February 25 - March 3, 2018: Issue 349

SNAPSHOTS IN THE HIGHLANDS OF SCOTLAND – 1954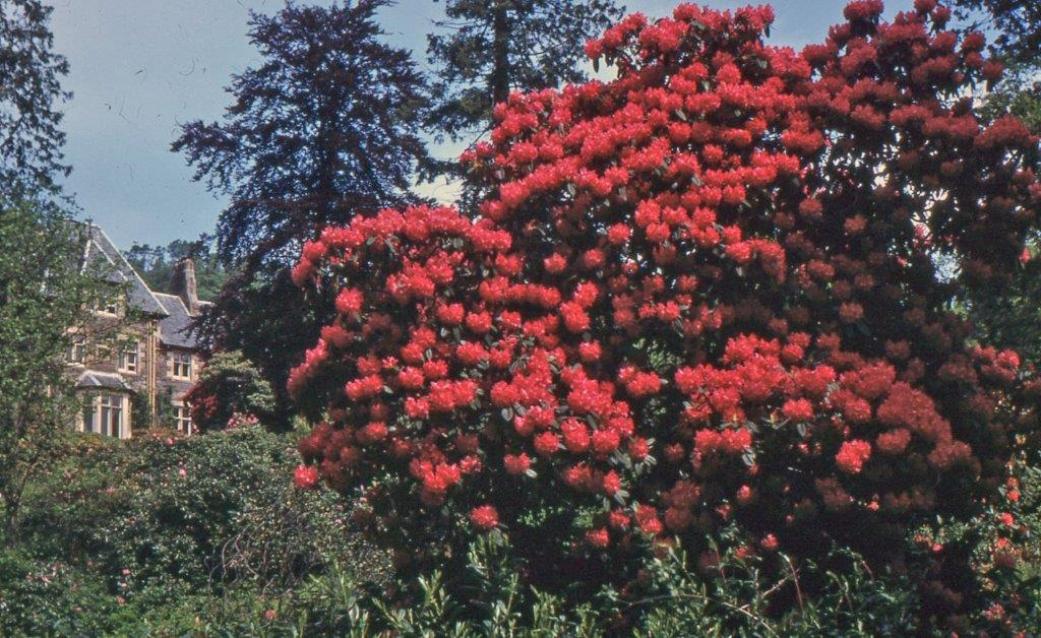 Rhododendrons on an Estate.
SNAPSHOTS IN THE HIGHLANDS OF SCOTLAND – 1954
In the summer of 1954 my wife and I travelled through Scotland by car for several weeks. Unusually for Scotland (as we were given to understand) the weather could not have been better – warm days, clear blue skies, few clouds and a gentle breeze.
I travelled with a pre-World War II Zeiss Ikon 35mm Contax Camera. Despite the cost in those days of 35mm Colour Slide Film, I took many photographs of the magnificent scenery as a reminder of what I thought at the time, as subsequently proved correct, would be a once-in-a lifetime trip to Scotland.
Visiting the Western Highlands from which her forebears, members of the Highland Clan Cameron, had been driven during the Highland Clearances, was an emotional experience for my wife. During this shameful period of Scottish history, when landowners put more value on sheep than on human beings, families were forced from the land on which they lived. Scots sought to rebuild their lives in places such as Canada and Australia. My wife's family arrived in Port Jackson in January, 1838 moving to what later became the Dubbo District of New South Wales, to work on the "runs" of a squatter.
Although a keen photographer I was too young to have learned the importance of maintaining a log of times and places where I took photographs. I thought that I could not forget. Of course, as the years went by and the responsibilities of maintaining a family came to the fore the memories faded. Consequently I cannot identify where many of the photographs were taken. I have scanned some photographs from the slides, which are quite good, and include them in this "album" of Snapshots in The Highlands of Scotland – 1954.
Photographs by George Repin in 1954.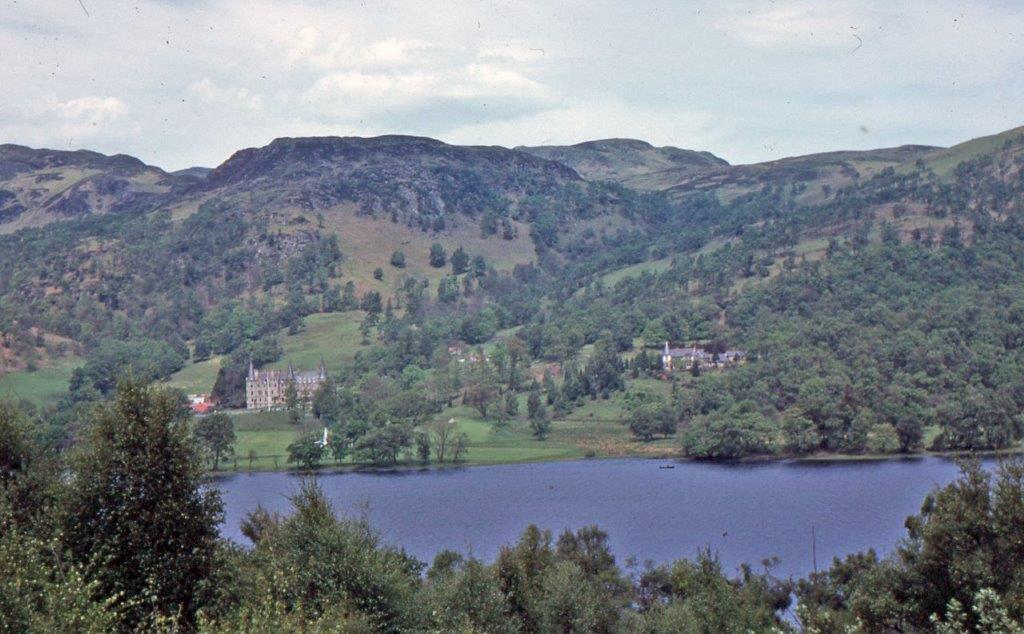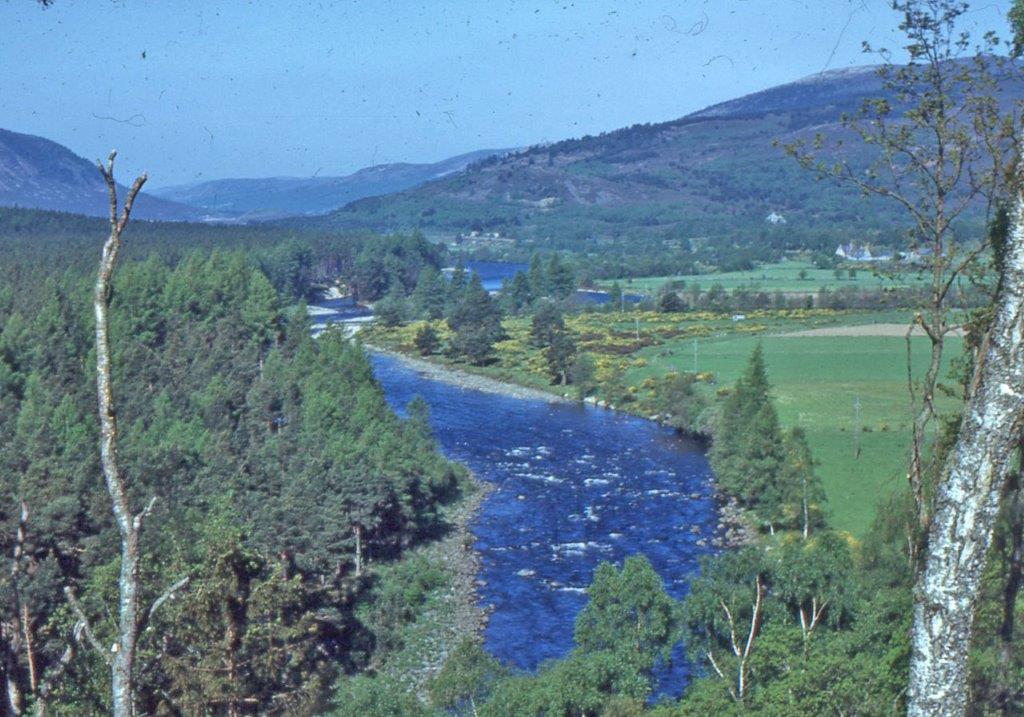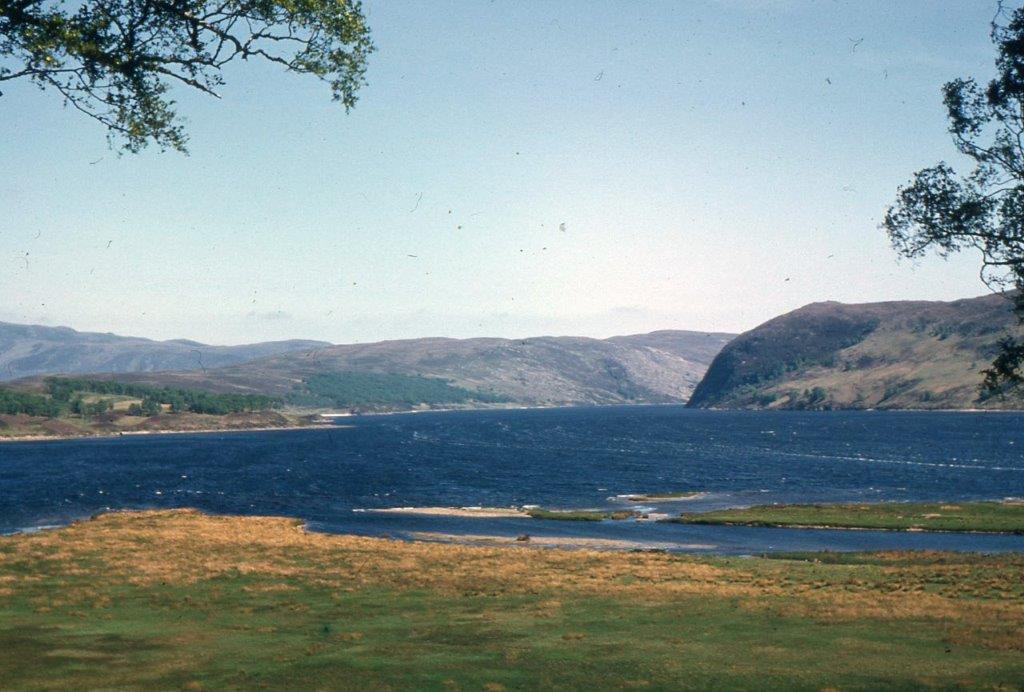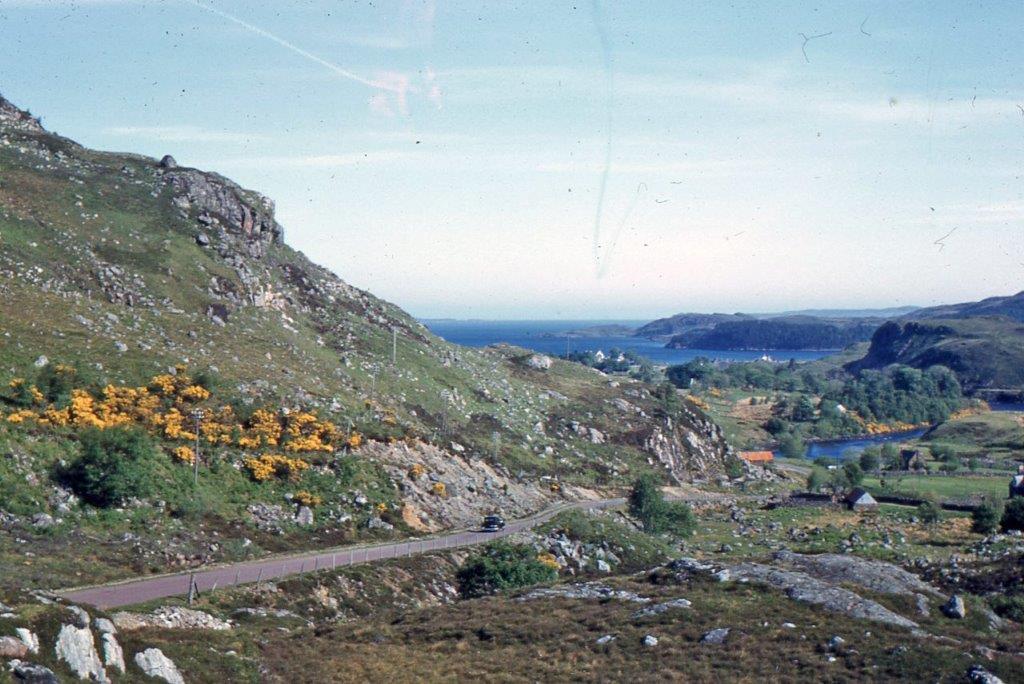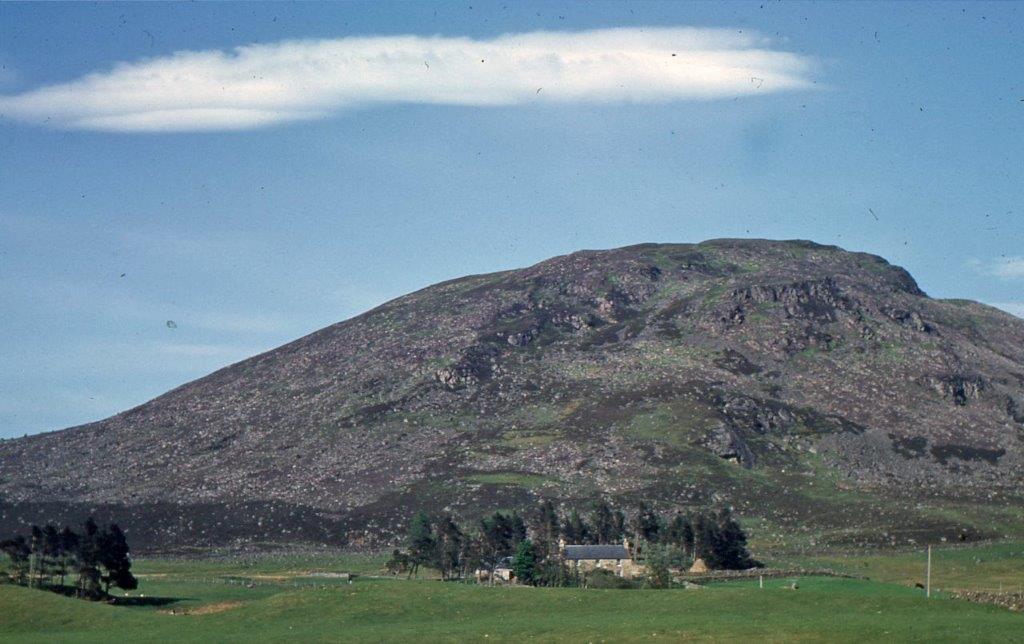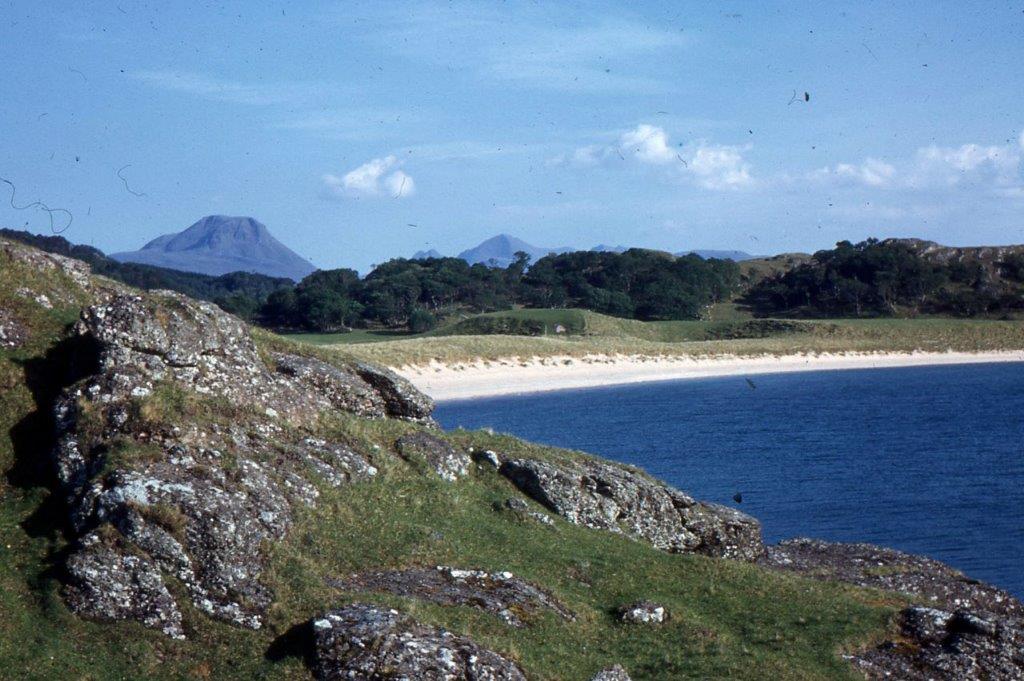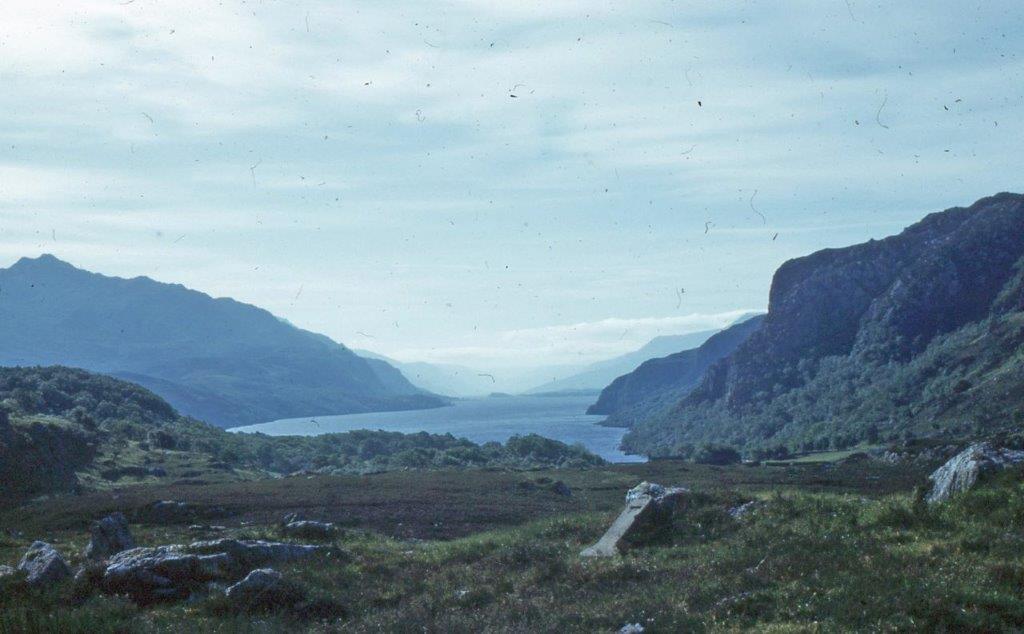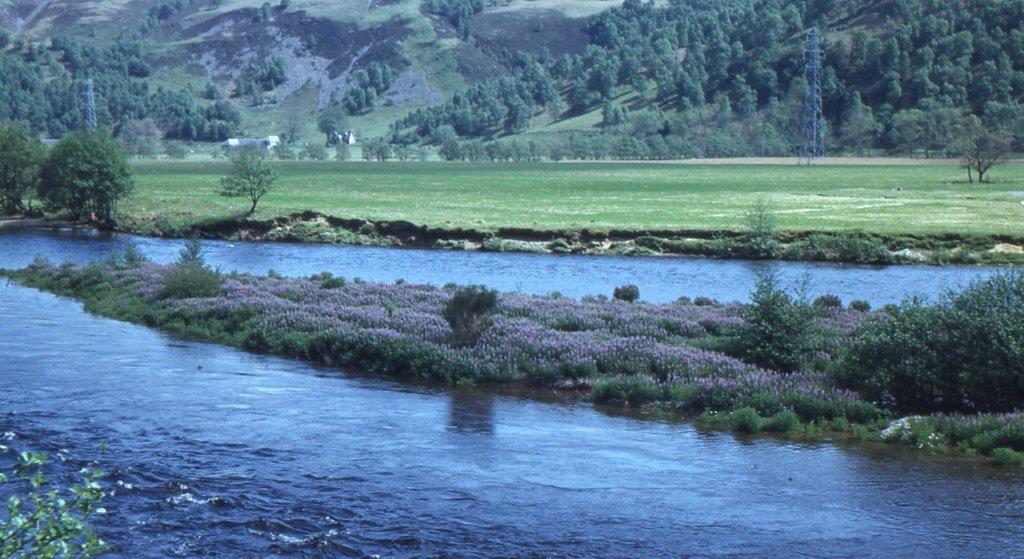 Scottish bluebells on an island in a stream.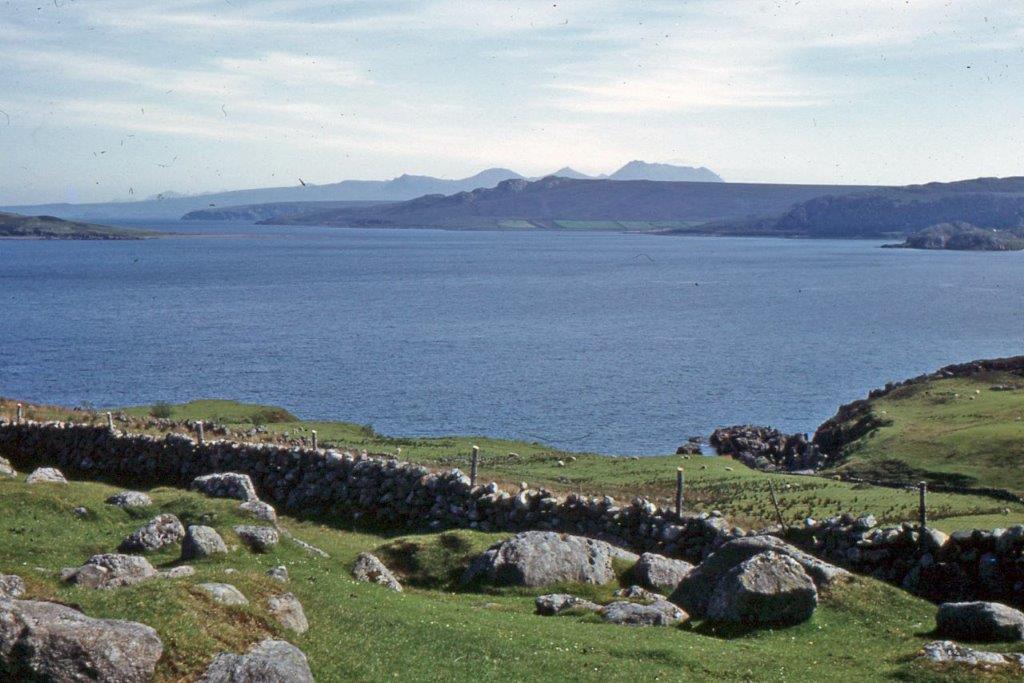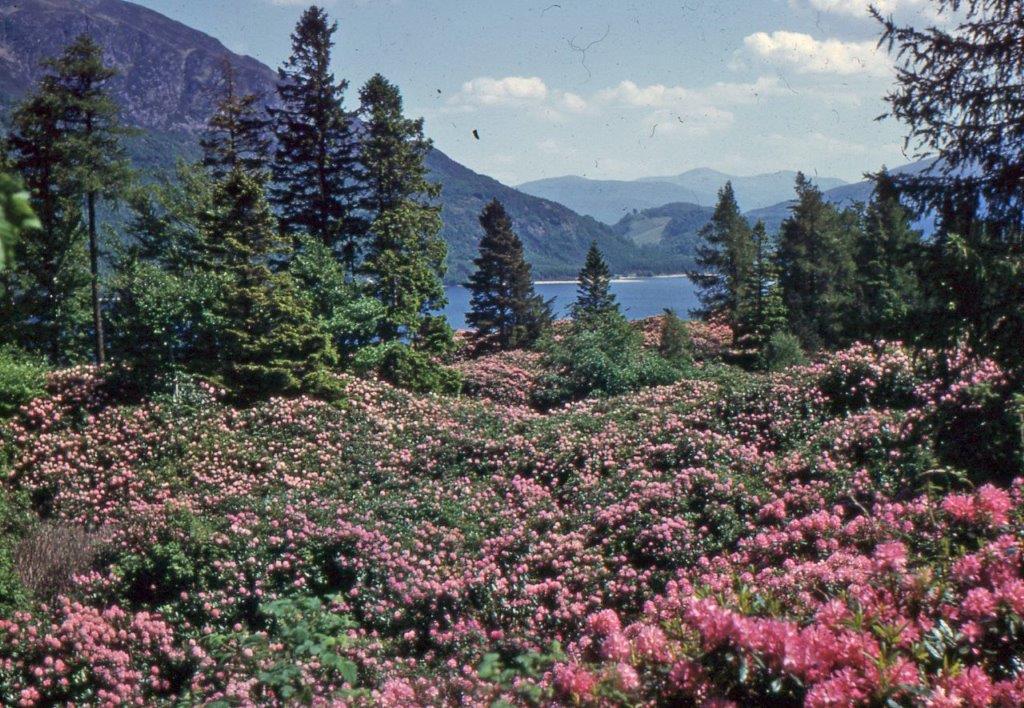 Rhododendrons by the roadside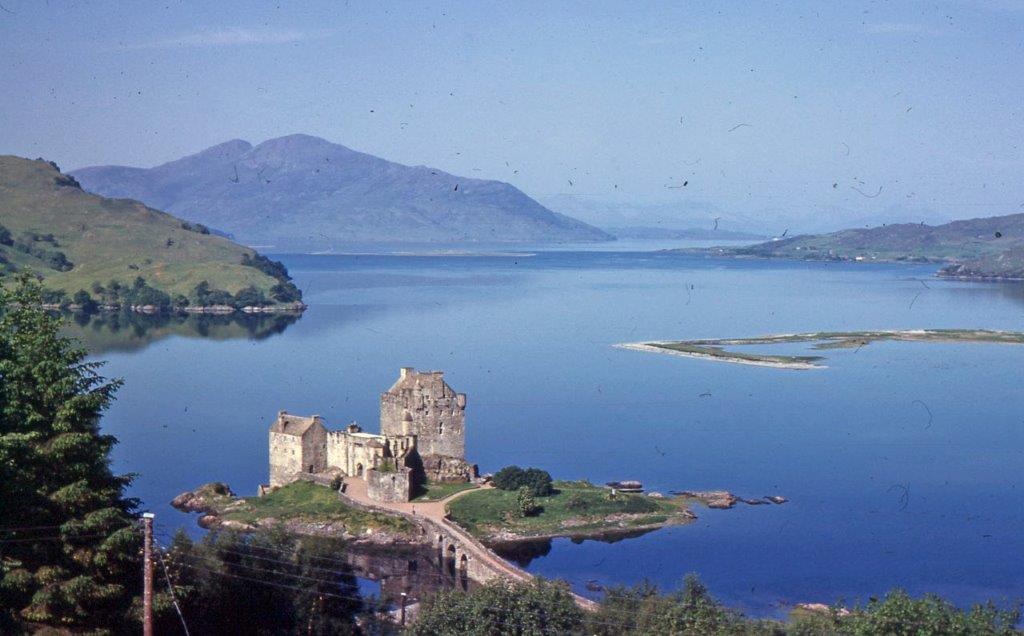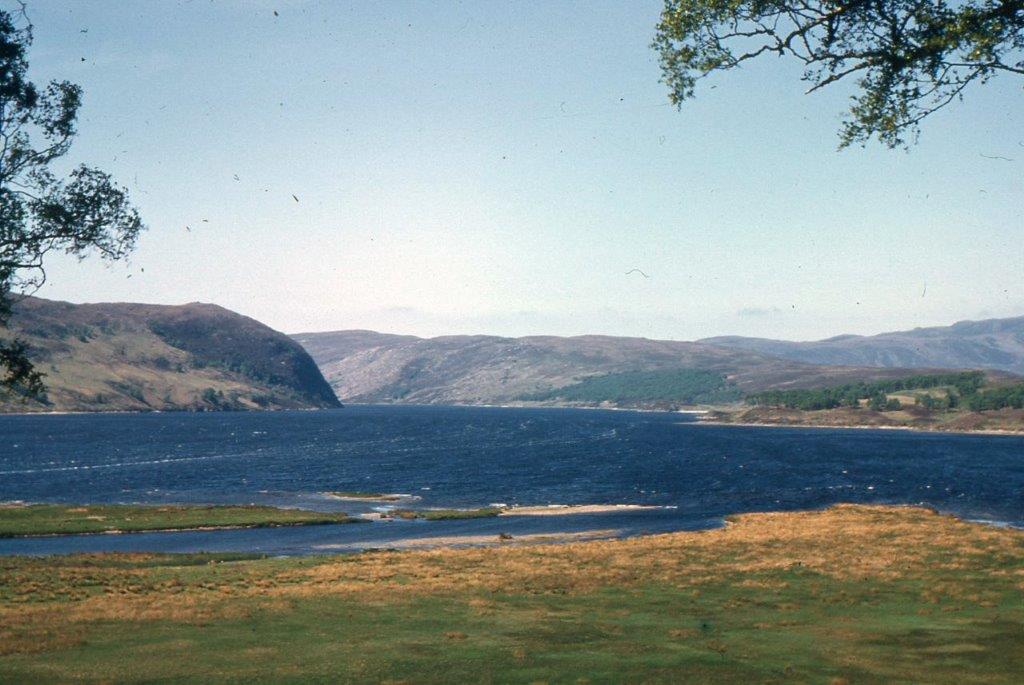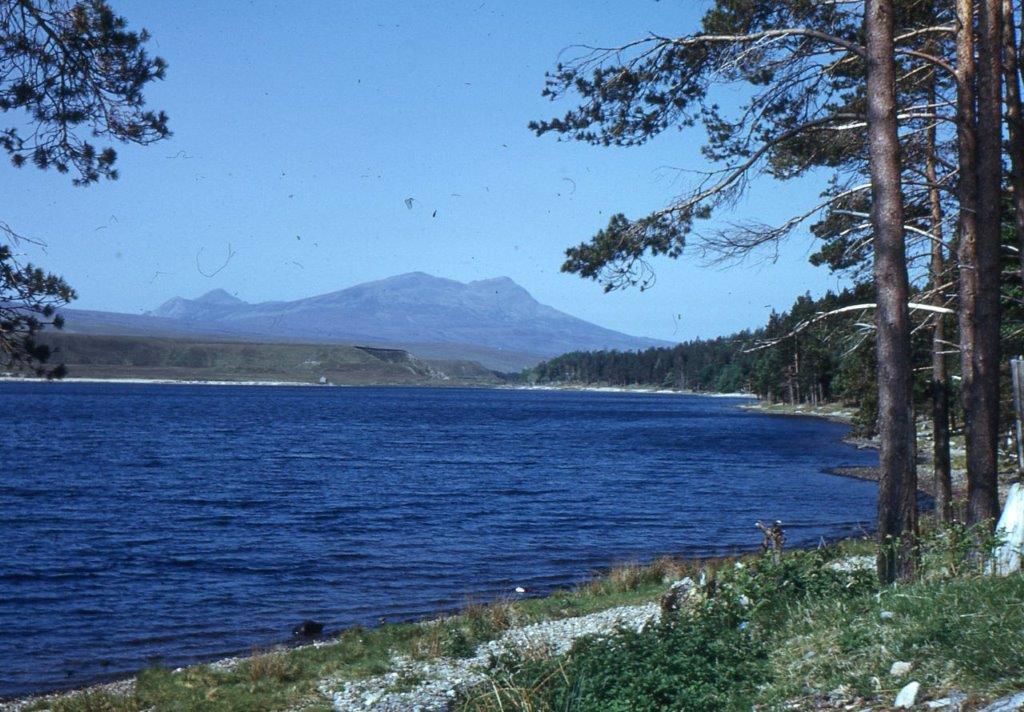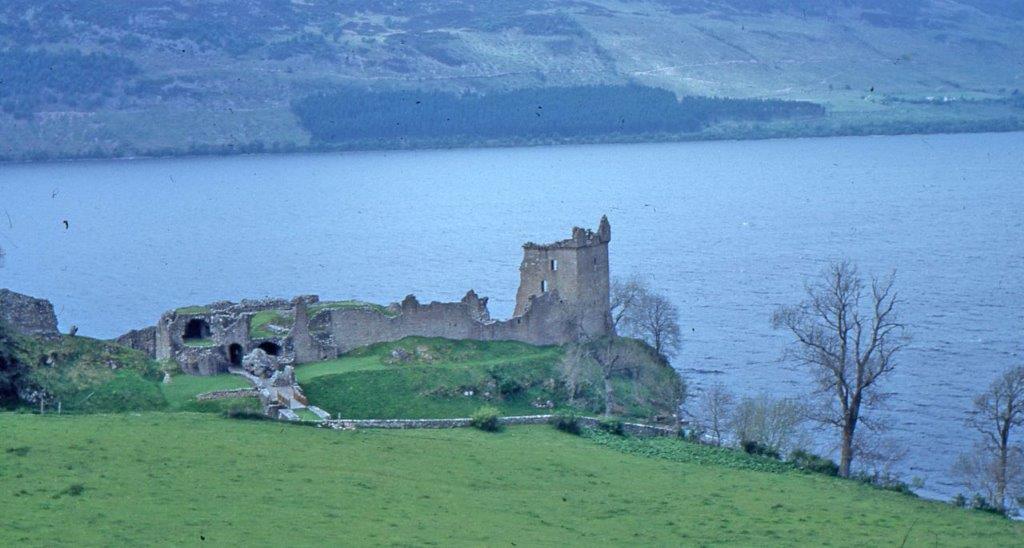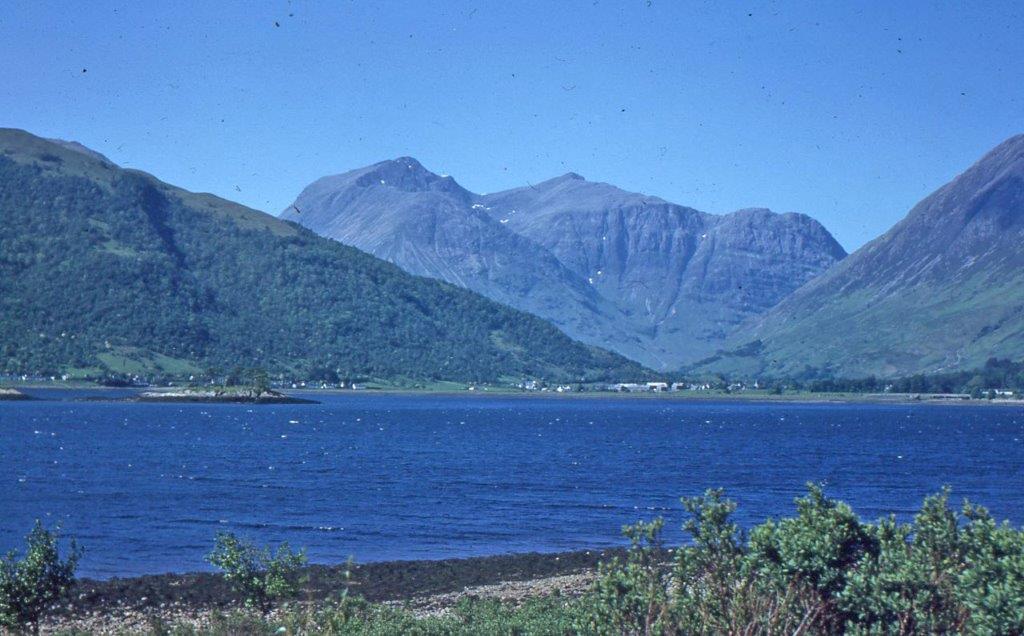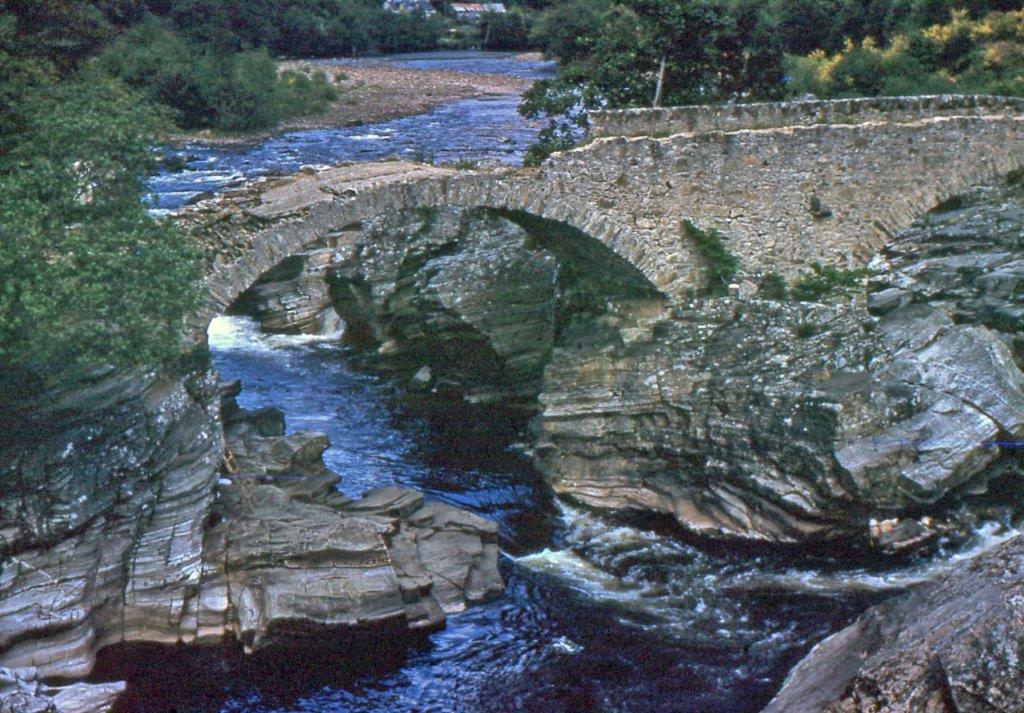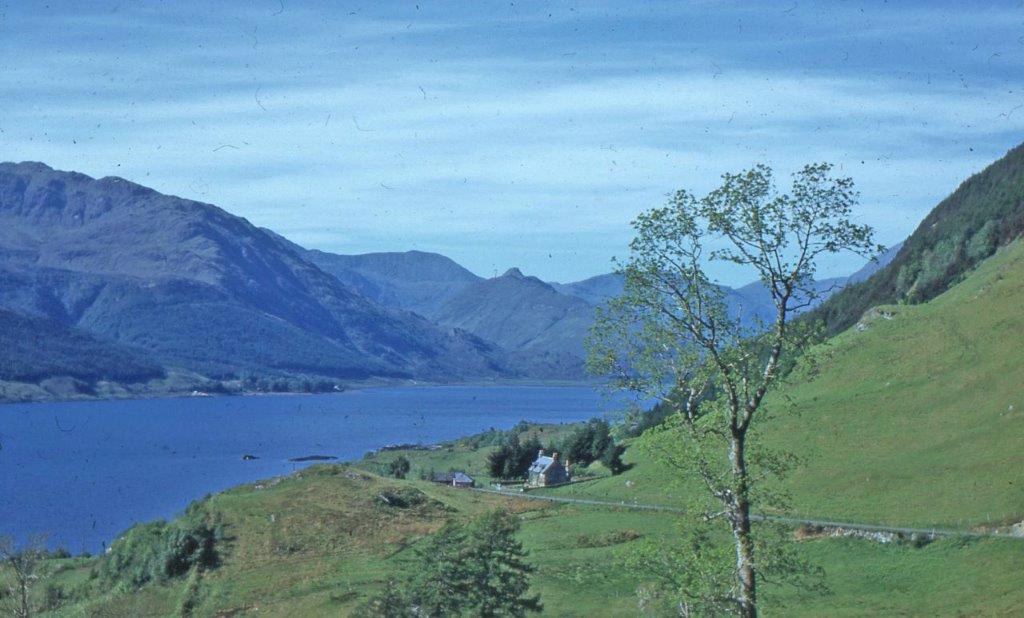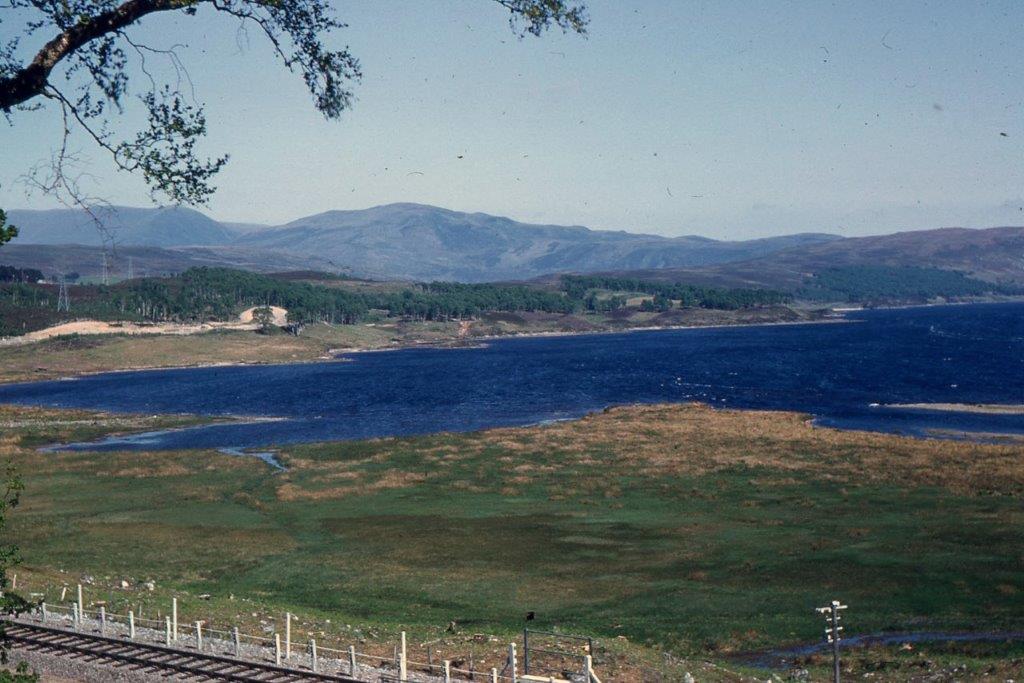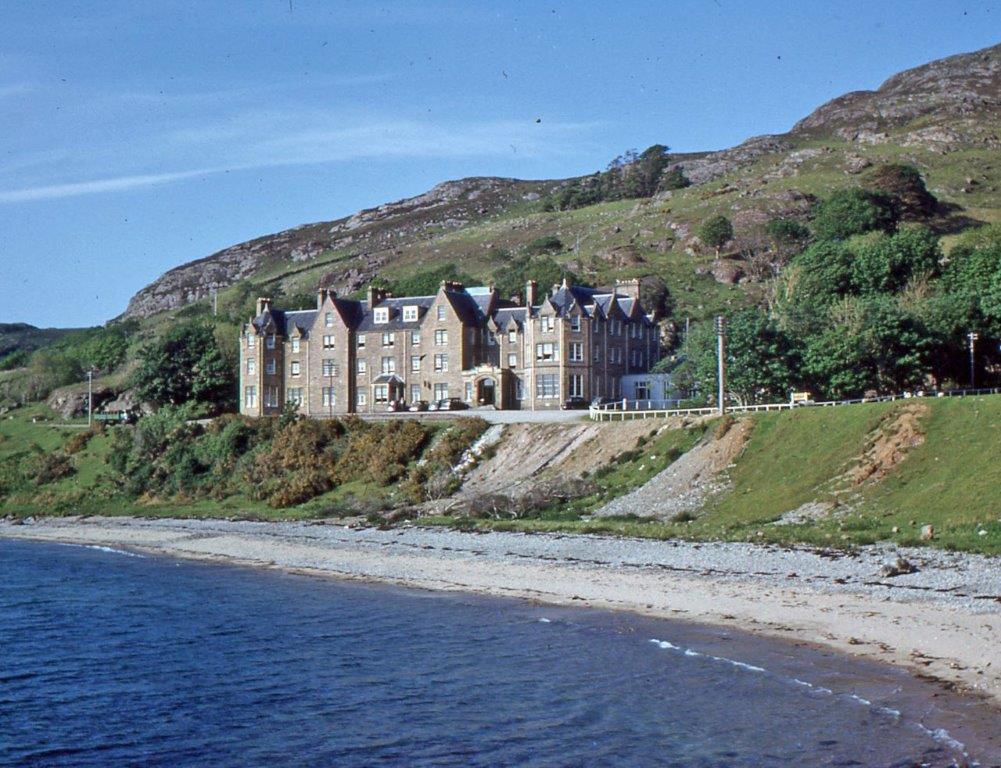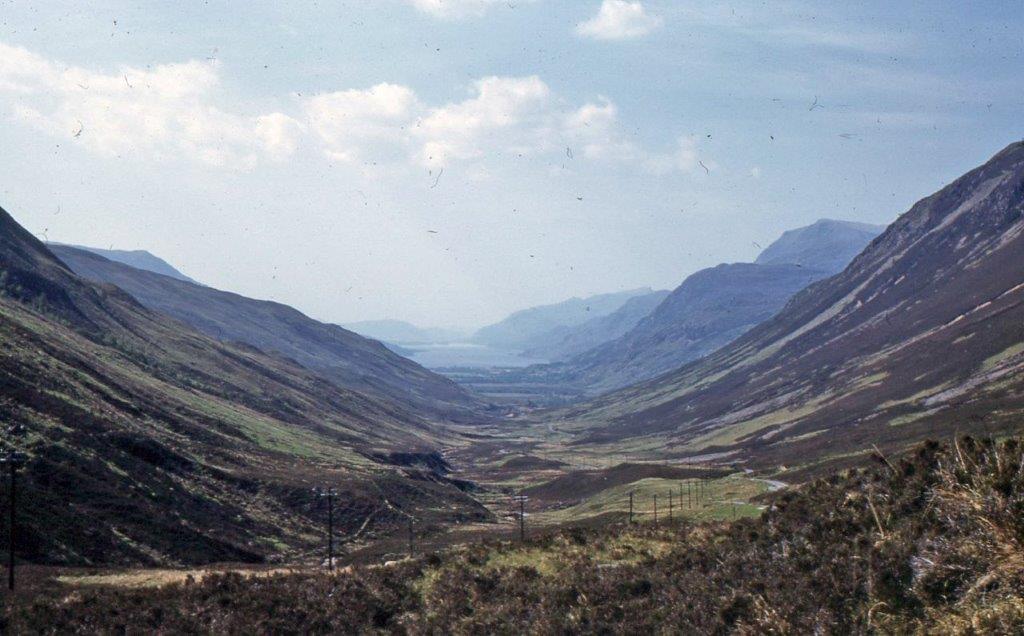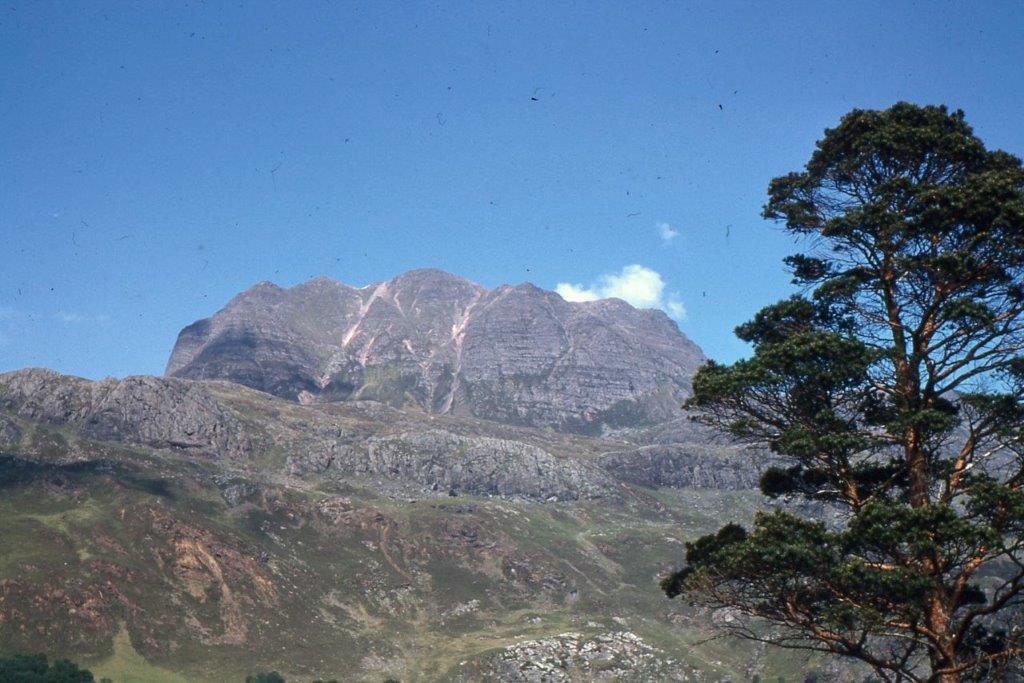 Previous Reflections by George Repin
Copyright George Repin 2018. All Rights Reserved.