September 4 - 10, 2016: Issue 279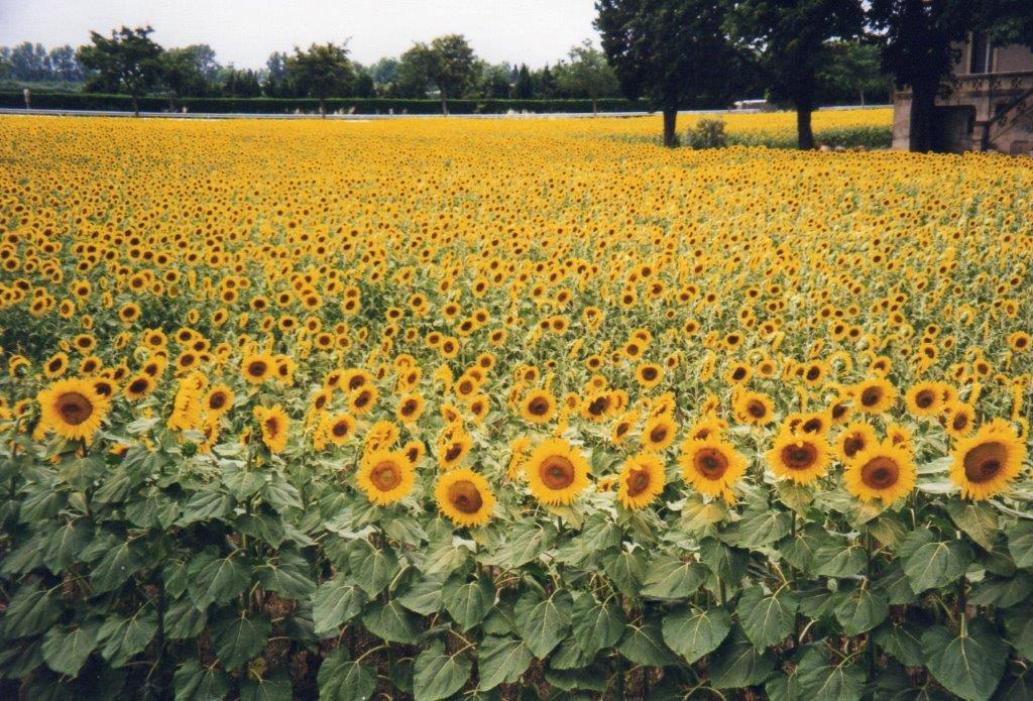 Nature's garden. Sunflowers by the roadside - Eyrague, Provence, France - 1999
The entry for the word "garden" in the Macquarie Dictionary includes;
a plot of ground devoted to the cultivation of useful or ornamental plants;
a piece of ground, or other space, commonly with ornamental plants, trees, etc., used as a place of recreation;
a fertile or delightful spot or region.
This rather prosaic entry encompasses many manifestations of the cultivation of plants by humans - for practical reasons (such as commercial market gardens and plots cultivated by subsistence farmers) or for pleasure, and the enjoyment of the beauty of the natural environment reproduced - as in parks, botanical gardens and even roof gardens.
Gardens vary greatly – in size, style and content – from extreme formality as at Versailles to a completely natural look giving little hint of the hand of man in their layout or design.
Outstanding gardens include the Keukenhof Garden in the Netherlands, Butchart Garden in British Columbia, Canada, the Royal Botanic Garden at Kew U.K., Versailles in France, the Yuyuan Garden in Shanghai, China, and the Villa dÉste at Tivoli in Italy.
Many gardens in China, Japan and other countries of the East, because they are low key, restrained and deceptively unplanned, are conducive to meditation and quiet contemplation.
None of the following pictures are of famous gardens. They are simply images of places that stimulated my interest to record.
All photos by George Repin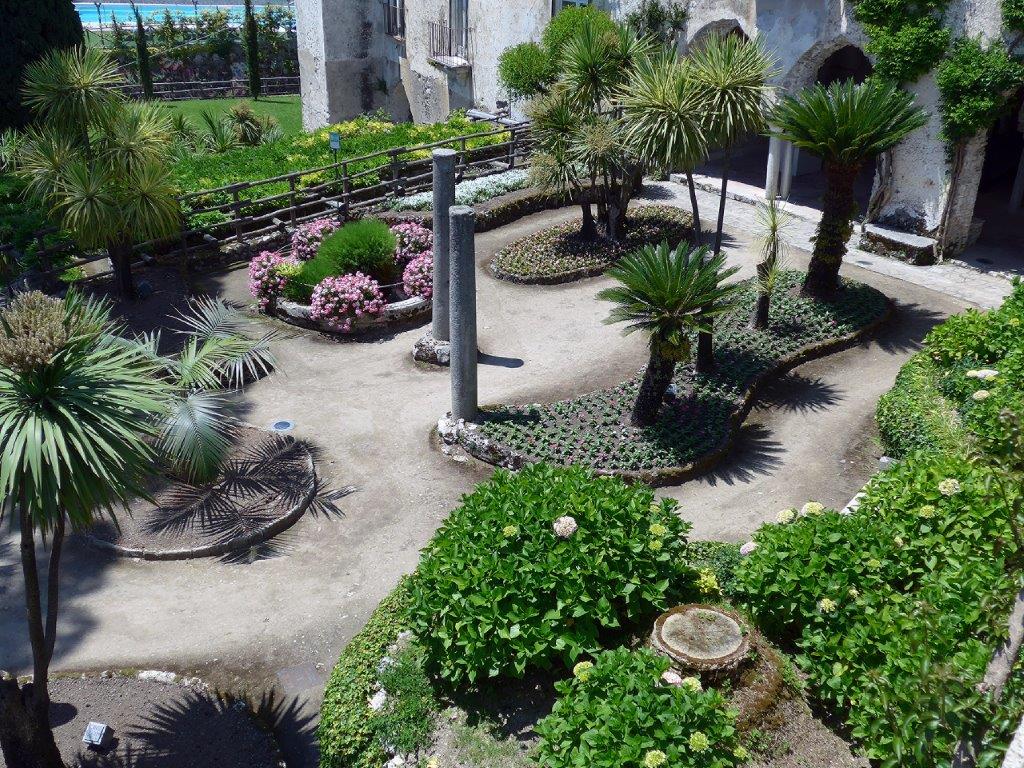 Garden of Villa Rufolo - Ravello, Italy - May 2011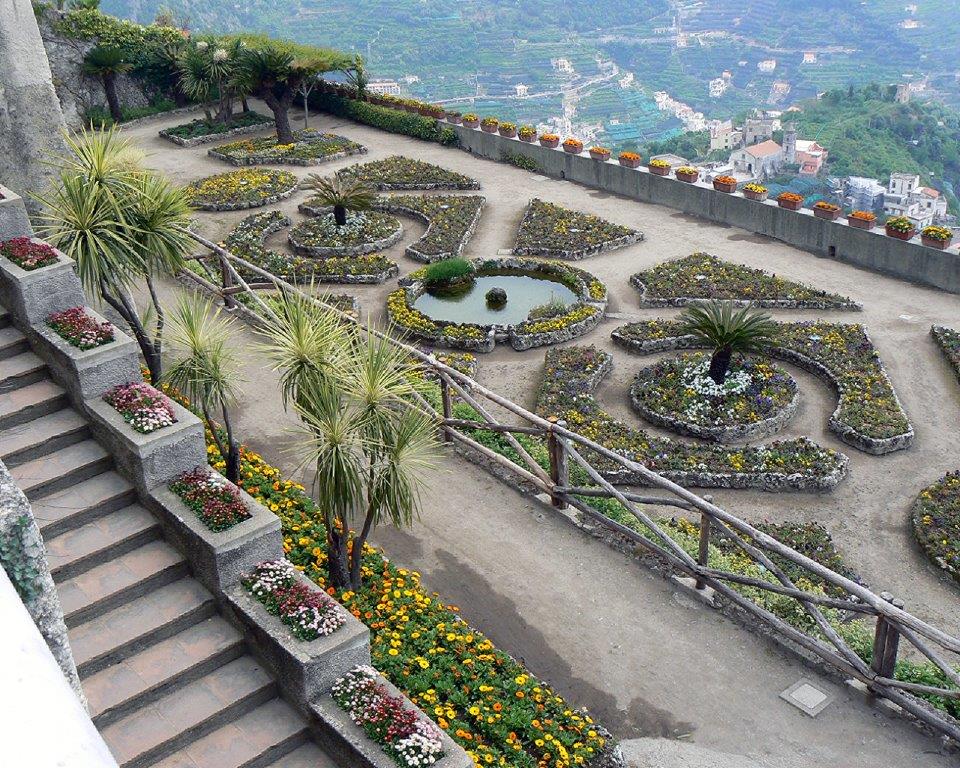 Garden planted out for the forthcoming music festival -
Ravello, Italy - May 2011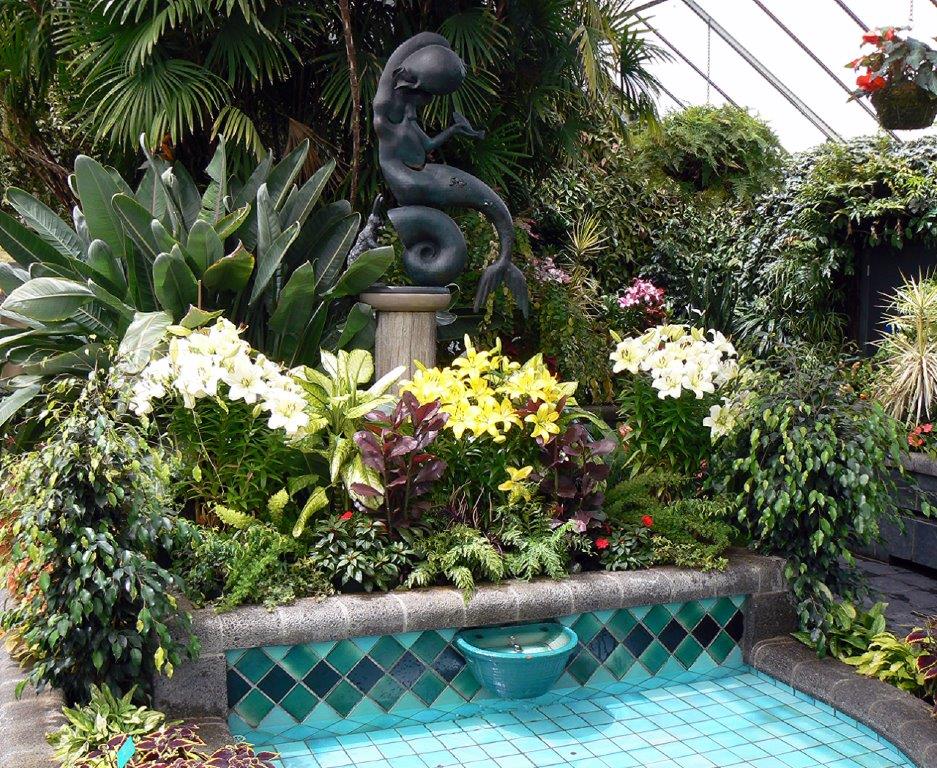 Display in greenhouse. Botanical Gardens, Wellington, N.Z. -
December, 2011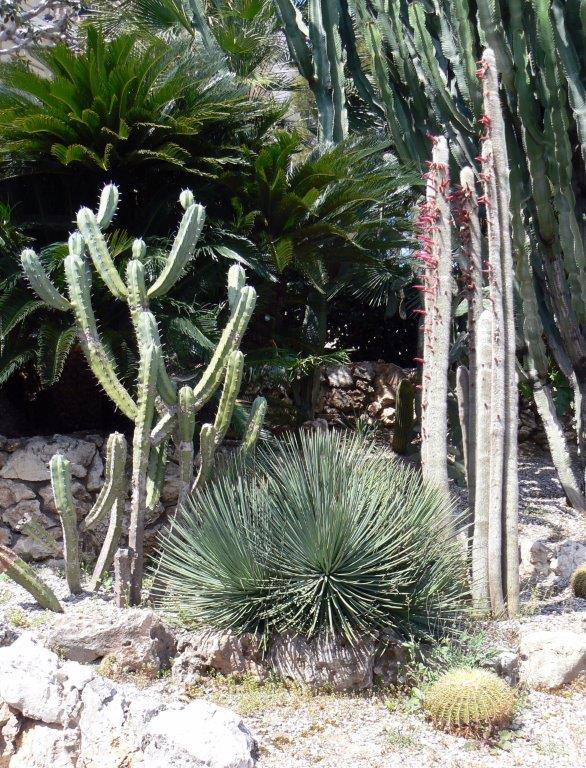 Cactus Garden near Fairmont Hotel, Monaco - May 2011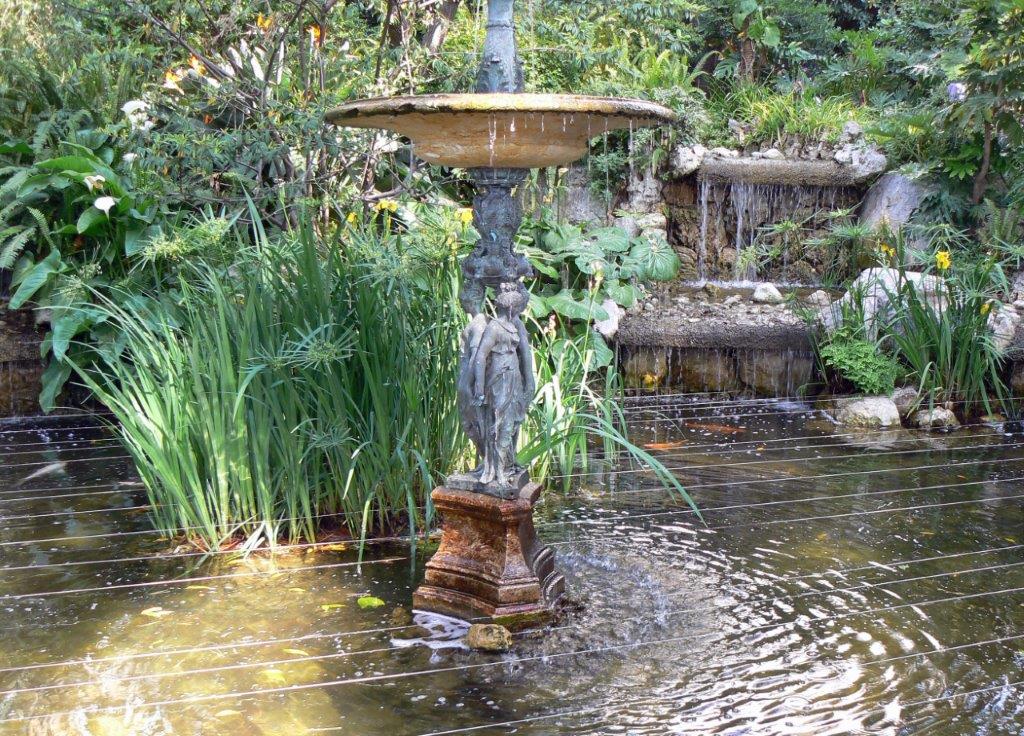 In the gardens between Ave. Saint Martin and the sea,
Monaco - May 2011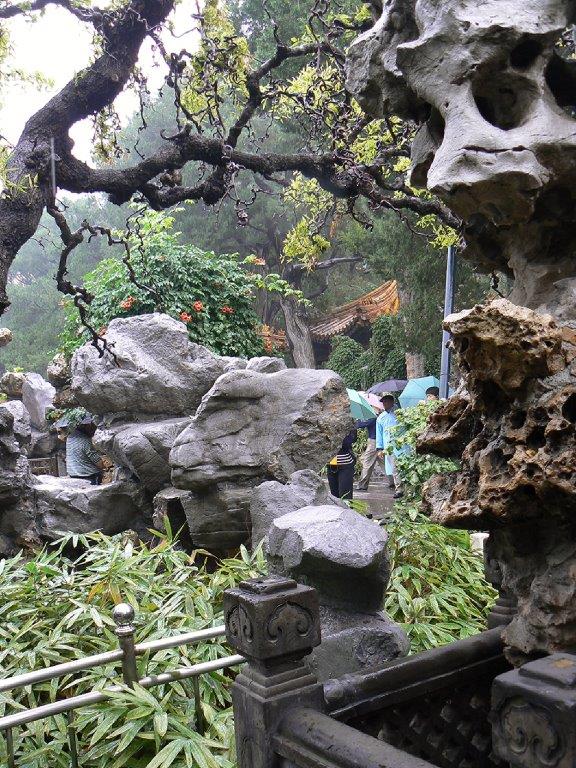 Formal garden in the Forbidden City - Beijing, China -
September 2007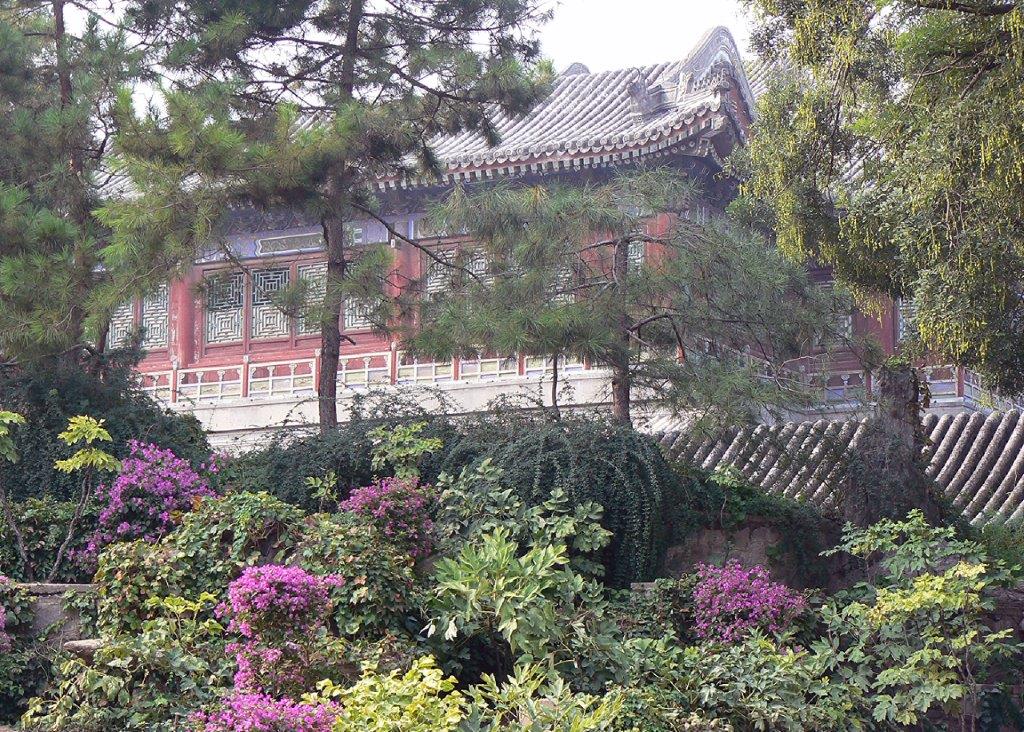 A garden at the Summer Palace, near Beijing, China -
September 2007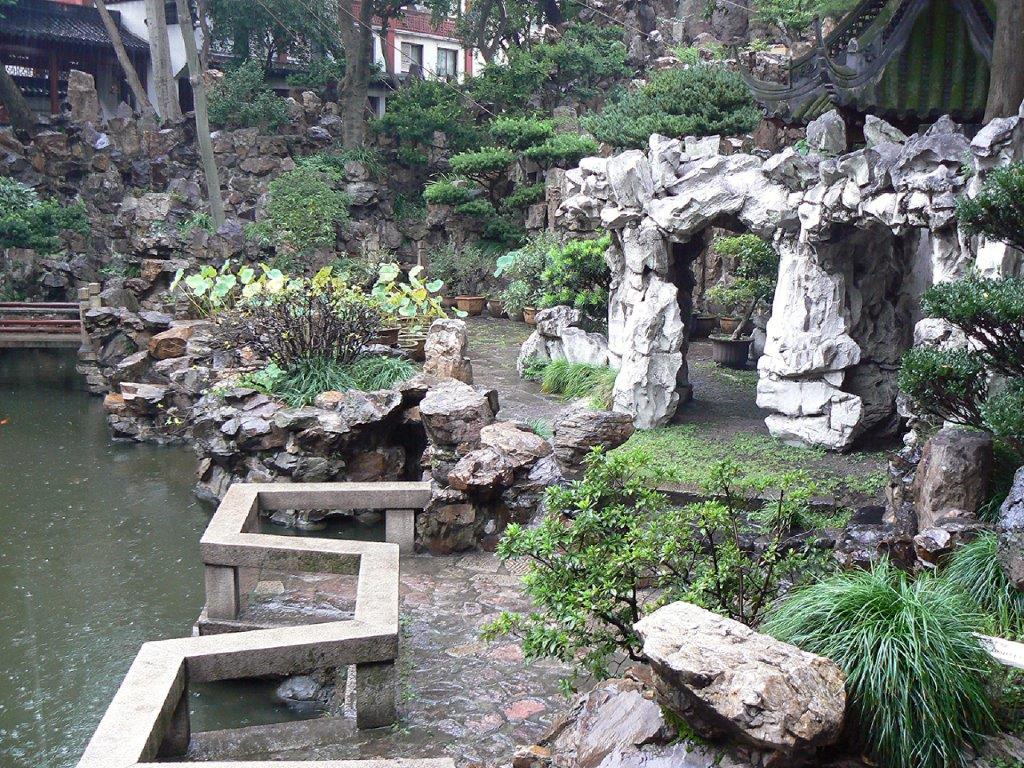 A garden at Yuchang, China - September 2007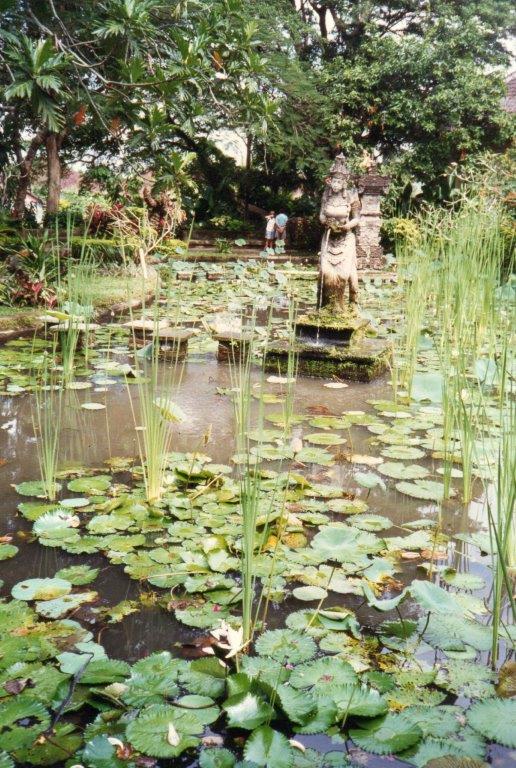 Garden at the Luk Sang Gallery, Bali, Indonesia - 1997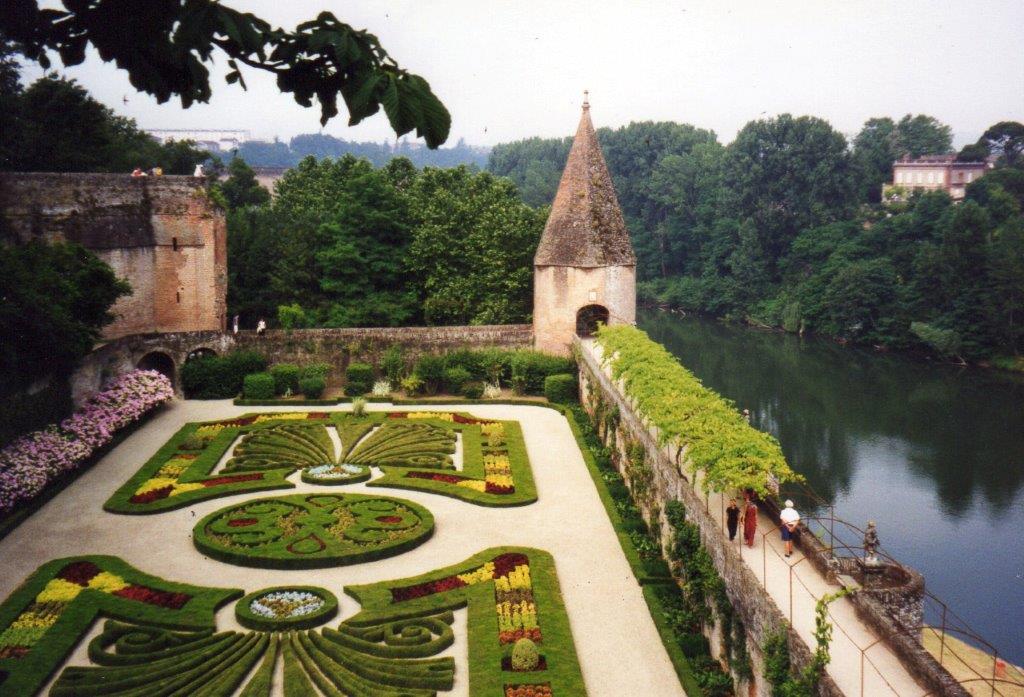 Formal garden of the Palais de la Berbie - Albi, France -
1999. The palace houses the Toulouse Lautrec Museum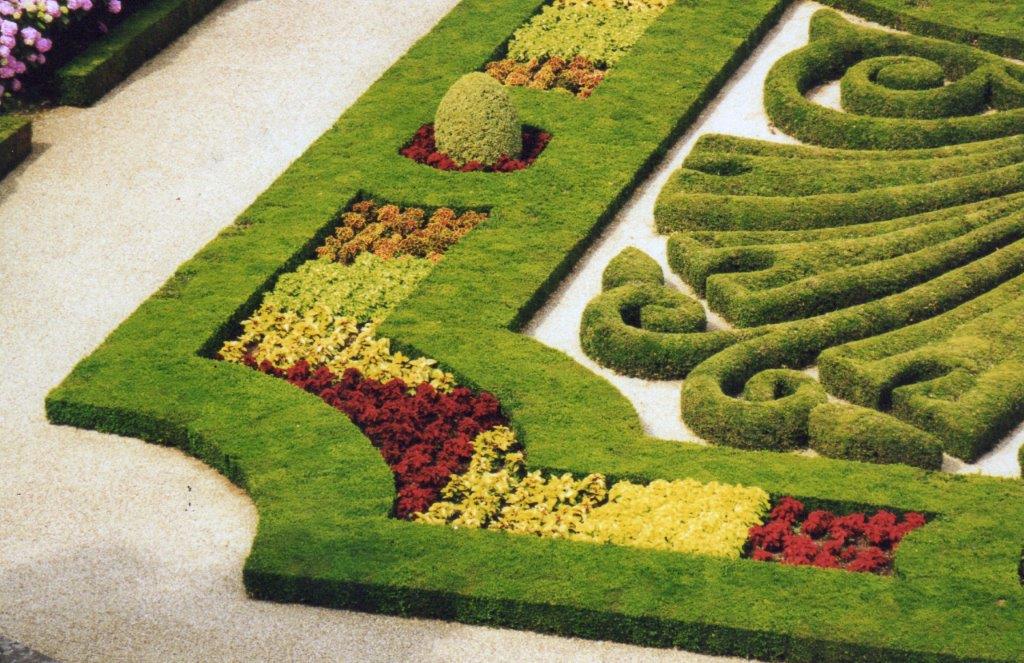 Detail of the formal garden of the Palais de la Berbie -
Albi - France
Previous Reflections by George Repin
Copyright George Repin 2016. All Rights Reserved.