May 28 - June 3 2023: Issue 585

Sunday Cartoons
Sunday cartoons returns this year. This Issue: Superworm loves to show off!
Sydney in 1928
Published by NFSA May 2023
This film is silent. From The Film Australia Collection. Made by the Cinema and Photographic Branch 1928.
Trains at Central Station with the Grand Opera House (formerly New Adelphi Theatre) in the foreground. Circular Quay, commuters, trams and ferries; Manly beach. City traffic on King St and George St, Palmer's department store, the Royal Exchange Hotel, Harrington's camera shop, Martin Place and the GPO. Macquarie St (showing the Dixson wing of the State Library of NSW under construction) and the city skyline. Sydney University. The Domain and the Royal Botanic Gardens. Government House and the Art Gallery. Boys play cricket at Rushcutters Bay park. Apartment blocks in the city and Potts Point including the Astor, Manar, Carisbrooke and Carinthia. View of the harbour overlooking Darling Point.
Dorothea Mackellar Poetry Awards 2023: Optional Theme This Year 'The Winding Road'
HOW TO ENTER: https://dorothea.com.au/how-to-enter/
PLEASE SEE HERE FOR A DETAILED PDF ON ENTRY INSTRUCTIONS FOR TEACHERS AND PARENTS.
ONLINE SUBMISSION
Primary school and secondary school entries can be submitted anytime during the competition period.
1. Teacher/parent register account online *If you have already created an account, skip to step 3 and log in*
2. Check email for link to verify account and create password
3. Log in to your account
4. Purchase tier of entries *Please note we're only able to accept credit card payments at this time*
5. Enter student details and submit poem(s) (cut and paste or type in poem content direct to the webpage)
6. Repeat step 5 for every student/individual poem.
*PLEASE NOTE: If you're registering as an individual student, put your HOME address in your personal details and not your SCHOOL'S address! The address you list is where your participation certificate will be posted!*
Please read our Conditions of Entry here before registering for the competition.
USEFUL TIPS
Have a read of the judges' reports from the previous year. They contain some very helpful advice for teachers and parents alike!
It is recommended for schools to appoint a coordinator for the competition.
Only a teacher/parent can complete the registration form on behalf of the student/child.
Log-in details: username is the email address and a password of your choice.
Log-in details can be given to other teachers/students for poem submission in class/at home.
Log-in as many times as necessary during the competition period.
Teachers can view progress by monitoring the number and content of entries.
Individual entries are accepted if the school is not participating or a child is home schooled. Parent needs to complete the registration form with their contact details. Please indicate 'individual entry' under school name and home postal address under school address.
Invoice for the entry fee will be sent to the registered email address within 2 weeks.
'Participation certificate only' option available for schools where pre-selection of entries has been carried out. Poems under this option will not be sent to judges, students will still receive participation certificate for their efforts.
Please read the Conditions of Entry before entering. Entries accepted: March 1 to June 30, results announced during early September.
NEED SOME INSPIRATION?
Check out our learning resources or browse the previous years' themes and winning entries.
For more information contact our Project Officer on 02 6742 1200 or email dorothea.mackellar@outlook.com.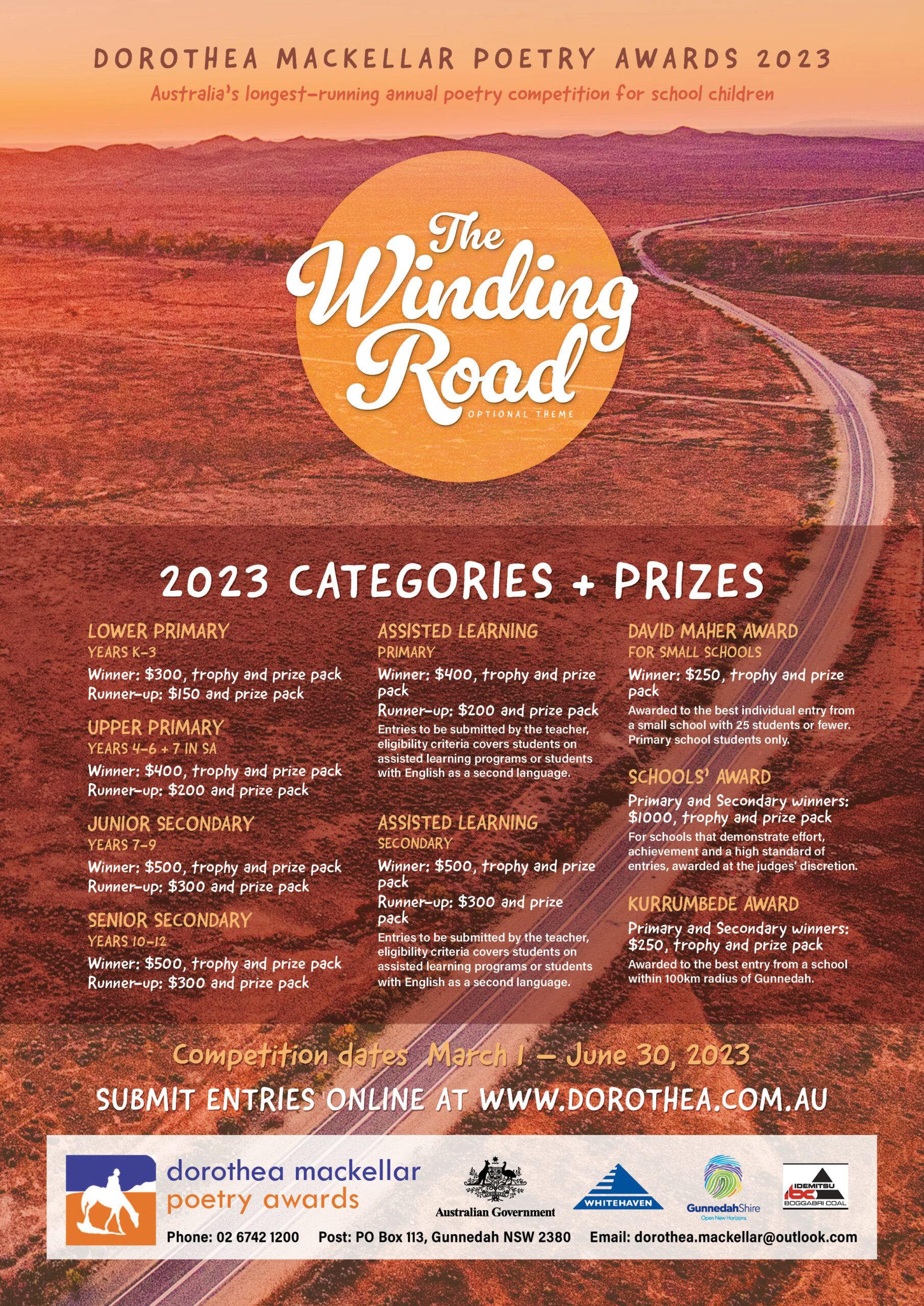 Picnic in the Park in Avalon with special guests Peppa Pig and Busy Izzy
On Saturday 3 June Picnic in the Park is heading to Dunbar Park, Avalon!
Families can join the fun event from 9am -1pm on Saturday 3 June and see Peppa Pig, George Pig and their friend Sammy, for the live stage show: Peppa Pigs 'Taking Turns'.
Meanwhile bust a few moves with Busy Izzy and Friends on the grass while soaking up the atmosphere and other exciting entertainment.
Guests are encouraged to pack a picnic, grab family and friends and head down for a fun, family day out.
Features of Picnic in Park, Avalon include;
Peppa Pig's 'Taking Turns' live stage show
The Busy Izzy and Friends show
Music and dancing
Entertainment and activities
Snacks and coffee vans
Time: 9am - 1pm
Location: Dunbar Park 59 Old Barrenjoey Rd, Avalon NSW 2107
Cost: $10 + booking fee. Tickets are limited and must be pre-purchased. Please purchase 1 ticket per person (including children, 0-12 months free). Guests will be required to present their ticket on the day (mobile preferred) to gain access to the event.
Tickets available HERE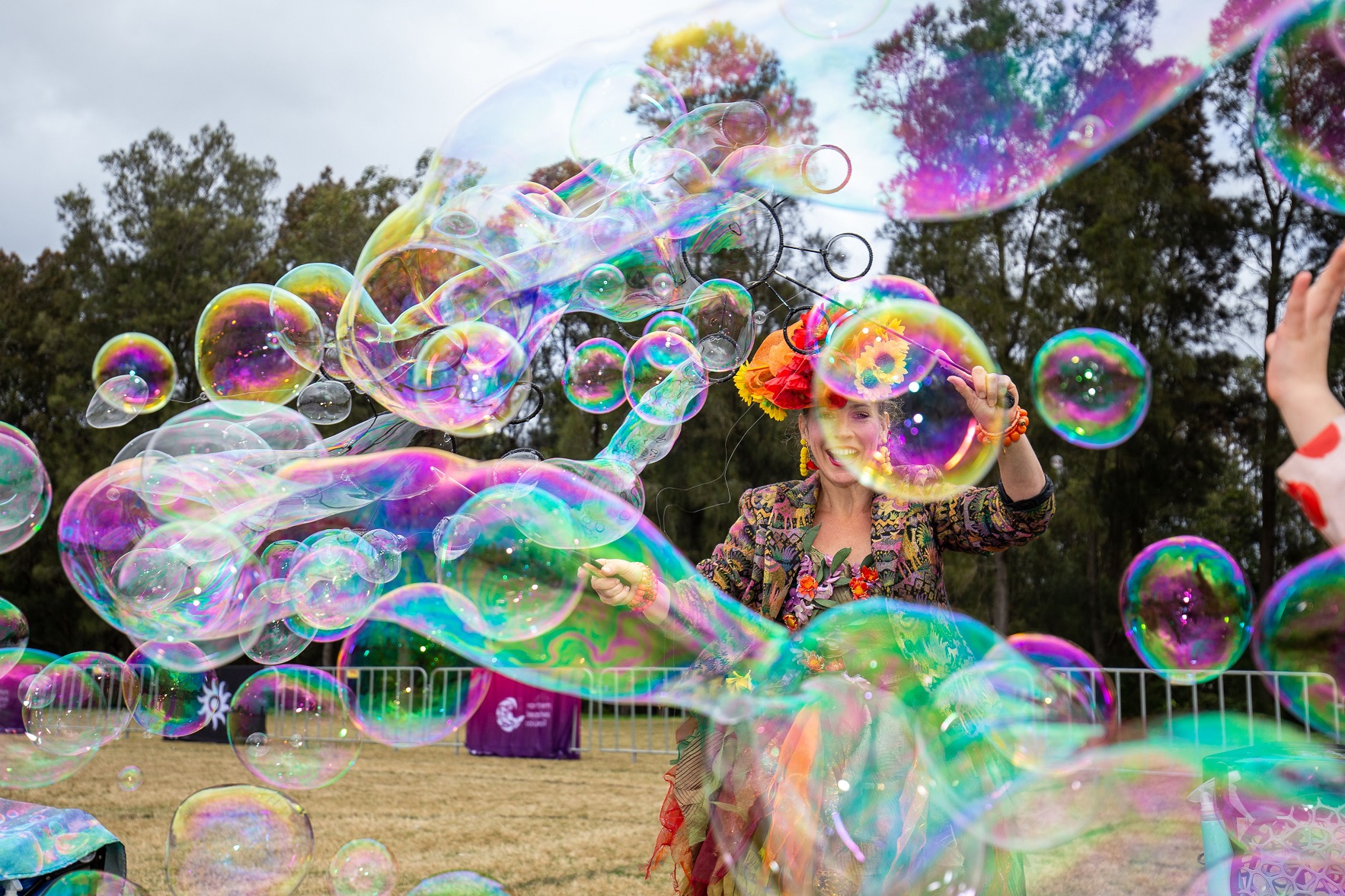 Stick Insects
The Phasmatodea (also known as Phasmida or Phasmatoptera) are an order of insects whose members are variously known as stick insects in Australia.
The group's name is derived from the Ancient Greek φάσμα phasma, meaning an apparition or phantom, referring to their resemblance to vegetation while in fact being animals. Their natural camouflage makes them difficult for predators to detect.
Members of the order are found on all continents except Antarctica, but they are most abundant in the tropics and subtropics. They are herbivorous, with many species living unobtrusively in the tree canopy.
Some species have wings and can fly!
Photos by Selena Griffith, taken in Elanora Heights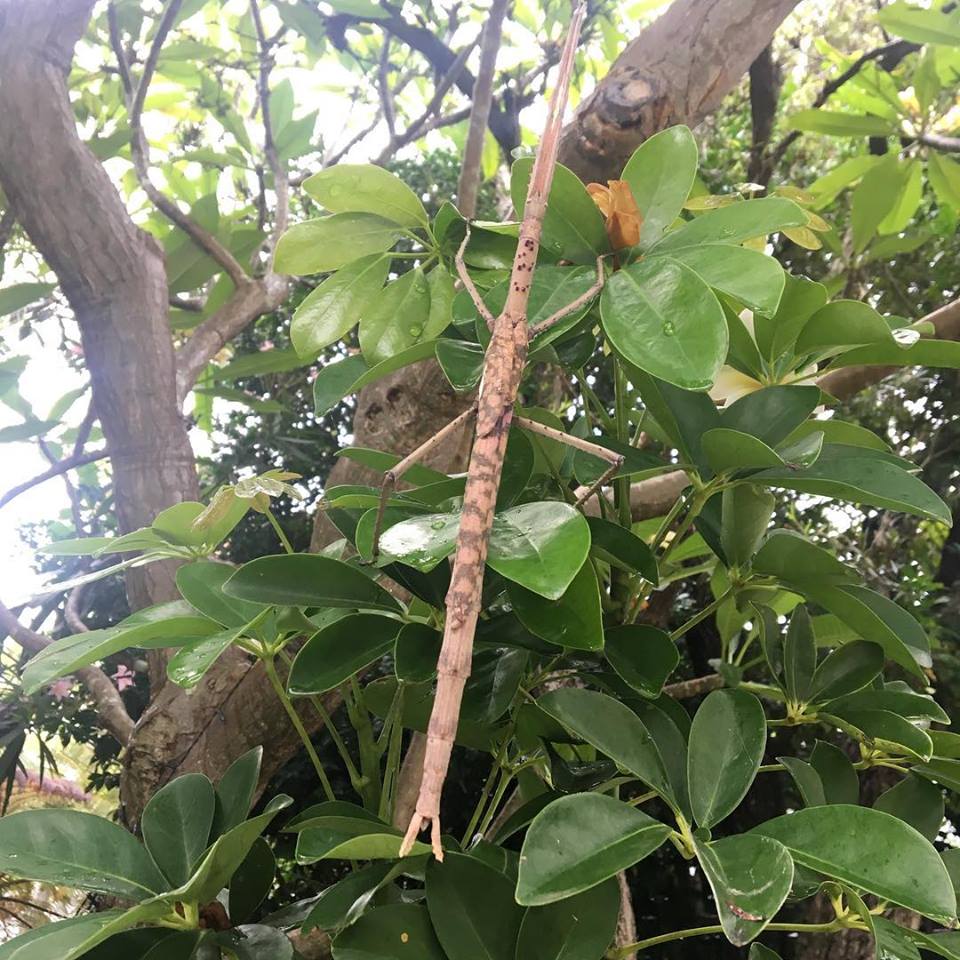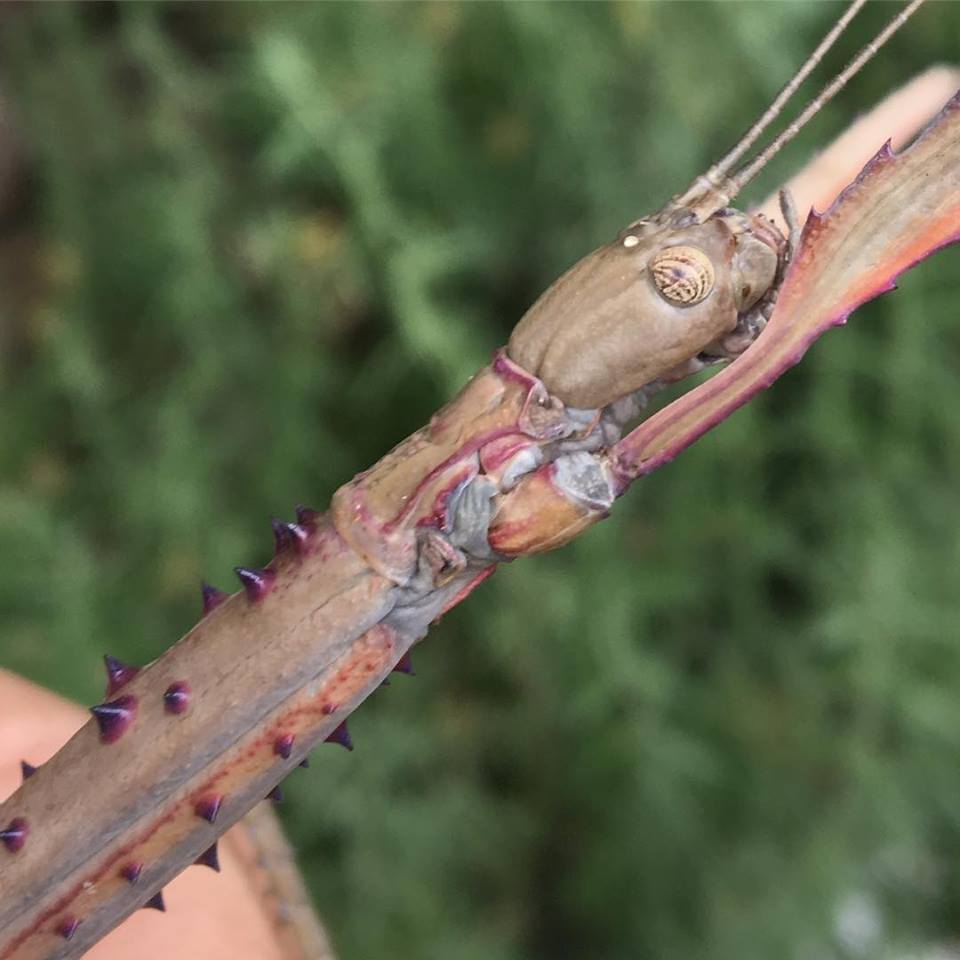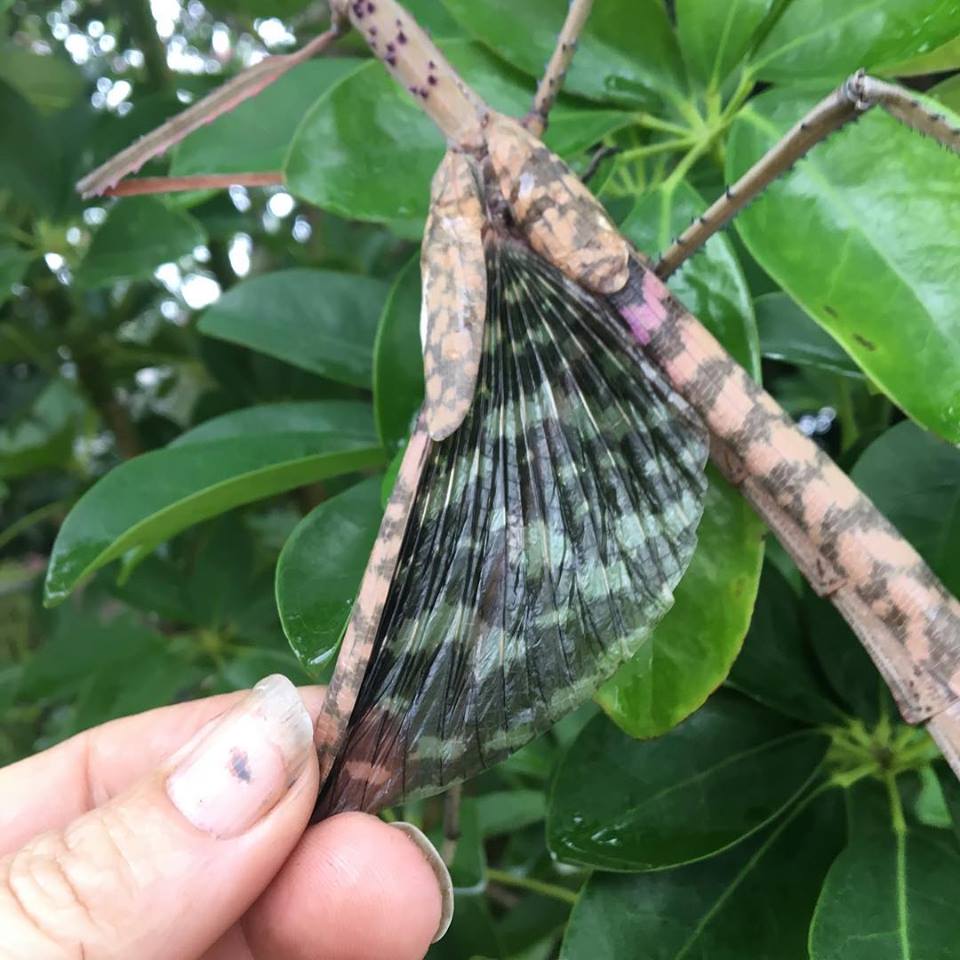 'Julius, the Baby of the World' read by Rosario Dawson

by Storyline Online - more stories at the link
The Secret World of Skippyjon Jones

book of the month may 2023: Ocean : a children's Encyclopaedia
by John Woodward
Published 2015
Explore the hidden depths of the ocean with this stunning visual encyclopaedia for youngsters. Ocean: A Children's Encyclopaedia reveals the secrets of the seas through stunning images and beautiful photography to engage and educate kids. From the Arctic to the Caribbean, tiny plankton to giant whales, sandy beaches to the deepest depths, Ocean: A Children's Encyclopedia let's your child discover the mysterious world beneath the waves.

Archive of millions of Historical Children's Books All Digitised: Free to download or Read Online
Enter the 1: Baldwin Library of Historical Children's Literature here, where you can browse several categories, search for subjects, authors, titles, etc, see full-screen, zoomable images of book covers, download XML versions, and read all of the 2: over 6,000 books in the collection with comfortable reader views.
Find 3: more classics in the collection, 800 Free eBooks for iPad, Kindle & Other Devices.