July 19 - 25, 2015: Issue 223
GALLERIES OF PHOTOGRAPHS
An explanation
As a self- taught amateur photographer for over sixty years I have used a variety of cameras including Leica, Contax, Nikon (including single lens reflex models) and, in recent times, several types of digital cameras.
The output from this activity is contained in albums, envelopes of negatives and prints in boxes and, with the advent of digital cameras, in computer files. In truth the volume is such that I do not know what I have.
Recently I was encouraged to look at some of this accumulated material. I have recognised that while much of it is of the "snapshot" variety – including shots of family members, family events and celebrations – and holidays - there are also pictures of lasting interest and value. These include pictures of places no longer in existence or significantly changed, of activities no longer undertaken or people long dead. In the past because of the cost of 35mm colour film (Kodachrome, Fujicolor and the like) the number of exposures of a subject of necessity was limited and, in the end, did not always yield the best picture of a subject – in the way that now can be achieved with a digital camera.
Nevertheless I have been pleased to find some photographs of quality and interest which deserve more exposure than they receive in a box or album. Accordingly, I shall present an occasional Gallery of pictures in my REFLECTIONS column with some notes about the pictures, where appropriate.
This is the first such Gallery.
George Repin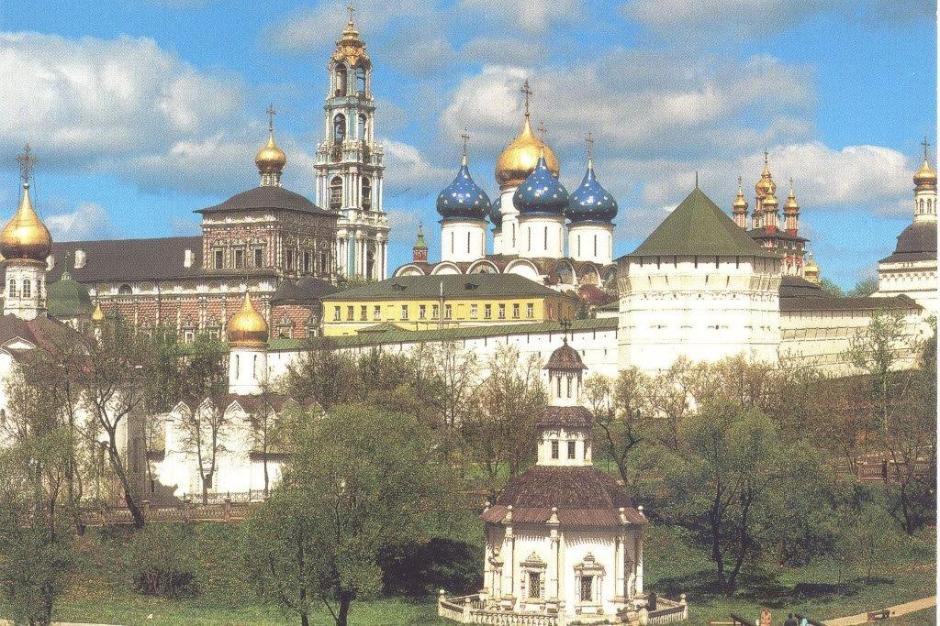 Trinity Lavra of St. Sergius - the most important Russian Monastery and the spiritual centre of the Russian Orthodox Church. The burial place of Boris Godunov and his family. Photograph May 2005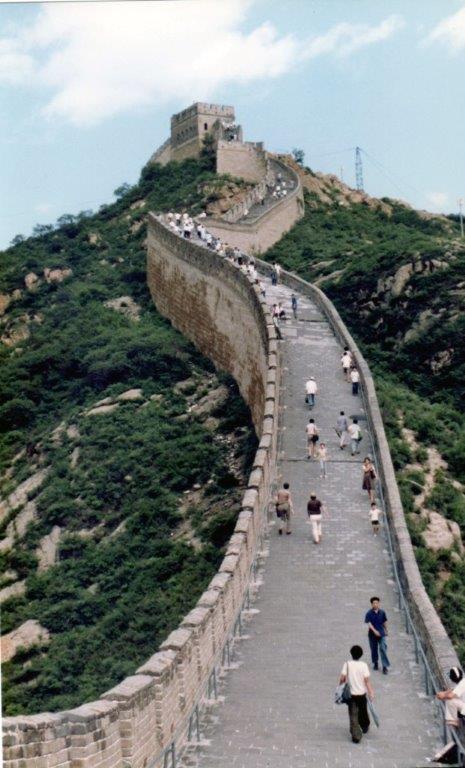 The Great Wall of China before the great influx of Chinese and foreign visitors. Photograph August 1984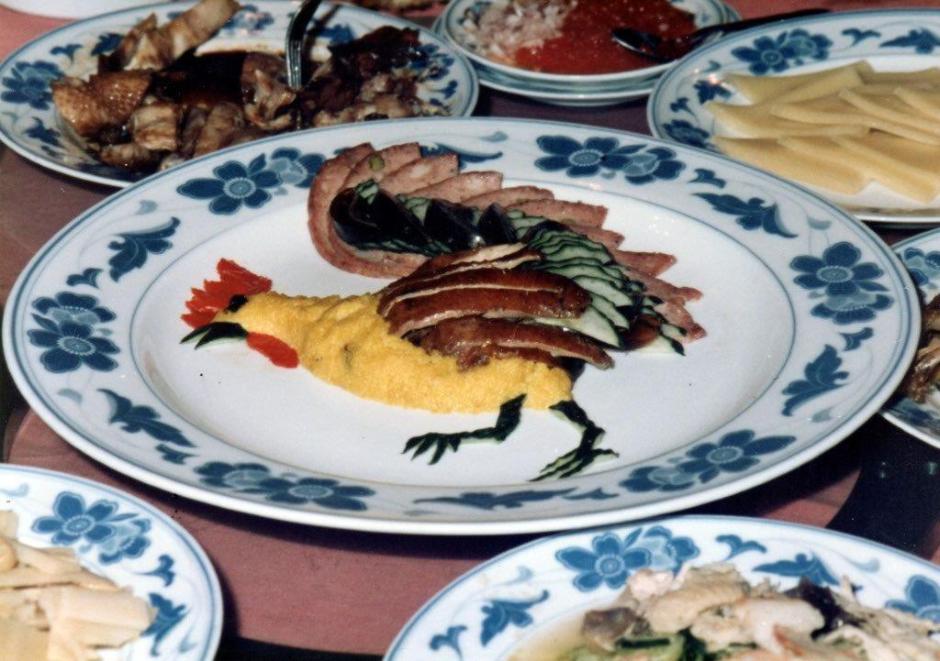 Chicken dish at a banquet. Harbin, China. Photograph August 1984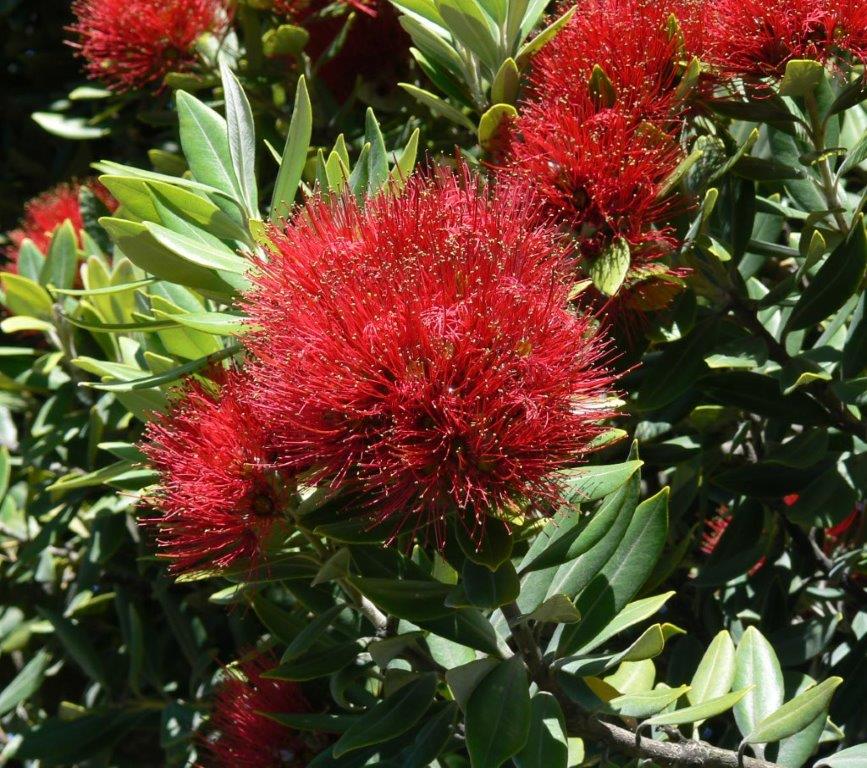 New Zealand Christmas Bush. Napier, New Zealand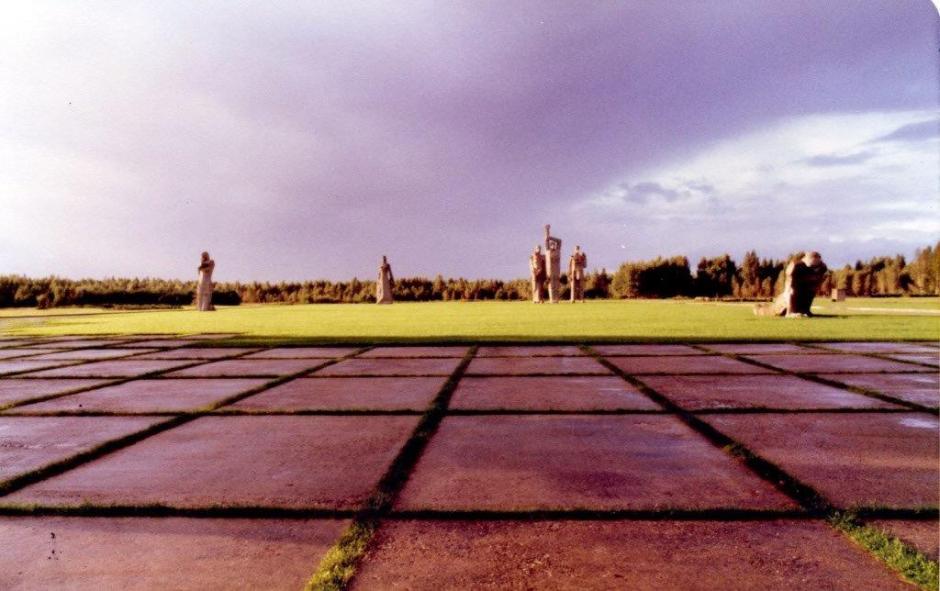 Concentration Camp Memorial established 2 Kms. from Salaspil, Latvia in 1967. Photograph August 1978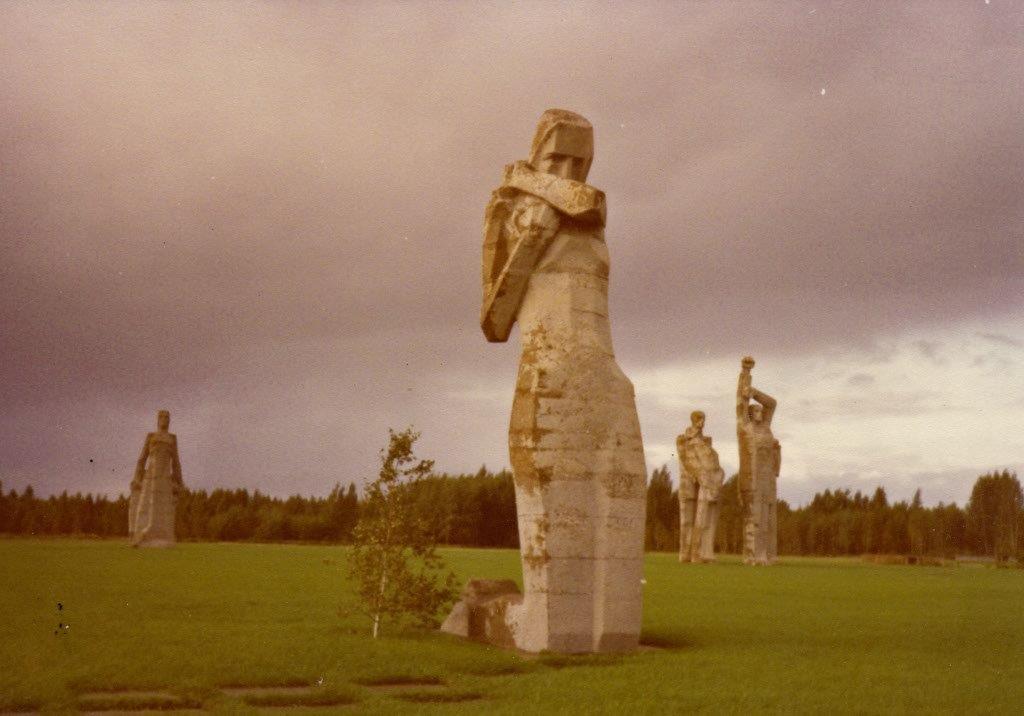 The Salaspil memorial is a major complex in remembrance of victims of the Nazi occupation of Latvia. Photograph August 1978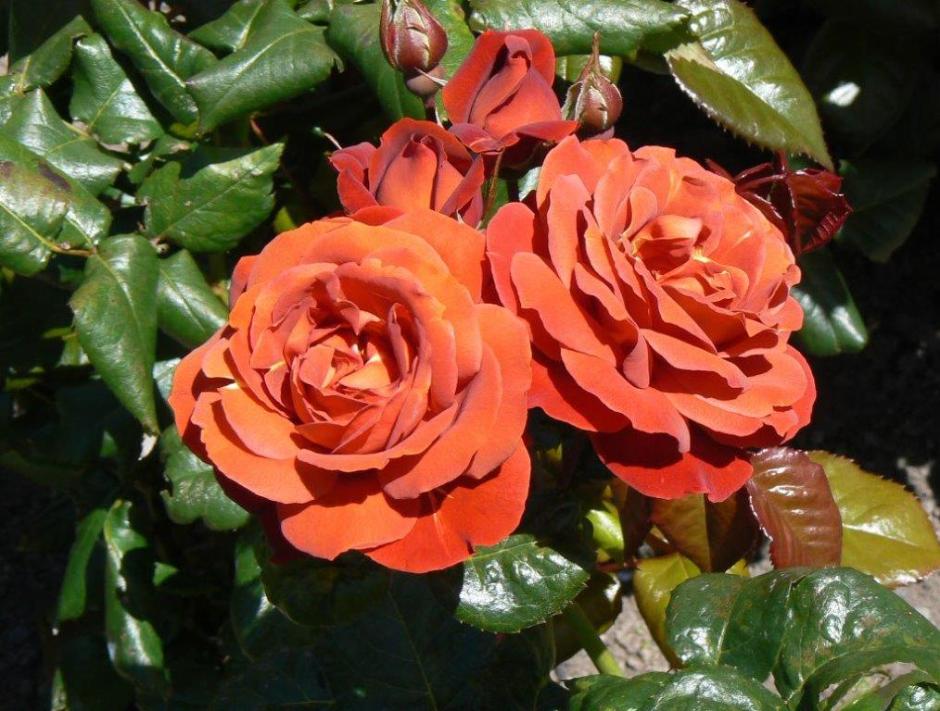 Roses. Botanical Gardens, Wellington New Zealand. Photograph January 2010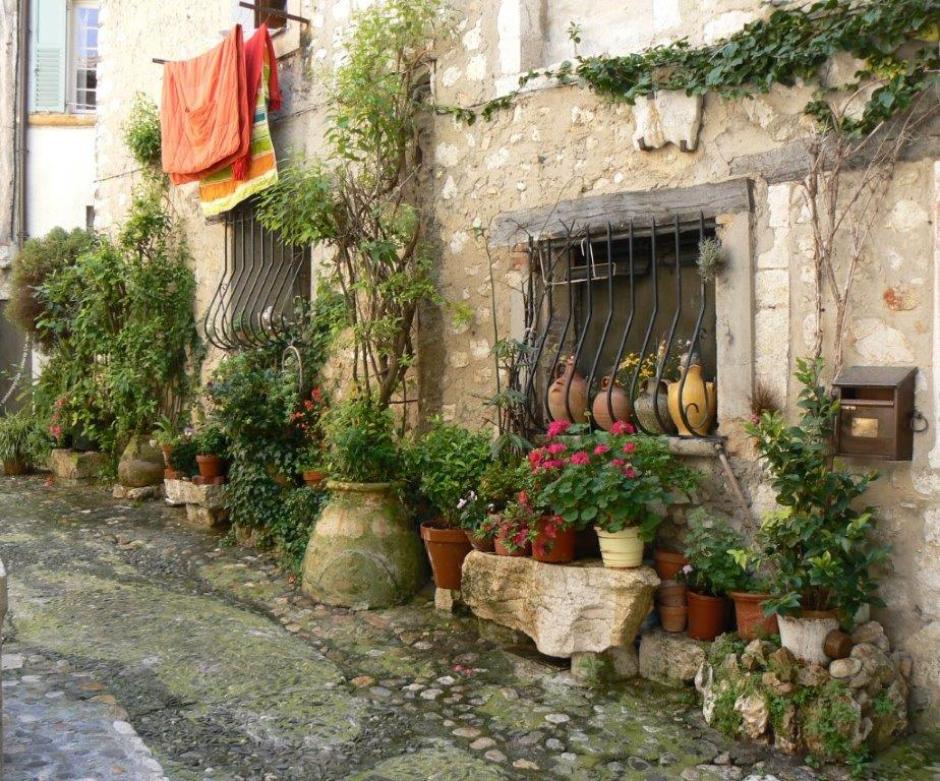 A lane in Saint-Paul-de-Vence, France. Photograph May 2011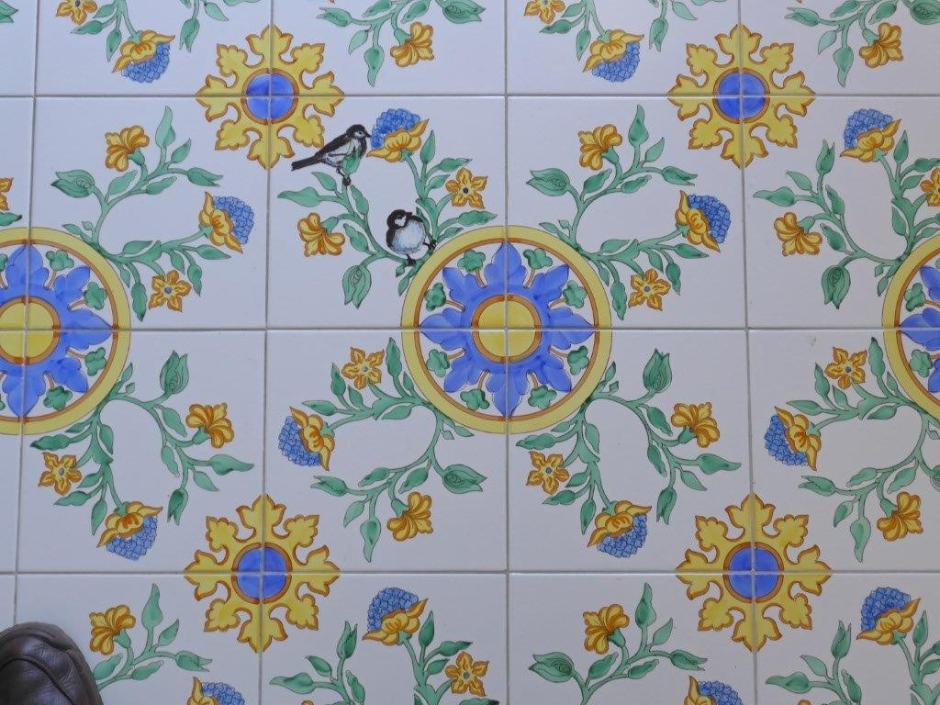 Bathroom floor tiles, Grand Hotel "La Favorita", Sorrento, Italy. Photograph 31 May, 2014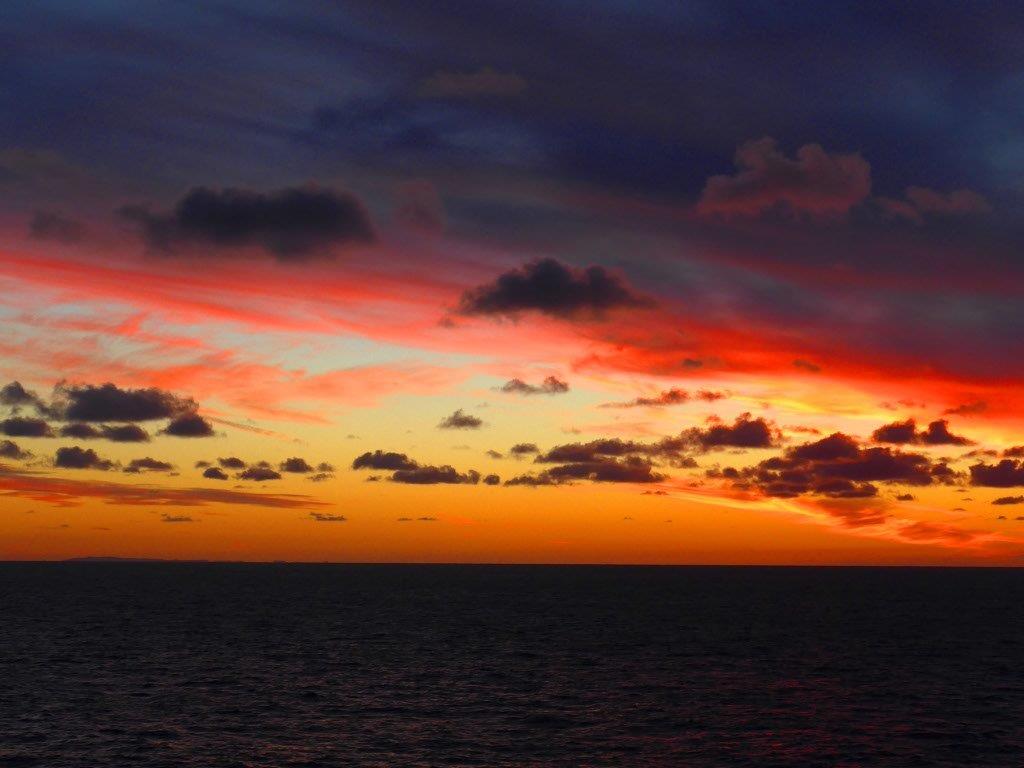 Sunset. East coast of NSW. Photograph 14 April, 2015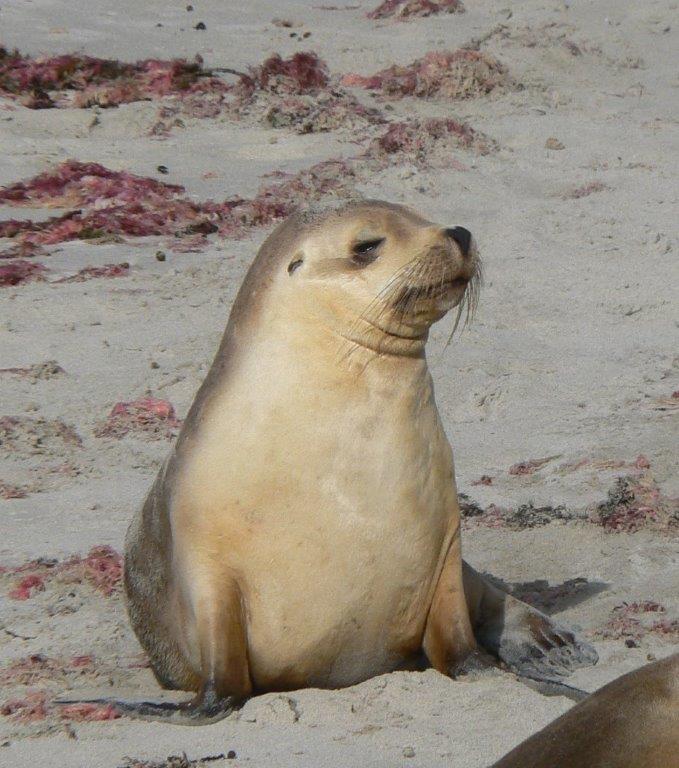 Young seal. Kangaroo Island. Photograph 18 April, 2009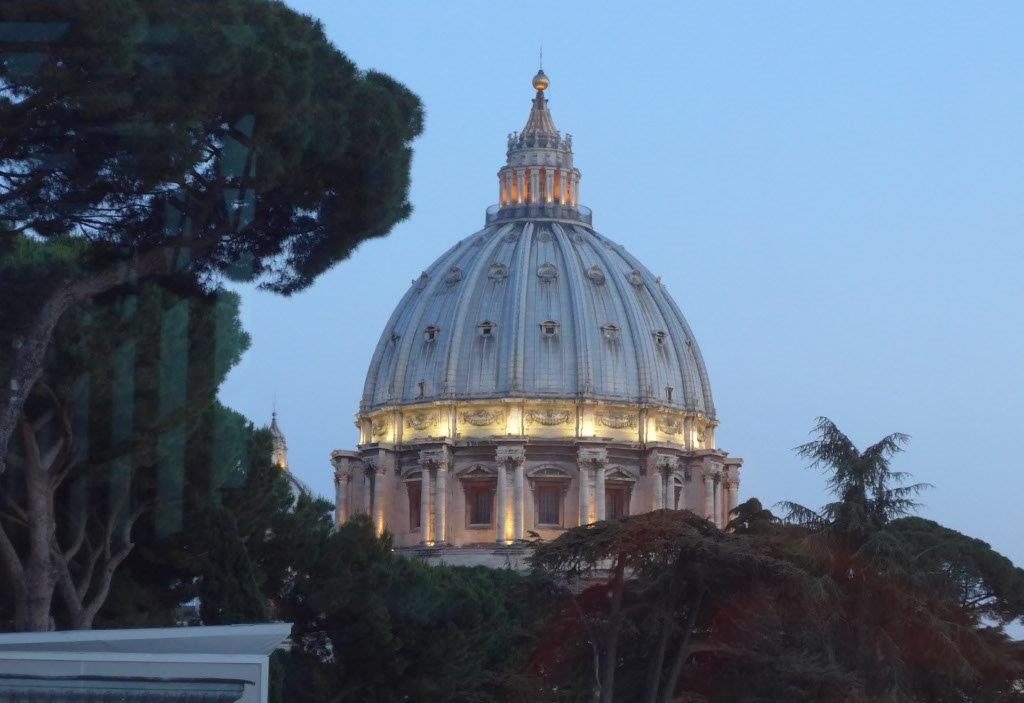 Evening view of the dome of the Basilica of St. Peter, Rome from the Vatican Museums. Photograph 4 June, 2014
Previous Reflections by George Repin
Copyright George Repin 2015. All Rights Reserved.