November 27 - December 3, 2016: Issue 291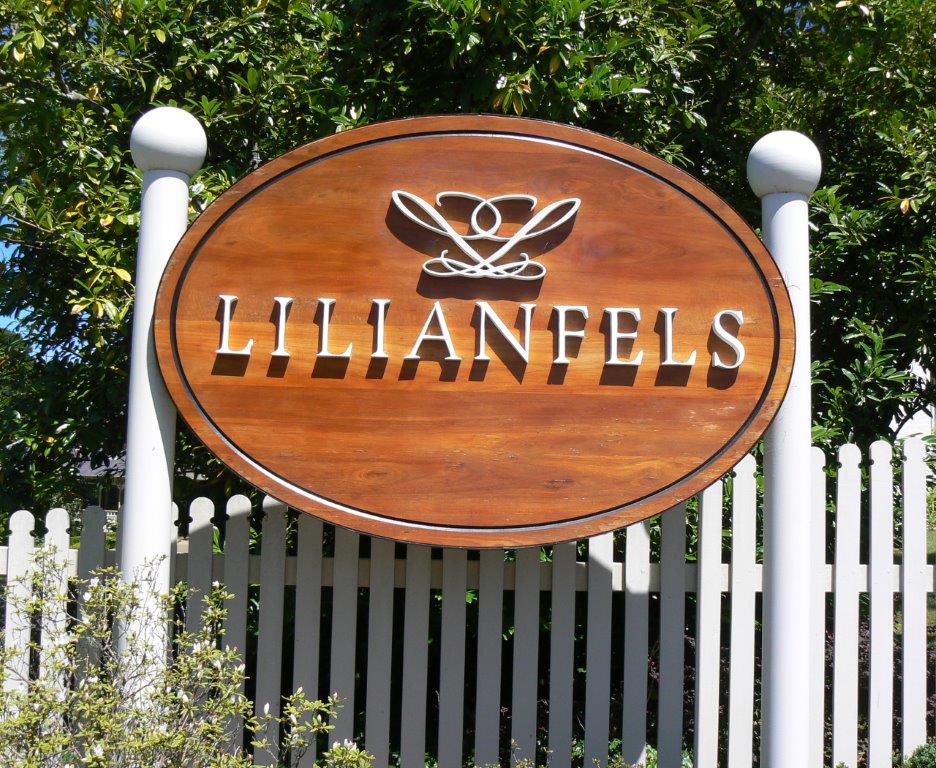 Sign at entrance to Lilianfels
LILIANFELS
Situated in Katoomba in the Blue Mountains of New South Wales, just a short walk from Echo Point, the boutique hotel Lilianfels provides five star luxurious facilities for a visitor wanting to relax in a quiet, comfortable environment, but it also provides a base for the more energetic who may wish to explore, or simply walk in, the many attractive areas in the region.
From rooms overlooking the Cliff Drive which runs along the edge of the escarpment of the Jamieson Valley views of the valley, framed by trees, are outstanding, while from Echo Point, where the Three Sisters are a major feature, visited every day by a constant stream of tourists, the full expanse of the valley with its far distant views opens up.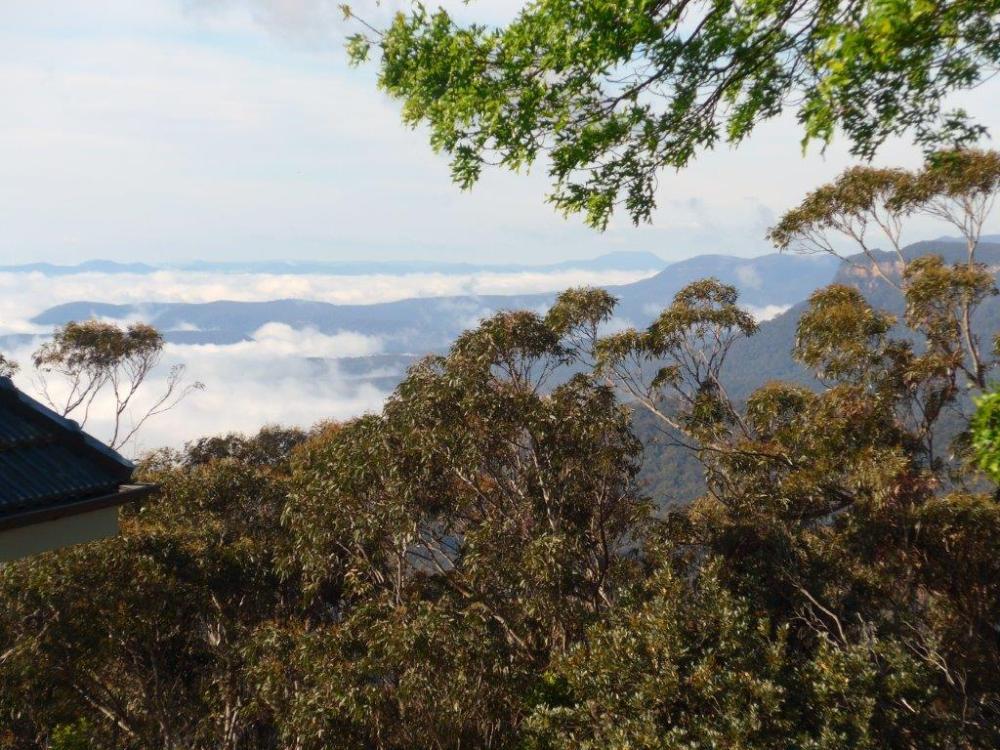 Low-lying cloud in the Jamieson Valley seen from a bedroom window.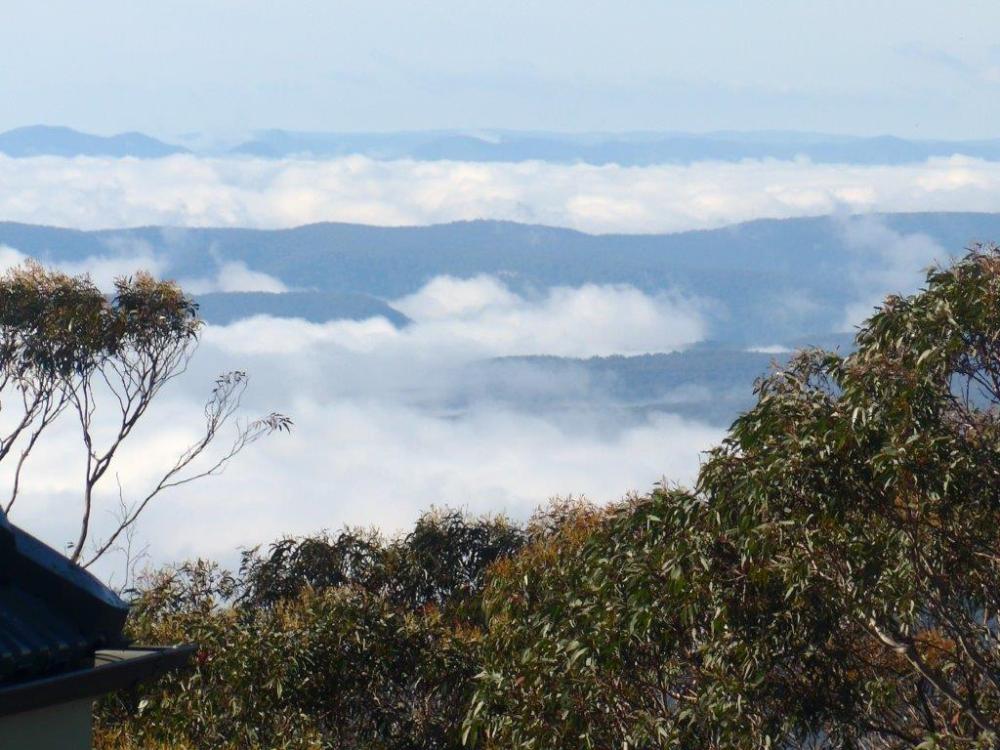 Low-lying cloud in the Jamieson Valley seen from a bedroom window.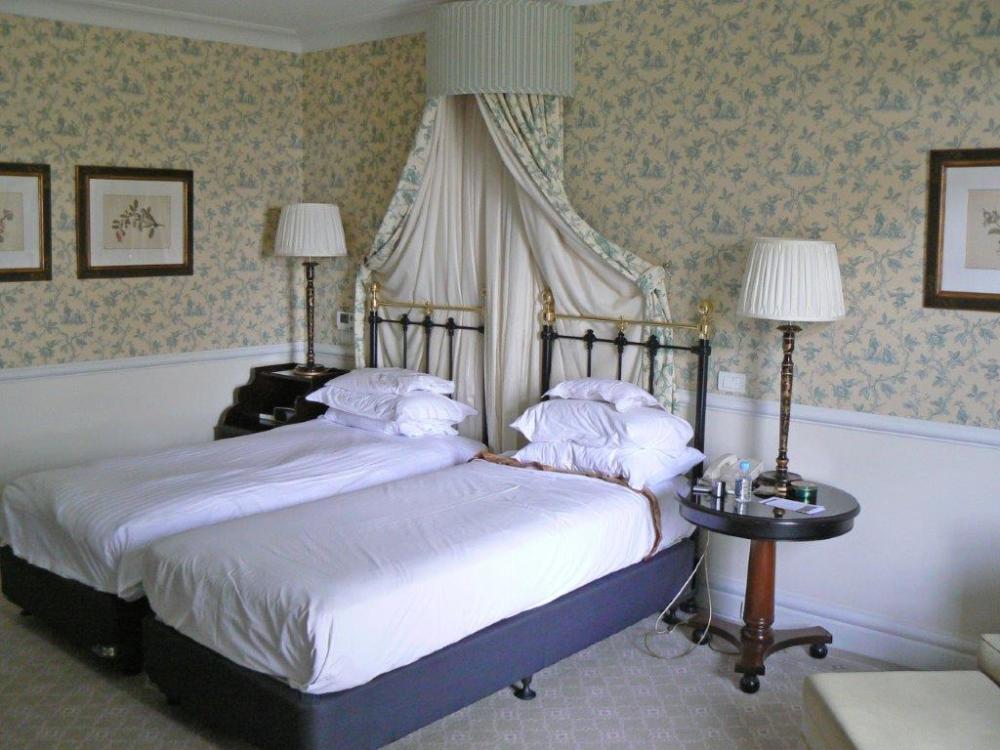 Bedroom on the "Valley View" side of the hotel.

The site of Lilianfels is what remains of over 11 acres of land bought by Sir Frederick Darley in August 1888. Darley was born in Dublin, Ireland, in 1830. He arrived in Australia in 1862 accompanied by his wife Lucy Forest Brown (originally from Melbourne) whom he met in England. He served five times as Lieutenant Governor of NSW and was knighted in 1887.
He built a summer residence on the site in 1889 believing that it would be good for the health of his seven children, one of whom, Lilian, had tuberculosis. Unfortunately she died at the age of 22. It is believed that the house was named Lilianfels in her honour combining her name with the German word fels meaning high land.
Sir Frederick sold Lilianfels in 1908. It subsequently passed through the hands of several owners with the first subdivision occurring in 1920. The property again changed hands many times during the 20th Century until the Japanese hotel group Nara, bought it in 1990. Nara finished construction of the main hotel building and appointed a groundskeeper who gradually restored the gardens to their former beauty. Lilianfels Resort opened in March 1992 after complete restoration of the original house and outbuildings.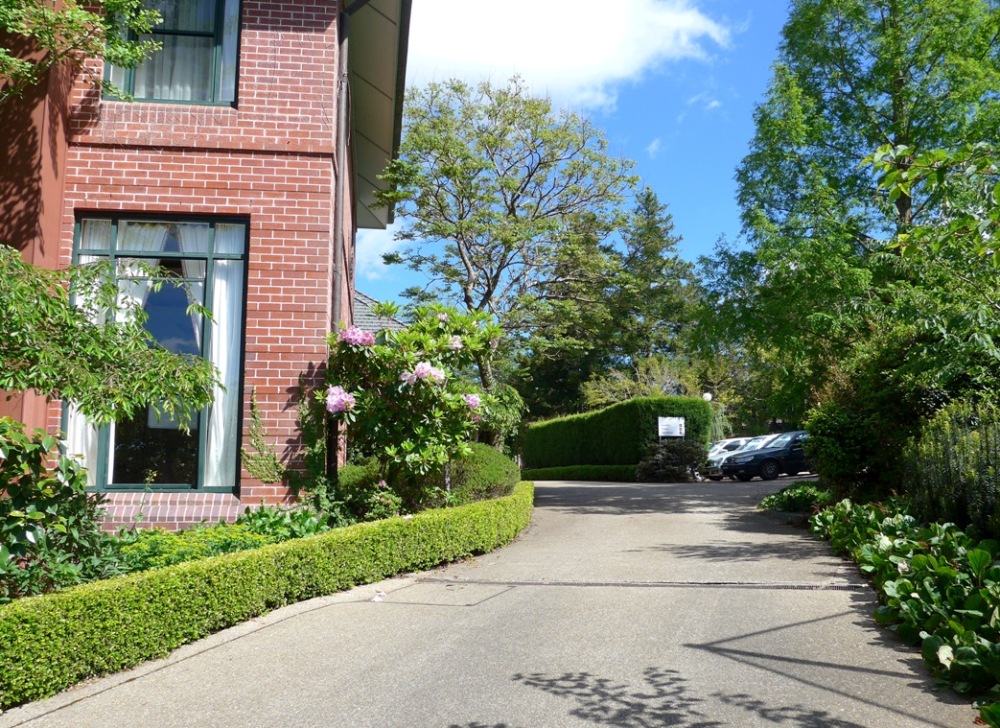 Driveway to the hotel entrance. Parking area on right.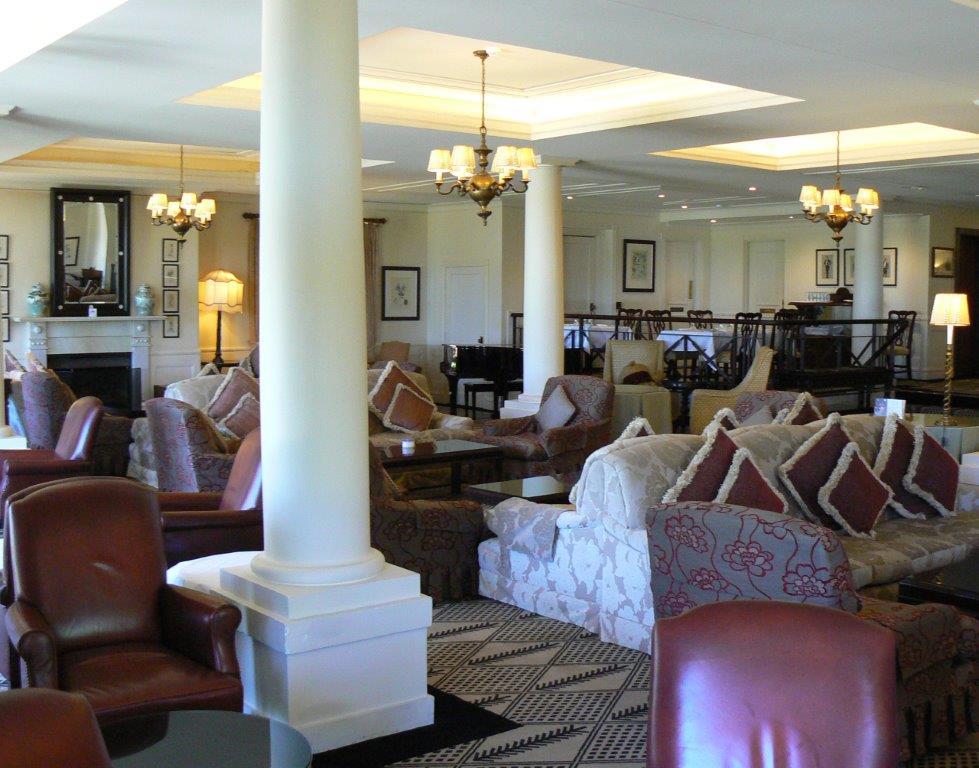 The main lounge of the hotel.

Darley's Restaurant is on the site and is in what was the original Lilianfels house. The main dining room seats up to 50 people. It is heavy in atmosphere featuring stunning leadlight windows, crystal chandeliers, plush wallpaper, wall prints, interesting artworks and antique furniture. The outside overlooks a formal English garden.
Darley's Restaurant with main building of the hotel at the top of the rise.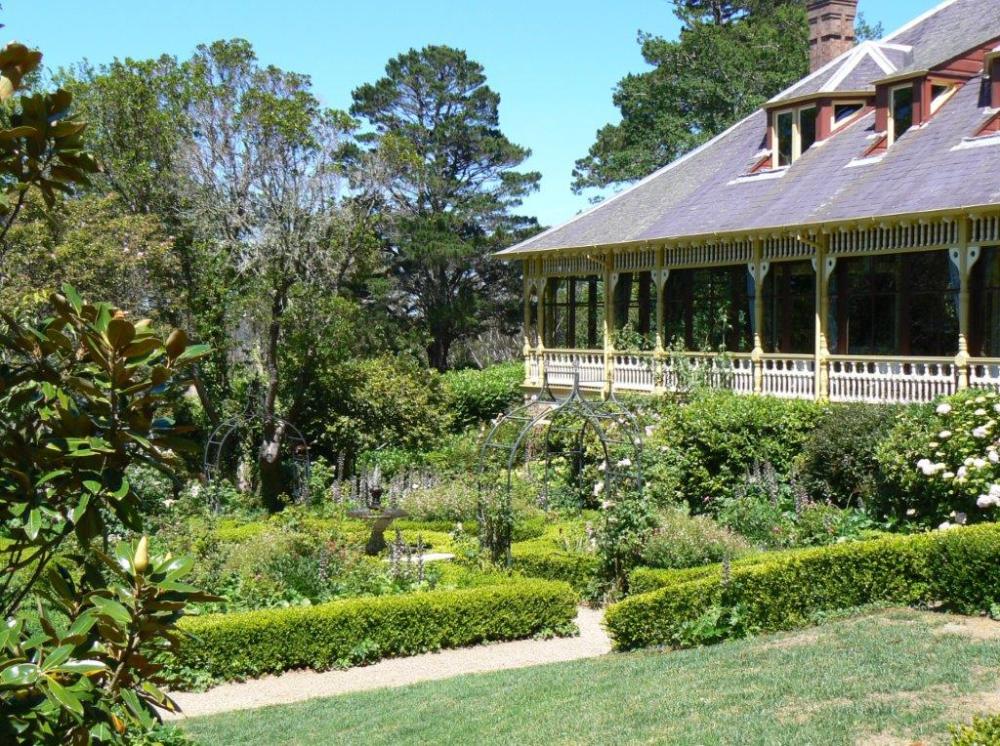 Darley's Restaurant overlooking the formal English garden.

Staying at Lilianfels is an experience in atmosphere and comfort not to be missed.
Photographs by George Repin in 2013 and 2016.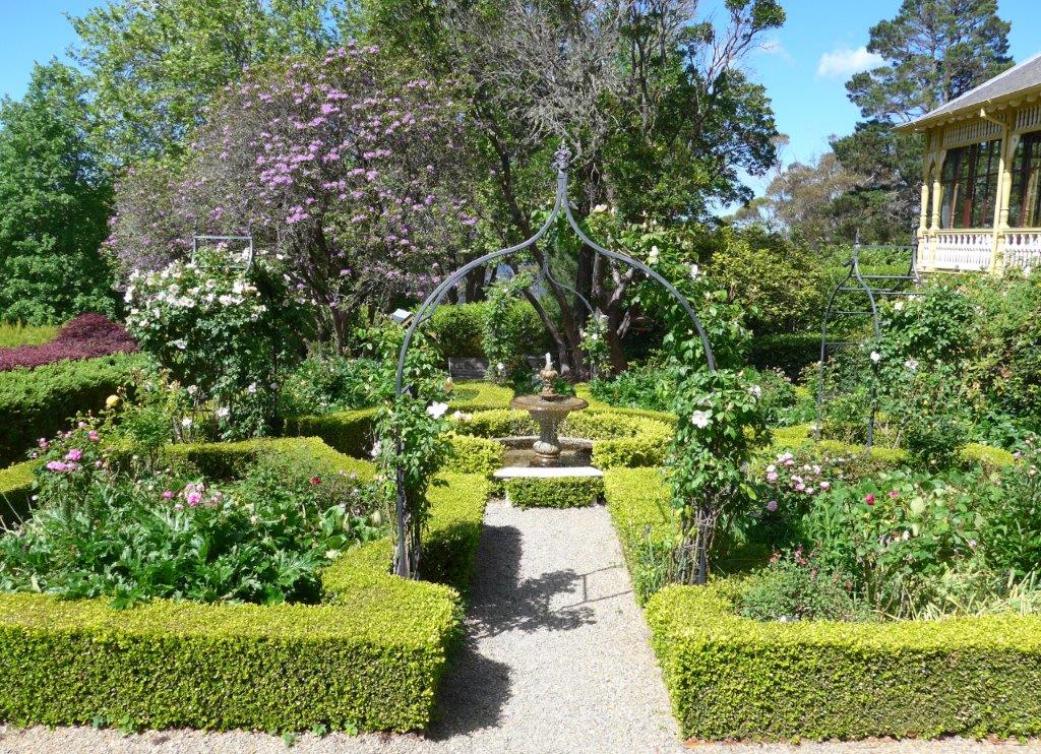 The formal English garden.
Previous Reflections by George Repin
Copyright George Repin 2016. All Rights Reserved.