September 17 - October 7, 2023: Issue 599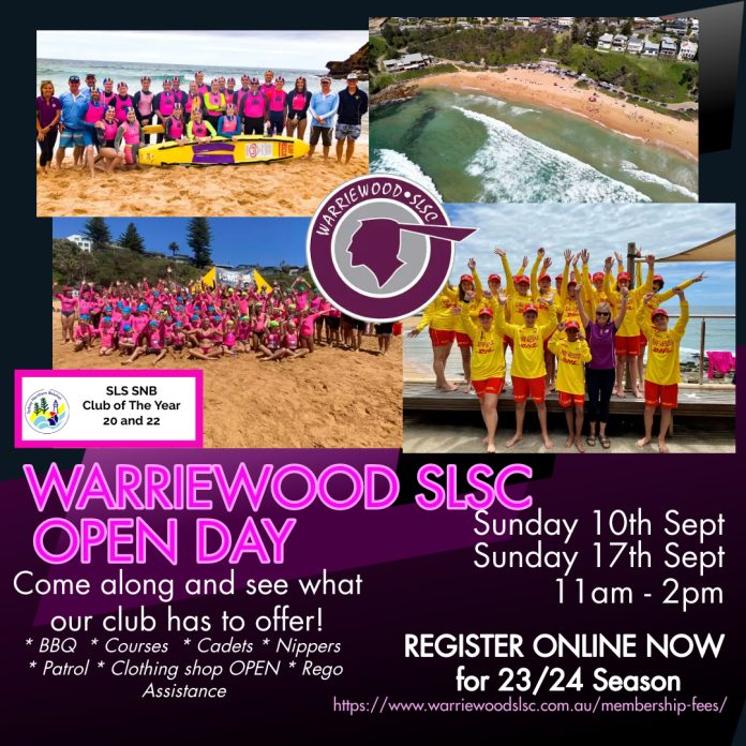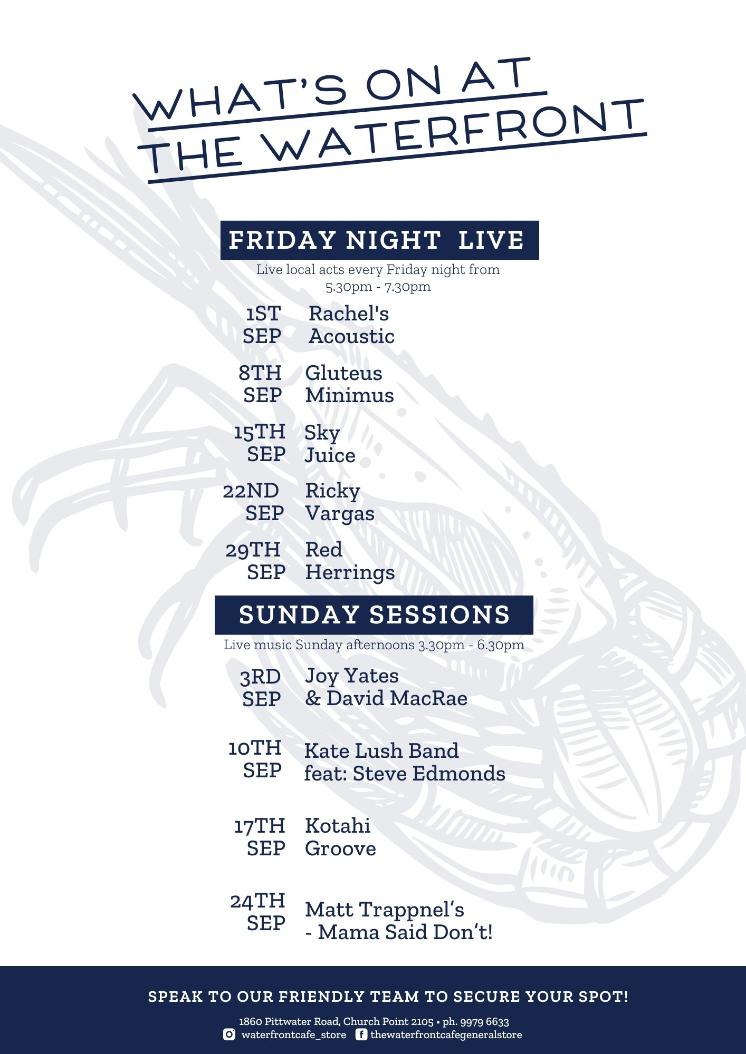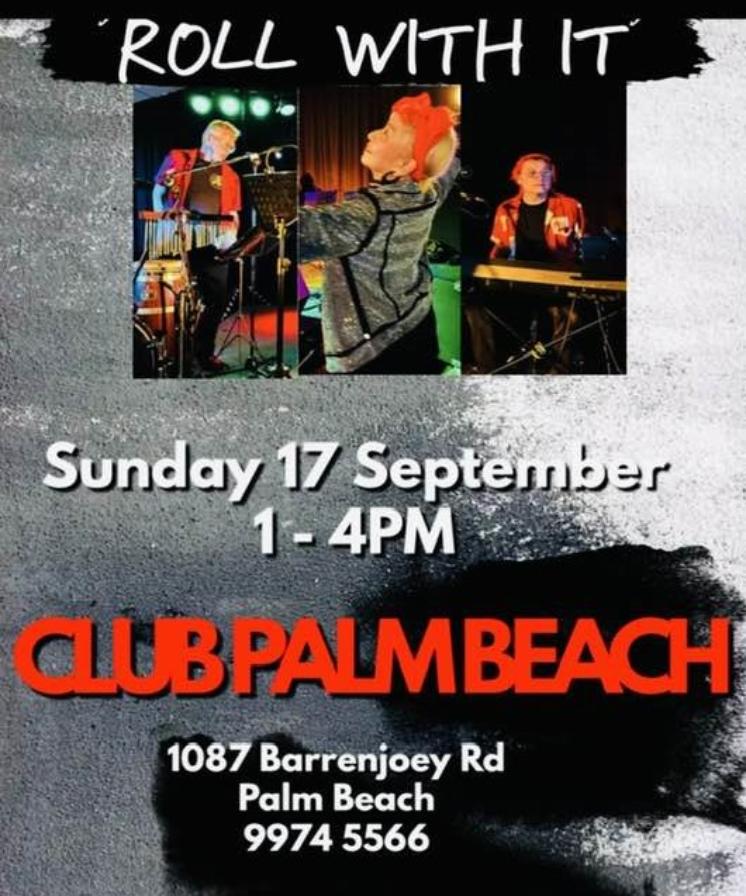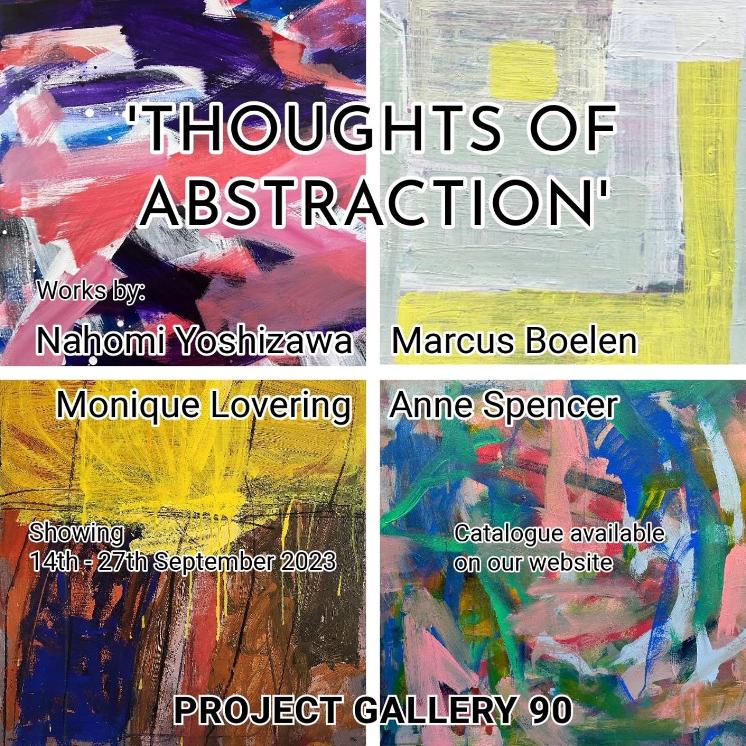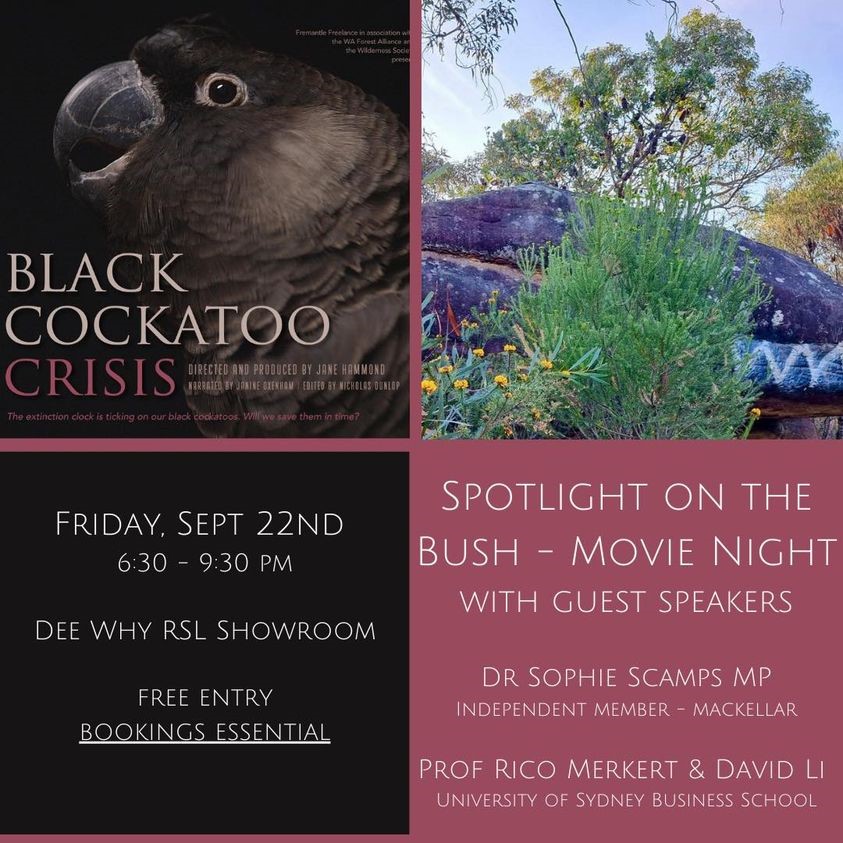 Black Cockatoo Crisis is a visually stunning movie by Jane Hammond that highlights the plight of black cockatoos in Western Australia but ends with a message of hope and a call to action. Bring your friends and family to this community event and learn more about the devastating impact of land clearance and logging on the Black Cockatoos in Western Australia.
The habitat of the Glossy Black Cockatoos and Yellow Tailed Black Cockatoos on the Northern Beaches will suffer a similar fate of fragmentation and destruction if the development of bushland areas such as the Patyegarang planning proposal at Belrose is approved (previously known as Lizard Rock). Learn also about the bigger picture across NSW in relation to preventing logging of native forests and protection of native wildlife.
Come along and meet like-minded people in your community, share a drink, make new friends and find out how you can help. Take advantage of this rare opportunity to see Black Cockatoos Crisis, only screened a few times in Sydney and not available online.
Tickets are free to make the event accessible to all however donations towards the cost of the privately funded venue and film license fees are appreciated.
Any additional funds raised will be split equally between the Black Cockatoos Crisis Project and the Northern Beaches Bushland Guardians. Thank you to Dee Why RSL for a generous discount on the cost of the venue.
Event Program:
6:30 pm arrival for a 7:00 pm start
7:00 pm - 9:00 pm - Screening of Black Cockatoos Crisis Movie and Guest Speakers
9:00 pm - 9:30 pm - Social drinks
- Uncle Neil Evers will give the welcome to country as a Garigal man and explain the significance of black cockatoos.
- Professor Rico Merkert and Mr David Li from the University of Sydney Business School will explain the impact on carbon emissions of the proposed land development at Lizard Rock and the importance of reducing carbon emissions across all sectors of society.
- Our Independent Federal M.P for Mackellar, Dr Sophie Scamps will talk about the exciting projects that she's been working on at the Federal level to protect our native forests and wildlife, find out what you can do to support her.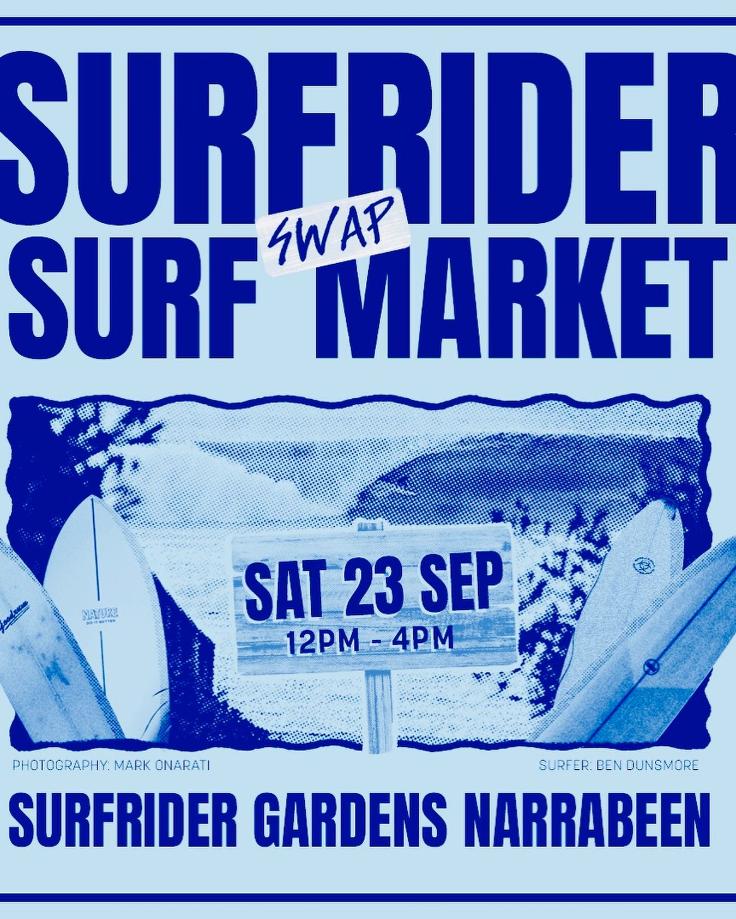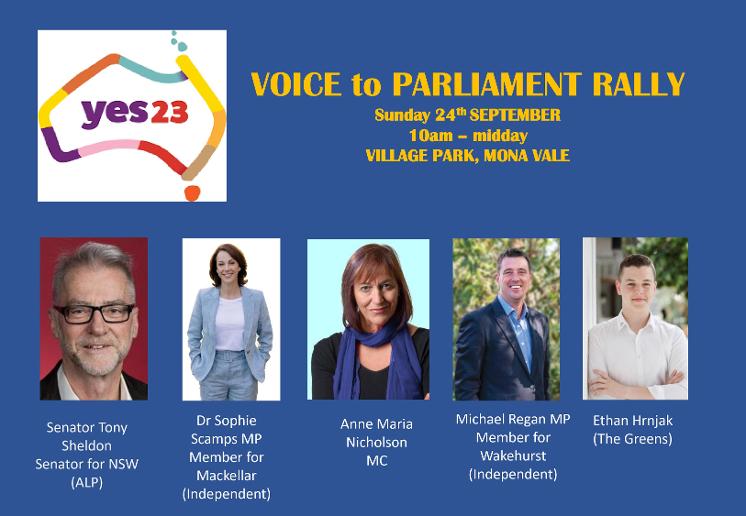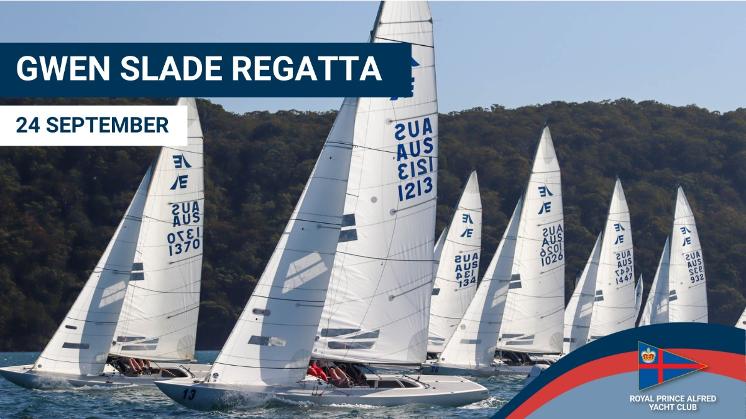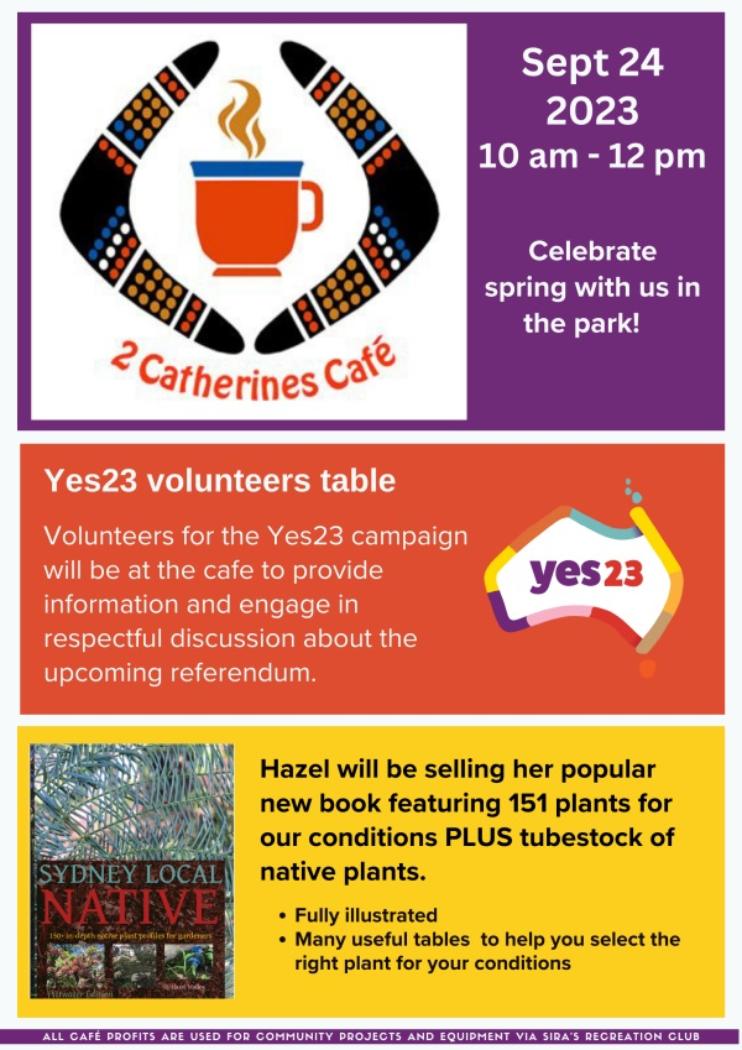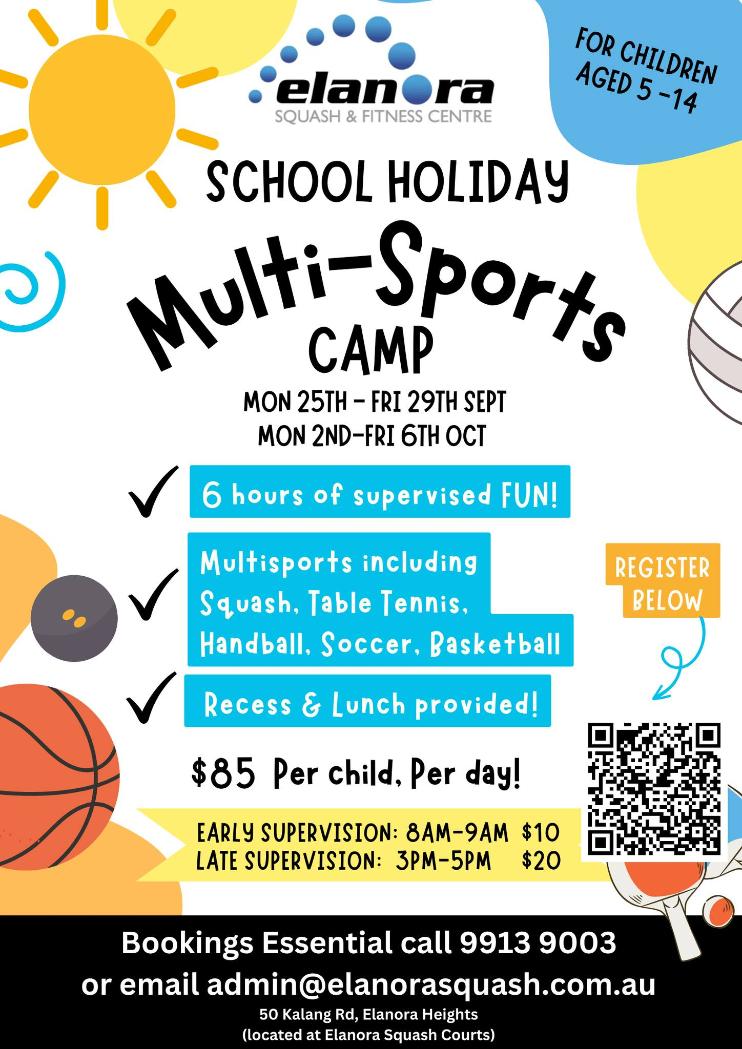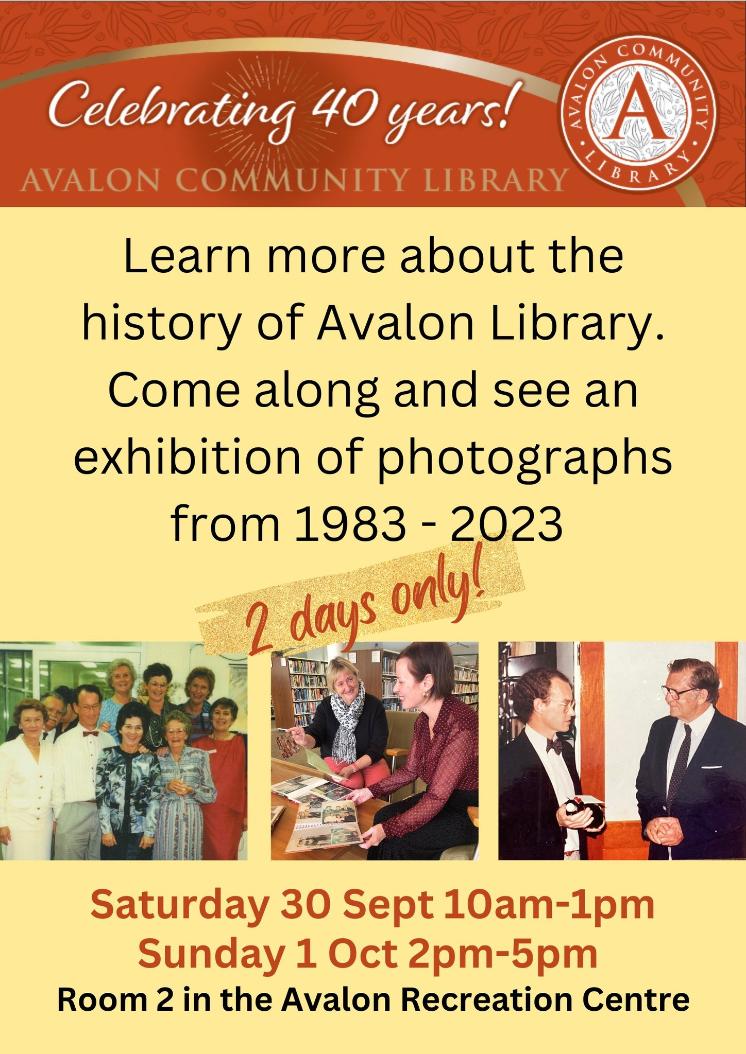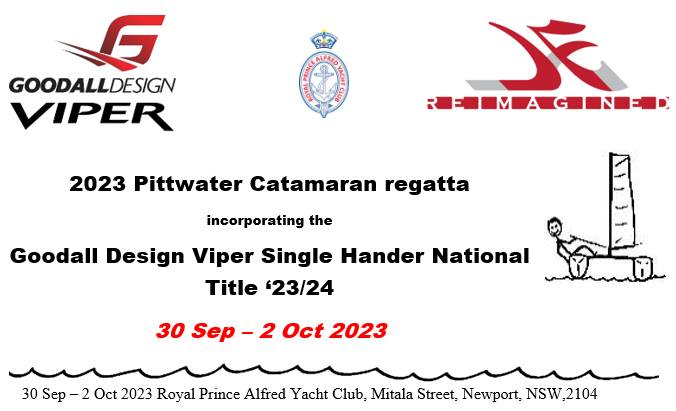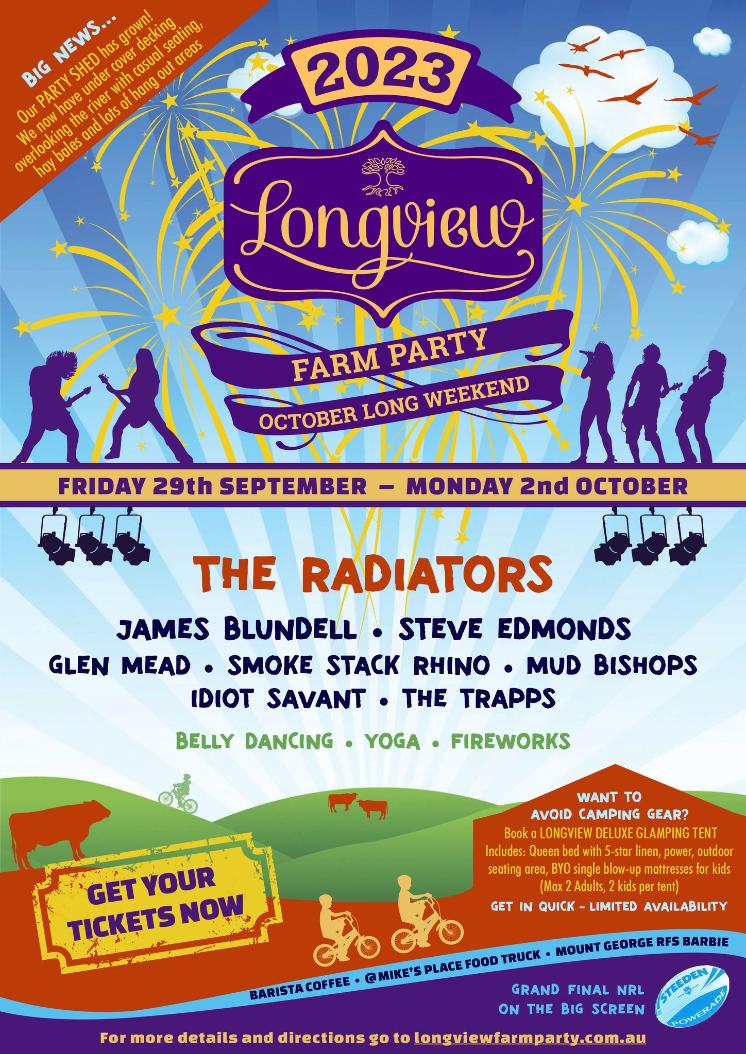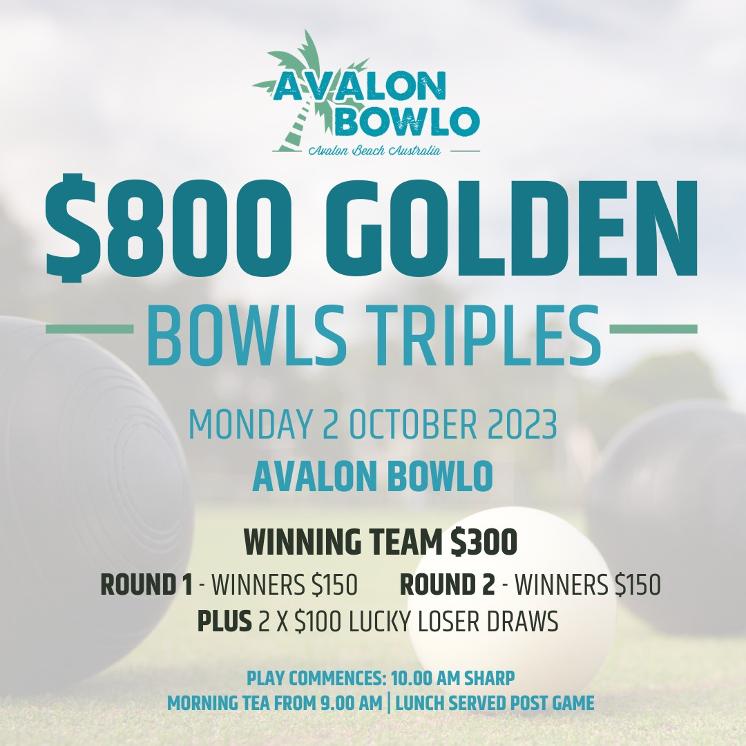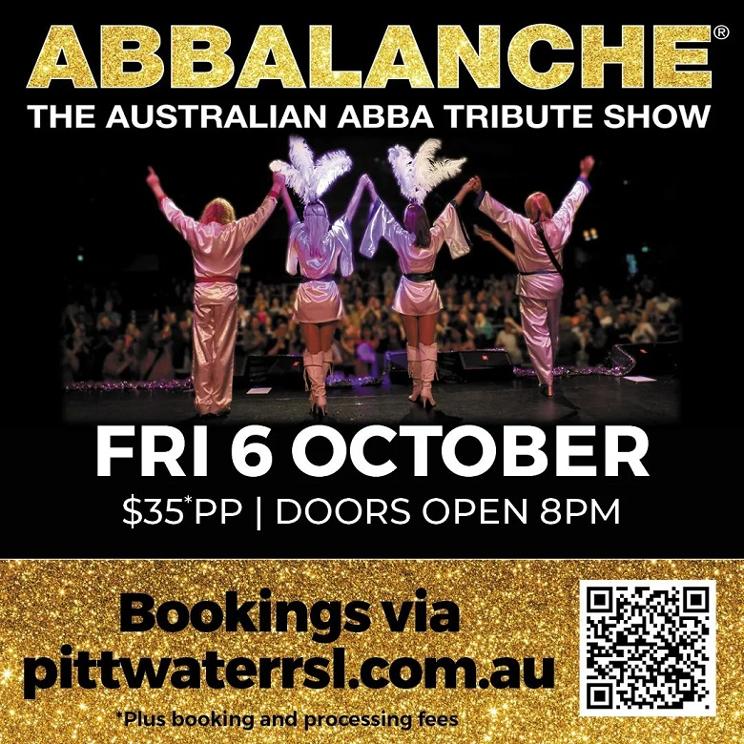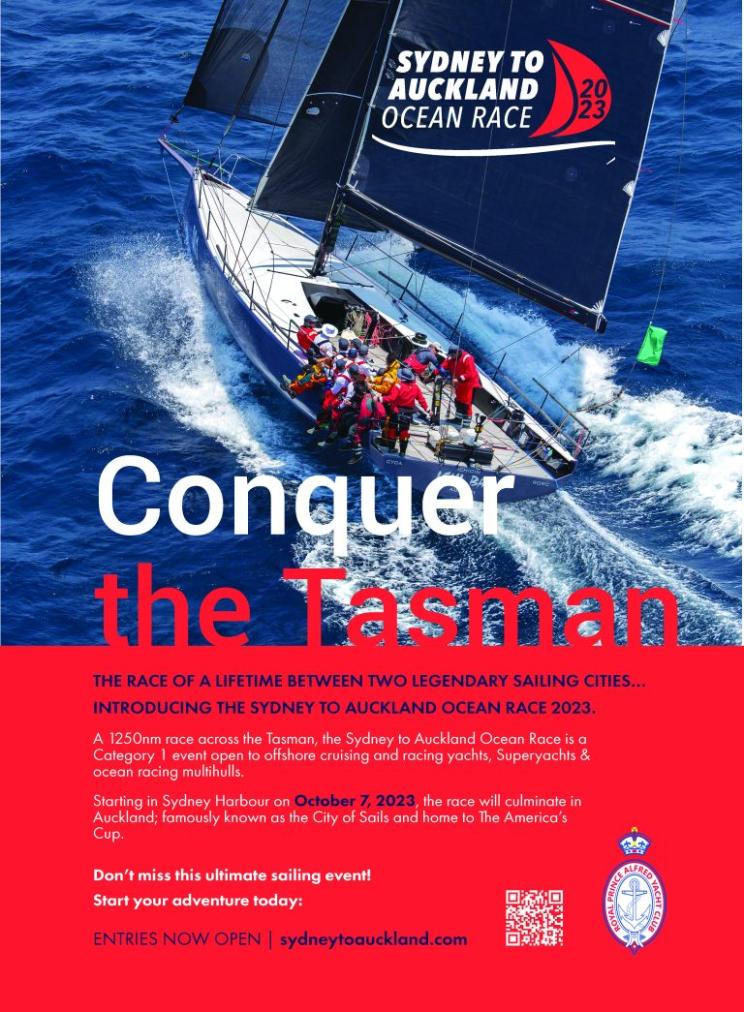 Avapolooza
Sunday October 15 2023: 3.30 to 6.30
The Waterfront - Cafe & General Store
A Rockin' trip through the influential sounds of the 70's.
Like the great Festival 'Woodstock' event, Avapolooza will takes you back to celebrate the greatest bands of the 70's …..
Dig out your denim, pop in some shoulder pads and flaunt your flares!!
Dress up! and come and hit the dance floor for this incredible celebration of … CHICAGO, EARTH WIND & FIRE, STEELY DAN, THE DOOBIE BROTHERS, JACKSON BROWNE, JANIS JOPLIN, BOZ SCAGGS, STEVE MILLER, CHAKA KHAN, LITTLE FEAT, CROSBY STILLS NASH & YOUNG, JOE COCKER, DISCO QUEEN CANDI STATON, THE ALLMAN BROTHERS, PAUL SIMON & STEVIE WONDER…and so many more!
Feat: The multi-award-winning vocalist KATE LUSH with DAVE POPPLETON (Doug Williams Gospel Syd Rock tour & Nothing Too Serious), JOHN SPENCE (The Fargone Beauties, Big Daddys, The Classic Kings & Blues Deluxe) ...together with an 8Pc All-Star Great Southern Band including full horn section!
Tickets $35 - Contact Waterfront Store (Co-Op Club)
Make direct payment thru:
Zina Enterprises
Commonwealth Bank of Aust.
Branch: Hornsby
BSB: 062 181
Account Number: 10875715
The Waterfront Café's Co-Op Club presents the finest live music North side of the bridge from 3.30pm every Sunday. Come and immerse yourself by the waters edge with friends and family, your favorite beverage and a huge range of delicious menu specials.
This is a very special and unique location - 1860 Pittwater Rd Church Point.
Ph 9979 6633 to book a table.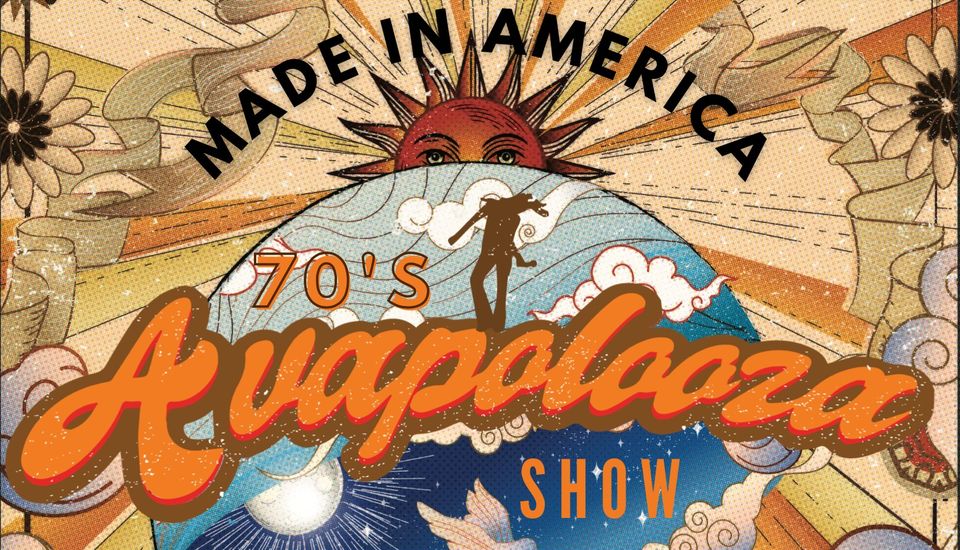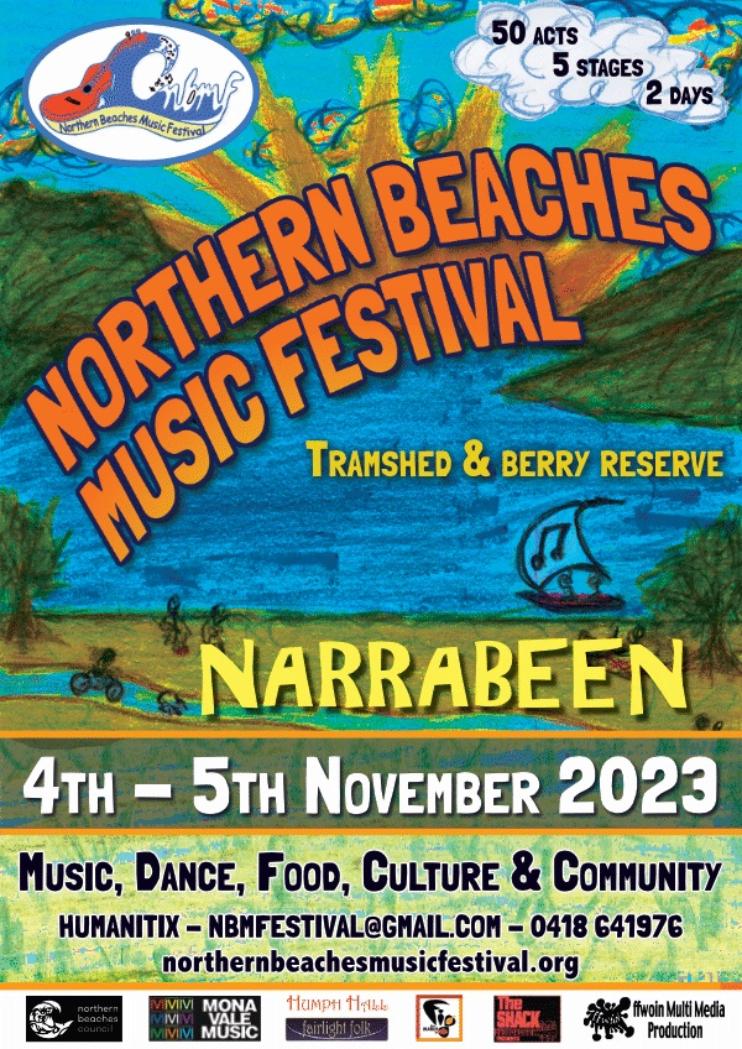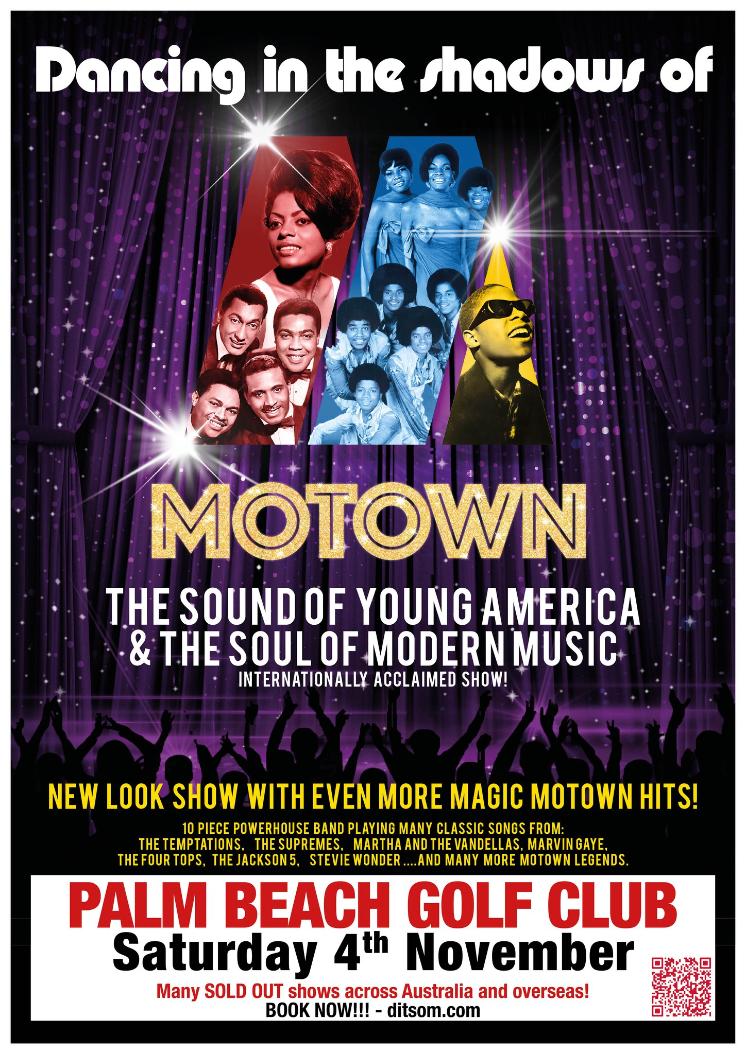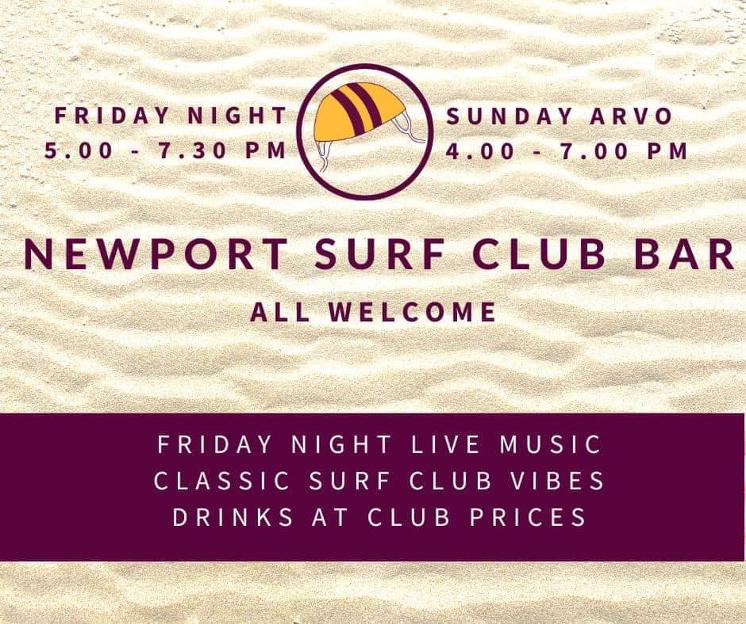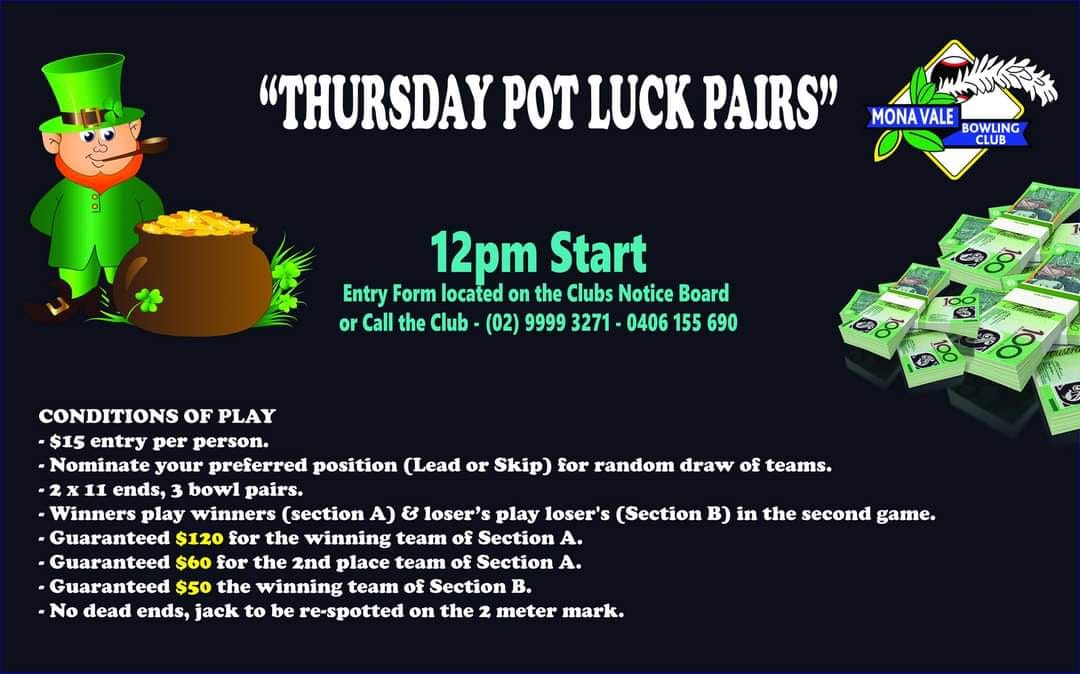 Radio Controlled Yachting
The Royal Prince Alfred Yacht Club
THURSDAYS FROM 09:30-12:30
We sail every Thursday morning.
Meet at the Club for a coffee at 9:00,
Sailing from 9:30 till 11:30.
Bring your Yacht or learn how to kit your own yacht out.
Contact Phil Burgess 0413 200 608
The DragonForce 65 has undergone a major transformation to bring the quality and appearance up the high standard set by its bigger brother the DragonFlite 95, without affecting the competitiveness of previous versions. New tooling for the hull sees an increase in hull strength while retaining the same shape and weight. Key rig fittings, the Gooseneck, Compression Strut, Masthead Fitting and Jib Boom front end fittings have been redesigned for maximum efficiency and easier assembly. The new version 6 now comes with 50 micron Mylar film sails with a clean new style. The improvements don't stop there, the digital rudder servo has been given a 10% boost in torque and improved electronics.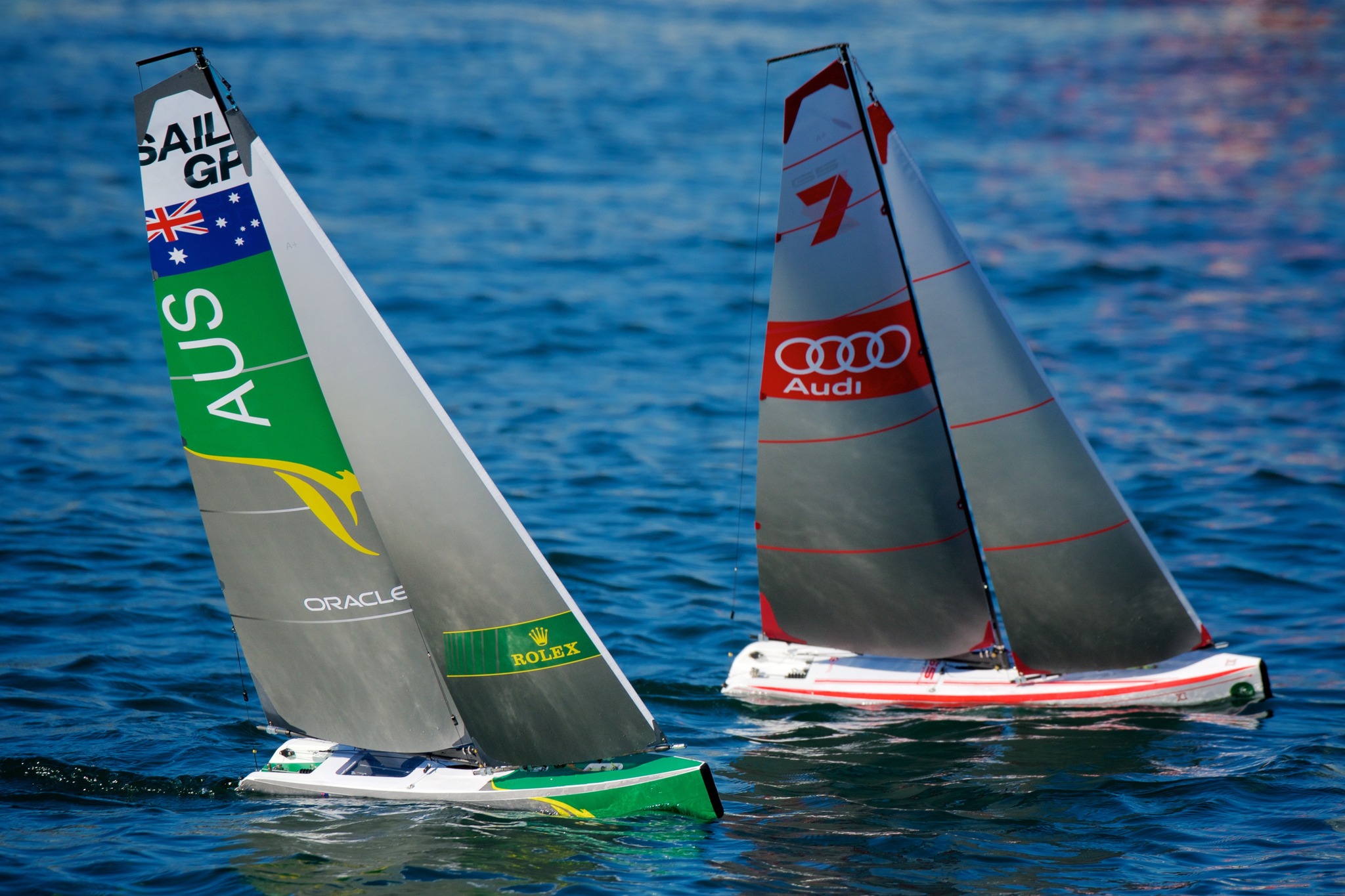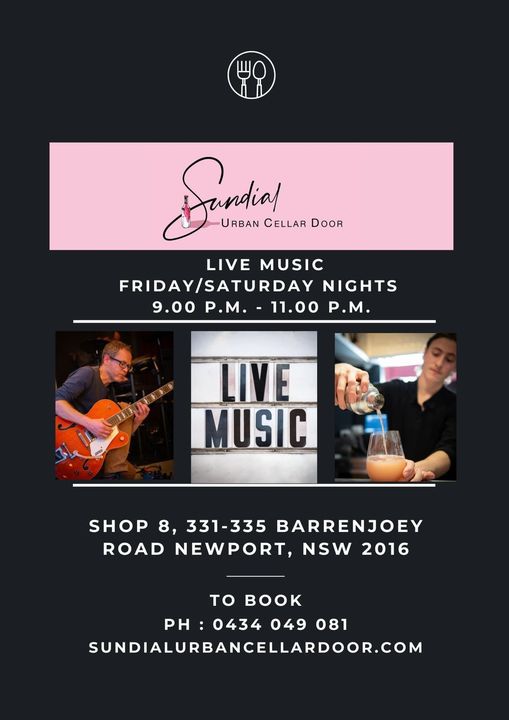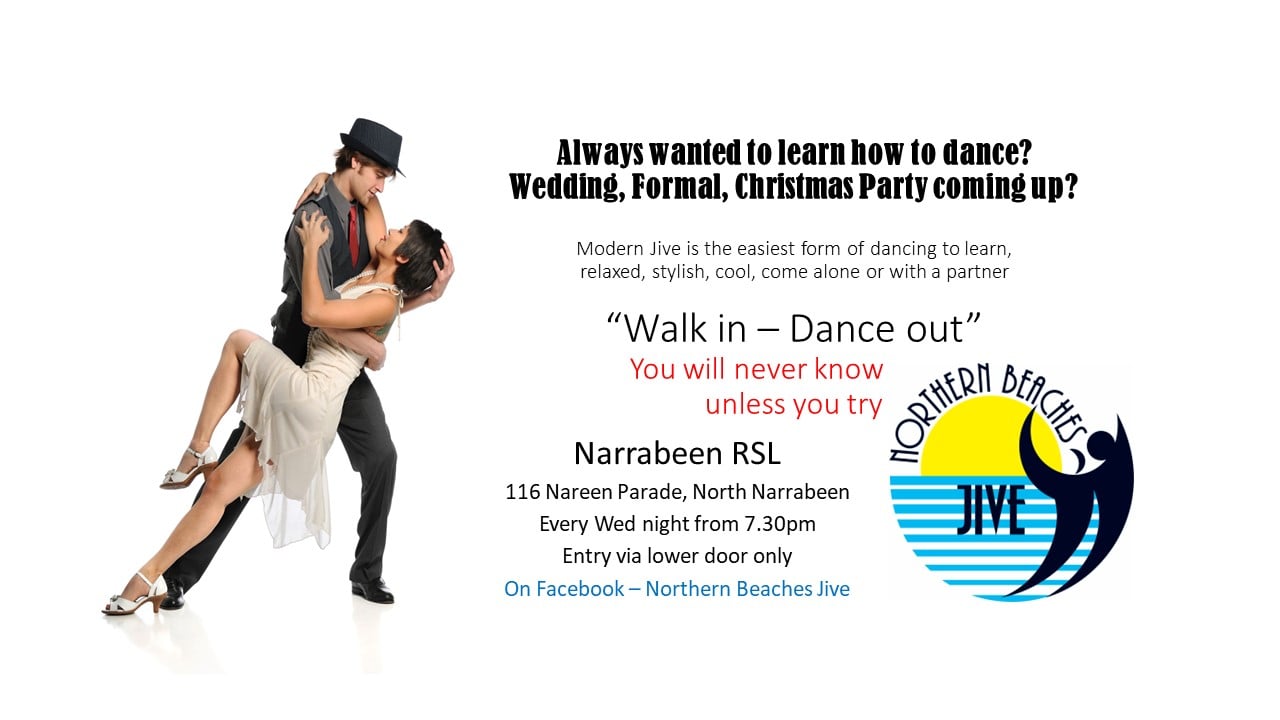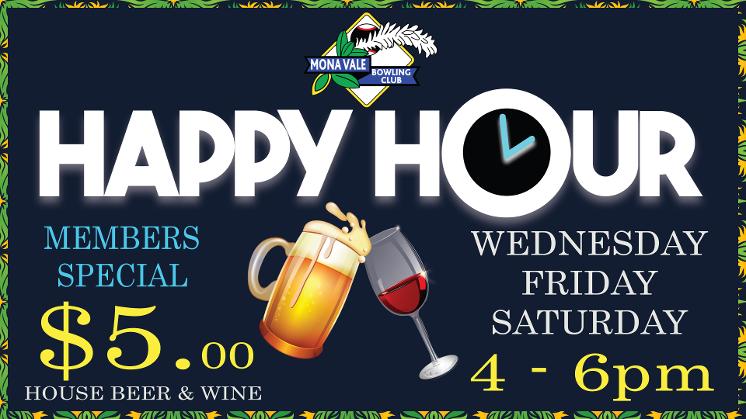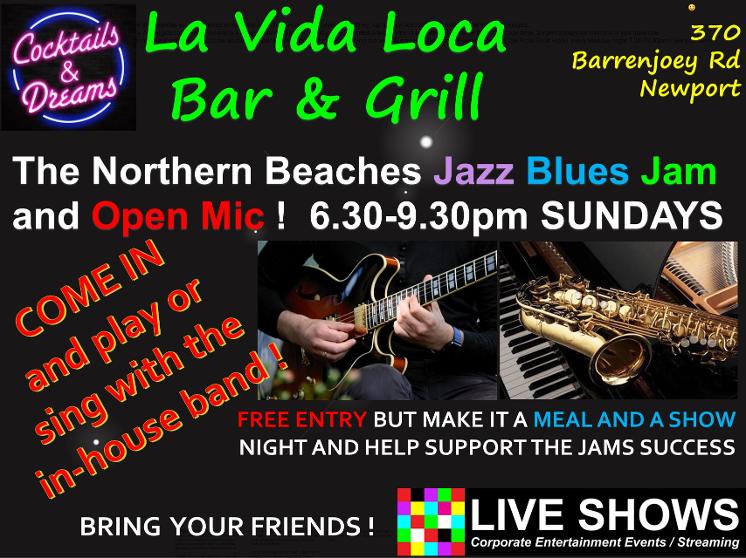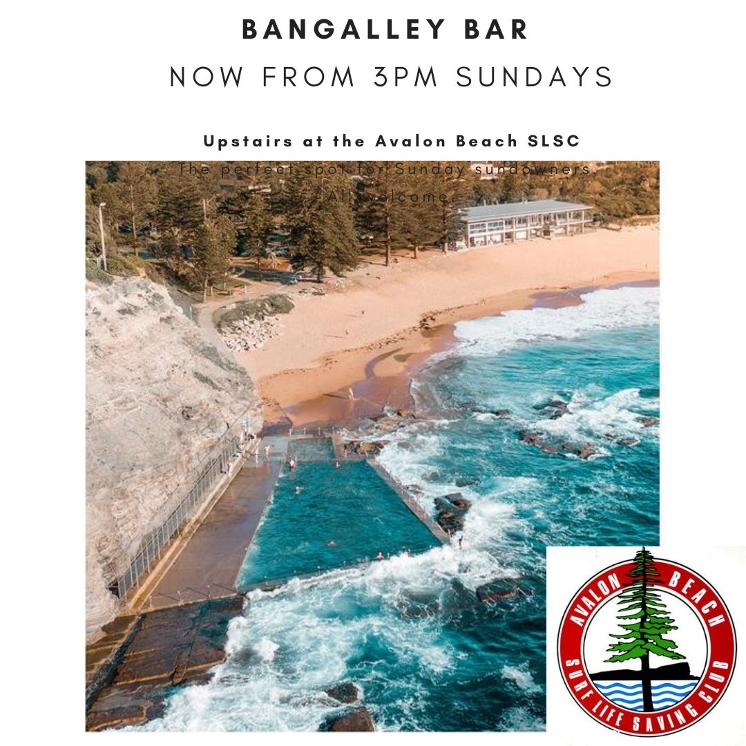 Avalon Beach RSL Fishing Club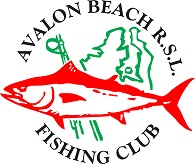 We are a friendly like-minded group of fisher-people based at Avalon Beach RSL Club and welcome all new members and encourage juniors to participate.
FISHING COMPETITIONS WILL RECOMMENCE JULY 17-19
Fishing competitions start every third (3rd) Friday of the month at 5:00pm with weigh-in on the Sunday, 2:30pm at Avalon Beach RSL.
Palm Beach Golf Club
Phone: 9974 4079
Visit us to celebrate the relaunch of Palm Beach Golf Club!
We are pleased to announce that the Restaurant & Club will reopen on Tuesday 2nd June. Phillip Martin, former owner and chef of Avalon institution Starfish, has joined our team and will be cooking up a storm. Open the link to see our new menus.
Sit back and enjoy the familiar view of the Pittwater with our new food and drinks menu. Its been a hard year and we've been missing our regulars, so book a table and raise a glass to our health care workers and health officers who guided us during the pandemic.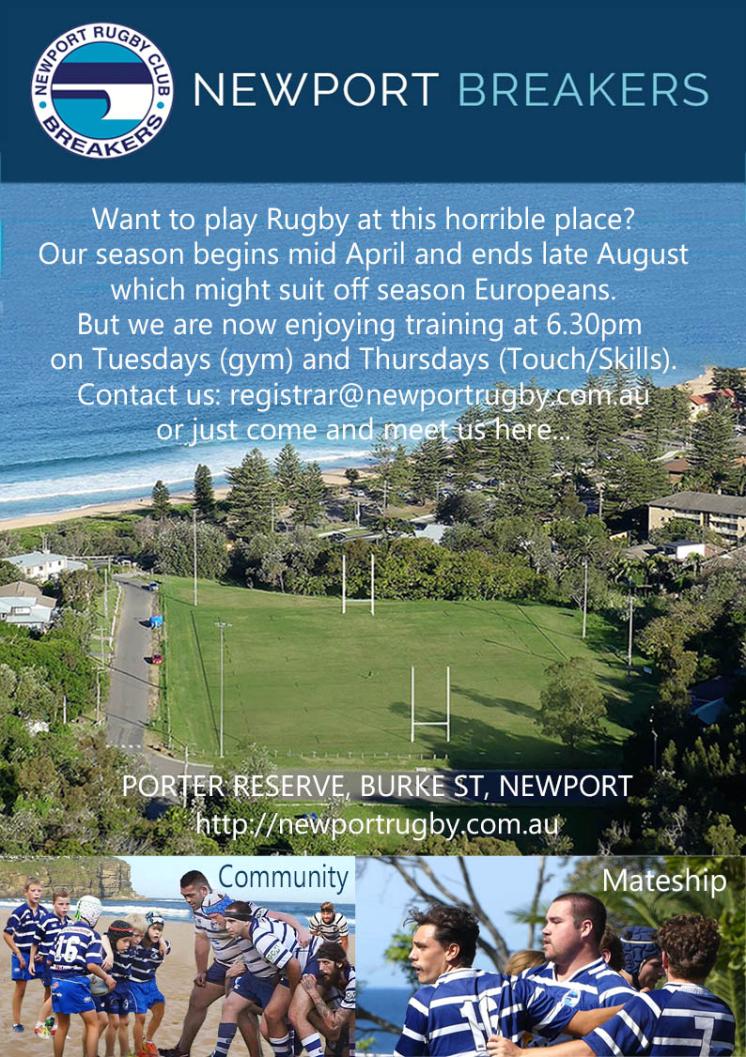 Pittwater Camera Club -
All Meetings are 7.45 for 8pm - 10pm- The Auditorium: Pittwater RSL Club, Mona Vale Road, Mona Vale 2103 - Family, friends and visitors are all welcome. Proudly Sponsored by Pittwater RSL Club
PITTWATER CAMERA CLUB Inc. - Since 1966
2020 Program
MANLY ART GALLERY & MUSEUM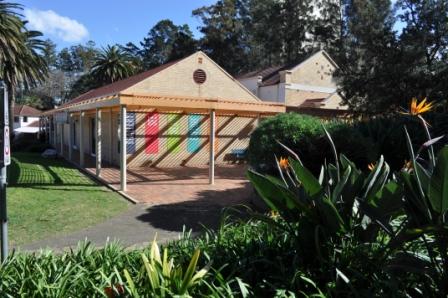 Palm Beach Golf Club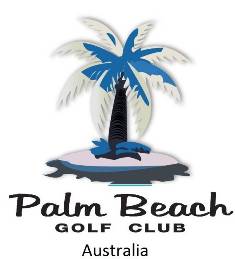 Palm Beach Golf Club
2 Beach Road,
Palm Beach
Ph: 9974 4079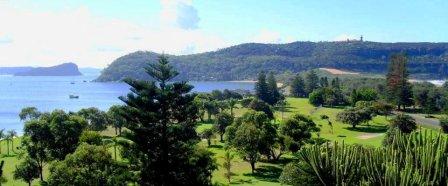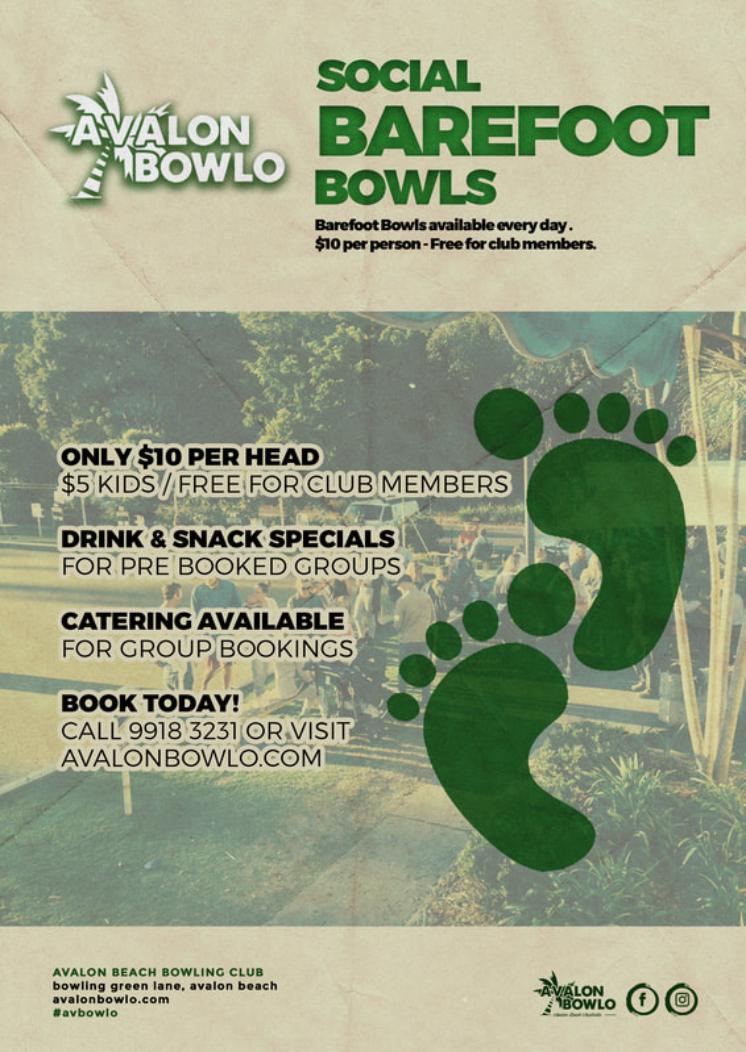 Sydney Northern Beaches Woodturners Inc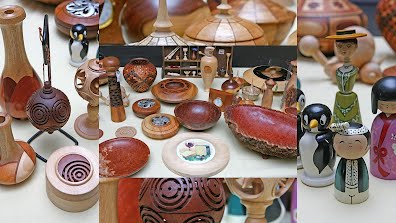 Sydney Northern Beaches Woodturners - Monthly Demonstration - Wood Turning Demonstration on the third Sunday of the month: 9am-2pm
The aim of our group is to bring together people who are interested in woodturning and to assist new members to participate in the craft of woodturning. At the same time we aim to socialise and have fun. We are active in supporting local community groups and charities. We make cash donations as well as donations of toys and equipment made by our members. Workshop Open every Tuesday, Friday and Saturday between 9 am and 12 noon.
Cost: $5 for insurance & a cuppa (If you want to join there is a $25 yearly subscription fee). Contact: Jack Butler on 9999 4290 or email: johnbutler@optusnet.com.au . Website: https://sites.google.com/site/woodturner60/
Friends of Narrabeen Lagoon Catchment Activities

Bush Regeneration - Narrabeen Lagoon Catchment

This is a wonderful way to become connected to nature and contribute to the health of the environment. Over the weeks and months you can see positive changes as you give native species a better chance to thrive. Wildlife appreciate the improvement in their habitat.
Belrose area - Thursday mornings
Belrose area - Weekend mornings by arrangement
Contact: Phone or text Conny Harris on 0432 643 295
Wheeler Creek - Wednesday mornings 9-11am
Contact: Phone or text Judith Bennett on 0402 974 105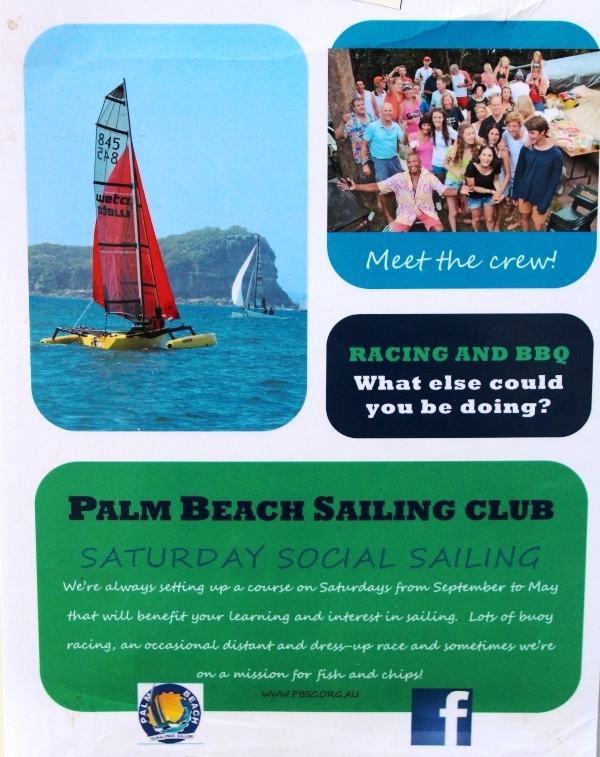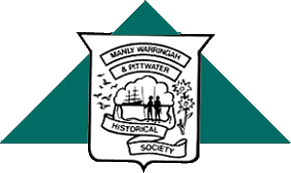 MWPHS - Manly Warringah Pittwater Historical Society - Established 1924
One of the oldest suburban historical societies in Australia, the Manly, Warringah & Pittwater Historical Society has kept the only continuous record of northern beaches achievements, local historical mementoes, documents and research. Membership: here
Ingleside Rider's Group
Instead of watching, why don't you come and join us? We have mid year membership for just $70 - this gives you access to free club events we hold, priority bookings for our clinics, reduced rates for all events and... you get to join a 'members only (closed) group.' PLUS! access to the grounds whenever takes your fancy!
What's not to like!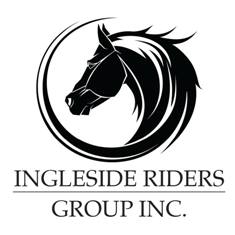 Club Palm Beach Social Golf Group
If you enjoy a relaxing round of golf and would like to meet some local characters and top it off with the best old school breakfast (kale free) and beverages come and join us 6 30 am Sunday - every 2nd and 4th Sunday of the month.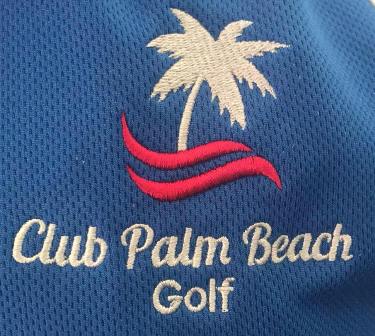 To List your Event email pittwateronlinenews@live.com.au
NB: Only 100% volunteer clubs and organisations that contribute to our community get a free listing.
NB: please check with all venues to ensure events are going ahead.
The fee is $40 to run your poster and this covers the costs. Fees must be paid prior to publication. Materials must be sent ready to publish.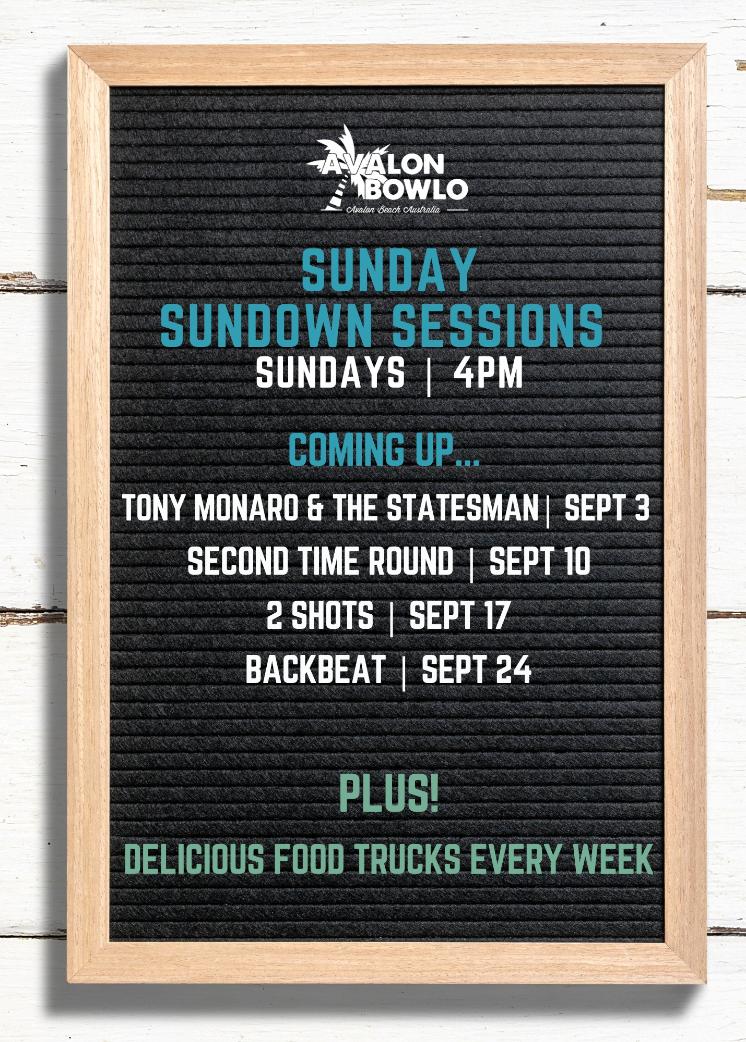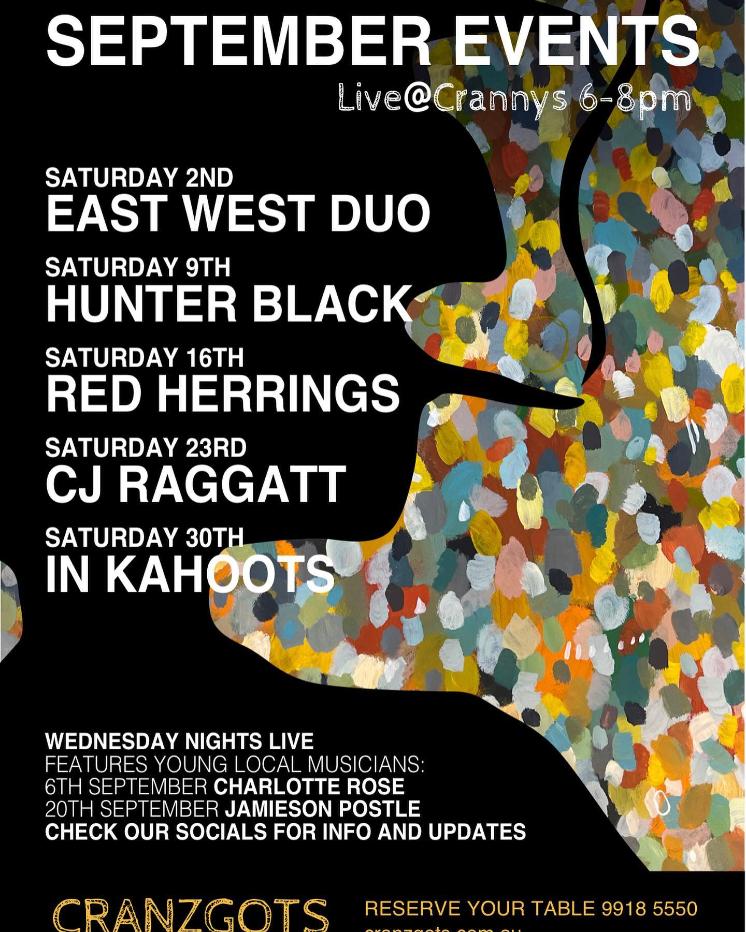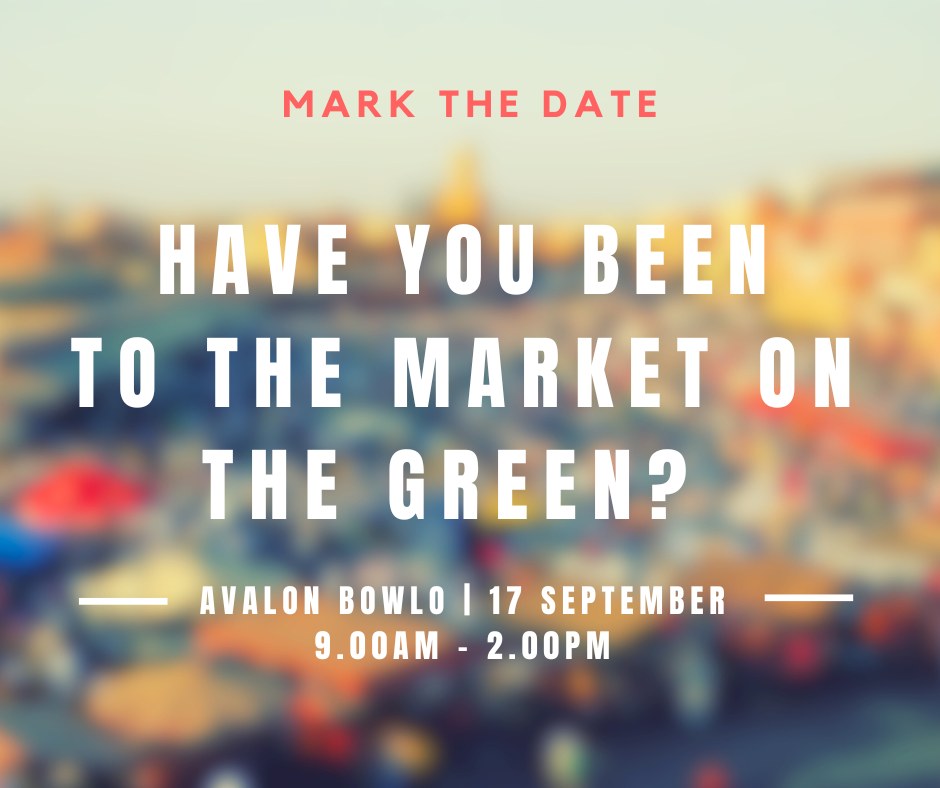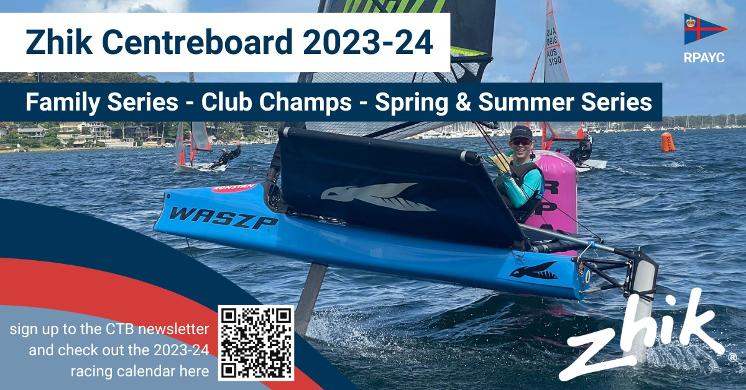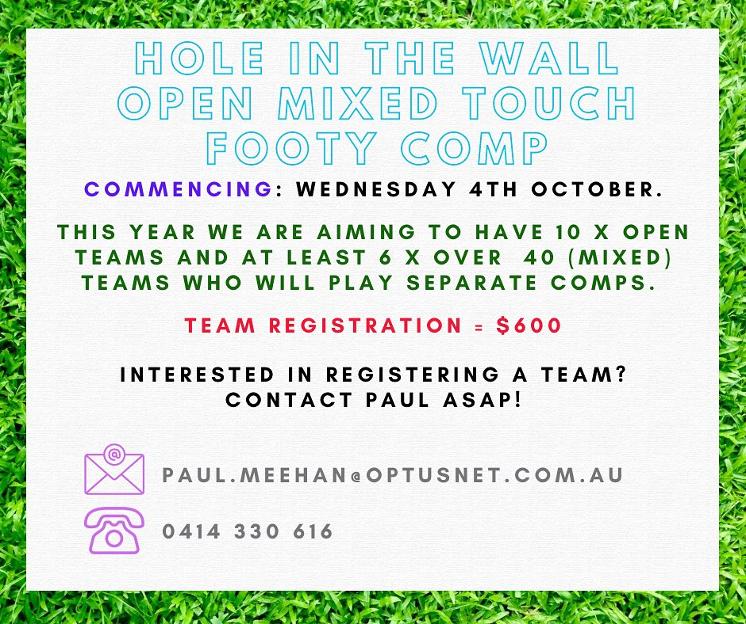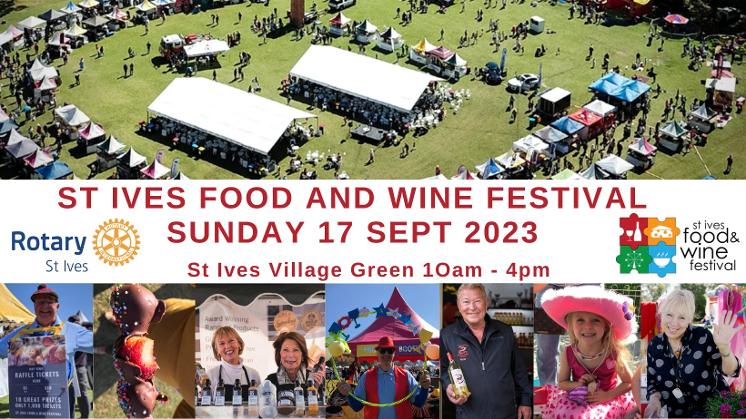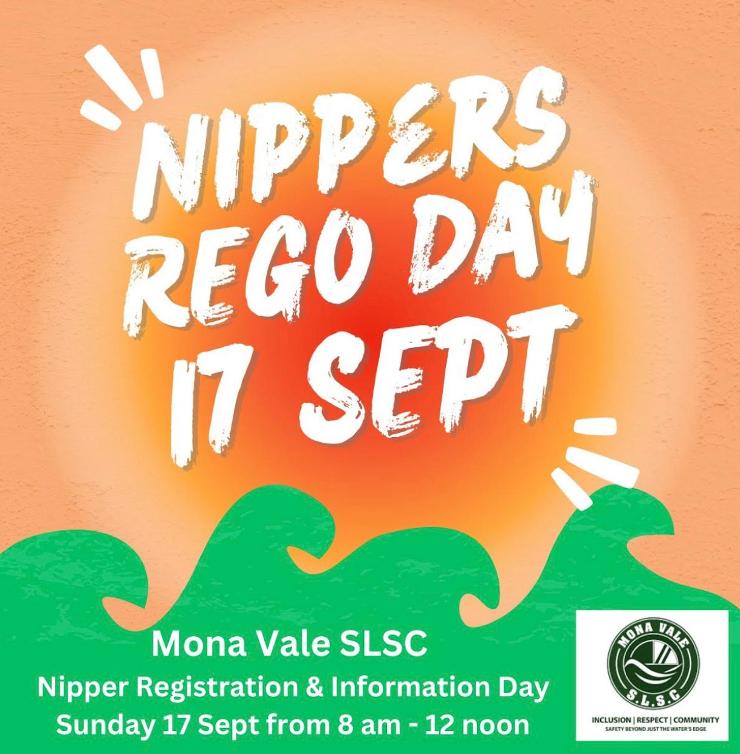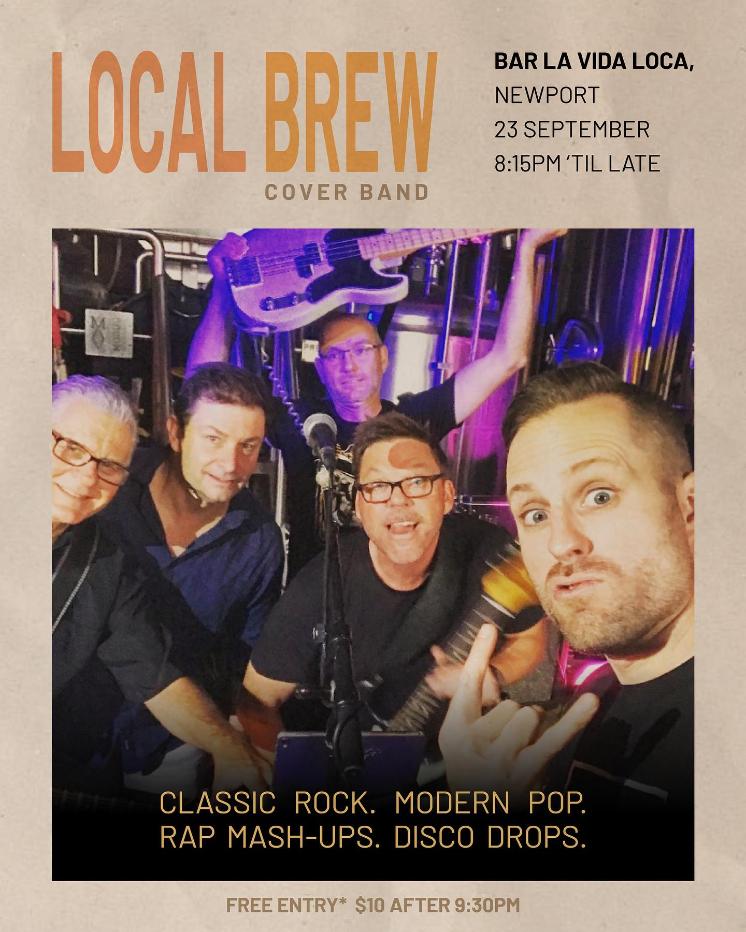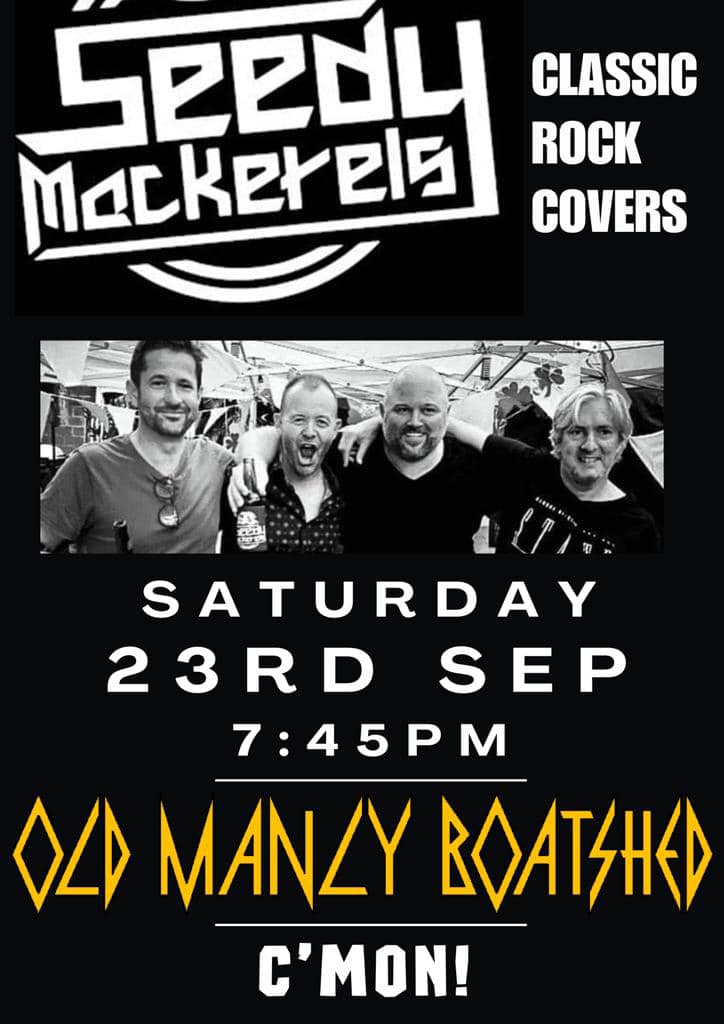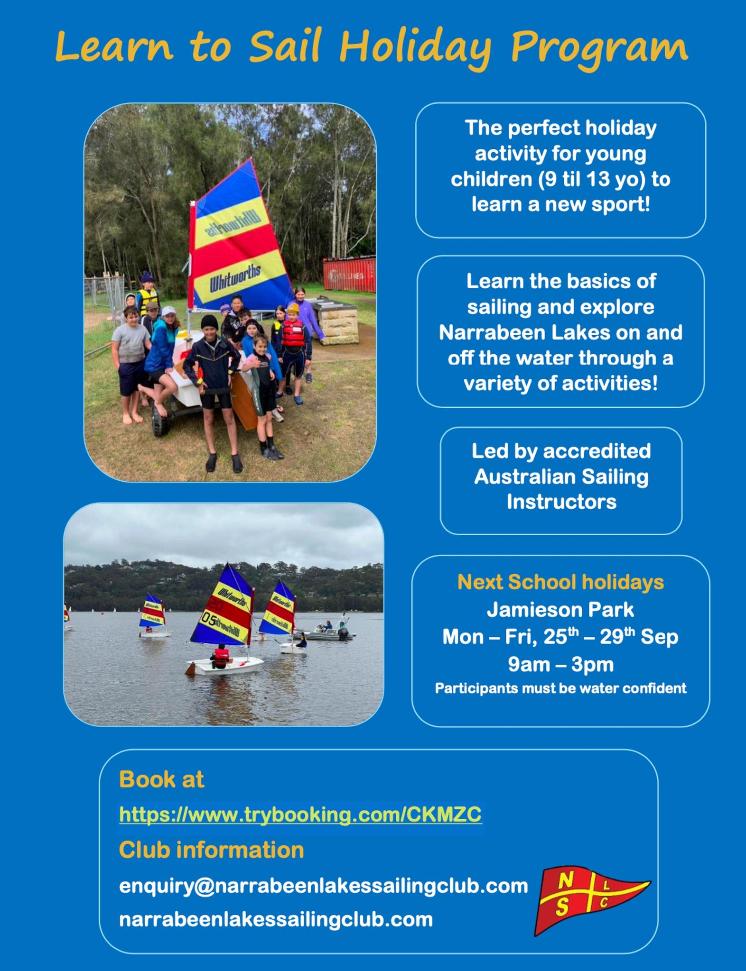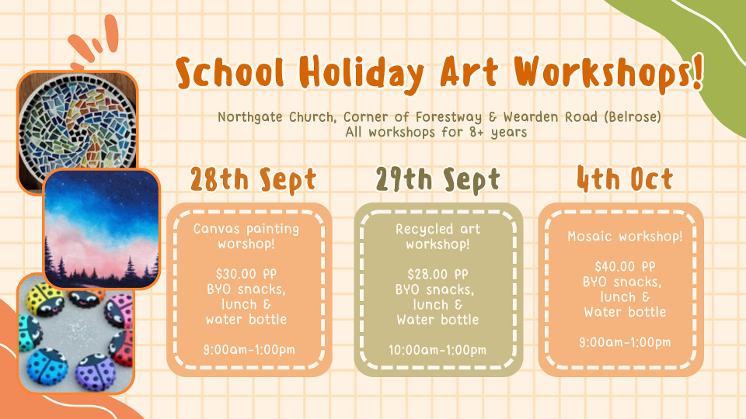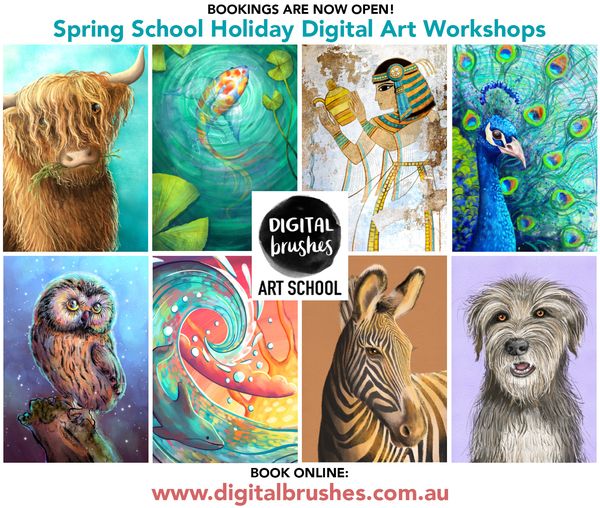 Elanora Players Inc - The third act
Our cast and crew have been busy rehearsing for our upcoming production of The Third Act! This is the second play written by Emma Wood that Elanora Players has performed. The first was the very successful Mr Bennet's Bride in 2022.
Join us for this comedy drama that will not disappoint!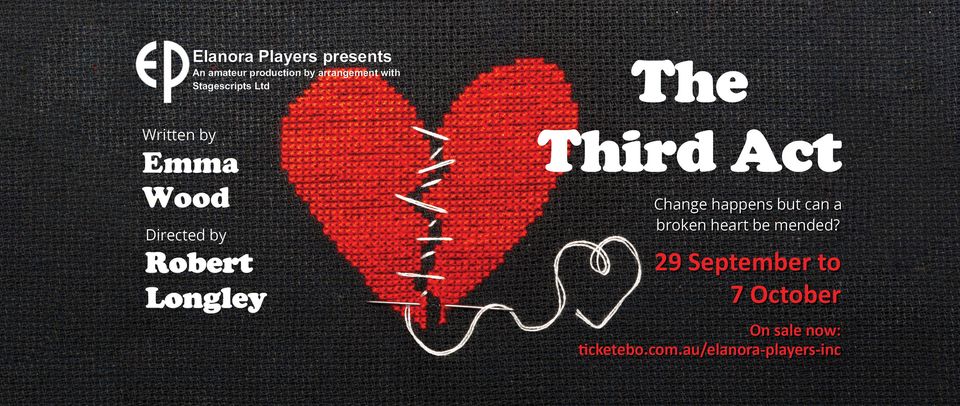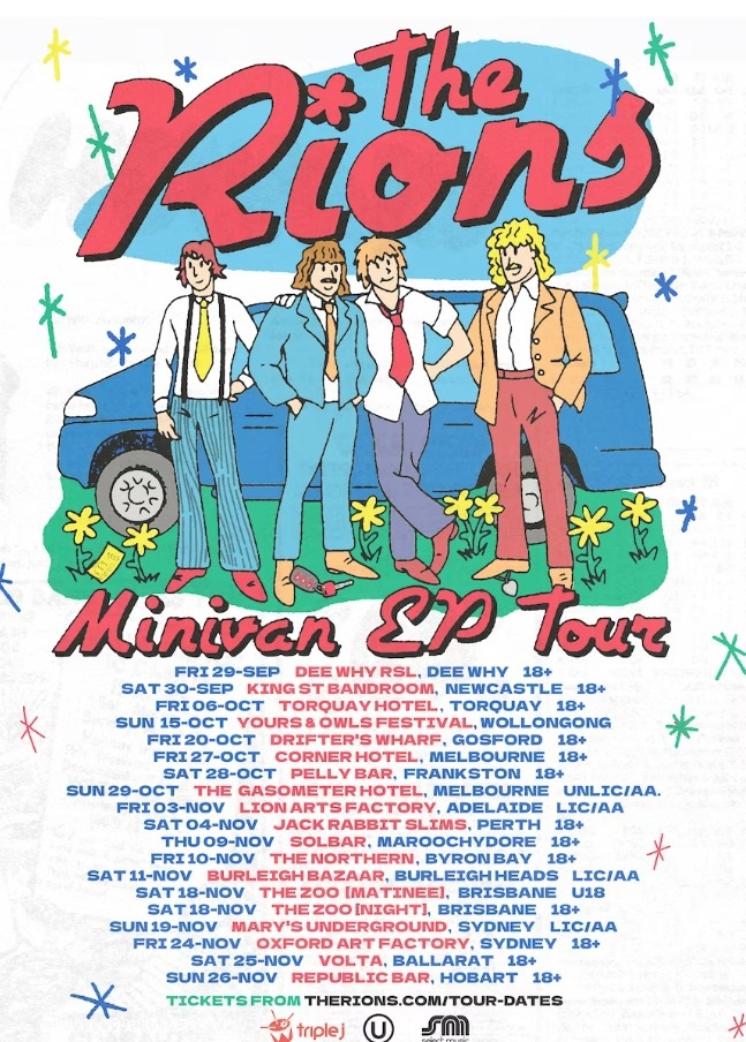 Pittwater RSL: Seniors Show + Lunch 2023
Our Seniors Shows are on every last Monday of month! LIVE in the auditorium.
Two course luncheon in the Glasshouse PLUS a show special: $20pp
Doors open from 10am for an 11am show.
Sept 25th: Jo Elms
Nov 27th: Daniel T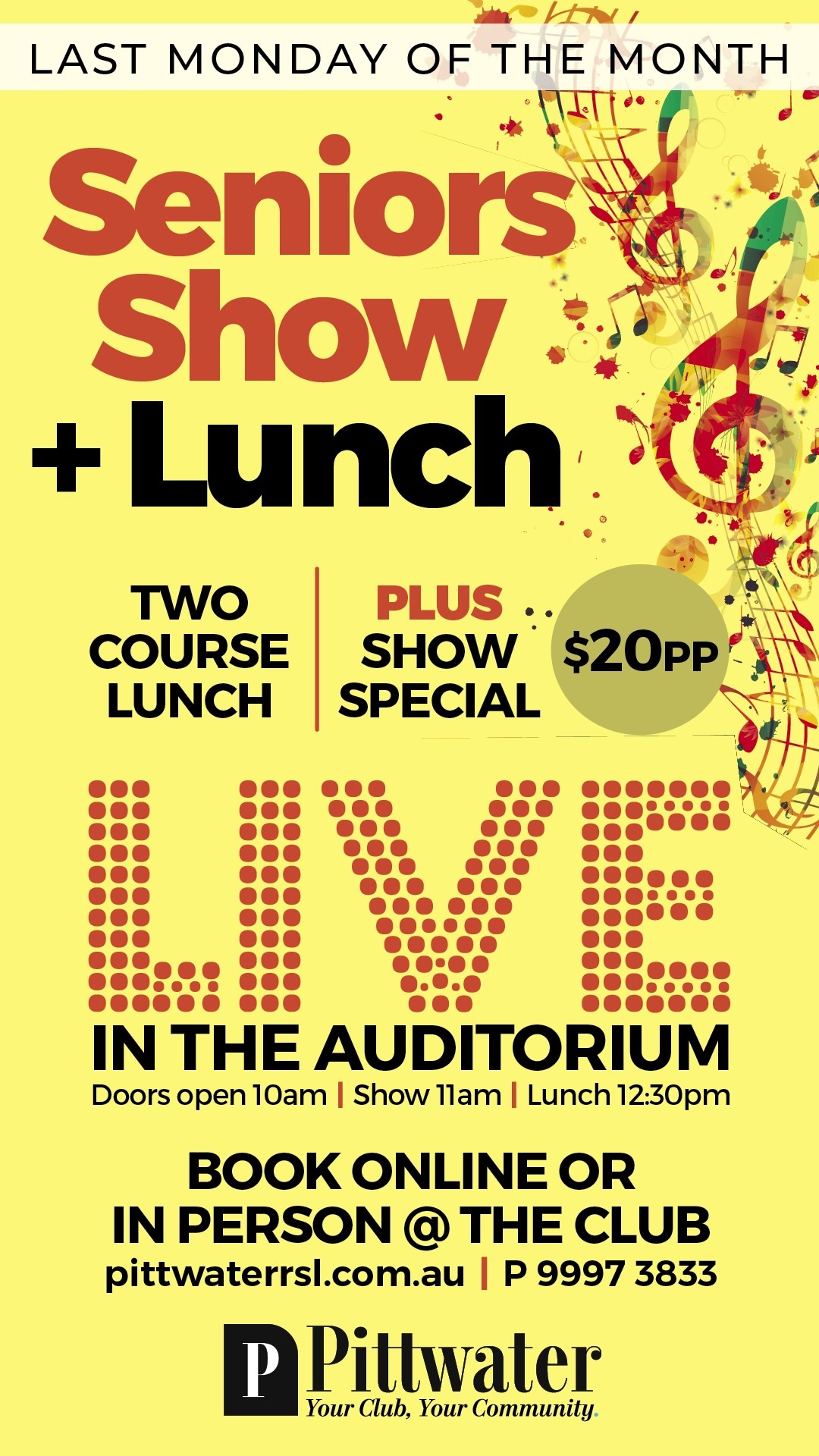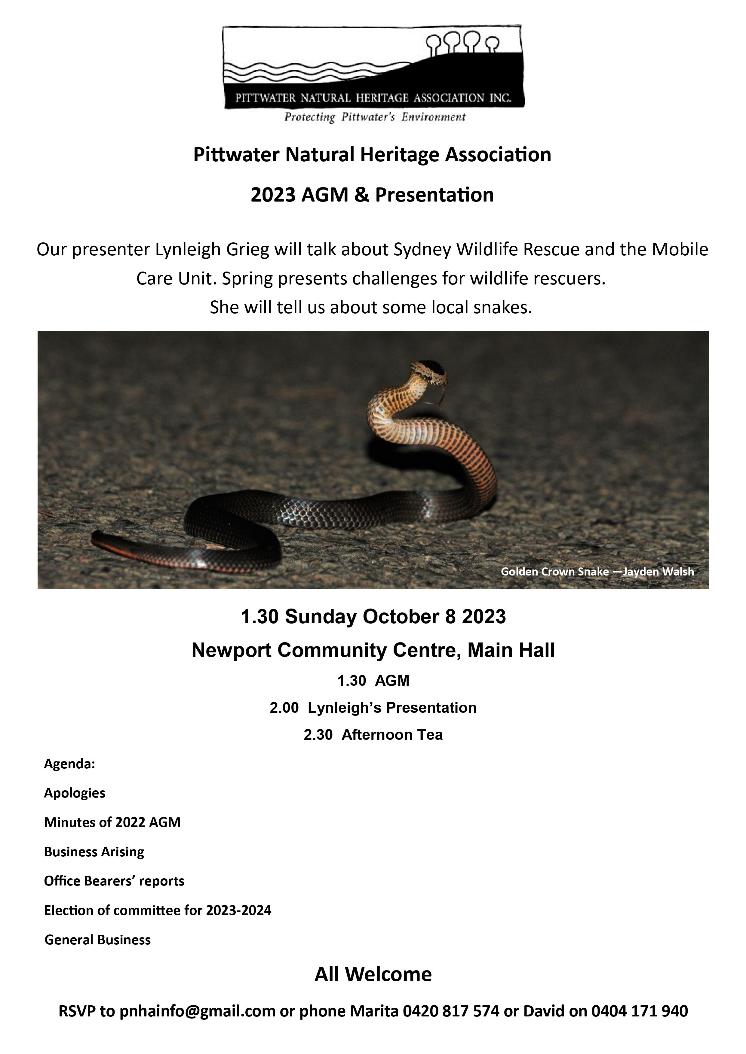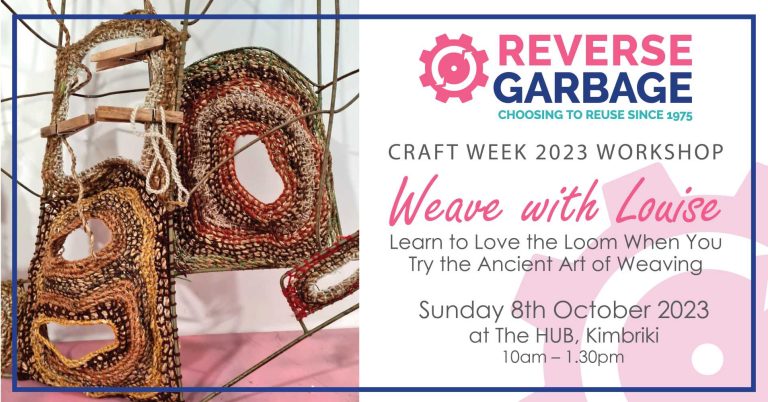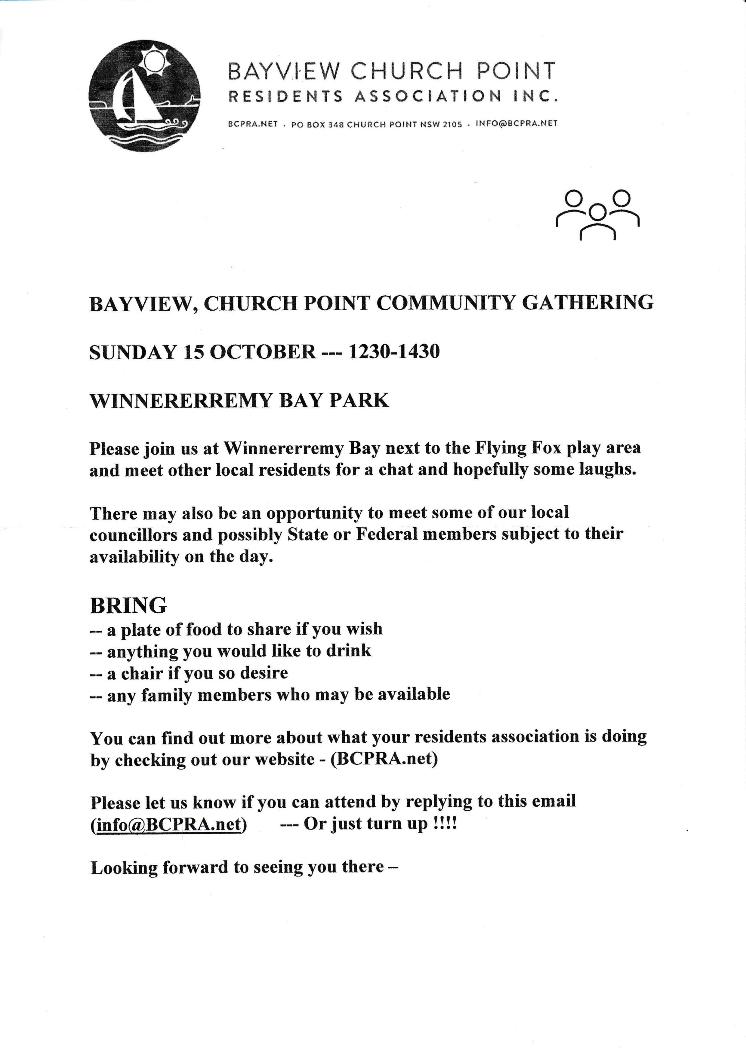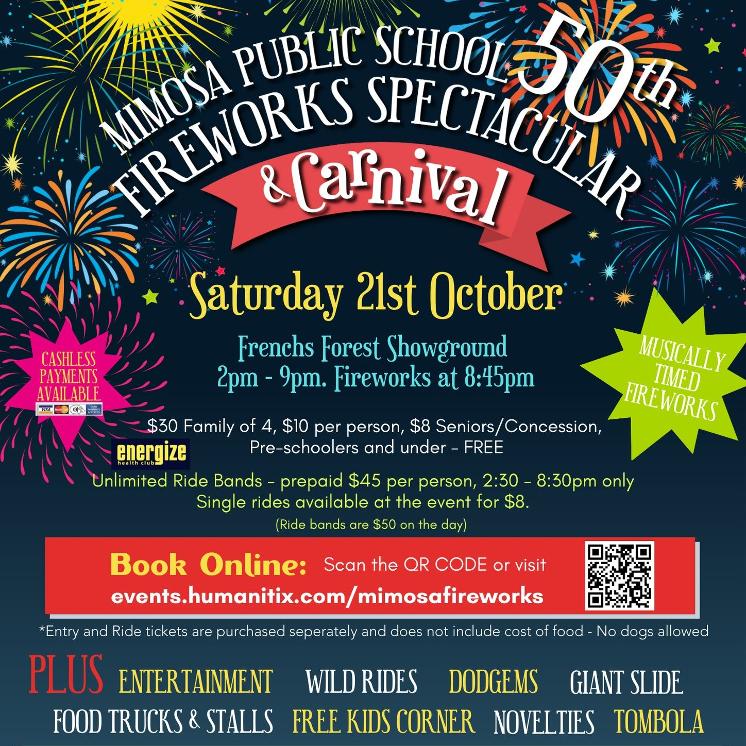 Who's playing at The Shack in 2023
Saturday, October 7th
Watch this space ..............
November 4th and 5th
The Northern Beaches Music Festival 2023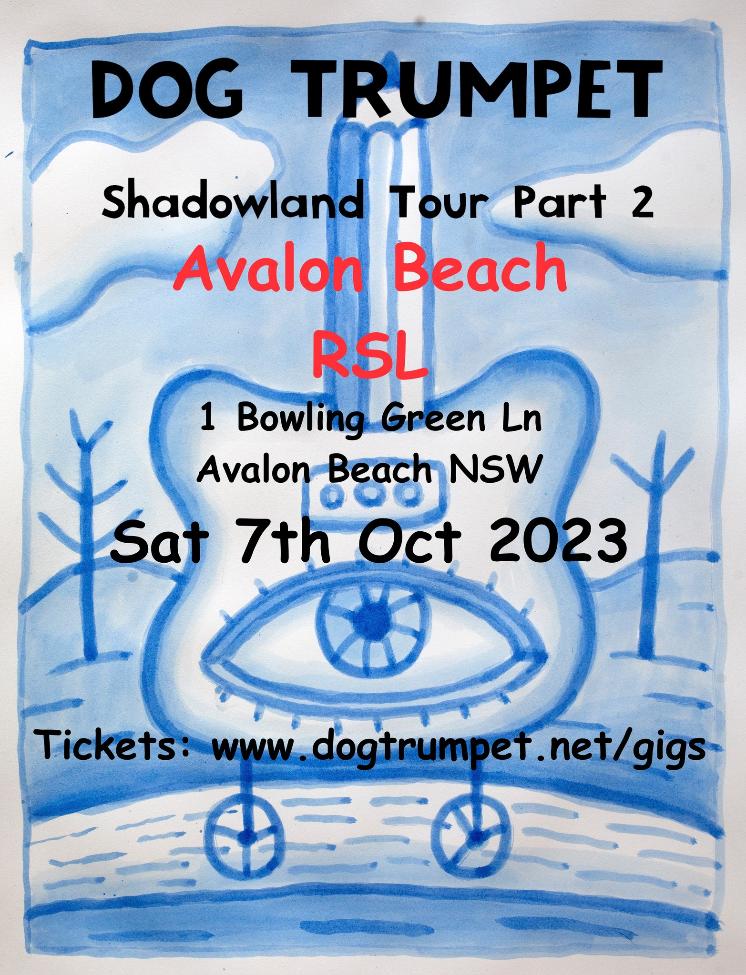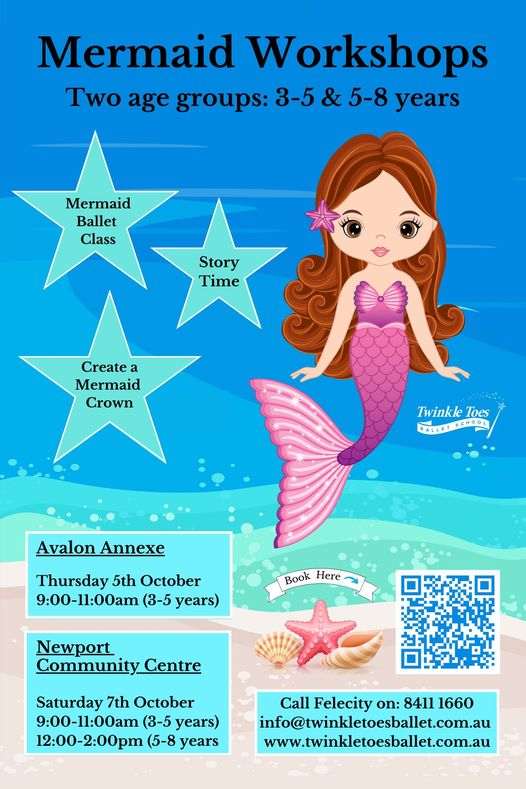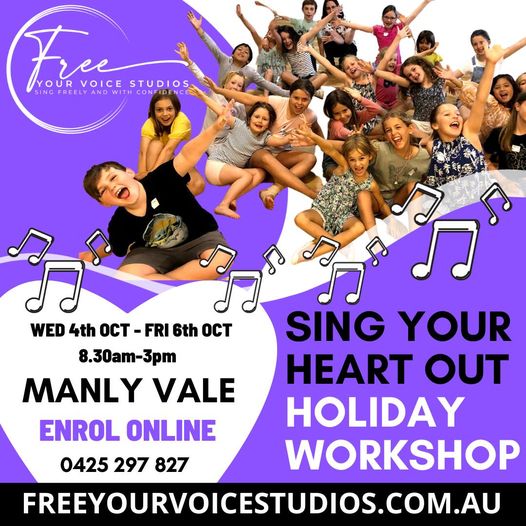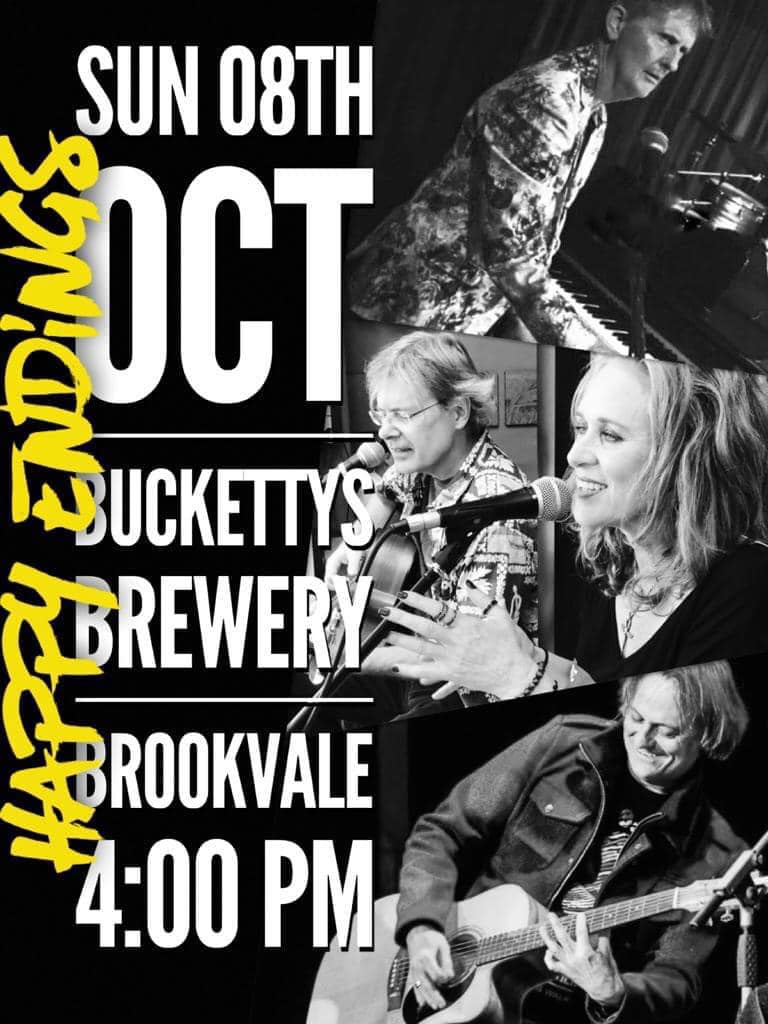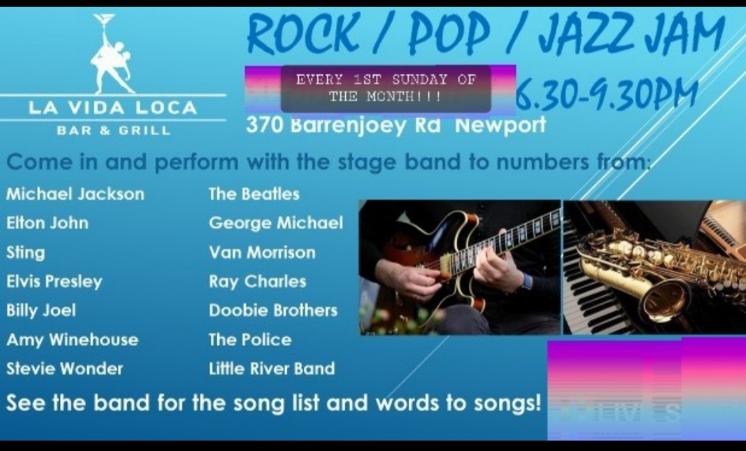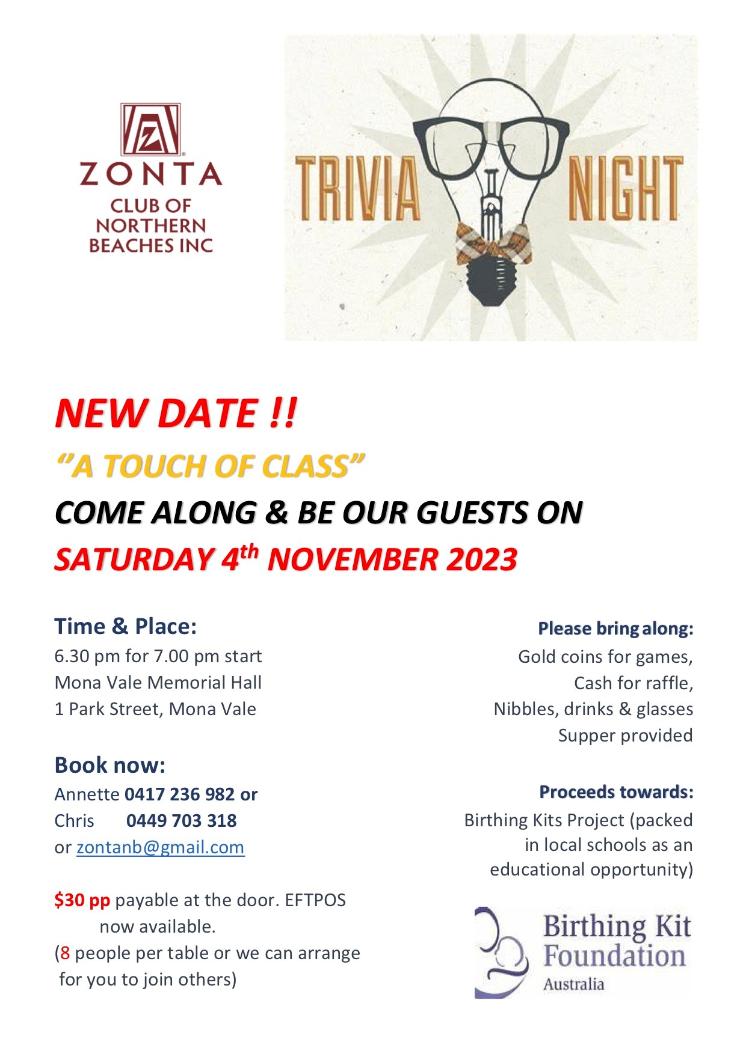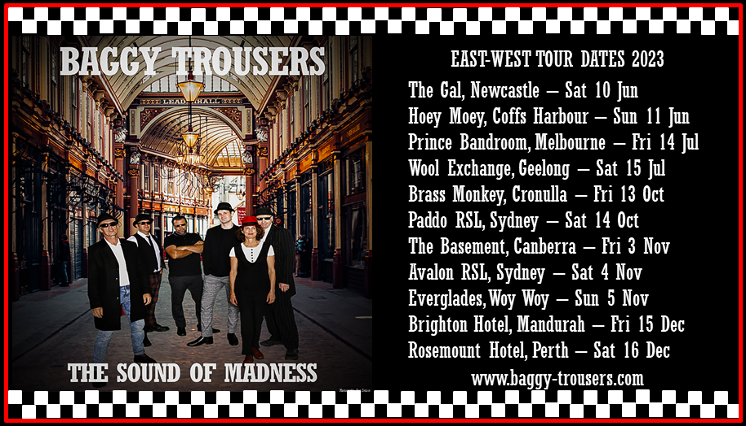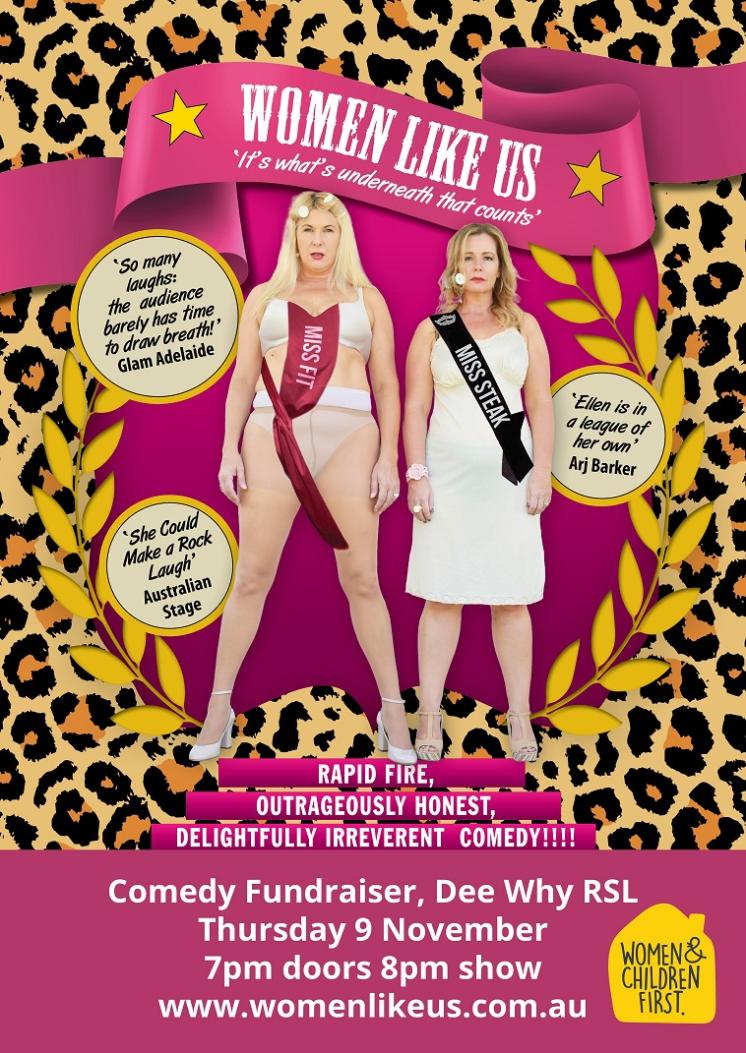 Pittwater High School 40th Reunion
Did you graduated Pittwater High School in 1983 (1981 for year 10)? If you did, have we got news for you. The 40 year School reunion is happening on 11th November 2023 at Mona Vale Bowling Club.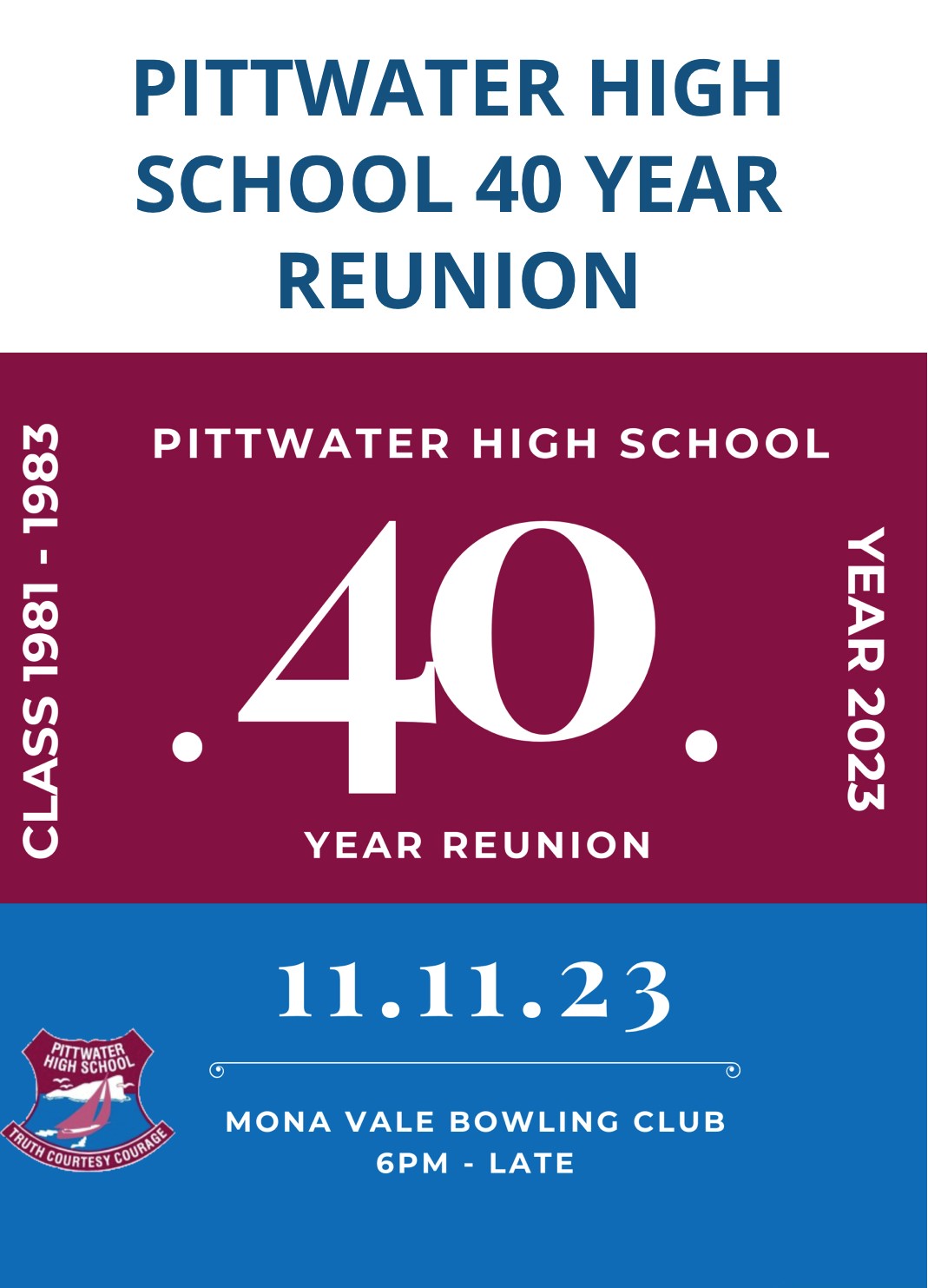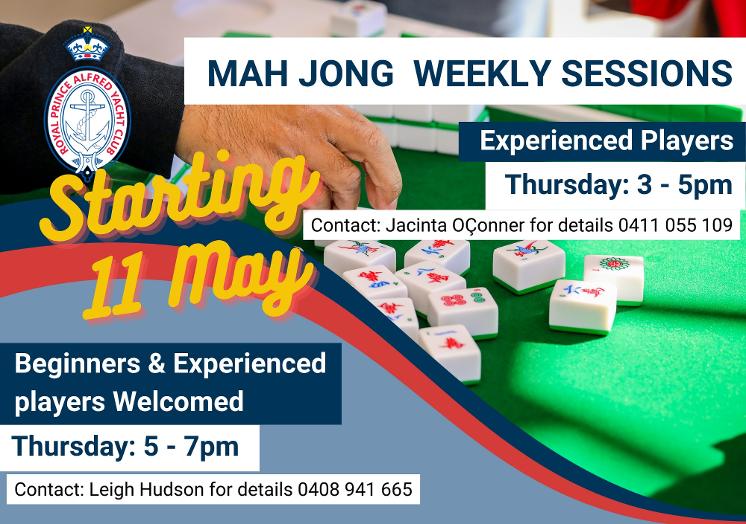 Avalon Scottish Country Dancing
Most Saturdays 2pm to 4pm
(contact Margot Fenelon 0419 122 455 to confirm Saturday class)
COST: $5 - first visit free
WHAT TO WEAR: Casual clothes and soft soled shoes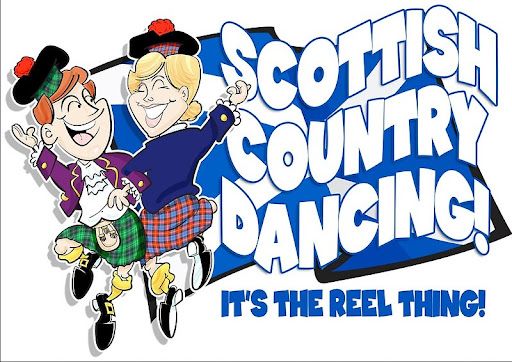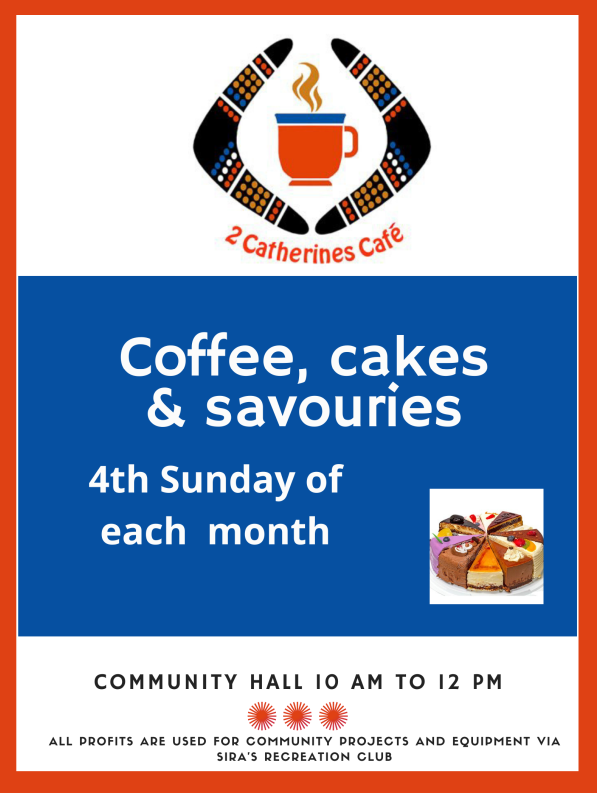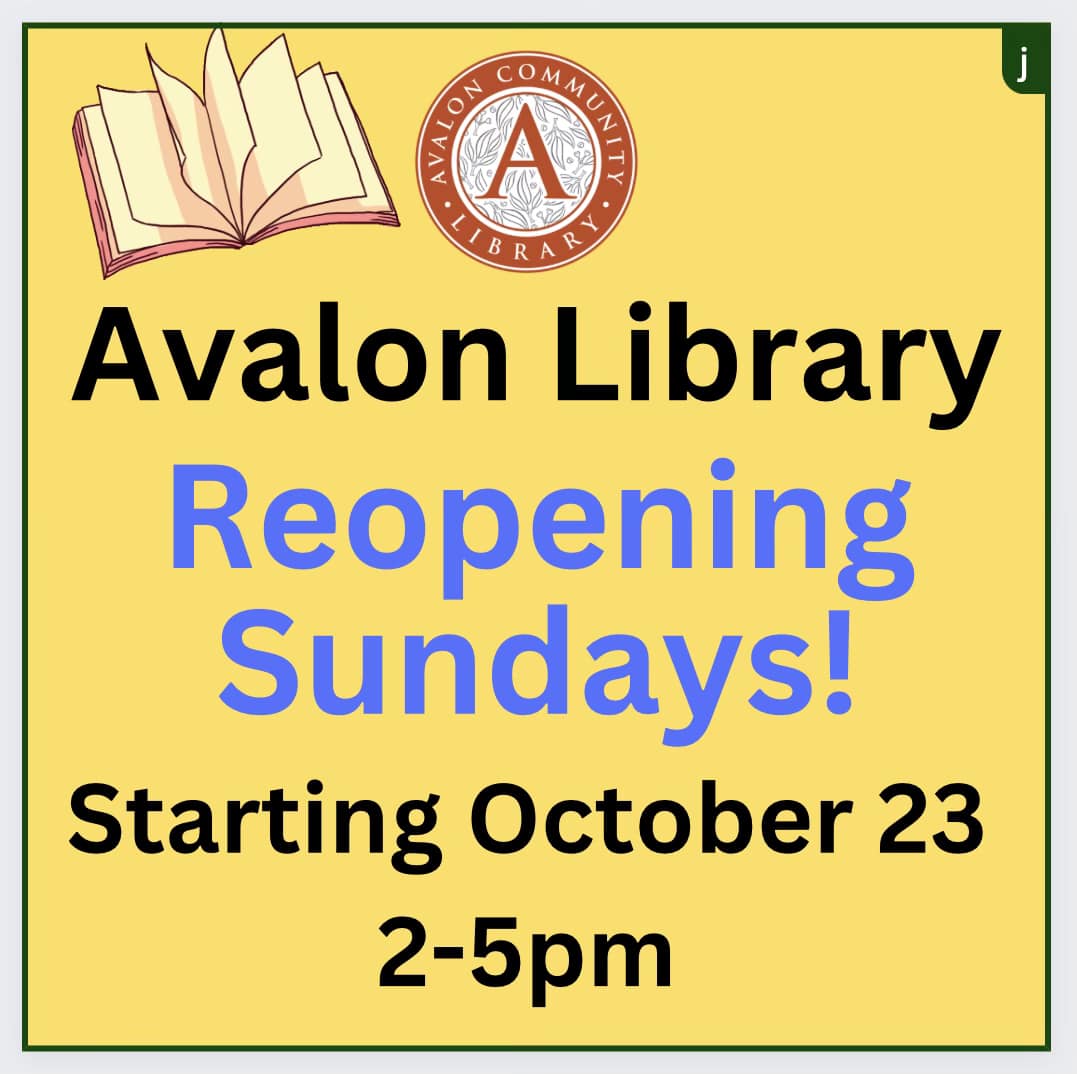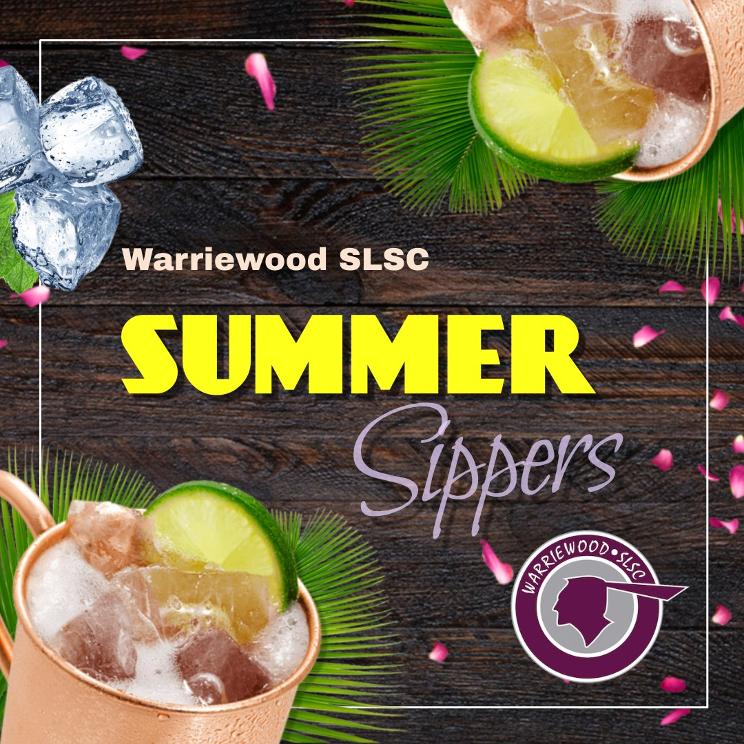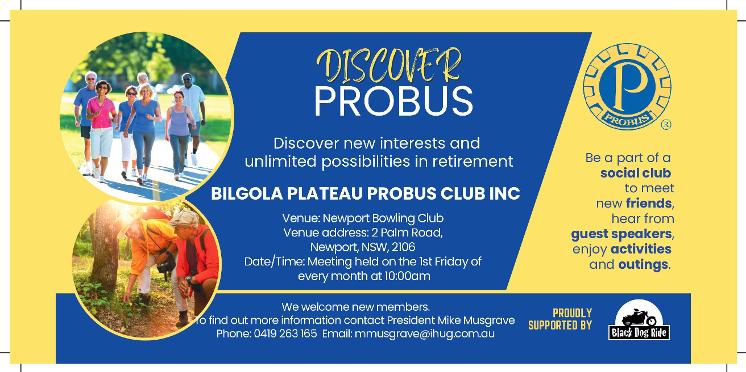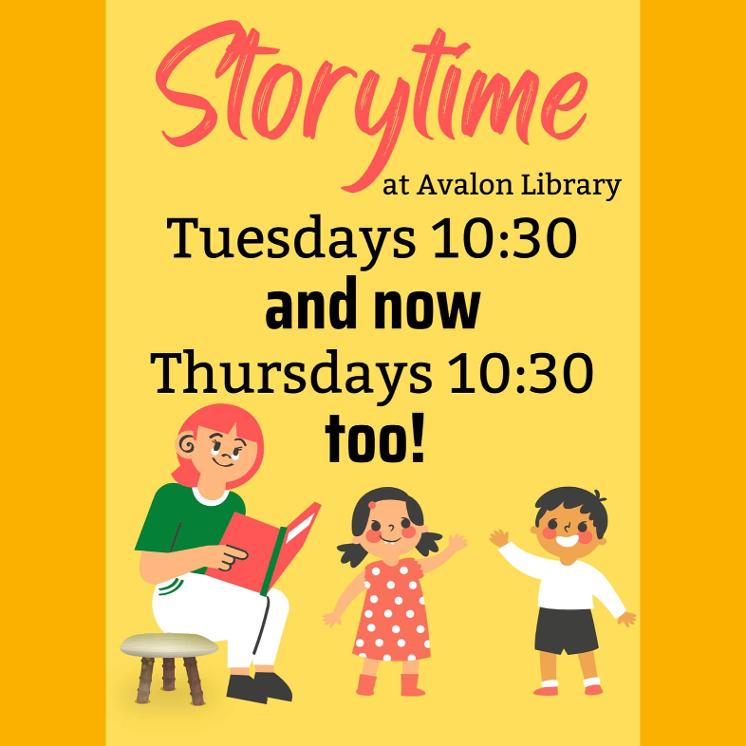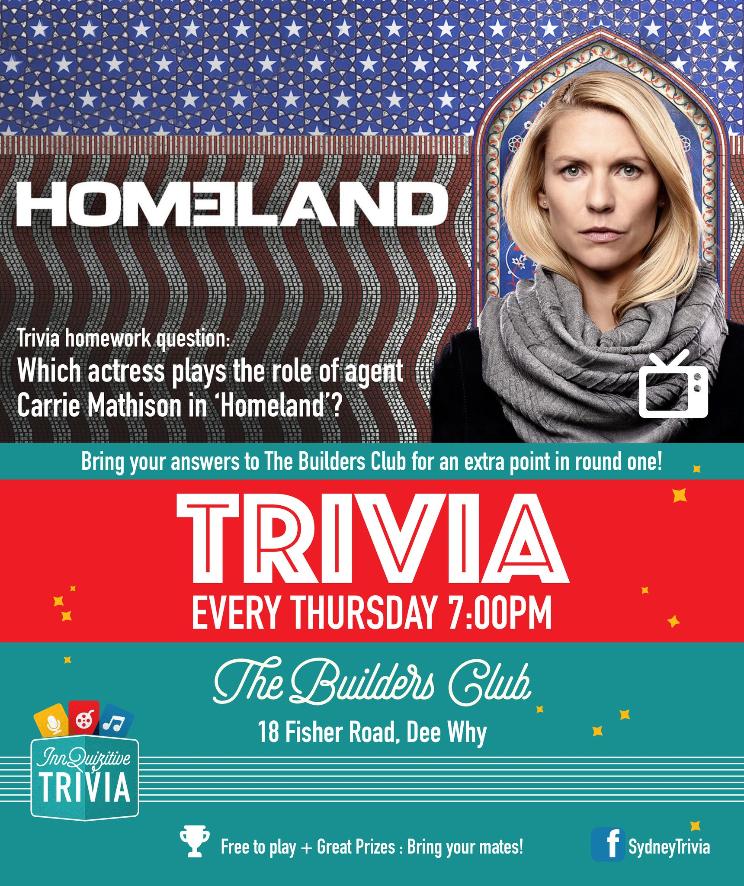 Barrenjoey Lighthouse Tours
Enjoy a Barrenjoey Lighthouse tour any Sunday afternoon. It stands at Sydney's northern-most point. The views of Broken Bay, Ku-ring-gai Chase National Park and the mighty Pacific are unforgettable.
When:
Tours will run every Sunday from Sunday 15 May 2022 to Sunday 25 June 2023.
Tour times:
11am to 11.30am, 12pm to 12.30pm, 1pm to 1.30pm, 2pm to 2.30pm and 3pm to 3.30pm.
Tours will not run on: Christmas Day - Sunday 25 December 2022 or New years Day - Sunday 1 January 2023.
Price: Adult $10 per person. Concession $8 per person. Child $5 per person. Children must be accompanied by an adult. Accompanying adults need to book and pay.
Meeting point: Barrenjoey Lighthouse
. Give yourself at least 40mins to walk from the carpark to the lighthouse before your tour departs.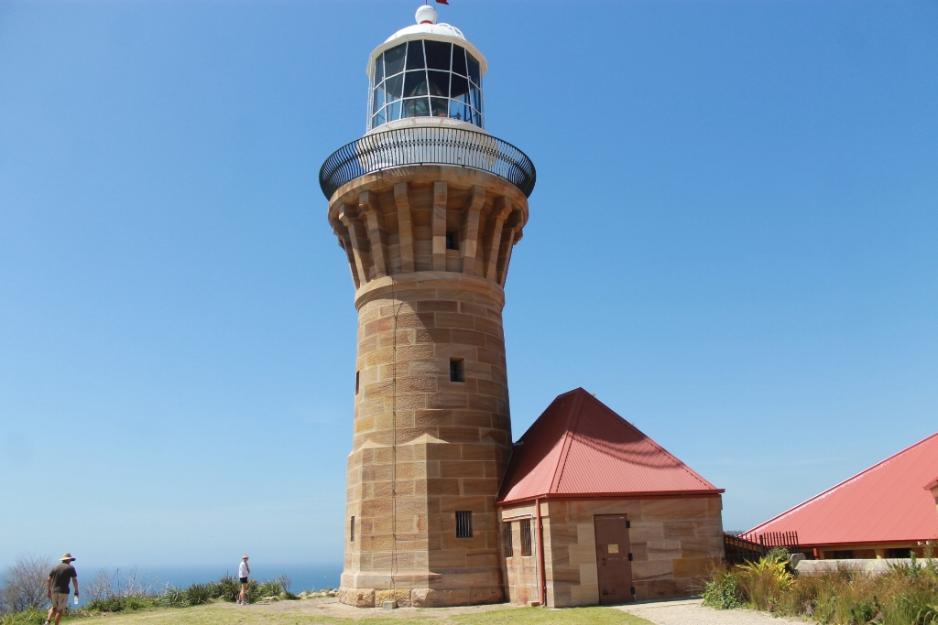 Manly Fig
We have just published our new website. The first was looking a little dated after 13 years. It includes a compilation reel of "some Fig highlights" of the many brilliant acts we've hosted - brought back many memories. If it prompts some for you as well & want any of the acts back for a show please let us know.
www.themanlyfig.org
Tickets: $30, cash at door
Book reserved table seating via email:
info@TheManlyFig.org, you will be sent confirmation
Where: Seaforth Bowling Club,
39 Kirkwood St, Seaforth
Time: Starts 8pm Sharp. Ends 11pm.
Doors open 6:50pm for pre-dinner; drinks; table seating. Best arrive before 7:45pm.
Mona Vale Library
Storytime for preschoolers
Held every Wednesday morning at Avalon Library 10:30am - 11am
Avalon Library Storytime is held every Wednesday morning from 10.30am at the Library. Hear stories, listen to music and enjoy craft activities. Sessions run for between 30 and 40 minutes. Suitable for preschoolers, 3 to 5 years of age.
Venue: 59A Old Barrenjoey Road, Avalon (above the Recreation Centre). Cost: Free however bookings are essential. Bookings: Phone: 9918 3013 or email avalonlibrary@ozemail.com.au

Storytime at Mona Vale Library
Tuesday, Wednesday and Thursday Mornings, 10- 10.45am
Mona Vale Library Storytime is held three mornings per week during school terms. Hear stories, sing songs and enjoy craft activities. Sessions run for approximately 45 minutes. Suitable for preschoolers, 3 to 5 years of age. Venue: Mona Vale Library, 1 Park St, Mona Vale. Cost: Free. No bookings required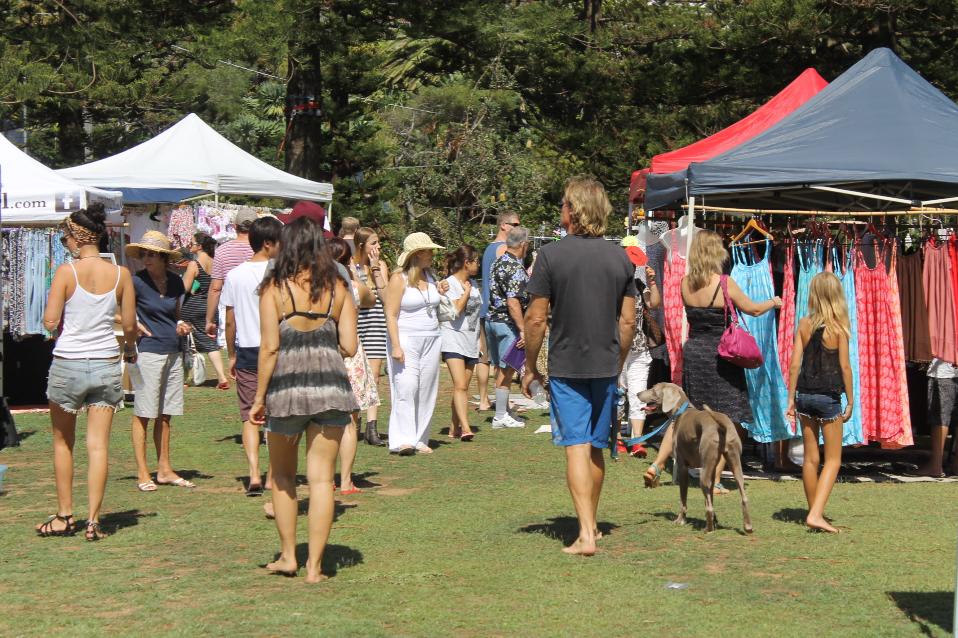 Palm Beach Markets:
4th Sunday of the month, 9am to 3pm.
The Palm Beach Market has been operating since 2008. As Palm Beach is the most northerly part of Sydney, every weekend tourists and locals alike stream north attracted by Palm Beach's idyllic setting and its 'destination' status with the market trading all year round.
The market offers customers a wider choice of products to peruse to add to the current high quality homewares, fashion and jewellery. Buy a loaf of fresh bread, grab some French cheese or take home some famous Pho Bay Vietnamese soup and as always a great coffee. Buskers and Hair Feathers also available.
At: Governor Phillip Park, Palm Beach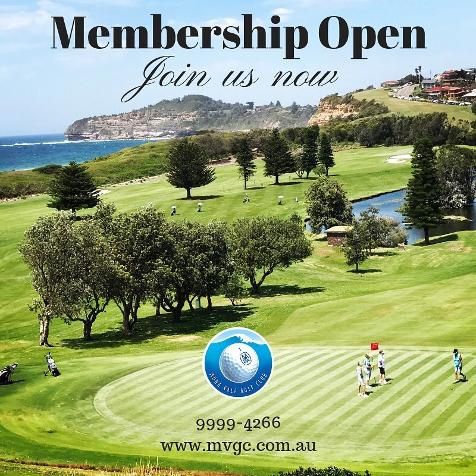 Newport Bowling Club Introduces Barefoot Bowling
Newport Bowling Club Breakfast Bowling.
Sunday mornings 9.00 to 12.00.
$10 includes an egg and bacon roll.
Beginners welcome, bowls are supplied. Club is also available for barefoot and corporate bowls.
Palm Road, Newport.
For further information, call 9999 1661 or 0402 126 109
The Newport Bowling Club is situated on the beautiful Barrenjoey Peninsula, the most northerly point of the Northern Beaches area of Sydney, Australia. The Club is located on the corner of Barrenjoey and Palm Roads, Newport. Visitors are very welcome, whether local, from within the state, interstate or overseas.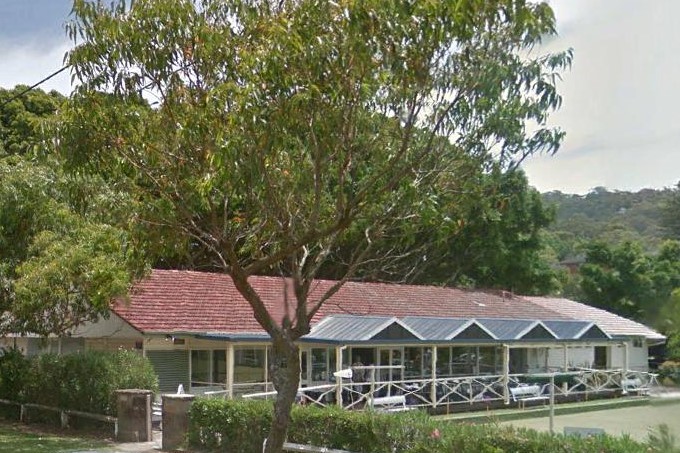 Palm Beach To Patonga Ferry
The Patonga-Palm Beach ferry service is back on the water following its acquisition by new owners, the Boathouse Group. Operating the original 'Merinda II' ferry in Pittwater, the Boathouse Ferry Co.
will run between Patonga, Palm Beach and Newport
, passing by the Barrenjoey headland and West Head on the way.
"Merinda II" is a fifty foot timber passenger ferry built by Norman Wright & Sons in 1983.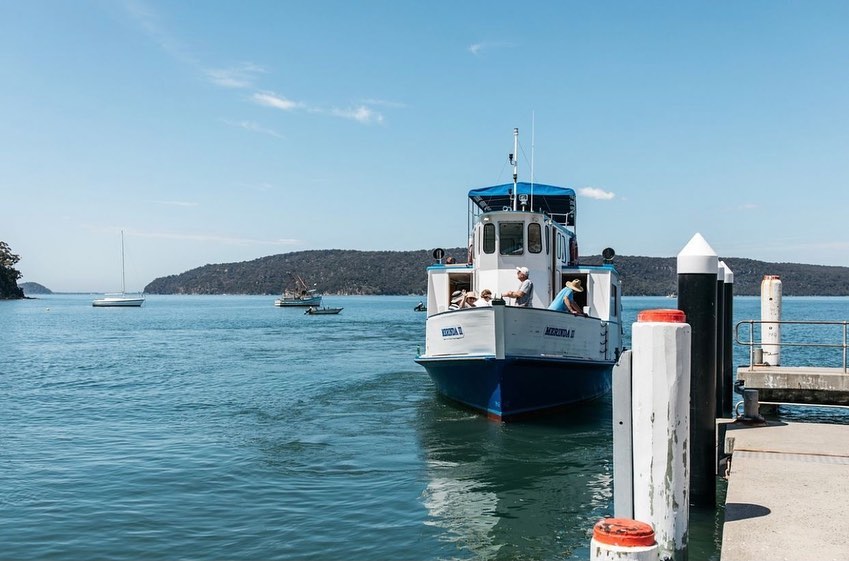 Venture out on Pittwater this summer aboard Fantasea ferries and explore all of the beautiful locations this part of the world has to offer, then return back to Club Palm Beach for a delicious home-made meal prepared by our chefs.
This special includes the cruise with Fantasea and all meals delivered to your to your table so you are able to relax with friends & family.