December 10 - 16, 2017: Issue 341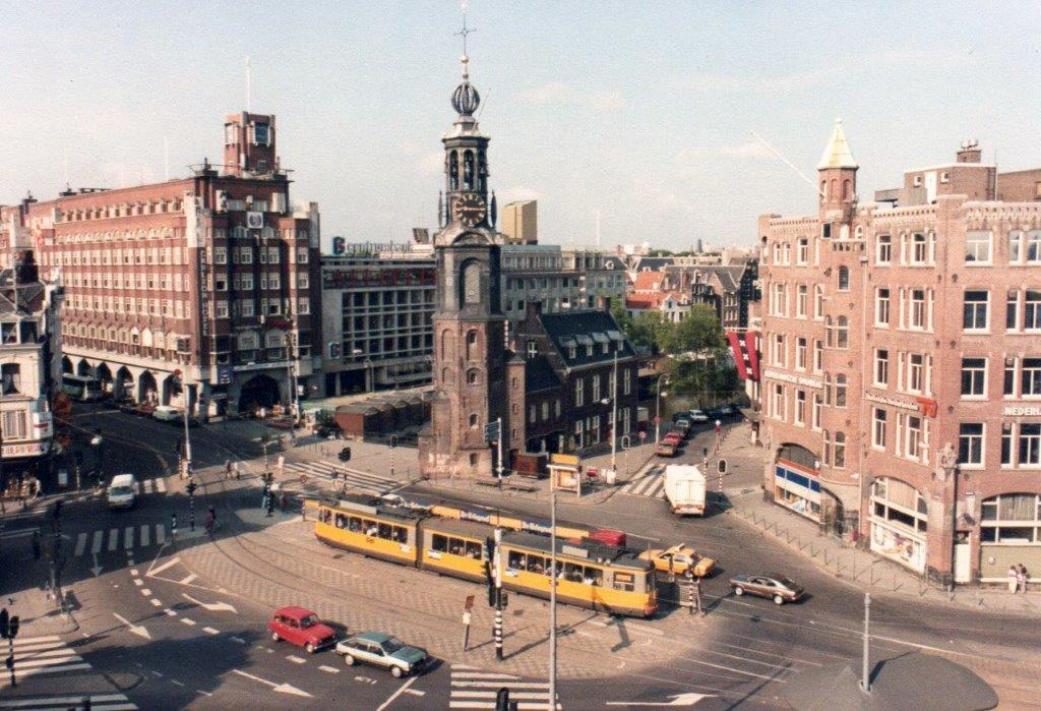 The Muntplein in the centre of the city.
SNAPSHOTS OF AMSTERDAM
Although The Hague is the seat of government in the Netherlands, under the Constitution of the country Amsterdam is the designated the capital. With a population of 851,373 within the city proper and 2,410,960 in the Amsterdam metropolitan area it is the most populous municipality of the Netherlands.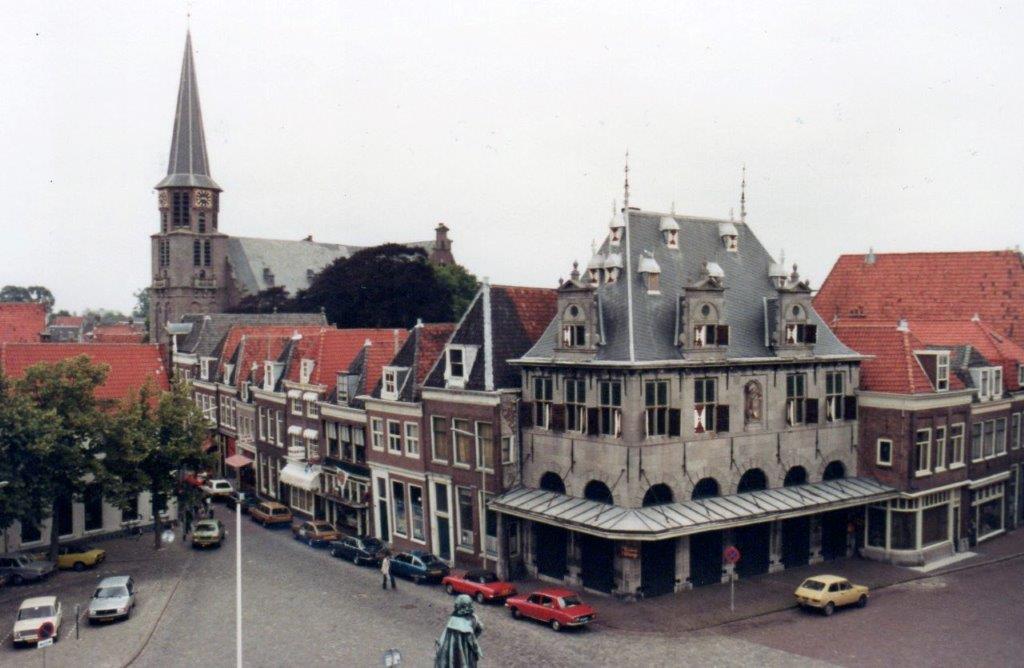 Another square in the city.

The Royal palace on the Dam - built on 13,659 piles "no more - no less".

Its name derives from the city's origin around a dam in the River Amstel – the Amstelredamme. Starting as a small fishing village in the late 12th Century, by the 17th Century – the Dutch Golden Age – it became one of the most important ports in the world. Today it still remains the fifth largest seaport in Europe.
The 17th Century canals of Amsterdam are on the UNESCO World Heritage List.
Tourist boats used for sightseeing along the canals.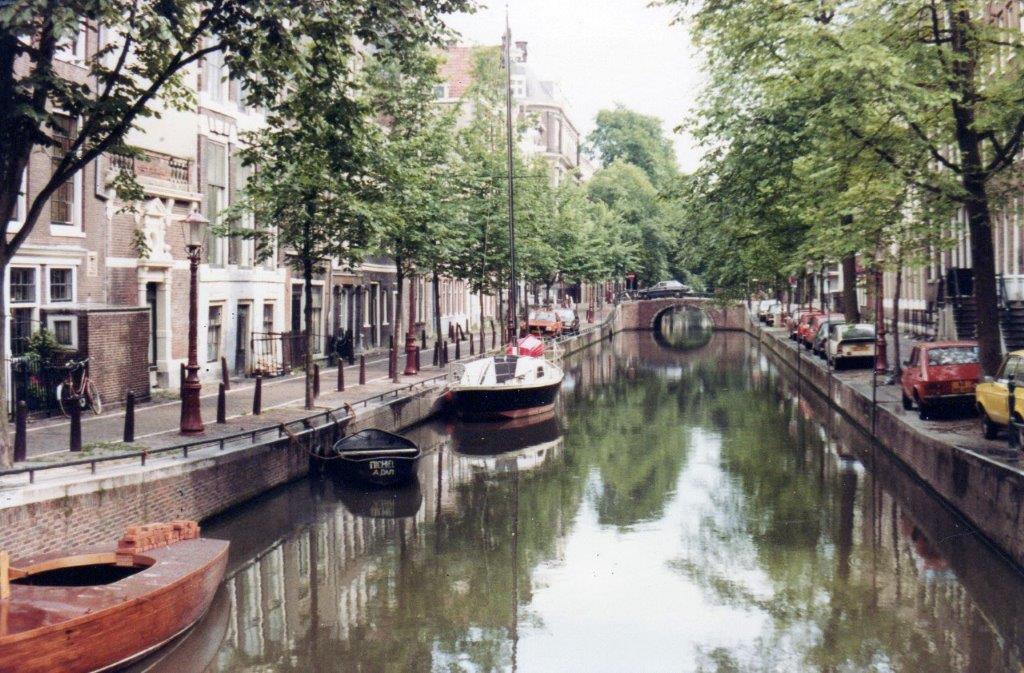 Most of the trees along the canals are elms which are well maintained by the city authorities.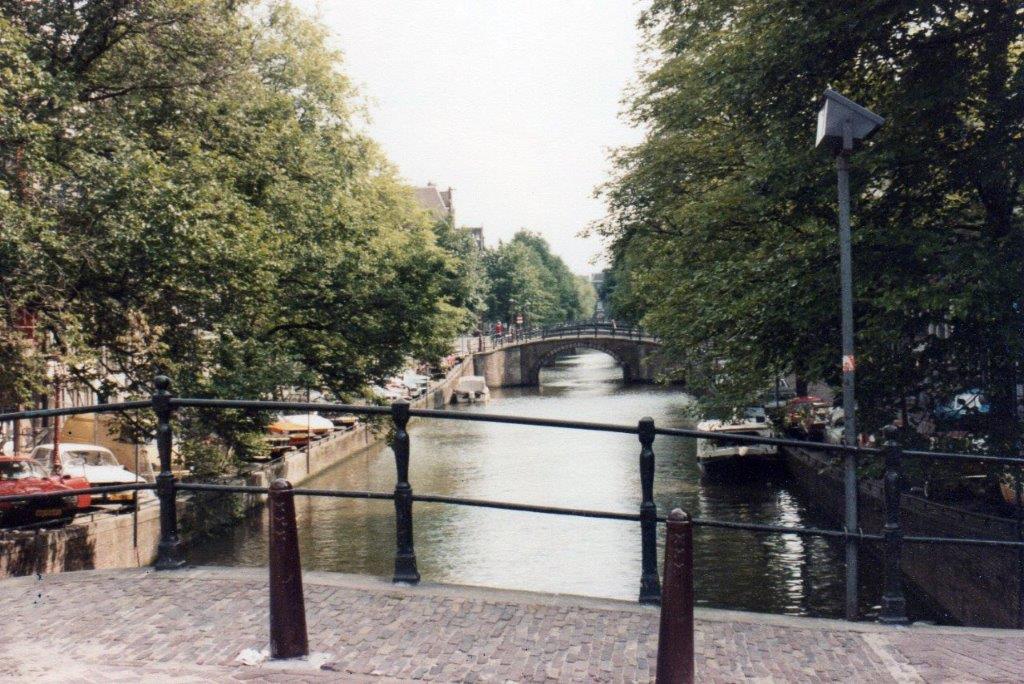 There are bridges across canals in residential areas - note the parked cars.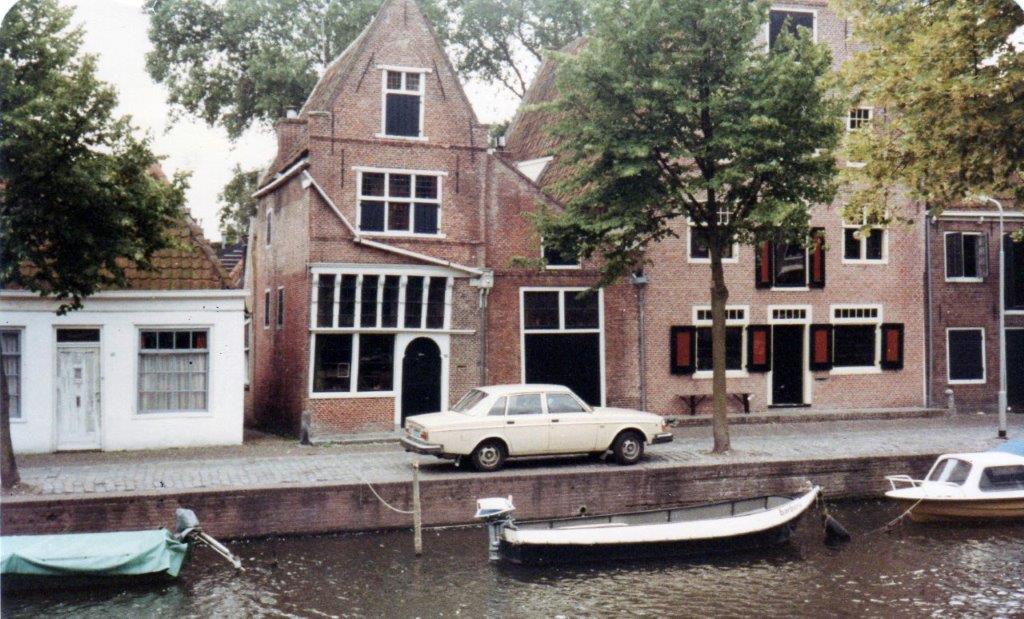 Houses fronting a canal with boats parked in front of them.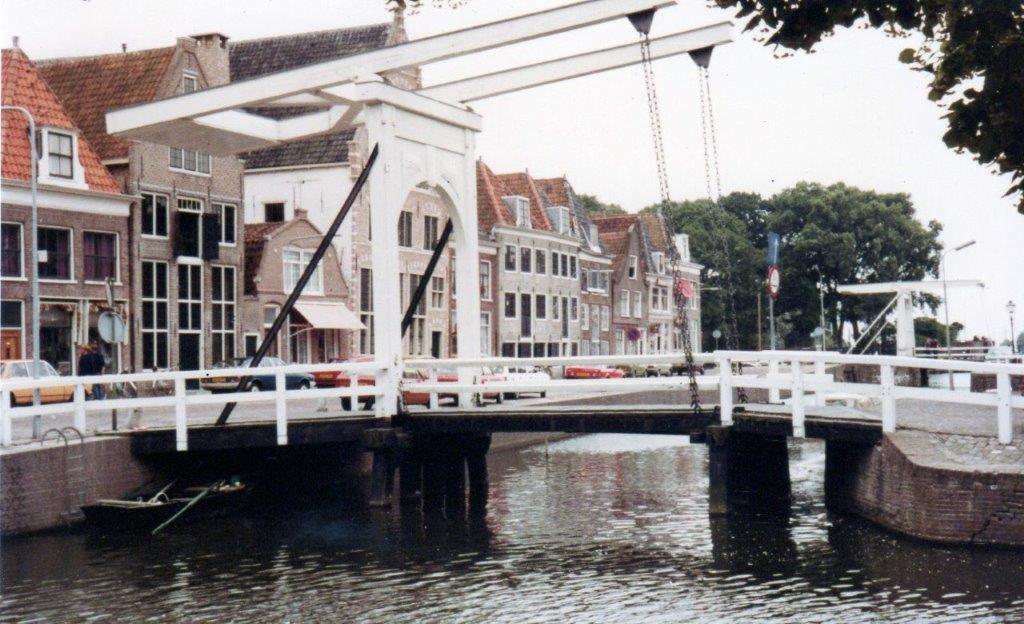 A distinctive draw bridge.

The Amsterdam Stock Exchange in the city centre is the oldest stock exchange in the world.
Amsterdam is a delightful city to wander in – its main attractions being the canals, many lined by trees, and museums. The Rijsmuseum houses paintings by Rembrandt including his masterpiece The Night Watch. The relatively new Van Gogh Museum is devoted primarily to works by Van Gogh, while the Stedelijk Museum exhibits modern art. The magnificent Royal Concertgebouw Orchestra performs in the Concertgebouw which is the site of some nine hundred concerts and other events in its multiple auditoria each year. Keukenhof and the periodic Floriade on Amsterdam's outskirts attract flower lovers from around the world.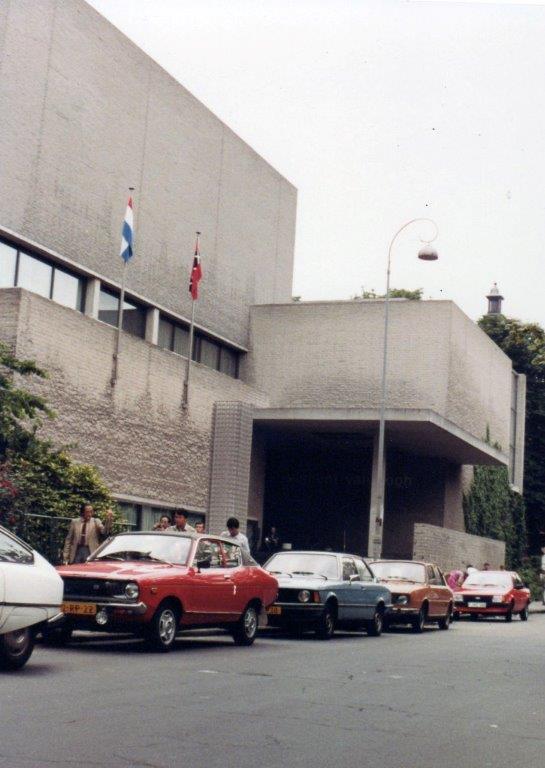 The Van Gogh Museum.

Amsterdam is said to be the world's most multicultural city with at least 177 nationalities represented. It draws more than 5 million international visitors each year.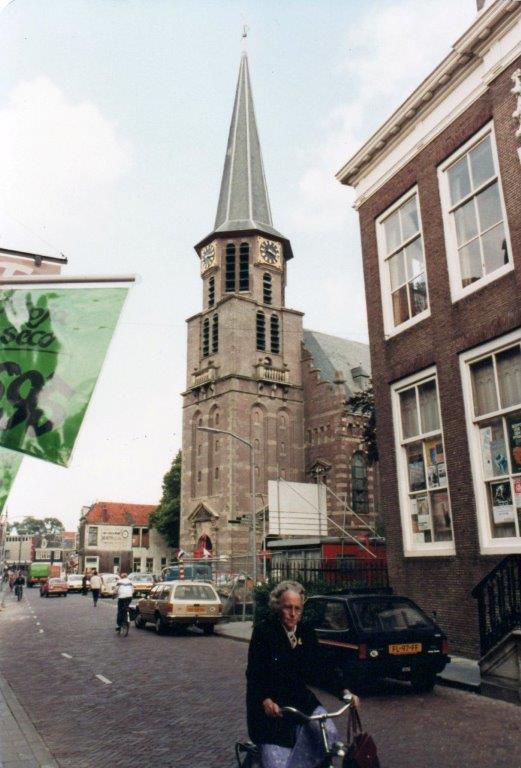 An old church.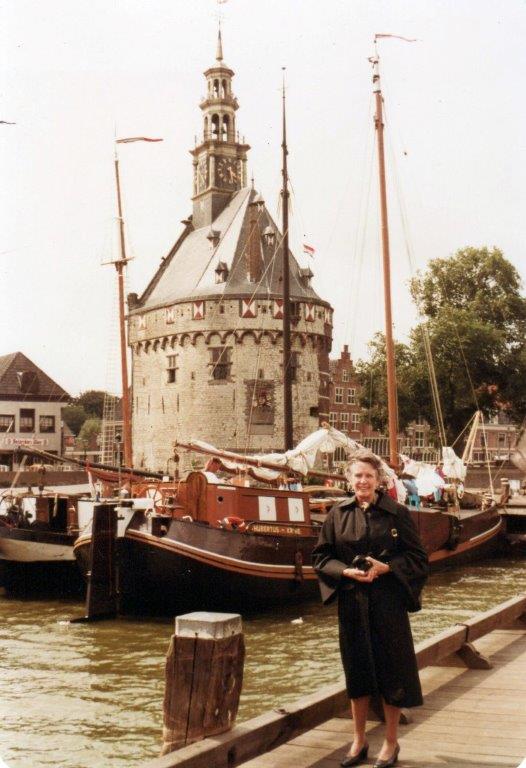 Part of an old fortification in the harbour area.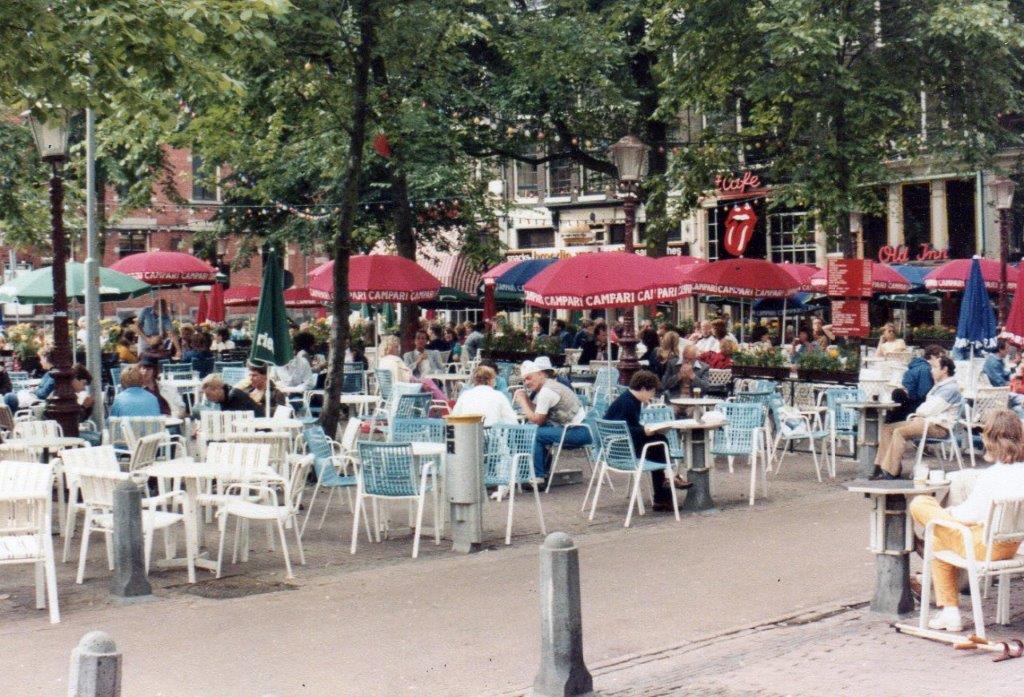 One of the many open air cafes which are very popular in the warmer months.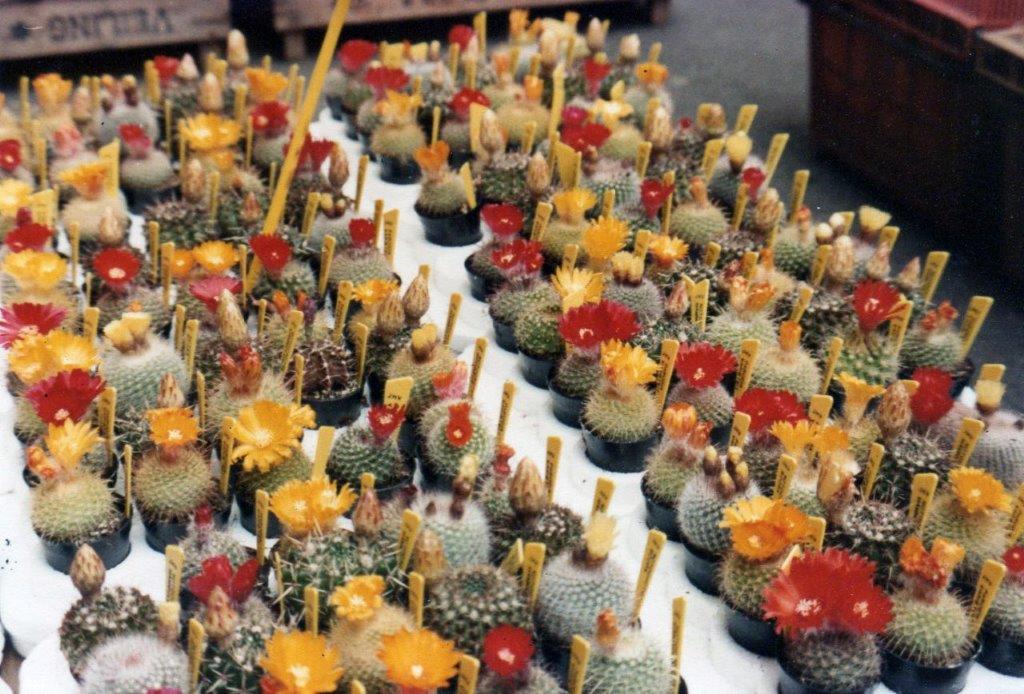 Display of cacti in the flower market.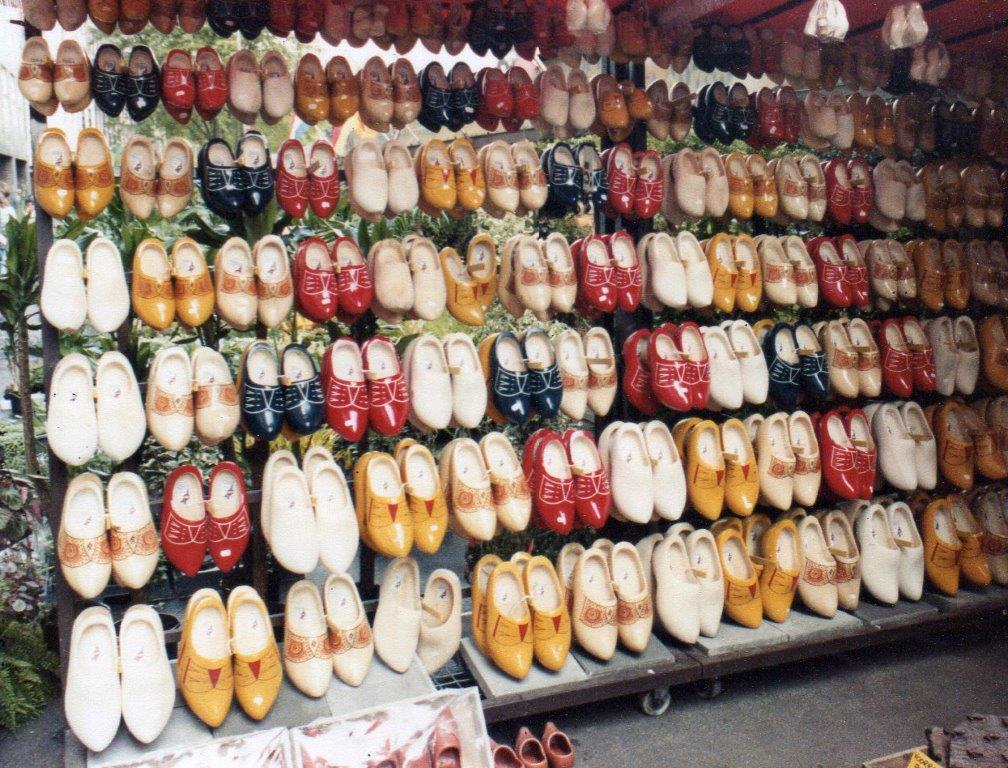 Coloured clogs - for the tourists.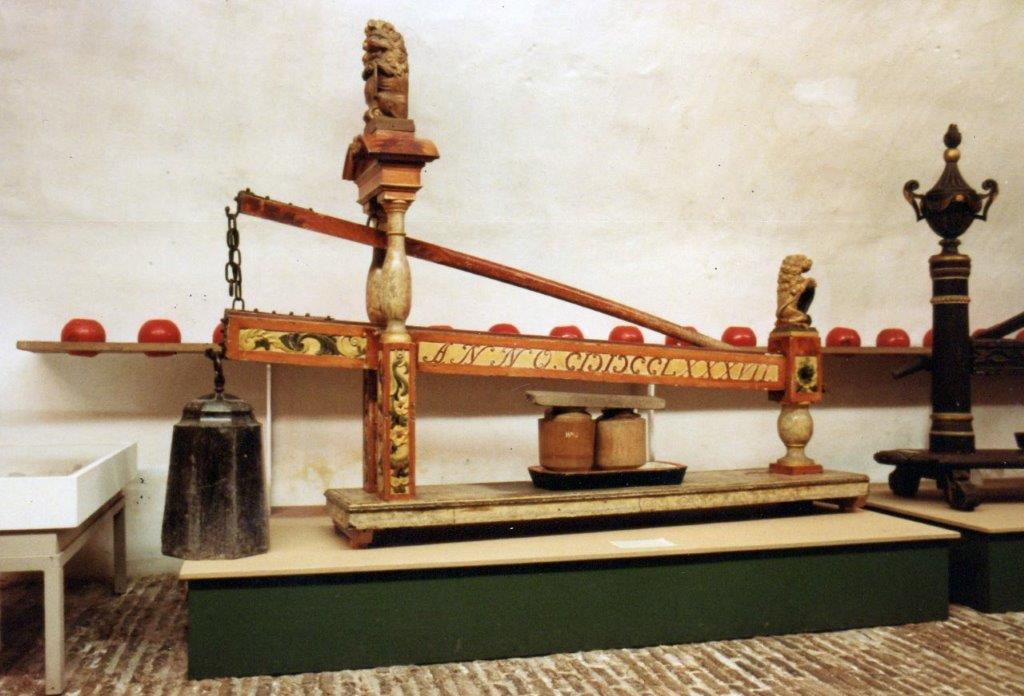 A large antique balance which was used commercially for weighing goods.
Photographs by George Repin in 1982.
Previous Reflections by George Repin
Copyright George Repin 2017. All Rights Reserved.