December 6 - 12, 2015: Issue 243
FLORIADE – THE NETHERLANDS – 1982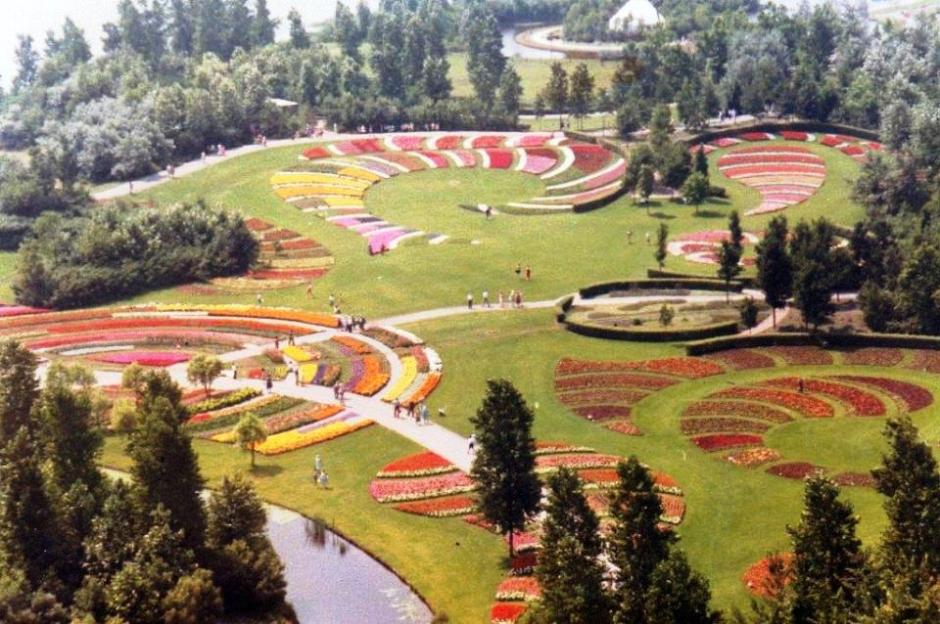 Overview of the site from the observation tower
FLORIADE – THE NETHERLANDS – 1982
By George Repin
When my wife and I were at a loose end at Schiphol Airport in 1982, while waiting for a connecting flight, a member of the KLM ground staff suggested that we fill in the time by going to Floriade which was open near Amsterdam at the time. This good advice proved to be fortunate as we enjoyed an unexpected, pleasurable few hours.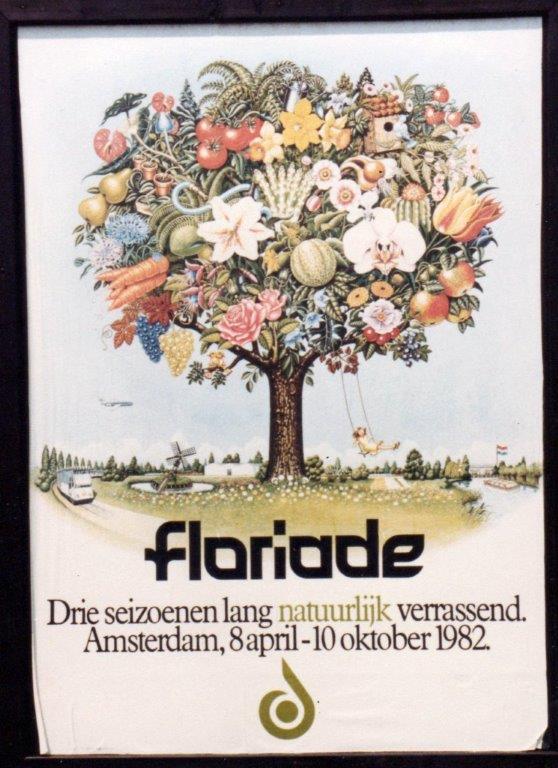 Billboard advertising Floriade
Floriade, coordinated by the Dutch Horticultural Council has been held in the Netherlands every ten years since 1960 to showcase Dutch horticulture, to strengthen its image and to promote exports. It is an international exhibition and garden festival recognised by the Bureau of International Expositions.
The location varies and is awarded to a city after a bidding process. After the first Floriade in Rotterdam subsequent Floriades have been held in Amsterdam (1972 and 1982), Zoelemermeer (1992), Haarlemmermeer (2002) and Venlo (2012). The next exhibition in 2022 will be at Almere with the slogan "Growing Green Cities".
Floriade is set out as a park in which the Dutch horticultural industry presents its latest trends and developments to the world. Topics range from water, sustainability, flowers and gardens. Art, theatre and musical performances have been additional features at recent Floriades.
The accompanying photographs, taken in 1982, provide glimpses of the Floriade in Amsterdam at that time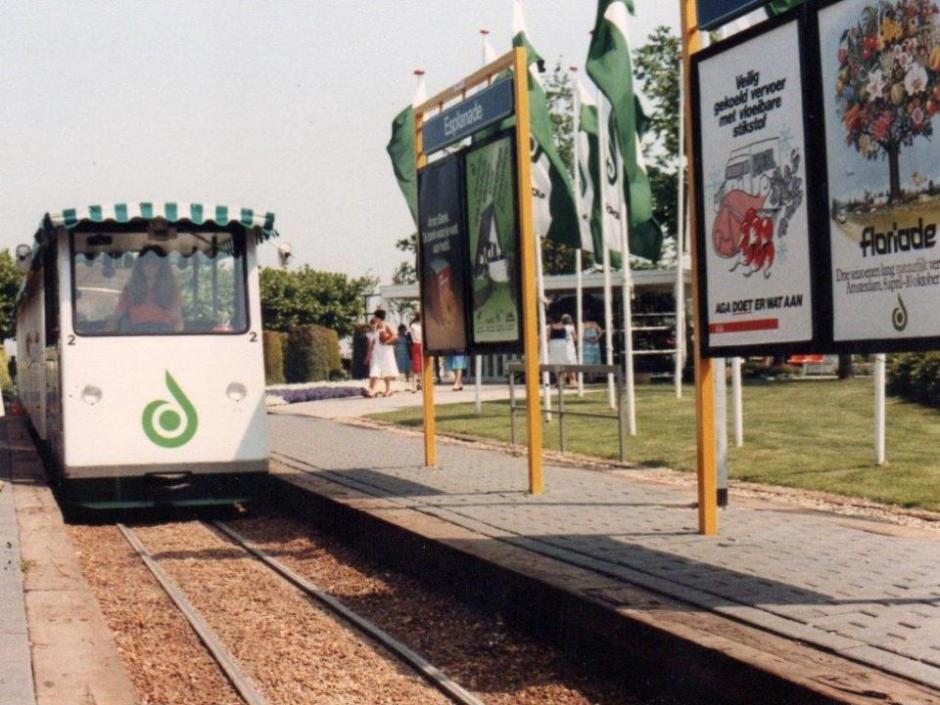 Dedicated light rail for the exhibition site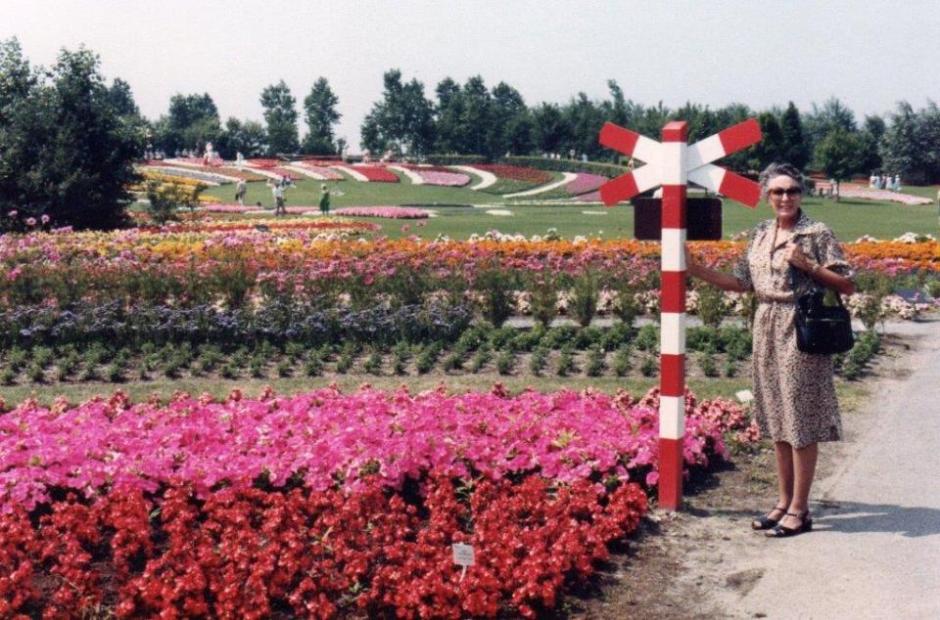 Warning sign for the light rail line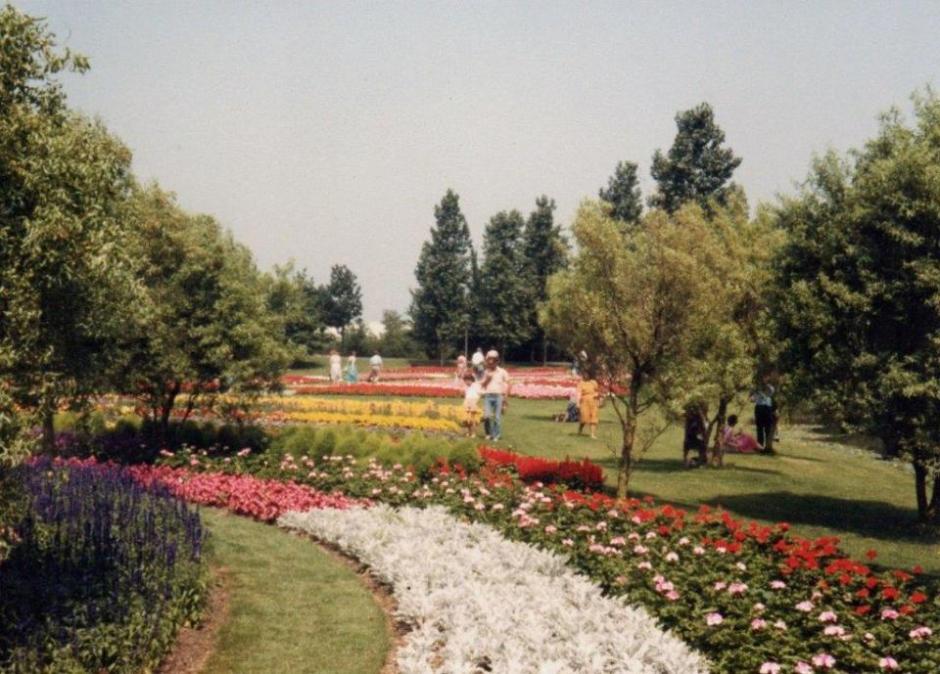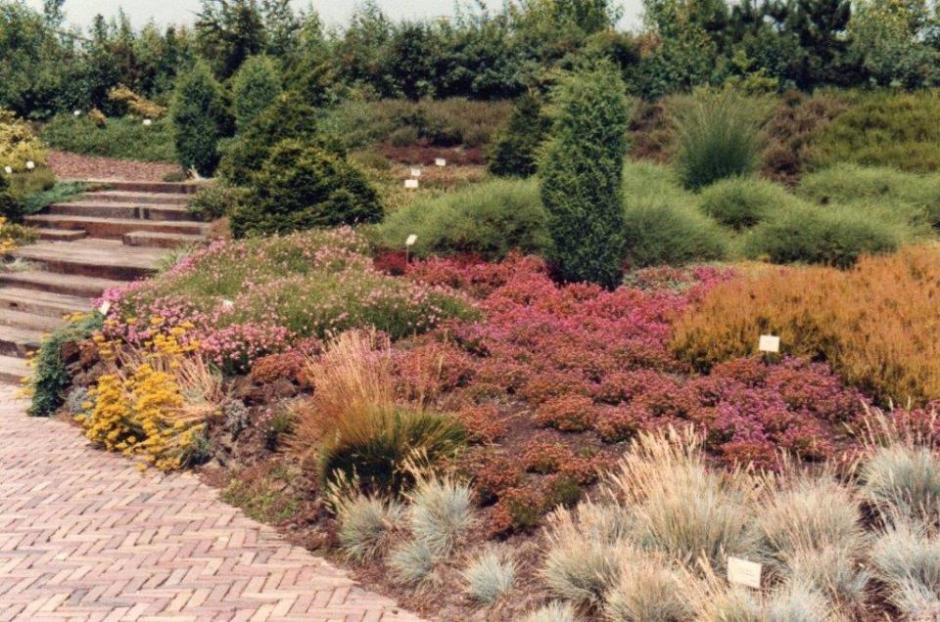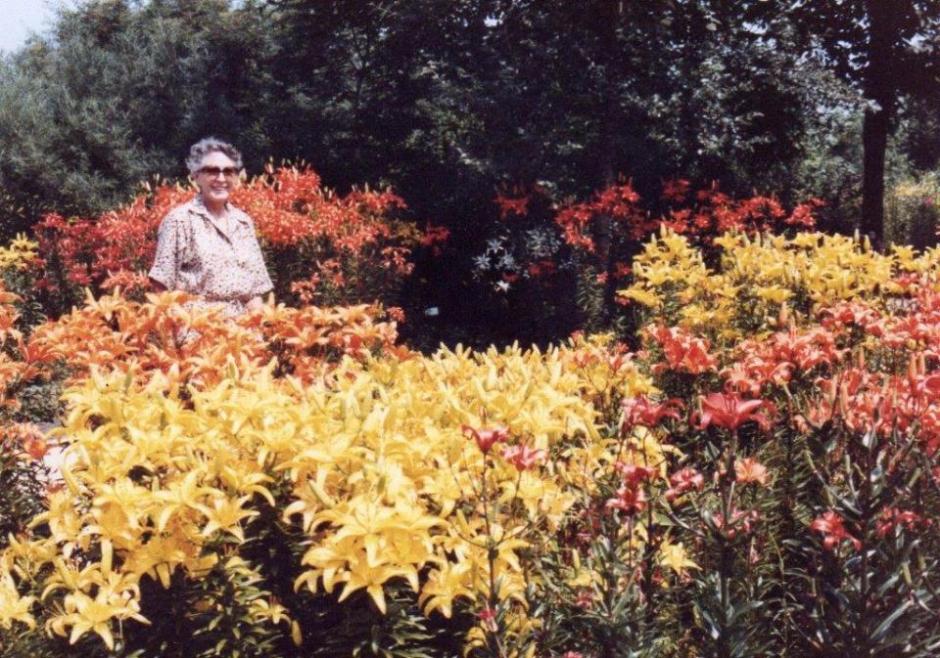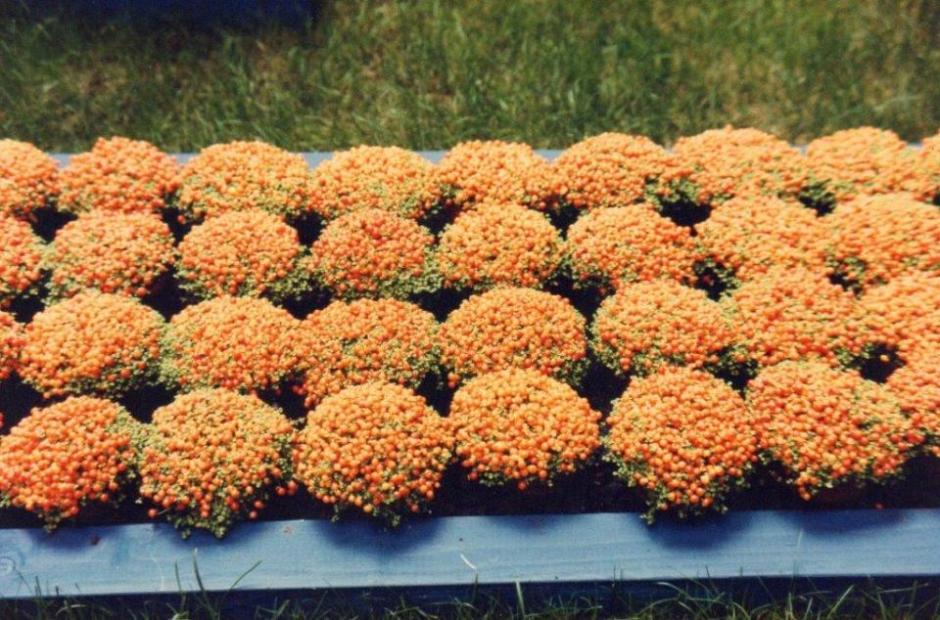 Under cover displays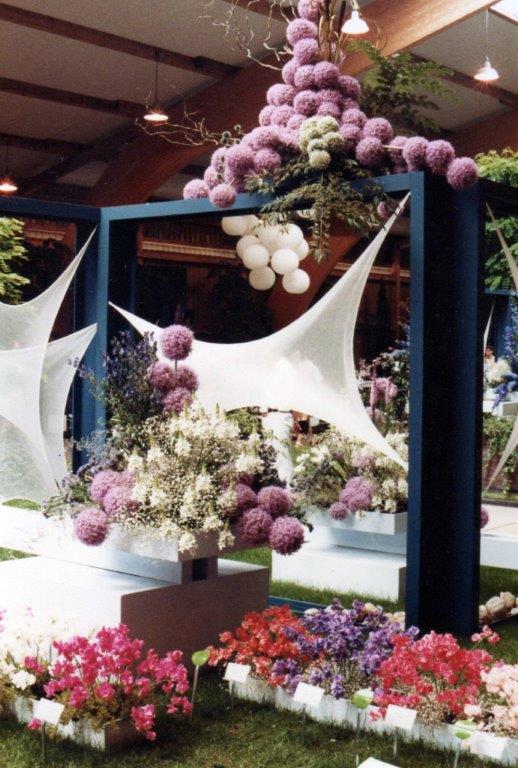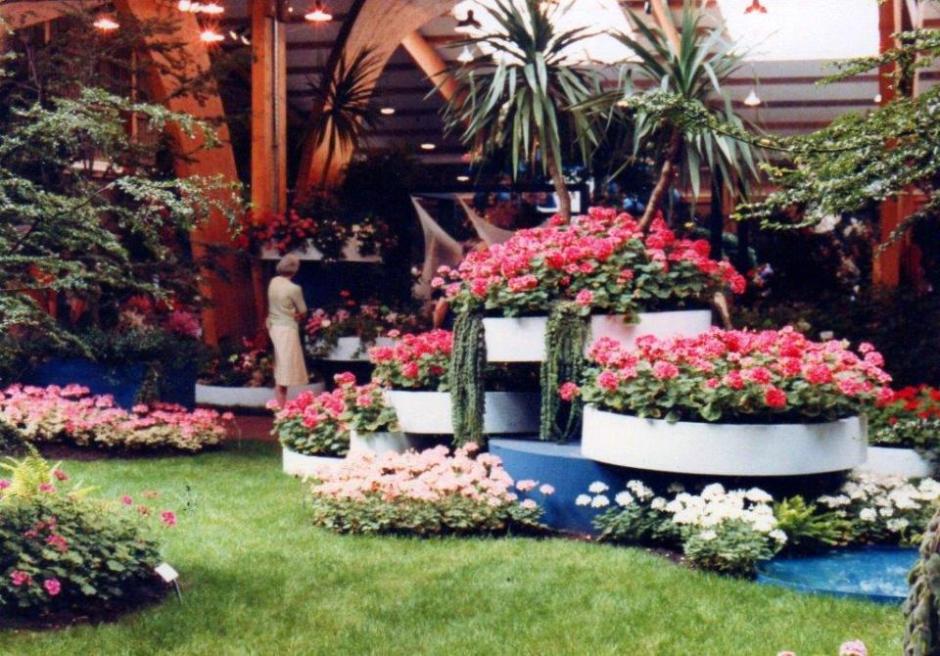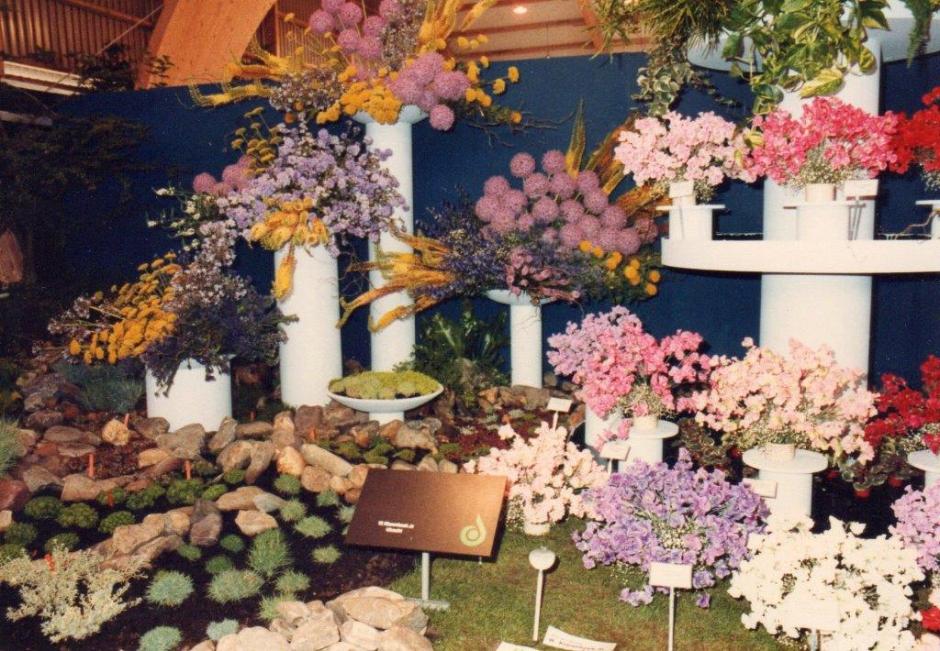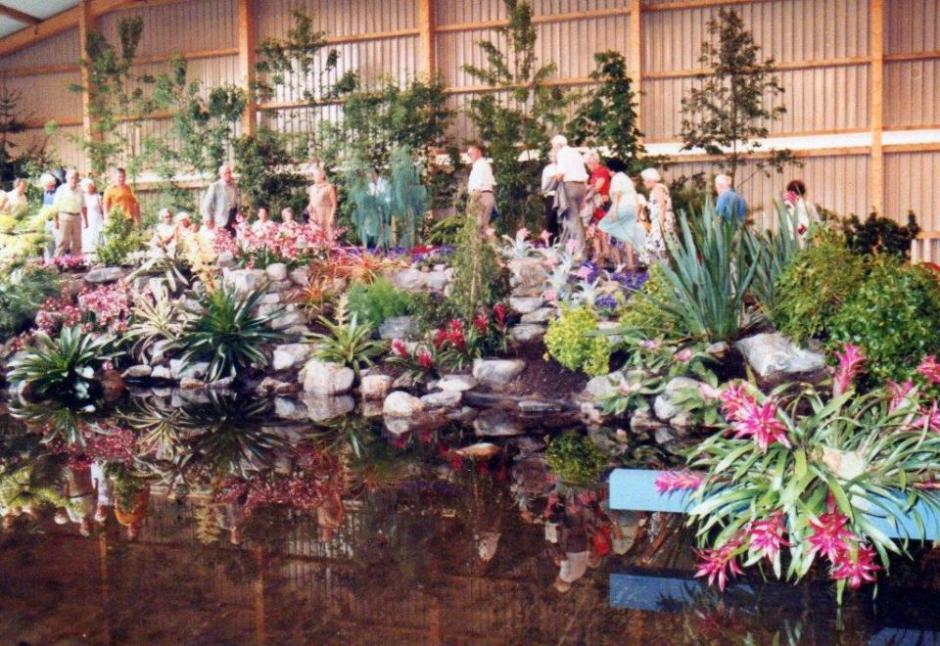 Previous Reflections by George Repin
Copyright George Repin 2015. All Rights Reserved.