July 24 - 30, 2022: Issue 547

Dealing With Dampness Inside The Home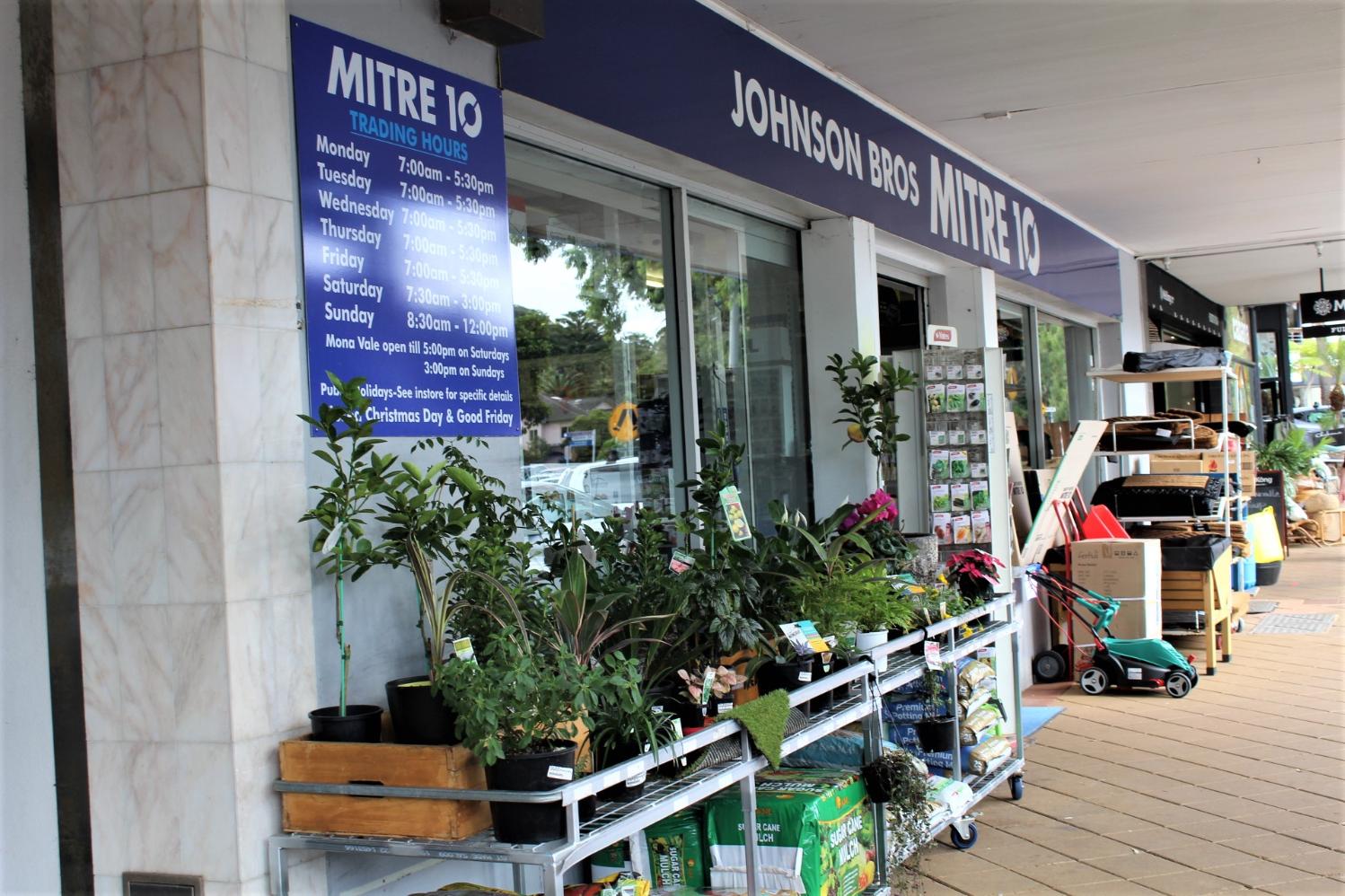 Johnson Brothers Mitre 10 at Avalon Parade, Avalon Beach
These DIY ideas were first run in March of this year. Requests for a rerun, as we all try to keep on top of black mould, hopefully may help lessen the problem after the next scrub down of walls.

This week a look at how to prevent and treat dampness to keep your home free from ''creeping dank'' and the problems associated with this, including how this may impact on your and your family's health. Many of us, after the last few weeks of heavy rains, may have use of these tips.
Prevention combined with removal works best. The key is keeping the house dry and free of dust, ensuring adequate ventilation does not trap moisture, and oiling furniture to prevent dust sticking.
Make sure you:
fix leaks, including roofs and walls as well as plumbed appliances such as dishwashers
increase ventilation and air circulation with windows and fans
use extractor fans when cooking, bathing or drying laundry
use a dehumidifier
clean condensation from inner windows.
However, with so much water even the best maintained homes will have a few problems. Open windows when it's not raining to allow breeze to run through and remove damp air. Keep your home as dust free as possible so mould spores don't have too much to latch onto. If you do find mould spots popping up, use a good white vinegar (4 parts water to one part vinegar) and microfibre cloth to remove them. If you're going to use bleach, protective equipment is recommended: PVC or nitrate rubber gloves; safety glasses; and safety shoes. Make sure the area is well-ventilated while you are cleaning with bleach, and use a mask to stop inhalation of noxious fumes. Clove oil is also great for dealing with mould.
Below runs an overview of how to deal with the main areas your home will be impacted during this long wet season.
Penetrating Damp
Penetrating damp is caused by water seeping through the walls at any point (as opposed to rising damp, which is confined to the lower part of ground-floor walls). You may see damp patches appear when strong winds drive rain against the wall of your house, and disappear when the weather improves.
A semi-permanent damp patch can be caused by a leaking gutter or a crack in the brick mortar. If a whole wall is showing signs of damp, it may mean that old bricks have lost their weatherproof facings and become porous.
Penetrating damp is less likely to affect your home if it has cavity walls. If water does cross the cavity, it's usually because mortar has spread onto a wall tie.
Old bricks can become porous and let water penetrate though the wall. Replace the bricks, or repoint and treat the area with an exterior silicone water-repellent fluid.
Cracks in brickwork or damaged pointing in the joints will allow water through to your wall too. Where this appears have a look at the exterior of the structure and replace the damaged bricks and fill any gaps in the mortar.
If the brickwork is secure, mortar on a wall tie in the cavity could be bridging the gap and allowing water to cross to the inner wall. The only way to solve this is to remove some bricks, inspect the cavity and rake out or chip off any mortar on the wall ties.
Rising Damp
Rising damp is confined to the lower part of walls (up to a height of about one metre) and to solid floors, and is caused by water soaking up from the ground.
If you have a modern house, it will be protected by a waterproof barrier that's built into the walls 150mm above the ground (the damp-proof course) and another one that's laid under concrete floors (the damp-proof membrane).
If there's a gap or breach in your damp-proof barrier, water from the ground can be drawn up into the structure of your house. This can happen if the plastic membrane under your floor has been torn (by sharp stones, for instance).
If you live in an old house built without a damp-proof barrier, it could well suffer from rising damp. While the problem is made worse by wet weather, it never completely dries out even in summer. If you spot signs of rising damp, you may need to call in professional help to find out the cause and remedy it.
One way you can protect your home from this is to ensure there is no build up of earth against your exterior walls; this will cause water to breach your damp-proof course and let water seep through. You'll need to remove the earth and let your wall dry out.
You can also ensure an adequate flow of air ventilates the area beneath your floor by installing an Edmonds Ecofan.
Preventing Flooding around your home
As severe wet weather appears to be occurring more often, and more forecast before Autumn and Winter are through, homes are prone to flooding.
A few measures you can take to prevent this around the home:
Keep your gutters and downpipes clear of any leaves and debris.
If surface water isn't draining properly you may have a blocked Stormwater drain – check these to clear of debris washed into and if the problem persists and you have pools that don't disperse, it is time to contact your plumber before the problem becomes worse.
Ensure outside ground surfaces slope away from your house's walls.
Condensation
The warmth inside a home will cause moisture to evaporate into the air. If you always keep your windows and doors shut, fresh air can't replace this water-laden air.
When humid air comes into contact with a cold surface, it cools and condenses - depositing droplets of water. In cold weather, the temperature of your external walls and windows is lower than the air indoors - so moisture will condense and run down your window panes, and into your gyprock, window ledges and even affect wooden architraves at the base of glass doorways.
Dampness occurring in a modern house in good condition is usually due to condensation. To reduce it, you can extract the moist air with an extractor fan, reduce the moisture in the air by improving your ventilation and install insulation so the inner surfaces of your walls and windows don't get so cold. Cleaning extractor fans and vents will maximise their function of removing moisture from interior rooms.
Damp rooms in Winter occurs when a room gets too cold and the air can't absorb the moisture. By turning up the heating the air can absorb more moisture. Ensure rooms continue to have ventilation during these months so the damp air can escape as well.
If there's widespread damp or mould on your upstairs walls and ceilings a lack of ceiling ventilation or insulation can be the problem. To remedy this, you'll need to have insulation installed and check the air vents for your ceiling are not blocked.
If you have a persistent problem with mould in some areas of your home, year round whether from humidity in warm months and condensation during cooler months, it may be a good idea to apply a mould-resistant paint to these surfaces to prevent mildew. Make sure you clean the areas you are going to repaint well first or the mould will leach through your new work.
There are a great range of dehumidifiers available that will extract moisture from these rooms, and many of these also 'clean' the air, great for a damp salty air environment like ours – just remember some portable versions need to have their water tanks emptied regularly – you will be surprised how much accumulates and how quickly.
A few other simple ways of keeping dampness down within the home are to:
Open windows when there is no rain and some breeze. This will increase airflow through the house, which will reduce humidity.
Externally vent all water-vapour producing appliances such as washing machines, clothes dryers, showers and stoves. Venting into the roofspace can cause condensation problems, especially when the house has a metal roof.
Install extractor fans in the kitchen, bathroom and laundry.
Cover pans when cooking and let steam escape by opening a window or using an extractor fan.
Dry clothes outdoors whenever possible.
Keep furniture away from walls to improve air flow in the room.
Don't fill your cupboards to bursting point, especially those where cloth is stored.
Close kitchen and bathroom doors to prevent steam travelling into colder rooms.
Wipe surfaces when moisture settles to stop mould forming.
Damp spots appearing on ceilings and becoming black with mould indicate there is a lack of ventilation in your roof cavity (the space between tiles and ceiling), a cracked or leaking tile (see re-point your roof) or that guttering may be leaking or that the flashing may have cracked or become dislodged, allowing water through. You'll need to refit the loose flashing, or replace it if it's damaged with the same type of flashing or a self-adhesive flashing strip.
Cleaning debris from your guttering regularly and apply a sealant to small areas that have deteriorated or aren't sealed properly and replacing those that are beyond repair will prevent water being funneled into the roof cavity.
Reference
1. Indirect health effects of relative humidity in indoor environments. A V Arundel, E M Sterling, J H Biggin, and T D Sterling. Environmental Health Perspectives. 1986 Mar; 65: 351–361. Retrieved from: www.ncbi.nlm.nih.gov/pmc/articles/PMC1474709
2. Mould - NSW Dept. of Health at: https://www.health.nsw.gov.au/environment/factsheets/Pages/mould.aspx
Tools And Products From Johnson Brothers Mitre 10 To Help You Keep The Mould At Bay: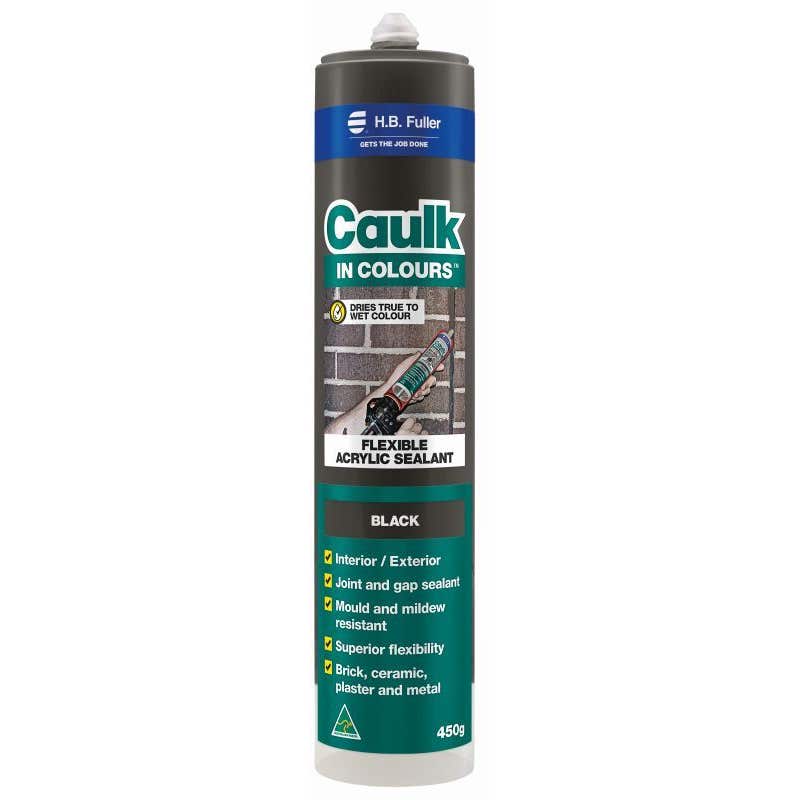 H.B. Fuller Caulk In Colours 450g: from $11.00
Paintable; Water clean up; Dries "true" to wet colour; Flexible; ±20% joint movement capability; Interior/exterior use; Resists long term splitting and cracking.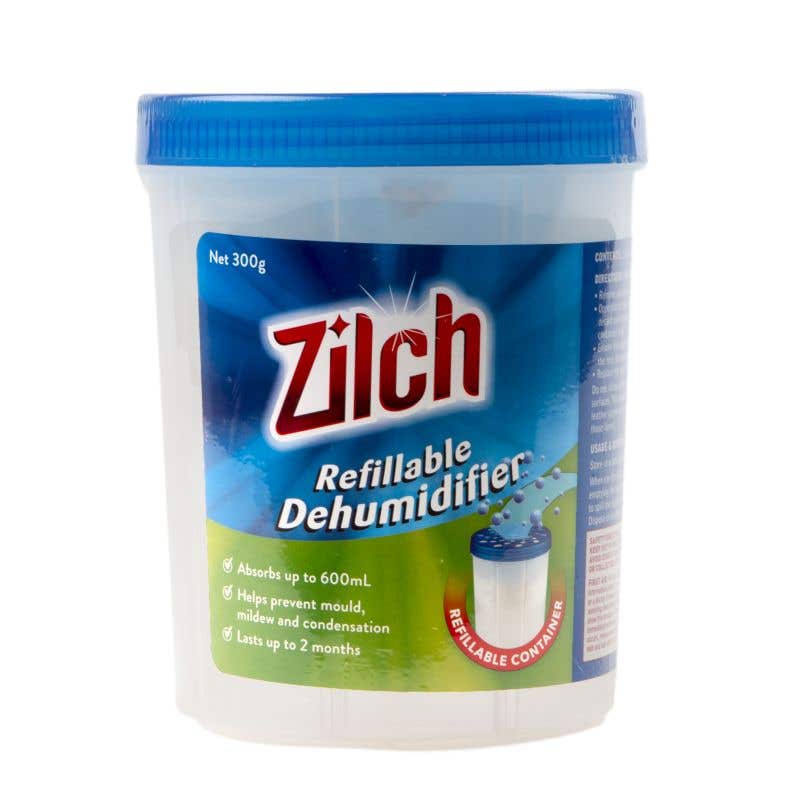 Zilch Refillable Dehumidifier 300g: $4.60
Helps prevent dampness, mould or mildew. Absorbs up to 600ml.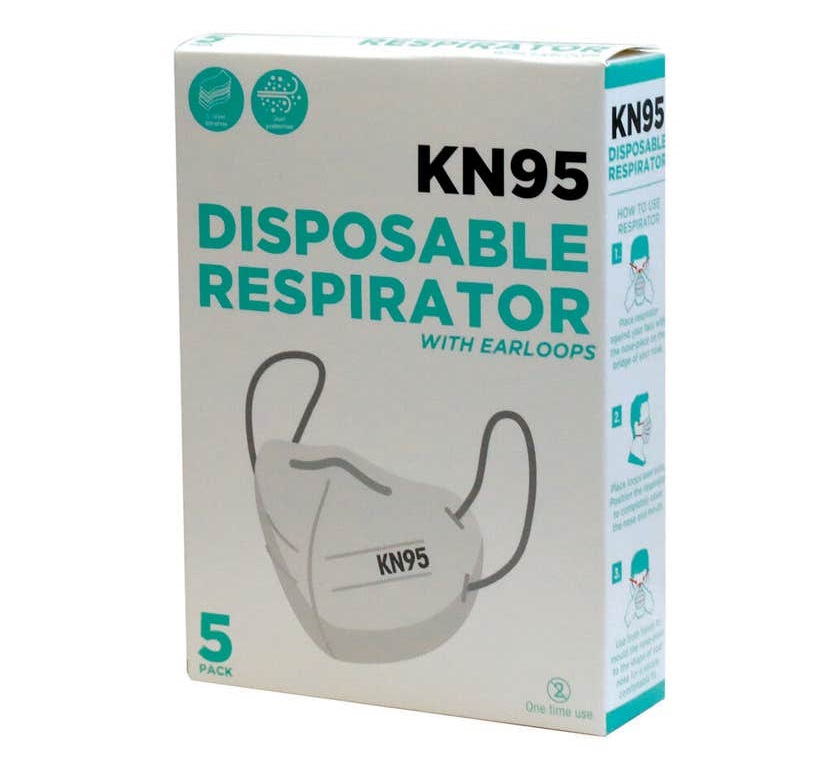 KN95 Disposable Face Masks - 5 Pack: $5.00
Five layer filtration; Dust protection; Comfortable elastic ear loops & adjustable nose piece; Tested to GB 2626-2006 KN95.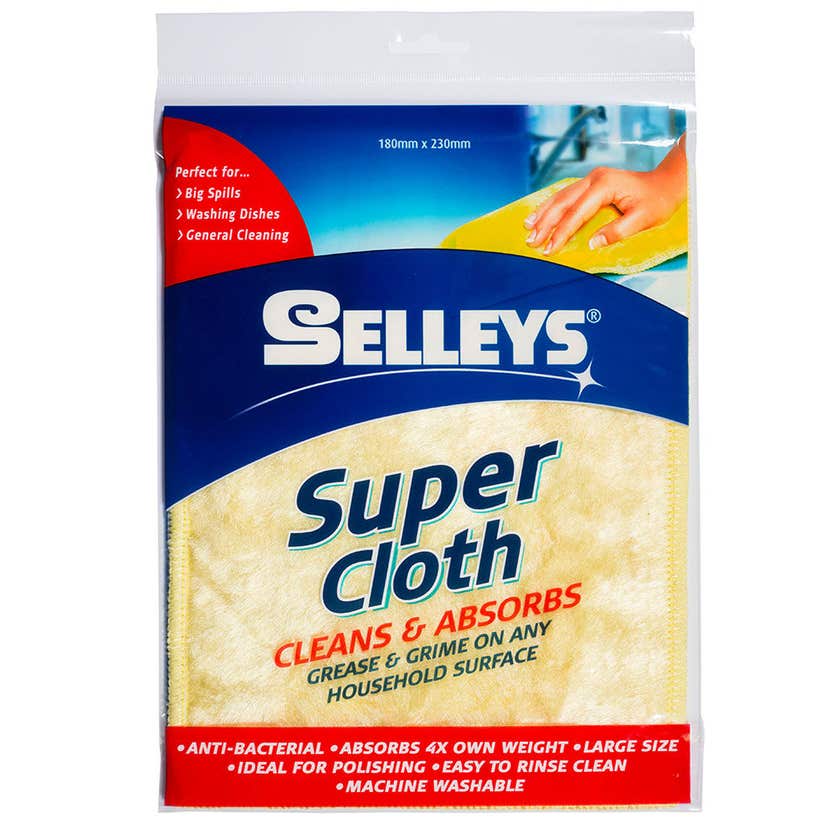 Selleys Super Cloth: $5.00
Anti-bacterial agent in cloth inhibits growth of odour causing bacteria in cloth. Absorbs 4 times its own weight. Easy to rinse clean and is machine washable.
Buy Right Microfibre Cloth - 10 Pack: $7.00
300 x 400mm cloth size; Streak free clean for home, office, or car use; soft durable & absorbent.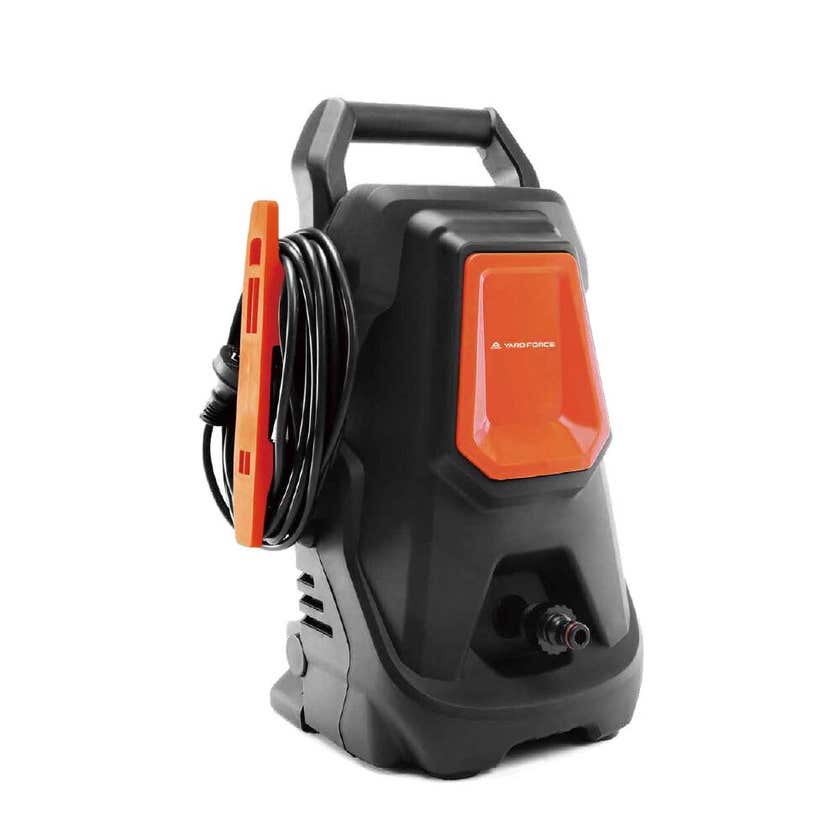 Yard Force 1500W Pressure Washer: $109.00
1500W Power; 1750PSI Max pressure; Auto-stop & restart; Includes 4m water hose.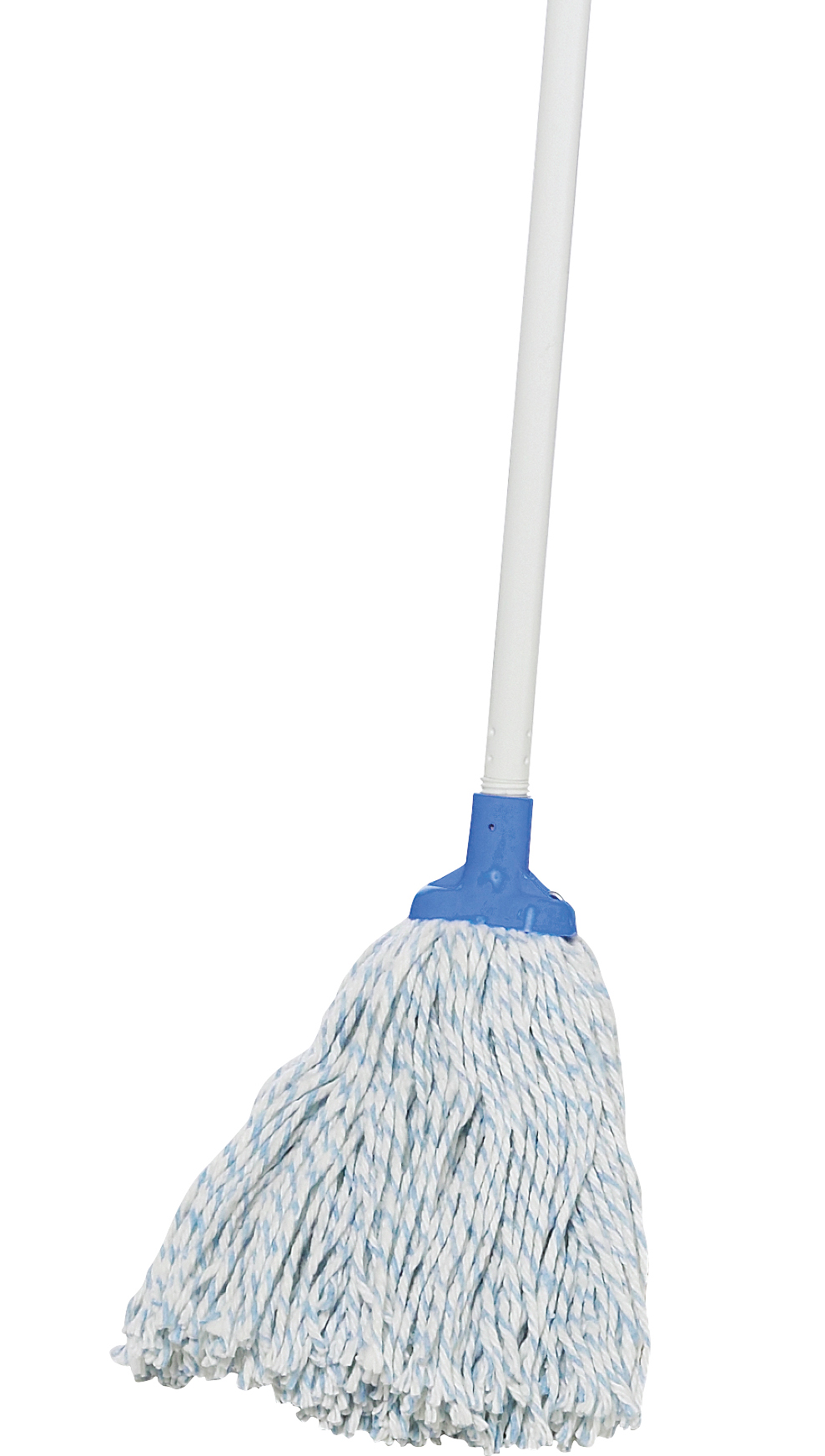 Mop Anti Bacterial Large With Handle: $16.50
Premium natural and synthetic mop yarn blend. Ideal for use on tiles, linoleum and floorboards. Anti bacterial properties help inhibit the growth of germs and odours in the mop.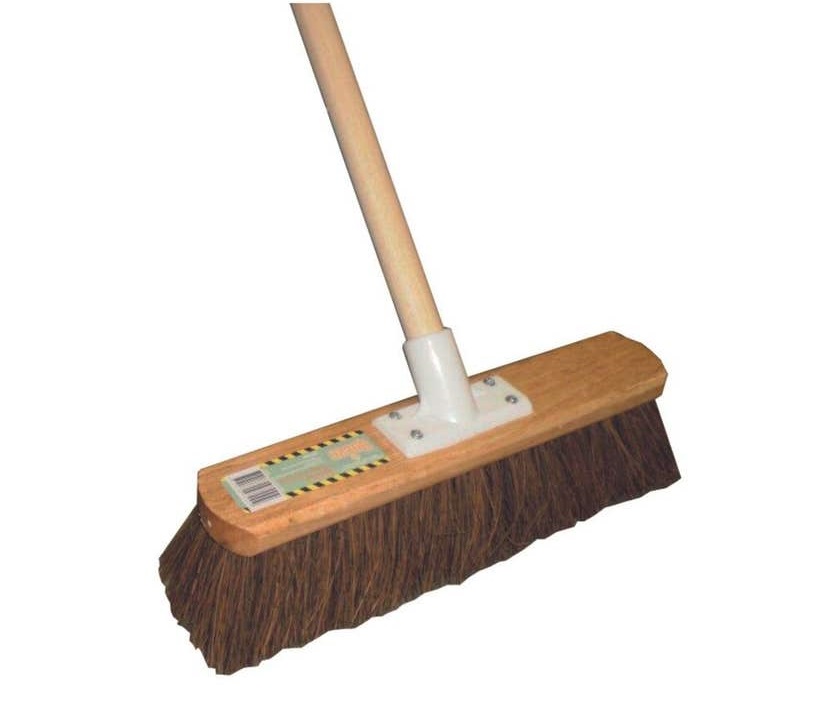 Bassine Broom 350mm: $19.95
Natural fibre; Heavy duty bristles; 1500mm x 25mm wooden handle; Suitable for outdoor dirt and grease removal.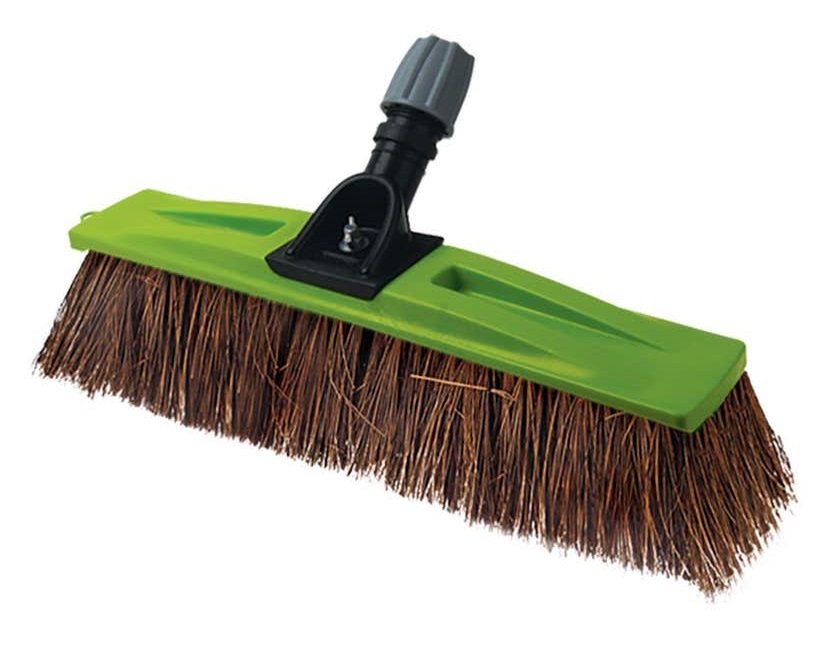 Sabco Outdoor Broom Head 600mm: $33.95
All purpose, ideal for all work sites. This broom head is ideal for all work sites where contact with petrochemicals and other solvents may be made. Reversible head rotates to ensure even wear, doubles the life of the broom.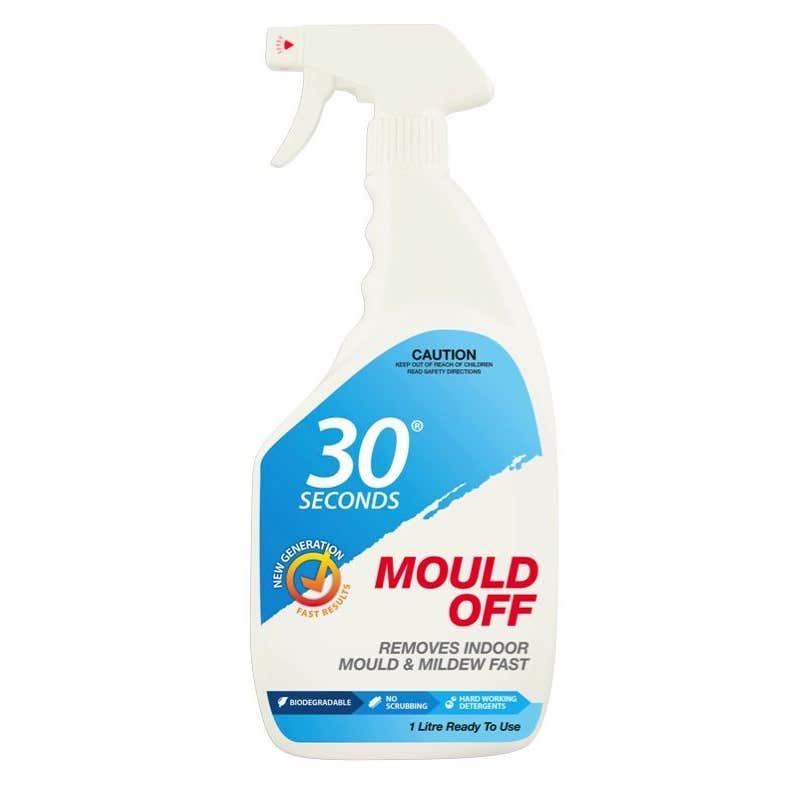 30 Seconds Indoor Mould Off 1L: $13.99
Easy to use with no scrubbing required. Fully biodegradable. Removes indoor mould and mildew fast. Safe and easy to use.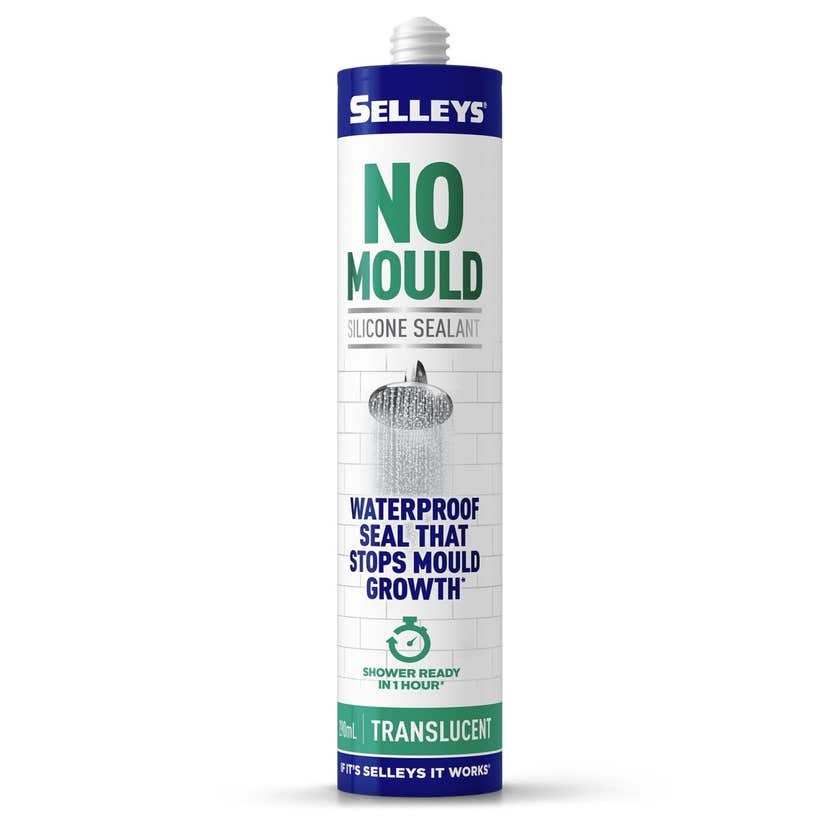 Selleys No Mould Silicone: From $20.90
Superior formulation+ that stops mould growth. Sealant will be waterproof and shower ready in 1 hour after application in showers. The semi-cured sealant must not be touched until fully cured (at least 48 hours). Provides a durable waterproof seal. Resists lifting.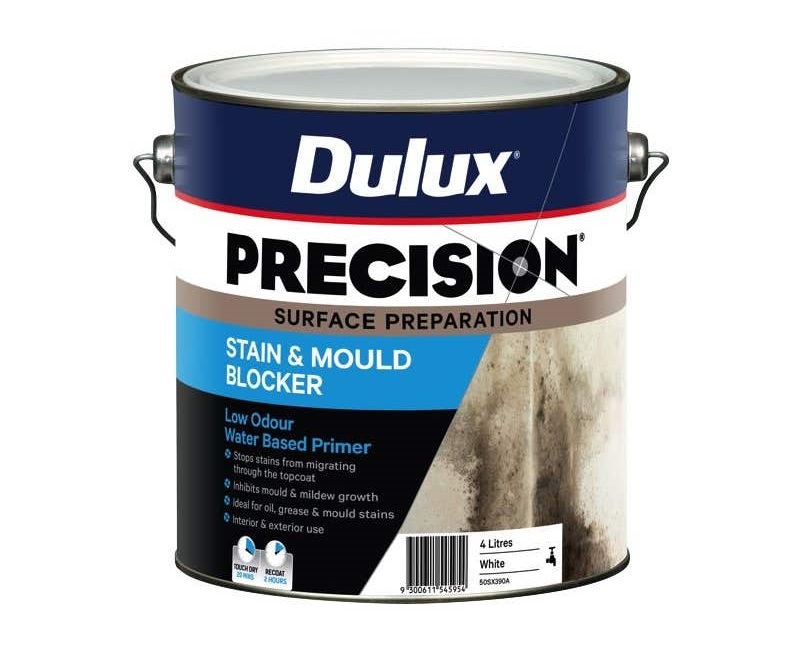 Dulux Precision Stain & Mould Blocker 4L: $85.90
Stops stains migrating, thereby preventing discolouration of topcoats. Powerful stain blocking with mould and mildew inhibitors. Touch dry 20min, re-coat 2hrs.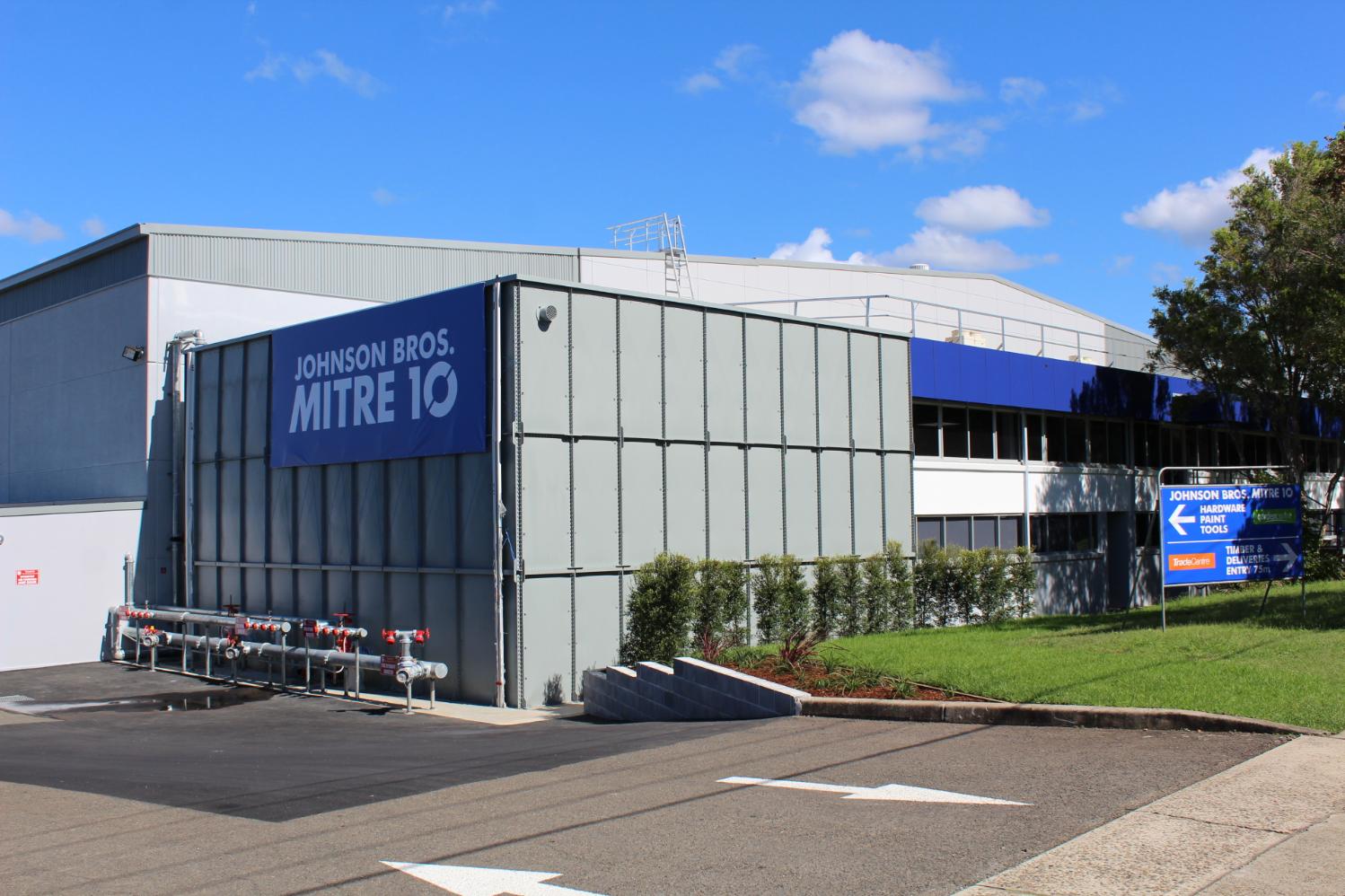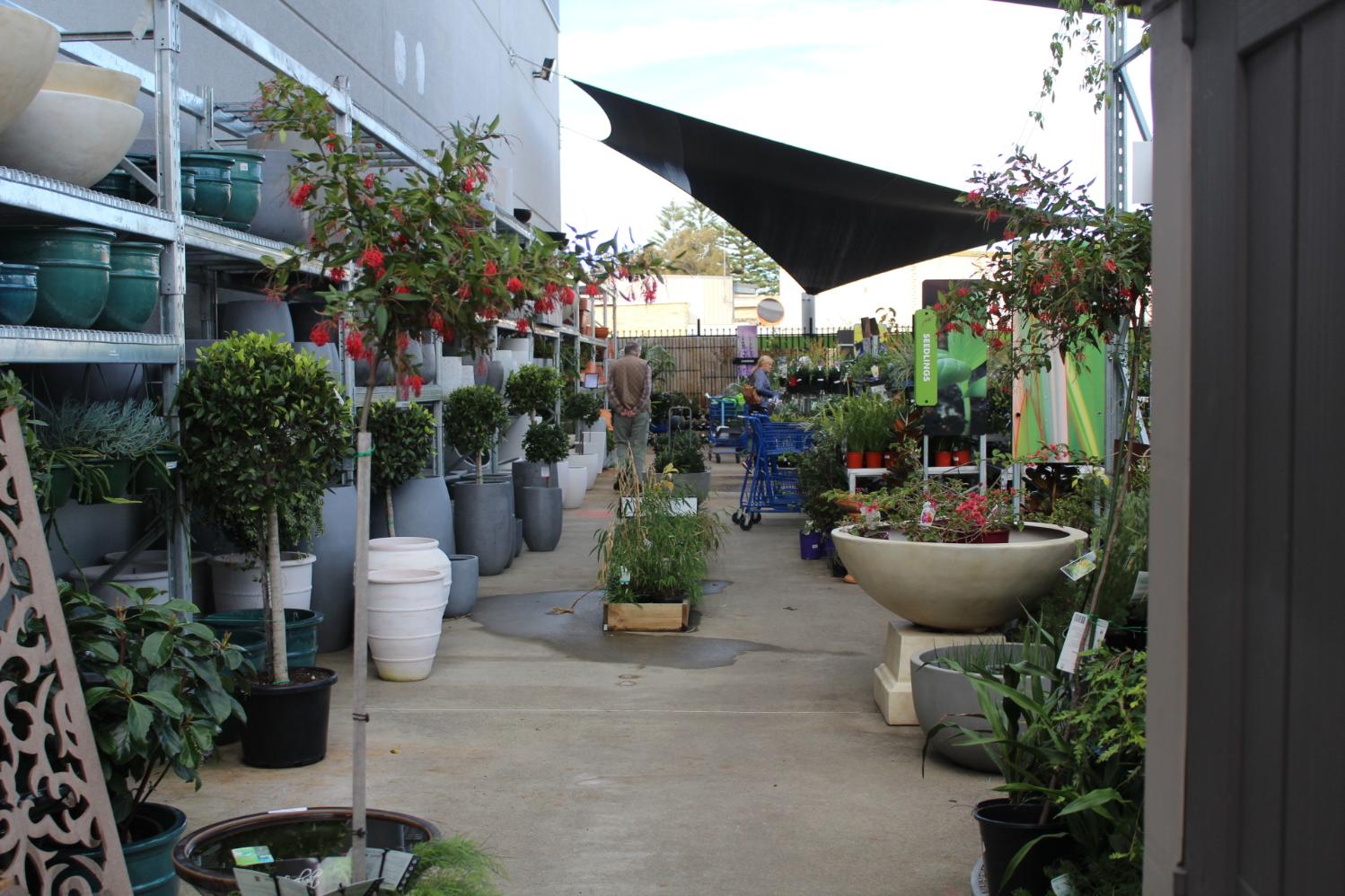 Johnson Brothers Mitre 10: Serving Our Community Since 1955
The Independent Hardware Group has awarded Johnson Bros Mona Vale the best in state at the IHG state awards and heads to the national finals on the Gold Coast in February 2022.
Congratulations to the store in Avalon Beach as well, which won best in village.
Johnson Brothers say; ''Thank you to all of our amazing staff and customers for being awesome!''
IHG is Australia's largest home improvement wholesaler supplying more than 1,500 stores nationwide. These stores cater to a broad range of Trade and DIY customers and range from large format warehouses to convenience operations and Trade centres, as well as frame and truss sites in two States.
Under the IHG network, there is a clear mandate to support the growth of Independents within the hardware sector in Australia by helping them to be 'The Best Store in Town'.
The culture of IHG is built on being a low cost and transparent business partner to members, with an unwavering commitment to protect and grow a sustainable independent hardware sector for the long term.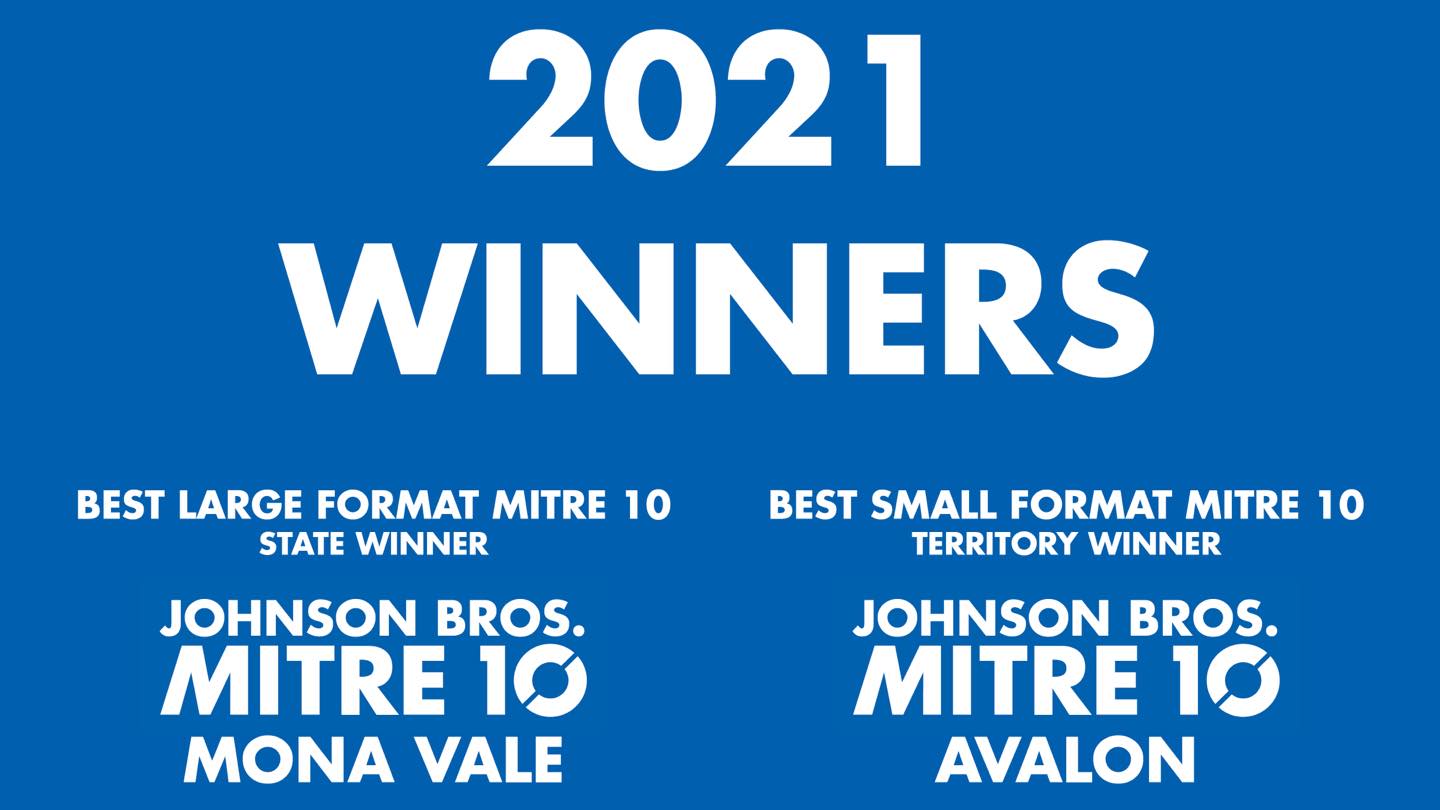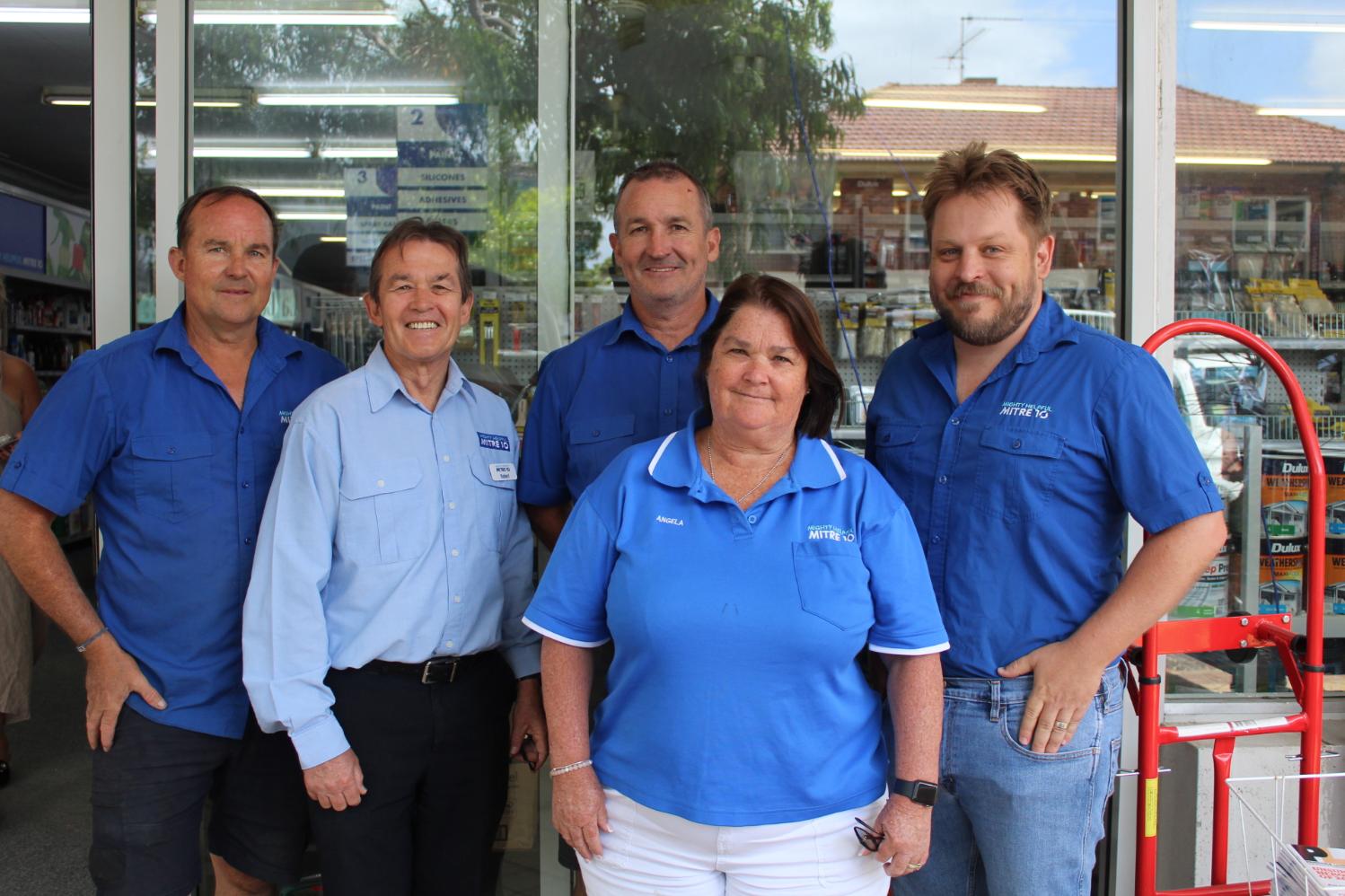 JBH Design Centre
JBH Design Centre is a tool for builders and DIY'ers to assist in the fit out of houses. It has displays of kitchens, Bathrooms, Doors and Storage as well as knowledgeable staff to assist in making house fit out painless.
Visit: http://jbhdc.com.au/
On Facebook: https://www.facebook.com/design.centre.jbh/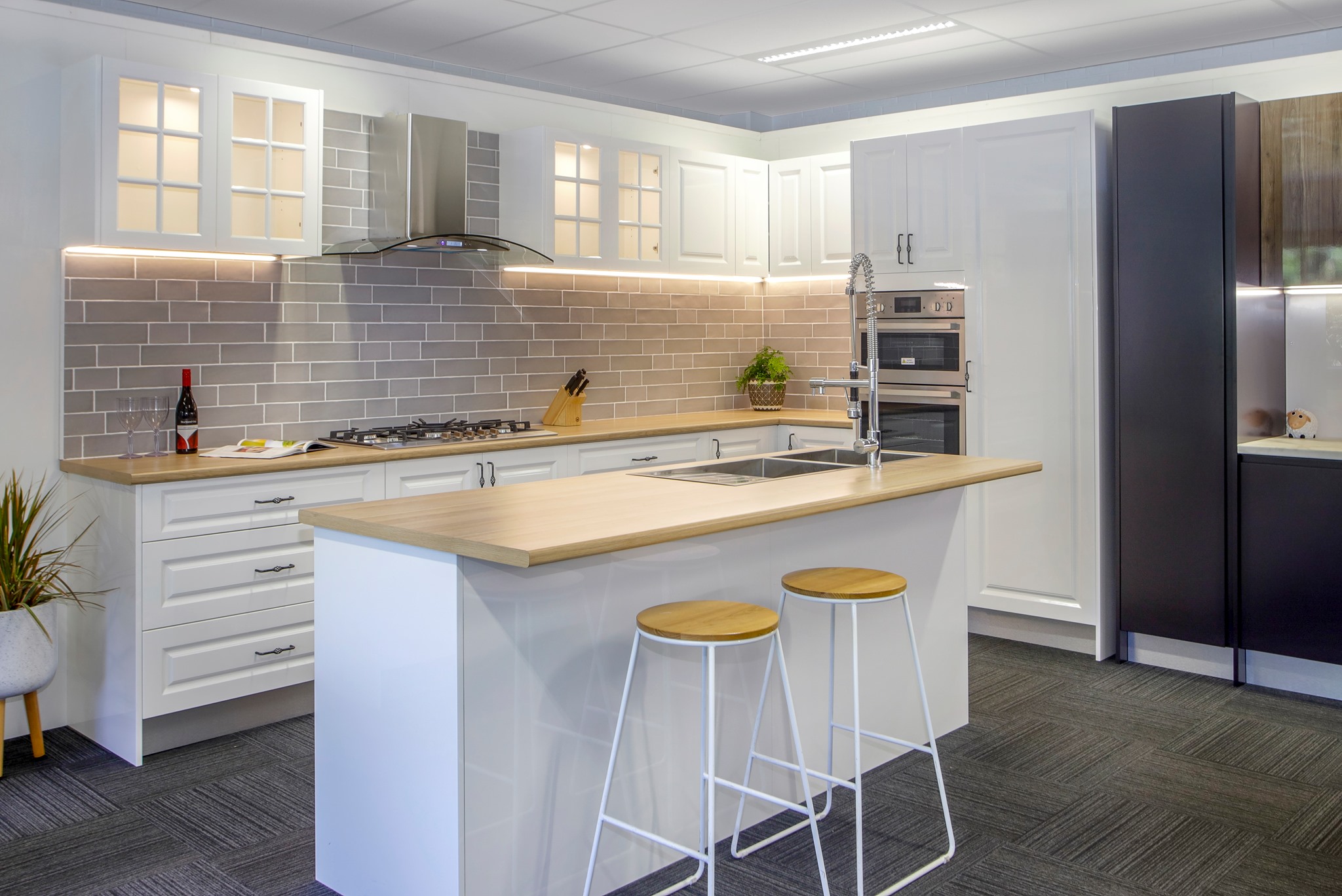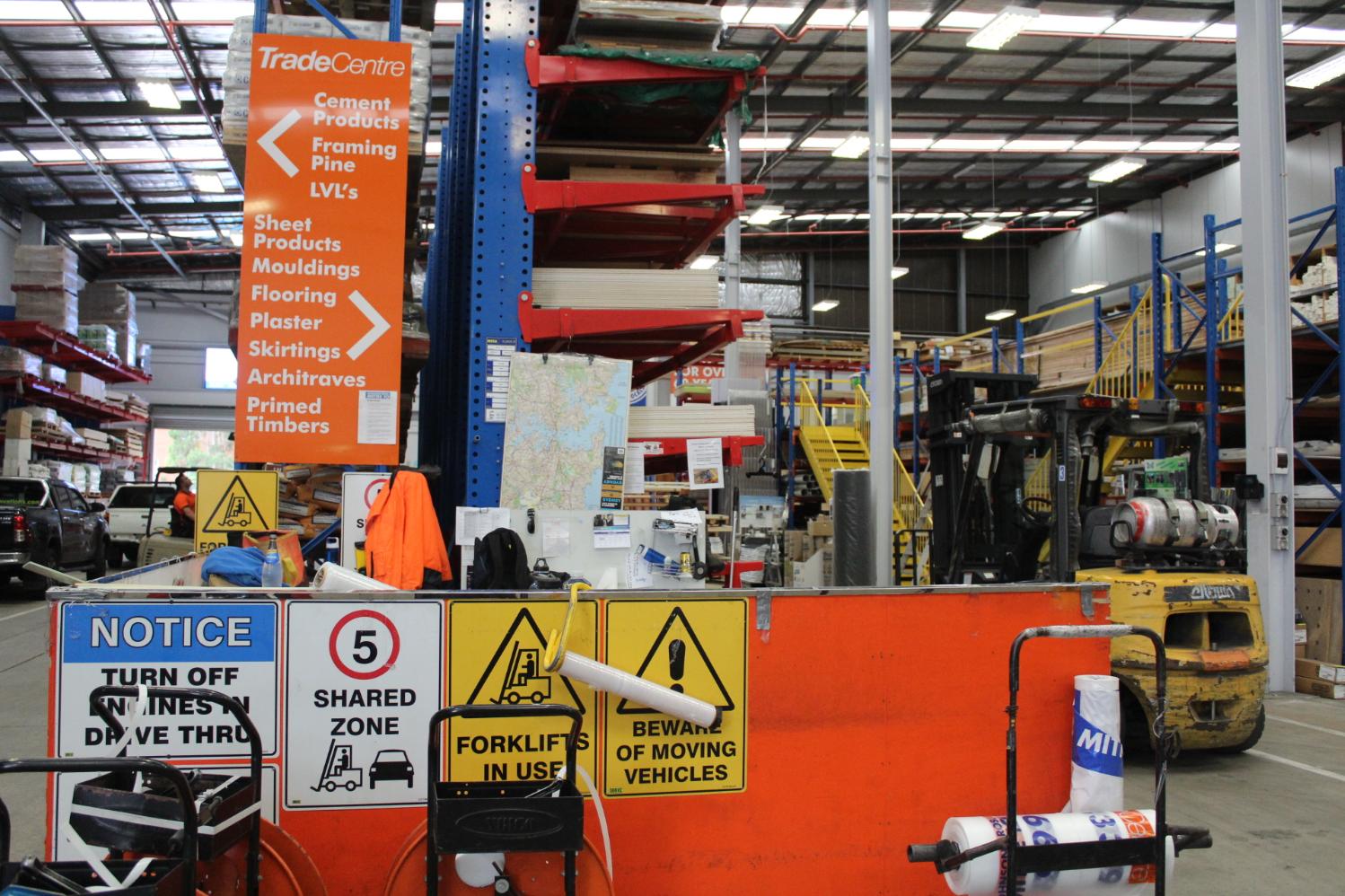 Johnson Brothers Mitre 10 Trade Centre at Mona Vale - everything you need under one roof.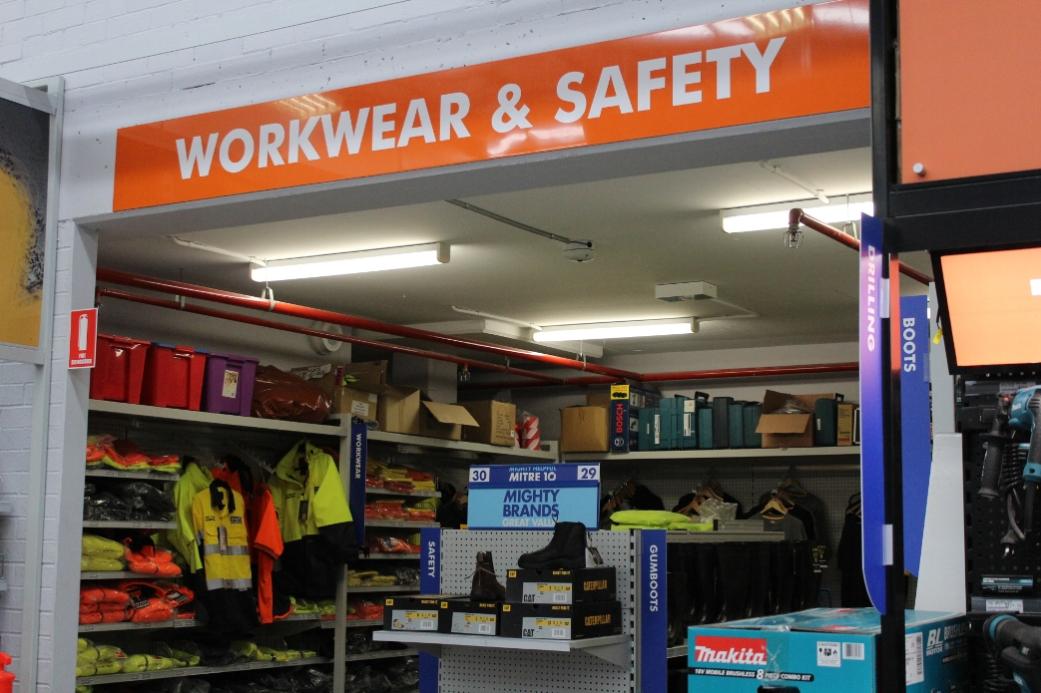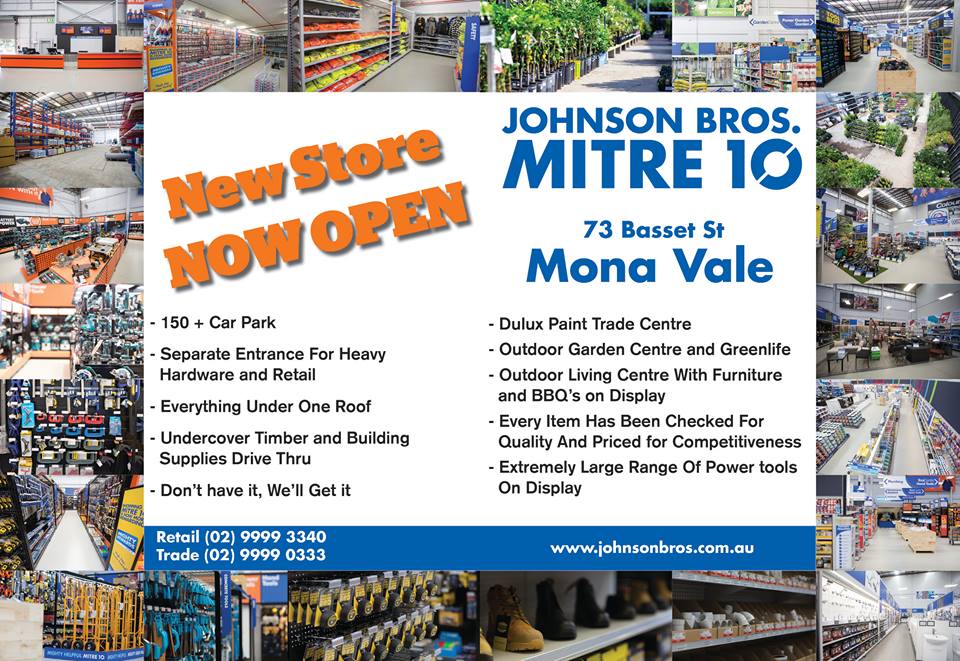 Johnson Brothers Mitre 10 New Store
73 Bassett Street
Mona Vale - Online Store: Jbhmv.Com.Au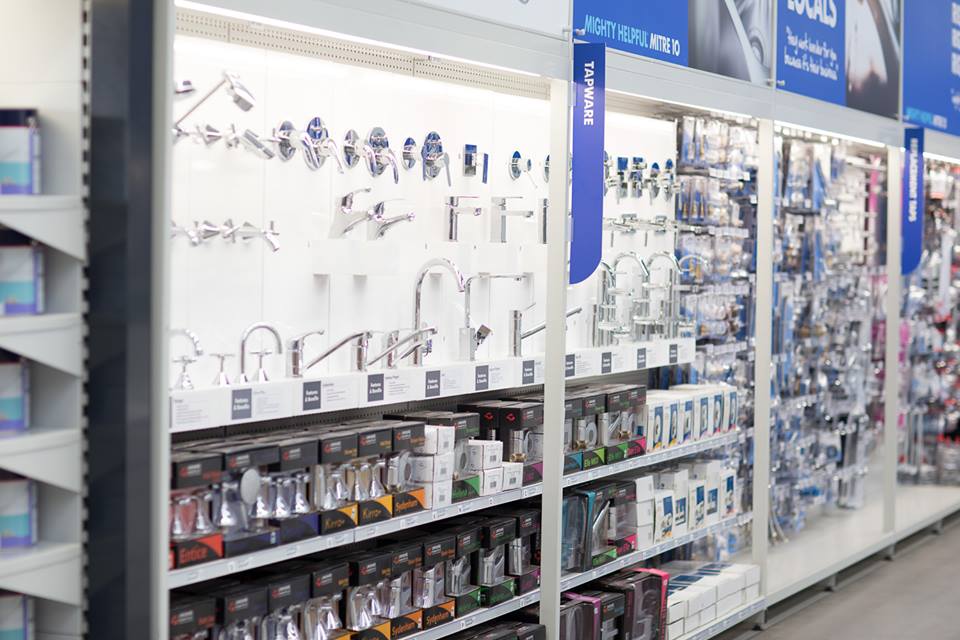 Products advice is available from the trained friendly staff at Narrabeen, Mona Vale and Avalon Johnson Brothers Mitre 10.
Click on logo to visit Johnson Brothers Mitre 10 website
Johnson Bros Mitre 10 - Avalon (02) 9918 3315
Johnson Bros Mitre 10 - Mona Vale (02) 9999 3340
JBH Timber & Building Supplies (02) 9999 0333
JBH Fencing & Landscape Supplies (02) 9970 6333
www.johnsonbros.com.au Online store: jbhmv.com.au

John, Bob and Robert Johnson, 2013 - photo by A J G.
Important
All information and tips in this publication are of a general nature only and neither Johnson Brothers Mitre 10 or Pittwater Online News does not warrant the accuracy or completeness of the information and tips in this publication. This publication is not intended to be a substitute for expert advice.
Johnson Brothers Mitre 10
advises you to always consult an experienced and qualified person when undertaking jobs of this kind (including consulting a qualified tradesperson such as an electrician or plumber where relevant expert services are required).
You should also consider any safety precautions that may be necessary when undertaking the work described in this publication (including wearing any necessary safety equipment such as safety glasses, goggles or ear protectors or hard hats). The information and tips in this publication are provided on the basis that
Johnson Brothers Mitre 10
and
Pittwater Online News
excludes all liability for any loss or damage which is suffered or incurred (including, but not limited to, indirect and consequential loss or damage and whether or not such loss or damage could have been foreseen) for any personal injury or damage to property whatsoever resulting from the use of the information and tips in this publication.
Pittwater Online News and
Johnson Brothers Mitre 10
also advises there may be laws, regulations or by-laws with which you must comply when undertaking the work described in this publication. You should obtain all necessary permissions and permits from council and/or any other relevant statutory body or authority before carrying out any work. Major projects published in this publication always list these and/orlinks to where you may research what your own project requires to meet regulations.