December 9 - 15, 2018: Issue 387
Christmas Lights Display Around The House And Garden: Light Up The Night!

Anyone who visits Elaine Avenue in Avalon during Christmas week knows how lovely this street looks with all its lights. The neighbours create visual splendour for little people that adults also drive down or stroll by, simply to enjoy. More consumers are switching to LED lights for decorating outdoors as energy-efficient LED lights use less power and require less repairs. Over time, they can be a better investment.
To avoid the week before Christmas frantic rush we usually put up the tree and lights the first week of December, it's a tradition for us – the kids love it, even though now all grown tall, and everyone enjoys the indoors and garden lit up with a rainbow of tiny lights.
Unfortunately for us we have a marauding flock of sulphur crested cockatoos that have done some damage to our twinkling display over the years, so replacements are needed. The current Johnson Brothers Mitre 10 sale catalogue, which runs to December 24th, has been great in that regard - details and link to online version below.
Just in time for lighting up your own home and garden - a few tips for keeping it all safe.
Christmas Lights - Dos

Use more light if your house sits farther back from the street to enhance its curb appeal.

Leave at least a foot between the edge of the driveway and staked lights when lining your driveway. If a driver backs out too close to the edge, they won't take out a row of lights.

Create a flow of light that moves the eye from one area to the next. Avoid "hot spots" of lights bunched in one area.

Illuminate more than just the facade of your home to create depth.

Use special lighting effects sparingly, such as a red or green gel pack that can filter the

colour

of a white light.



Incorporate seasonal lighting with your outdoor landscape lighting. Consider how the pre-existing lights can be used to enhance or complement the Christmas lighting.

Carry the design style from within your house to the outside.

Add pre-lighted wreathes and garlands to doors and columns. Pre-lighted candles in windows are a classic look.

Highlight architectural features such as roof lines, chimneys, peaks, windows and ridges.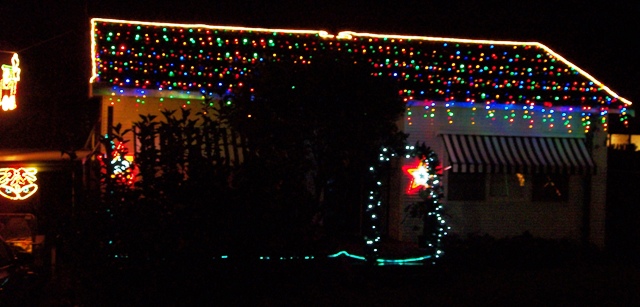 Safety First
Look for the safety approval mark - Decorative lights for sale in Australia must comply with relevant safety standards. It is illegal to offer decorative lights for sale or hire in Australia without the necessary safety approval. When buying decorative lights, you must ensure that it has been tested for safety and approved for use in Australia by an Australian state regulator. Safety approval details will be marked on the decorative lighting.
Indoor or outdoor use - If you are going to use the decorative lighting outside make sure it is suitable for outdoor use. Never use indoor lighting outside because the insulation on the wires is not suitable for wet or windy weather and may result in fires, electric shocks and/or injuries to people. It is safe to use outdoor lights inside as they usually have a transformer to convert household electricity (230V) to a safer extra low voltage.
Checking your lights before use
Lights that have been used before
If you are re-using lights from a previous occasion, when you first take them out of storage you need to ensure that they are free of defects such as damaged wires, burnt-out bulbs or loose connections.
New lights
Lay the lights along the floor and check that no bulbs are loose or missing. Plug in the light set temporarily to check if all the bulbs are working. You must unplug the light set from the power source before replacing the bulbs. Use new bulbs of the same type and wattage to avoid the lighting set overheating which could cause a fire.
When preparing your lights:
never turn on the light set while it is in the box

always unplug the light set before replacing the bulbs

do not modify or cut a set of lights including the plug and fuse elements

Regularly monitor your lighting for faulty and burnt-out bulbs and replace them immediately.

When putting up your lights:

keep them away from paper, cardboard, curtains, material and other flammable material to minimise the risk of accidental fire especially if you want to leave your lights turned on overnight.

do not place the lights near metal foils – eg foils from Christmas tree or other decoration

always use plastic clips or hooks to mount the lights – never use metal pins, nails or staples to mount your lights

do not connect one set of lights to another unless it is designed for that purpose – connecting light sets can overload the transformer.

Using outdoor decorative lighting

When using outdoor lighting that is powered by your mains electricity you must:

plug the light set into an earthed power point that is protected by a safety switch – if you do not have safety switches in your home, use a portable safety switch

place transformers and light changing controllers indoors unless they are designed for outdoors use

not overload power points – the normal capacity for a power point is up to 2,300 watts; this means that the total wattage of lights connected to the power point should not exceed its capacity.

Courtesy South Australian Government Safety Tips website.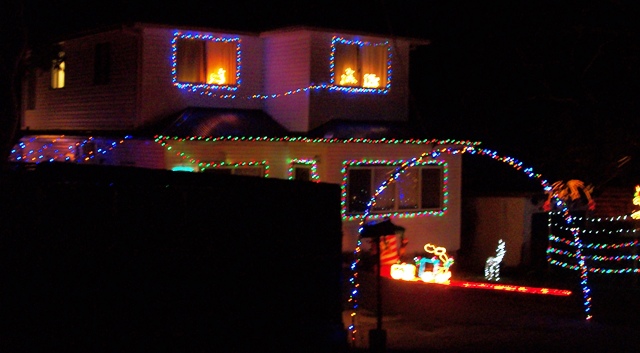 Tools And Products To Help You Get It Done At Family Friendly Prices
Some of the Items shown here are from the current Power Garden catalogue, available online here. Offer valid Tue 30 Oct - Mon 31 Dec 2018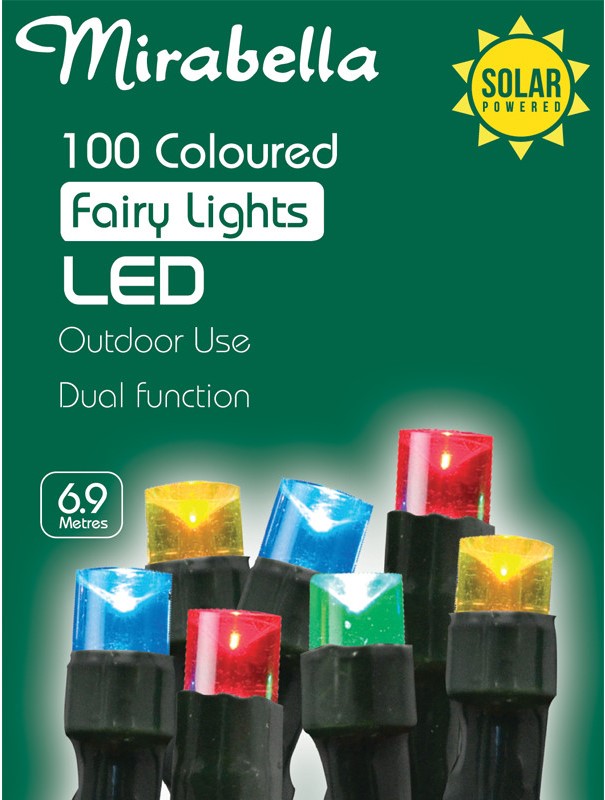 MIRABELLA CHRISTMAS FAIRY LIGHT 100 PACK MULTI COLOUR LED SOLAR: $10.00
Decorative. Bright. Easy to Install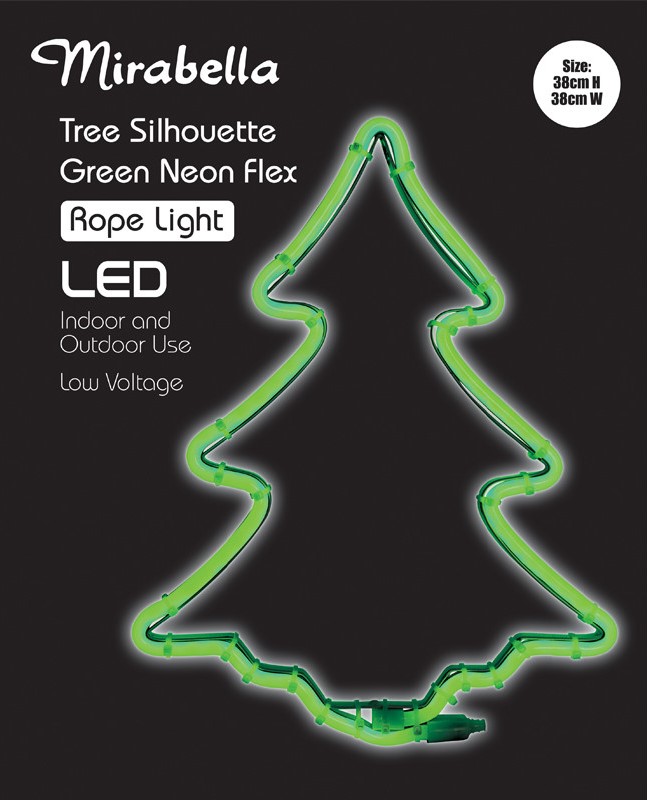 MIRABELLA CHRISTMAS NEON ROPE 38CM TREE: $12.00
Decorative. Bright. Easy to Install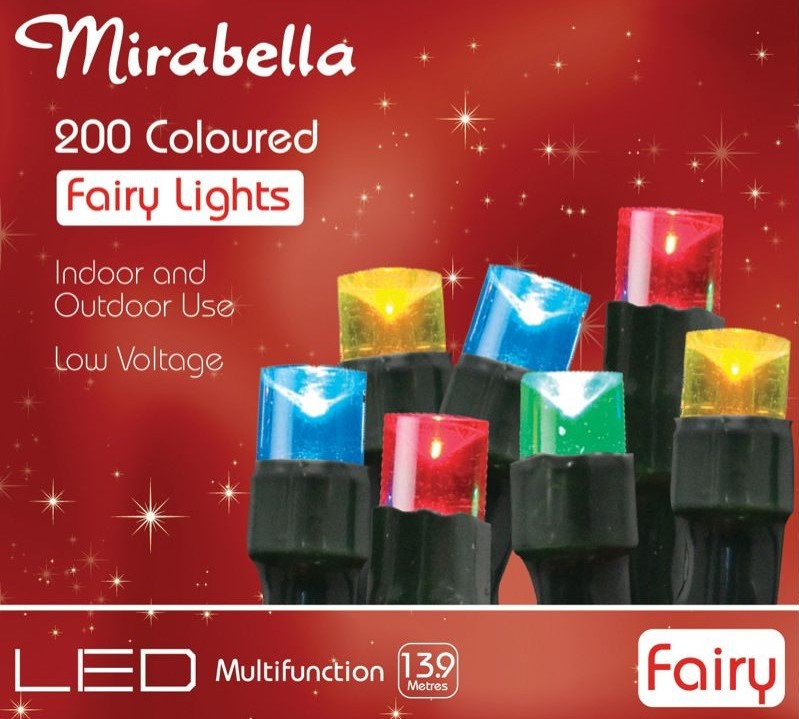 MIRABELLA CHRISTMAS FAIRY LIGHT 200 PACK MULTI COLOUR LED: $17.00
Decorative. Bright. Easy to Install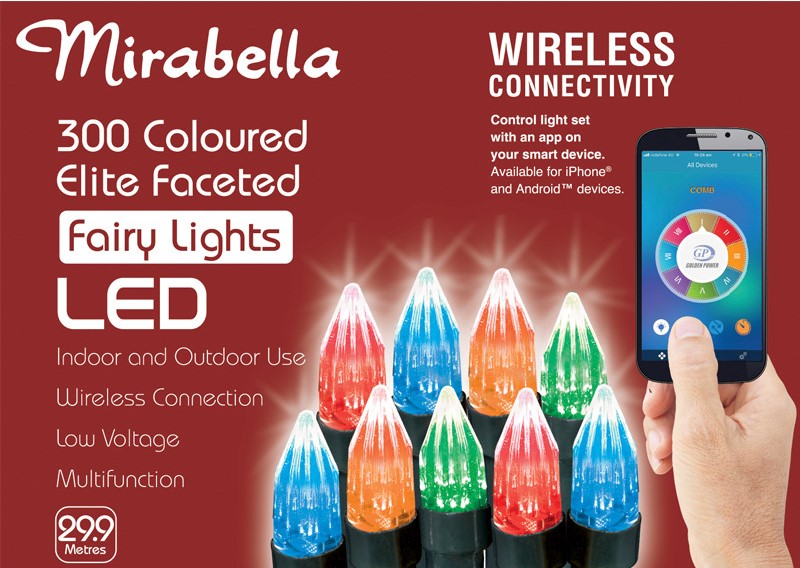 MIRABELLA CHRISTMAS FAIRY LIGHT MULTI COLOUR LED BLUETOOTH: $49.00
Decorative. Bright. Easy to Install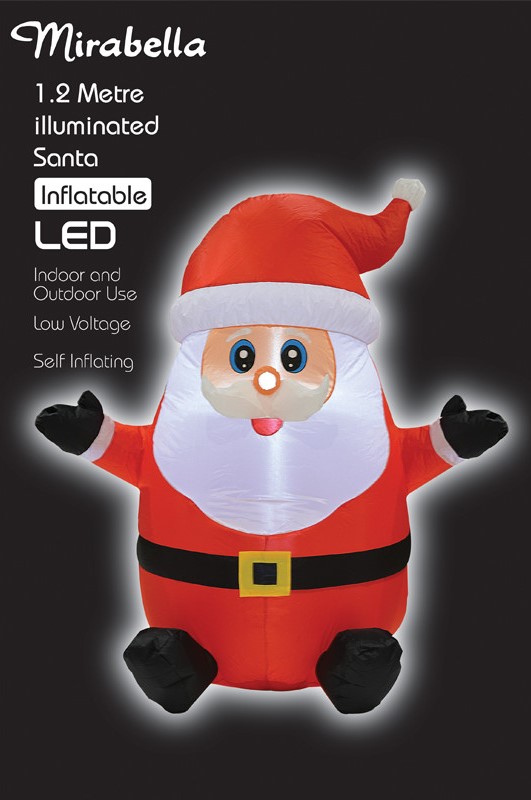 MIRABELLA CHRISTMAS INFLATABLE SANTA 1.2METRE LED: $35.00
Decorative. Bright. Easy to Inflate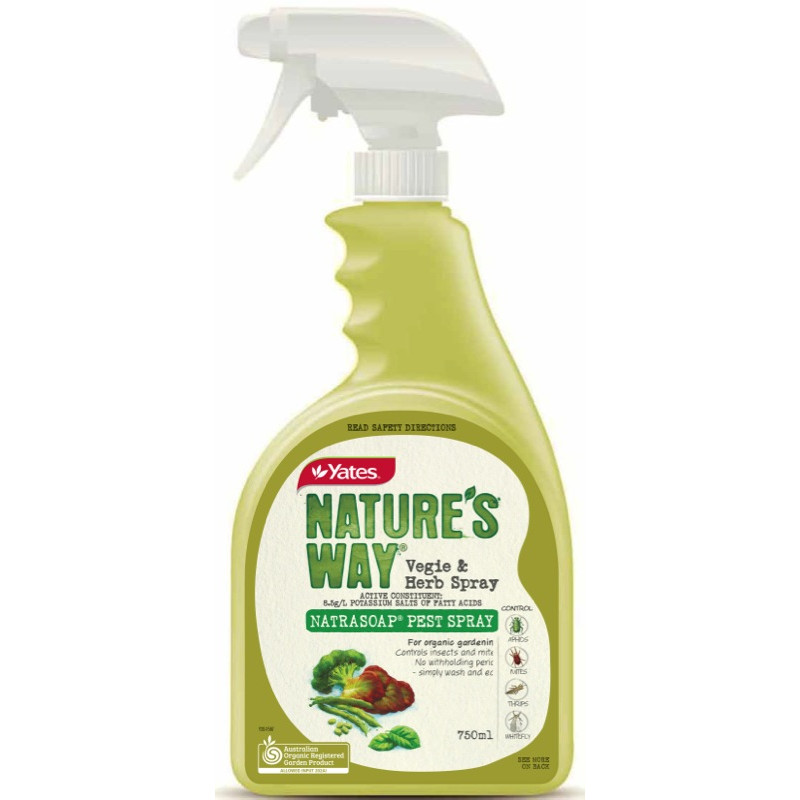 YATES NATURE'S WAY VEGIE & HERB SPRAY 750ML: $14.95
Organic Insecticide. Control for a large array of garden pests & low toxicity.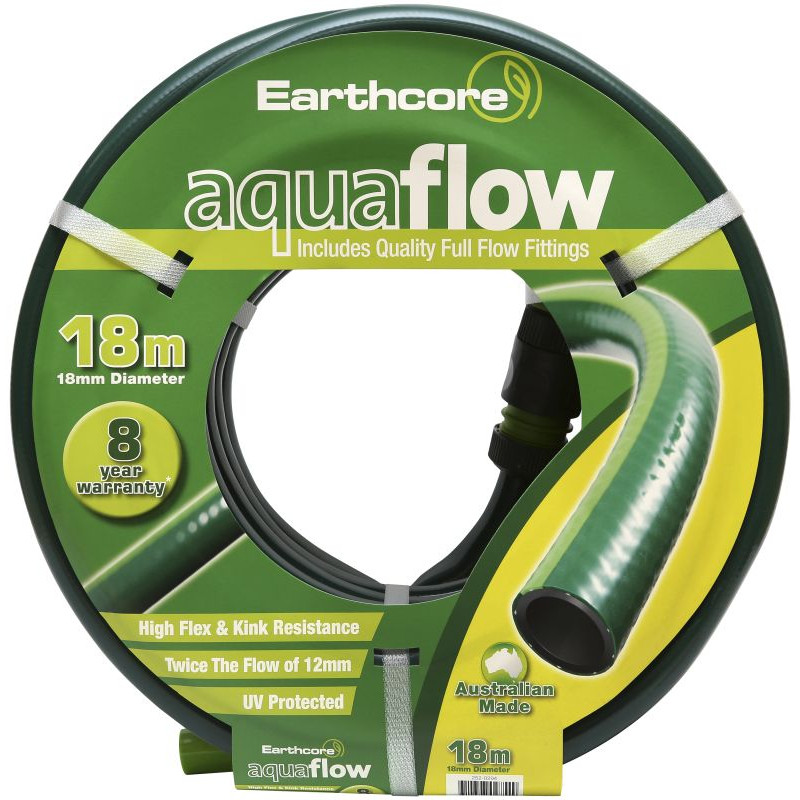 EARTHCORE 18M AQUAFLOW HOSE: $45.00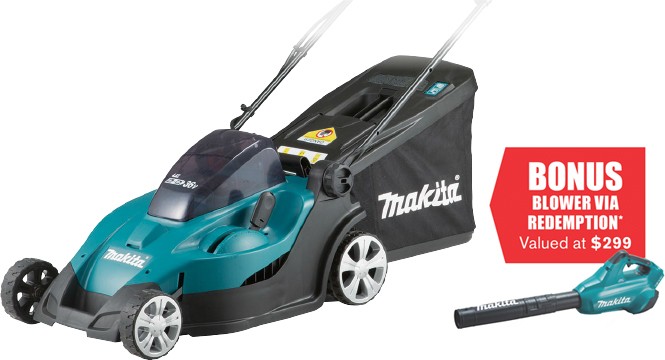 MAKITA 36V (18 X 2) LAWN MOWER KIT: $699.00
BONUS Blower Via Redemption* valued at $299
• 430mm. • Includes dual port rapid charger & 2 x 5.0Ah batteries. • DLM431PT2.
*See makita.com.au/redemption for full terms & conditions.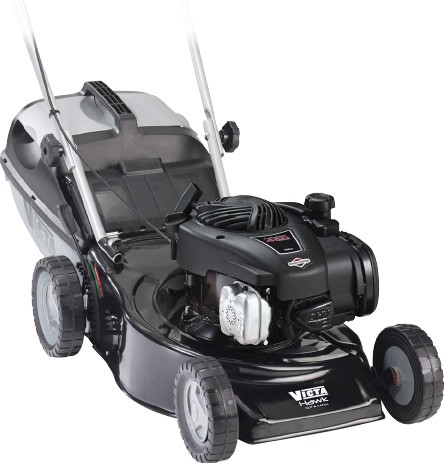 VICTA HAWK CUT & CATCH MOWER: $399.00
• Briggs & Stratton 450E series engine. • Rapid start. • Classic dual blade cutting system.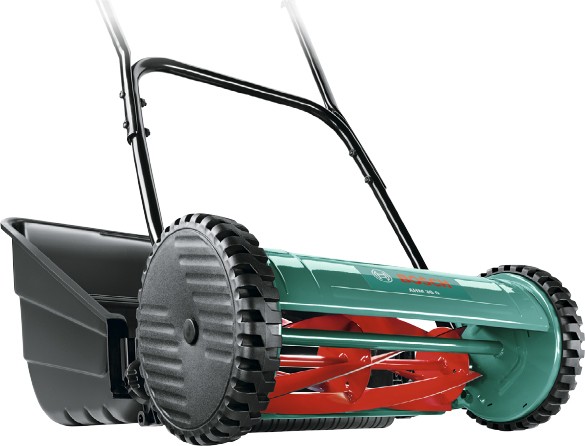 BOSCH HAND MOWER: $129.00
• 38cm push mower. • 5 - 43Hmm cut. • Includes grass catcher.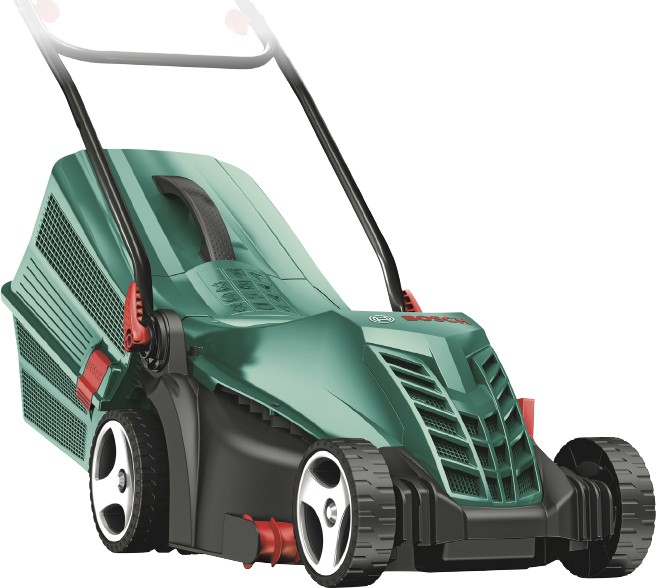 BOSCH CORDED LAWN MOWER: $219.00
• Power drive motor. • Double folding handles & stackable grassbox for easy storage.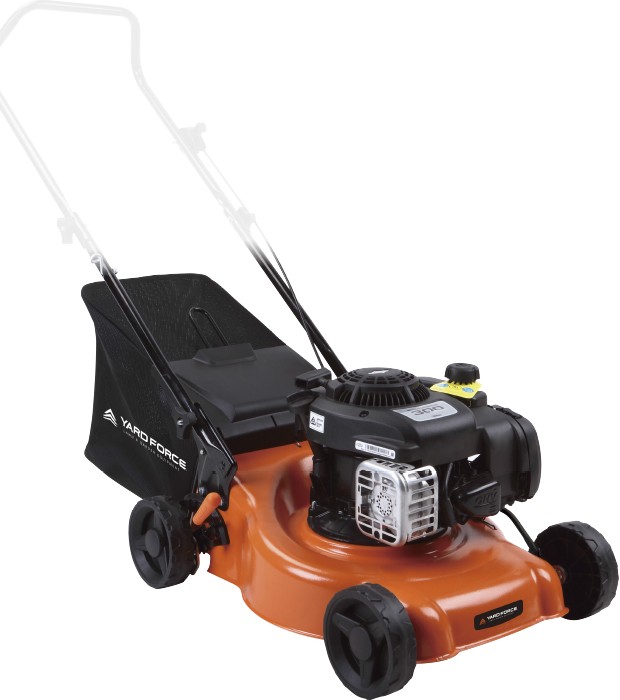 YARD FORCE 125CC 16" LAWN MOWER: $199.00
• Briggs & Stratton 300 engine. • 45L catcher & 7 height positions. • AU16-BS.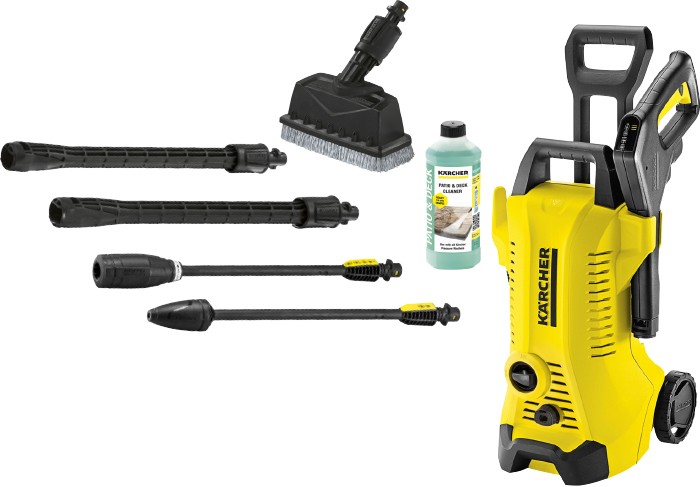 KARCHER K3 FULL CONTROL DECK PRESSURE WASHER: $299.00
• 1800PSI. • 6.3L/min. • 1700W. • Universal motor. • Includes Full Control display trigger gun, 8m hose, PS 20 power scrubber, detergent, vario lance & dirt blaster lance.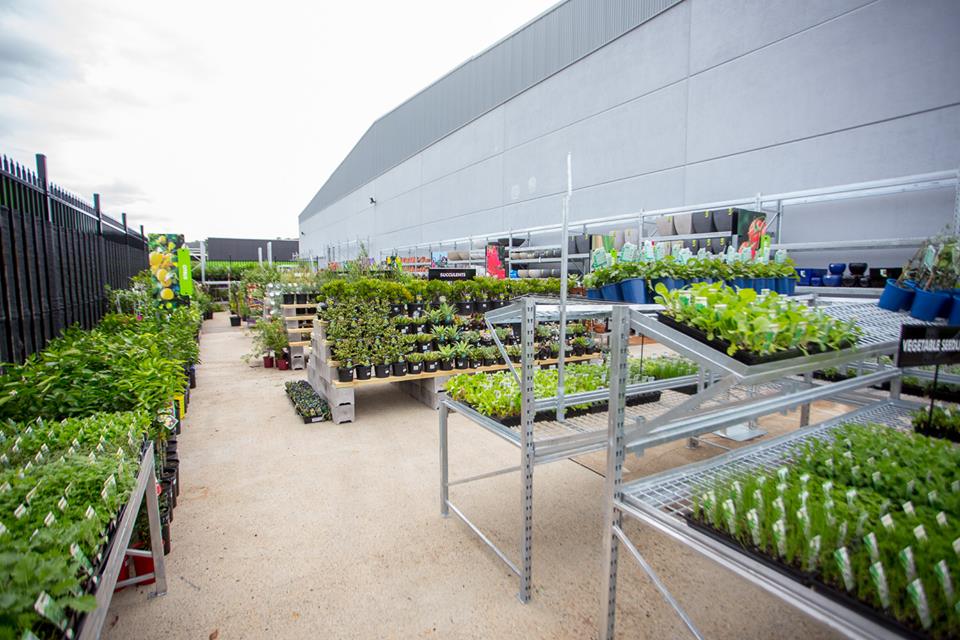 Green Life Garden Centre at Johnson Brothers Mona Vale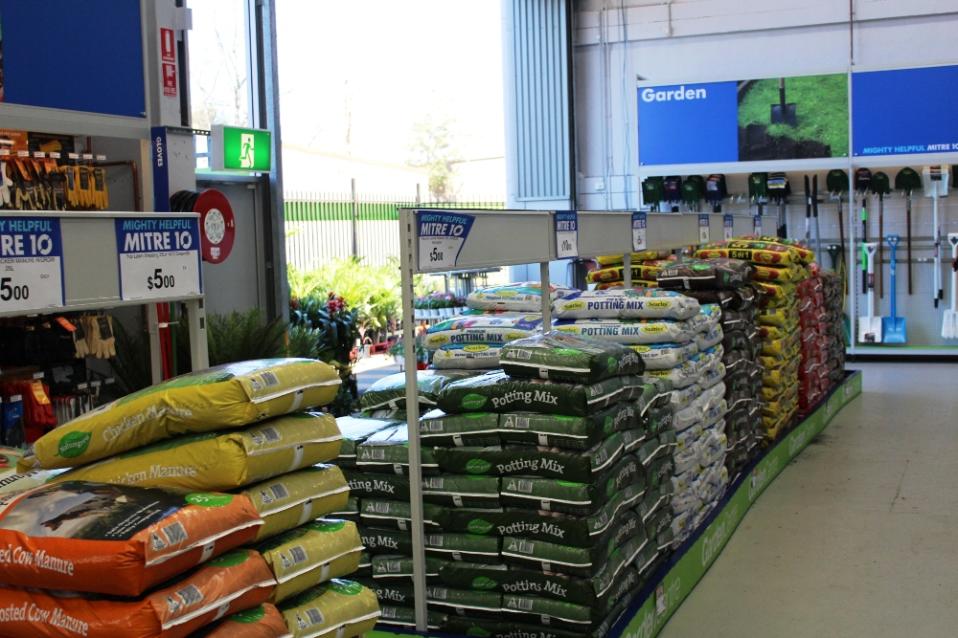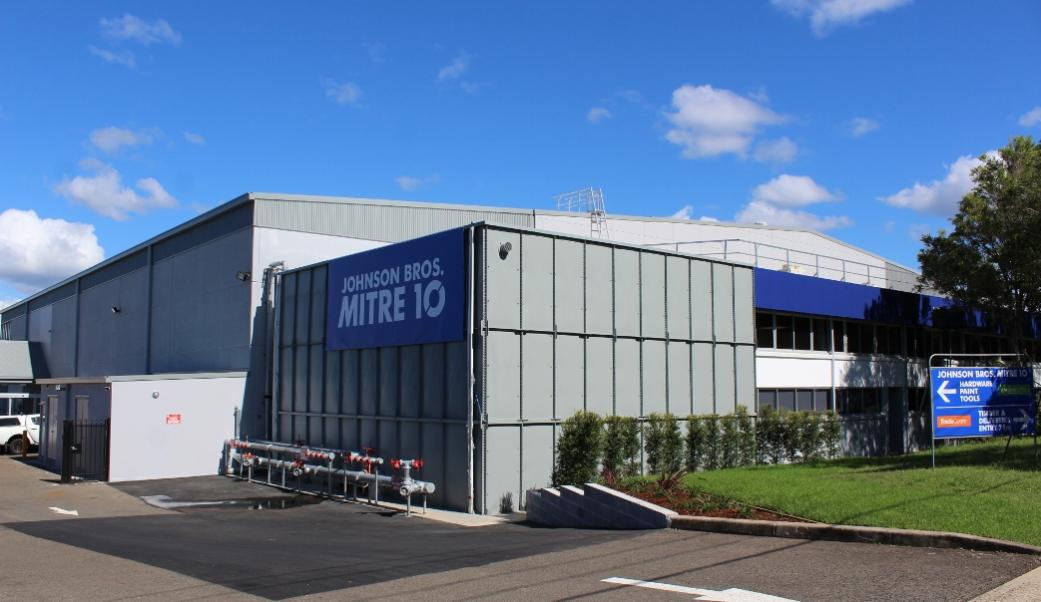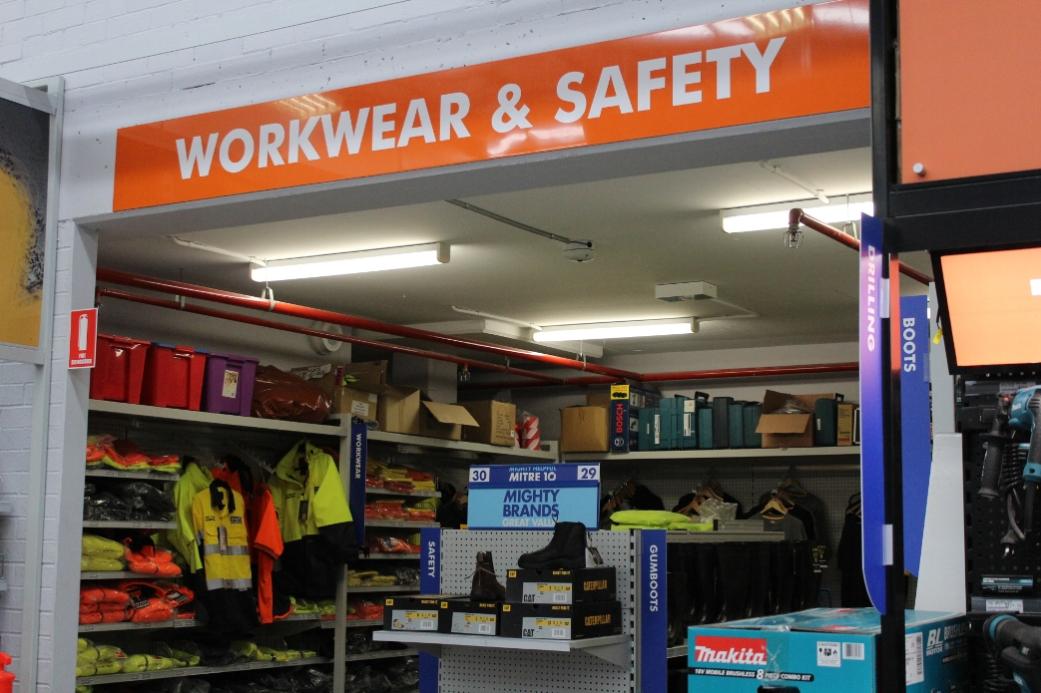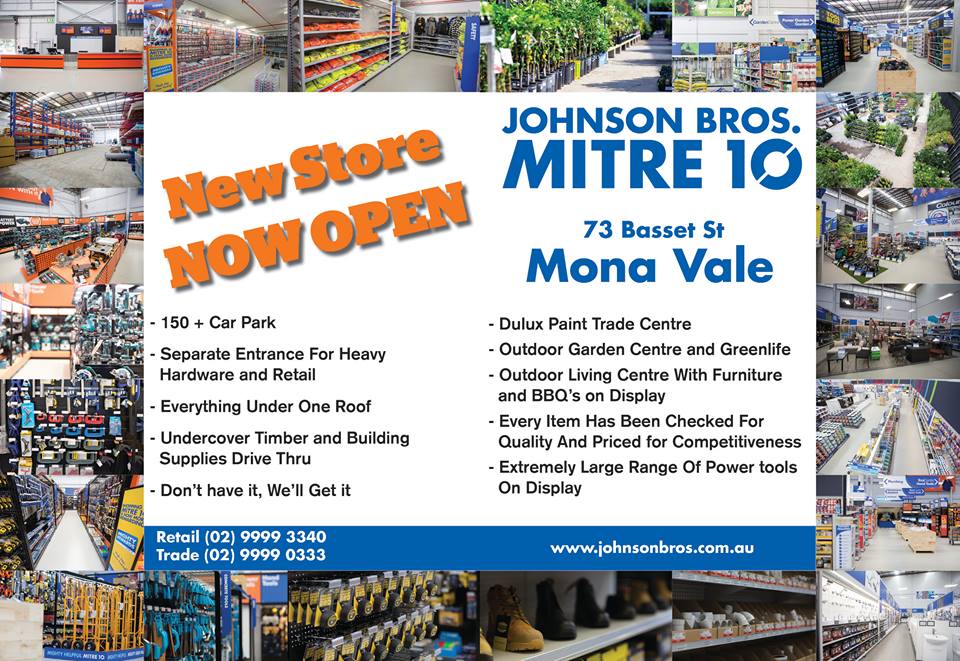 Johnson Brothers Mitre 10 New Store
73 Bassett Street
Mona Vale - Online Store: Jbhmv.Com.Au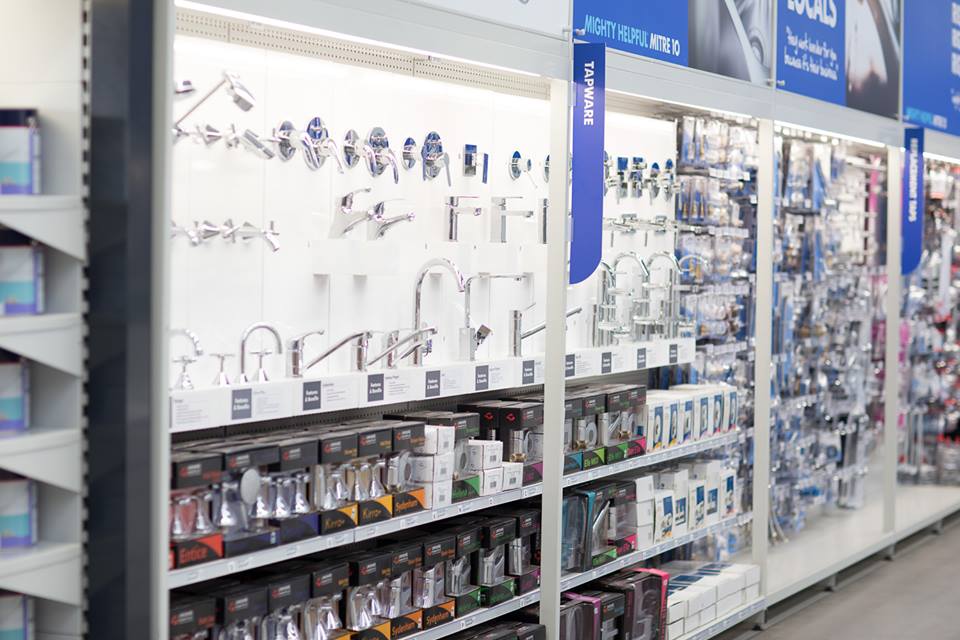 Products advice is available from the trained friendly staff at Narrabeen, Mona Vale and Avalon Johnson Brothers Mitre 10.
Click on logo to visit Johnson Brothers Mitre 10 website
Johnson Bros Mitre 10 - Avalon (02) 9918 3315
Johnson Bros Mitre 10 - Mona Vale (02) 9999 3340
JBH Timber & Building Supplies (02) 9999 0333
JBH Fencing & Landscape Supplies (02) 9970 6333
www.johnsonbros.com.au Online store: jbhmv.com.au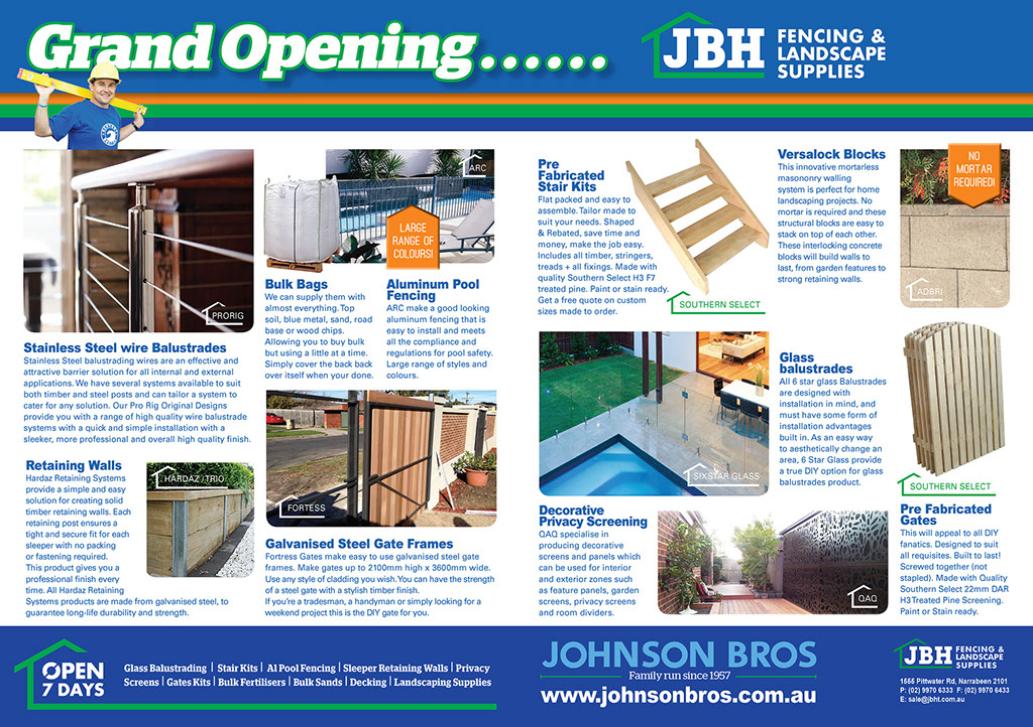 Important
All information and tips in this publication are of a general nature only and neither Johnson Brothers Mitre 10 or Pittwater Online News does not warrant the accuracy or completeness of the information and tips in this publication. This publication is not intended to be a substitute for expert advice.
Johnson Brothers Mitre 10
advises you to always consult an experienced and qualified person when undertaking jobs of this kind (including consulting a qualified tradesperson such as an electrician or plumber where relevant expert services are required).
You should also consider any safety precautions that may be necessary when undertaking the work described in this publication (including wearing any necessary safety equipment such as safety glasses, goggles or ear protectors or hard hats). The information and tips in this publication are provided on the basis that
Johnson Brothers Mitre 10
and
Pittwater Online News
excludes all liability for any loss or damage which is suffered or incurred (including, but not limited to, indirect and consequential loss or damage and whether or not such loss or damage could have been foreseen) for any personal injury or damage to property whatsoever resulting from the use of the information and tips in this publication.
Pittwater Online News and
Johnson Brothers Mitre 10
also advises there may be laws, regulations or by-laws with which you must comply when undertaking the work described in this publication. You should obtain all necessary permissions and permits from council and/or any other relevant statutory body or authority before carrying out any work. Major projects published in this publication always list these and/orlinks to where you may research what your own project requires to meet regulations.