September 14 - 20, 2014: Issue 180
Spring Garden Checklist

Keen Gardeners are ready to get outdoors and get their gardens ready for the Spring growth. This week we share a Spring Garden checklist of areas to focus on to ensure your garden is the place to be as the season brings all those lovely new flowers and new foliage over your trees.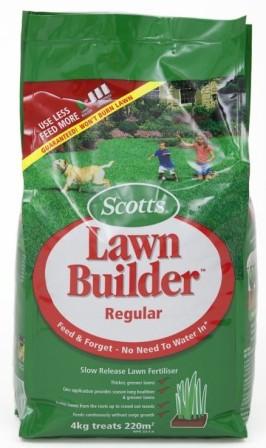 1. Remove winter weeds and edge plant beds; with all the soggy weather we've been having lately, the earth is soft and pulling weeds should be easy and eliminating those such as African Olive from your garden, which ticks seem to love, will also reduce the instance of these. Replacing the spot cleared with a native plant will turn the tide 100% in the opposite direction.
2. Spring is s also a great season to think about installing a rainwater tank or ornamental bird bath; with predictions we're in for record heat this Summer, harvesting rain now or installing a small 'pool for birds' will attract these feathered lovelies to your yard and ensure they have a known drinking spot.
3. Clean gutters to prevent water from drowning plants below. Also reinstall gutter guards as this will ensure your home is not clogged with new leaves soon after cleaning them and will form part of your Bushfire Ready plan for Summer's heat.
4. Sharpen hand tool blades, replace worn equipment, and re-string edgers and trimmers. See: Scotts 4kg Lawn Builder $24.92 A slow release, granular lawn fertiliser which ensures there is little wastage, run-off to waterways or damaging surge growth Boosted iron content provides a quick initial green-up Used to feed all lawn grass types Feeds for 10 weeks

5. Feed your lawn; Spring is the time to boost your garden beds and give your lawn a head start on what may be drier days ahead.
6. Lawnmower Care: time for a tune-up, if not familiar with the parts of your lawnmower, it's best to take it to a lawn mower specialist. The most common causes of lawnmowers not starting after a winter break are stale fuel and a dirty air filter. Cleaning and sharpening blades and removing old debris is fairly easy but always ensure you have removed the spark plug prior to commencing any lawnmower maintenance.

7. Mulch to retain moisture and retard weed growth.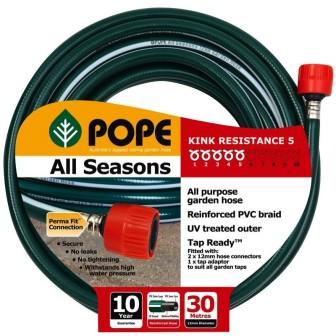 8. Plant cold-hardy vegetables and herbs, such as onions, potatoes, peas, lettuce, rosemary, oregano and thyme(Group dry climate herbs, such as oregano and sage, together and keep them away from the herbs like parsley, basil and mint that enjoy more moisture and fertiliser.
9. Check hoses and fittings; these may deteriorate over time and you don't want water seeping down your driveway or leaking from a faulty spout. See: Pope Tap Timer 2 Hour $16.99 Waters in 5 min increments: Up to 2 hours watering time Connects directly to tap and Pope All Seasons Hose $49.87

10. Pruning: once anything has finished flowering pruning will encourage strong growth and more profuse blooming next season. See: Fiskars Telescopic Lopper $51.98 ; Telescopic handles; Power-lever mechanism for increased cutting leverage.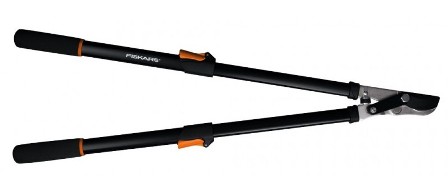 Johnson Brothers Mitre 10 currently feature Locked Down Garden Prices so it's worth popping in to either of their stores to get all you will need to get your garden into shape.


And coming up this week at Johnson Brothers Mitre 10's Mona Vale Store: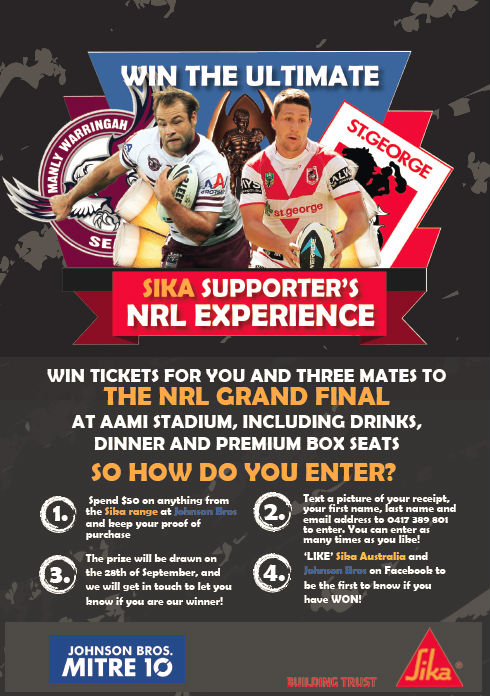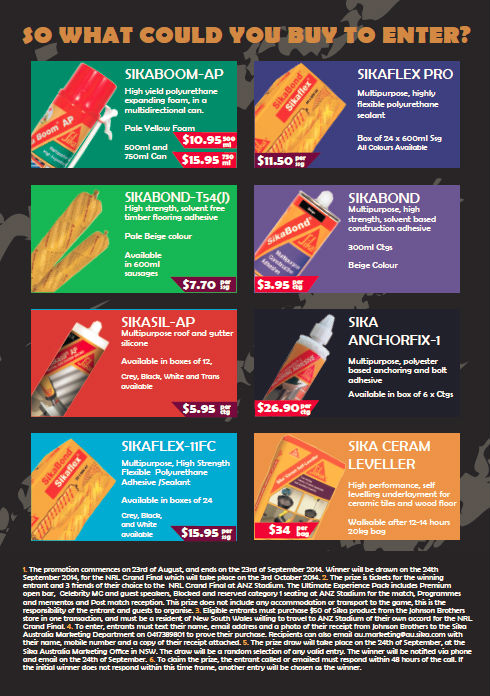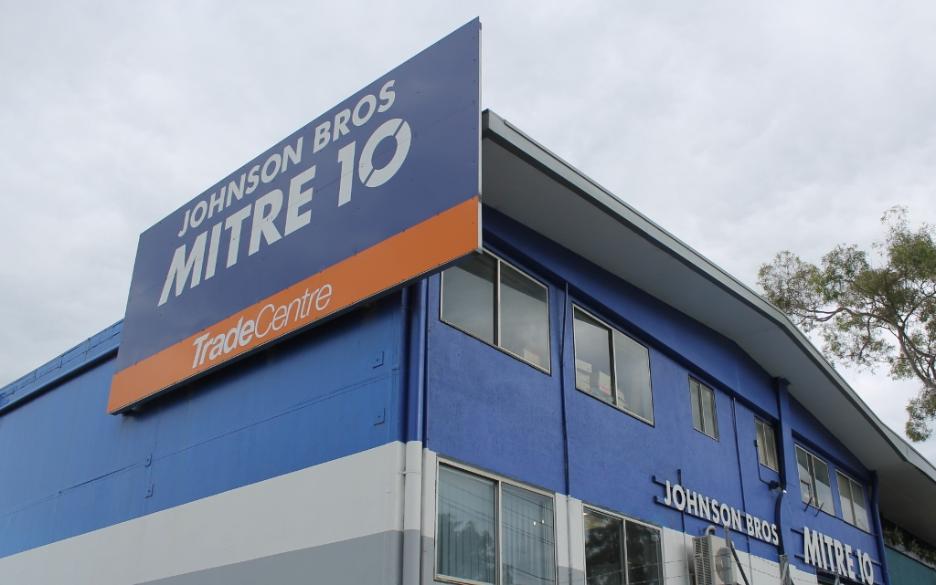 Products advice is available from the trained friendly staff at Mona Vale and Avalon Johnson Brothers Mitre 10.
Click on logo to visit Johnson Brothers Mitre 10 website

Copyright JBH Mitre 10, 2013. All Rights Reserved .