March 29 - April 4, 2015: Issue 208
Autumn Gardens
Autumn is a great time to rejuvenate your garden and prepare it for Winter and for next Spring. Rejuvenating your lawn, pruning, feeding the earth that supports what you grow and adding spots of colour are all Autumn Garden Tasks that suit being outside in cooling air.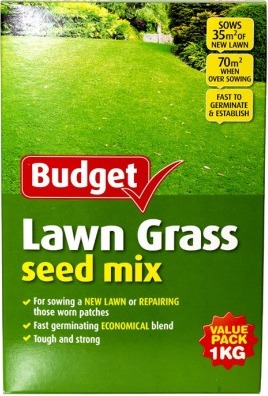 If yours is an old lawn now is a good time to do a pH test. Take some soil, sprinkle it with liquid from the pH kit, and add some powder, which will change colour depending on the pH. Autumn is usually the time when your lawned areas will need a lime booster – always ensure you wear a mask, gloves and eye protection when applying any fertilisers to any area of your garden.
Autumn is also the time to feed the lawn. You may not need to mow so often as cooler weathers sets in, but the roots are still growing well, so now a great time for repair because the soil is still warm. Use a slow release lawn food to develop a strong root system and thicker grass.
You may also need to boost or repair patchy spots with lawn seed. Doing this now will ensure you have strong green cover over winter. Autumn is also a great time to aerate the lawn with a garden fork. If paths have become compacted and the grass doesn't grow, they too may need some aeration.
Yates Budget Lawn Seed - $10.00 : • 1kg. • Fast germinating economical blend.• Ideal for patching on heavy traffic areas. • Sows 35m2 of new lawn or over sows 70m2.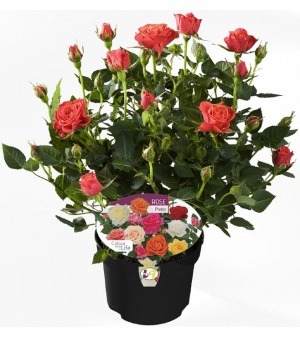 Autumn is rose season, so if you want to bring some glorious colour and scents to your garden, try this:Patio Rose $10.00: • 140mm. • Ovation.
Autumn is also when our Banksias and Grevilleas are flowering in as many varieties as you like – planting some of these will attract birds to your garden.
If you already have some of these, Autumn is the time to divide evergreen perennials. Lift them from the soil, divide at the root and re-plant into well-fed soil. Autumn is the time to make new plants from cuttings: take 10cm lengths with buds from hardwood herbs such as rosemary and bay or natives such as banksias, grevillea and coastal rosemary. Remove the lower leaves, dip cuttings into hormone powder and pot in small containers of premium potting mix. Keep just moist and shelter from strong wind and sun.
Start a tradition by planting poppies to commemorate ANZAC day or some rosemary.
Autumn is also a great time to plant out your Winter vegetables – Johnson Brothers Mitre 10 have a wide range of seeds available and those you should be planting out now, for New South Wales are broccoli, broad beans, lettuce, onion, peas, radish, shallots, spinach, spring onion and turnip. Herbs for our area are coriander, fennel, garlic bulbs, marjoram, oregano, parsley, rocket, sage, sorrel, rosemary, and thyme. If you have possums, planting these in separate pots and placing some wire netting over these, or a large bucket at night, will prevent you losing them as they grow!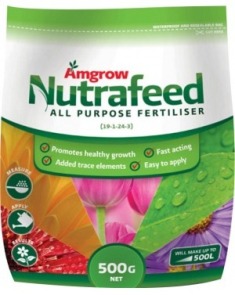 Autumn is the season to feed your garden too – boosting soil health and plants with fertsilisers now will allow them to break down enough before cold months set in.
Nutrafeed All Purpose Fertiliser - $6.00 each: • 500g. • Fast acting, professional grade soluble plant fertiliser. • Promotes healthy growth. • Also available - Gardenia, azalea and camelia. • Citrus, fruit and rose. • Flower and fruit.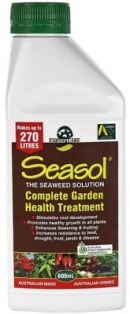 Seasol Concentrate Fertilisers: $7.00 each • 600ml.• Promotes overall garden health.
Gather fallen leaves, grass clippings, kitchen scraps and prunings, and layer them in a compost bin. Turn periodically with a garden fork to allow air to circulate and feed organisms, and decompose the organic matter quickly. Don't overload your compost with one particular ingredient – maintain a mix for food for your soil and the garden it supports.
Trim hedges now to keep them compact and bushy from ground level. Pruning plants to remove dead or diseased wood will promote flowering and fruit in Spring. Although the rule here is about one quarter of the plant, some species do not require pruning as they have already 'set' their Spring buds. Citrus are pruned now, native plants with winter flowering stems are not. Some gardeners advise to prune in later Winter to promote early Spring growth.
When pruning always use sharp tools as if the cut is torn or bruised you will slow down the healing process. Another good tip, to stop the spread of disease from one plant to another, is to always dip tools and secateurs in a disinfectant and wipe them clean before moving onto the next plant.
Keep old logs, brush piles, and some dead groundcover; species such as spiders, solitary bees, ladybugs beetles, and worms thrive in this and help to maintain healthy soil.
Autumn is a great time of year to do all those small tasks that will create a good crop of Winter vegetables or glorious sprays of colour in Spring – the soil is still warm, we will get some decent rain, and the weather means you won't be getting too hot while getting some exercise. Happy Gardening!
All items featured here to help with your Autumn Garden tasks are from Johnson Bothers Mitre 10 catalogue: On sale from March 26th to April 6th 2015. View Online HERE:
Our extra picks from this catalogue – for all those who have a few DIY Projects planned for the cooler months: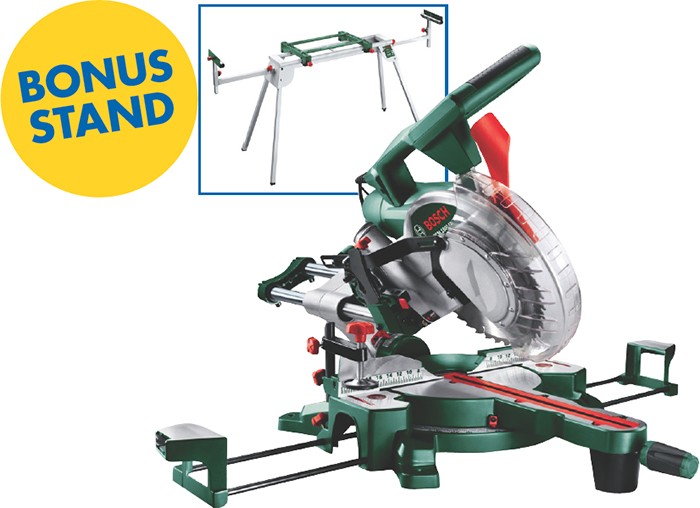 Bosch 1800W Slide Compound Mitre Saw with Bonus Stand - $399.00 • 250mm(10"). • Built in laser. • Dust collector. BONUS STAND
Spear & Jackson Level Pack - $45.00 : • 5pce. • 1200, 800 and 600mm levels. • Torpedo level box lever. • Line level.

Cyclone Garden Telescopic Wavy Edge Hedge Shear: $57.00 • Heavy duty.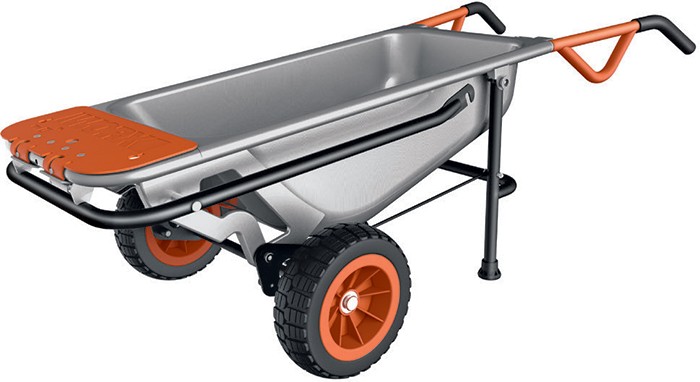 Worx 8-In-1 Aerocart $199.00: • All purpose 8-in-1 lifter, carrier and mover. • Two oversized flat-free tyres. • Can manage a 136kg load. • Converts to a powerful handtruck. • Tough powder coated all steel construction.
And even something for the youngsters – who are going to get outside and in the lovely warms waters: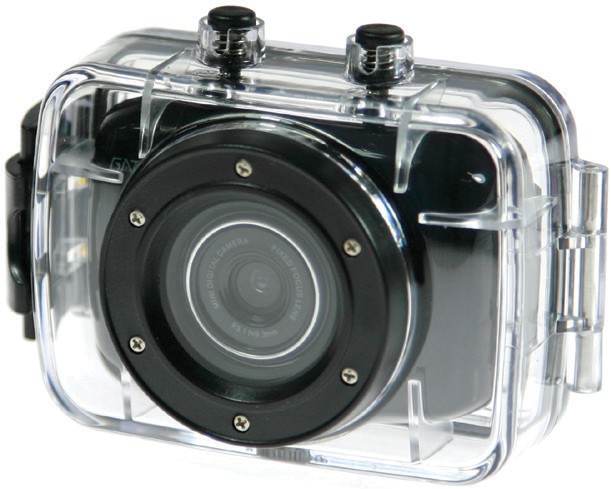 Gator HD Sports Action Camera $45.00: • 2" LCD touch panel. • 3m waterproof. • 720P video resolution. • 5MP still image resolution. • 4 x optical zoom. • Includes accessories. • 2 year warranty.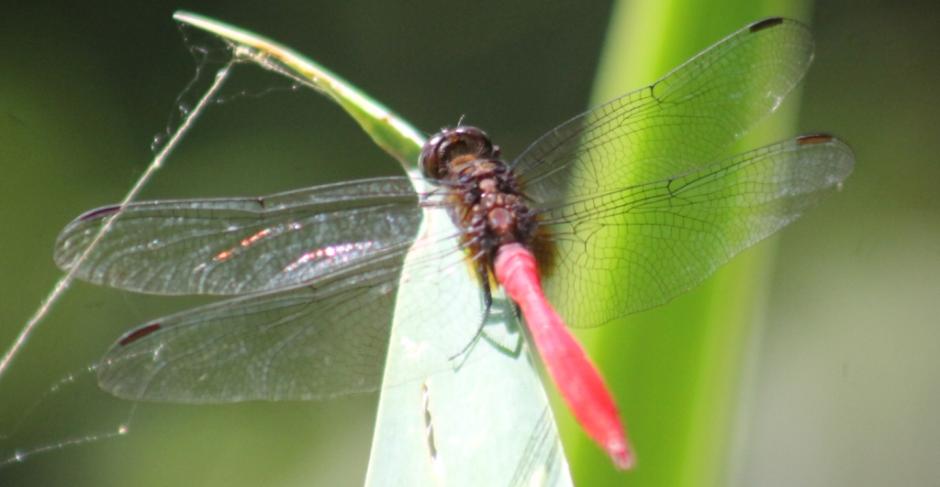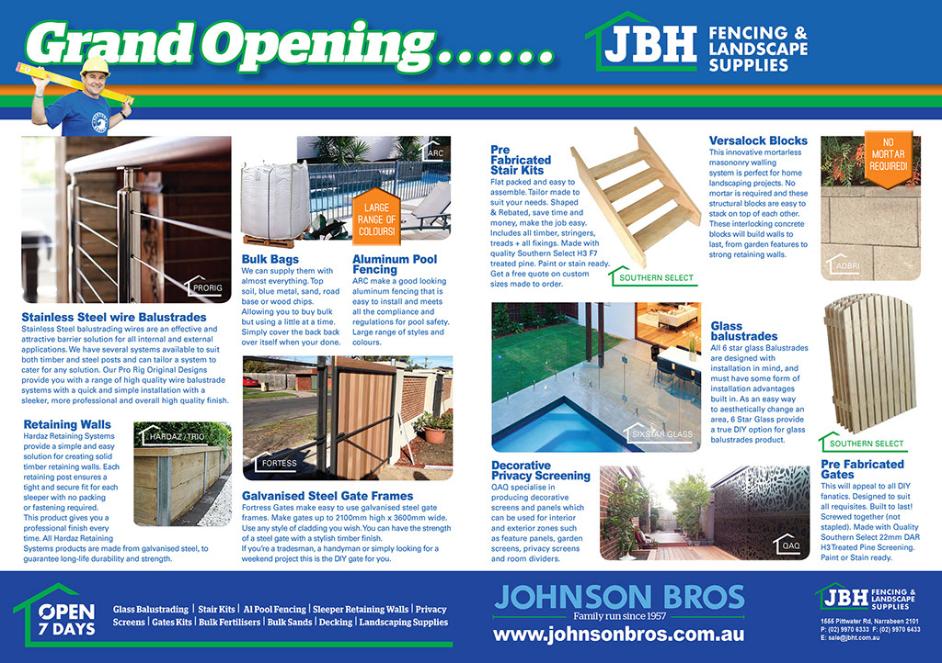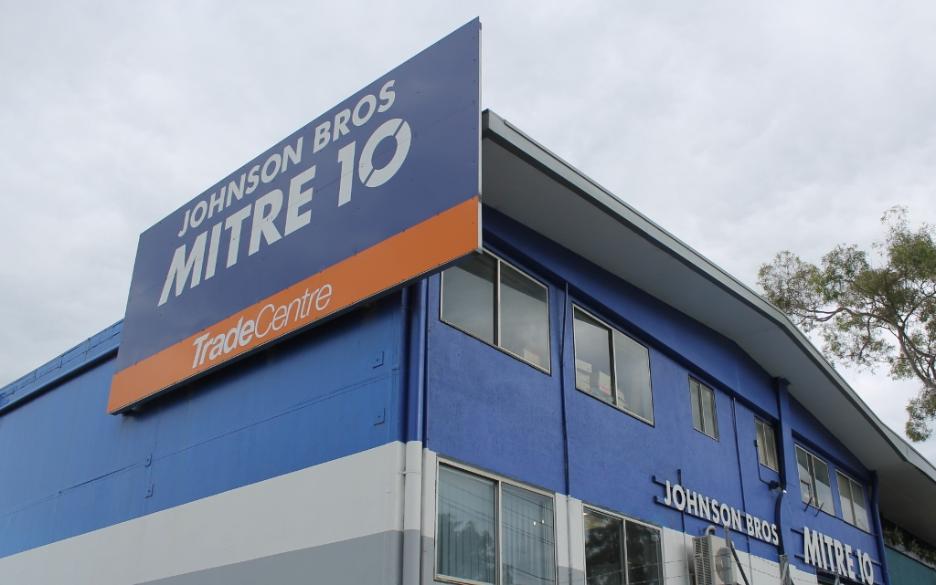 Products advice is available from the trained friendly staff at Mona Vale and Avalon Johnson Brothers Mitre 10.
Click on logo to visit Johnson Brothers Mitre 10 website

Copyright JBH Mitre 10, 2015. All Rights Reserved.