September 24 - October 7, 2017: Issue 331
School Holidays DIY Ideas for Children:
Little Vegetables Garden, Swing, Windchimes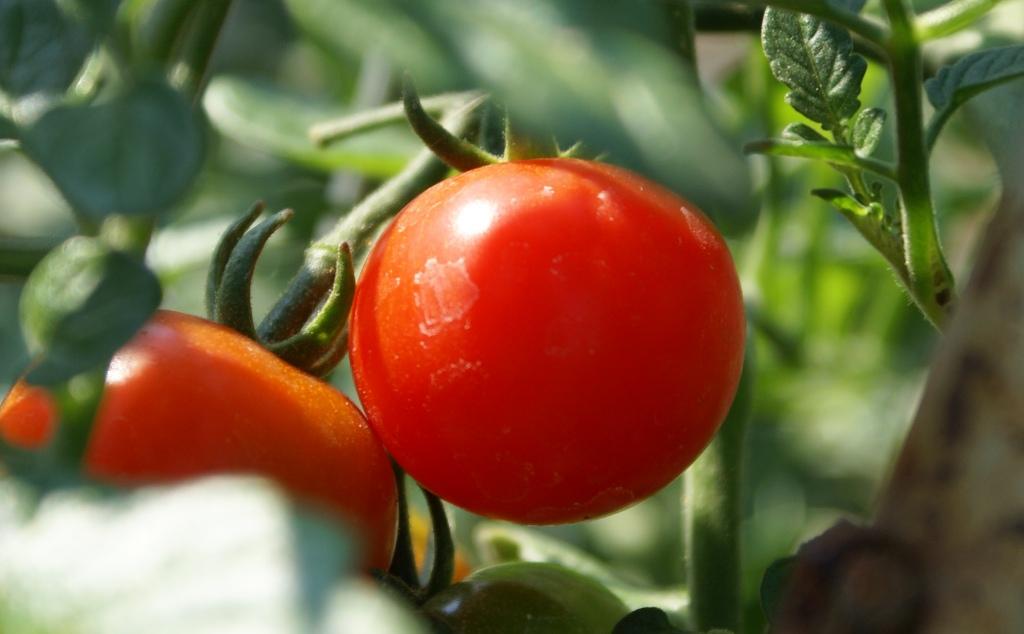 Cherry tomato on vine - courtesy Connormah
The Spring School Holidays are here and for this fortnight we'd like to share some outdoor and indoors ideas; a swing - ye old ropes and wooden seat version - making windchimes with shells – a range of easy to do ideas littlies can be involved in (especially if we get wet days) or its too hot to spend too much time at the beach.
For those looking for a bigger Spring project Johnson Brothers Mitre 10 Spring catalogue -
Renovate, Make it Great
, is available now with items on sale from 20 September to 1 October 2017 -
read it online here
- just two ideas to spruce up the home from this sale catalogue:
Spring is a great time to get children involved in planting seedlings for food they might like to eat - cherry tomatoes, baby carrots, celery, cucumbers, capsicum and corn - all those foods they can enjoy watching grow into bursts of colour, then pick, then make into their own salad. Add in some herbs like parsley or basil, maybe even grow enough to make some pesto and this may overtake that old favourite spaghetti bolgonese.
If you have possums and bandicoots that may come and eat the feats before the youngsters can harvest, a Vegepod all of their own with help woith a good food and good eating Spring and Summer -
How easy is this?! Children will get endless enjoyment out of an at-home tree swing. A tree swing is also a great way to encourage little ones to spend more time outside. The best part? It can be made in an afternoon. All you need is a solid piece of wood, some rope, some washers to prevent little fingers getting caught where the rope threads through the wood, some colourful paint or a sealant to protect your wooden seat from the weather.
You could also recycle an old skateboard deck or even an old tyre.
We don't recommend using chain instead of rope, little fingers can get caught in chain links!
To protect the bough, and also ensure the swing won't break that branch, try employing one of these:
Lengths of rubber garden hose can be used to prevent rope from making direct contact with a tree. When placed between the rope and the tree, rubber hose reduces pressure on the bark and the risk of friction.
Arborist and recreational tree climbing equipment suppliers have specialized equipment for protecting trees from ropes. Some friction savers are flat straps up to 6 feet long; they can be attached to climbing rope to prevent tree damage and increase climbing safety. Leather cambium savers follow the same principle as a rubber hose: The cambium guards keep rope off the bark. These devices, also called tree savers, are straightforward to use. Just feed rope through a friction guard, and place the guard over a branch or around the trunk.
Hammock straps made from flat webbing are designed to prevent bark abrasion. Different brands of hammock straps are available, and the straps are adjustable to create a snug fit without harming a tree. Adjusting the straps as the tree grows prevents girdling, which will kill the tree; a tight rope prevents the tree from obtaining nutrients and water. Check sporting good suppliers for hammock hanging kits; a kit generally includes two straps for slinging a hammock between trees. These straps also work for suspending chairs and swings from trees.
Market days are coming up in Pittwater, as is Christmas. Here's something you can make with the children to keep, for gifts to others, or something they can help make to sell to help their local surf club or organisations like the Pittwater Friends of Soibada or their school. This will be a unique gift to give or keep and everytime it gives music out someone will remember where it came from.
Just remember to apply a coat of sealant as these too can be the worse for wear in all weathers. (Right - multicoloured windchimes, photo courtesy Jina Lee)
Photo courtesy Jud McCranie
Previously run hands-on fun for youngsters and older young adults who like bigger projects:
Reminder To Prepare For Bushfire Season
Trim overhanging trees and shrubs;

Mow your lawn and remove all the cut grass;

Removing flammable materials from around your home (e.g. door mats, wood piles, mulch, leaves, paint, outdoor furniture);

Clearing and removing debris and leaves from gutters; renew Gutter Guard if this has detriorated

Ensuring you have a hose or hoses that can cover the perimeter of your home;

Have a conversation with everyone in your home about what exactly they will do in the event of a bushfire.

You can download a Bushfire Survival Plan at

https://www.rfs.nsw.gov.au/resources/bush-fire-survival-plan

.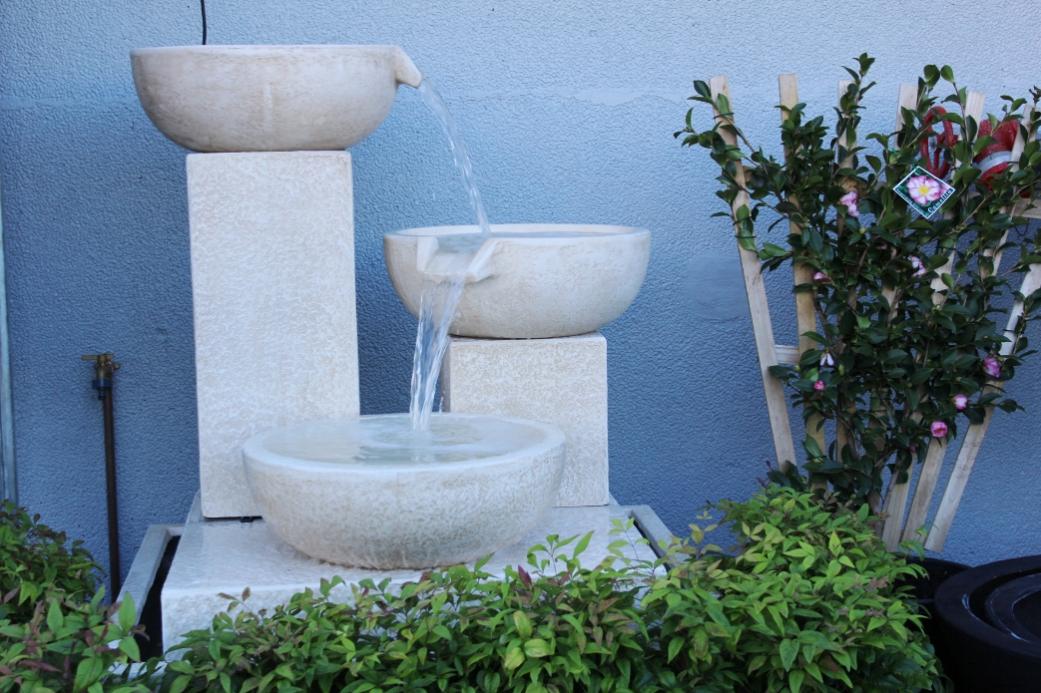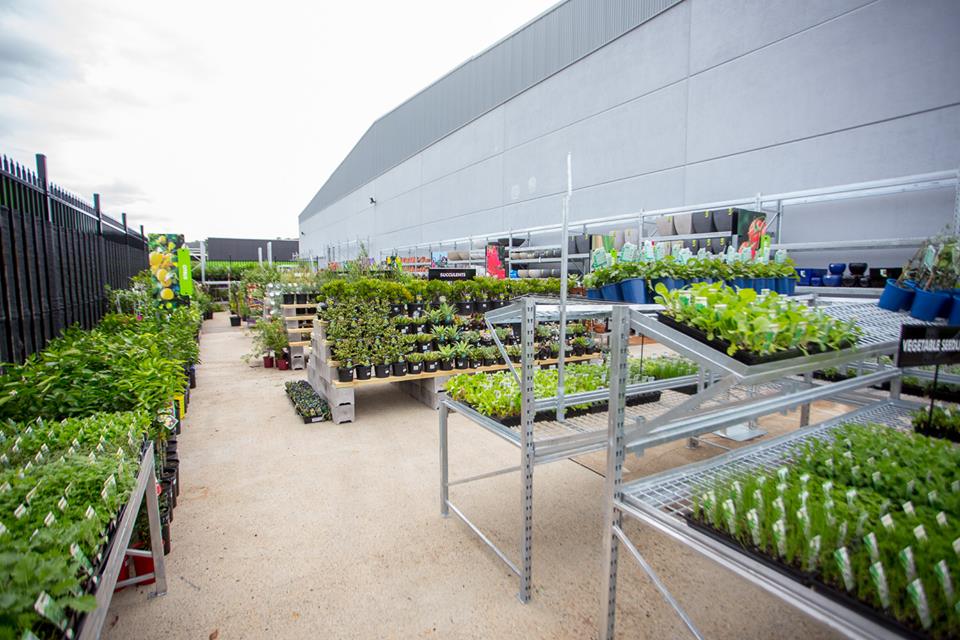 The Green Life Centre at Johnson Brothers Mitre 10 Mona Vale Store - Bassett Street.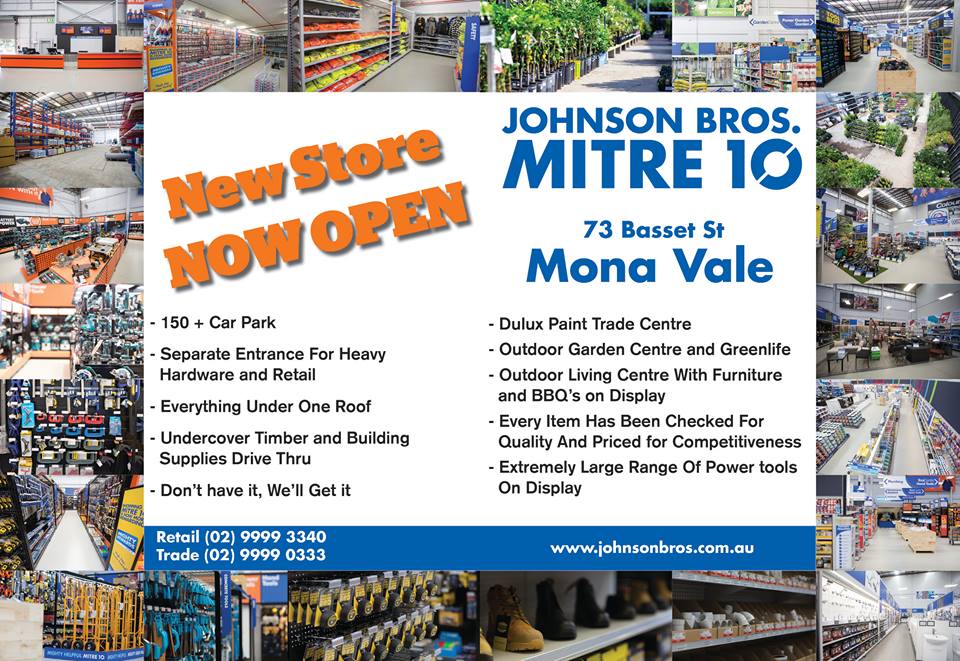 Johnson Brothers Mitre 10 New Store
73 Bassett Street
Mona Vale - Online Store: Jbhmv.Com.Au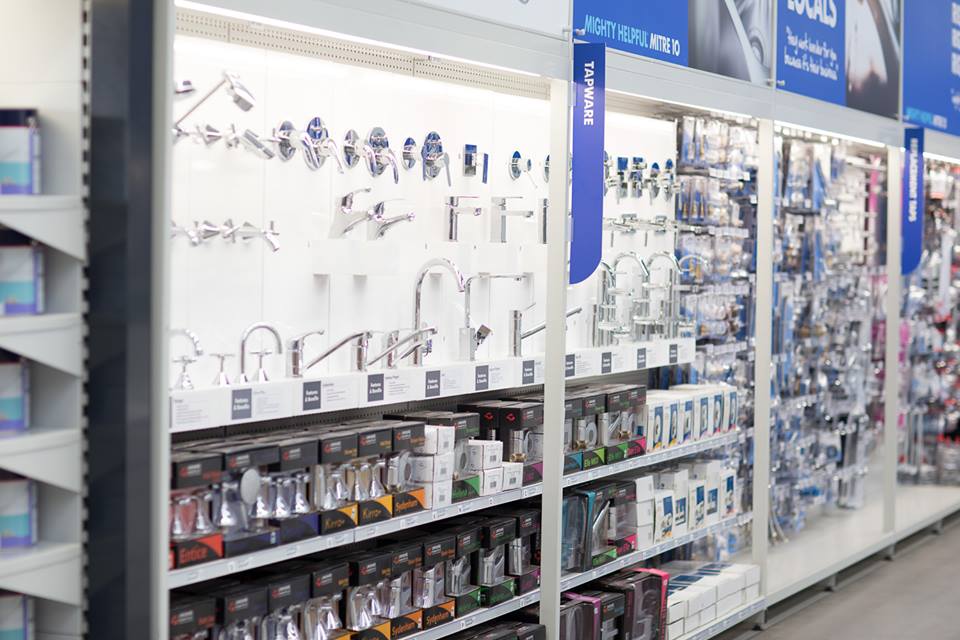 Products advice is available from the trained friendly staff at Narrabeen, Mona Vale and Avalon Johnson Brothers Mitre 10.
Click on logo to visit Johnson Brothers Mitre 10 website
Johnson Bros Mitre 10 - Avalon (02) 9918 3315
Johnson Bros Mitre 10 - Mona Vale (02) 9999 3340
JBH Timber & Building Supplies (02) 9999 0333
JBH Fencing & Landscape Supplies (02) 9970 6333
www.johnsonbros.com.au Online store: jbhmv.com.au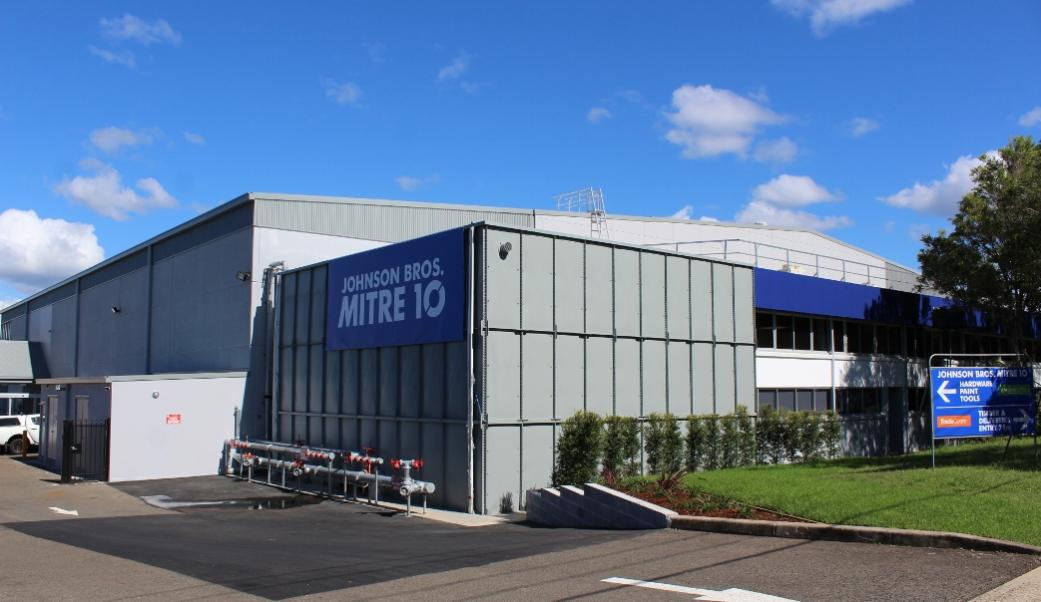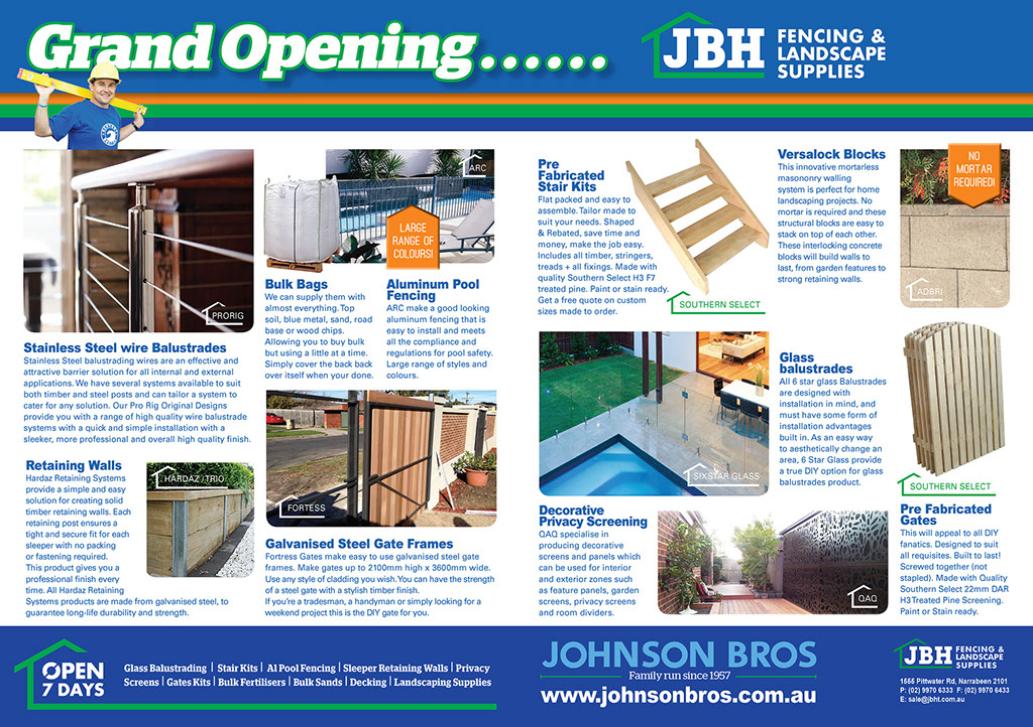 Important
All information and tips in this publication are of a general nature only and neither Johnson Brothers Mitre 10 or Pittwater Online News does not warrant the accuracy or completeness of the information and tips in this publication. This publication is not intended to be a substitute for expert advice.
Johnson Brothers Mitre 10
advises you to always consult an experienced and qualified person when undertaking jobs of this kind (including consulting a qualified tradesperson such as an electrician or plumber where relevant expert services are required).
You should also consider any safety precautions that may be necessary when undertaking the work described in this publication (including wearing any necessary safety equipment such as safety glasses, goggles or ear protectors or hard hats). The information and tips in this publication are provided on the basis that
Johnson Brothers Mitre 10
and
Pittwater Online News
excludes all liability for any loss or damage which is suffered or incurred (including, but not limited to, indirect and consequential loss or damage and whether or not such loss or damage could have been foreseen) for any personal injury or damage to property whatsoever resulting from the use of the information and tips in this publication.
Pittwater Online News and
Johnson Brothers Mitre 10
also advises there may be laws, regulations or by-laws with which you must comply when undertaking the work described in this publication. You should obtain all necessary permissions and permits from council and/or any other relevant statutory body or authority before carrying out any work. Major projects published in this publication always list these and/orlinks to where you may research what your own project requires to meet regulations.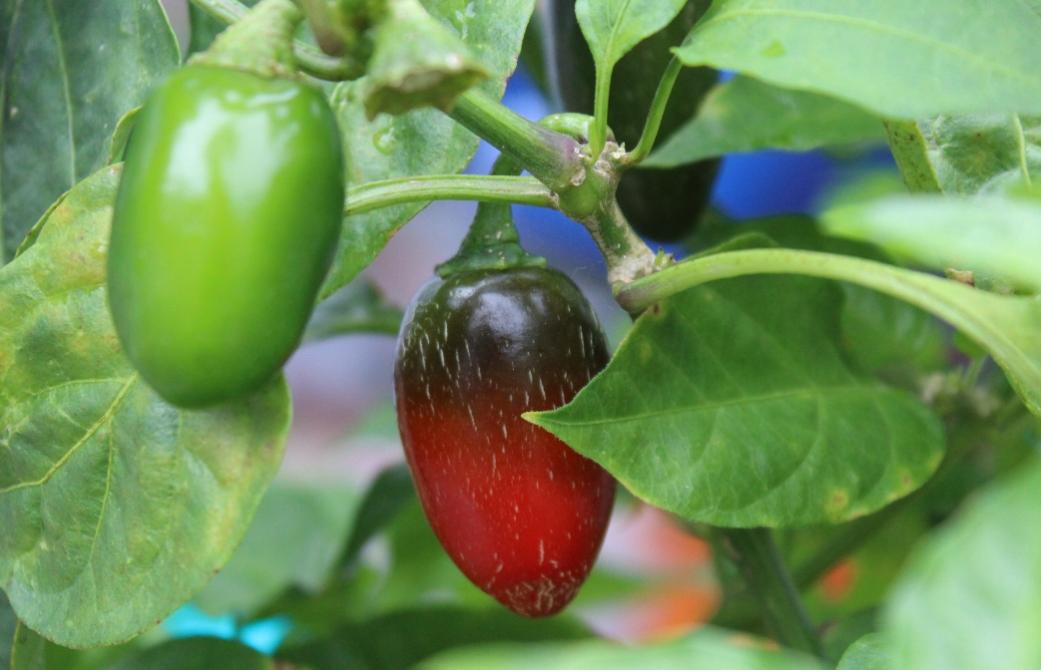 Copyright JBH Mitre 10, 2017. All Rights Reserved.