January 23-29, 2022: Issue 523

DIY Backyard Cricket Pitch
There's nothing like a game of backyard cricket during Summer and nothing to stop you from making a great quality pitch at home. This Issue a few tips to help make your backyard cricket pitch worthy of the game.
Choose the area your pitch will be in. It must be capable of being rolled almost rock-hard and still let grass grow. Make sure it's not too close to any windows and that you have a reasonable area of 'outfield' so batters are tempted to run.
If you don't have 66 feet (20 metres) allocated to standard pitches simply adjust to 33 feet for a half sized pitch (10 metres). It will be the sportsmanship and fun you'll remember.

Sow the grass seed into any patches in your proposed pitch area for this year's Backyard Tests series. Ask the friendly staff at Johnson Brothers at either Mona Vale or Avalon for the best seed to use for your lawn.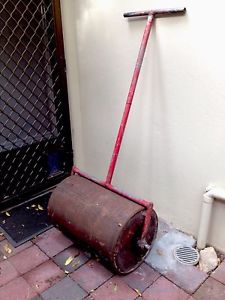 Water and roll with a light roller for next month or so. Most Cricket Pitch advisers will tell you to progress to a heavy roller in late November to create the compactness you need for a pitch. If you don't have one of these handy, and not many of us do, you can still pick up old fashioned lawn rollers on places like ebay for as little as $25.00.
Use a garden fork to aerate the wicket but just small holes – you don't want to create divots the ball may bounce off but you do want a strip of lawn that will last more then one match. Increase rolling and watering as game time approaches, condensing the soil and encouraging grass growth.
Later, when the grass is cut close, the wicket will need a good root system to keep it intact for the length of the game. Even so, cracks will appear about four days into a five-day test (international) because the wickets are not be watered once the game begins.
Cover the wicket, also known as the pitch, about two weeks before any scheduled match. Uncover it only to roll and water daily. Batsmen need the surface to be as flat as possible, to keep the bounce even and predictable.
Mow the grass, shaving it as close to the ground as possible, on the morning of the match. Experts in this area advise to use a cylindrical or push mower if you can as this will produce the best results.
A well-grassed pitch may be moist; this will help a bowler move the ball sideways off the pitch. Early in a game, when the ball is hard and shiny and the wicket full of movement, batsmen are very vulnerable.
Complete preparations by marking out the wicket with white lines. Two bowling creases are 8 feet, 8 inches wide, with a mark for the middle stump in the center of both. The batting, or "popping" creases are four feet inside the bowling creases and mark the batsman's safe ground.
All you need do now is build a grandstand for which a row of outdoor chairs will suffice. Add a little shade, a drinks table and BBQ off to the side and you are all set for the best games ever this Summer - in your own backyard!
If you'd like some more tips on a healthier lawn this summer, please visit: Some Lawn Care Tips To Keep Your Grass Greener This Summer - Aerate, Worm Up!, Fertilise, Watering, Mowing Basics
Did you know that early cricket was at some time or another described as "a club striking a ball (like) the ancient games of club-ball, stool-ball, trap-ball, stob-ball".
Cricket can definitely be traced back to Tudor times in early 16th-century England. Written evidence exists of a game known as creag being played by Prince Edward, the son of Edward I (Longshanks), at Newenden, Kent in 1301 and there has been speculation, but no evidence, that this was a form of cricket.
Further:
Parts of 'Make your own Cricket Pitch extract from By Geoffrey Darling, eHow Contributor . Read more: http://www.ehow.com/how_5665288_construct-cricket-wicket.html#ixzz2iizVHE6I
Top cricket Pitches: http://www.topcricketpitches.co.nz/overview.php
Johnson Brothers Mitre 10 Products To Help You Get The Job Done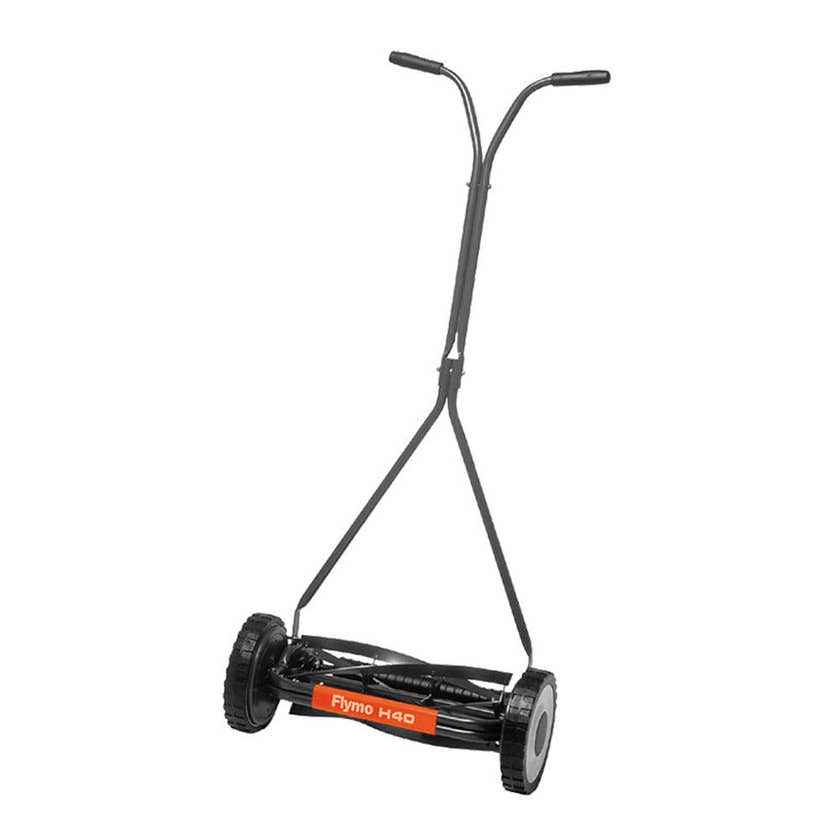 Flymo H40 Hand Push Lawn Mower: $164.00

Four different cutting height positions. 7.9kg lightweight and compact design. Sturdy dual tubular steel construction chassis. Environmentally friendly hand push lawn mower. Impressive cutting width of 40cm is useful for small spaces.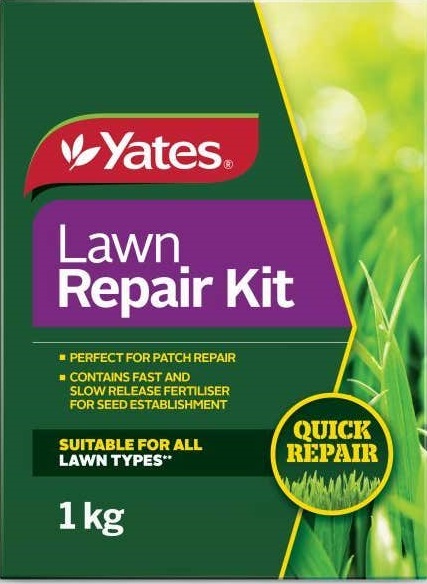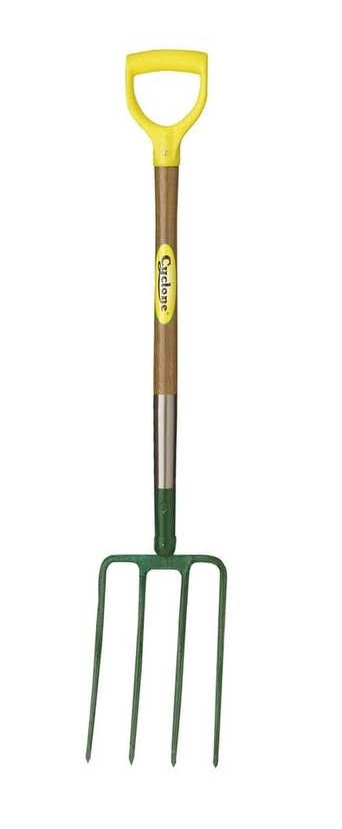 Yates Lawn Seed Repair 1kg: $16.30 Cyclone Garden Fork:$ 68.40
Perfect for patch repair. Contains fast and slow release fertiliser for seed establishment. Suitable for all lawn types. Ideal for digging and cultivating most types of soil and great for aerating lawns.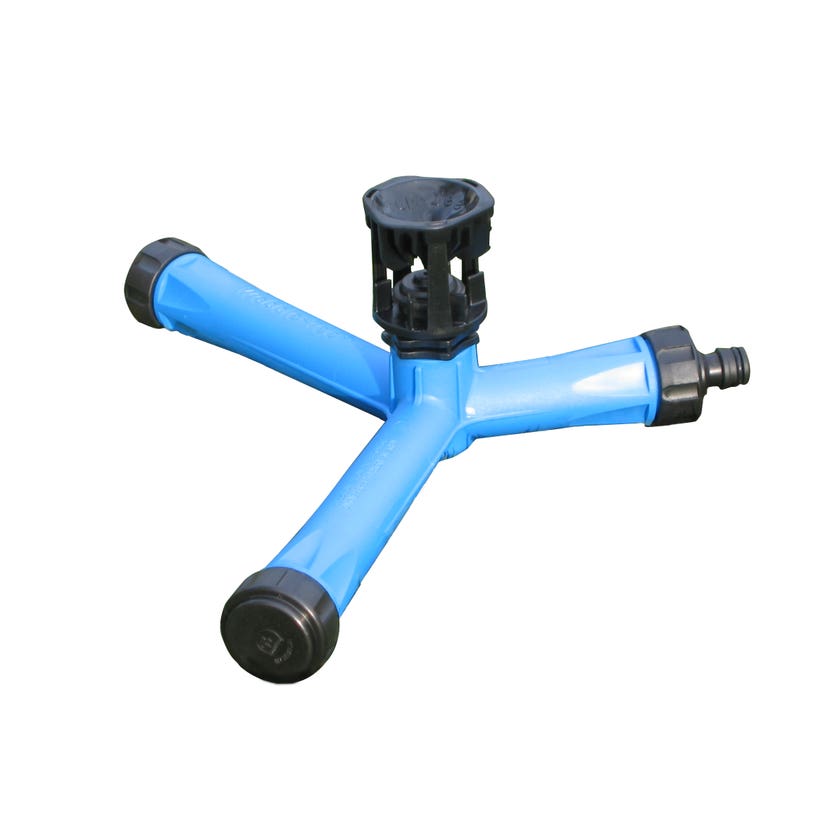 Wobble-Tee Lawn Sprinkler: $29.90
Waters up to 15m (DIA).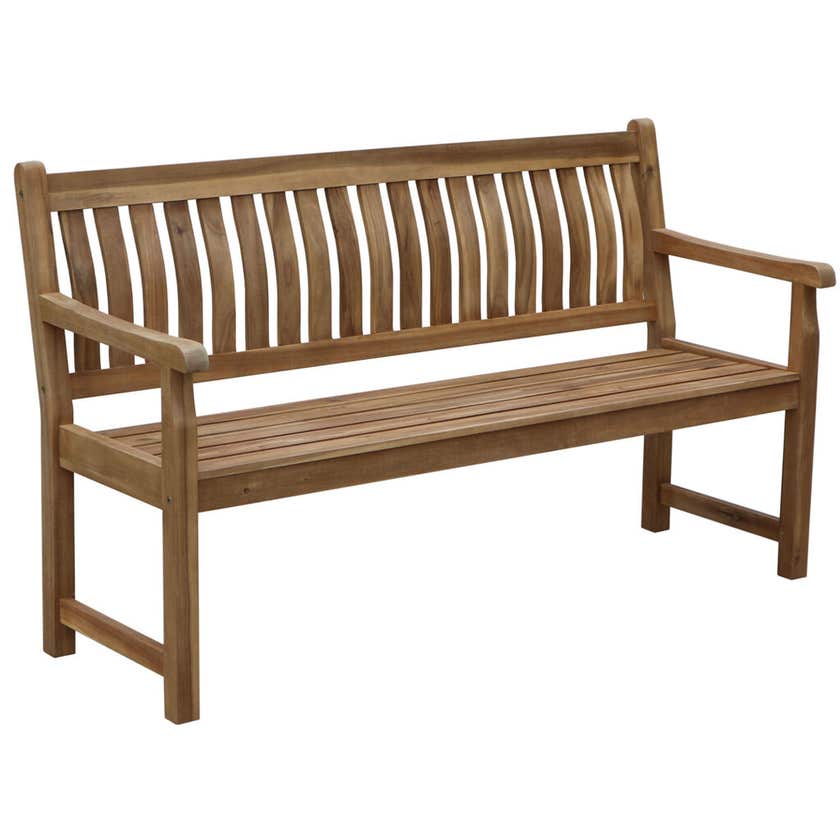 Rosemore Curve Back Timber Bench: $279.00
2 Seater Bench. FSC Acacia timber with natural teak look. Curved back for comfort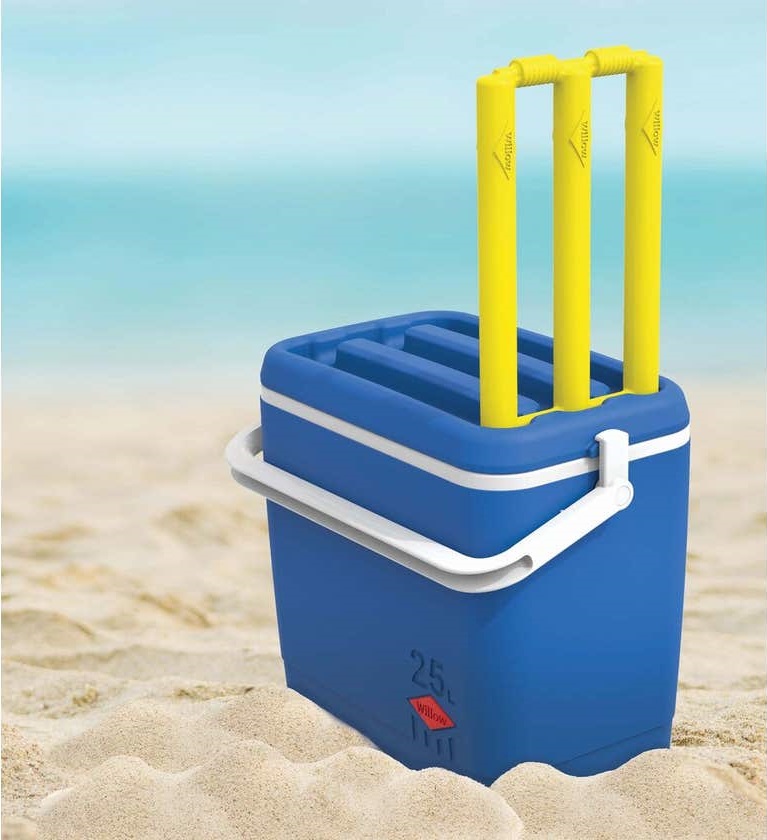 Willow Hard Case Cricket Cooler 25L
25L capacity holds up to 31 cans of drink. Retains ice for up to 32 hours. Easy clean interior that will not absorb smells. Made in Australia. BPA free. H393 x W293 x D426mm.
Johnson Brothers Mitre 10: Serving Our Community Since 1955
The Independent Hardware Group has awarded Johnson Bros Mona Vale the best in state at the IHG state awards and heads to the national finals on the Gold Coast in February 2022.
Congratulations to the store in Avalon Beach as well, which won best in village.
Johnson Brothers say; ''Thank you to all of our amazing staff and customers for being awesome!''
IHG is Australia's largest home improvement wholesaler supplying more than 1,500 stores nationwide. These stores cater to a broad range of Trade and DIY customers and range from large format warehouses to convenience operations and Trade centres, as well as frame and truss sites in two States.
Under the IHG network, there is a clear mandate to support the growth of Independents within the hardware sector in Australia by helping them to be 'The Best Store in Town'.
The culture of IHG is built on being a low cost and transparent business partner to members, with an unwavering commitment to protect and grow a sustainable independent hardware sector for the long term.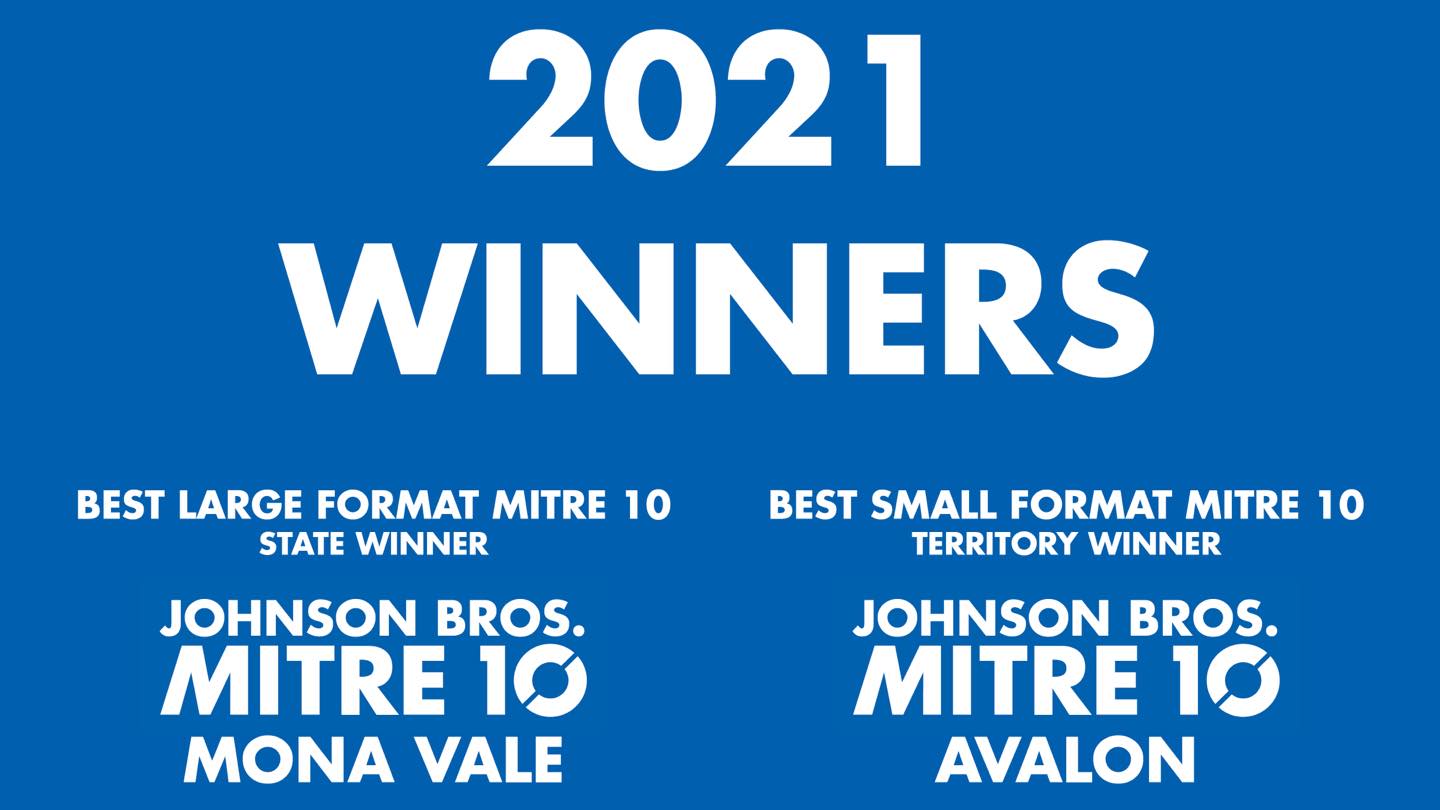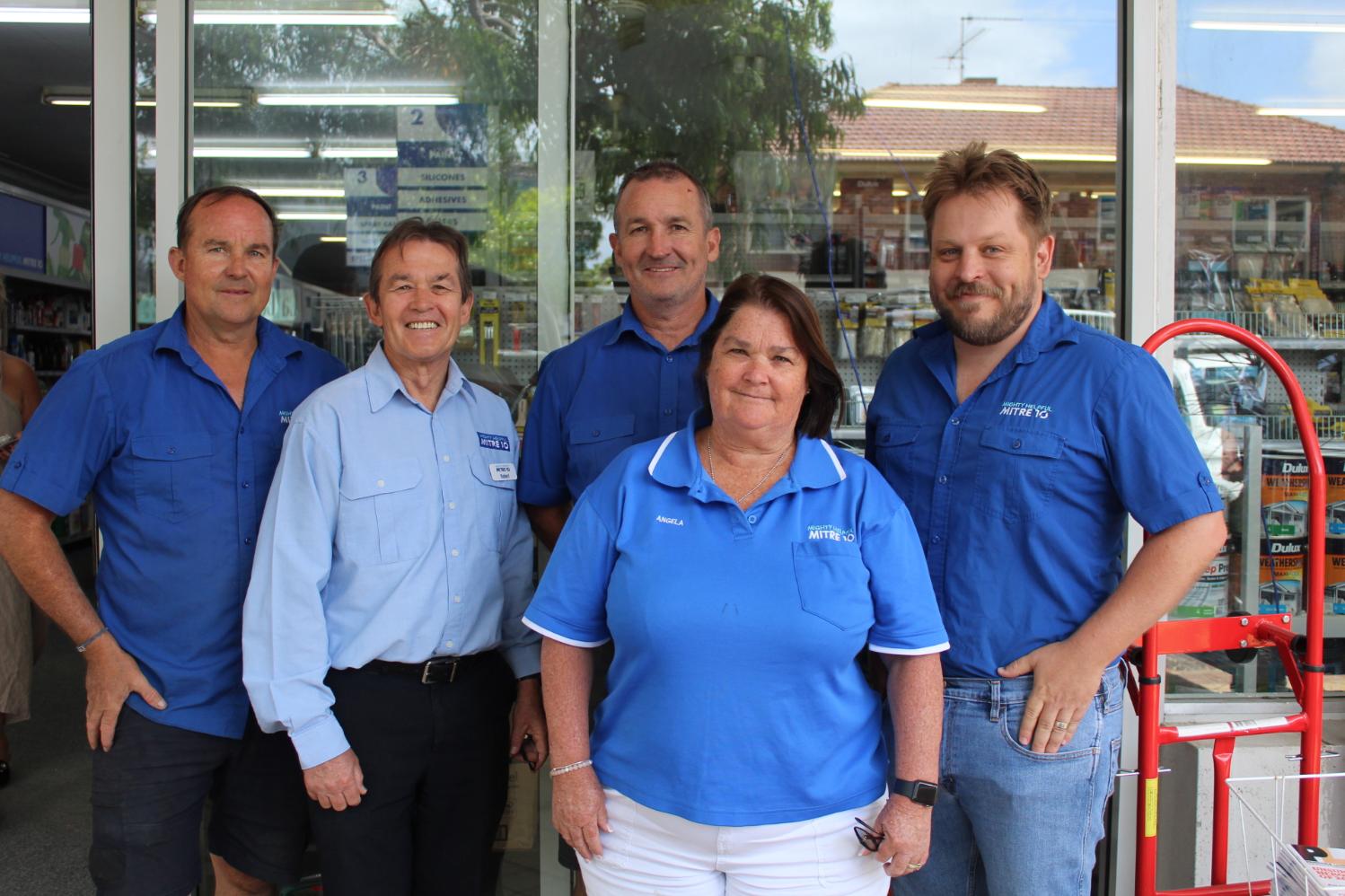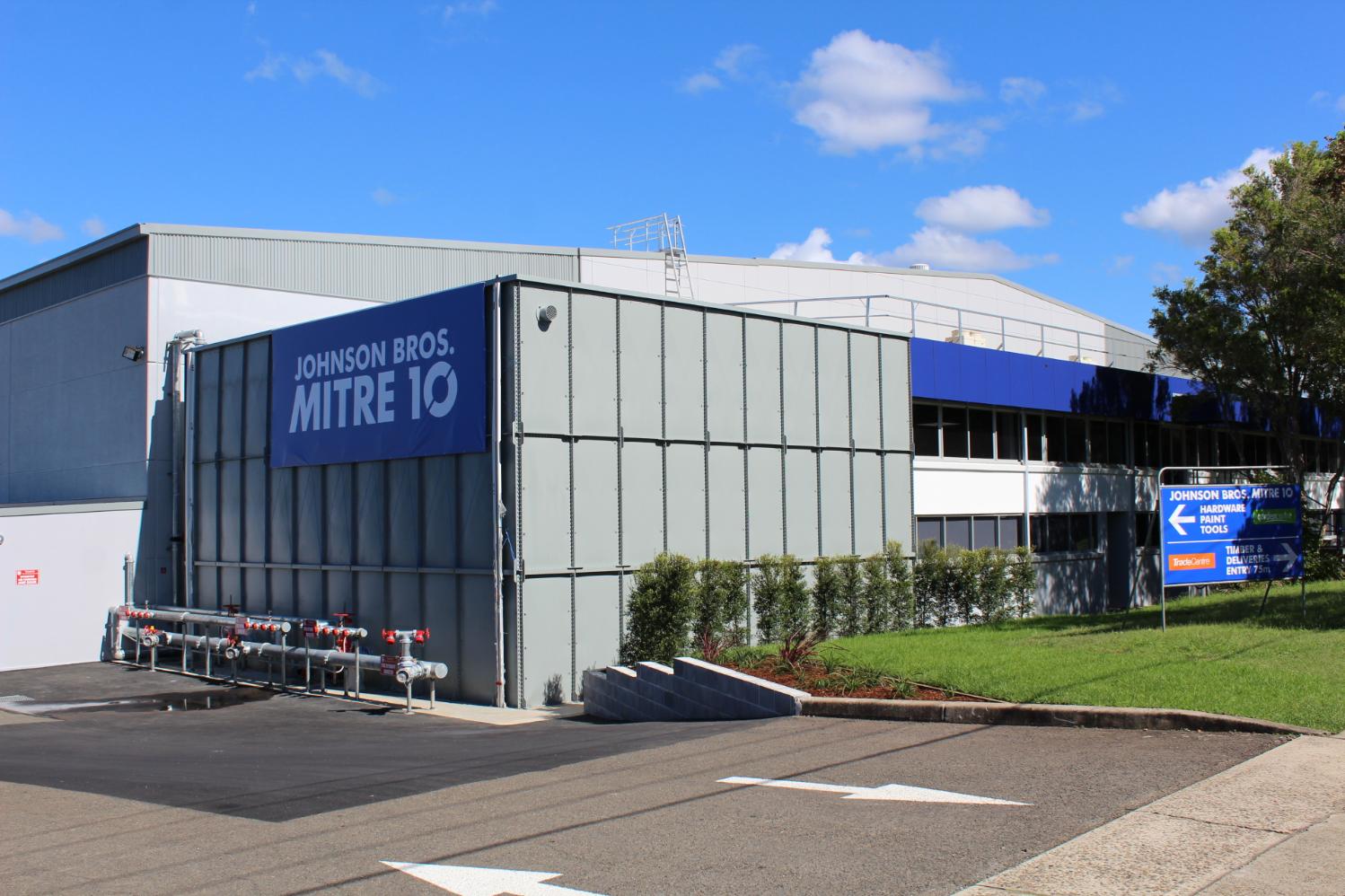 Johnson Bros Mitre 10 Is Open
We understand that this is a tough situation for everybody and implore the community to be supportive of each other.
Following the recent NSW Health advice, as a provider of hardware, garden supplies and building supplies, we're pleased to say that all Johnson Bros Mitre 10 stores, Harper Timber and Narrabeen Trade Centre are operating as per our usual hours.
We count ourselves fortunate to be considered essential and will work responsibly to serve the community to the best of our ability.
FREE Retail Deliveries.
Shop online 24/7 through mitre10.com.au and receive FREE delivery for all online retail orders over $100 and under $40kg or pick up in store with our Click 'n' Collect service.
We do remind customers that when instore to please adhere to the following: wear a mask, use the hand sanitiser provided, maintain social distancing, check in with the QR code.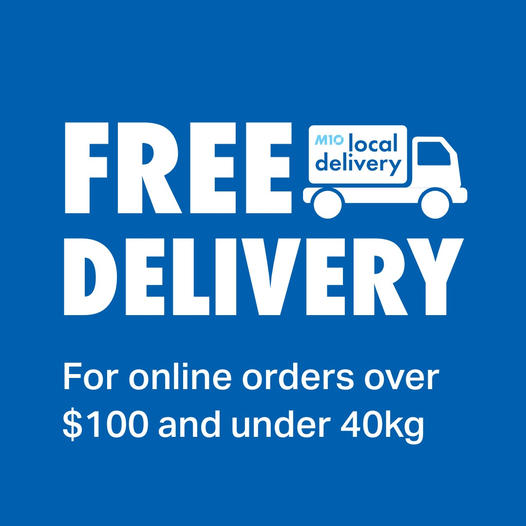 Johnson Brothers Mitre 10: Shop Online Options
Intending to keep our customers and staff safe, we present some additional ways for both our retail and trade customers to do business with us.
Trade and Retail Pick Up
Express Pick up Mona Vale
- Call Johnson Bros Mitre 10 Mona Vale, and we will pick & pack your order and have it ready for you to pick up in 2 hours. (Stocked Lines Only)
- Drive into our undercover Trade Drive-Thru area at 73 Bassett St Mona Vale, and your order will be ready for pick-up.
- Our team members will help you with your load and finalise payment/paperwork
Express Pick up Avalon
- Call Johnson Bros Mitre 10 Avalon, and we will pick & pack your order and have it ready for you to pick up in 2 hours. (Stocked Lines Only)
- Drive into our back lane off Bellevue Avenue, and your order will be ready for pick-up.
- Our team members will help you with your load and finalise payment/paperwork
Online Retail Stores Go Live
We've launched two eCommerce sites offering 2hr pick up in-store and flat rate delivery options on the northern beaches*.
Jbhmv.com.au (Mona Vale)
Jbhav.com.au (Avalon)
With the ability to leave the product on your doorstep, this provides an option of an entirely contactless transaction.
*Flat rate delivery is not available to trade sales, building supplies and trade quantities
** The stock availability is updated nightly, which may mean the stock is unavailable when the order is placed
Trade Delivery to Site
Maybe not new, but certainly worth a mention again!
We can get almost anything delivered quickly onto site!
As always ring the trade desk direct on 9999 0333 and let them know what you need!
Final Thought
Like everyone, we have found ourselves in a new and uncertain environment, but we're setting up (and digging in) for the long haul!
We want to acknowledge that the decision to retain over 120 staff and meet any future challenges head-on, could not have happened without the continued support you provide us as customers.
Thank you and stay safe,
The Johnson Family

JBH Design Centre
JBH Design Centre is a tool for builders and DIY'ers to assist in the fit out of houses. It has displays of kitchens, Bathrooms, Doors and Storage as well as knowledgeable staff to assist in making house fit out painless.
Visit: http://jbhdc.com.au/
On Facebook: https://www.facebook.com/design.centre.jbh/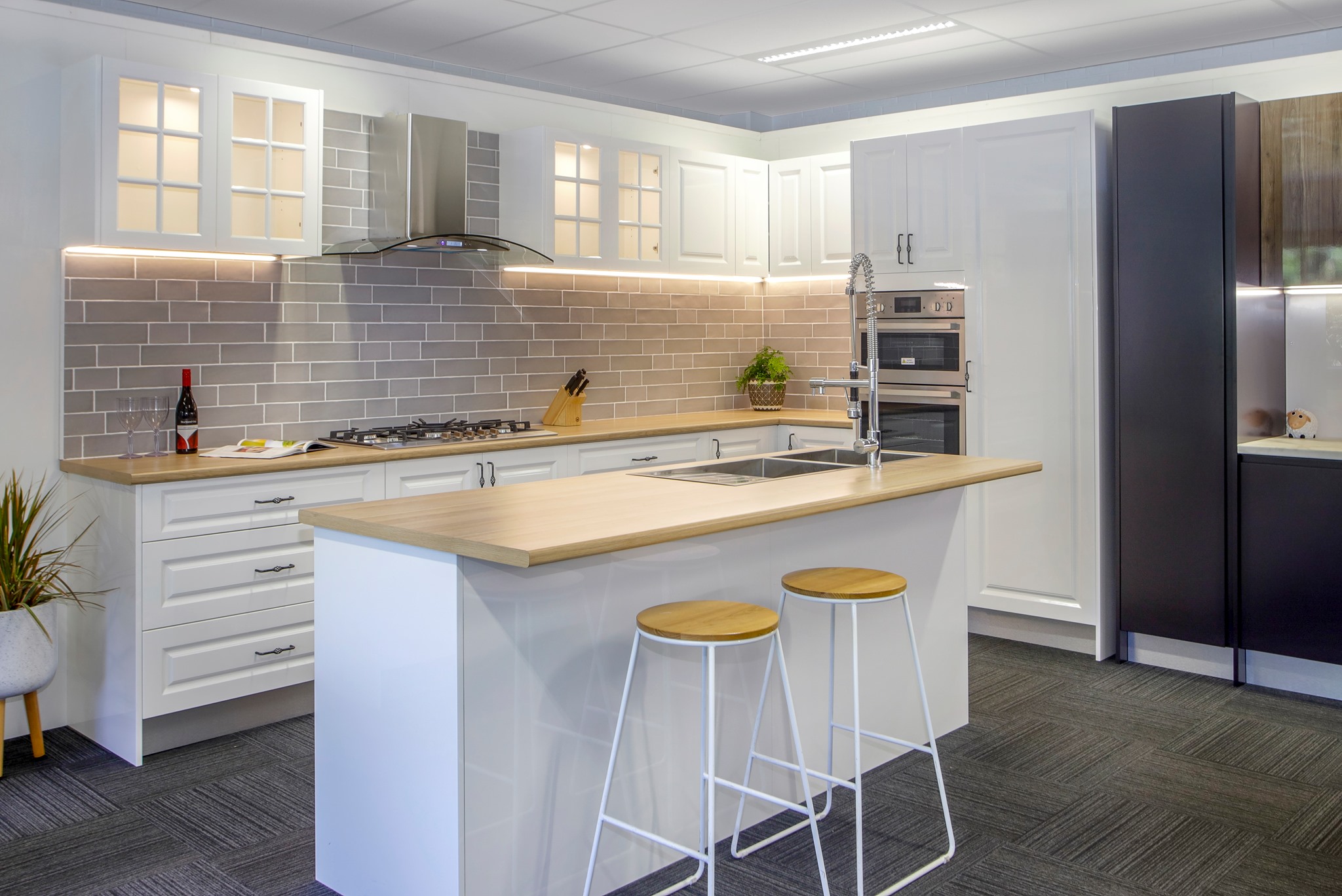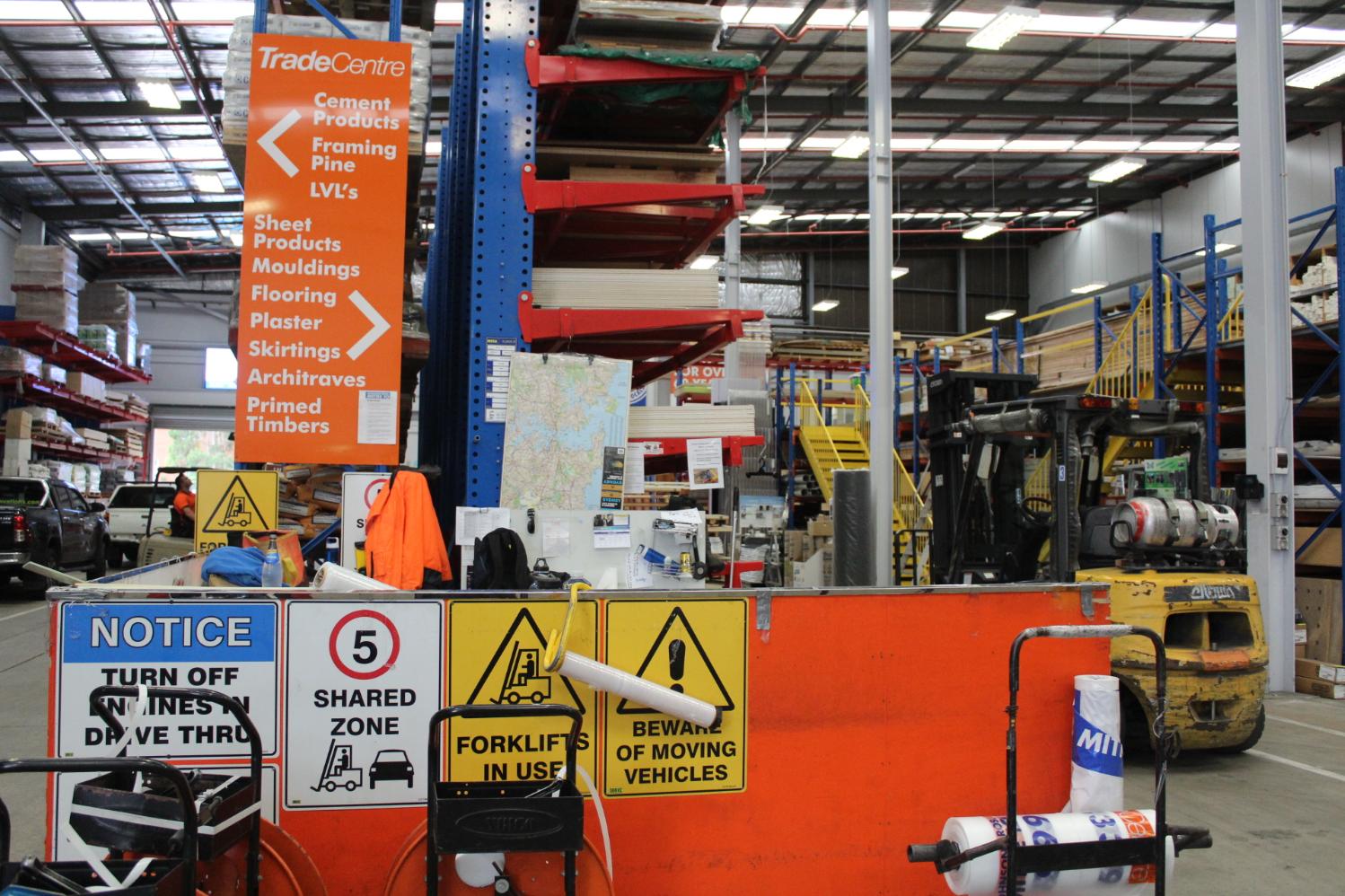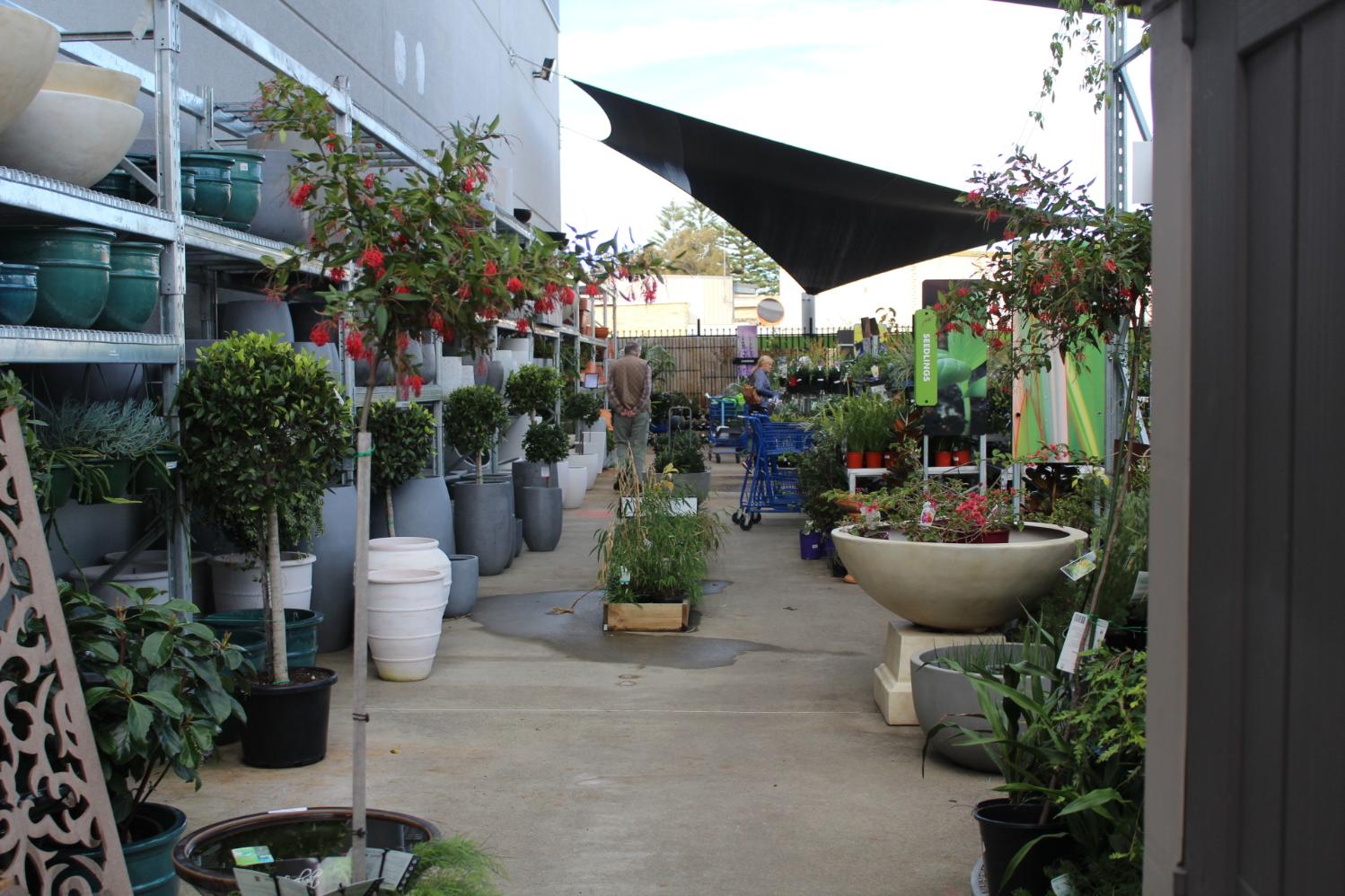 Green Life Garden Centre at Johnson Brothers Mona Vale has a great stock of seedlings, native and other plants and all you need to get gardening in brilliant Autumn weather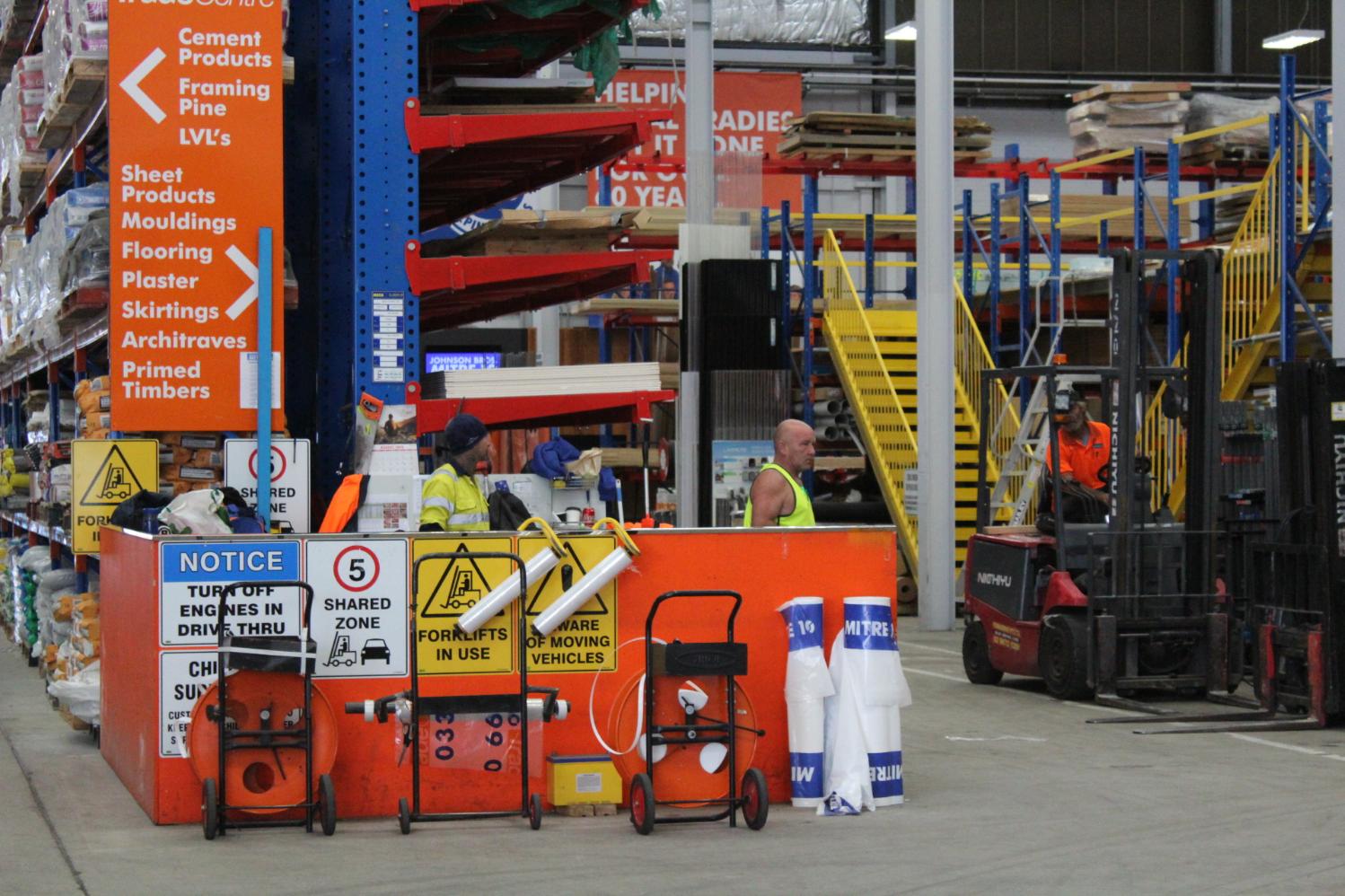 Johnson Brothers Mitre 10 Trade Centre at Mona Vale - everything you need under one roof.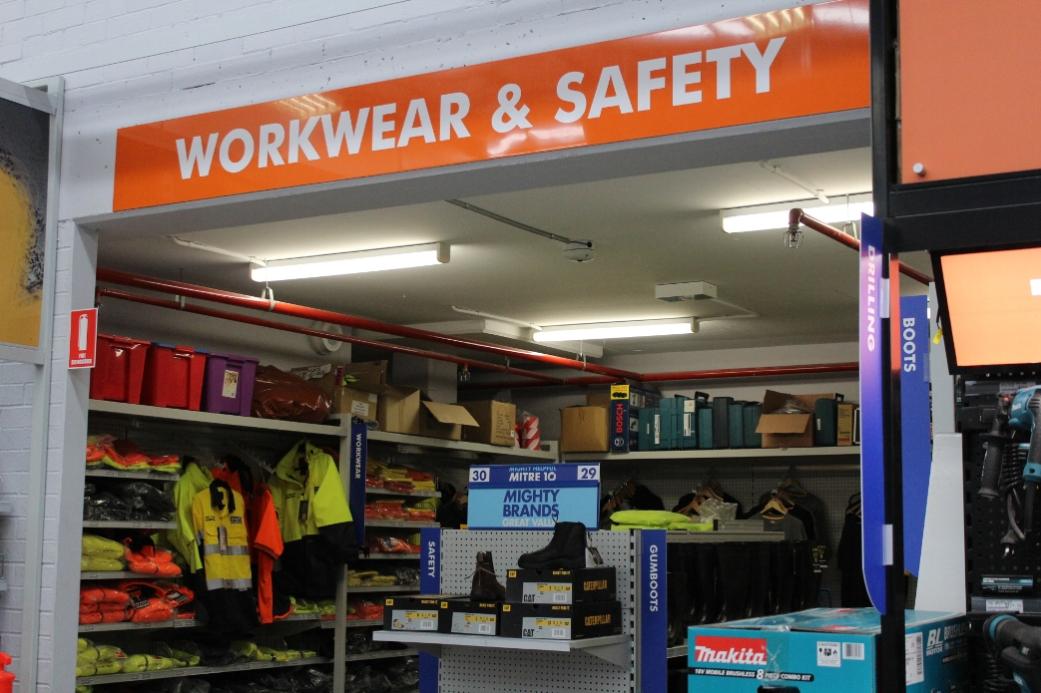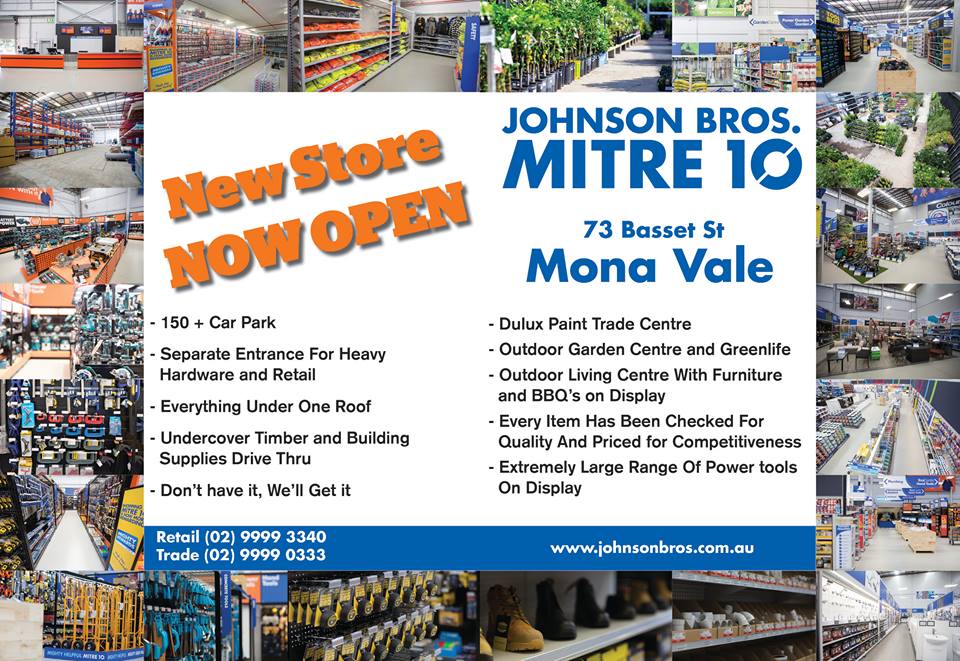 Johnson Brothers Mitre 10 New Store
73 Bassett Street
Mona Vale - Online Store: Jbhmv.Com.Au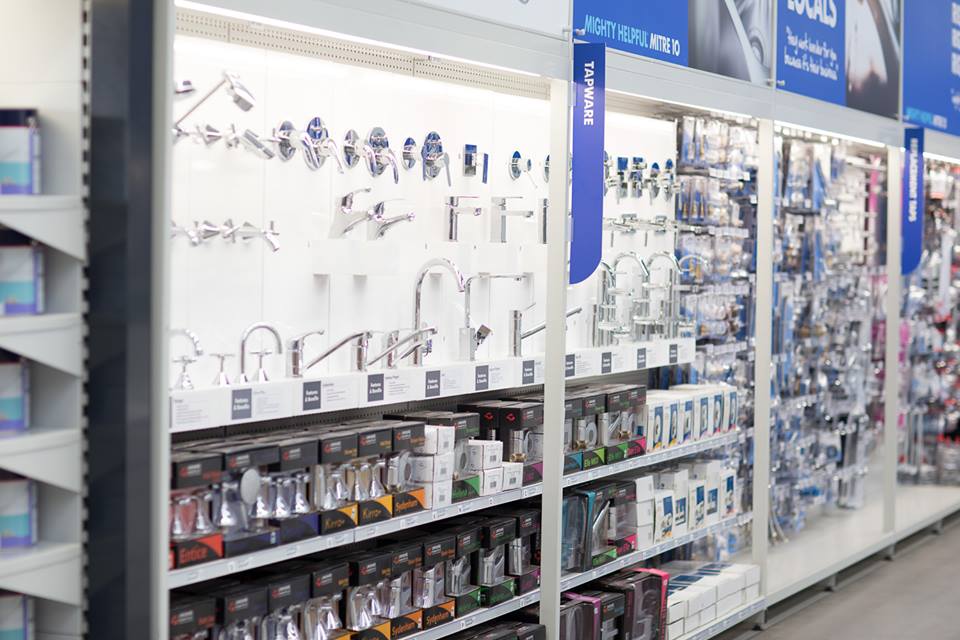 Products advice is available from the trained friendly staff at Narrabeen, Mona Vale and Avalon Johnson Brothers Mitre 10.
Click on logo to visit Johnson Brothers Mitre 10 website
Johnson Bros Mitre 10 - Avalon (02) 9918 3315
Johnson Bros Mitre 10 - Mona Vale (02) 9999 3340
JBH Timber & Building Supplies (02) 9999 0333
JBH Fencing & Landscape Supplies (02) 9970 6333
www.johnsonbros.com.au Online store: jbhmv.com.au

John, Bob and Robert Johnson, 2013 - photo by A J G.
Important
All information and tips in this publication are of a general nature only and neither Johnson Brothers Mitre 10 or Pittwater Online News does not warrant the accuracy or completeness of the information and tips in this publication. This publication is not intended to be a substitute for expert advice.
Johnson Brothers Mitre 10
advises you to always consult an experienced and qualified person when undertaking jobs of this kind (including consulting a qualified tradesperson such as an electrician or plumber where relevant expert services are required).
You should also consider any safety precautions that may be necessary when undertaking the work described in this publication (including wearing any necessary safety equipment such as safety glasses, goggles or ear protectors or hard hats). The information and tips in this publication are provided on the basis that
Johnson Brothers Mitre 10
and
Pittwater Online News
excludes all liability for any loss or damage which is suffered or incurred (including, but not limited to, indirect and consequential loss or damage and whether or not such loss or damage could have been foreseen) for any personal injury or damage to property whatsoever resulting from the use of the information and tips in this publication.
Pittwater Online News and
Johnson Brothers Mitre 10
also advises there may be laws, regulations or by-laws with which you must comply when undertaking the work described in this publication. You should obtain all necessary permissions and permits from council and/or any other relevant statutory body or authority before carrying out any work. Major projects published in this publication always list these and/orlinks to where you may research what your own project requires to meet regulations.