November 27 - December 3, 2011: Issue 34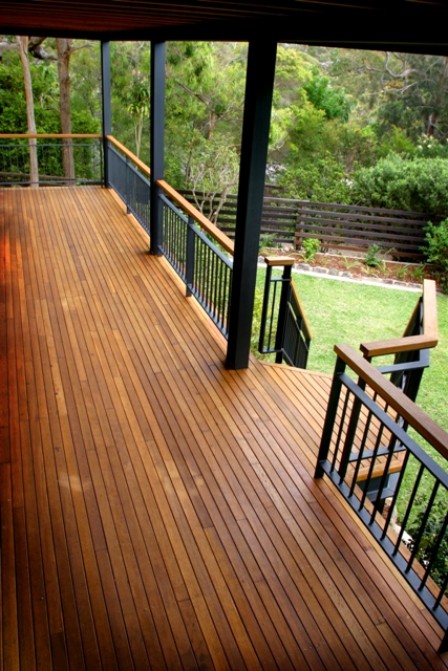 ABOUT US
Johnson Bros Hardware first opened in Avalon in 1957, by John and Bob Johnson. In 1989, a second Store was opened at 3 Mona Vale Rd, Mona Vale. This Store went from strength to strength and moved to larger premises in 2003, at 51 Bassett St, Mona Vale, the current location.
In October 2008, Johnson Bros acquired Hardwoods Australia, a timber merchant specialising in Australian Hardwoods. The name was subsequently changed to JBH Timber and in October 2009 moved to the units next door to the hardware store.
Whilst John and Bob still have an interest in Johnson Bros Mitre 10, the day to day running is left to Johns sons and daughters. John has 5 sons, 3 daughters, 1 son-in-law and 2 daughters-in-law involved in the stores, making it a true Family business.
From the outset, Johnson Bros has prided themselves on offering excellent customer service, and this has carried through to the present. The Avalon store is in a handy position, offering customers basic hardware and household items to the people in the upper peninsula of Sydney's Northern Beaches. The Mona Vale store can, and does, service the Sydney Metropolitan area for all facets of the building industry, from foundation materials through to roofing. They also specialise in offering a great range and service for the DIY and home handyman.
Copyright Johnson Bros. Mitre 10 and JBH Timbers, 2011. All Rights Reserved.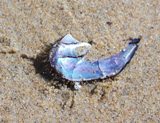 Decking Timbers
by Bruce Crutcher
Now that we are into the warmer months, there is more focus on entertaining at home with family and friends. When we do entertain, we would like our homes to be well presented, inside and out. In this our first article from Johnson Bros Mitre 10, we will be giving some tips and guides on choosing external timber decking
Choosing your timber decking is not only about the species, but also about the size. The most common size of timber decking is either 90x19mm or 86x19mm, however, over the last few years there has been a trend towards wider decking boards ranging from 130mm wide to 140mm wide and 19mm thick to 36mm thick. The wider the board you choose, the thicker the board should be to help with stability and minimise cupping. The other consideration in choosing a decking board size is its proximity to the ground and wether there is a good airflow below the deck. If the deck is close to the ground with minimal airflow under the deck to remove moist air, it is advisable to choose a narrow board over the wide boards.
The considerations for species are colour, durability, sustainability and tannin leaching. Colour is a personal choice, and whilst it is an important consideration, colour should not be the deciding factor as there are a number of deck finishes that can change the colour of your decking to suit. Durability refers to the timber species ability to resist rot in an above ground situation. Timber is one of those few products that are renewable, and as such is responsible choice for a deck instead of choosing tiles. There are also certain timbers that are more sustainable than others due to coming from plantations. Most hardwood timbers leach out, or release, tannins that can stain porous tiles or sandstone paving or flagging. There is however a couple of species that does not. They include Northern Box and Fiji Mahogany.
Come on in to our timber department at 51 Bassett St, Mona Vale and speak to our helpful staff who can advise on all your decking needs. During November we have a number of decking timbers on special, you can view these here in file below.

Johnson Bros Mitre 10 & JBH Timber
51 Bassett St, Mona Vale. 2103
02 9999 3340
Click on logo to visit their site.