June 24 - 30, 2018: Issue 365
DIY Mushrooms and Vege Kits: School Holidays Fun for Curious Kids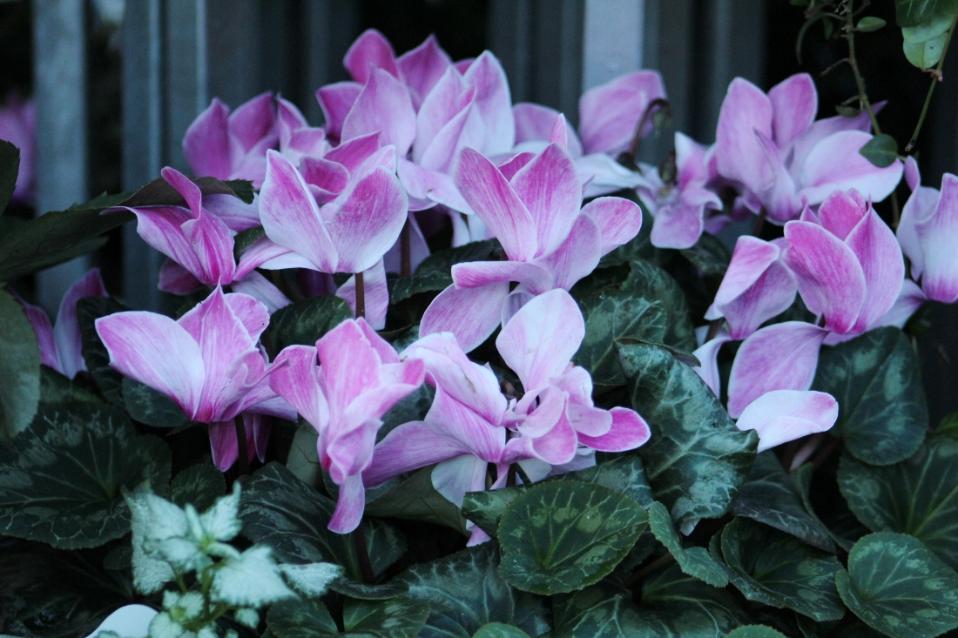 Need to cheer up a dull room in a cold Winter's day? Cyclamens are currently flowering in brilliant colours - above and below shows some examples photographed at Johnson Bros. Mitre 10 store at Mona Vale this week.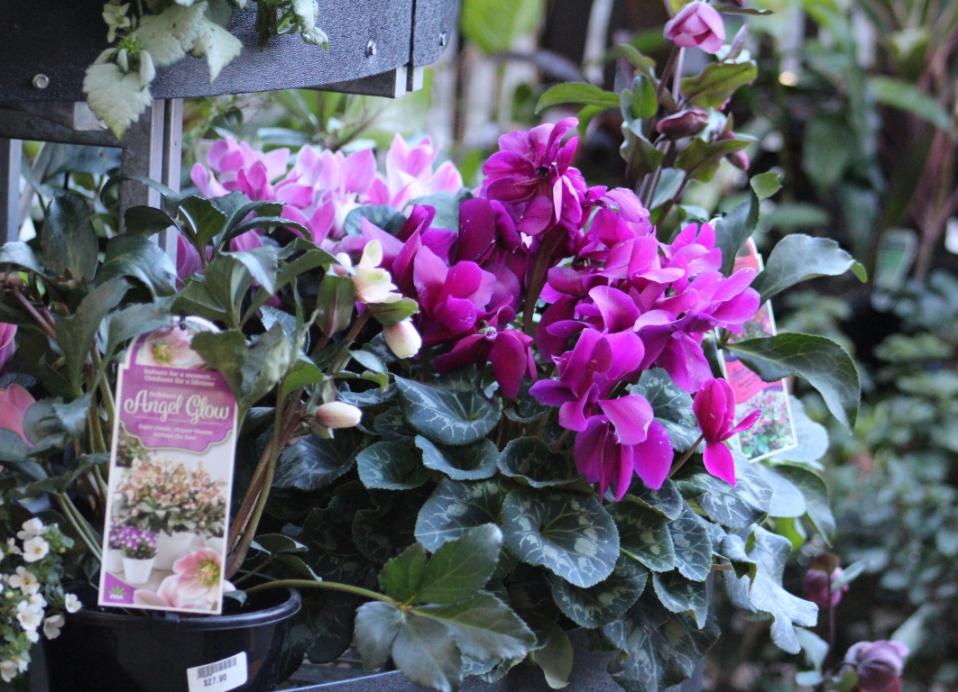 The winter School Holidays commence July 6th and many of us are already looking around for some great things to do for and with younger members of the family that will expand their horizons, and in this case, their tastebuds too.
Stuffed mushrooms, mushrooms on toast, pasta with a mushroom sauce - what's not to like?!
Mushroom Kits are a great way to engage
curious kids with where their food comes from. They're also great for elderly nature lovers who need an easy project, bored gardeners in the winter, or just anyone who loves mushrooms!
After your mushroom kit has fruited once, keep watering it per the directions. Most kits will have multiple flushes. Some will continue to grow mushrooms every few weeks for 2 months up to a year.
You may still get some use out of your kit after it stops producing. Just because the nutrients in the substrate have been used up doesn't mean that the mycelium isn't still alive. Throw it outside on a bale of straw, a bed on wood chips, or in the compost pile and you may have mushrooms in that spot this coming Spring!
There are some great advantages to using mushroom kits to grow your own mushrooms.
Minimal effort - There are no holes to drill in logs, nothing to pasteurise, no heavy lifting. Most mushroom kits just need a good location, water, and a little patience.
Cost-effective - In the long run, the money you spend on a kit will probably be less than what the amount of mushrooms it produces would cost at the grocery store. Plus you won't get fresher than harvesting your own mushrooms!
Educational - Kits are a great way to teach kids about the fungal life cycle as they can watch mushrooms mature right before your eyes. How many home science projects will entertain, teach, spark your curiosity, and taste good?
Safe - Growing mushrooms from a reputable kit at home is safer than picking and identifying them in the wild. As many quality kits are certified organic, they're also safer than buying mushrooms from the grocery store. You could be saving yourself and your family exposure to pesticides and various chemicals.
They're also fun, rewarding, and produce delicious mushrooms!
1.Where do I put my kit?
The ideal temperature is between 20oC to 25oC. A cupboard, garage, under a bed, wardrobe, under the stairs: somewhere that gets some fresh oxygen. It doesn't have to be in complete darkness.
2. My kit has not started to grow?
After you have put the casting/peat layer on top it will take 3 weeks before you see mushrooms coming through. This may even take longer if you are in a colder climate.
3. How much water should I give my kit?
The top of the kit should be damp like a wet sponge, but not dripping. Be careful not to overwater: you don't want the mushroom compost underneath to get wet.
4. White stuff has started to grow through the top layer?
This is called mycelium, which shows your kit is healthy. You can break this up by using a fork to scratch the top of your kit, to a depth of 1cm. Then even out the surface of your kit with your hand. This usually happens when the kit is under watered, so increase your watering. (ref to FAQ 3)
5 I had my first crop them it stopped growing?
Please be patient and don't over water. We are dealing with a living organism: please be patient.
6 I have mushroom growing around the outside or over to one side. How do I get my kit to even out?
In time you will find the mushrooms will start grow in these other areas.
7. I have little flies around my kit?
These flys are attracted by the compost. Spread some olive oil with your finger around the lip of your kit: the flys will get stuck to this and die out.
8 How long will my kit last for?
Generally speaking the kit should produce for around 3 months.
9 What do I do with the compost when the kit is finished?
You can put the compost in your veggie garden or in your garden beds.
10 When should I pick my mushroom?
That is completely up to you, and what size mushrooms you like to eat. A mushroom will double in size in a 24 hour period. But just remember the bigger the mushroom, the less number you will have.
11 Is there something I can add to the compost to get more mushrooms?
No, the compost gets too mature to grow any more mushrooms.
12 When is it the best time to grow mushrooms?
Mushrooms can be grown all year round in the right environment.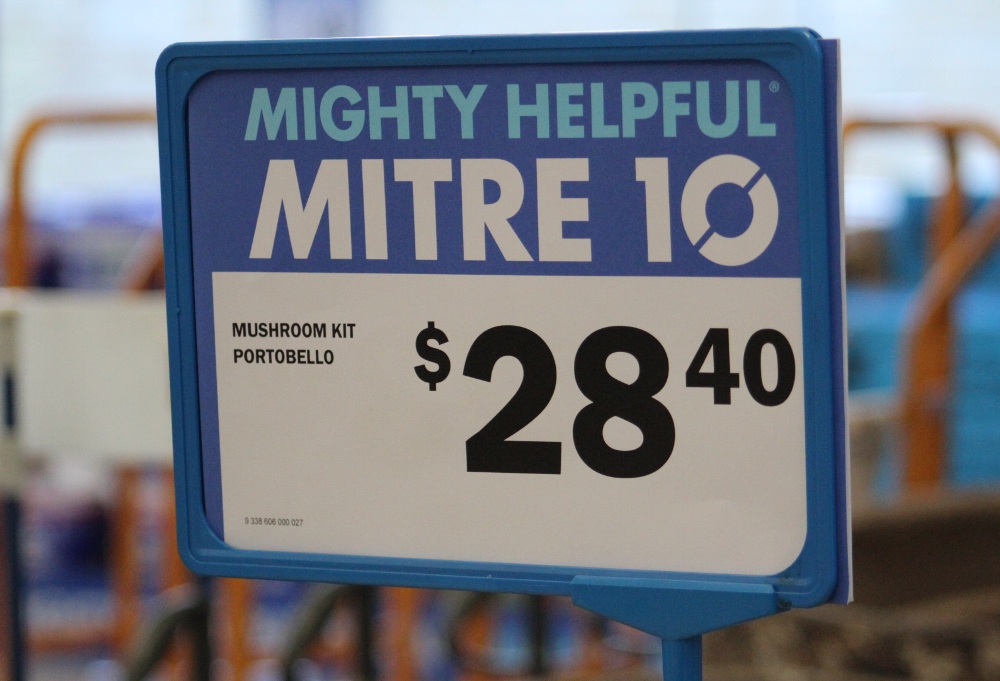 Follow these 3 easy steps.
Keep kit out of direct sunlight. A wardrobe, garage of laundry is a good spot.
Step 1. Open the box. If the compost looks brown, close the kit and leave it for a week. Once the compost is frosty white continue to Step 2.
Step 2. Open the plastic and evenly spread the casing over the compost, leaving it loose and fluffy. Leave the kit open.
Step 3. Every 2-3 days mist with water. After two to three weeks mushrooms will begin to form. Twist each mushroom out, removing any remaining stump. Fill in holes with surrounding peatmoss.
Kids Growing Vegetable Kits
If your youngsters don't like mushrooms there are Kids Growing Kits available too.
These are a
n easy self growing kit for kids. Simply empty potting mix provided into wax box, sow seeds into potting mix, water and put in a sunny position. Fertilise with liquid fertiliser after seeds have started to grow.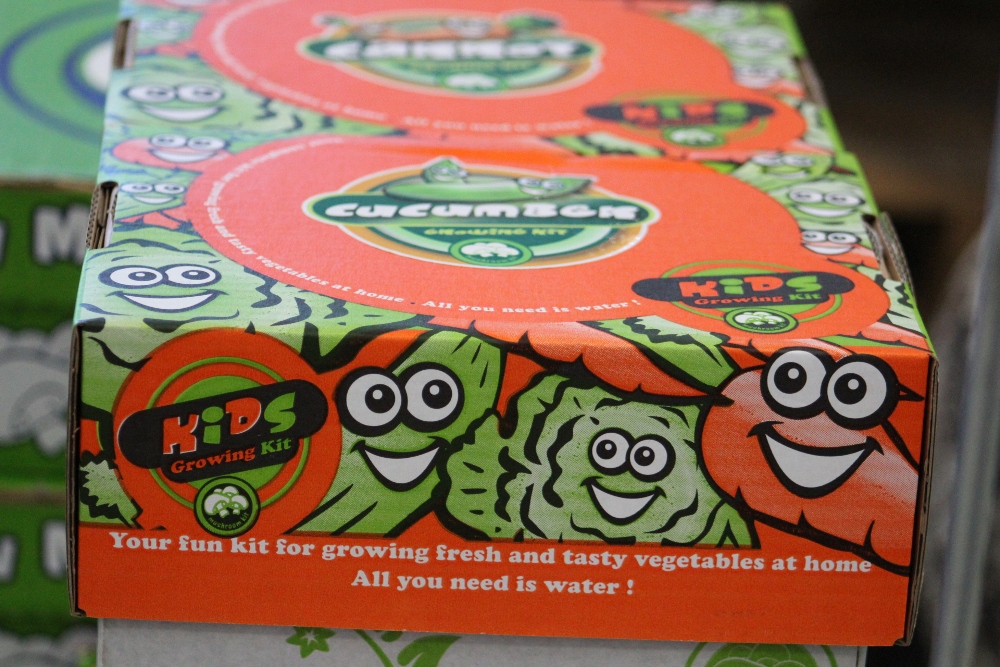 Also available - worm kits to make your garden beds even healthier!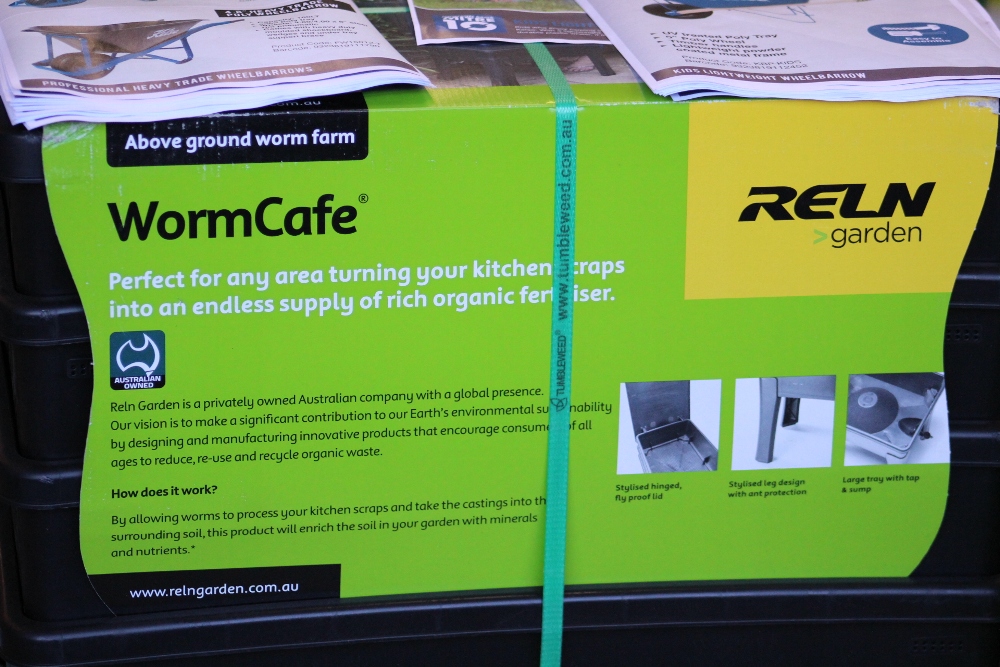 With the
Tax Time Tool Blitz sale running until July 1st,
this is a great opportunity for all those who want to find out more about how to grow mushrooms to head into the JBH Mitre 10 Mona Vale store and pick up a kit and maybe find something to put away for dad for Father's Day or get something to make that outdoor area great on fresh sunny Winter days.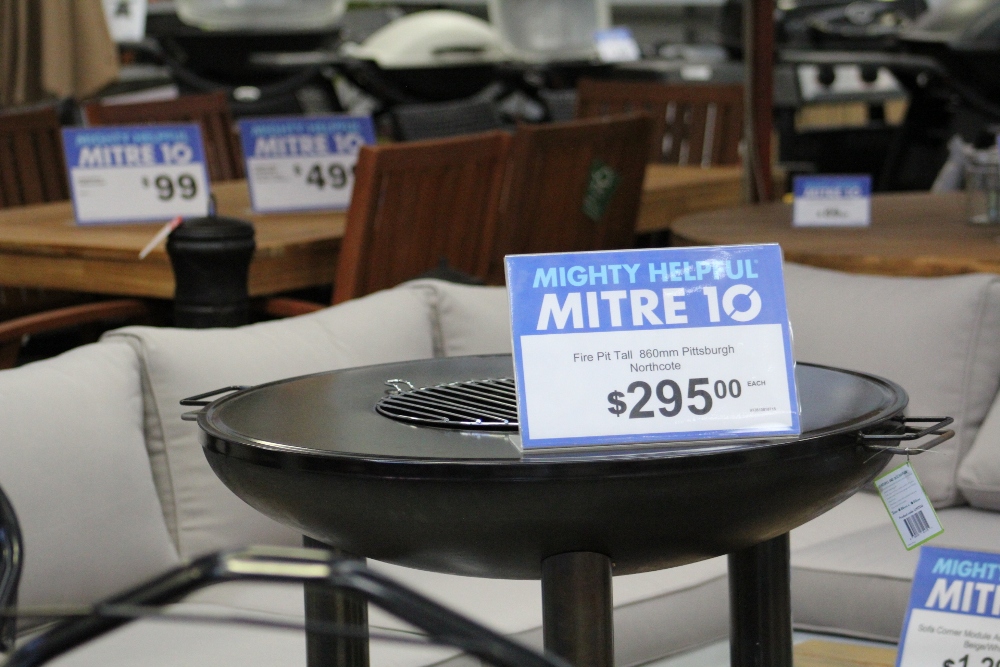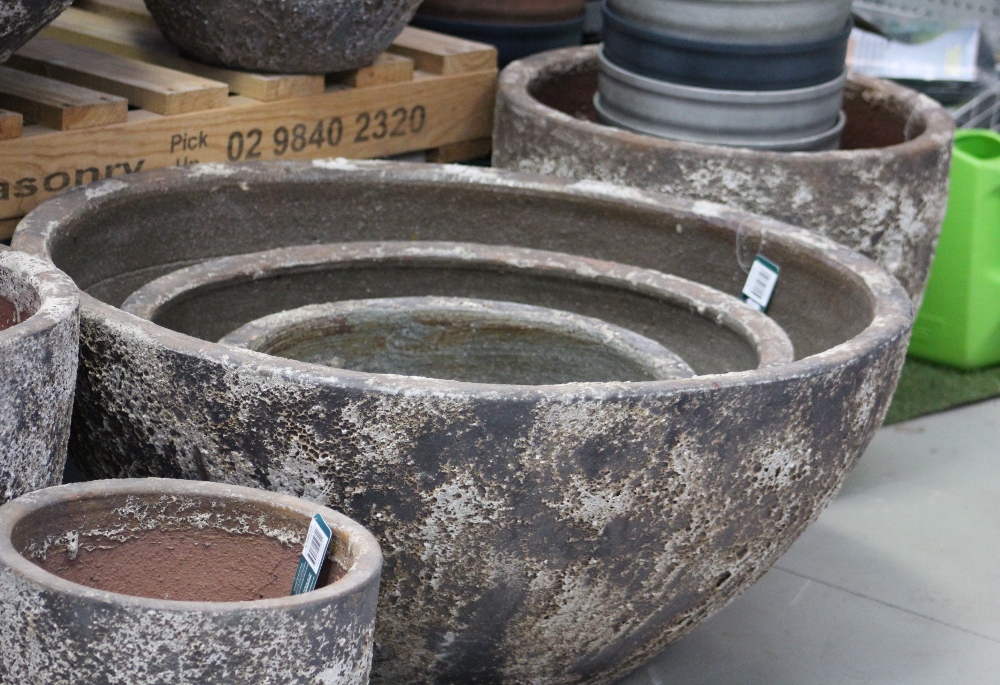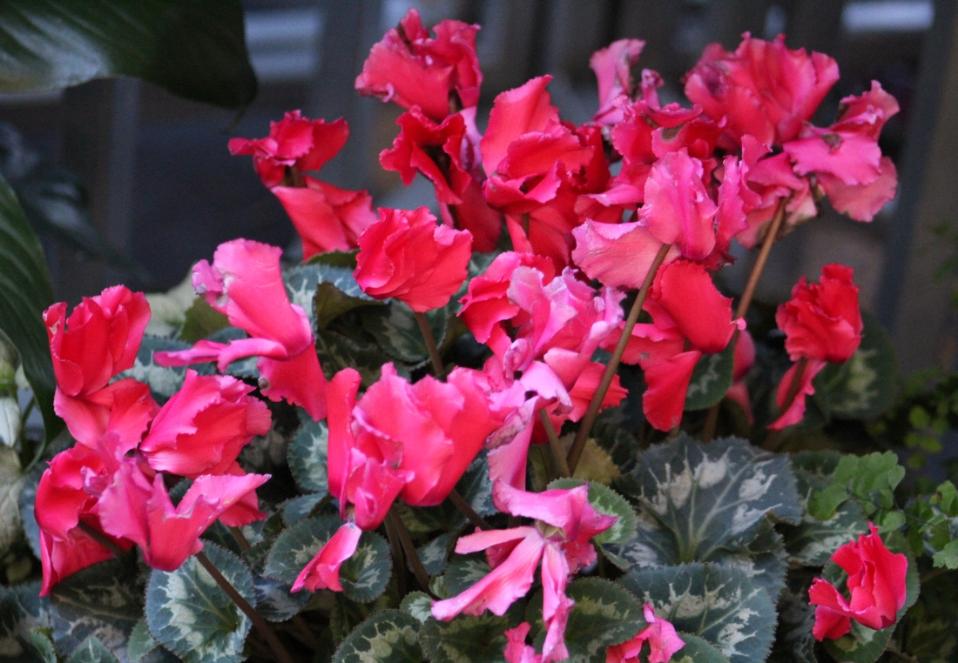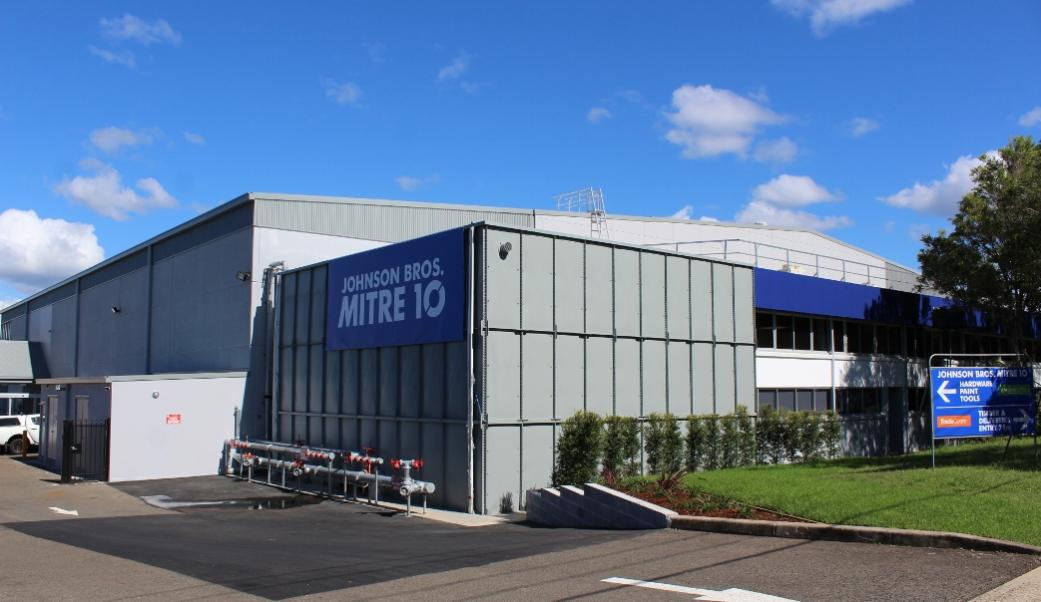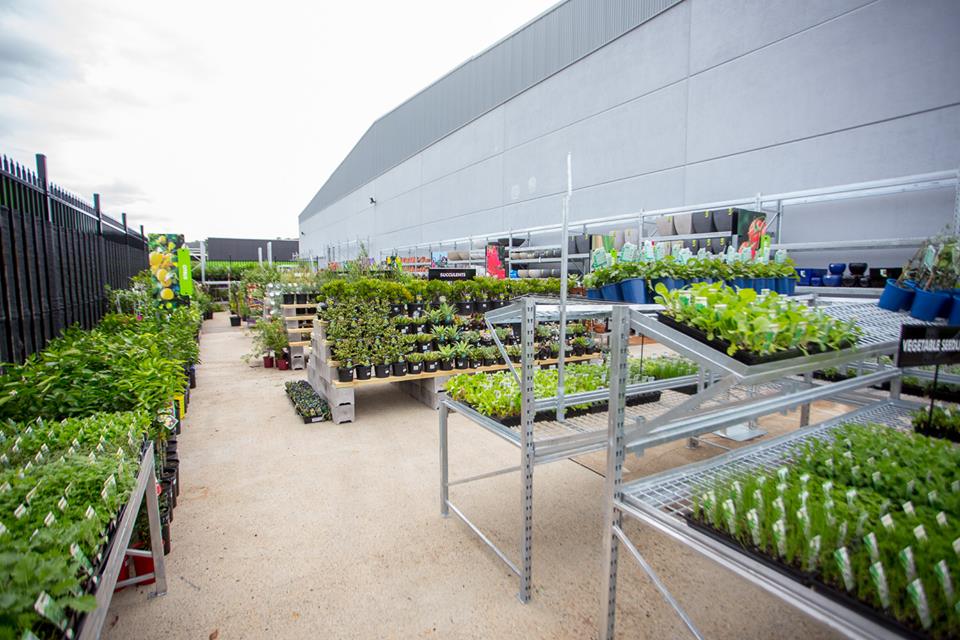 Green Life Garden Centre at Johnson Brothers Mona Vale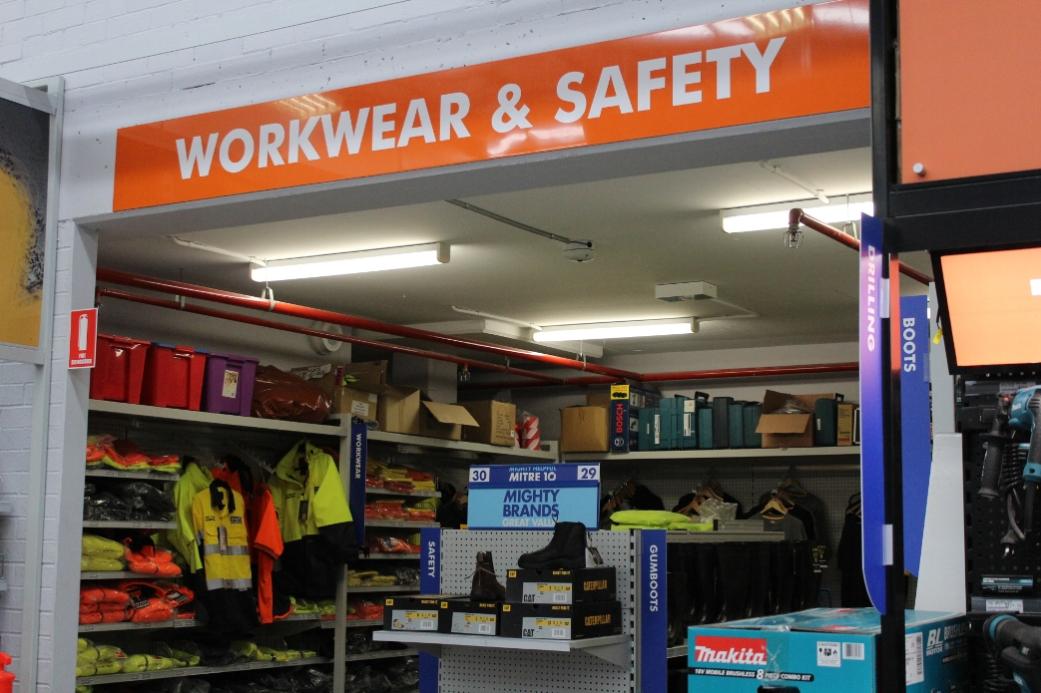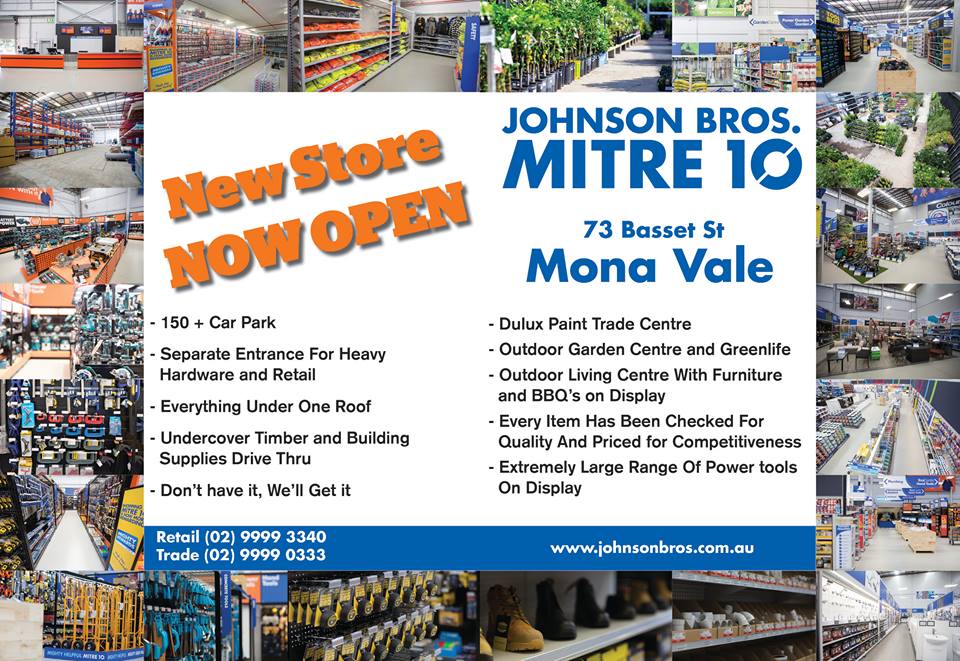 Johnson Brothers Mitre 10 New Store
73 Bassett Street
Mona Vale - Online Store: Jbhmv.Com.Au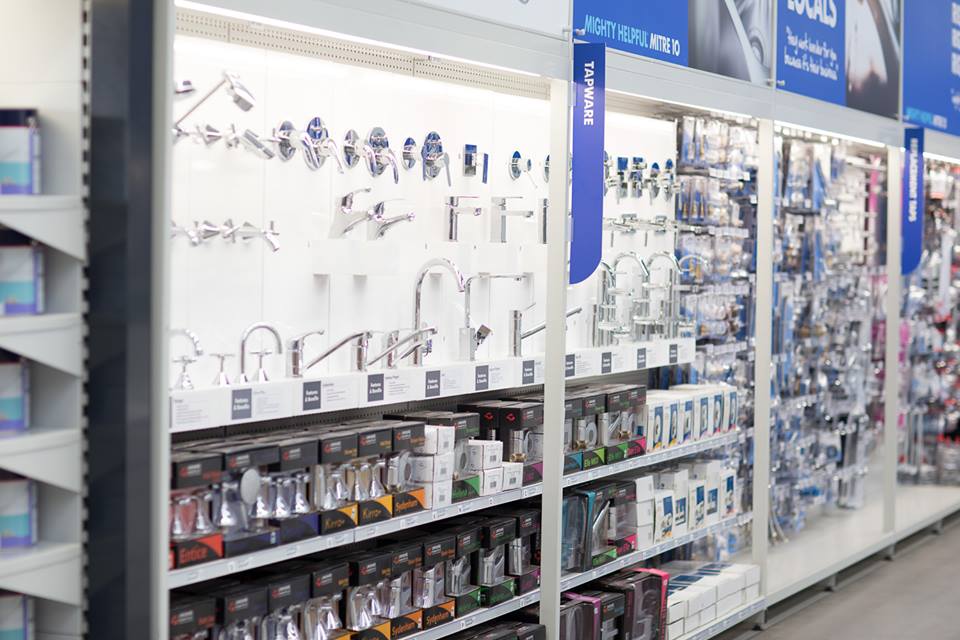 Products advice is available from the trained friendly staff at Narrabeen, Mona Vale and Avalon Johnson Brothers Mitre 10.
Click on logo to visit Johnson Brothers Mitre 10 website
Johnson Bros Mitre 10 - Avalon (02) 9918 3315
Johnson Bros Mitre 10 - Mona Vale (02) 9999 3340
JBH Timber & Building Supplies (02) 9999 0333
JBH Fencing & Landscape Supplies (02) 9970 6333
www.johnsonbros.com.au Online store: jbhmv.com.au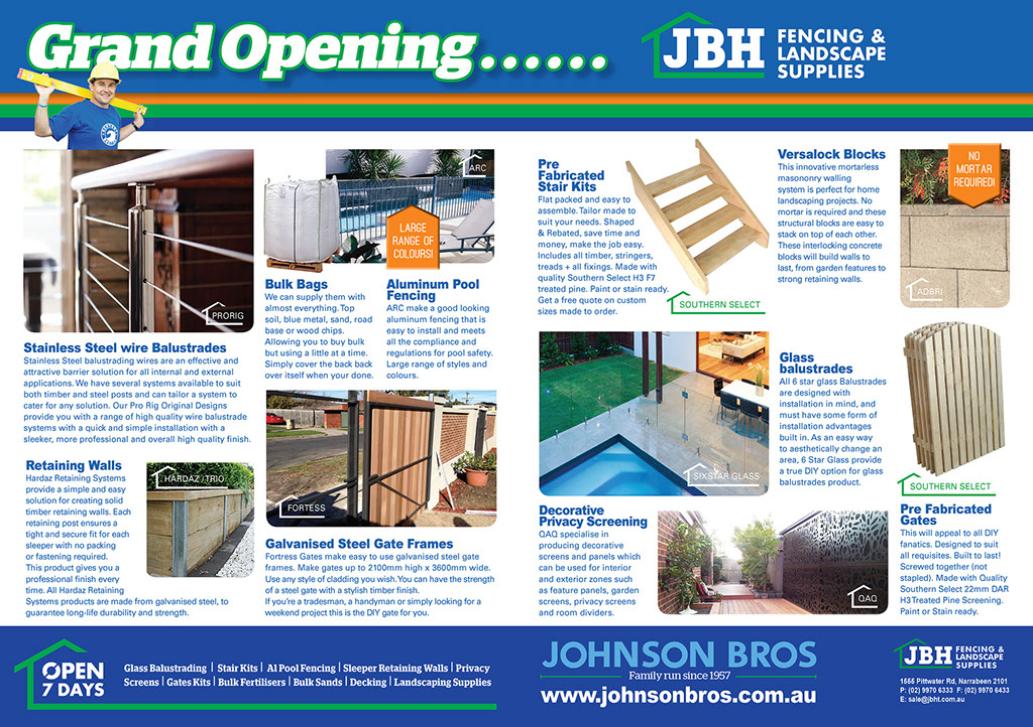 Important
All information and tips in this publication are of a general nature only and neither Johnson Brothers Mitre 10 or Pittwater Online News does not warrant the accuracy or completeness of the information and tips in this publication. This publication is not intended to be a substitute for expert advice.
Johnson Brothers Mitre 10
advises you to always consult an experienced and qualified person when undertaking jobs of this kind (including consulting a qualified tradesperson such as an electrician or plumber where relevant expert services are required).
You should also consider any safety precautions that may be necessary when undertaking the work described in this publication (including wearing any necessary safety equipment such as safety glasses, goggles or ear protectors or hard hats). The information and tips in this publication are provided on the basis that
Johnson Brothers Mitre 10
and
Pittwater Online News
excludes all liability for any loss or damage which is suffered or incurred (including, but not limited to, indirect and consequential loss or damage and whether or not such loss or damage could have been foreseen) for any personal injury or damage to property whatsoever resulting from the use of the information and tips in this publication.
Pittwater Online News and
Johnson Brothers Mitre 10
also advises there may be laws, regulations or by-laws with which you must comply when undertaking the work described in this publication. You should obtain all necessary permissions and permits from council and/or any other relevant statutory body or authority before carrying out any work. Major projects published in this publication always list these and/orlinks to where you may research what your own project requires to meet regulations.