November 13 - 19, 2016: Issue 289
DIY Pre-Summer Checklist For A Safe Home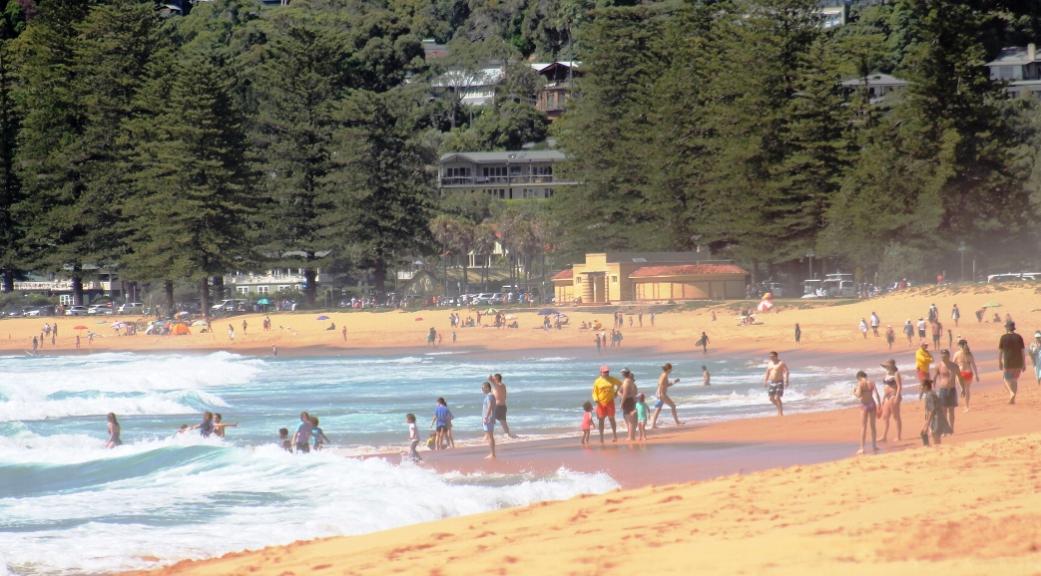 The Bureau of Meteorology recently released its seasonal climate outlook to January 2017 stating warmer-than-average days and nights will be likely in eastern Australia. With the rise in temperatures already being experienced it would seem we're in for a long hot Summer with a few, hopefully, cooling southerly busters coming through.
Before it gets too hot is always a good time to ensure your home is maintained to
help reduce the impact of bush fires. Some of these items make good sense even if we do not to clean up your yard in
time
for Christmas and Summer get-togethers.
Firstly, e

nsure your gutters are clear of leaves and twigs. Renewing or installing leaf guards to your gutters can help reduce maintenance and aid in keeping the gutters and downpipes free of leaves. Great to do this now before the onset or torrential Summer rains. The gutter guard we use was purchased from Johnson Brothers Mitre 10 over 15 years ago now and is still working well. Plastic as well as metal varieties are available. Some people have even used chicken wire to keep leaves catching in gutter or water channels and ponds in the garden. There are a range of gutter guards to suit every roof, simply inquire in store for what will suit your iron or tiled roof.

Late Spring and Early Summer is when a lot of our eucalyptus trees shed bark and leaves - rake this up and place in green bin or compost.

Cut long grass within 20 metres of the home and within 5 metres of sheds and garages.

Remove any building timber, firewood or other flammable items from under and around your home. These need to be stored at least 20 metres from your home.

Remove any flammable materials such as paint or engine oils from your shed or garage.

The next Chemical Clean Out Day for our area is Saturday 24th and Sunday 25th of June 2017 9am - 3:30pm at Mona Vale Beach Car Park,

Surfview Road, Mona Vale. Kimriki is not licensed to accept these.

These too need to be stored at least 20 metres from your home. A small steel shed to lock them away from little fingers is a good idea. Install this somewhere where the shed won't overheat - no direct sun.

Prune surrounding trees, hedges and bushes so that branches and foliage are at least 2 metres away from all buildings, including sheds, children's play areas and water tanks.

Vent pipes on LPG cylinders away from the house.

Ensure that roof vents or skylights are sealed.

Seal all gaps in walls including the underfloor area, under eaves, and around windows and doors.

If you have a water tank, install a firefighting pump fitted with a long hose that can reach all the way around the house.

Check all your hoses and replace any that have deteriorated. Check all the nozzles of these and ensure they too are in good order.

Landscaping the yard and using paths and driveways to provide a firebreak may suit your garden area. Sloping these towards garden beds or as a channel around structures can provide a place to run water into for keeping them moist in all other seasons.

Install sprinkler systems in lawns and in garden beds.

Avoid using timber sleepers for garden bed edges or placing garden beds near the house.

Replace broken tiles and seal the roof around chimneys and vents.

Place any documents/photos etc. you may need if forced to evacuate in a 'kit' ready to grab should the need arise.

Sort out the tool shed! If you have items strewn everywhere, take this is an opportunity to install some shelves or buy yourself a tool storer and put all that

valuable

gear away.
Last, but never least, should we have a bad bush fire season, the NSW Rural Fire Service asks that everyone have a
Bush Fire Survival Plan
The items shown here are from the current Johnson Brothers Mitre 10 'Do Your Spring Thing' sale catalogue and available until November 20th. We have chosen on sale products that may suit you to make your home safer for a potentially hot Summer but there are many other great specials currently available. A great range of paints are on sale for those whop want to spruce up a room prior to Summer guests and parties, or for those who love the garden, there's a great range of items to promote healthy vegetables and plants there too.
We also include a few items that may help keep the indoors rooms cooler this Summer- ceiling fans not only add a seaside touch, they stir up the air when it's too still to provide any movement.
For any product advice please speak to the friendly trained staff at Johnson Brothers Mitre 10 stores at Narrabeen, Mona Vale and Avalon about what you need to suit your home.
The catalogue is available to read online
HERE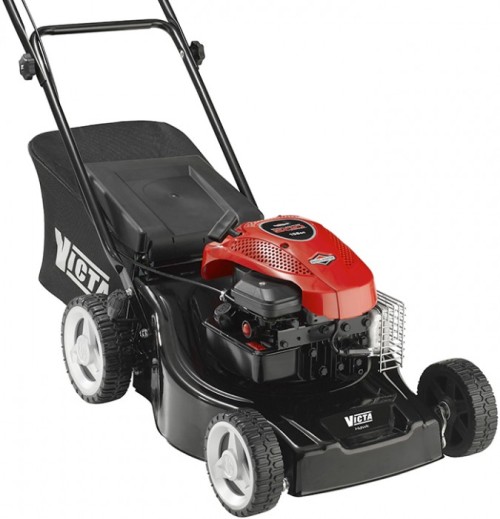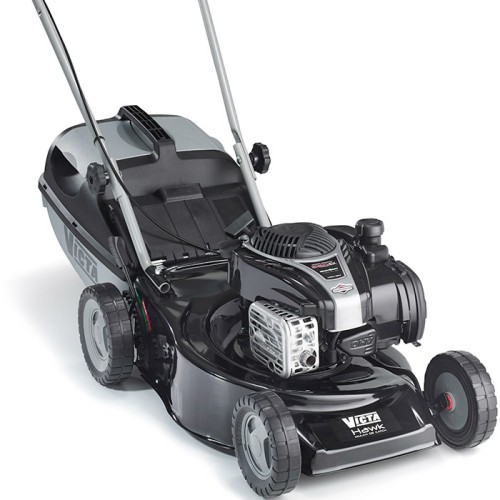 VICTA HAWK 158CC LAWN MOWER: $359.00 VICTA HAWK PETROL MULCH & CATCH LAWN MOWER: $499.00
• 4-stroke. • 16" steel chassis. • 18" steel chassis.
• Briggs & Stratton 550EX series 4 stroke engine.
• Superior 4 blade mulching technology.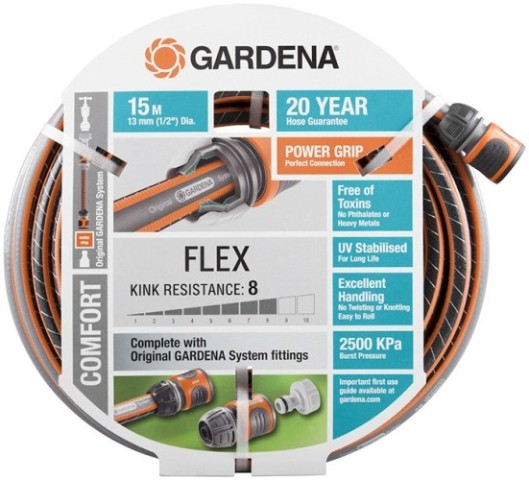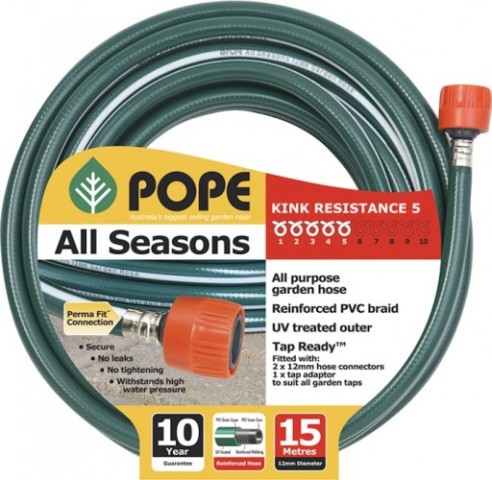 GARDENA FLEX HOSE: $29.00 POPE ALL SEASONS HOSE: $29.00
Also available - 30m: $56.97 Also available - 30m: $49.00
• 13mm x 15m • 12mm x 15m. • Perma fit connectors. • 10 year warranty.
• Power Grip profile reduces leaks.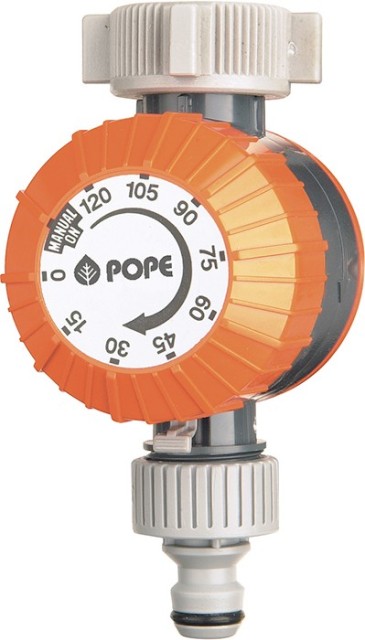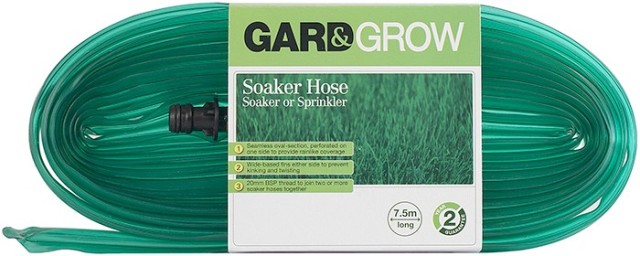 POPE TAP TIMER: $18.70 GARD&GROW® SOAKER HOSE
• 2 hour manual tap timer. • 7.5m.: $10.96 • Also available - 15m: $19.80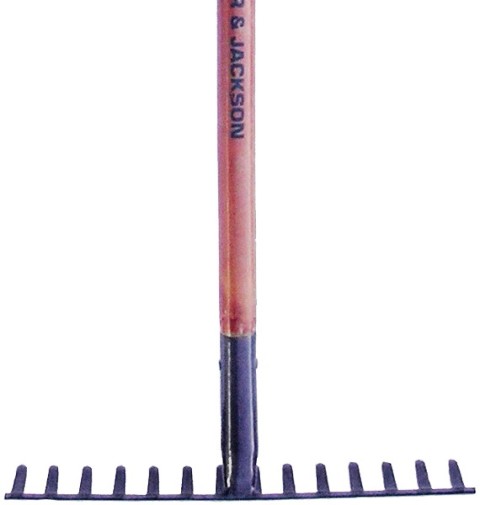 SPEAR & JACKSON METAL GARDEN RAKE: $20.00
CYCLONE D HANDLE COTTAGE SPADE or FORK: $60.00
• 14 tooth metal garden rake with hardwood handle.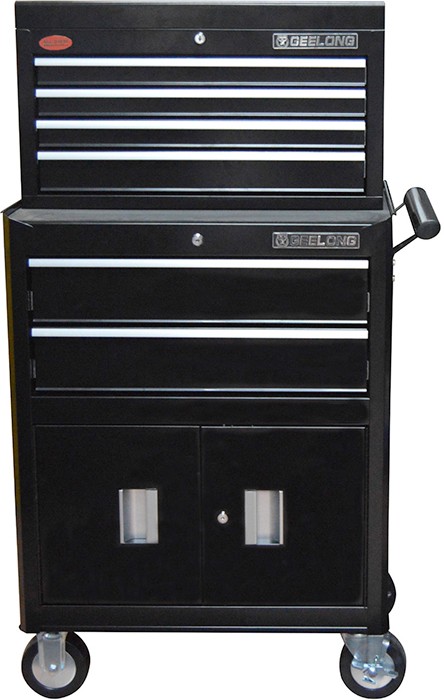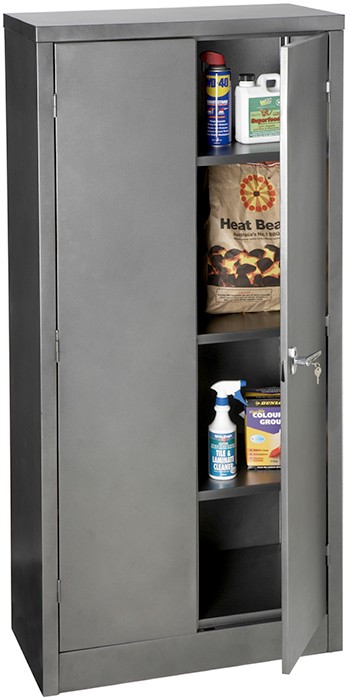 GEELONG COMBINATION TOOL CHEST: $279.00
GEELONG 2 DOOR METAL CABINET: $169.00
• 6 drawers. • Overall size: 1280(H) x 763(W) x 467(D)mm. • 1680(H) x 762(W) x 381(D)mm.
• Heavy gauge steel.
All storage furniture requires assembly.
• 3 adjustable shelves.
• Lockable.
Prices may be higher in some areas due to freight.
All storage furniture requires assembly.


VENTAIR SPYDA 3 BLADE CEILING FAN: $189.00
VENTAIR 4 BLADE STAINLESS STEEL CEILING FAN: $299.00
• 125cm.
• Available in matt black, titanium or satin white.
• 130cm. • 316 grade. • 85W reverse cycle motor.
• Includes - 3 speed wall remote controller.
Electrical installations and repairs must be carried out by a licenced electrician.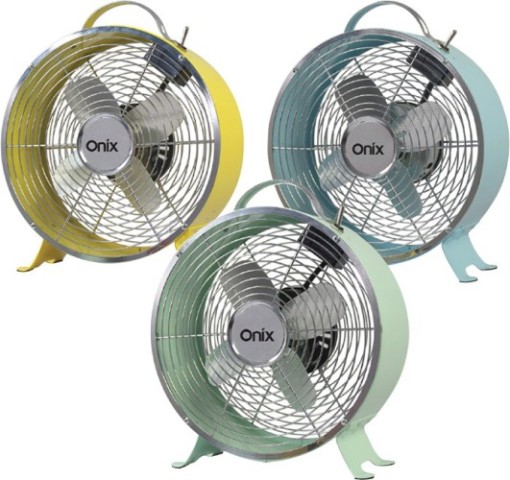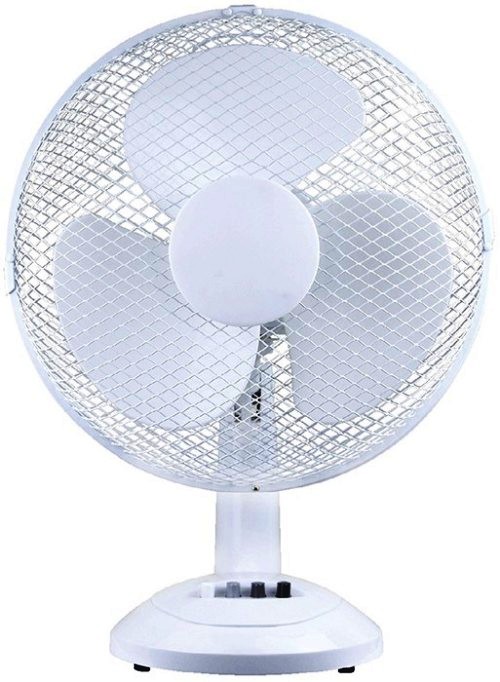 20CM RETRO DESK FAN: $39.00
40CM DESK FAN: $35.00
• 2 speed. Colours may vary by store.
• White.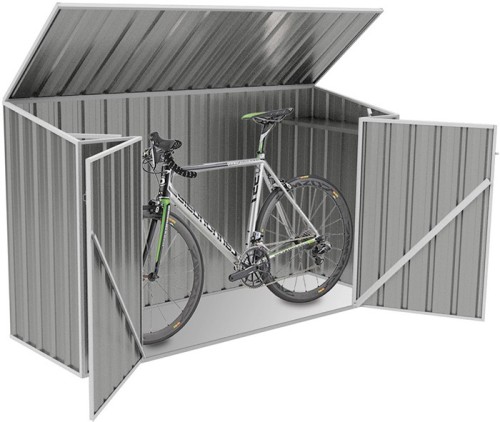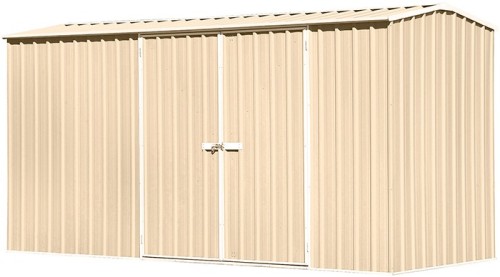 ABSCO VELO BIKE SHED: $249.00
ABSCO ECO-NOMY SHED: $399.00
• 1.31(H) x 2.26(W) x 0.78(D)cm. • 1.95(H) x 3.66(W) x 1.52(D)m.
• Stores 3 adult bikes. • High quality tensile steel.
• Available in woodland grey or pale eucalypt. • Available in merino, green or grey.
The Absco products you see from this catalogue are available to order online or in store. Home delivery fee may apply.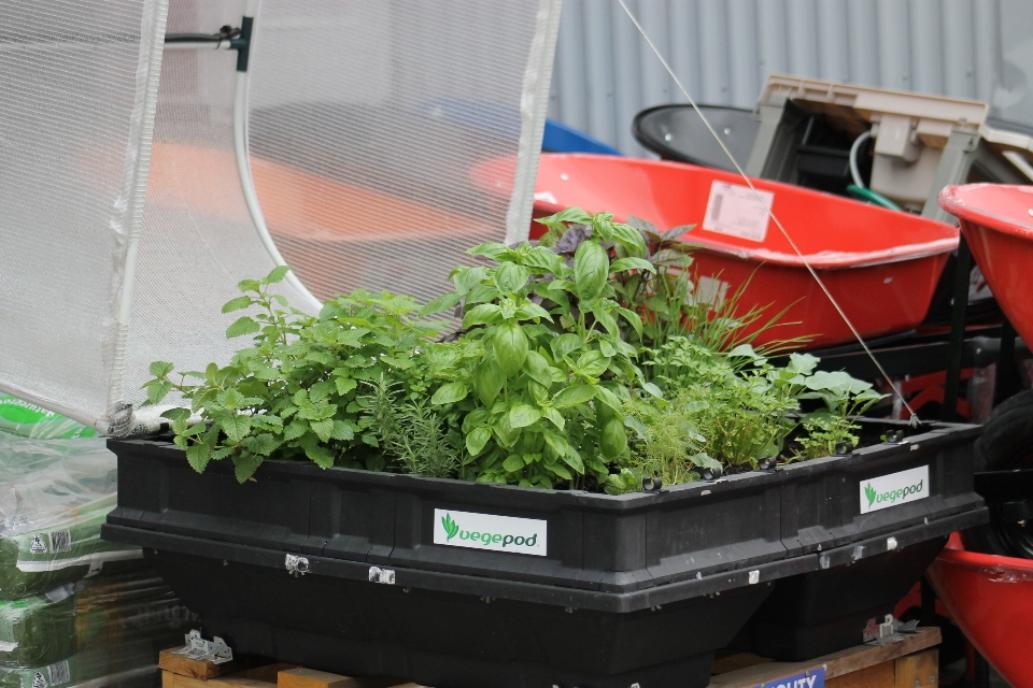 Vegepods are a great idea for the junior gardener or for those who like to pick fresh produce straight from their Unit balcony.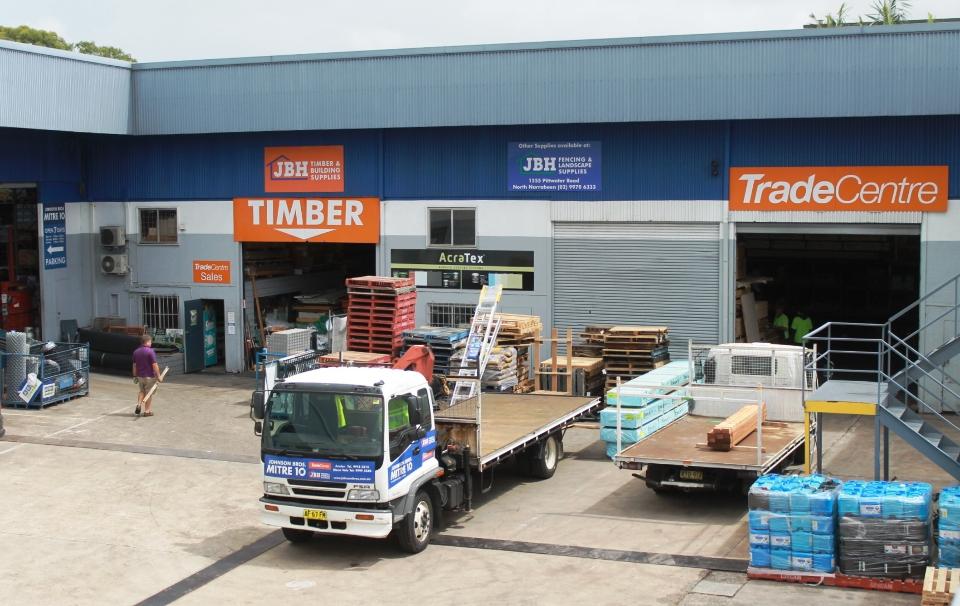 Products advice is available from the trained friendly staff at Narrabeen, Mona Vale and Avalon Johnson Brothers Mitre 10.
Click on logo to visit Johnson Brothers Mitre 10 website
Johnson Bros Mitre 10 - Avalon (02) 9918 3315
Johnson Bros Mitre 10 - Mona Vale (02) 9999 3340
JBH Timber & Building Supplies (02) 9999 0333
JBH Fencing & Landscape Supplies (02) 9970 6333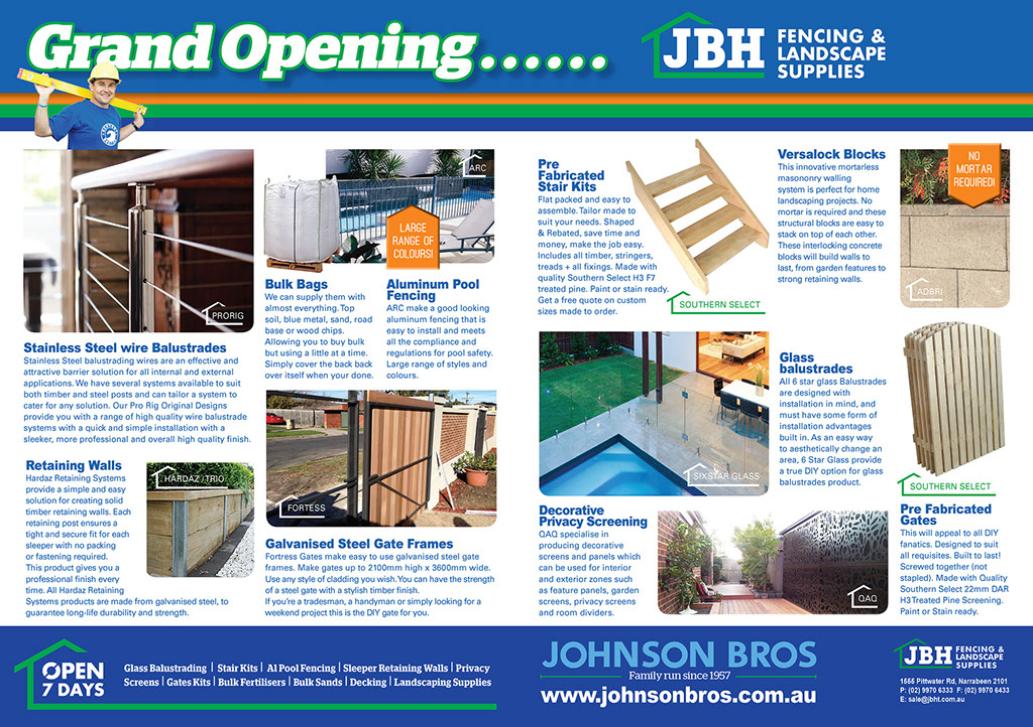 vegepod made into a fail-safe herb garden - at Johnson Brothers Hardware Mitre 10 Mona Vale