June 16 - 22, 2019: Issue 409
Installing Leaf Stopper Gutter Guard
Johnson Bros Trade Day 2019
Thursday, June 20, 2019 at 12 PM – 5 PM
Johnson Bros Mitre 10 - Mona Vale
73 Bassett Street, Mona Vale
Massive Public Trade Day Event this Thursday starts at Noon,
in Australia's best Large format Hardware Store (Awarded by IHG & Awarded by Hardware Australia).
Over 50 Suppliers present
Including the 3 main Power tool suppliers Makita, DeWalt and a secret other. All doing demo's and with bonus offers on the day.
Visits from the Triple M Rock Patrol and a Manly Sea Eagles Legend.
CPD points for the Tradies
and a free BBQ for all!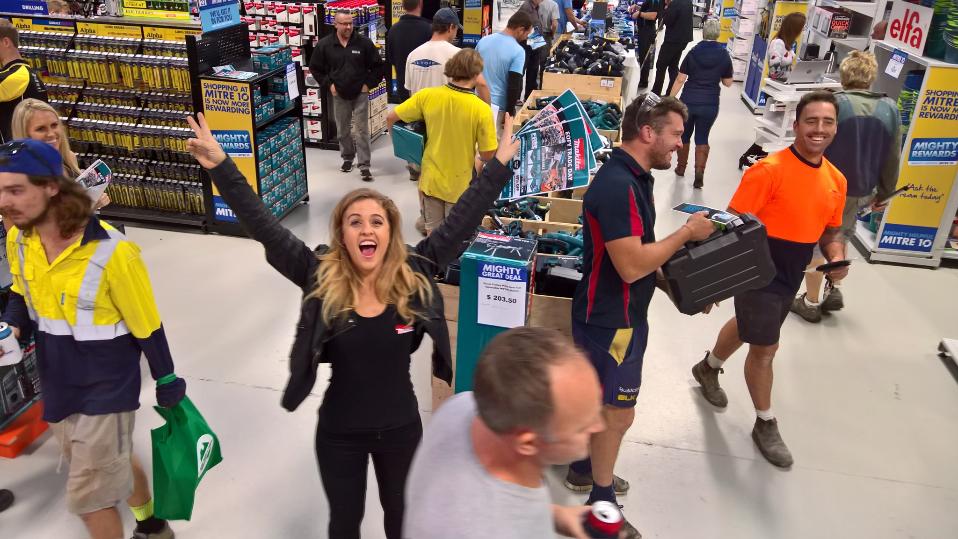 With so many leaves having fallen or falling at present, and the last shared idea of how to collect dew from your gutters, a few insights on how to install gutter guard so this can be more easily collected, as well as making easier collecting those leaves to add to compost bins as well, needs to be revisited.
The following information applies to the 100% Australian-owned family business of the Leaf Stopper product, available at Johnson Brothers Mitre 10, and the system we have installed at home as it is of premium quality, durable, comes in a range of colours and is adaptable to varying needs.
Leaf Stopper is one of Australia's leading brands in gutter guard protection. They deliver an aluminium gutter mesh system that fits tile roofs, common deck metal roofs and corrugated roofs. The product comes with a 15 year guarantee.
A good gutter guard system will do 3 things well:
Keeps Leaves and Pests Out of Gutters and Valleys

The advantage of the Leaf Stopper® system is that not only does it protect the gutters, but it prevents leaves and pests entering the valley. Many gutter guard systems sound credible when discussing the gutter, but fail to mention how they plan to protect your valleys.
It is well known that leaves will accumulate in the corner valleys of the roof and then make their way down to the gutter. Leaf Stopper® prevents this from happening.
Allows Water In
Over 20 years of experience suggests that an aperture of around 4mm x 4mm is ideal for getting a balance between keeping leaves out and keeping water in. Products that have smaller holes than this could allow water to flow over the top of the gutter guard which is referred to as sheeting. Furthermore, a small hole means that small dust and debris is more likely to clog and even have moss growing on them. This then opens the door to other problems such as dampness where insects can breed.
An additional benefit of Leaf Stopper® is that water starts entering the gutter guard at the top of the first tile. This gives water a chance to enter the mesh and make its way to the gutter. That way you can collect it for use in the garden!
Increase the chance of leaves coming off (reduces maintenance).
The more work that Mother Nature can do, the less there is for you to do. Leaves will dry over time and when the wind arrives, they have a greater chance of blowing off. It is a fact that the greater the incline, the more chance the leaves have of coming off by themselves. This is very difficult to achieve with some systems that are inserted into the gutter.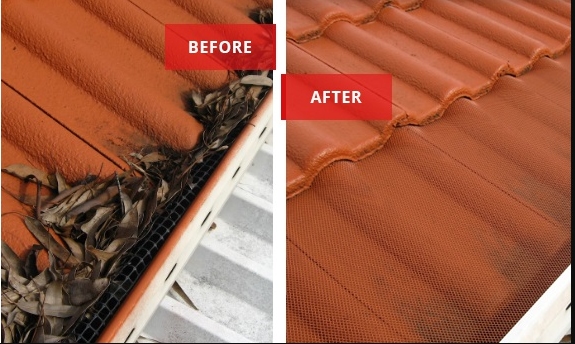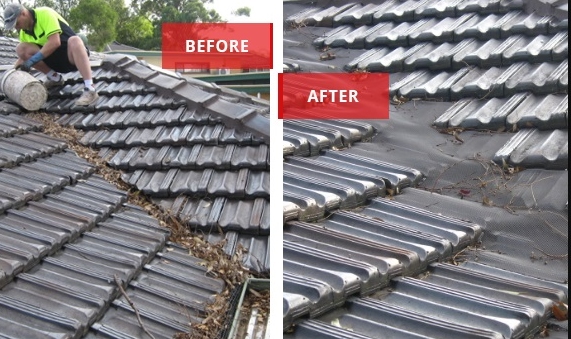 Choose the right Gutter Guard
Gutter guards come in several different materials, shapes, colours and systems and it is important finding the correct type for your home.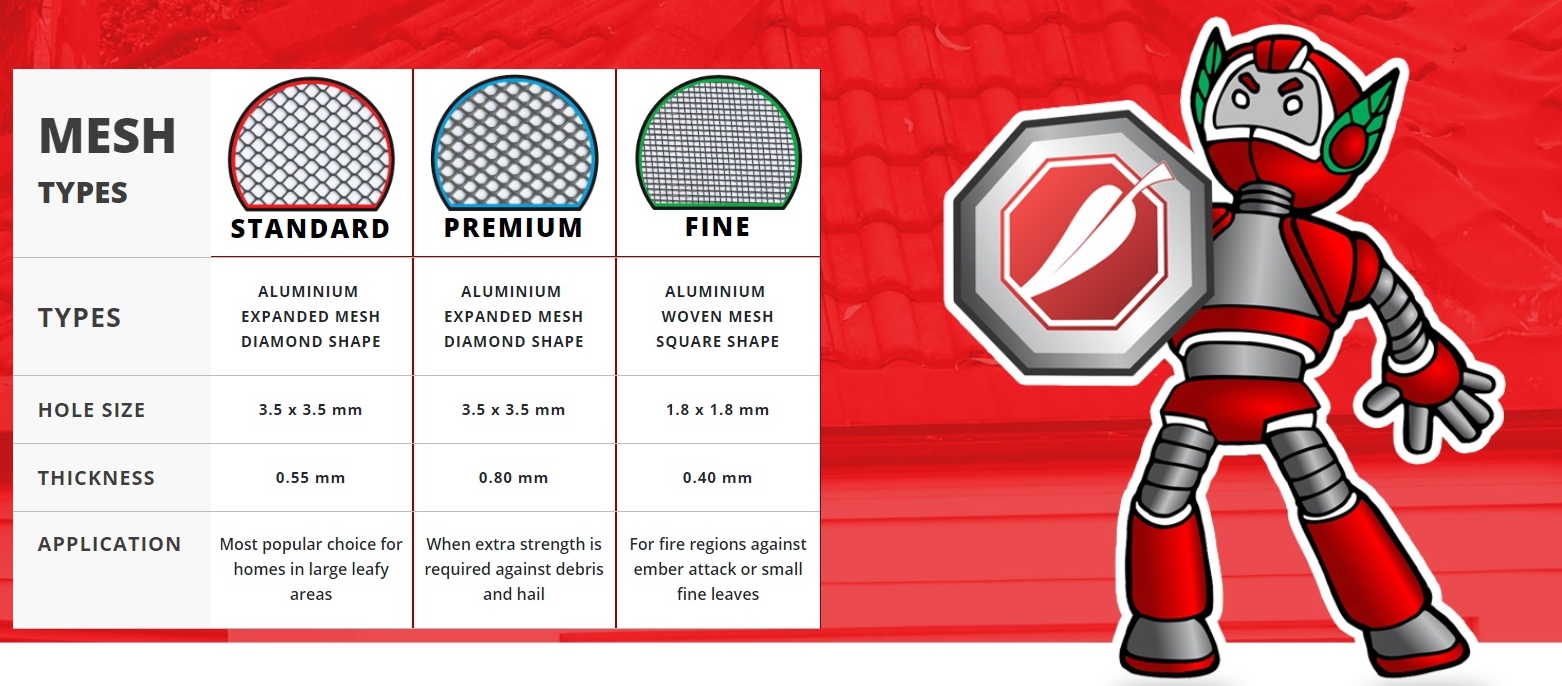 The gutter guard market is primarily dominated by 2 types of systems; Insertion and Ski-slope.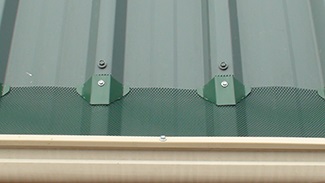 These come in various materials ranging from plastic to metal. Do thorough research and find out which system you believe would best fit your roof, house location, price and protection level.
After identifying which type of gutter guard you prefer, you can start the gutter guard installation!
Aluminium mesh keeps pests and leaves out of your gutters and allows water to effectively flow in. In addition, it will not corrode and it's fire safe.
Installing Aluminium Gutter Mesh
If you have decided that aluminium gutter mesh is the system that will suit your home the best, here is a detailed description on how to install the gutter guards yourself!
Remember, accidents can happen while working at heights on ladders, trestles and roofs. We urge you to take care at all times and that you make sure your ladder/platform is firmly secured and to use a harness if working from the roof.
If you are not confident to get up on the roof yourself, remember that you can use a registered installer that will do the job for you.
How To Install Gutter Guards On A Tile Roof
With so many different types of tile roofs not all methods of installation will be the same, however, we aim to provide as many tips as possible.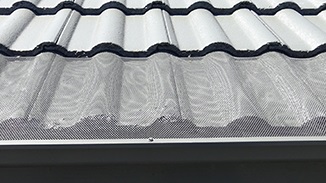 Roll out the aluminium mesh along the entire straight length of the roof and gutter.
Attach front edge of mesh to gutter using trimets.
Using the 500mm long trimets ensures that your screws are fixed at the recommended 250mm spacing.
Make cuts in the back of the mesh. Since the mesh does not stretch, it's important to allow 'relief' cuts. This will allow the mesh to mould to the roof shape.
Tuck the mesh under the tile.
Finish off hips and ends. This involves cutting around the hips and cutting below the 2nd last row of tiles that are cemented to the hip.
How To Install Gutter Guards On A Corrugated Roof
Roll out Leaf Stopper over the entire straight length of roof and gutter and cut to length.

Attach front edge of mesh to gutter using trimets.
Using the 500mm long trimets ensures that your screws are fixed at the recommended 250mm spacing.
Make cuts in the back of the mesh. Since the mesh does not stretch, it's important to allow 'relief' cuts. This will allow the mesh to mould to the roof shape.
Install saddles (clips). On a corrugated roof the saddles are fixed on every 2nd rib, while on a deck profiled roof the saddles are placed on every rib.
Repeat the process of fixing saddles on every 2nd corrugation to the end of the roof line.
How to buy DIY gutter guards

Leaf Stopper can be purchased in a very handy DIY packaged system that includes:
250mm wide Mesh (in either 10m or 30m lengths)
Trimets – to connect Mesh to edge of gutter using hexagon head screws.
Saddles – That fasten the mesh to the top of the Corrugation.
Coloured Screws to match for the Trimets and Saddles.
Protecting your home and roof is a long-term investment. Don't skimp and risk detracting value from your home with gutter guard systems that don't work or don't last!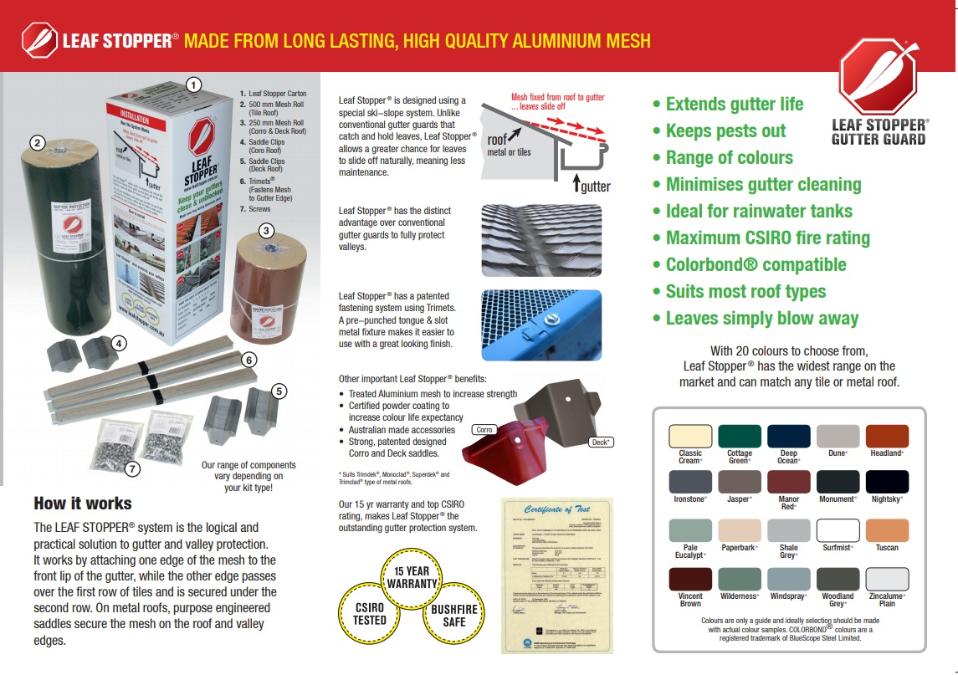 Johnson Brothers Mitre 10 Catalogue 5 June – 30 June 2019. Tax Time Tool Blitz!
Browse the latest Mitre 10 Catalogue – Tax Time Tool, valid Wednesday 5 June – Sunday 30 June 2019 ONLINE. Don't miss the Mitre 10 specials, and deals from the current catalogue.
Looking for a home improvement gift, then you can choose the Mighty Helpful Gift Card, that can be purchased online or in store, and with values from $20 to $500. If you shop online, you can collect free of charge the items you purchased, after the store has notified you that the order is ready for collection.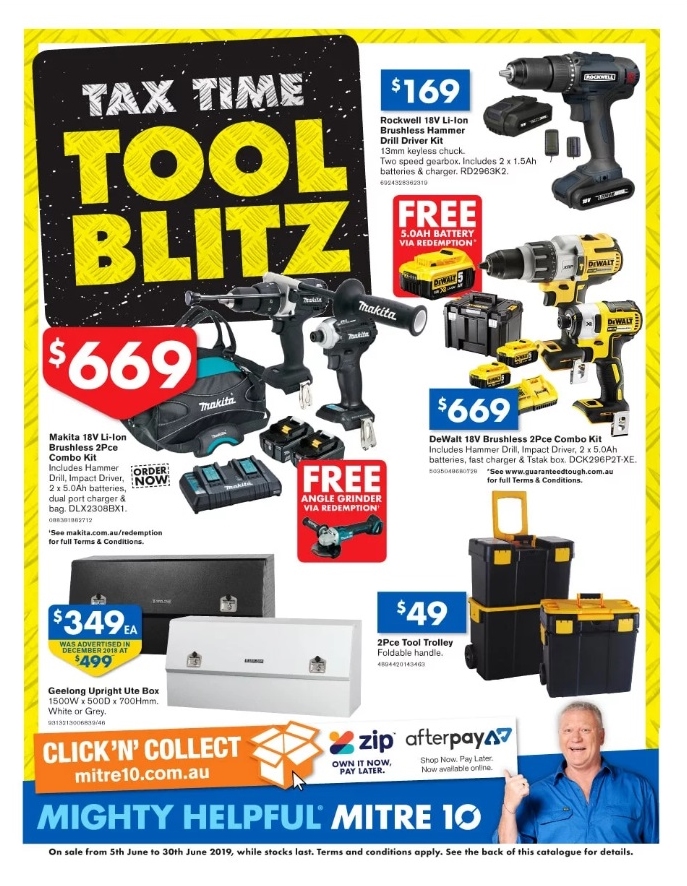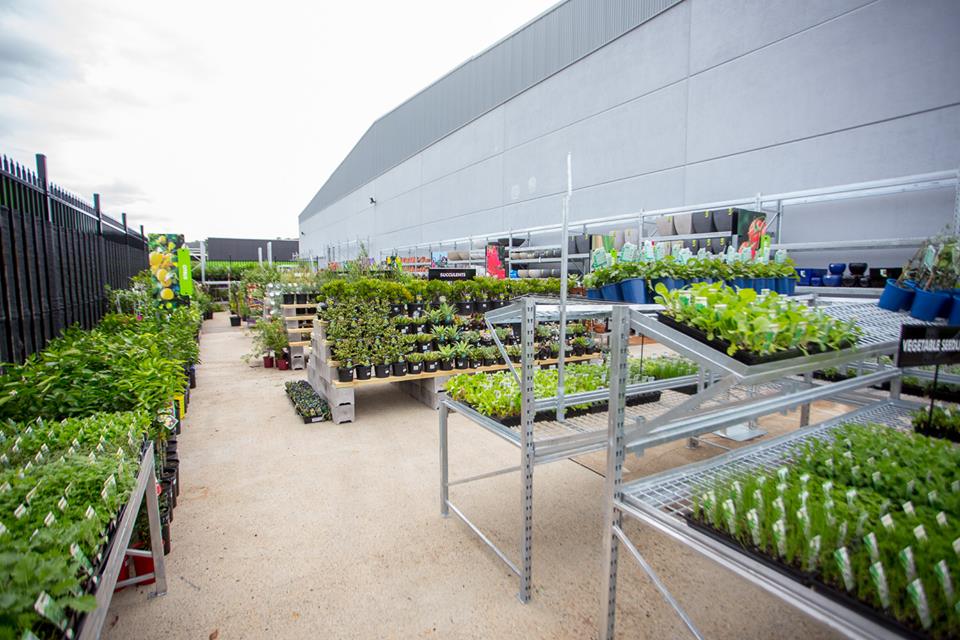 Green Life Garden Centre at Johnson Brothers Mona Vale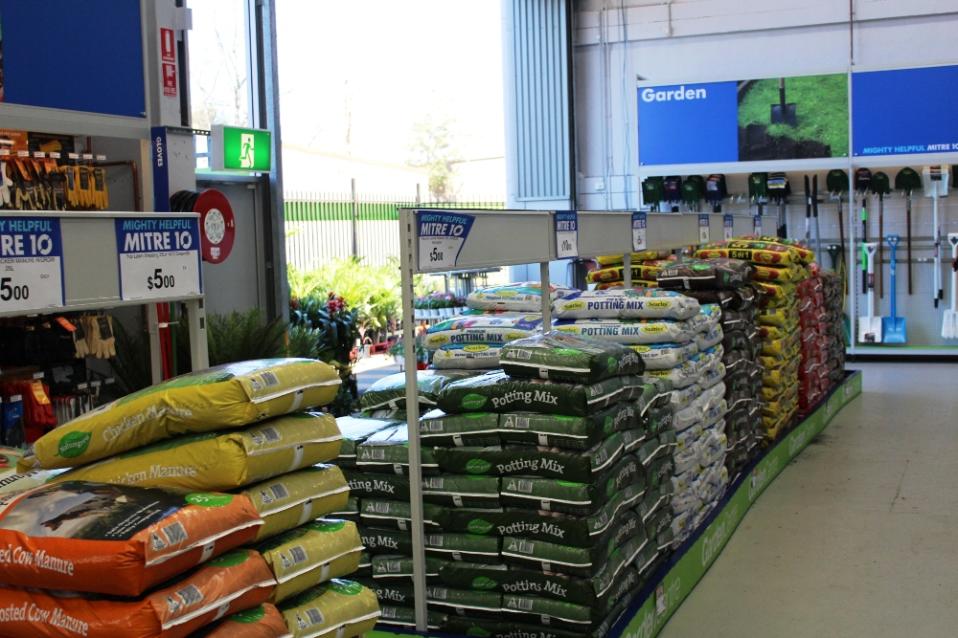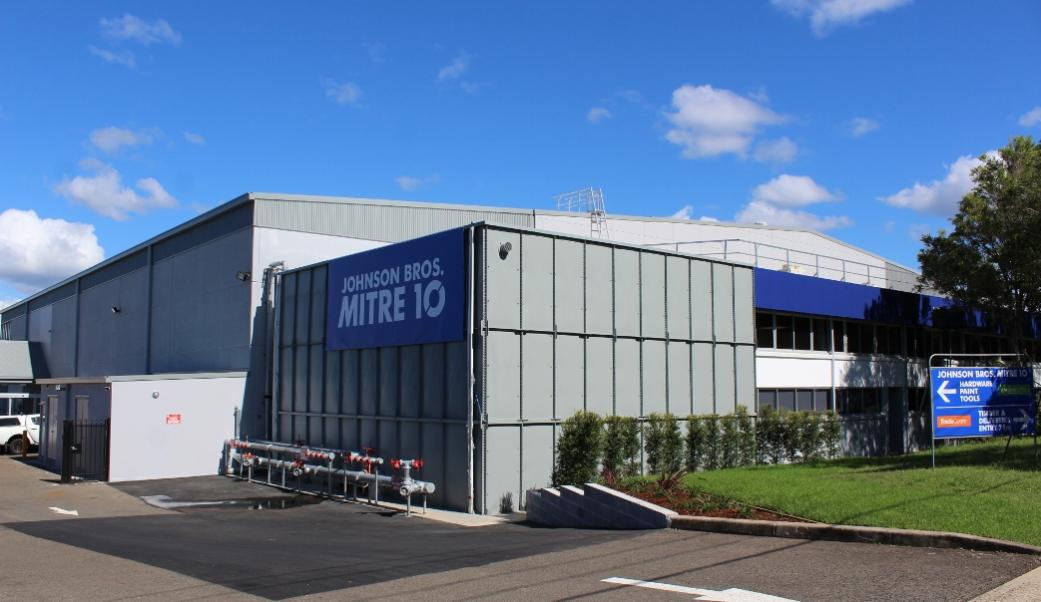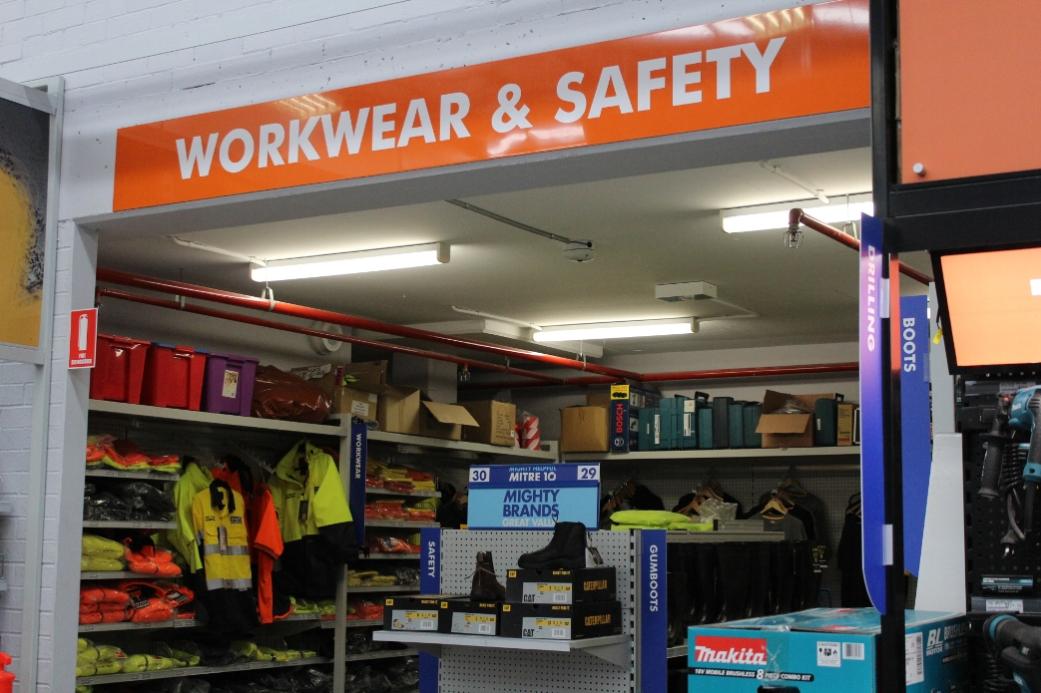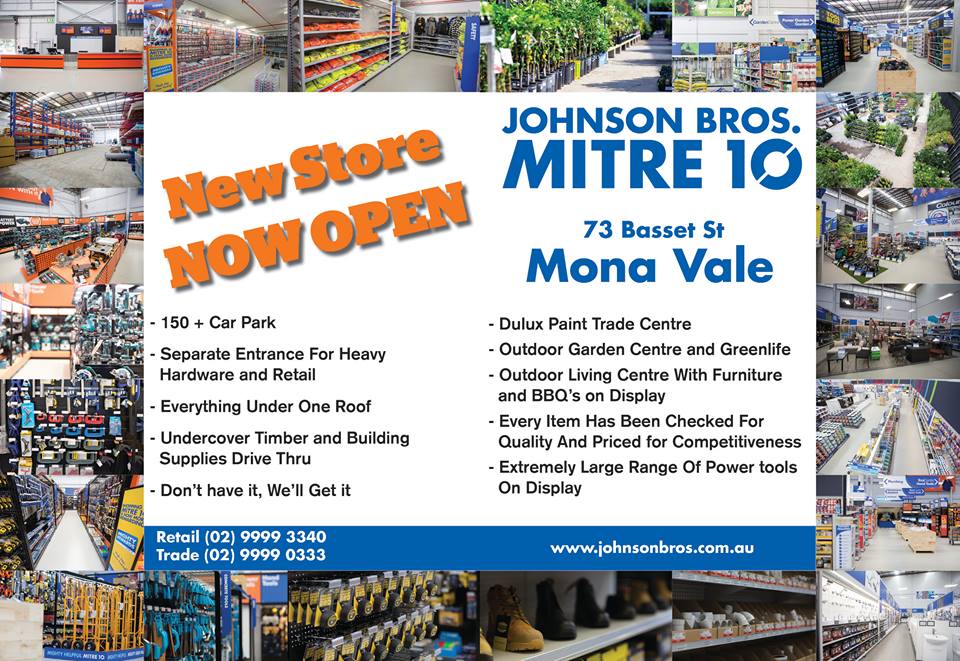 Johnson Brothers Mitre 10 New Store
73 Bassett Street
Mona Vale - Online Store: Jbhmv.Com.Au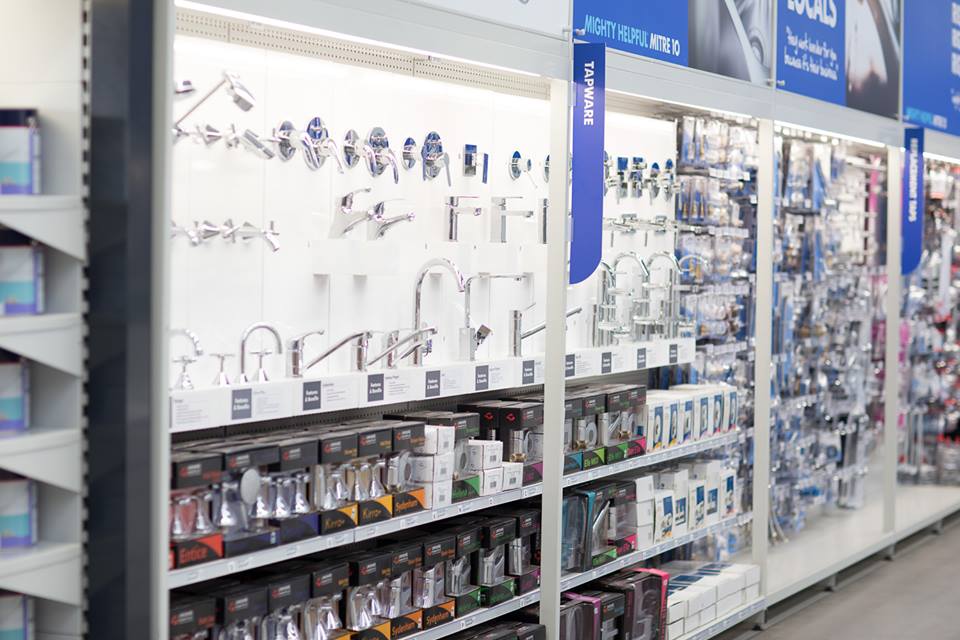 Products advice is available from the trained friendly staff at Narrabeen, Mona Vale and Avalon Johnson Brothers Mitre 10.
Click on logo to visit Johnson Brothers Mitre 10 website
Johnson Bros Mitre 10 - Avalon (02) 9918 3315
Johnson Bros Mitre 10 - Mona Vale (02) 9999 3340
JBH Timber & Building Supplies (02) 9999 0333
JBH Fencing & Landscape Supplies (02) 9970 6333
www.johnsonbros.com.au Online store: jbhmv.com.au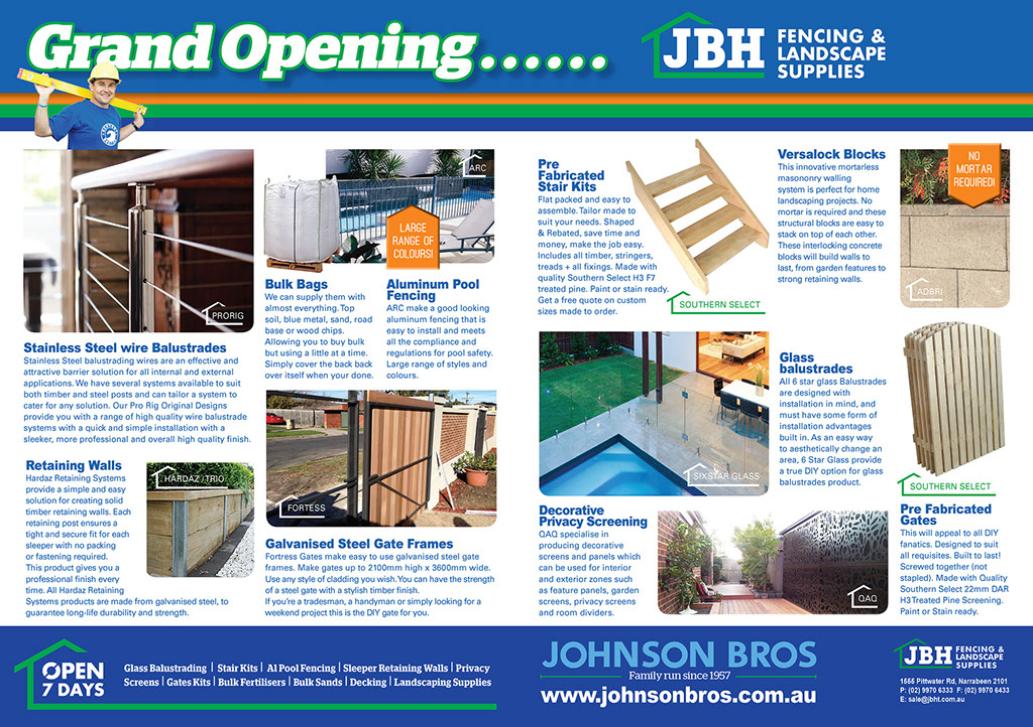 Important
All information and tips in this publication are of a general nature only and neither Johnson Brothers Mitre 10 or Pittwater Online News does not warrant the accuracy or completeness of the information and tips in this publication. This publication is not intended to be a substitute for expert advice.
Johnson Brothers Mitre 10
advises you to always consult an experienced and qualified person when undertaking jobs of this kind (including consulting a qualified tradesperson such as an electrician or plumber where relevant expert services are required).
You should also consider any safety precautions that may be necessary when undertaking the work described in this publication (including wearing any necessary safety equipment such as safety glasses, goggles or ear protectors or hard hats). The information and tips in this publication are provided on the basis that
Johnson Brothers Mitre 10
and
Pittwater Online News
excludes all liability for any loss or damage which is suffered or incurred (including, but not limited to, indirect and consequential loss or damage and whether or not such loss or damage could have been foreseen) for any personal injury or damage to property whatsoever resulting from the use of the information and tips in this publication.
Pittwater Online News and
Johnson Brothers Mitre 10
also advises there may be laws, regulations or by-laws with which you must comply when undertaking the work described in this publication. You should obtain all necessary permissions and permits from council and/or any other relevant statutory body or authority before carrying out any work. Major projects published in this publication always list these and/orlinks to where you may research what your own project requires to meet regulations.