January 14 - 20, 2018: Issue 343
Summer De-Bug: How to Keep Flies, Ants,
Mozzies
and Cockroaches where they belong - In the Garden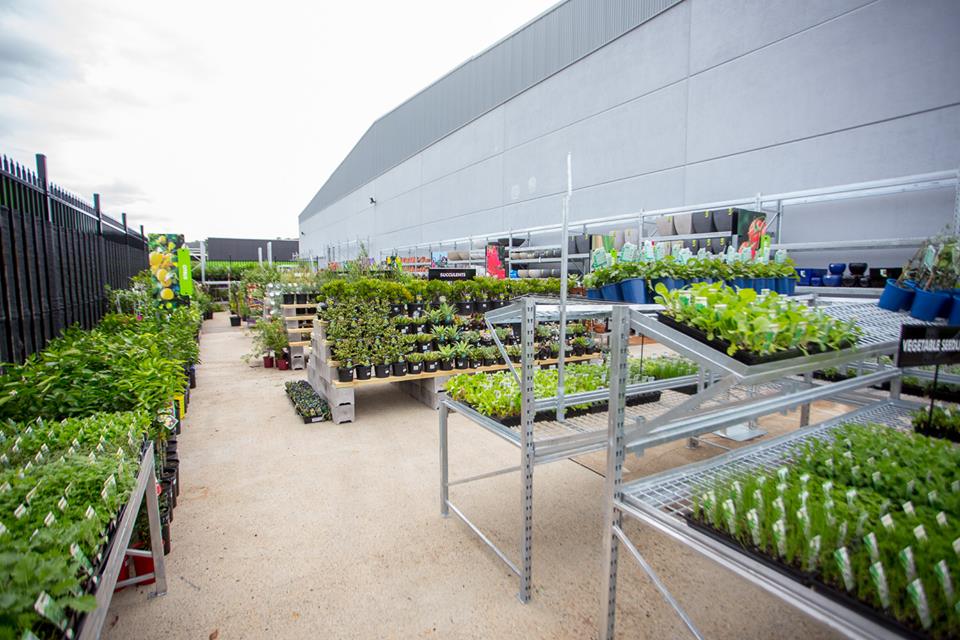 The Green Life Centre at Johnson Brothers Mitre 10 Mona Vale Store - Bassett Street.
Insects are beneficial to the environment in a multitude of ways—especially when they're outside where they belong.
Ants, flies,
mosquitoes,
cockroaches and moths aren't so welcome when they're in your house.
There
are some
piratical
things you can do, beginning in the garden, to keep that balance and minimise that awful mozzie singing near your ears at midnight. Mosquitoes need water to breed so if you have a pond, fountain or birdbath the first thing you should do each Summer is make sure there is fresh water or a flow of water in these to stop them becoming your own home ground mozzie breeding place.
If you don't have flyscreens on your windows and doors, or those you do have have tears in them, replacing that mesh will also keep the biters at bay indoors and restore sleep.
How to Make or Fix Fly-screens
Tape measure
Mitre box
Hacksaw with fine tooth blade
Spline roller and Stanley knife
Aluminium framing
Frame corners
Screen mesh
Spline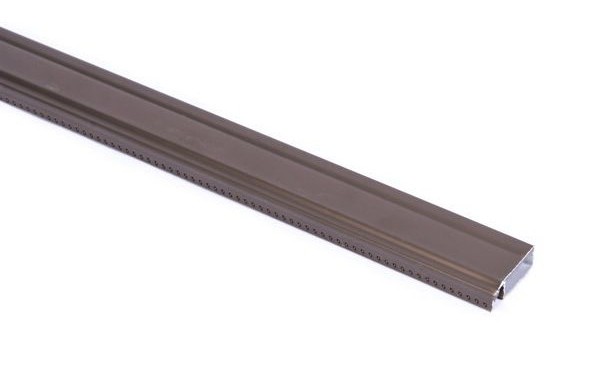 COOLAROO 2.5M FLYSCREEN FRAME IN BRONZE, BROWN, BLACK and WHITE: $10.09
2.5m. Rolled aluminium. Weather resistant.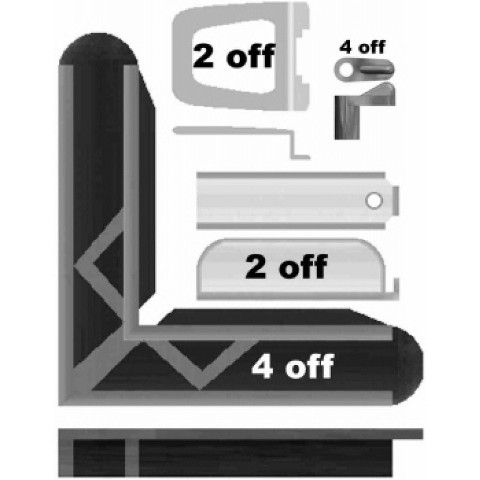 CONSTRUCTION SET FOR FLYSCREENS CLEAR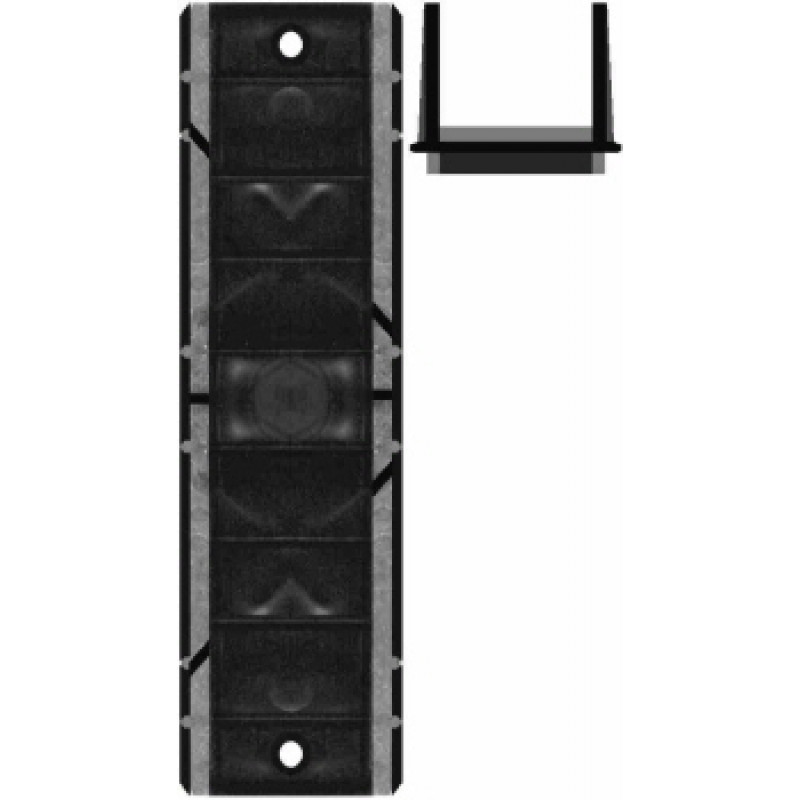 FLYSCREEN CHANNEL MITRE BOX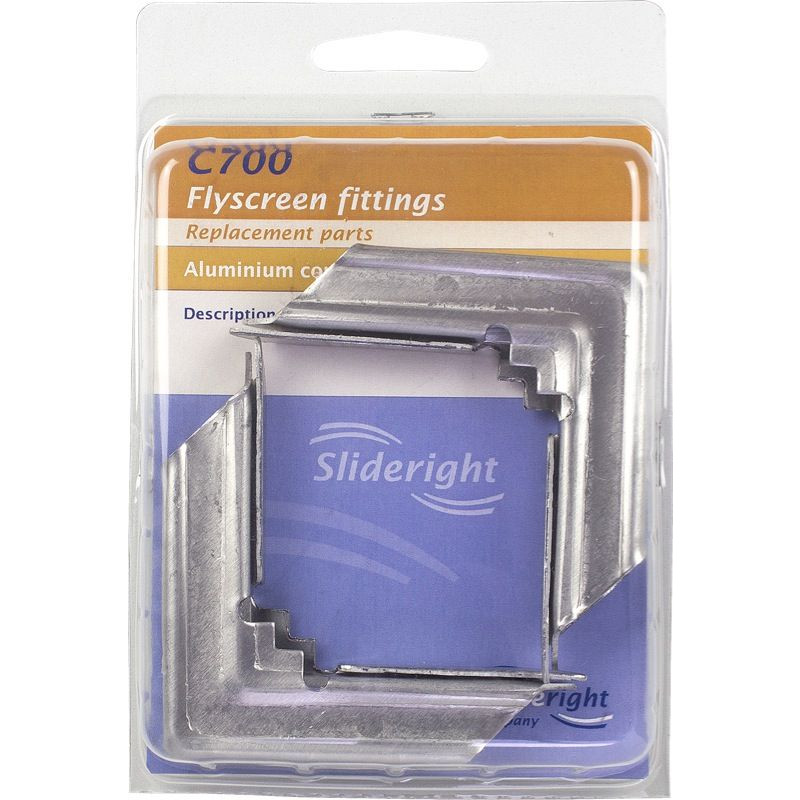 CORNER ALUMINIUM SUIT 25MM FRAME PK4

Measure your existing window or door and cut the aluminium frame to fit. A good tip is to use a mitre box. Once you have the lengths for the frame, you need to cut the corners at a 45 degree angle so the pieces fit together. It's also best to use a fine tooth blade with the hacksaw when sawing the corners. Insert the frame corners into the aluminium pieces and push the pieces together.
Once the frame is together, it's time to fit the mesh to the frame. Lay the mesh over the frame and start with a short length. Tack the spline into the frame at the ends and the middle using the spline roller, before running it along the entire length. This will stop the mesh from bunching up. Repeat this step for the longer length, and then work your way around the frame until all the mesh is in place. A
second pair of hands to keep the mesh taut while you are fixing it to the frame will make things easier here.
Cut off the excess spline and trim the mesh with a Stanley knife.
To fix the mesh on an existing fly screen, simply remove the spline and mesh, replace the mesh, and follow the step as above.
All you need to make or repair your flyscreens are available from Johnson Bros. Mitre 10 at Mona Vale and Avalon stores from the frame pieces to the clips and mesh.
Install Some Herbs in Your

Garden
Another practical way to keep the outdoors insects and spiders where they belong also relates to the garden and means becoming a herb gardener. There are a multitude of herbs that are known insect repellents, and herbs are one of the easiest plants to grow. Most need little maintenance, and many of them don't mind a little shade. Known as 'Companion Gardening' adding some herbs can keep a number of insects at bay as well as look after other plants in your garden that are susceptible to insects. The bonus here is, of course, you can then use these herbs in recipes, refreshing Summer drinks and Summer salads!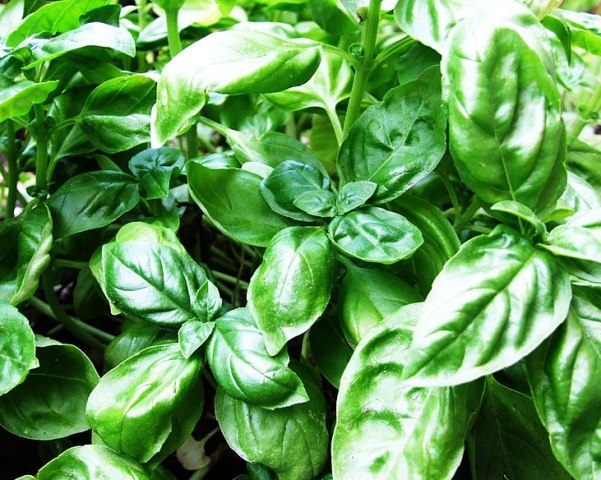 Many of these plants can be used as on-skin natural
repellents
as well.
Before you do that, though, it's advisable to make sure the plant's natural properties will not adversely affect you. Determine your tolerance by rubbing crushed leaves on a small area on your forearm for several days prior to using on a larger scale.
If you're craving a mosquito-free evening on your verandah or deck, think lemon.
Lemongrass
, lemon-scented Pelargoniums and
lemon balm
are some of the ones you can keep in pots or in the garden. Lemon balm is a mint and like all mints, you never have to think about it again after planting—except maybe to cut it back to keep it under control. Speaking of mint, rubbing it on your skin is also an effective way to repel biting bugs. Lemongrass also makes a great tea.
Another plant with outstanding mosquito-repellent properties that's effective against cockroaches as well is
catnip.
Basil
is one of the many herbs you can use to make a natural insect repellent so your summer fun isn't bothered by pesky insects. Basil insect repellent not only works well to keep stinging bugs away, but it has a pleasant aroma and can be grown easily and inexpensively.
Basil is great to place near your outdoor grill or picnic tables, where flies like to gather.
Remember
basil needs to be watered at the roots and not the leaves and a good crop will ensue. You can also add a pot of basil on either side of doorways.
Mint
pretty much repels anything, and that includes flies. Place a few sprigs around your home or when entertaining outdoors rub some on your skin.
Lemon thyme
repels mosquitoes. This hardy herb can adapt to dry or rocky, shallow soil and will thrive in your herb garden, a rock garden or a front border as long as these are in sunny locations. The plant itself will not repel pesky mosquitoes; to release its chemicals, you must first bruise the leaves. To do this, simply cut off a few stems and rub them between your hands.
In fact
lavender, tansy, rosemary
and even
cloves
will keep them at bay. Lavender is especially useful at keeping moths our of clothes -
Keep lavender growing in your deck planters or garden to keep the bugs away. You can also hang dried lavender in your wardrobe, and you will never have to worry about moths eating your clothes.


GARD & GROW TIMBER D-HANDLE FORK or SPADE: $15.00
Timber. D-Handle. Short handle. For a variety of uses.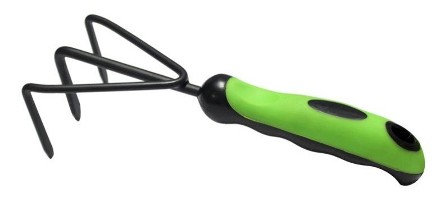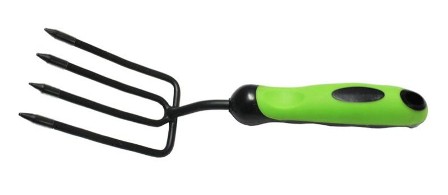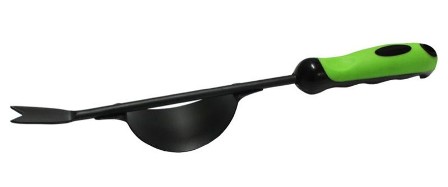 GARD & GROW HAND CULTIVATOR, FORK or WEEDER: $3.00 each
Black finish steel shaft and head. Neon green handle. Soft grip handle. Hang hole for storage.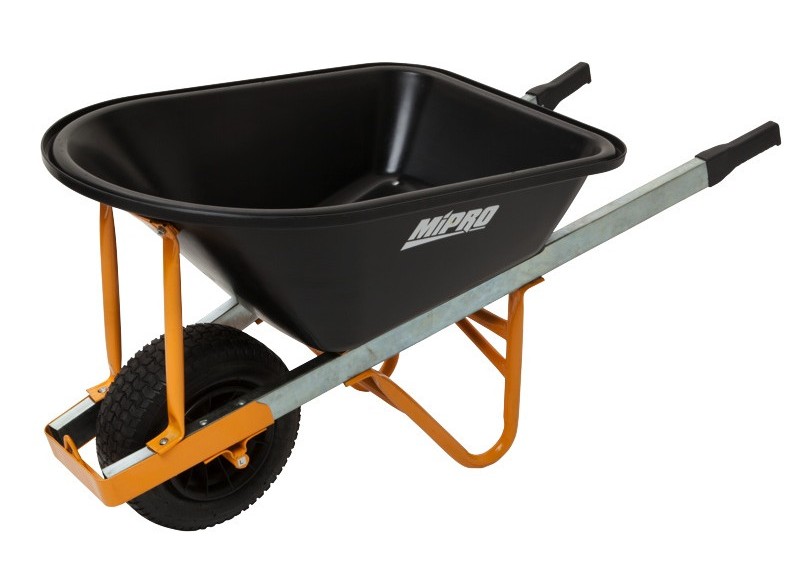 MIPRO 100L WHEELBARROW: $119.00
100L. Steel handles. Extra-wide tyre. Poly tray.
Citronella

,
used in all sort of candles, torches, and insect repellents has proven its insect repelling value, but using the live plant is much more effective. Citronella is a large clumping grass that looks great in flower beds and verandah planters. Try to place your citronella plants near places where people gather for the best effect.
Some of these herbs can also be used to keep pests in the
garden
off favourite plants:
Dill repels aphids, spider mites, cabbage moths and tomato hornworms.
Oregano: Repels many pests and will provide ground cover and humidity for capsicums.
Adding a few or all of the above will add fragrance, beauty and edible plants to your garden. Planting them side by side in either your garden or in planter boxes that can be moved to where you want to use them; around the barbecue area or next to entrance doors, will provide year round insect repellents that are attractive - especially when flowering.
Johnson Brothers Mitre 10 have a wide range of herbs and seeds as well as planter boxes of all shapes and sizes to get your herb garden started. Pop into the Green Life Garden Centre at Mona Vale and get inspired.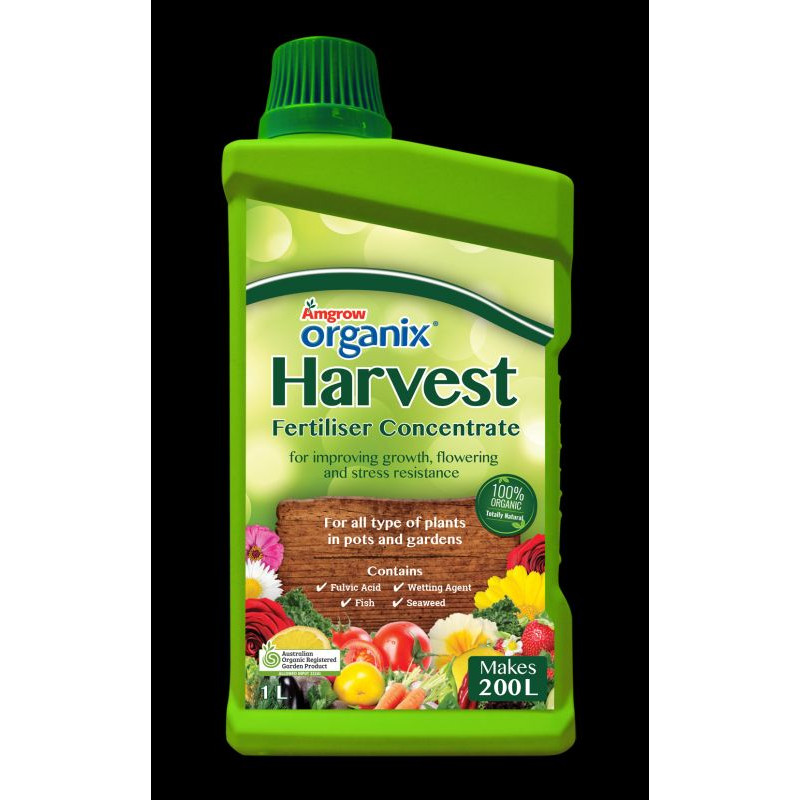 AMGROW 1L CONCENTRATE LIQUID HARVEST FERTILISER: $16.95
1L. All natural ingredients. Helps increase healthy plant growth. Suitable for all types of plants.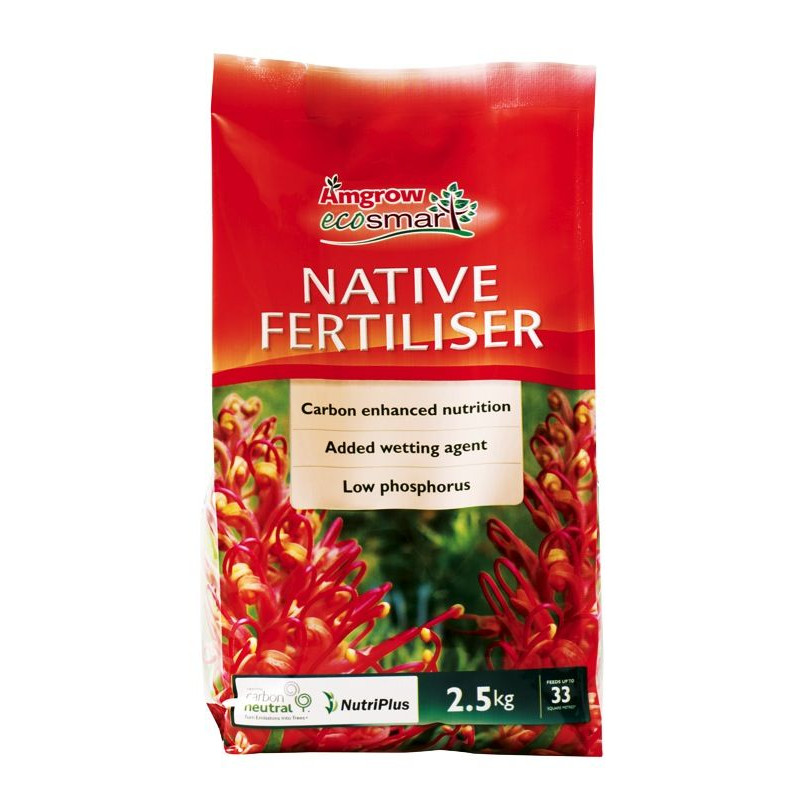 AMGROW 2.5KG ECOSMART NATIVE FERTILISER: $10.95 each
2.5kg. Improves soil health. For all native trees and shrubs. Low in Phosphorus.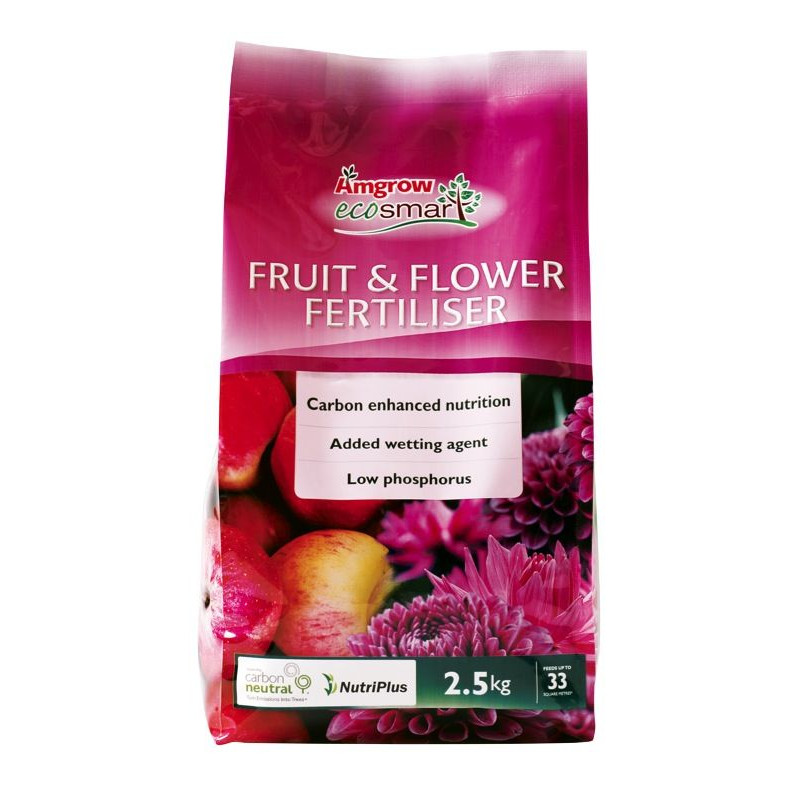 AMGROW 2.5KG ECOSMART FRUIT AND FLOWER FERTILISER: $10.95 each
2.5kg. Enriches garden soil. For a wide range of plants. Nutriplus and Potassium.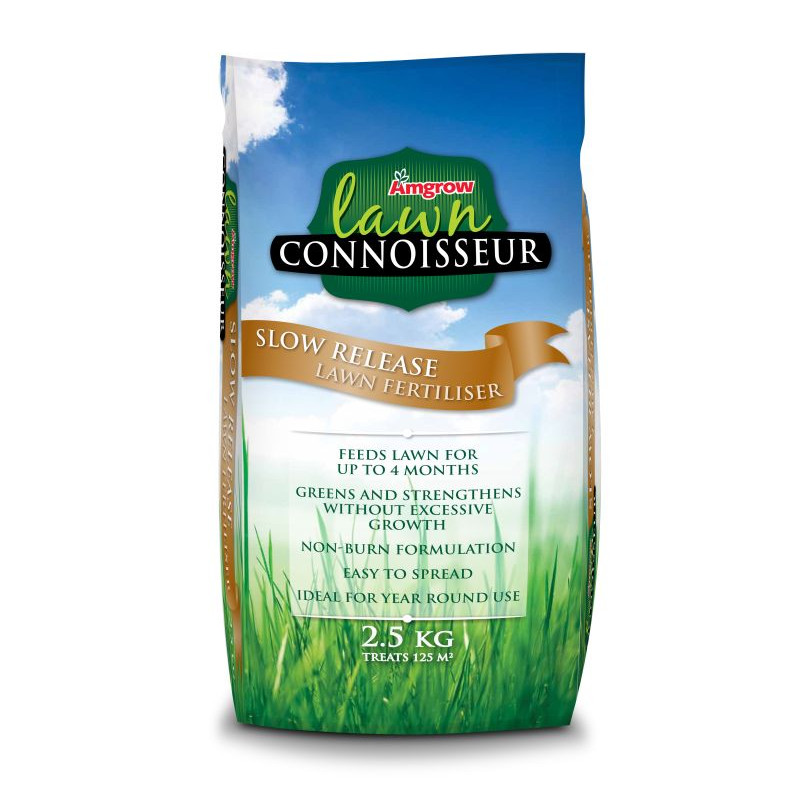 AMGROW 2.5KG SLOW RELEASE LAWN CONNOISSEUR: $19.95
2.5kg. Slow release. Feeds lawns for up to four months. Year round use.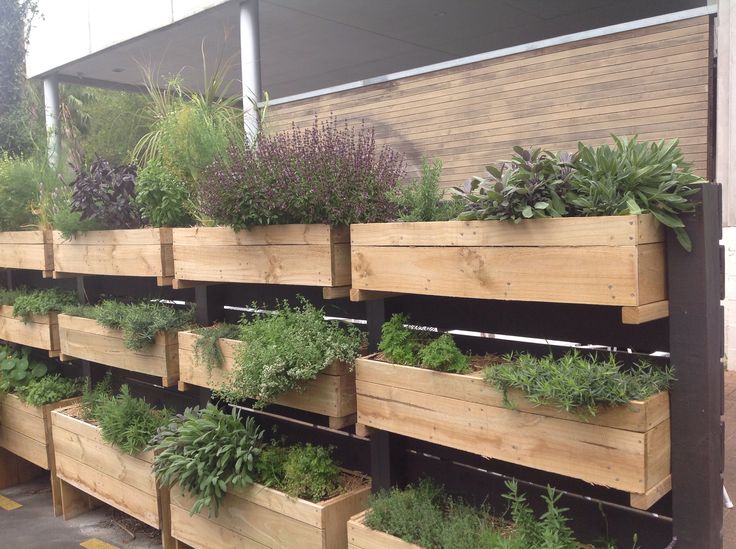 Wall of herb planter boxes. Monterrey Cafe in Auckland, New Zealand

Using Herbs Indoors to Repel Insects
There are other things in your kitchen that act as insect repellents as well.
Ants are one of the most frequent home invaders and one of the easiest to deal with in a sweet-smelling, natural way. Spraying lemon juice or vinegar along the path where they're entering the house works as well as insecticides. Mint and tansy are two herbs that are especially effective in keeping ants away. Crumble some leaves around trouble spots, place a few plants on a windowsill or even plant some just outside your door. Both are care-free hardy perennials that will come back year after year, and mint's purple flowers and tansy's yellow buttons will add color to your doorway. Hot pepper flakes are a bit messier and less aromatic and can get the job done as well, but not good if you have pets that may decide to 'clean them up' or little children who may be equally drawn to the bright red flakes.
In the kitchen, seal all your food in containers— especially attractive nuisances like sugar and flour.
Bay Leaves,
used for it's fragrance in cooking, is a scent moths, flies, mice, earwigs and cockroaches do not like. If you don't have fresh bay leaf plants, you can use dried bay leaves to get the same results and put some anywhere these insects have been spoiling food or an area - even in the flour or pasta container itself.
The most seen spider coming indoors during Summer is the huntsman which will seek out a dry corner prior to rain. These are harmless if left alone and will get rid of those mosquitoes who do sneak through.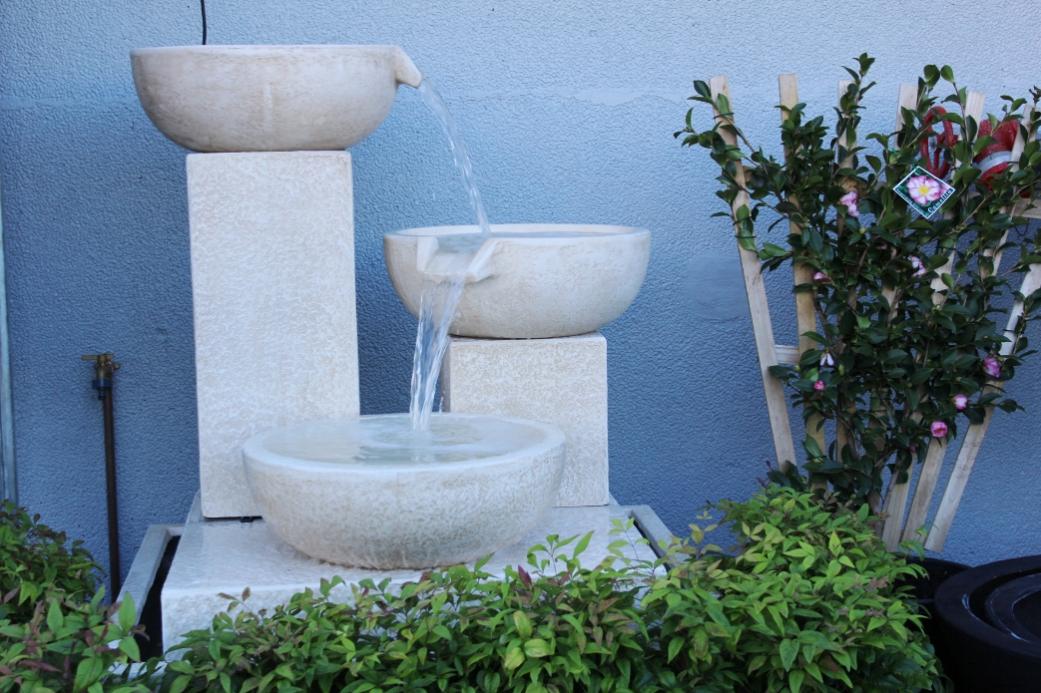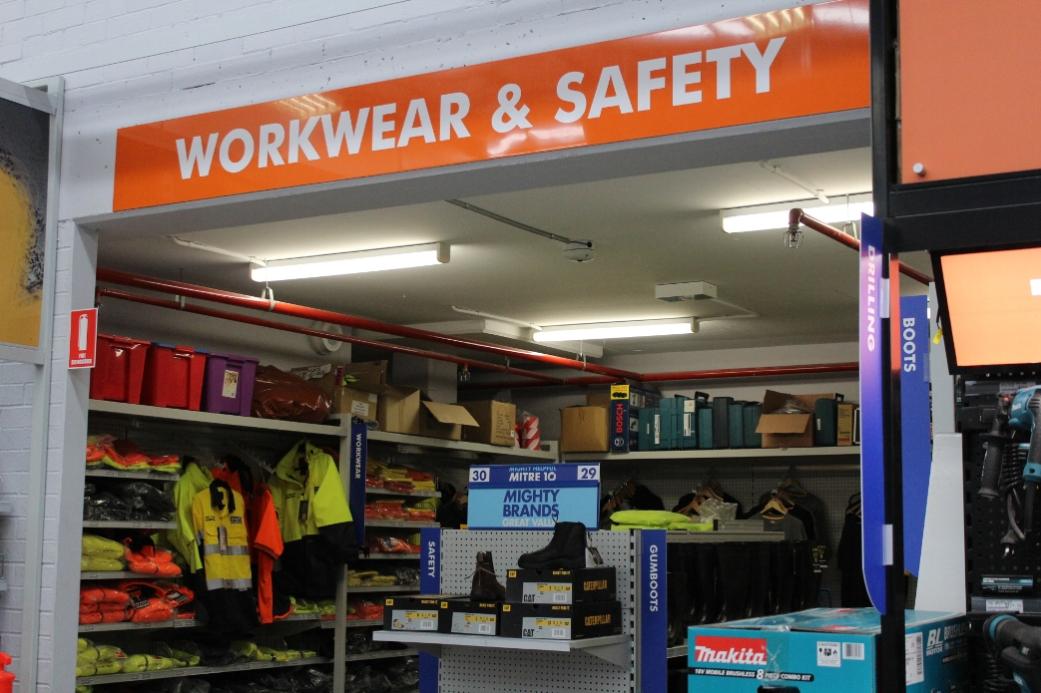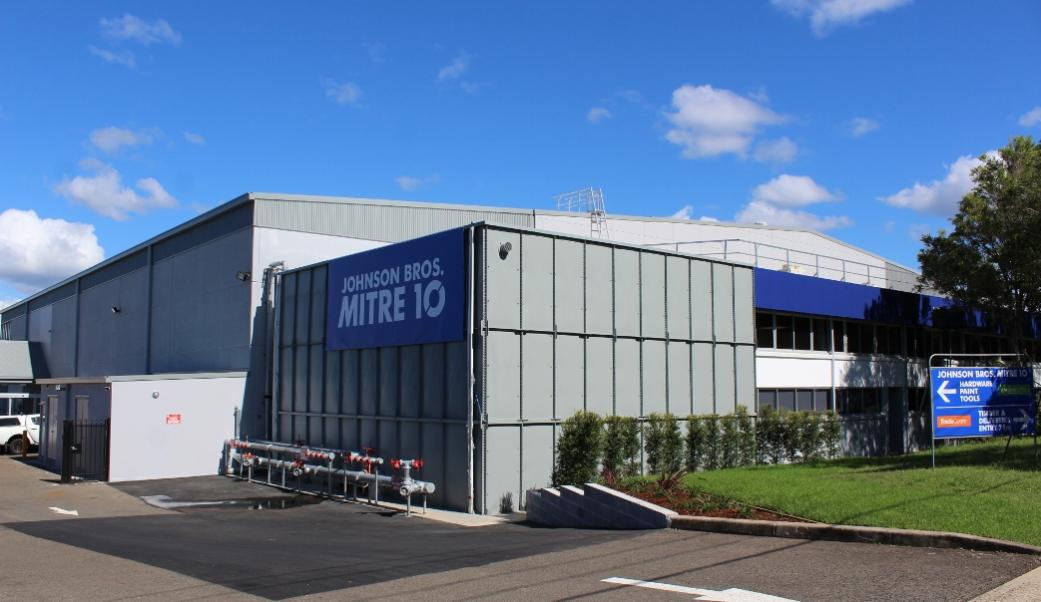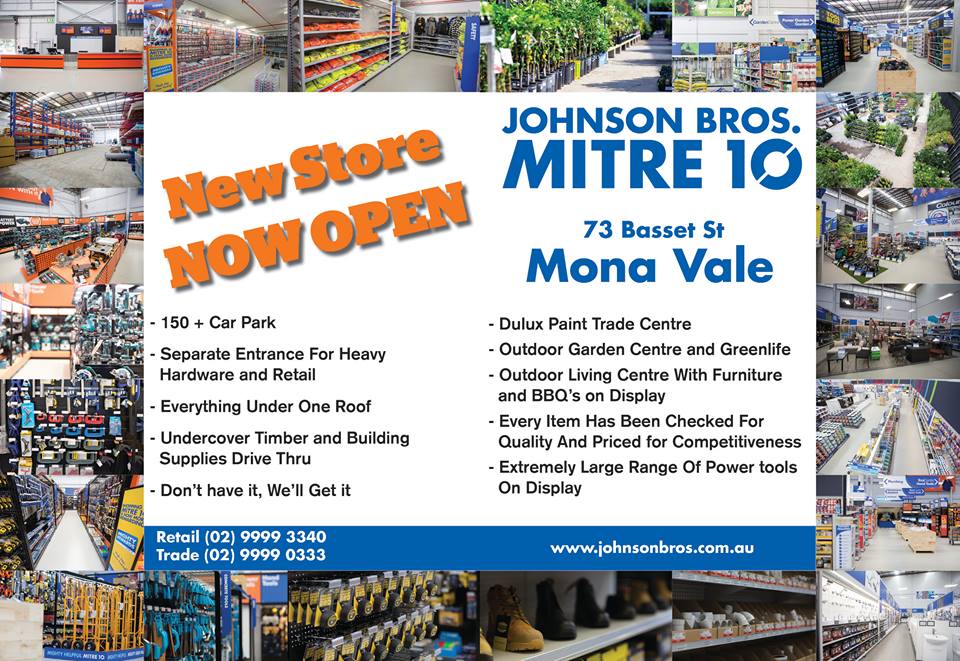 Johnson Brothers Mitre 10 New Store
73 Bassett Street
Mona Vale - Online Store: Jbhmv.Com.Au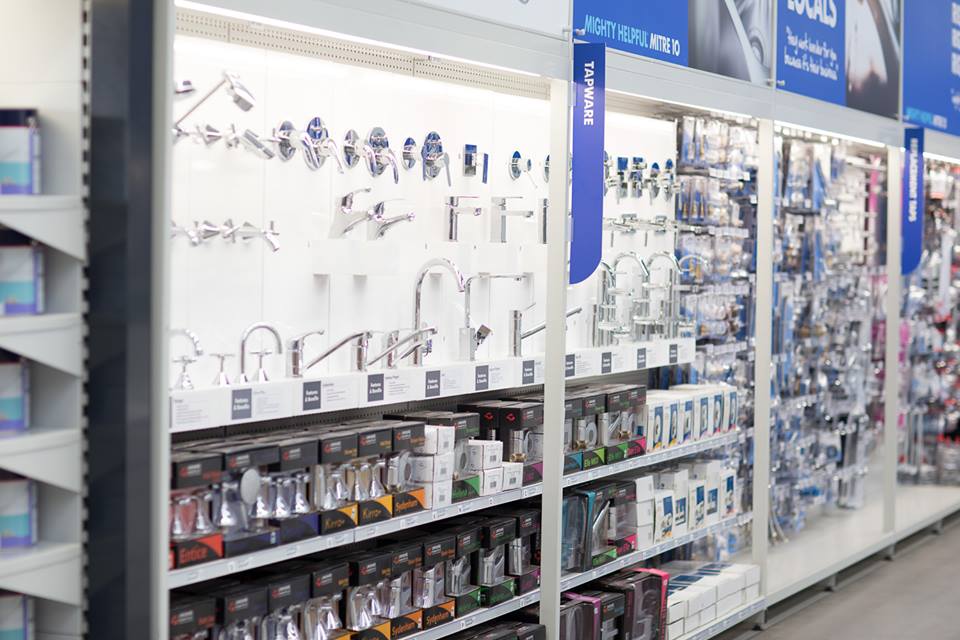 Products advice is available from the trained friendly staff at Narrabeen, Mona Vale and Avalon Johnson Brothers Mitre 10.
Click on logo to visit Johnson Brothers Mitre 10 website
Johnson Bros Mitre 10 - Avalon (02) 9918 3315
Johnson Bros Mitre 10 - Mona Vale (02) 9999 3340
JBH Timber & Building Supplies (02) 9999 0333
JBH Fencing & Landscape Supplies (02) 9970 6333
www.johnsonbros.com.au Online store: jbhmv.com.au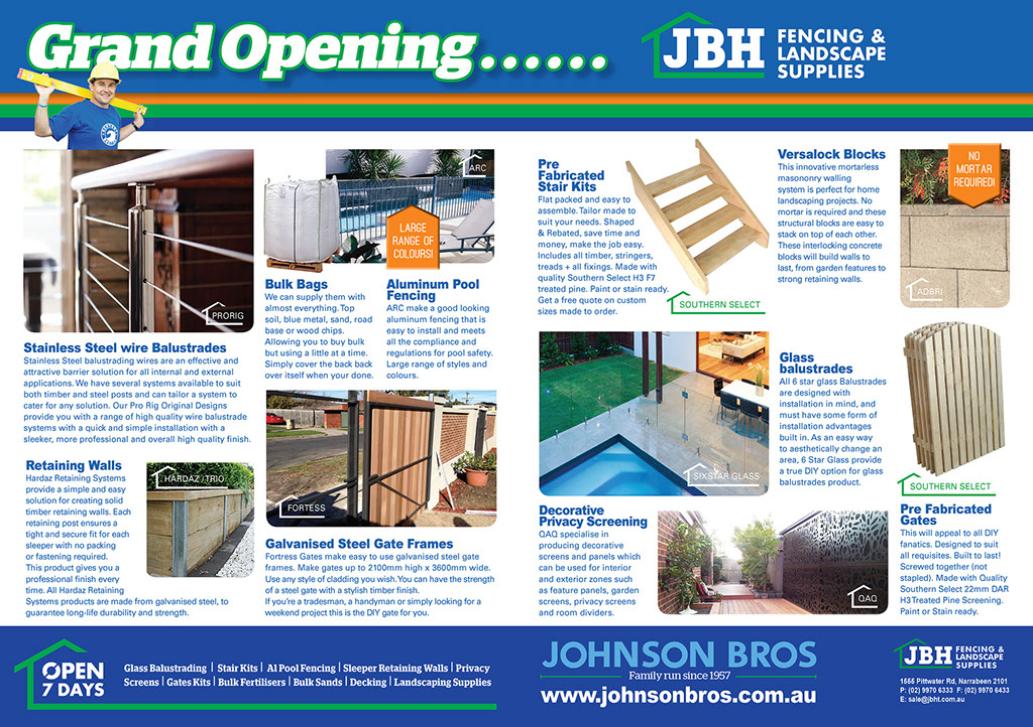 Important
All information and tips in this publication are of a general nature only and neither Johnson Brothers Mitre 10 or Pittwater Online News does not warrant the accuracy or completeness of the information and tips in this publication. This publication is not intended to be a substitute for expert advice.
Johnson Brothers Mitre 10
advises you to always consult an experienced and qualified person when undertaking jobs of this kind (including consulting a qualified tradesperson such as an electrician or plumber where relevant expert services are required).
You should also consider any safety precautions that may be necessary when undertaking the work described in this publication (including wearing any necessary safety equipment such as safety glasses, goggles or ear protectors or hard hats). The information and tips in this publication are provided on the basis that
Johnson Brothers Mitre 10
and
Pittwater Online News
excludes all liability for any loss or damage which is suffered or incurred (including, but not limited to, indirect and consequential loss or damage and whether or not such loss or damage could have been foreseen) for any personal injury or damage to property whatsoever resulting from the use of the information and tips in this publication.
Pittwater Online News and
Johnson Brothers Mitre 10
also advises there may be laws, regulations or by-laws with which you must comply when undertaking the work described in this publication. You should obtain all necessary permissions and permits from council and/or any other relevant statutory body or authority before carrying out any work. Major projects published in this publication always list these and/orlinks to where you may research what your own project requires to meet regulations.