March 8 - 14, 2020: Issue 441
Family Hardware Store wins best in Australia: Johnson Bros Mitre 10 Mona Vale crowned 'National Trade Store of the Year'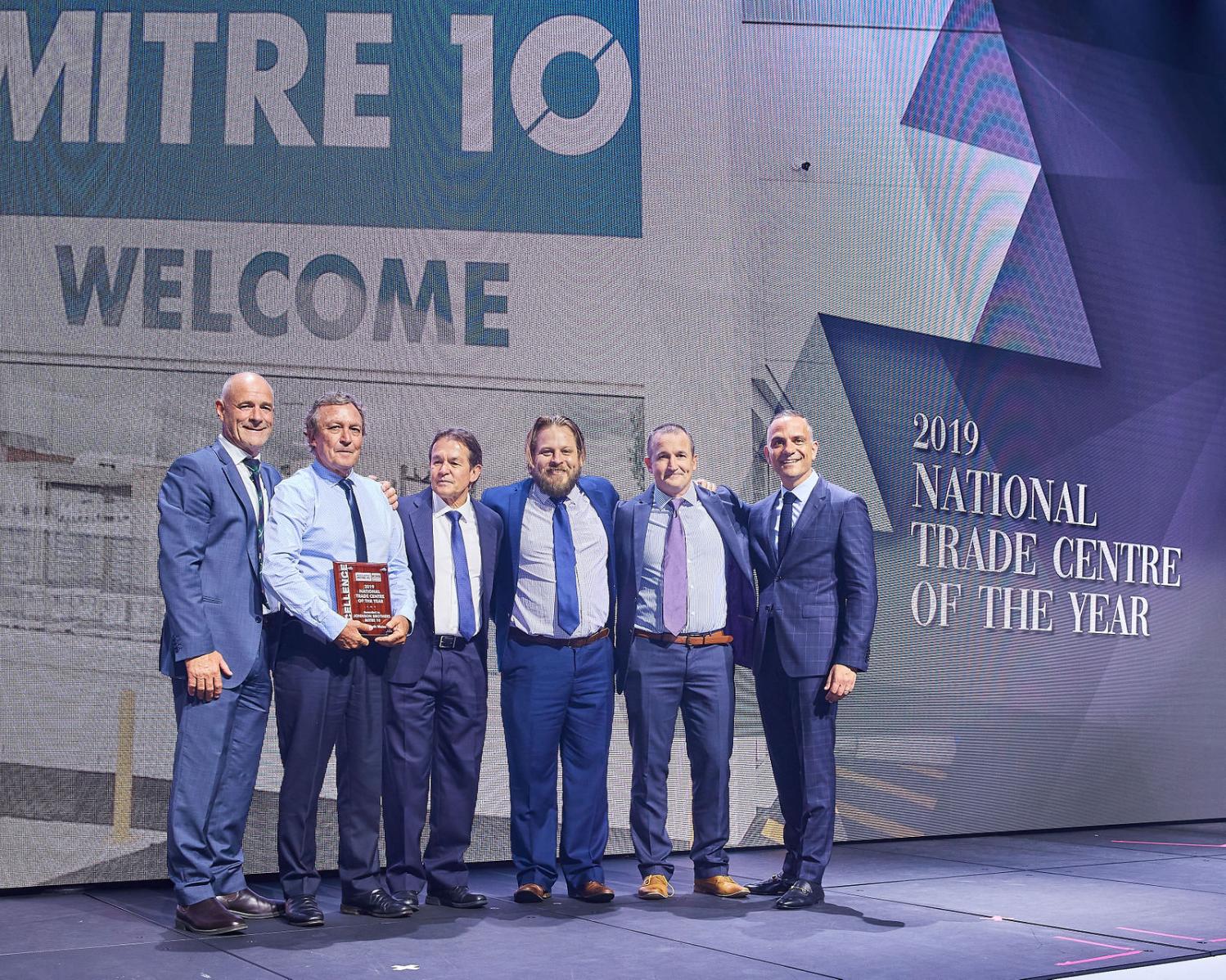 Photo: Mark Laidlaw (Far left) and Chris Tsotra (Far right) of Independent Hardware Group present the award to members of the Johnson Family, Michael, Robert, James and Ged Johnson (Left to right)
On Wednesday 12th February 2020, Johnson Bros Mitre 10 Mona Vale was crowned 'National Trade Store of the Year' at the Independent Hardware Group's (IHG) Annual Awards of Excellence Dinner. This award sees brands like Home Timber and Hardware and other Mitre 10 stores vying for the honour to be acknowledged as 'best of the best'. The dinner was part of IHG's Expo at the Gold Coast Convention and Exhibition Centre which saw over 600 members, 220 suppliers and over 2000 attendees come together for all things trade and hardware.
This award is yet another national recognition by IHG within the past 12 months to honour the Johnson Bros' outstanding performance with 2019 also having seen the Mona Vale store take out 'National Mitre 10 Store of the Year- Large Format'.
Within these past 18 months, the proudly local Johnson Family hardware store's have now reached a tally of 15 State and National Awards across the trade and retail sector. Director Michael Johnson summed it up when accepting the latest award with, "wow, we're stoked!"
Speaking to Michael the day after the awards, he elaborated further,
"We really didn't expect to win this. There are some extremely professional trade operations in this country. We work hard to be market leaders with innovative services, such as Truck Tracker and our Online Tradie's Portal, and our staff are some of the most knowledgeable in the country. We know all our staff provide outstanding service and this award is no doubt a credit to all 142 of them."
The Group's recent accolade is a positive reinforcement of Johnson Bros commitment to growth whilst keeping its local grassroots reputation of customer service excellence, community engagement and extensive product knowledge – values that have remained at the core of business since 1955.
The Johnson Bros will be celebrating its 65th birthday this year as a family-run business with absolutely no signs of slowing down. Since it's relocation in 2017 to 73 Basset St, Mitre 10 Mona Vale has gone from strength to strength, encompassing the Design Centre, Garden Centre, STIHL agency and Trade Centre all under one roof.
To be awarded with 'National Trade Store of the Year' is a huge achievement for the Johnson family and is a great 'take-home' going into what is really just the start of 2020 - a truly exciting time for the Johnson Bros Group of stores and their customers.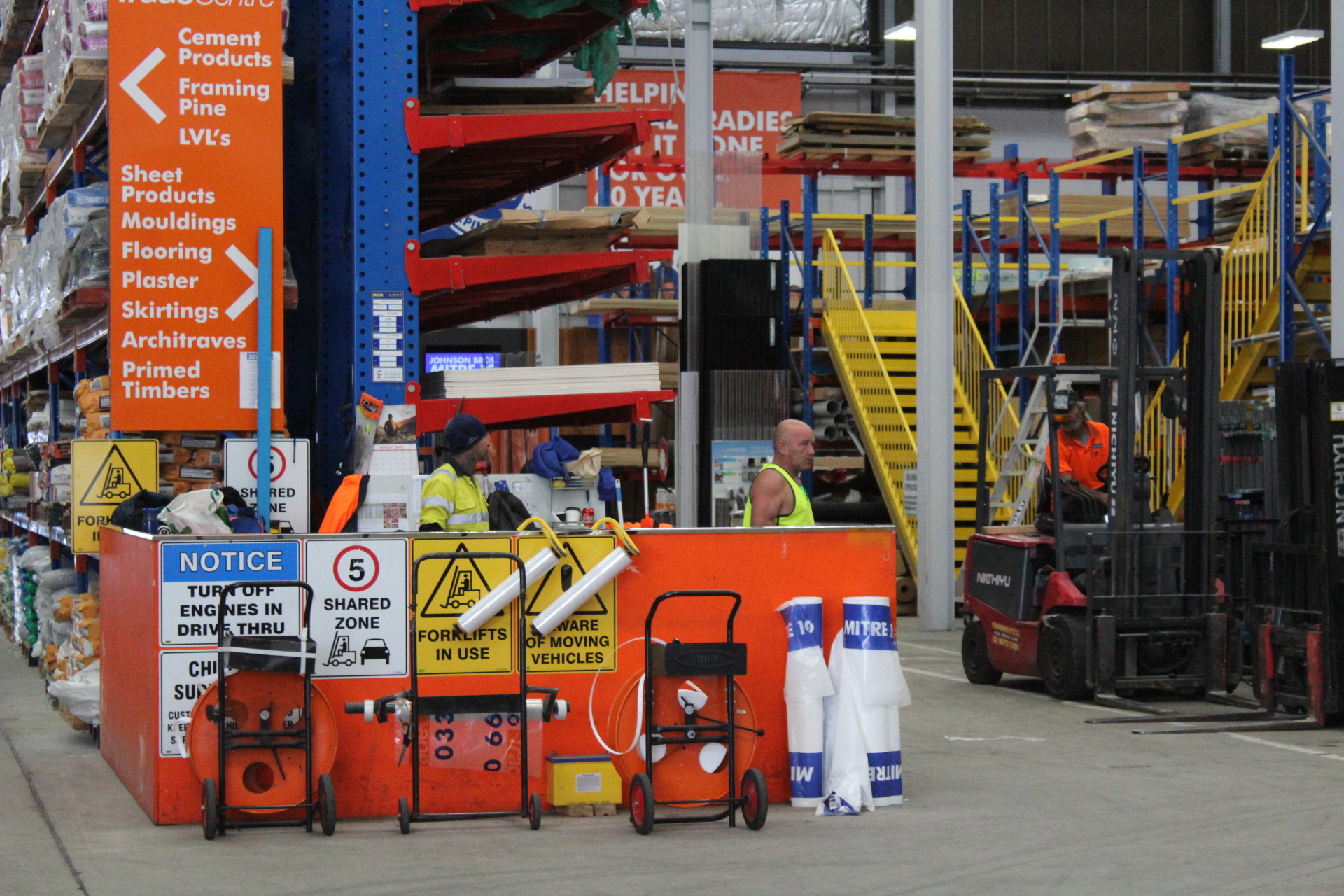 Johnson Brothers Mitre 10 Trade Centre at Mona Vale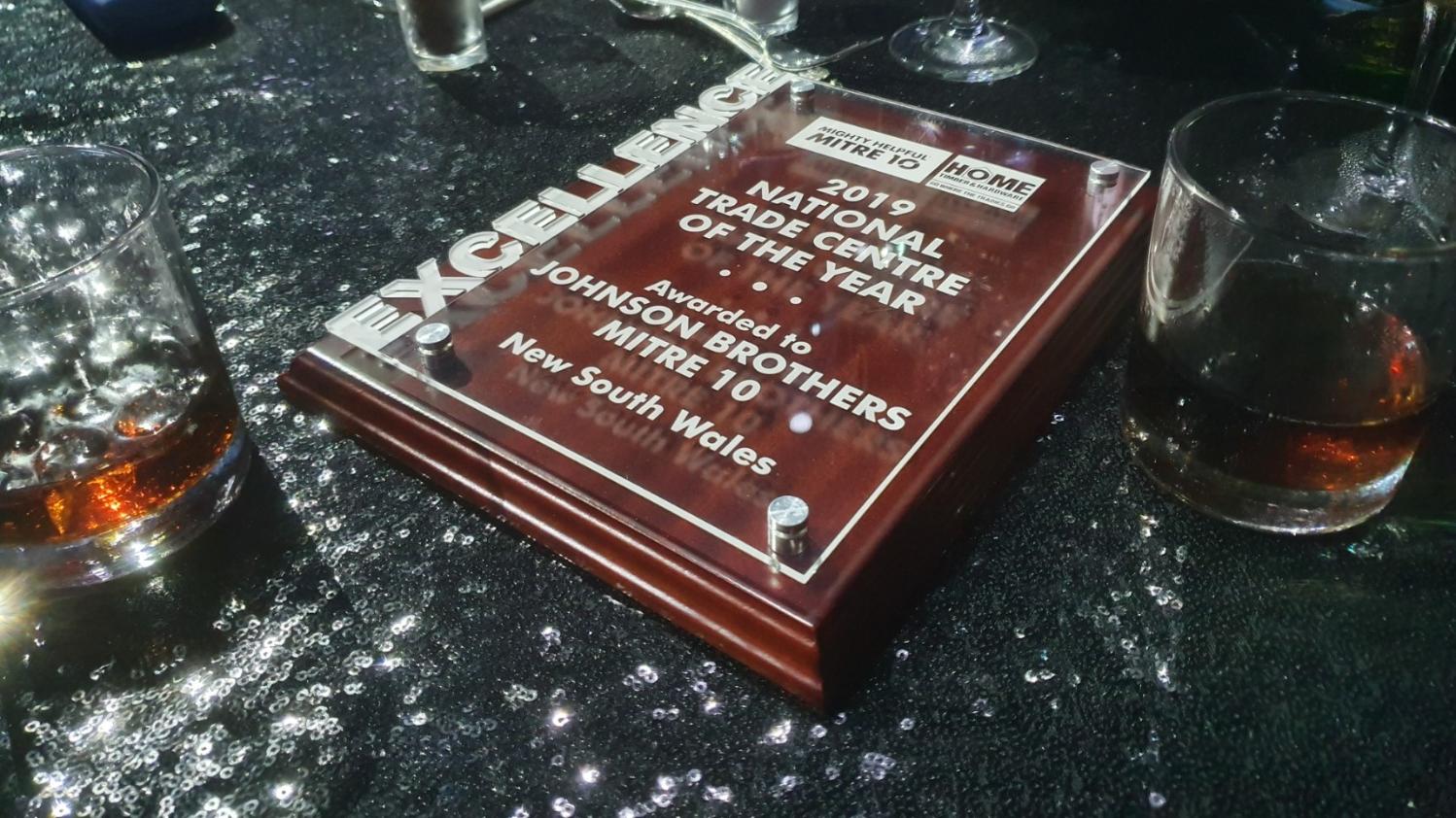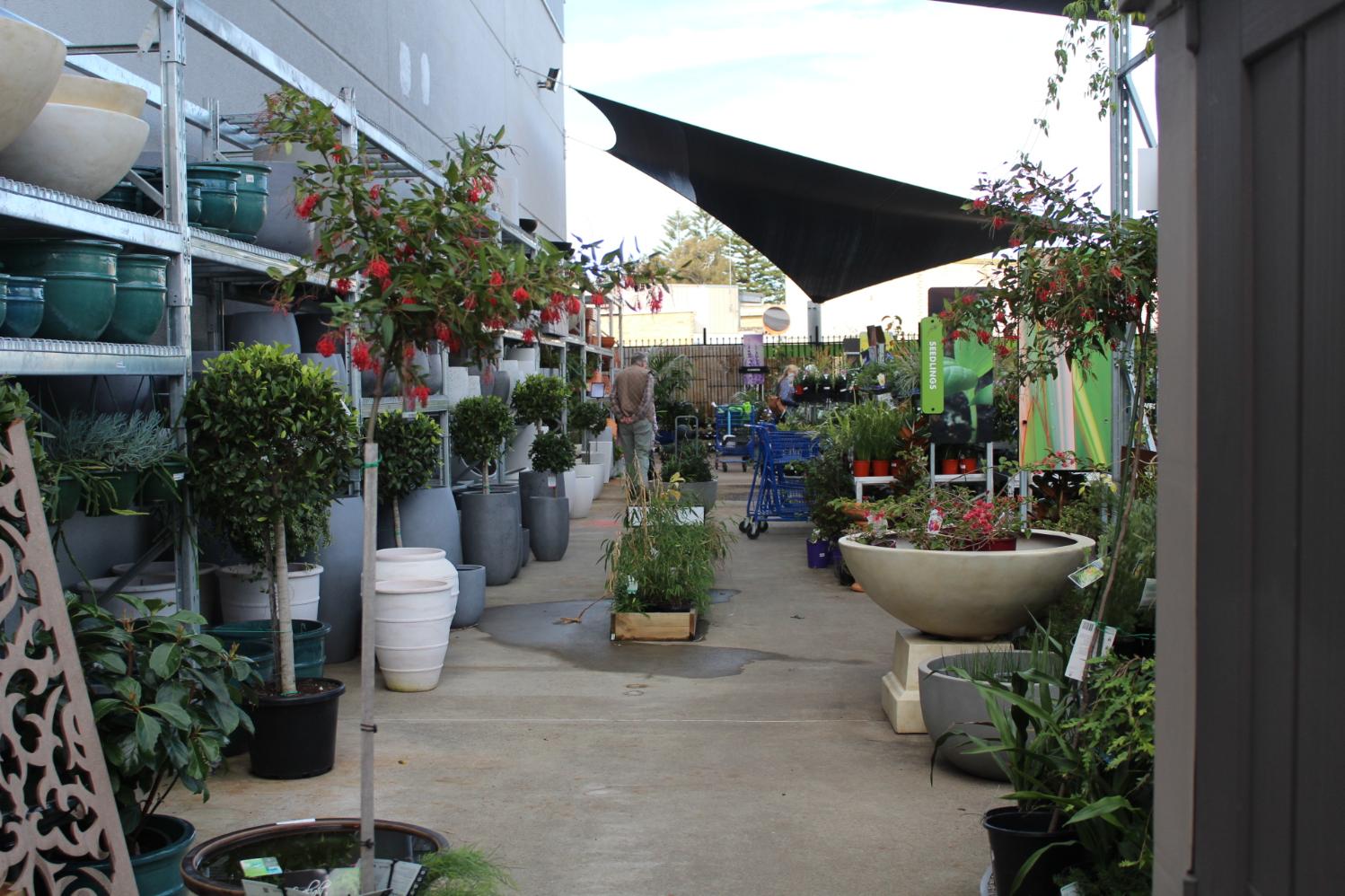 Johnson Brothers Mitre 10 TGarden Centre at Mona Vale