July 8 - 14, 2012: Issue 66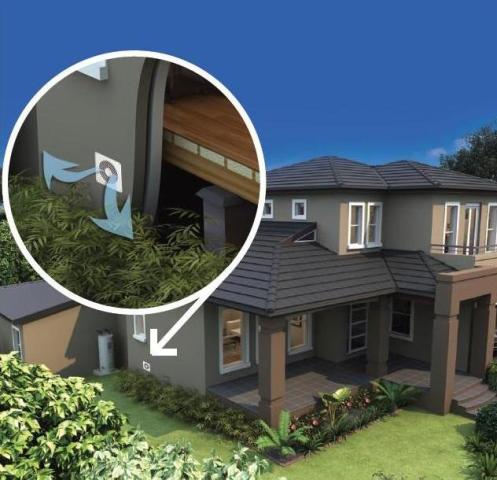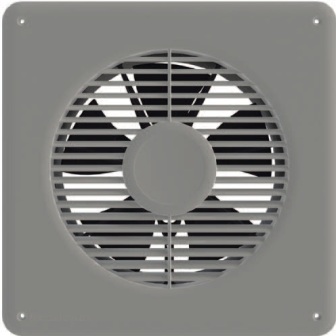 Ventilation - Edmonds Ecofan
by Bruce Crutcher
Over the past couple of months we have had over 400mm rainfall in the Sydney basin, meaning there is a lot of moisture in the ground and, potentially trapped in the sub floor of your home. The condition of the air space beneath a home can impact on mould and fungi growth, termite action and even household allergies and respiratory problems.
Damp, stale air under a house is conducive to termite activity, and can also lead to musty odours permeating the living areas. This trapped air can also lead to mould and fungal growth which places a health risk on the occupants of the house.
When renovating, building a new house or trouble shooting an existing house with a sub floor space, it is important to ensure that there is a constant air flow (houses built on slabs do not have this issue). If the sub floor space is closed up with brick work or cladding, vents should be placed on opposite sides of the house, ensuring a cross flow of ventilation. Keeping these vents then clear of vegetation is important. These vents are either made of fired clay (for bricks) or plastic.
To maximize airflow, you can use a powered fan, such as Edmonds Ecofan, which draws the moist air out. A vent, or vents, located on the opposite side of the building allows the air to be replaced with drier, fresh air. This drier air draws moisture from the soil, reducing the conditions conducive to mould growth. The Edmonds Ecofan is on special throughout July for $425 and is available from Johnson Bros Mitre 10.
The Ecofan is easily installed, and operating on a 240v transformer, the running costs are as low as $13pa on low speed. It comes in two colours, White and Brown, and can also be painted to suit. Johnson Bros Mitre 10 also stock other vent solutions. Come in to our store and speak to one of the experienced staff members for the right solution.
Copyright Bruce Crutcher and Johnson Brothers Mitre 10, 2012. All Rights Reserved.