September 10 - 16, 2017: Issue 329
FireCrunch, Australian Developed Fire-proof, Sustainable, Durable and Reliable Building Board Now Available at Johnson Bros.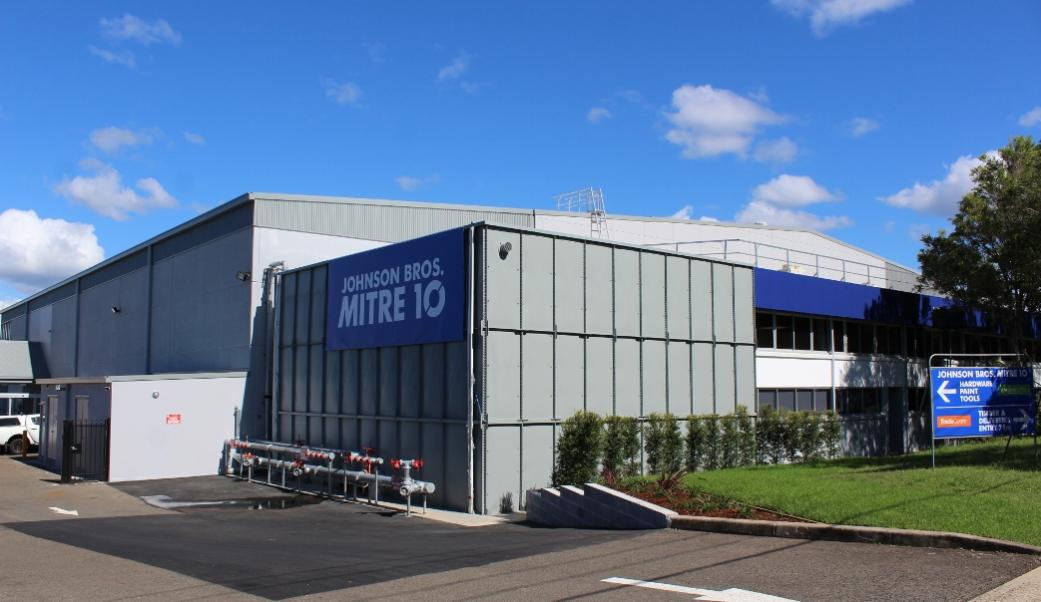 Anyone who has heard we may be in for a very hard bushfire season, with some fires already being fought, or who saw the Four Corners report '
Combustible
' on Monday September 4th, will be happy about this announcement received from Johnson Brothers Mitre 10 late last week, prior to these insights.
Johnson Bros are pleased to announce we now stock FireCrunch, the Australian developed fire-proof, sustainable, durable and reliable building board.
FireCrunch is a modern, extensively tested fire-proof building board used in construction. It is made from a mixture of magnesium oxide (MgO), non organic minerals, bonders and fibre mesh composites. FireCrunch is completely free of toxins, including formaldehyde, silica, asbestos, heavy metals and organic solvents.
BUSHFIRES & building protection Flame Zone BAL (FZ)
FireCrunch is 100% resistant to fire damage. Australia is a country regularly ravaged by dangerous bushfires of varying proportions. The loss of life and property has been substantial since the first European settlers arrived in 1788 and still regrettably continues today.
Aboriginal tribes were well used those occurrences and had a definitive policy of clearing bush around all areas of protective concerns. Today we call that an Asset Protection Zone (APZ), which carries certain specifications and requirements for those building in bush fire prone areas. The Rural (RFS) and Country fire services (CFS) are the best source of local information in your area.
As the name suggests, FireCrunch building boards are specifically designed to be a superior option in safety and fire protection. Through rigorous Australian NATA
labs testing like the CSIRO
and continuous development, we are redefining what it means to protect Australian homes and properties with an environmentally responsible low Co2 manufacturing process. We ensure the protection of homes and buildings in the unique Australian climate and environment with our all in one building board solution. We are proud to present our
CSIRO certificated
FireCrunch product range, with a Fire Resistance Level (FRL) of 90/90/90 which only requires 1 x 10 mm thick sheet per side of steel frame (1.0 BMT).v up to 3 layers of 13mm plasterboard.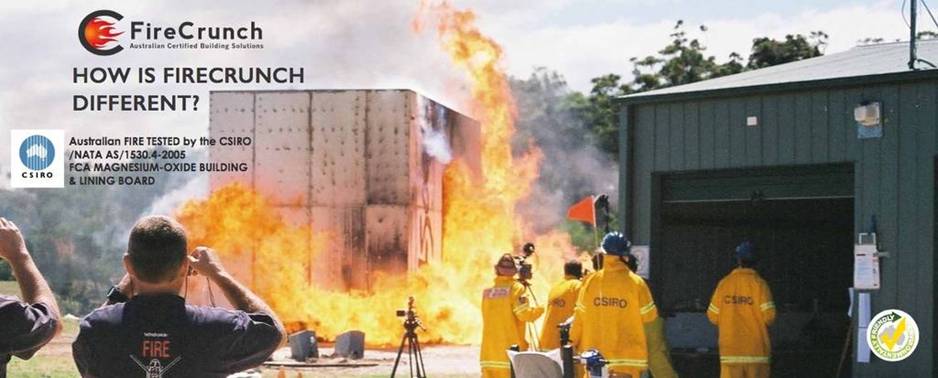 Through the development and various testing stages, it has allowed us to produce totally reliable, durable and eco-friendly building boards. FireCrunch can withstand temperatures of 1200⁰C and we meet the BAL FZ (Bushfire Attack Level Flame Zone) which reinforces our quality in terms of protection of buildings and life from the most dangerous BAL FZ bushfire conditions. Such quality of FireCrunch reinforces a high concern for our Australia wide customers' safety and security, with ease of use and multi-beneficial features embedded in our fire rated building boards.
FireCrunch is moisture resistant and bacteria cannot grow or survive on our building boards, therefore it is well suited for hospitals medical centres, schools and other health concern areas.
Mould and mildew cannot easily form on FireCrunch, it is ideal for wet areas and humid conditions, where conventional building boards and plasterboard products are quickly destroyed.
Environment
FireCrunch is not a timber based product no trees are felled to make this product.

FireCrunch is manufactured from 45% waste MgO and is a 100% recyclable product.

During the manufacture process, kiln temperatures are 50% lower than cement based products around 650⁰C.

The percentage of Co2 emissions are therefore halved in manufacturing, compared to plasterboard.

During "carbonation", while FireCrunch cures, it draws back 90% of the Co2 produced.

The net result is approximately a 5% Co2 pollution contribution, which makes it a virtually carbon neutral product.
FireCrunch is CSIRO BCA fire tested building board to AS 1530.4-2005 FRL 90/90/90 and above. When certifying certain jobs, it is important to understand the key characteristics of which products are required for which type of application.
Fireproof plasterboard does not really exist and certainly not in 10mm thick sheets. It has not altered much in the past 60 years. Plasterboard is a weak, non-water-resistant product which fails immediately in prolonged submersion in water and flooding, causing home owners' extensive distress in clean up. Additionally, there is the expensive entire replacement of plasterboard materials which will eventually collapse again in the next flood, if replaced with that material.
When it comes to fire, whether it is free standing residential homes or high rise residential commercial and industrial buildings, to date ,so called fire resistant plasterboards and fire proof plasterboard building boards have been the only choice. All these products are not at all environmentally friendly using countless trees each year to produce the paper lined plasterboard. They contribute approximately 95% more carbon dioxide (Co2) emissions during the manufacturing process than FireCrunch MgO magnesium oxide boards with higher composite strength.
Whilst an environmentally friendly building material with low CO2 emissions may not be a top priority yet in all construction, FireCrunch is virtually a carbon neutral product.
FireCrunch has established itself as not only a leader in quality but also a leader in sustainable environmental manufacturing processes. With high consideration and care towards the environment, we are committed and motivated to producing an excellent product which uses eco-friendly building materials benefitting both the environment and end consumer. FireCrunch minimises carbon dioxide (Co2) emissions to approximately 5% which allows for a highly environmentally friendly production process to be maintained producing durable products.
FireCrunch eliminates the destruction of millions of trees in the manufacture of paper lined plasterboard supplied by the 5 major material suppliers to the Australian building and construction industry.
We use the finest materials in the production process and do not use any harmful chemicals. An asbestos free product range with NATA certifications carried out on each imported batch as required by Australia Border Security before customs release. See Certifications.
The magnesium oxide (MgO) content represents a 45% recycled MgO waste product providing maximum fire resistance and ensures that environmentally harming chemicals are not used. Looking at past environmental impacts of building materials, it is our main goal to develop and grow an ethical framework so that both the environment and our consumers are placed as a top priority. Not only is FireCrunch versatile and has multi-purpose uses, it is cost-effective and most importantly extremely fire, water, impact, sound, termite, mould, and bacteria resistant. The environmentally conscious design and elements involved combined to position FireCrunch as an industry leader whilst pushing the market to higher standards and expectations of customers in the fireproof building board supply industry and considering fireproof plasterboard materials.
FireCrunch is approximately a third more in cost per m2 against products like CSR Fyrchek however However ….FireCrunch only requires 1 x 10mm sheet on each side of framing compared to multiple layers of fireproof plasterboard. Only one fire proof board with a Fire Resistance Level (FRL) of 60/60/60 and 90/90/90 is achieved, where up to three layers of plasterboard is required on each side (four or six sheets) compared to one sheet each side of FireCrunch. The cost savings are in the region of 50% to 70% labour and materials:
2x Transport cost/weight rated

2x Labour to site unload

2x Crane up time

2x Actual labour assembly 6 sheets versus 2

2 sheets versus 4 where required the labour cost is halved more with three sheets FRL 90/90/90
FireCrunch has continued to differentiate by leading the industry in quality and specification requirements. FireCrunch has been extensively tested and has demonstrated its superior capability in low Co2 low carbon emission, eco-friendly building materials, plus in the areas of strength, acoustics, fire and water resistance, termite resistance damage and NATA certified non-asbestos material content to ensure reliability, reliability and safety.
With a fire resistance level (FRL) of up to 90/90/90 with 1 x 10mm sheet per side and higher to FRL 120/120 /120, more with two sheets per side and temperature resistance of up to 1200°C, the FireCrunch building board is the industry choice leader in lightweight construction. Certified by the CSIRO and NATA accreditation for asbestos free building boards ensure that buildings are above and beyond the necessary requirements. It also protects our customers against potential threats and damage whether it is caused by fire, water, impact, termites, bacteria, mould and mildew.
FireCrunch is very efficient, 1 x 10mm sheet of FireCrunch each side of a steel frame wall will provide FRL 90/90/90 versus the up-to 3 layers of 13mm or 16mm plasterboard required to provide a similar rating.
FireCrunch will save you $$$$$$ and floor space. Material purchase costs, transport, site handling and installation labour costs are significantly reduced, up to 70% less cladding required and up to 70% less labour.
FireCrunch panels significantly improve acoustic performance, its construction actively dampens noise: Rw 62 + Ctr 52 using a 10mm board.
FireCrunch is strike resistant, durable and 10x stronger than plasterboard.
FireCrunch is almost carbon neutral, and 100% recyclable.
INTERNAL APPLICATIONS
- internal walls, ceilings, floor sub base, tile backer, counter tops, kitchen furniture, built in wardrobes. Wet area applications: bathrooms, shower recess, kitchen - suitable for any wet areas or humidity prone areas.
EXTERIOR APPLICATIONS
- weatherboarding, lining or decking (meets AS/NZS 3959 BAL Regulation - Fire Zone areas). FireCrunch panels can be painted, papered, tiled, rendered or veneered.
TOOL REQUIREMENTS
- no special tools are required to use FireCrunch. It can be sawn, drilled (not nailed), screwed and planed just like timber. Once in position FireCrunch will have an exceptional life span exceeding that of all homes constructed to date using conventional plasterboard, paper lined plaster, or timber lining methods.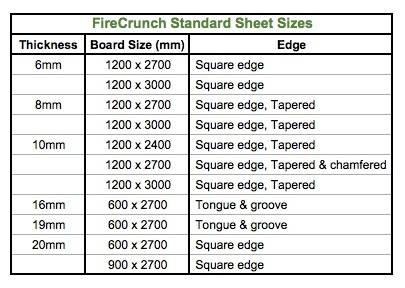 For more information, pricing and samples please visit us at 73 Bassett Street Mona Vale (9999 0333) or 1555 Pittwater Road North Narrabeen (9970 6333).
On Sale This Month At Johnson Brothers Mitre 10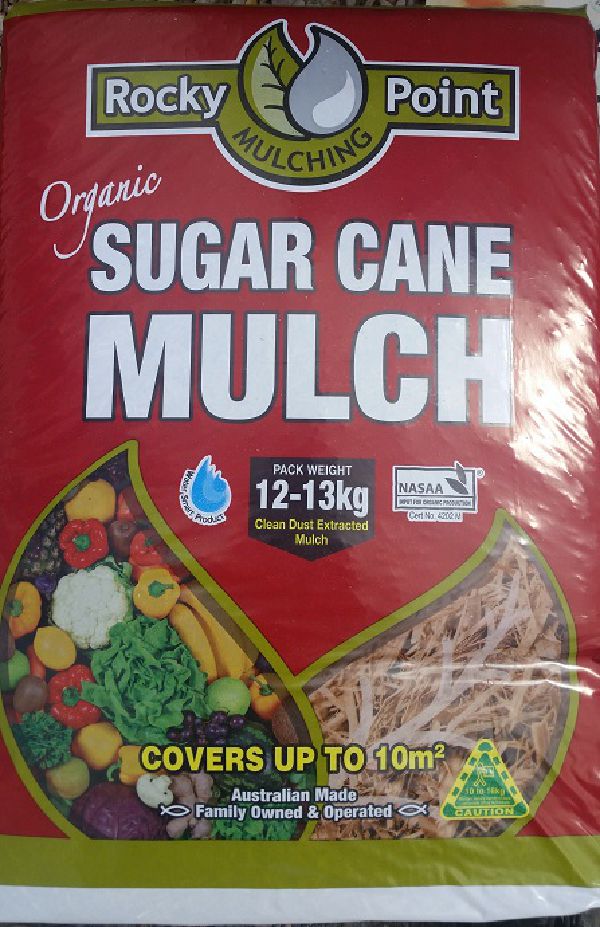 Rocky Point Organic Sugar Cane Mulch: $10.00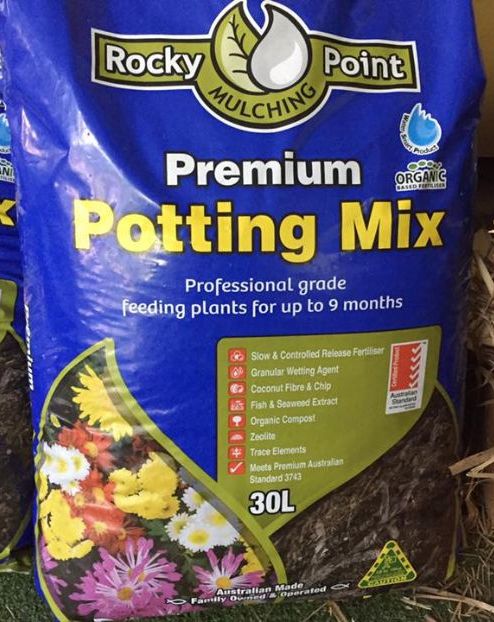 Rocky Point 30L Premium Potting Mix: $7.00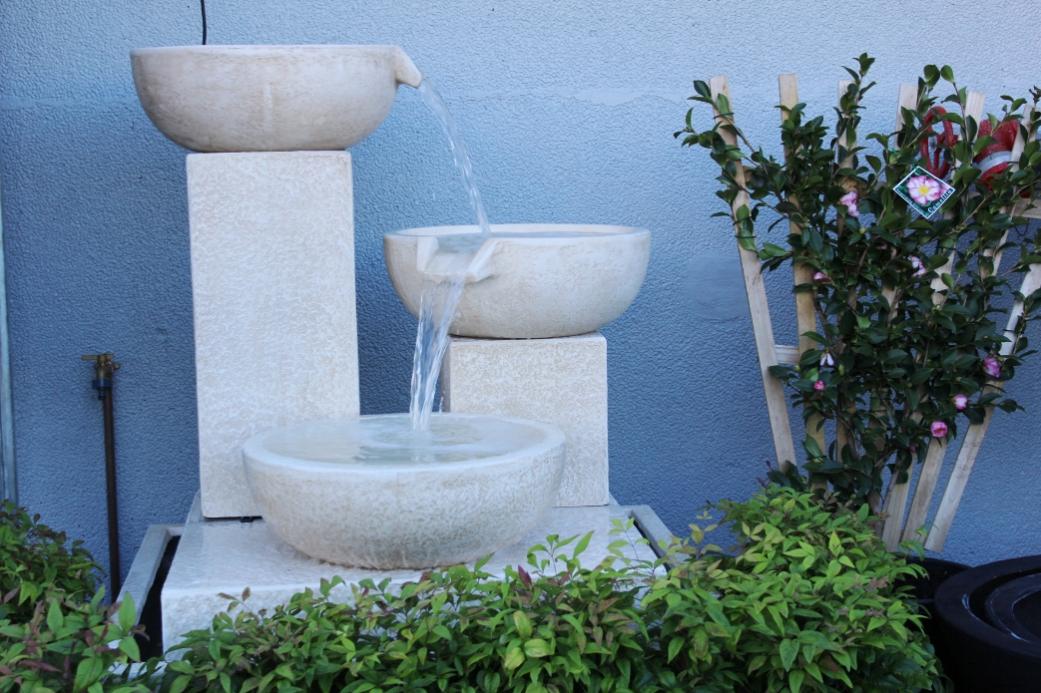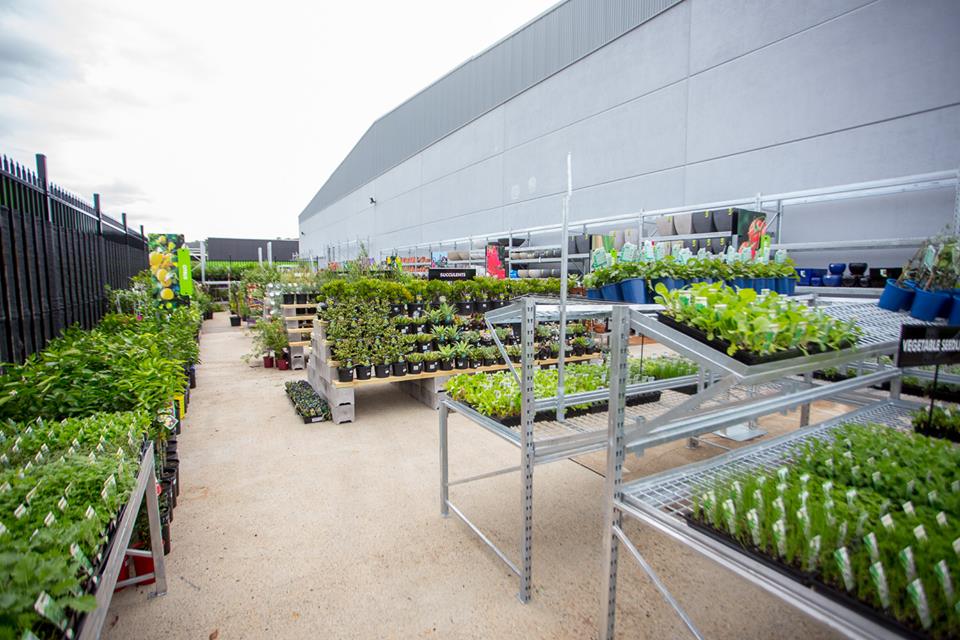 The Green Life Centre at Johnson Brothers Mitre 10 Mona Vale Store - Bassett Street.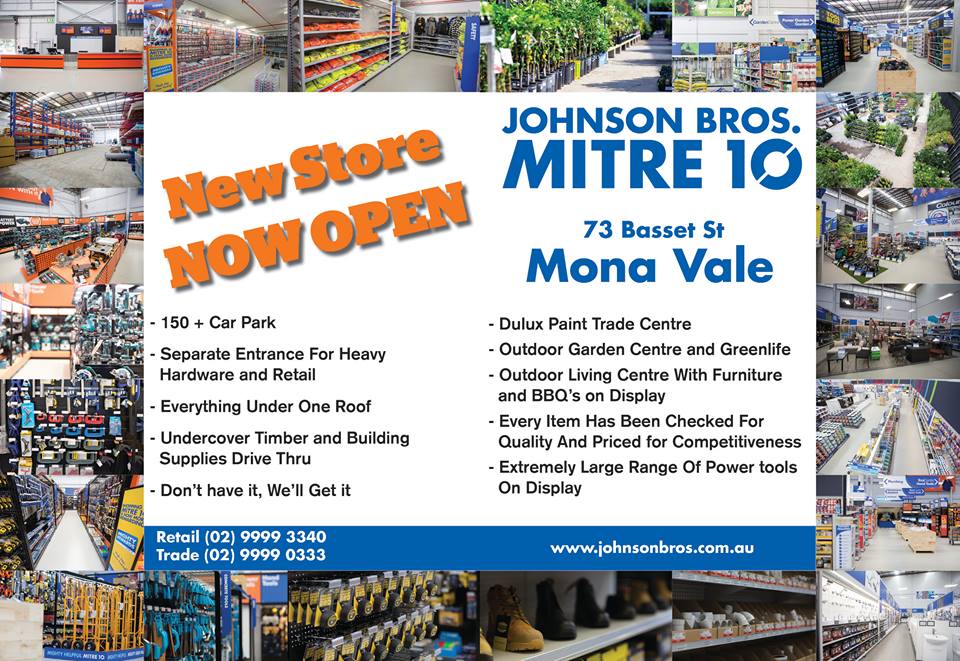 Johnson Brothers Mitre 10 New Store
73 Bassett Street
Mona Vale - Online Store: Jbhmv.Com.Au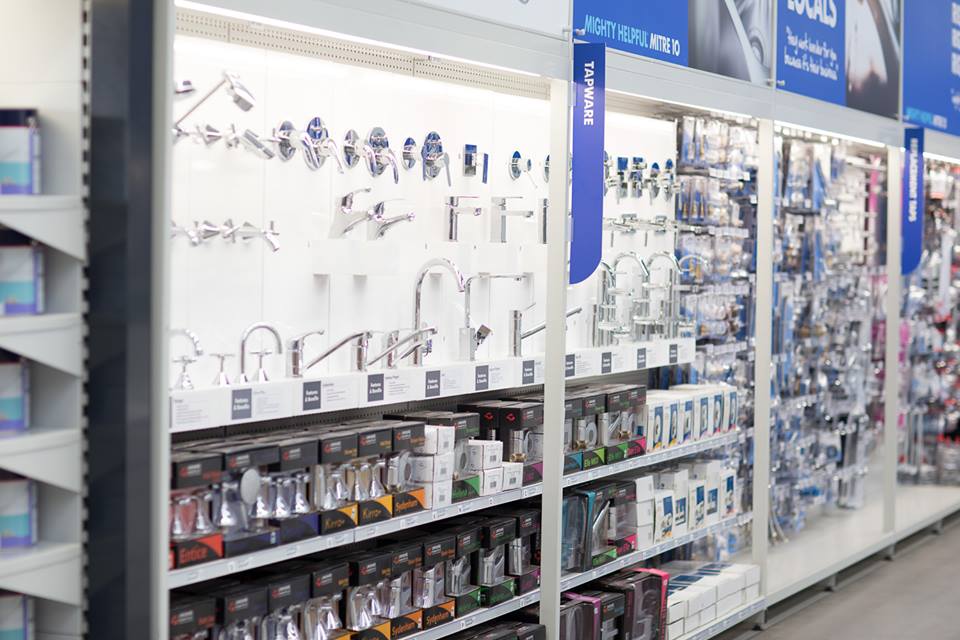 Products advice is available from the trained friendly staff at Narrabeen, Mona Vale and Avalon Johnson Brothers Mitre 10.
Click on logo to visit Johnson Brothers Mitre 10 website
Johnson Bros Mitre 10 - Avalon (02) 9918 3315
Johnson Bros Mitre 10 - Mona Vale (02) 9999 3340
JBH Timber & Building Supplies (02) 9999 0333
JBH Fencing & Landscape Supplies (02) 9970 6333
www.johnsonbros.com.au Online store: jbhmv.com.au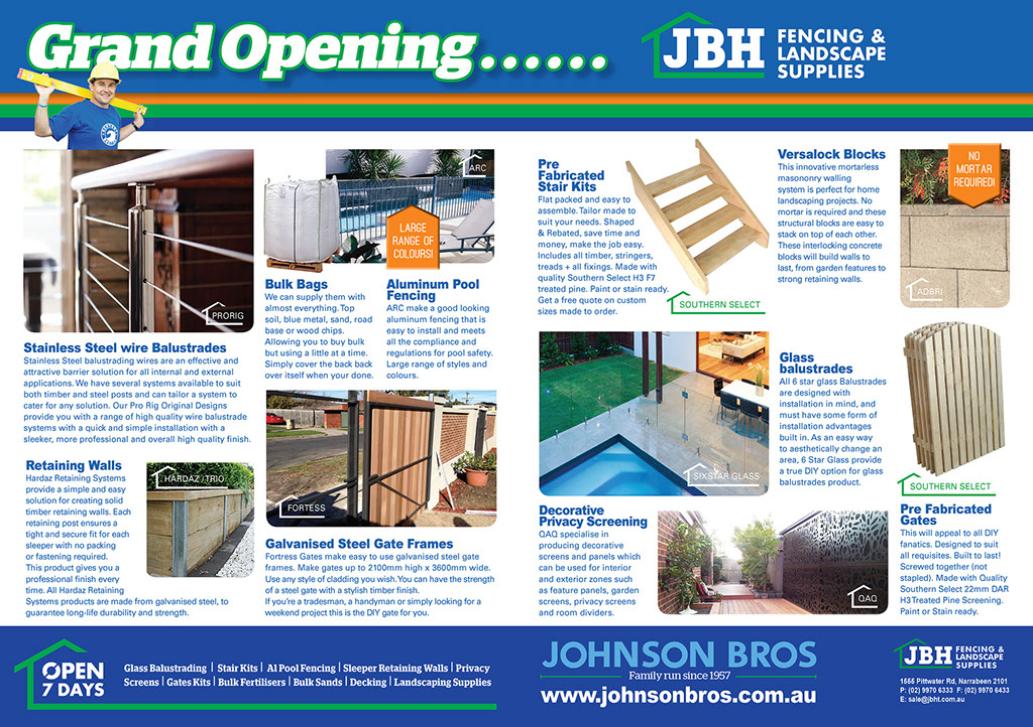 Important
All information and tips in this publication are of a general nature only and neither Johnson Brothers Mitre 10 or Pittwater Online News does not warrant the accuracy or completeness of the information and tips in this publication. This publication is not intended to be a substitute for expert advice.
Johnson Brothers Mitre 10
advises you to always consult an experienced and qualified person when undertaking jobs of this kind (including consulting a qualified tradesperson such as an electrician or plumber where relevant expert services are required).
You should also consider any safety precautions that may be necessary when undertaking the work described in this publication (including wearing any necessary safety equipment such as safety glasses, goggles or ear protectors or hard hats). The information and tips in this publication are provided on the basis that
Johnson Brothers Mitre 10
and
Pittwater Online News
excludes all liability for any loss or damage which is suffered or incurred (including, but not limited to, indirect and consequential loss or damage and whether or not such loss or damage could have been foreseen) for any personal injury or damage to property whatsoever resulting from the use of the information and tips in this publication.
Pittwater Online News and
Johnson Brothers Mitre 10
also advises there may be laws, regulations or by-laws with which you must comply when undertaking the work described in this publication. You should obtain all necessary permissions and permits from council and/or any other relevant statutory body or authority before carrying out any work. Major projects published in this publication always list these and/orlinks to where you may research what your own project requires to meet regulations.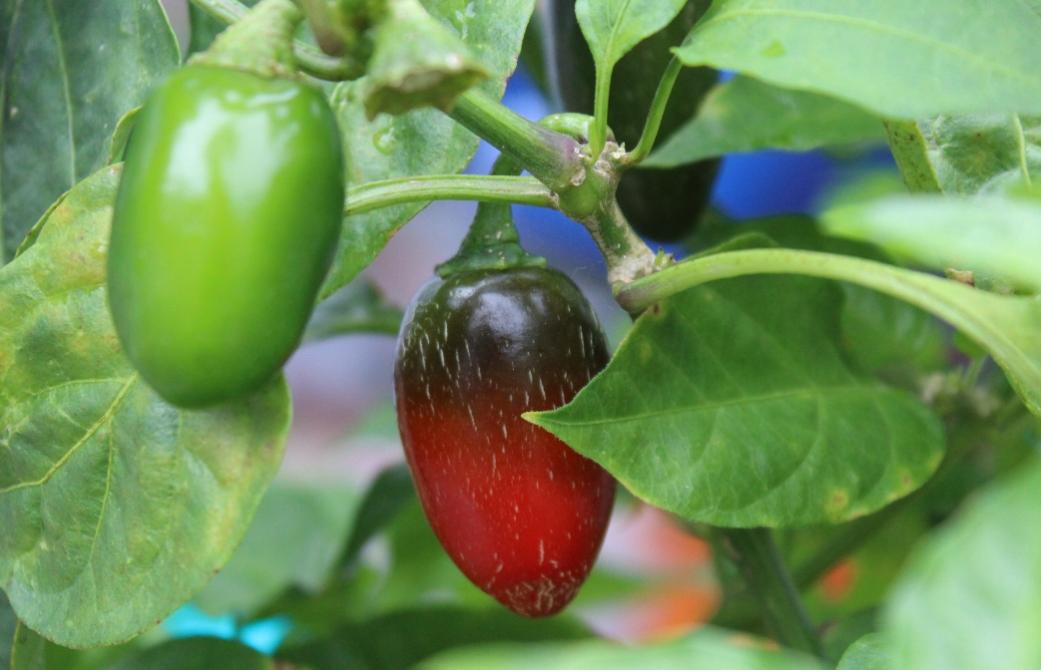 Copyright JBH Mitre 10, 2017. All Rights Reserved.