August 7 - 13, 2016: Issue 275
DIY Garden Shed: Roof Installation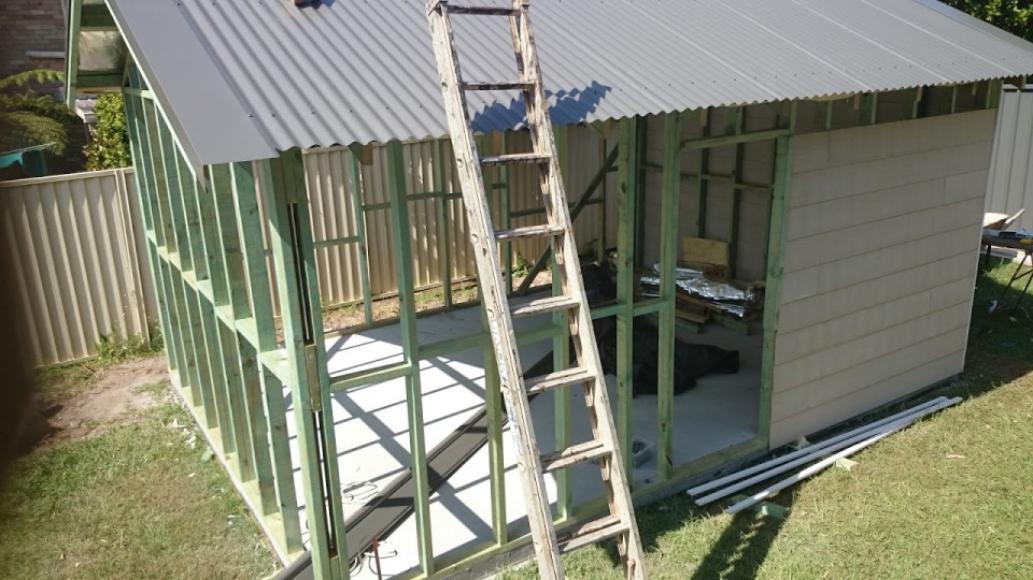 A Winter Project - showing various stages of works - slab, framing preparation for wall cladding, roofing

Backyard shed – Artists Studio
Approx: less than 10k if do labour bulk of work by self

Part 3: Roof Installation
1. formwork/concrete slab/pour
2. form up frame - order window (lead time approx. six weeks).: Part 2a
3. roof (has one clearer sheet to allow light in naturally – you could use the skylight option here too) Roof Framing: Part 2b
4. install walls, windows – and paint.

After your concrete slab, wall framing and Gable Roof roof framing are installed the next step is installing the roof sheets. Installing the roof prior to fixing your wall sheeting in place protects the interior of the structure.
The pitch on the gable roof shown here is 22.5 degrees. There is a 350mm Eave (this is the extension or part of the roof that overhangs the walls of the building. This, along with the slope pitch of the roof, directs rainfall away from the structure.
Working out how much Sheeting you need for Roof Surface
For

Roof Sheeting

for a shed with a
350mm Eave you add that to your 2.4m x 4m measurements (so 2.700m x 4.700m) and calculate in your 22.5 roof pitch - this gives you a square metre roof size of
13.74. This is the surface area of the whole roof. This helps you determine the length your roof sheets should be (from roof peak to eave edge).
You then need to work out the width and length of the sheets you choose to install. Take into account the overlap each roof sheet will require so it fits into the next without gaps - this will vary from the roof angle or pitch. The general rule for overlap is at least 1.5 corrugations.
The
colour
you choose must also adhere to Council
guidelines (you don't want to install that bright red and yellow striped number and then have to change it).
Roof sheeting and associated Materials for this part of your project will total close to $1200.00, with the roof sheeting comprising half of that.
Remember this project is installing one opaque or clearer roof sheet to act as an extra inlet for light.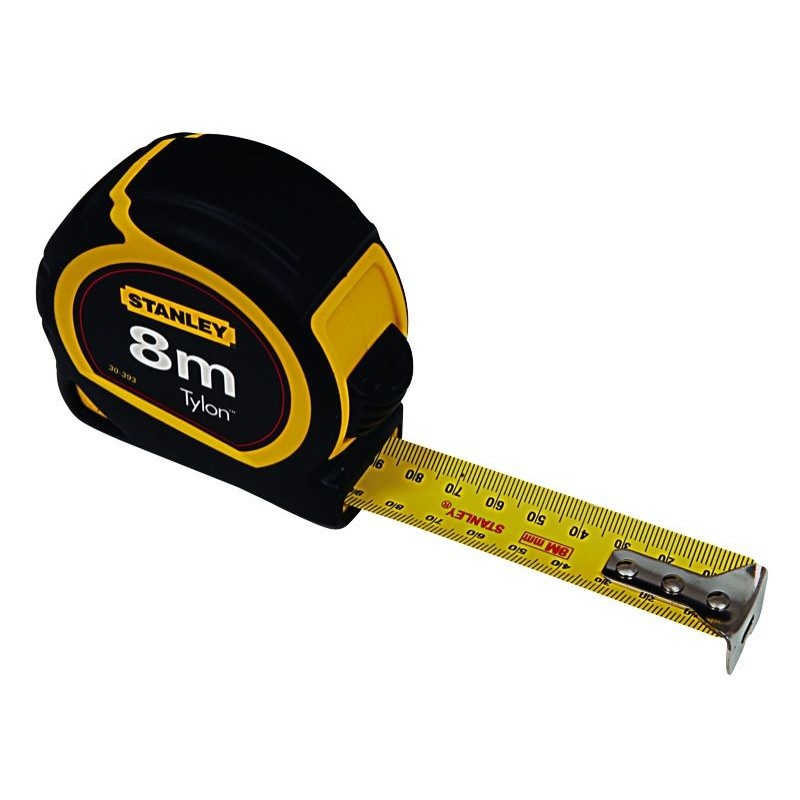 STANLEY TAPE MEASURE 8M: $9.98
- 8m x 25mm blade. Available in metric or metric/ imperial.
You will also need
Flashing
: Roof flashing is placed around discontinuities or objects which protrude from the roof of a building to deflect water away from seams or joints and in valleys where the runoff is concentrated. This will be needing at the roof edges and should be
slightly
longer so it covers the ends of the roof sheets (see
photo
below).
Ridge Capping
, in this instance to be 4.7m long is installed
along the ridge at the top of the roofing.
Sisalation paper and/or Insulation will need to be calculated based on your square metre roof size too. This shed has an Anticon foil-faced insulation blanket specifically designed for temperature & noise control in homes and buildings with metal roofs. It is comprised of a glasswool blanket adhered to an impermeable reinforced reflective foil facing. This reduces radiant heat entering the space during summer, and helps prevent condensation in winter as well as reducing the noise rain can make on a metal roof.
Fasteners must adhere to Australian Standard (AS)AS 3566:2002 Class 3 (or better).They are to be hexagon headed and must be used with sealing washers. When you select fasteners, you should consider the design life of the structure, because the fasteners and the cladding material should have similar life expectancy. Sealing washers used under the heads of screws must be made from materials that don't have significant levels of conductive carbon black, particularly in marine environments. Use EPDM washers, not neoprene. Fasteners must have a coating system to meet AS 3566 Class 3 or AS 3566 Class 4. Those used in this project were M6 X 50 HEX ROOF ZIPS SEAL CLIM 4. These can now be bought in the same colour you choose for your roof sheeting to give a great finishing look.
Stormwater pipes connected to stormwater are required to ensure any run off from the roof of the shed does not pool and create a hazard in your yard or adjacent to your neighbour's yards - see overview of regulations and rules below, with links for further information you may need.
Take into account for your budget a Delivery Fee - many lengths of roof sheeting are too long to be safely transported by yourself and this is prohibitedby law here. Much better to have the experts deliver it to your door.
With all aspects of this stage of the build you can always speak to the trained staff at Johnson Brothers and they'll supply you with a quote. The Mona Vale complex is a 'one stop shop', that can, and does, service the Sydney Metropolitan area for all facets of the building industry, from foundation materials through to roofing. They also specialise in offering a great range and service for the DIY and home handyman.
If in doubt, give them a shout, or call: 9999 0333
Materials List: Roofing
Roof Sheets Colour - 15 x 2.620
Roof Sheet Clear/Opaque 1x 2.620
Ridge Capping ROLL TOP .50/.55 390mm 1 x 4.7.000
Custom Flashing .55 400 GIRTH 3 FOLDS STD 4 x 2.800
M6 X 50 HEX ROOF ZIPS SEAL CLIM 4 Woodland Qty 100 (Supply 150)
Glasswool Anticontuff 60 MD Poly weave 15m * 1200m * 60mm
Delivery Fee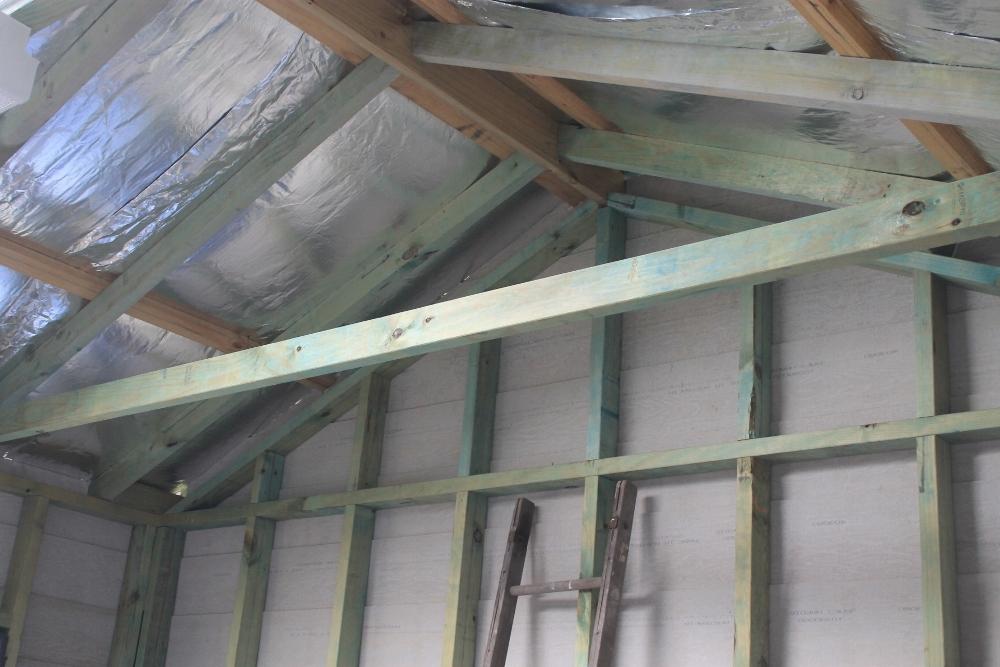 Roof framing - interior view show underside of Anticon foil-faced insulation blanket
Tools List

Ladder, Cordless Drill, Circular Saw, Dust Mask, Ear Muffs, Protection Goggles, Gloves
Safety First
Laying a roof is a moderately easy job but you must take into a account a few safety tips. A fall protection kit (harness, rope and hook) only costs about $100. Wet roofs are slippery - don't do this work in wet weather. Wear shoes with soft rubber soles for extra traction. If you have people on the ground helping you, get them to wear a hard hat—even the most careful worker can drop a tool off the roof. Always look and call out before tossing anything down. Carefully position ropes and extension cords for tools so they're not underfoot. Check the weight rating on your ladder. Extend the top of the ladder at least 3 ft. above the roof edge so you have something to hang on to as you step onto and off the roof. Never step on any of the ladder rungs above the roof. Set up scaffolding to install the Flashing. Use Masks and Eye Safety equipment when operating tools - don't make a trip to the doctor to get something out of your eye part of the job!
Installing Roof Sheets and Insulation
The best method for Laying your Roof is to Install a few lengths of the Glasswool Anticontuff and then your roof sheets over these. This way if the weather changes you won't have the Sisalation/Insulation getting ruined. For maximum weather-tightness, start laying sheets from the end of the building that will be in the lee of the worst-anticipated or prevailing weather.

Before you take the roof sheets up check that they are the correct way up and the overlapping side is towards the edge of the roof from which installation will start. The product must be overlapped at the sides not less than 1.5 corrugations.
It is generally considered good practice to use fasteners along side-laps however, when cladding is supported as indicated in maximum support spacings, side-lap fasteners are not usually needed for strength.

To maximise watertightness, always place roof screws through the crests. Always drive the screws perpendicular to the sheeting, and in the centre of the corrugation or rib. When 'nailing' the roof sheets in place it's good to have an extra pair of hands to hand them over,m making sure the washer is still in place and flat, ready to secure the roof sheet. Also think about the way you want the finished roof to look and don't secure these all over the place. A nice line, or alignment, and even spacing, at least every second corrugation for safety, makes a good finish.
Remember one of your roof sheets will be opaque or clear and choose where you're going to place that. You can build a nice frame around it to make for a neater job. Also see this option: Install Your Own Skylight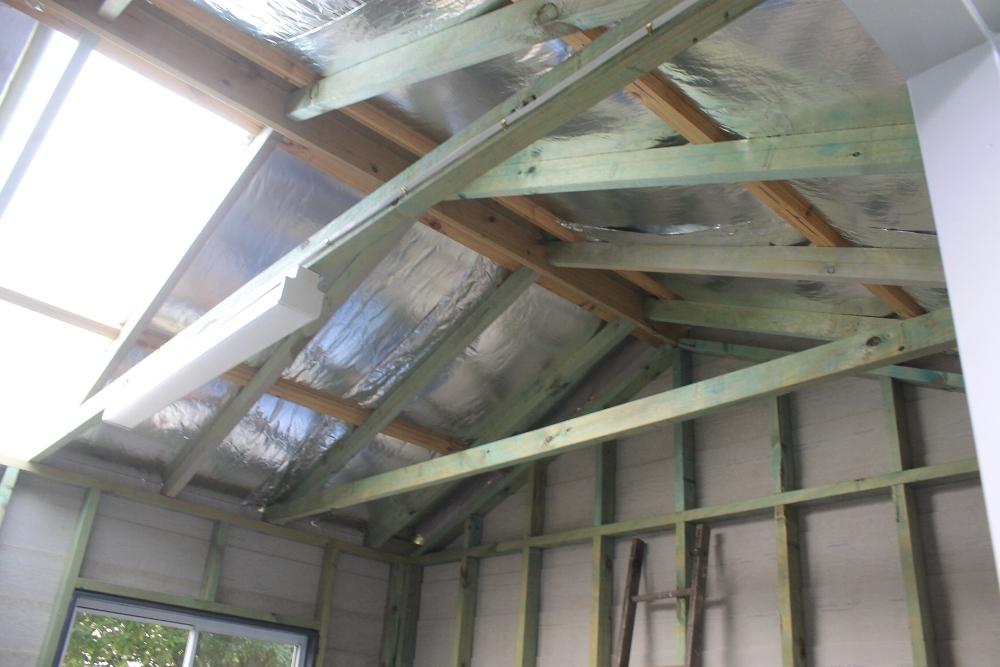 Ends of sheets
It is usual to allow roof sheets to overlap into gutters by about 50 mm. The valleys of sheets should be turned-down at lower ends, and turned-up at upper ends. As this shed came with a brief of 'no gutters' a 3 Folds Flashing was installed to protect the gable beam ens and seal the edge of the roof sheets. If you have calculated right you shouldn't need to trim the sheet ends but please wear Eye Protection if you do: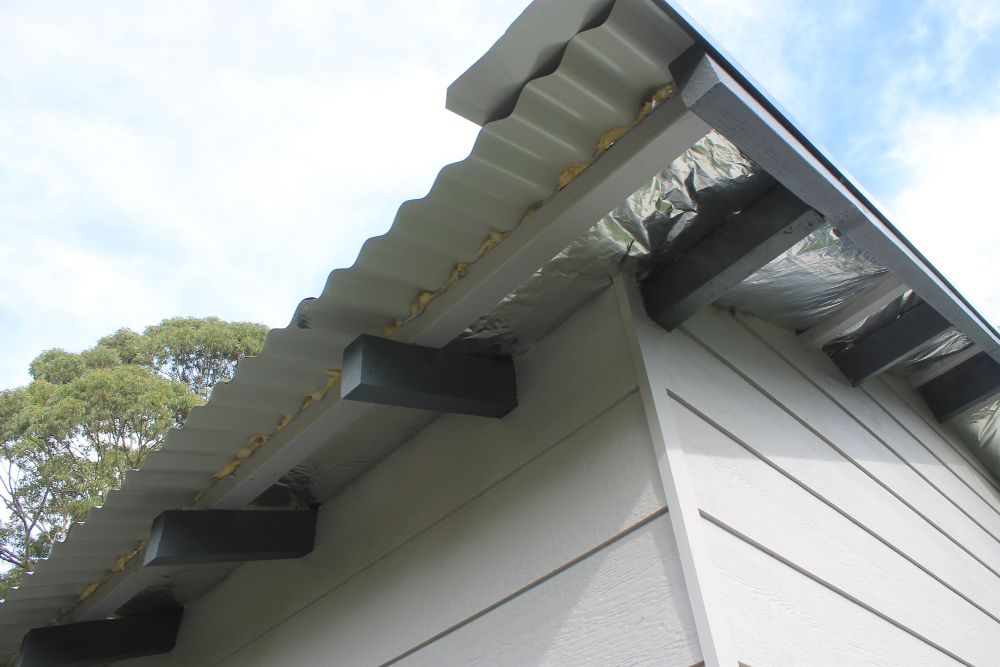 Gable roof exterior showing layers of roofing materials from Insulation through to Flashing
Install your Ridge Capping. This part of the project took us one whole day, with a lunch break.
You are now ready for the Installation of the Weatherboards, The Windows and Door and then...the Painting.
The products, tools and equipment featured here can all be found at Johnson Brothers Mitre 10 - all currently on sale to make your DIY Garden Shed budget even better.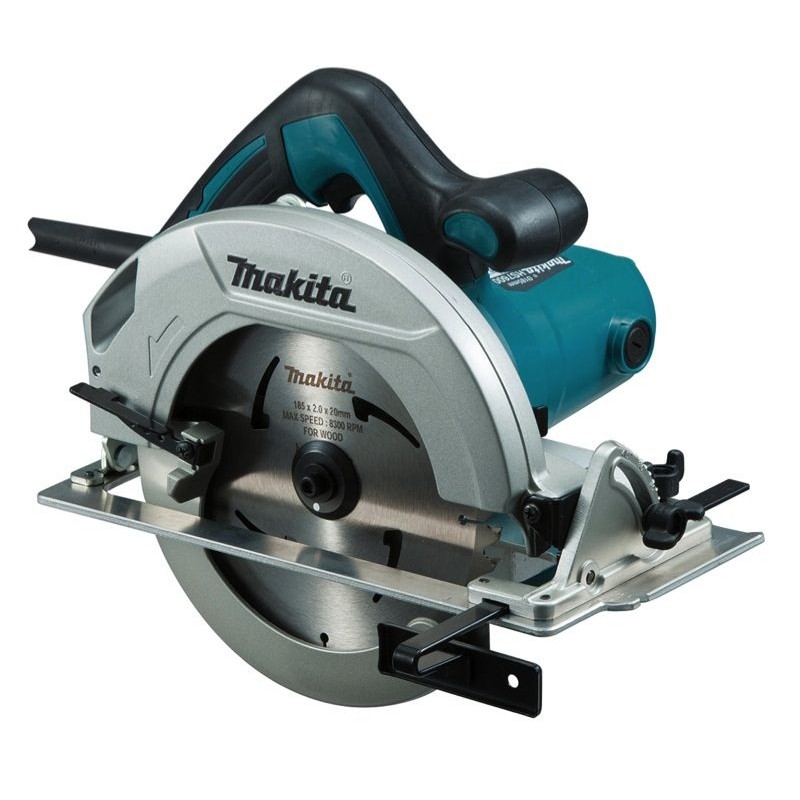 MAKITA 1200W CIRCULAR SAW: $99.00 - 185mm. Electronic speed control. No load speed 5,200RPM. 2.0m power cord. HS7600SP.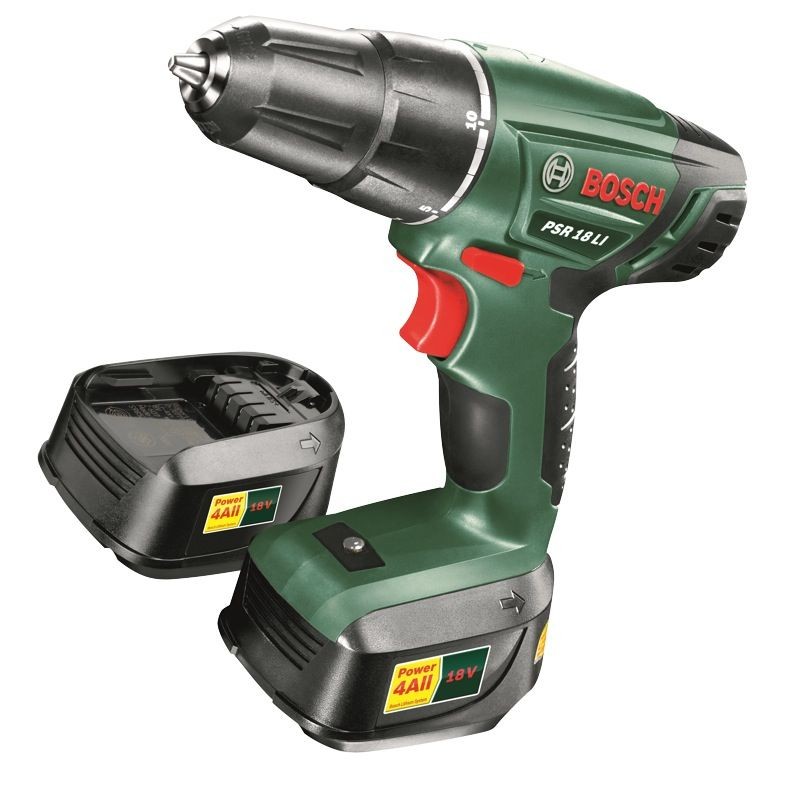 BOSCH 18V LI-ION DRILL DRIVER: $149.00 - Variable speed. Includes 2 x 18V Li-Ion batteries and charger.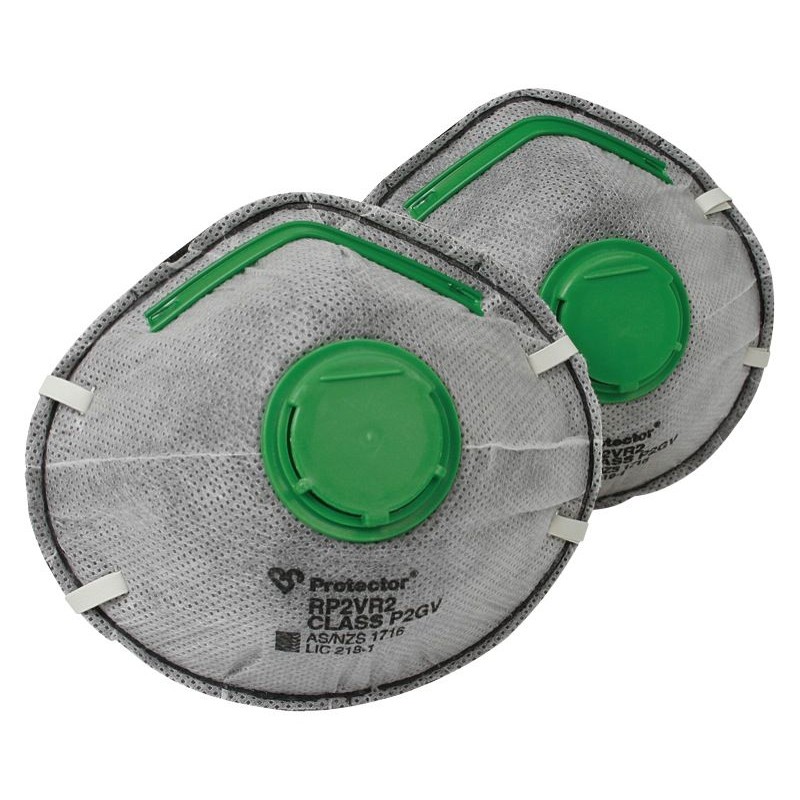 PROTECTOR MULTI MATE RESPIRATORS - On Sale: $9.00 - P2 rating for protection against dust, mists and fumes. Pack of 2.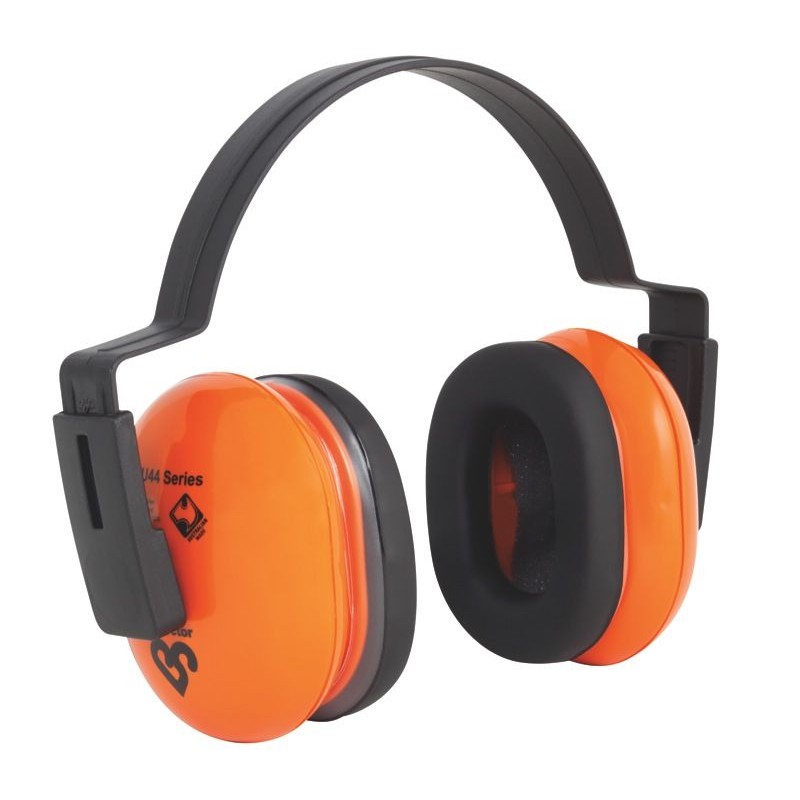 PROTECTOR HIGH PERFORMANCE EARMUFFS - On Sale $ 25.00: 29dB. Suitable for use with chainsaws and ride-on lawn mowers. High impact acoustic cups.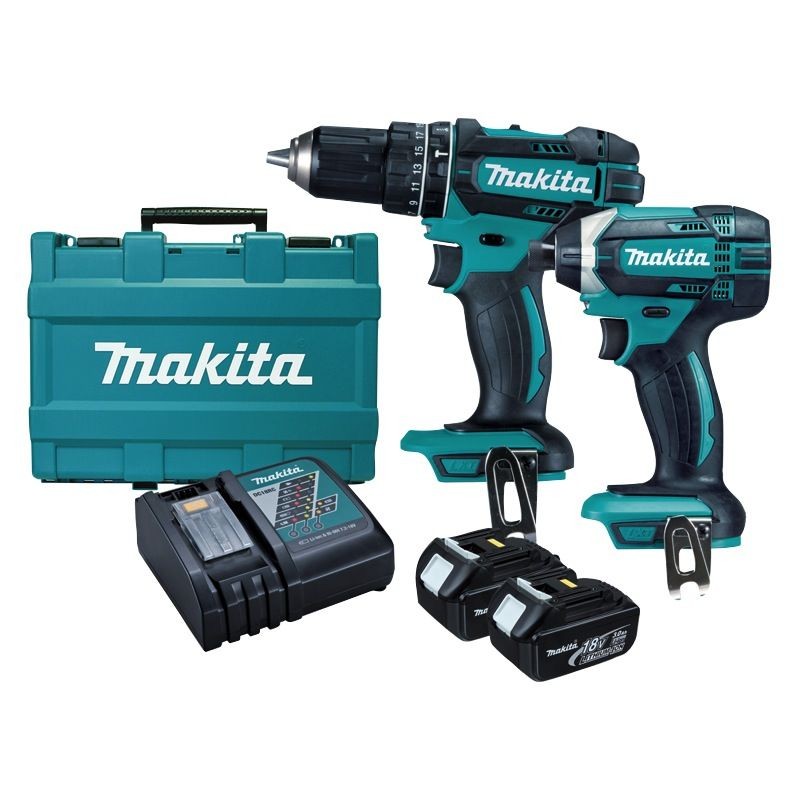 MAKITA 18V LXT LI-ION 2 PIECE KIT - On Sale $369.00:
Hammer Drill.
DHP482.
Impact Driver.
DTD152.
2 x 3.0Ah batteries.
1 x Rapid charger. (kit DLX2131X)
General Rules for Shed Building
While council regulations will vary, there are some general rules for shed building that apply throughout most of Australia:
1. A 10 square metre or smaller shed probably will not require council approval. In some areas the maximum size can be as small as 9sqm and in others as much as 20sqm.
2. In rural areas, it is often possible to build a shed as large as 50sqm without obtaining council approval.
3. Sheds lower than 2.4 metres in height do not require council approval in many areas.
4. If a shed is located more than 900mm from adjoining properties, council approval will probably not be required.
5. If you live in a heritage conservation area, a shed can be constructed in the back of the property.
6. In bushfire prone areas, sheds must be constructed of non-combustible materials if it is located within 5 metres of the main dwelling.
7. The size, shape and location of the shed must not make it dominate the surrounding landscape.
8. Sheds are defined as non-habitable structures.
While a shed is a relatively informal structure, it still must be built to minimum Building Code of Australia (BCA) standards.
Is Shed Building a DIY Project?
Sheds are relatively easy structures to build and as long as you include a cement slab and build a small, soundly constructed shed, it can be a viable DIY project. However, many do-it-yourselfers are finding it easier and less expensive to buy kit shed from shed suppliers. Timber, metal and aluminium shed designs are available and they can be customised with shelving, ventilation systems and other extras to suit your needs.
What is Exempt Development?
Some minor building renovations or works don't need any planning or building approval. This is called exempt development. Exempt development is very low impact development that can be done for certain residential, commercial and industrial properties. A few examples of development that can be exempt development are: decks, garden sheds, carports, fences, repairing a window or painting a house. As long as the proposed works meet all of the development standards (identified in the State Policy for exempt and complying development), approval may not be needed.
Exempt and complying developments NSW Govt
webpage
Exempt developments: NSW Govt.
webpage
Check project:
Electronic Housing Code – NSW Govt. Service
Minor works around the home (Exempt Development)
1. Cabanas, cubby houses, garden sheds, greenhouses etc
2.18 Development Standards (1) The standards specified for that development are that the development must: (a) (Repealed) (b) not have a floor area of more than: (i) on land in Zone RU1, RU2, RU3, RU4, RU6 or R5—50m2, or (ii) on land in any other zone—20m2, and (c) be not higher than 3m above ground level (existing), and (d) be located at a distance from each lot boundary of at least: (i) for development carried out in Zone RU1, RU2, RU3, RU4, RU6 or R5—5m, or (ii) for development carried out in any other zone—900mm, and (e) if it is not on land in Zone RU1, RU2, RU3, RU4 or RU6—be located behind the building line of any road frontage, and (f) not be a shipping container, and (g) be constructed or installed so that roofwater is disposed of without causing a nuisance to adjoining owners, and (h) to the extent it is comprised of metal components—be constructed of low reflective, factory pre-coloured materials if it is located on land in a residential zone, and (i) if it is located on bush fire prone land and is less than 5m from a dwelling—be constructed of non-combustible material, and (j) if it is constructed or installed in a heritage conservation area or a draft heritage conservation area—be located in the rear yard, and (k) if it is located adjacent to another building—be located so that it does not interfere with the entry to, or exit from, or the fire safety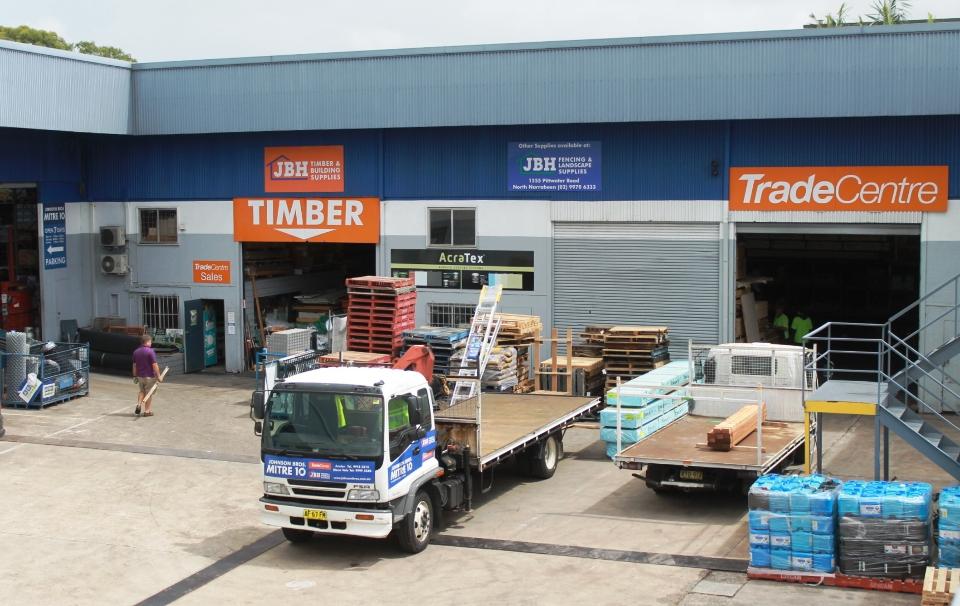 Products advice is available from the trained friendly staff at Narrabeen, Mona Vale and Avalon Johnson Brothers Mitre 10.
Click on logo to visit Johnson Brothers Mitre 10 website
Johnson Bros Mitre 10 - Avalon (02) 9918 3315
Johnson Bros Mitre 10 - Mona Vale (02) 9999 3340
JBH Timber & Building Supplies (02) 9999 0333
JBH Fencing & Landscape Supplies (02) 9970 6333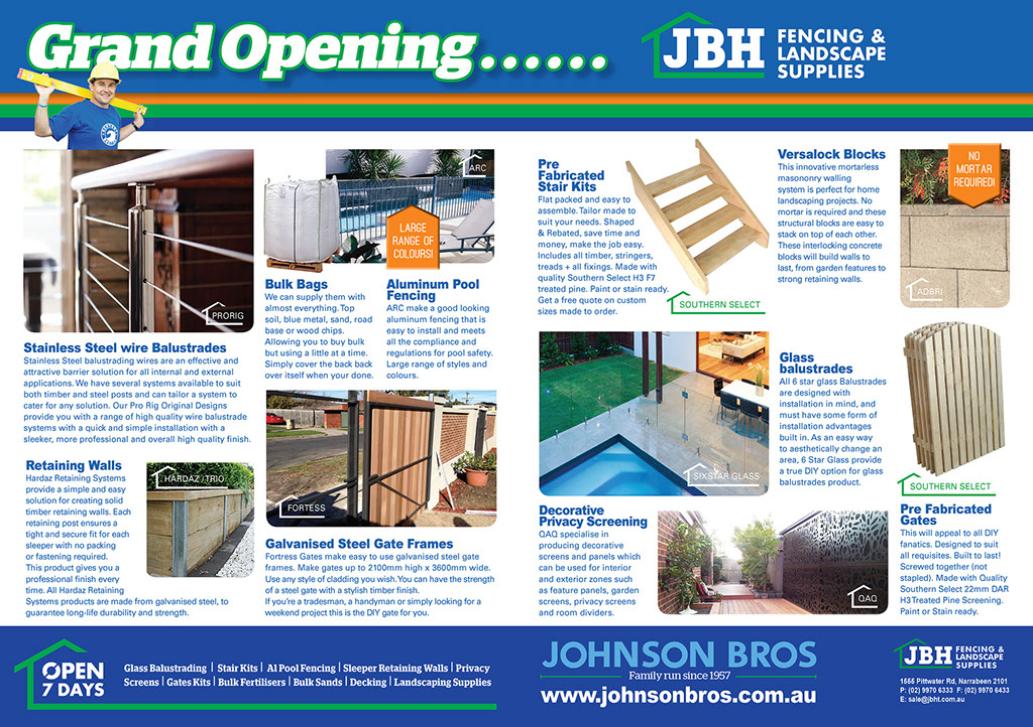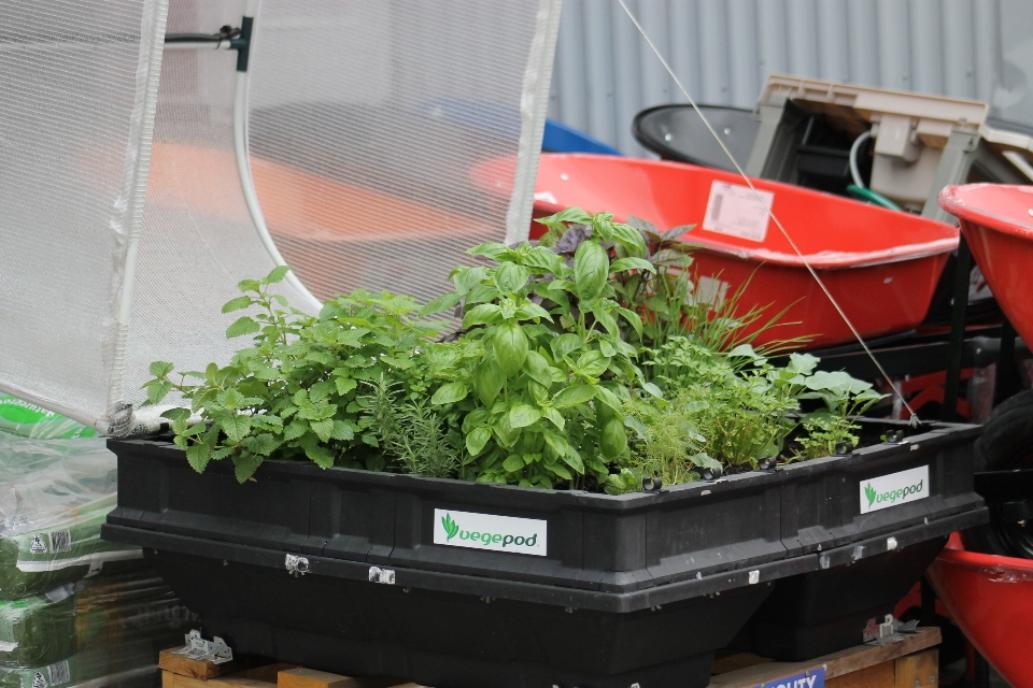 vegepod made into a fail-safe herb garden - at Johnson Brothers Hardware Mitre 10 Mona Vale