February 19 - 25, 2017: Issue 301
DIY: Storm Preparation And Home Protection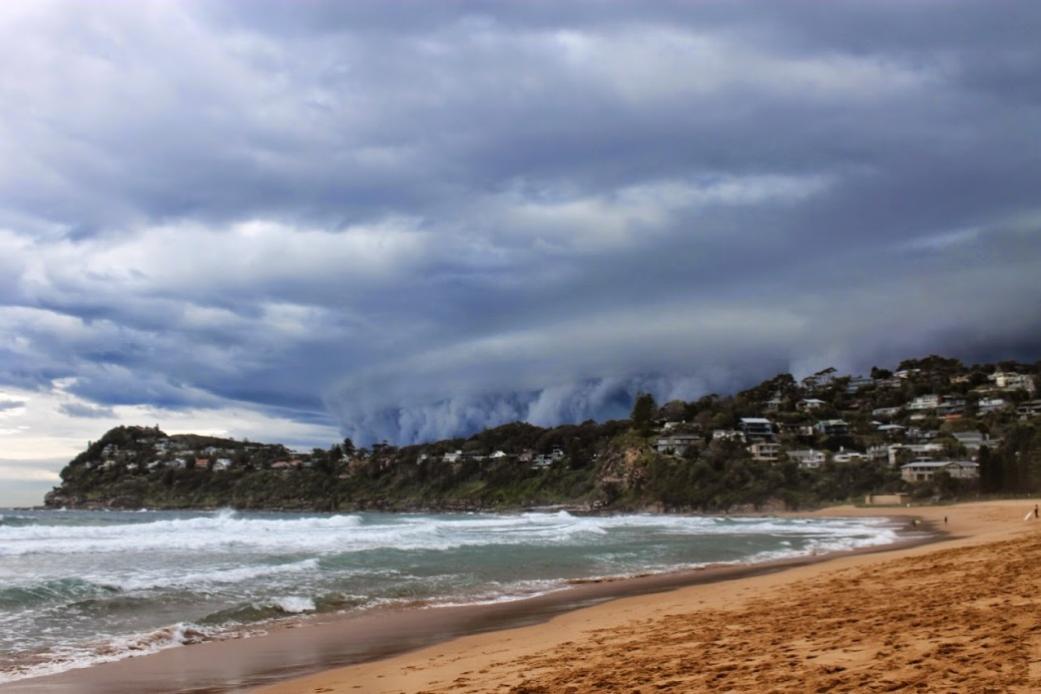 During recent days and years we have been experiencing storms that may leave some homes vulnerable to damage or flooding.
The BOM is forecasting days and nights across eastern Australia are likely to be warmer than average for February to April and drier but with the potential for cyclones to form in the north. Should these conditions prevail for Autumn they will present perfect gardening weather and also the opportunity to prepare for Winter storms, or even those that have been giving us so much rain and such high winds.
The motto with storms is to ''be prepared'.
Most storm damage to home occurs from:
Fallen trees and branches
Loose and broken roof materials
Flooding caused by blocked gutters and downpipes
Tools that are left out in the weather don't last too long - it's a good idea to make sure everything around your home has a home of its own and anything that may fly away is secure - choose shade awnings over windows that can be wound and arms that are strong and can be locked so they don't shift in high winds and install a shed or adequate shelving under the home to store all those garden tools, children's bikes and everything else that won't fare well in bad weather.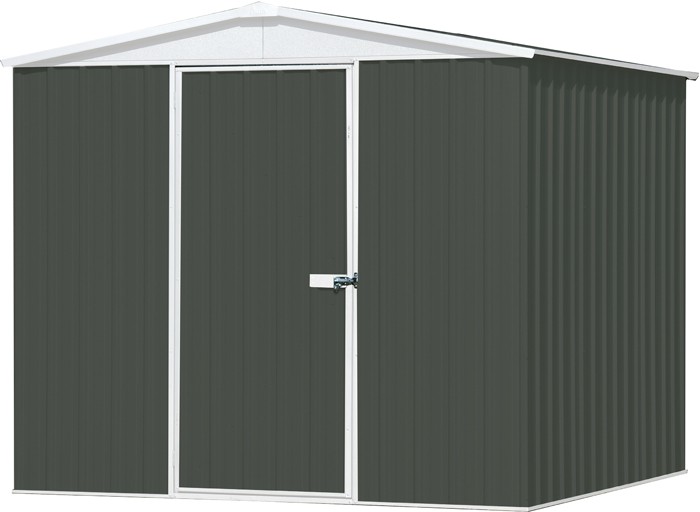 ABSCO REGENT SHED: $399.00 - from the Get Stuck Into Summer JBH Mitre 10 catalogue
• 2.00(H) x 2.26(W) x 1.44(D)m.
• Single door.
• SNAPTiTE assembly.
• Woodland grey.
• 30 year warranty.
• Also available in paperbark, classic cream or pale eucalypt.
The Absco products are available to order online or in store. Home delivery fee may apply. See in store or www.mitre10.com.au for full product specifications.
All storage furniture requires assembly. Prices may be higher in some areas due to freight.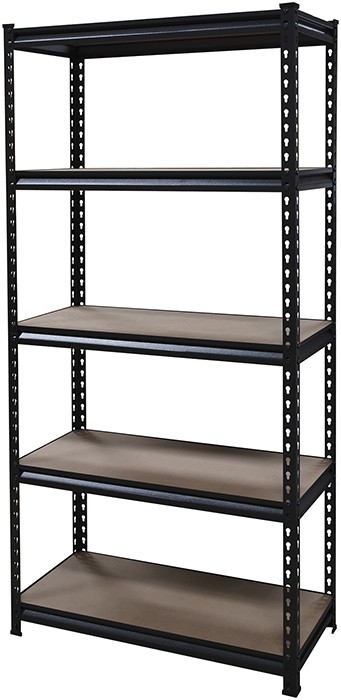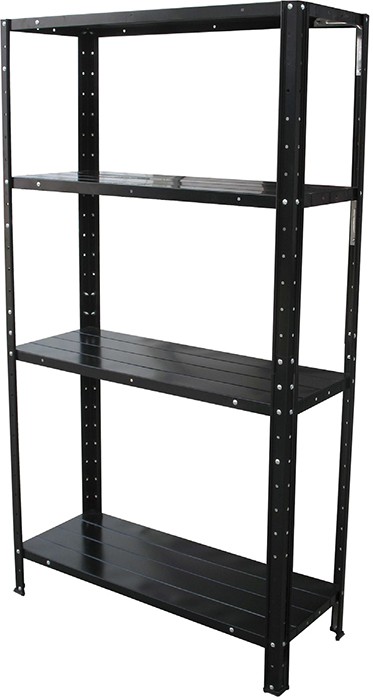 GEELONG 5 SHELF UNIT: $139.00
GEELONG 4 TIER METAL SHELF UNIT: $39.00
• 1829(H) x 1219(W) x 610(D)mm. • 1370(H) x 710(W) x 300(D)mm
• 225kg load capacity per shelf. • 60kg load capacity per shelf.
All storage furniture requires assembly.
All storage furniture requires assembly.
Prices may be higher in some areas due to freight. Prices may be higher in some areas due to freight.
Storm Preparation checklist
Check your roof and gutters are in good condition with no breakages or loose roof tiles. If loose tiles or cracked tiles are found, replace them. Also check the pointing
Ensure your gutters are clear of leaves and rubbish; installing leaf guards to your gutters can help reduce maintenance. Also check that any sealers where downpipes join gutters have not deteriorated and renew if needed.
Whether you have tiles or tin your roofing will wear out over the decades it is exposed to sun, rain, wind and damaging hail. Many a problem has been caused by not regularly maintaining or repairing cracked or slipped tiles or deteriorated tin sheets while the sun still shone. If you have cracked or slipped tiles, damaged or old flashing, roof valleys that are full of debris, these will funnel water into your roof, onto gyprock that will then break and pour a nice mess into the room beneath it. Even though the cavity between tiles or tin and ceiling is 'sealed' dust and leaves can accumulate there too, blown through the smallest of slivers, and these too will come down if your roof is breached and causes the gyprock to break.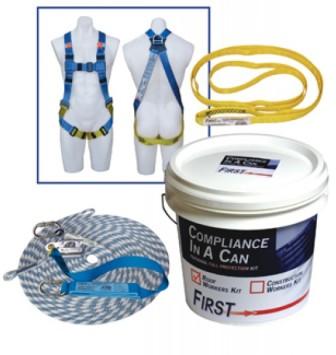 If you have terracotta tiles re-pointing involves ensuring the original cement mortar or 'bedding', which is what holds roof capping tiles in place, is maintained as it will break down. This will crack over time and Roof Pointing, or repointing is applying a second layer which goes over the top of the bedding, sealing these cracks, to help create a stronger hold for the tiles and re-seals the roof against dust and water. Cement mortar used to be used for roof pointing but has been replaced by flexible pointing compounds. These are fairly easy to apply and even come in a range of colours to match to your original mortar. A brickies trowel and a few hours should get the job done.
First you will need to prepare these areas for repointing; brush away any loose mortar and reapply where it has gone completely. Don't worry of this re-cracks – the repointing compound will seal it.
Before you climb on the roof you will need to ensure you have the right safety gear;
Right: First Roof Workers Kit $380.00: QUICK OVERVIEW • Ideal for workers required to work on roofs and building edges, the First Roof Workers Kit contains a rope lifeline of 15m with integral shock absorbing lanyard, 1. • 5m round strap and a fall arrest harness, all in a carry bucket for your convenience. See more at: mitre10.com.au/protection-kit-roof-workers
The other part of your home that can wear over time and need resealing are the edges along windows where frame meets glass, where window frame meets bricks or weatherboards or where sliding door tracks rest on their base on the exterior side. It's a good idea to check these annually, more so before days of wet weather arrive, and renew the sealants
around
these edges to prevent water seeping through, further weakening them or getting into your home.


SIKAFLEX 11FC SEALANT: $18.98
SIKAFLEX MULTIPURPOSE SEALANT & ADHESIVE: $19.98
• 310ml. • Available in grey, white or black. • 290ml. • Crystal clear
The other are of your home that may let in water is gaps beneath doors and water driven in by wind - this is easily remedied by installing a door guard.

COWDROY DOOR SEAL: $15.00
• 915mm.
• Clear anodised.
• Also available - Bronze
• Gold ($17.00)
Trimming branches near your home and hiring a contractor to clear trees away from power lines can save you a lot of damage. One of the most common causes of damage to
homes
in an area with lots of trees can be fallen branches. Professional tree loppers and tree care services can regularl;y check your trees and remove deadwood that winds will bring down and onto your roof, garden beds or car. Branches that overhang rooves and gutters should be trimmed regularly to reduce leaf litter build up.

BAHCO PRIZE CUT HANDSAW:
$10.00
• 475mm.
• 8 point.
Also available - 550mm.: $13.00
• 8 point
When a storm is forecast:
ensure that all loose materials around your home are secured, e.g. outdoor furniture and shade sails, children's play equipment etc.

ensure your emergency kit is up to date

ensure your pets are in a safe place.

move your vehicles under cover
Severe thunderstorms and high intensity rainfall events
An increase in high intensity rainfall events has been projected but it is difficult to predict whether thunderstorms — hail, wind and tornados — will increase in number and/or intensity. Indications are that hailstorms will increase over the south-east coast of Australia, potentially leading to impact damage and moisture penetration.
Given the significant damage that hailstones can inflict it may be worthwhile preparing homes for the impacts. Options for reducing damage include:
selecting roof materials that are impact resistant (e.g. metal rather than terracotta)

designing or installing appropriate window protection.

making sure you have a carport to store a vehicle under where it will have protection from hailstone damage
Consider 'the four Ds' when managing water flow about the home to reduce damage from high intensity rainfall: deflection (keep it out), drainage (get it out if it gets in), drying (allow wet materials to dry) and durability (select materials that can withstand the effects) (Walford 2001). Options include:
Capturing the extra rain and using it to irrigate green spaces may also offer advantages, such as reducing your water bill!
During a storm
Close your curtains and blinds and stay inside away from windows

If caught outside find safe shelter away from trees, powerlines, metal

objects, storm water drains,rivers and streams

If there is lightning, unplug electrical appliances and do not use landline

telephones or make sure you have a Safety Switch installed in your meter box
All the products shown here to save you a lot more money and

trouble

down the line are from the current Johnson Brothers Hardware Mitre 10 'Get Stuck Into Summer'

catalogue. For all your Storm Protection Preparation needs simply pop into one of the JBH stores at Narrabeen, Mona Vale or Avalon and speak to their friendly trained staff about what products and materials will best suit and protect your home during storm events.
Reference and further Information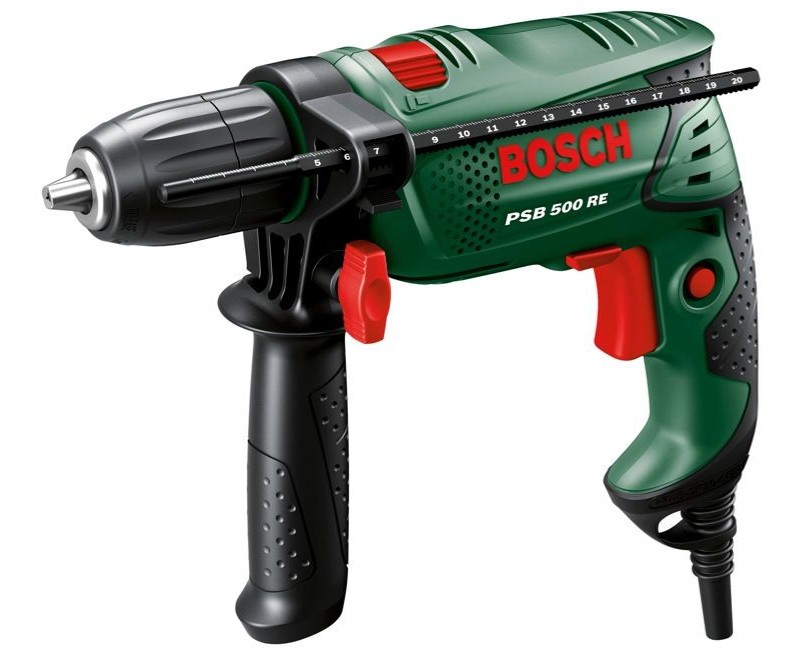 BOSCH 500W IMPACT DRILL
33,000 BPM impact rate.
Keyless 2 sleeves for comfortable handling.
$79.00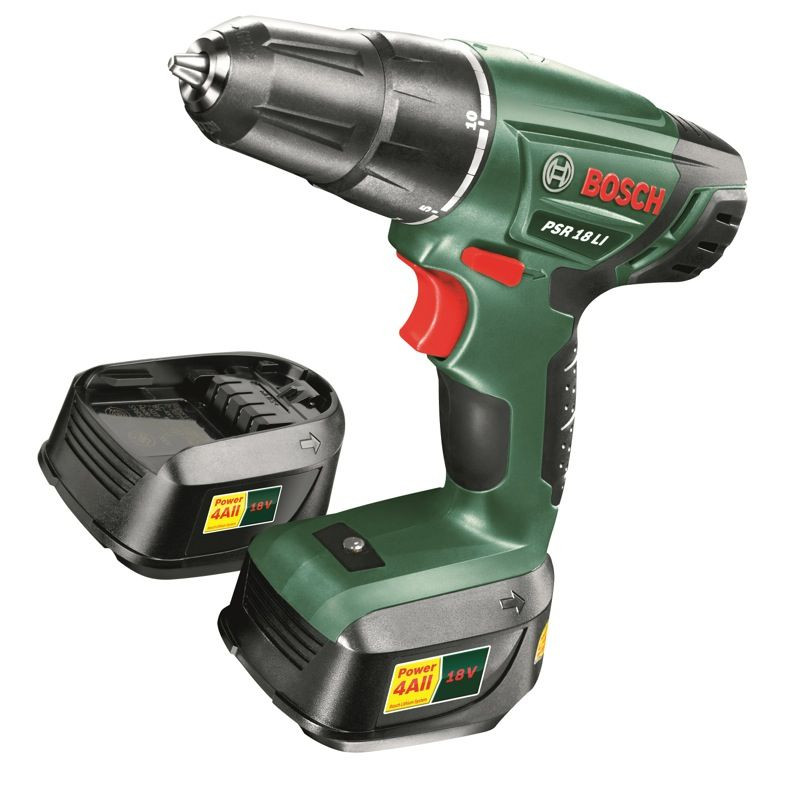 BOSCH 18V LI-ION DRILL DRIVER
1 speed.
Includes 2 x 18V Li-Ion batteries and charger.
$139.00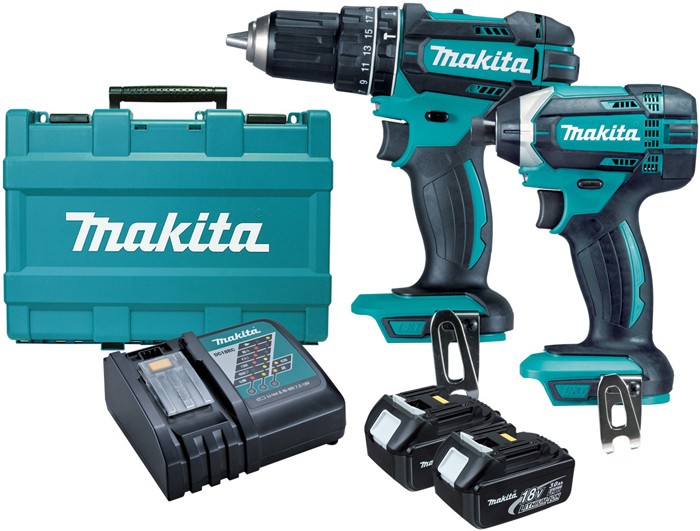 MAKITA 18V LXT LI-ION 2PCE KIT$ 369.00
• Includes hammer drill, impact driver and 2 x 3.0Ah batteries with rapid charger.• DLX2131X.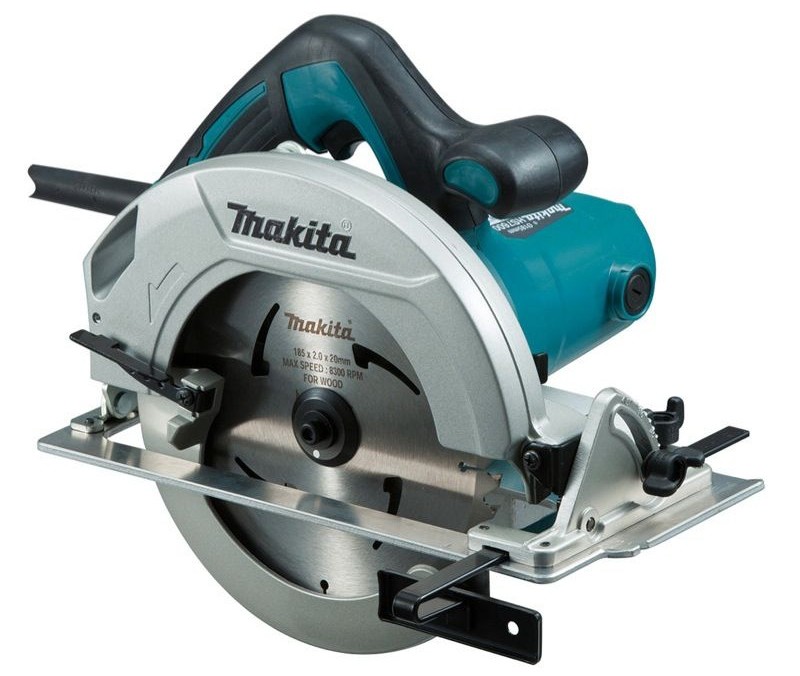 MAKITA 1200W CIRCULAR SAW
185mm.
2m cord.
$99.00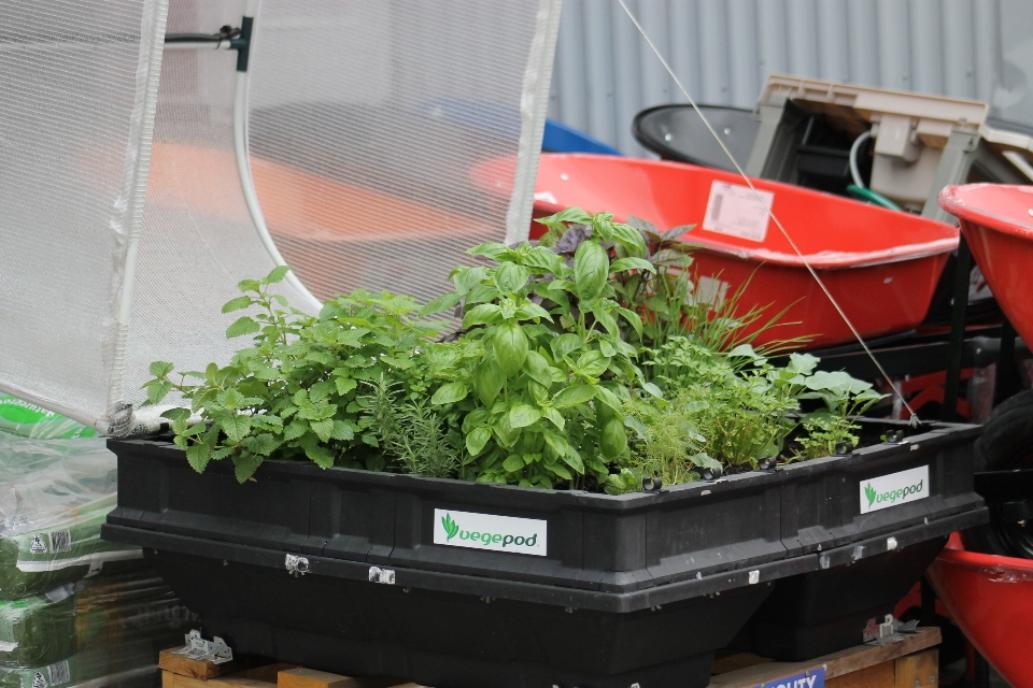 Vegepods are a great idea for the junior gardener or for those who like to pick fresh produce straight from their Unit balcony.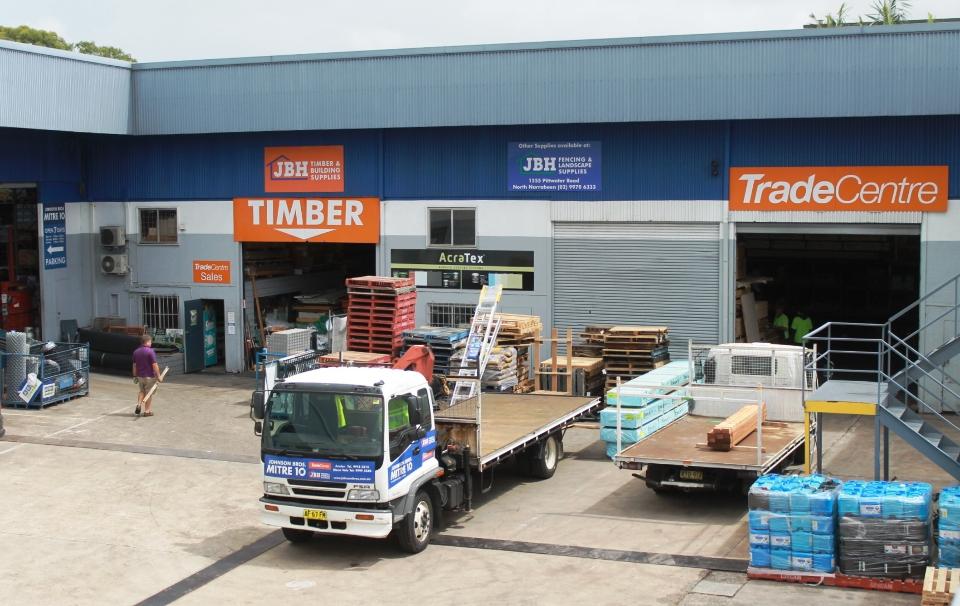 Products advice is available from the trained friendly staff at Narrabeen, Mona Vale and Avalon Johnson Brothers Mitre 10.
Click on logo to visit Johnson Brothers Mitre 10 website
Johnson Bros Mitre 10 - Avalon (02) 9918 3315
Johnson Bros Mitre 10 - Mona Vale (02) 9999 3340
JBH Timber & Building Supplies (02) 9999 0333
JBH Fencing & Landscape Supplies (02) 9970 6333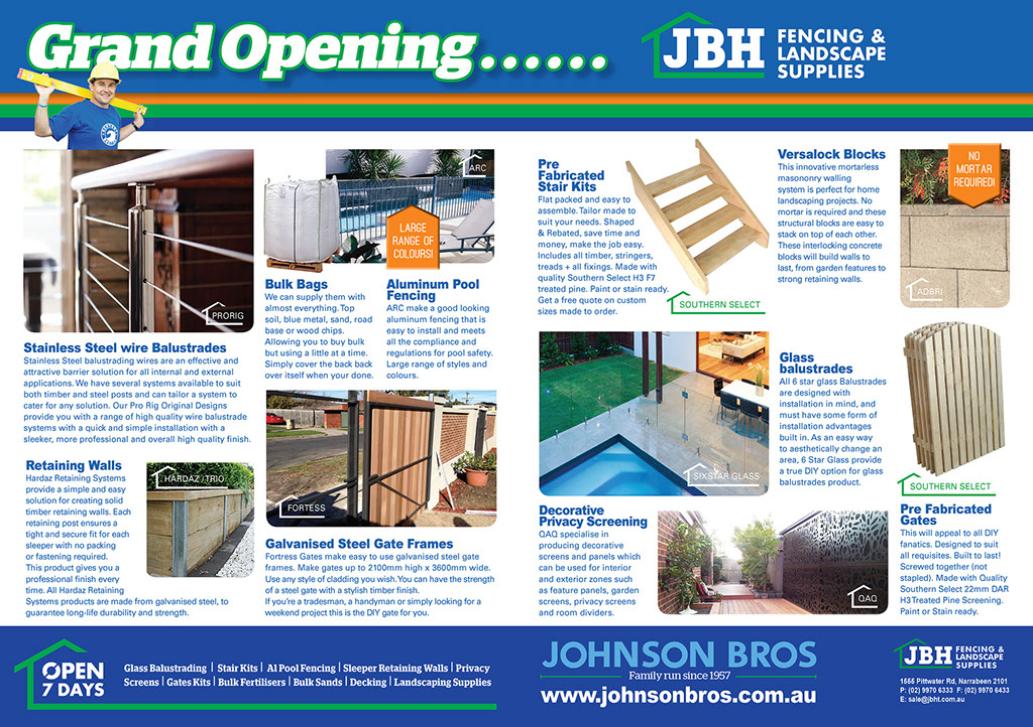 Important
All information and tips in this publication are of a general nature only and neither Johnson Brothers Mitre 10 or Pittwater Online News does not warrant the accuracy or completeness of the information and tips in this publication. This publication is not intended to be a substitute for expert advice.
Johnson Brothers Mitre 10
advises you to always consult an experienced and qualified person when undertaking jobs of this kind (including consulting a qualified tradesperson such as an electrician or plumber where relevant expert services are required).
You should also consider any safety precautions that may be necessary when undertaking the work described in this publication (including wearing any necessary safety equipment such as safety glasses, goggles or ear protectors or hard hats). The information and tips in this publication are provided on the basis that
Johnson Brothers Mitre 10
and
Pittwater Online News
excludes all liability for any loss or damage which is suffered or incurred (including, but not limited to, indirect and consequential loss or damage and whether or not such loss or damage could have been foreseen) for any personal injury or damage to property whatsoever resulting from the use of the information and tips in this publication.
Pittwater Online News and
Johnson Brothers Mitre 10
also advises there may be laws, regulations or by-laws with which you must comply when undertaking the work described in this publication. You should obtain all necessary permissions and permits from council and/or any other relevant statutory body or authority before carrying out any work. Major projects published in this publication always list these and/orlinks to where you may research what your own project requires to meet regulations.
Copyright JBH Mitre 10, 2017. All Rights Reserved .