May 6 - 12, 2018: Issue 358
Mother's Day 2018: A Rose Garden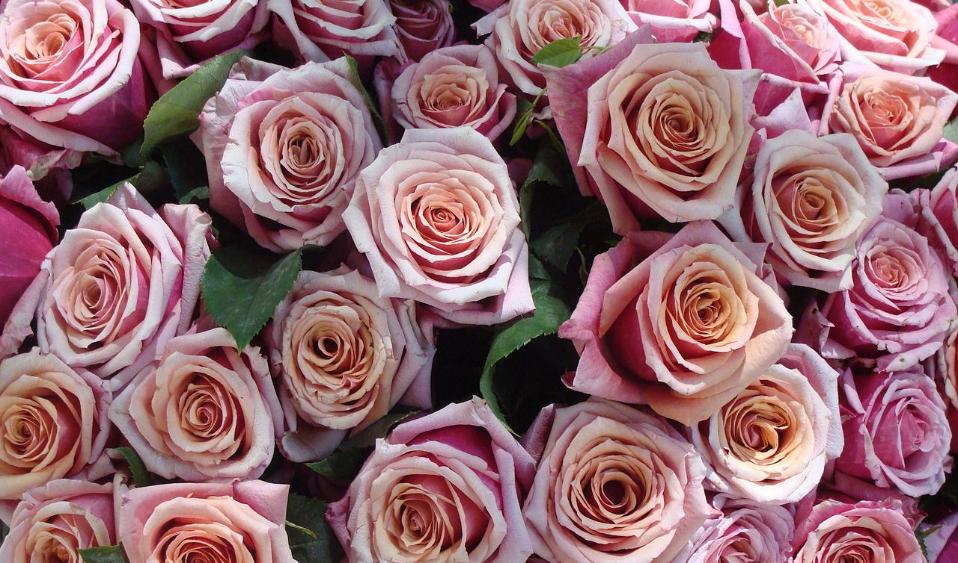 For those who love their mums nothing like a wonderful smelling rose that can bloom year round will remind her how much you love her - then she can fill her home with these glorious bursts of colour all the time.
For those investing in something else that grows through the years, a few tips in time to not only get those roses that won't fade but also plant them and look after them for her.
Do not prune roses in the Autumn. Simply cut off any dead or diseased canes. Stop fertilizing 6 weeks before the first frost but continue watering during dry Autumn weather to help keep plants fortified during a dry winter.
Bare-root roses: Plant in late autumn at leaf fall, and from late winter to early spring, before growth resumes. Avoid planting in the middle of winter when the ground is frozen.
Containerised and container-grown roses: Plant all year round, provided the ground is neither frozen, nor very dry.
Employ these six simple must-haves, and you'll be on your way to growing the perfect rose:
Site. Roses crave sun, at least six hours a day is ideal.
Soil. Plant roses in rich, well-draining soil.
Mulch. Add a 2- to 3-inch layer of coarse, organic mulch around roses.
Inspect regularly for pests.
An average life span for a rose is 35 years, but they can go on much longer. Regular feeding and thick mulching is the key.
If a Rose is in trouble you can prune it almost right back to the ground. This is good news for the novice pruner, for it is nearly impossible to kill a rose by over-pruning. It also means you can rejuvenate older bushes by cutting them nearly all the way to the ground.
These roses are currently on sale at Johnson Brothers hardware until May 13th, unless sold out prior to. There's also a few other items with mum in mind - many with that touch of pink!

2 YEAR & 1 YEAR ICEBERG ROSES: $9.99
• Available in White Iceberg, Blue Moon or Spirit.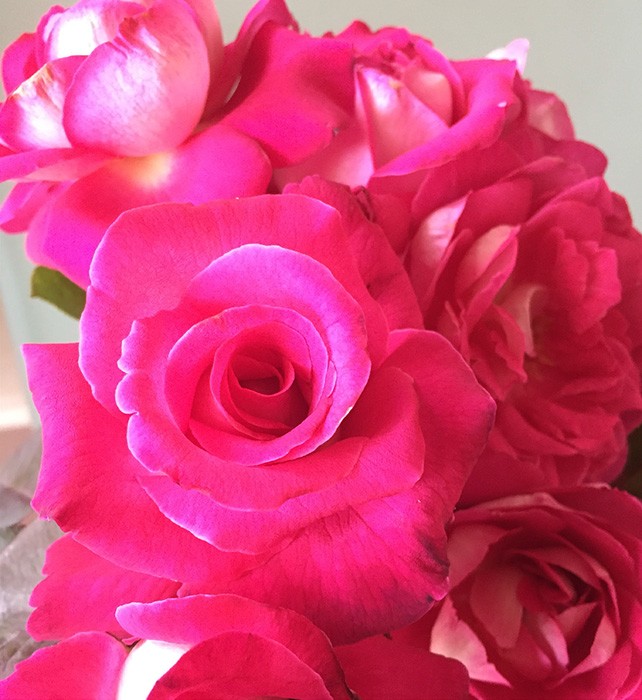 MOTHERS DAY ROSE VARIETIES: $19.99
• 2 year old plants. • Assorted varieties.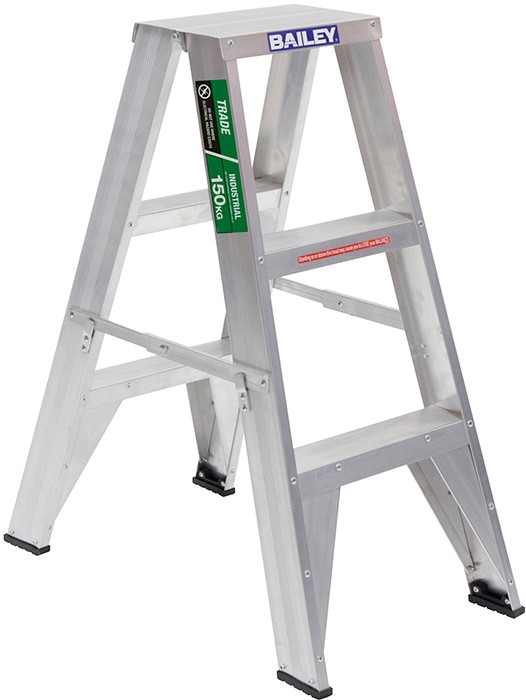 BAILEY TRADE 0.9M DOUBLE SIDED LADDER: $96.00
• 150kg industrial rating. • Heavy duty aluminium construction. Great for getting reaching the top of cupboards and pantries safely!
GROW IT WALK IN GREENHOUSE: $149.00
• 200W x 200D x 220Hcm. • Powder coated steel frame.
Ready to Assemble. Plants sold separately.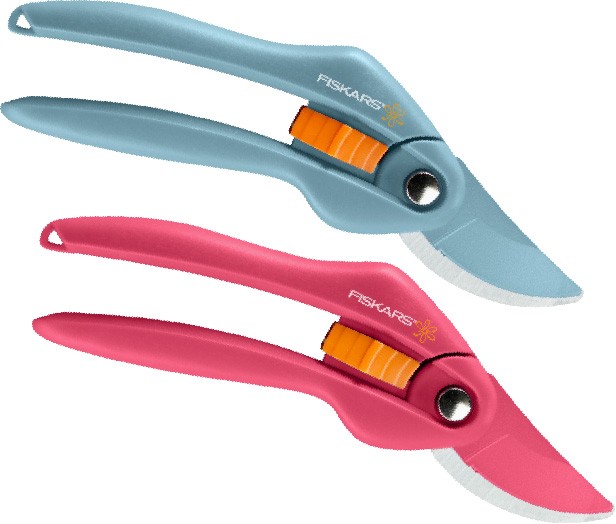 FISKARS PRUNER: $25.98 each
• 22mm cutting capacity. • Non-stick upper blade. • Available in blue or pink.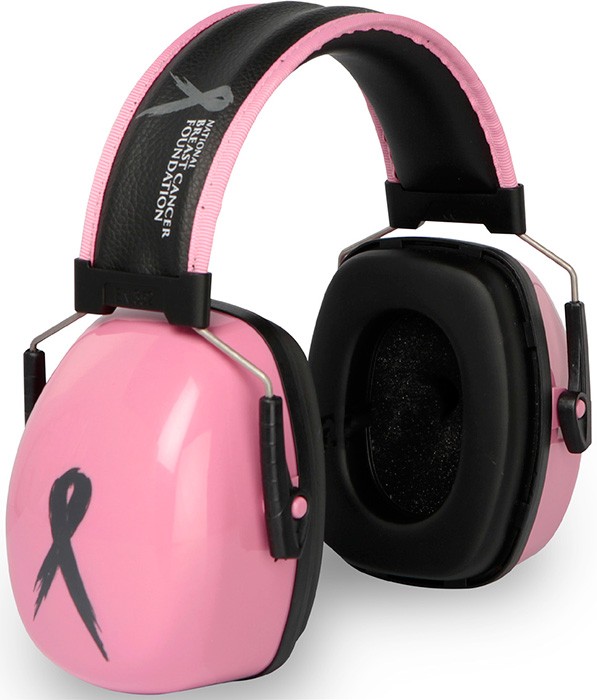 NBCF 32DB PINK EARMUFFS: $39.00
26dB: $19.00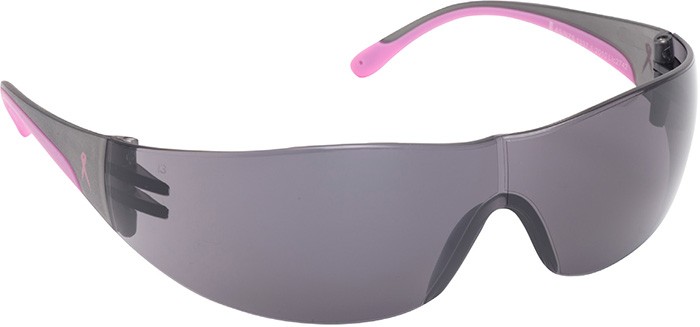 NBCF SAFETY SPECS: $9.00
Clear or Smoke lens.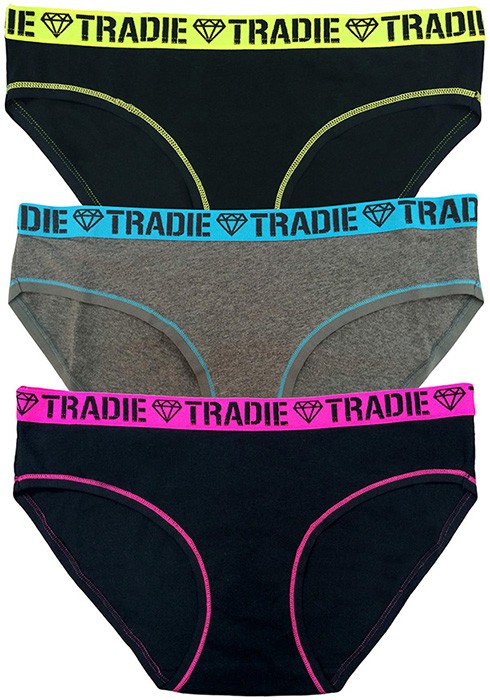 TRADIE 3PK LADIES UNDERWEAR - BIKINI: $15.00 pack
Assorted sizes available.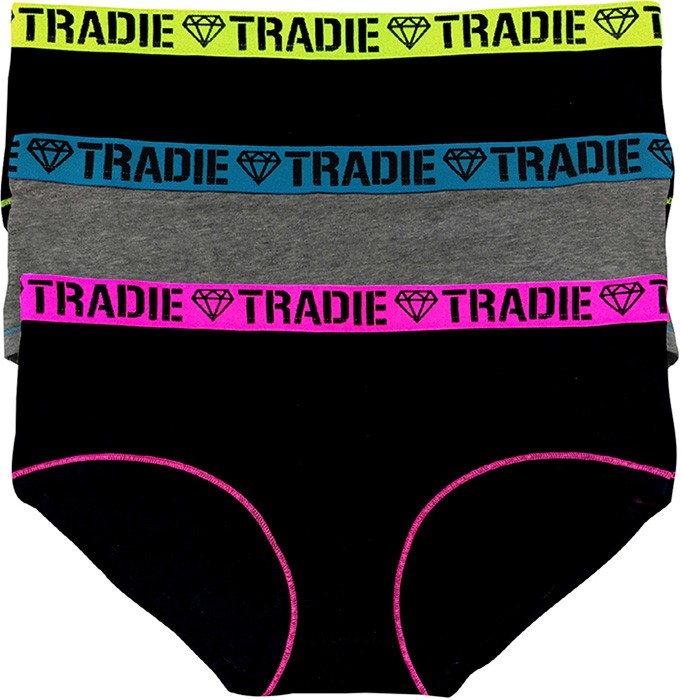 TRADIE 3PK LADIES UNDERWEAR - BOYLEG: $15.00 pack
Assorted sizes available.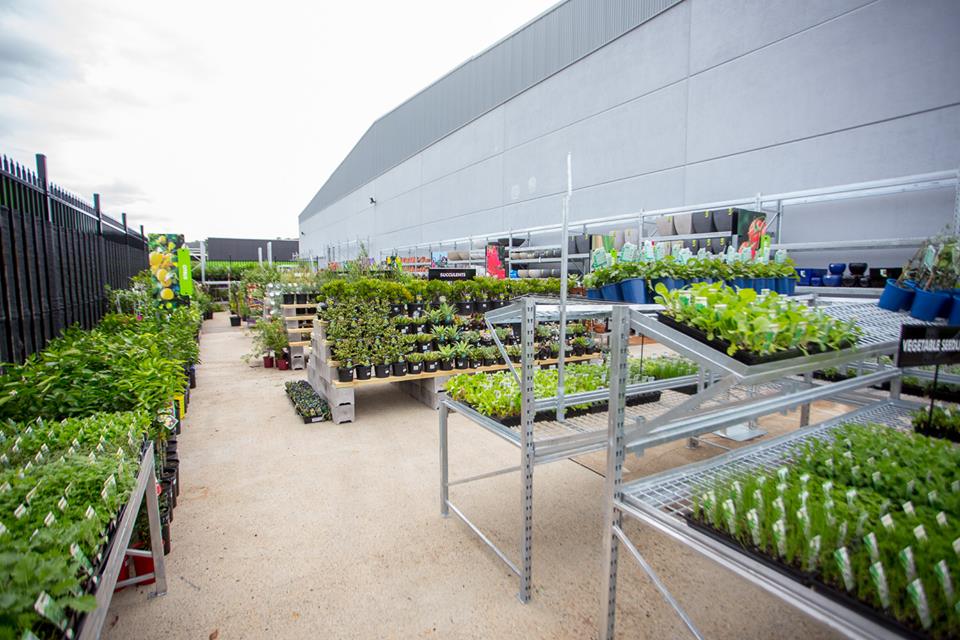 Green Life Garden Centre at Johnson Brothers Mona Vale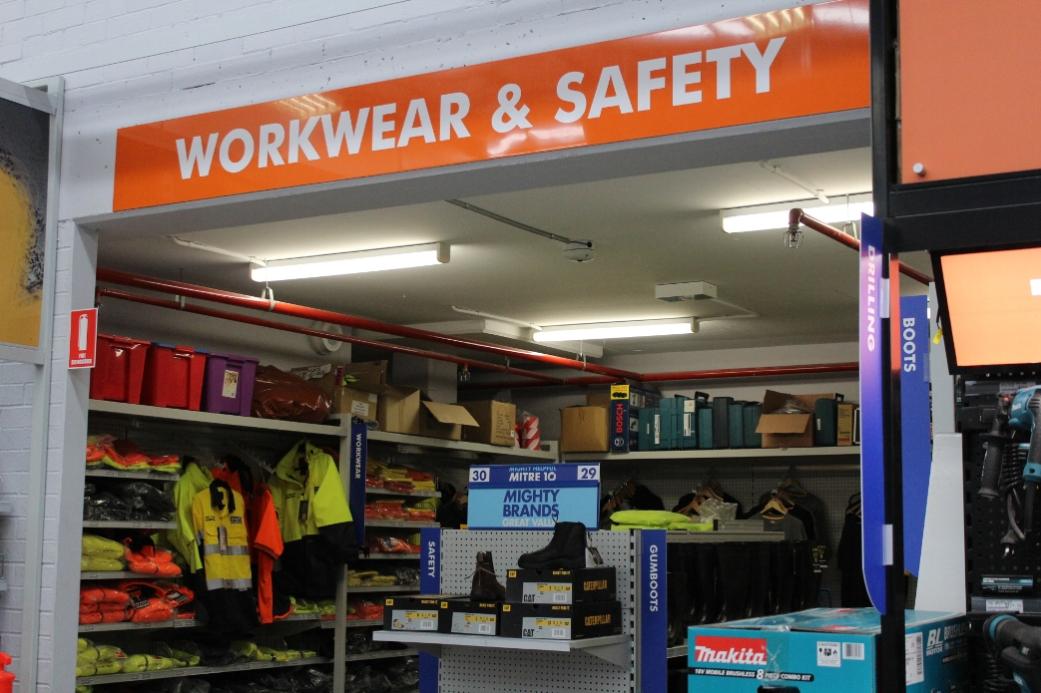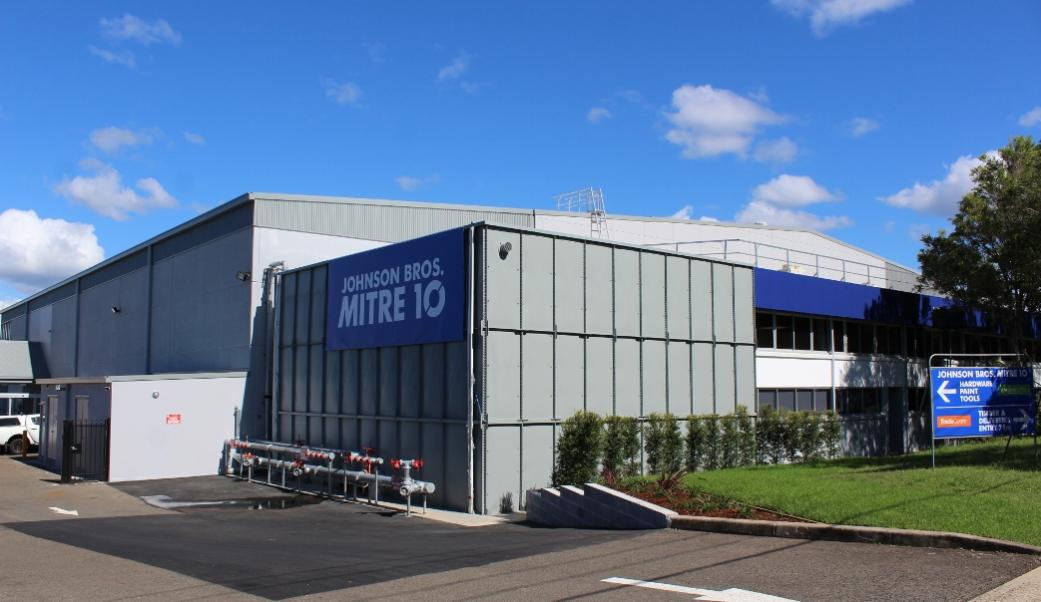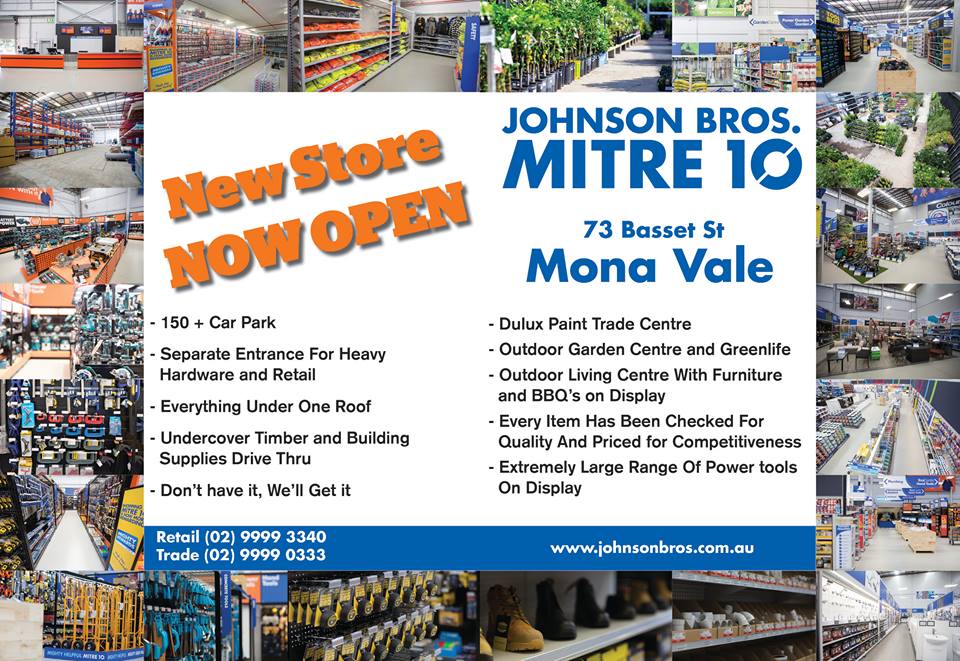 Johnson Brothers Mitre 10 New Store
73 Bassett Street
Mona Vale - Online Store: Jbhmv.Com.Au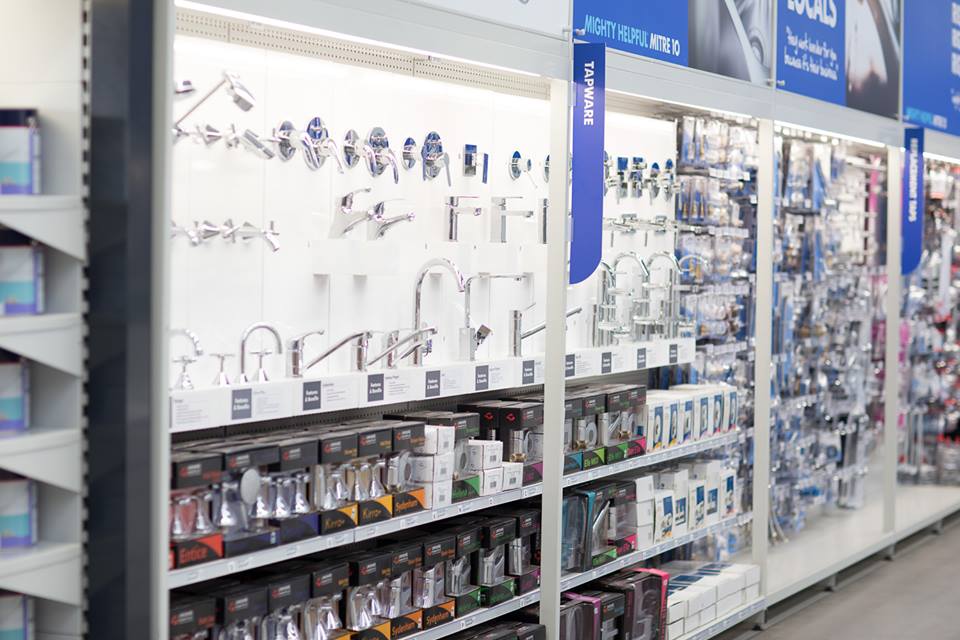 Products advice is available from the trained friendly staff at Narrabeen, Mona Vale and Avalon Johnson Brothers Mitre 10.
Click on logo to visit Johnson Brothers Mitre 10 website
Johnson Bros Mitre 10 - Avalon (02) 9918 3315
Johnson Bros Mitre 10 - Mona Vale (02) 9999 3340
JBH Timber & Building Supplies (02) 9999 0333
JBH Fencing & Landscape Supplies (02) 9970 6333
www.johnsonbros.com.au Online store: jbhmv.com.au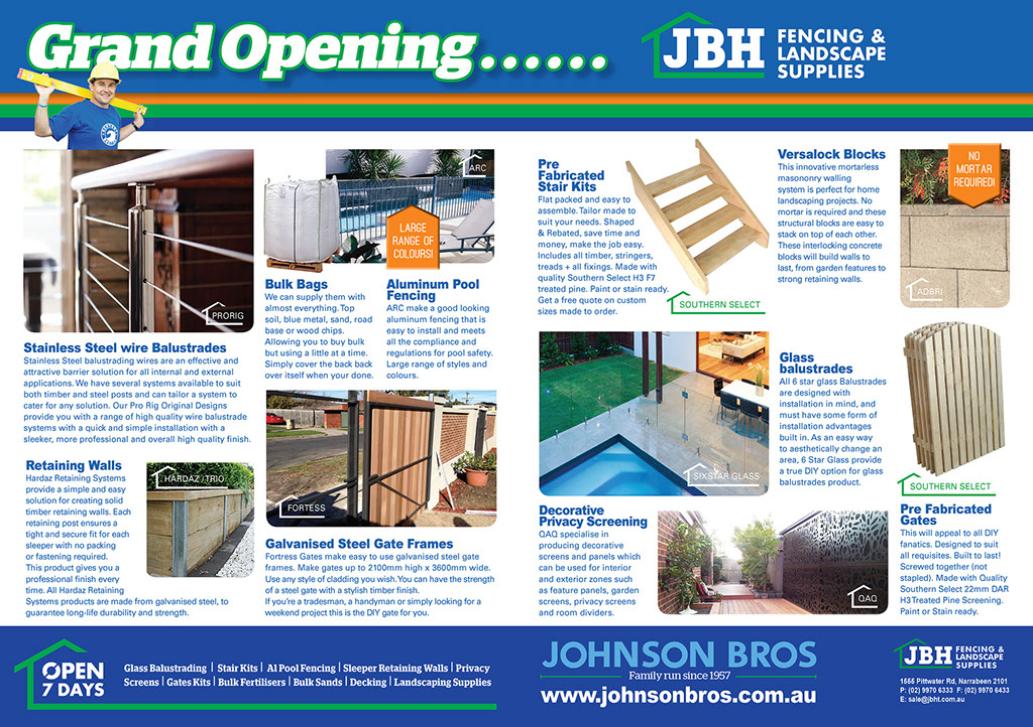 Important
All information and tips in this publication are of a general nature only and neither Johnson Brothers Mitre 10 or Pittwater Online News does not warrant the accuracy or completeness of the information and tips in this publication. This publication is not intended to be a substitute for expert advice.
Johnson Brothers Mitre 10
advises you to always consult an experienced and qualified person when undertaking jobs of this kind (including consulting a qualified tradesperson such as an electrician or plumber where relevant expert services are required).
You should also consider any safety precautions that may be necessary when undertaking the work described in this publication (including wearing any necessary safety equipment such as safety glasses, goggles or ear protectors or hard hats). The information and tips in this publication are provided on the basis that
Johnson Brothers Mitre 10
and
Pittwater Online News
excludes all liability for any loss or damage which is suffered or incurred (including, but not limited to, indirect and consequential loss or damage and whether or not such loss or damage could have been foreseen) for any personal injury or damage to property whatsoever resulting from the use of the information and tips in this publication.
Pittwater Online News and
Johnson Brothers Mitre 10
also advises there may be laws, regulations or by-laws with which you must comply when undertaking the work described in this publication. You should obtain all necessary permissions and permits from council and/or any other relevant statutory body or authority before carrying out any work. Major projects published in this publication always list these and/orlinks to where you may research what your own project requires to meet regulations.