April 1 - 7, 2012: Issue 52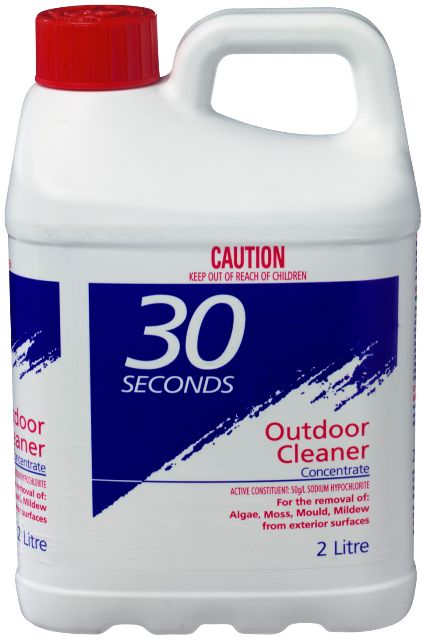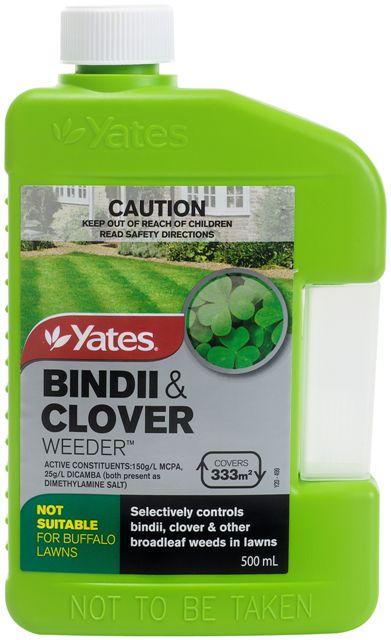 Autumn Maintenance; Paths and Lawns
By Bruce Crutcher
Wow! What a wet summer we have had, and the rain is forecast throughout Autumn and into winter, though hopefully without the sheer volume of water we have had.
With all this rain, and some warm weather around lately, there is lots of green stuff growing quickly and in places around the house they shouldn't be. This article will show you a few products that will help.
With the house having been shut up to stop the rain, the moist air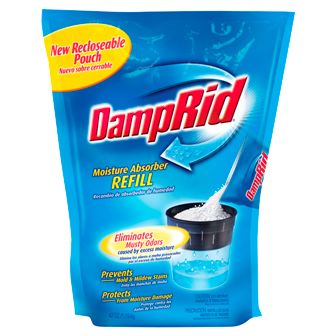 can often just hang around, especially in enclosed spaces such as closets and wardrobes. This can often lead to mould forming in these areas and possibly staining clothes, towels and curtains, and leaving a musty smell. There are a number of methods to remove the excess moisture in the house. The easiest is to use a product such as DampRid Moisture Absorber. This product uses crystals which absorb and lock in the excess moisture from the air.
Externally, many garden paths, walls, furniture, decks etc, may have a build up of algae, moss and mould. A great product available is "30 seconds". As the name suggests, it can get rid of this unsightly growth from ½ a minute for light growth and up to 15mins for heavy growth. For most applications you will only need to hose off the surface after treatment to bring it back to new looking!
Along with the grass, weeds also love the wet weather. Now is the time to treat your lawn and garden to remove clover, bindii and weeds, making sure of a couple of dry days. Yates Bindii &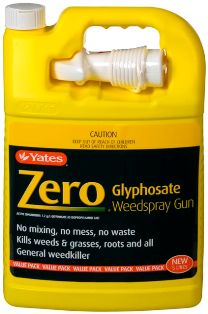 Clover weeder is a fantastic product which helps control these weeds in your lawn, without adversely affecting the grass (except Buffalo). Yates Buffalo Pro is the product to use on your buffalo lawn. To kill weeds in your garden, use a Glyphosate such as Yates Zero.
These products are all available at Johnson Bros Mitre. Please read the instructions prior to use and ask for advice from our helpful staff if in doubt.
Click on logo to visit their website

Copyright Johnson Bros. Mitre 10 and Bruce Crutcher, 2012. All Rights Reserved.