May 19 - 25, 2019: Issue 405
Winter Heating Guide
by Paul Johnson
It is finally that time of the year; the air is crisp and tiles are ice cold. Finding the right heater can be a rather confusing process. Confusion regarding the different styles of heaters and their effectiveness abounds. With this in mind I have decided to forgo the usual DIY tips in lieu of a guide to finding the perfect heater for your needs.
With no further adieu, here is a list of different heating needs and their corresponding heaters.
Short time use with immediate impact (Low efficiency)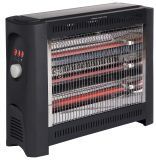 If you are only using your heater for short periods of time with the intention of heating your immediate person then the radiant heater is perfect for you. "Radiant", or "bar" heaters, use a glowing halogen element with reflectors to provide intense localised heat. These are perfect for a small lounge room or outdoor patio where the intention is to provide intense heat to a direct area.
Similar to radiant heaters are fan heaters. They use an electronic element and a fan that immediately transfers the heat into the air. These heaters are capable of heating a small room. The main problem with these two heaters is the energy cost. Since they need a constant source of electricity to maintain heat in the element they are expensive to run over long periods of time, but great for an immediate burst of heat.
Extended time use with a low heating time lag (medium efficiency)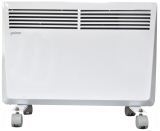 If you are looking to provide an extended and even temperature to you home without forgoing the time needed to warm the room, then a convection heater is perfect for your needs. These heaters use a radiator whereby a number of tubes are heated and the air within them rises out under the increased air pressure. Due to the fact that they heat the air via an element in this way they are very quick to produce heat and are capable of heating an entire room.
The downside is their efficiency. As with the fan and bar heaters, convection heaters require constant electricity. The element requires less energy however it does use a constant supply.
Extended time use with an extended heating time lag (maximum efficiency)
If your goal is to provide a constant warmth at low cost then a panel heater an oil heater are ideal. Oil heaters come in a range of sizes with greater numbers of "fins" providing a greater overall heat to a room. These heaters heat oil within a radiator to provide convection of heat into the air. Panel heaters work the same via a large "mica" element. This element has great thermal capacity and uses low amounts of energy to provide a constant temperature that transfers into the surrounding air.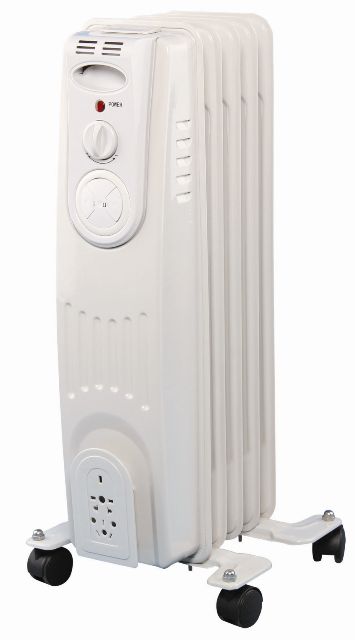 Panel heaters are the most energy efficient and also the safest since they are not hot to touch. The downside of these heaters is that they take longer provide a noticeable change in temperature.
I hope this has helped you decide what type of heater best suits your needs this winter. If you need anymore information please drop into one of our stores and seek the guidance of our helpful staff.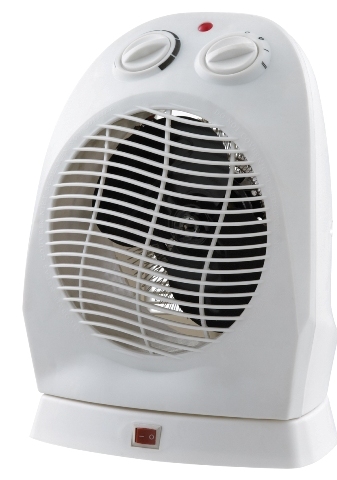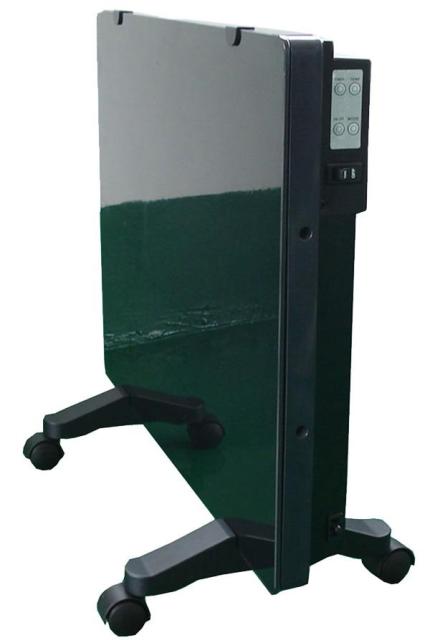 Get Ready For Winter Specials
On sale from May 15th to May 26th 2019, while stocks last. A few samples run below. View all sale items online.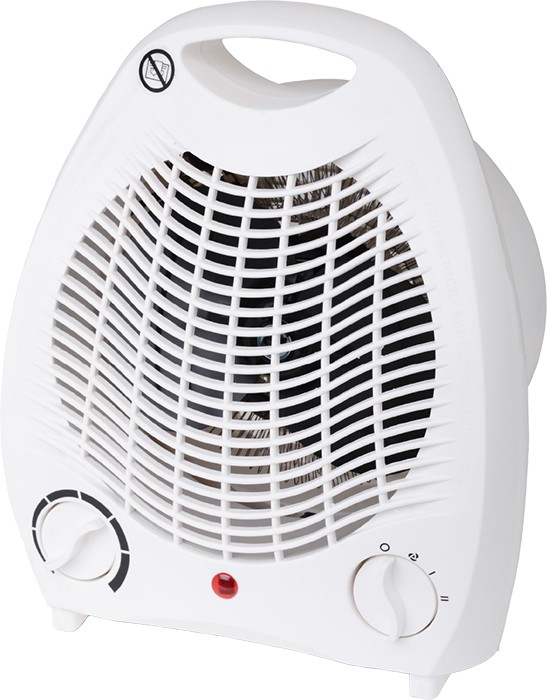 CELSIUS 2000W UPRIGHT FAN HEATER: $19.00
• 2 heat settings: 1000W/2000W. • Fan only setting. • Overheat protection. • Power indicator light. • Adjustable thermostat. • Safety tip-over switch.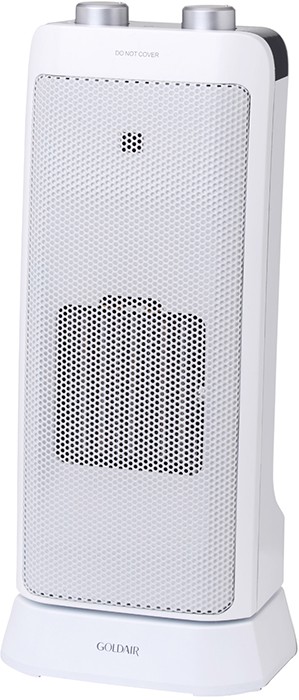 GOLDAIR 2000W CERAMIC TOWER HEATER: $79.00
• 2 heat settings. • Adjustable thermostat. • Overheat protection. • Safety tip-over switch. • Oscillation.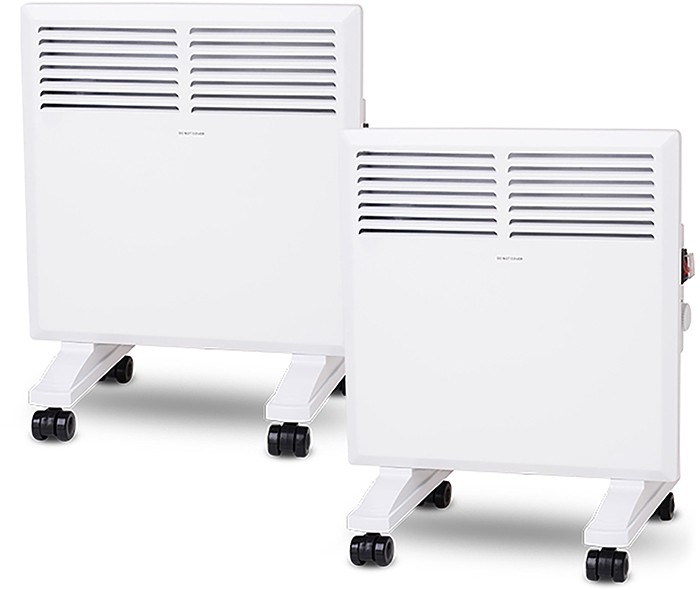 GOLDAIR 1000W 2PK PANEL HEATER: $89.00
• Tip-over switch for safety. • Adjustable thermostat. • Castor wheels.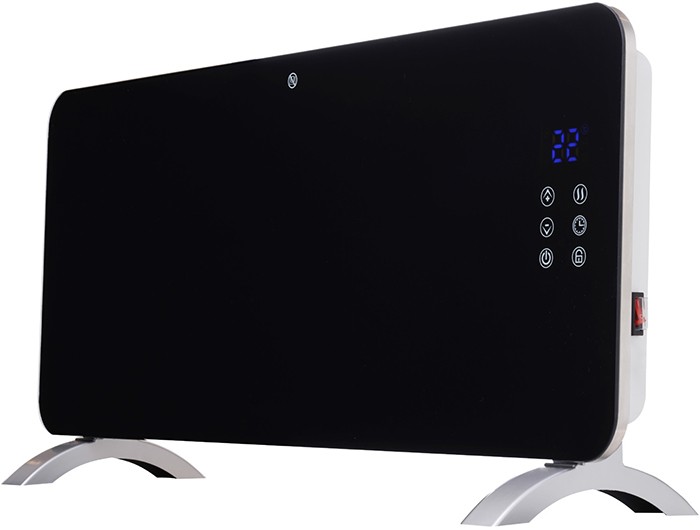 GOLDAIR 2000W GLASS PANEL HEATER: $139.00
• 2 heat settings. • Overheat protection. • Adjustable thermostat. • LCD display. • Timer. • Free standing.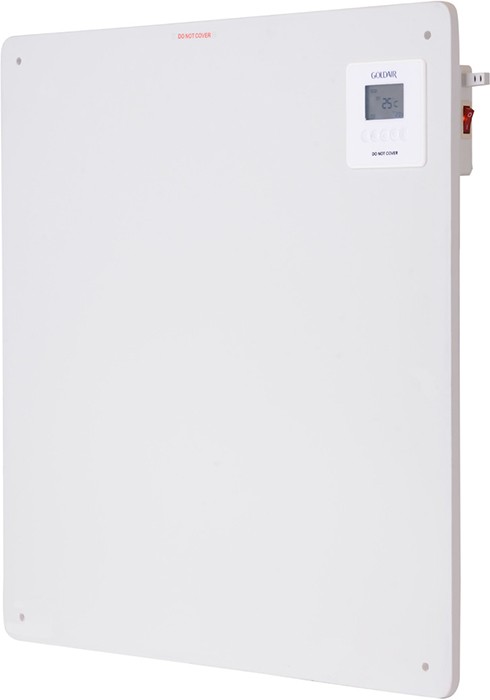 GOLDAIR 425W ECO-PANEL HEATER: $149.00
• Wi-Fi enabled via the Goldair App. • Convection/Radiant technology. • Wall mounted. • Silent operation. • Digital timer & thermostat. • Paintable panel.


FESTIVA PATIO HEATER: $179.00 FESTIVA PATIO AREA HEATER: $199.00
• 225H x 81(DIA)cm. • Charcoal. • Powder coated steel • 135H x 46(DIA)cm. • Powder coated steel.
• Variable heat control. • Variable heat control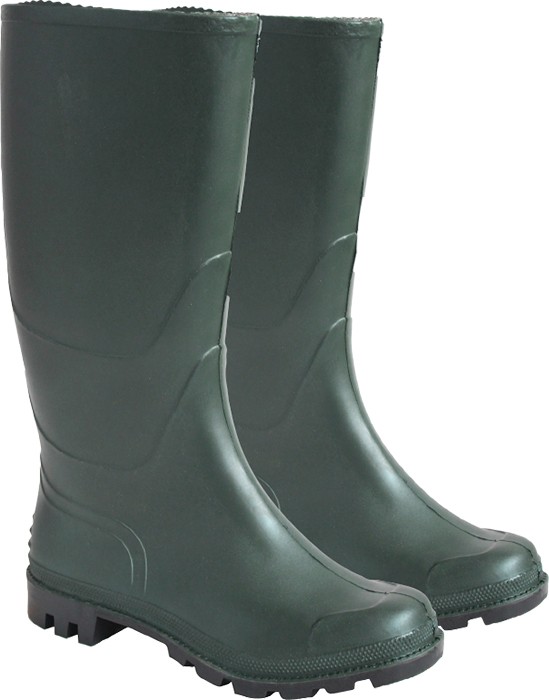 BLACK GUMBOOTS: $10.00
• Sizes 6 - 12. (Sizes may vary among stores).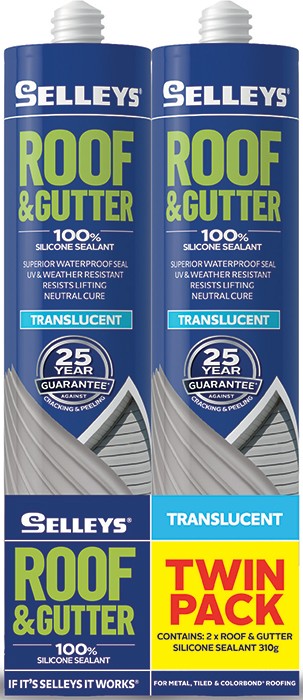 SELLEYS ROOF & GUTTER SILICONE 310G TWIN PACK: $22.00
• Translucent. • UV & weather resistant. • Excellent general purpose sealant. • Non-corrosive neutral cure formula.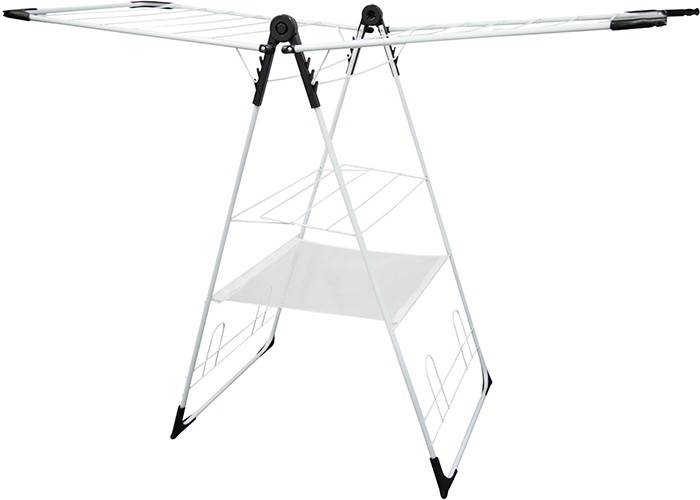 SUN KING X-TRA WING AIRER: $25.00
• Folds flat. • Includes coat hanger hooks. • Adjustable height.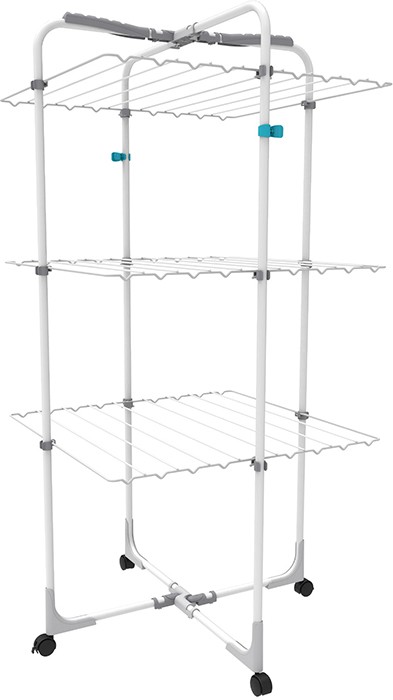 HILLS PREMIUM 3 TIER CLOTHES AIRER: $59.00 ONIX 1500W STEAM MOP: $40.00
• 19m line space. Also available: 2 Tier - $49.00 • 180° swivel head. Includes 2 microfibre pads, 1 cup & 1 plastic slide.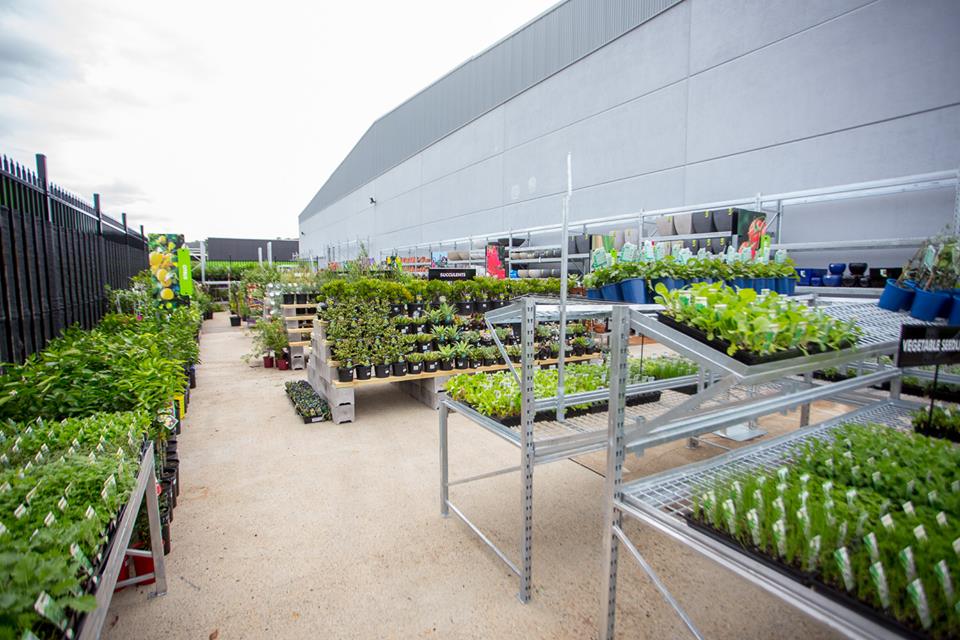 Green Life Garden Centre at Johnson Brothers Mona Vale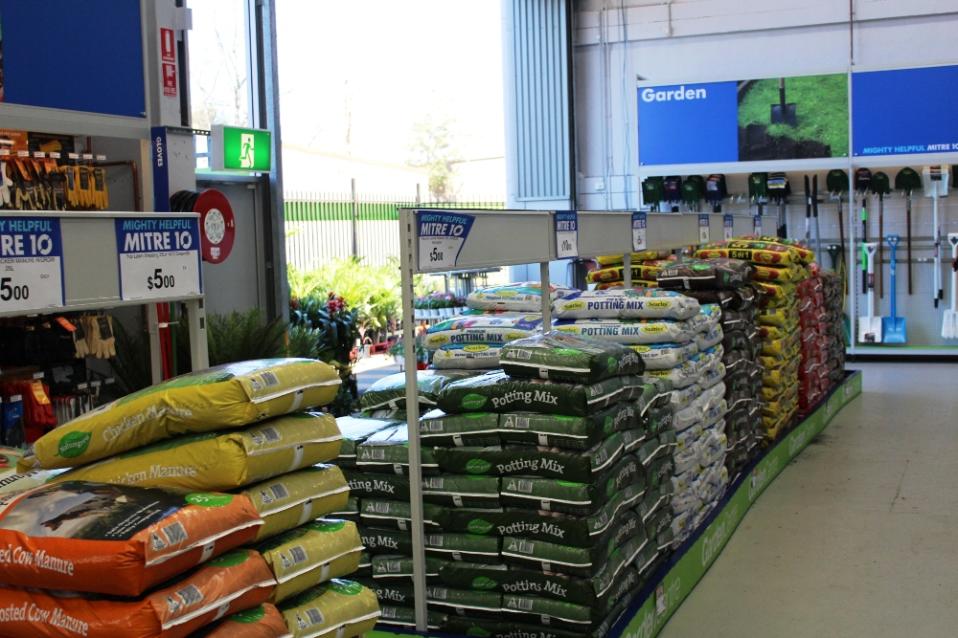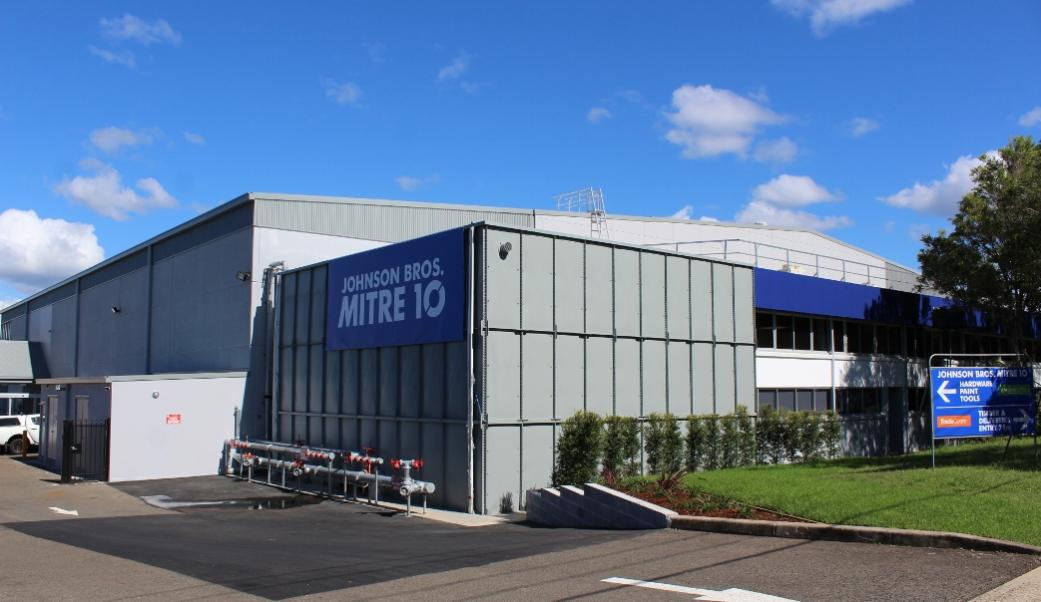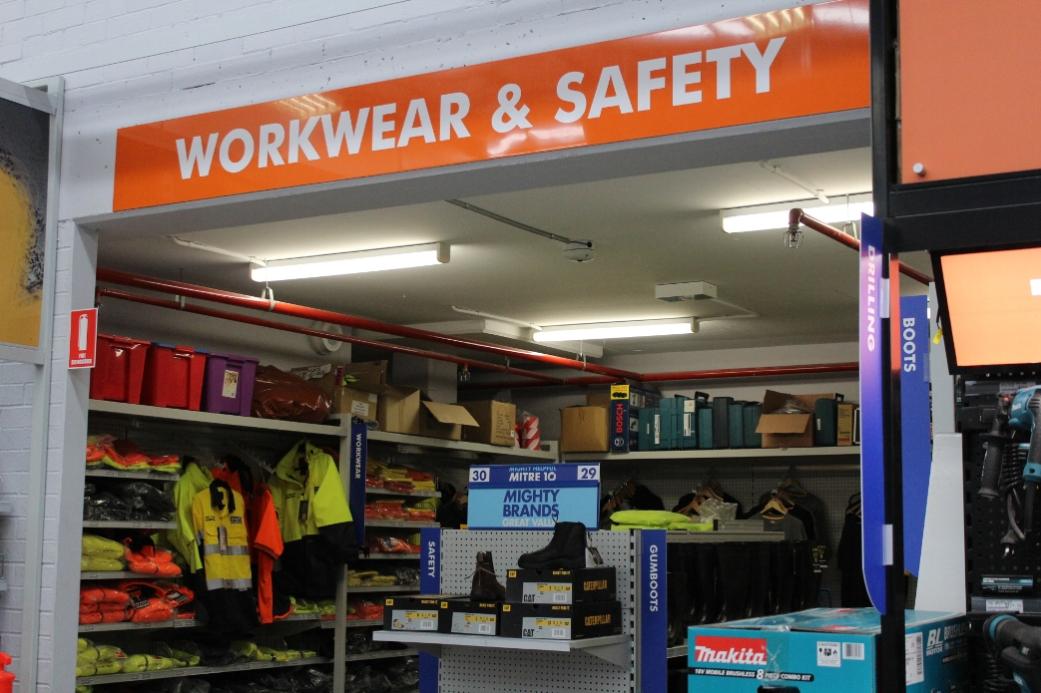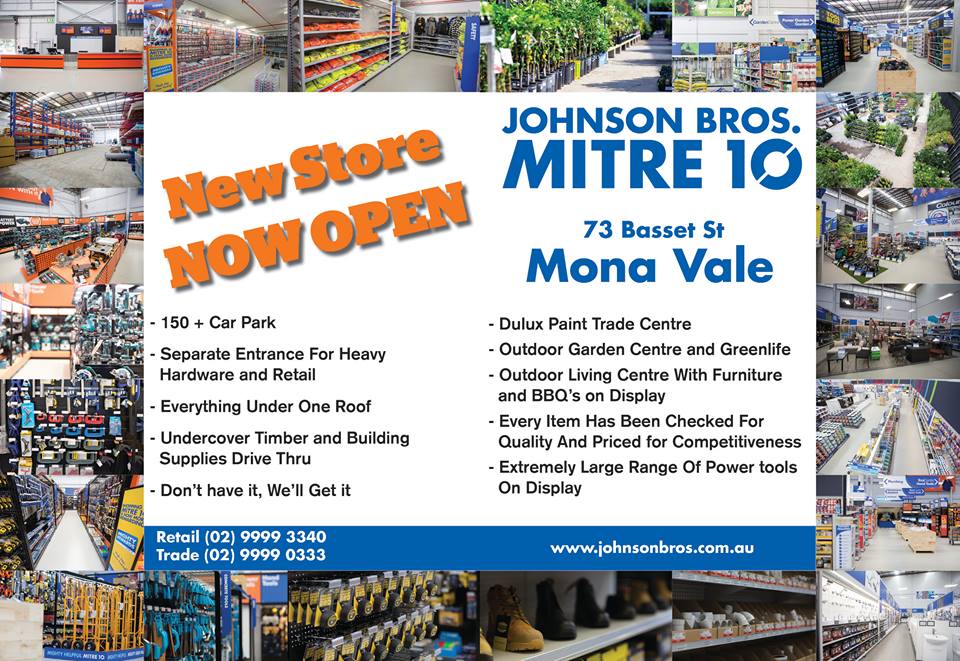 Johnson Brothers Mitre 10 New Store
73 Bassett Street
Mona Vale - Online Store: Jbhmv.Com.Au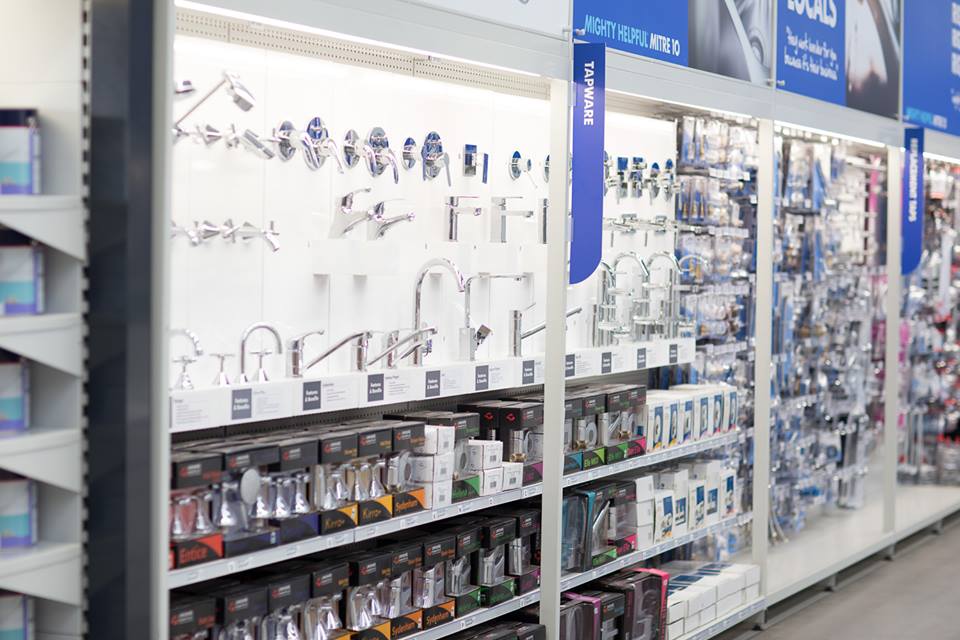 Products advice is available from the trained friendly staff at Narrabeen, Mona Vale and Avalon Johnson Brothers Mitre 10.
Click on logo to visit Johnson Brothers Mitre 10 website
Johnson Bros Mitre 10 - Avalon (02) 9918 3315
Johnson Bros Mitre 10 - Mona Vale (02) 9999 3340
JBH Timber & Building Supplies (02) 9999 0333
JBH Fencing & Landscape Supplies (02) 9970 6333
www.johnsonbros.com.au Online store: jbhmv.com.au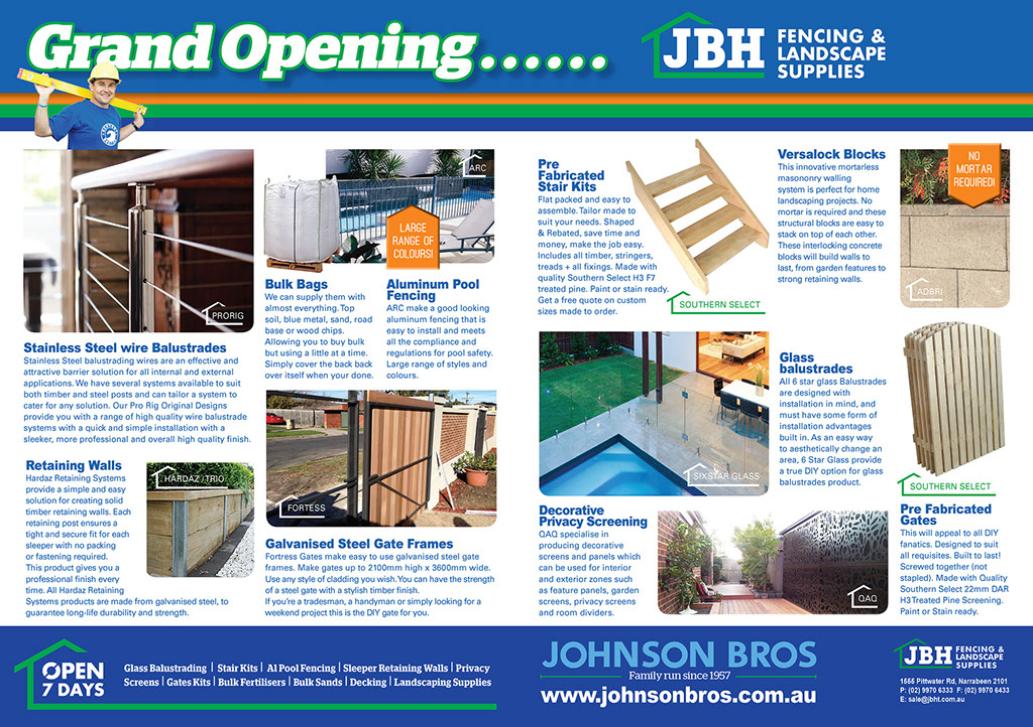 Important
All information and tips in this publication are of a general nature only and neither Johnson Brothers Mitre 10 or Pittwater Online News does not warrant the accuracy or completeness of the information and tips in this publication. This publication is not intended to be a substitute for expert advice.
Johnson Brothers Mitre 10
advises you to always consult an experienced and qualified person when undertaking jobs of this kind (including consulting a qualified tradesperson such as an electrician or plumber where relevant expert services are required).
You should also consider any safety precautions that may be necessary when undertaking the work described in this publication (including wearing any necessary safety equipment such as safety glasses, goggles or ear protectors or hard hats). The information and tips in this publication are provided on the basis that
Johnson Brothers Mitre 10
and
Pittwater Online News
excludes all liability for any loss or damage which is suffered or incurred (including, but not limited to, indirect and consequential loss or damage and whether or not such loss or damage could have been foreseen) for any personal injury or damage to property whatsoever resulting from the use of the information and tips in this publication.
Pittwater Online News and
Johnson Brothers Mitre 10
also advises there may be laws, regulations or by-laws with which you must comply when undertaking the work described in this publication. You should obtain all necessary permissions and permits from council and/or any other relevant statutory body or authority before carrying out any work. Major projects published in this publication always list these and/orlinks to where you may research what your own project requires to meet regulations.