December 9 - 15, 2012: Issue 88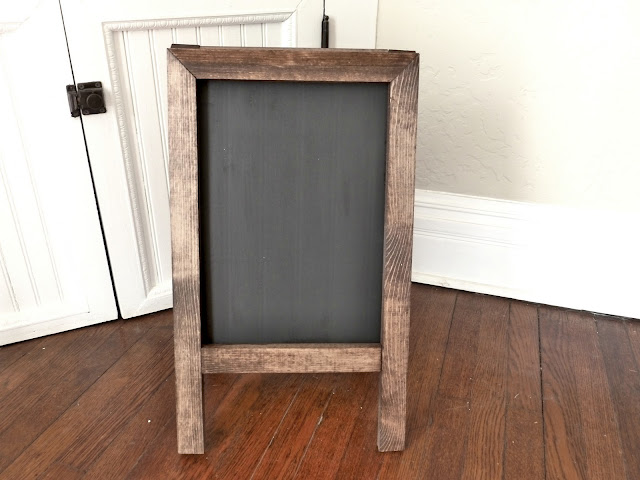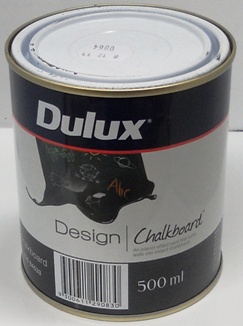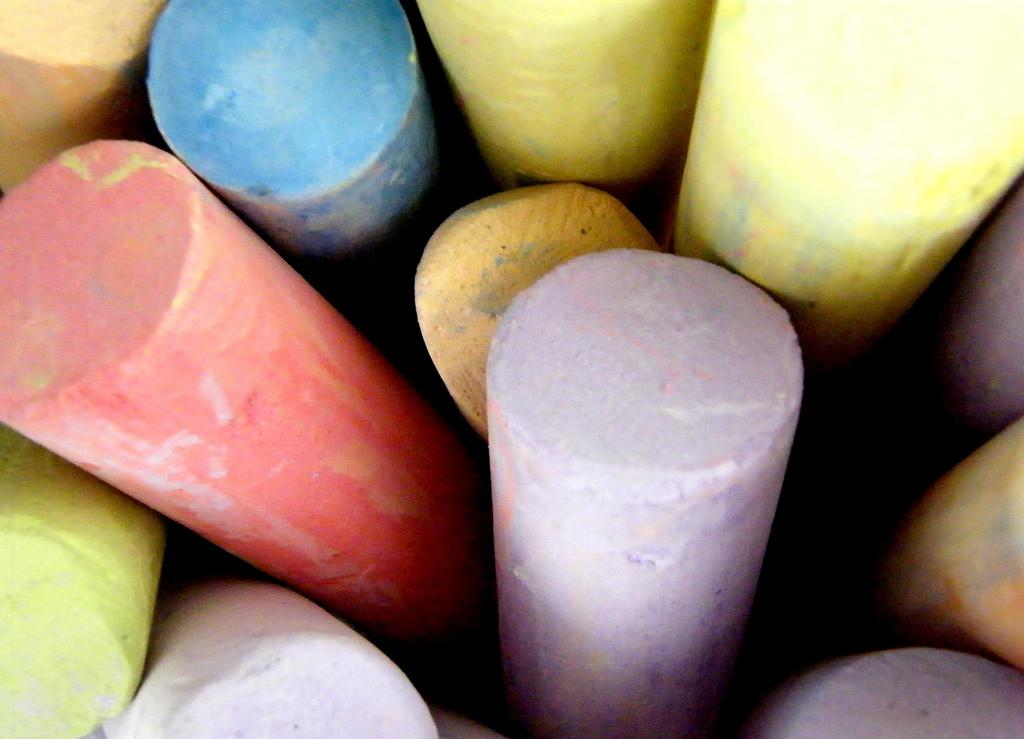 DIY Blackboard
With Christmas coming up one of the best gifts you can give is one you make yourself. Children will soon be starting their Summer holidays with only a few more weeks of school to go. Soon after school finishes for the year the younger ones will begin to miss all the activity. One way to keep a bit of school at home, and keep it fun for when it is holidays, is to make a blackboard. A range of coloured chalks to go with this will see some great creations appear and disappear when a new one is begun. Simple, personal and even decorated around the rim to suit a young girl or boy, this will make a gift worth giving that will provide enjoyment to whom it is given for years to come.
You don't have to restrict this to children either; simple objects such as old tin plates or enamelled dishes or even the tops of old tables can be adapted for adults and make quirky and original gifts. Simply choose what size you want, what kind you want and begin. Johnson Brothers Mitre 10 has a wide range of timbers at their Mona Vale store should you want to build one yourself using a simple easel design.
Three do-it-yourself skills are needed for this simple chalkboard project: making straight cuts with a saw, hammering, and rolling on paint.
Materials Required:

2 panels of MDF board: 600mm x 600mm x 10mm
4 lengths of untreated pine: 1metre x 40mm x 25 mm (for the legs)
30mm panel pins
2 x 40mm Back flap hinges and screws
Blackboard paint
Rope (approx 400mms)
How to put it together
Lay the MDF panels on a flat surface, place the lengths of timber (for the legs) with the 40mm side onto the panel sides and glue and pin them in place.
Do this for both panels.
Now join these two panels together with the hinges.
Use a piece of coloured rope or a piece of lightweight brass chain to keep the boards from collapsing.
Now all you have to do is sand back and paint the panel surfaces with a blackboard paint. Ask in the paint department of your local JBH Mitre 10 store for the blackboard paints available.
Blackboard Paint
Prep the surface by lightly sanding it to help the chalkboard paint go on smoothly. Paint will not adhere to glossy or dirty surfaces. Use painter's tape along the edges to ensure the paint goes only where you want it to. In Australia White Knight Chalkboard Paint easily transforms surfaces into a chalkboard an is sold in spray or paint versions. DULUX Design Chalkboard is also a great product and a quick convenient way of turning most surfaces into an instant chalkboard. Apply two coats of paint using a small sponge applicator or roller, as the fibres in regular paintbrushes tend to leave behind streaks. If you try the spray, be sure to cover the surrounding area carefully to prevent spatter. When spraying, spray across object, starting and finishing off to the side. It is better to spray a few light coats than one heavy coat.
Chalkboard Paint is a great way to add fun to children's bedrooms and play areas. It is also great for use in kitchens, offices, schools, cafes and on table tennis table tops. For more tips on DIY Blackboards as gifts pop into your Johnson Brothers Hardware and Mitre 10 stores at either Mona Vale or Avalon and ask one of their friendly trained staff for a few tips.