July 11 - 17, 2021: Issue 501

Winter DIY Ideas: Painting A Feature Wall + Outdoor Heating Options For Your Home + Declutter/Organise That Tool Shed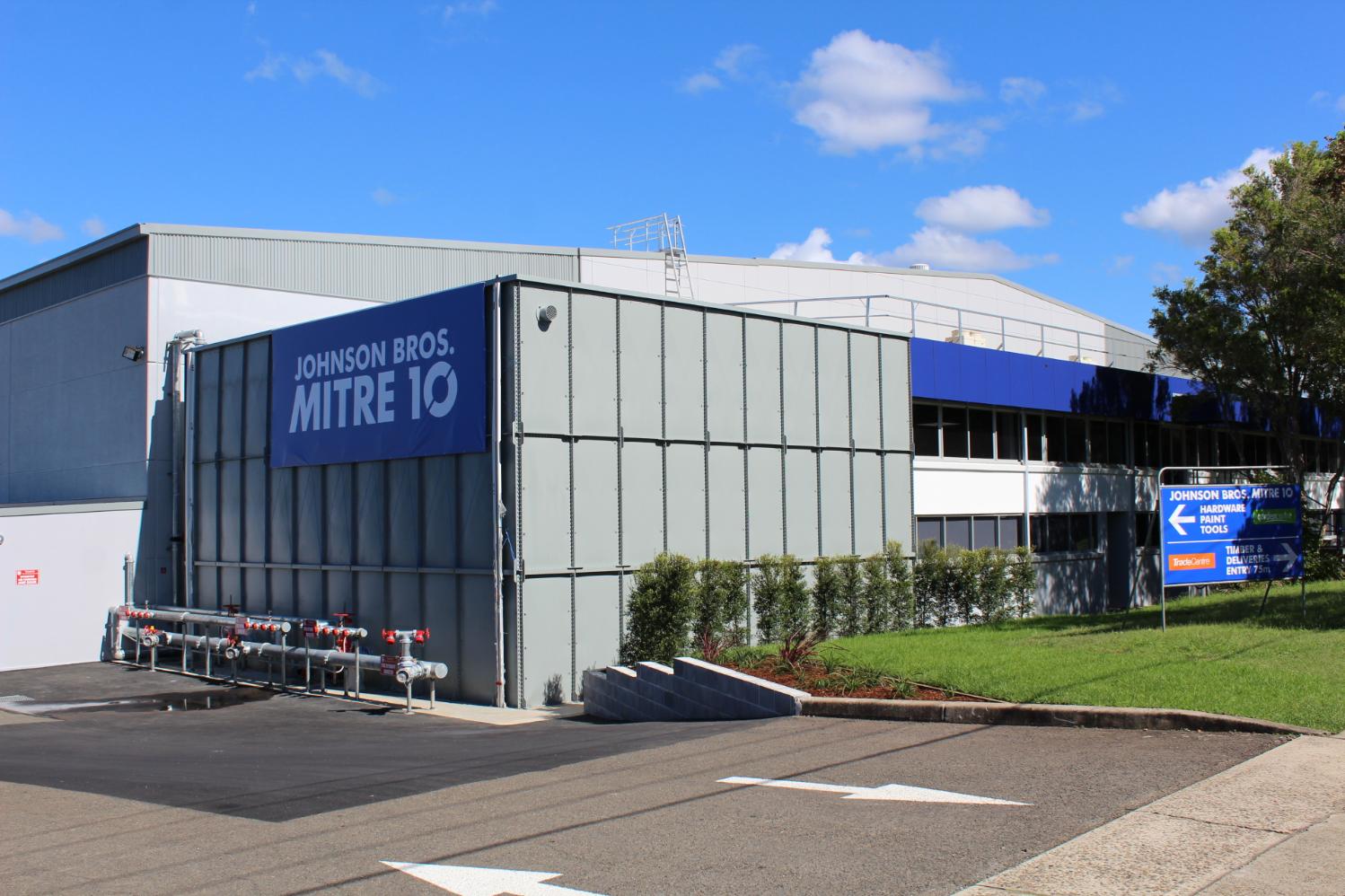 With stay-at-home orders now in place, switch off from the 24 hour news cycle and do something that will make you feel good and mark this time with positive push backs. A few ideas - heaps more below.
Feature Walls
A feature wall can be used to highlight the room's existing focal point. For instance, the wall where the mantel sits, or even where the all your paintings hang makes for a good feature wall. The wall behind the headboard in a bedroom is also ideal. Johnson Brothers Mitre 10 provide some insights into how to choose which colour will work where.
Colour can help you create the exact mood for your home. Choosing the right colour can be a daunting task with so many available. The easiest way to start is to find some inspiration from the Interior and Exterior Colour Guides, homemaker magazines, TV programs, holiday destinations or from the homes of your friends and family.
Some helpful colour tips
To make your room appear more spacious, choose cool colours, but if you want to make a large room snug, warm colours will do the trick. The colour pallet of reds, oranges and yellows traditionally create the feeling of warmth. So if you want to cosy up a big space, think warm. Cooler colours in shades of blues or greens on the other hand will give a fresh, clean feeling to your space …and open it up! For a more calming and serene environment, select whites and neutrals or lighter shades of colour.
Select palette colours
Once you are inspired, select a range of palette cards from the colour wall. The palette cards are displayed in colour groups making it easier to find your perfect colour. The scheming suggestions on the back of the palette cards will assist when selecting your colours.
Trial your colour
As colours can vary in artificial light, you should check your choices at home against existing furnishings and in different lighting conditions.
Test your colour scheme
Nothing beats giving colour schemes a real test run. After experimenting with your palettes, confirm your colour choice with an accent sample pot. Sample pots allow you to see how the colours really look in your home day or night.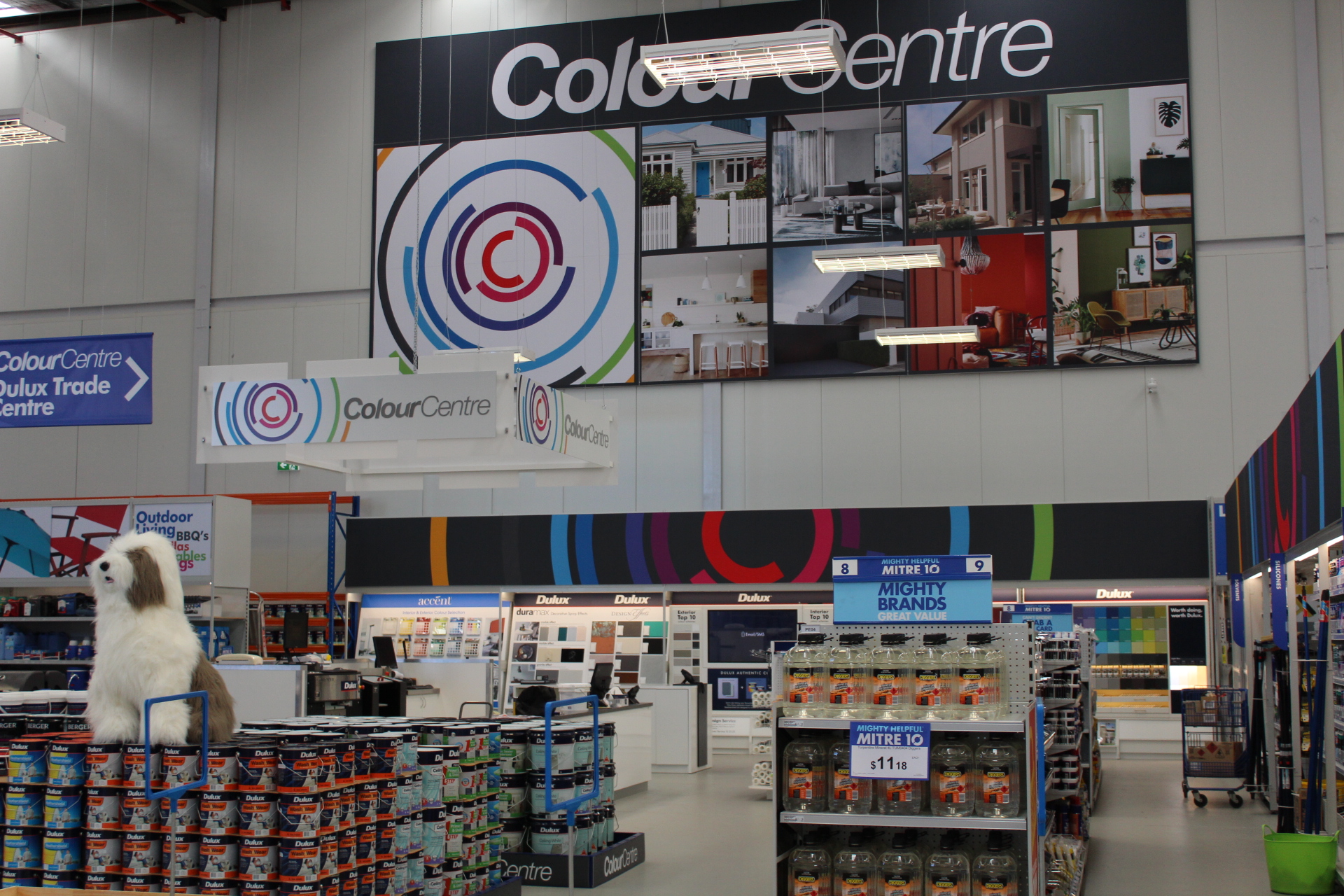 Need paint? Johnson Brothers Hardware Mitre 10 stores have everything you need!
Outdoor winter heating options
With cold weather those who like to spend time outdoors may wish to provide a buffer between them and snow winds when eating. As BBQ cooking options mean you can cook everything from a leg of lamb to a stew and even a pavlova on your BBQ, making that outdoor area a bit warmer is a good idea.

Patio heaters
A gas-fired heater is an obvious choice and has the benefit of being easy to operate, effective over a generous distance and provides instantaneous heat. Unsurprisingly this outdoor heating option is popular with restaurants and, like an espresso machine, people now want one at their own house.
The increasing popularity of this type of outdoor heating has created significant economies of scale, to the point where they are an increasingly attractive option. Tall and slim, they fit into most areas comfortably and emit a radiant heat of up to 5m. Gas can come from a fixed line to the household supply, but more commonly from a liquid petroleum gas (LPG) cylinder.
A 9kg LPG cylinder lasts around 10 hours, with heat output measured in megajoules (mj) per hour, so the higher the number the greater heat emitted. With that in mind, these kinds of heaters vary from 20mJ to 40mJ, providing radiant heat between 3 and 5 metres. Another advantage of these larger models is that the heat source is 2-3 metres above the ground, making them ideal where children or pets are concerned. Alternatively, the smallest version at 12mJ is designed to sit on the table and emits a gentle heat felt by those sitting half a metre away.
Safety tip - when entertaining on a verandah or covered outdoor area allow a clearance of at least 600mm from the top of the heater to the ceiling surface above, and don't place them too close to walls or fences.
Chimeneas
A stylish wood-fired outdoor heating option is the chiminea, which has been used in Mexico for centuries as both a source of heat and a place to cook. The design of chimineas also adds a talking point and charming gathering point to your outdoor entertaining area.
Chimineas are constructed from one of two materials - clay or cast iron. While clay is certainly less expensive than cast iron and conducts heat magnificently, it is somewhat less robust and can crack if care is not taken.
Braziers
The appeal of braziers is not only in their warmth but in the visual delight of a crackling fire. Available in a range of sizes, braziers are economical both to purchase and to run on solid wood, heat beads, coal or briquettes. They are made of cast iron and sit on a tray to both catch any stray ash or embers and keep your patio clean.
While braziers start producing heat almost immediately from lighting, the heat only radiates a couple of metres so are ideal to keep a small group warm. Grilles can also be purchased to turn your brazier into a chargrill barbecue.
De-Clutter and Organise that shed
Organising your Tool Shed so you can see or find what you're after and make use of the space can be a bit easier if you apply some of these DIY Ideas.
Hang a Pegboard for Tool Storage

A pegboard is a common yet underutilised storage shed organisation idea. Not only does a pegboard allow each item to be easily found and accessed, but it frees up the floor. Use a wall of your shed to place this at eye level and get rid of that 'where is my....?'.
Install a Magnetic Bar for Tools
To organise any type of shed, install a magnetic bar for your metal tools. This shed organization idea has long been used to store standard tools, and can be used for storing gardening tools too. Just make sure to choose a magnetic bar that is strong enough to hold the tools you're looking to organize.
Add Open Shelving
If you have limited space in a tool shed making use of every bit is important. By installing shelves on your walls and using containers on these to store items, you won't be tripping over them on the floor and will have everything within reach. To build sturdy shelves, cut plywood to fit the surface area or buy a shelving unit you simply need to put together. To store more items, make the shelves deeper or construct shelves from floor to ceiling.
Use Hanging Jar Organizers
Nails, screws, tacks, and bolts are necessary items every tool shed needs, but those tiny pieces of hardware often end up on the floor, where you step on them. To keep them in place and out of the way, install a hanging jar system. Any jar with a screw top lid will work for this one. Simply fill each jar with your small pieces and attach the lid to the bottom of a shelf via a strong adhesive. To access the nails and screws, unscrew the jar and lower it carefully. The beauty of this idea is you can see through the glass which is which.
Make a Gardening Tools Rack
Garden tools such as rakes, shovels and hoes will last longer if they're properly stored. Start by carving divots into pieces of wood planks that each tool fits into. This step will prevent your gardening tools from falling as you store them against the wall. Then screw the wood right onto your wall.
Hang Garden Tools on the Exterior
If you are pressed for space inside the shed, why not use a side portion of it? Hang hooks on the doors to organize your most commonly used smaller tools. This way, all you need to do is open the door to get to what you need most. To store larger gardening tools like shovels and rakes, mount a hanging storage on an exterior wall. This idea works best if the wall is slightly protected from the elements with a roof overhang.
Contain Chemicals with Storage Boxes
It's common to have chemicals such as weed killer, pesticide spray, diesel and paints inside storage sheds. However, these are extremely toxic, and some are even flammable in confined spaces. By placing all of your potentially hazardous chemicals in a storage container, you can ensure they're in one place and also kept safe from outside exposure. Heavy-duty plastic bins that are easy to slide in and out are great options for storing these. Here are some things to keep in mind when storing and organising chemicals in your shed:
Keep the chemicals in their original containers, stored in one place together.
Keep them out of sunlight and out of reach of pets and children.
If you're storing fertilizer and fuel in the same close space, be sure that it's ventilated and that the two aren't near one another.
Hose and Cord Organised
This one is so easy and simple. Using hooks, shelving units or even PVC pipe to organize your cords and hoses will help you to stay significantly more organized. The key here is making sure the hook you have is securely fastened to the wall of your shed or a piece of wood you will install. Hooks run as cheap as $5-10 from your local JBH store. No more tangled cords!
Build a Potting Bench or Workbench
For your garden shed to run efficiently, you need a place to work even if it's raining outside. Tool Sheds can be as much a workspace as they are a storage place. The simplest solution is to add a potting bench to your storage shed if it's large enough. This piece works much like a kitchen counter, providing a surface where you can stand and work. You can make the bench from reclaimed lumber, pallets, or a reused piece of antique furniture.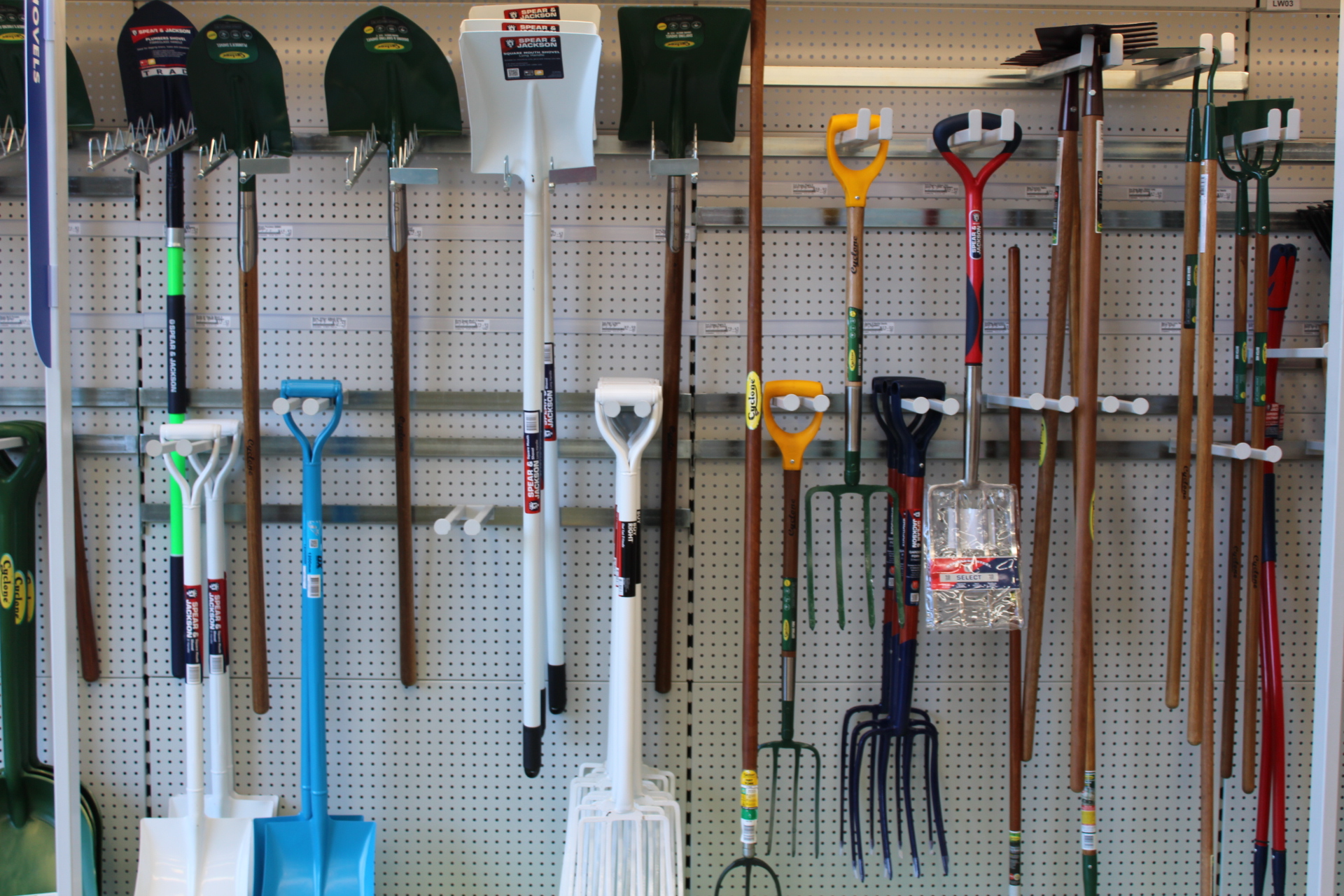 This is how garden tools are displayed in the Johnson Brothers Hardware Mona Vale Store - you can do this at home.
Johnson Brothers Mitre 10 Update: Shop Online Options
Intending to keep our customers and staff safe, we present some additional ways for both our retail and trade customers to do business with us.
Trade and Retail Pick Up
Express Pick up Mona Vale
- Call Johnson Bros Mitre 10 Mona Vale, and we will pick & pack your order and have it ready for you to pick up in 2 hours. (Stocked Lines Only)
- Drive into our undercover Trade Drive-Thru area at 73 Bassett St Mona Vale, and your order will be ready for pick-up.
- Our team members will help you with your load and finalise payment/paperwork
Express Pick up Avalon
- Call Johnson Bros Mitre 10 Avalon, and we will pick & pack your order and have it ready for you to pick up in 2 hours. (Stocked Lines Only)
- Drive into our back lane off Bellevue Avenue, and your order will be ready for pick-up.
- Our team members will help you with your load and finalise payment/paperwork
Online Retail Stores Go Live
We've launched two eCommerce sites offering 2hr pick up in-store and flat rate delivery options on the northern beaches*.
Jbhmv.com.au (Mona Vale)
Jbhav.com.au (Avalon)
With the ability to leave the product on your doorstep, this provides an option of an entirely contactless transaction.
*Flat rate delivery is not available to trade sales, building supplies and trade quantities
** The stock availability is updated nightly, which may mean the stock is unavailable when the order is placed
Trade Delivery to Site
Maybe not new, but certainly worth a mention again!
We can get almost anything delivered quickly onto site!
As always ring the trade desk direct on 9999 0333 and let them know what you need!
Final Thought
Like everyone, we have found ourselves in a new and uncertain environment, but we're setting up (and digging in) for the long haul!
We want to acknowledge that the decision to retain over 120 staff and meet any future challenges head-on, could not have happened without the continued support you provide us as customers.
Thank you and stay safe,
The Johnson Family

Available At Johnson Brothers Mitre 10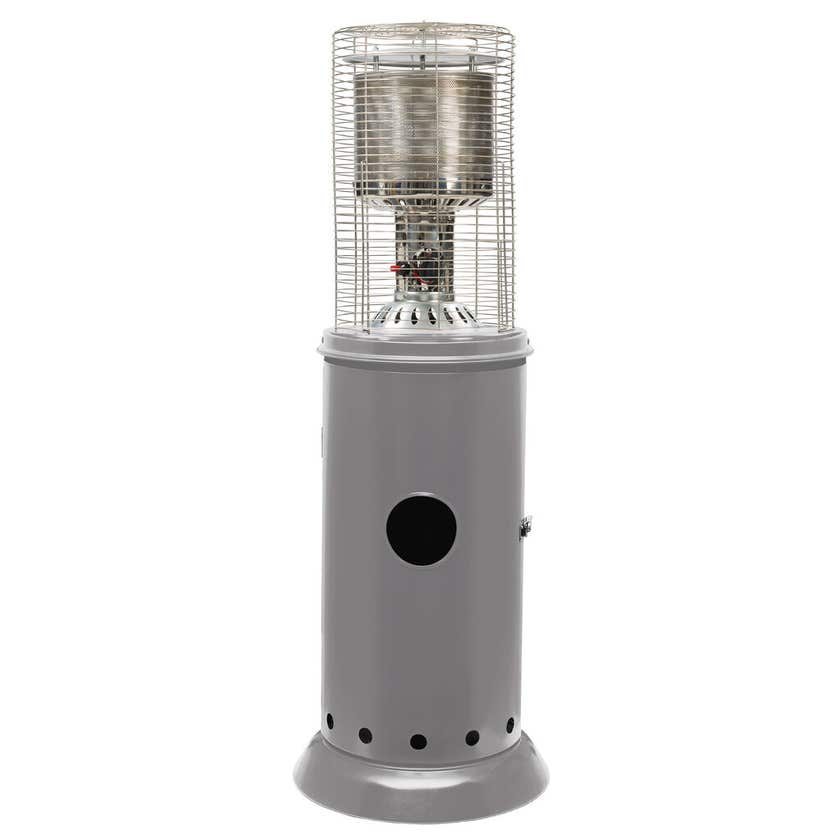 Gasmate Area Heater Light Grey: $229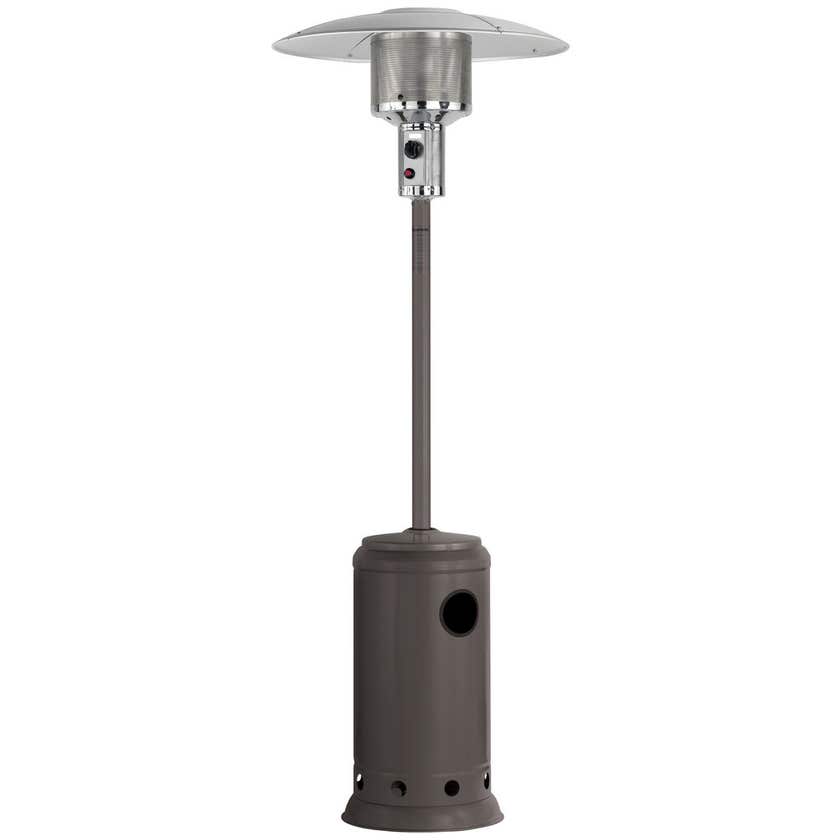 Gasmate Patio Heater Charcoal: $169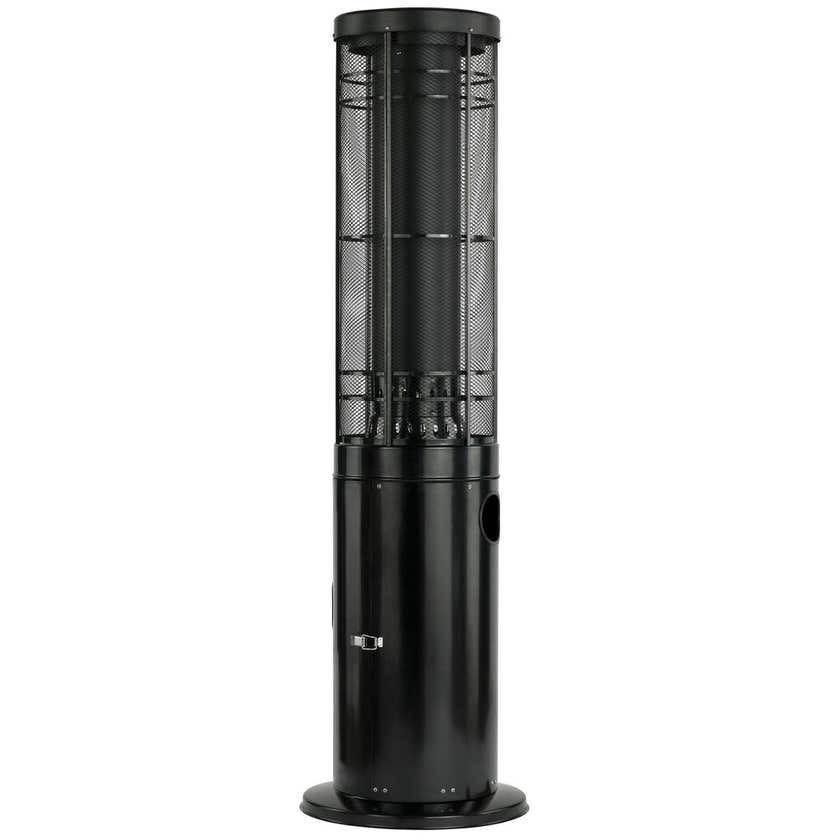 Column Patio Heater Black: $399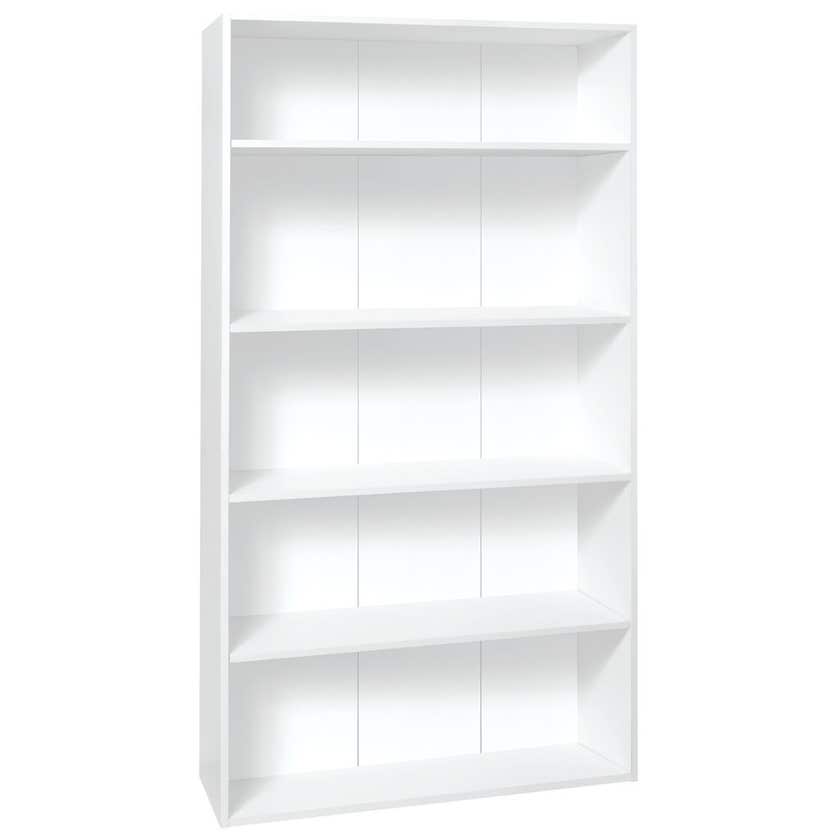 Faulkner™ 5 Shelf Storage Unit 900mm: $115.00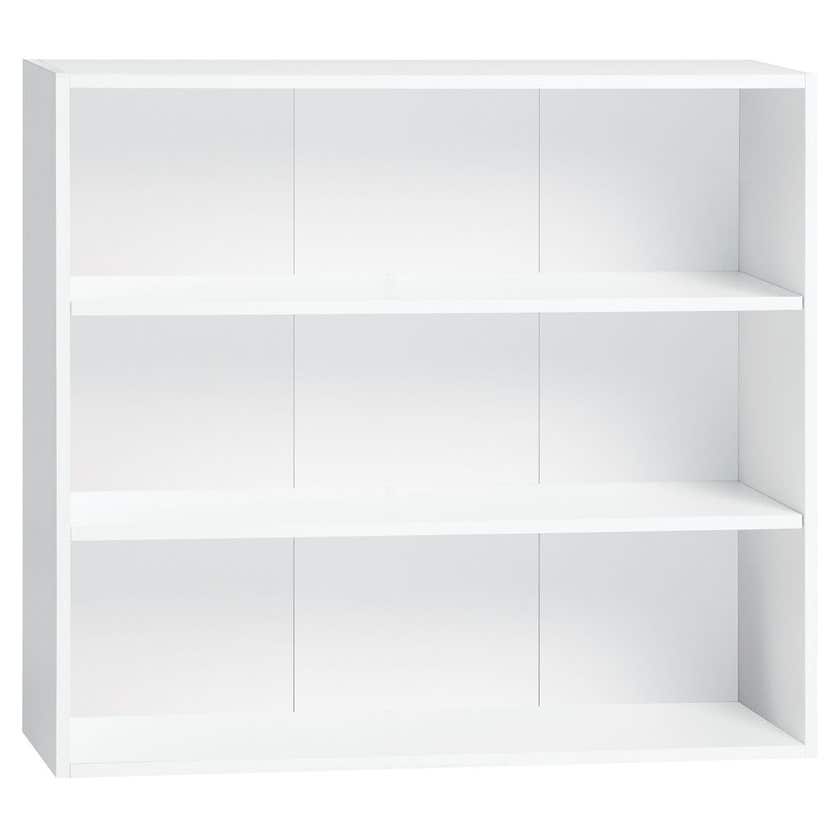 Faulkner 3 Shelf Storage Unit 900mm: $75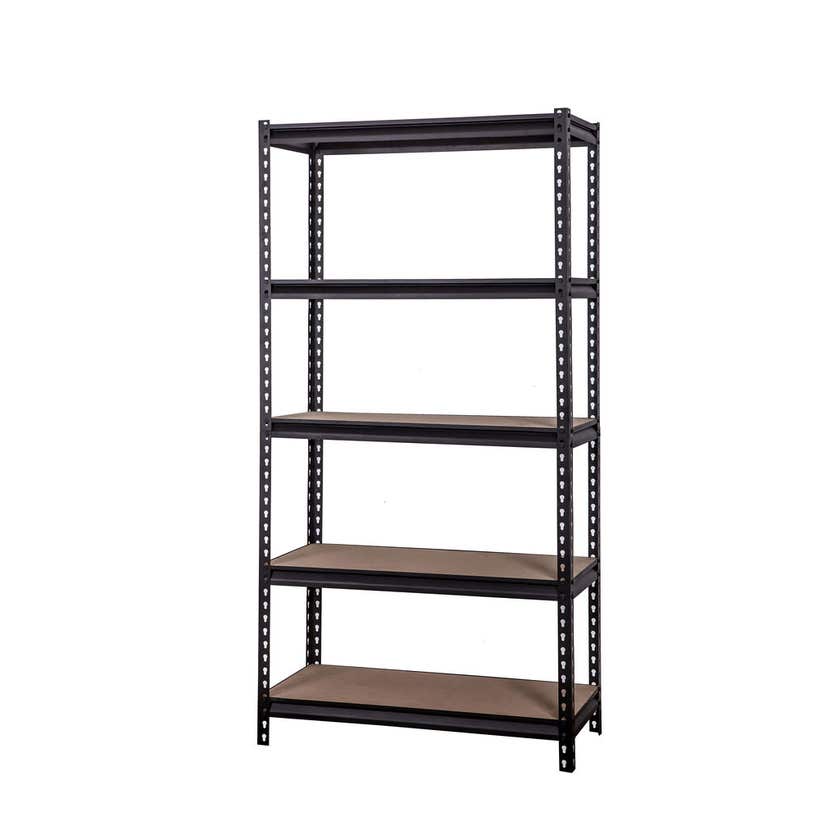 Storage Geelong 5 Tier Shelf Unit Black 1830 x 920mm: $105.00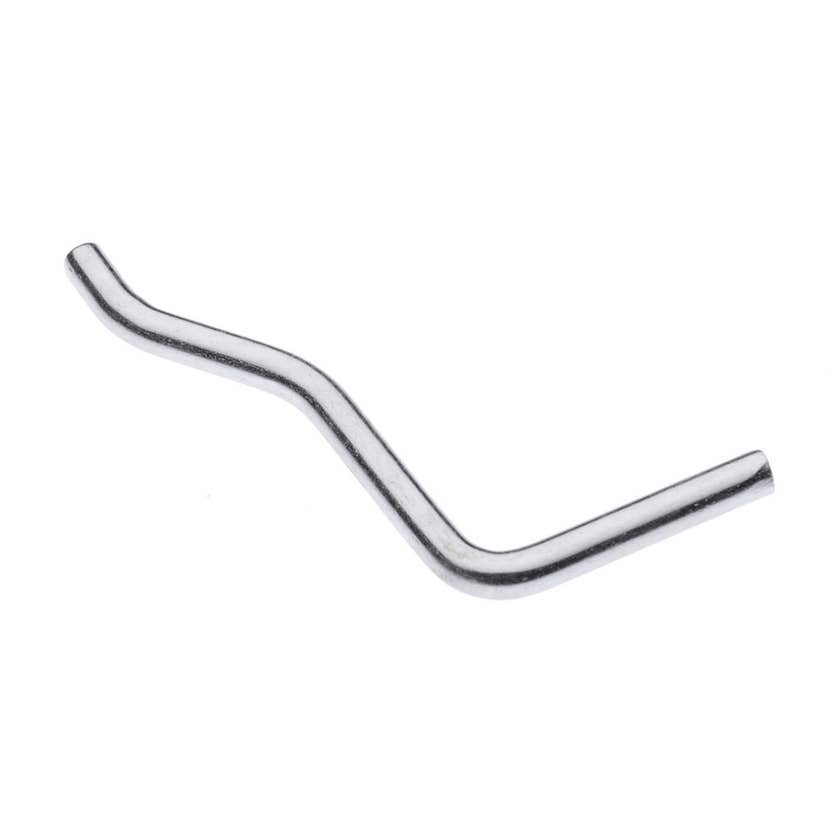 Zenith Pegboard Hooks Assorted - 32 Piece: $7.00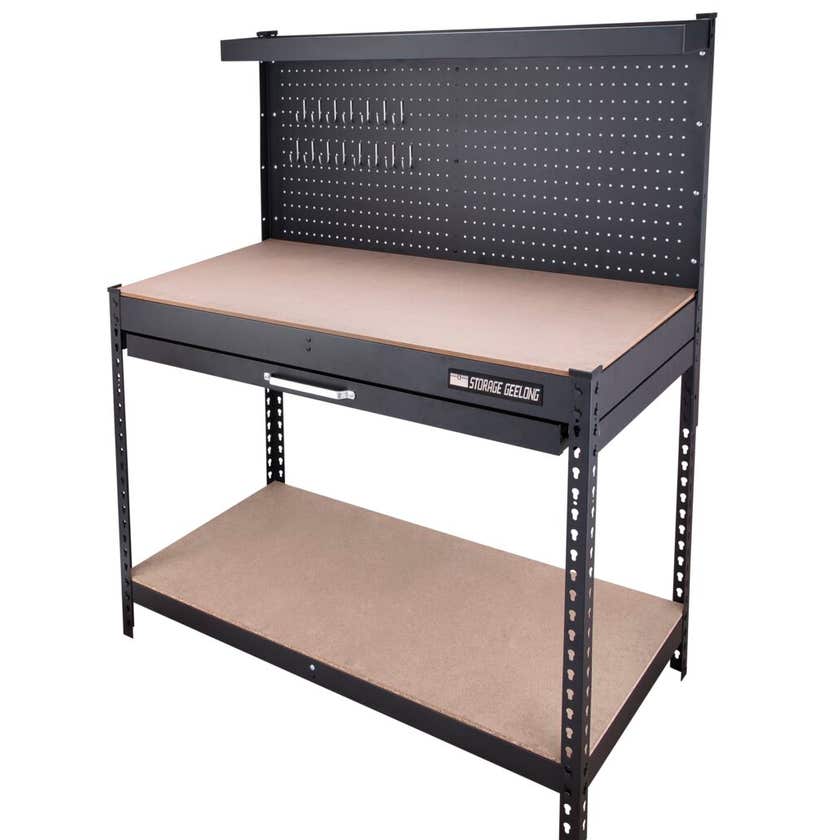 Storage Geelong Garage Workbench: $159.00
Garage or Tool Shed workbench with MDF benchtop. Particle board bottom shelf and drawer liners. Matte texture black powder coated steel frame. Includes underbench draw, bottom shelf, hooks, pegboard and small top parcel shelf.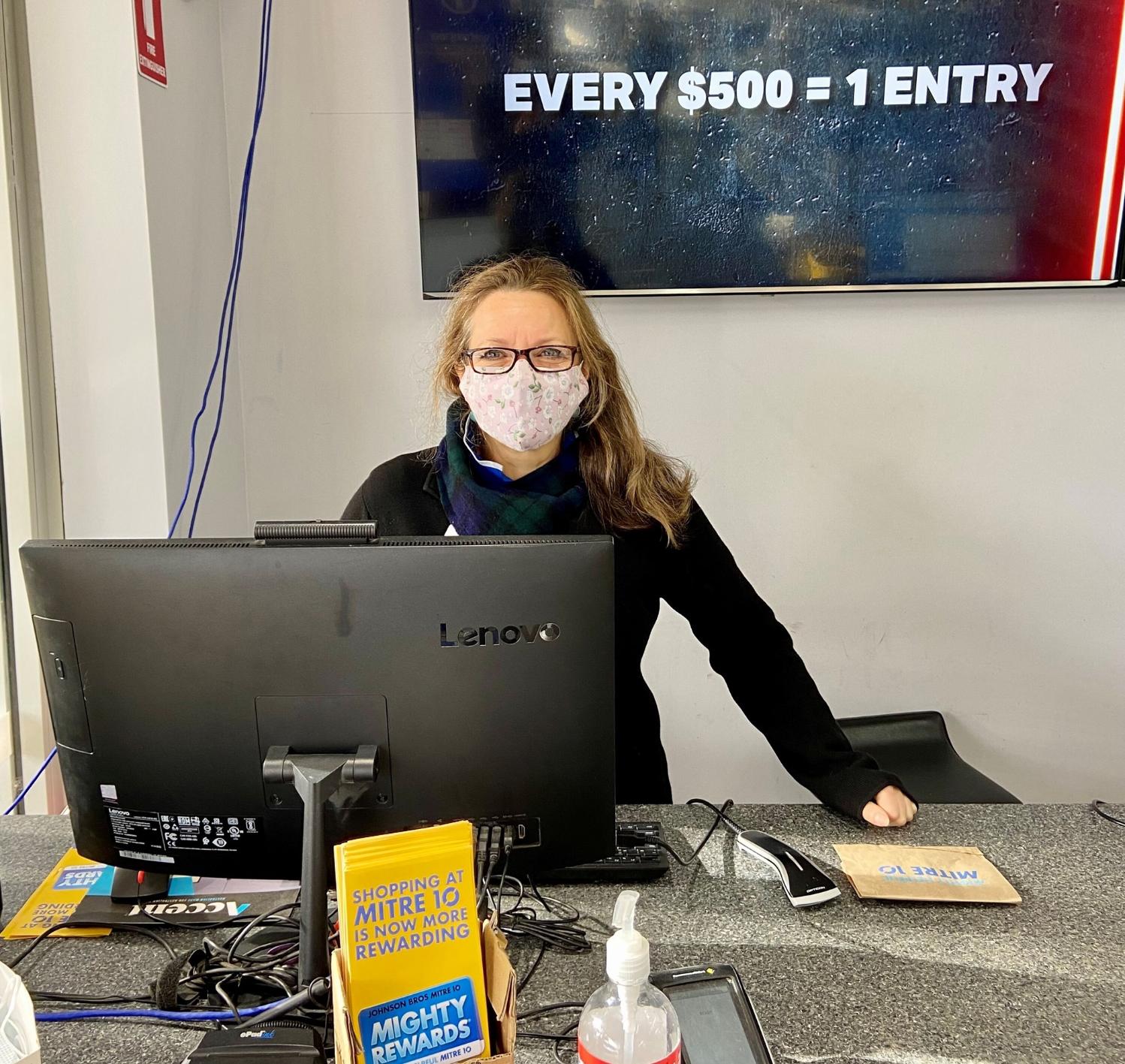 JBH Design Centre
JBH Design Centre is a tool for builders and DIY'ers to assist in the fit out of houses. It has displays of kitchens, Bathrooms, Doors and Storage as well as knowledgeable staff to assist in making house fit out painless.
Visit: http://jbhdc.com.au/
On Facebook: https://www.facebook.com/design.centre.jbh/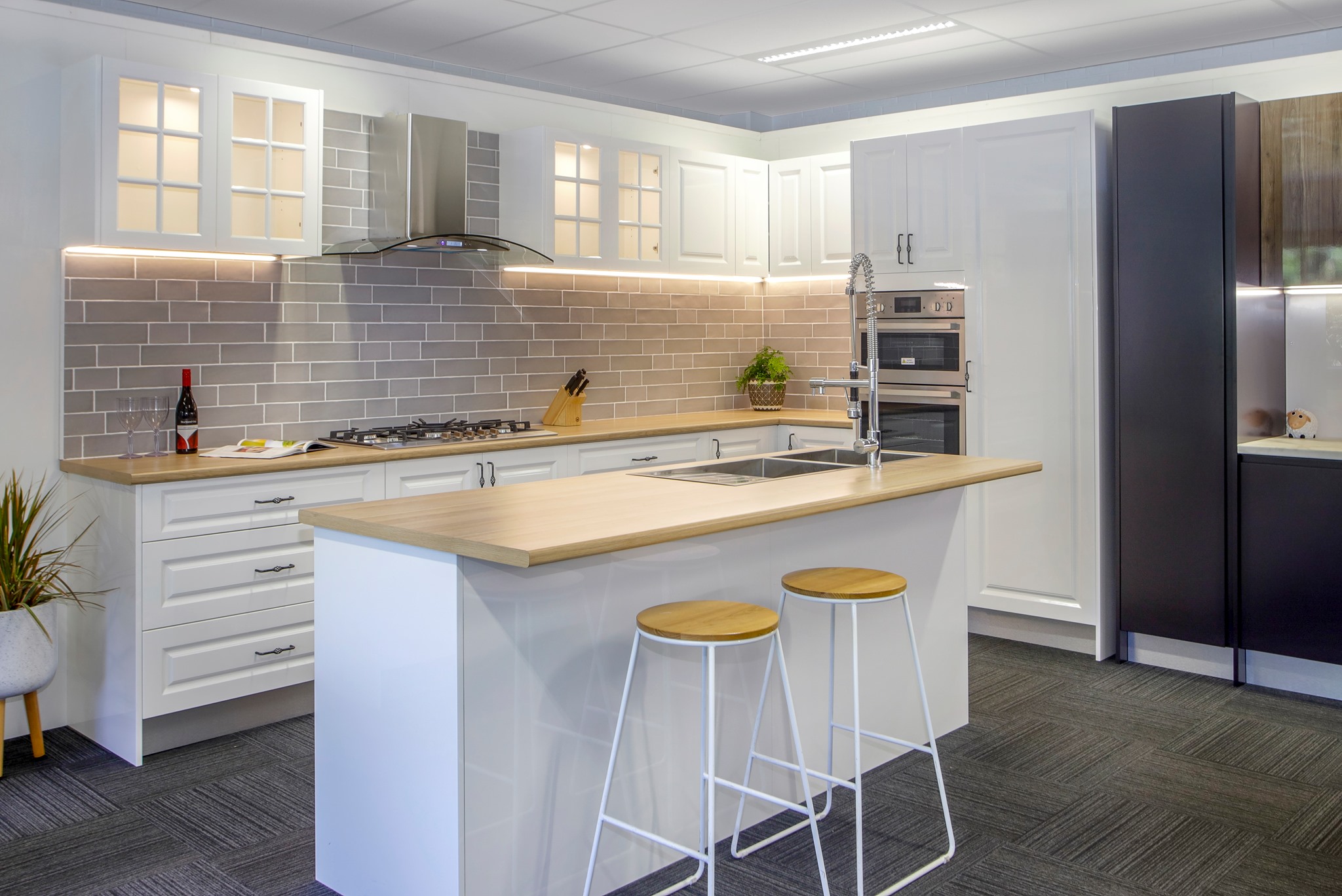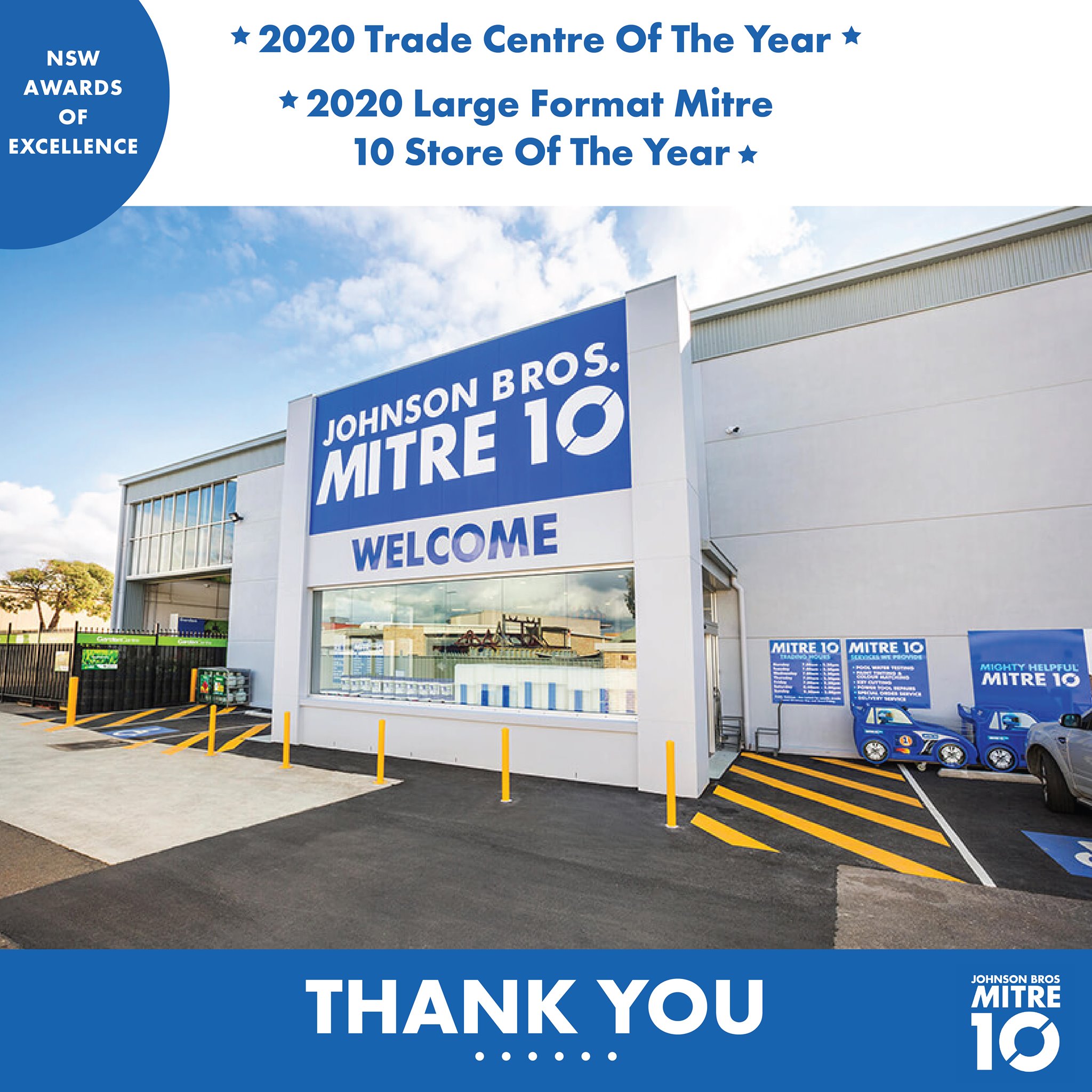 We want to thank all of you for supporting and trusting us through this 2020, without you we could not be receiving these two important awards.
Thank you for being our customer and thanks to all our great staff for making this possible especially though this full of surprises year.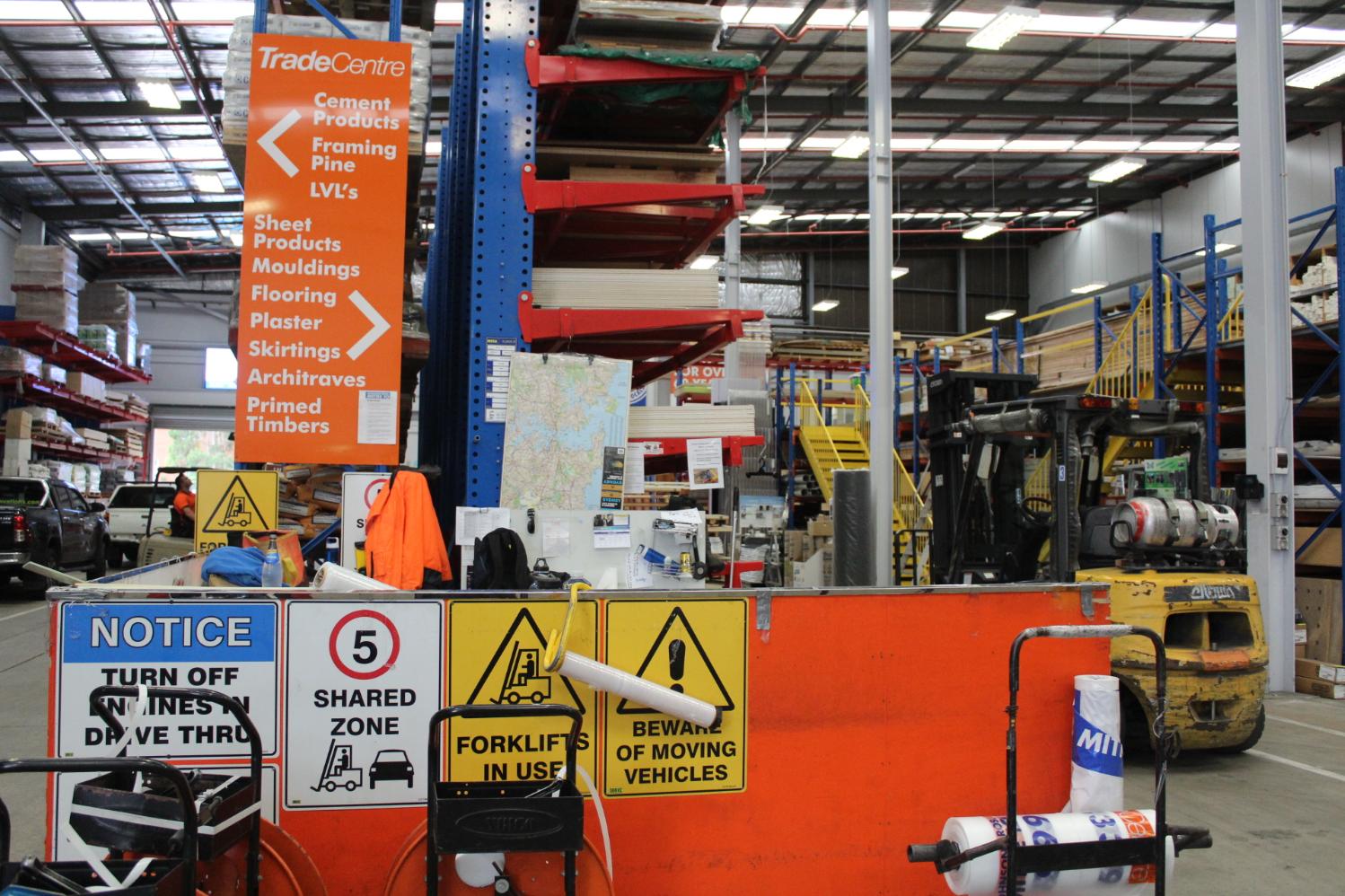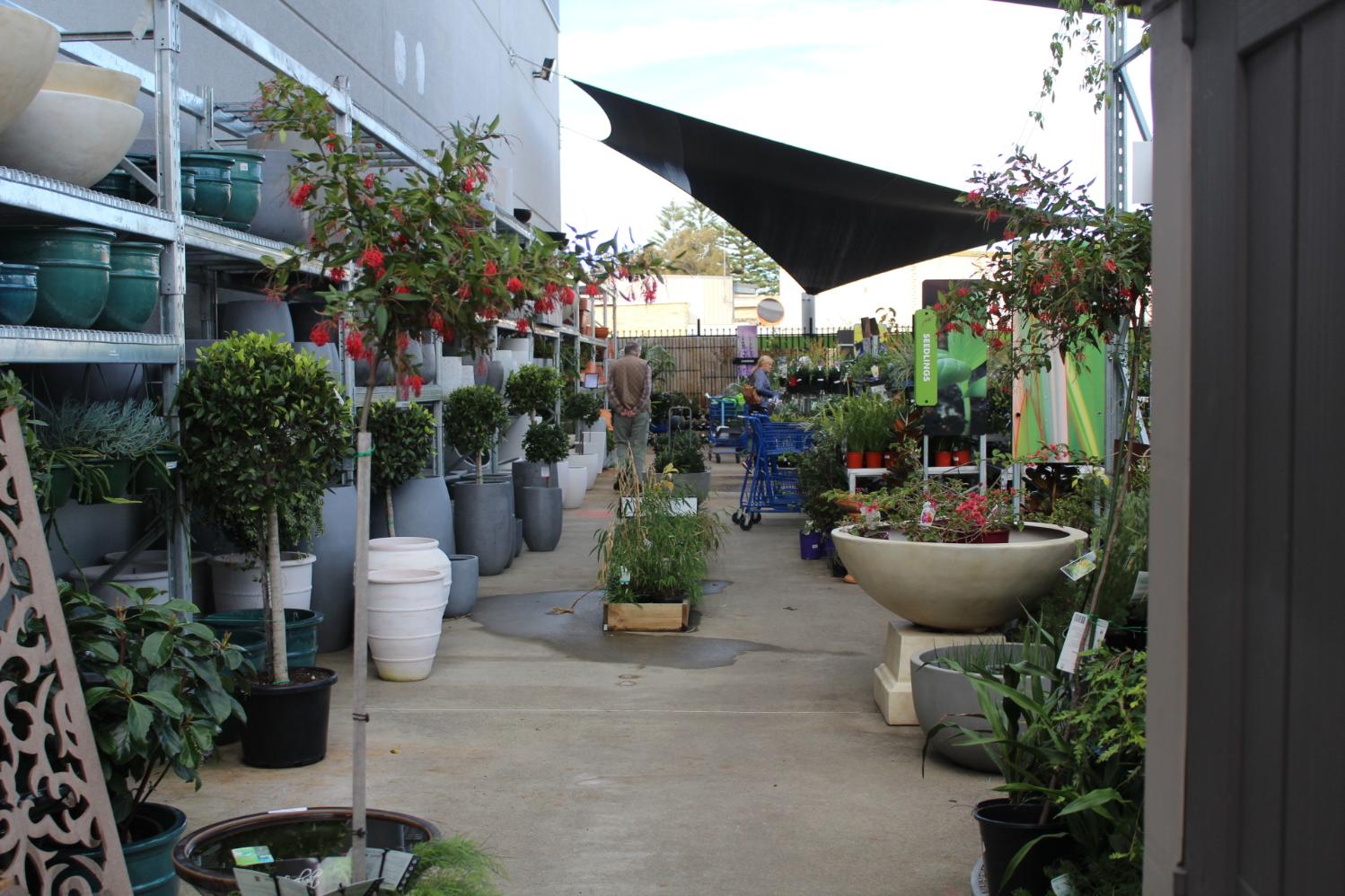 Green Life Garden Centre at Johnson Brothers Mona Vale has a great stock of seedlings, native and other plants and all you need to get gardening in brilliant Autumn weather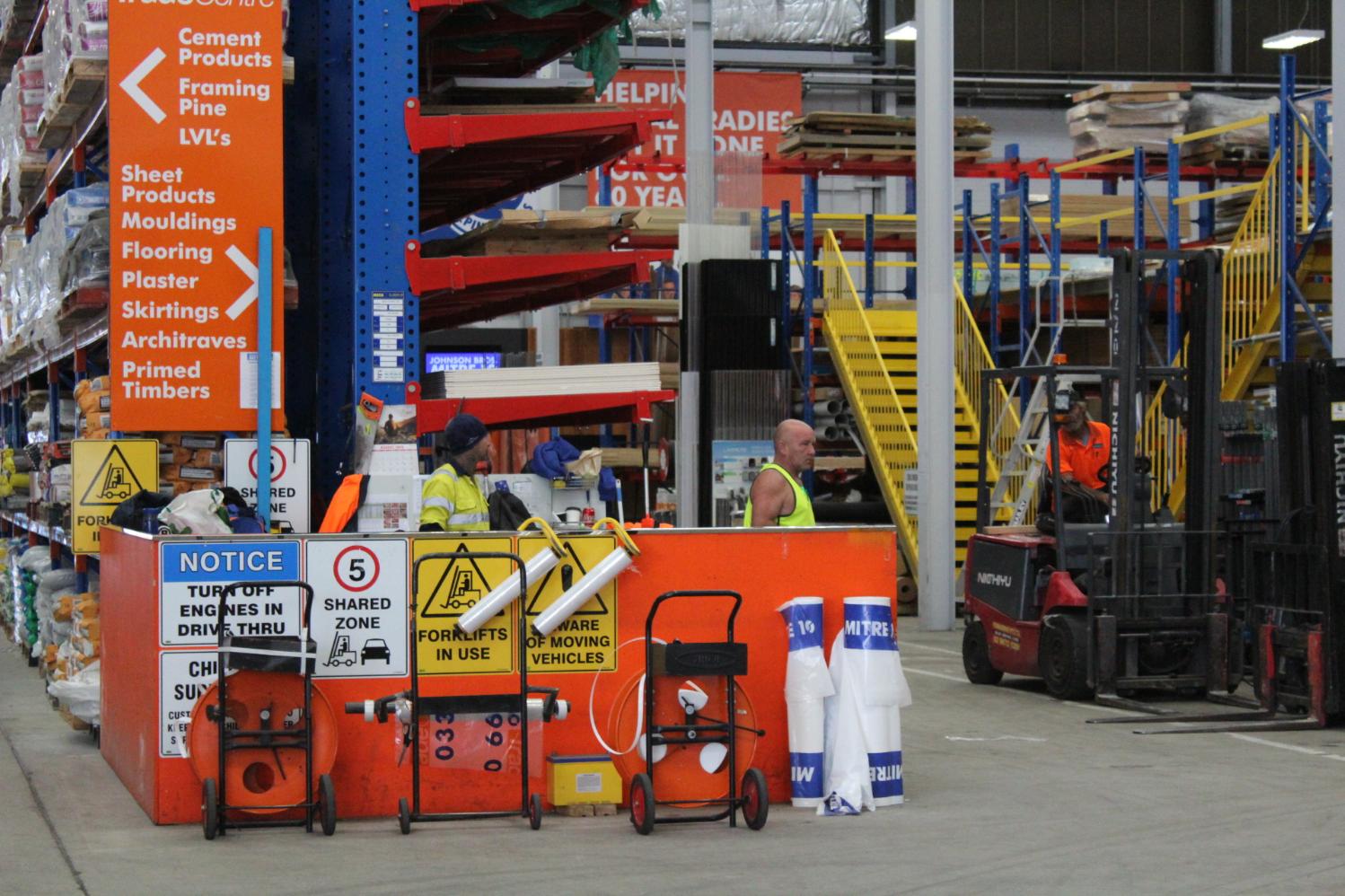 Johnson Brothers Mitre 10 Trade Centre at Mona Vale - everything you need under one roof.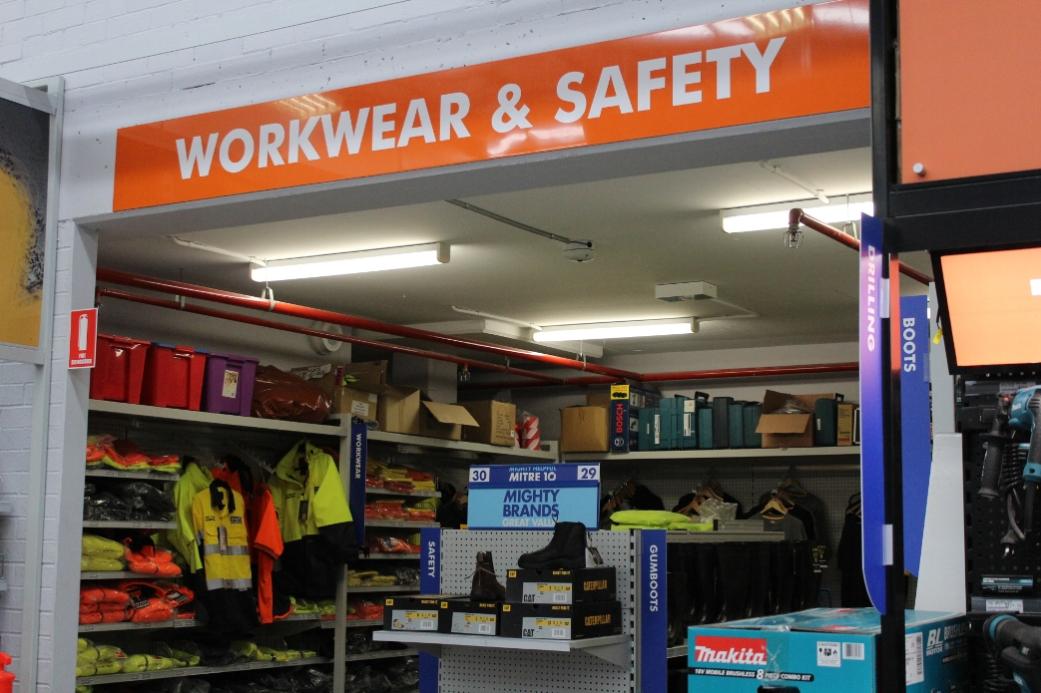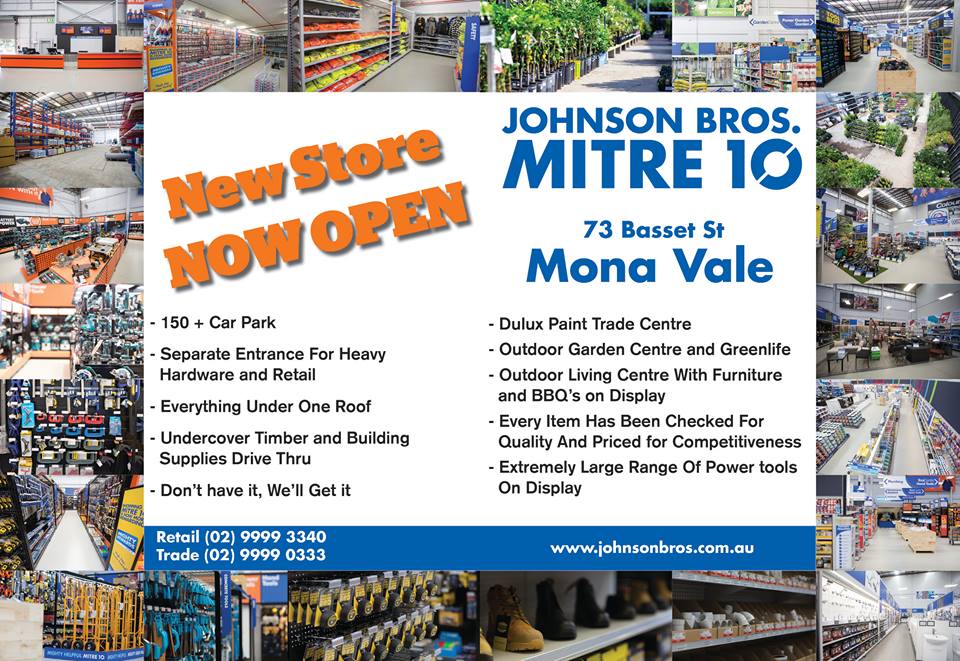 Johnson Brothers Mitre 10 New Store
73 Bassett Street
Mona Vale - Online Store: Jbhmv.Com.Au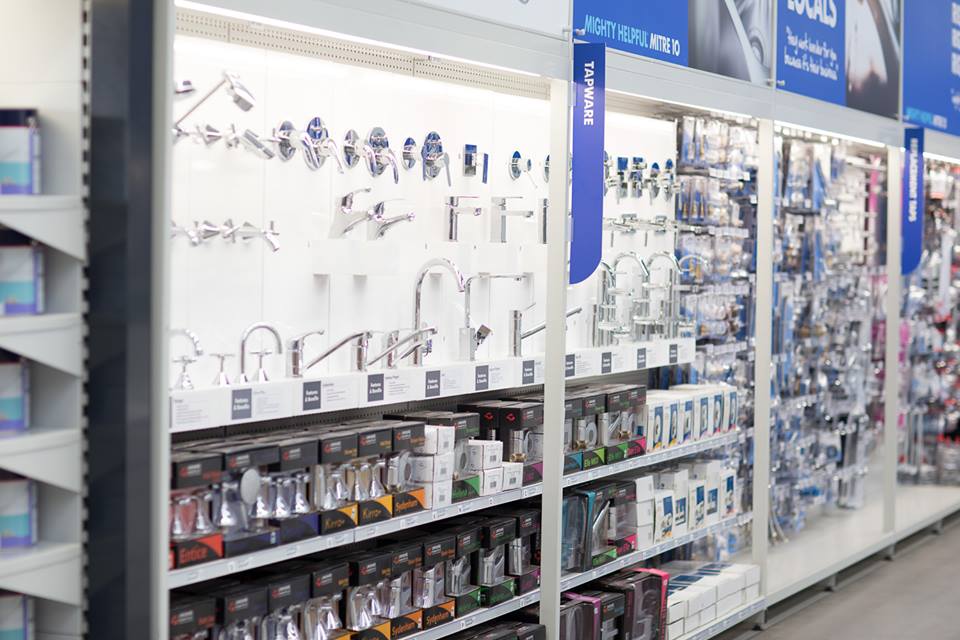 Products advice is available from the trained friendly staff at Narrabeen, Mona Vale and Avalon Johnson Brothers Mitre 10.
Click on logo to visit Johnson Brothers Mitre 10 website
Johnson Bros Mitre 10 - Avalon (02) 9918 3315
Johnson Bros Mitre 10 - Mona Vale (02) 9999 3340
JBH Timber & Building Supplies (02) 9999 0333
JBH Fencing & Landscape Supplies (02) 9970 6333
www.johnsonbros.com.au Online store: jbhmv.com.au

John, Bob and Robert Johnson, 2013 - photo by A J G.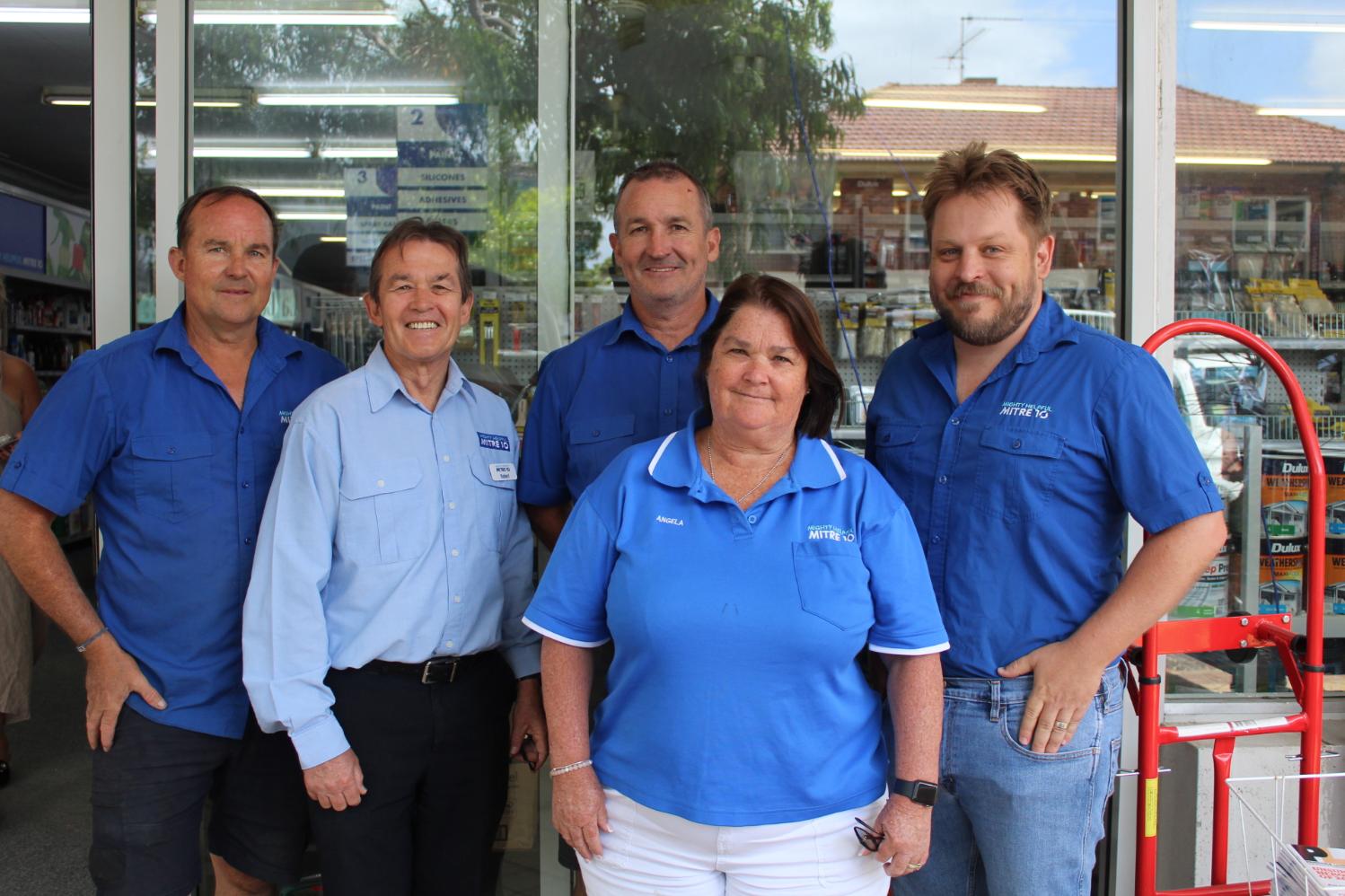 December 2020 - photo by A J G.
Important
All information and tips in this publication are of a general nature only and neither Johnson Brothers Mitre 10 or Pittwater Online News does not warrant the accuracy or completeness of the information and tips in this publication. This publication is not intended to be a substitute for expert advice.
Johnson Brothers Mitre 10
advises you to always consult an experienced and qualified person when undertaking jobs of this kind (including consulting a qualified tradesperson such as an electrician or plumber where relevant expert services are required).
You should also consider any safety precautions that may be necessary when undertaking the work described in this publication (including wearing any necessary safety equipment such as safety glasses, goggles or ear protectors or hard hats). The information and tips in this publication are provided on the basis that
Johnson Brothers Mitre 10
and
Pittwater Online News
excludes all liability for any loss or damage which is suffered or incurred (including, but not limited to, indirect and consequential loss or damage and whether or not such loss or damage could have been foreseen) for any personal injury or damage to property whatsoever resulting from the use of the information and tips in this publication.
Pittwater Online News and
Johnson Brothers Mitre 10
also advises there may be laws, regulations or by-laws with which you must comply when undertaking the work described in this publication. You should obtain all necessary permissions and permits from council and/or any other relevant statutory body or authority before carrying out any work. Major projects published in this publication always list these and/orlinks to where you may research what your own project requires to meet regulations.