March 15 - 21, 2020: Issue 442
Autumn DIY Jobs: Exterior Jobs to Keep Everything Dry and Cosy Inside the Home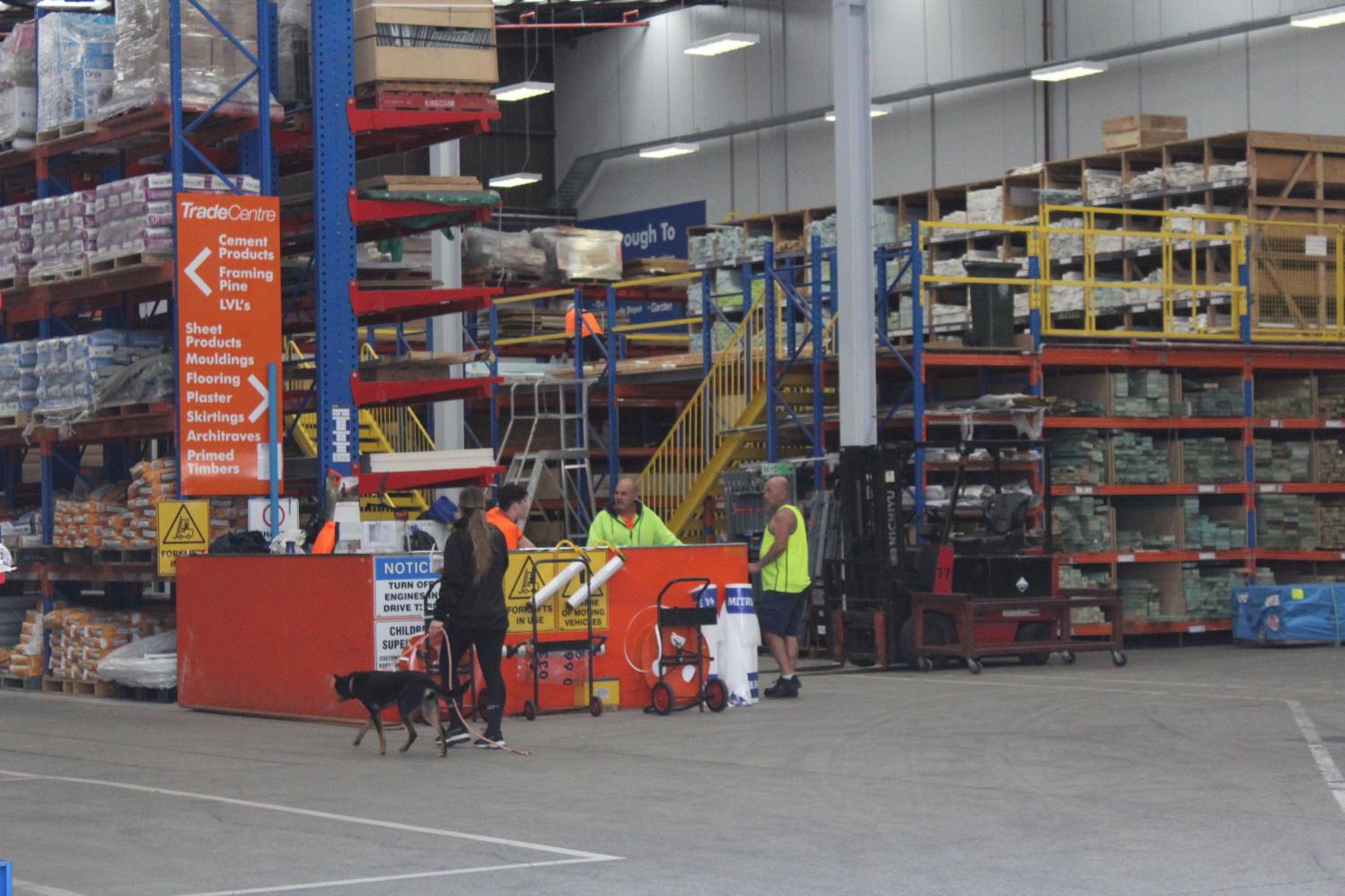 The Johnson Brothers Mitre 10 Trade Centre at Mona Vale stocks everything you will need for these Auutmn Checklist jobs.
As Autumn settles in and before it gets too cold and rains too much, it's a good idea to Winter-proof your indoor rooms. Ensuring gutters and roof valleys (gullies) are cleared of leaves and gutter guards are intact, that rooves are waterproof and windows don't have draughts or installing some new and thicker ceiling insulation are all ways we can ensure we're warmer in cold months, cooler in hot months, and are keeping our energy bills down.

This Issue we look at some of the checklists and tips for DIY jobs you can get done now.
Repointing Your Roof
Whether you have tiles or tin your roofing will wear out over the decades it is exposed to sun, rain, wind and damaging hail. Many a problem has been caused by not regularly maintaining or repairing cracked or slipped tiles or deteriorated tin sheets while the sun still shone. If you have cracked or slipped tiles, damaged or old flashing, roof valleys that are full of debris, these will funnel water into your roof, onto gyprock that will then break and pour a nice mess into the room beneath it. even though the cavity between tiles or tin and ceiling is 'sealed' dust and leaves can accumulate there too, blown through the smallest of slivers, and these too will come down if your roof is breached and causes the gyprock to break.
If you have terracotta tiles re-pointing involves ensuring the original cement mortar or 'bedding', which is what holds roof capping tiles in place, is maintained as it will break down. This will crack over time and Roof Pointing, or repointing is applying a second layer which goes over the top of the bedding, sealing these cracks, to help create a stronger hold for the tiles and re-seals the roof against dust and water. Cement mortar used to be used for roof pointing but has been replaced by flexible pointing compounds. These are fairly easy to apply and even come in a range of colours to match to your original mortar. A brickies trowel and a few hours should get the job done.
First you will need to prepare these areas for repointing; brush away any loose mortar and reapply where it has gone completely. Don't worry of this re-cracks – the repointing compound will seal it.
Before you climb on the roof you will need to ensure you have the right safety gear;
Check Exterior Walls
Pick a beautiful bright Autumn day to have a look at brickwork or weatherboards to make sure there are no cracks or flaking that need to be repaired. Water can find its way into the smallest defect and swell wood or make cement looser and cause problems beneath your floorboards – a pointing compound or putty and paint now will save you too much work when the rains come.
It is also a good idea to check there is no soil or other debris build up against any house walls which could cause a breach of your damp proof course. You will need to look under your house as well as all around it to check walls are free of any potential problems.
Check Air Vents and Air Bricks
Check that air bricks are clear of dirt and debris to ensure you get a proper flow of air under your suspended floor which helps prevent condensation and wet or dry rot.
Check Ventilation
One way to prevent under-house dampness is to install an Edmonds Ecofan ventilator. Jonson Brothers Mitre 10 ran a DIY page on this a few years ago - see page listed below.
Fixed roof vents atop rooves should also be checked when you are cleaning out debris from gutters and roof valleys. Also ensure any Chinaman's Hat has not rusted and is still secured firmly to the roof vent - if the screws have rusted a strong wind could displace the hat protector and you will have rain pouring into your roof cavity.
For inside the house condensation make sure any installed extractor fans are clear and working.
Check Your Guttering and Downpipes
As with the rest of your roof, the guttering and downpipes will deteriorate over time. A small amount of rust will quickly become a hole beneath which any path or part of the garden this water build-up falls on becomes slippery in the case of a path and a channel for water close to your homes walls in the other. Downpipes similarly need to be checked – if the joining is leaking it needs to be resealed with a Silicone. The stormwater drain the downpipe channels rain into should also be checked now and cleared of debris to prevent flooding. If you are installing or have installed a Rain Water Tank, these pipes should be checked too to ensure all that water you're saving for a non-rainy day is available.
Sections of guttering that have rusted through will need to be replaced. If it is only a minor problem, applying a seal or metal protectant and repainting will ensure the rian stays in the guttering, not pouring out of it.
Protect Timber decking and Exterior Window Frames
Any exterior decking is going to last a lot longer and look a great deal better if you look after it. If you avoided restaining or reoiling your deck last Summer, doing so now, and when it's a bit cooler, will ensure rain doesn't damage those wonderful outdoor verandahs and large deck areas. Clean these first with a preparatory that removes dirt and fungus build up and then apply the stain or oil that will best suit your wood.
Autumn is also a great season to check the sealing around glass windows and wooden frames - reputty if required. If you have wooden window frames these too may need a spruce up prior to damper months by sanding back, filling any cavities with a good putty, re-priming and repainting. If you have aluminium window frames these too should be checked - reseal any joint leaks and check for corrosion. If you have spots of rust, use wire wool to gently scrub away the rust being careful not to scrape areas adjacent then apply a water repellant.
Clean Paths and Driveways
Autumn is also a great time to ensure all the slime that may cause your family or visitors to slip on paths around your home or cause the car to skid is removed from cement and paved areas. A Pressure Washer allows you to avoid using chemical products that may run off into your garden, and then flow into the estuary or elsewhere. These are also good for cleaning exterior brickwork or weatherboards as well - we bought one several years ago from Johnson Brothers and it's still going and has been put to a variety of uses over the years.
Everything you will need for these maintenance or repair works can be found at the Mona Vale and Avalon Johnson Brothers Mitre 10 stores – just pop in and speak to their friendly trained staff about what specific products will best suit your home.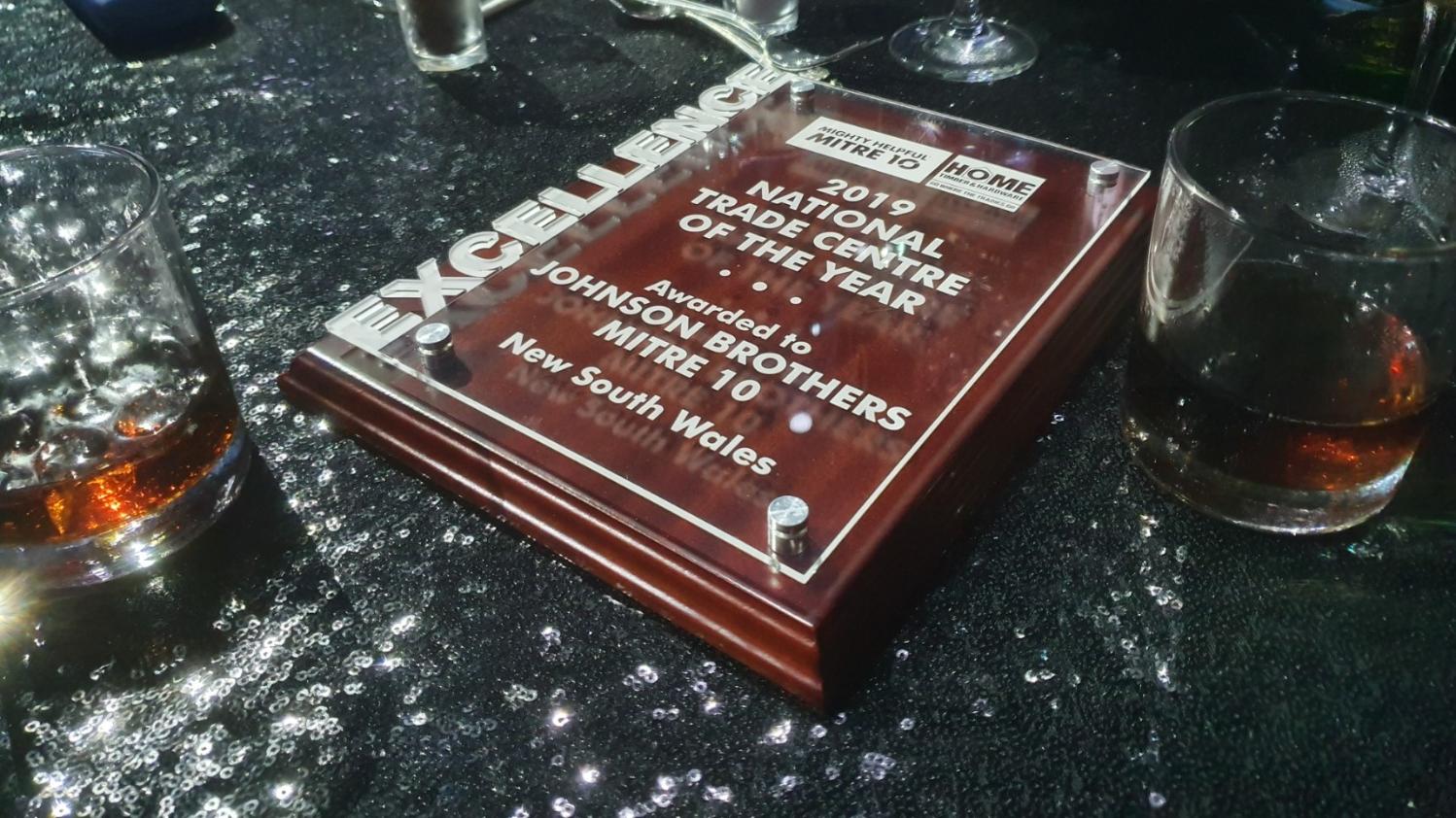 Johnson Brothers Mitre 10 Offers Some Great Tools And Products For This Project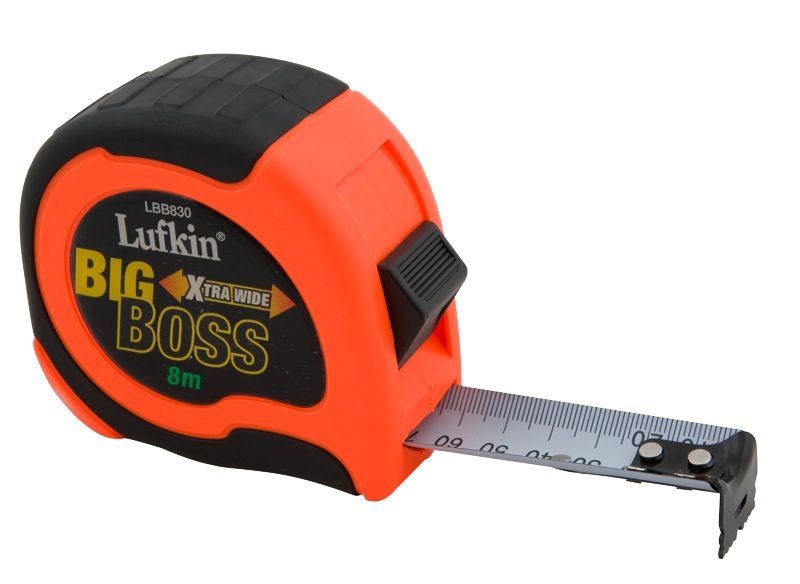 LUFKIN BIG BOSS TAPE MEASURE: $24.00
8m x 30mm. Extra-wide blade for increased durability.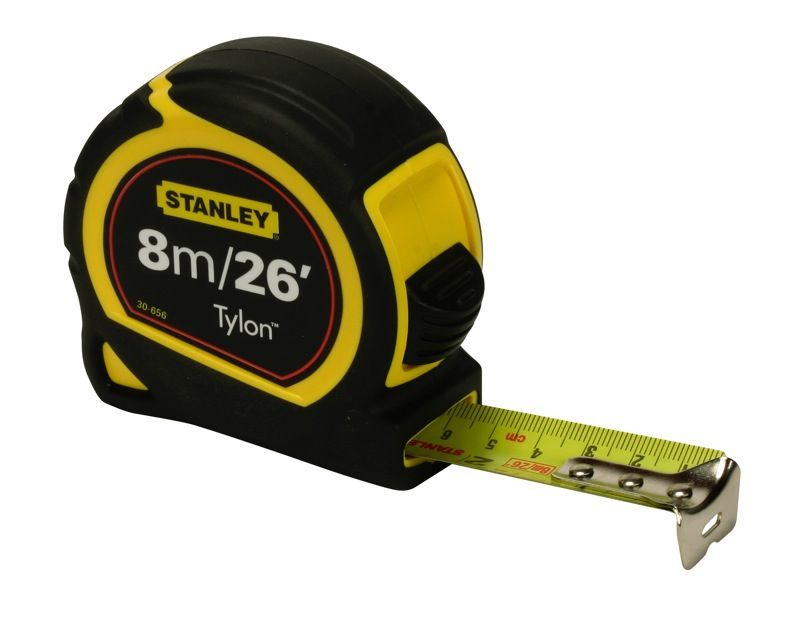 Stanley 8m/26' Tylon Tape Measure: $11.99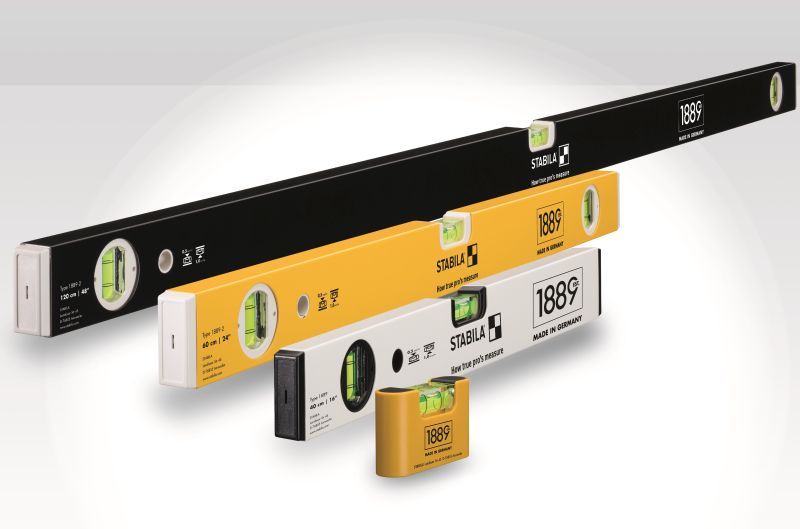 STABILA SPECIAL EDITION LEVEL - 4 PACK: $119.00
Non fade. Non leak. Electrostatic stable vials for lasting accuracy. Includes 70mm, 400mm, 600mm & 1200mm Levels.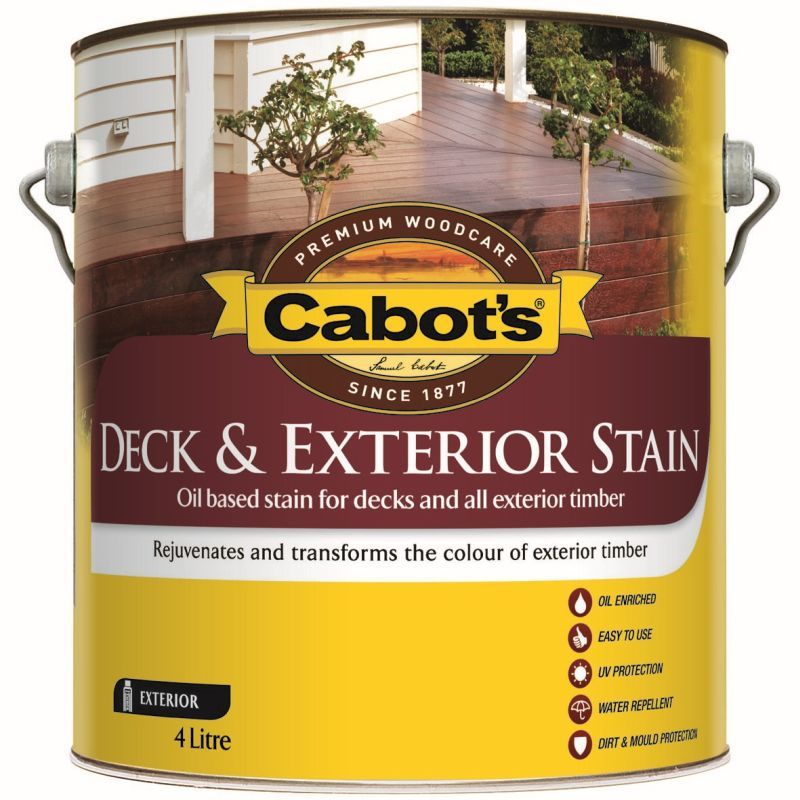 Cabot's Deck & Exterior Stain New Jarrah 4L: $89.90
Oil Based Deck and Exterior Stain is a durable stain which rejuvenates and transforms the colour of all exterior timber.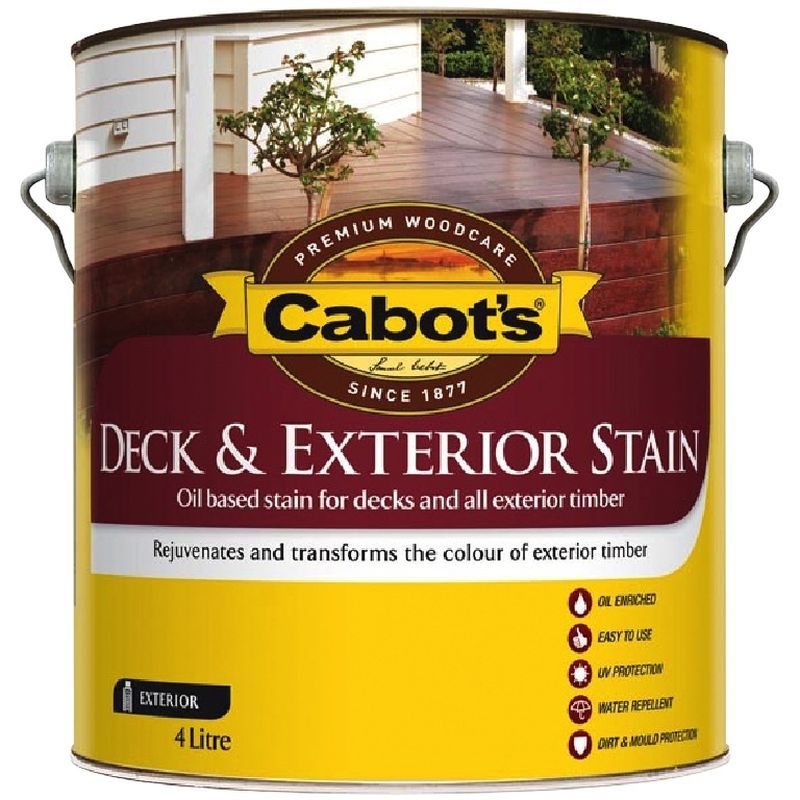 Cabots Decking Stain Merbau 4L: $89.90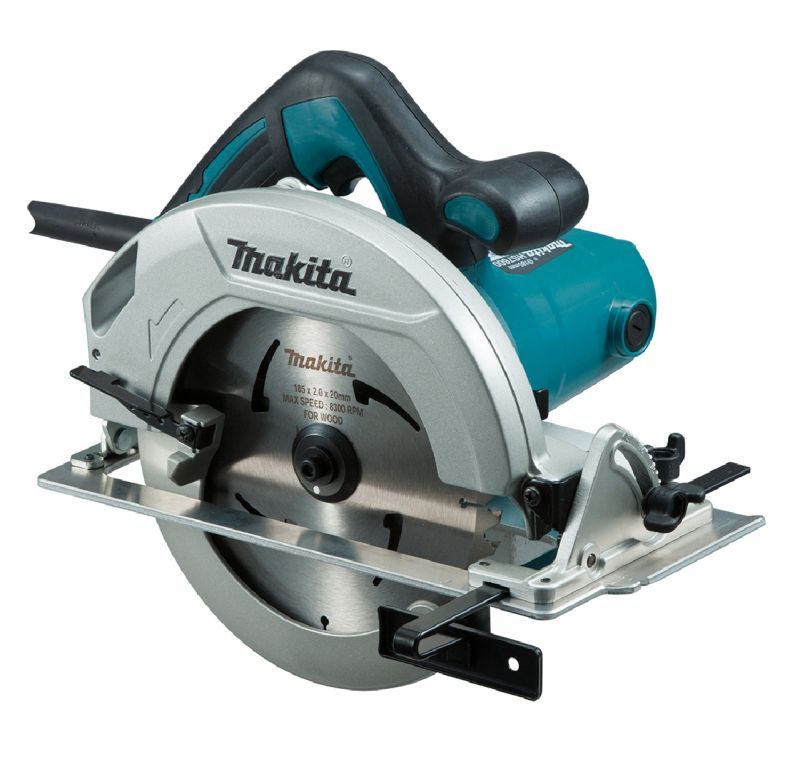 Makita 1200W Circular Saw: $109.00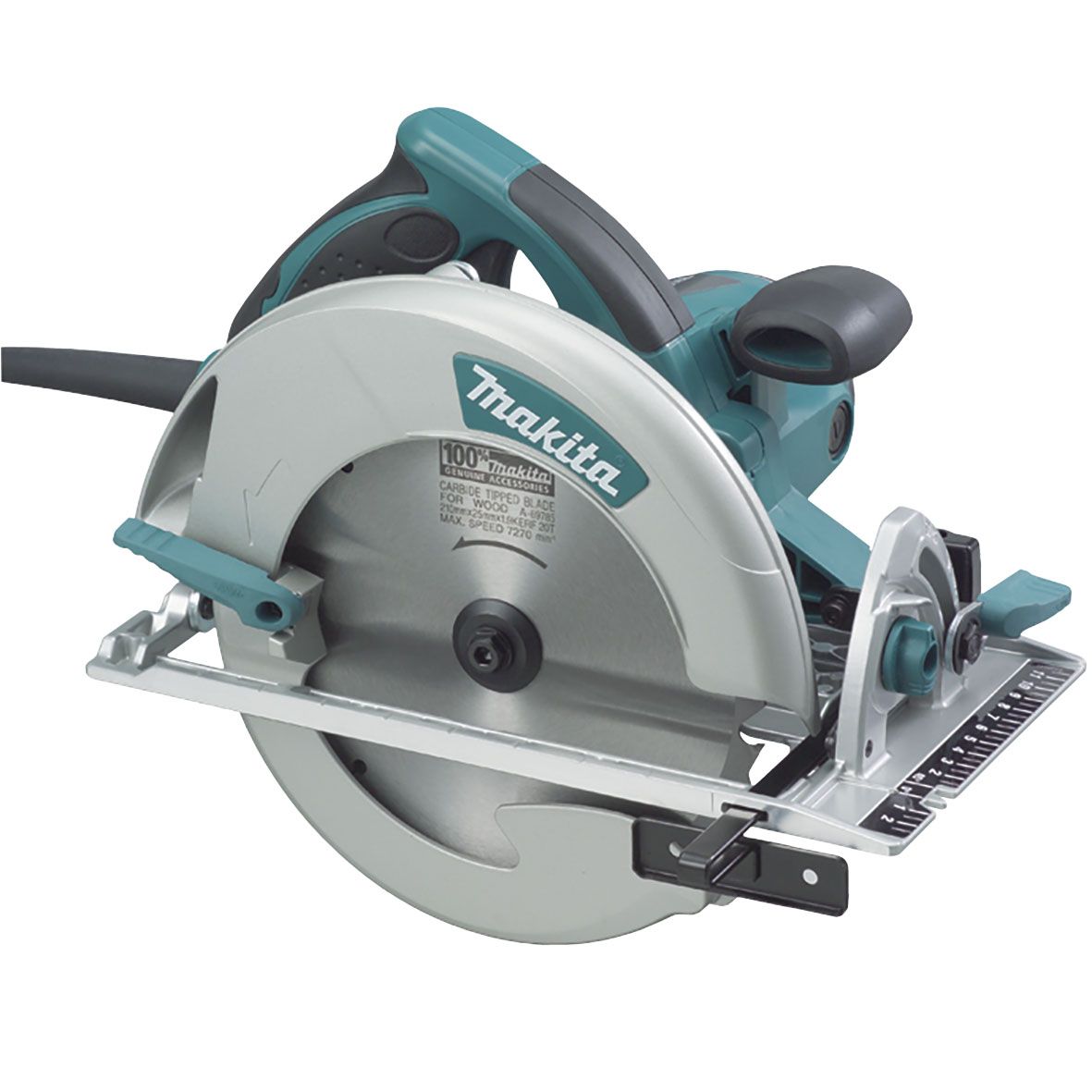 Makita 210mm 1800W Circular Saw: $389.00 - Blower function. Bevel adjustment.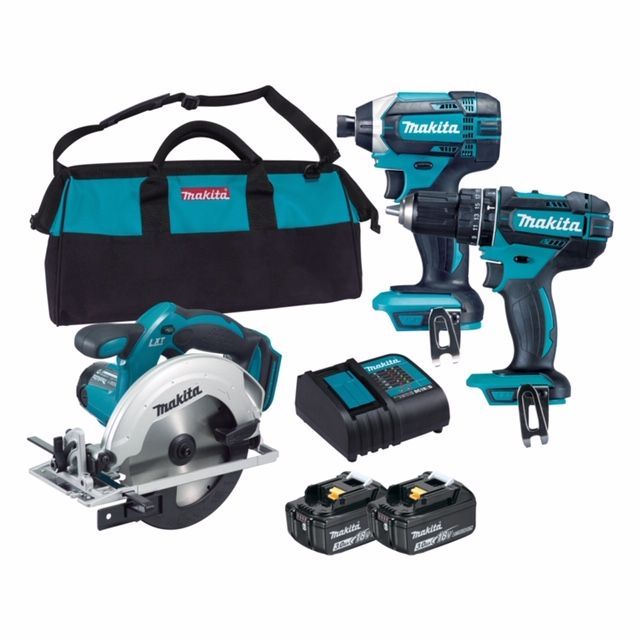 Makita 18V 3Pce Combo Kit: $439.00 - Includes Hammer Drill, Impact Driver, 165mm Circular Saw, 3.0Ah battery, charger & tool bag.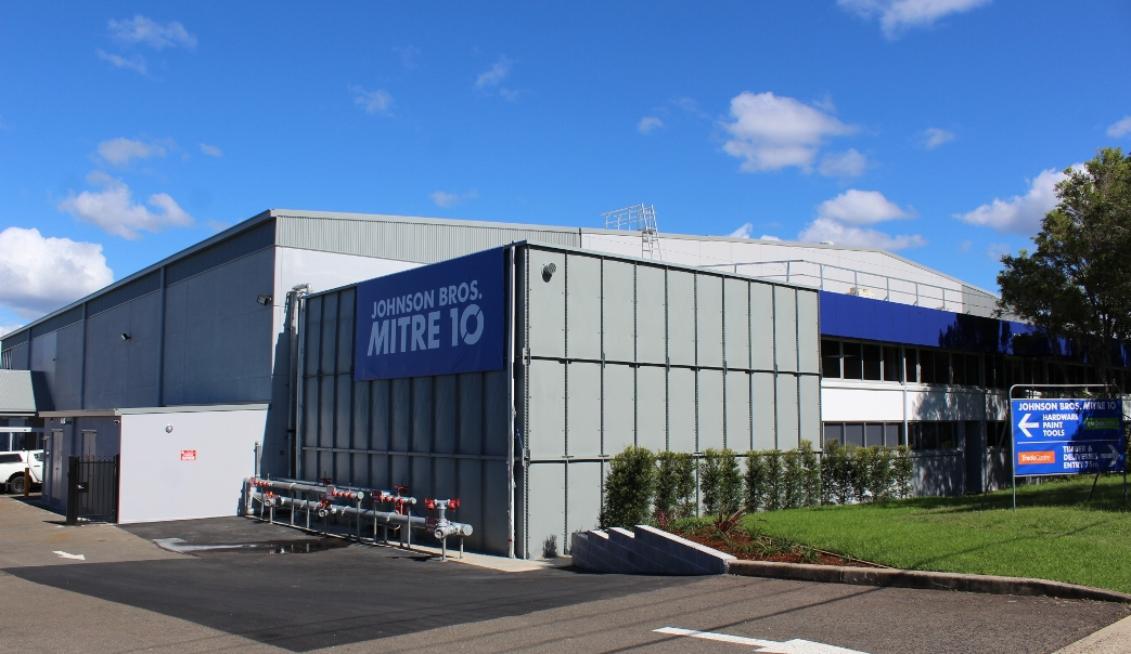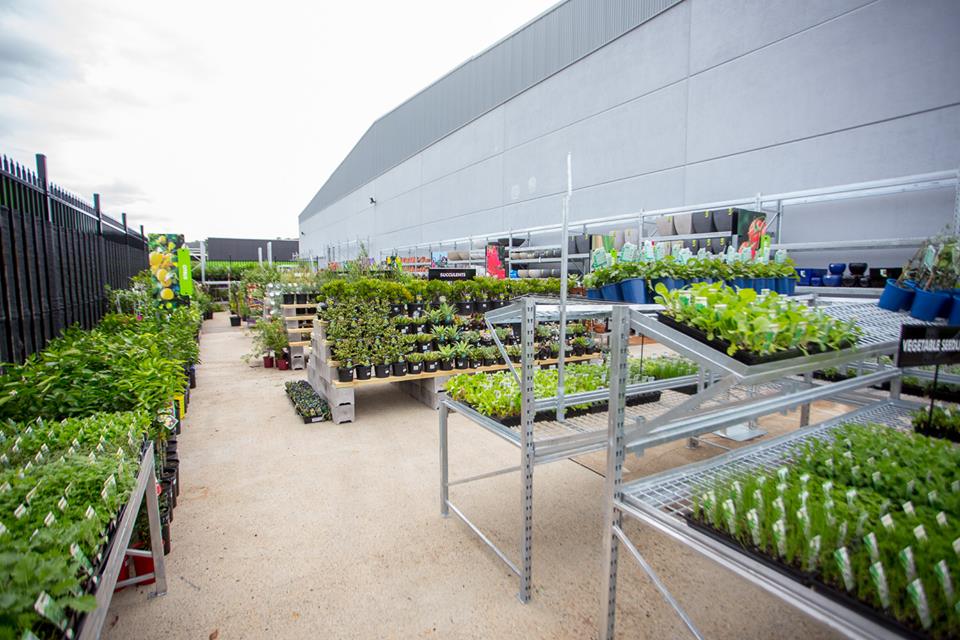 Green Life Garden Centre at Johnson Brothers Mona Vale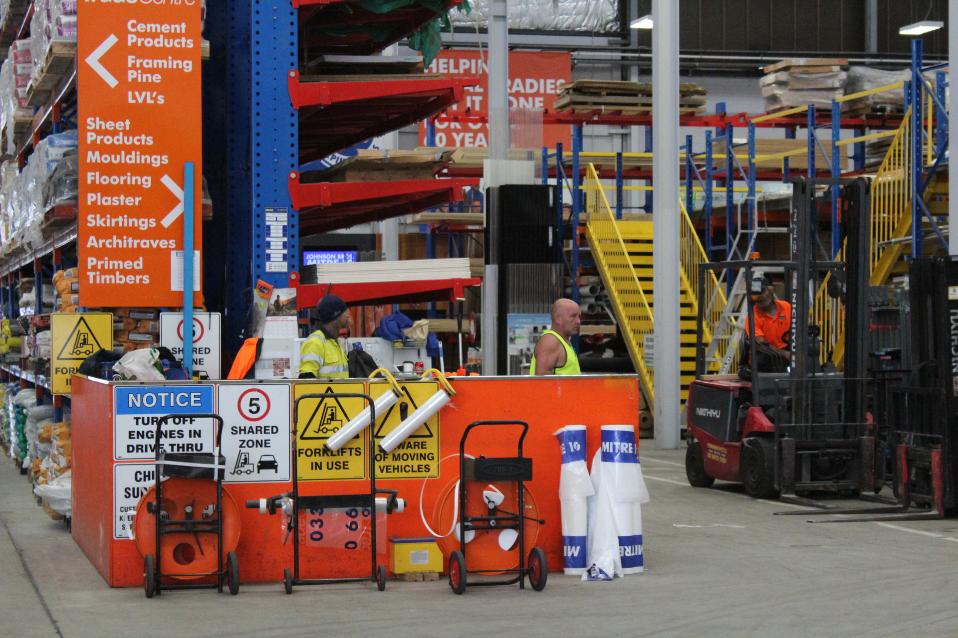 Johnson Brothers Mitre 10 Trade Centre at Mona Vale - everything you need under one roof.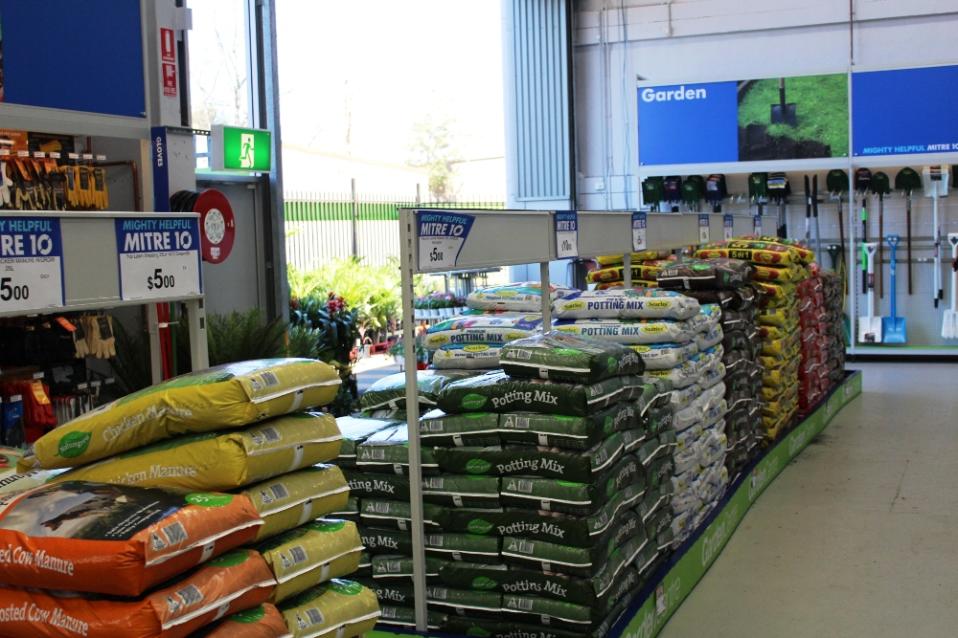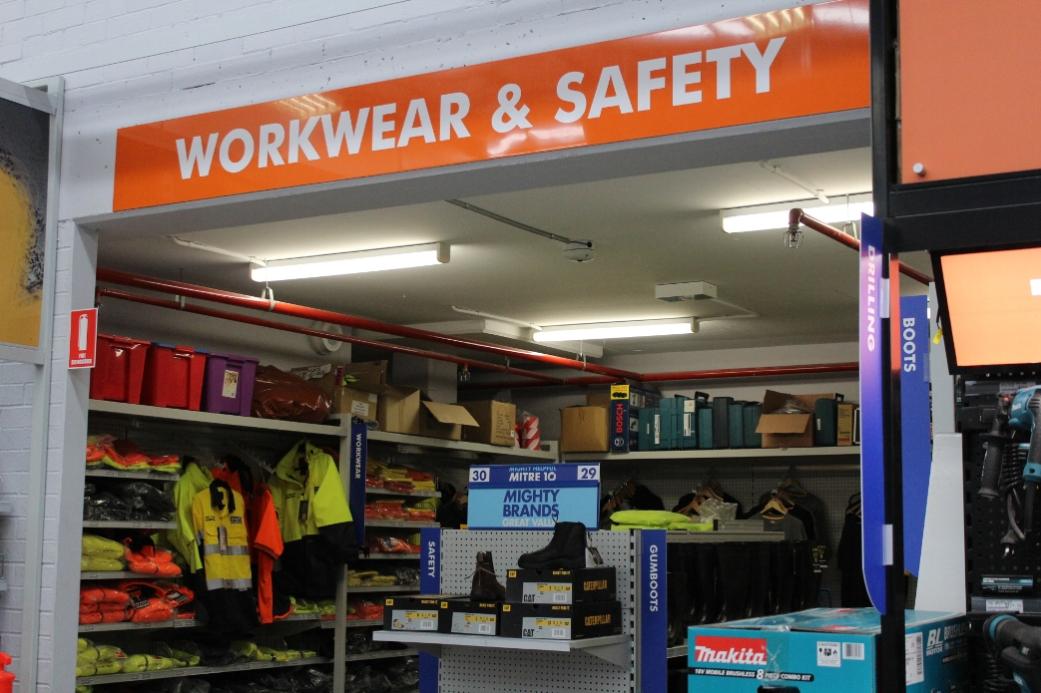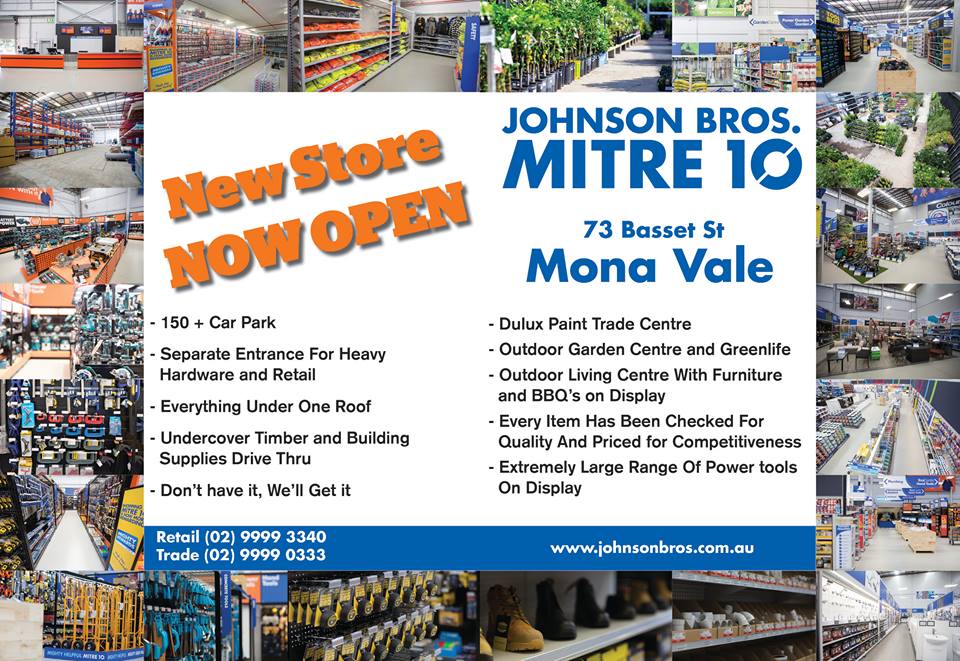 Johnson Brothers Mitre 10 New Store
73 Bassett Street
Mona Vale - Online Store: Jbhmv.Com.Au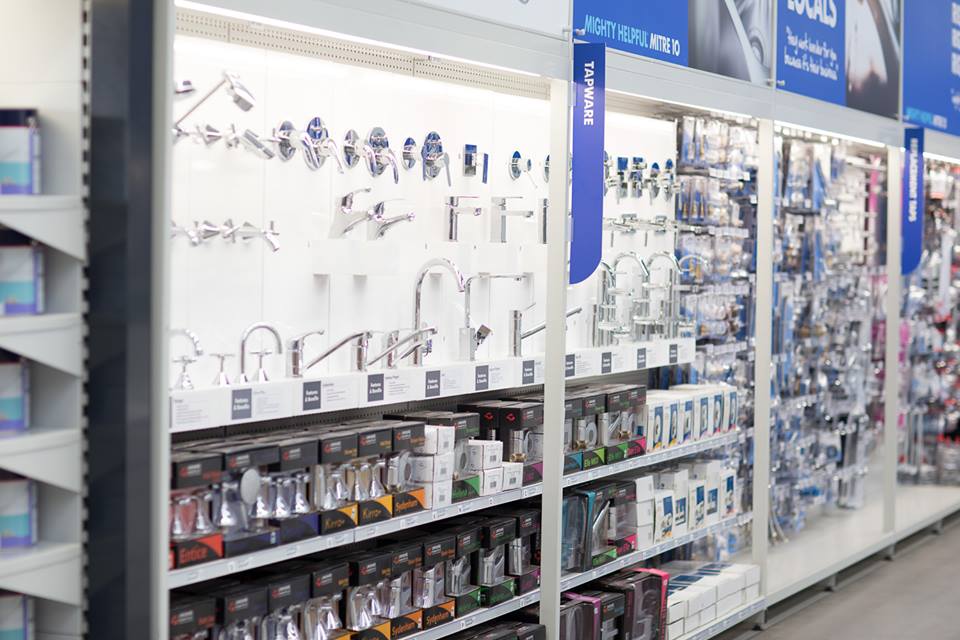 Products advice is available from the trained friendly staff at Narrabeen, Mona Vale and Avalon Johnson Brothers Mitre 10.
Click on logo to visit Johnson Brothers Mitre 10 website
Johnson Bros Mitre 10 - Avalon (02) 9918 3315
Johnson Bros Mitre 10 - Mona Vale (02) 9999 3340
JBH Timber & Building Supplies (02) 9999 0333
JBH Fencing & Landscape Supplies (02) 9970 6333
www.johnsonbros.com.au Online store: jbhmv.com.au

Important
All information and tips in this publication are of a general nature only and neither Johnson Brothers Mitre 10 or Pittwater Online News does not warrant the accuracy or completeness of the information and tips in this publication. This publication is not intended to be a substitute for expert advice.
Johnson Brothers Mitre 10
advises you to always consult an experienced and qualified person when undertaking jobs of this kind (including consulting a qualified tradesperson such as an electrician or plumber where relevant expert services are required).
You should also consider any safety precautions that may be necessary when undertaking the work described in this publication (including wearing any necessary safety equipment such as safety glasses, goggles or ear protectors or hard hats). The information and tips in this publication are provided on the basis that
Johnson Brothers Mitre 10
and
Pittwater Online News
excludes all liability for any loss or damage which is suffered or incurred (including, but not limited to, indirect and consequential loss or damage and whether or not such loss or damage could have been foreseen) for any personal injury or damage to property whatsoever resulting from the use of the information and tips in this publication.
Pittwater Online News and
Johnson Brothers Mitre 10
also advises there may be laws, regulations or by-laws with which you must comply when undertaking the work described in this publication. You should obtain all necessary permissions and permits from council and/or any other relevant statutory body or authority before carrying out any work. Major projects published in this publication always list these and/orlinks to where you may research what your own project requires to meet regulations.