October 16 - 22, 2016: Issue 285

Something Sweet At Pronto's Creative Food - Palm Beach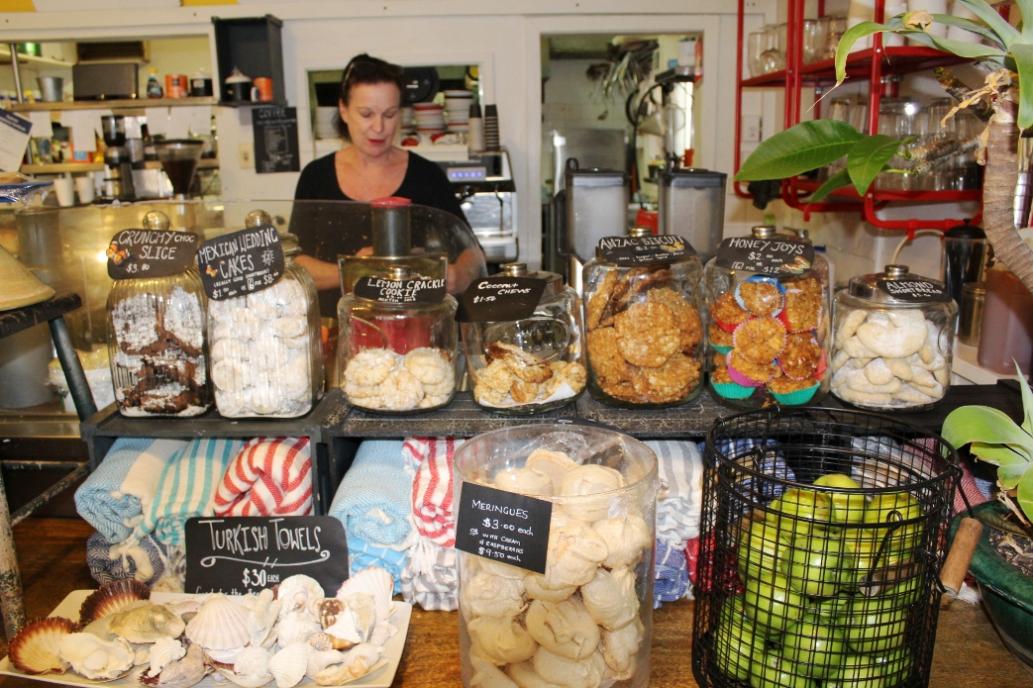 For decades an addiction for Stacey's Sour Cream Cake has seen us return to the only place we can get it – Prontos at Palm Beach. Each time we do it tastes as great as the last time, proving the light touch and consistency remain hallmarks of Prontos.
Although renowned for the great breakfasts and lunches, it's the sweets and great coffee while basking in sunshine that brings many to this idyllic spot for melt in the mouth goodness.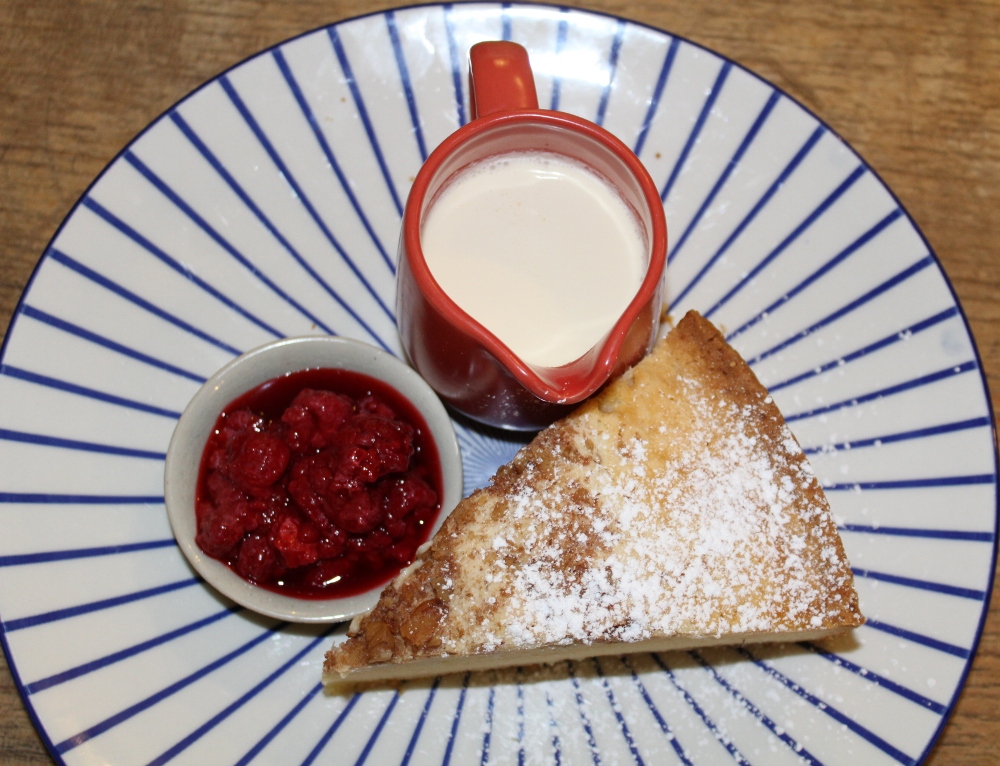 Pronto Creative Foods Sour Cream Cake with Fresh raspberries and cream - bliss!
The Lumberjack Cake, with dates and apples is another hot favourite. With a caramalised coconut topping and moist dense sweetness, this is a healthy alternative for when you just 'feel like a bit of cake'.
Alternatively a slice of the Orange and Lemon suits those who love a zing across their palette.
Pronto Creative Foods Lumberjack cake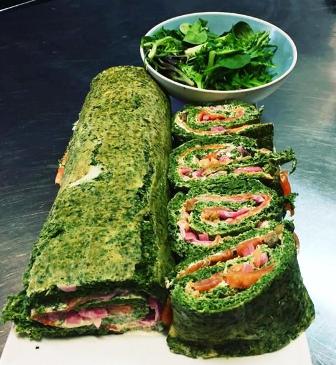 These cakes are the kind the take finesse and hours to make. If you want more than one slice, and something special for your Birthday parties or Spring and Summer get togethers, Stacey will happily make a whole cake for you.
If you prefer something small there is a wide range of biscuits and slices: the Crunchy Chocolate slice, or the Mexican Wedding cakes, a Lemon Crackle Cookie, Anzac Biscuits, Honey Joys or Almond Shortbreads and Meringues are available. These too can be bought singly or in lots.
Savoury options are available – the Eggplant Rollups stuffed with Goats Cheese and Rocket with a fresh made tomato sauce is iconic Spring Fare, Spinach Roulade with Smoked Salmon, or Corn Fritters - all served with fresh salad.
With Muffins made daily, gluten free options available, salads and the best breakfast in Palm Beach, treating yourself to something sweet in between meal times is guilt free at Prontos.
All ingredients celebrate the best of each season in well versed combinations. It's no wonder Prontos is still going strong and the place to visit when coming to Palm Beach - laid back, comfortable and great food that's good for you is a specialty.
Revisit this Palmy favourite soon!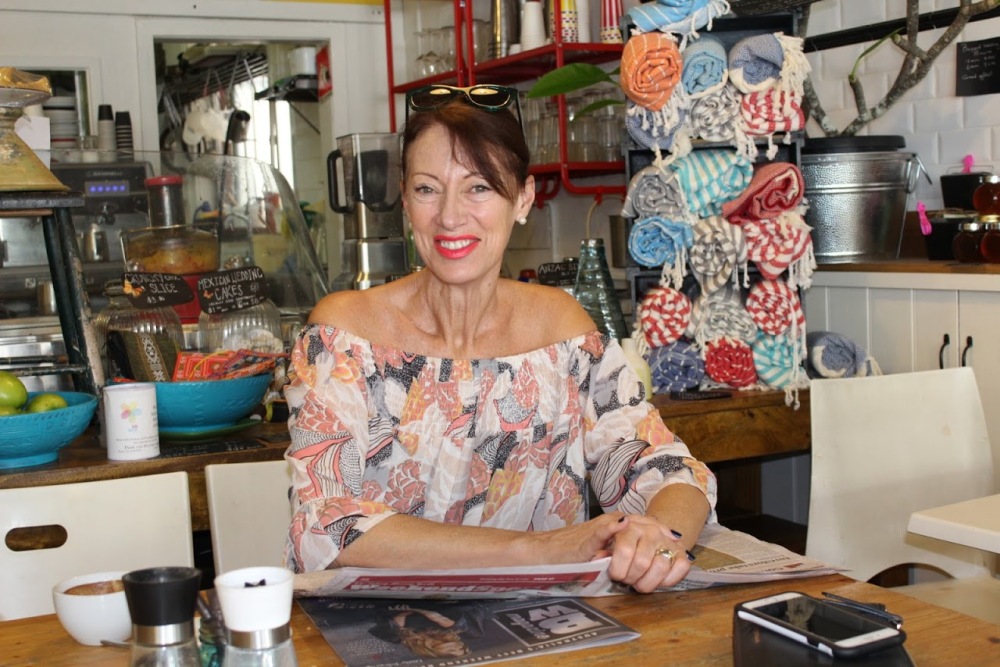 Another Palm Beach icon, Netball legend Anne Sargeant having a quiet moment at Prontos this Spring.
1095 Barrenjoey Rd, Palm Beach NSW 2108
Phone: (02) 9974 5695
Hours: 8am–3pm
Catering for Christmas and New Year parties available.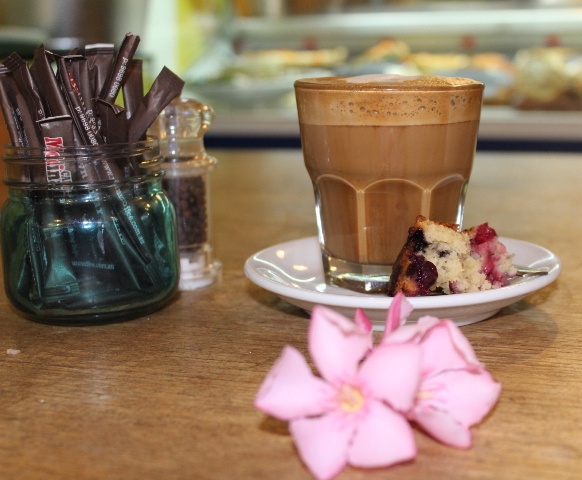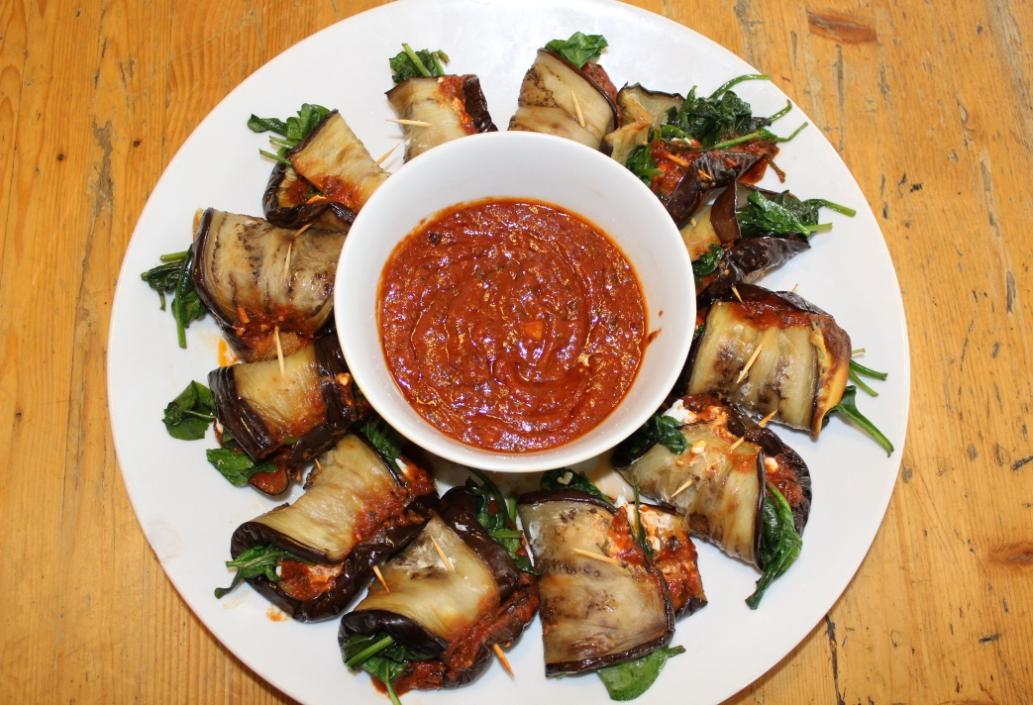 Eggplant Rollups stuffed with Goats Cheese and Rocket with a fresh made tomato sauce
Recipe Ideas - Seasonal Fruits and Vegetables
Apricot - January Summer Fruits
Artichoke – The Flower Vegetable that Crops in Spring Australian and Native Cherries (Summer Fruits) - the Duntroon Connection - Marrianne Collinson Campbell Autumn is Apple Season
Cherry - Australian summer Fruit

Chick Pea Burgers with Homemade Hummus

Easter Feast - modern and historic
Edible Weeds Eggs: Five Ways - Savoury
Fennel - Winter Vegetable Full Fruit Bowl for Seasonal Health
Green Beans - Spring Vegetables
Hogmanay (New Year) Dinner - Australian Style
Make Your Own Treats For Christmas Gifts - Jaffa Rum Balls, White Christmas, Gingerbread People, Spicy Nut Mix, Strawberries Dipped in Christmas, Scottish Shortbread, Spanish Polverones, Melomakarona (Greek Christmas Honey Cookies), Kourabiedes (Greek Butter Biscuits), Italian Lemon Shortbread Squares (Shortbread con crema al limone)
Mandarins Spring Fruits Mandarins Winter Fruits
Mum'€™s Vegetable Soup with Macaroni
Nectarines - Summer crop Nicoise Salad: An Autumn Salad
Packham's Triumph Pears - The Australian Pear
Parsnip - Winter Vegetables Pear - Autumn Fruits
Potato Gnocchi Pumpkin Pumpkin Season 2015
Sage - the 'saving' herb Remembrance Day 2012 Food
Self-Saucing Winter Puddings Silverbeet - Winter Vegetable
Spring Salad Season Spring Strawberries Spring Salads
Summer Lilli Pillis Summer Passionfruit Summer Peaches, Quandongs (Wild Peach) - Marian Rowan Ellis Summer Raspberries Native Ones - Adam Forster
Ten Minute Spring Salads - fresh Spring Fare Tomato
Winter Crops Winter Vegetable Pies Zucchini

To list your business, have a Pittwater Online News Food page run, or place a logo on the Pittwater Online News Food page, please contact us with details of your requirements.
Logos may be embedded to redirect to your own website.
Full pages include an overview of menus as well as beautiful images to make the food sampled look its best. Pages are archived into Permanent pages past their week of Issue.
Permanent pages in Pittwater Online News average 800 thousand visits per annum past their week of Issue ensuring diners will continue to view your eatery as a potential venue for breakfast, lunch or dinner or as the place to hold their larger functions.
For Rates and Packages Contact us at: pittwateronlinenews@live.com.au