October 18 - 24, 2015: Issue 236
The Balcony Room
at Palm Beach Golf Club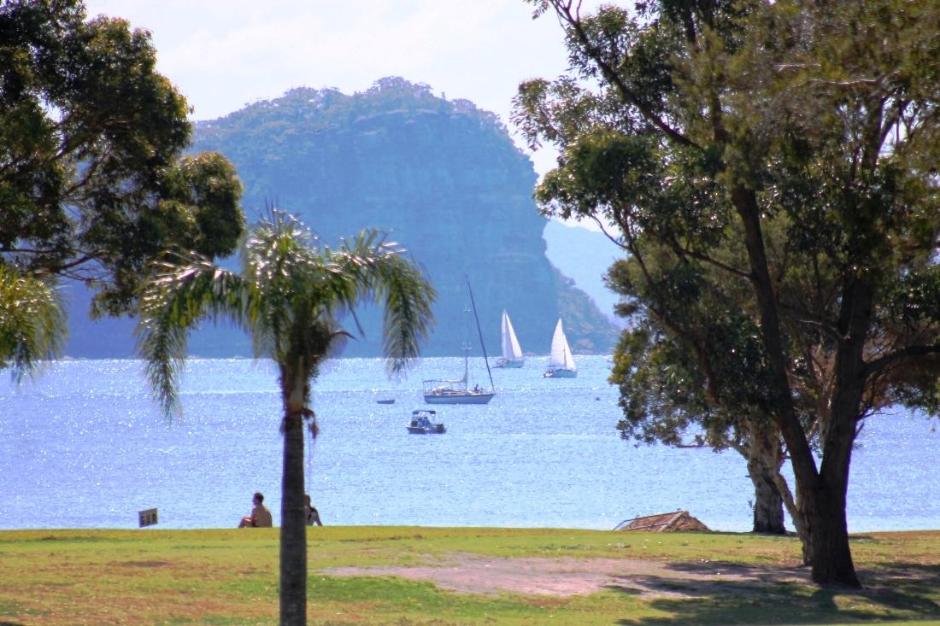 The View from The Balcony Rom

The Balcony Room at Palm Beach Golf Club

We recently revisited Palm Beach Golf Club for a late Sunday lunch and had the best fish tacos ever!

Beer-battered flathead with chilli slaw( coleslaw) and fresh spicy salsa an mixed herbs on a soft tortilla – 3 for $22.00 – not sure what's in that salsa but would love the recipe.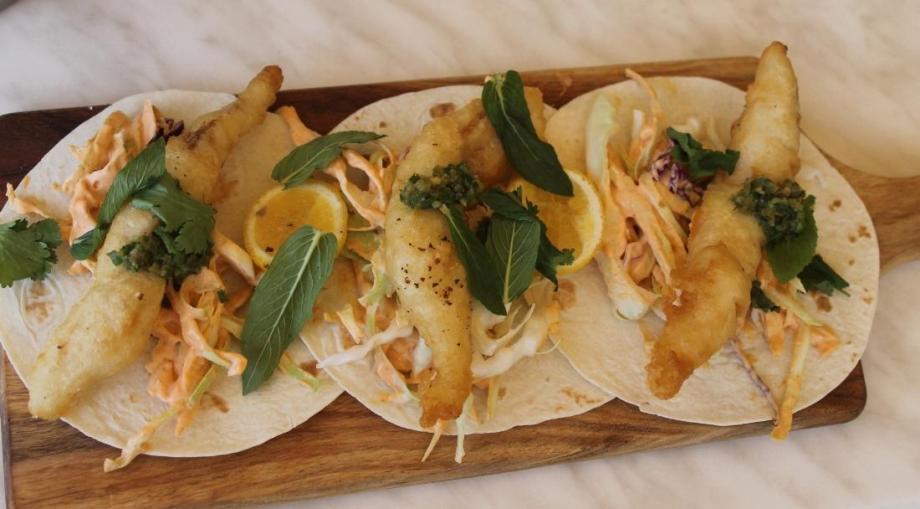 Fish Tacos at Palm Beach Golf Club
Sticking with the light lunch theme, he had Beer Battered Fish and Chips – freshest flathead served with chips, homemade tartare and lemon wedges – also $22.00

"So good I'd eat another portion if I could fit it in." was the pronouncement on this.
Beer Battered Flathead and Chips
The Palm Beach Golf Club restaurant has a simple classic menu where you may select from their Fresh from the Ocean and Grill; choose from the above or Salt and Pepper squid(with Asian salad and Chilli aioli) Spring Bay Mussels (in a tomato, white wine and chilli broth and served with pesto sourdough), Garlic King Prawns or a 400gram Sirloin (served with crushed potatoes, green beans and a red wine jus).

Burgers and sandwiches are also available and range from the Classic BLT, Club and Steak Sandwich to Beef and Chicken Burgers all served with seasonal ingredients designed to enhance the dish and with chips – generous portions here, those who ordered them around us struggled to eat all on their plates.

For those who prefer Salad a Thai Beef Salad, a Char-Grilled Octopus Salad and a Haloumi Salad are available.

A children's Menu is on offer for those Family eating out adventures filled with the kind of food little people love.

There's an extensive Wine menu and Beers on tap or by the bottle on offer at prices not much above what you'd pay in procuring them form a wine shop. We sipped a personal favourite, Tasmanian Jansz Premium Cuvee, a wonderful sparkling wine from the pristine Tamar Valley. Perfect with fish fare and a relaxing Sunday afternoon.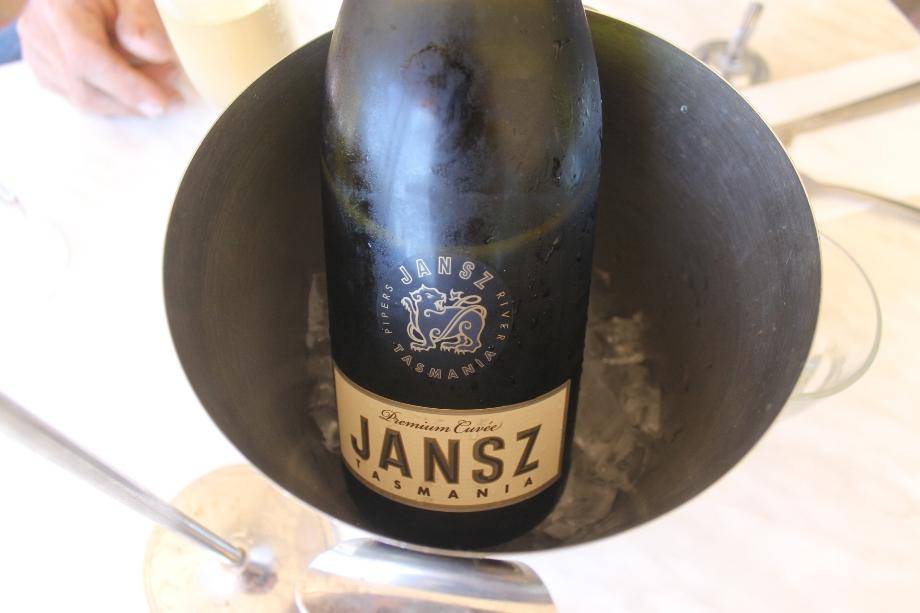 Bubbles of Bliss
With a view to live for, a bright blue day and just enough sun to warm the shoulders, this is one we suggest you treat yourself to soon. This is great Spring Fare and a wonderful way to enjoy a relaxing lunch.

The Balcony Room
The Palm Beach Golf Club offers sensational food on the deck of the club, with views over the course and surrounding Pittwater and stretching all the way to Lion Island. Enjoy ambiance from our well appointed lounge while you experience the fine cuisine of our executive chef. Take a look at our appetising menus and make a booking.
Phone (02) 9974 4079 and press 2 for restaurant.

Restaurant hours are:
Lunch 12.00 p.m. to 3.00 p.m. - Monday to Sunday
Dinner 5.30 p.m. to Late - Thursday to Saturday