November 2 - 8, 2014: Issue 187
Palm Beach Fish and Chips Tops Freshness Scale at 10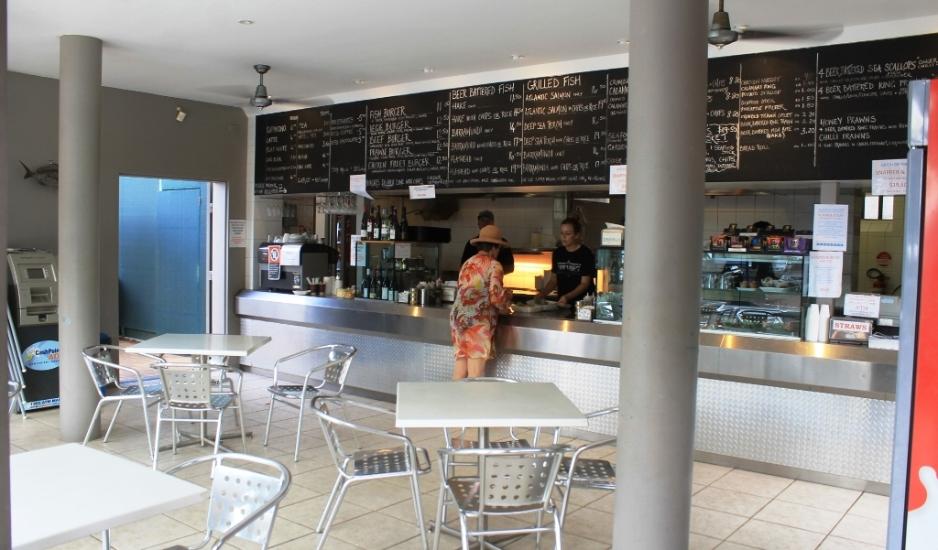 Palm Beach Fish and Chips Tops Freshness Scale at 10
Anyone who loves their seafood knows the best sea fare is eaten the same day it is caught. On Friday a serve of fresh snapper with three big chunks of fish and a generous portion of crisp hot chips ($19.50), the 'Catch of the Day' was preceded by a half dozen Sydney Rock Oysters ($19) and both had that 'straight from the sea' freshness.
With a range of Beer Battered and Grilled Fish (Atlantic Salmon, Deep Sea Perch, Barramundi, Flathead and Hake; $14.50 -$19.50) ever popular entrees such as scallops, prawns (in honey and chilli), Fish Burgers, Prawn Burgers and even a Vege Burger, the quality, generous servings and friendly service of this Palm Beach institution makes it the place to go for locals and visitors alike.
Salads are also available and great coffees are on offer for those who just want to sit, sip and watch the crowds stroll by.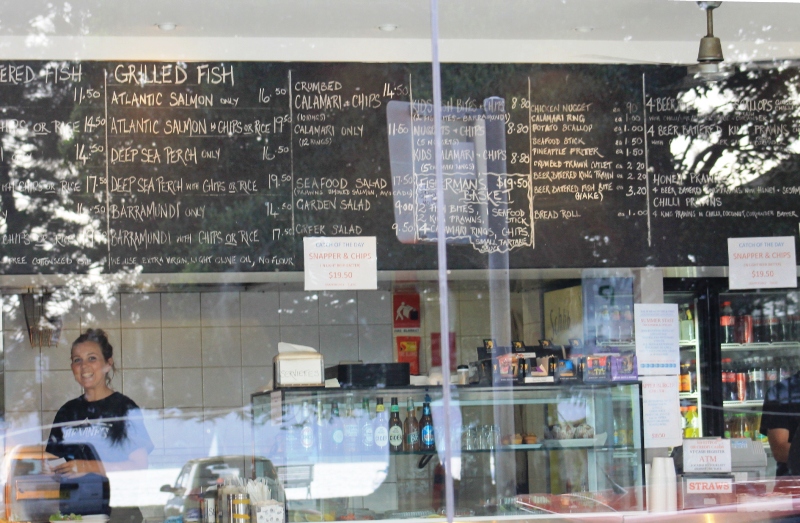 Outside courtyard areas with shady umbrellas are available (Palm Beach Fish and Chips is a licensed venue) or stroll across the road to Pittwater and dangle your feet in the salty brine and watch the ferries come and go.
Open for Lunch Thursday to Monday to and Dusk Dinners on Fridays to Sundays, this is where to get the freshest and highest quality fish and chips in Palm Beach.
Palm Beach Fish & Chips
1104 Barrenjoey Rd, Palm Beach, NSW, 2108
Ph: 9974 1110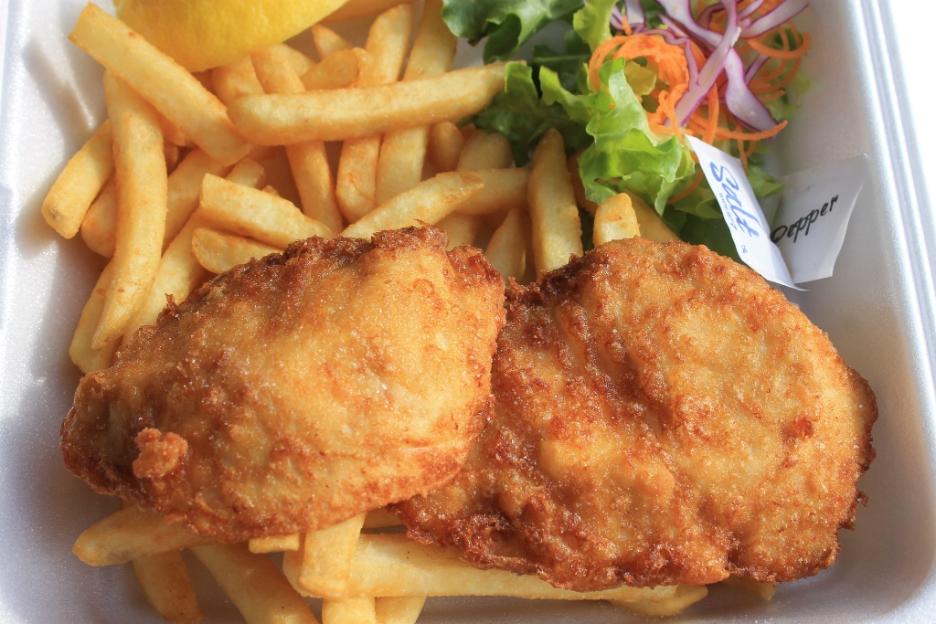 Copyright Pittwater Online News, 2014. All Rights Reserved.