June 29 - July 5, 2014: Issue 169
Pronto Creative Food
For 29 years Stacey Driver has been providing scrumptious seasonal produce and breakfasts from the really healthy to gourmet at Prontos Creative Food at Palm Beach. Voted one of the 10 best cafes on the Northern Beaches, and easily one of the best in Pittwater, the consistency of high quality seasonal produce made into melt in you mouth treats or mouth watering salads, tarts and some special dishes have become a Palm Beach institution.
One of our favourites is the Sour Cream Cake, slices of which we've been enjoying for over 25 years!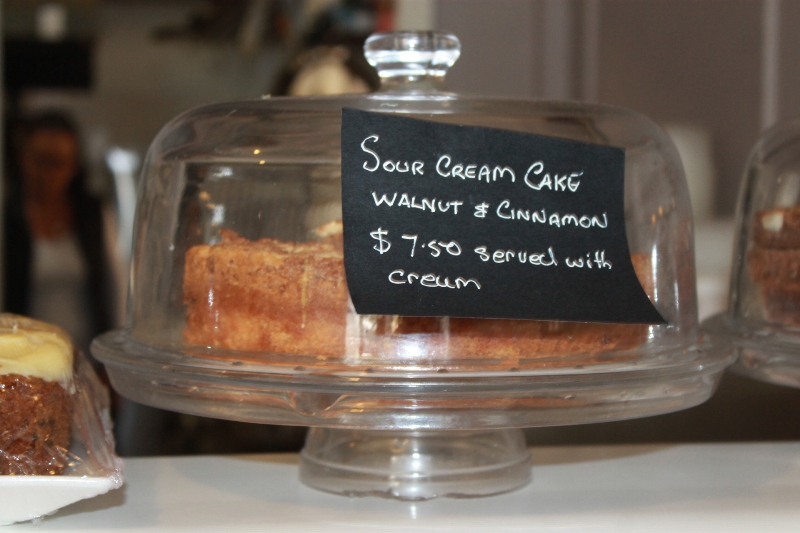 Stacey still does great catering for Dinner parties, Weddings and small to large functions. Platters of canapés, finger food, buffet style, three course menus, two course menus are adjusted to suit personal tastes and requirements.
Prices range from $25.00 a head and up, depending on your requirements and what is in season. Buffets range from $35.00 a head and up depending on how elaborate you wish top be with requested dishes, while three-course meals range from $50.00 a head.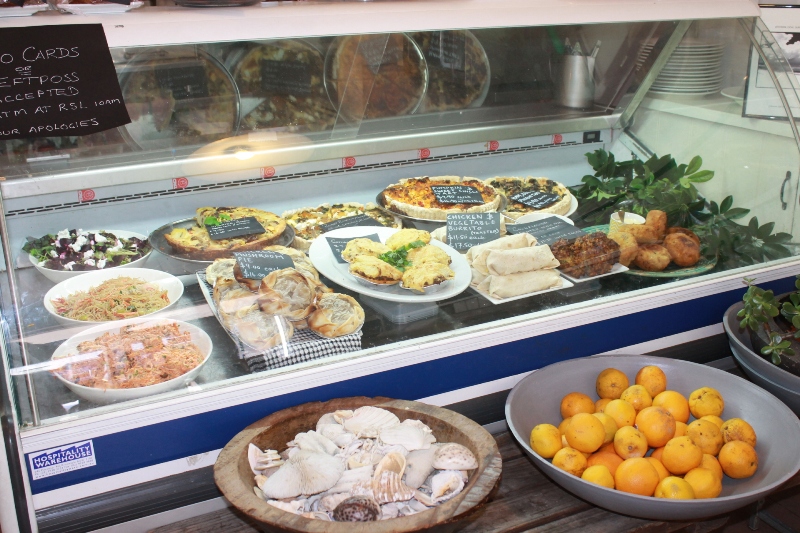 A sample menu for a buffet would include a variety of salads, tarts from a wide range which includes a pumpkin-sweet chilli tart, a roasted pumpkin, spinach and ricotta tart, frittatas, chicken – cold meats like ham – yummy fritters like carrot, corn and coconut with minted yoghurt, cauliflower fritters with a horseradish mayonnaise.

The key is the menu is versatility – Stacey can cook anything and as those who do cook know, some people just have the touch and this lady is one of those.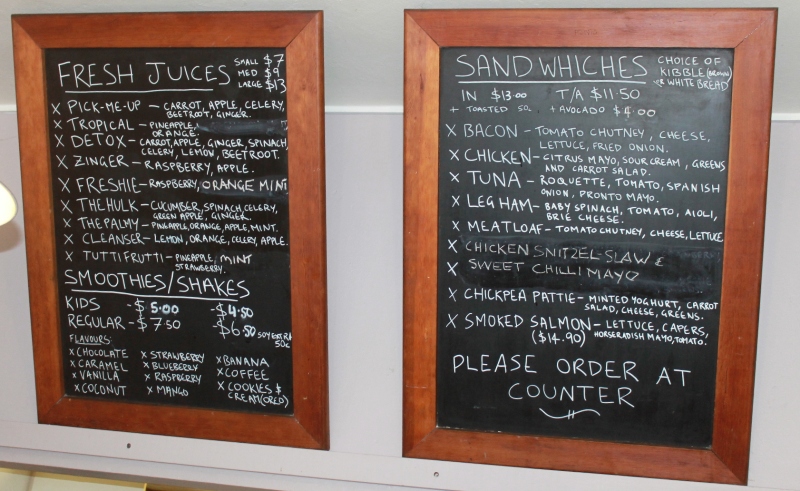 With an extensive breakfast menu, great lunches, take away, fresh juices, coffee and fresh muffins made daily in Palm Beach, this is one place to visit for the first time, or revisit again for those wonderful dishes Ms. Driver is famous for.
Pronto Catering
Creative Food For All Occasions
1095 Barrenjoey Rd,
Palm Beach NSW 2108
(02) 9974 5695
Instagram: pronto creative food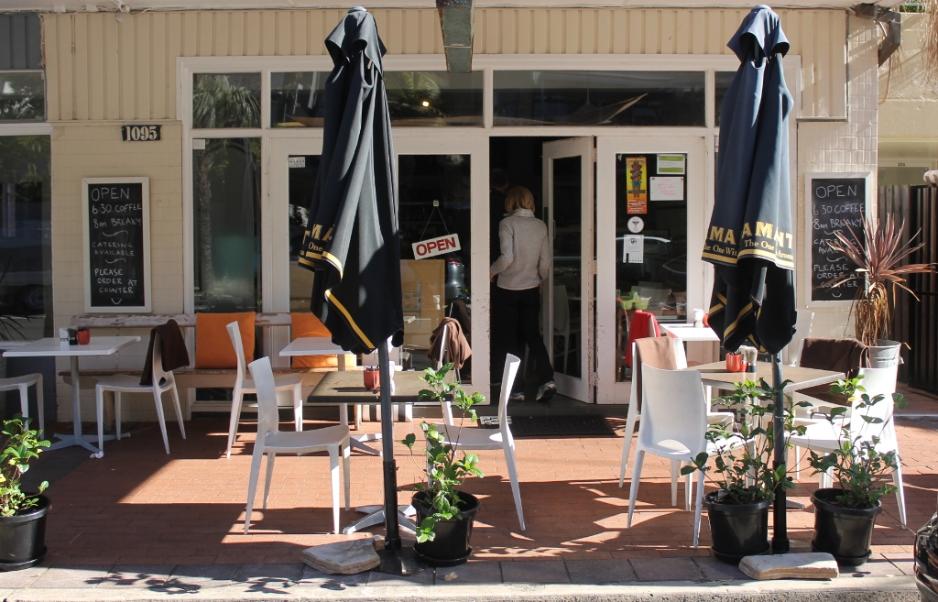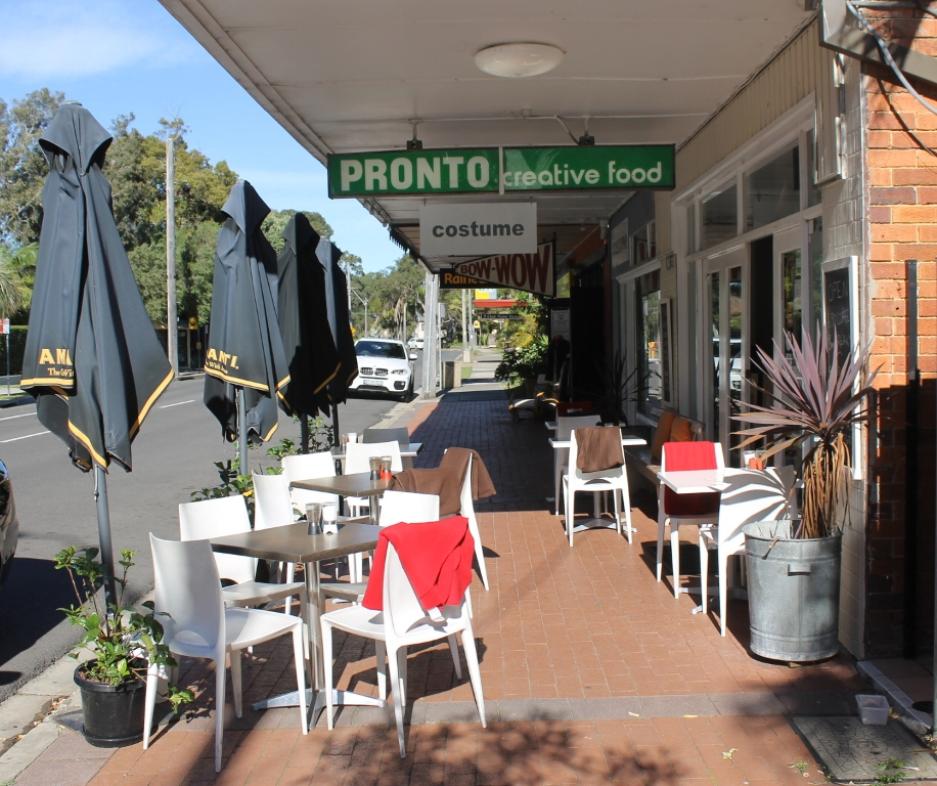 Copyright Pittwater Online News, 2014. All Rights Reserved.