August 25 - 31, 2019: Issue 418

The Little Oak Tree
Careel Bay Shops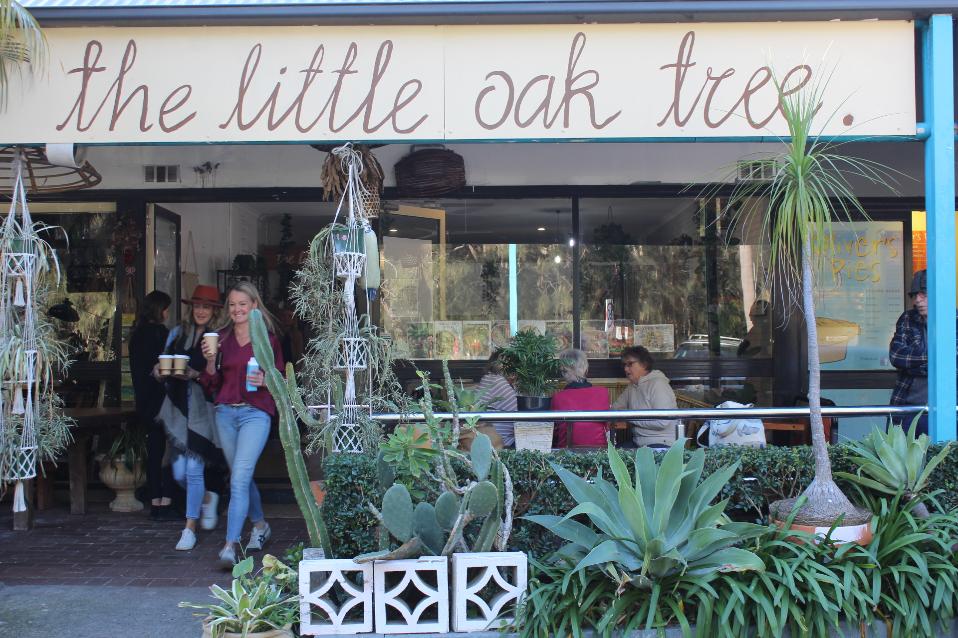 Careel Bay Shops
Careel Head Road
Open Tuesday to Friday: 7am to 2pm
Saturday and Sunday: 7am to 3pm
On Facebook
A few weeks ago a fresh menu filled with seasonal ingredients that are good for you opened at the Careel Bay Shops opposite the playing fields at Careel Bay.
Good for you and fresh in this case also means delicious!
A few examples:
The Green Smoothie Bowl - blended spinach, kale, banana, pineapple and mango topped with paleo granola, coconut flakes and seasonal fruit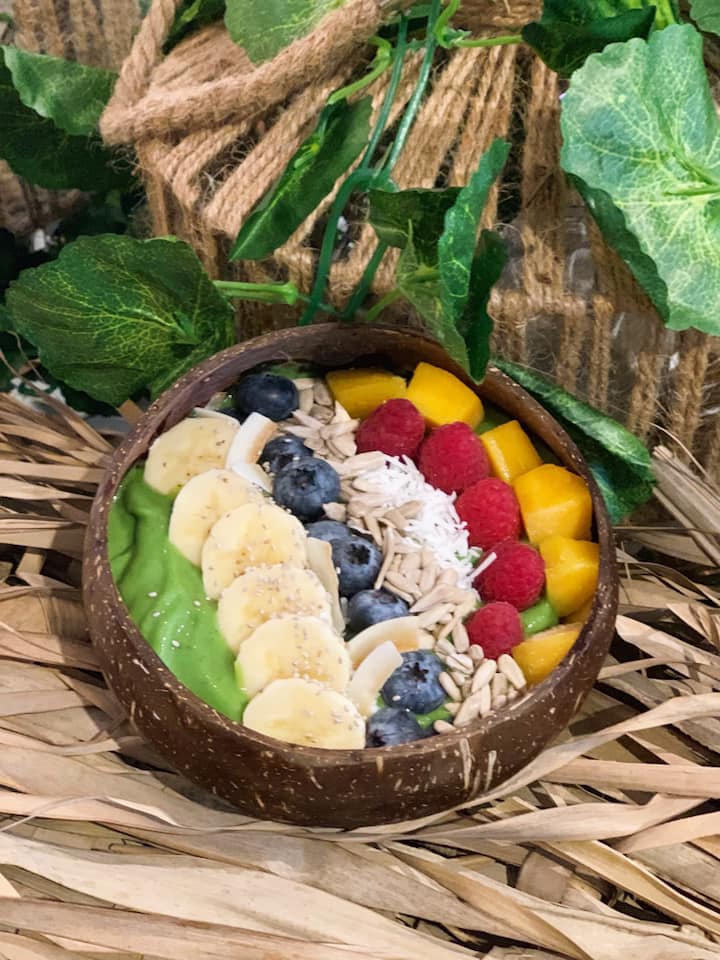 Chia pudding. The perfect on the go breakfast - have it with either Coconut yogurt, dairyfree or Greek yogurt.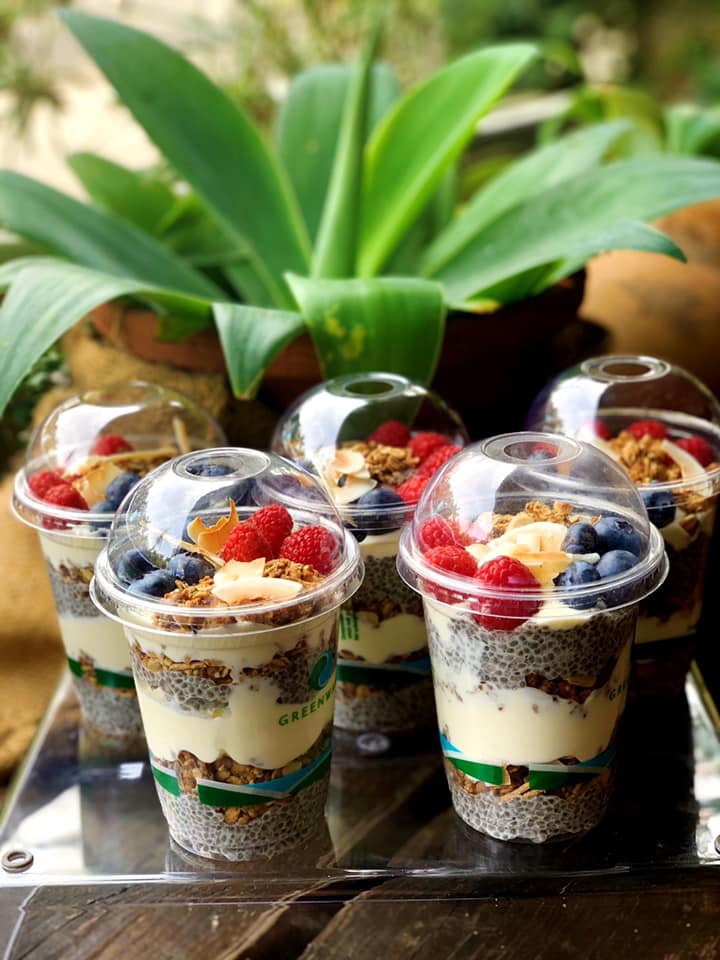 The Little Oak Tree Mexican Wrap: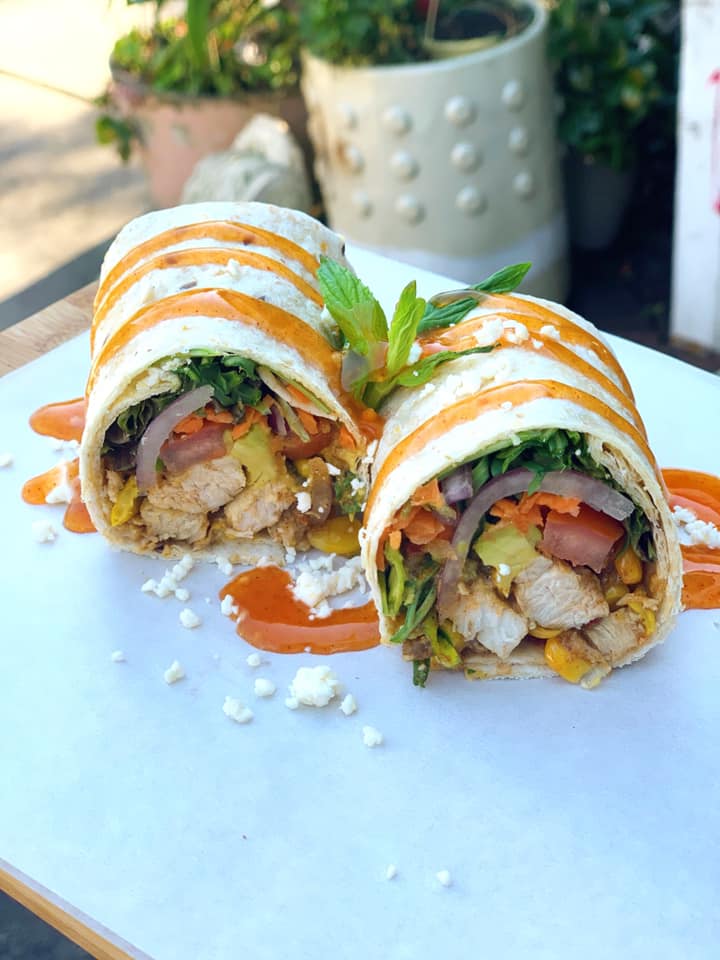 The Little Oak Tree Buddha Bowl: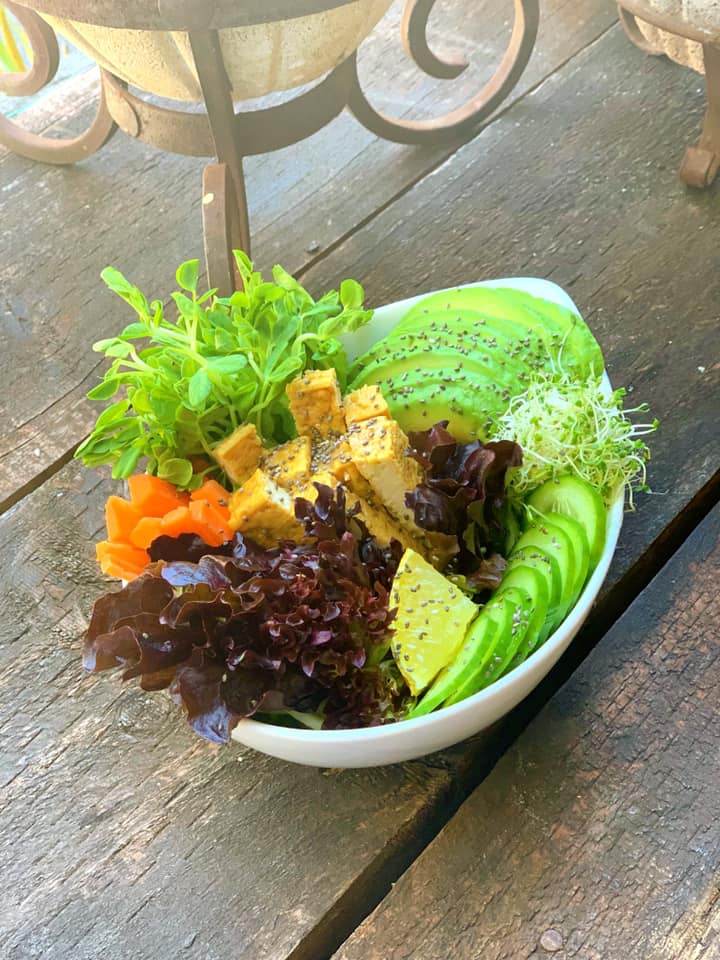 How about a Filipino-inspired 'Inasal' Beef Banh Mi. Inasal- Chargrilled meat basted with a marinade consisting of lemon, pepper and vinegar. There's also a chargrilled chicken option with crunchy fresh salad - scrumptious.
The Little Oak Tree Smashed Avo with Cherry Tomatoes and crumbled feta on sourdough: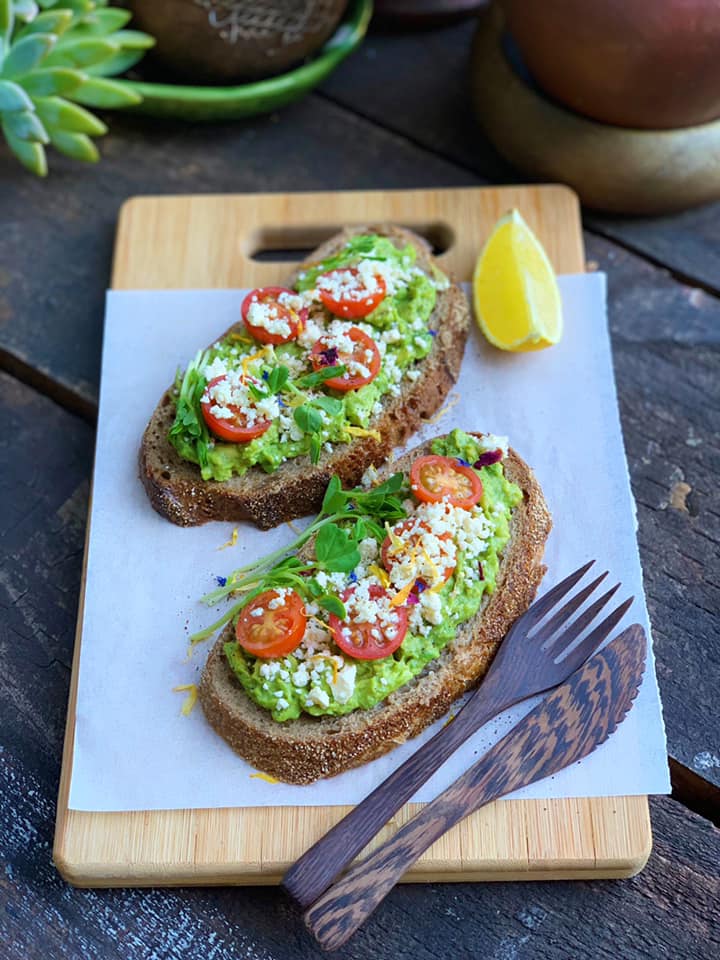 And of course you can get the The Little Oak Tree Mighty Bacomn and egg Roll or even Classic Beef Burger made with Angus Beef or pop in and spot a few daily goodies and specials.
Their coffee is from The Little Marionette, renowned in Sydney for having great beans, blends and roasters - and the service is prompt and comes with a smile.

Definite 'do yourself a favour' material - visit them and enjoy a fresh taste sensation.
YUM!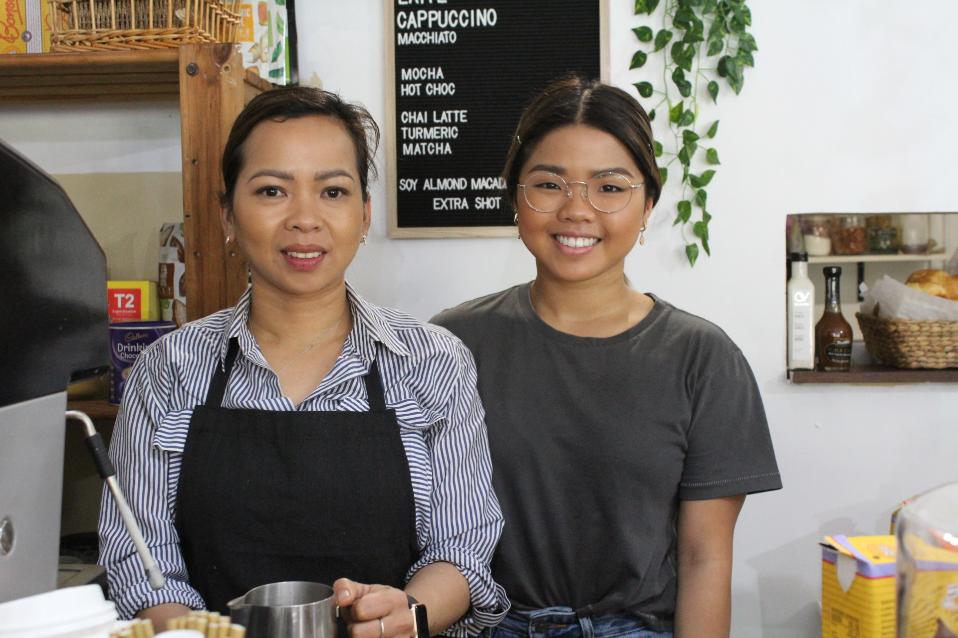 Recipe Ideas - Seasonal Fruits and Vegetables
Apricot - January Summer Fruits
Artichoke – The Flower Vegetable that Crops in Spring
Australian and Native Cherries (Summer Fruits) - the Duntroon Connection - Marrianne Collinson Campbell
Autumn Feast of Fresh Fruits and Vegetables for a Healthy Body
Cherry - Australian summer Fruit

Chick Pea Burgers with Homemade Hummus

Easter Feast - modern and historic
Edible Weeds Eggs: Five Ways - Savoury
Full Fruit Bowl for Seasonal Health
Green Beans - Spring Vegetables
Healthful Cordials And Cleansing Tonics Hogmanay (New Year) Dinner - Australian Style Home Grown Food Program in Fruit and Veg Month by Jess Rosman Honey, Honey: Inaugural World Bee Day - Honey Cake Recipes Around the World
Kale: for Pure Energy Kale, Ricotta And Chicken Cannelloni
Make Your Own Treats For Christmas Gifts - Jaffa Rum Balls, White Christmas, Gingerbread People, Spicy Nut Mix, Strawberries Dipped in Christmas, Scottish Shortbread, Spanish Polverones, Melomakarona (Greek Christmas Honey Cookies), Kourabiedes (Greek Butter Biscuits), Italian Lemon Shortbread Squares (Shortbread con crema al limone)
Mandarins Spring Fruits Mandarins Winter Fruits
Mother's Day at Breakfast Menu for those who 'can't cook'

Mums Vegetable Soup with Macaroni
Nectarines - Summer crop Nicoise Salad: An Autumn Salad
Packham's Triumph Pears - The Australian Pear
Parsnip - Winter Vegetables Pear - Autumn Fruits
Potato Gnocchi Pumpkin Pumpkin Season 2015
Sage - the 'saving' herb Remembrance Day 2012 Food
Sensational Hot Scones For Cold Winter Mornings

Spring Salad Season Spring Strawberries Spring Salads
Summer Lilli Pillis Summer Passionfruit Summer Peaches, Quandongs (Wild Peach) - Marian Rowan Ellis Summer Peaches - From Wyong! Summer Plums - Greengages
Summer Raspberries Native Ones - Adam Forster
Ten Minute Spring Salads; Spring Fare
Winter Crops Winter Vegetable Pies Zucchini Strawberries Cauliflower

To list your business, have a Pittwater Online News Food page run, or place a logo on the Pittwater Online News Food page, please contact us with details of your requirements. Logos may be embedded to redirect to your own website. Full pages include an overview of menus as well as beautiful images to make the food sampled look its best. Pages are archived into Permanent pages past their week of Issue.
Permanent pages in Pittwater Online News average 800 thousand visits per annum past their week of Issue ensuring diners will continue to view your eatery as a potential venue for breakfast, lunch or dinner or as the place to hold their larger functions.
For Rates and Packages Contact us at: pittwateronlinenews@live.com.au