Our Youth page is for young people aged 13+ - if you are younger than this we have stuff for you on the Children's page
All Previous pages for you listed in Past Features
The Caterpillar Lab: A Great Reminder That Its Summer In The Northern Hemisphere
In Marlborough, a town in Cheshire County, New Hampshire, United States, there's a great organisation called The Caterpillar Lab.
The Caterpillar Lab is passionate about showcasing the amazing diversity of northeastern caterpillars through educational programs, the arts, and sciences.
Mission Statement: The Caterpillar Lab fosters greater appreciation and care for the complexity and beauty of our local natural history through live caterpillar educational programs, research initiatives, and photography and film projects. We believe that an increased awareness of one's local environment is the foundation on which healthy and responsible attitudes towards the broader natural systems of this world is built.
You can visit their website to find out heaps of stuff and download resources too - even from here in Australia:
www.thecaterpillarlab.org
Who knew this before this organisation found it out for us?
A great reminder about why the Internet was created for free and how
you can choose to find some brilliant insights
into the
W
hole
W
ide
W
orld around us - around us here and around us outside of Oz.
This is why it ( the
W
orld
W
ide
W
eb*)was shared in the first place - to share and grow Knowledge.
*
The World Wide Web (abbreviated WWW or the Web) is an information space where documents and other web resources are identified by Uniform Resource Locators (URLs), interlinked by hypertext links, and accessible via the Internet. English scientist Tim Berners-Lee invented the World Wide Web in 1989.
The Caterpillar Lab is a
great reminder, during these cold weeks, that Spring will soon be here again with our own caterpillars and then - butterflies!
Ants interacting with a silvery blue butterfly caterpillar at The Caterpillar Lab!
One of the highlights of every summertime caterpillar lab show is watching these ant-caterpillar interactions play out under our digital microscopes. Last year we joined our audiences in awe as we observed inflating tentacular organs for the first time. Even our old-time caterpillar lab experts can still be surprised and delighted by these strange and complex little creatures.
Red-Capped Plovers: Pitt Town Lagoon (Windsor)
Published on 4 July 2018 by Birds in Back Yards TV
In late June 2018 we spotted a pair of Red-capped Plovers (Charadrius ruficapillus) at Pitt Town Lagoon, NSW. Although these diminutive birds are generally abundant across Australia, they are not a common sight at this freshwater lagoon. They are more likely to be seen at saline to brackish inland waters, tidal flats and ocean beaches. In certain locations they are resident, while some members of the species move between the coast and inland in response to rain. Red-capped Plovers have been categorised as beach-nesting shorebirds, but they are more flexible in their nest location than the Critically Endangered (NSW) Hooded Plover. Nests and chicks on ocean beaches face several threats.
The Red-capped Plovers we observed at
Pitt Town Lagoon
(near Windsor) were quite wary and hard to film due to their size. The male plover was more active in the area where we were based and a portable bird blind/hide enabled close-ups. The second photo (after the lagoon scene) and all the video footage show this rufous-headed male. The female (in the third photo) is comparatively muted in her colouring, although the sexes aren't always distinguishable on this basis. The more reliable indicator is the loral stripe (narrower and darker for the male). We also noticed that the plovers weren't as vocal as most birds around them (e.g. White-headed Stilts, Red-kneed Dotterels, Black-fronted Dotterels, Australasian Swamphens, Willie Wagtails and Magpie-larks). The only call we detected is included near the beginning of the third photo. Typically, their call is quite abrupt and not easily heard amongst other sounds.
Try Baseball at Pittwater Baseball Club
When Sunday, July 29 at 10 AM - 1 PM and Sunday, August 5 at 10 AM - 1 PM
At: Front field at Rat Park, North Narrabeen Reserve, Warriewood
Come along try T-Ball or Live Pitch Baseball on this day
Meet current coaches players and club officials
Have a go
Have a sausage and a chat about how it works and age groups
All current and new players welcome
Pittwater Baseball Club
Aussie T-ball 5-8 years - drills, skills and game play
Aussie T-ball U7s to U10s competition
Baseball U10s to U16s
Home Ground: North Narrabeen Reserve, Rat Park, Warriewood. Mobile - 0415 445 532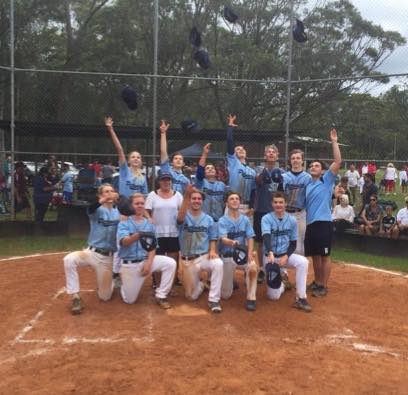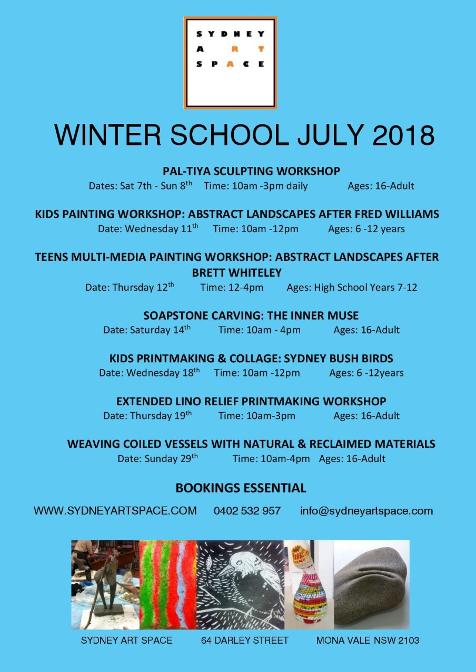 Young Writers Comp
To all those budding young authors with a story just waiting to be written, a 'tiny door' of opportunity is now open for the 10th Northern Beaches Young Writers' Competition.
General Manager Customer and Corporate Helen Lever said students up to and including those in Year 12 are invited to enter an original story containing the words 'tiny door'.
"Last year, there were more than 400 entries with a high standard set. For many, all it takes to unleash the imagination and allow a story to grow is an idea and a deadline," said Ms Lever.
The best entries will be published in an eBook to be included in the collections of Northern Beaches Council Library and the National Library of Australia.
There will also be an opportunity for the winner to shine in the spotlight at a special awards ceremony to be held at Dee Why Council Chambers in September.
In each age category there are awards for the winner and runner up as well as encouragement and highly commended awards.
Winning stories were submitted by students from schools including Harbord Public, Our Lady of Good Counsel, Kambora Public, Oxford Falls Grammar, NBSC Mackellar Girls and Pittwater High.
Submissions will be accepted from Wednesday 20 June to Wednesday 8 August.
Be sure to download an entry form with the competition details from the Northern Beaches Council
Library website
or grab a form from any one of the six Northern Beaches libraries.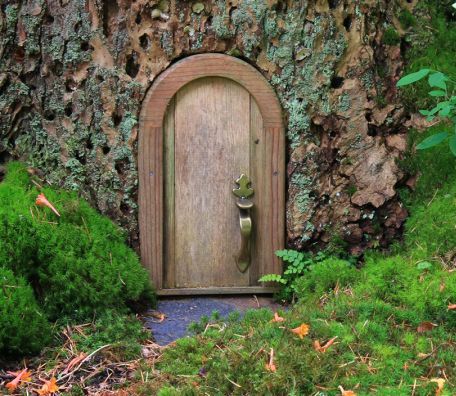 Opportunity to join our coastal research team!
25 June 2018: UNSW Water Research Laboratory

We are seeking a dynamic individual with field data collection experience to join our coastal research team.
The position objective is to contribute towards the research effort in the field of Coastal Engineering with a specific focus on coastal data collection in the surf zone (via jet ski), remote sensing of the surf zone, and data assimilation with models to improve our understanding of nearshore processes and bathymetric variability in the surf zone.
The successful candidate will work within a dynamic research team of academic staff, research staff and graduate students. The position is primarily based at the Water Research Laboratory located at the UNSW Manly Vale Campus. This full-time research position is initially for a 1-year period commencing as soon as possible.
Applications close 21 July 2018 - visit:
$1.5 Million To Help Youth Thrive
The NSW Government is urging organisations across NSW to apply for a share of $1.5 million to support projects that improve youth participation in the community.
Minister responsible for Youth, Ray Williams today announced applications for the NSW Government's Youth Opportunities program are now open.
"The program provides one-off grants between $10,000 and $50,000 to not-for-profit organisations and local councils for youth-led and youth-driven community projects," Mr Williams said.
"In this year's funding round there will be an additional $400,000 available, meaning more young people will benefit."
"Projects previously selected aim to upskill young people to provide them with greater opportunities for employment in a number of sectors, including hospitality, events planning or media."
Musicians Making a Difference (MMAD) is one organisation benefiting from the last round of Youth Opportunities funding. The group have used the grant to run a spoken word poetry initiative for youth.
"Youth Opportunities has meant we have been able to create an avenue for young people to pursue their passion of poetry and discuss issues that affect them in a public forum," Dominic Brook, MMAD CEO said.
"Our program has given young people a voice and an opportunity to develop valuable leadership, event management and marketing skills."
Since the program was launched in 2012, Youth Opportunities has provided $9 million in funding to 177 projects across NSW.
Applications for grants under this year's program close on Monday 16 July 2018.
Youth Opportunities Grant Applications
Organisations seeking project funding from the Youth Opportunities program
are to involve young people in all aspects of the project (initiating, leading, managing and participating).
Projects which are genuinely youth-led and youth-driven are those initiated by young people in response to what they have said they need. We are seeking applications which address young people's identified needs in an innovative way and increase young people's connections to the community.
Organisations must speak with young people and involve them in developing the project proposal prior to submitting an application.
Applicants are advised to read the Program Guidelines carefully before completing an application for funding.
Get creative and apply for work experience at SBS!
SBS People and Culture team has an exciting opportunity for motivated Year 10 Students to go behind the scenes of SBS with exclusive access to television and radio programs, filming of live shoots and generally learning more about Australia's multicultural public broadcaster.
How do you get involved? SBS needs you to get inspired and create a short video about you and why you're interested in work experience with SBS.
Format: The videos (30 seconds to maximum 2 minutes long) can be filmed on a hand held device and uploaded to Vimeo or YouTube but remember to provide link and password (if needed) to the video in your resume.
SBS Work Experience Dates Available You'll also be asked to express a preference for the below dates in your resume.
April: from 9/04/2018 to 13/04/2018




May: from 7/05/2018 to the 11/05/2018




June: from 4/06/2018 to 8/06/2018




July: from 2/07/2018 to 6/07/2018




August: from 13/08/2018 to 17/08/2018




September: from 10/09/2018 to 14/09/2018




October: from 22/10/2018 to 26/10/2018




November: from 5/11/2018 to 9/11/2018




December: from 3/12/2018 to 7/12/2018



Jump onto SBS Career Website and apply – Visit:

Year 13
Year13 is an online resource for post school options that specialises in providing information and services on Apprenticeships, Gap Year Programs, Job Vacancies, Studying, Money Advice, Internships and the fun of life after school. Partnering with leading companies across Australia Year13 helps facilitate positive choices for young Australians when finishing school.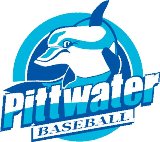 Profile:
Pittwater Baseball Club
The Season Start for 2017/2018 Pittwater Baseball Club commences Saturday, September 9th.
Their Mission: Share a community spirit through the joy of our children engaging in baseball.
Green Team Beach Cleans 2018!
The Green Team is back for 2018!
It has been estimated that we will have more plastic than fish in the ocean by 2050...These beach cleans are aimed at reducing the vast amounts of plastic from entering our oceans before they harm marine life.
Anyone and everyone is welcome! If you would like to come along, please bring a bucket, gloves and hat. Kids of all ages are also welcome!
We will meet in front of the surf club.
Hope to see you there!
The Green Team is a
Youth-run, volunteer-based environment initiative from Avalon, Sydney. Keeping our area green and clean.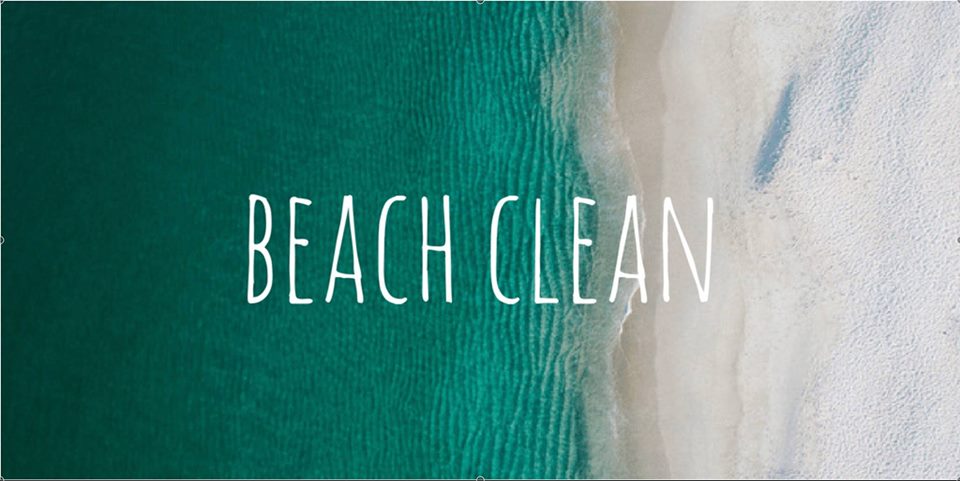 Sync Your Breathing with this - to help you Relax
NCYLC is a community legal centre dedicated to providing advice to children and young people. NCYLC has developed a Cyber Project called Lawmail, which allows young people to easily access free legal advice from anywhere in Australia, at any time.
NCYLC was set up to ensure children's rights are not marginalised or ignored. NCYLC helps children across Australia with their problems, including abuse and neglect. The AGD, UNSW, KWM, Telstra and ASIC collaborate by providing financial, in-kind and/or pro bono volunteer resources to NCYLC to operate Lawmail and/or Lawstuff.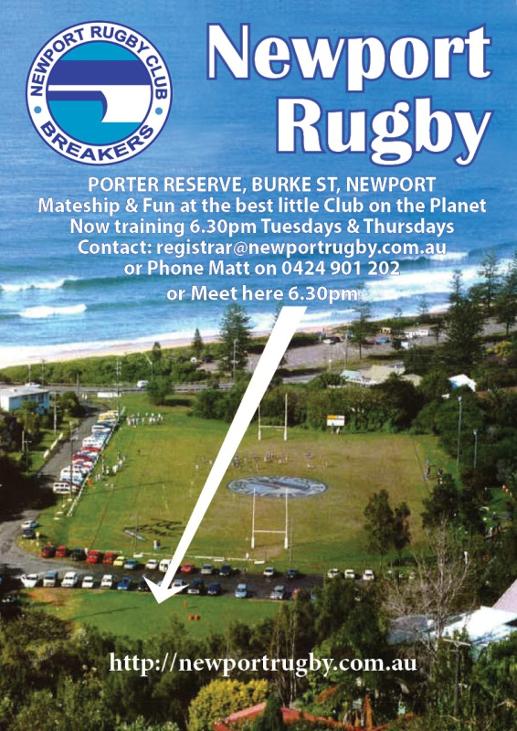 Kids Helpline
If you're aged 5-25 the Kids Helpline provides free and confidential online and phone counselling 24 hours a day, seven days a week on 1800 55 1800. You can chat with us about anything… What's going on at home, stuff with friends. Something at school or feeling sad, angry or worried. You don't have to tell us your name if you don't want to.
You can Webchat, email or phone. Always remember - Everyone deserves to be safe and happy. You're important and we are here to help you. Visit: https://kidshelpline.com.au/kids/
Cyberbullying
Research shows that one in five Australian children aged 8 to 17 has been the target of cyberbullying in the past year. The Office of the Children's eSafety Commissioner can help you make a complaint, find someone to talk to and provide advice and strategies for dealing with these issues.
Make a Complaint
The Enhancing Online Safety for Children Act 2015 gives the power to provide assistance in relation to serious cyberbullying material. That is, material that is directed at a particular child with the intention to seriously embarrass, harass, threaten or humiliate.
IMPORTANT INFORMATION
Before you make a complaint you need to have:
copies of the cyberbullying material to upload (eg screenshots or photos)

reported the material to the social media service (if possible) at least 48 hours ago

at hand as much information as possible about where the material is located

15-20 minutes to complete the form
Visit: esafety.gov.au/complaints-and-reporting/cyberbullying
Our mission
The Office of the Children's eSafety Commissioner is Australia's leader in online safety. The Office is committed to helping young people have safe, positive experiences online and encouraging behavioural change, where a generation of Australian children act responsibly online—just as they would offline.
We provide online safety education for Australian children and young people, a complaints service for young Australians who experience serious cyberbullying, and address illegal online content through the Online Content Scheme.
Our goal is to empower all Australians to explore the online world—safely.
Seal Of Approval
Remember this video? - it's still wonderful a few years on.
We have a few resident seals in and around Pittwater - one is seen regularly on the rocks at Barrenjoey headland just as you come back into the estuary - others, smaller and fishing for food, have been filmed in the estuary itself, while we have seals as visitors too. These wonderful creatures are a great reminder that we share our home with all kinds of other creatures, furred, feathered, scaled - of the sea, the air and land - this is their home too.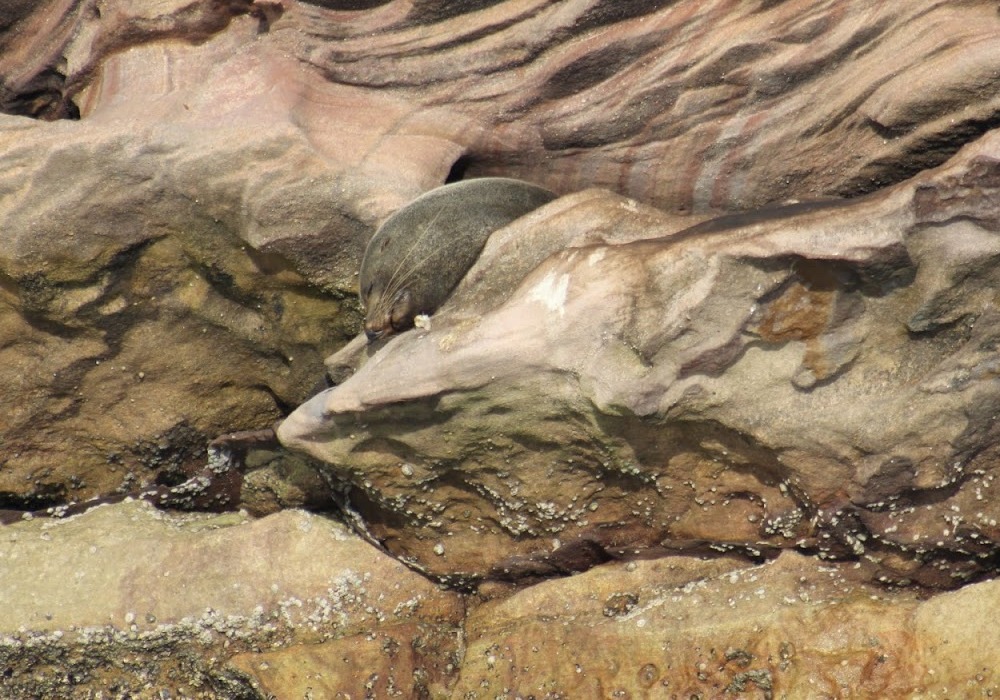 The Barrenjoey Seal - A J Guesdon Picture
If we want to keep encountering them in the creeks or on the playing fields, or on the beaches or atop the hills of Pittwater, we must be respectful of their place in our environment and be respectful of their places (where they live).
Hope you all have a truly spectacular Winter Break and allow yourselves a few moments or hours to get out there and enjoy where we live - that's when you open a door to something memorable happening, whether shared with friends or given just to you to keep forever during some just for you moment.
We live in one of the best places in the world - let's revel in it!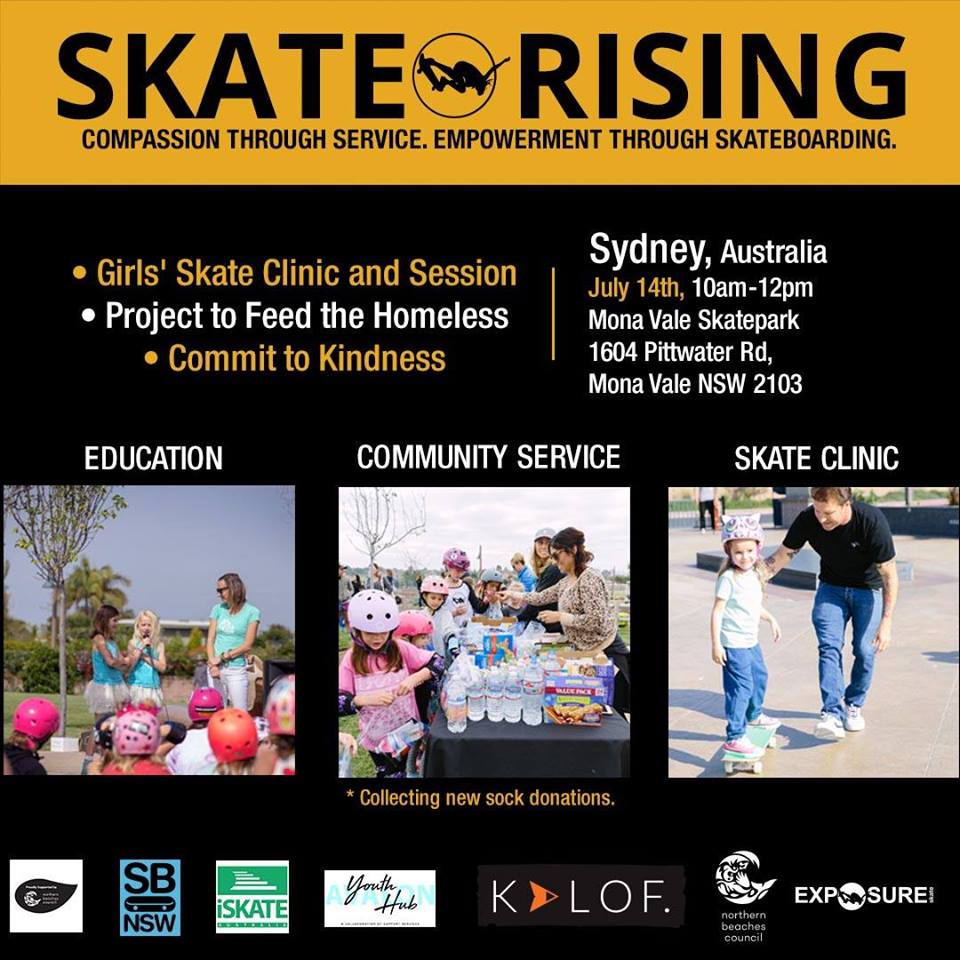 Skate Rising Mona Vale Event
Come join us on July 14th at the Mona Vale Skate Park in Sydney, Australia, for Skate Rising's International Day of Service, where we will be holding 6 events on the same day around the world!
Girls between ages 4-18 will help assemble homeless support kits, complete commit to kindness with anti-bullying contracts, and participate in a FREE learn-to-skateboard workshop with professional instructors!
We will have loaner skateboards, pads, and helmets available for those interested, and there will also be a free raffle with incredible prizes!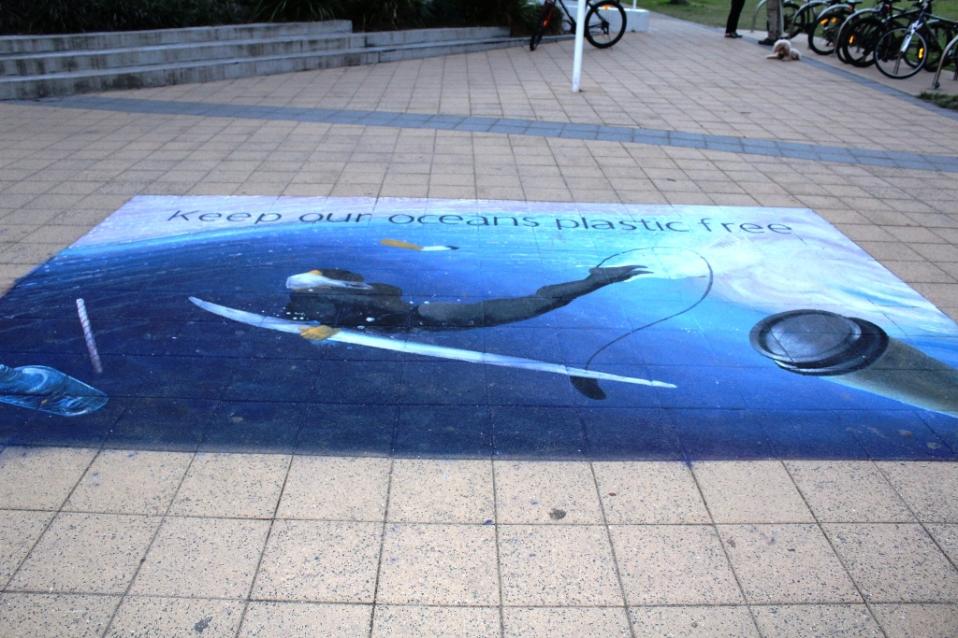 Spotted: Keep Our Oceans Plastic Free (Chalk art outside Avalon Rec. Centre)
There's a great Plastic Free Event hosted by Living Ocean coming up this Plastic Free July - visit -
Living Ocean's Community Celebrate Living A Plastic Free Life!:
For the first time, ocean conservation charity LIVING OCEAN will host a HUGE day of beach cleans, great food, live music, workshops, face painting, films and so much more to showcase all the great work our community is doing in order to live a Plastic Free Life. C
ome along to Barrenjoey High School, off Tasman Road in Avalon from 10am – 4pm on Saturday 28 July.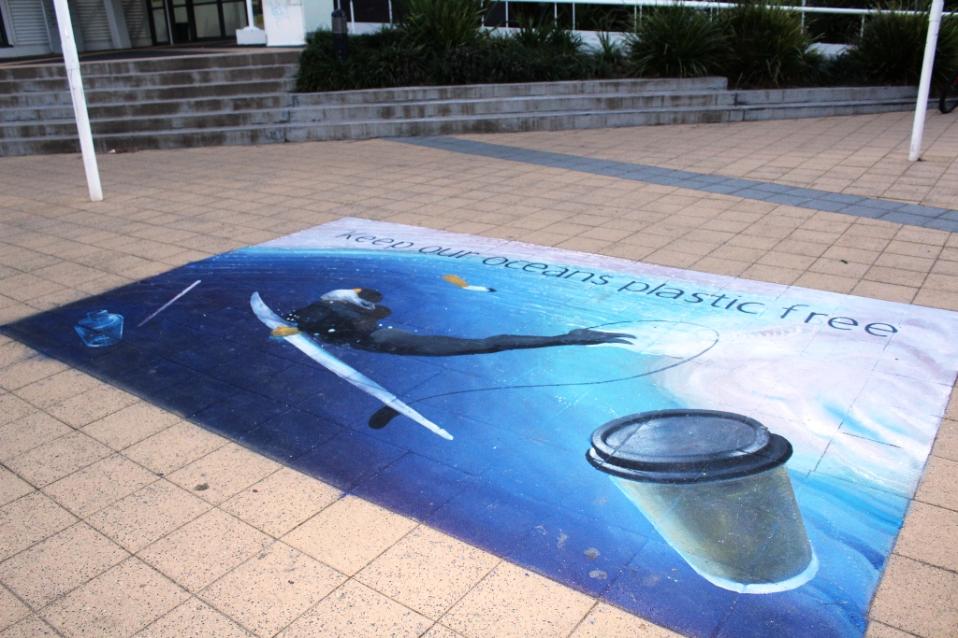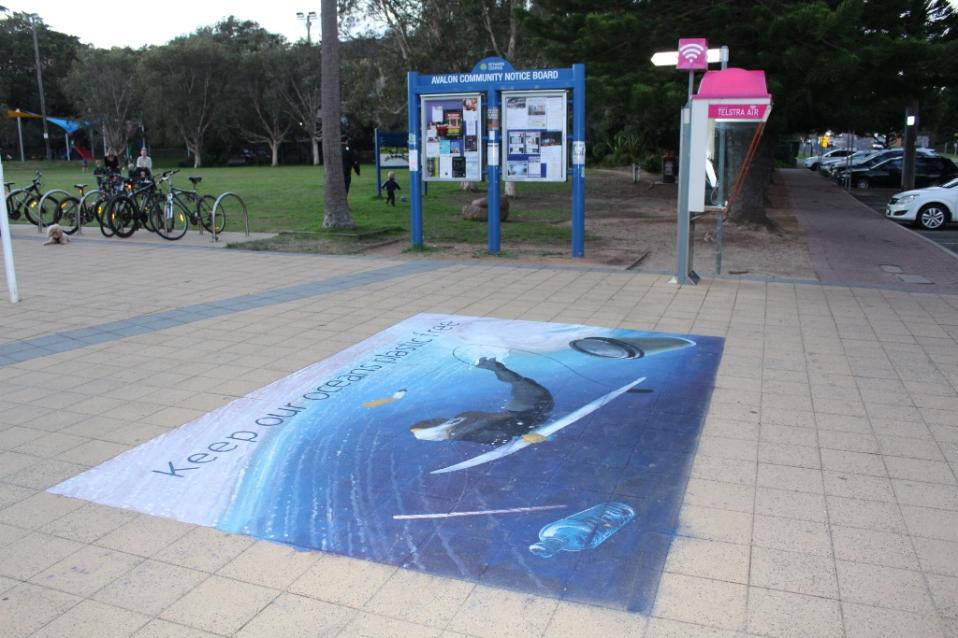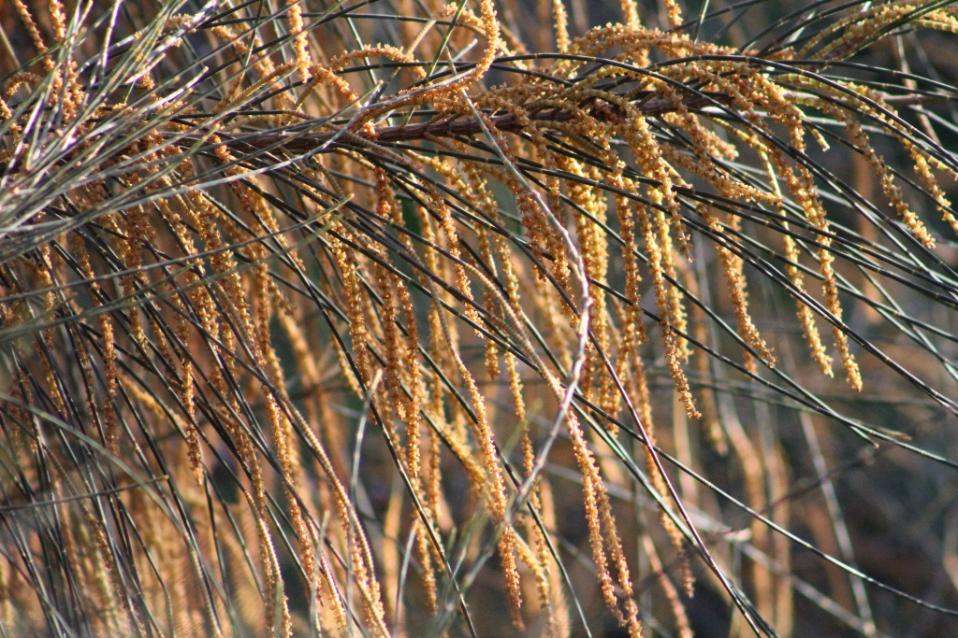 Winter Golds - She oaks in Pittwater