Pittwater Online News
ABN 44 164 539 324.
724 Barrenjoey Road
North Avalon. NSW. 2107.
Ph: 9974 2874
Pittwater Online News is a subsidiary of GREEN WING PRESS PTY. Limited. ABN 44 164 539 324.
Proprietor, Editor: A J Guesdon.
Columnists: Lynda Hill, George Repin.
Contributors: Volker Aebischer, Irene and John Anderson, Adrian Boddy, Nan Bosler OAM, Ray Chappelow, Geoff Clarke, Pam Bayfield, Dick Clarke, Phil Colman, Shelagh and George Champion, Warwick Dalzell, Damian Devine, Neil Evers, Brian Friend OAM, Lynleigh Greig, Cindy Goode Millman, Trevor Gourlay, Andrew Guesdon Snr., Christine Hill, Christine Hopton, Ann Howard, John Illingsworth, David James, Marita Macrae, Robyn McWilliam, Michael Mannington, Mike O' Flynn, Steve Meacham, Dr Peter Mitchell, Kath Moody, Jamie Nilsson, Dr Stephen Nolan, Philippa Poole, Lisa Ratcliff, Lucinda Rose, Geoff Searl, Joanne Seve, Tamara Sloper-Harding, Adriaan van der Wallen, Huang Zhi-Wei (aka Reg Wong), The Curlewis Family, Paul Wheeler, Peggy Williams OAM, Peta Wise, everyone in Pittwater.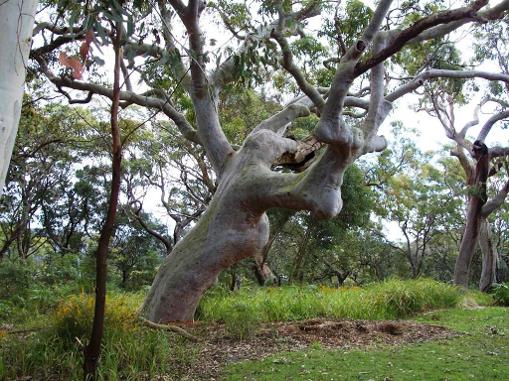 Quality. Integrity. Local.
Welcome to the Pittwater Online News site, a place dedicated to the Pittwater region of Sydney, NSW, Australia.
We aim to be an Independent point of contact for all who live in this beautiful place, a community-based meeting ground that is available at a time when you have a moment to catch up on what is happening locally.
From April 10th, 2011 Pittwater Online News will be updated weekly with articles on topics concentrating on all aspects of local and national news that effect us. Information on subjects ranging from current local happenings, to Environment, Health and local Events will be addressed. Pages dedicated to local Groups, Clubs and Community organisations will be part of this online news site. A Historical page focusing on buildings, people, past events and all the hidden nooks within each suburb will allow us to share knowledge of all things Pittwater.