May 19 - 25, 2013: Issue 111
Easy Transport Manly Warringah Pittwater – New Name, New Website, New Premises – Better Fantastic Care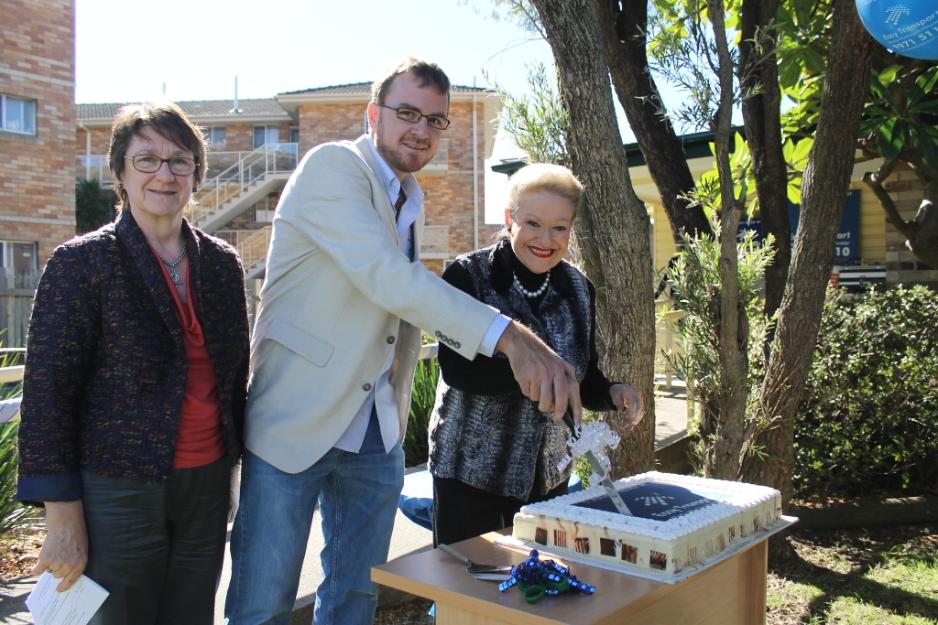 Helen Battellino, Manager of the ABS (Accessible Bridge Services Inc) Regional Co-ordination Office, Kain Allen, General Manager of Manly Warringah Pittwater Community Transport – NOW Easy Transport and Hon. Bronwyn Bishop, Federal MP for Mackellar. Picture by A J Guesdon.
The Saturday afternoon launch of new premises, a new name and a new website showcased and celebrated some of our finest volunteers as part of National Volunteers Week 2013. Apart from hearing from those who use this vital service, learning more about this great community organisation, the Hon. Bronwyn Bishop also shared some insights into her current focus as shadow Minister for Seniors.
Live Life Loudly - Guringai Festival 2013 Begins !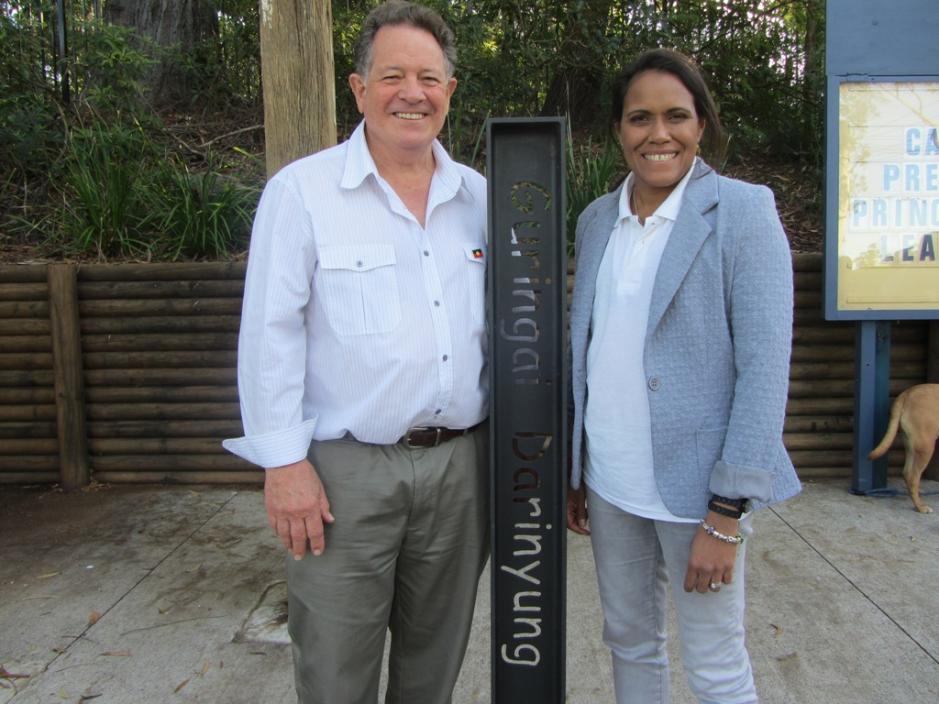 Neil Evers of Aboriginal Support Group Manly Warringah Pittwater and Cathy Freeman at Bilgola Plateau Public school on Tuesday afternoon. Picture courtesy ASGMWP.
Pittwater has a deep and abiding connection and respect for our Aboriginal peoples. Their knowledge and wisdom is interwoven throughout our region, enriching all. This week two events commenced our annual participation in the Guringai Festival in high caliber style; a discussion about what may be wrong with the NT Intervention and our schoolchildren's gifting of 'play!' to their fellow schoolchildren. Respected speakers Jeff McMullen, Graeme Mundine and the wonderful Cathy Freeman
Report from Neil Evers of Aboriginal Support Group - Manly Warringah Pittwater and Susan Tickle, Relieving Principal, Bilgola Plateau PS HERE and at: Schoolchildren's gifting of 'play!' to their fellow schoolchildren
Songs for Soibada III - Victorious Celebration For a Very Special Village in Timor Leste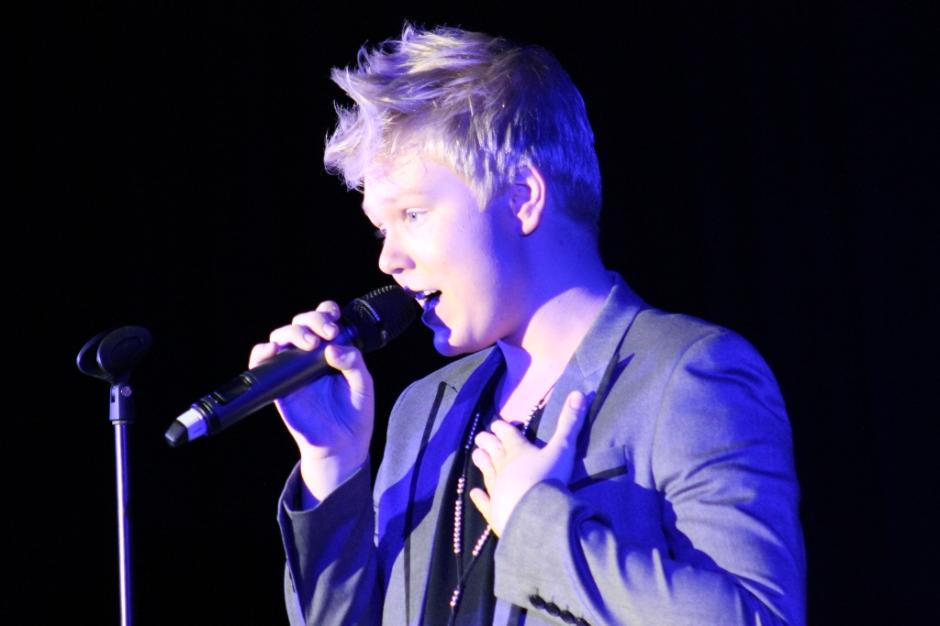 Jack Vidgen on Friday evening at Songs for Soibada III. Picture by A J Guesdon.
The village of Soibada in the highlands of Timor Leste has granted Pittwater the honour of a Friendship Agreement. On Friday evening beautiful songs, contemporary classics and originals performed by some of the most talented vocalists and musicians in Australia were heard by an appreciative audience who, along with these artists, hope may be heard in the place they were also sung for and to.
Subscribe to Pittwater Online News