November 17 - 23, 2019: Issue 429

Nicholas the Sweep: Sainsbury's - Christmas 2019
Peppa Pig Meets Santa at Santa's Grotto!

Published November 15th 2019 by official Peppa Pig Channel
Even Peppa is getting in the Christmas spirit already - and it's not even December yet!
Profile: Ingleside Riders Group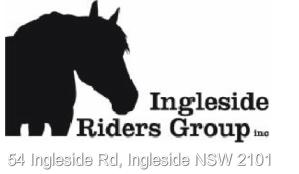 Ingleside Riders Group Inc. (IRG) is a not for profit incorporated association and is run solely by volunteers. It was formed in 2003 and provides a facility known as "Ingleside Equestrian Park" which is approximately 9 acres of land between Wattle St and McLean St, Ingleside.
IRG has a licence agreement with the Minister of Education to use this land. This facility is very valuable as it is the only designated area solely for equestrian use in the Pittwater District.
IRG promotes equal rights and the respect of one another and our list of rules that all members must sign reflect this.
Christmas is where we are | MYER
This one is an Australian one!
Argos Christmas advert 2019 – The Book of Dreams (Extended Version)
More early Christmas stories from the United Kingdom! Incidentally, the band playing/sing is called 'Simple Minds' and they once played at a place called 'Bryants' in Manly Vale.
Christmas 2019 Ad | Waitrose & Partners and John Lewis & Partners
More early Christmas stories from the United Kingdom!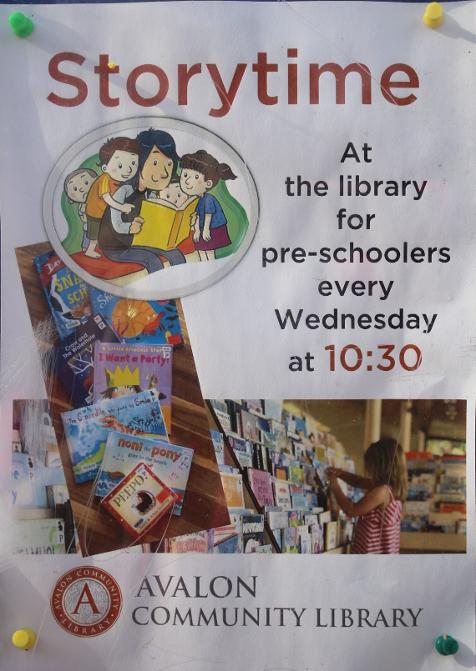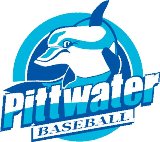 Profile:
Pittwater Baseball Club
The Season Start for 2017/2018 Pittwater Baseball Club commences Saturday, September 9th.
Their Mission: Share a community spirit through the joy of our children engaging in baseball.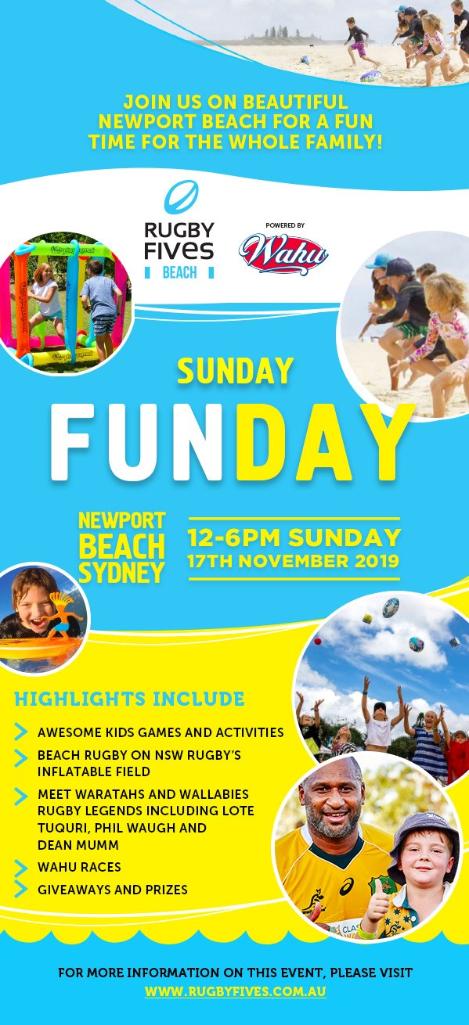 M&S Christmas Advert 2019 - Go Jumpers for Christmas!
More early Christmas stories from the United Kingdom!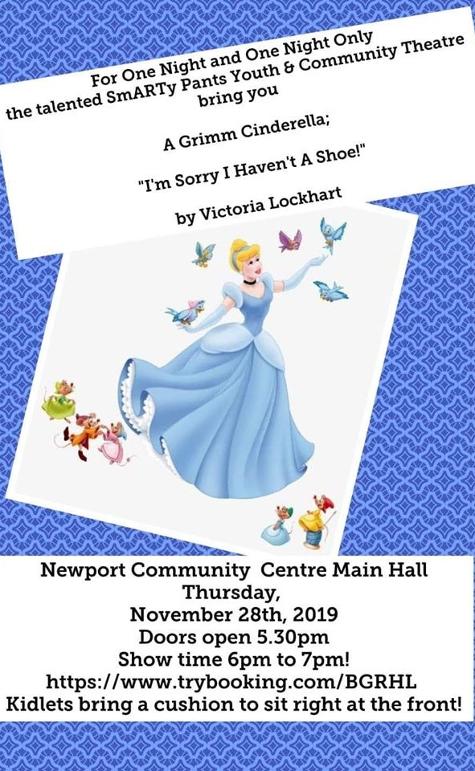 Arnie the Doughnut read by Chris O'Dowd

LEGO AT THE LIBRARY
Mona Vale Library runs a Lego club on the first Sunday of each month from 2pm to 4pm. The club is open to children aged between seven and twelve years of age, with younger children welcome with parental supervision. If you are interested in attending a Lego at the Library session contact the library on 9970 1622 or book in person at the library, 1 Park Street, Mona Vale.
Children's Storytime at Mona Vale Library: Mona Vale Library offers storytime for pre-school children every week during school terms. Children and their carers come and participate in a fun sing-a-long with our story teller as well as listen to several stories in each session, followed by some craft.
Storytime is held in the Pelican Room of the library in front of the service desk. Storytime is free and no bookings are required.
Storytime Sessions: Tuesdays 10.00am - 11.00am - Wednesdays 10.00am - 11.00am - Thursdays 10.00am - 11.00am
Mona Vale Mountain Cub
Scouts Profile
Find out more about all the fun you can have at Mona Vale Mountain Cub Scouts Profile –
our Profile pages aren't just about those who can tell you about Pittwater before you were born, they're also about great clubs and activities that you too can get involved in!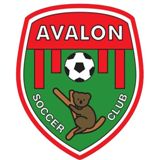 Profile:
Avalon Soccer Club
Avalon Soccer Club is an amateur club situated at the northern end of Sydney's Northern Beaches. As a club we pride ourselves on our friendly, family club environment. The club is comprised of over a thousand players aged from 5 who enjoy playing the beautiful game at a variety of levels and is entirely run by a group of dedicated volunteers.

Profile Bayview Yacht Racing
Association (BYRA)
BYRA has a passion for sharing the great waters of Pittwater and a love of sailing with everyone aged 8 to 80 or over!
Curious Kids: how do solar panels work?
answered by Andrew Blakers, Professor of Engineering, Australian National University
How do solar panels work? – Nathan, age 5, Melbourne, Australia.



The Sun produces a lot of energy called solar energy. Australia gets 20,000 times more energy from the Sun each day than we do from oil, gas and coal. This solar energy will continue for as long as the Sun lives, which is another 5 billion years.
Solar panels are made of solar cells, which is the part that turns the solar energy in sunlight into electricity.
Solar cells make electricity directly from sunlight. It is the most trusted energy technology ever made, which is why it is used on satellites in space and in remote places on Earth where it is hard to fix problems.
How do solar cells work?
Solar cells are made using silicon atoms. An atom is basically a building block – just like a Lego brick but so tiny you'd need a special machine to see them.
Because the silicon atoms are so small you need trillions and trillions of them for a solar cell.
To make the solar cell you need a wafer layer of silicon, about the same size as a dinner plate but much much thinner – only about three times the thickness of a strand of your hair.
This silicon layer is changed in a special way using hot temperatures of up to 1,000℃. Then, a sheet of metal is put onto the back of the layer and a metal mesh with holes in it, like a net, is put on the front. It is this mesh side of the layer that will face the Sun.
When 60 solar cells are made they are fixed together behind a layer of glass to make a solar panel.
On this roof you can see one solar hot water collector (top left) and 42 solar electricity panels, each of which is made of 60 solar cells combined behind a protective glass. Shutterstock
If your house has a solar power system, it will probably have 10 to 50 solar panels attached to your roof. Millions of solar panels are used to make a large solar farm out in the countryside.
Each silicon atom contains extremely tiny and lightweight things called electrons. These electrons each carry a small electric charge.
When sunlight falls on a solar panel it can hit one of the electrons in a silicon atom and knock it free.
These electrons can move around but because of the special way the cell is made they can only go one way, up towards the side that faces the Sun. They can't go the other way.
So whenever the Sun is shining on the solar cell it causes many electrons to flow upwards but not downwards, and this creates the electric current needed to power things in our homes such as lights, the television and other electrical items.
If the sunlight is bright, then lots of electrons get hit and so lots of electric current can flow. If it is cloudy, then fewer electrons get hit and the current will be cut by three quarters or more.
At night, the solar panel produces no electric power and we need to rely on batteries or other sources of electricity to keep the lights on.
How are solar cells being used?
Solar cells are the cheapest way to make electricity – cheaper than new coal or nuclear power stations. This is why solar cells are being installed around the world about five times faster than coal power stations and 20 times faster than nuclear power stations.
In Australia, nearly all new power stations are either solar power stations or wind farms. Solar and wind electricity can be used to run electric cars in place of polluting petrol cars. Solar and wind electricity can also heat and cool your house and can be used in industry in place of coal and natural gas.
Solar and wind are helping lessen the amount of greenhouse gases which damage our Earth. They are cheap, and they continue to get even cheaper and the more we use it the quicker we can stop using energy that can hurt the Earth (like coal, oil and gas).
What's more, silicon is the second most common atom in the world (after oxygen). In fact, sand and rocks are made of mostly silicon and oxygen. So, we could never run out of silicon to make more solar cells.
WSL Sydney Surf Pro "Drops In" To Manly For 2020-2022
Friday November 15th, 2019
Manly will host the World Surf League's newest event – the Sydney Surf Pro – over the next three years.
The NSW Government, through its tourism and major events agency Destination NSW, has secured the event exclusively for Sydney as part of the new global WSL Challenger Series.
The WSL Sydney Surf Pro will include men's and women's events and is locked in for Manly from 2020 to 2022, with the first event to take place between 8-14 March next year.
Member for Manly James Griffin said Manly is Australia's home of surfing and has successfully hosted countless international, national and local surfing contests.
"Manly staged the first-ever world championships in May 1964, and in March this year our iconic four-kilometre beach attracted 11-time world champion Kelly Slater to compete," Mr Griffin said.
"I made a commitment that not only would we retain a pro surfing event, but would grow it to ensure Manly had a diverse calendar of events that locals are proud of and we showcase our beautiful part of the world. This announcement delivers on that commitment.
"Where better to kick off the WSL Challenger Series than in the hub of surf culture that is Manly?"
Minister for Jobs, Investment, Tourism and Western Sydney Stuart Ayres said the event positioned NSW and Manly firmly on the map for the enthusiastic world surfing fraternity.
"The WSL Sydney Surf Pro will be the first event of the Challenger Series, so fans and athletes worldwide will be sizing up the competition as the action unfolds at Manly," Minister Ayres said.
"We expect that over the next three years the Sydney Surf Pro will deliver $3.7 million in visitor spend for NSW from more than 4,000 visitors and over 25,000 visitor nights.
"NSW is loved by surfers and travelers alike for our unforgettable coastline, world-class hospitality and the State's incomparable calendar of sport, art, culture and lifestyle events."
The WSL Challenger Series, announced in September, is a new level of competition that provides athletes with more opportunities at the highest level to qualify for the elite Championship Tour.
WSL Asia Pacific General Manager Andrew Stark is thrilled that one of Australia's most iconic beaches will be a part of this exciting new series.
"Manly has such a rich history in Australian and International surfing. Holding the inaugural WSL Challenger Series event here will continue this lineage of historical surfing moments which WSL is really excited about.
"We're thrilled that Destination NSW have come on board to ensure Australia will have a stop on the newly announced WSL Challenger Series. We look forward to returning to Manly and delivering a fantastic and truly international event in Sydney."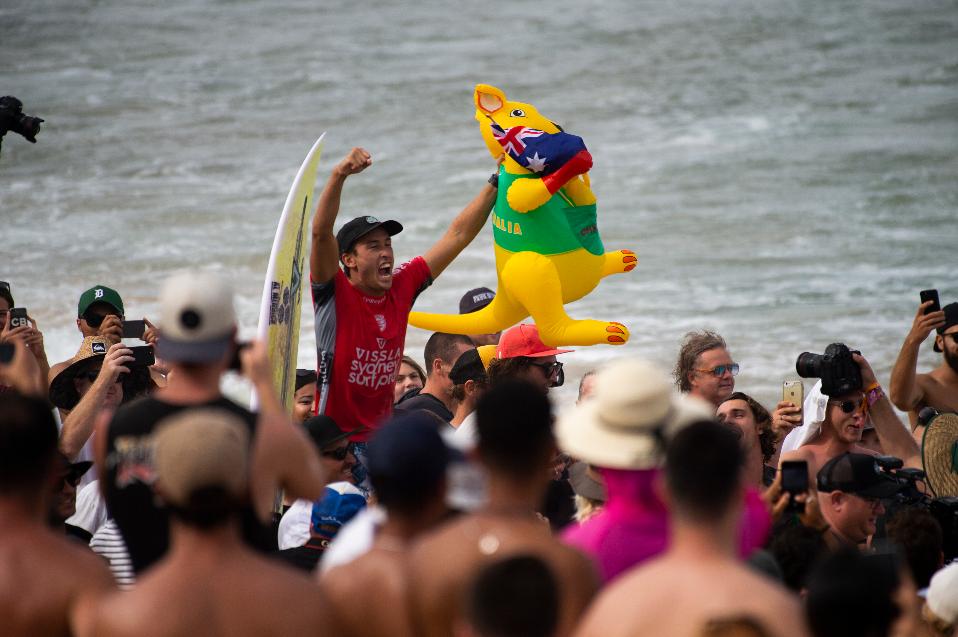 Narrabeen's Jordy Lawler wins Sydney Surf Pro 2019 - photo by Ethan Smith/Surfing NSW
The 2019 Comedy Wildlife Photographer of the Year is:
Sarah Skinner
Thursday, November 14th, 2019
Taken in Botswana, the winning entry shows the wonderful moment of a cub and adult lion 'playing'...although the thought of what might have happened next, truly makes the eyes water!
Commenting on the good news, Sarah said:
"I am absolutely delighted to be awarded the title as Overall Winner in the Comedy Wildlife Photography Awards2019. It certainly warms my heart to know that this image will spread some laughter and happiness around the world. I am happy to report that this cub continues to thrive in the pride, having seen her again in October this year. I can only hope and encourage everyone, as a collective to each do our part in the conservation of all wildlife species, so that future generations can enjoy them, in the same way that I have done during my career as a wildlife photographer. Long may lions walk the plains………."



Sarah's image wins her some incredible prizes; A fantastic safari in the Masai Mara, Kenya, courtesy of Alex Walker's Serian, along with the unique handmade trophy from the Wonder Workshop in Tanzania, an Airport Advantage bag from THINK TANK, and an iPad preloaded with the Affinity Photo's award-winning software.
This year has been fantastic, and it is almost unfair to have to select an outright winner. But thanks to all your entries we are managing to reach more and more people with our conservation message - the most important part of this competition.
What is the Comedy Wildlife Photography Awards?
The Comedy Wildlife Photography Awards, ingeniously titled to avoid any confusion, was the result of two factors: Firstly, a need for a photography competition that was light hearted, upbeat, possibly unpretentious and mainly about wildlife doing funny things. 4 years on and these objectives seem to have been met. Secondly, and way more importantly, this competition is about conservation.
None of us are perfect, all of us at some point will fly somewhere, drive somewhere, cook something, burn something and probably provide some direct input into the general warming of the globe. Indirectly, we will also have some impact on the animals that share this planet with us. So the end result?
By entering this competition it gives both Paul and Tom and the rest of you talented photographers a chance to do a little bit for conservation. How? Well… you are now obviously going to go to your office, home, pub, club or wherever and talk about the dire need for us all to be conservationists in our own little way. Also, perhaps you will go to Born Free's website and have a look at the work they do and spread that word as well.
It's not a lot necessarily but it is the right step forwards. And one step leads to the next step. With your help and the help of Born Free it's way more than we could possibly have done without them and without you.
We hope that you feel the same way, keep clicking and keep appreciating the other living things that we live with.
Thanks, to all of you.
Paul and Tom
One of us is the Founder and an inspired wildlife photographer (@pj_hicks) and the other one is the grown up Chair of the Judges and Competition Director and Landscape photographer (yawn - but admittedly he has won not one but TWO awards...? Shut it Tom) (@sullamphoto)
One of our favourites among this year's Finalists and those Commended: 'Surfing….South Atlantic Style!' photo by Elmar Weiss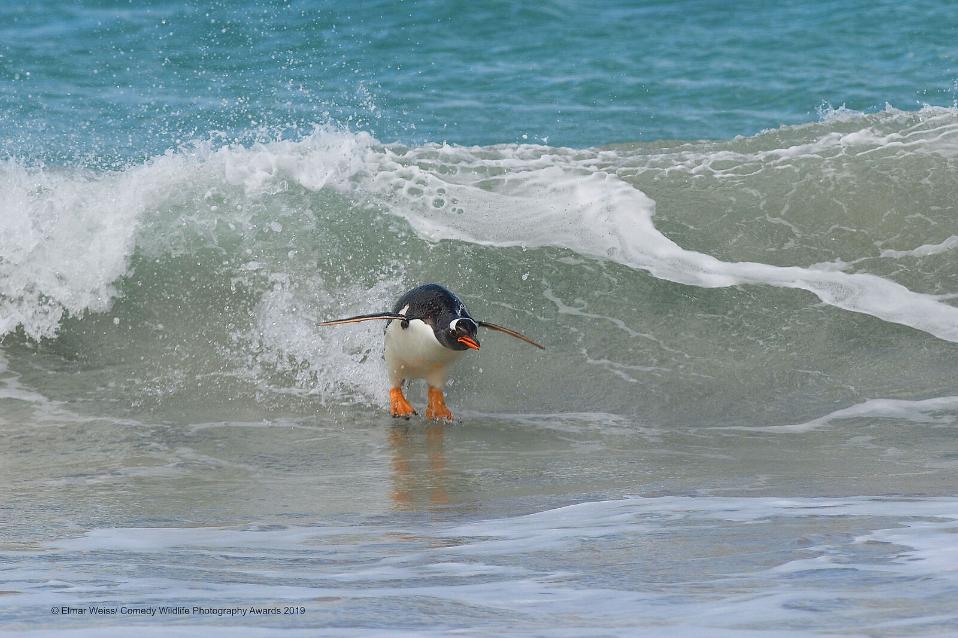 '
Surfing….South Atlantic Style!'
photo by Elmar Weiss