March 19 - 25, 2017: Issue 305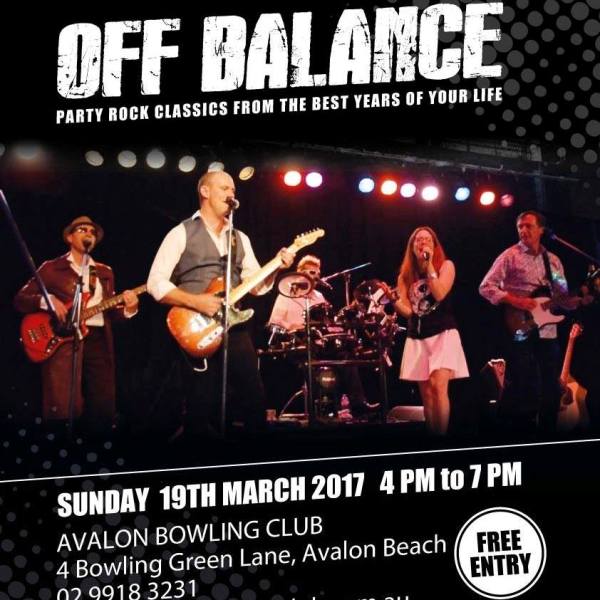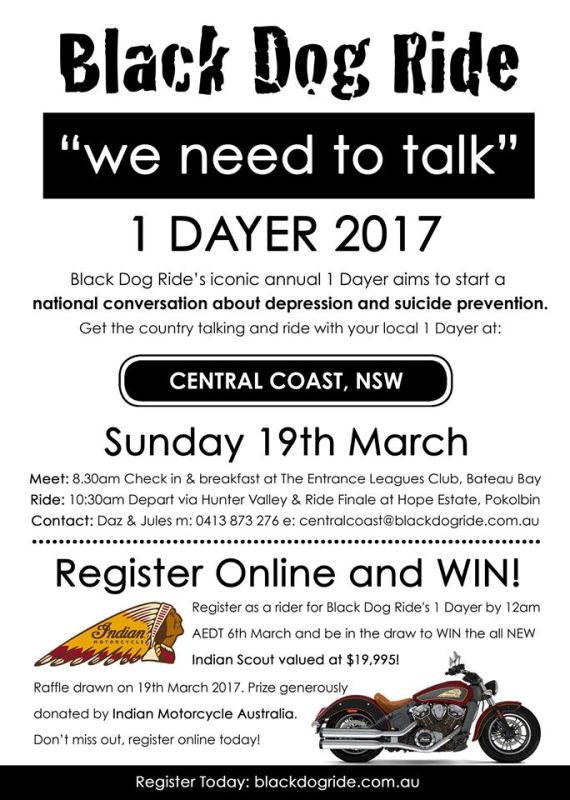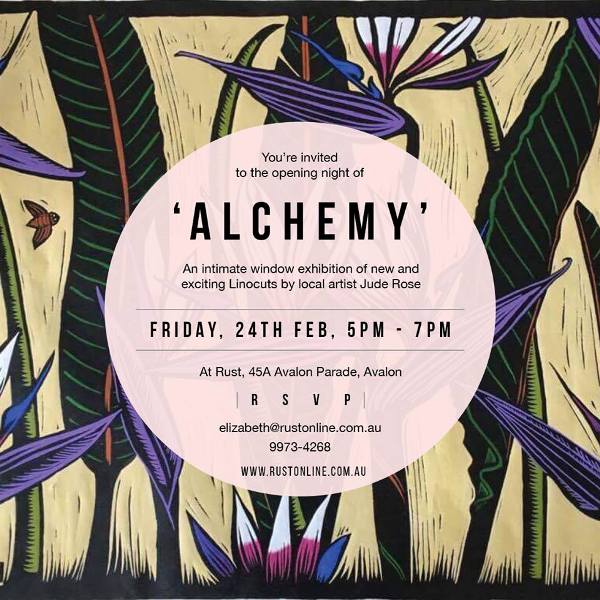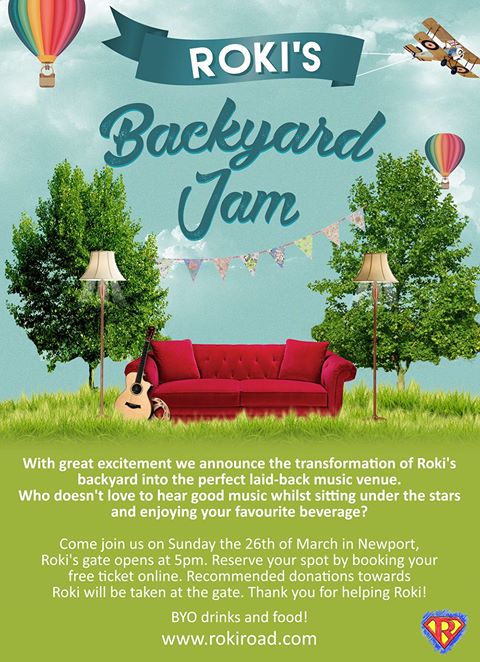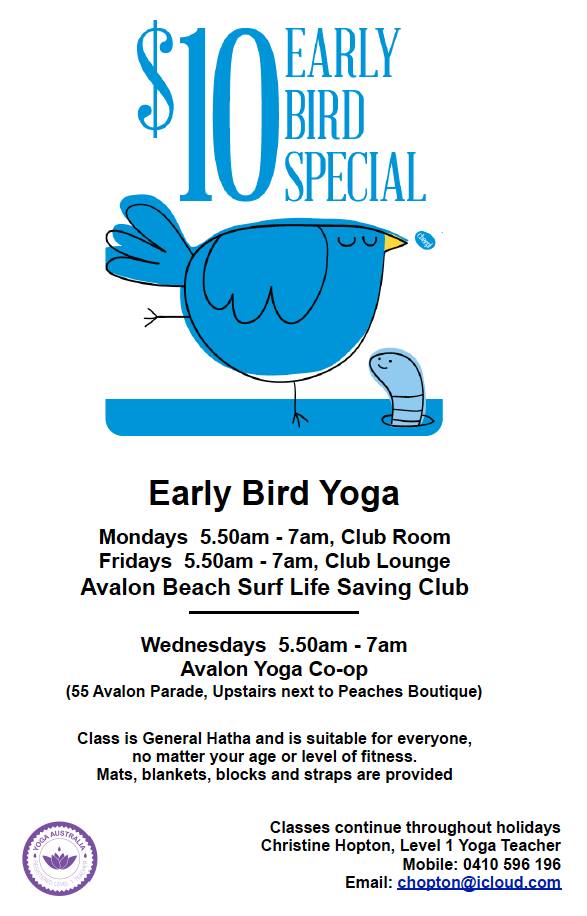 Mona Vale Hospital Auxiliary Stalls 2017
April:

1st - Stall, Pittwater Place, Mona Vale: Sewing, knitting craft 9am to 3pm
8th - Bunnings Narrabeen: Sausage sizzle 8am to 3pm
21st - Stall foyer Mona Vale Hospital: Baking, knitting, craft, books, sewing 9am to 3pm
May:
6th - Stall, Pittwater Place, Mona Vale: Sewing, knitting, craft 9am to 3pm
13th - Bunnings Narrabeen: Sausage sizzle 8am to 3pm
19th - Stall foyer Mona Vale Hospital: Baking, knitting, craft, books, sewing 9am to 3pm
June:
3rd - Stall, Pittwater Place, Mona Vale: Sewing, knitting, craft 9am to 3pm
10th - Bunnings Narrabeen: Sausage sizzle 8am to 3pm
16th - Stall foyer Mona Vale Hospital: Baking, knitting, craft, books, sewing 9am to 3pm
Charity Golf Day 2017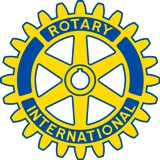 Friday, March 31 at 7:30 AM - 3 PM
Bayview Golf Club
1825 Pittwater Rd, Mona Vale
Join us at beautiful Bayview Golf Club for a morning of golf and fun with lunch to follow. All proceeds go to the projects of Rotary Club of Upper Northern Beaches.
We support the Palliative Care Centre at Mona Vale Hospital and other local and international causes.
SPONSORS WANTED!
Support us with a hole sponsorship at $1,500. You'll get:
Sign at the hole and on our sponsor board during lunch acknowledging your support

Four registrations for golf and lunch

Gift bags and post-match drinks for your players
Other sponsorship levels are also available - each with its benefit to you!
To sign up as a sponsor, call Simon on 0402 037 032.or Patrick 0405 457 950
Golf experience optional! A great day out for men and women of all skill levels!
Format: 4- ball Ambrose / Shotgun start
Teams of four: Register your own team or join one of ours
Golf + Lunch package: $150 per person includes:
18 holes golf (Ambrose format)

Morning tea

Snack/drinks cart

Gift bag

Two course lunch
Golf only: $100
Lunch only: $60
To register:
Download our PDF registration form here and send it to us with your payment before March 23rd.
Hand your completed form and payment details to an UNB Rotary club member
OR drop it at Bayview Golf Club reception during business hours
OR post it to: The Rotary Club of Upper Northern Beaches, P.O. Box 321, Mona Vale N.S.W. 1660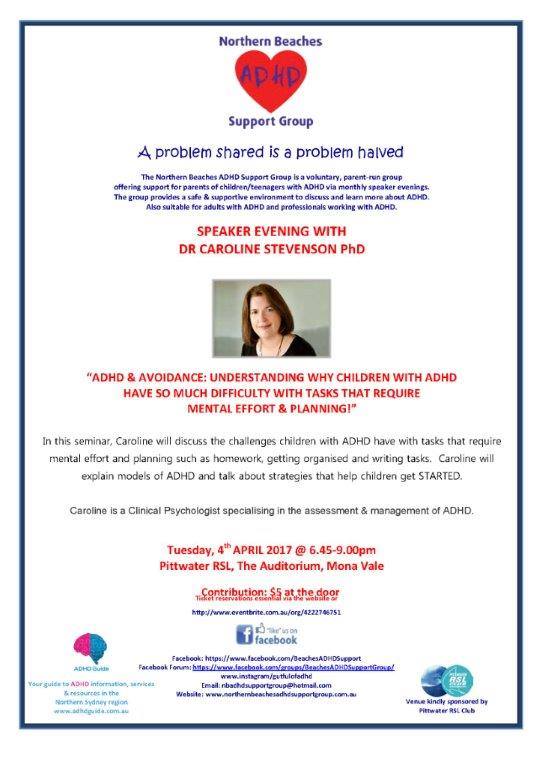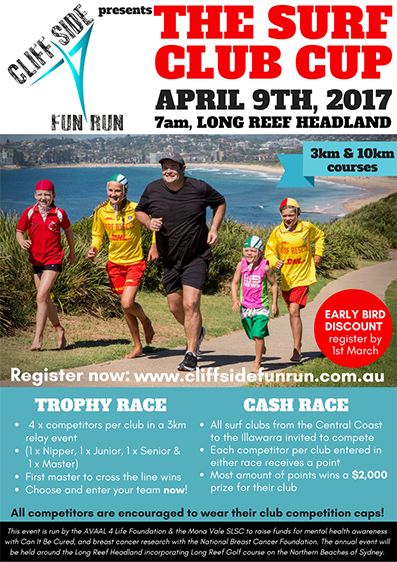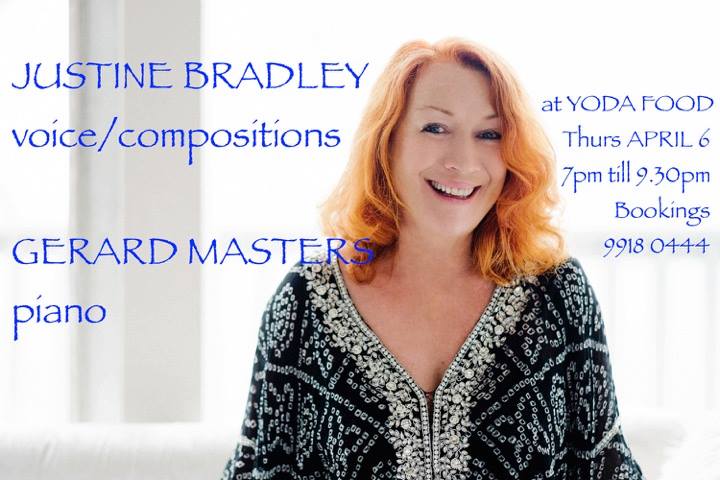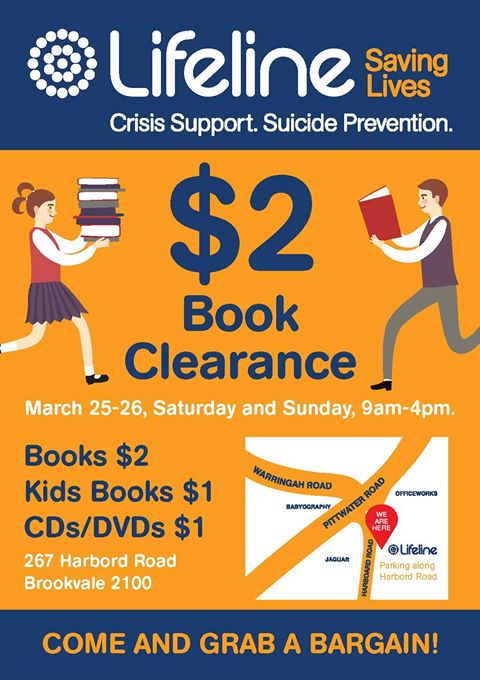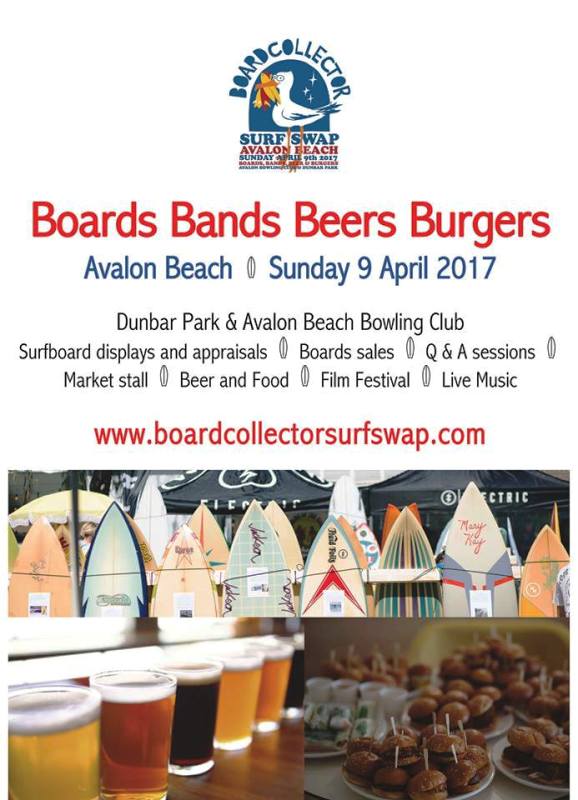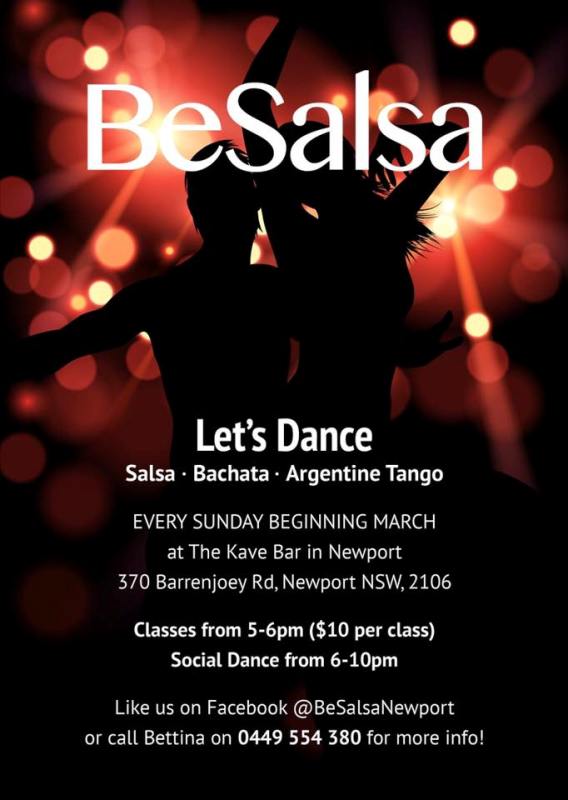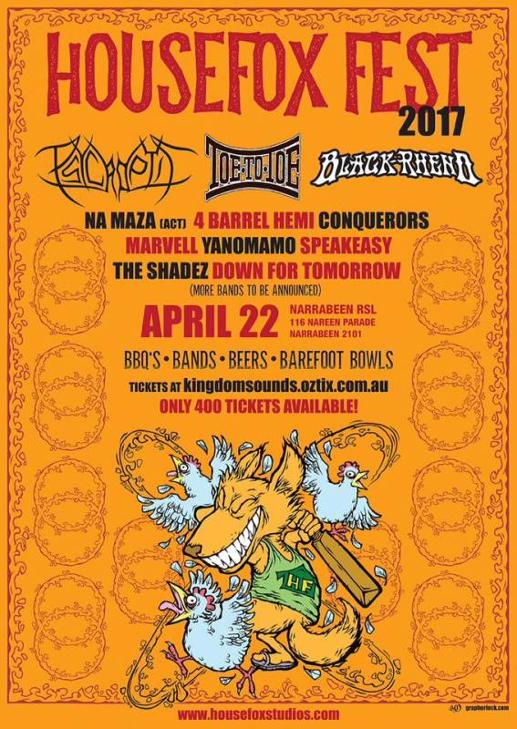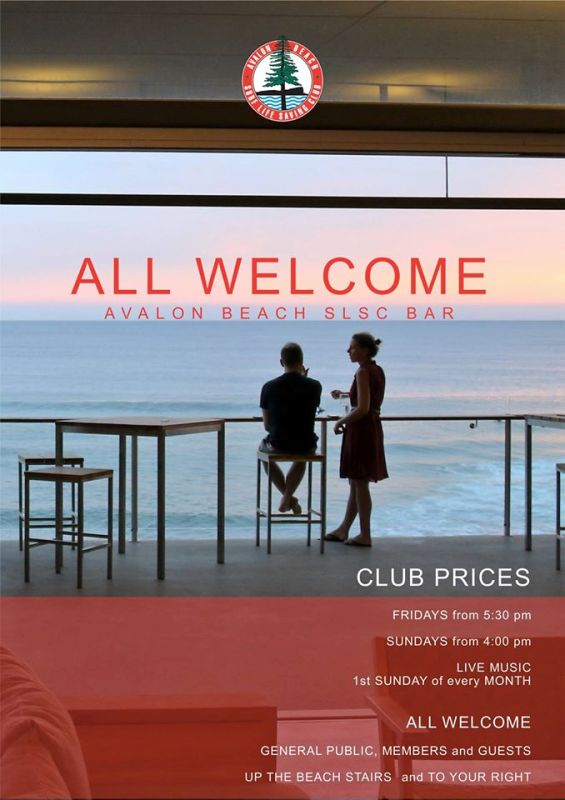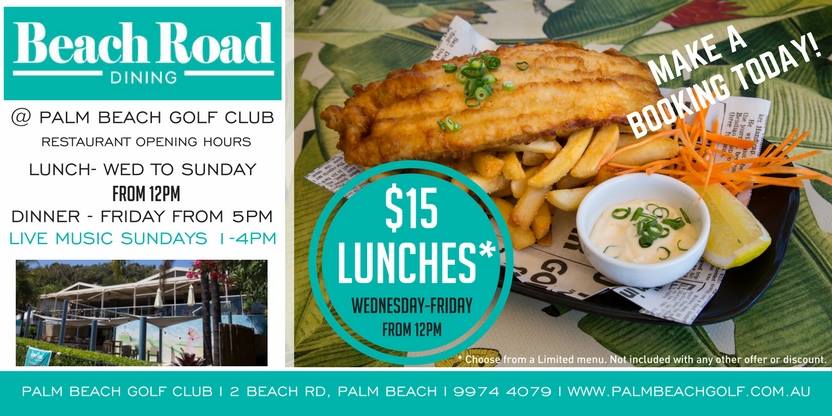 Permaculture Northern Beaches 2017 Events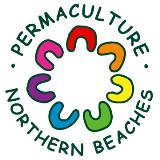 For more visit website: www.permaculturenorthernbeaches.org.au/
PERMACULTURE DESIGN CERTIFICATE WITH JOHN CHAMPAGNE
Monday, March 20, 2017 – Saturday, April 1, 2017
9:00am
We are very pleased to announce our first Permaculture Design certificate (PDC) with John Champagne of Brogo Permaculture Gadens on the south coast. John is one of Australia's principle permaculture teachers for over 10 years with 20 plus years experience of active involvement in the permaculture movement in Australia and Asia.
This is a two week residential course with the first Sunday off as a rest day. The course is so as to experience community and live permaculture for this two week period. The venue is on the northside of Sydney at the North Turamurra Girls Guide training centre, Glengarry House , Miowera Rd. We will also have delicious organic food as part of the course.
The PDC will take your permaculture to a whole new level!
Places are limited to 22 people. Organised by Permaculture Sydney North and Permaculture Northern Beaches.
Cost $2400 for total package including accommodation, site visits, materials, meals and text book. Earlybird enrollment special is $2250 before February 1, 2017.
Please note: It is necessary to have an Introduction to Permaculture Design (ITP) certificate for attendance on this course.
PERMACULTURE PIONEER JOHN CHAMPAGNE
Thursday, March 23, 2017
7:15pm – 9:00pm
22 years ago John and partner Sharon established Brogo Permaculture Gardens in the Bega Valley, NSW to showcase permaculture on 11 acres. Abundance was created and excess produce from the property is now sold at local outlets under Organic Certification.
Professionally, John's work as a design consultant includes private properties, eco-villages and community & school gardens. His PDC teaching career began in 2004 alongside David Holmgren. John has now taught over 35 PDC's throughout the temperate climate of SE Australia as well as the tropics of SE Asia since 2010.
Where John lives locally in the Bega Valley, he has played the voluntary role of a bioregional strategist in his community. He's been President of SCPA- South East Producers for 15 years, an NGO community group focused on building a local food economy.
John Champagne is recognised as an elder within the Permaculture Movement in Australia. Networking constantly in conversations on many topics, John was on the Board of Permaulture Australia for 3 years and is currently the convenor of Permafund, a charitable group that receives funds and then distributes them to needy permaculture projects worldwide.
John brings these 25 years of experience to tonight's event with his unique hard earned background and understanding of the many facets of permaculture. From its broad application …..to actually living it
ENTRY BY DONATION IS APPRECIATED
Doors open 7:15pm at Nelson Heather Community Centre, Banksia Room, 5 Jacksons Rd. Warriewood (off Pittwater Rd.)
SEED SAVERS CIRCLE
Sunday, April 23, 2017
2:00pm – 4:00pm
For anyone interested in Seed Saving we be holding a PNB seed saving afternoon at Bungan Edible Sanctuary. This is a regular event to exchange seeds, package up excess seeds for distributing at the PNB monthly meeting and share whatever knowledge we have about seeds, seed saving and what grows well in our area.
Admission to the seed circle is by bringing along seeds that you are pretty sure are open-pollinated (not hybrid) and have been sourced from your own garden, or from someone you know! Alternatively bring some food or healthy drinks to share.
If you would like to come along or be involved in seed saving, please email Jayatma at:
jayatma108@gmail.com
HOLLY DAVIS
Thursday, April 27, 2017
7:15pm – 9:00pm
Author and whole foods chef, Holly Davis, co-founded Iku Wholefoods 28 years ago, now Holly teaches a different way with food.
Holly opts for organic and biodynamics, suggests shopping for seasonal Australian produce and soaks her grains to release their digestive enzymes. Befriending fermented foods is also at the top of her list. She is a big fan of non-processed plus fermented foods because they introduce beneficial bacteria to the digestive tract, and to keep our brain healthy - up to 80 per cent of our immune system resides in the gut and gut health is intimately related levels of stress and anxiety.
Join us for the evening with renown wholefoods chef and local author Holly Davis.
Entry by donation at the Banksia Room, Nelson Heather Centre, 5 Jacksons Rd. Warriewood (off Pittwater Rd). All welcome!

Pittwater Camera Club - 2017
Since 1966

NEXT MEETING :
Our meetings commence at 7.15 pm for a 7.30 pm start
To find out more, please visit our Website: www.pittwatercameraclub.org
March 27 Presentation 2nd Evaluation session, the same small groups reviewing changes made to images following 1st Evaluation - Members

April 10 Competition Open - Eric Lippey
April 17 No Meeting Easter Monday
April 24 Presentation Astrophotography. The night sky & star trails - Luke Tscharke
May 8 Competition Open TBA
May 22 Presentation TBA
June 5 Competition Abstract (& issue disposable cameras) - Karen Burgess
June 10 -12 Queens Birthday w/end Disposable Camera image capture period Members
June 19 Presentation Working with Infrared - Peter Bliss
July 3 Interclub Competition With Hornsby Heights Camera Club at Pittwater TBA
July 17 Image Presentation Disposable Camera Images. Show & Tell Members
July 31 Annual Dinner Pittwater RSL Members & Guests
August 14 Competition Sydney Architecture TBA
August 28 Competition-TBC Travel-TBC TBA
September 11 Presentation Seascapes - Adam Williams
September 25 Competition Macro/close-up - Malcolm Fackender
October 2 No Meeting Labour Day Holiday
October 9 Presentation Kayell. Workflow Capture to Print TBA
October 23 Competition Open - First Edition. Images never shown. TBA
November 6 Presentation Lightroom/Photoshop workshop Members
November 20 AGM Members
December 4 Competition Images of the Year TBA
All Meetings are 7.45 for 8pm - 10pm- The Auditorium: Pittwater RSL Club, Mona Vale Road, Mona Vale 2103 - Family, friends and visitors are all welcome.
Proudly Sponsored by Pittwater RSL Club
PITTWATER CAMERA CLUB Inc. - Since 1966
Board Collector Surf Swap
Avalon Beach
Sunday 9 April 2017
Boards Bands Beers Burgers
Featuring
STAB Magazine Filmlyfe Film festival

Films and Q&A with surfing and shaping legends

"Show and Shine" 100 Vintage surfboards display

Pre-1990 surfboards for sale and swap.

Warung of Knowledge

Free Vintage appraisals

"The best of the cutting edge", new surfboards and contemporary shapers

Photography, art, clothing and accessories stalls

Micro brewery beers and gourmet food stalls
Calling on collectors the reserve a spot to display and sell their boards and volunteers to be part of the family and help us wrangle surfboards and crowds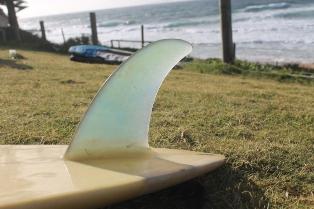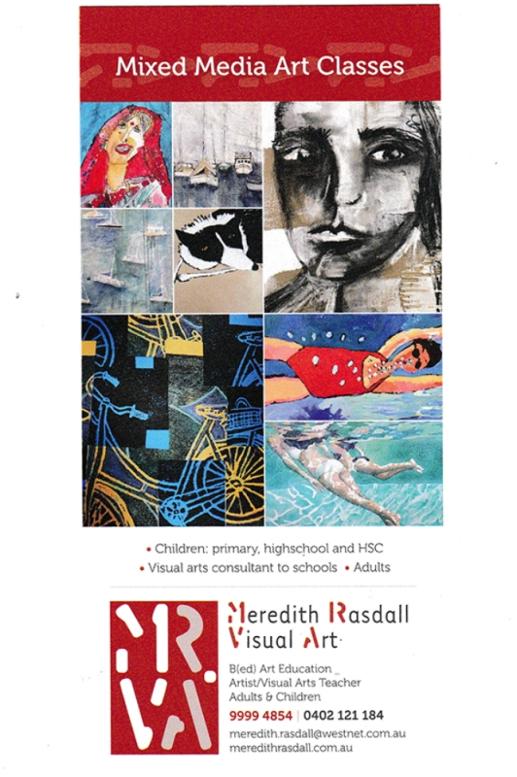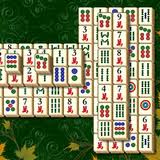 MAHJONG - AVALON ACTIVE SENIORS GROUP
Avalon Active Seniors Group Invites experienced Mahjong players to join a new group. Thursdays 1-3pm: $2.00 per session at Avalon Recreation Centre. Phone Julie: 0403 820 261.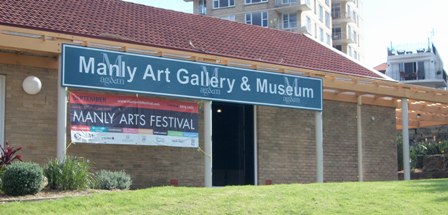 MANLY ART GALLERY & MUSEUM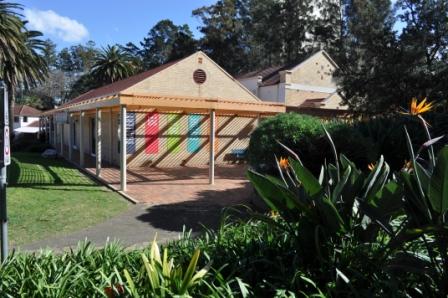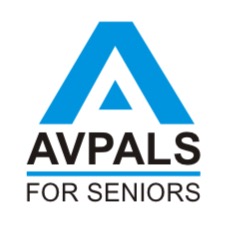 Avalon Computer Pals for Seniors

AVPALS is a volunteer organisation dedicated to helping seniors improve their computer skills. Started in 2000 it now has 20+ trainers and many hundreds of students. At a really low cost (about $30 a school term) they can provide one-to-one training on most matters connected with computing and related technologies like mobile phones and digital cameras. From the smallest problem (how to hold the mouse!) to much more serious matters, there is a trainer who can help.
The training rooms are under the Catholic Church in Avalon and training is conducted Monday to Friday from 9am to 4pm. For more information visit AVPALS web site www.avpals.com or phone 02 8064 3574
Keep up to date on our Facebook page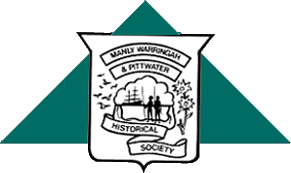 MWPHS - Manly Warringah Pittwater Historical Society - Established 1924
One of the oldest suburban historical societies in Australia, the Manly, Warringah & Pittwater Historical Society has kept the only continuous record of northern beaches achievements, local historical mementoes, documents and research. Membership: here
Palm Beach Golf Club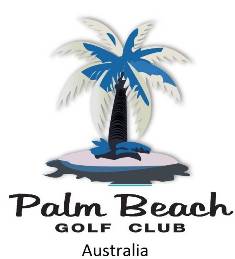 Music in The Garden Bar
With the success of our opening afternoon in The Garden Bar we are pleased to continue Sunday entertainment.
Free admission event every Sunday from 1.00pm to 4.00pm only in The Garden Bar.
Palm Beach Golf Club
2 Beach Road,
Palm Beach
Ph: 9974 4079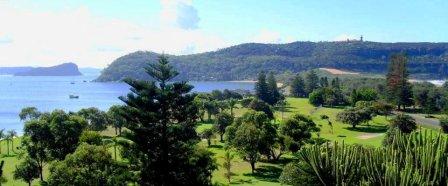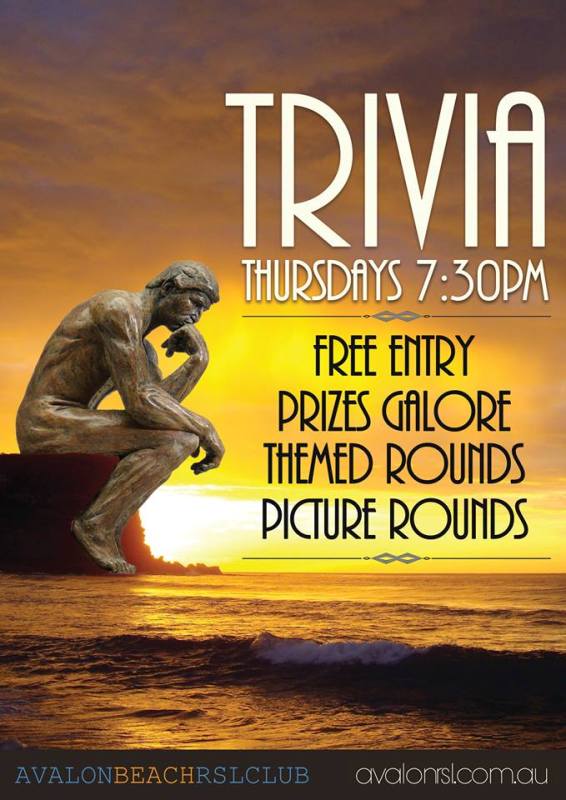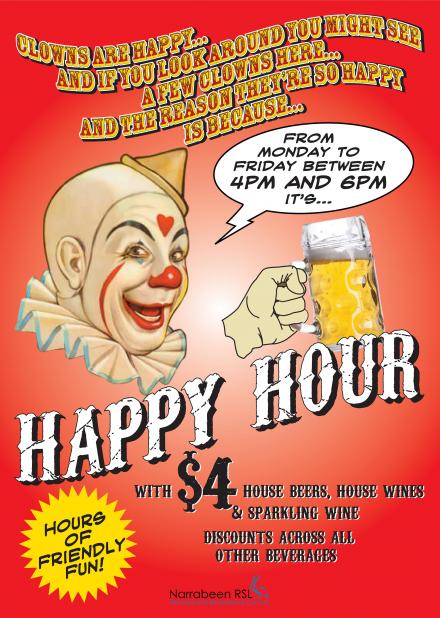 Mona Vale Library
Storytime for preschoolers
Held every Wednesday morning at Avalon Library 10:30am - 11am
Avalon Library Storytime is held every Wednesday morning from 10.30am at the Library. Hear stories, listen to music and enjoy craft activities. Sessions run for between 30 and 40 minutes. Suitable for preschoolers, 3 to 5 years of age.
Venue: 59A Old Barrenjoey Road, Avalon (above the Recreation Centre). Cost: Free however bookings are essential. Bookings: Phone: 9918 3013 or email avalonlibrary@ozemail.com.au

Storytime at Mona Vale Library
Tuesday, Wednesday and Thursday Mornings, 10- 10.45am
Mona Vale Library Storytime is held three mornings per week during school terms. Hear stories, sing songs and enjoy craft activities. Sessions run for approximately 45 minutes. Suitable for preschoolers, 3 to 5 years of age. Venue: Mona Vale Library, 1 Park St, Mona Vale. Cost: Free. No bookings required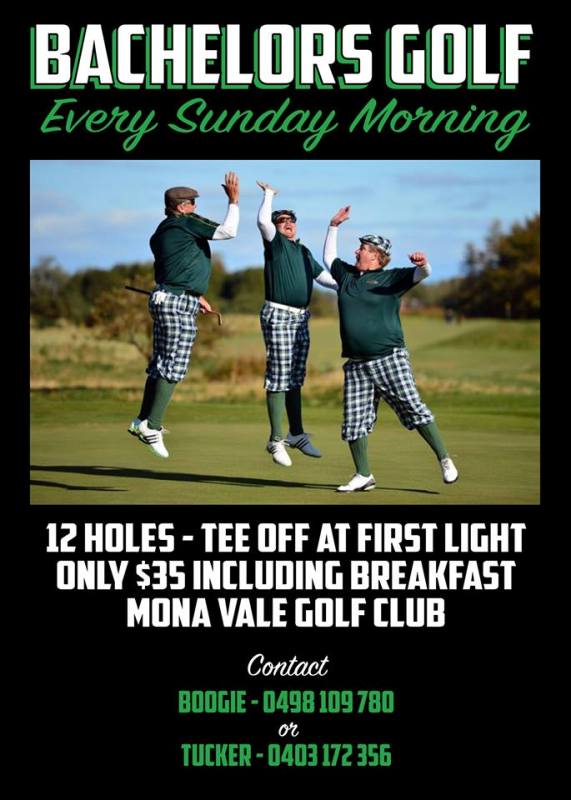 Bayview Church Point Residents Association AGM
Tuesday March 21st
7.00 p.m. for 7.30
At BYRA
1842 Pittwater Rd,
Bayview
Speakers – Hon. Rob Stokes
Dick Persson AM
We invite all adult residents of Bayview and Church Point to become members of the Residents Association.
Whether you are a new member or looking to renew your membership with us, please download the Subscription Form below, complete the details and return to us at either
bvcpra@gmail.com
or the postal address on the form.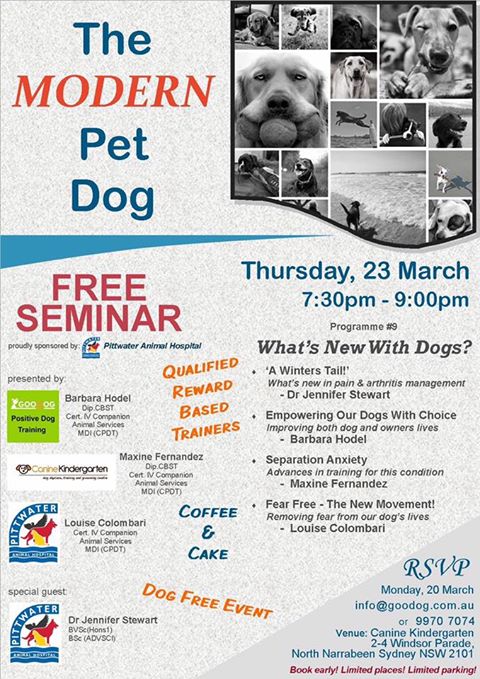 Ensemble Aspherical brings Celestial Music to Forestville

Sunday 30th April at 4:00pm
Our Lady of Good Counsel Catholic Church, 9 Currie Rd, Forestville
Sydney's exciting new chamber group, Ensemble Asperical, will open Wyvern Music Forestville's 2017 concert season with a program of elegant and engaging classical music entitled Celestial Fantasies. Come and hear this inaugural event at Formed by four leading Sydney musicians, Ensemble Aspherical combines the vibrancy and warmth of the violin and viola strings with the ethereal qualities of the flute and harp to create sounds and evoke images for the listener both congenial and colourful.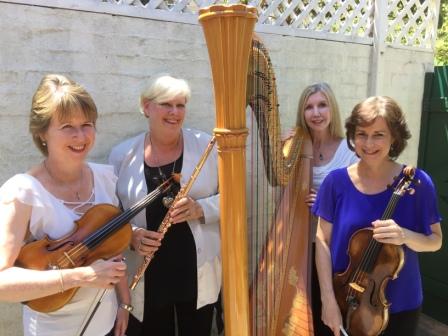 The varied program will include classical and romantic music from Europe and Japan and conclude with a taste of Argentinean tango. The four instrumentalists have all been long-standing members of the Sydney Symphony Orchestra –Louise Johnson (SSO Principal harp) and Janet Webb (former SSO Principal flute), Marina Marsden (SSO Principal violin) and Justine Marsden (viola).
Tickets are available at the door 30 minutes before the concert and include refreshment: Full: $25 Concession: $20 Students: $15 Children under 16 Free
Contact: Russell at Wyvern Music Forestville Tel: 9416 5234

Coasts & Ports 2017 is an event that will be of interest to any person with a professional interest in the coastal environments and all aspects of ports both major and minor. The Conference will bring together engineers, planners, scientists and researchers to focus on the technological, scientific, policy, planning and design issues related to our diverse and developing coasts. It will integrate ideas and knowledge among engineers, port and maritime operators, researchers and scientists, local/central government, maritime manufacturers, planners and policy makers and media.
The Conference theme "Working with Nature" reflects the increasing recognition of the need to design and operate projects from a perspective that places the natural environment at the forefront of the project, to benefit the community and nature.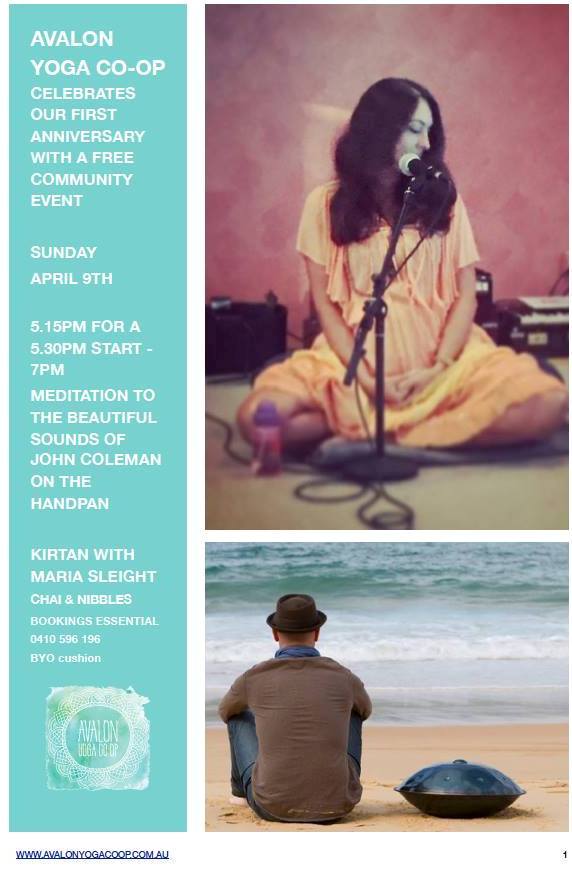 Vivid Sydney
26 May to 17 June 2017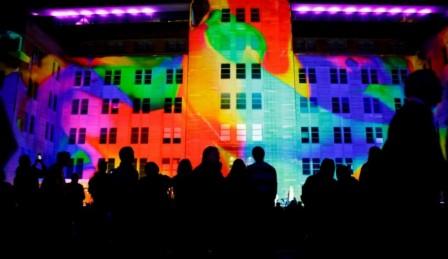 The world's largest festival of light, music and ideas returns this year with a stellar program that will illuminate Sydney for 23 spectacular nights.
The Vivid Light Walk returns to the city, joined by displays at Chatswood, Martin Place, Darling Harbour, Taronga Zoo, plus an expanded trail through the Royal Botanic Garden Sydney. Plus, for the first time, an illuminated trail of light installations will weave through the laneways and past the waterfront of Barangaroo's new business district.
Minister for Tourism and Major Events Adam Marshall said the sails of the Sydney Opera House would be lit up "with a spectacular projection of imaginary creatures inspired by insects, plants and the ocean underworld, that will captivate locals and visitors from around the world."
Music performances in the festival lineup include the trailblazing UK electronic dance outfit Goldfrapp, folk-rock masters Fleet Foxes, indie rock band Dappled Cities, and Grammy Award-winning jazz singer Dianne Reeves. The Ideas program will be headlined by American contemporary artist Shepard Fairey.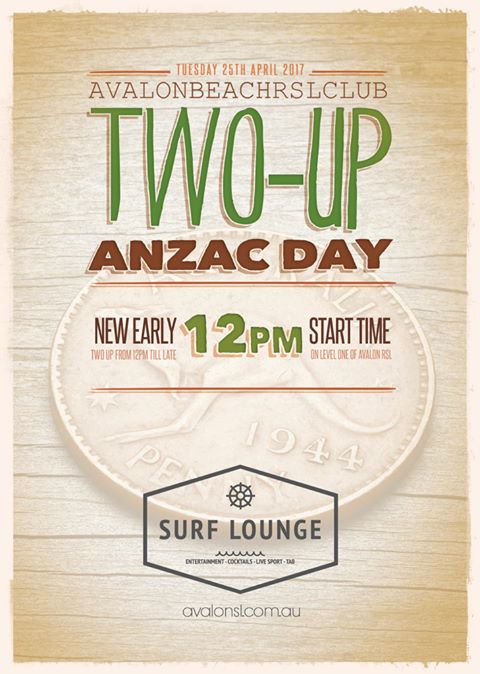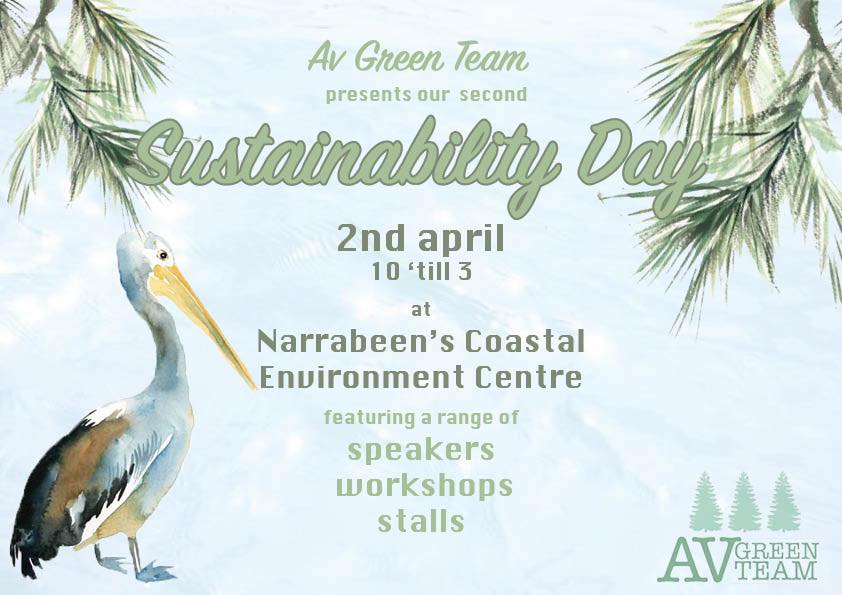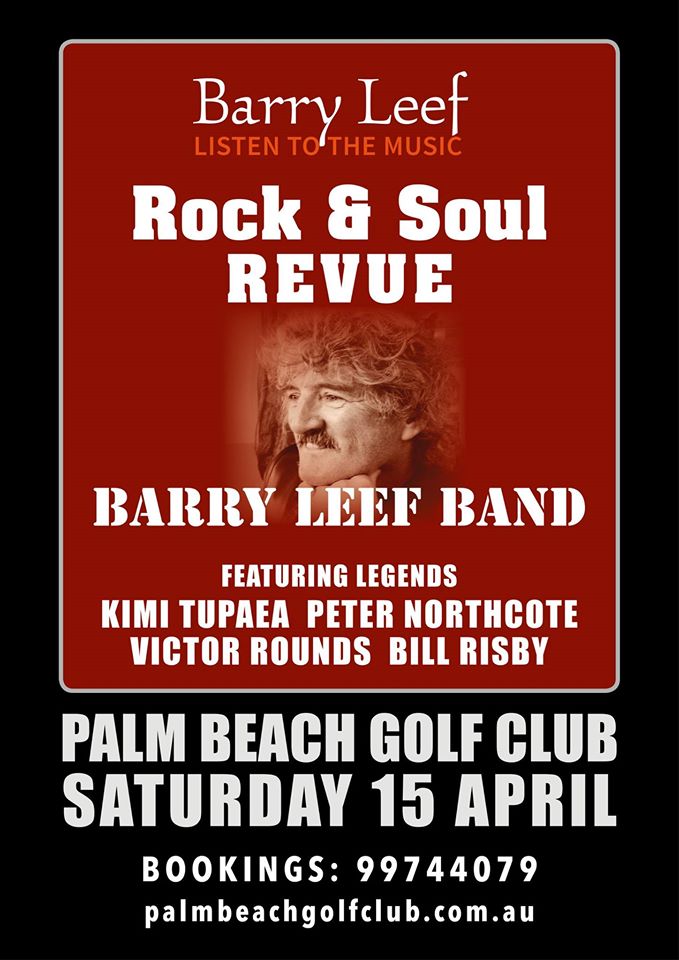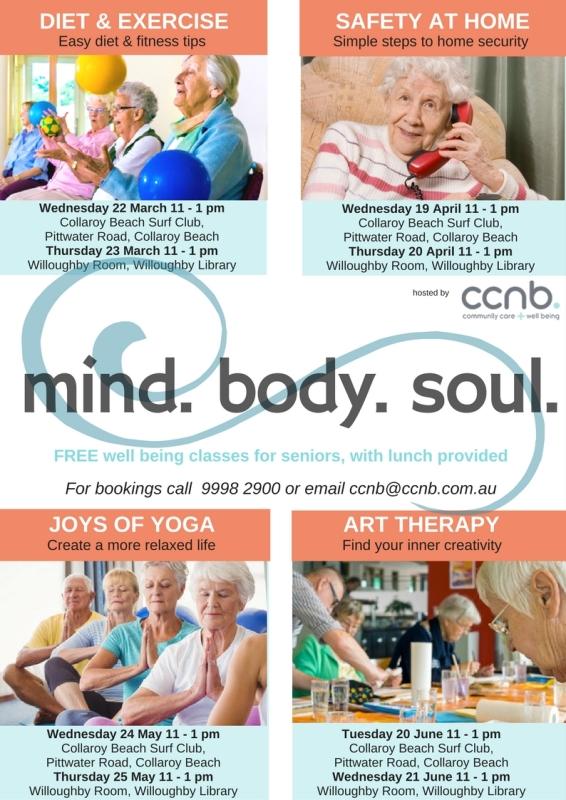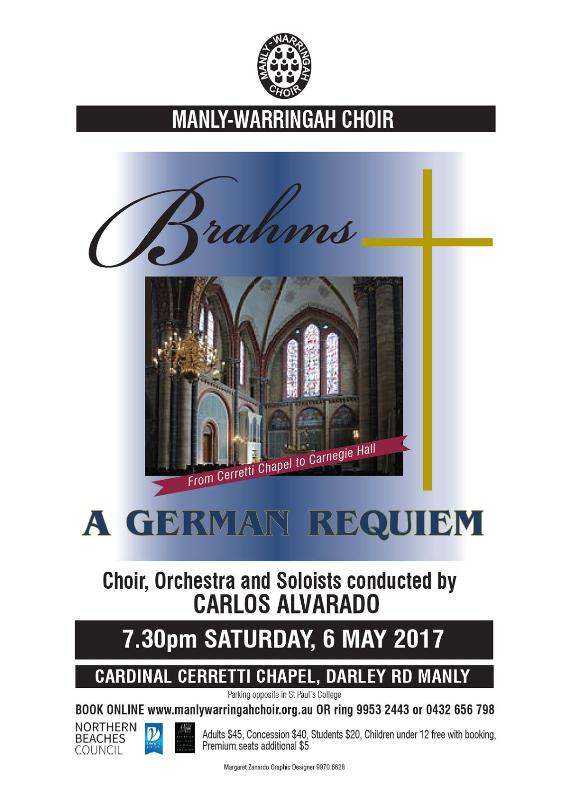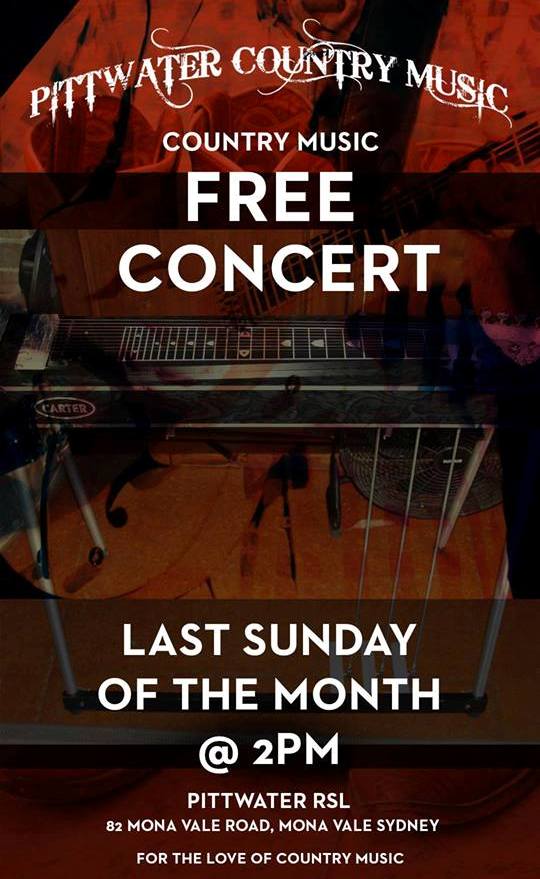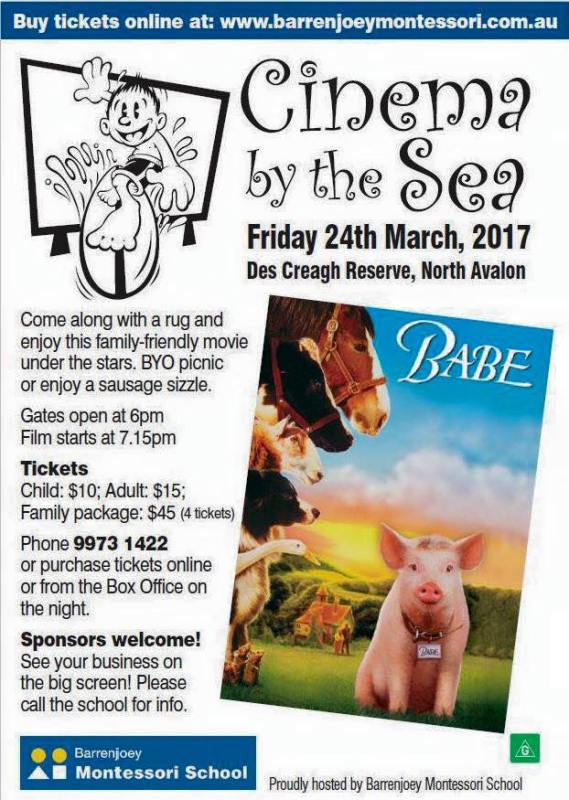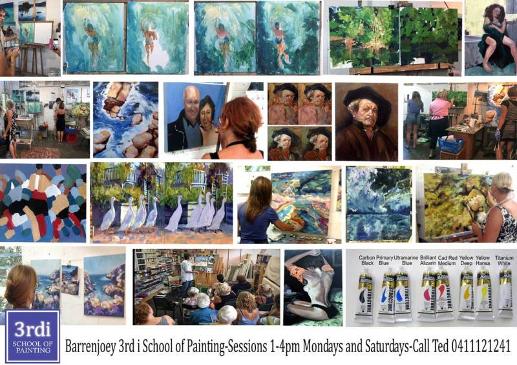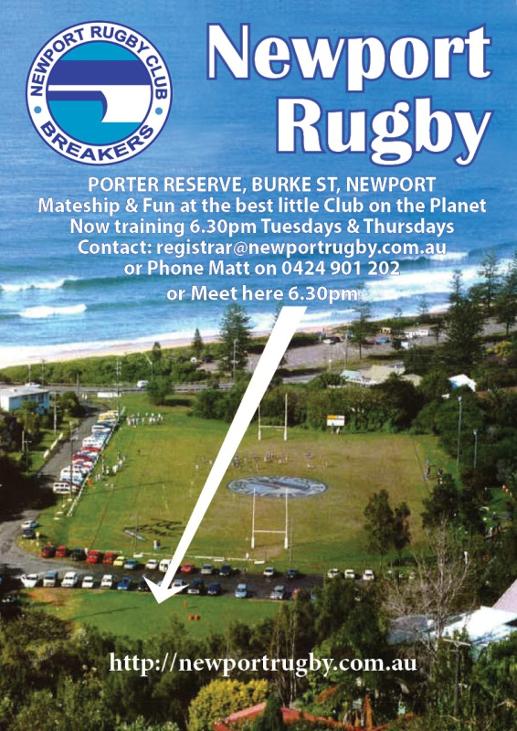 Australian Bush Flower essences Level 1 Workshop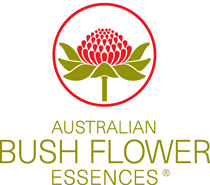 Level 1 Workshop, Sydney, 1-2 April 2017 (14 hour lecture)
LECTURER:

Caitlin Graham-Jones
TIME: Registration: 9.00am. Workshop: 9.30 am to 6.00pm.
VENUE:

Kamaroi Rudolf Steiner School, 220 Forest Way, Belrose NSW 2085
Ph: (02) 9450.1388, Email: sharon@ausflowers.com.au
SPECIAL PRICES: These are available as follows. Please contact us if any of these apply:
10% discount for Group booking (3 or more people attending). Early-bird price would be $265.00.
30% discount for pensioners or students. (We would need to see copy of pensioner/student card.) Early-bird price would be $205.00.
Special review price if you have already completed this workshop (or Introductory Course or Level 1 DVD or Correspondence Course) would be $145.00.
Level 1 Workshop
You can discover the healing qualities of the Australian Bush.
Don't miss the opportunity to:
Become competent and confident in using the Bush Essences

Learn the history and philosophy of Flower Essences

Gain new insights into nature, the plant kingdom and yourself

Understand how your emotional patterns affect you

Learn how to powerfully, yet gently change these patterns and improve the quality of your life

Receive the most up to date in depth information on the research and development of Flower Essences

Discover new tools to meet and resolve life's challenges and crises, learning difficulties and family issues

Discover how to enhance self esteem and self confidence

Enjoy a stunning visual presentation of the flowers used to make the Essences as well as the diverse regions of Australia in which they grow

Actively participate in a bush walk, flower meditation and outdoor intuitive art process

Learn the ancient metaphysical teachings of the four elemental personality types and their corresponding Essences

Learn how to make a Flower Essence as well as prescribe the Australian Bush Flower Essences

Master how to identify and clear negative subconscious sabotage programs
Continuing Practitioner Education
This course accrues the following points with these nationally recognised professional practitioner bodies:
ANTA (Australia)
15 points
ATMS (Australia)
8 points
Bird Walks And Talks 2017: PNHA
Come and see and hear some of our fantastic native birds, many of which you'll never see in your garden. Join in a
Sunday guided bird walk with Pittwater Natural Heritage Association. All walks start at 8am and end about 10am.
March 26
, Irrawong reserve. Meet at corner Irrawong Rd and Epworth Rd.
May 28,
Warriewood Wetlands, meet at End of Katoa Close, north Narrabeen.
August 27
Chiltern Track. Meet at gate, off northern of Chiltern Rd Ingleside.
September 17
Irrawong reserve. Meet at corner Irrawong Rd and Epworth Rd.
November 26
Warriewood Wetlands. Meet end of Katoa Close, north Narrabeen.
Bring binoculars if possible. Drink, hat and comfortable shoes.
Ph Kerry on 0402605 721.
You don't need to book but if we know you're coming we'll watch out for you. Call if in doubt about weather as we won't go out if it's raining.

Mixed Media Art Classes At Avalon Sailing Club
MEREDITH RASDALL VISUAL ART
Term starts week of 14th Feb.
• Tues 10am-1pm
• Thursday 10am -1pm
Contact –Meredith 0402 121 184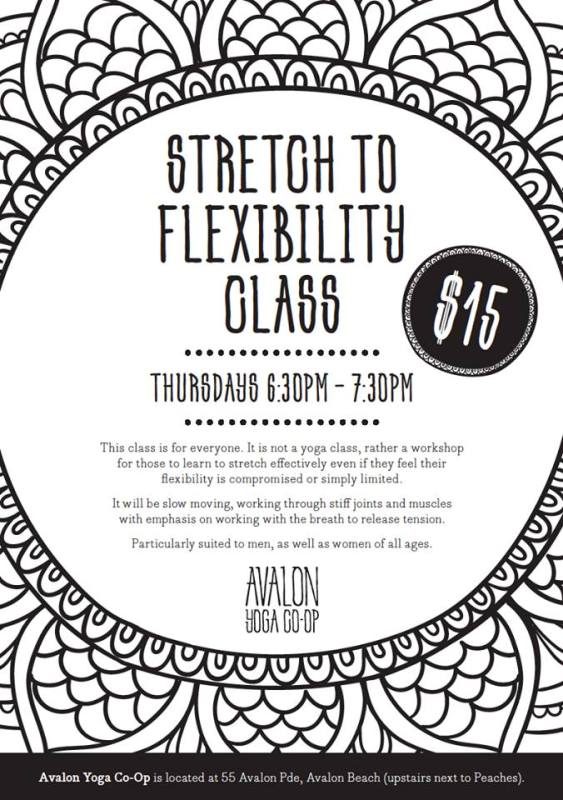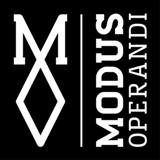 Modus Operandi Brewing Co.
14 Harkeith Street
Mona Vale
Ph: 8407 9864
March
EAST WEST BLUES are an acoustic blues duo with the extremely talented Emmanuel Gial and Steve West. Come on down for an acoustic / electric afternoon of blues and stuff like that!
SATURDAY 25TH | 7PM
THE CHRIS RAGGATT DUO gives us amazing sliding blues guitar mixed in with rock classics and originals by Chris Raggatt.
SUNDAY 26TH | 2PM
MOJAM are a 5 piece guitar cover band doing electric blues you can dance to ...... including Muddy Waters, Howling Wolf, Buddy guy, Junior Wells and more ...... topped off with some 60s blues based rock.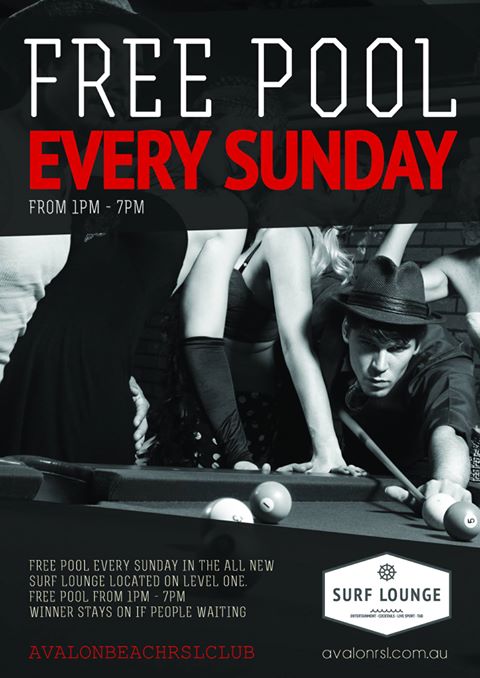 You Am I at Narrabeen RSL
With special guests TBA
Friday April 28th 2017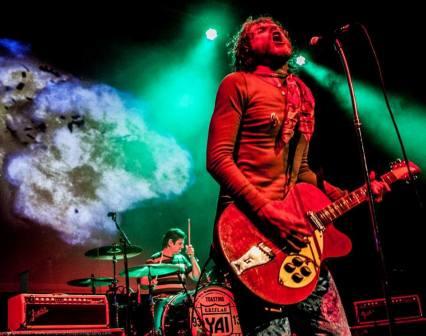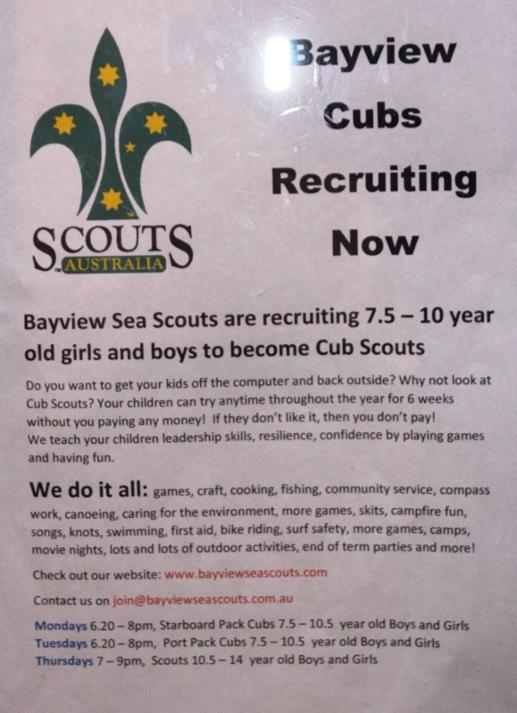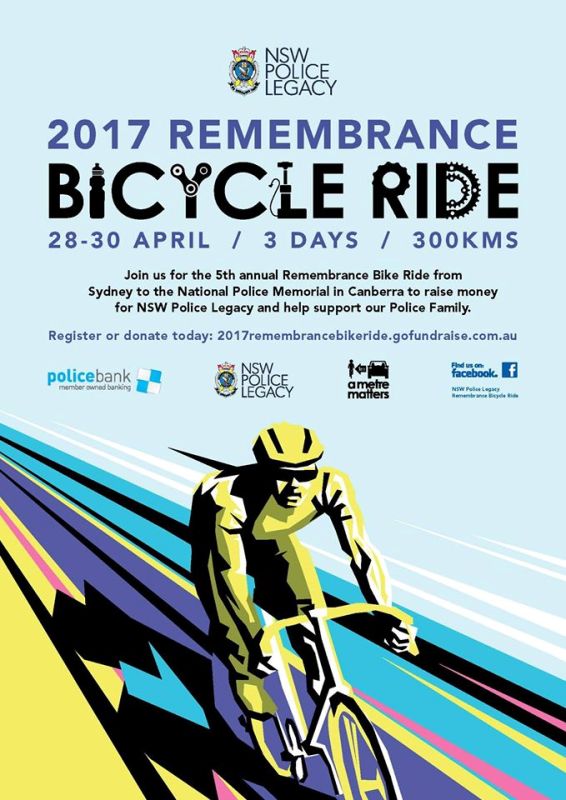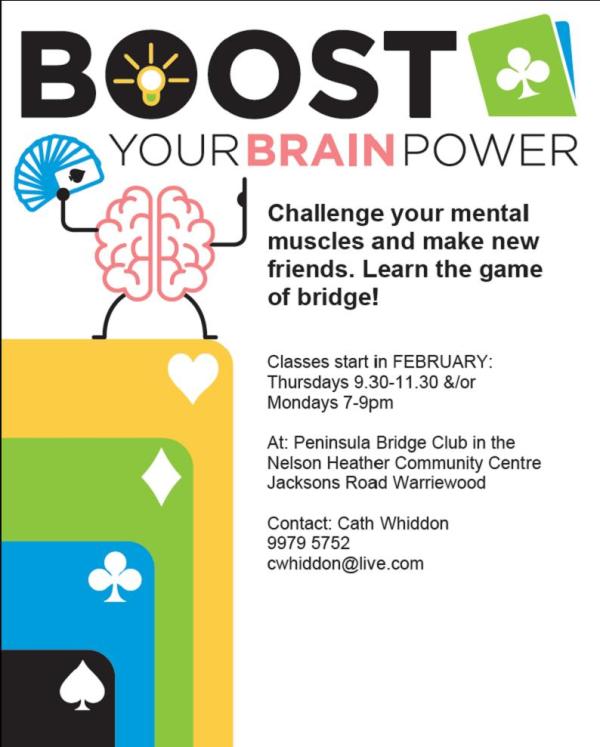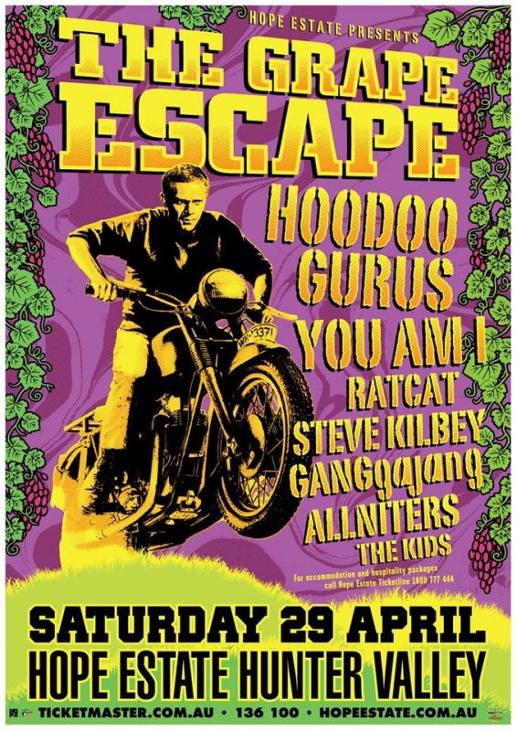 Australian Heritage Festival 2017
Hosting an event in the Australian Heritage Festival is a great way to grow awareness of your club or special interest group and share your story in your local community!
Whether it's your surf life saving club, heirloom vegetable growers or artisanal makers and craftspeople, our theme for 2017 is Having A Voice and we want to hear yours.
The Australian Heritage Festival is Australia's biggest annual community-driven heritage festival. NSW's contribution to the festival sees over 500 events, 330 event organisers and up to 200,000 visitors each year attend our state's celebration of heritage.
The Festival provides an opportunity for communities, individuals, local governments and organisations to celebrate the places and events that have shaped our heritage. It's an opportunity to share NSW's stories state-wide and nationally – and we'd like you to be involved.
Registrations close on the 31st of March 2017.
The dates for the 2017 festival are 18th April to 21st May
'The Australian Heritage Festival is supported through funding from the Australian Government's National Trusts Partnership Program'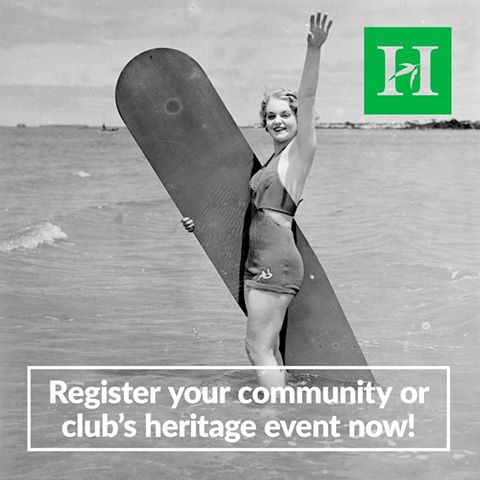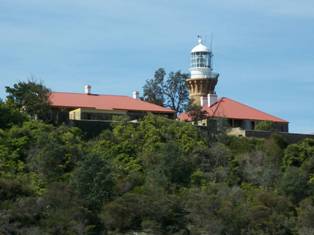 Barrenjoey Lighthouse Tours
Every Sunday, throughout the day, from 11am to 3pm.
Tours take approx 30 mins. Phone 9472 9300 on the day to check tours are going ahead. Meeting place: Meet at the top (steep and hard 20-minute walk on uneven ground) at the keeper's cottage. Cost: $5 adults, $2 children.
Sydney Northern Beaches Woodturners Inc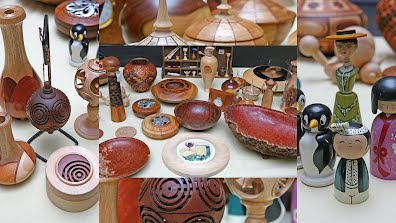 Sydney Northern Beaches Woodturners - Monthly Demonstration - Wood Turning Demonstration on the third Sunday of the month: 9am-2pm
The aim of our group is to bring together people who are interested in woodturning and to assist new members to participate in the craft of woodturning. At the same time we aim to socialise and have fun. We are active in supporting local community groups and charities. We make cash donations as well as donations of toys and equipment made by our members. Come and see us at the Narrabeen RSL Club, Nareen Pde, North Narrabeen. Workshop Open every Tuesday, Friday and Saturday between 9 am and 12 noon.
Cost: $5 for insurance & a cuppa (If you want to join there is a $25 yearly subscription fee). Contact: Jack Butler on 9999 4290 or email: johnbutler@optusnet.com.au . Website: https://sites.google.com/site/woodturner60/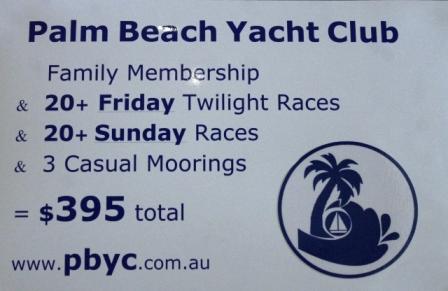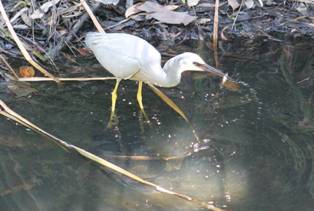 To List your Event email pittwateronlinenews@live.com.au Send all material ready to publish. Only 100% volunteer clubs and organisations get a free listing.