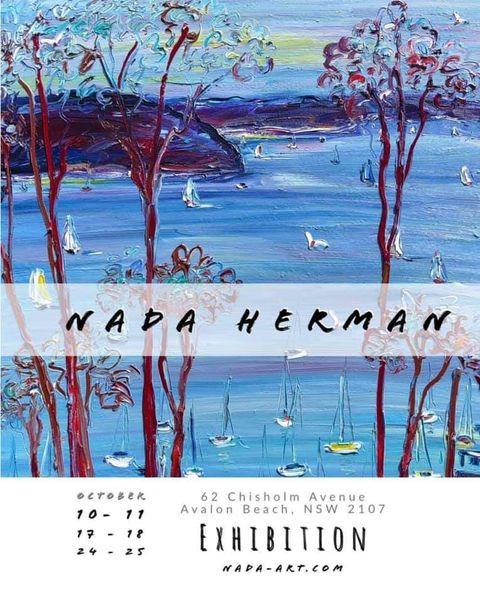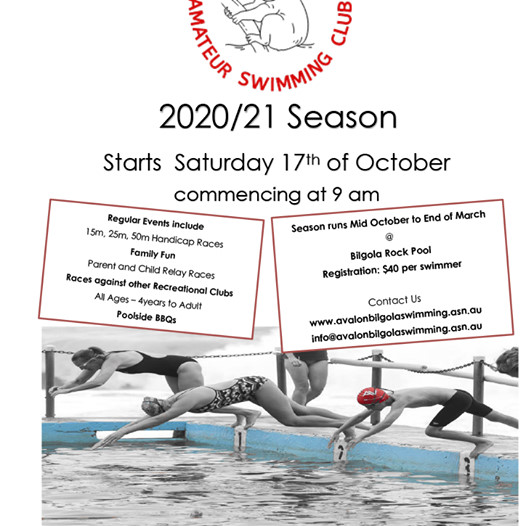 Avalon Bilgola Amateur Swimming Club
We swim down at Bilgola Rock Pool during the summer months on Saturday mornings. Races start at 9:00 am, entries close 8:45 am, with events for all the family. We have a 100/200/400m event then 3 handicap (15/25/50m) events in Freestyle and 2 of the other strokes or 2x50m Relay each morning.
We cater for all standards of swimmers, from the social swimmer to those who enjoy some fun Competition. Being handicap events everyone has a chance of winning with a big emphasis placed on the point-score.
Our registration fee is $40 per member.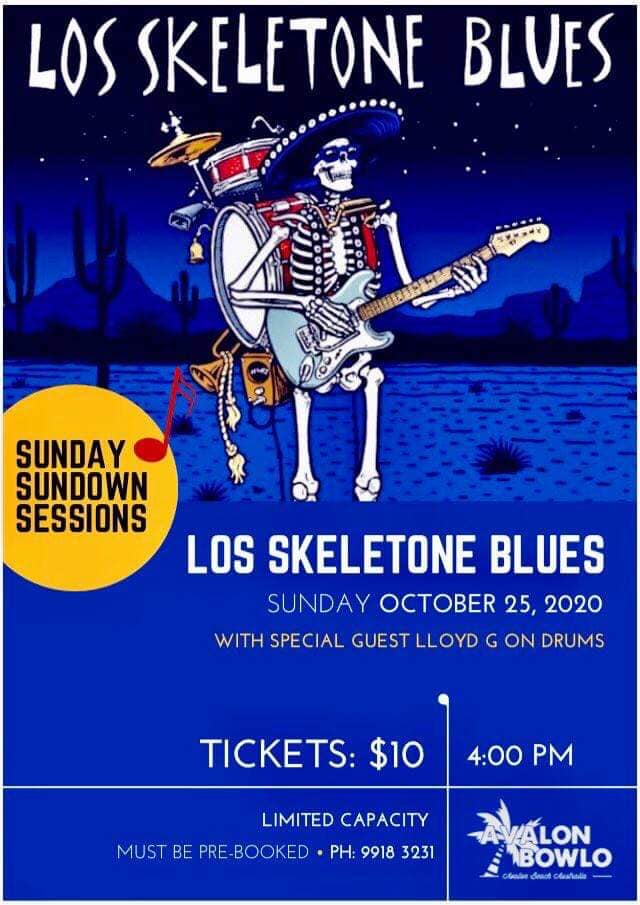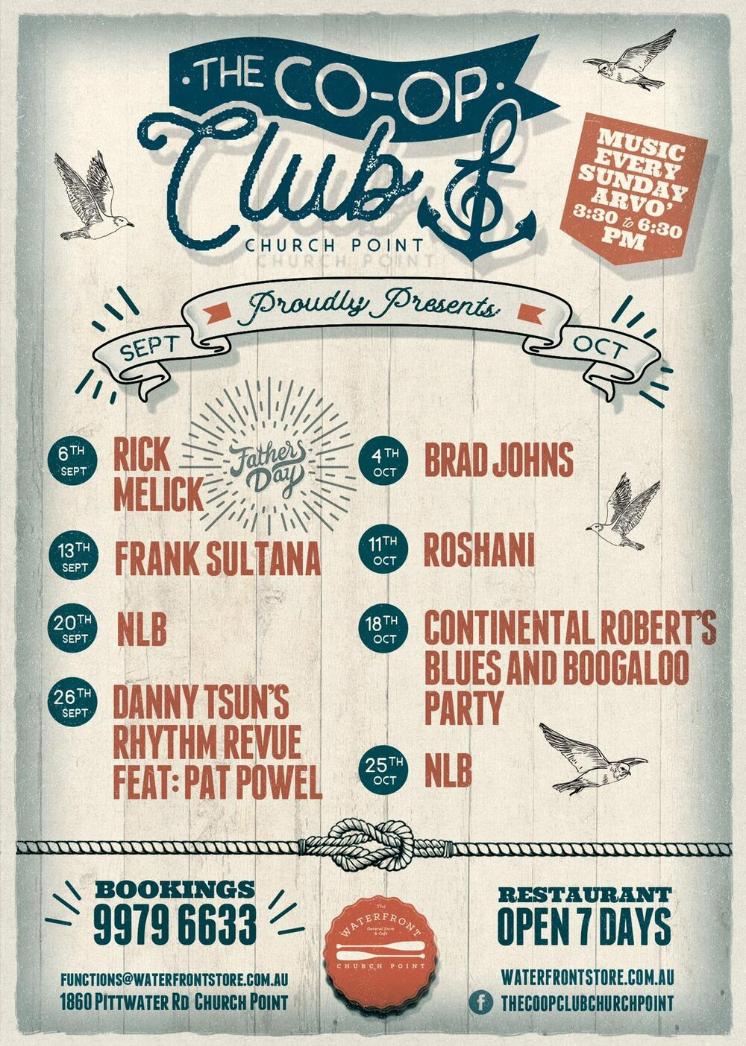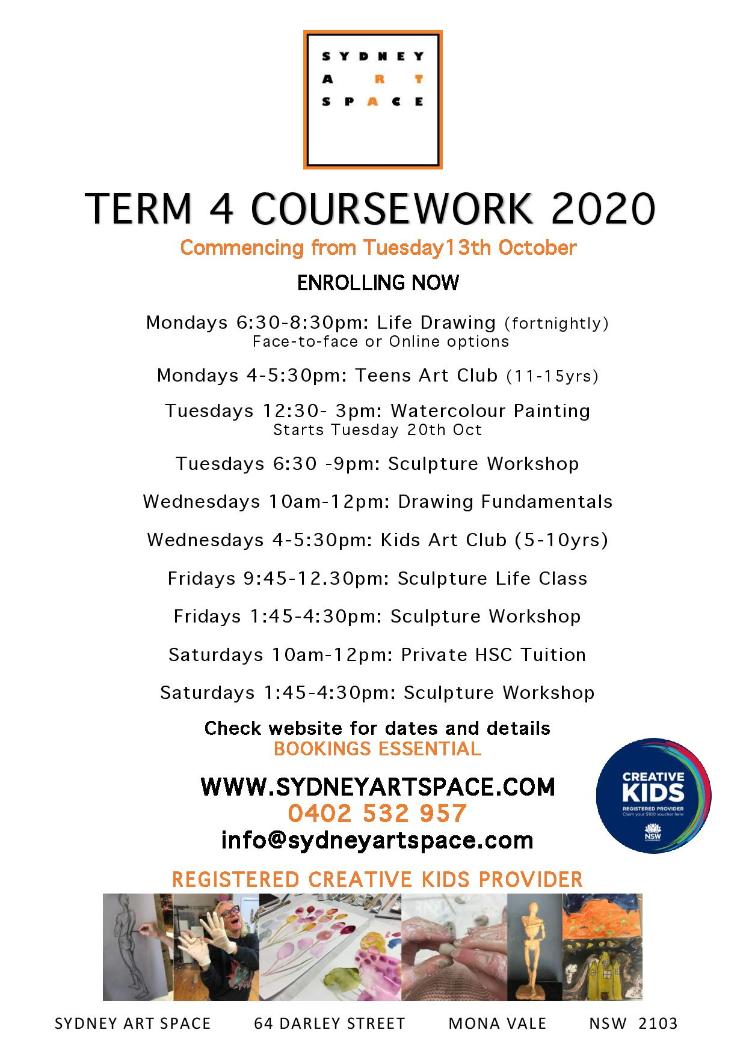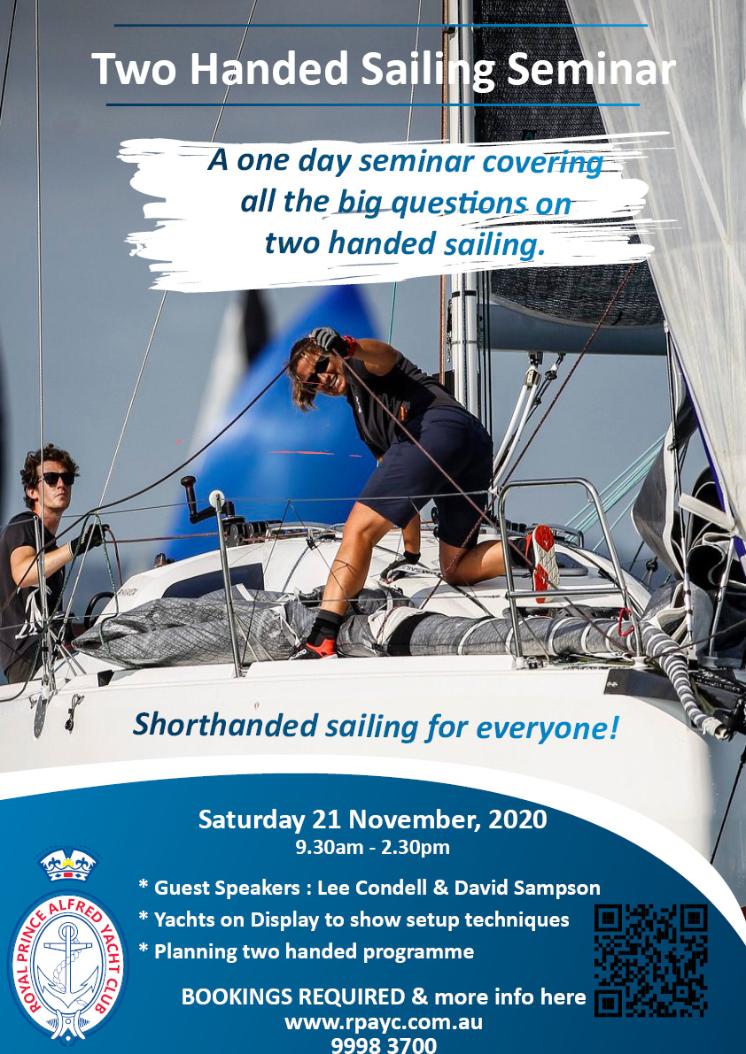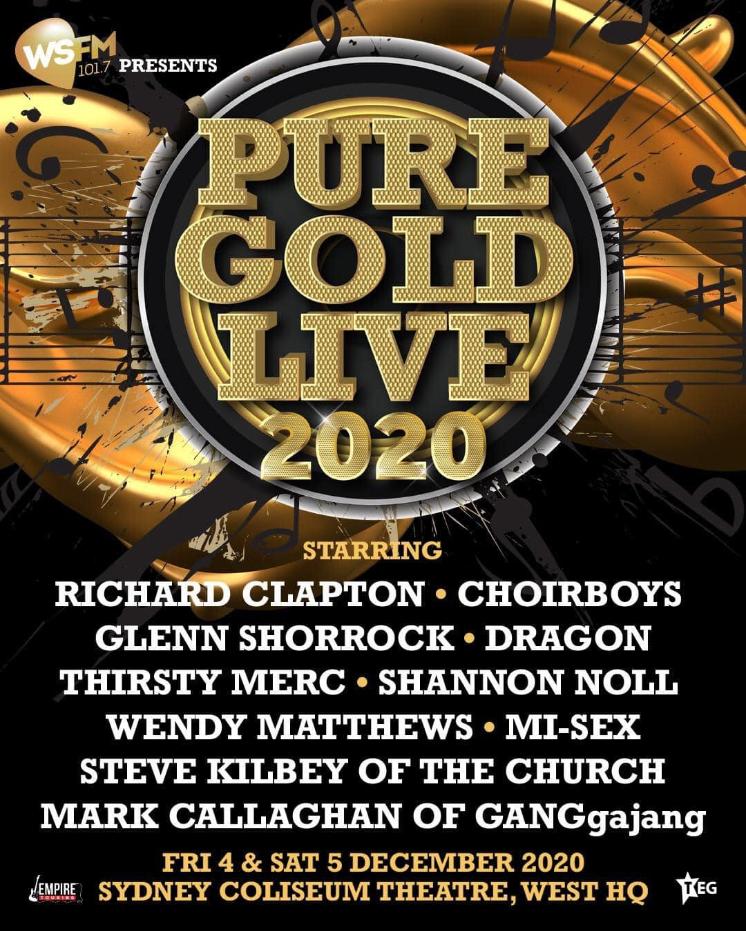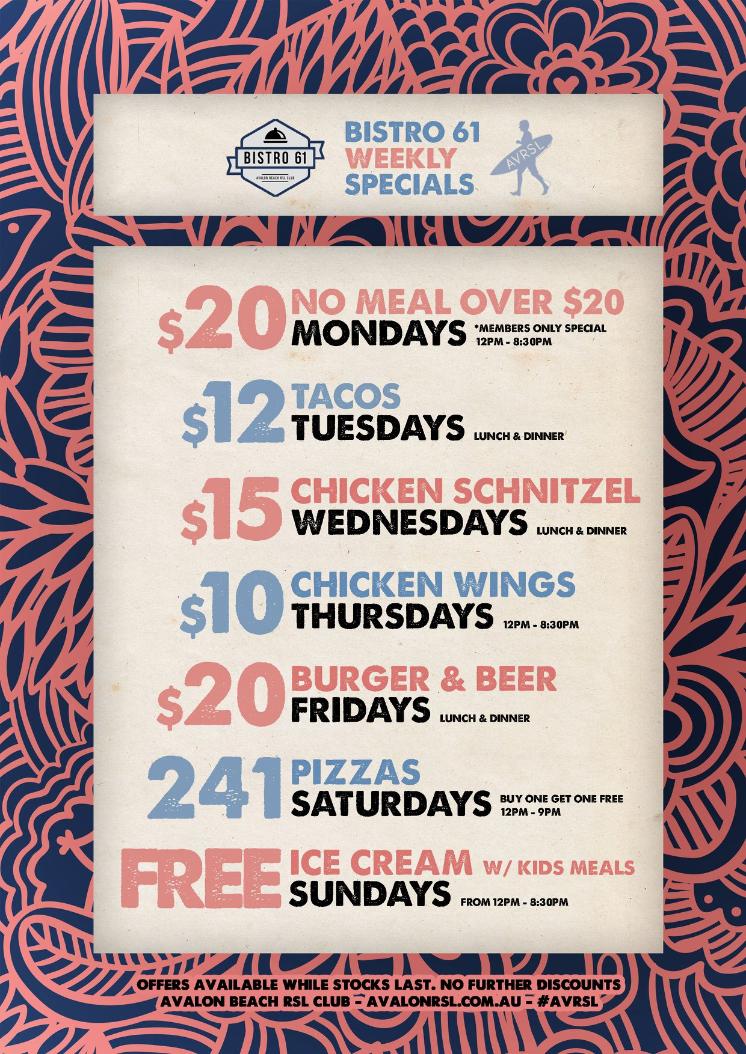 Avalon Beach Bowling Club Reopens
We are pleased to announce that the Bowlo is back and offering members and patrons a 'new experience' with a near-full makeover of the club's facilities. New carpets, paint, lighting, fans and much more. Opening at 2.30pm - social distancing is a must and limited numbers. We look forward to seeing you here.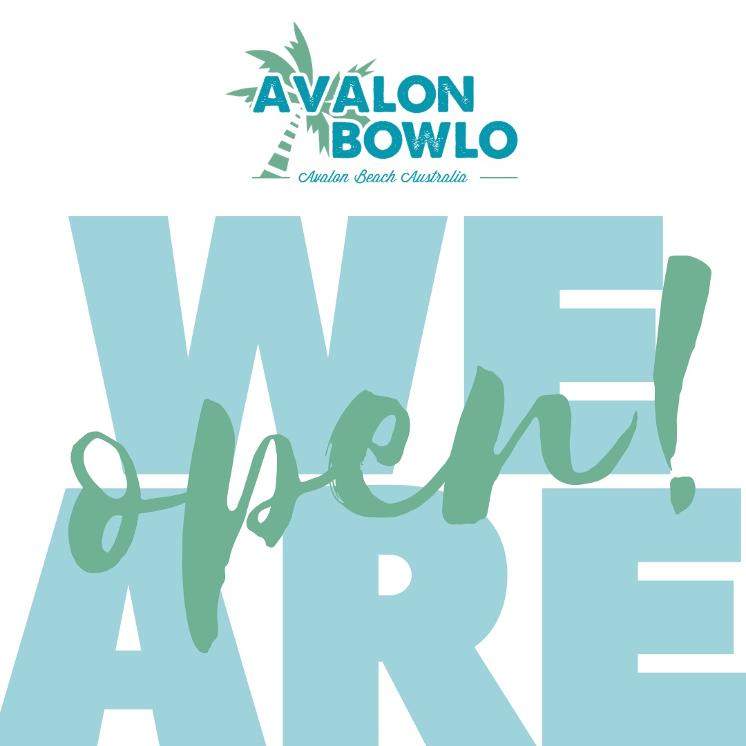 Royal Motor Yacht Club Broken Bay
RMYC proudly launches the NEW Winter Menu at Salt Cove Brasserie
Open 7 days for Lunch 11.30am to 3pm &
Wednesday to Sunday Dinner 5.30pm to 8.30pm
BOOKINGS ESSENTIAL
Maximum table size of 10
Ph: 9997 5511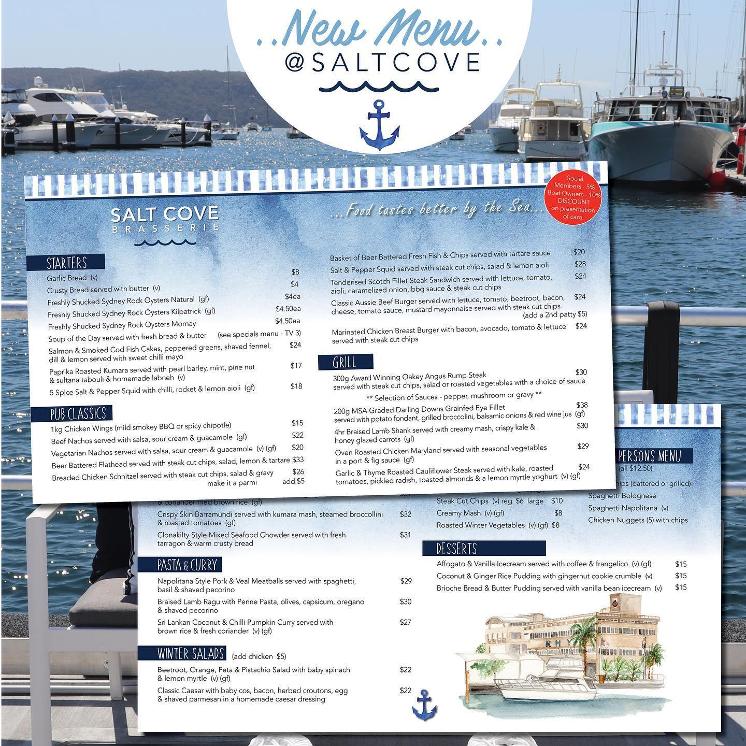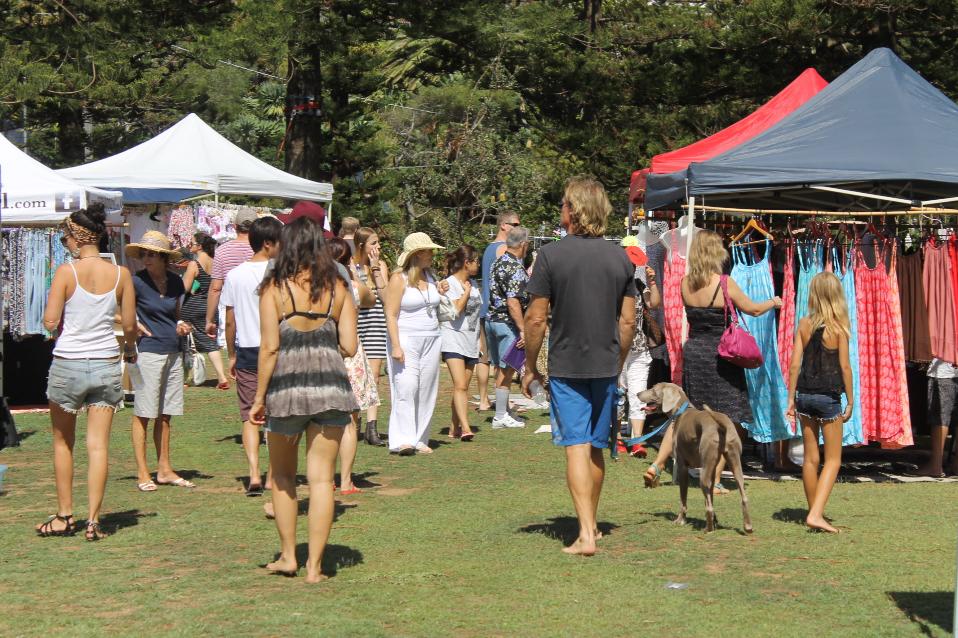 The Marina Cafe
1856 Pittwater Rd, Church Point Church Point
Open Daily for Dine in and Takeaway - Breakfast Lunch & Dinner - 8am-8pm.
This weeks special is a saffron white wine bouillabaisse w king prawns blue swimmer crab mahi mahi & mussels served w char grilled sourdough.
Seating availability is limited - Please, kindly call or email to reserve a table. (02) 9997 3847 - info@themarinacafe.com.au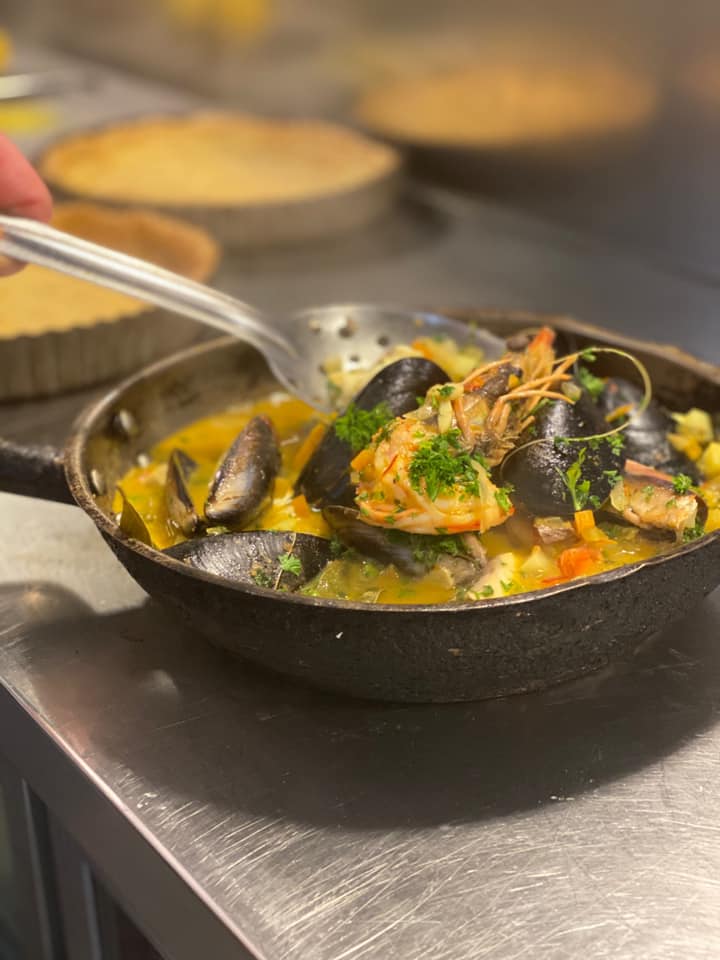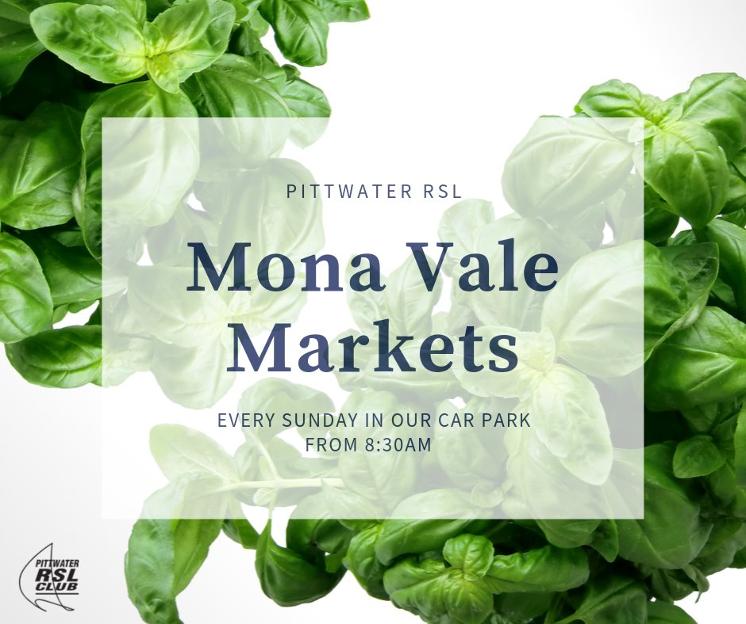 Newport Bowling Club Introduces Barefoot Bowling
Newport Bowling Club Breakfast Bowling.
Sunday mornings 9.00 to 12.00.
$10 includes an egg and bacon roll.
Beginners welcome, bowls are supplied. Club is also available for barefoot and corporate bowls.
Palm Road, Newport.
For further information, call 9999 1661 or 0402 126 109
The Newport Bowling Club is situated on the beautiful Barrenjoey Peninsula, the most northerly point of the Northern Beaches area of Sydney, Australia. The Club is located on the corner of Barrenjoey and Palm Roads, Newport. Visitors are very welcome, whether local, from within the state, interstate or overseas.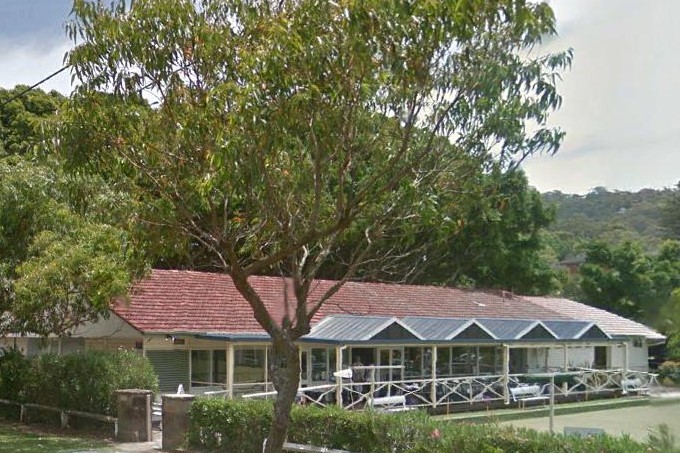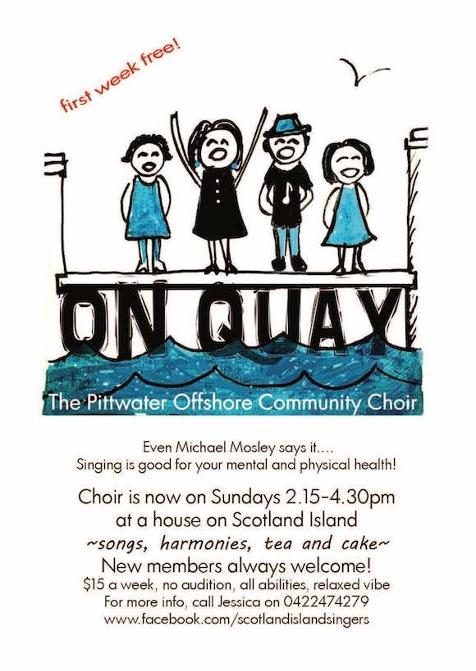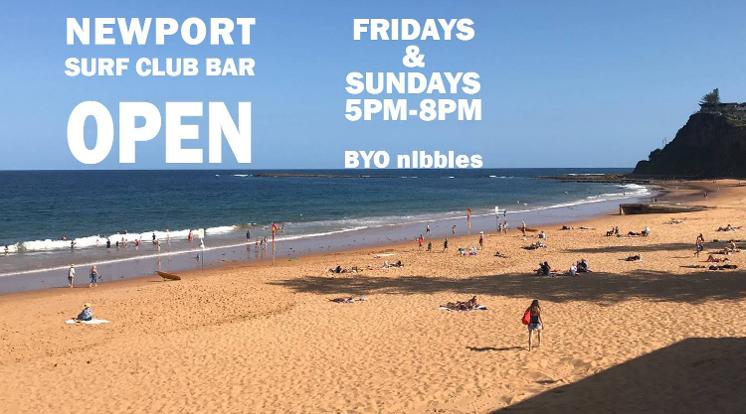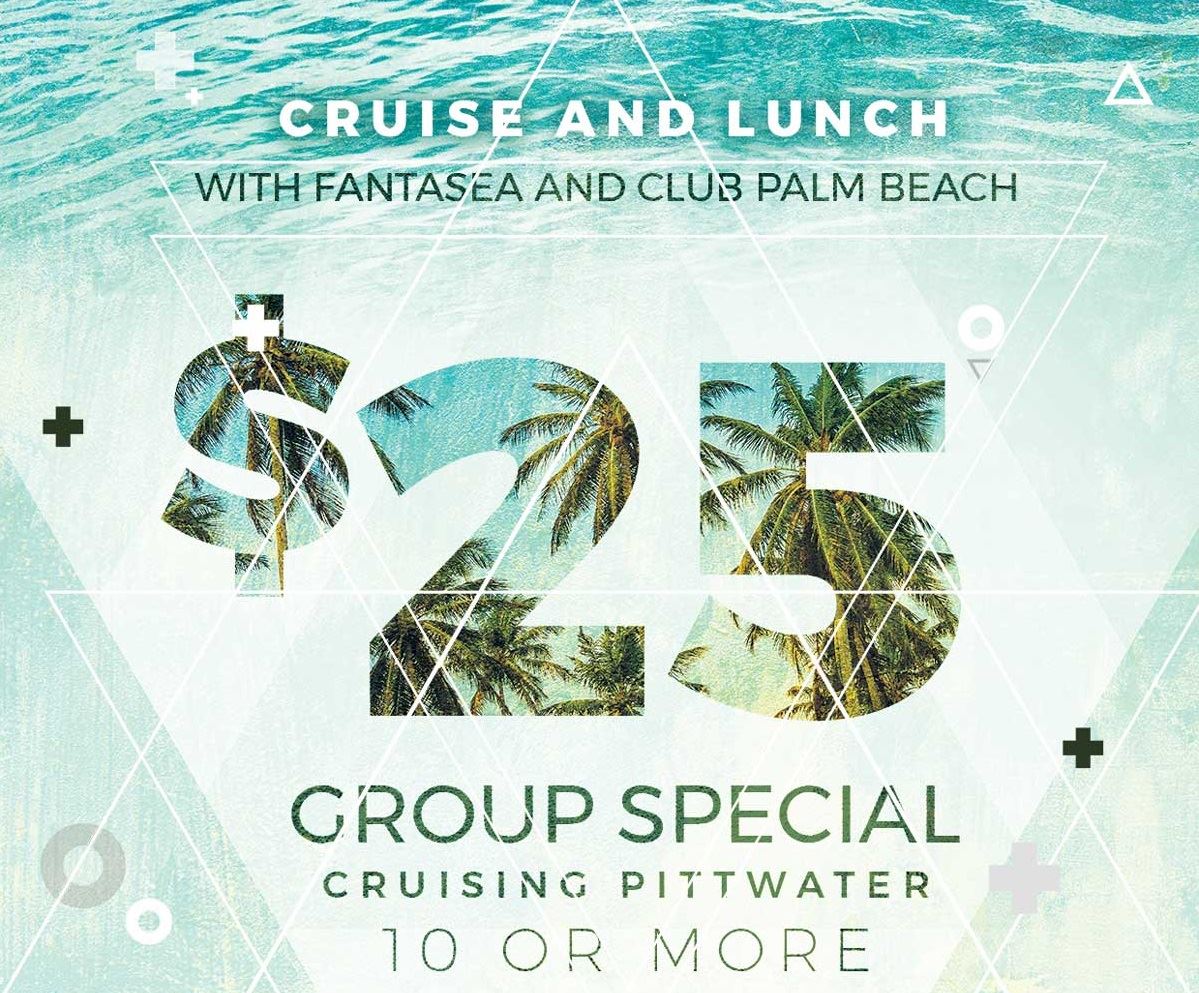 $25 Pittwater Lunch & Cruise Group Summer Special
- Available Monday - Sunday
- Groups of 10+
Venture out on Pittwater this summer aboard Fantasea ferries and explore all of the beautiful locations this part of the world has to offer, then return back to Club Palm Beach for a delicious home-made meal prepared by our chefs.
This special includes the cruise with Fantasea and all meals delivered to your to your table so you are able to relax with friends & family.

Ingleside Rider's Group
Instead of watching, why don't you come and join us? We have mid year membership for just $70 - this gives you access to free club events we hold, priority bookings for our clinics, reduced rates for all events and... you get to join a 'members only (closed) group.' PLUS! access to the grounds whenever takes your fancy!
What's not to like!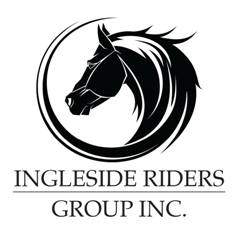 Friends of Narrabeen Lagoon Catchment Activities

Bush Regeneration - Narrabeen Lagoon Catchment

This is a wonderful way to become connected to nature and contribute to the health of the environment. Over the weeks and months you can see positive changes as you give native species a better chance to thrive. Wildlife appreciate the improvement in their habitat.
Belrose area - Thursday mornings
Belrose area - Weekend mornings by arrangement
Contact: Phone or text Conny Harris on 0432 643 295
Wheeler Creek - Wednesday mornings 9-11am
Contact: Phone or text Judith Bennett on 0402 974 105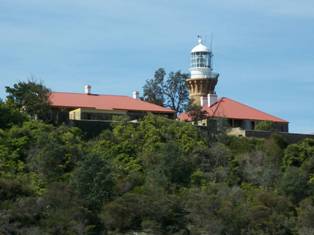 Barrenjoey Lighthouse Tours
Every Sunday, throughout the day, from 11am to 3pm.
Tours take approx 30 mins. Phone 9472 9300 on the day to check tours are going ahead. Meeting place: Meet at the top (steep and hard 20-minute walk on uneven ground) at the keeper's cottage. Cost: $5 adults, $2 children.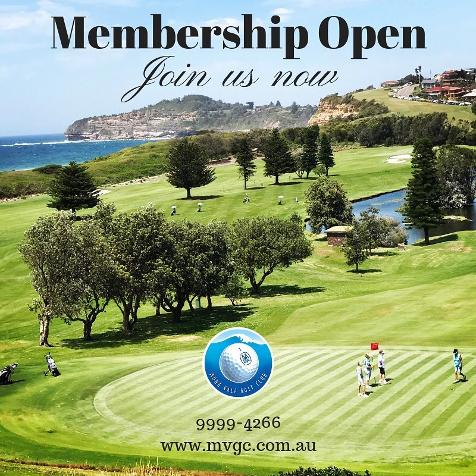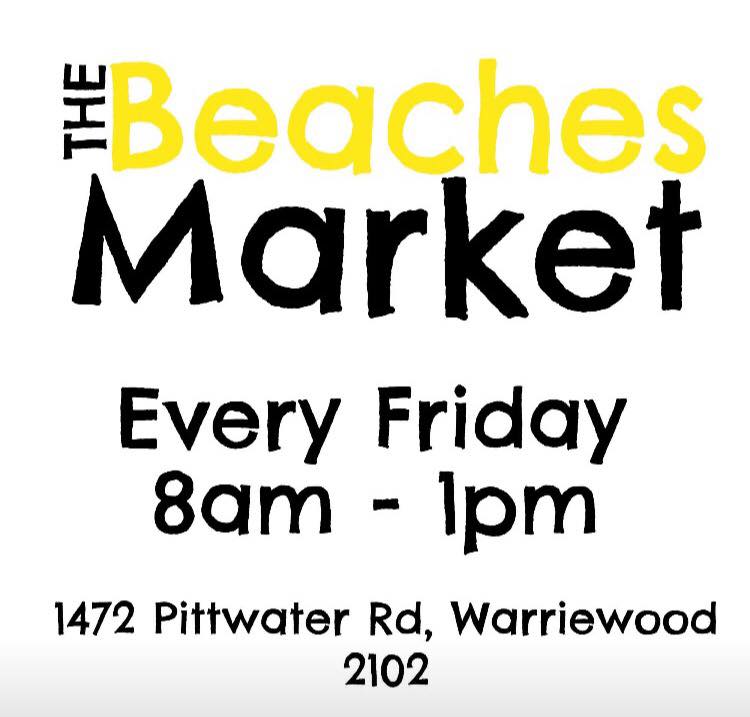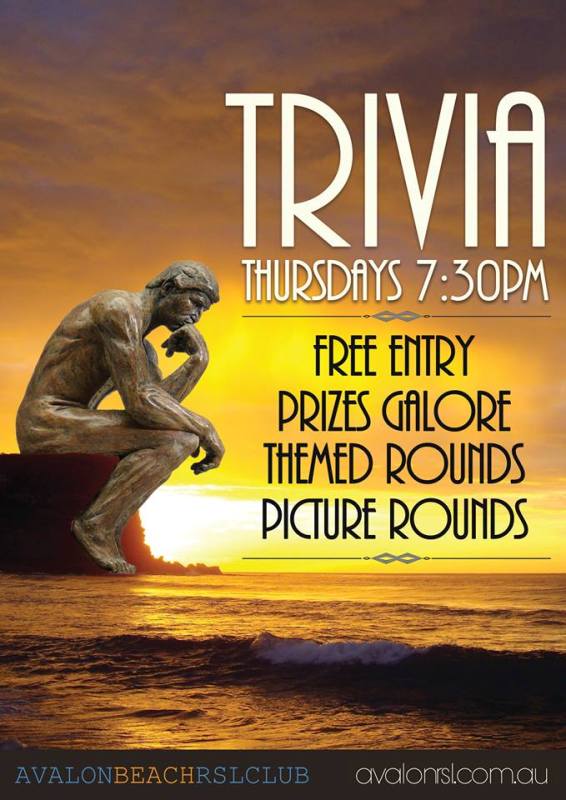 Sydney Northern Beaches Woodturners Inc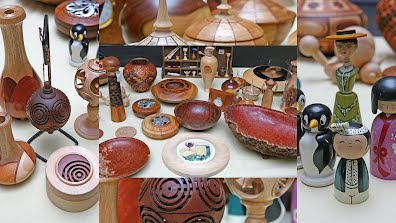 Sydney Northern Beaches Woodturners - Monthly Demonstration - Wood Turning Demonstration on the third Sunday of the month: 9am-2pm
The aim of our group is to bring together people who are interested in woodturning and to assist new members to participate in the craft of woodturning. At the same time we aim to socialise and have fun. We are active in supporting local community groups and charities. We make cash donations as well as donations of toys and equipment made by our members. Come and see us at the Narrabeen RSL Club, Nareen Pde, North Narrabeen. Workshop Open every Tuesday, Friday and Saturday between 9 am and 12 noon.
Cost: $5 for insurance & a cuppa (If you want to join there is a $25 yearly subscription fee). Contact: Jack Butler on 9999 4290 or email: johnbutler@optusnet.com.au . Website: https://sites.google.com/site/woodturner60/
Club Palm Beach Social Golf Group
If you enjoy a relaxing round of golf and would like to meet some local characters and top it off with the best old school breakfast (kale free) and beverages come and join us 6 30 am Sunday - every 2nd and 4th Sunday of the month.