December 16, 2018 - January 12, 2019: Issue 388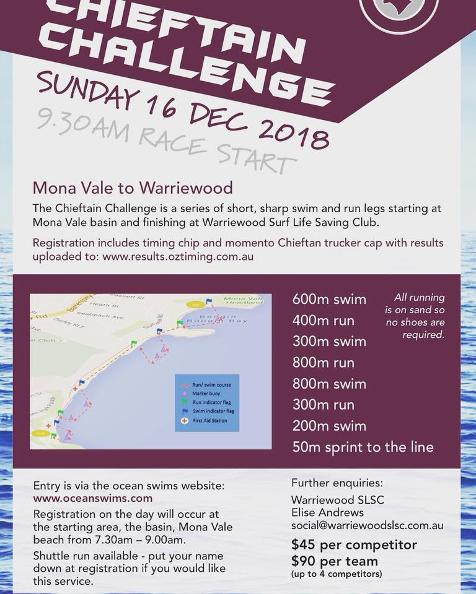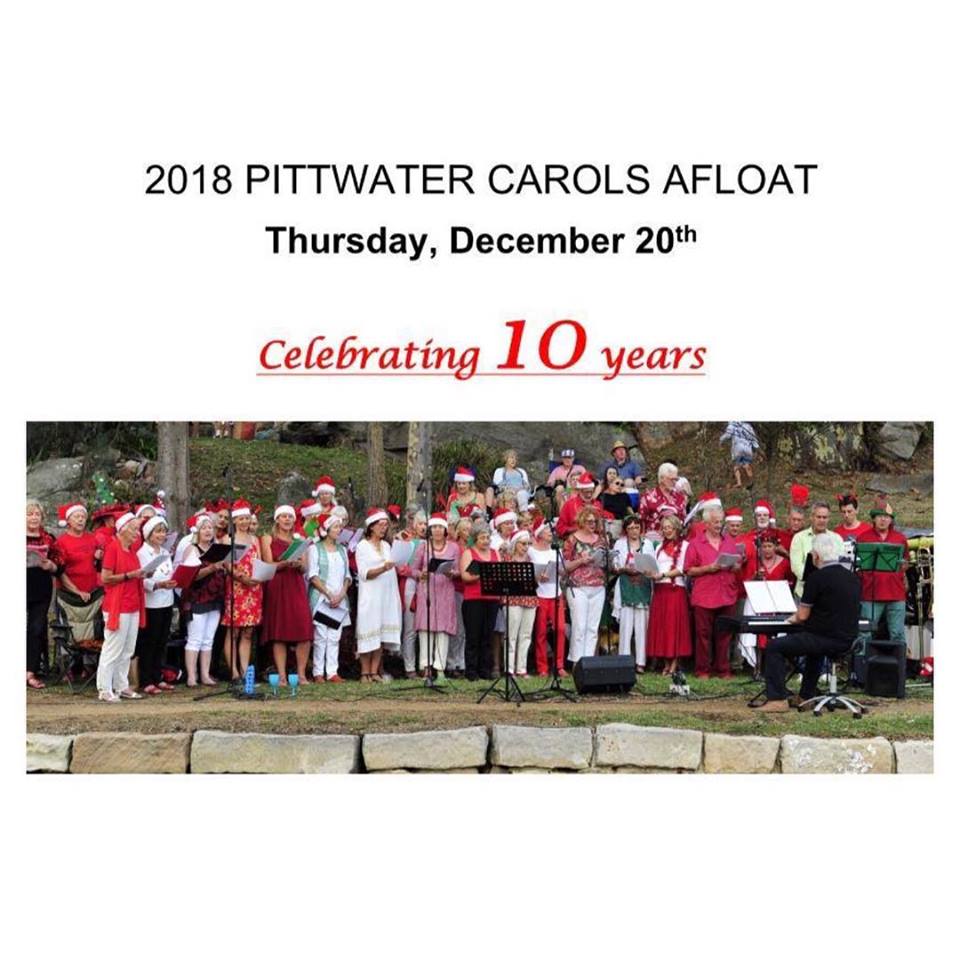 Another Fantastic event held on the Pittwater, this time in over in the ever so darling Lovett Bay!
The 2018 PITTWATER CAROLS AFLOAT
Celebrating 10Yrs!
Two performances
7pm at the Lovett Bay Boatshed
- Come by foot or boat
8.30pm From the old Ferry wharf, Church Point.
Church point Ferry Service are proud supporters of this wonderful event!
Be sure to pop down & join in the festive spirit!
Flourish Avalon Summer Music
19 Avalon Parade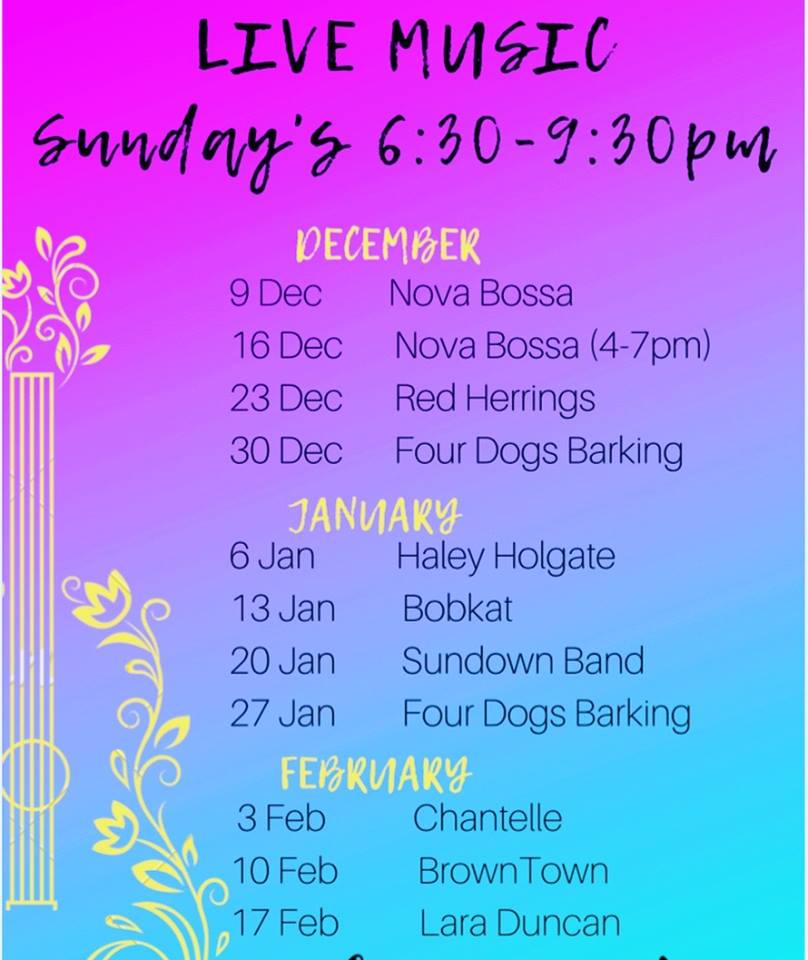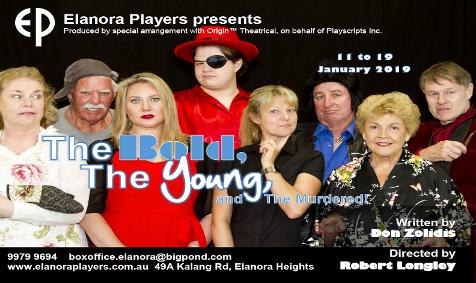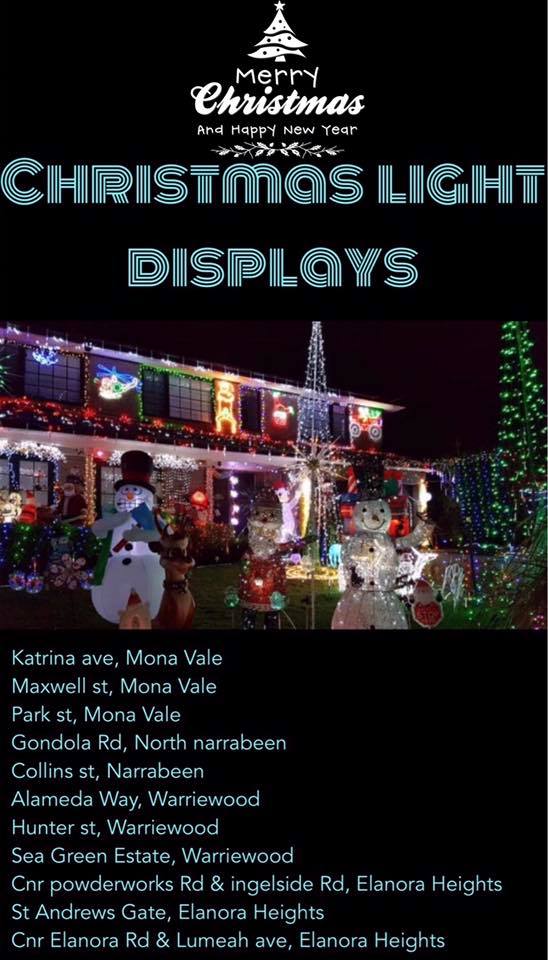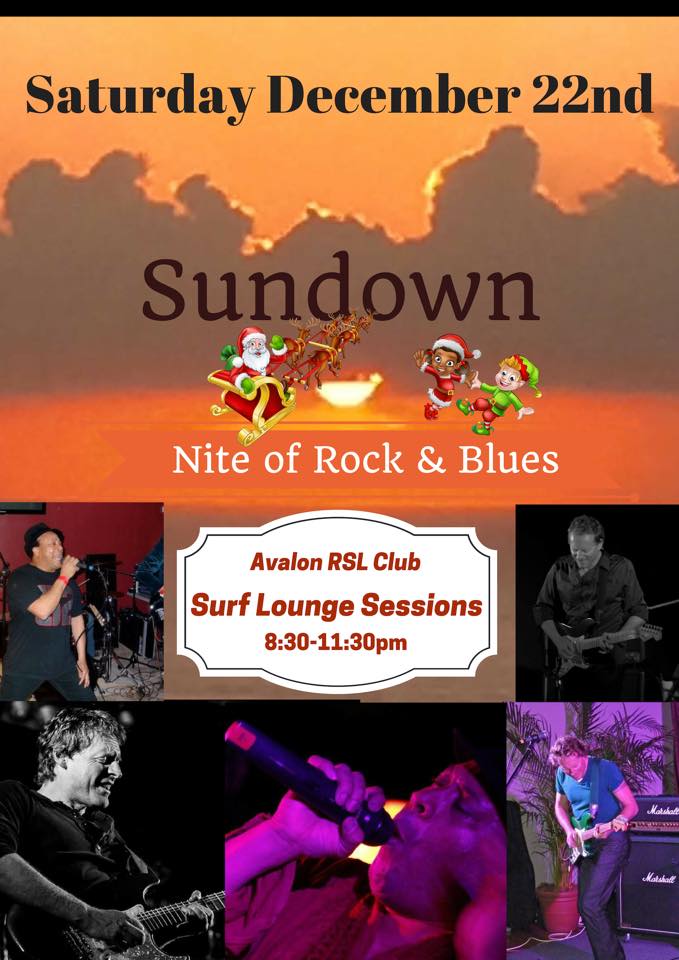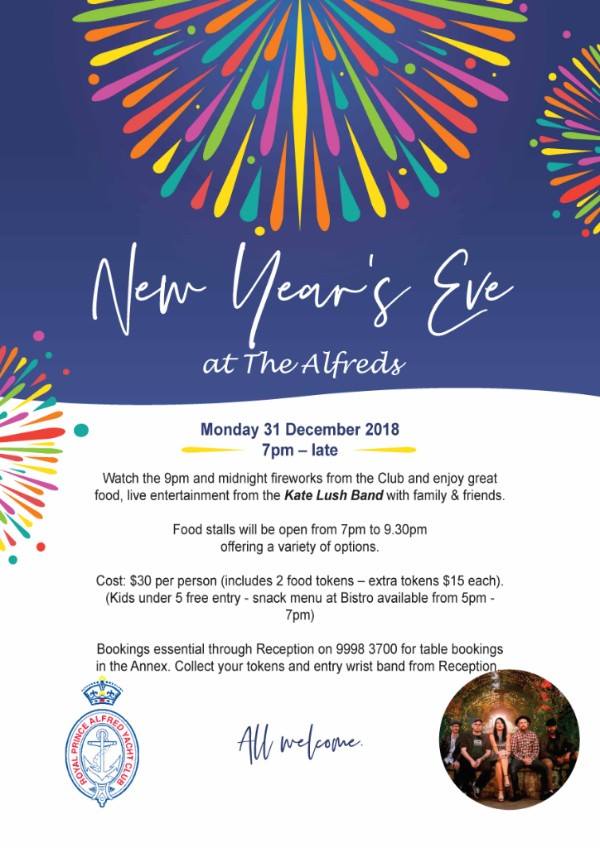 Polo by the Sea 2019
Saturday January 12th at Hitchcock Park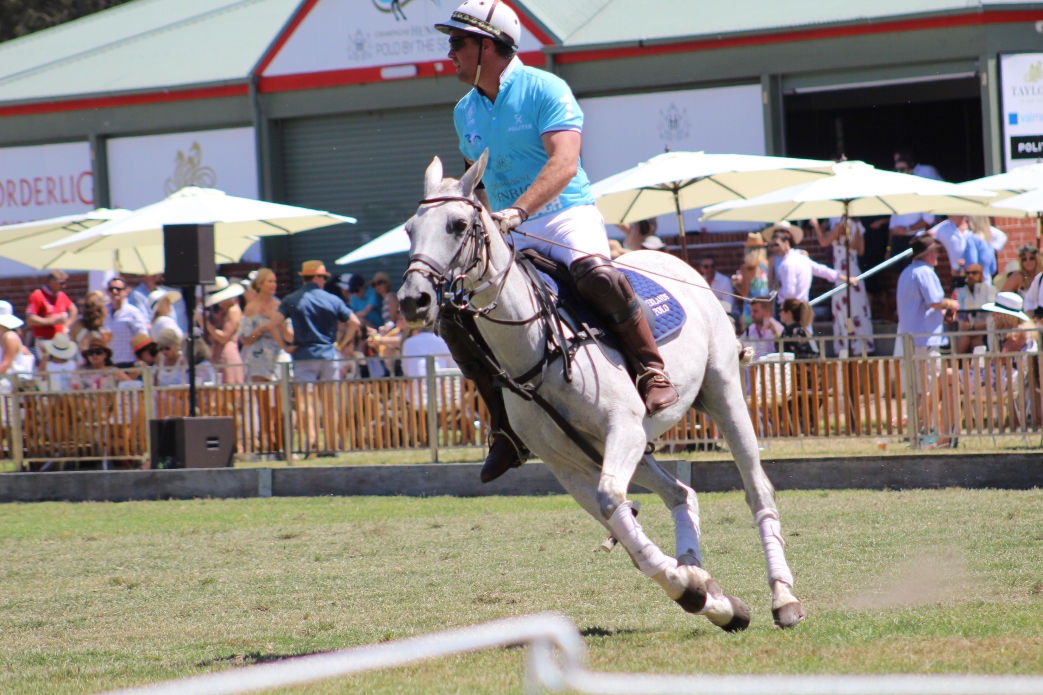 Carols by the Lake
Saturday 22nd December 2018.
Lakeside Park, North Narrabeen.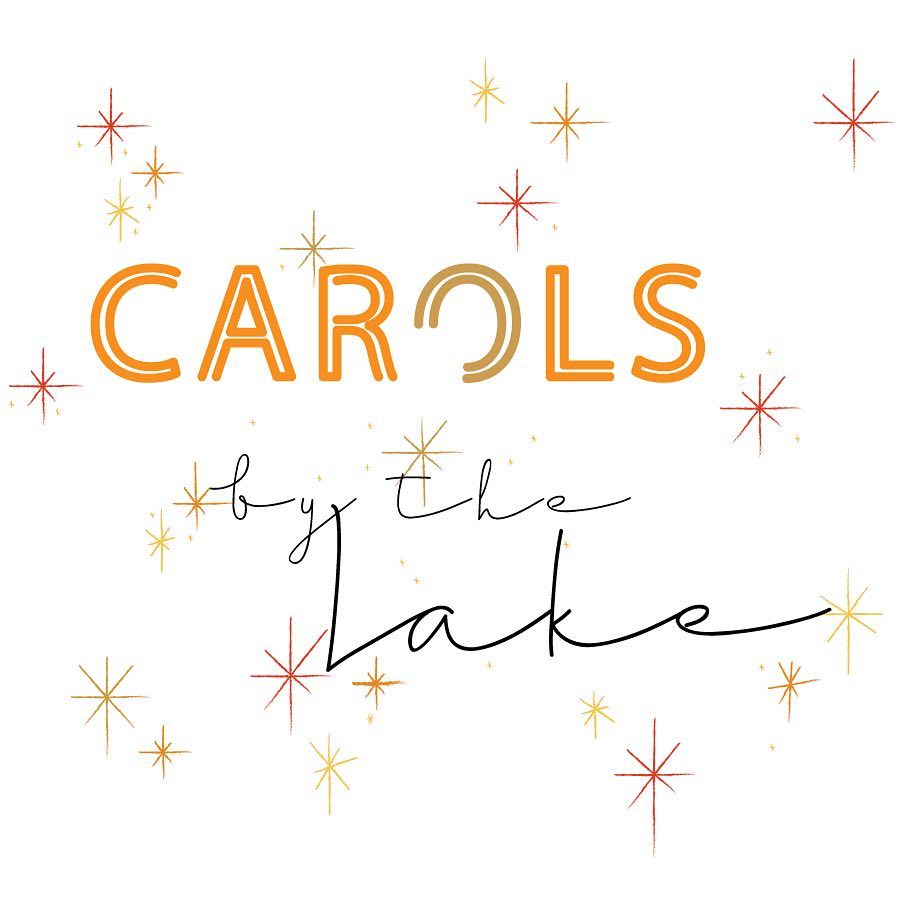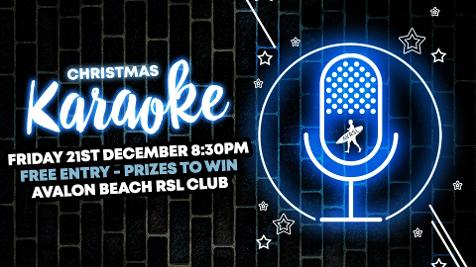 44th Annual Scotland Island Dog Swimming Race
Monday December 24th, 2018: 5 p.m.
Come and watch the 44th annual Scotland Island Dog Race, where a pack of pet pooches paddle across Pittwater from the island to Church Point.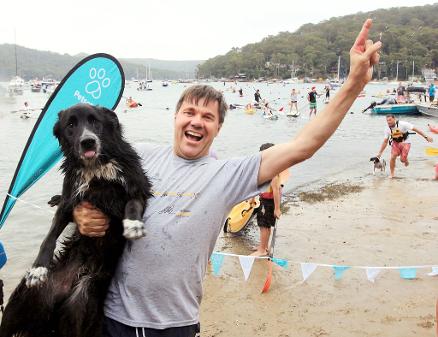 RPAYC School Holiday Programs 2019
Are you looking for Kids Christmas present ideas?
School Holiday Program bookings are now open
The Tackers School Holiday Program is a great way to get the kids out from behind the screens and onto the beautiful waters of Pittwater this school holidays, learning to sail and making new friends.
Dates:
Week 1: Tuesday 8th - Friday 11th January 2019.
Week 2: Tuesday 15th - Friday 18th January 2019.
Week 3: Monday 21st - Thursday 24th January 2019.
Time: 9am – 3.30pm.
Cost: $490 Non-members - $390 Members.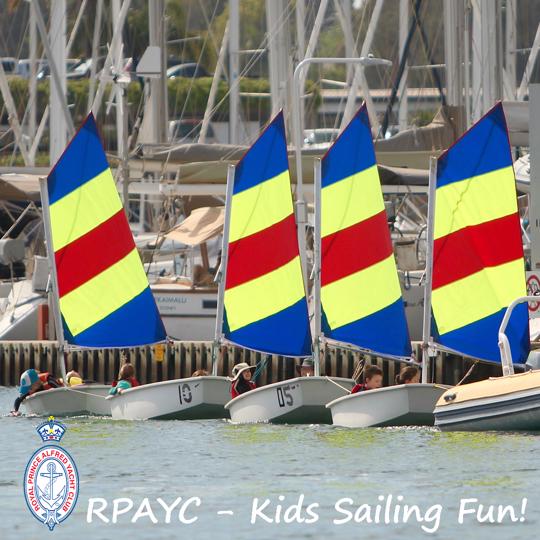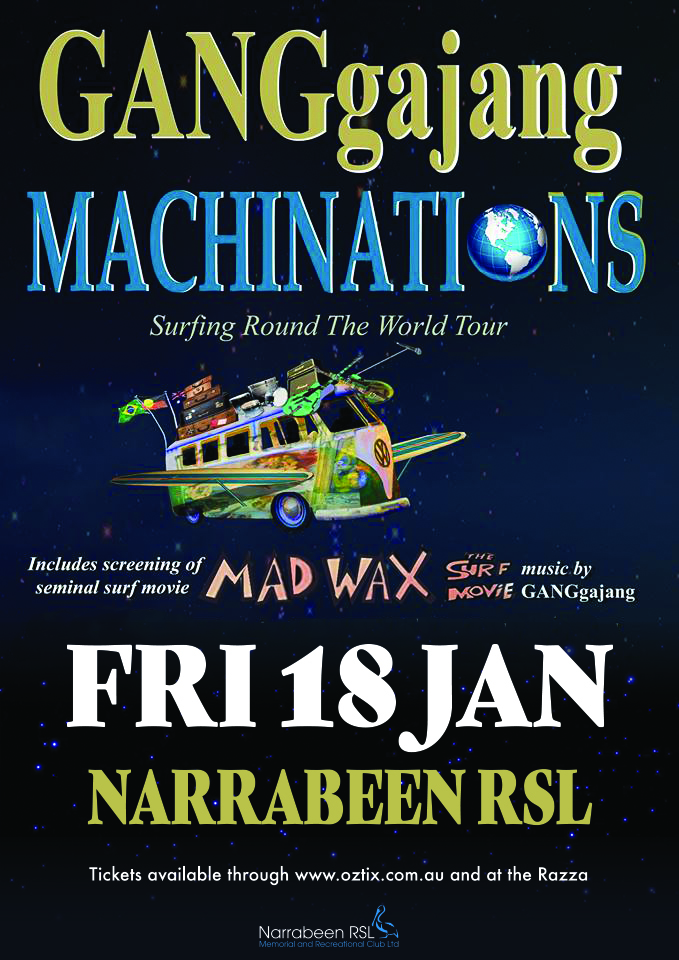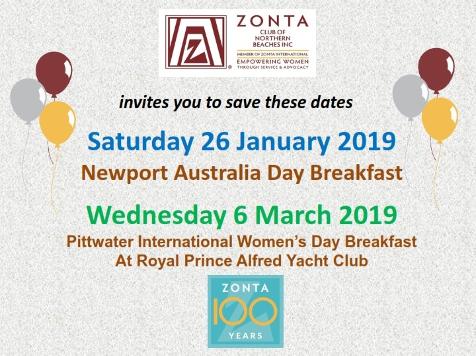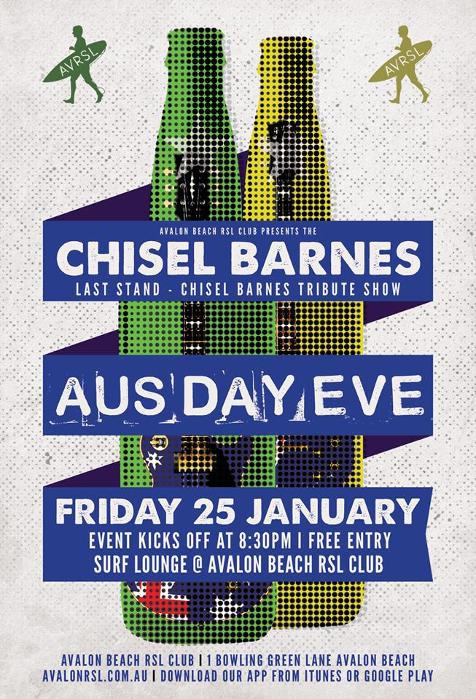 Long Reef Guided Reef Walks
Please find below the 2017 – 2018 timetable for guided walks of Long Reef Aquatic Reserve.
If you'd like to join us on a walk please contact me a couple of weeks before the walk date to make a booking. FREE GUIDED WALKS of Long Reef Aquatic Reserve with NSW Department of Industry & Investment Fishcare Volunteers will be held on the following date:
Dates for 2019
Sunday 6 January 2019 3:00pm – 5:00pm
Sunday 20 January 2019 2:00pm – 4:00pm
Sunday 17 February 2019 1:00pm – 3:00pm
Sunday 17 March 2019 11:30am – 1:30pm
Sunday 7 April 2019 2:30pm – 4:30pm
Walks are held subject to weather conditions
Bookings are preferred.
Please email Wendy to book: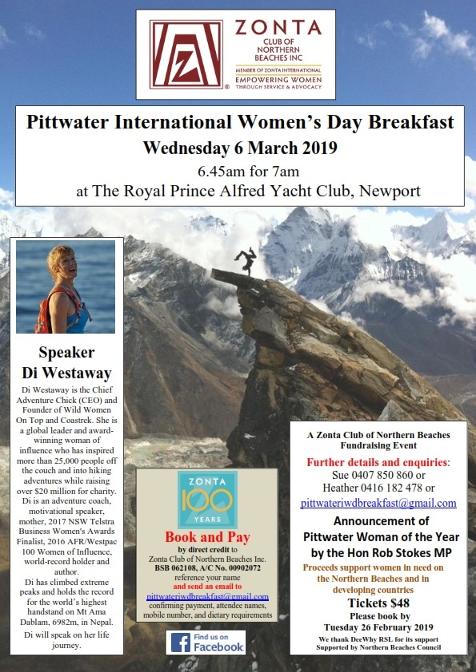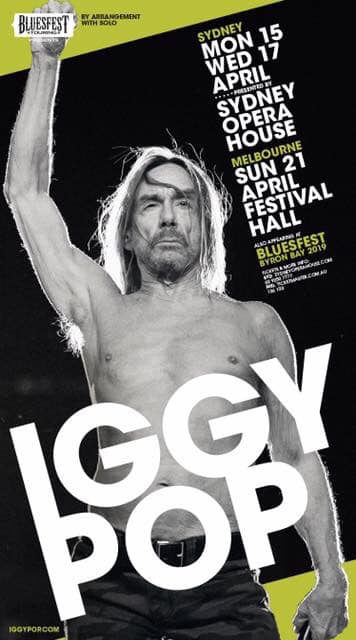 Sonic Sea Screening At Avalon Cinema
Living Ocean has initiated a GoFundMe campaign to hire Avalon Cinema for a screening of Sonic Sea.
LO have initiated this campaign to raise awareness that seismic testing is mooted for early next year off our coastline and the public needs to be made aware asap to realise what is at stake.
They will have a balanced panel of experts to discuss the movie and also the issues for all life in the area from any effects of the testing. Also the reality of offshore gas fields and how it could impact fishing, tourism, whale watching plus the hazards that failure of any equipment resulting from the industrialisation of rigs just offshore could produce.
Living Ocean successfully campaigned with NOPSEMA against 2D testing offshore scheduled for peak northern migration of Humpback whales last year. However small scale 2D testing went ahead anyway early this year.
Please share and donate or if you wish to sponsor the screening please contact us.
We have charitable tax deductible status.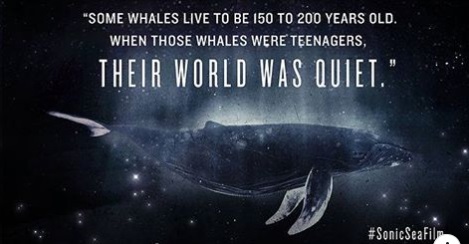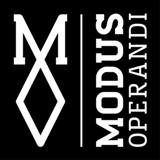 Modus Operandi Brewing Co.
14 Harkeith Street
Mona Vale
Ph: 8407 9864
Music
DECEMBER
SUNDAY 16TH DECEMBER | 3PM

LARA DUNCAN
Come and enjoy a Sunday Session with Northern Beaches local, Lara Duncan, perform classic songs by Fleetwood Mac, Tom Petty and Aussie Legend Paul Kelly with an alternative country twist.
SUNDAY 23RD DECEMBER | 3PM
CHRIS RAGGAT
SUNDAY 30TH DECEMBER | 3PM
LUKE MORTON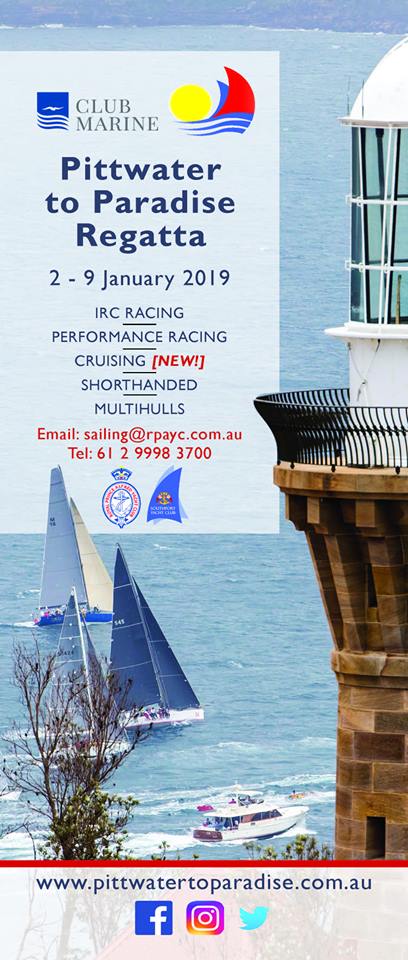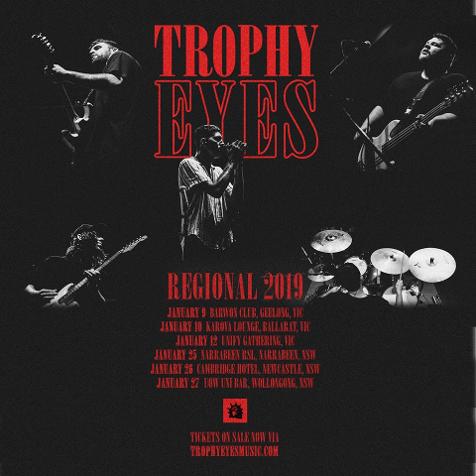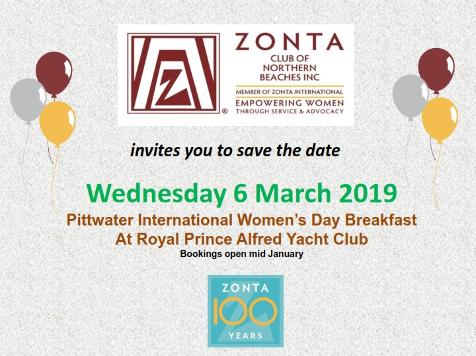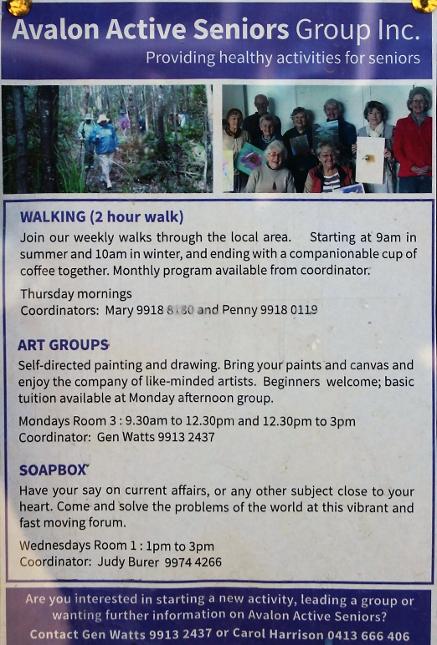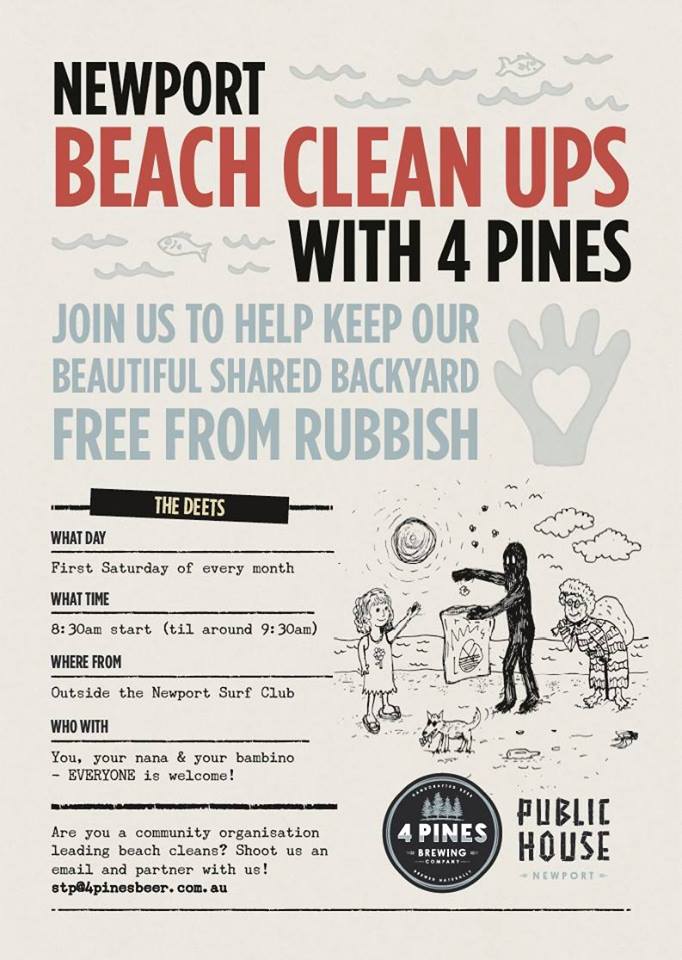 4 Pines Brewery Newport will be providing up-cycled malt bags from the brewery to store the trash and keep it from our shores.
Do you get a beer?
Absolutely! 4 Pines will hand out tokens to participants which will be redeemable for a fresh cold beer back at Public House.

Pittwater Camera Club -
December 3 Competition Images of the Year
Our meetings commence at 7.15 pm for a 7.30 pm start. To find out more, please visit our Website: www.pittwatercameraclub.org
All Meetings are 7.45 for 8pm - 10pm- The Auditorium: Pittwater RSL Club, Mona Vale Road, Mona Vale 2103 - Family, friends and visitors are all welcome. Proudly Sponsored by Pittwater RSL Club
PITTWATER CAMERA CLUB Inc. - Since 1966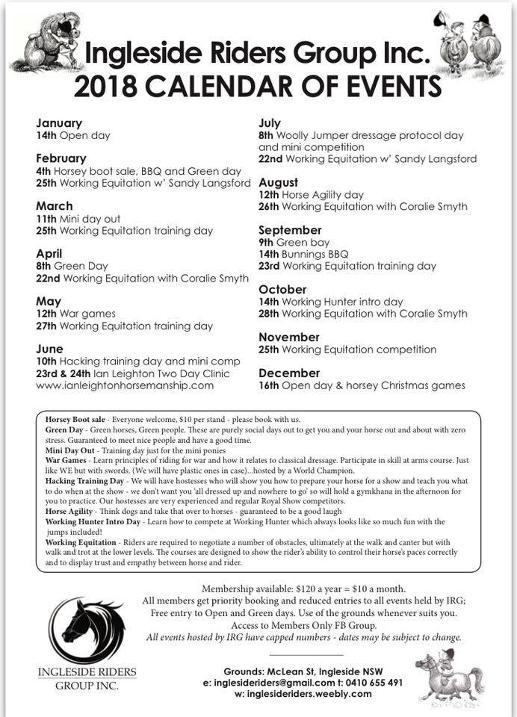 Green Team Beach Cleans 2018!
The Green Team is back for 2018!
It has been estimated that we will have more plastic than fish in the ocean by 2050...These beach cleans are aimed at reducing the vast amounts of plastic from entering our oceans before they harm marine life.
Anyone and everyone is welcome! If you would like to come along, please bring a bucket, gloves and hat. Kids of all ages are also welcome!
The Green Team is a
Youth-run, volunteer-based environment initiative from Avalon, Sydney. Keeping our area green and clean.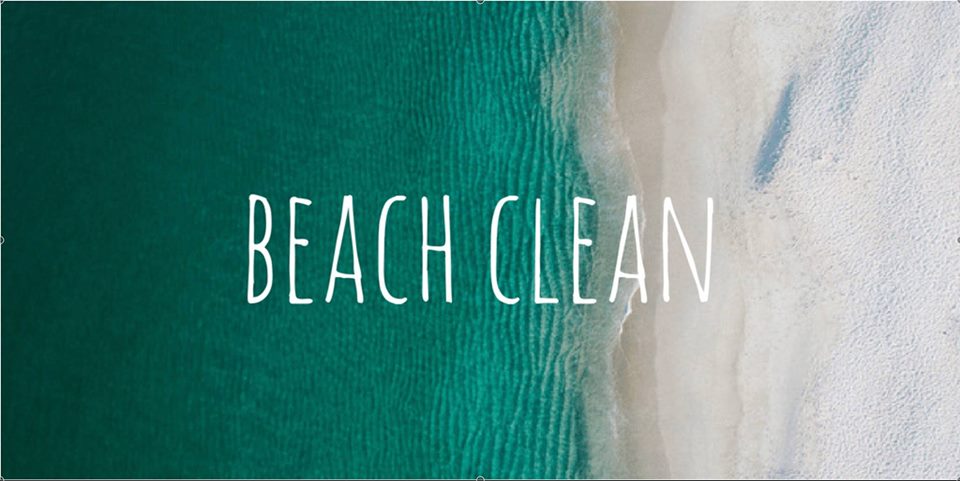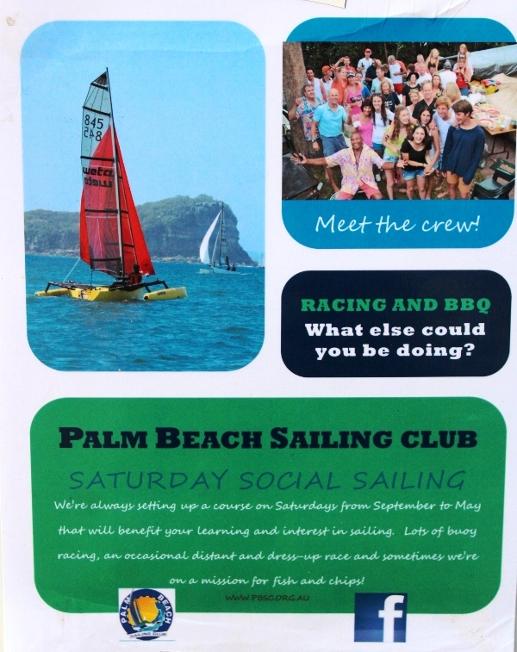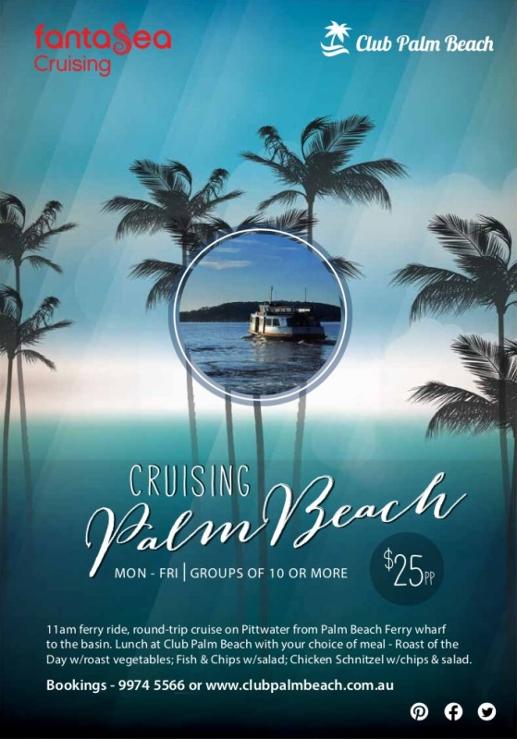 Newport Bowling Club Introduces Barefoot Bowling
Newport Bowling Club Breakfast Bowling.
Sunday mornings 9.00 to 12.00.
$10 includes an egg and bacon roll.
Beginners welcome, bowls are supplied. Club is also available for barefoot and corporate bowls.
Palm Road, Newport.
For further information, call 9999 1661 or 0402 126 109
The Newport Bowling Club is situated on the beautiful Barrenjoey Peninsula, the most northerly point of the Northern Beaches area of Sydney, Australia. The Club is located on the corner of Barrenjoey and Palm Roads, Newport. Visitors are very welcome, whether local, from within the state, interstate or overseas.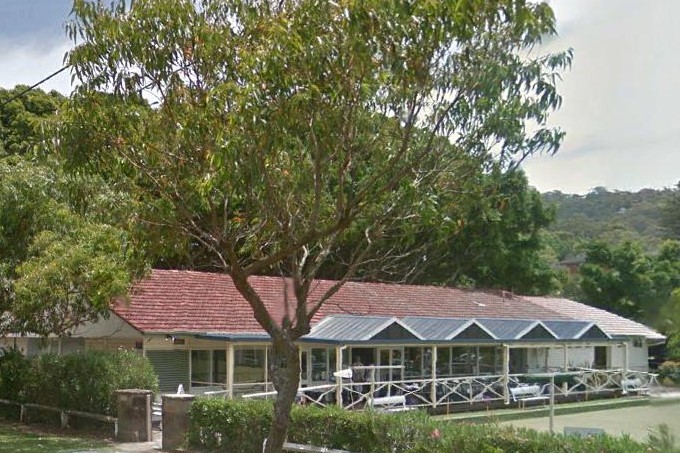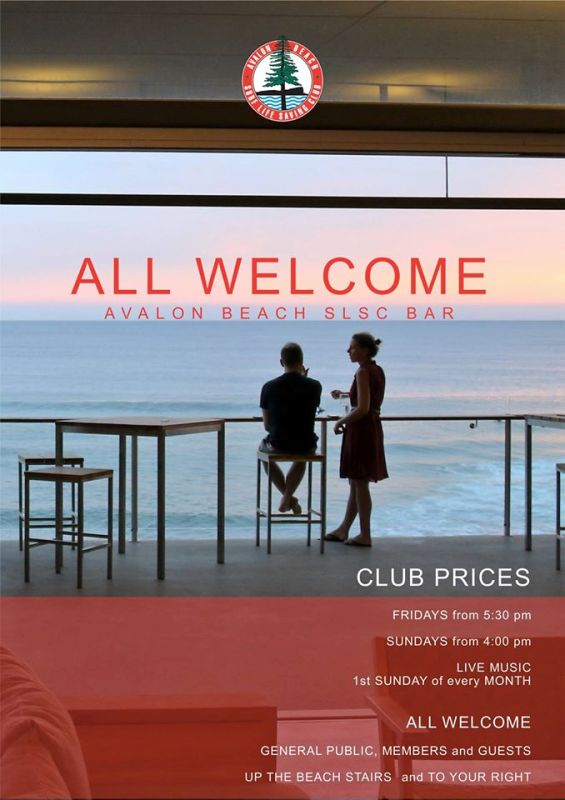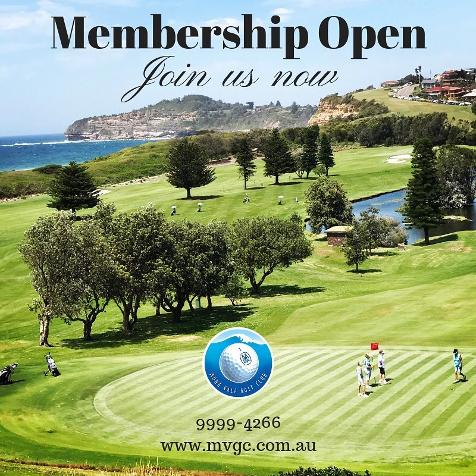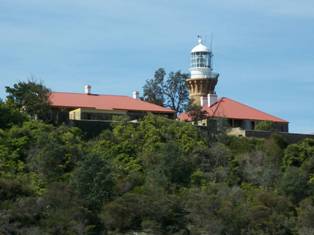 Barrenjoey Lighthouse Tours
Every Sunday, throughout the day, from 11am to 3pm.
Tours take approx 30 mins. Phone 9472 9300 on the day to check tours are going ahead. Meeting place: Meet at the top (steep and hard 20-minute walk on uneven ground) at the keeper's cottage. Cost: $5 adults, $2 children.
MANLY ART GALLERY & MUSEUM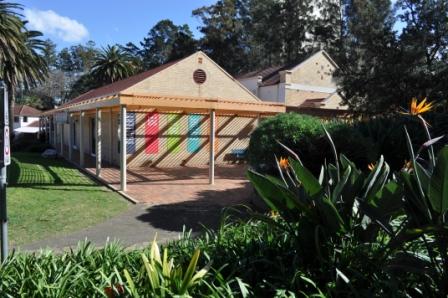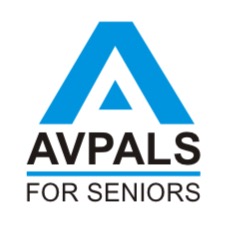 Avalon Computer Pals for Seniors

AVPALS is a volunteer organisation dedicated to helping seniors improve their computer skills. Started in 2000 it now has 20+ trainers and many hundreds of students. At a really low cost (about $30 a school term) they can provide one-to-one training on most matters connected with computing and related technologies like mobile phones and digital cameras. From the smallest problem (how to hold the mouse!) to much more serious matters, there is a trainer who can help.
The training rooms are under the Catholic Church in Avalon and training is conducted Monday to Friday from 9am to 4pm. For more information visit AVPALS web site www.avpals.com or phone 02 8064 3574
Keep up to date on our Facebook page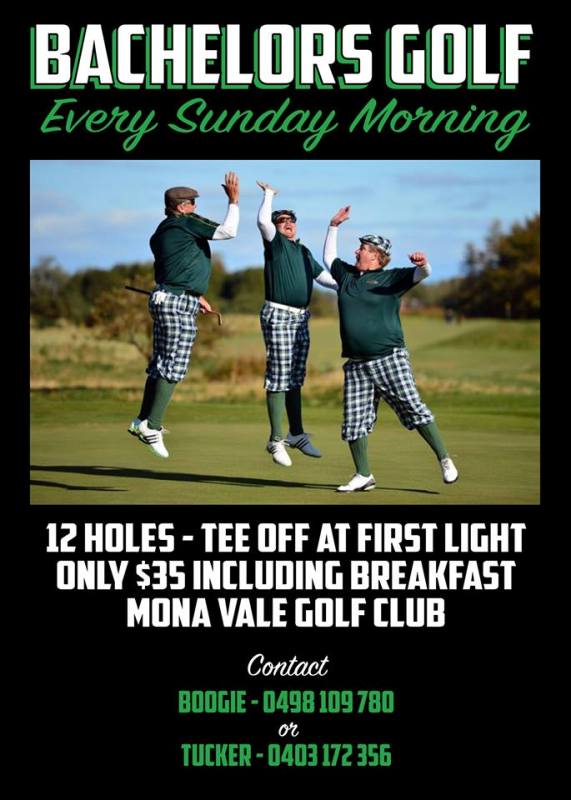 Palm Beach Golf Club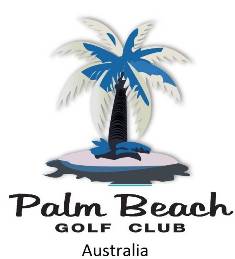 Music in The Garden Bar
With the success of our opening afternoon in The Garden Bar we are pleased to continue Sunday entertainment.
Free admission event every Sunday from 1.00pm to 4.00pm only in The Garden Bar.
Palm Beach Golf Club
2 Beach Road,
Palm Beach
Ph: 9974 4079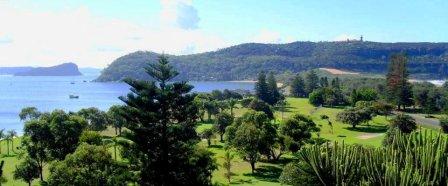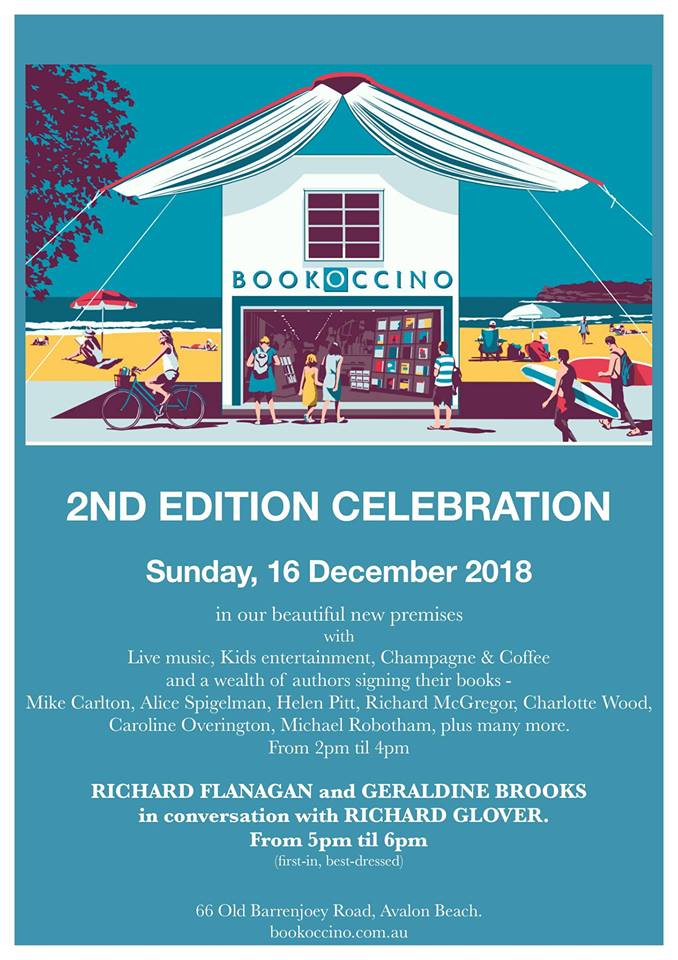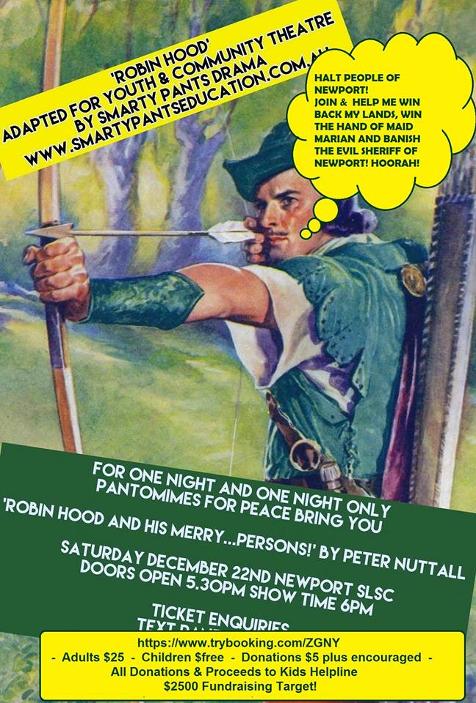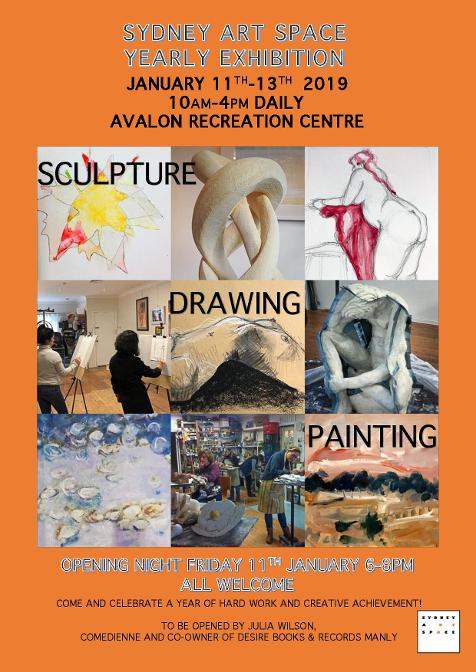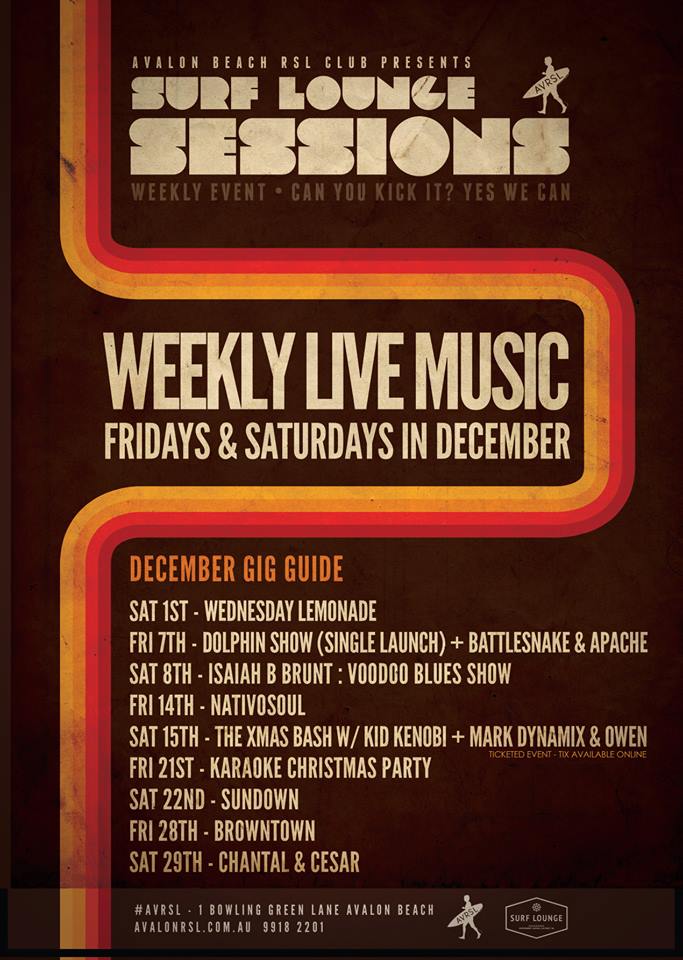 Narrabeen Lakes Christmas Light Paddle
December 22nd: 7.30 pm
Time is approaching to make plans for the third annual Christmas lights paddle on Narrabeen Lakes. This is a fun and spectacular night for all who would like to join by decorating their kayaks/ canoes/ tinnies and SUP's with Christmas lights and joining us on the water at sundown to enjoy the lakeside carols and fireworks from the water. Help spread the word by telling your friends and sharing the event.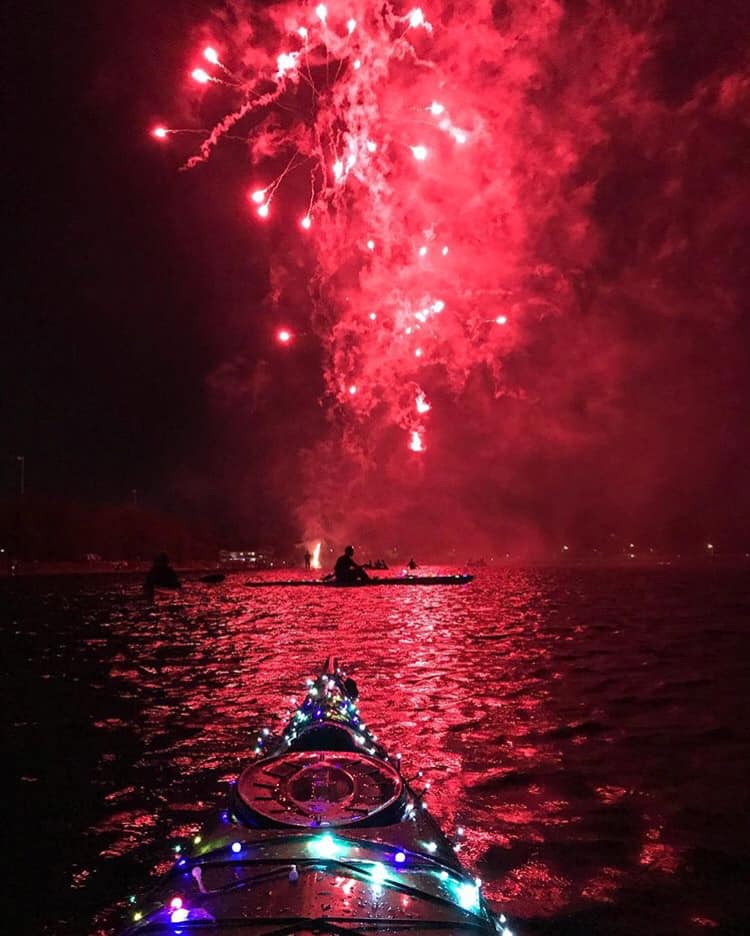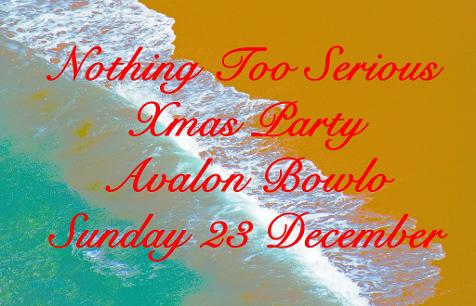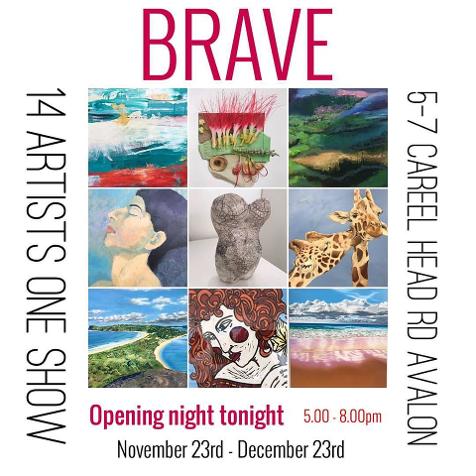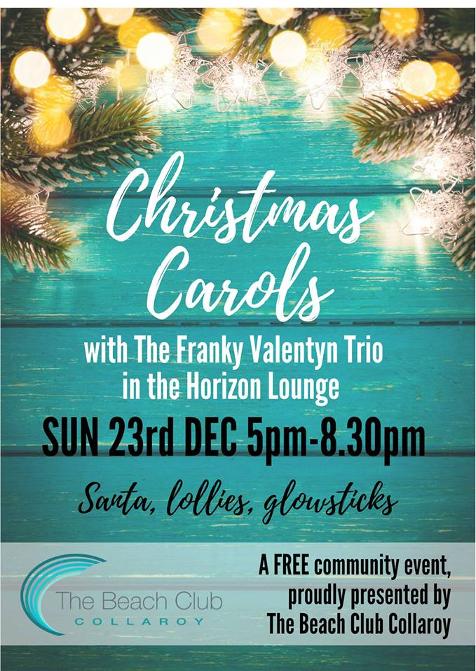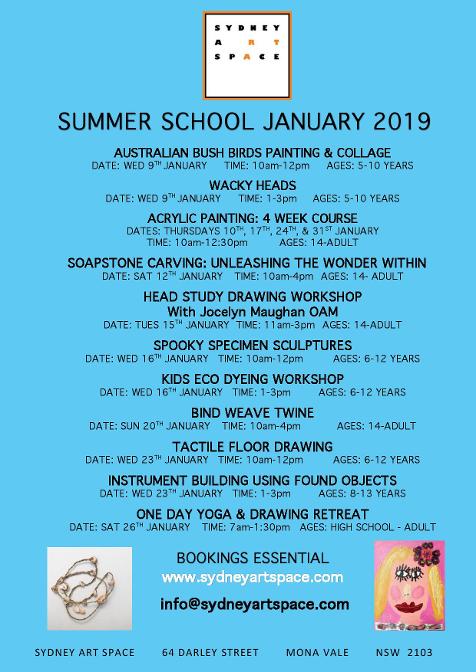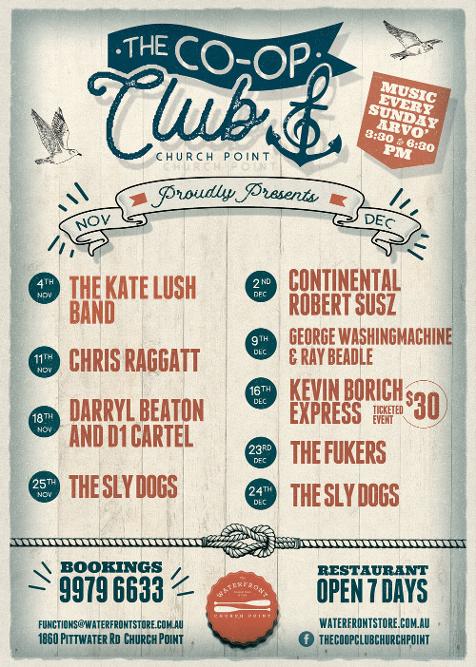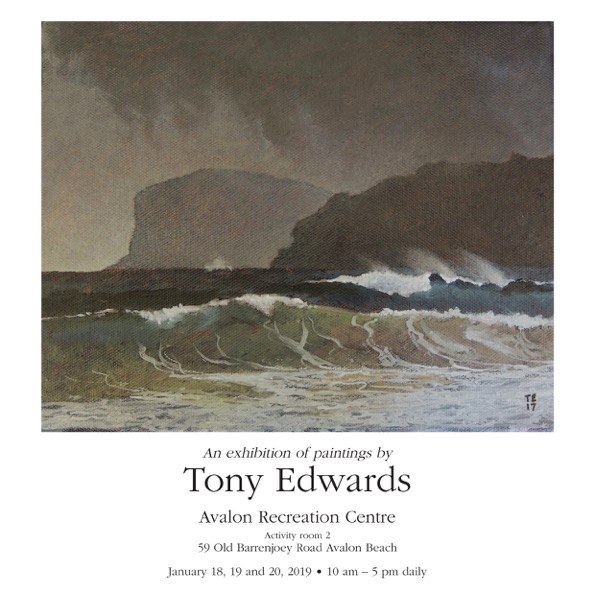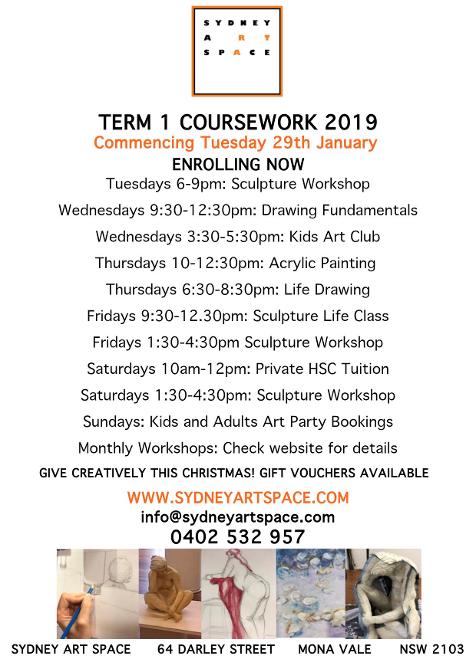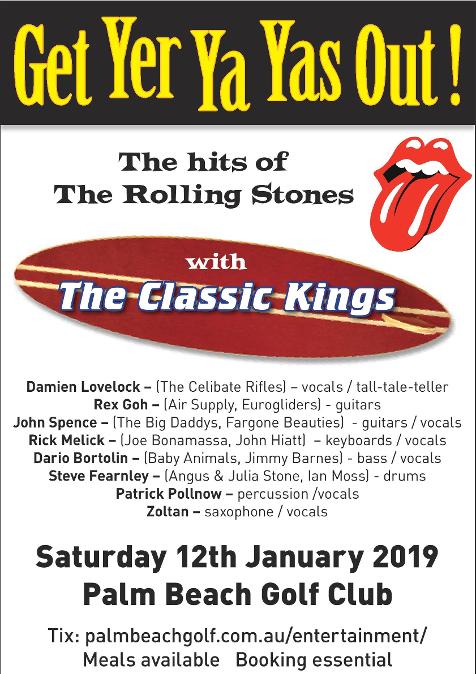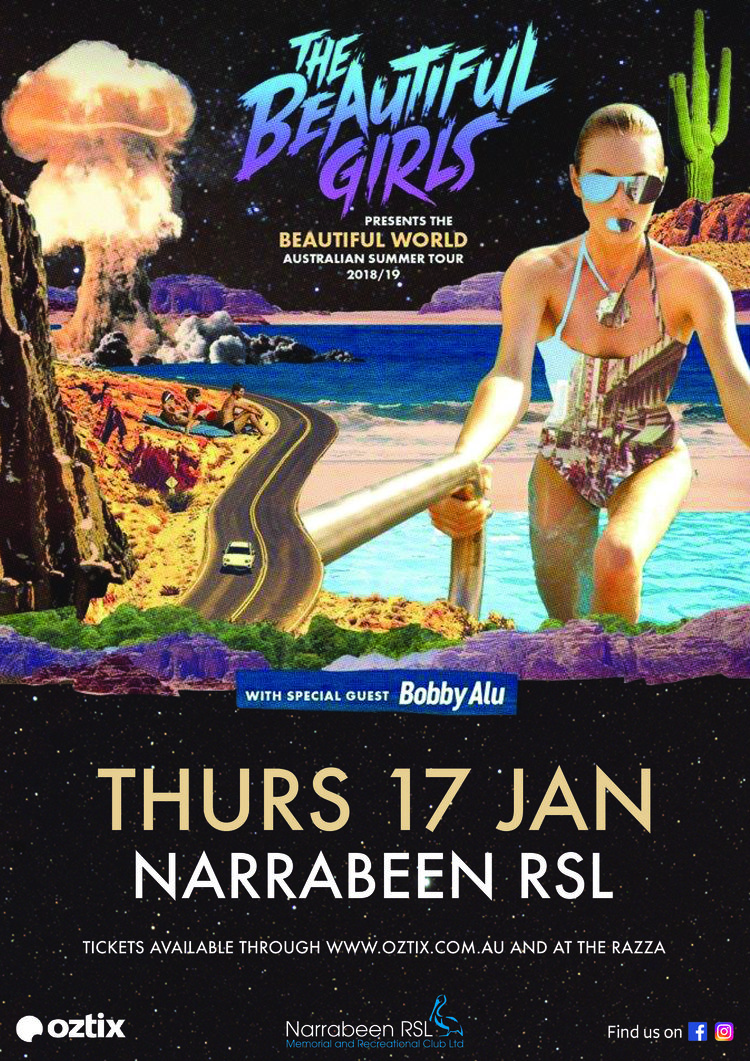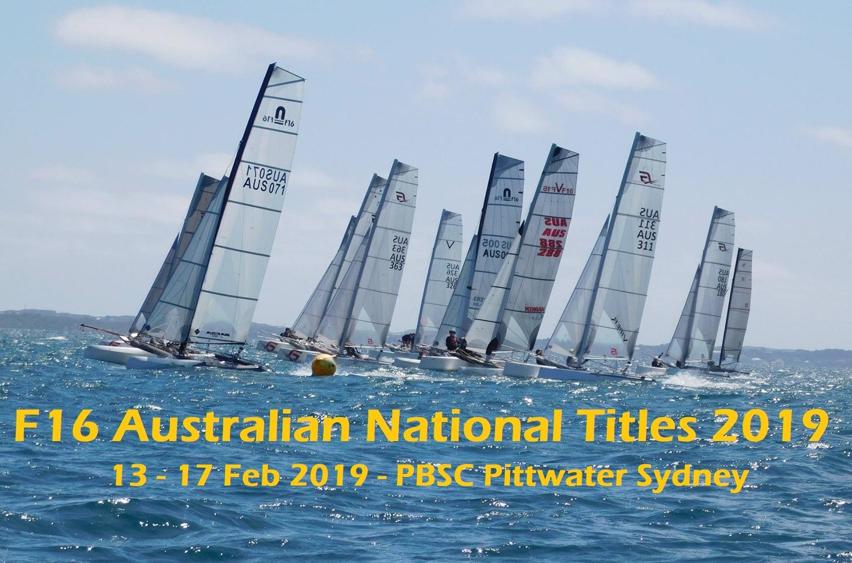 Modus Brew Club 2019
Just a quick one to let you know we'll be running a home brew club at the brewery from January and to give you the chance to sign up.
The plan is run five sessions once a month on a Thursday evening and finishing with a brew day on a Sunday in June.
The sessions will be broken up as follows:
Week One 17th January
The Mash & Pale Ales
Week Two 21st February
The Boil & Stouts & Porters
Week Three 21st March
Dry Hopping & IPAs
Week Four 18th April
Cellar Control & Pilsners
Week Five 23rd May
Contamination & Sours & Saisons
Week Six Sunday 16th June
Brew Day. Members bring their kit to brew an agreed style.
Have lunch a few beers.
Meet up post fermentation!
Sign up at link below: $250.00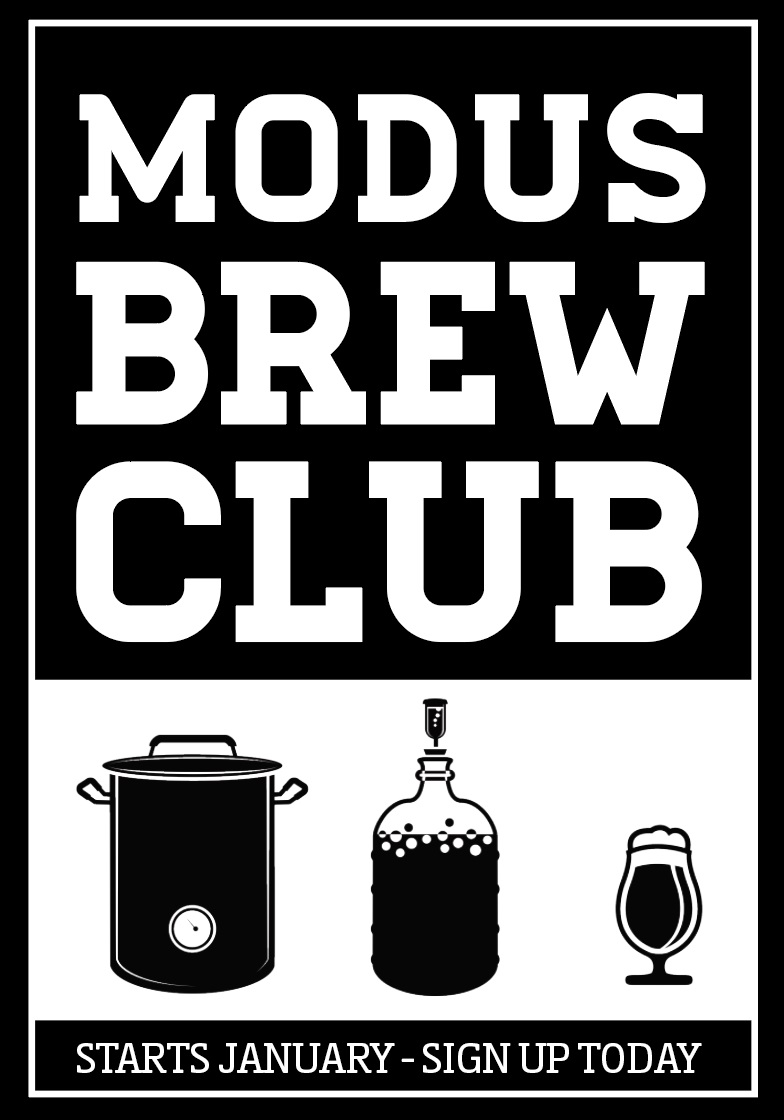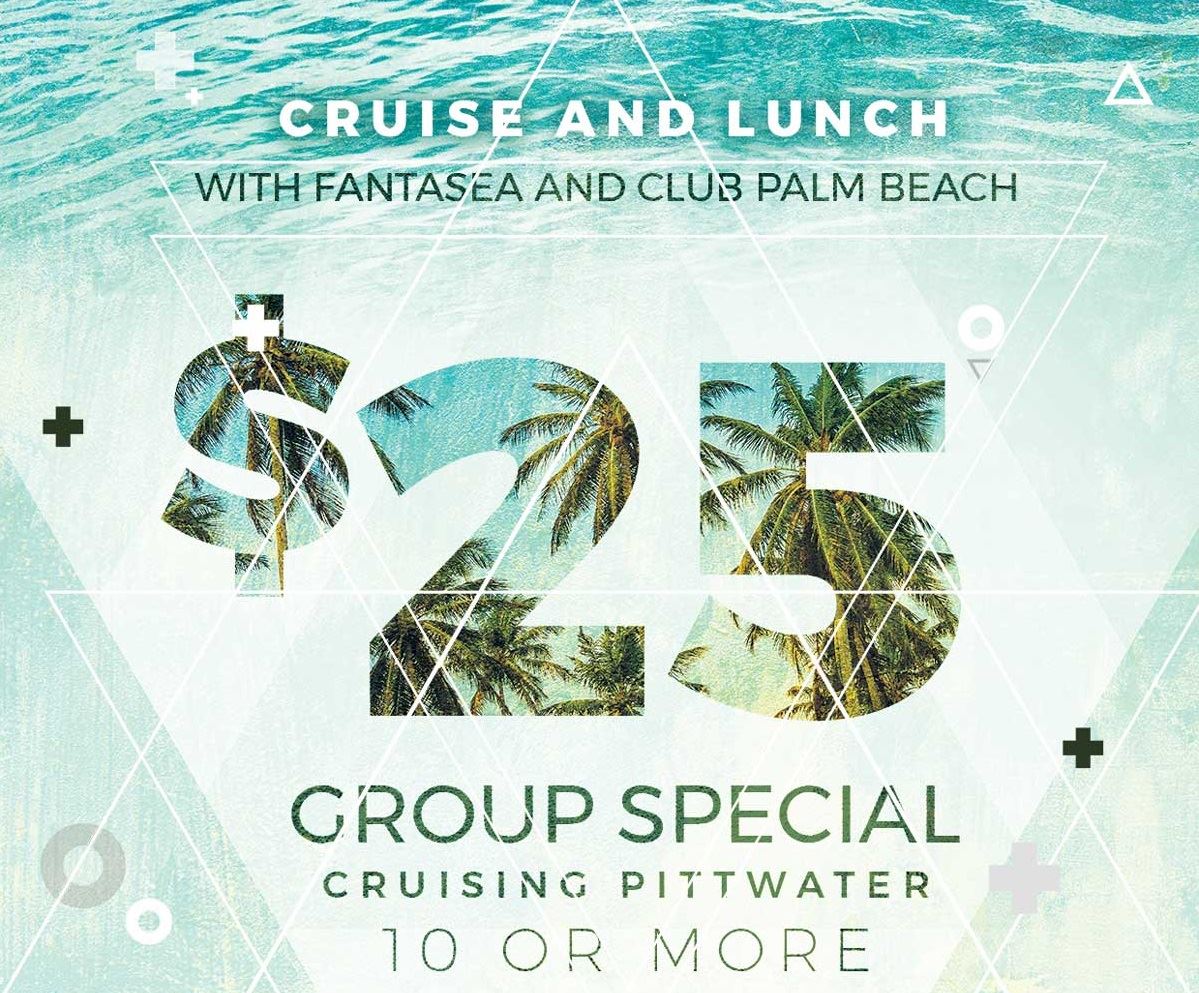 $25 Pittwater Lunch & Cruise Group Summer Special
- Available Monday - Sunday
- Groups of 10+
Venture out on Pittwater this summer aboard Fantasea ferries and explore all of the beautiful locations this part of the world has to offer, then return back to Club Palm Beach for a delicious home-made meal prepared by our chefs.
This special includes the cruise with Fantasea and all meals delivered to your to your table so you are able to relax with friends & family.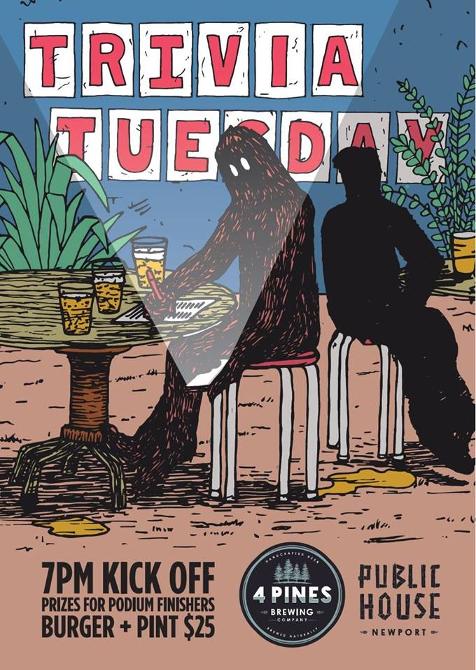 Noah's Dog Walking Service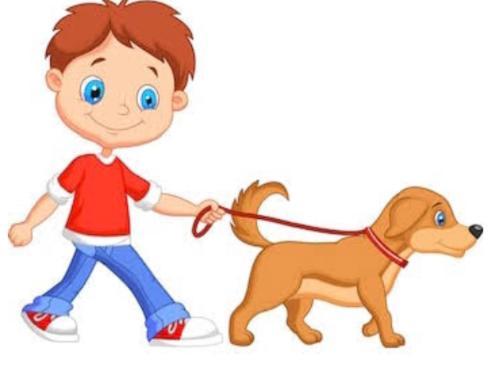 Having trouble finding time to walk your dog?
Wish that someone else would just do it for you?
Well from now on there is that option. I am a 14 year old
boy living in Avalon with experience in handling all types of
dogs. As a dog owner myself I can assure you that your
dog will be walked to the best of standards. $10 per hour.
Contact me with:
Can work in:
Avalon, Palm Beach, Newport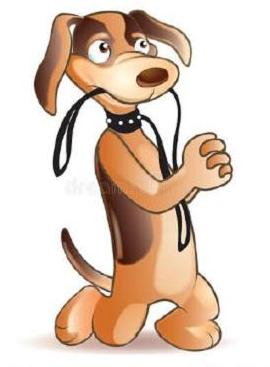 So give your dog a walk without hassle.
Ingleside Rider's Group
Instead of watching, why don't you come and join us? We have mid year membership for just $70 - this gives you access to free club events we hold, priority bookings for our clinics, reduced rates for all events and... you get to join a 'members only (closed) group.' PLUS! access to the grounds whenever takes your fancy!
What's not to like!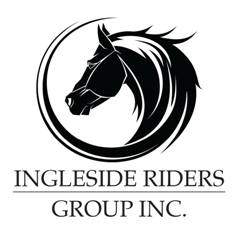 Friends of Narrabeen Lagoon Catchment Activities

Bush Regeneration - Narrabeen Lagoon Catchment

This is a wonderful way to become connected to nature and contribute to the health of the environment. Over the weeks and months you can see positive changes as you give native species a better chance to thrive. Wildlife appreciate the improvement in their habitat.
Belrose area - Thursday mornings
Belrose area - Weekend mornings by arrangement
Contact: Phone or text Conny Harris on 0432 643 295
Wheeler Creek - Wednesday mornings 9-11am
Contact: Phone or text Judith Bennett on 0402 974 105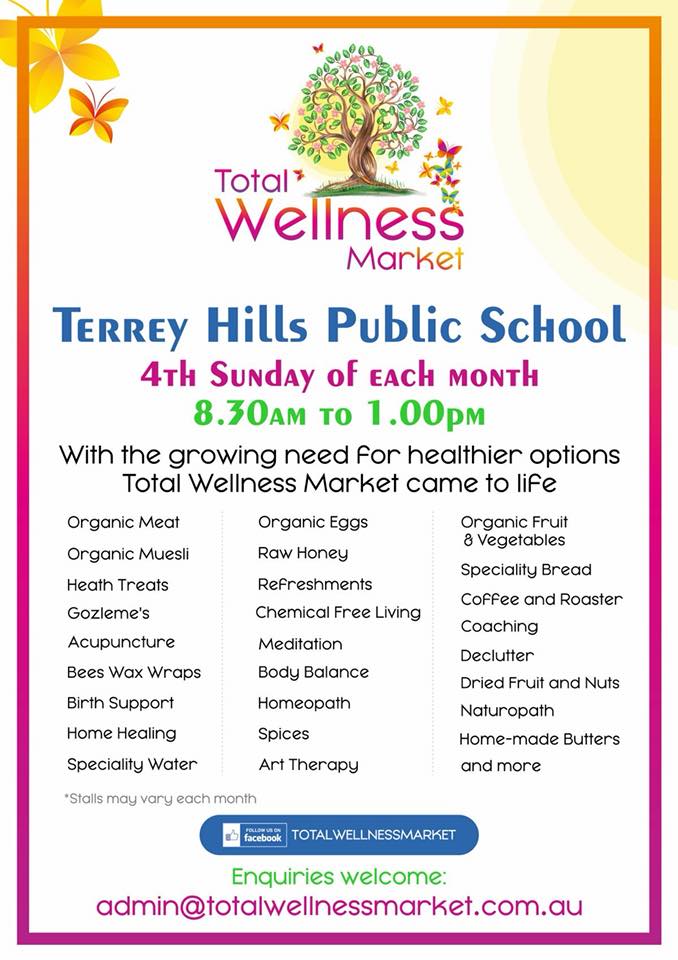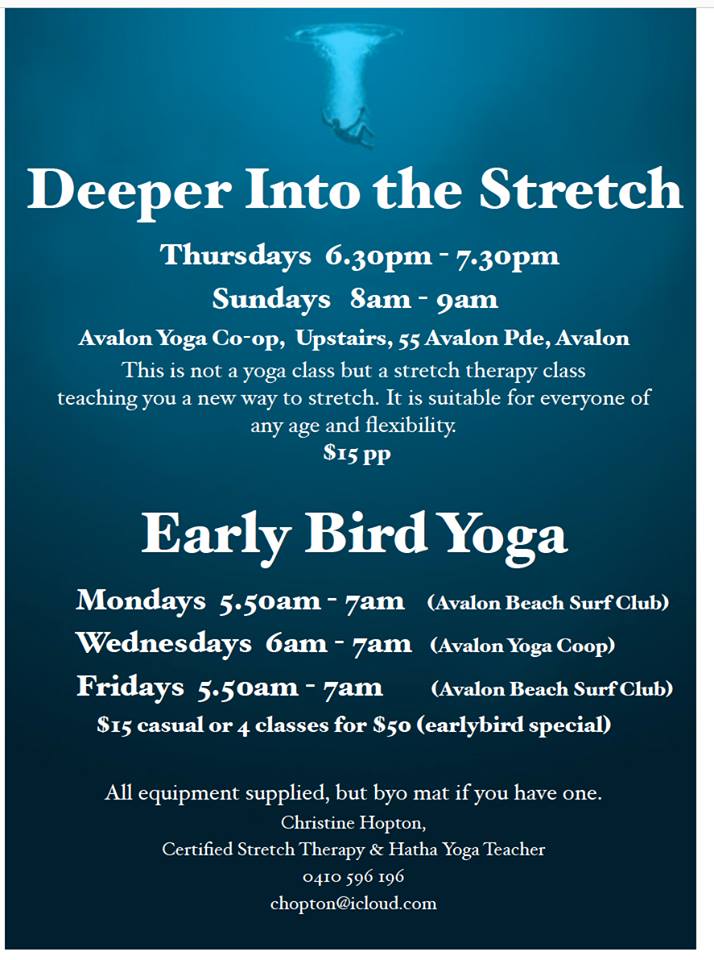 Northern Beaches Jive is a social dance group. Our Modern Jive classes are held every Wednesday at 7.30pm at Narrabeen RSL.
Modern Jive is an easy partner dance with an emphasis on having fun and is great for all ages. Our experienced teachers always make the lesson interesting and fun.
You can come along to class any time as we cater for new beginners every week. You don't have to sign up for a course - just come along when it suits you. First timers are only $10 for the first two weeks in total!! You can even just come and watch for free to see if you think you'll like it.
There's no need to bring a partner as we rotate you around to different partners during the class.
We start with a beginner class at 7:30pm for 45 minutes, followed by social dancing. At 9pm we have an Intermediate /advanced class for 45 minutes, and a concurrent 'refresher' class for the beginners, then social dancing until 10:30pm. That's right beginners get 2 classes every night.
Casual entry is $15 per night. Students and seniors are only $12 per night. We also have discounted prices, for all groups, if you buy a 5 class pass. Great value for learning and dancing up to 3 hours per night.
If you're keen and would like to go to a class more than once a week, or go to a dance party in the weekend then check out www.ceroc.com.au where you'll find more classes and weekly dance parties.
Click here (
http://eepurl.com/ciGHH1
) to sign up for our weekly newsletter which will tell you who is teaching each week and any other venue news such as special events.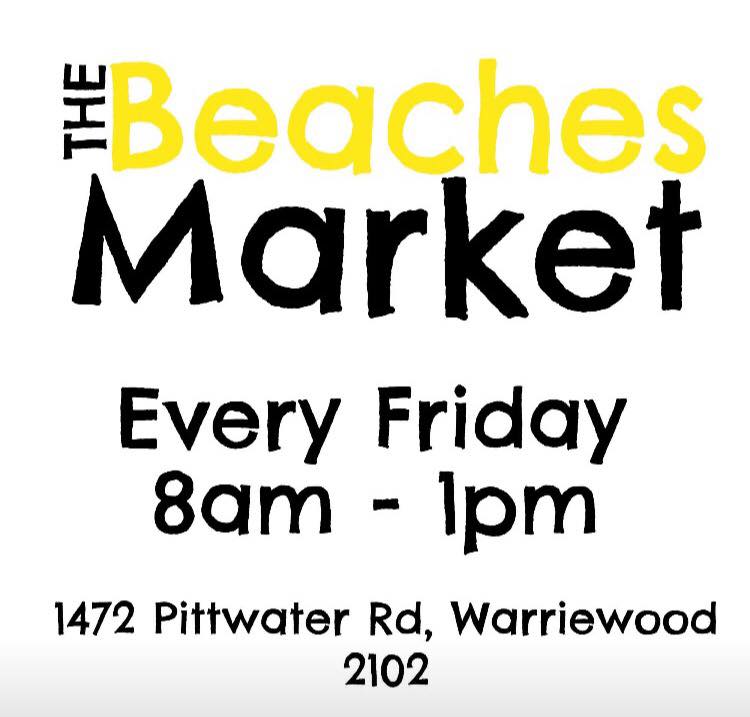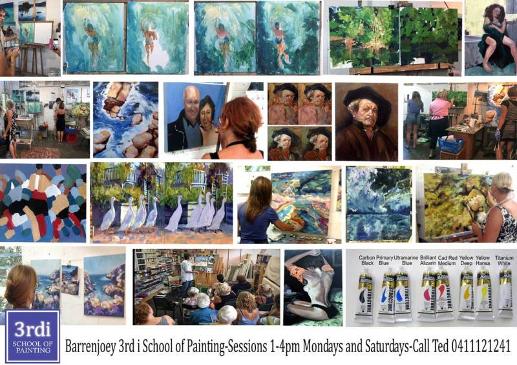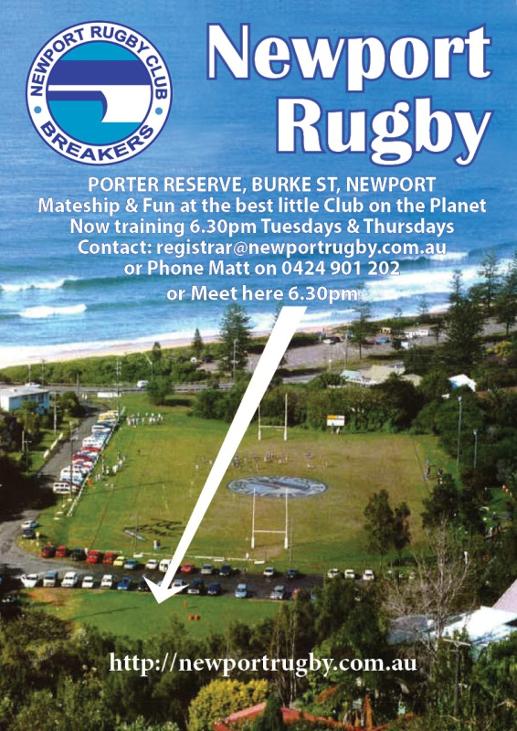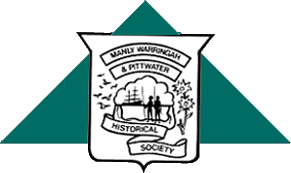 MWPHS - Manly Warringah Pittwater Historical Society - Established 1924
One of the oldest suburban historical societies in Australia, the Manly, Warringah & Pittwater Historical Society has kept the only continuous record of northern beaches achievements, local historical mementoes, documents and research. Membership: here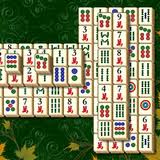 MAHJONG - AVALON ACTIVE SENIORS GROUP
Avalon Active Seniors Group Invites experienced Mahjong players to join a new group. Thursdays 1-3pm: $2.00 per session at Avalon Recreation Centre. Phone Julie: 0403 820 261.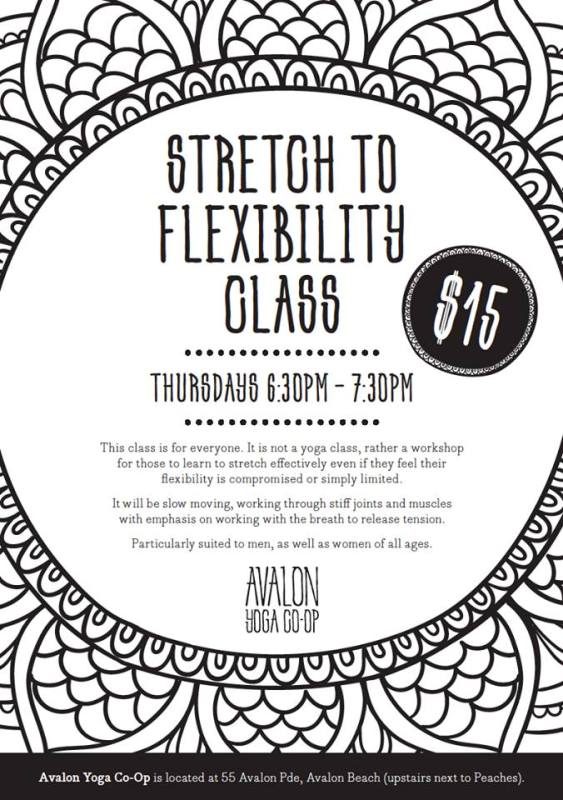 Mona Vale Library
Storytime for preschoolers
Held every Wednesday morning at Avalon Library 10:30am - 11am
Avalon Library Storytime is held every Wednesday morning from 10.30am at the Library. Hear stories, listen to music and enjoy craft activities. Sessions run for between 30 and 40 minutes. Suitable for preschoolers, 3 to 5 years of age.
Venue: 59A Old Barrenjoey Road, Avalon (above the Recreation Centre). Cost: Free however bookings are essential. Bookings: Phone: 9918 3013 or email avalonlibrary@ozemail.com.au

Storytime at Mona Vale Library
Tuesday, Wednesday and Thursday Mornings, 10- 10.45am
Mona Vale Library Storytime is held three mornings per week during school terms. Hear stories, sing songs and enjoy craft activities. Sessions run for approximately 45 minutes. Suitable for preschoolers, 3 to 5 years of age. Venue: Mona Vale Library, 1 Park St, Mona Vale. Cost: Free. No bookings required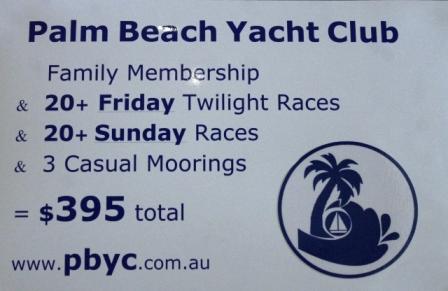 Club Palm Beach Social Golf Group
If you enjoy a relaxing round of golf and would like to meet some local characters and top it off with the best old school breakfast (kale free) and beverages come and join us 6 30 am Sunday - every 2nd and 4th Sunday of the month.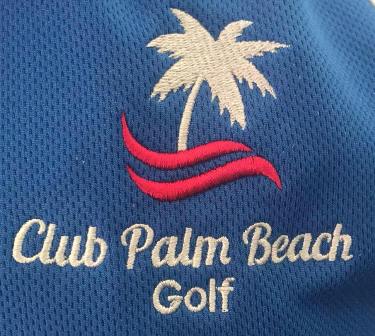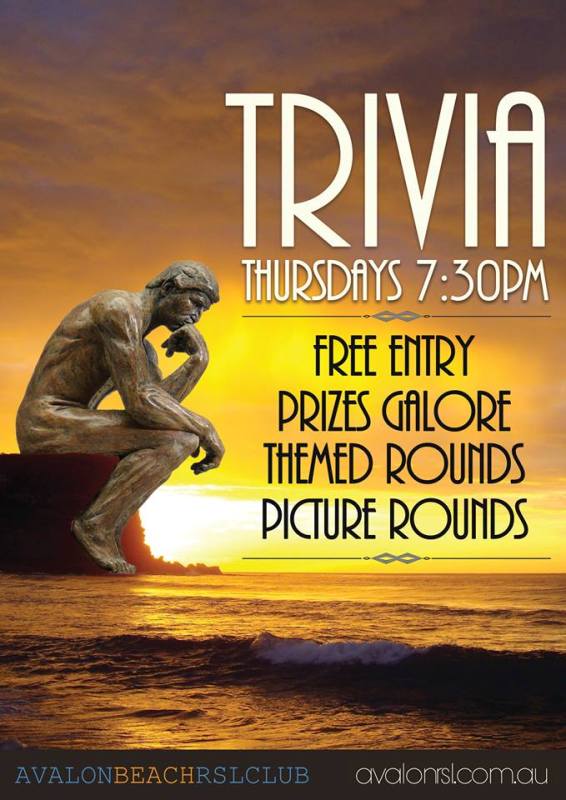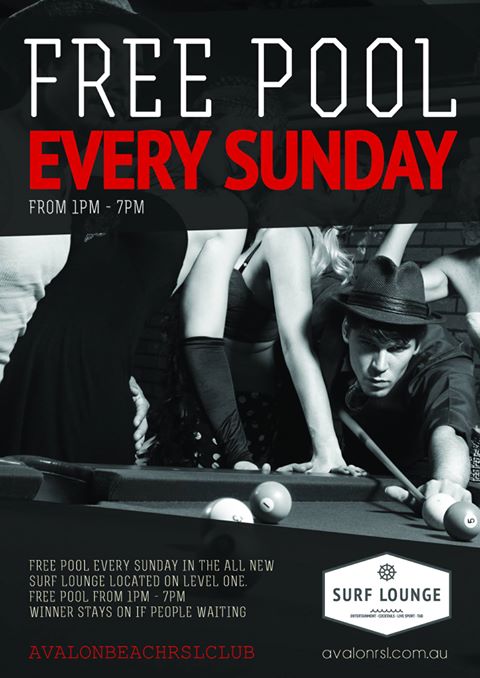 Sydney Northern Beaches Woodturners Inc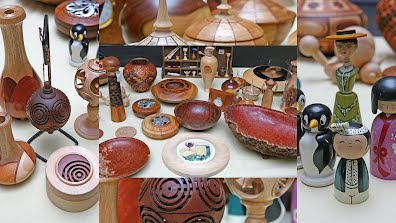 Sydney Northern Beaches Woodturners - Monthly Demonstration - Wood Turning Demonstration on the third Sunday of the month: 9am-2pm
The aim of our group is to bring together people who are interested in woodturning and to assist new members to participate in the craft of woodturning. At the same time we aim to socialise and have fun. We are active in supporting local community groups and charities. We make cash donations as well as donations of toys and equipment made by our members. Come and see us at the Narrabeen RSL Club, Nareen Pde, North Narrabeen. Workshop Open every Tuesday, Friday and Saturday between 9 am and 12 noon.
Cost: $5 for insurance & a cuppa (If you want to join there is a $25 yearly subscription fee). Contact: Jack Butler on 9999 4290 or email: johnbutler@optusnet.com.au . Website: https://sites.google.com/site/woodturner60/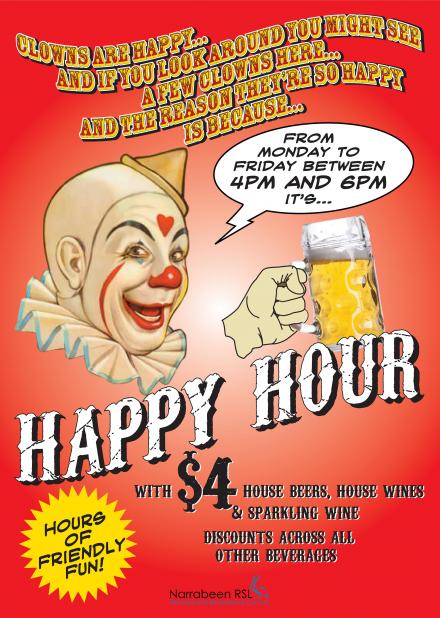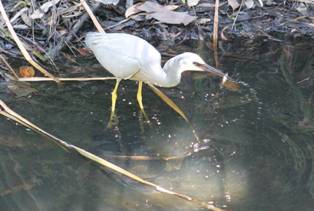 To List your Event email pittwateronlinenews@live.com.au
Send all material ready to publish. NB: Only 100% volunteer clubs and organisations that have contributed to our community get a free listing. As it's only $30 per month to run your poster/ notice, you not only reach your audience, you're paying far less to do so!