November 11 - 17, 2018: Issue 383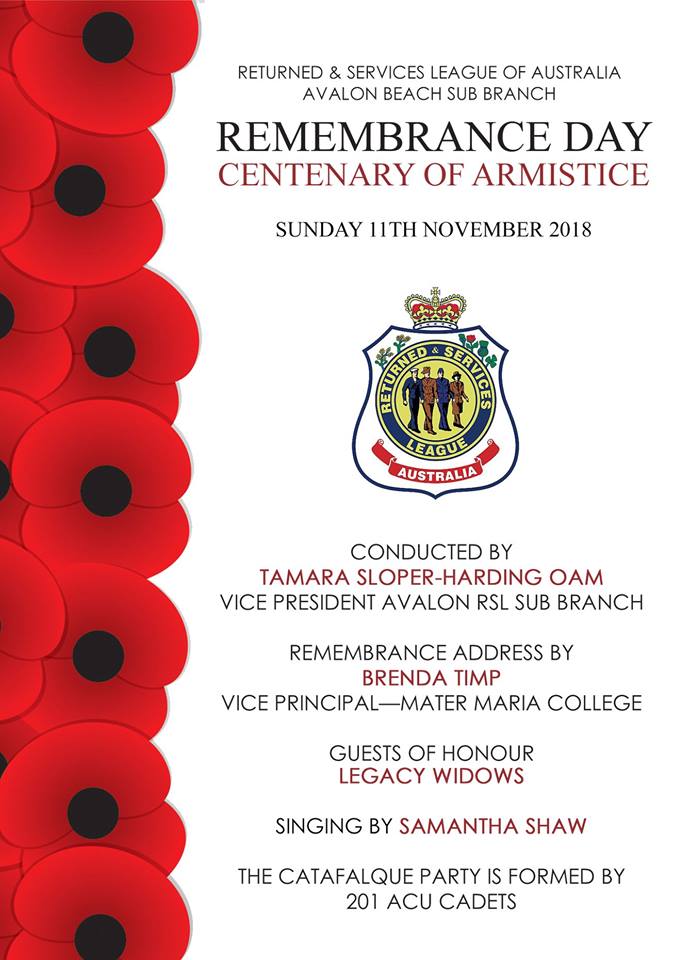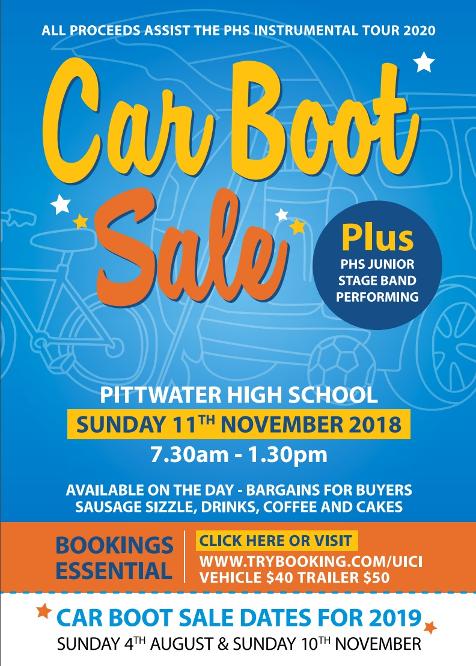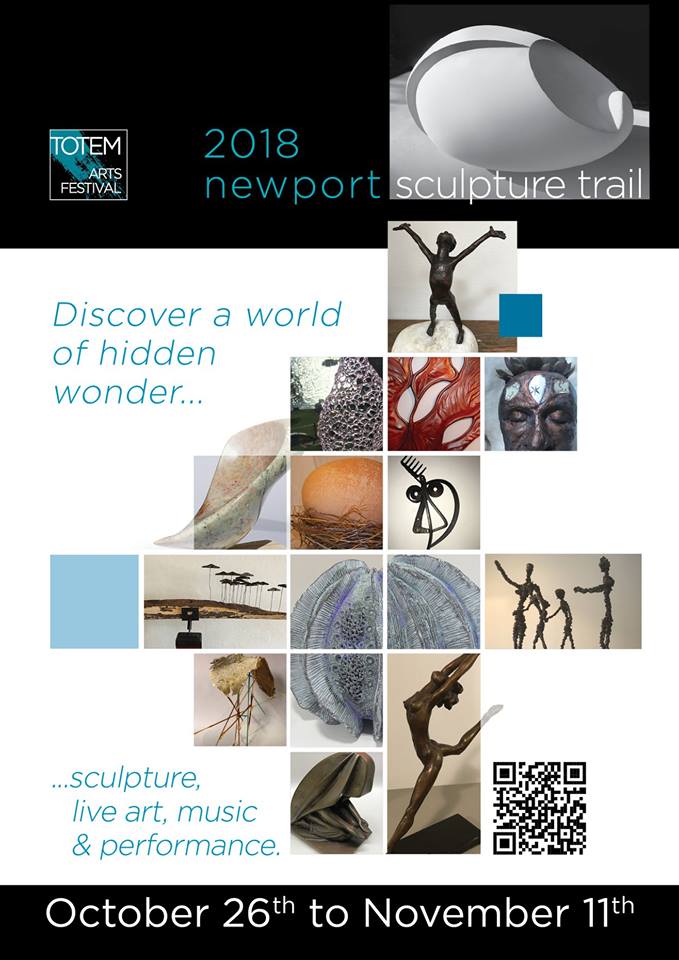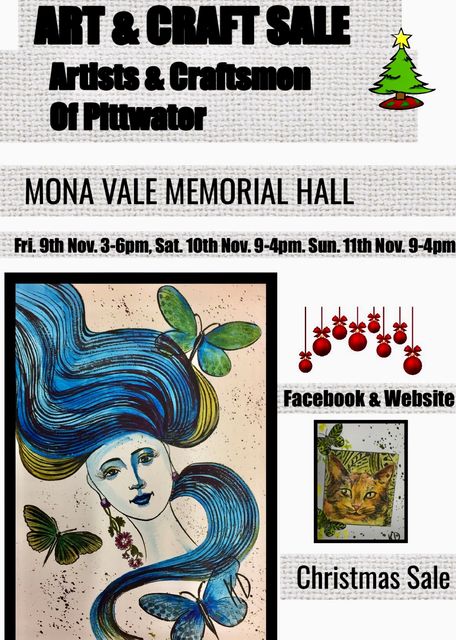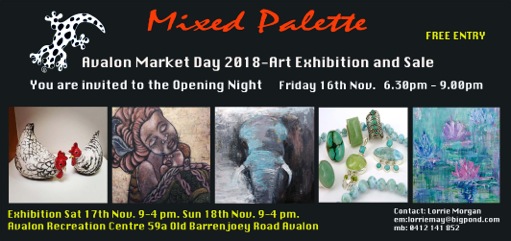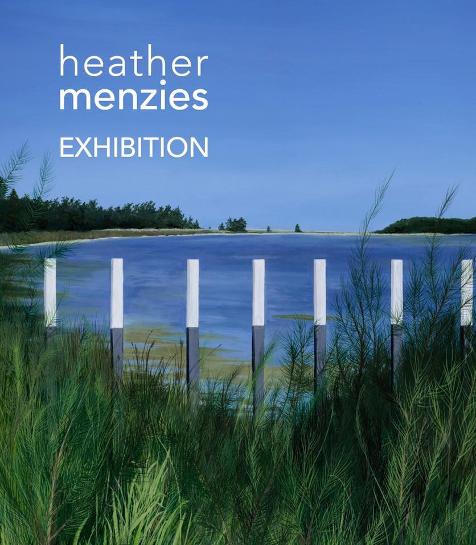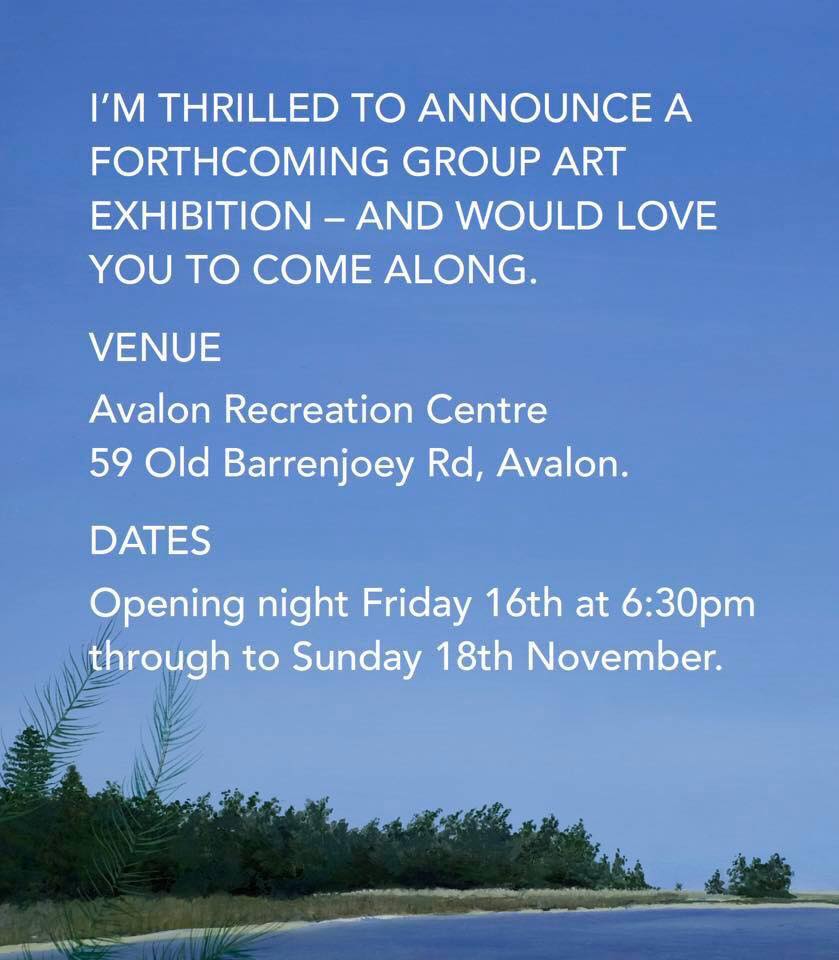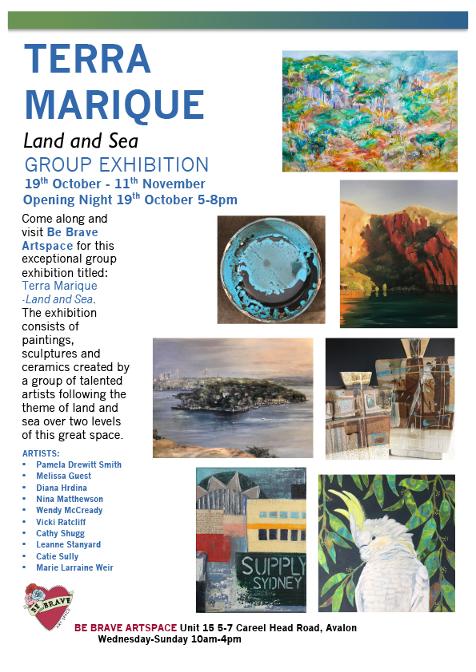 The Golden Age of Piano with concert pianist Christopher Malek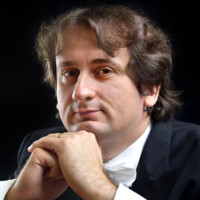 Christopher Malek, one of the finest international concert pianists of his generation, will continue the grand tradition of piano music when he performs a recital The Golden Age of Piano, for Wyvern Music Forestville on Sunday 11 November at 4pm at OLGC Catholic Church. Renowned for the poetic quality of his interpretation and extraordinary virtuosity, he will perform piano classics by Mozart, Schubert, Chopin and Liszt.
Christopher graduated with highest distinction for extraordinary artistic achievements from a special talents music high school in Warsaw, Poland. He continued his studies at Chopin Academy of Music in Warsaw, Australian Institute of Music in Sydney, and Vancouver Academy of Music.
A top prizewinner at many competitions, Chris won his first national contest at an early age of 10, which was followed by his debut with an orchestra. He received First Prize and Gold Medal at the Chopin Competition in Australia, First Prize at the International Competition in Poland, Second Prize at the International Chopin Competition in Europe, to name a few.
Since his early successes, Christopher Malek continues to travel and perform around the world, music has taken him to nearly thirty countries in Europe, North America, Asia and Australia. He made a number of archive recordings for radio and television, released CDs and DVDs and played the title role of Frederic Chopin in a film about the composer.
In recognition of his achievements he was awarded a number of government awards, most notably a Distinguished Talent Permanent Residency of Australia.
Event: The Golden Age of Piano with concert pianist Christopher Malek
Date and Time: Sunday 11th November at 4:00pm
Venue: Our Lady of Good Counsel Catholic Church, 9 Currie Rd, Forestville
Entry Fee: Full: $25 Concession: $20 Students: $15 Children under 16 Free
Enquiries: Wyvern Music Forestville Tel: 9416 5234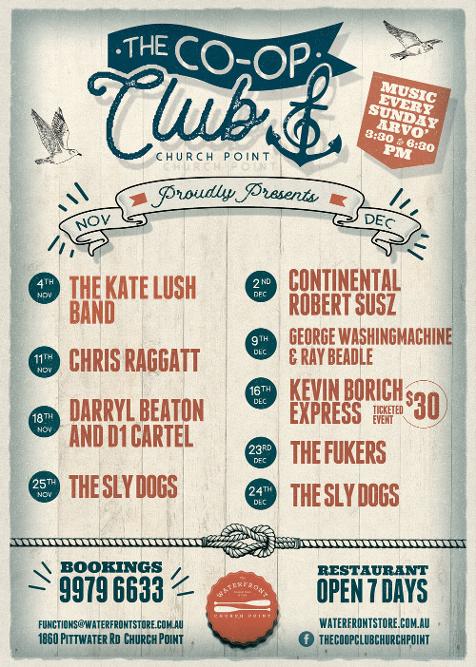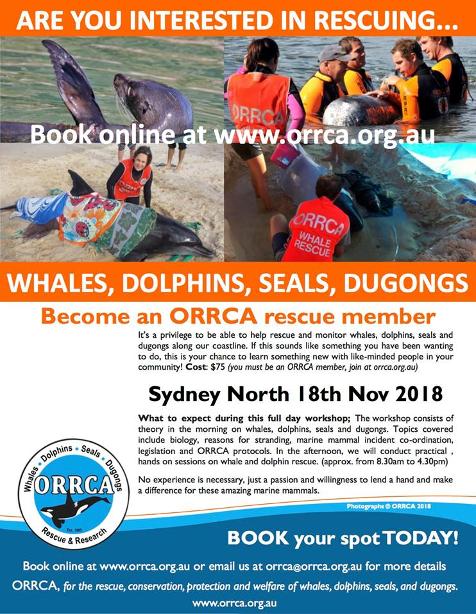 Port Tasting for Soibada!
Hosted by Pittwater Friends Of Soibada
Friday, November 30, 2018 at 7 PM – 11 PM
Avalon Beach RSL Club
1 Bowling Green Lane, Avalon
Come and enjoy a selection of Port Wines and cheese platters whilst helping to raise funds for education in Soibada Timor Leste! It will be a great opportunity to hear an overview of developments in the village this year and kick start the Christmas Season!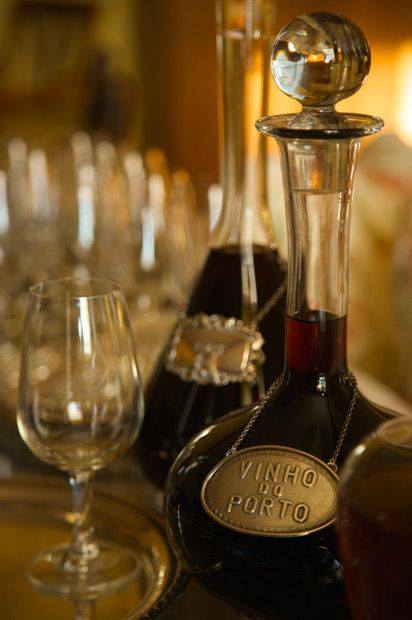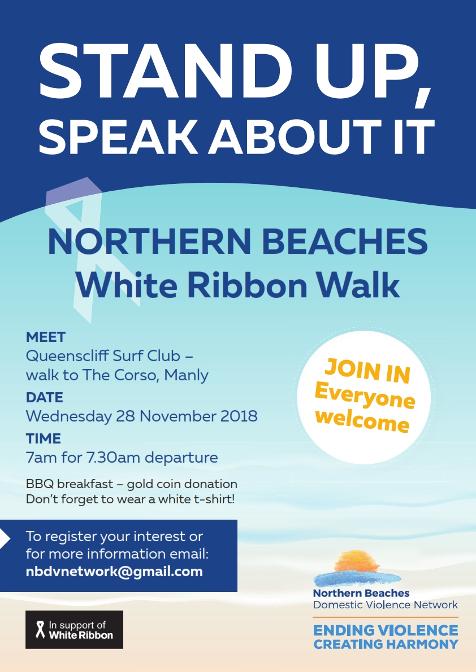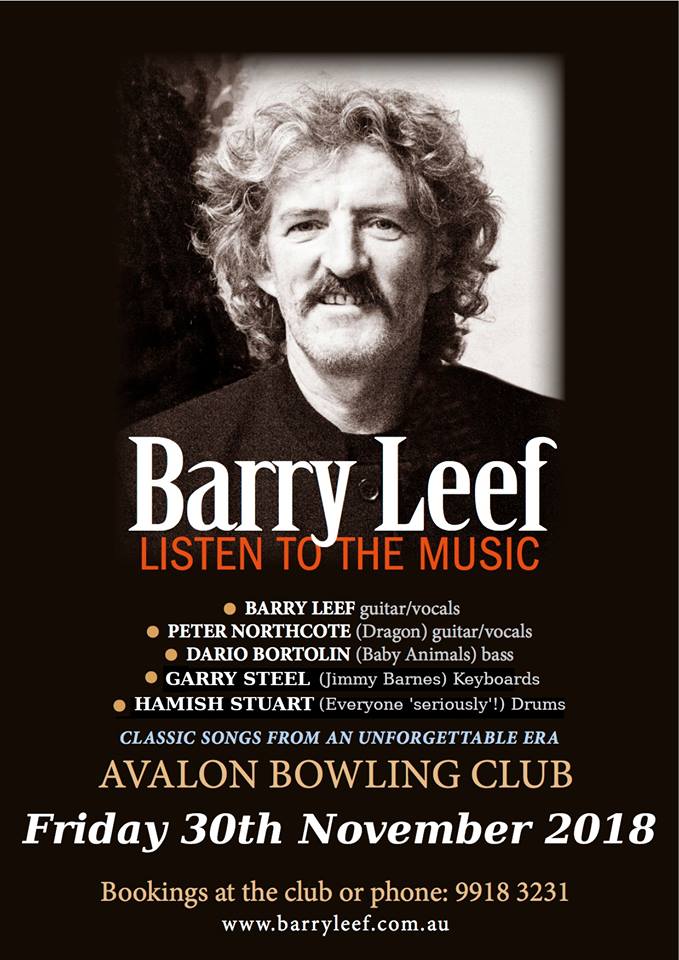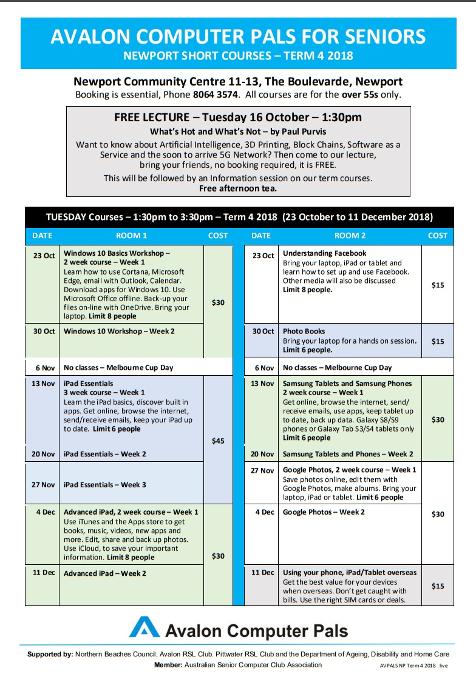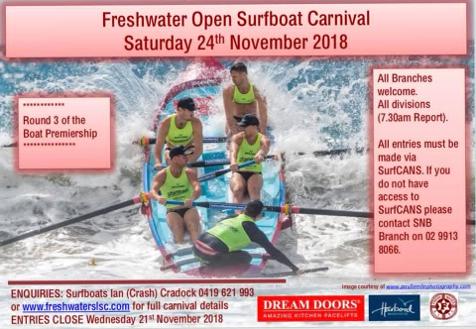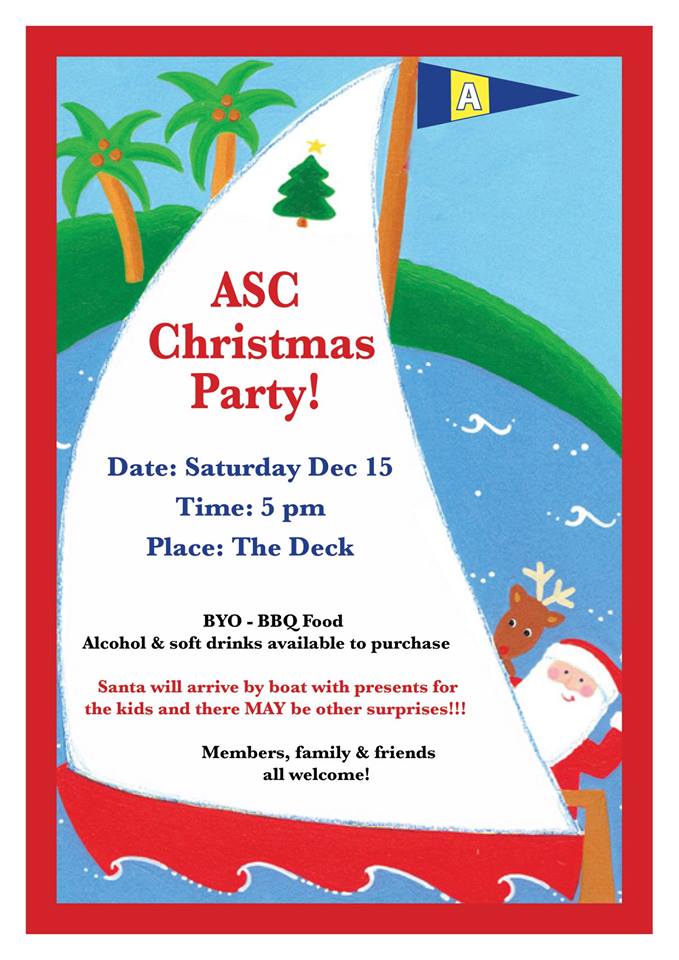 One Eighty - Art Therapy Exhibition 2018
Thursday, December 6, 2018 at 3 PM – 9 PM
Avalon Beach Surf Life Saving Club
Barrenjoey Road, Avalon, New South Wales, Australia 2107
Free
One Eighty invites you to our second annual ART THERAPY EXHIBITION!!
One Eighty was established to help foster conversations around youth mental health and suicide within our community. Our initiative was born from a frustration at the lacking visibility and accessibility of mental health care in our area. And from the anger at loosing too many friends to mental illness.
Join us for an afternoon of art, live music, food & drink!
We are excited to have so many awesome young local artists in the exhibition. Come and check out works by:
Louis Wayling, Tasmin Witkamp, Lucinda Jones, Guy Williment, Madi Luschwitz, Gemma Rasdall, Hunter Key, Billy Bain, Imogen Murray, Jess Zinga, Zak Grant, Elle Brown, Hailey Robertson, Jessica Middleton, Natasha Burbury, Max Marvel, Sam Kerr, Nick Bentley, and Genevieve McConnell.
Live music from 5:30pm - featuring Lady King & MARVEL
There will be a raffle & all proceeds raised will fund early intervention and suicide prevention programs on the Northern Beaches.
Artwork: Louis Wayling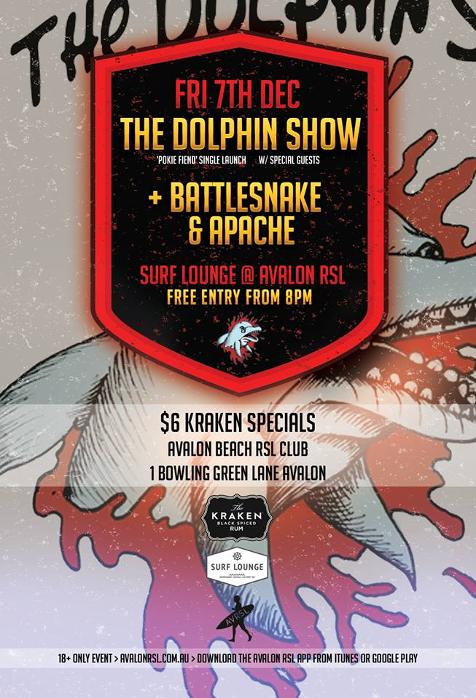 Carols by the Lake
Saturday 22nd December 2018.
Lakeside Park, North Narrabeen.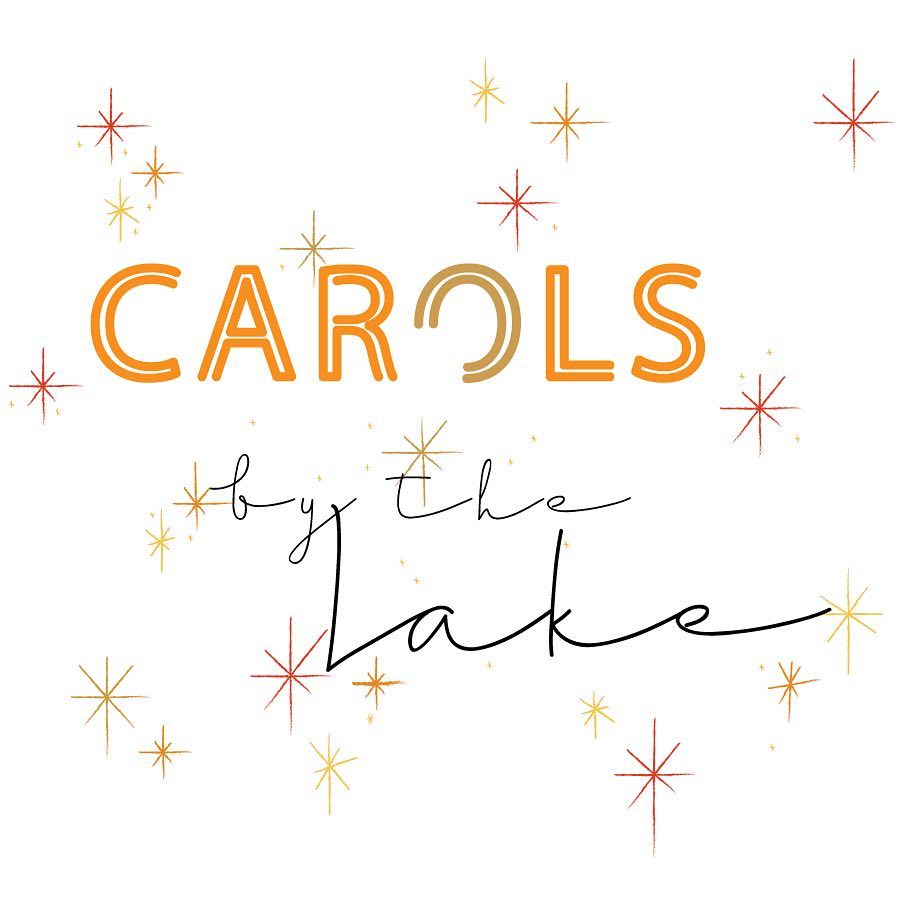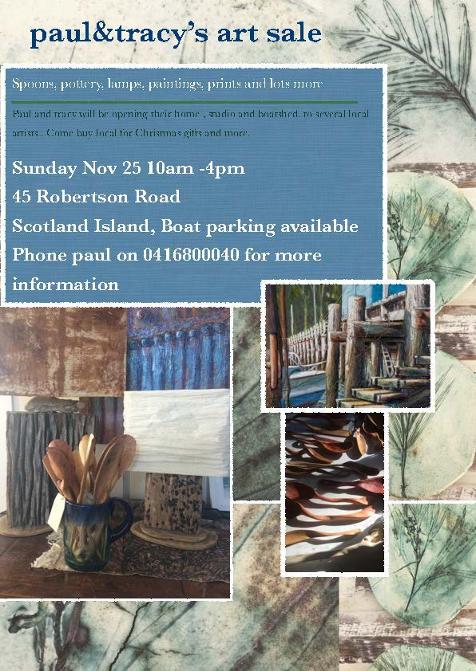 A Visual Feast! Two artists and a chef.

Juliet Holmes a Court (Scotland Island) and Ruth Levine produce art inspired by their culinary muse – Chef James Viles of Biota.
"Why, we are asked, set a challenge like this, landscapes off a plate, and sculptures from a meal? The answer is, and it's another thing in common with nature,.... to grow".
They are artists who are fed by nature, its shapes, its colours, its textures. Using the fascinating culinary work of local chef, Biota's James Viles, has been a step into a selection of nature's offerings that they wouldn't have found on their own.
The meals so artfully aimed at palette, nostril and eye, presented to Juliet's painter's palette, colour combinations and shapes both new and stimulating.
Ruth's sculptural vessels sought the key to James' inspiration, which is, the basic ingredient - from the lineal texture of the mushroom, the irregular roughness of charcoal, to the tea like banding of mussels. James' nose to tail cooking philosophy, along with the idea of gathering from his immediate environment, is paralleled in her design practice of recycling and foraging from her environment.
This body of work is visually and touch textural, the perfection of nature, represented in all its imperfection, a foil against an offshore, machine mass made age.
The exhibition will be opened at 11am on Sunday 23 September by special guest John Newton, freelance writer, journalist, novelist, teacher.
The exhibition will run from 23 September to 18 November. Well worth a visit if you're in the Southern Highlands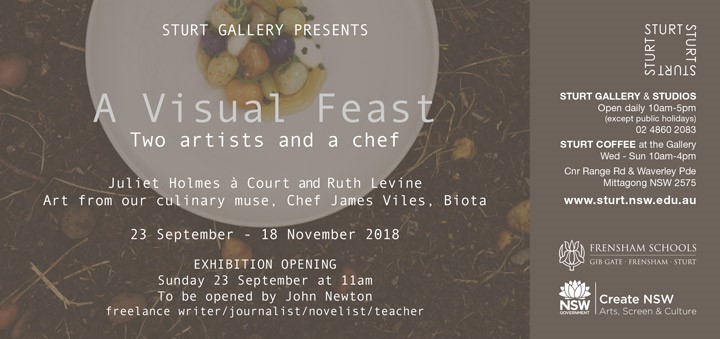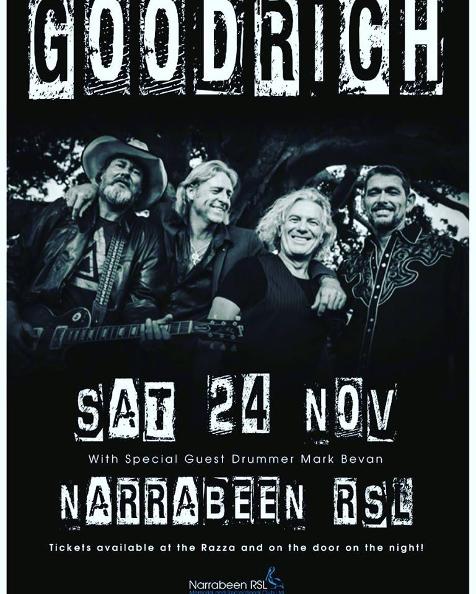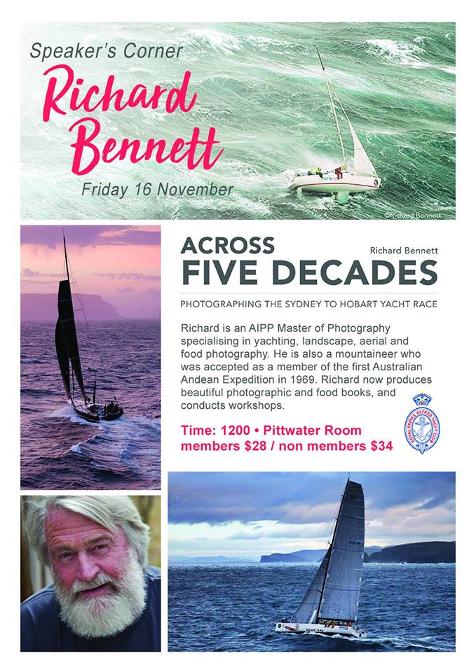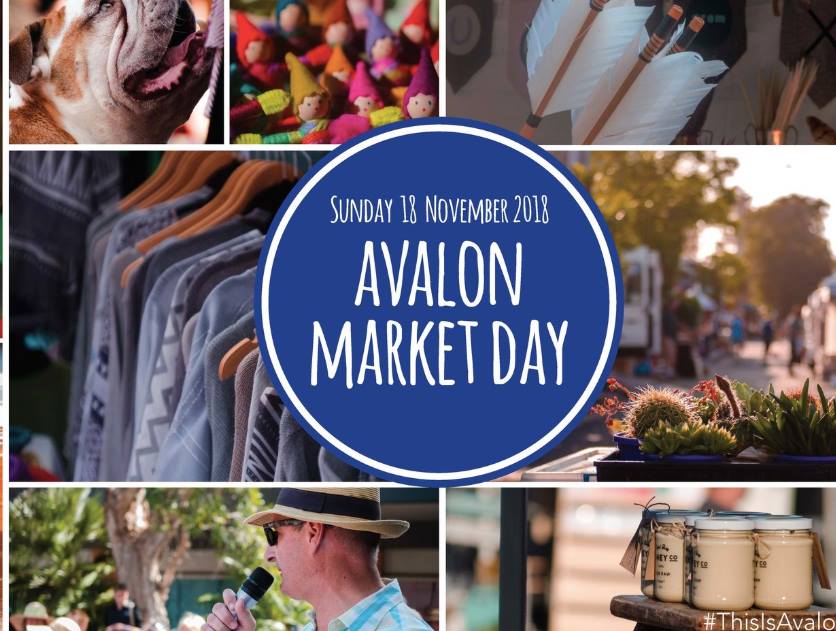 Newport Beach Festival 2018
Sunday, November 25, 2018 at 9 AM – 5 PM
Newport Beach Festival has been running since 1972, one of, if not the longest running community festival in Sydney.
The event is located in Newport, Bert Payne Reserve and the surrounding streets of the suburb.
This Year's Features:
Over 200 market stalls, including sales at local shops and the cream of the crop of stallholders from across Sydney and the state. THREE Stages with LIVE music and performances... Jumping castles, the water slide (back by popular demand), pony rides... Huge discounts at local Newport shops... a visit from Santa Claus....International food vendors... with much more to be announced!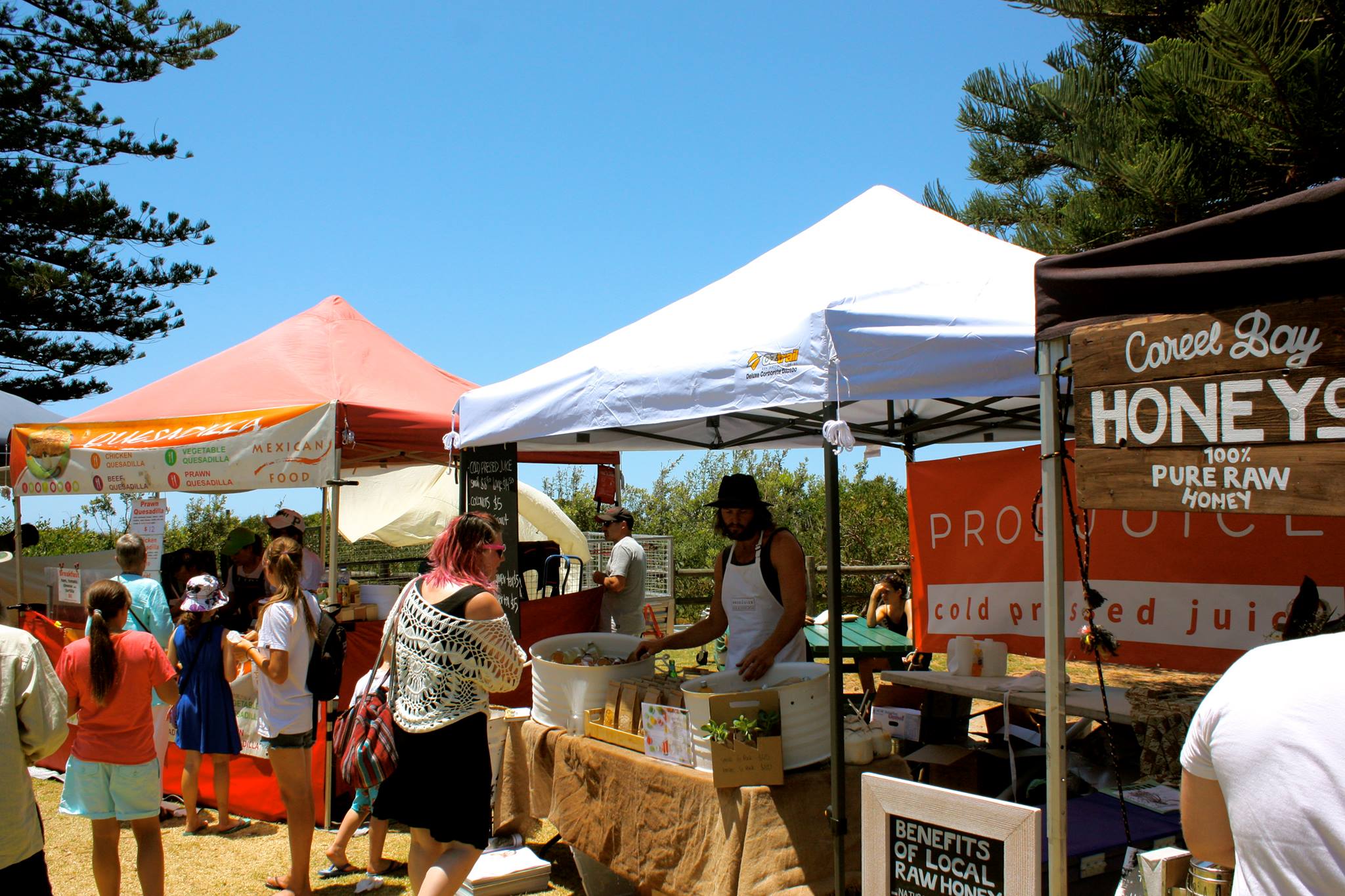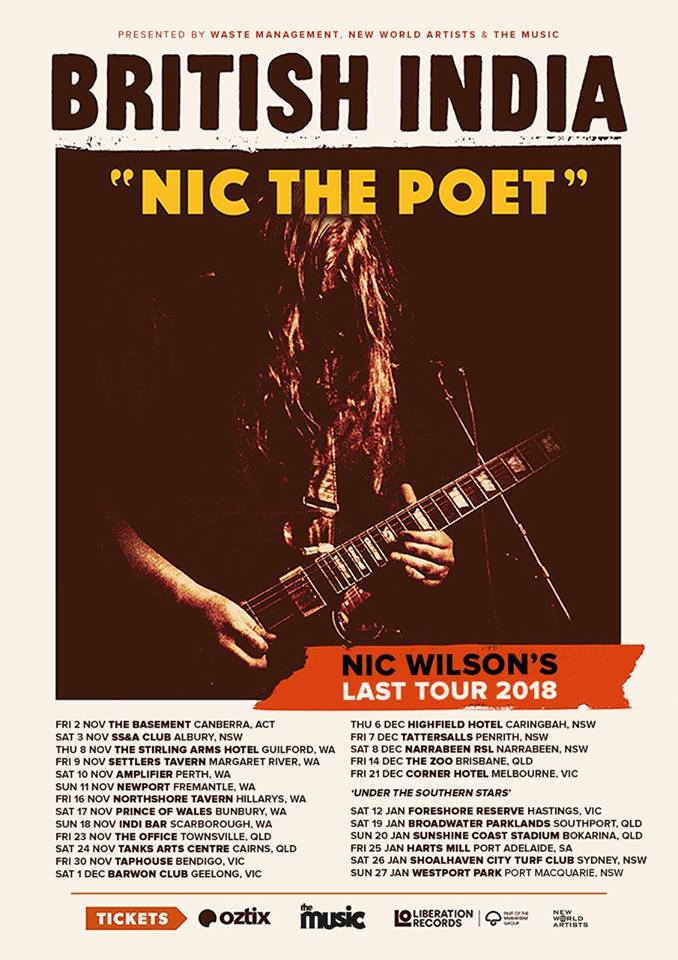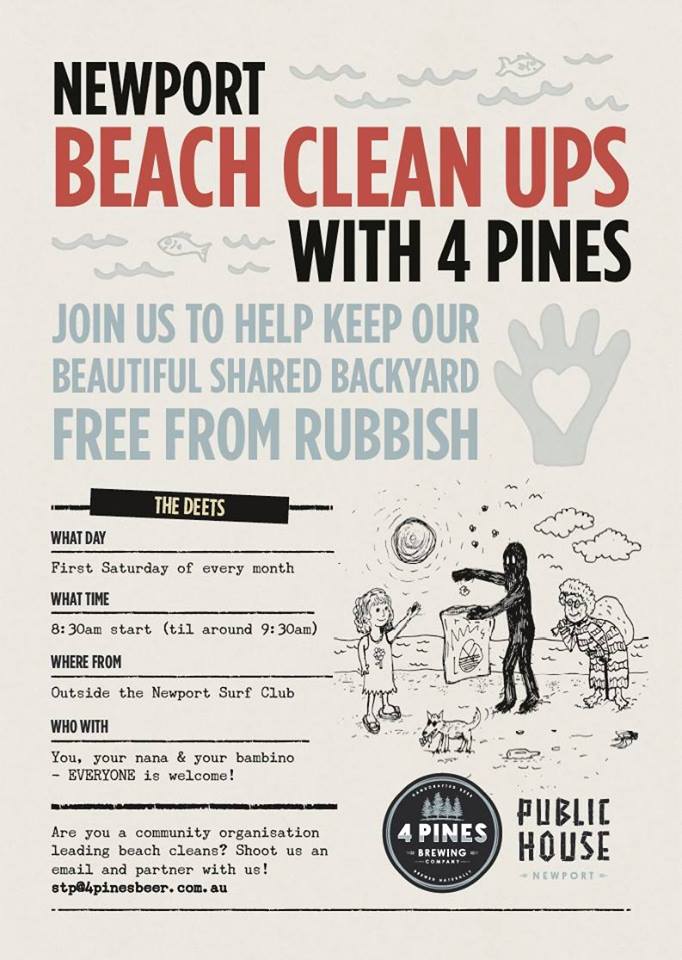 4 Pines Brewery Newport will be providing up-cycled malt bags from the brewery to store the trash and keep it from our shores.
Do you get a beer?
Absolutely! 4 Pines will hand out tokens to participants which will be redeemable for a fresh cold beer back at Public House.

Long Reef Guided Reef Walks
Please find below the 2017 – 2018 timetable for guided walks of Long Reef Aquatic Reserve.
If you'd like to join us on a walk please contact me a couple of weeks before the walk date to make a booking. FREE GUIDED WALKS of Long Reef Aquatic Reserve with NSW Department of Industry & Investment Fishcare Volunteers will be held on the following date:
Dates for 2018
Sunday 9 September 2018 12:30pm – 2:30pm
Sunday 7 October 2018 12:30pm – 2:30pm
Sunday 4 November 2018 11:30am – 1:30pm
Sunday 9 December 2018 4:00pm – 6:00pm
Dates for 2019
Sunday 6 January 2019 3:00pm – 5:00pm
Sunday 20 January 2019 2:00pm – 4:00pm
Sunday 17 February 2019 1:00pm – 3:00pm
Sunday 17 March 2019 11:30am – 1:30pm
Sunday 7 April 2019 2:30pm – 4:30pm
Walks are held subject to weather conditions
Bookings are preferred.
Please email Wendy to book: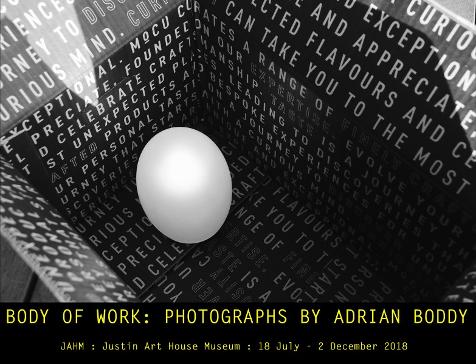 Pittwater Camera Club -
November 19 AGM Annual General Meeting
December 3 Competition Images of the Year
Our meetings commence at 7.15 pm for a 7.30 pm start. To find out more, please visit our Website: www.pittwatercameraclub.org
All Meetings are 7.45 for 8pm - 10pm- The Auditorium: Pittwater RSL Club, Mona Vale Road, Mona Vale 2103 - Family, friends and visitors are all welcome. Proudly Sponsored by Pittwater RSL Club
PITTWATER CAMERA CLUB Inc. - Since 1966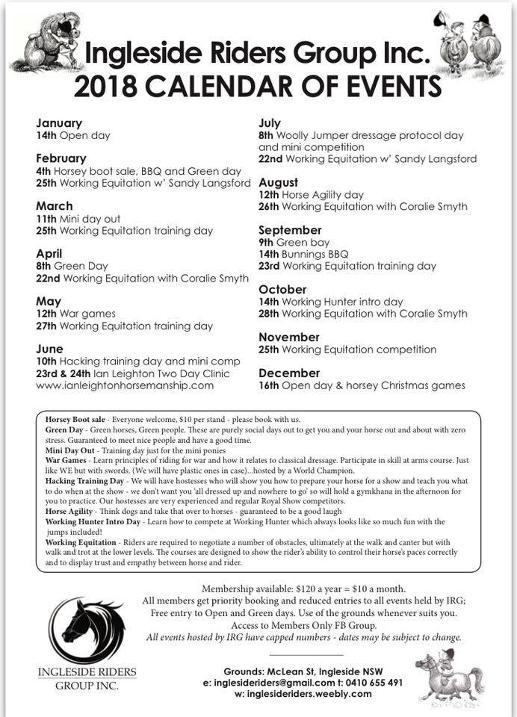 Green Team Beach Cleans 2018!
The Green Team is back for 2018!
It has been estimated that we will have more plastic than fish in the ocean by 2050...These beach cleans are aimed at reducing the vast amounts of plastic from entering our oceans before they harm marine life.
Anyone and everyone is welcome! If you would like to come along, please bring a bucket, gloves and hat. Kids of all ages are also welcome!
We will meet in front of the surf club.
Hope to see you there!
The Green Team is a
Youth-run, volunteer-based environment initiative from Avalon, Sydney. Keeping our area green and clean.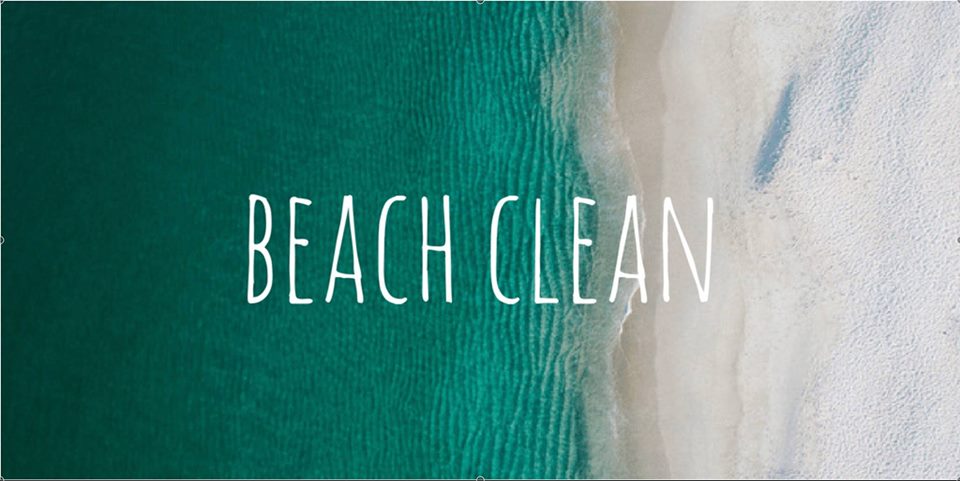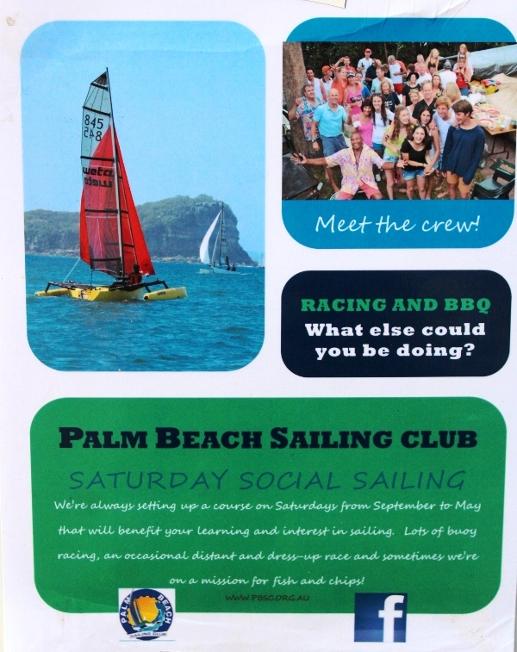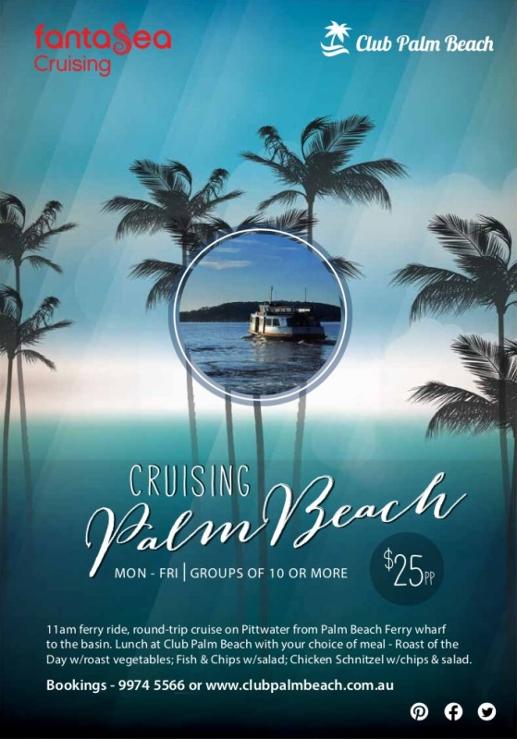 Newport Bowling Club Introduces Barefoot Bowling
Newport Bowling Club Breakfast Bowling.
Sunday mornings 9.00 to 12.00.
$10 includes an egg and bacon roll.
Beginners welcome, bowls are supplied. Club is also available for barefoot and corporate bowls.
Palm Road, Newport.
For further information, call 9999 1661 or 0402 126 109
The Newport Bowling Club is situated on the beautiful Barrenjoey Peninsula, the most northerly point of the Northern Beaches area of Sydney, Australia. The Club is located on the corner of Barrenjoey and Palm Roads, Newport. Visitors are very welcome, whether local, from within the state, interstate or overseas.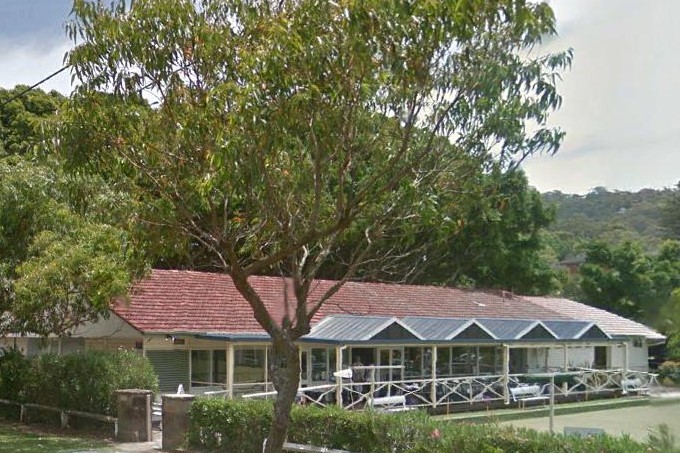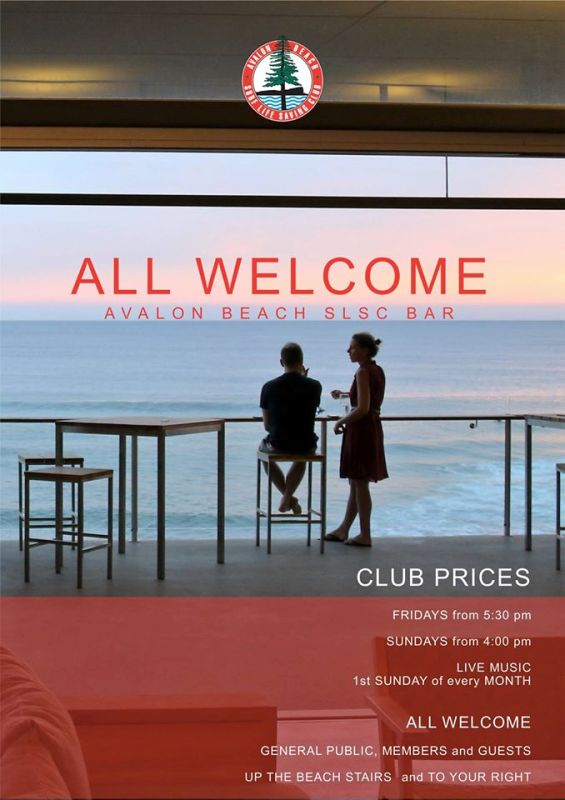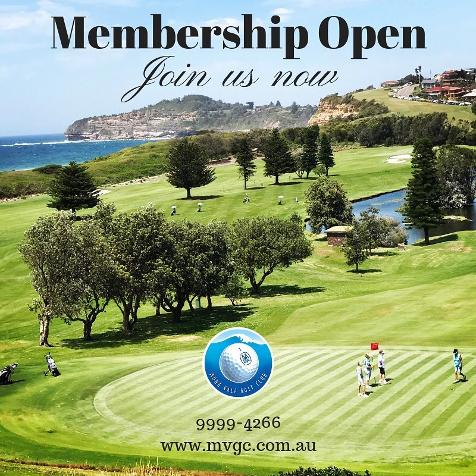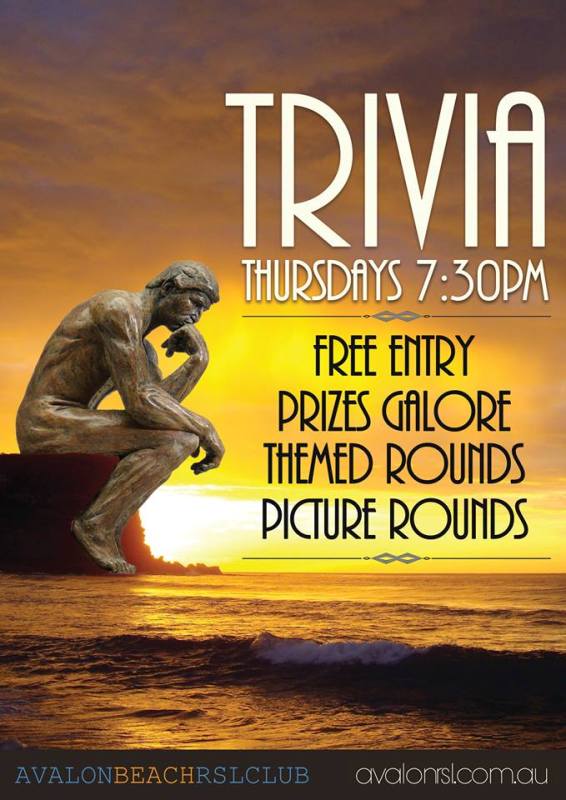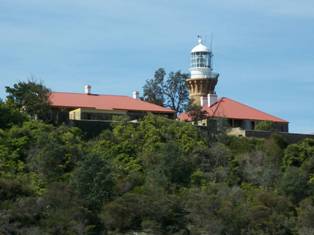 Barrenjoey Lighthouse Tours
Every Sunday, throughout the day, from 11am to 3pm.
Tours take approx 30 mins. Phone 9472 9300 on the day to check tours are going ahead. Meeting place: Meet at the top (steep and hard 20-minute walk on uneven ground) at the keeper's cottage. Cost: $5 adults, $2 children.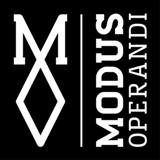 Modus Operandi Brewing Co.
14 Harkeith Street
Mona Vale
Ph: 8407 9864
MANLY ART GALLERY & MUSEUM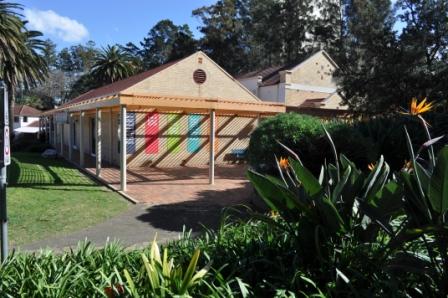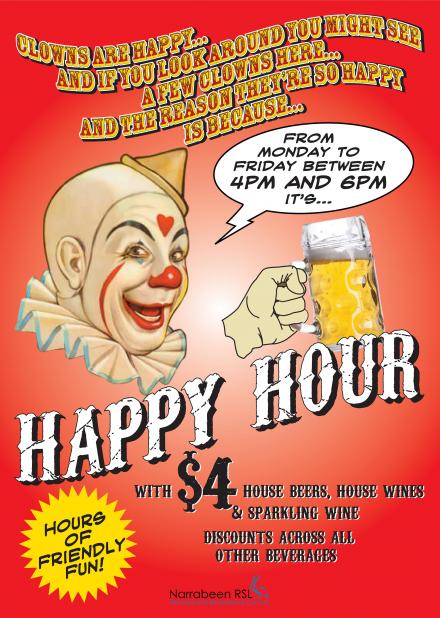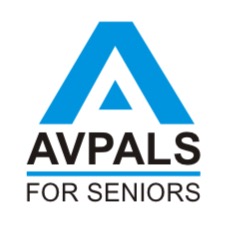 Avalon Computer Pals for Seniors

AVPALS is a volunteer organisation dedicated to helping seniors improve their computer skills. Started in 2000 it now has 20+ trainers and many hundreds of students. At a really low cost (about $30 a school term) they can provide one-to-one training on most matters connected with computing and related technologies like mobile phones and digital cameras. From the smallest problem (how to hold the mouse!) to much more serious matters, there is a trainer who can help.
The training rooms are under the Catholic Church in Avalon and training is conducted Monday to Friday from 9am to 4pm. For more information visit AVPALS web site www.avpals.com or phone 02 8064 3574
Keep up to date on our Facebook page
Sydney Northern Beaches Woodturners Inc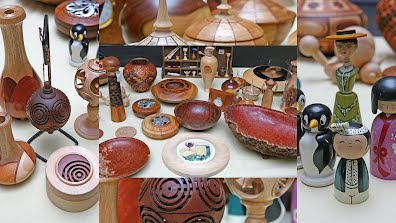 Sydney Northern Beaches Woodturners - Monthly Demonstration - Wood Turning Demonstration on the third Sunday of the month: 9am-2pm
The aim of our group is to bring together people who are interested in woodturning and to assist new members to participate in the craft of woodturning. At the same time we aim to socialise and have fun. We are active in supporting local community groups and charities. We make cash donations as well as donations of toys and equipment made by our members. Come and see us at the Narrabeen RSL Club, Nareen Pde, North Narrabeen. Workshop Open every Tuesday, Friday and Saturday between 9 am and 12 noon.
Cost: $5 for insurance & a cuppa (If you want to join there is a $25 yearly subscription fee). Contact: Jack Butler on 9999 4290 or email: johnbutler@optusnet.com.au . Website: https://sites.google.com/site/woodturner60/