February 16 - 22, 2020: Issue 438

2020 Australian F16 National Titles
Hosted by F16 Association of Australia and RPAYC
Mar 14 at 8 AM – Mar 15 at 6 PM
The Royal Prince Alfred Yacht Club - RPAYC
16 Mitala Street, Newport
The Australian F16 National Titles. Hosted by RPAYC on the Pittwater north of Sydney.
Now for the affiliation fee. If you are a member of the F18 Association make a note of that. If you are not a F18 member then chat to Beau White at the event for a nominal association fee of $25 per person for the association.
Its going to be a great weekend of tearing about on fast boats in North Easterly Sea Breezes!
Its going to be Fast, Furious and above all Fun!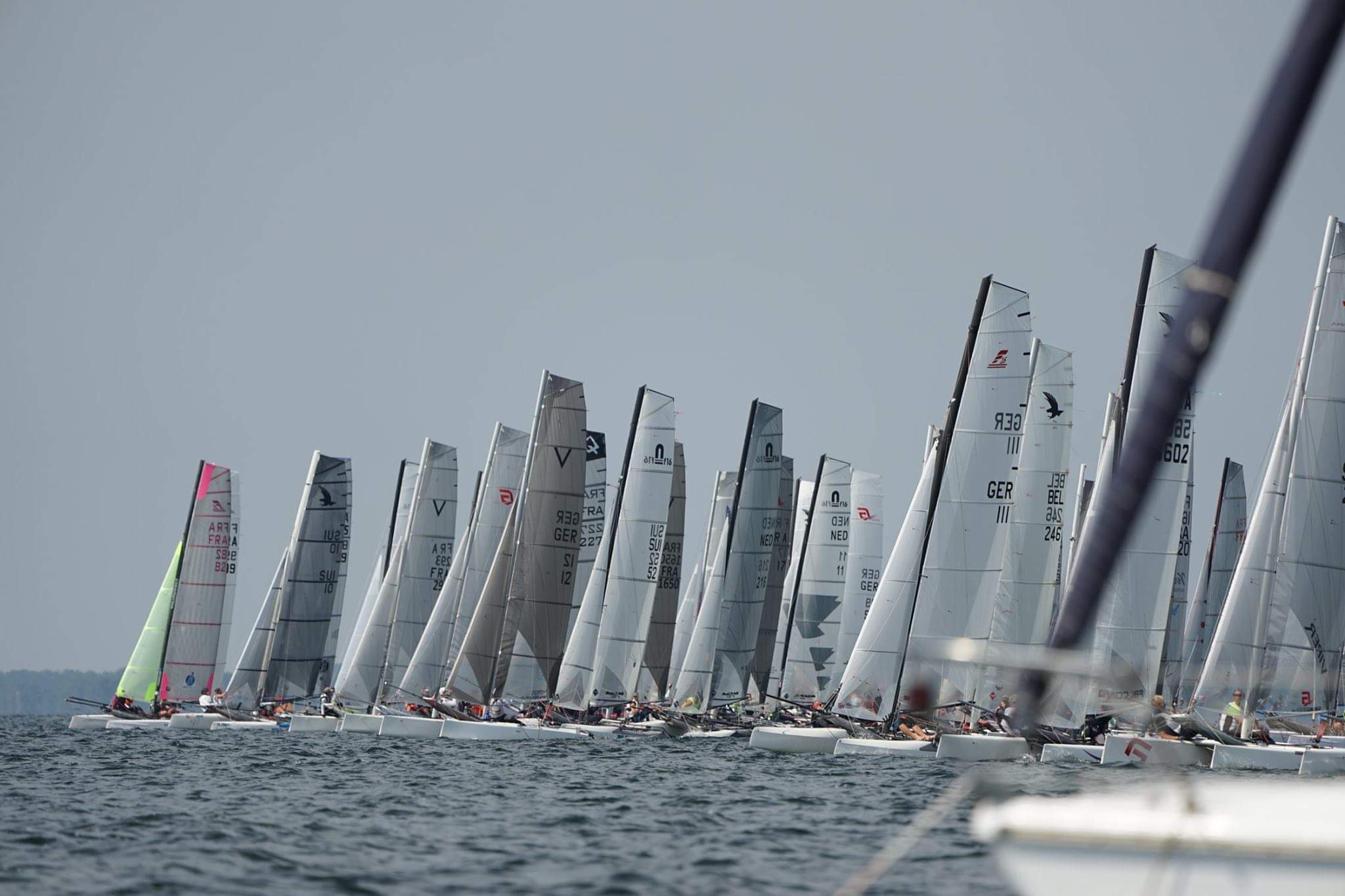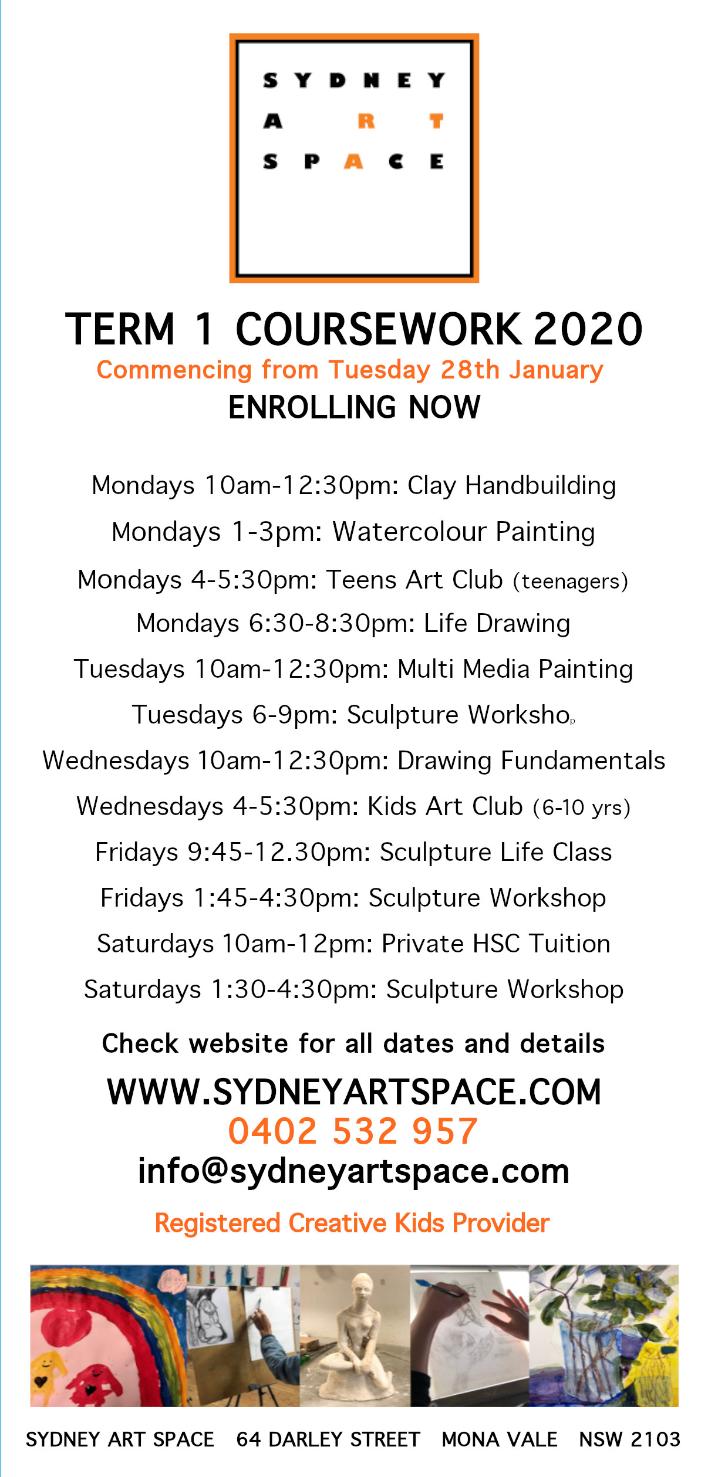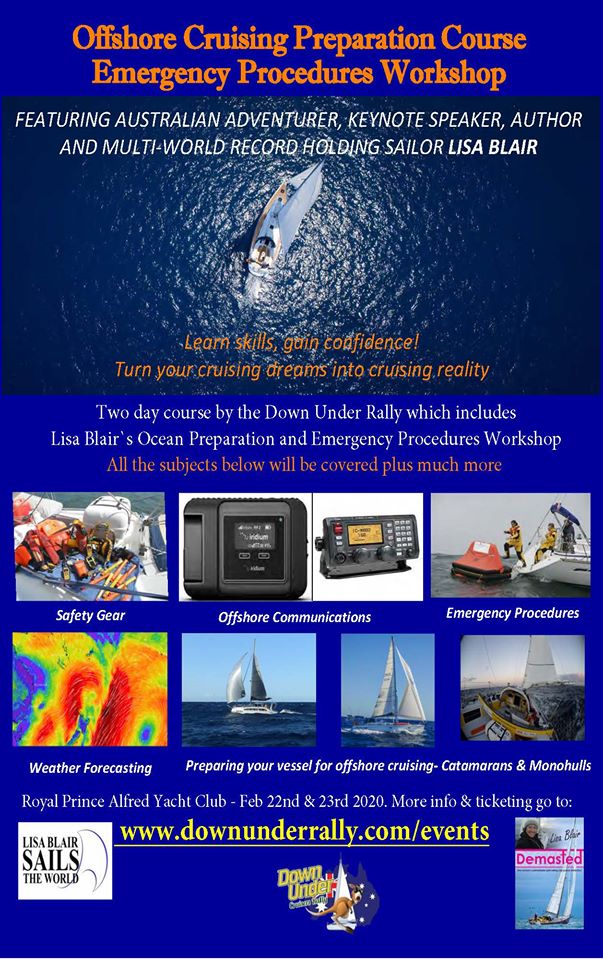 Vintage Bus to the Sydney Vintage Tramway Festival
Hosted by Sydney Bus Museum
Sunday, February 23, 2020 at 9:30 AM – 4 PM
Sydney Bus Museum
Old Leichhardt Tramshed, 25 Derbyshire Road, Leichhardt
Each year, the Sydney Tramway Museum marks the anniversary of the closure of Sydney's original tramway system with a gala day held on the Sunday closest to February 25.
This year, we will be taking our 1937 Leyland TD4 / Waddingtons double decker to Loftus. This wonderfully restored vehicle shows off the glory days of the NSW Department of Road Transport & Tramways, and ran alongside the trams for 24 years. It is resplendent in the red and cream livery of the 1930s DRTT, a pleasing contrast to the green and cream of the trams of the day.
Seats are limited to approximately 50 for a comfortable journey, and bookings are essential (link below).
We will start out from Leichhardt 9:30am, picking up at Central Station (Railway Square, Lee St before Stand K) at 9.50am. The bus will then proceed directly to the Tramway Museum with an anticipated arrival of 10.50am.
There, the Sydney Tramway Museum will be operating a varied array of trams from Sydney's transport history.​
Pack a picnic lunch to have in the pleasant surrounds of the Railway Square Waiting Shed before boarding the waiting double decker for a return jaunt back up the Princes Highway to Central Station and the Bus Museum at Leichhardt, setting down at Sydenham (Pacific Hwy and St Peters Station upon request. Departure from Loftus will be at 2:30pm, with an expected arrival at Central of 3.30pm and Leichhardt by 4:00pm.
Bookings are essential.
The Sydney Bus Museum will not be open on this day.
Double decker bus travel to & from Loftus and admission to the Sydney Tramway Museum including unlimited tram rides are included in your ticket:
FARES:
Adults: $30.00
Children (4-16): $15.00. Children under 4 free.
Concession: $15.00
Family (2 Adults & 2 Children): $75.00
Times are approximate and will be confirmed closer to the event:
Bus departs Sydney Bus Museum, Leichhardt: 9:30am
Bus departs Railway Square, Lee St, Stand K: 9:50am​
Bus arrives Sydney Tramway Museum: approx 10:50am
Bus departs Sydney Tramway Museum: 2:30pm
Bus sets down at Central Station: approx 3.30pm
Bus returns to Sydney Bus Museum, Leichhardt: approx 4pm.
To book: https://www.sydneybusmuseum.info/tramway-festival-bus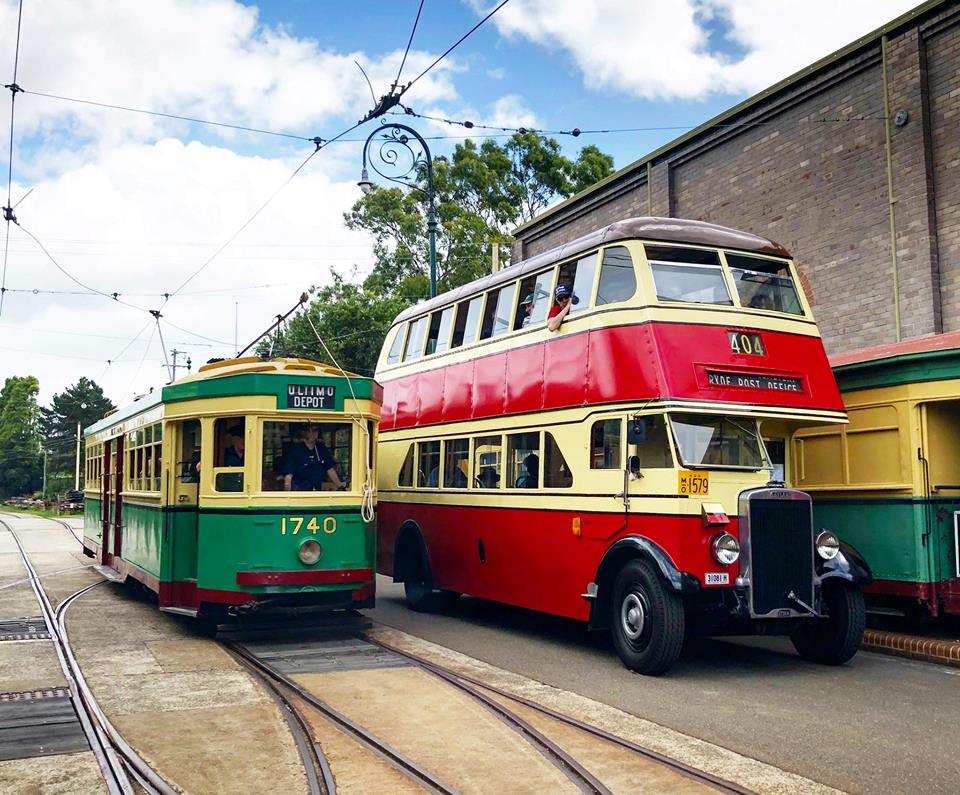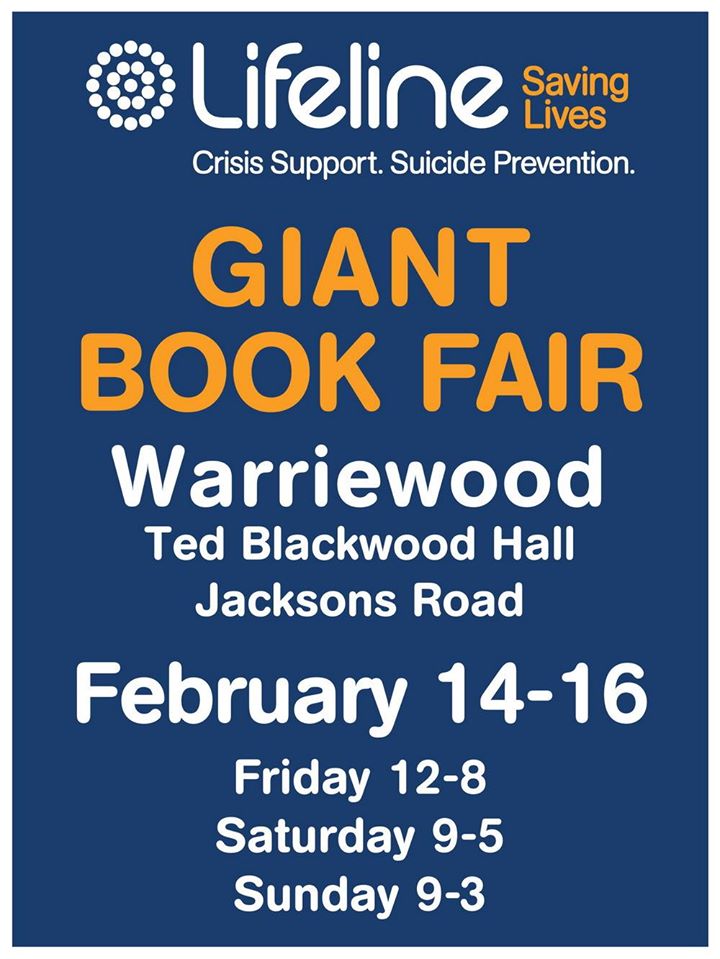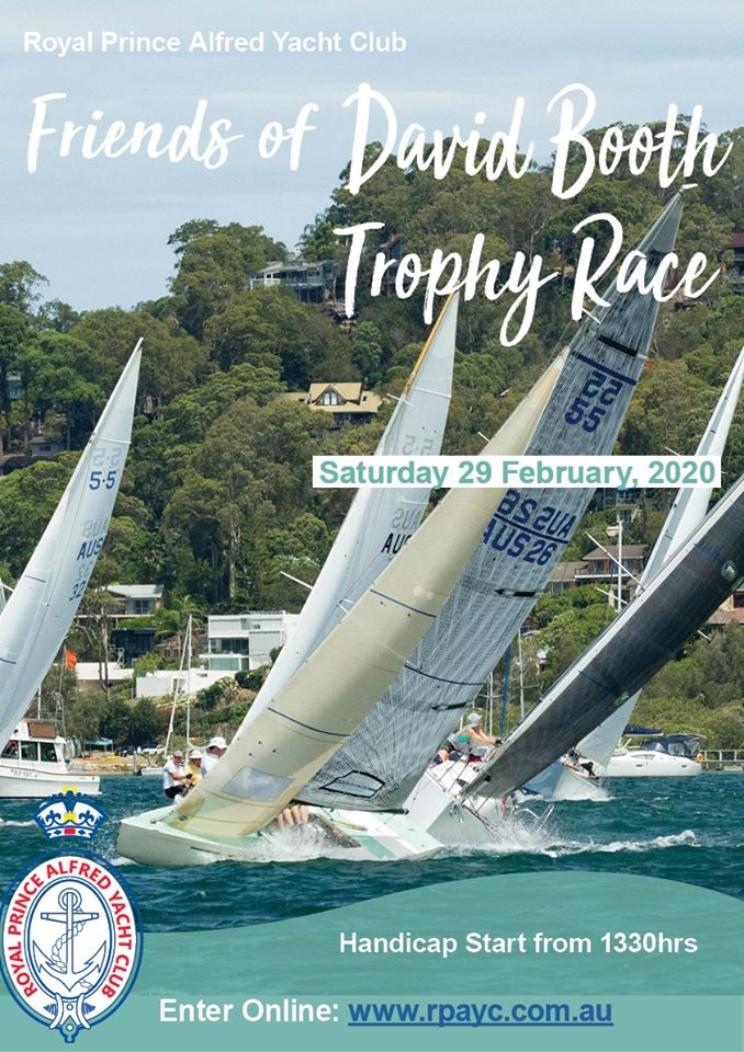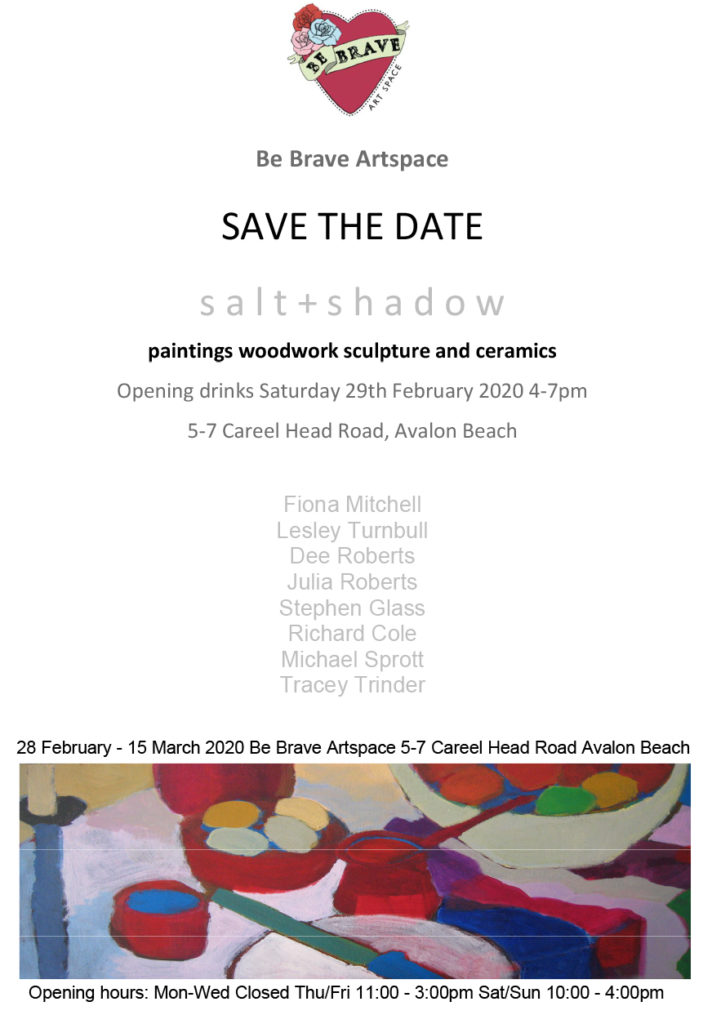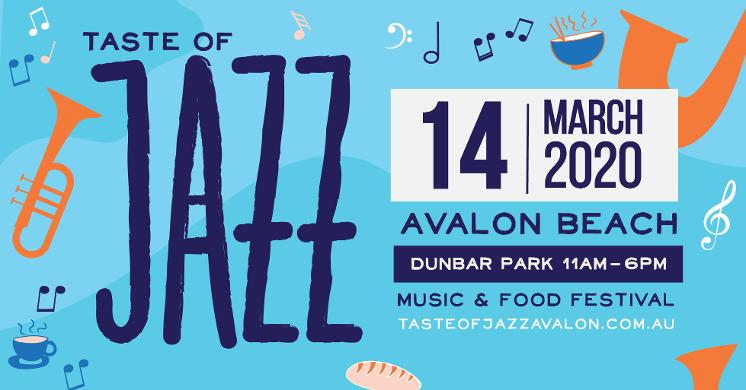 The inaugural "Taste of Jazz Avalon" is coming to Dunbar Park in March. Featuring upcoming young artists, local and international acts. Food from local restaurants and food vendors will fill our bellies. Bring a picnic along and enjoy the tunes .
A Journey Through Love
Soprano Anita Kyle with Josephine Allan
Acclaimed Australian lyric soprano, Anita Kyle and noted Australian pianist, Josephine Allan transport the audience on "A Journey Through Love" with operatic favourites by Mozart,Dvorak, Rossini, Puccini, Lehar and others, and Romantic songs from Germany, Austria, France, Spain and Russia by such greats as Schubert, Rachmaninov, Richard Strauss, Chopin, and Delibes for Wyvern Music Forestville at OLGC Catholic Church Forestville on Sunday 8th March at 4pm.
Anita Kyle was the winner of the National Operatic Aria and the Music Teachers' Association of NSW Vocal Scholarship and was awarded the MTO German-Australian Opera Grant, a 12-month solo contract at the Hessisches Staatstheater in Wiesbaden, Germany, where she performed in a number of major operas. including Lulu, Carmen, and The Magic Flute. Her four years in Germany also included oratorio performances.
Since returning to Australia, Anita has sung soprano solo in a number of choral works including Handel's The Messiah, and Mendelssohn's Paulus with the Sydney University Graduate Choir and Manly-Warringah Choir.
Josephine Allan is much in demand for her chamber music and ensemble playing, and regularly collaborates with leading singers and instrumentalists.As the Sydney Symphony's Principal Keyboard from 1996 to 2012, she has worked with many of the world's leading conductors, including Lorin Maazel, Charles Dutoit, and Edo de Waart. She has also performed with a diversity of other companies, such as the Australian Chamber Orchestra, the Australian Opera and Ballet Orchestra, the Melbourne Symphony Orchestra, the Tasmanian Symphony Orchestra, Australia Ensemble, The Song Company, Sydney Philharmonia Choirs, and Opera Australia.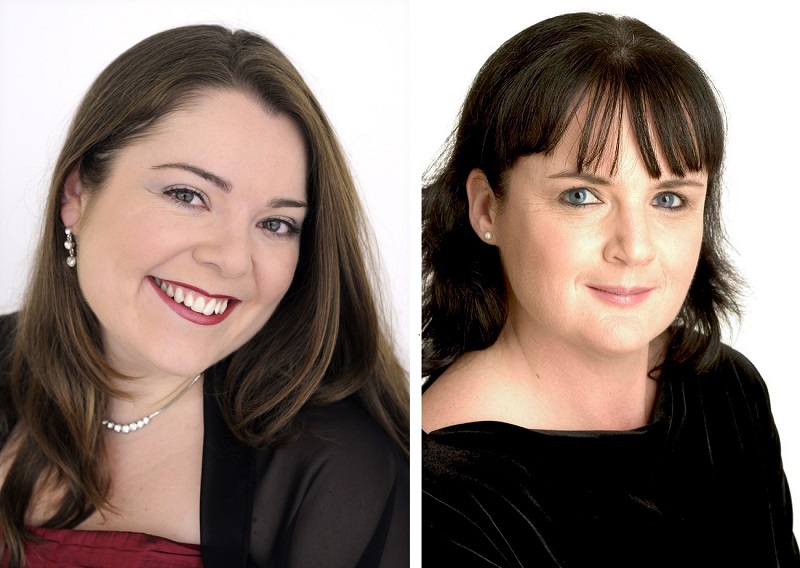 L to R: Anita Kyle and
Josephine Allan
Wyvern Music Forestville, a not-for-profit organisation affiliated with the Federated Music Clubs of Australia NSW Council Inc, has been serving the Warringah community since 2004, providing quality music locally at reasonable prices.
Where: Our Lady of Good Counsel Catholic Church, 9 Currie Rd, Forestville
When: Sunday 8th March at 4pm
Tickets: (including refreshments): $25 - full, $20- concession, $15– students, (children under 16 are free).
Enquiries: Wyvern Music Forestville- Ph/Fax: 9416 5234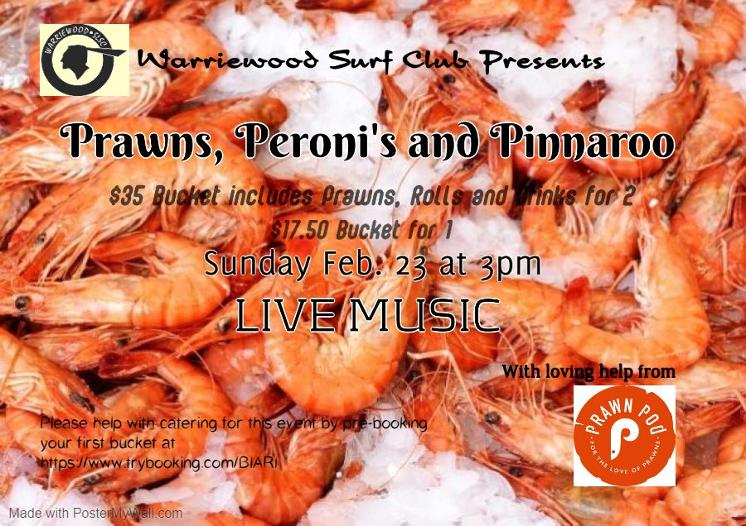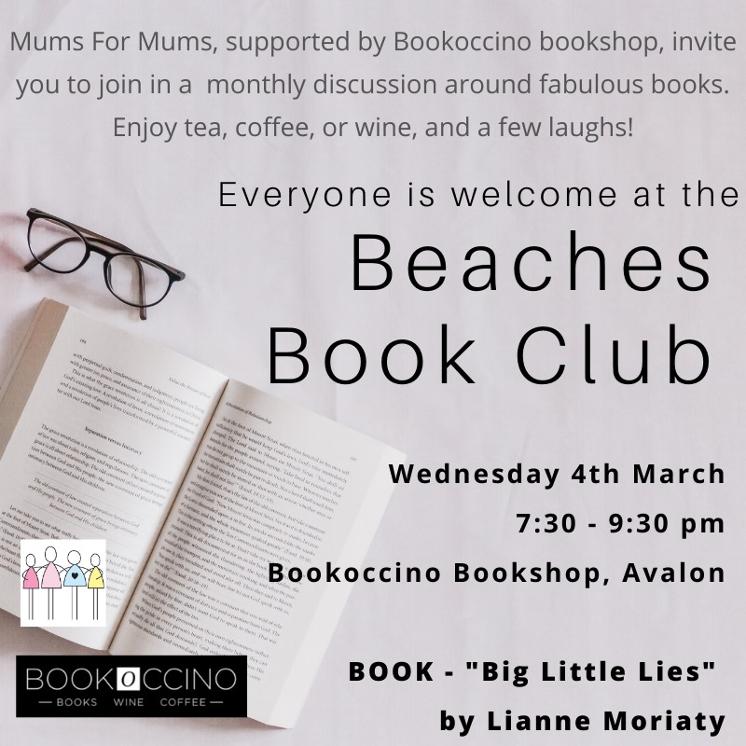 Mona Vale girl guides District AGM
Hosted by Mona Vale Girl Guides
Monday, March 16, 2020 at 6 PM – 8 PM
Mona Vale Girl Guides
Kitchener Park, Barrenjoey Rd, Mona Vale
Bingo cards and grazing platters are provided.
All the family is welcome: parents, siblings, aunts, uncles, grandparents!
Come along and
see what our Mona Vale District has been doing;
thank the volunteers who run the units;
contribute ideas for 2020;
volunteer for a role at Mona Vale for 2020;
meet other parents in your Guiding community; and
have fun while playing Bingo & grazing from platters!
About Mona Vale Girl Guides
We are a leadership organisation for girls and young women. We run 3 "units" for girls during school terms (and school holiday camps). The program is girl-led and ranges from camping and outdoor adventure, to learning to work in teams, social skills, fun with the arts, global citizenship and more! We are a not-for-profit community-minded organisation and accept girls from all cultures, backgrounds and spiritual beliefs.
At Mona Vale, we run:
"Junior Guides" (for girls aged 7-10) Monday 4pm - 5.30pm
"Guides" (for girls aged 10-14) Monday 6pm - 8pm
"Senior Guides" (for girls aged 14-18) Fortnightly Tuesdays 7pm - 9pm
We also offer volunteer leadership opportunities for women aged 18-100!
Call our District Manager on 0403 556 131.
We hire our hall for one off and long term hires. Contact our Hall Booking Officer on 0403 556 131 for availability and rates.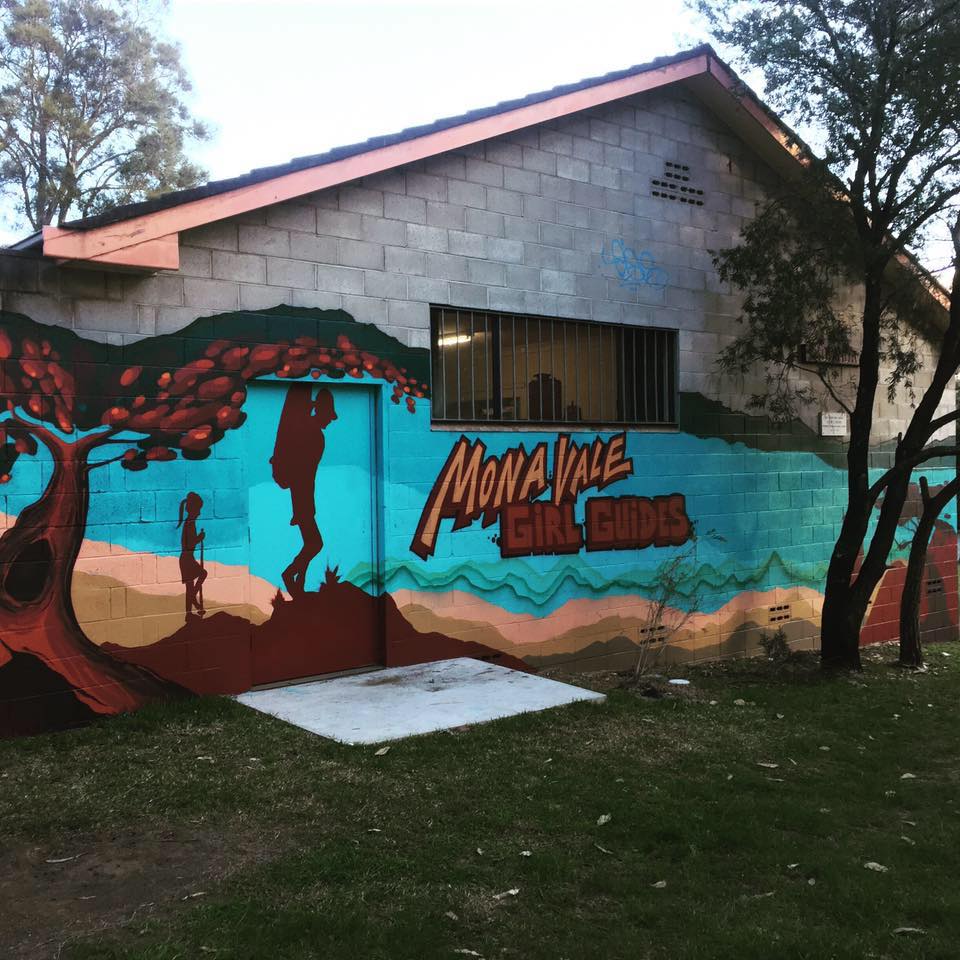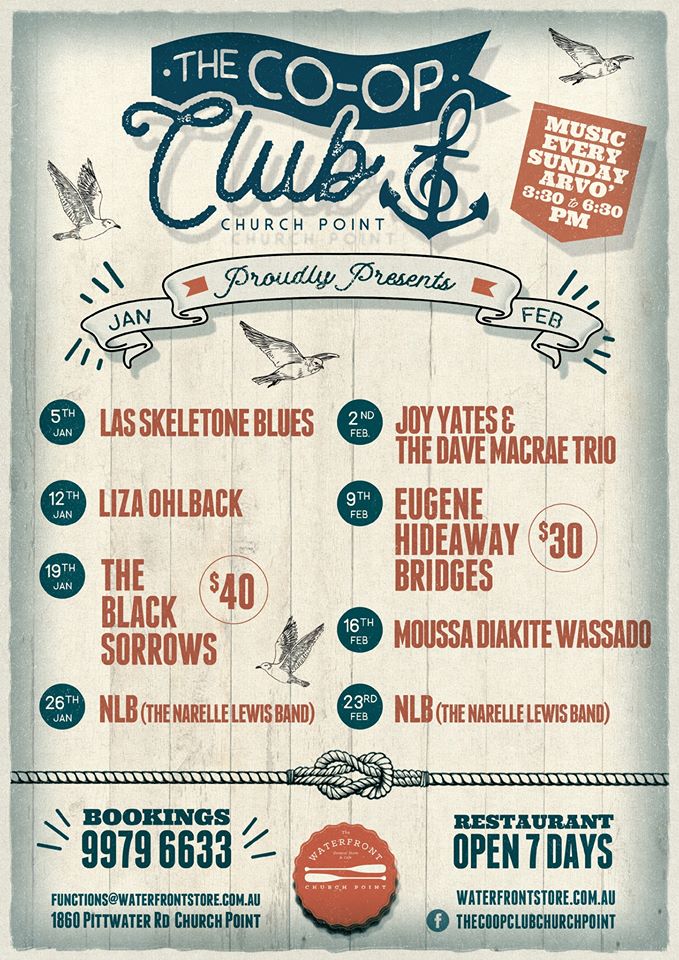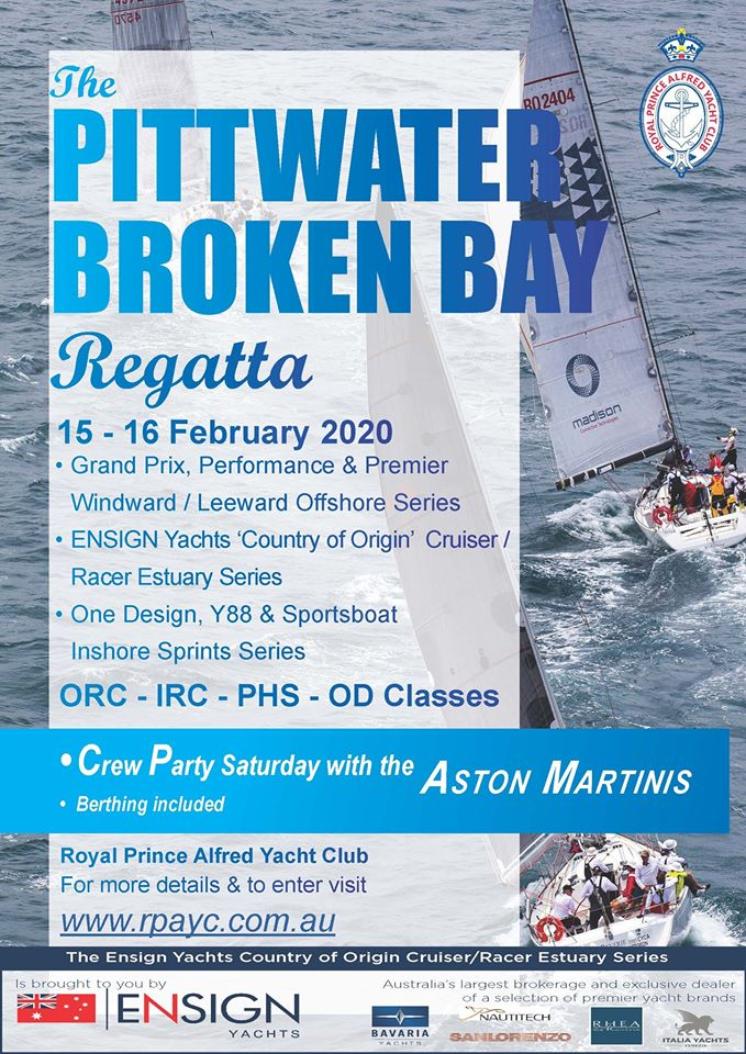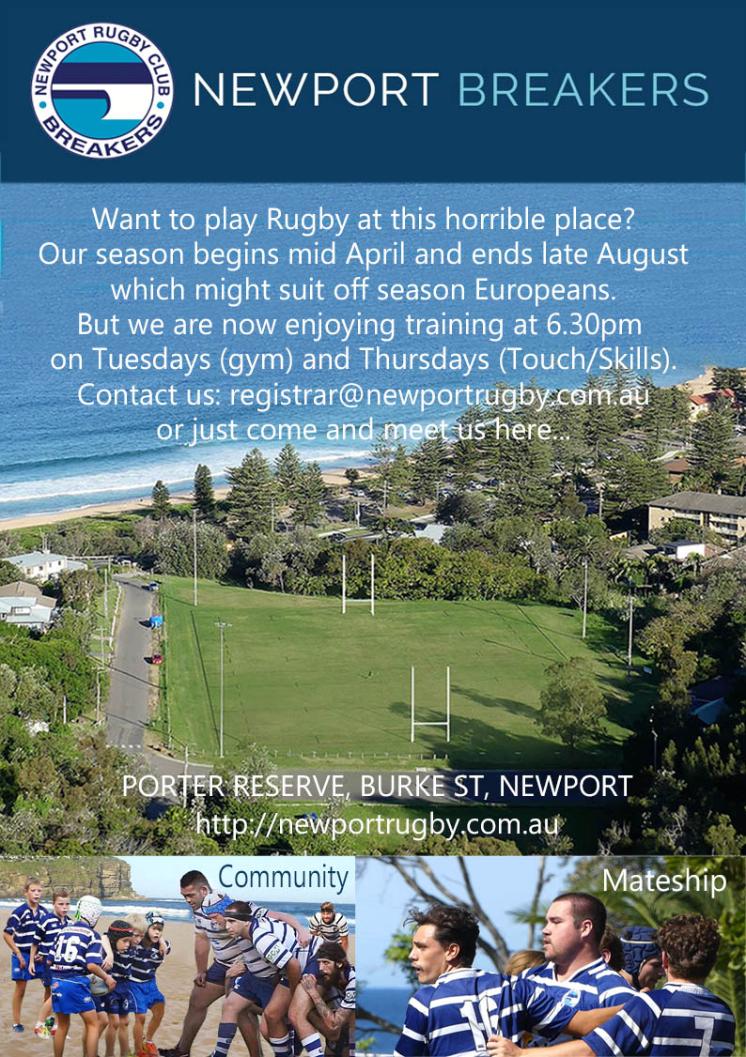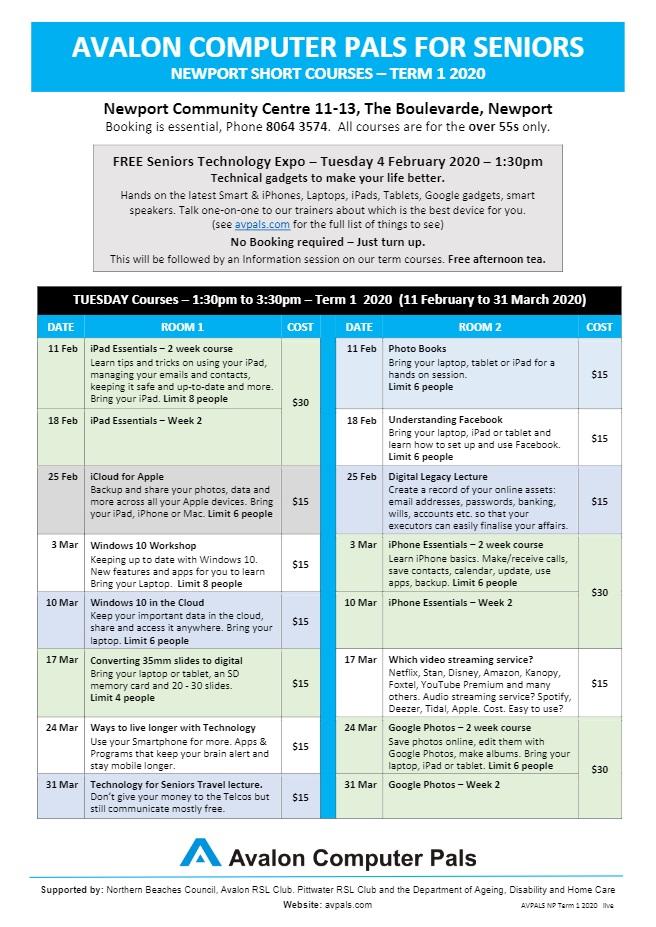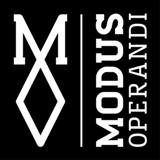 Modus Operandi Brewing Co.
14 Harkeith Street
Mona Vale
Ph: 8407 9864
MUSIC AND MORE:
Mar 14: LONG WAY SOUTH at Modus Operandi
Sat 7 PM · Modus Operandi Brewing Co. · Mona Vale
Mar 29: Joana Ruival at MO brewery, Sunday live sessions
Sun 4 PM · Modus Operandi Brewing Co. · Mona Vale
Apr 5 Modus Holes N Hops Mona Vale - Sun 12 PM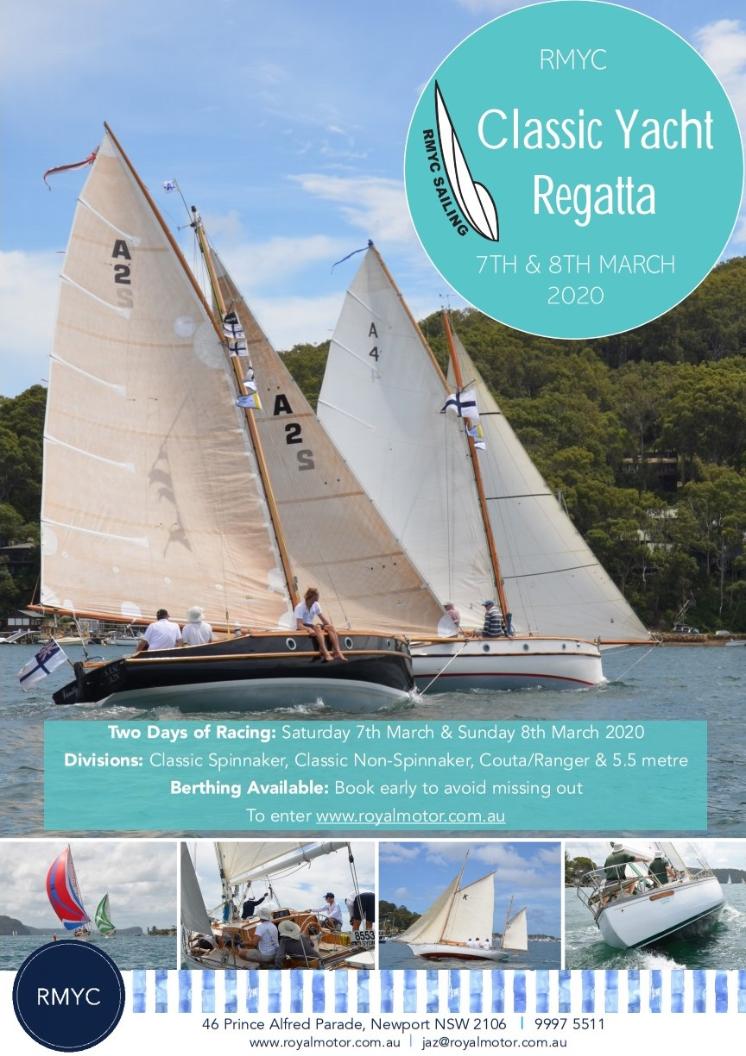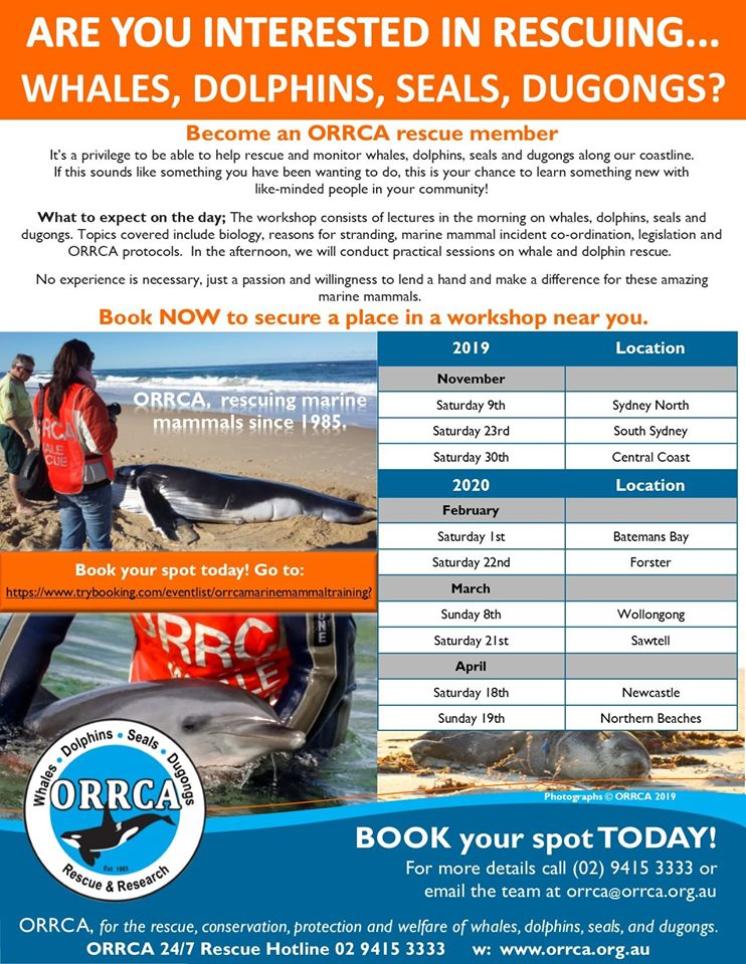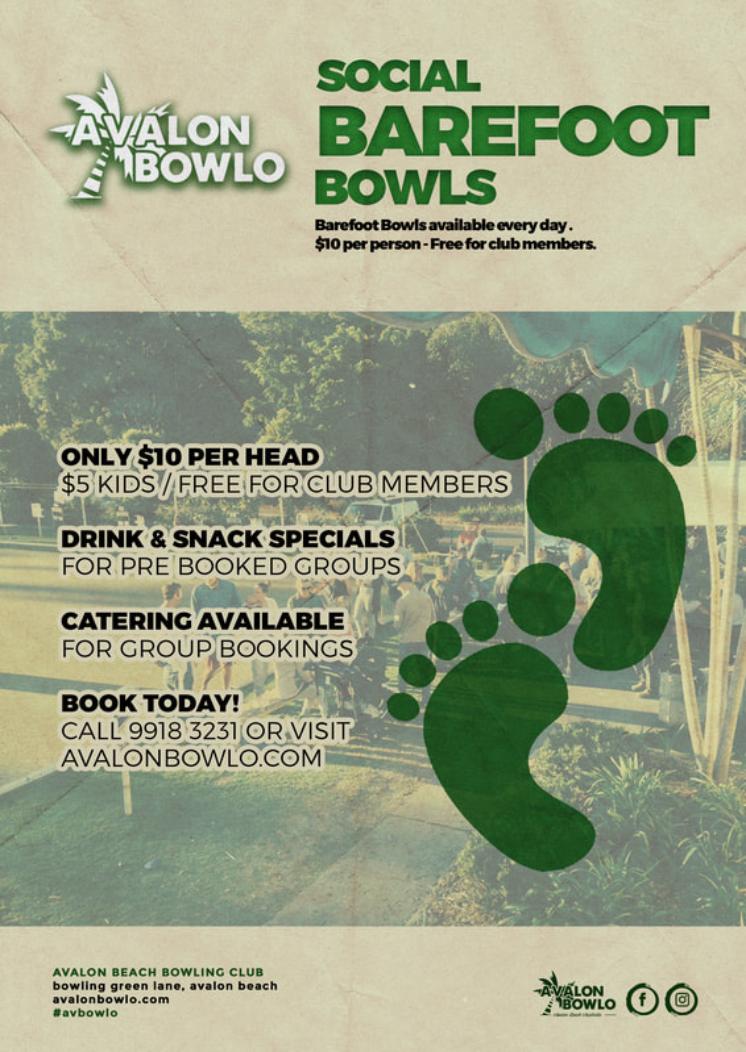 Pittwater Camera Club -
All Meetings are 7.45 for 8pm - 10pm- The Auditorium: Pittwater RSL Club, Mona Vale Road, Mona Vale 2103 - Family, friends and visitors are all welcome. Proudly Sponsored by Pittwater RSL Club
PITTWATER CAMERA CLUB Inc. - Since 1966
2020 Program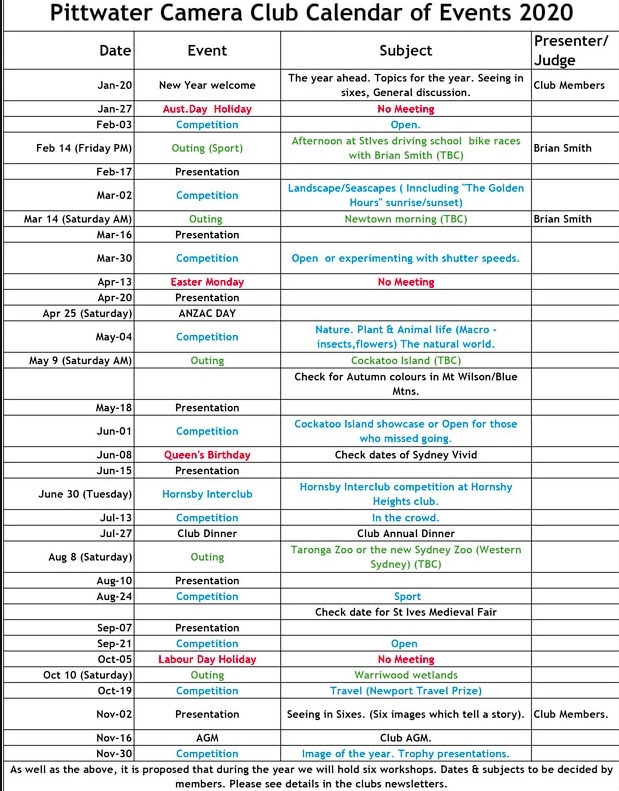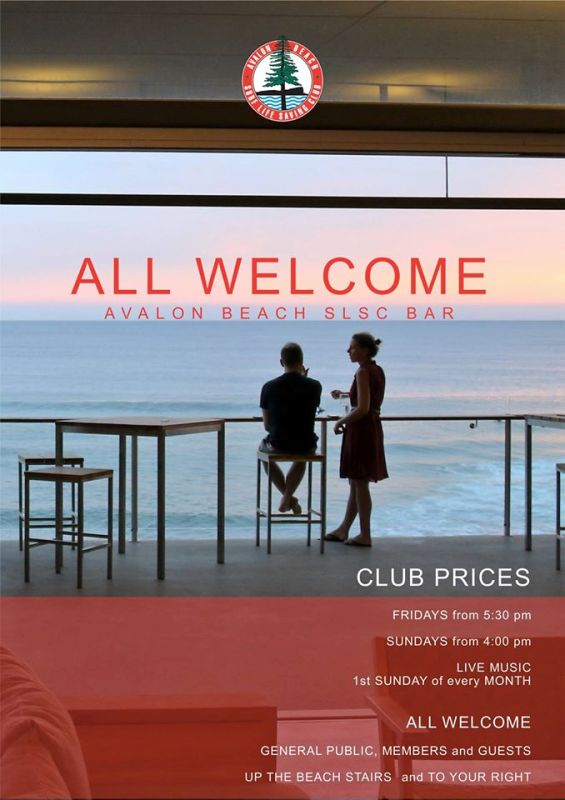 MANLY ART GALLERY & MUSEUM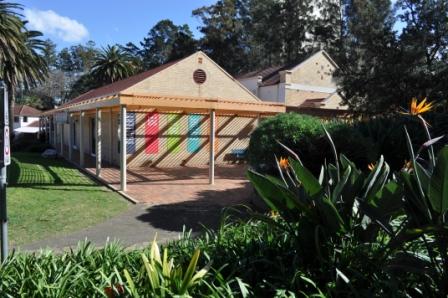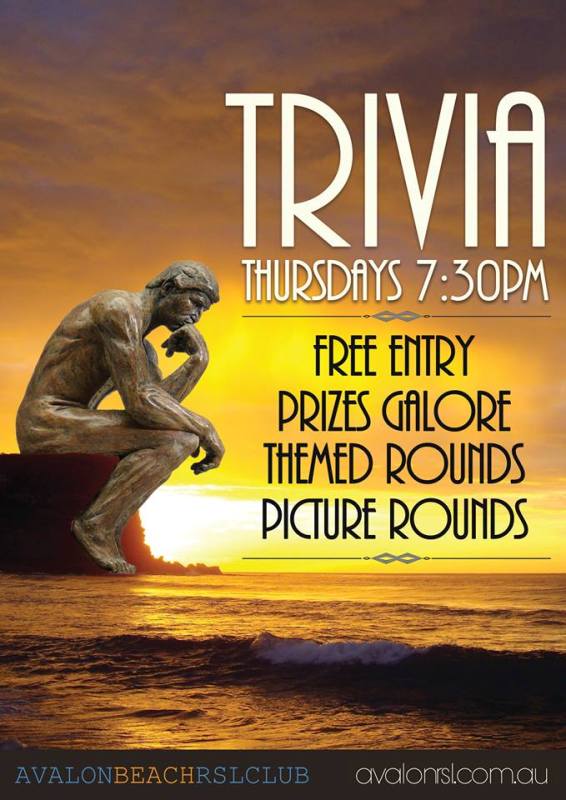 Palm Beach Golf Club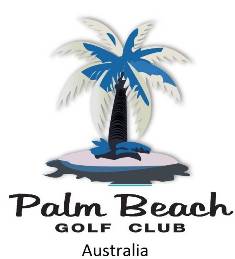 Palm Beach Golf Club
2 Beach Road,
Palm Beach
Ph: 9974 4079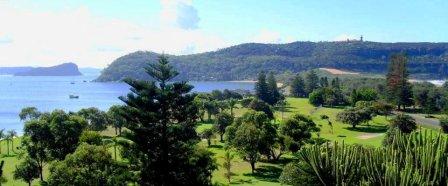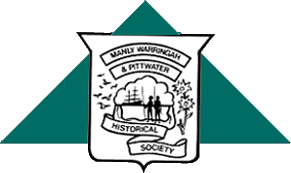 MWPHS - Manly Warringah Pittwater Historical Society - Established 1924
One of the oldest suburban historical societies in Australia, the Manly, Warringah & Pittwater Historical Society has kept the only continuous record of northern beaches achievements, local historical mementoes, documents and research. Membership: here
Mona Vale Library
Storytime for preschoolers
Held every Wednesday morning at Avalon Library 10:30am - 11am
Avalon Library Storytime is held every Wednesday morning from 10.30am at the Library. Hear stories, listen to music and enjoy craft activities. Sessions run for between 30 and 40 minutes. Suitable for preschoolers, 3 to 5 years of age.
Venue: 59A Old Barrenjoey Road, Avalon (above the Recreation Centre). Cost: Free however bookings are essential. Bookings: Phone: 9918 3013 or email avalonlibrary@ozemail.com.au

Storytime at Mona Vale Library
Tuesday, Wednesday and Thursday Mornings, 10- 10.45am
Mona Vale Library Storytime is held three mornings per week during school terms. Hear stories, sing songs and enjoy craft activities. Sessions run for approximately 45 minutes. Suitable for preschoolers, 3 to 5 years of age. Venue: Mona Vale Library, 1 Park St, Mona Vale. Cost: Free. No bookings required

Northern Beaches Jive is a social dance group. Our Modern Jive classes are held every Wednesday at 7.30pm at Narrabeen RSL.
Modern Jive is an easy partner dance with an emphasis on having fun and is great for all ages. Our experienced teachers always make the lesson interesting and fun.
You can come along to class any time as we cater for new beginners every week. You don't have to sign up for a course - just come along when it suits you. First timers are only $10 for the first two weeks in total!! You can even just come and watch for free to see if you think you'll like it.
There's no need to bring a partner as we rotate you around to different partners during the class.
We start with a beginner class at 7:30pm for 45 minutes, followed by social dancing. At 9pm we have an Intermediate /advanced class for 45 minutes, and a concurrent 'refresher' class for the beginners, then social dancing until 10:30pm. That's right beginners get 2 classes every night.
Casual entry is $15 per night. Students and seniors are only $12 per night. We also have discounted prices, for all groups, if you buy a 5 class pass. Great value for learning and dancing up to 3 hours per night.
If you're keen and would like to go to a class more than once a week, or go to a dance party in the weekend then check out www.ceroc.com.au where you'll find more classes and weekly dance parties.
Click here (
http://eepurl.com/ciGHH1
) to sign up for our weekly newsletter which will tell you who is teaching each week and any other venue news such as special events.
Club Palm Beach Social Golf Group
If you enjoy a relaxing round of golf and would like to meet some local characters and top it off with the best old school breakfast (kale free) and beverages come and join us 6 30 am Sunday - every 2nd and 4th Sunday of the month.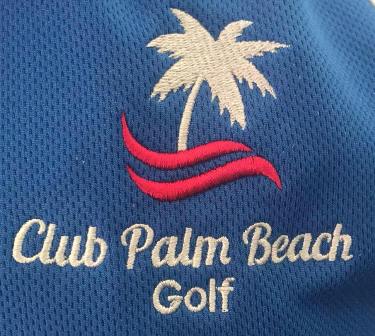 Sydney Northern Beaches Woodturners Inc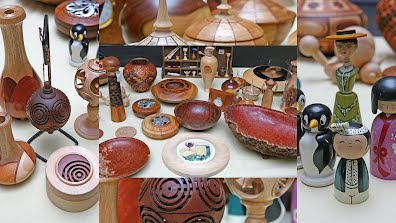 Sydney Northern Beaches Woodturners - Monthly Demonstration - Wood Turning Demonstration on the third Sunday of the month: 9am-2pm
The aim of our group is to bring together people who are interested in woodturning and to assist new members to participate in the craft of woodturning. At the same time we aim to socialise and have fun. We are active in supporting local community groups and charities. We make cash donations as well as donations of toys and equipment made by our members. Come and see us at the Narrabeen RSL Club, Nareen Pde, North Narrabeen. Workshop Open every Tuesday, Friday and Saturday between 9 am and 12 noon.
Cost: $5 for insurance & a cuppa (If you want to join there is a $25 yearly subscription fee). Contact: Jack Butler on 9999 4290 or email: johnbutler@optusnet.com.au . Website: https://sites.google.com/site/woodturner60/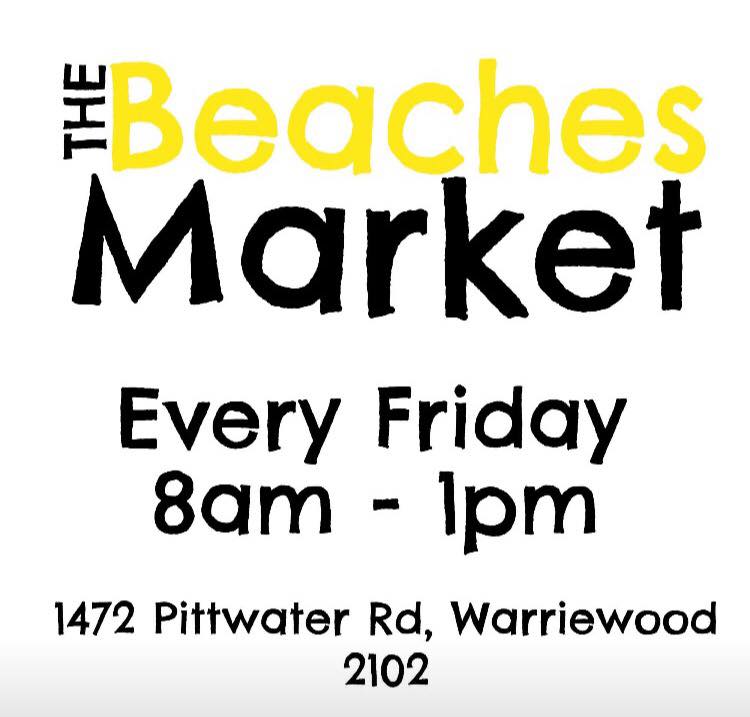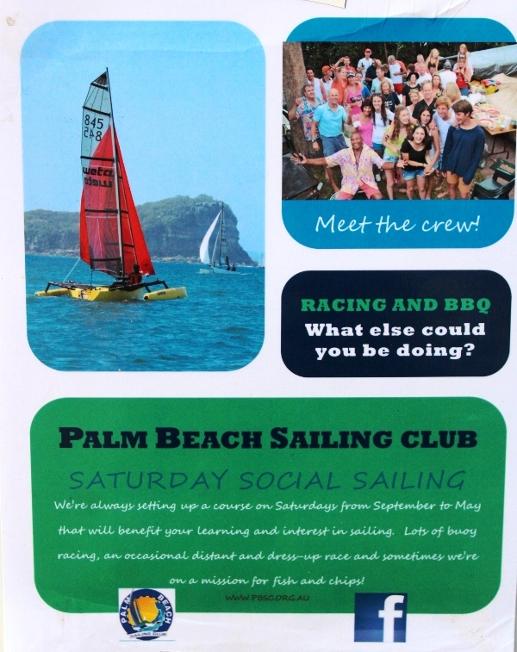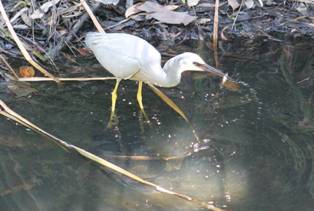 To List your Event email pittwateronlinenews@live.com.au
Send all material ready to publish. NB: Only 100% volunteer clubs and organisations that have contributed to our community get a free listing. Only $40 per month to run your poster/notice - Materials must be sent ready to publish.