September 29 - October 12, 2019: Issue 423

Pittwater's Spring 2019 School Holidays: A Few Ideas For Outdoors Fun!
It's SPRING! and time to get out and amongst everything - a few ideas for enjoying the great environment you live in during the next two weeks:
Go On A Ferry Ride
The Church Point Ferry Service and the Palm Beach Ferry Service can take you all around Pittwater or even over to the Central Coast.

You can get off and take a walk through the bush to the Pittwater YHA, visit The Basin or get some of those yummy fish and chips at Patonga. On the way you will see Pittwater at work, Lion Island, lots of beautiful birds and maybe even some whales, seals, penguins and dolphins!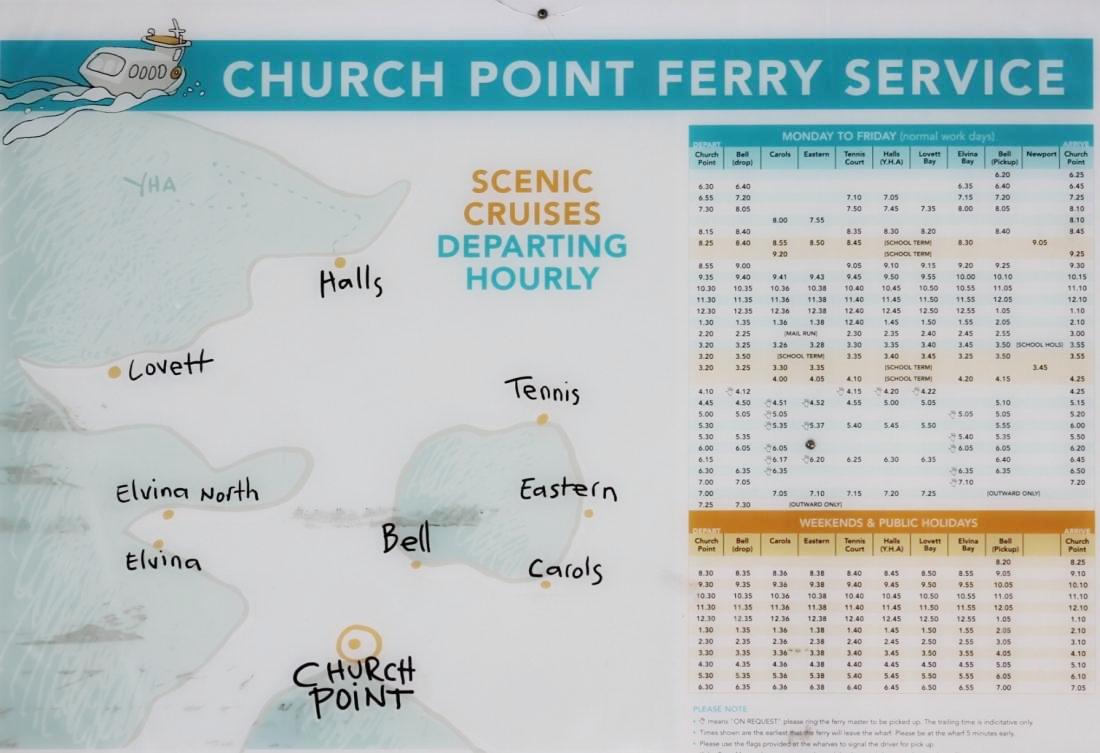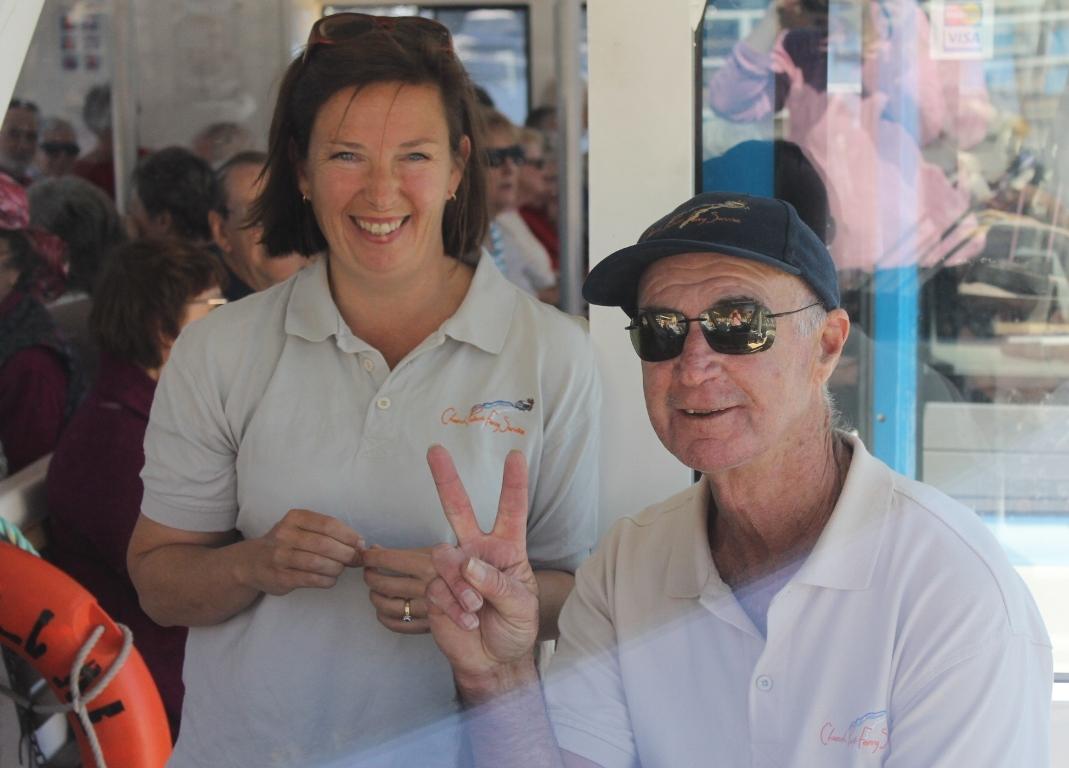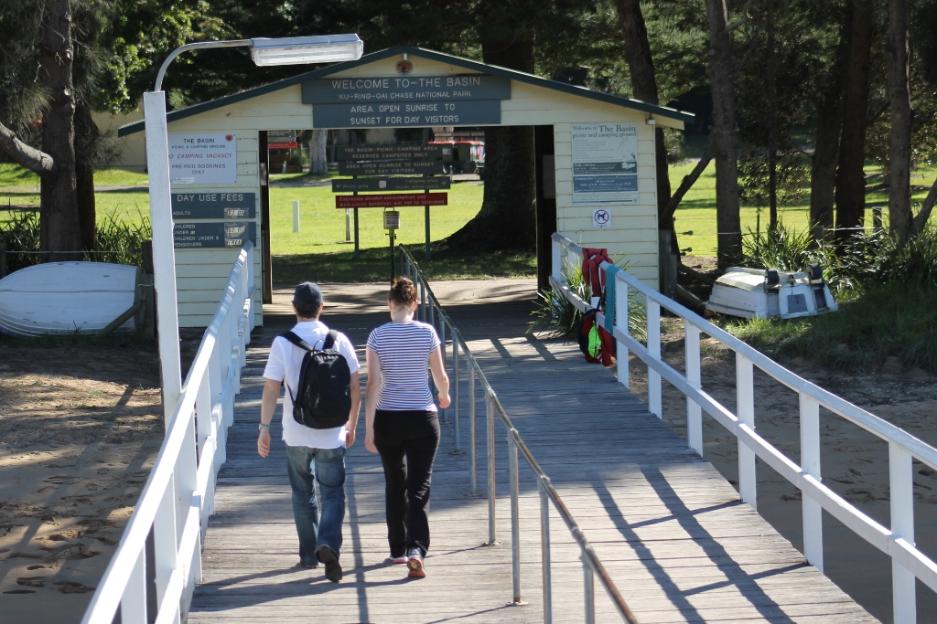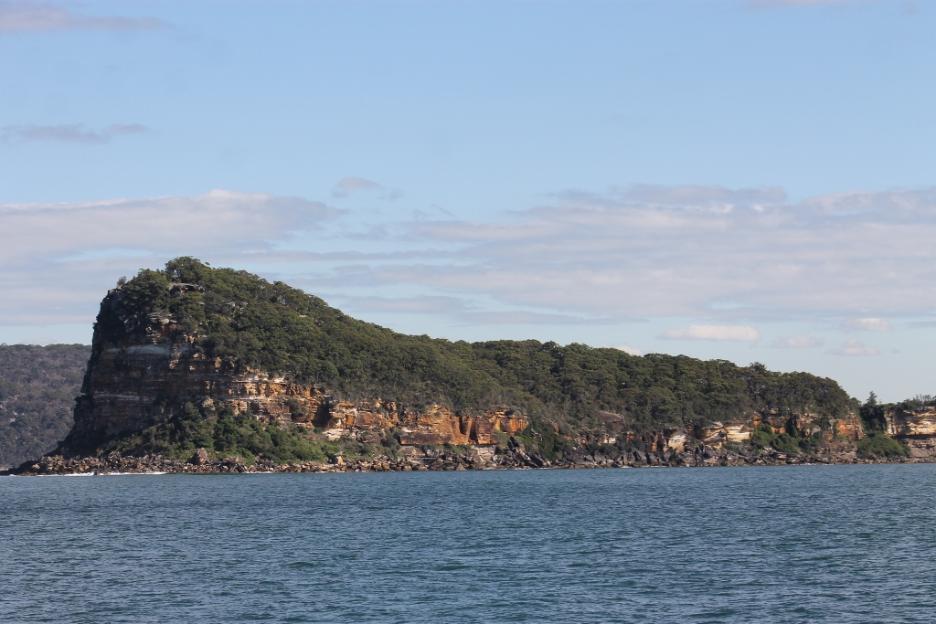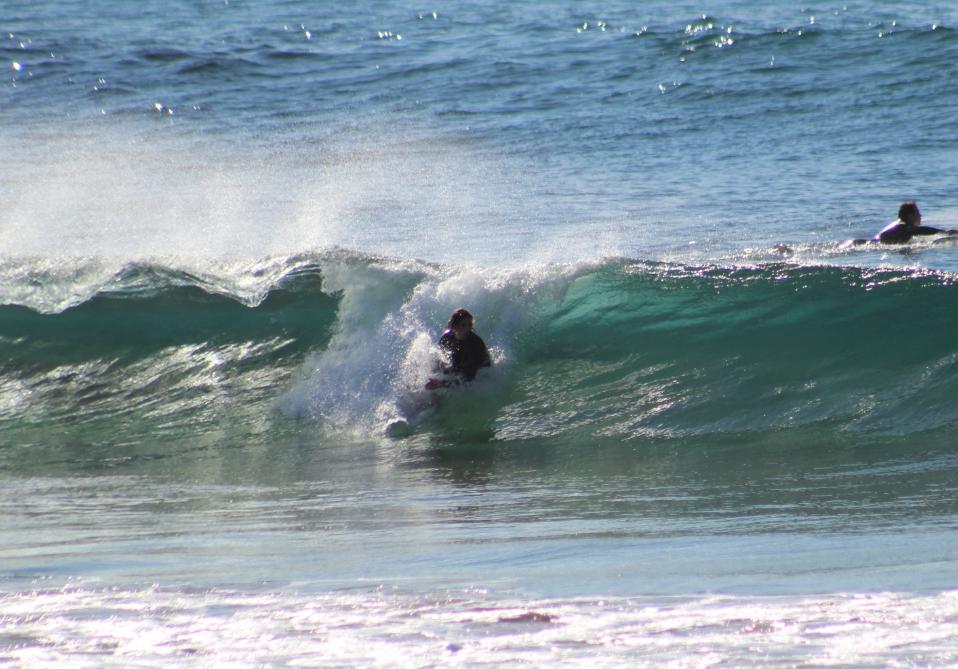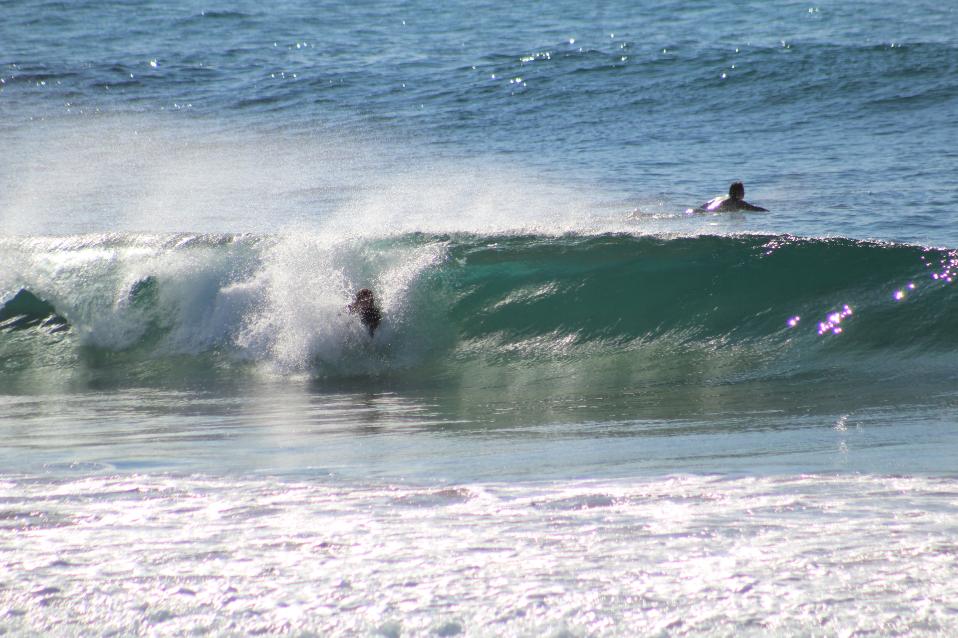 Or Watch Others Surf!
BL's BLAST OFF is Australia's largest youth surfing development event, run by 1988 World Champion Barton Lynch.

In 2019, the 14th annual BL's Blast Off will run from Tuesday 1st through Friday 4th October, at Palm Beach, Whale Beach or Avalon Beach NSW, conditions pending.
Visit: https://blblastoff.com.au/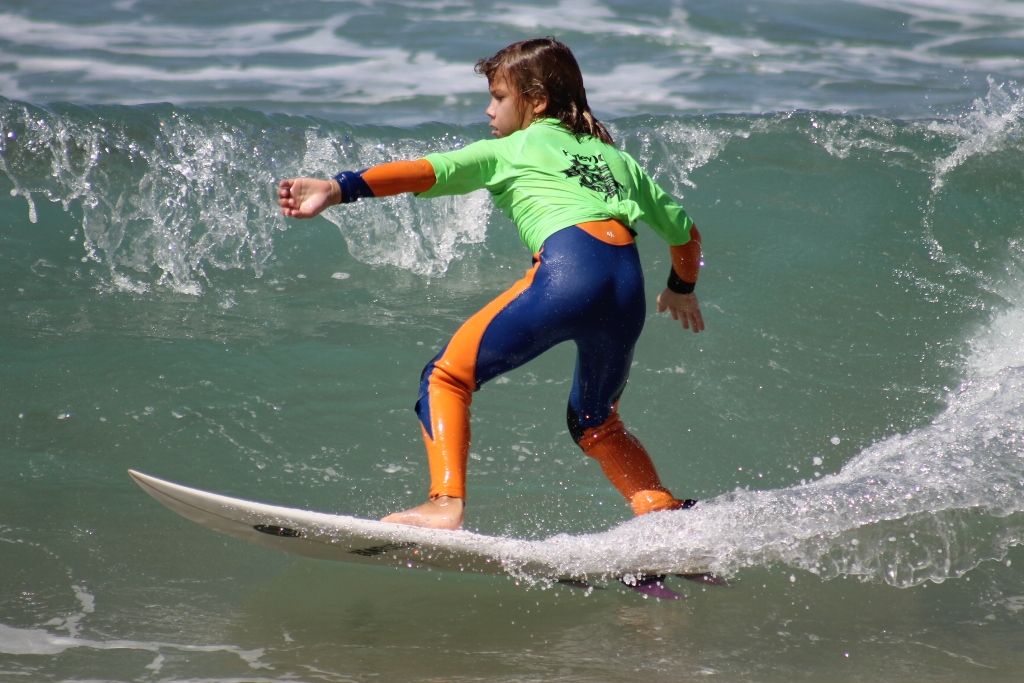 Go For A Walk And Say Hi! To Our Wildlife
With so many paths beside creeks, wetlands and through bush reserves you're bound to find a few feathered, scaled and furry friends to say 'G'day' to!"

Pittwater Reserves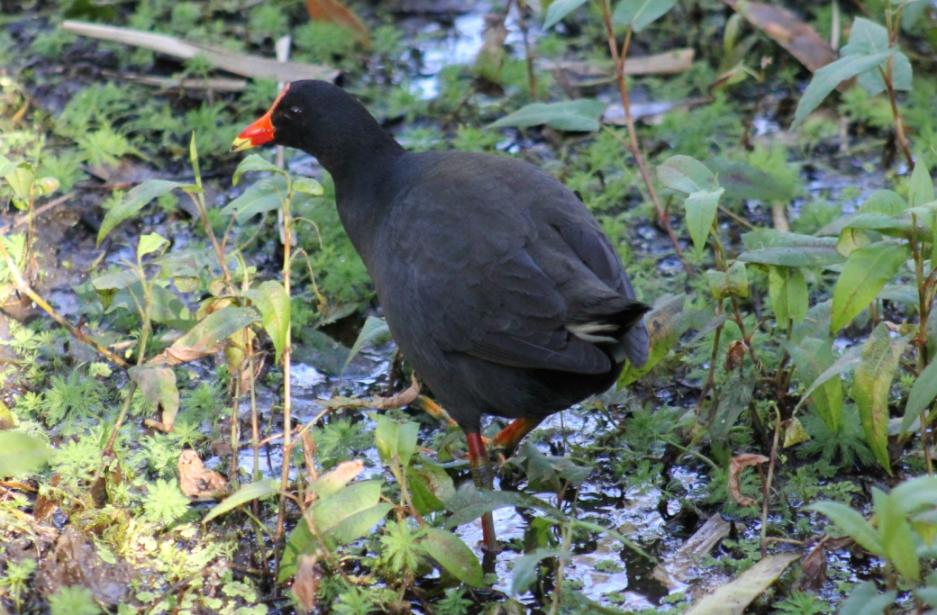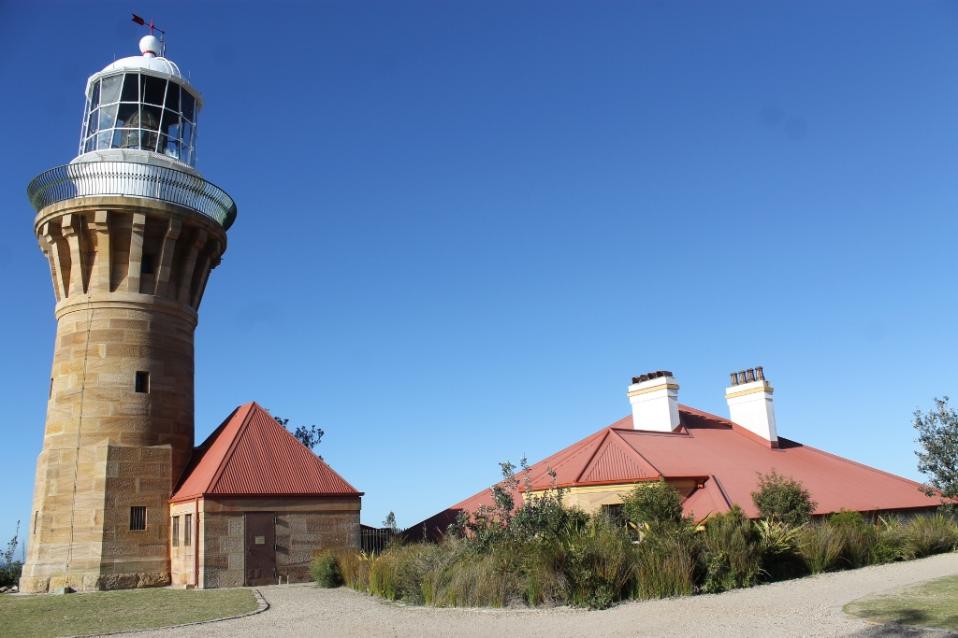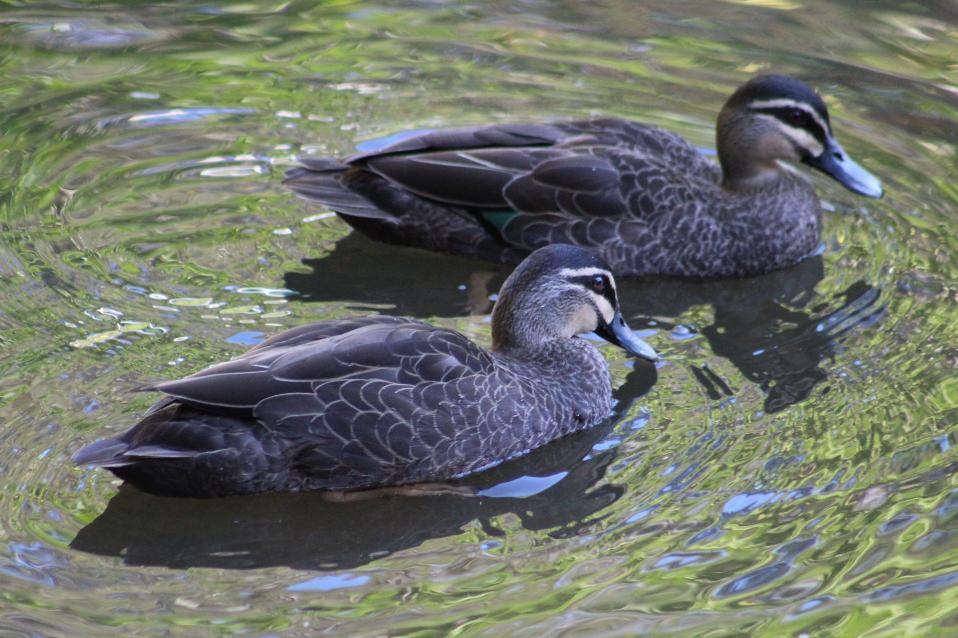 Explore Rock Platform Pools
Obviously mum or dad may have to take you on this one, and they will choose a low tide time and a day when the waves aren't too big. There's so much to see in these - and not just crabs and seaweed!!
Visit: Rock Pools: Adventure Grounds For The Young And Those Now Grown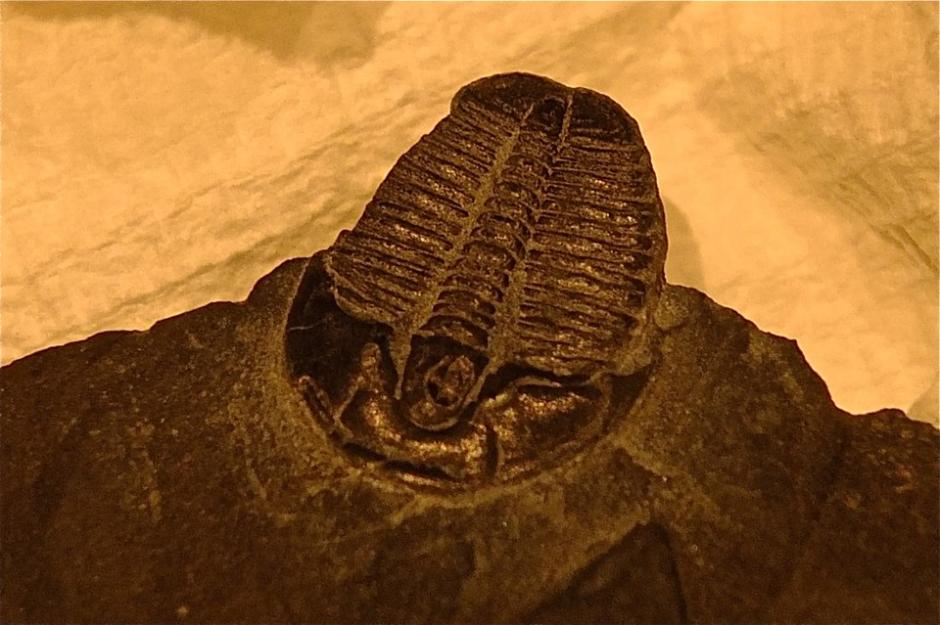 Found by our intrepid three year old fossil-cker! - photo by Adriaan van der Wallen
Avalon Beach Bollards Renewal
Done just before the Spring School Holidays limited palette but unlimited in individual creations and ideas used: can you do this with something at home to brighten up your own backyard and garden?