May 25 - 31, 2014: Issue 164
Palm Beach Ferry Rides - The Ferry to Wagstaffe and Ettalong - 2014
Palm Beach Ferries Trips
As part of our "research" for current and upcoming History pages we have been undertaking a series of ferry trips – both to and from Ettalong and aboard the Myra, which frequents the western foreshores from Palm Beach and all the wharves adjoining the Kuring-Gai National Park to experience what those who visited Pittwater in the heyday of excursionists trips to the estuary may have experienced.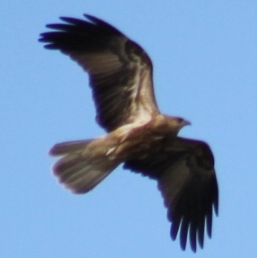 We have not been alone on our voyages – all of the ferries we have been on have also had people on them also taking the trip simply to enjoy the glorious Autumn weather and being out on the water, either on their way north to Ettalong (a few people we spoke to taking this trip at least two times each week simply to be out in the ocean air), or over to The Basin, Currawong and the wharves before and after these.
This Issue we run a Pictorial for our younger readers on The Ferry Trip to Ettalong.
Although we were interconnected with Ettalong, the Hawkesbury River and all wharves in between quite early on in the settlement of Pittwater, as it was easier to catch a boat than travel over virtually non-existent roads, the Palm Beach to Ettalong service lapsed for a few years until Peter Verrills, in starting Palm Beach Ferries, began this link again. Peter consequently sold his ferry service to the wonderful people running Palm Beach Ferries today and many people we met aboard our few recent trips take any one of several ferries to and from Ettalong or Wagstaffe to have a lovely lunch, stroll through wide streets, to attend the Ettalong markets or simply for the lovely fresh sea air.
The trip from Palm Beach Wharf heads straight out towards Lion Island Nad Barranjoey, skips across a section of open sea called Broken Bay and then you enter Brisbane Waters. Bouddi National Park is on your east, Umina, Ocean and Pearl Beaches are to the west.
We hope next time you need a breath of fresh air you will take a ferry ride on Pittwater – you won't come home disappointed!
All timetables and fares may be viewed on Palm Beach Ferries website at: www.palmbeachferry.com.au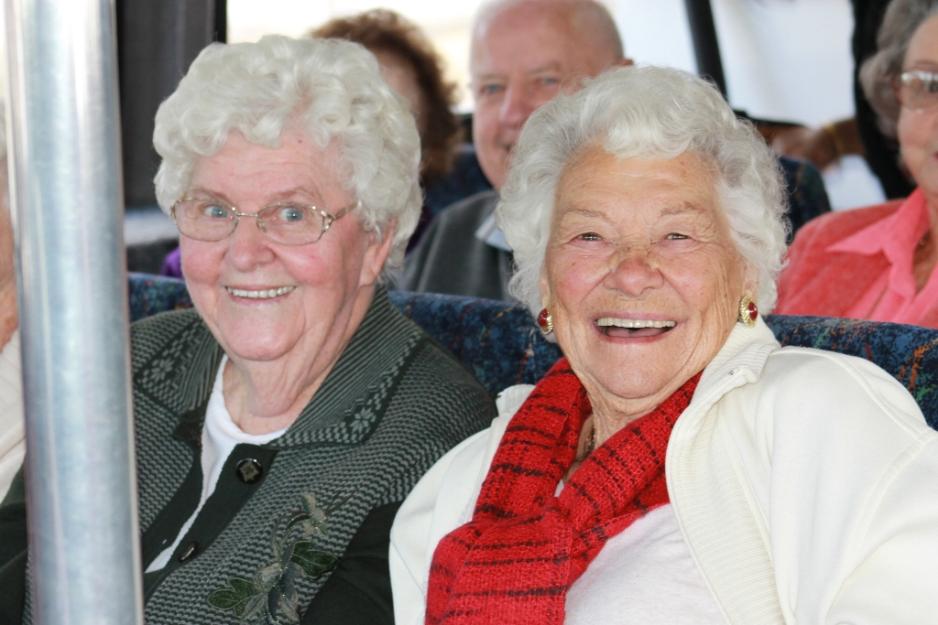 Lovely ladies - part of a group of 20 - all going to Ettalong for lunch!
The Past....
There were several ferries operating to and from the wharves around Broken Bay, Brisbane waters and linking those on the Hawkesbury. There's a great collection of these on Gosford Library's website HERE - a sample of just one is:
Kincumber Pioneer Ferry Service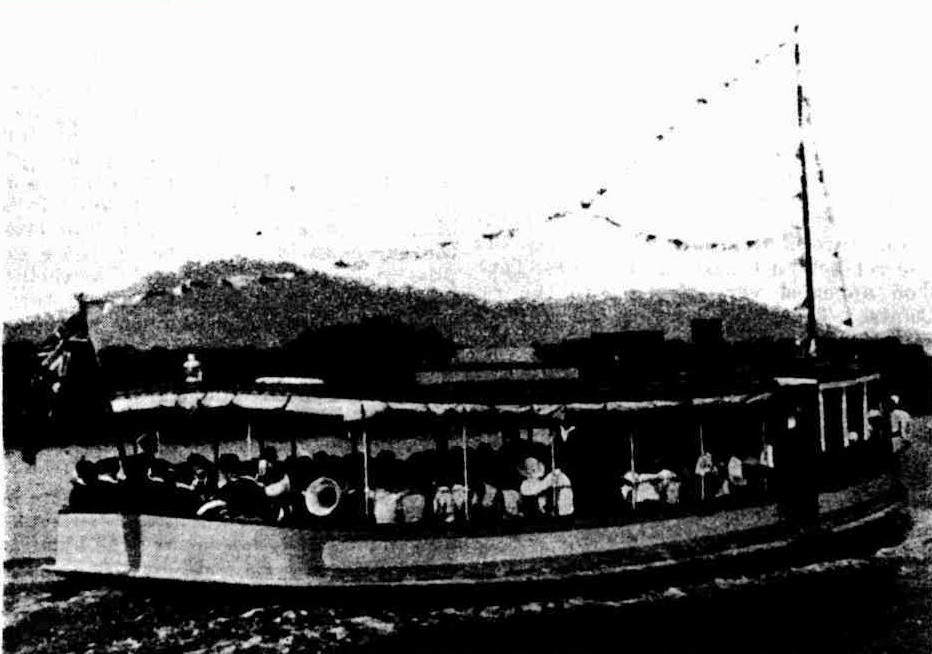 THE SOUTHERN CROSS, FLAGSHIP OF THE KINCUMBER ORPHANAGE, PIONEER FERRY SERVICE.
The above illustration depicts the Southern Cross on one of its excursions to that popular picnic resort, Ettalong Beach. On board is the orphanage Boys' Wonder Band, which is well known throughout the district, under the conductorship of Mr. Thomas Mellor, who always provides an excellent programme of music for patrons. The service consists of three launches, which keeps up a constant service from Woy Woy to Kincumber, calling at all wharves en route, and has also succeeded in securing the mail contract for the year, and is delivering same one hour earlier than the late contractor. Visitors to Woy Woy could not do better than travel by these boats, as air revenue derived from them goes to support 120 little ones housed in the orphanage. Travellers are assured of courtesy, civility and attention by the men on the boats, as they are all old boys of the institution, and are still proud to be associated with it. Kincumber Pioneer Ferry Service. (1932, February 25). The Catholic Press (Sydney, NSW : 1895 - 1942), p. 16. Retrieved from http://nla.gov.au/nla.news-article106388486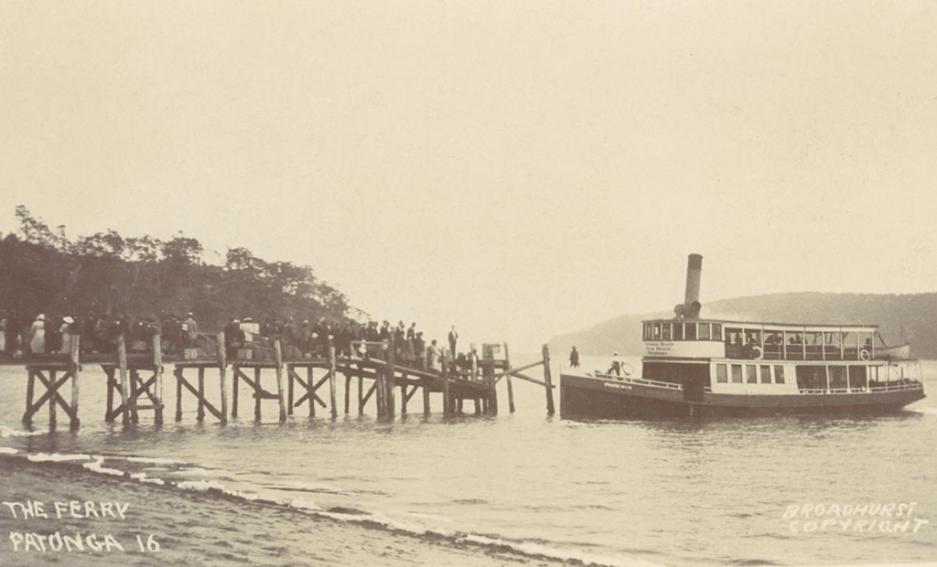 SS Phoenix History page - used to run to Pittwater
Phoenix at Patonga. Image 106160h, Courtesy State LIbrary of NSW.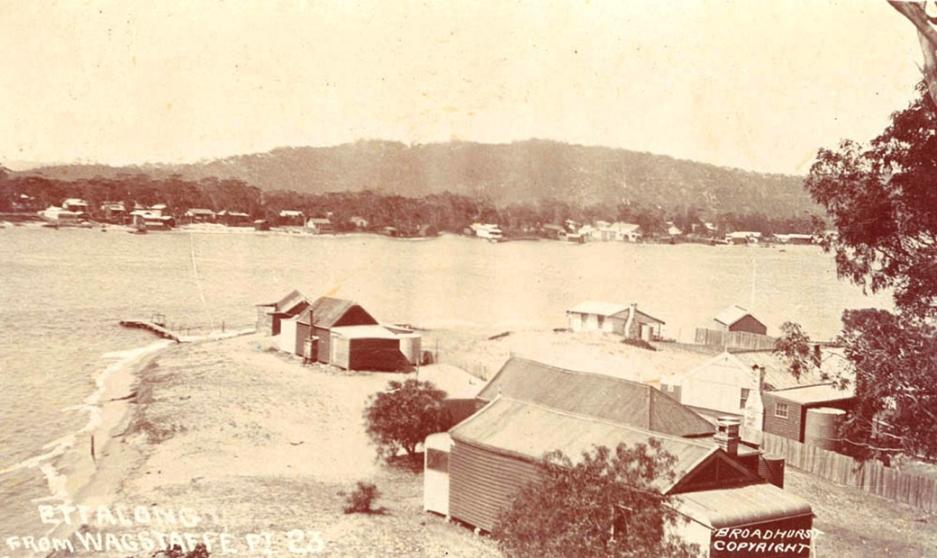 [Wagstaffe [i.e. Wagstaff] Pt., Woy Woy, N.S.W.] ca. 1900-1927: Sydney & Ashfield : Broadhurst Post Card Publishers, Album ID : 823375, courtesy State Library of NSW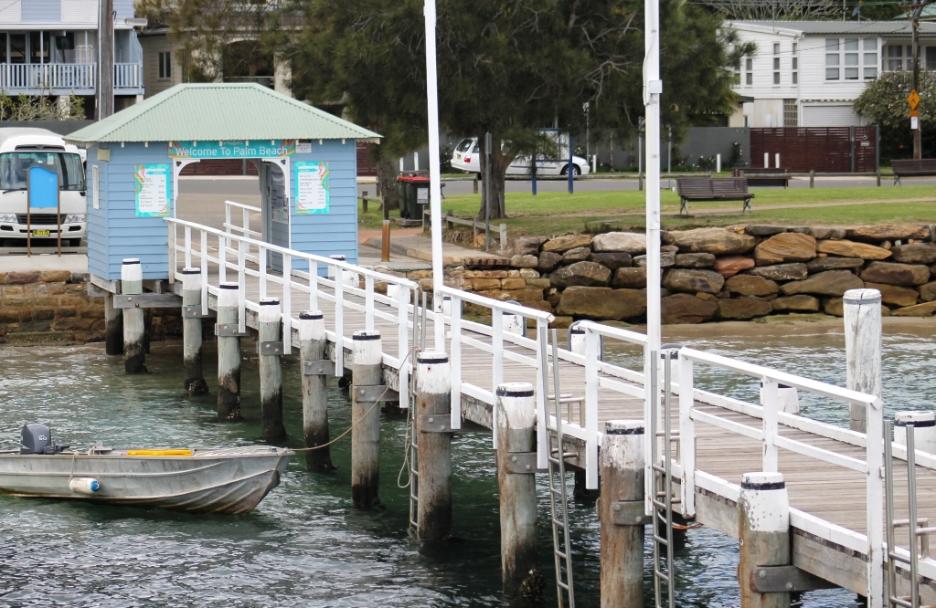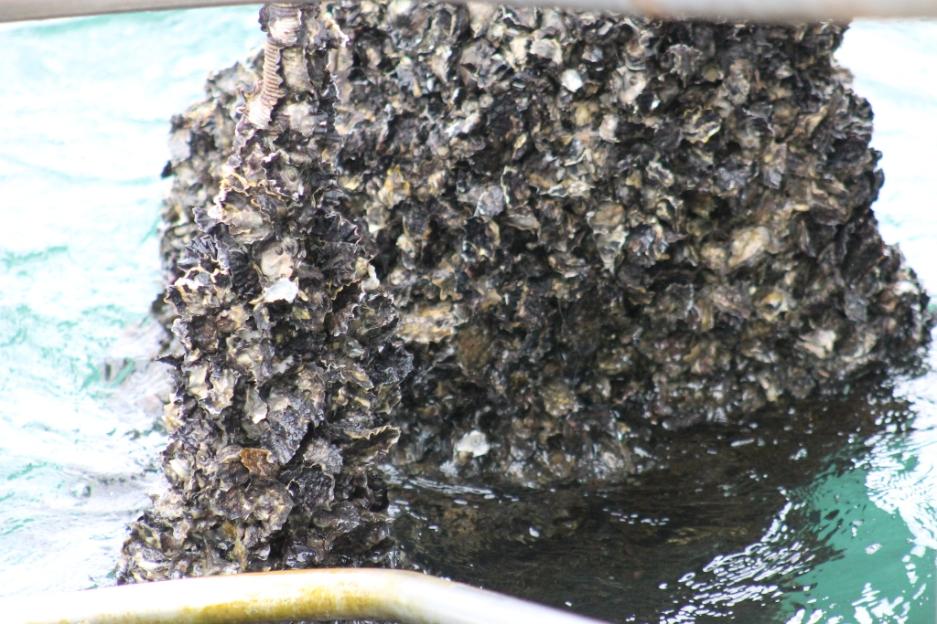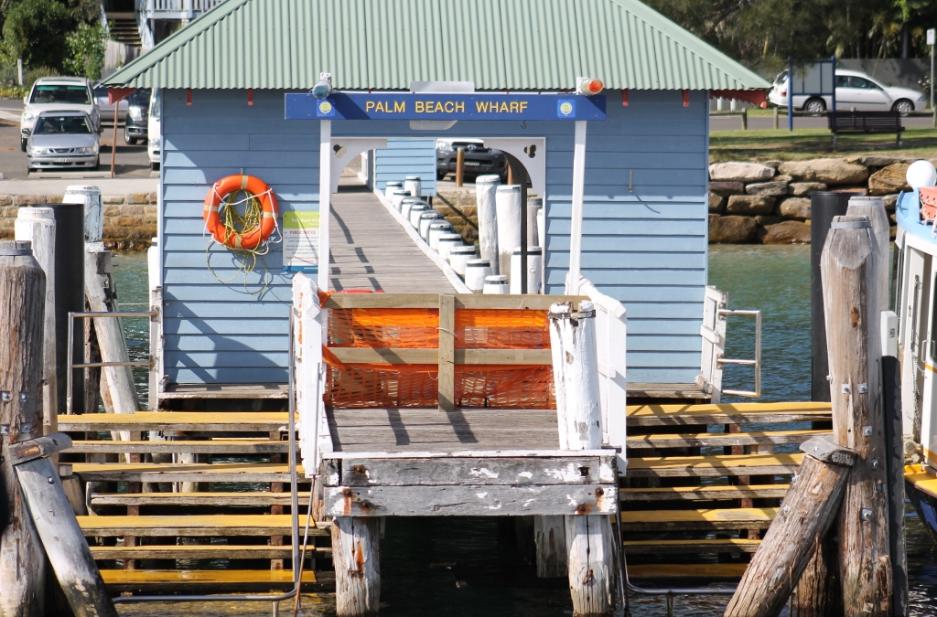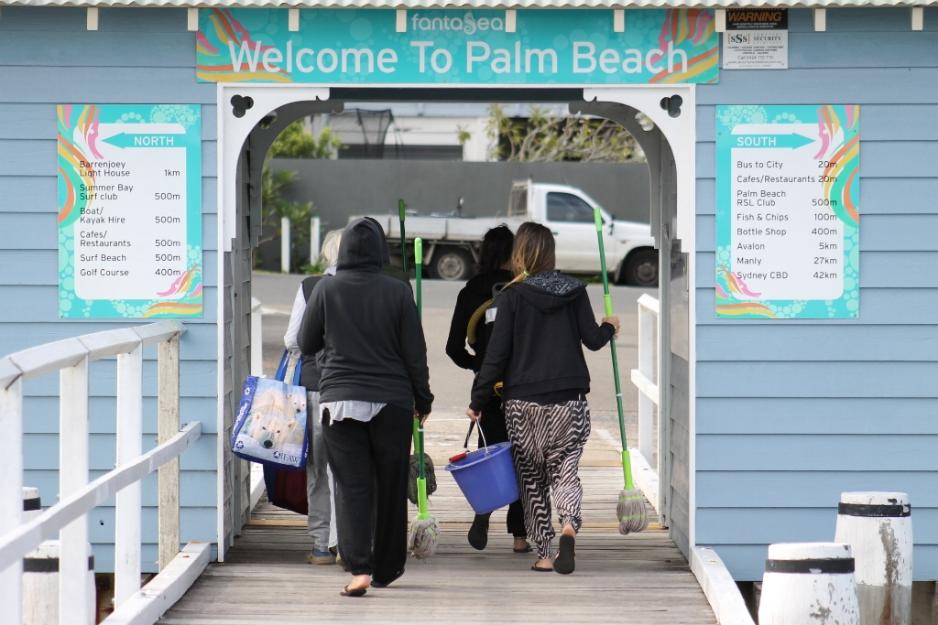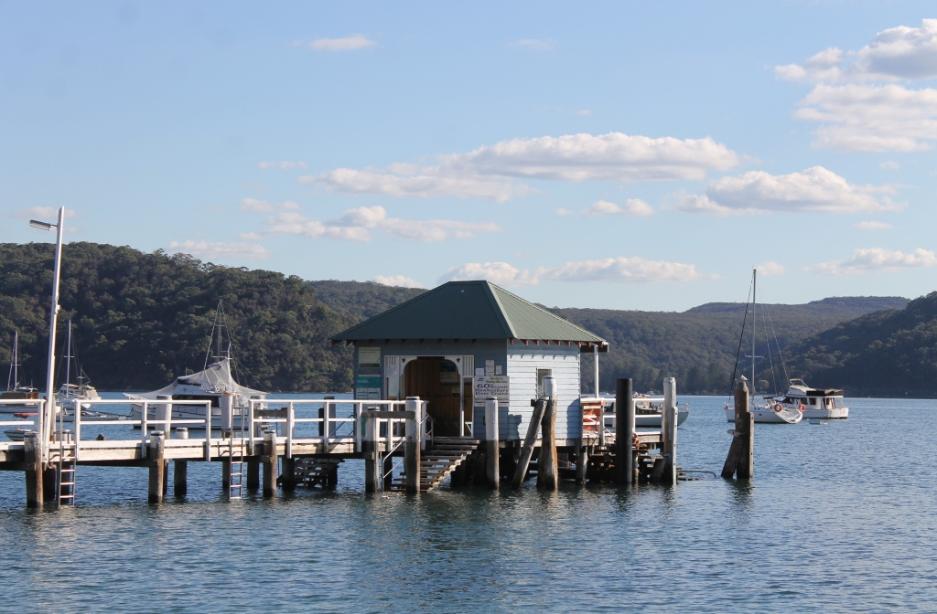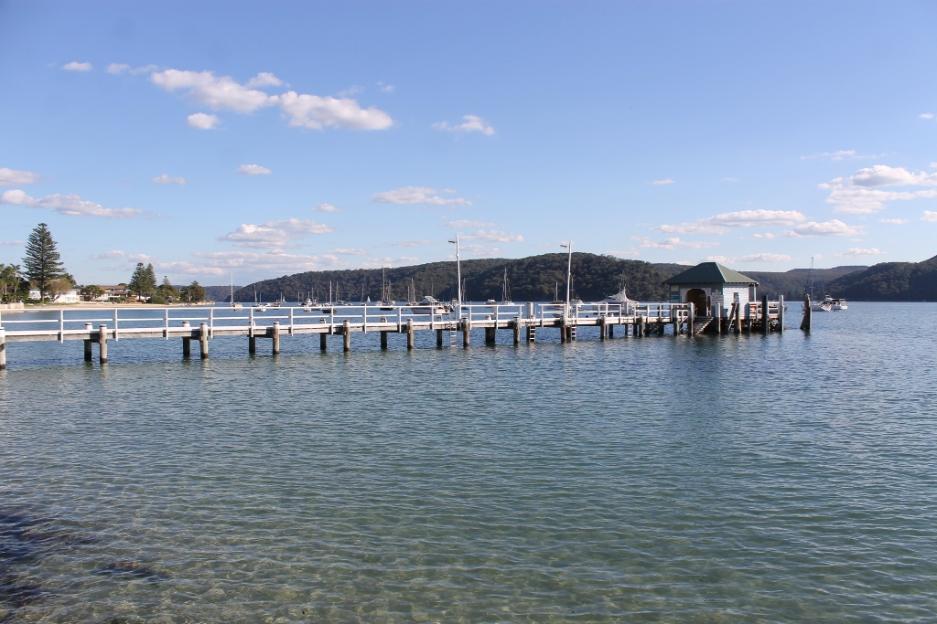 The Ettalong Ferries - Golden Spirit, Fantasea Spirit, Fantasea Sensation and Fantasea Joy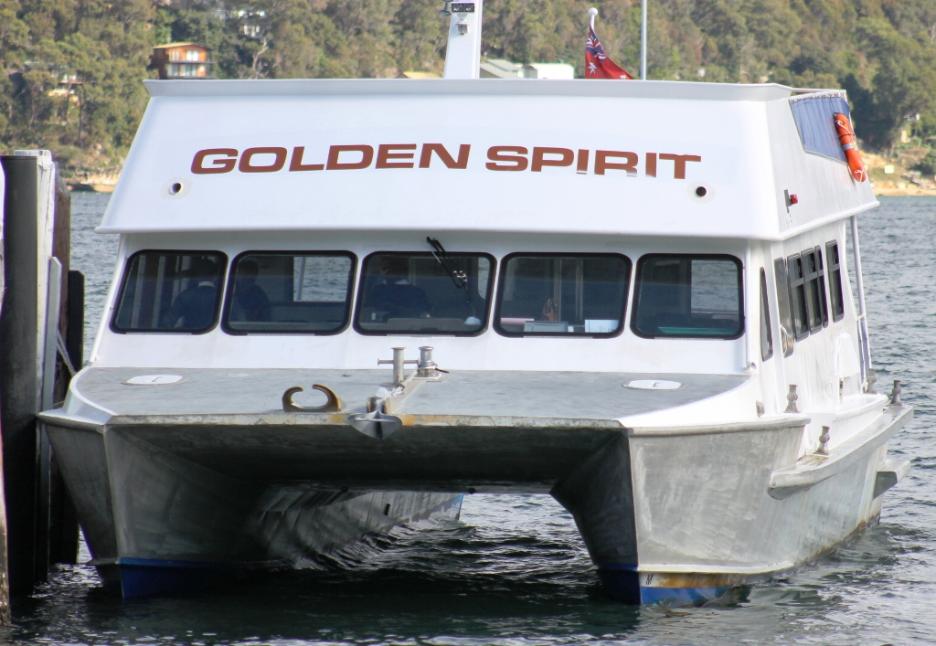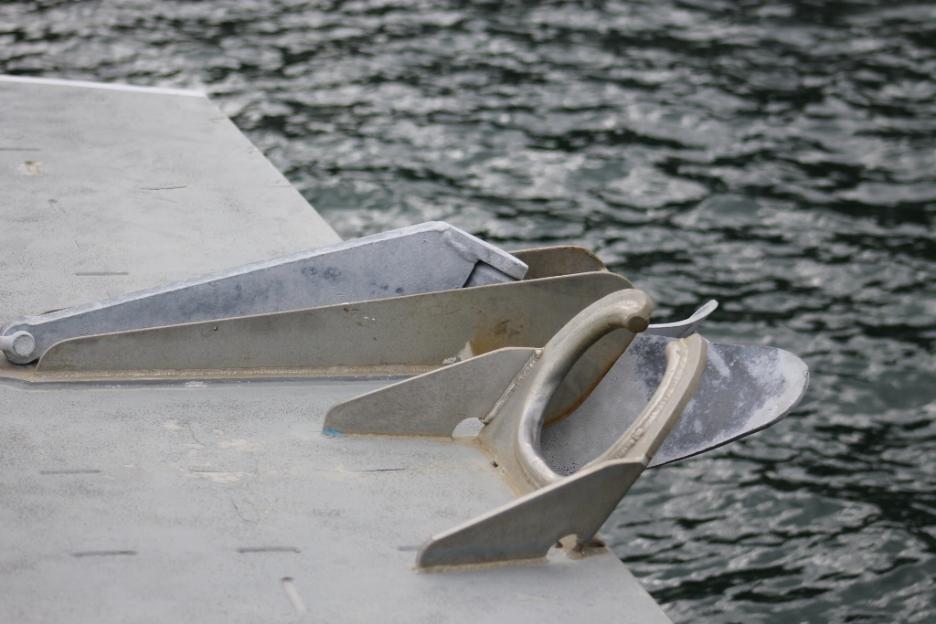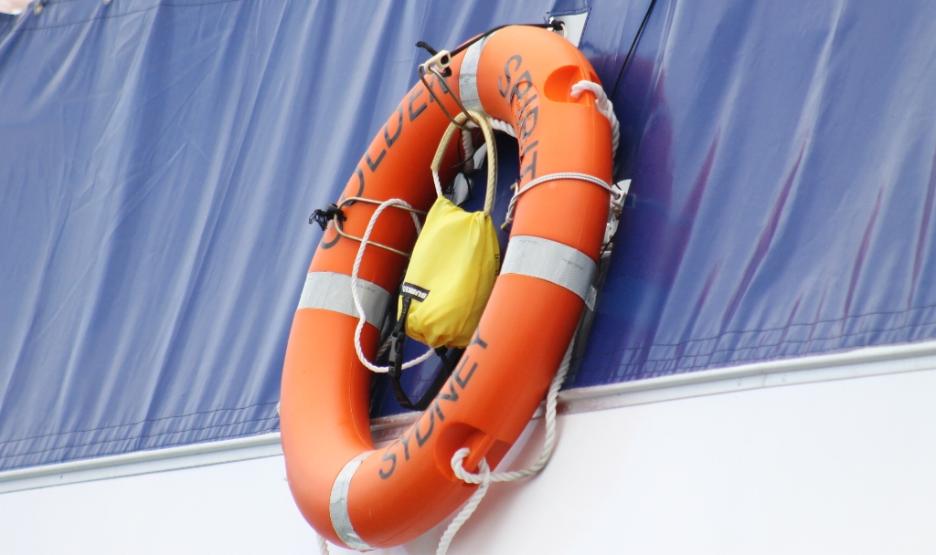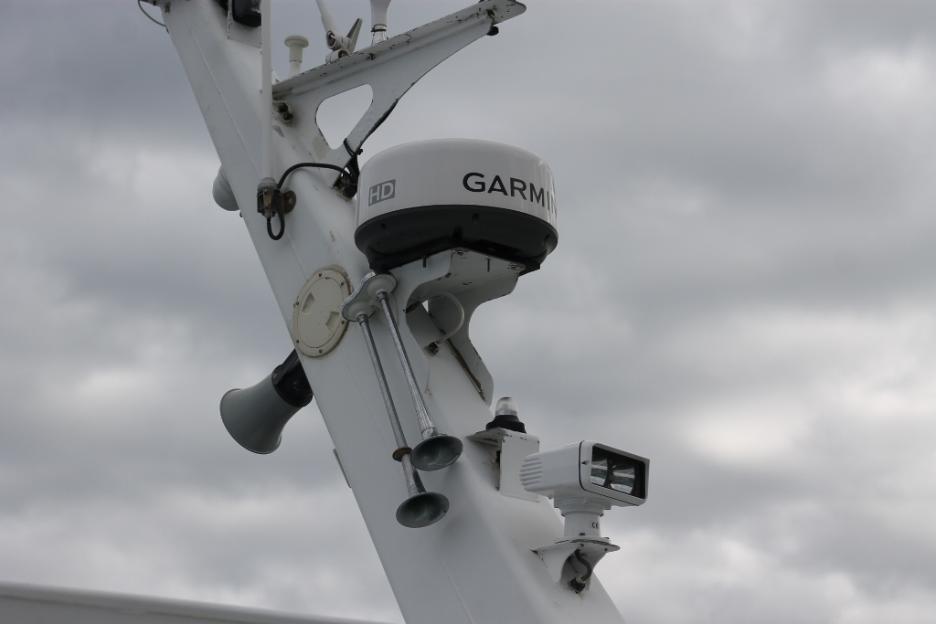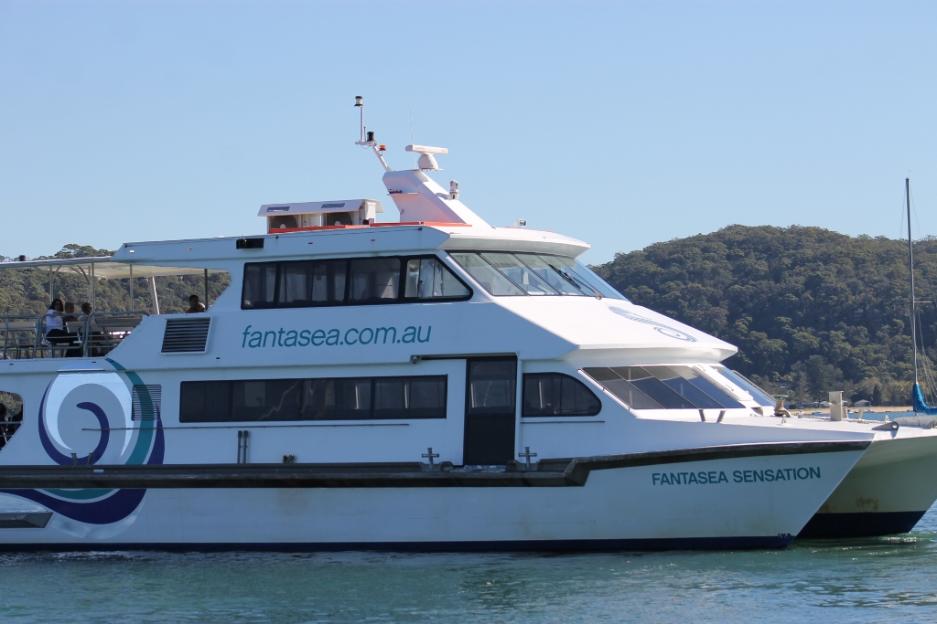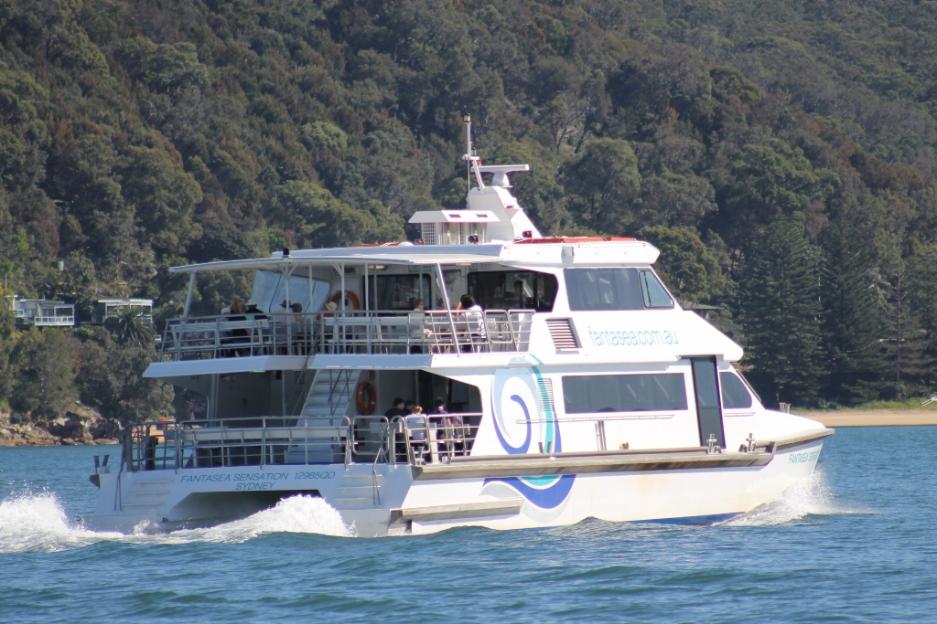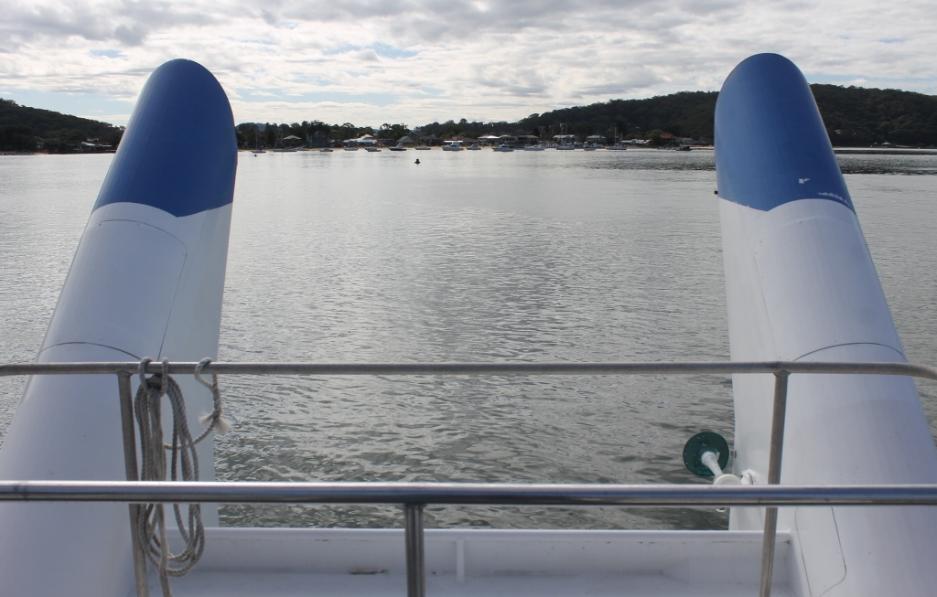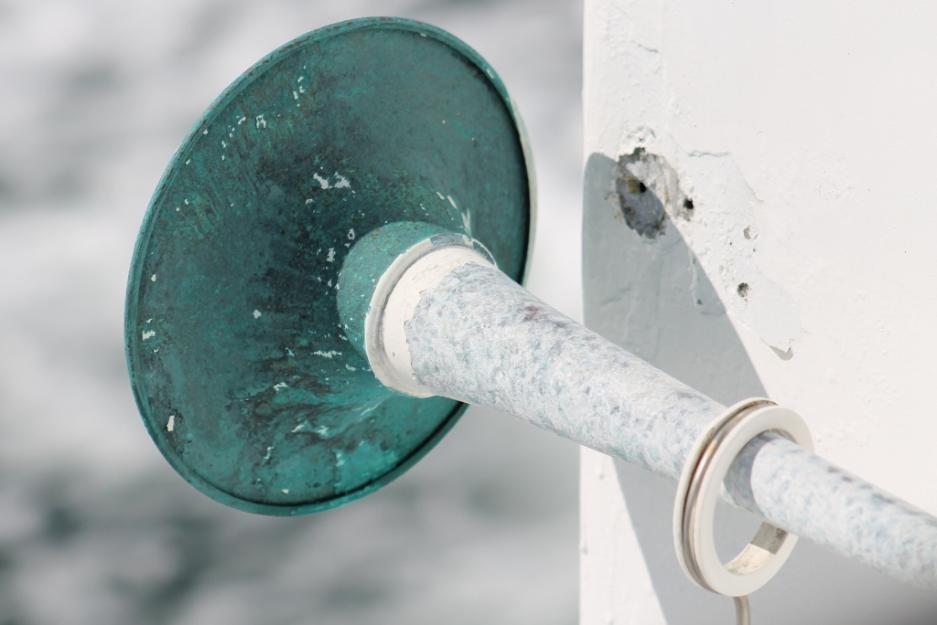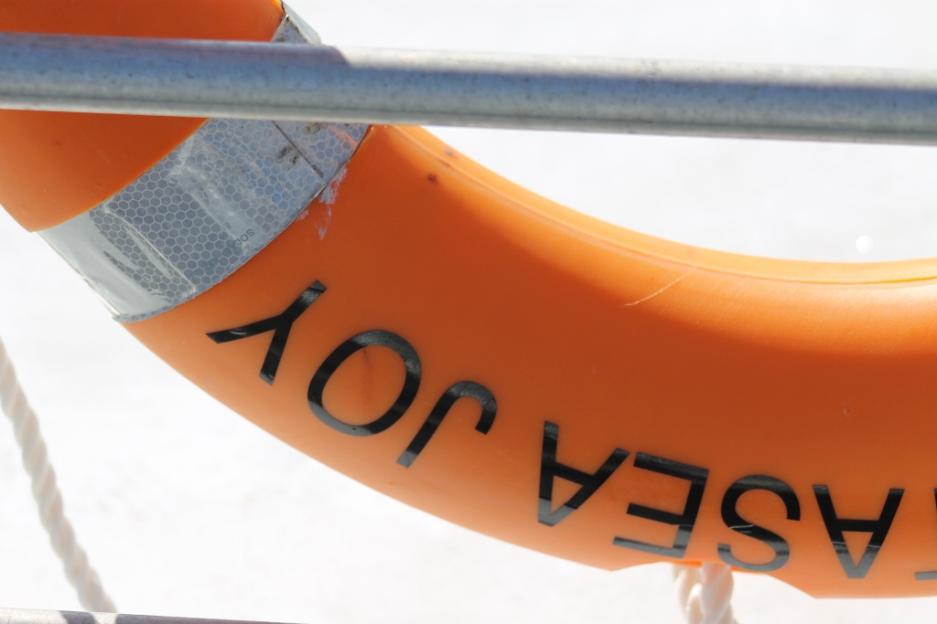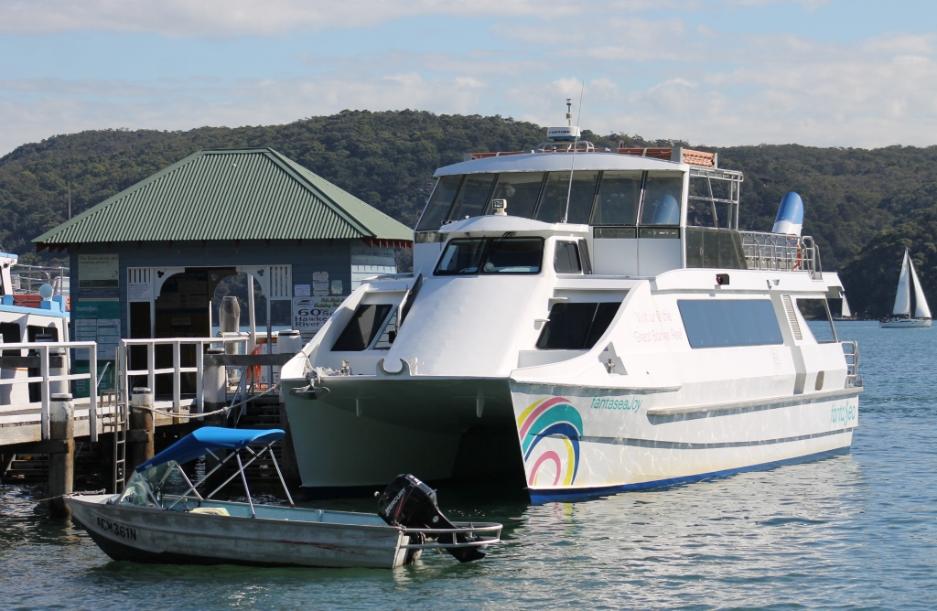 The Ferry to Ettalong Leaves... all aboard!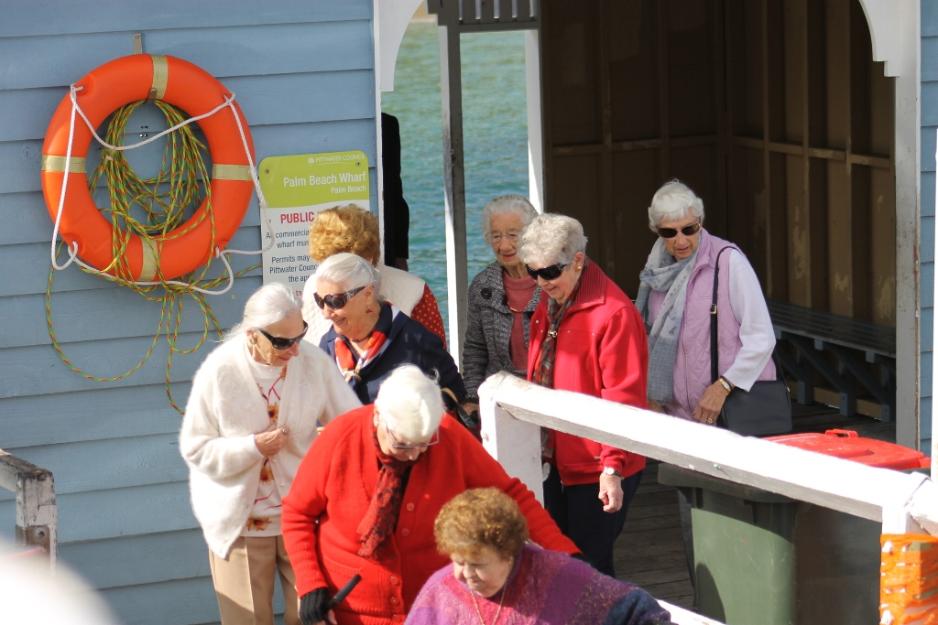 Things Seen Along the way....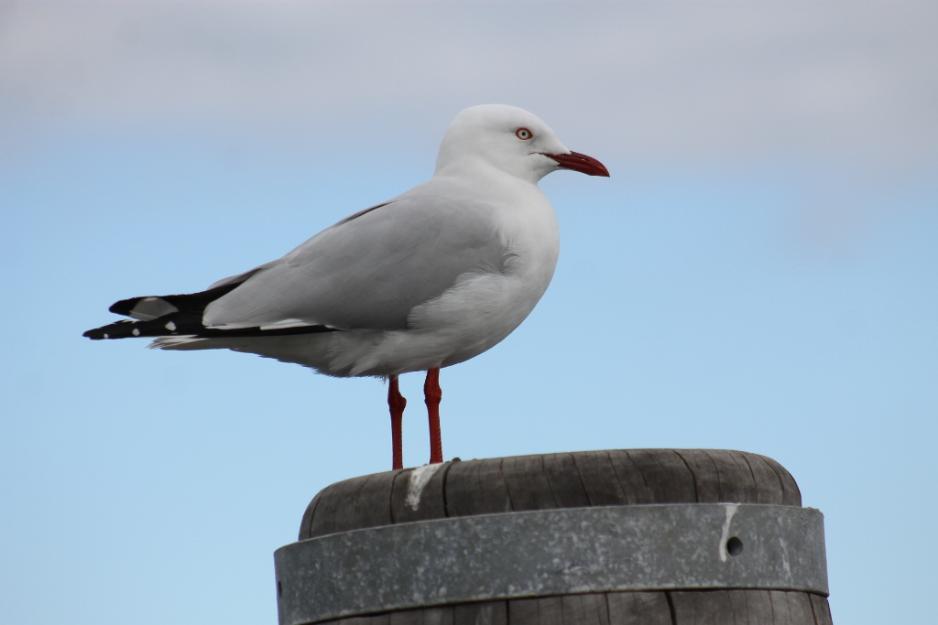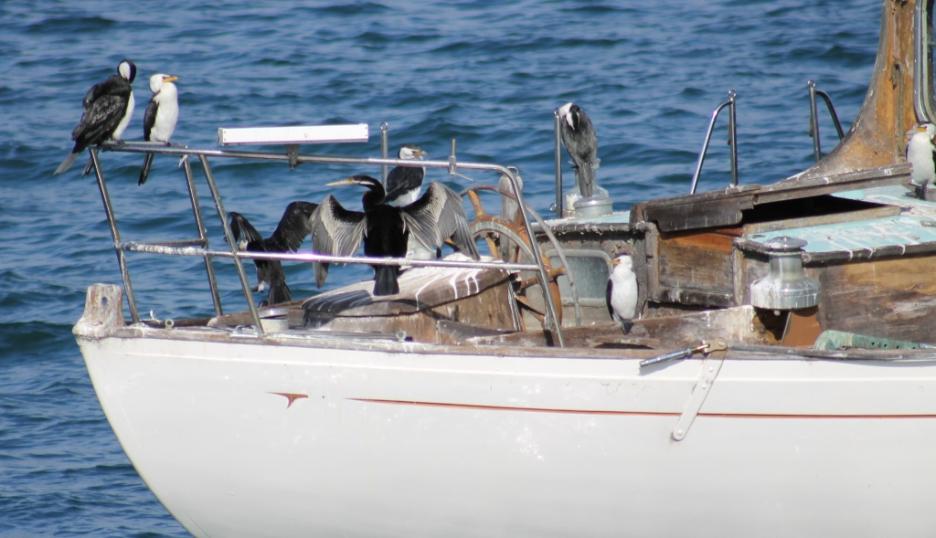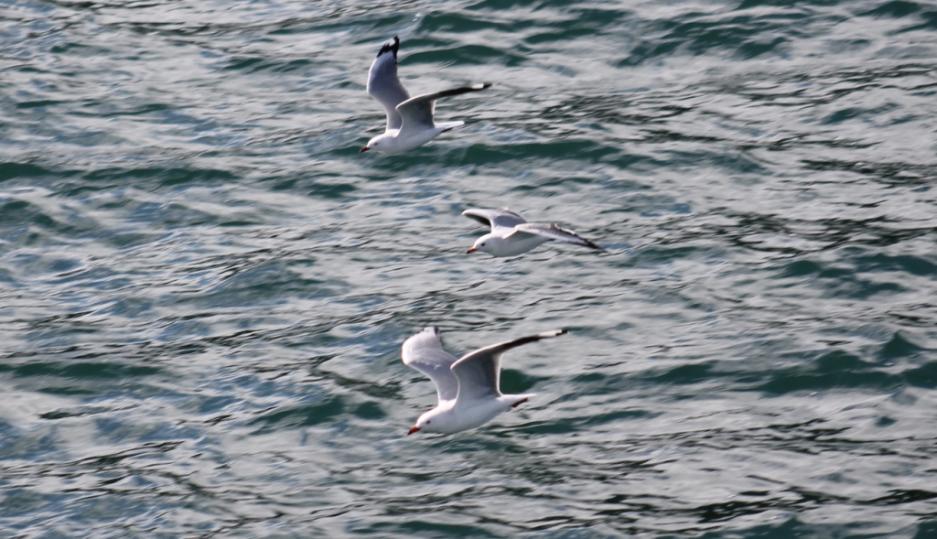 Seagulls flying alongside the ferry.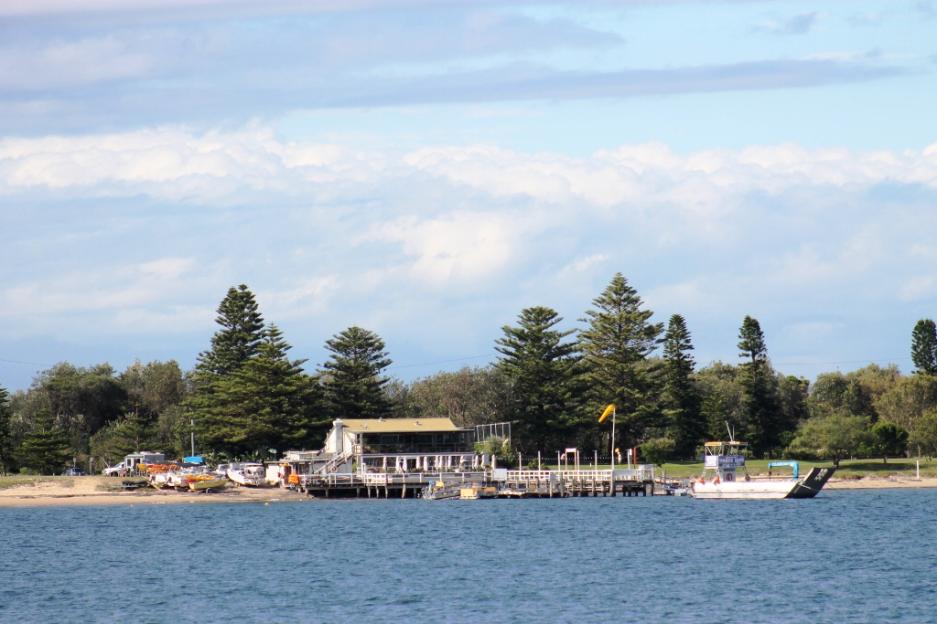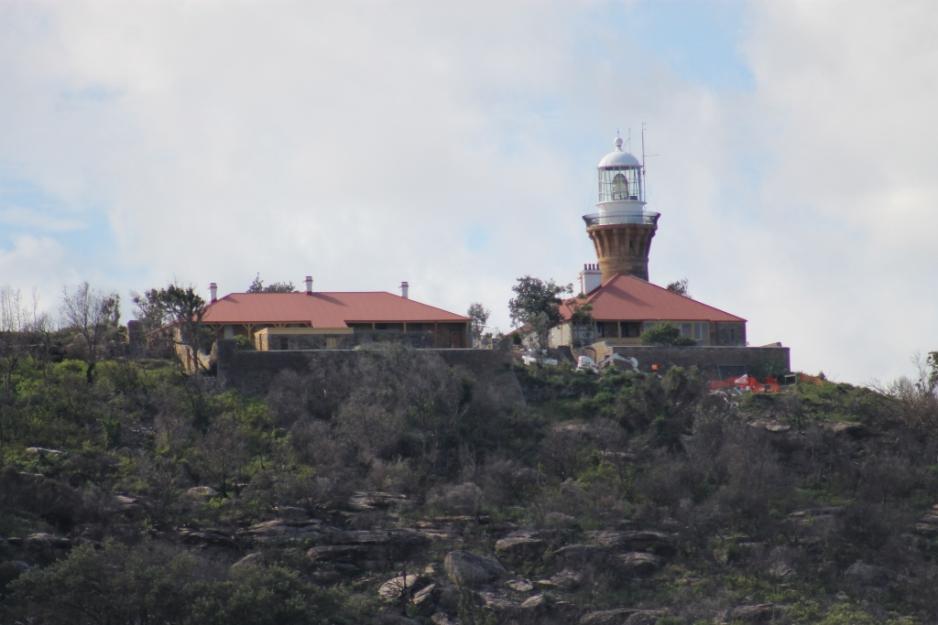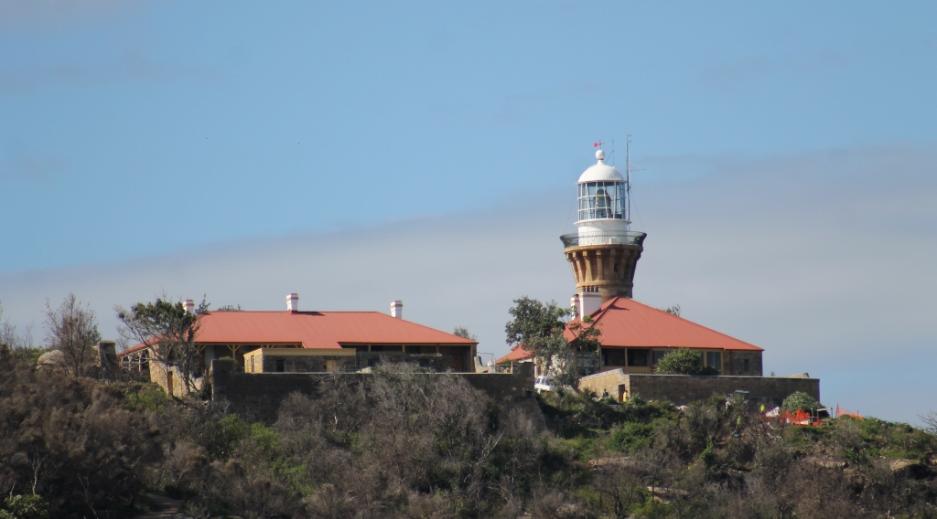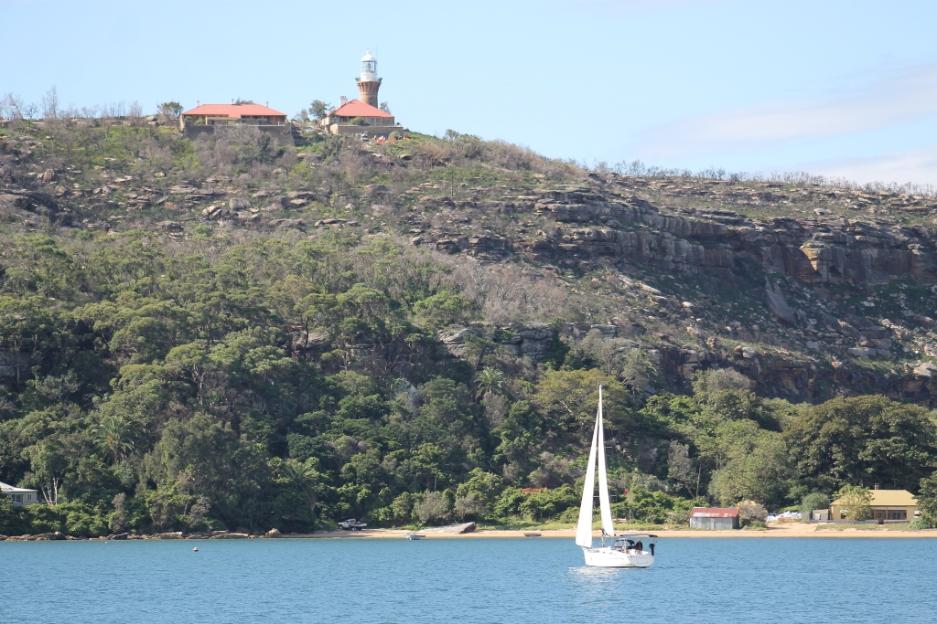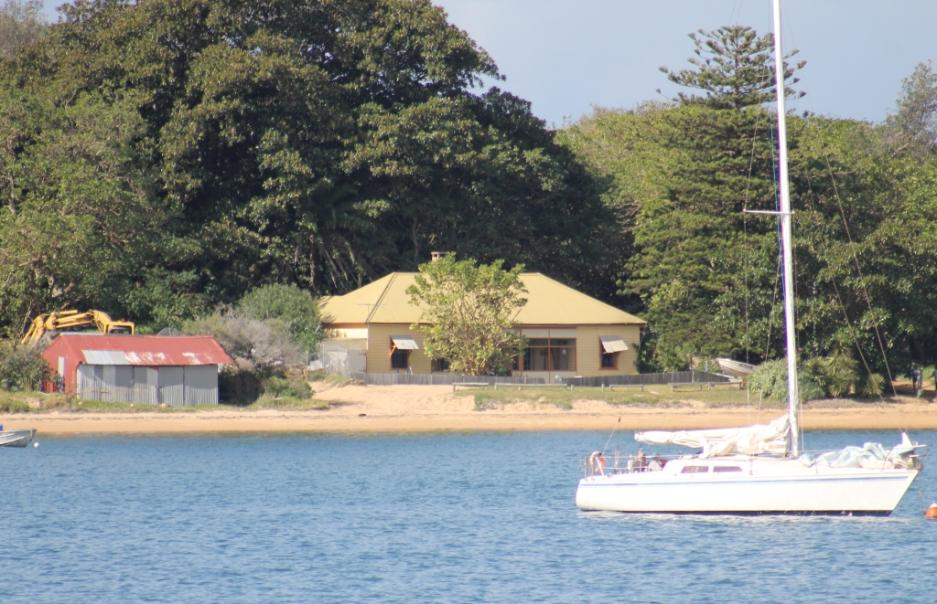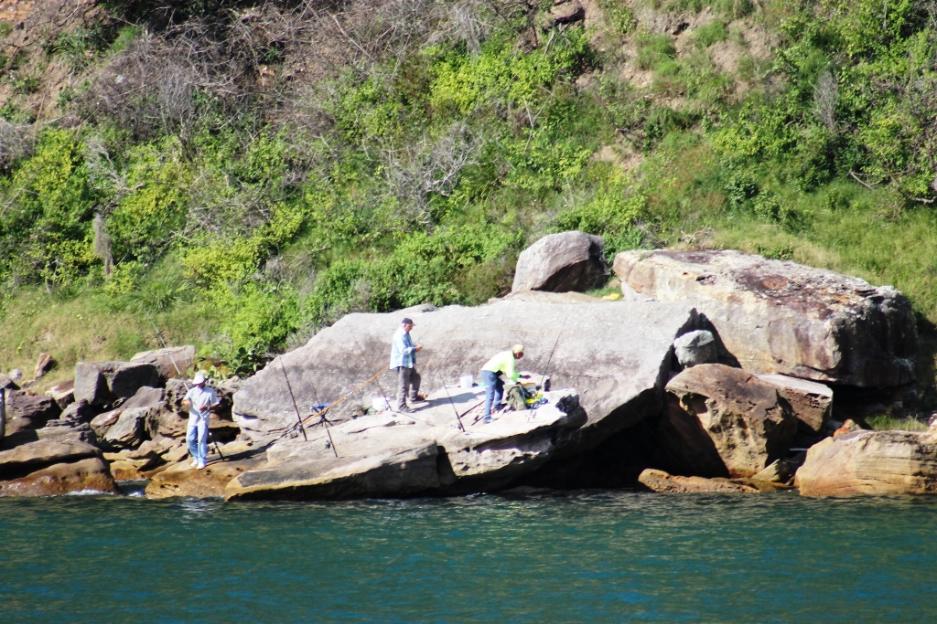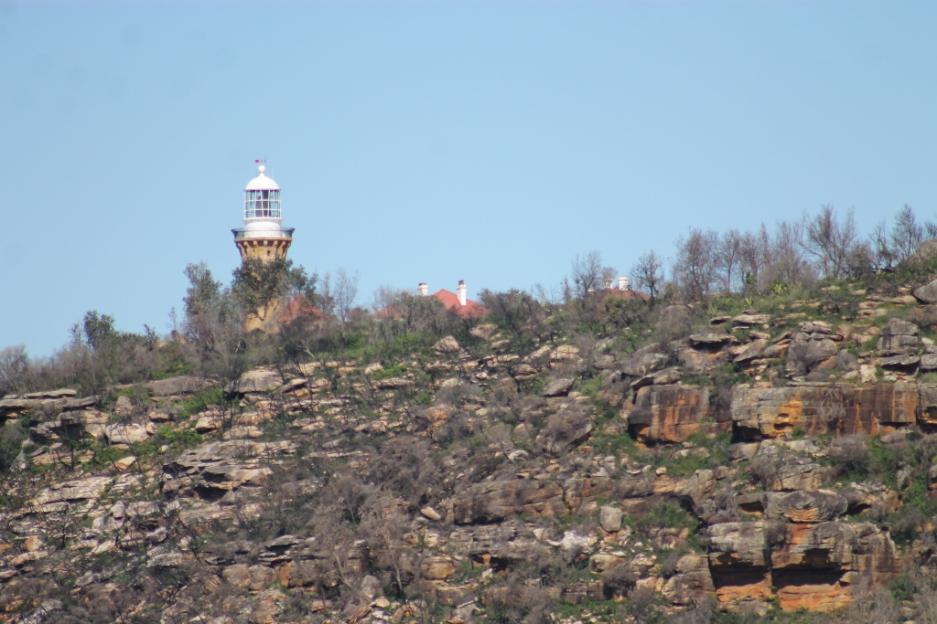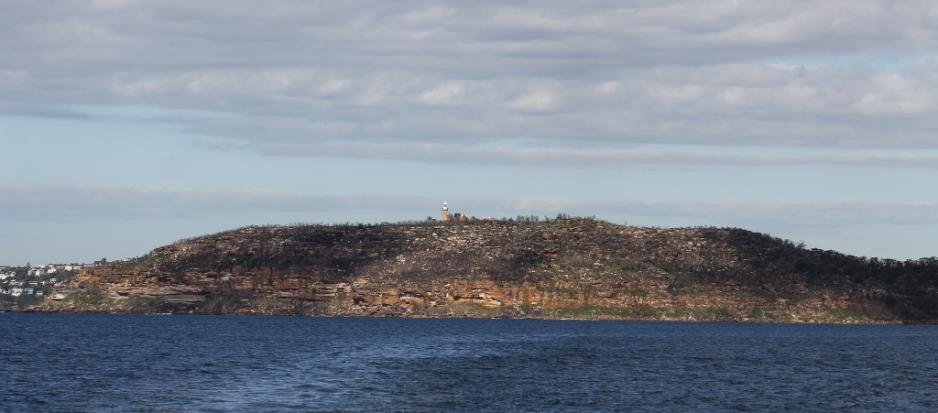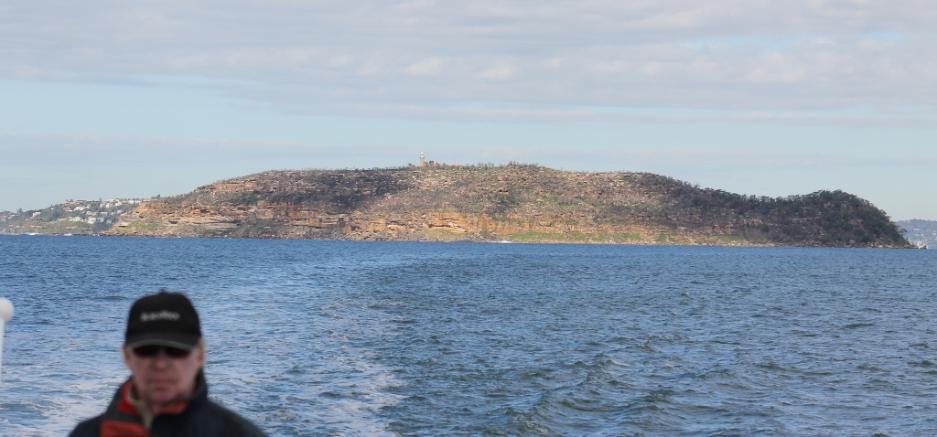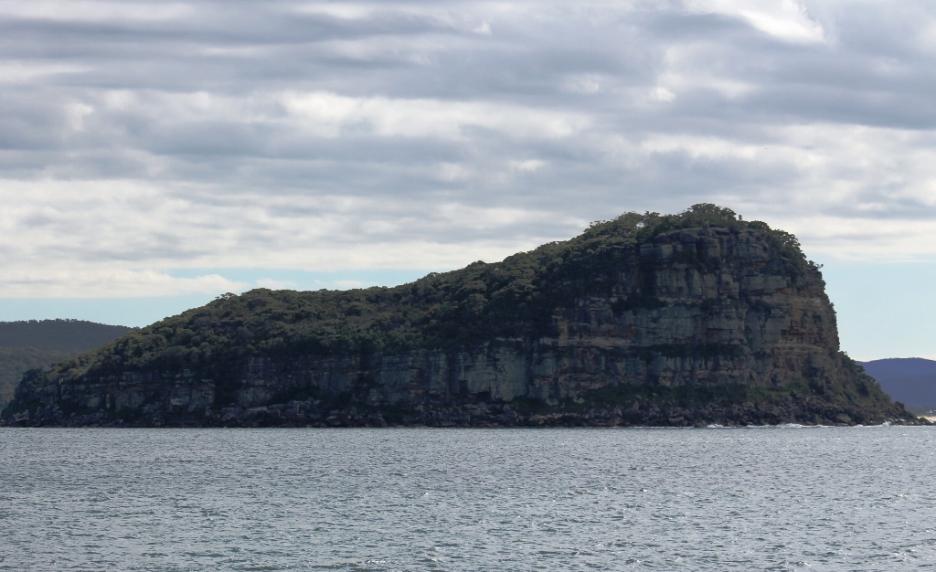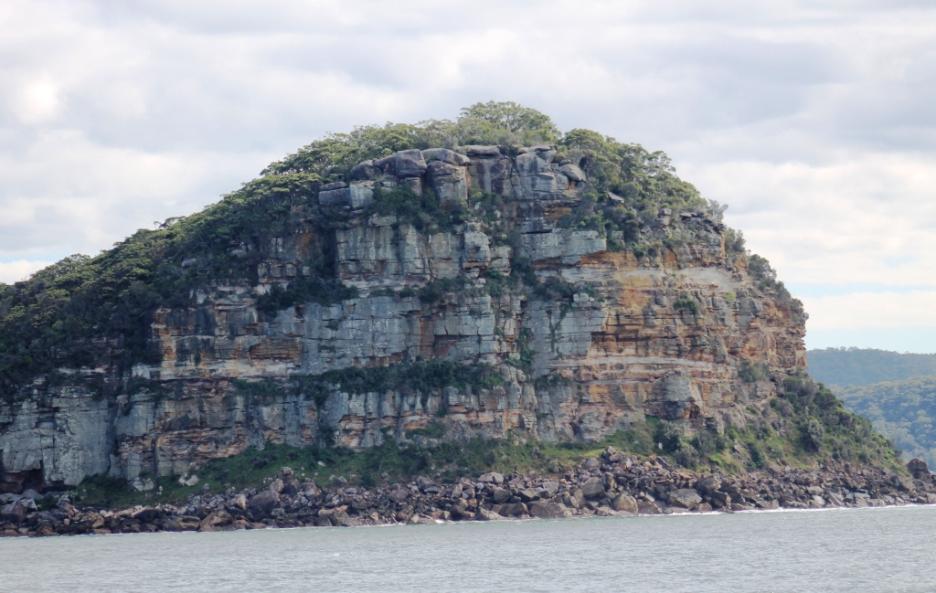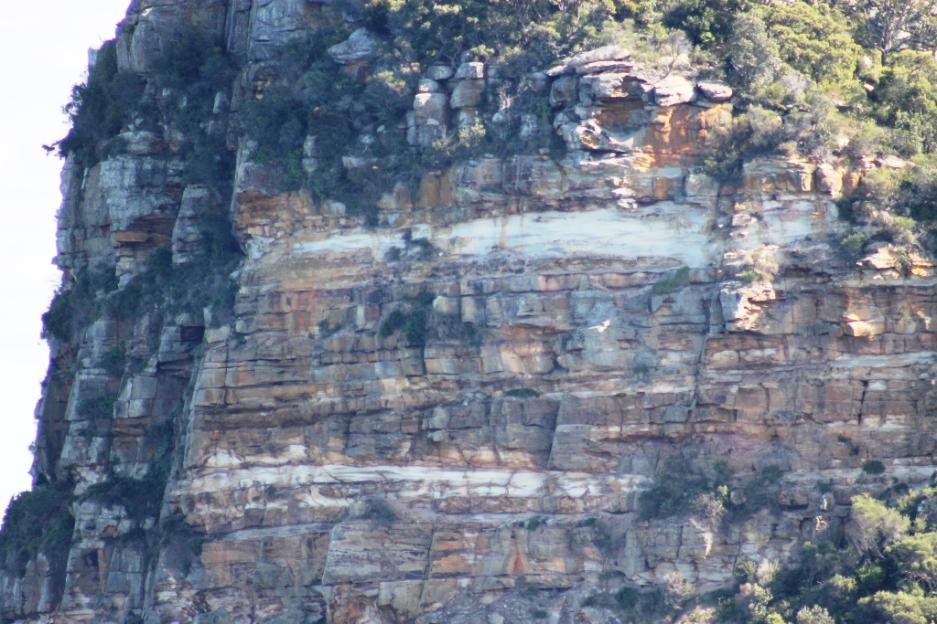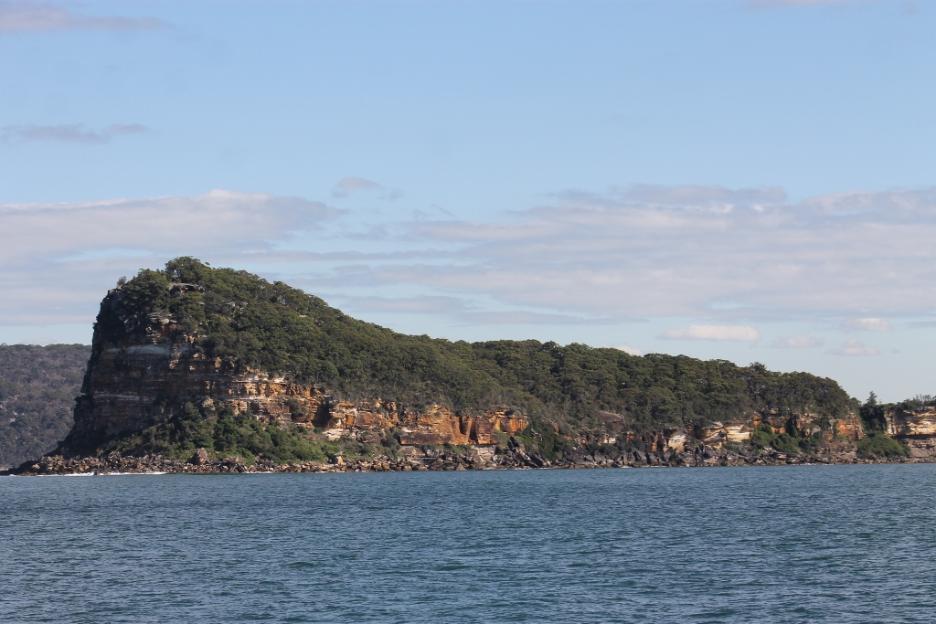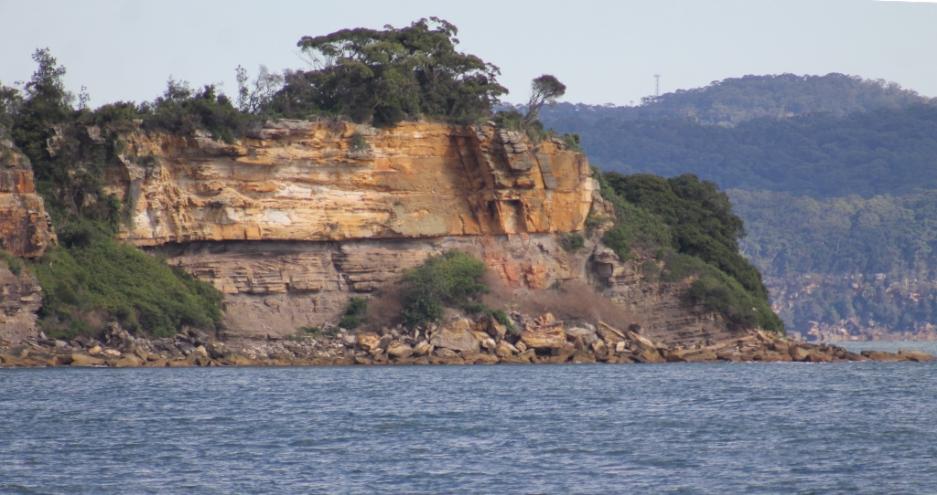 Across Broken Bay and Into Brisbane water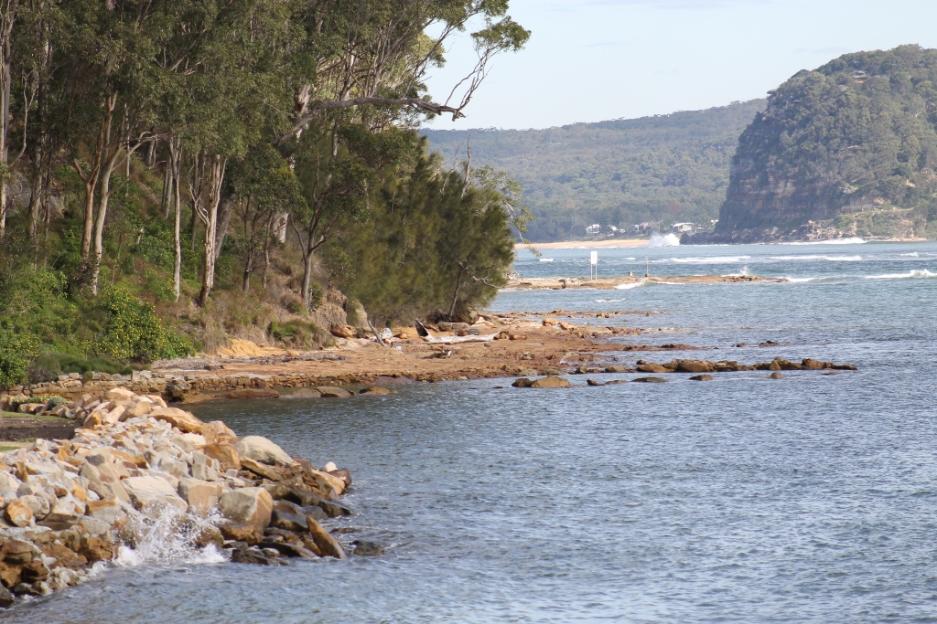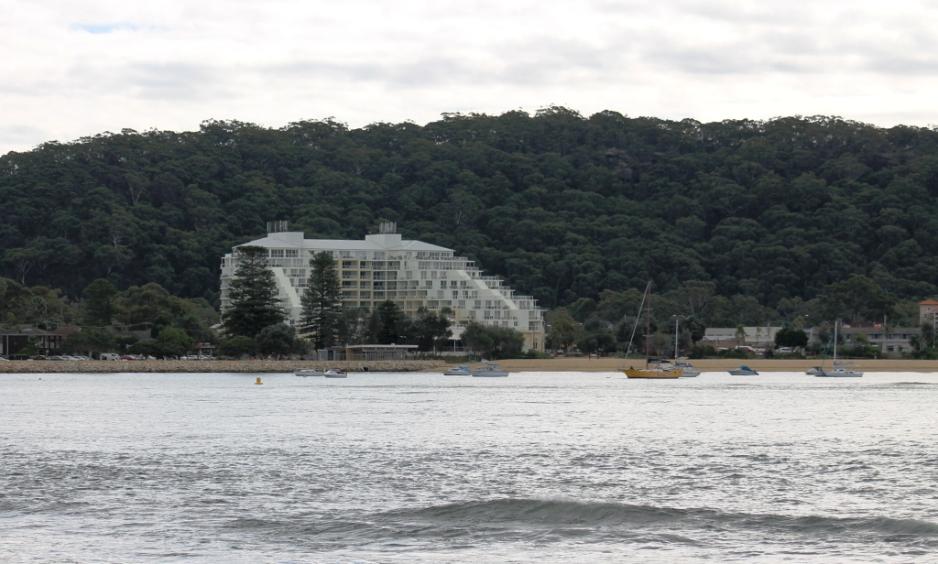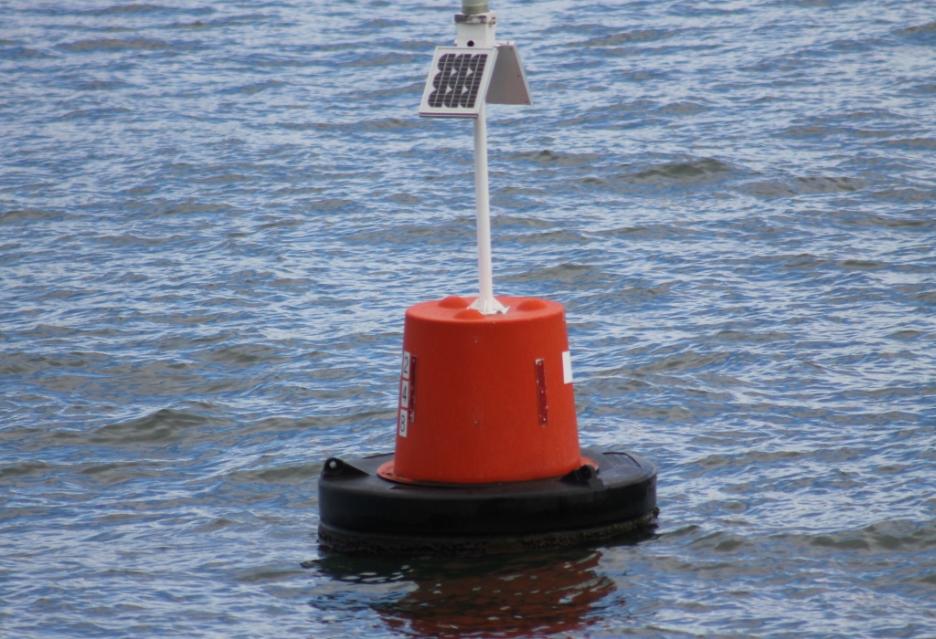 Buoys mark the way in Brisbane Waters - In NSW a system of buoys, poles and lights is used to assist safe navigation. Each type of mark has a unique combination of colour, shape, topmark and light. Operators of all vessels must be able to identify these marks and pass them safely on the correct side. Port markers are red and have a can shaped topmark or buoy, Starboard markers are green and have a cone shaped buoy or topmark, others indicate the speed you may go at or let you know there are hazards such as underwater cables or pipes and tide poles.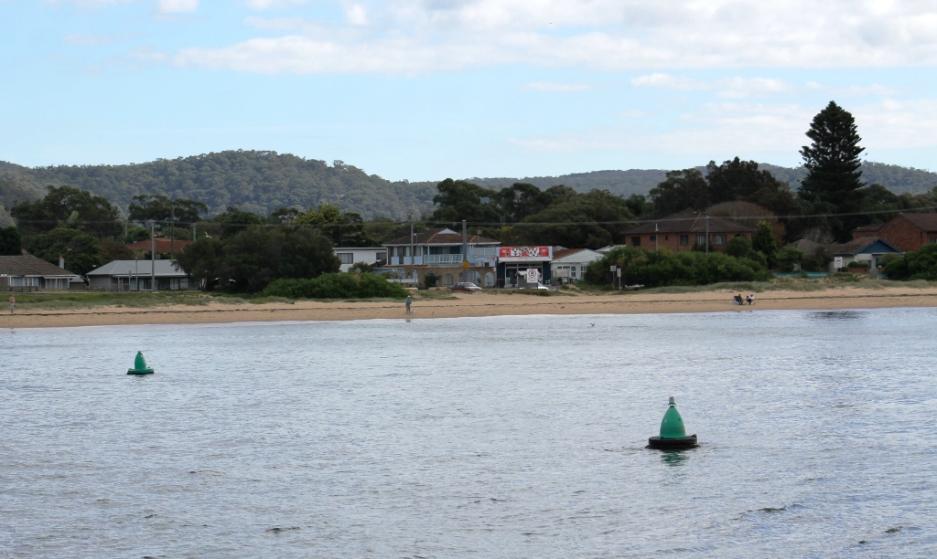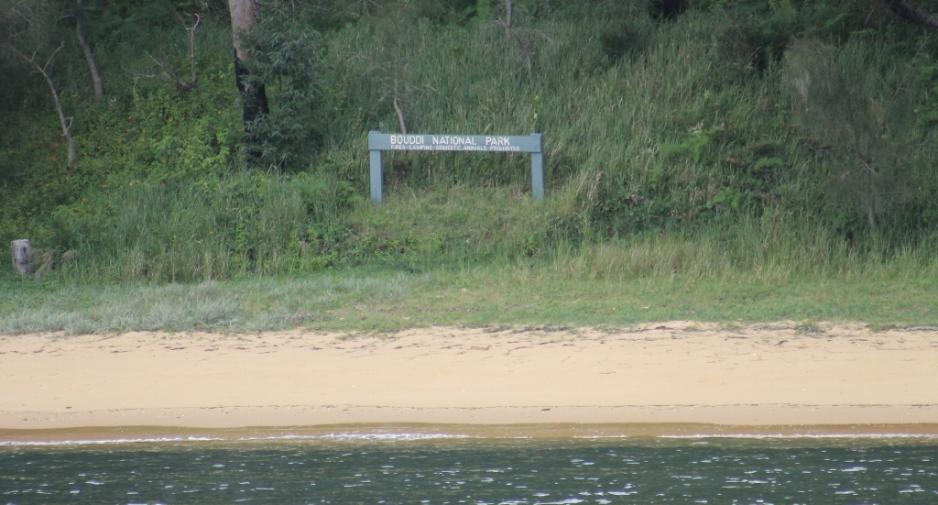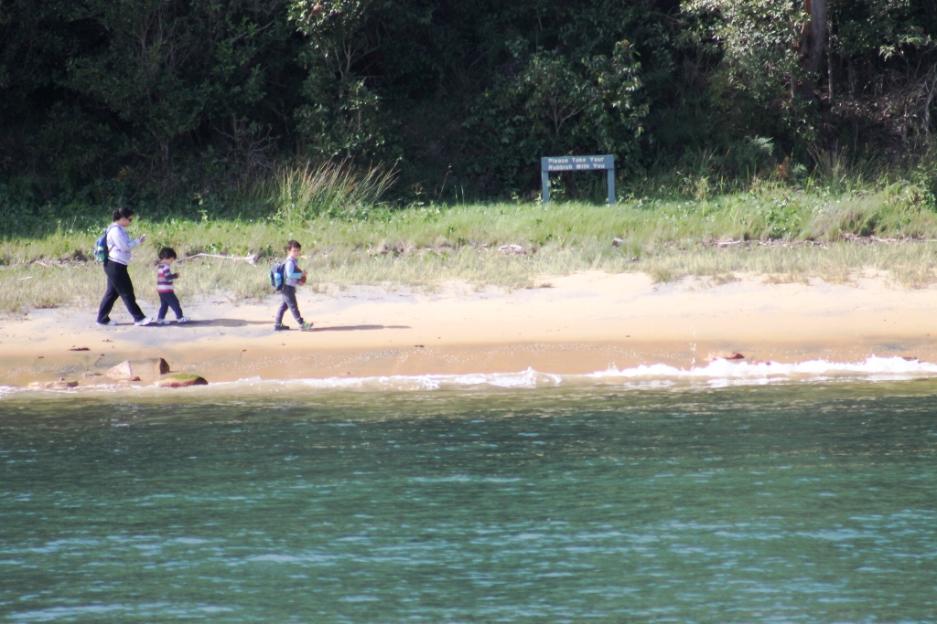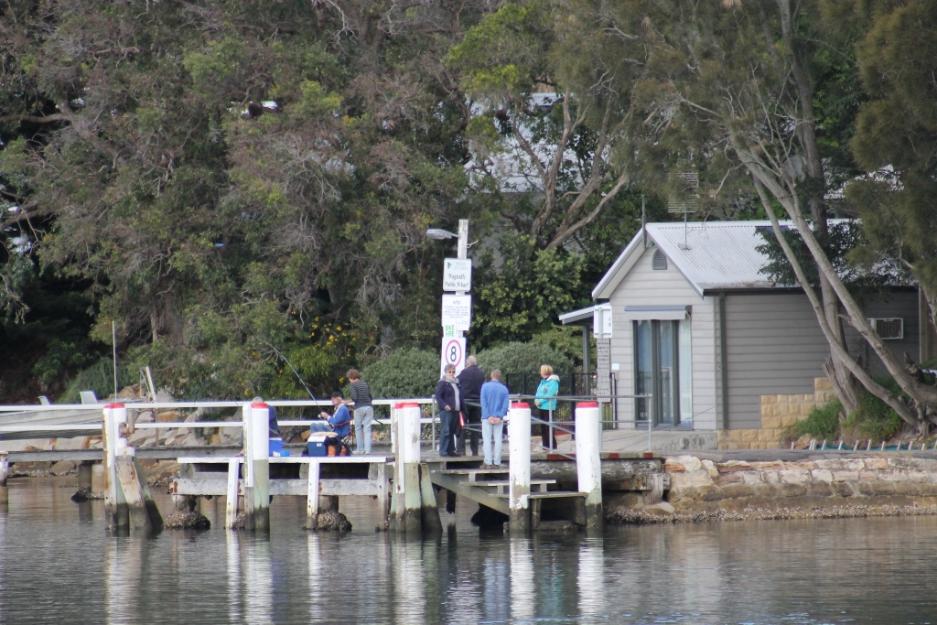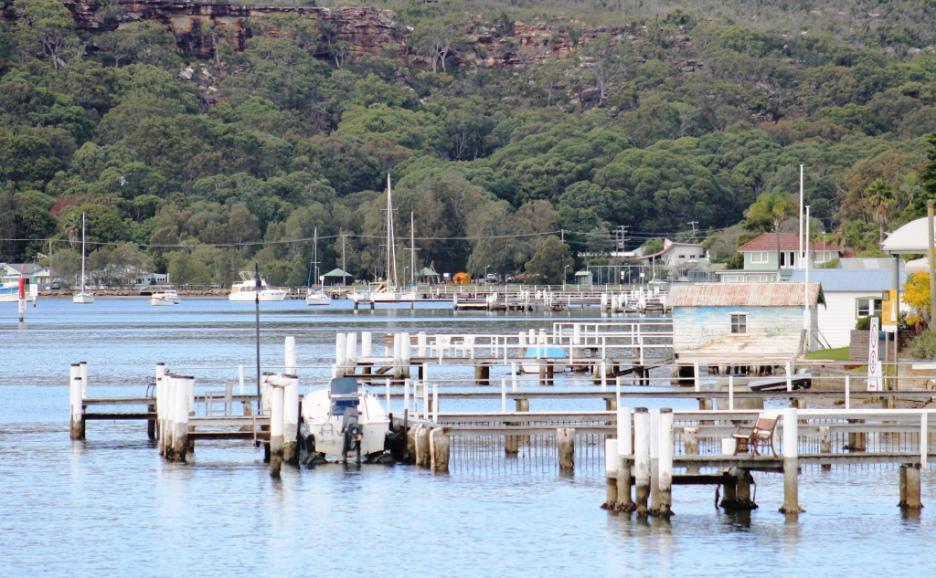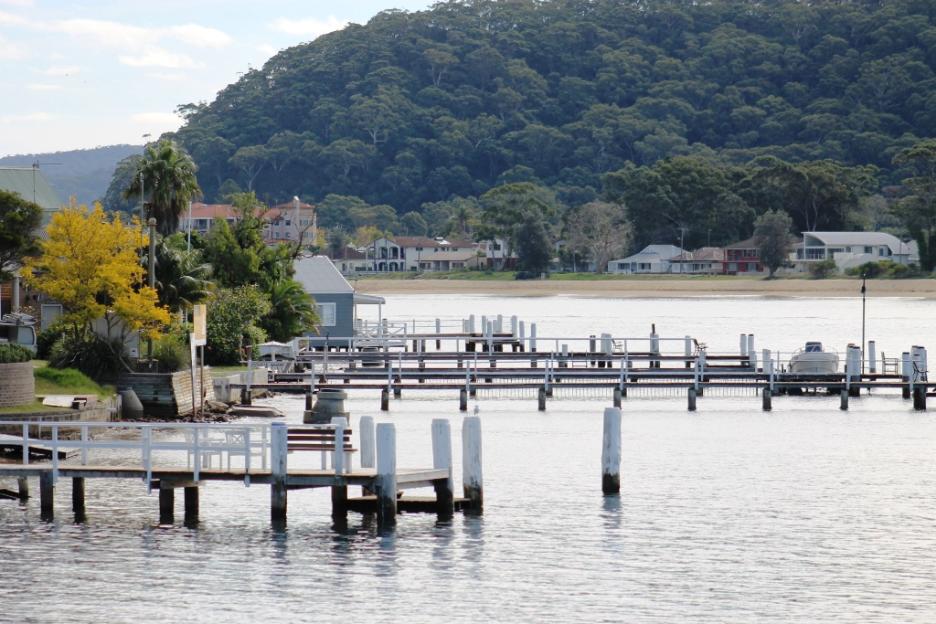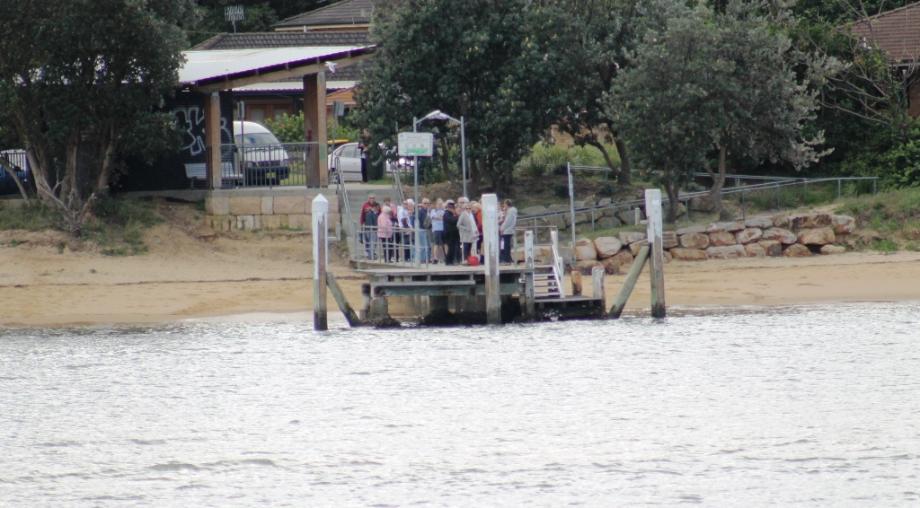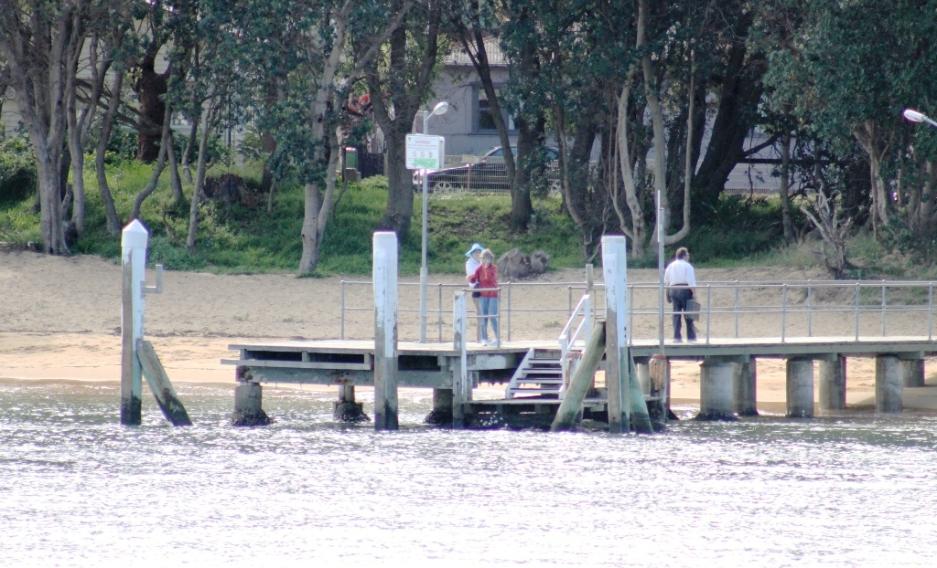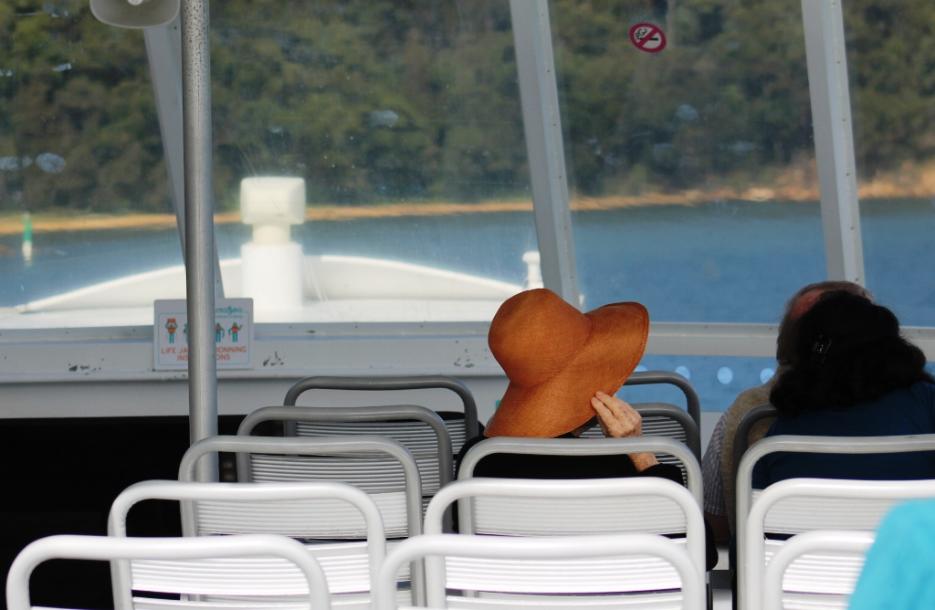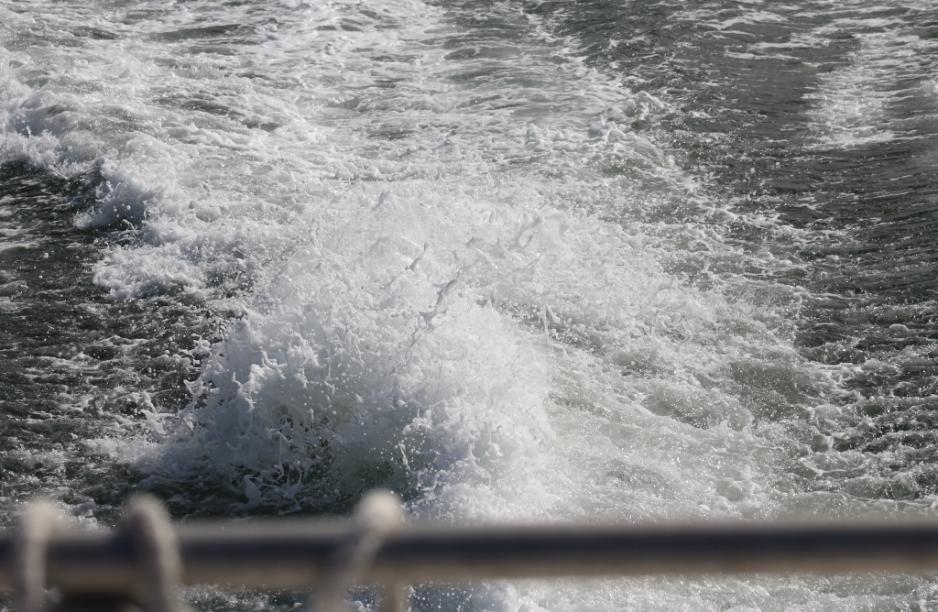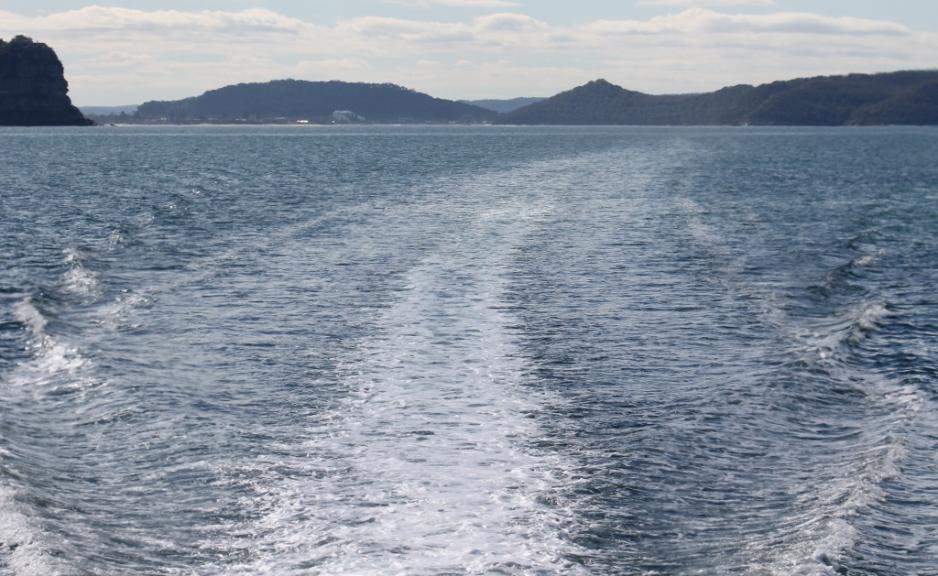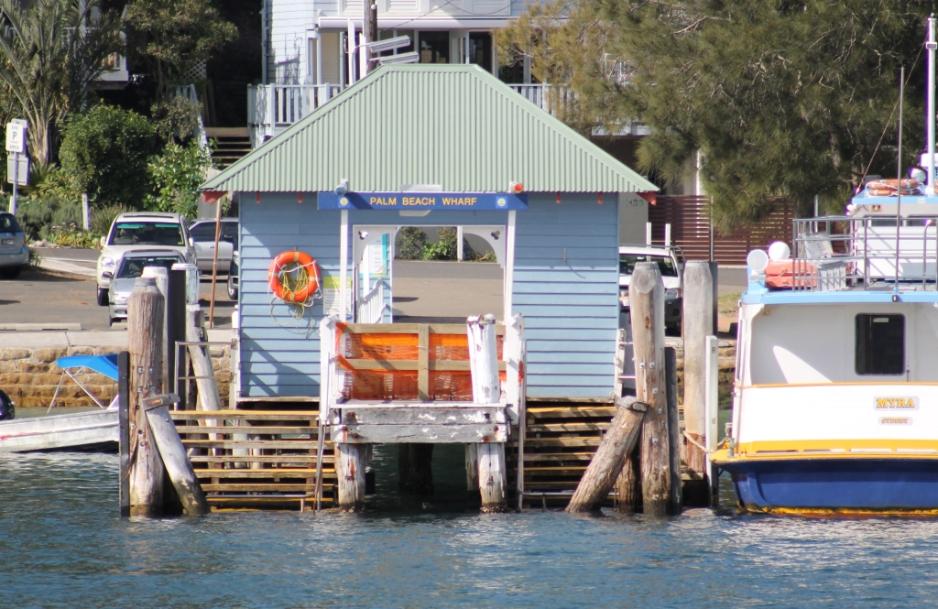 Report and Pictures by A J Guesdon, 2014