September 20 - 26, 2015: Issue 232
Church Point Ferry Service Scenic Cruises: A Breath of Fresh Offshore Air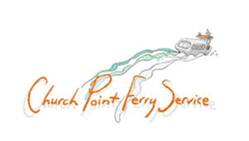 On Wednesday we hitched a ride aboard the L.Duck with the happy vibrant folks from Glenhaven 'Life' style village, as the ladies told me they like to call it, and went on a Scenic Cruise all around Scotland Island, Little Lovett Bay, Lovett's Bay and Elvina Bay before the ferry headed back to Church Point Wharf. As this cruise is in sheltered estuarine waters you won't experience any of the swell which may detract from enjoying similar rides in not so sheltered coves.
Along the way Penny Gleen, owner of the Church Point Ferry Service, shared insights into the wharves we saw and some history of the island and the pristine offshore bays. We're not going to spoil the tour by sharing all Penny spoke of for those who want to get a group together themselves and have a splendent hour on our offshore waters, we will, however, share some of the beauty we saw along the way as this week's this week's Pictorial. You can 'study up' prior to embarking by visiting stories we've already run - such as Andrew Thompson's cargo schooner.... and where she was launched from... or where Scotland Island's toppermost reserve stems from - the Scotland Island Community website is a good source of information, as are Issues the Pittwater Offshore Newsletter with 'History Corner' records.
We have also loaded up some more pictures in Pittwater Online's albums here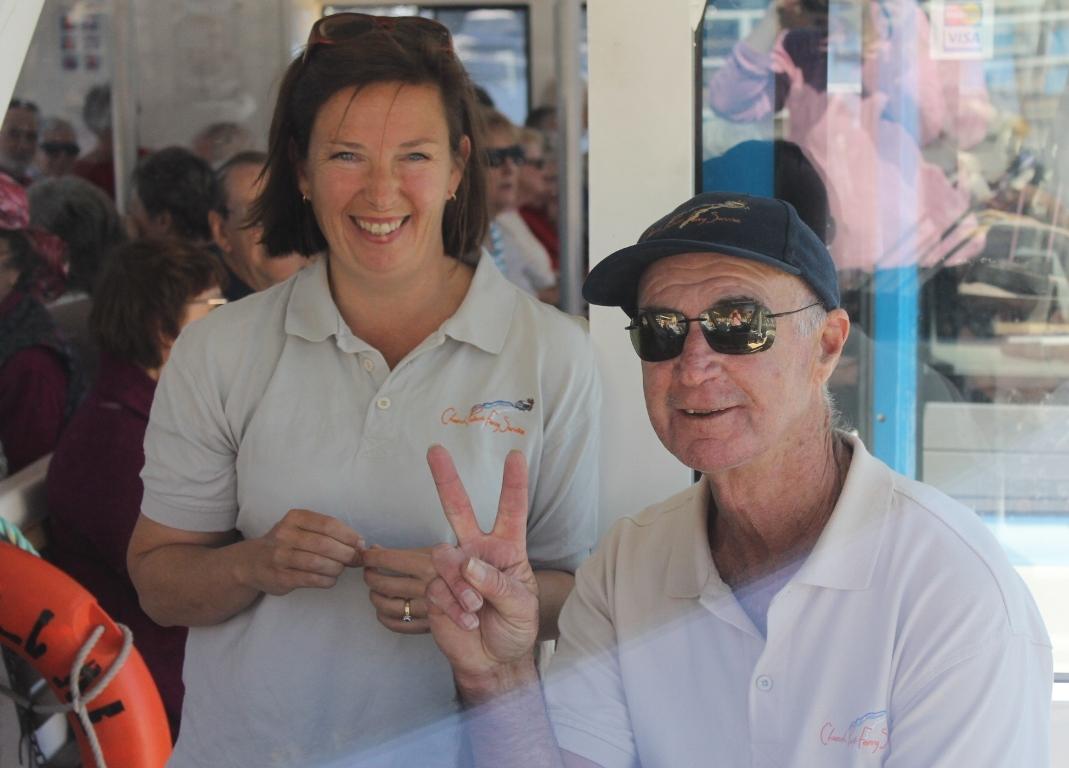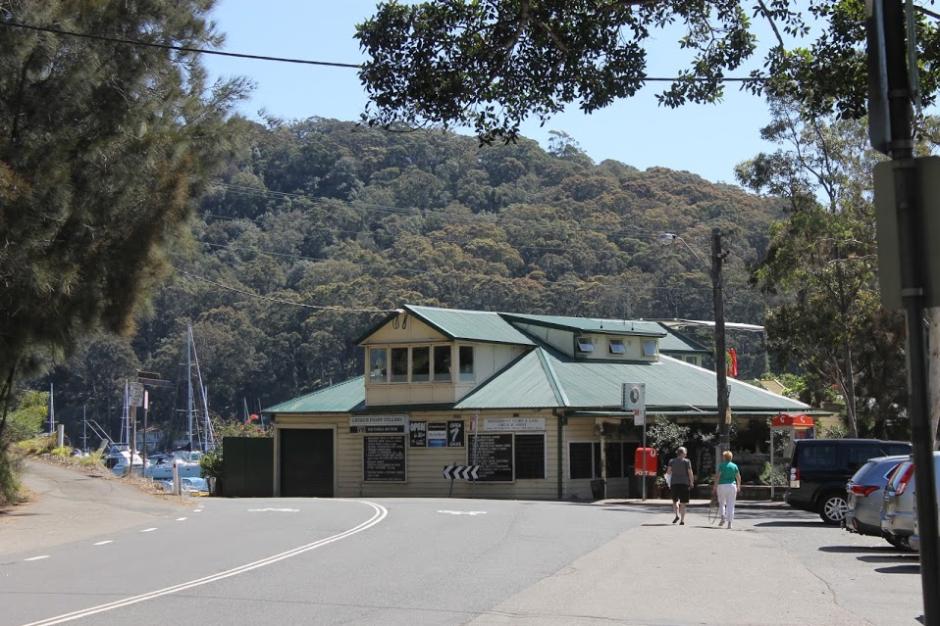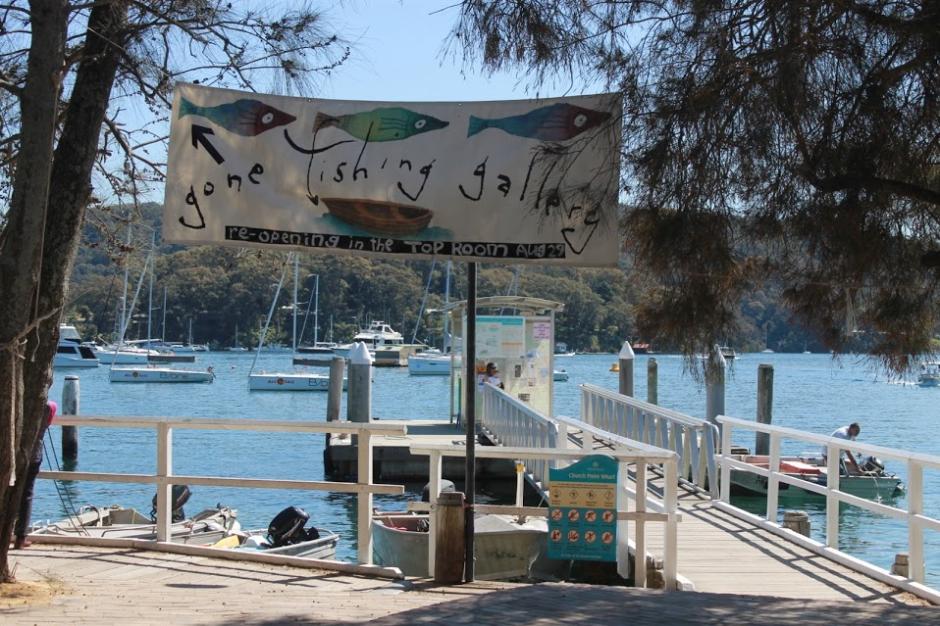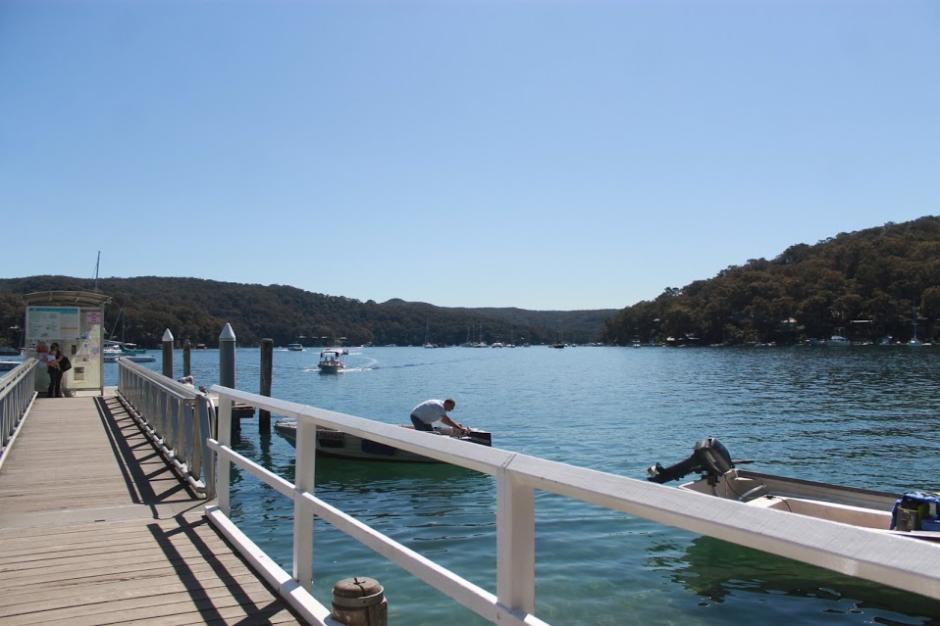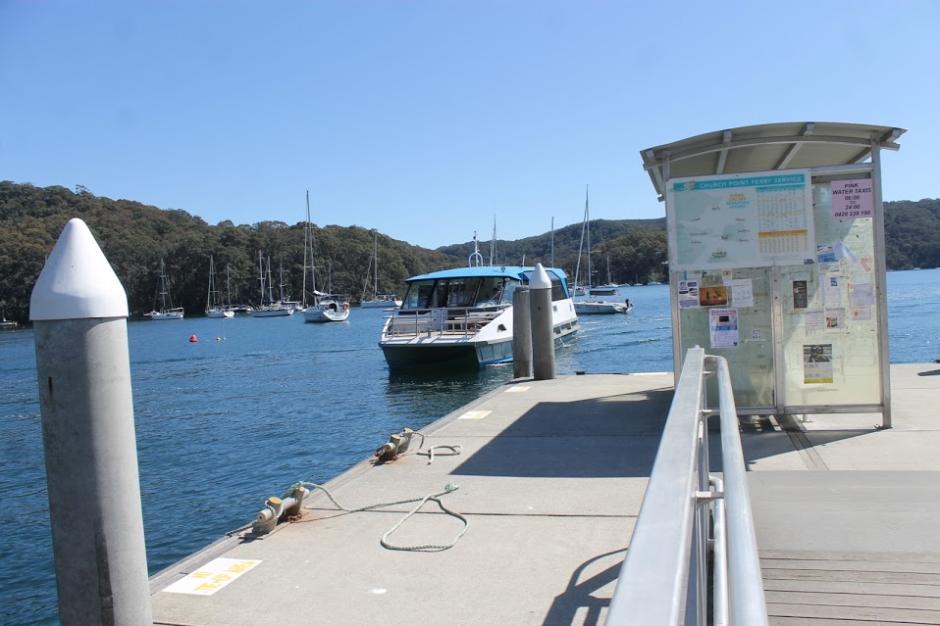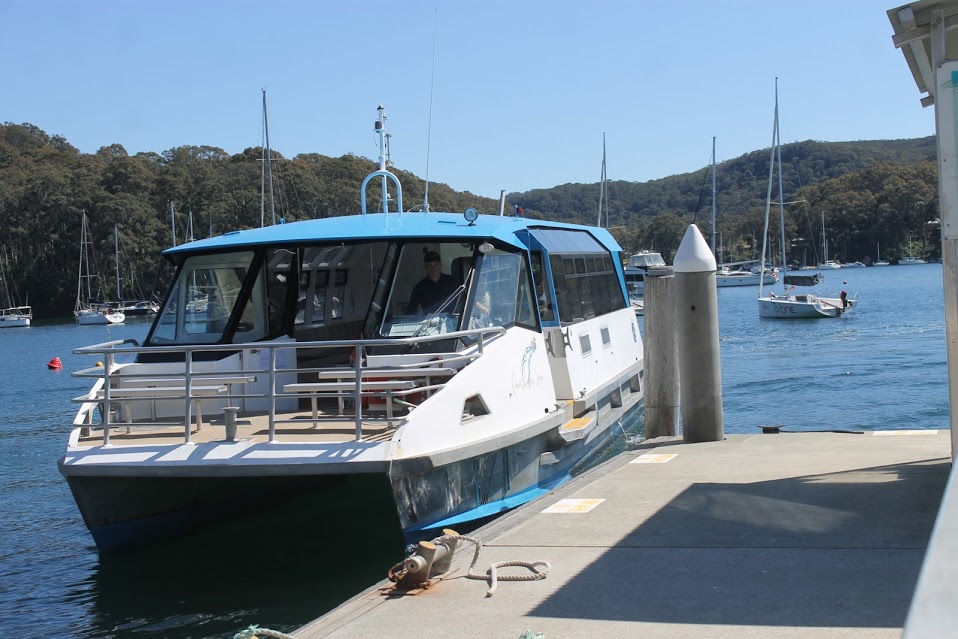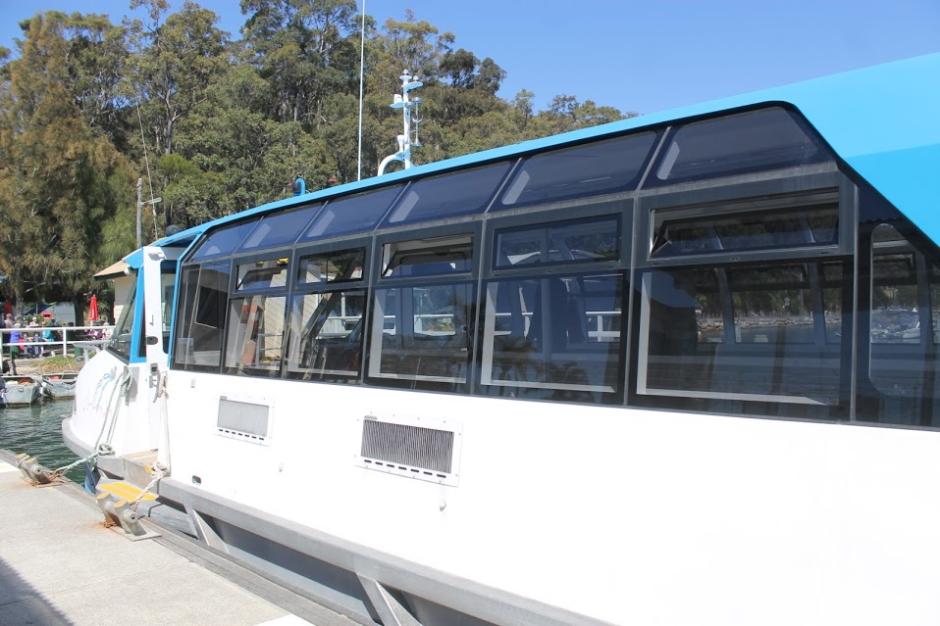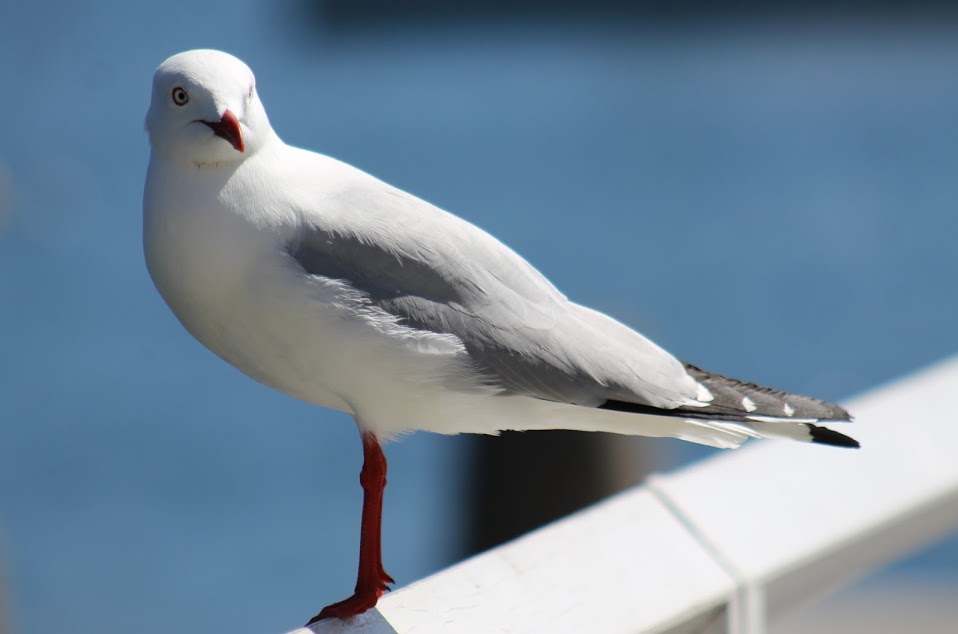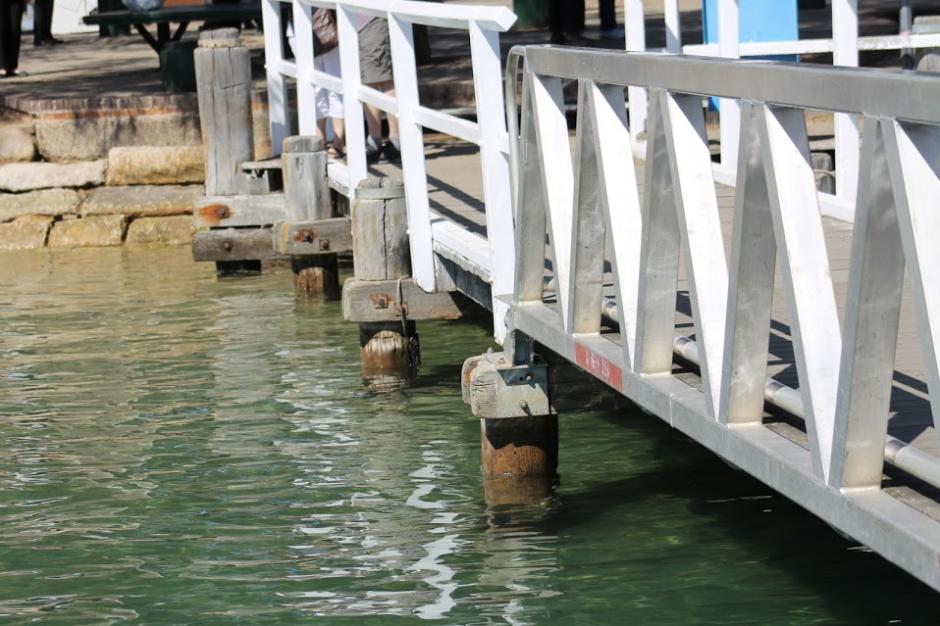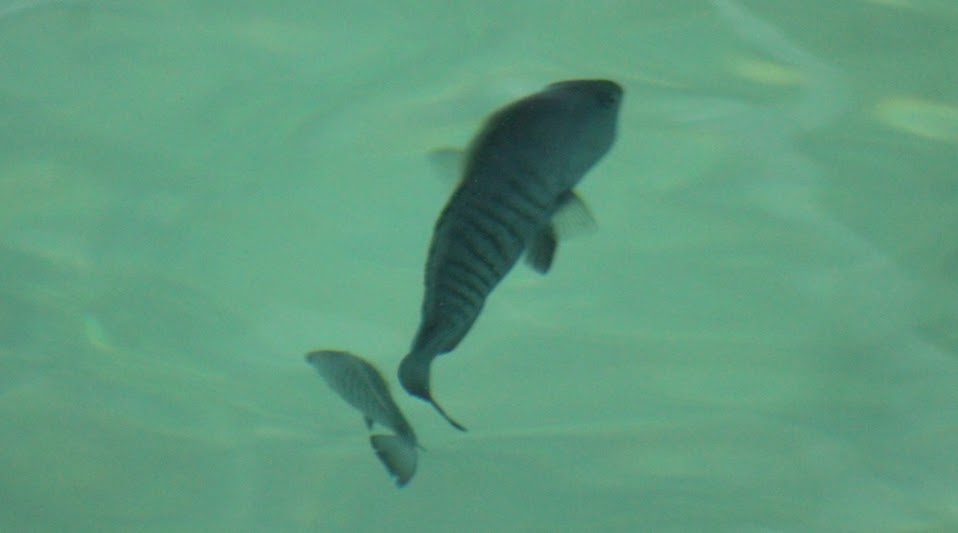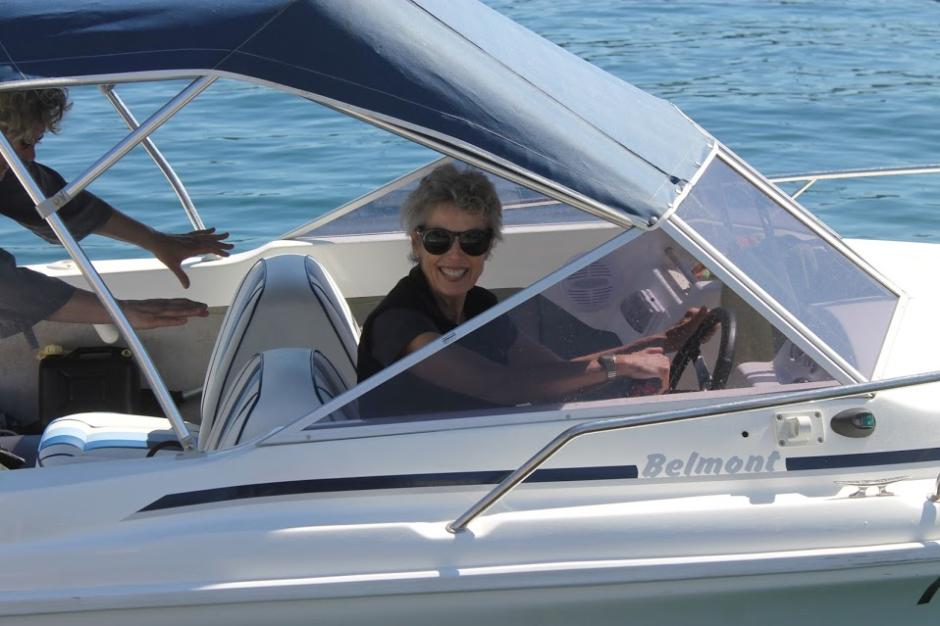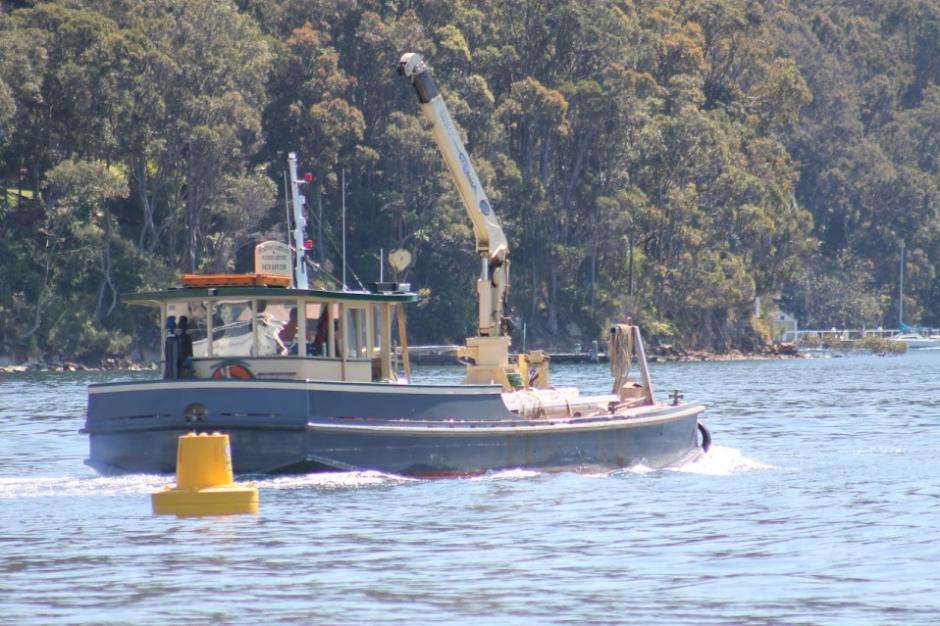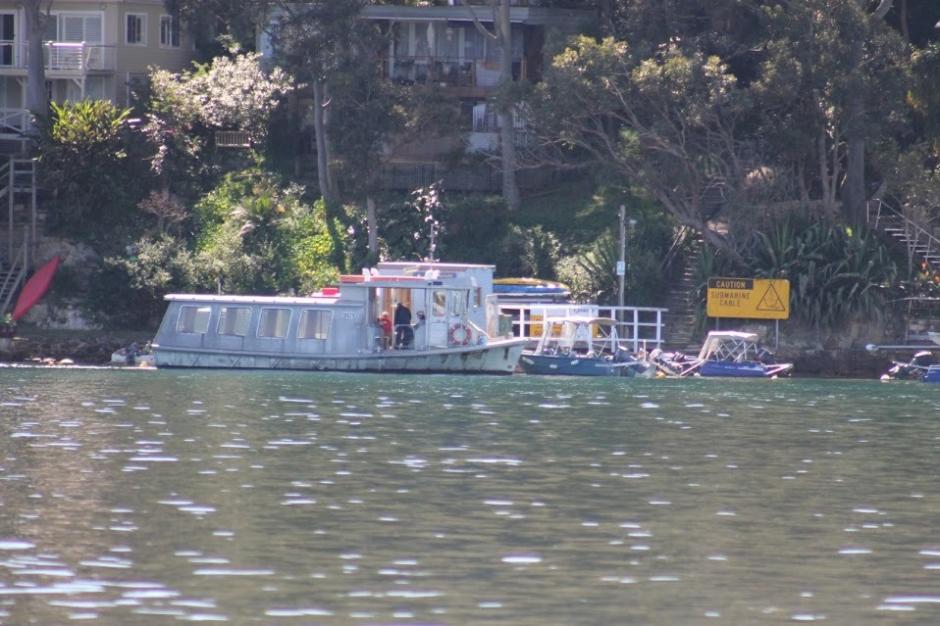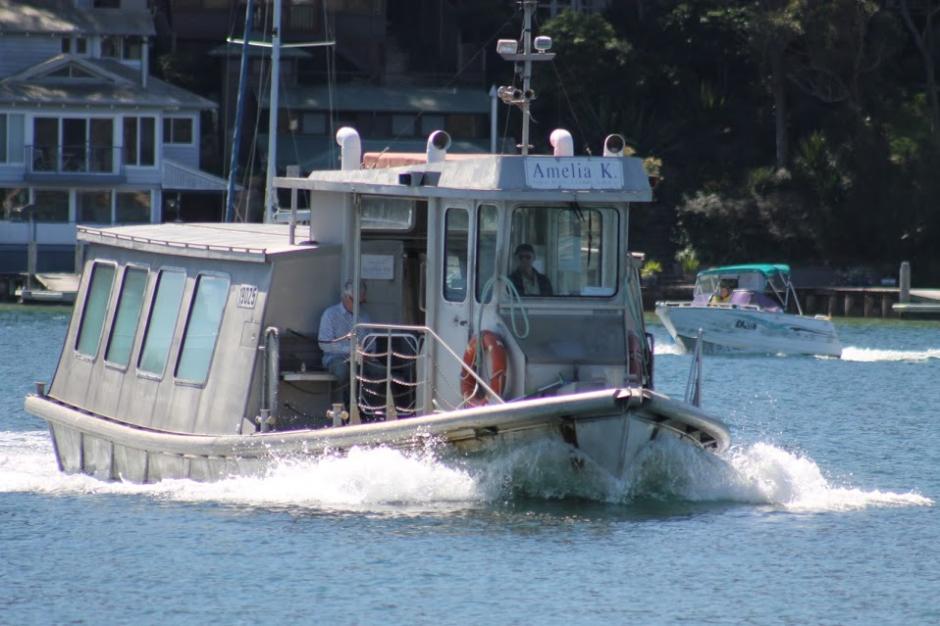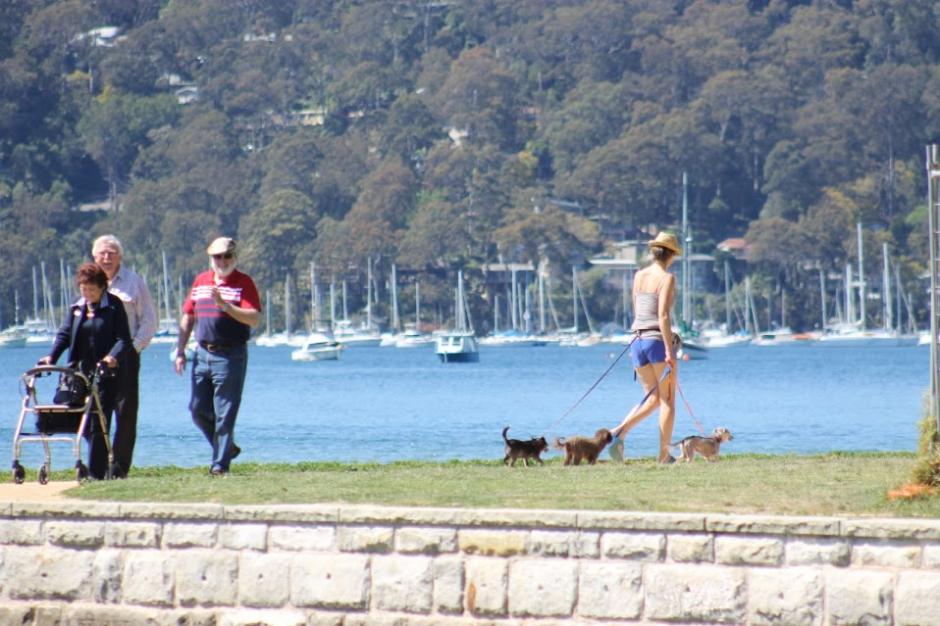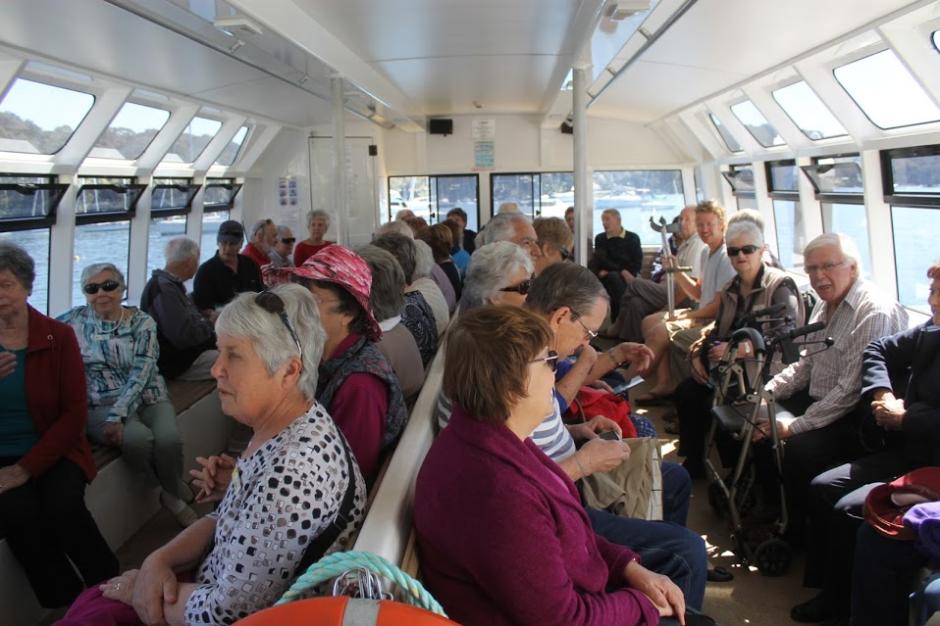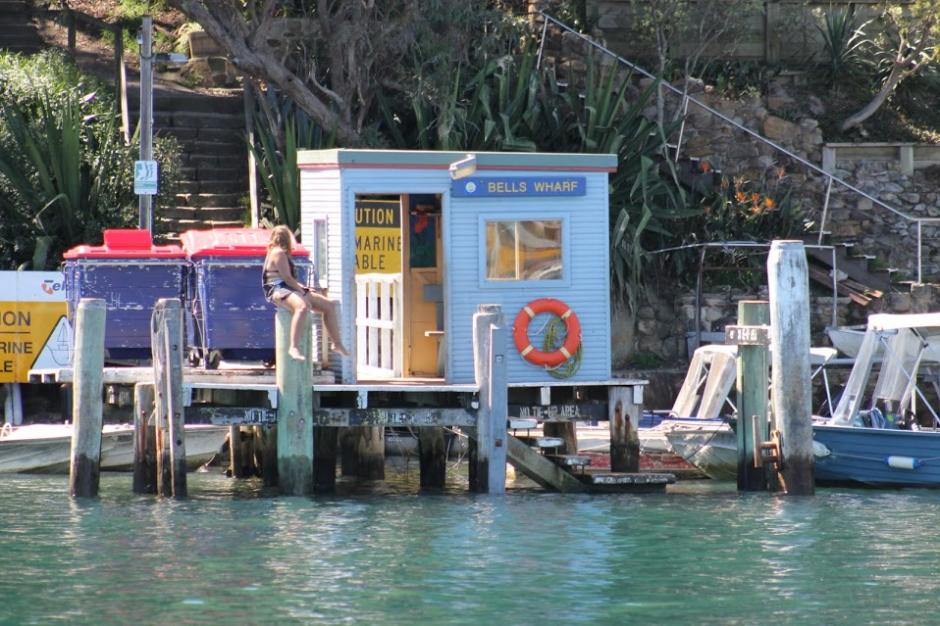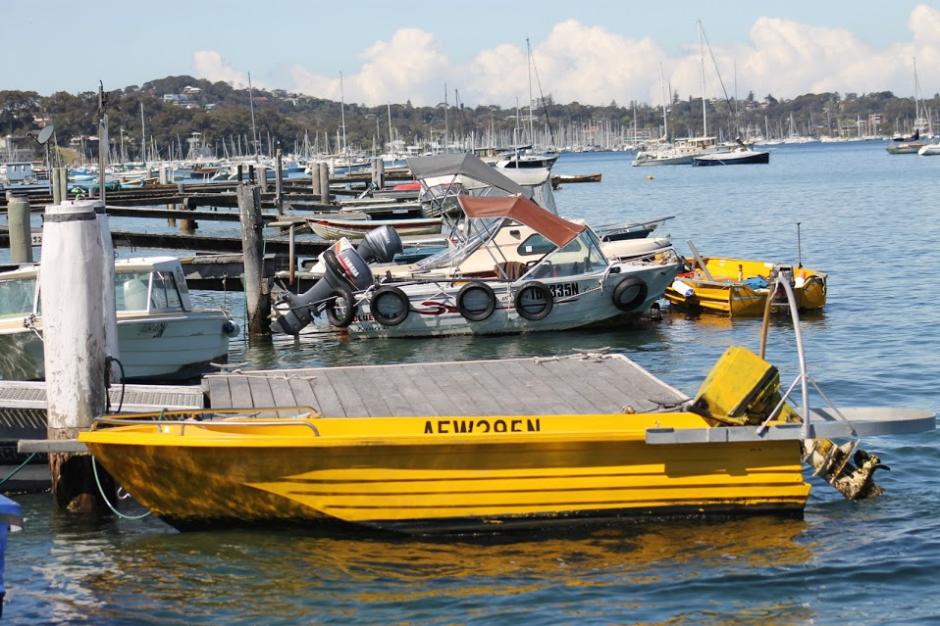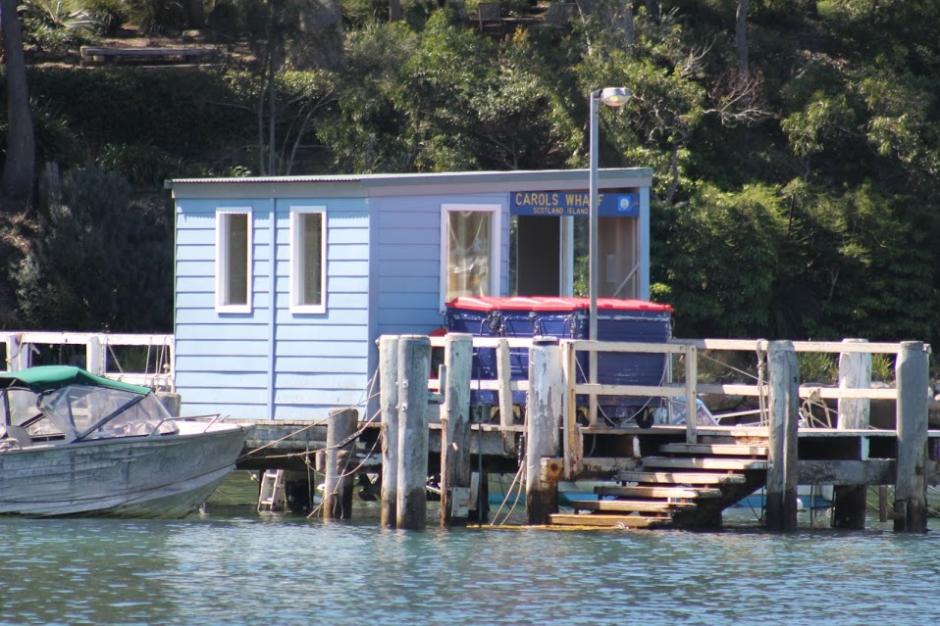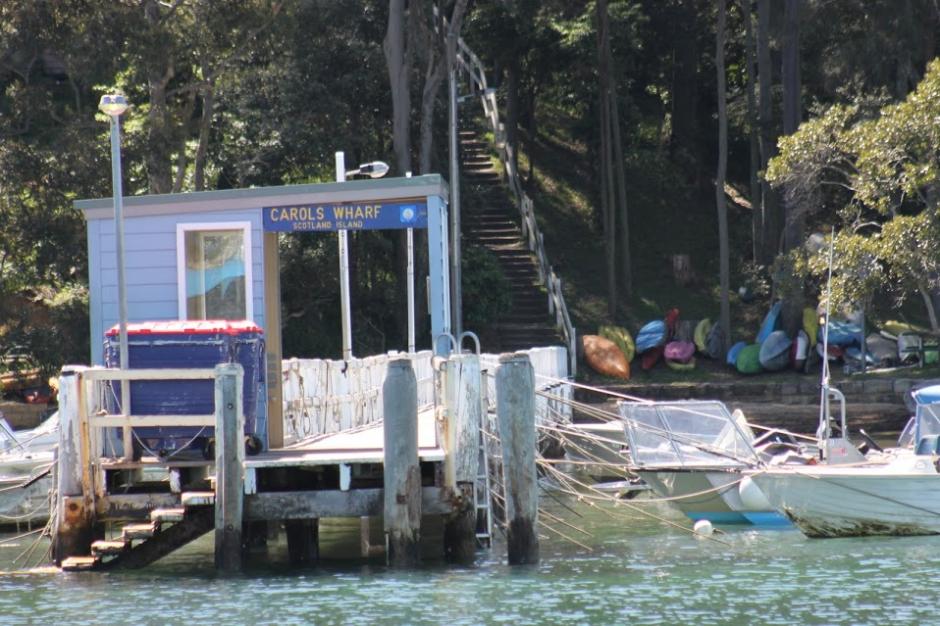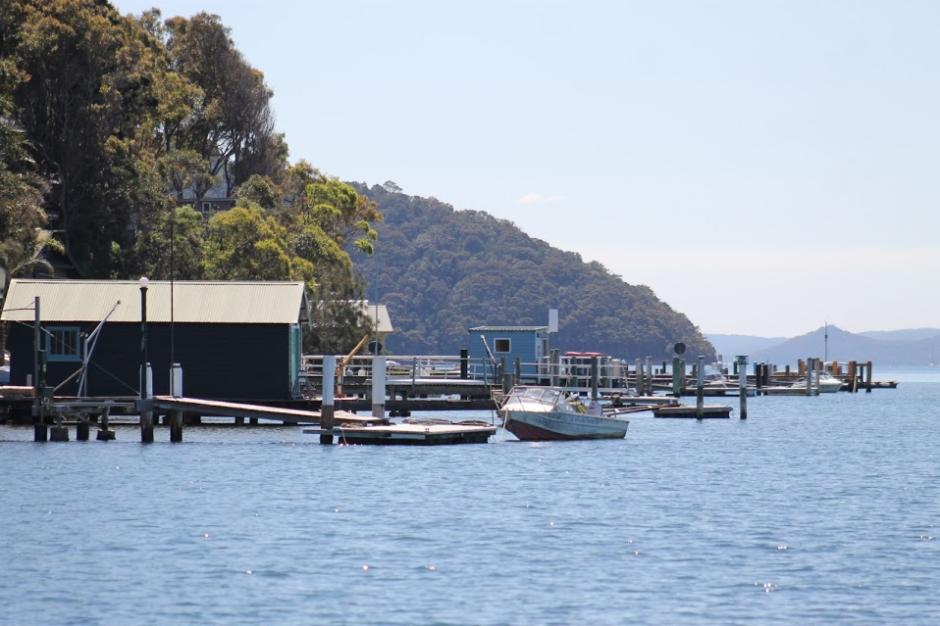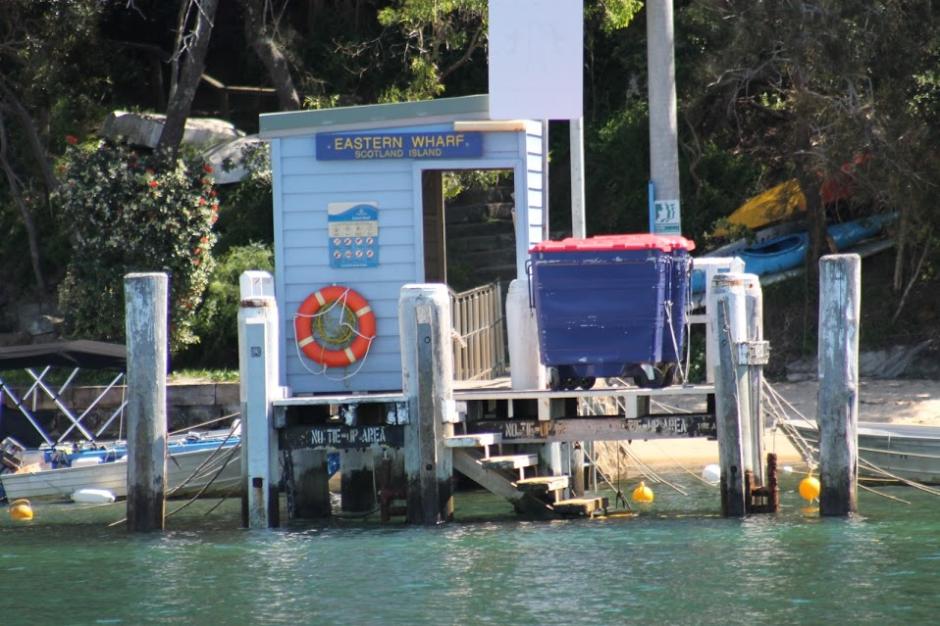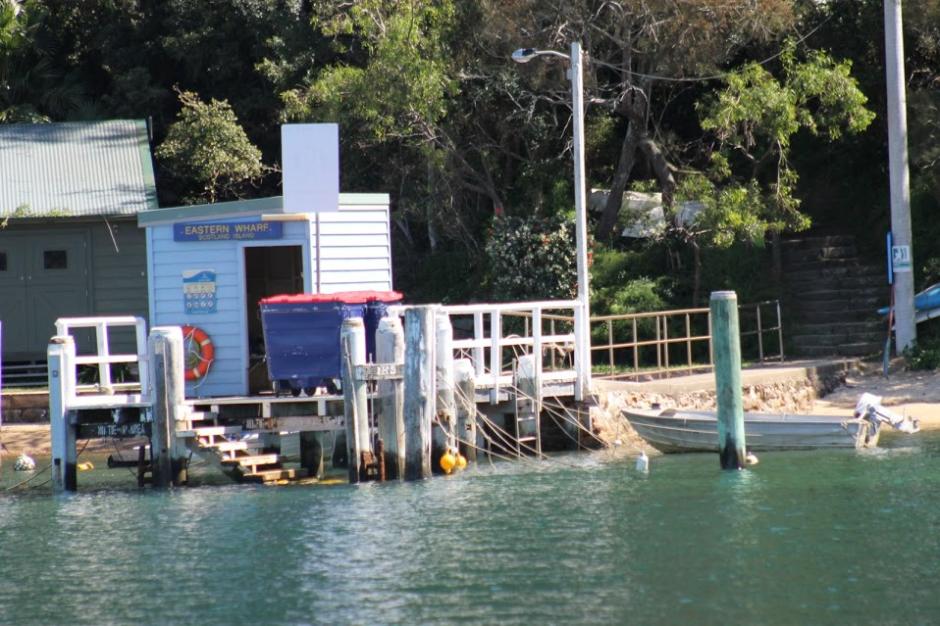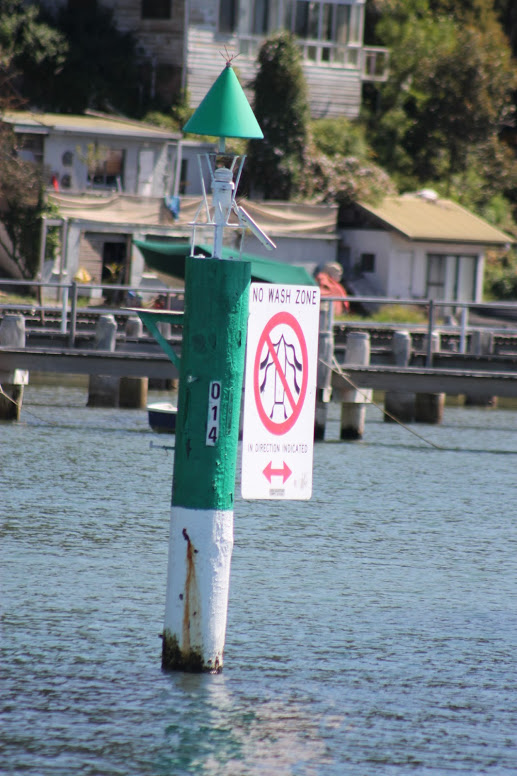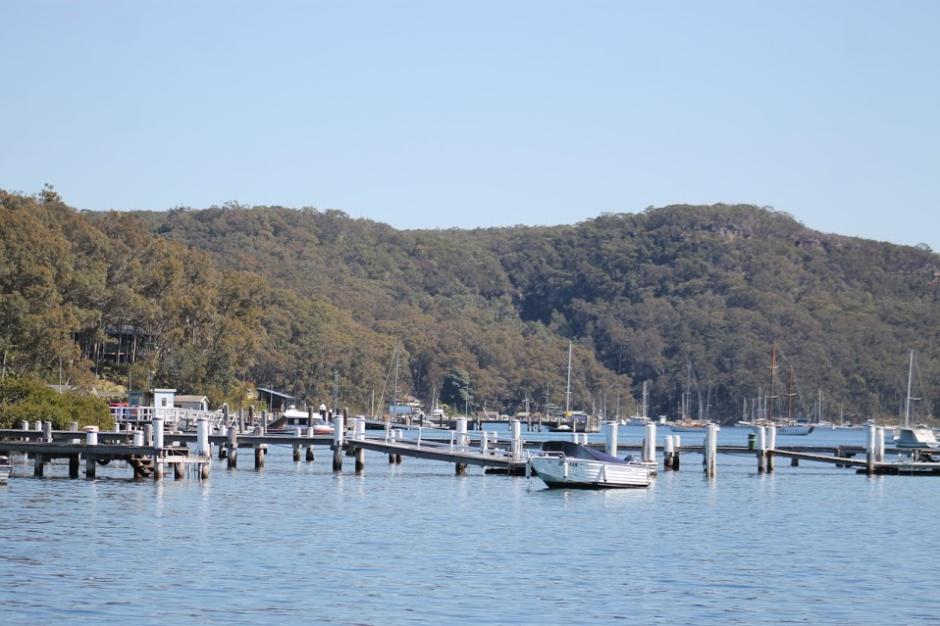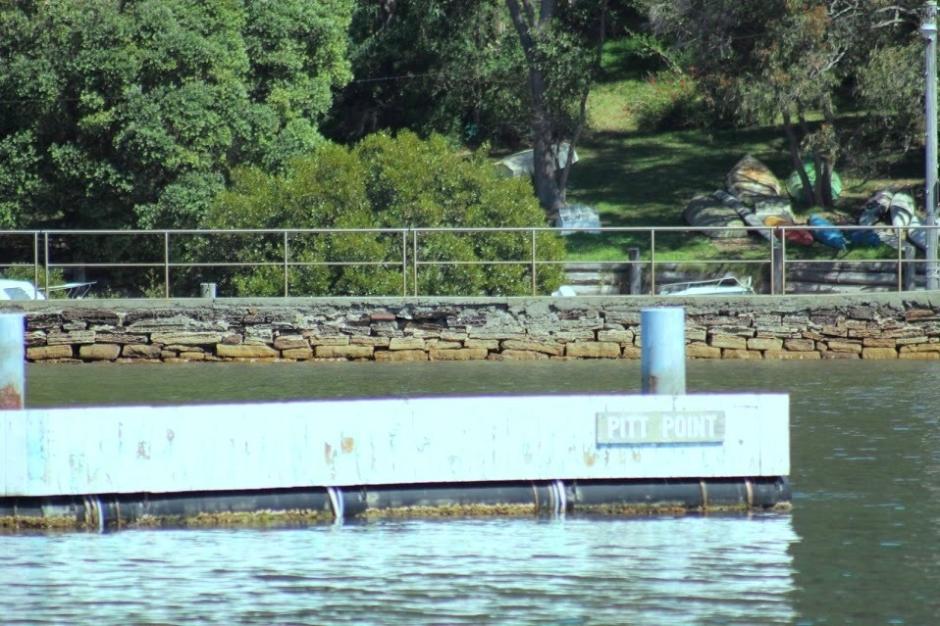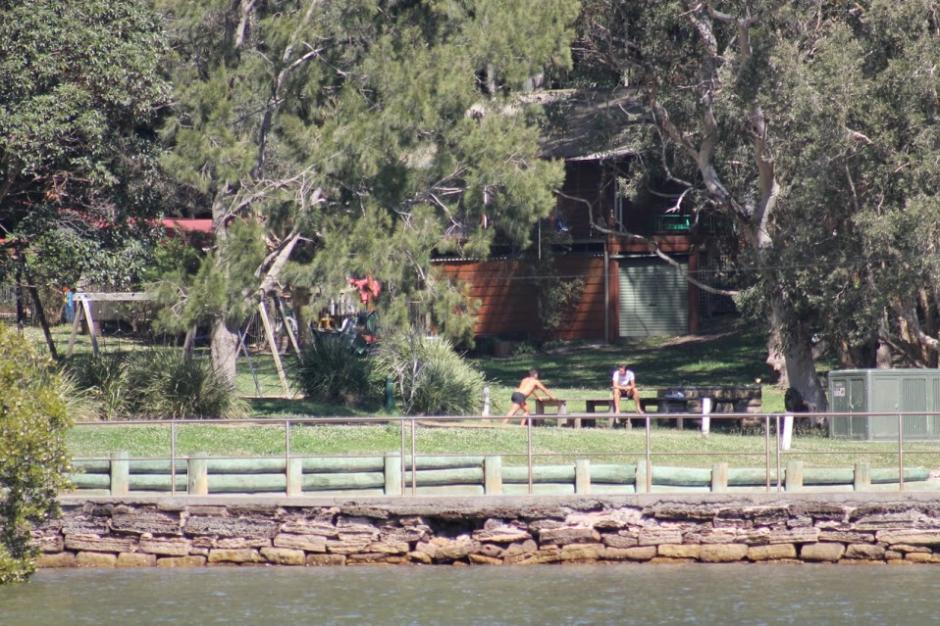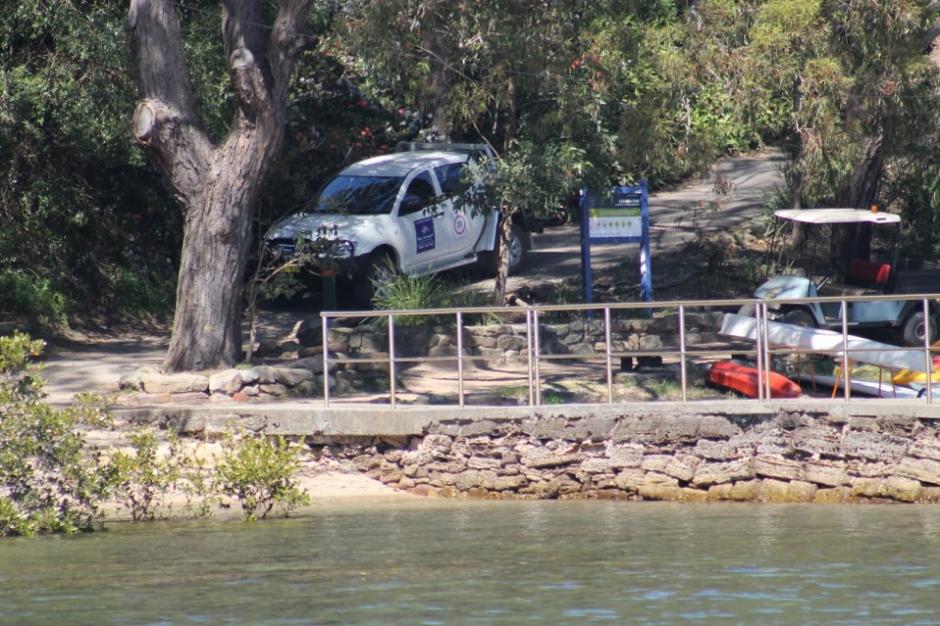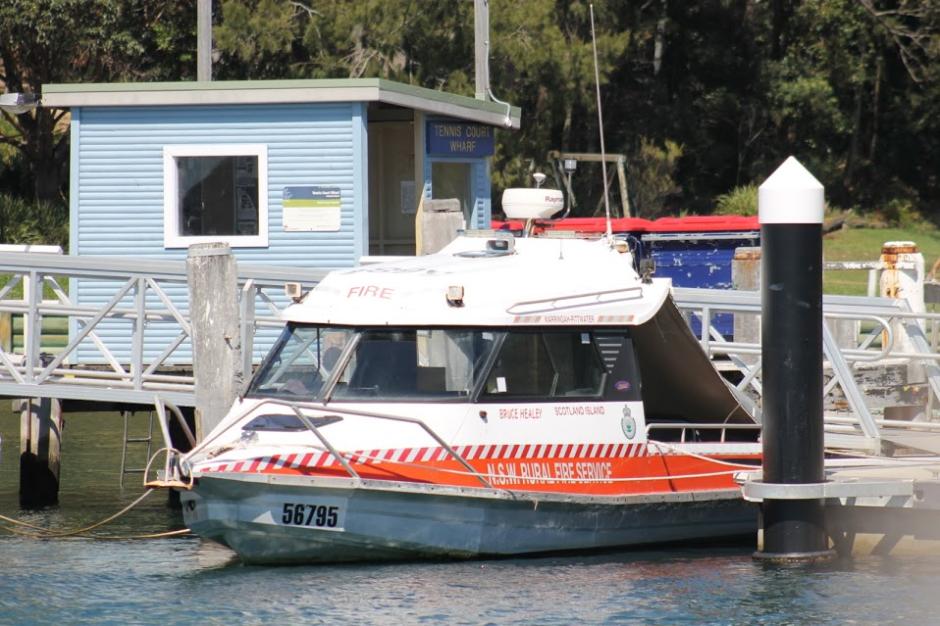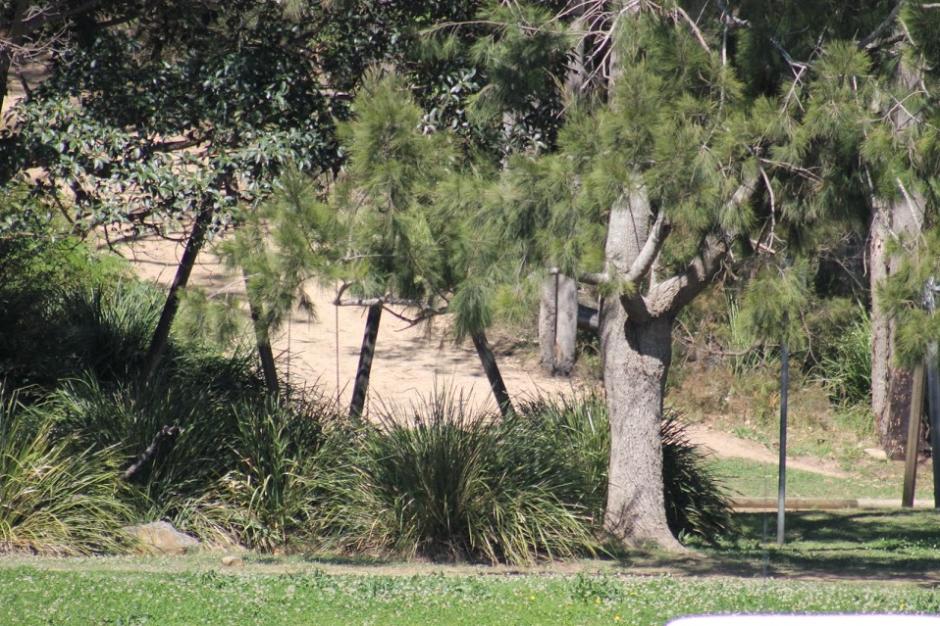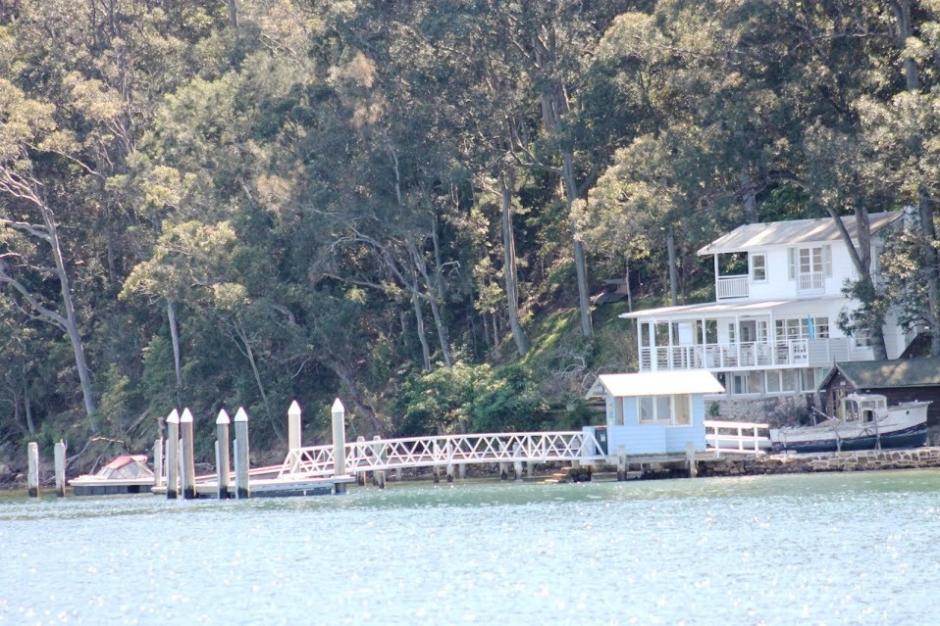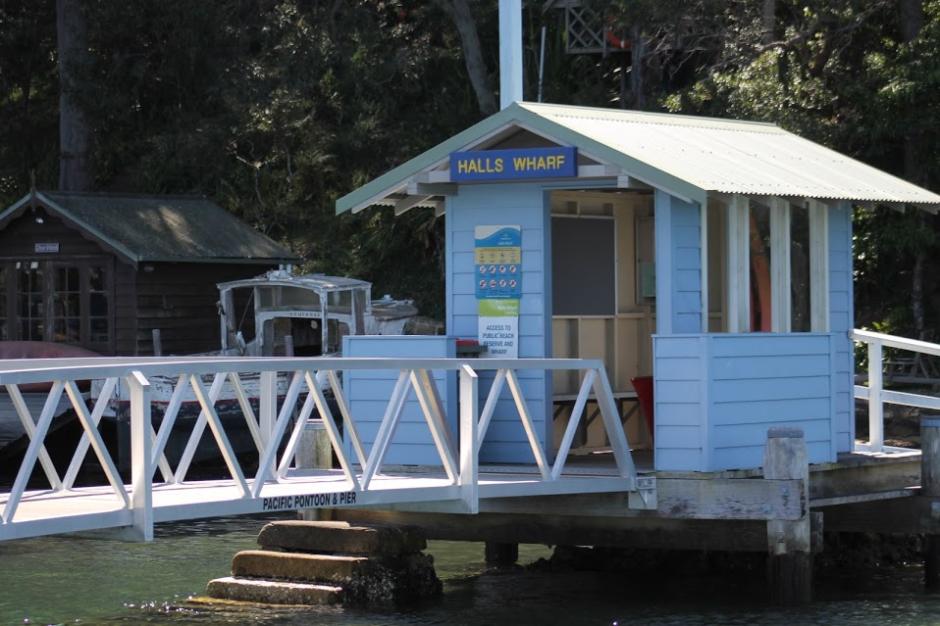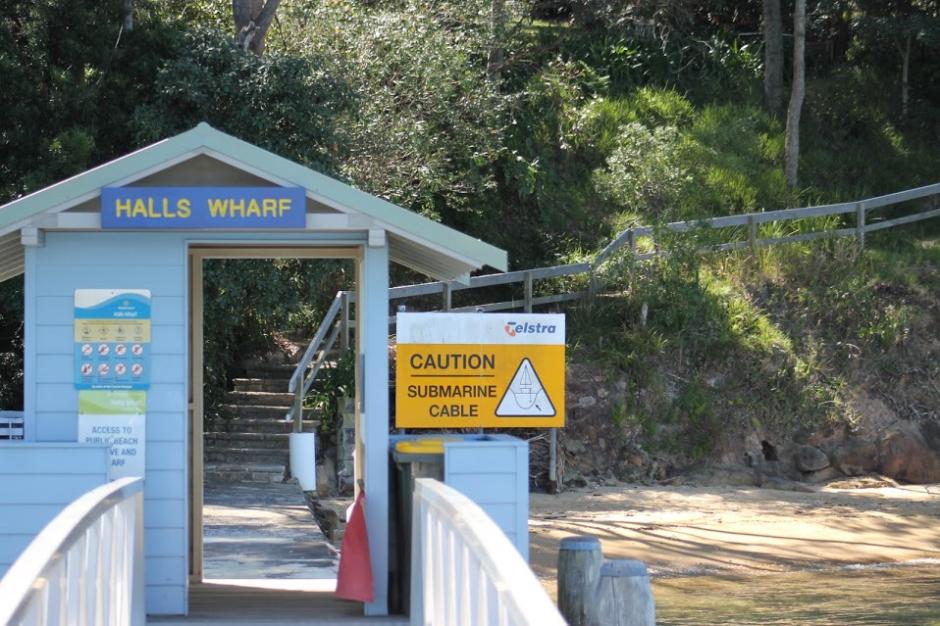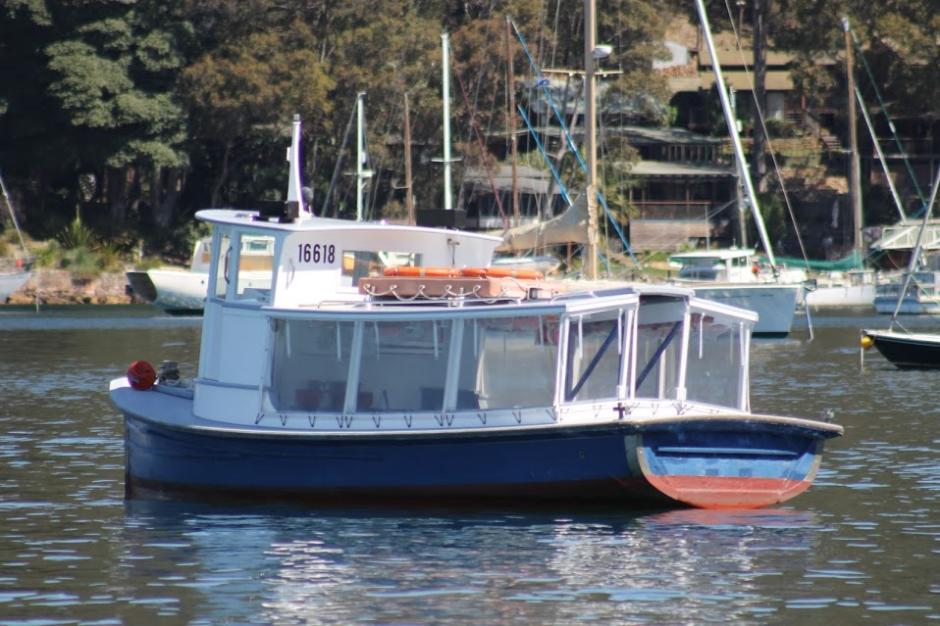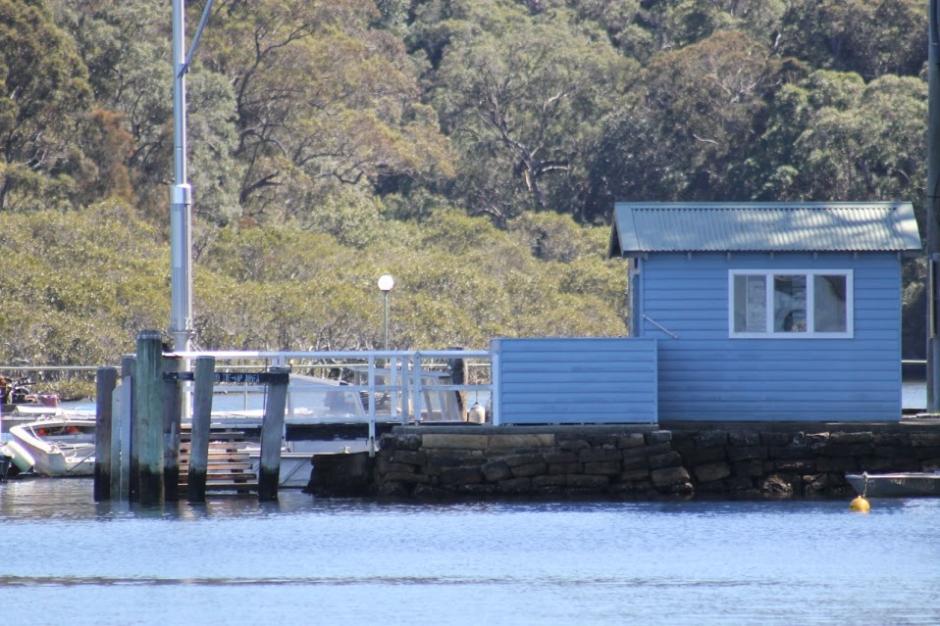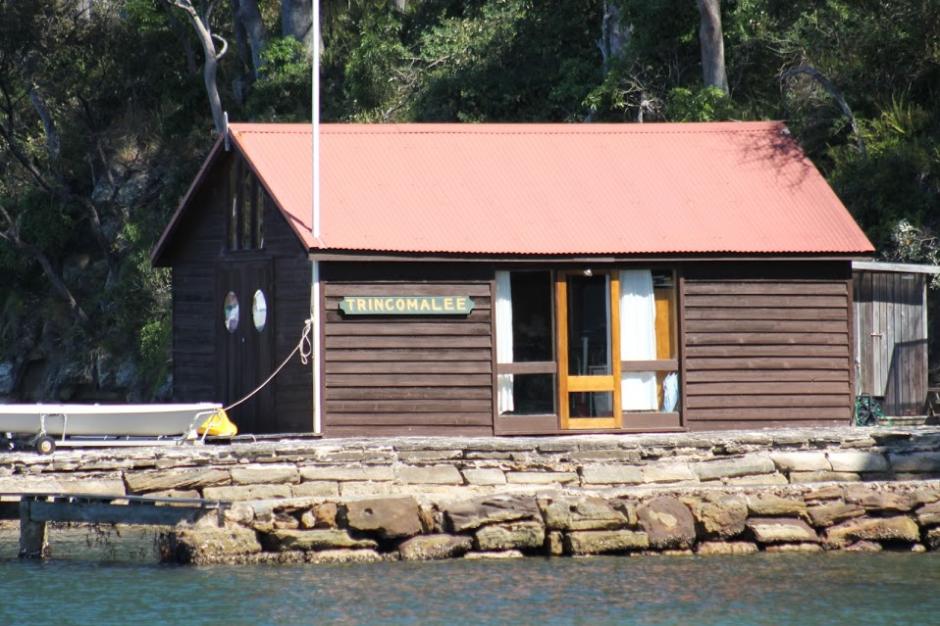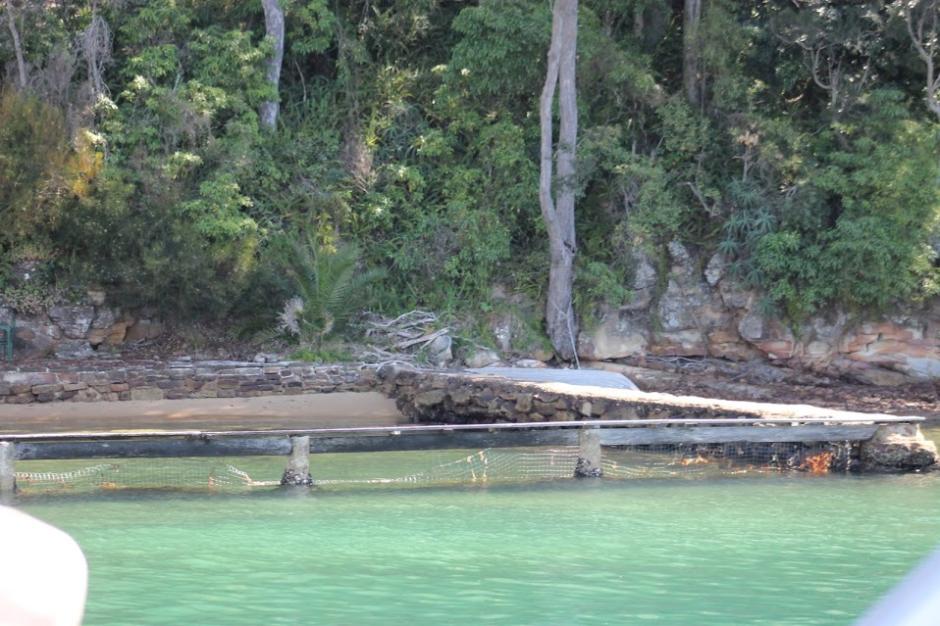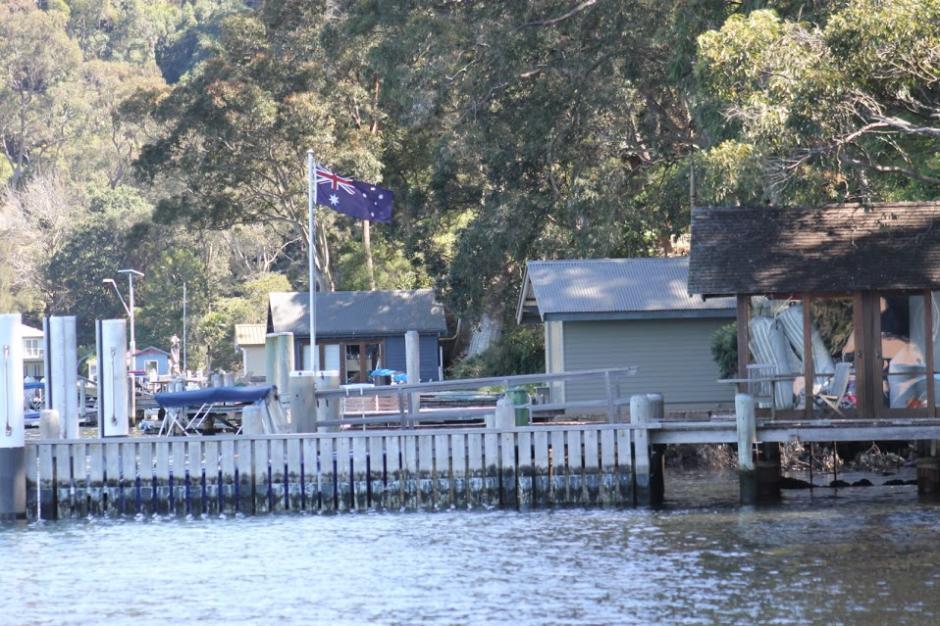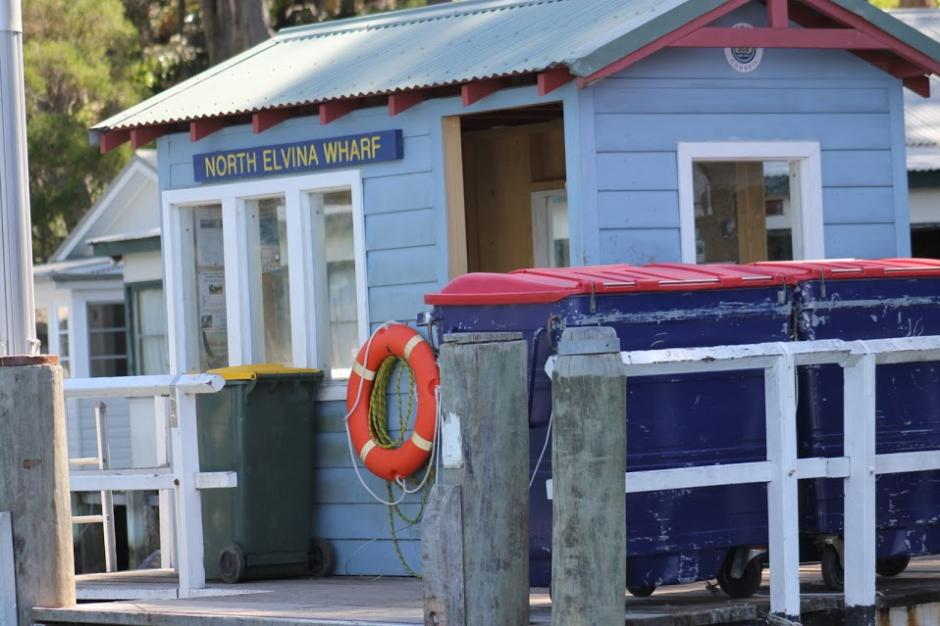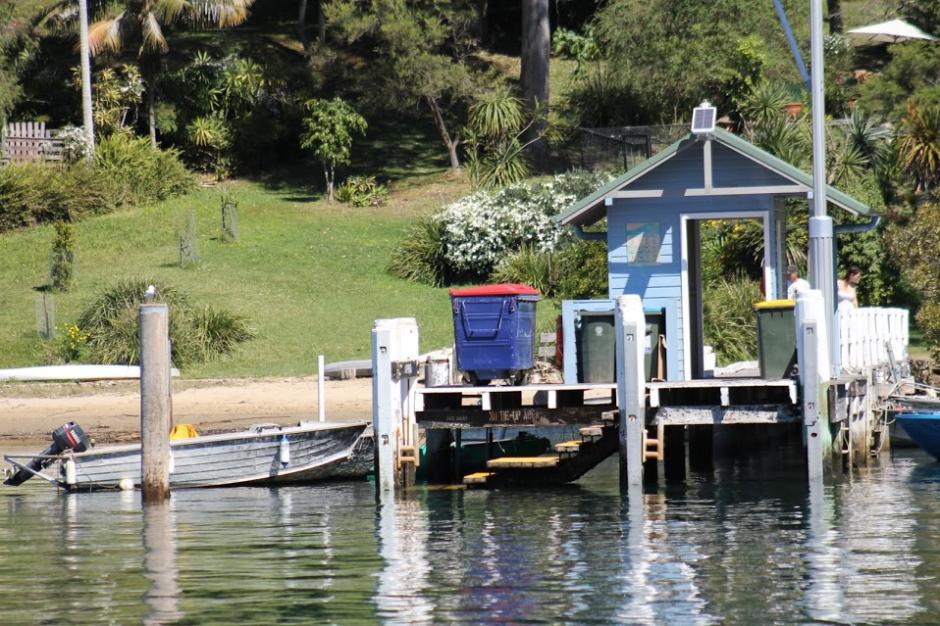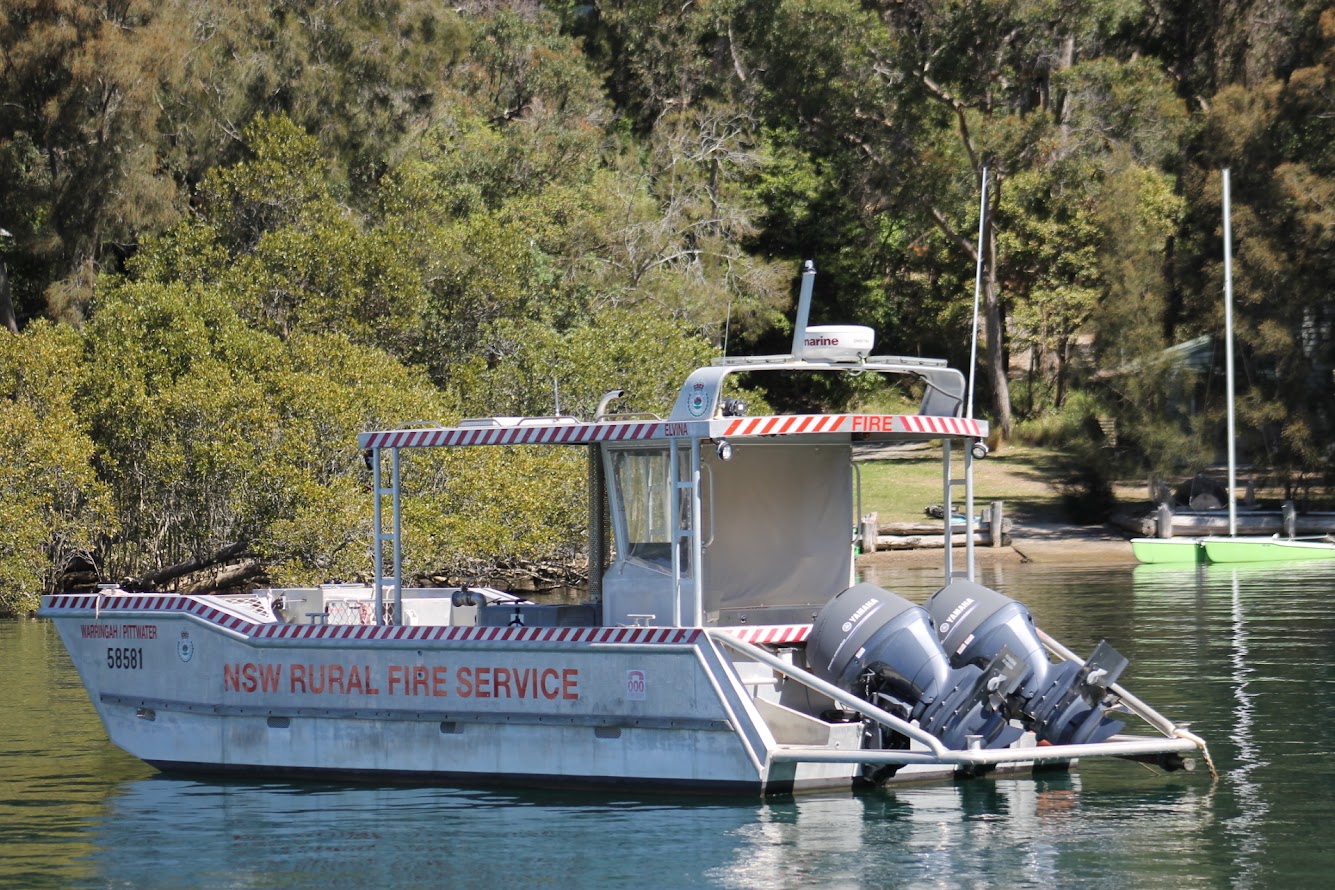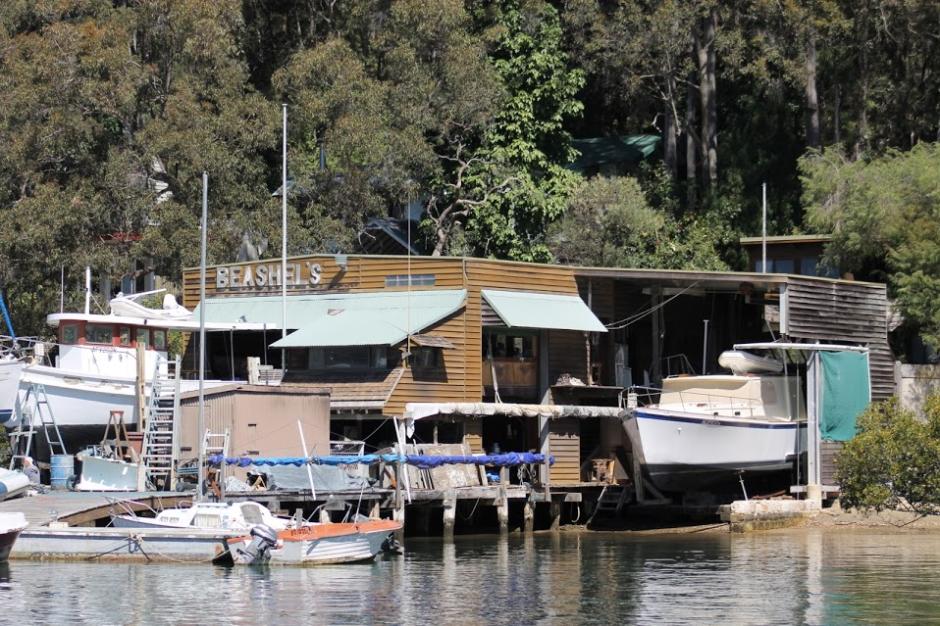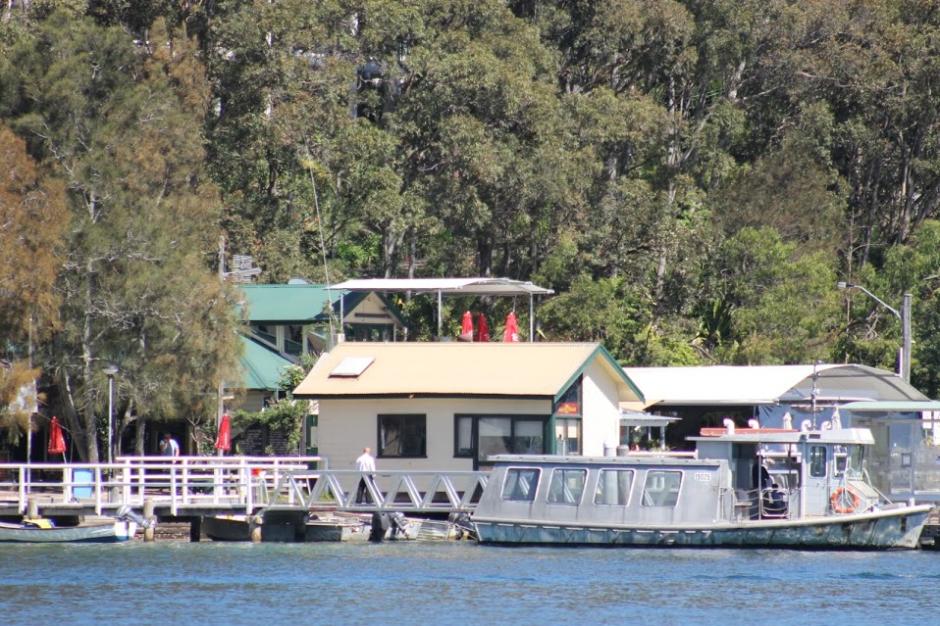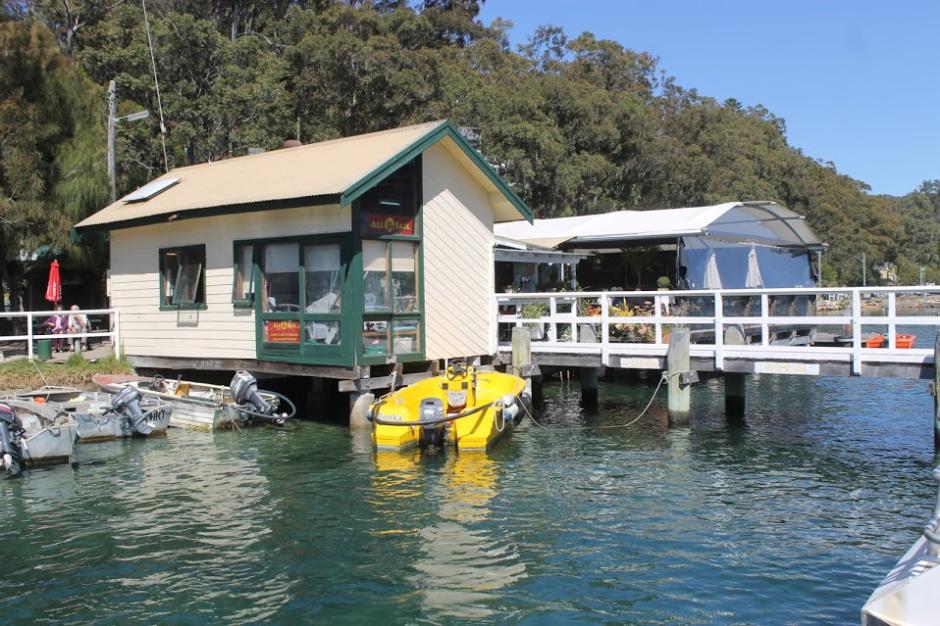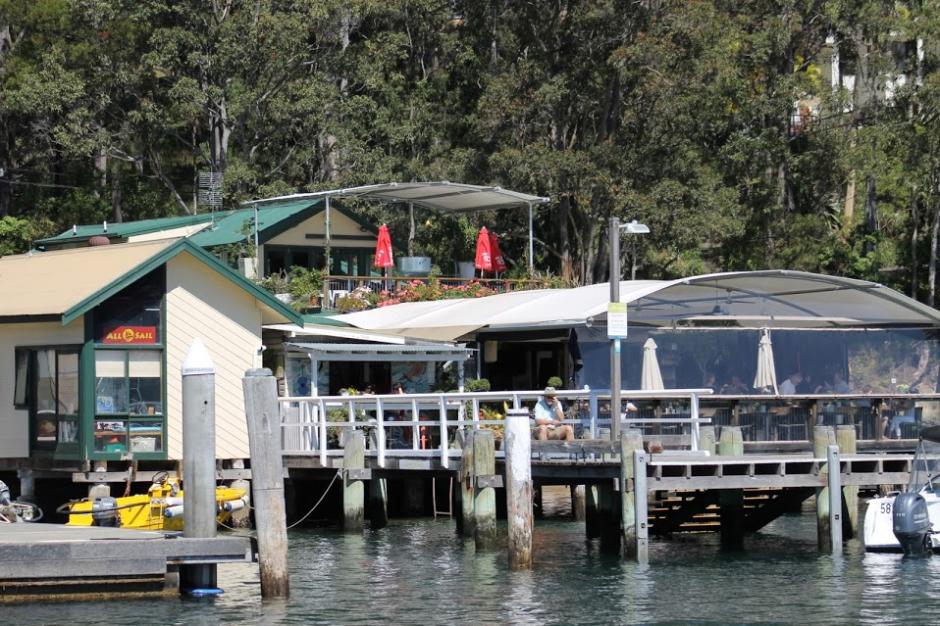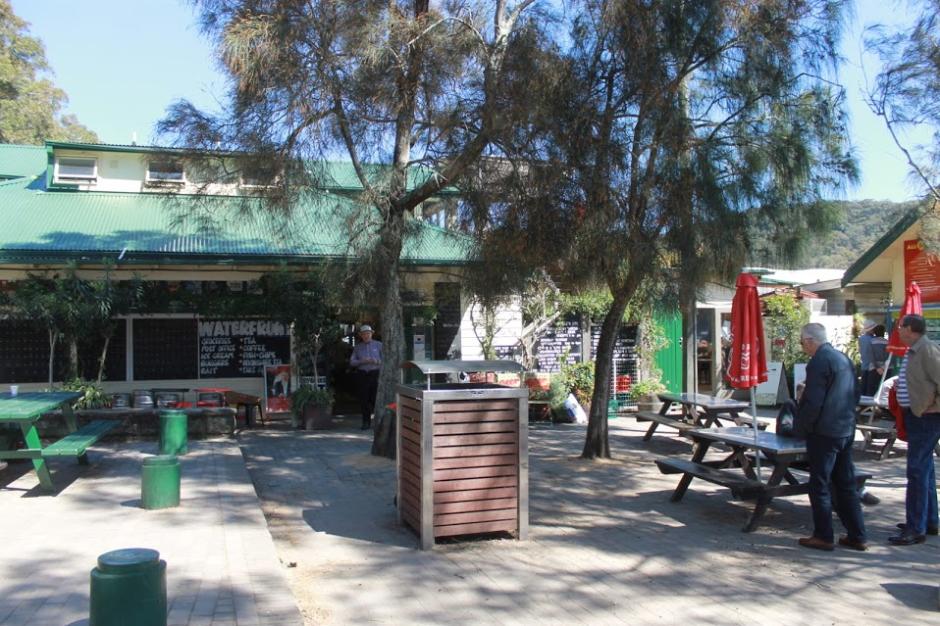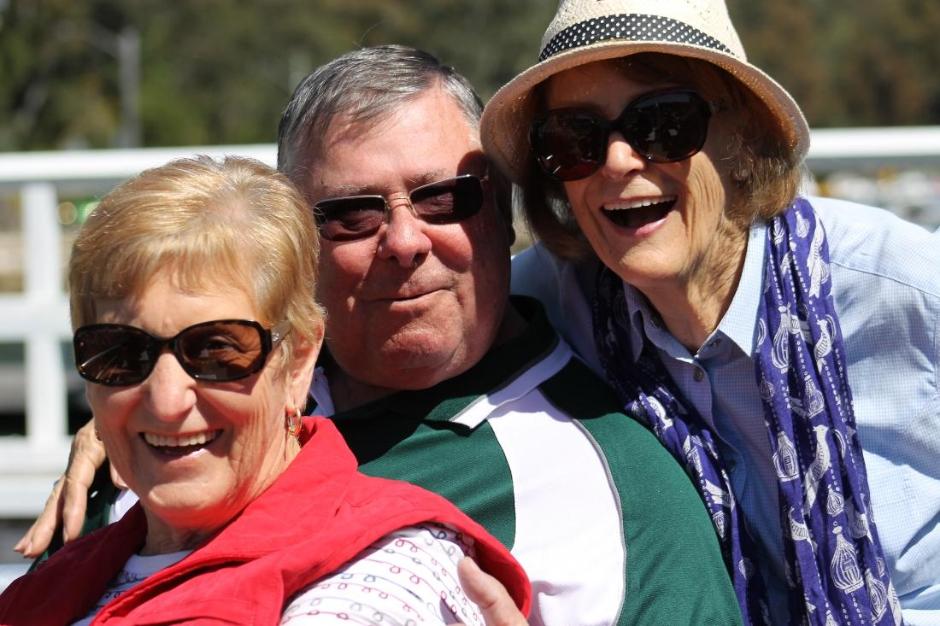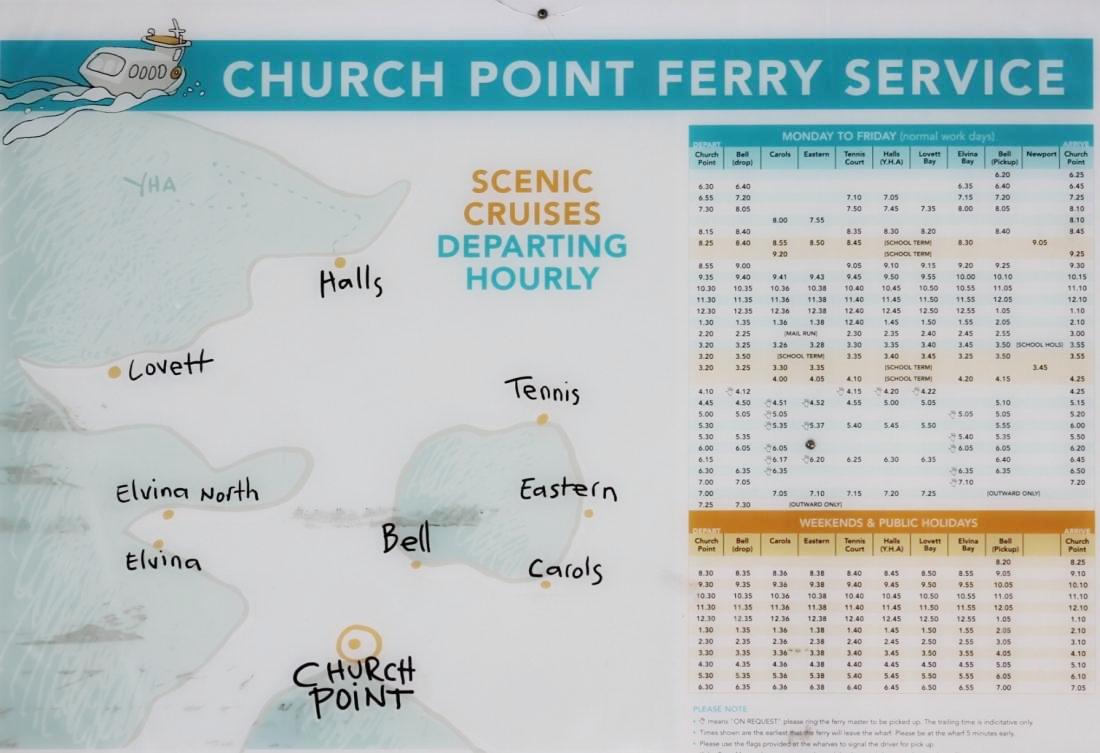 Pictures A J Guesdon, 2015.