July 17 - 23, 2016: Issue 272

Clareville Beach Reserve on Pittwater: Mid-Winter Sun Trap
Clareville Beach
is a 320 metre long sandy Pittwater estuary foreshore beach with 50 metre intertidal sand flats in front of this stretch of sand. A few large eucalyptus offer shade for picnickers over grass reserves close to the foreshore, while park benches offer serene views for quiet hours. It is an ideal play area for young children and a quiet nook for those seeking afternoon Winter warmth - unless a westerly is blowing of course!
There is no surf and no fenced off pool but as the sandflats keep the the water, currently 19c, a still-water paradise, paddling and swimming are ideal year round. Check beachwatch if it has been raining as this long estuary bay can have some pollution runoff post-storms.
Clareville Beach is the spot many local surf clubs will launch IRB's and surf boats from for mid-Winter training, so you will at times witness that Surf Life Saving is a year round commitment for many, Winter being the time when IRB competitions can be run as the equipment itself is always in use during the Season, or, in the case of Surf Boat rowers - pure enjoyment of the sport or environment as much as keeping up fitness levels will see crews and sweeps out at dawn and dusk on the estuary.
Clareville Beach has an adjacent barbecue area, great for family gatherings. The beach and surrounds are also popular for wedding ceremonies as you won't get the onshore blasts associated with ocean facing beaches in Pittwater that may cause a bridal tear.
A few pictures taken while enjoying the sun on a Sunday at Clareville Beach Reserve, on Pittwater: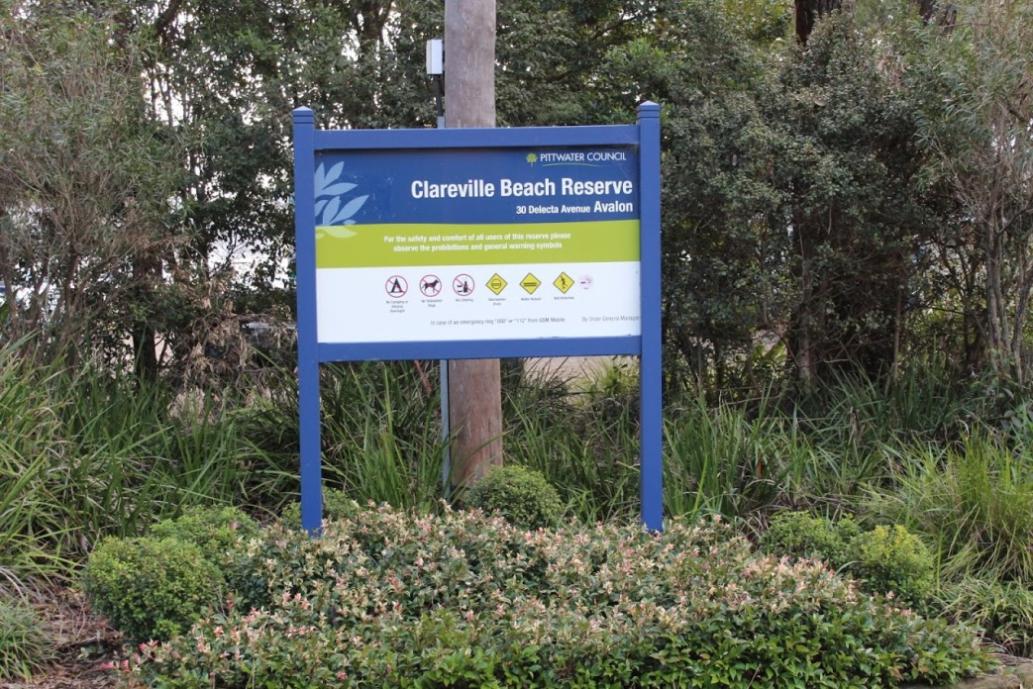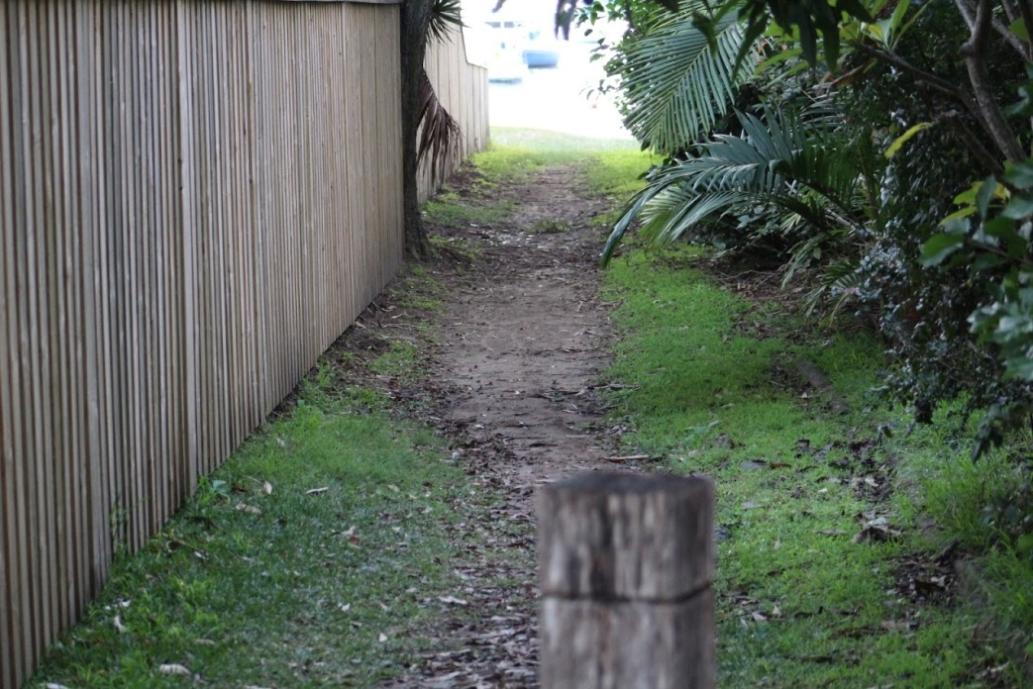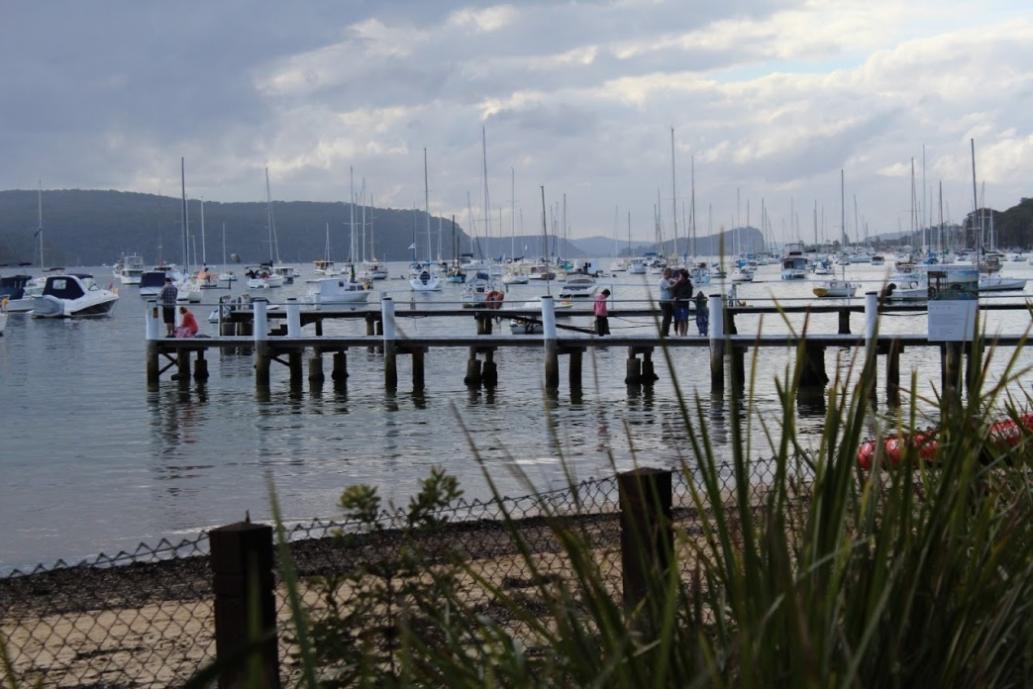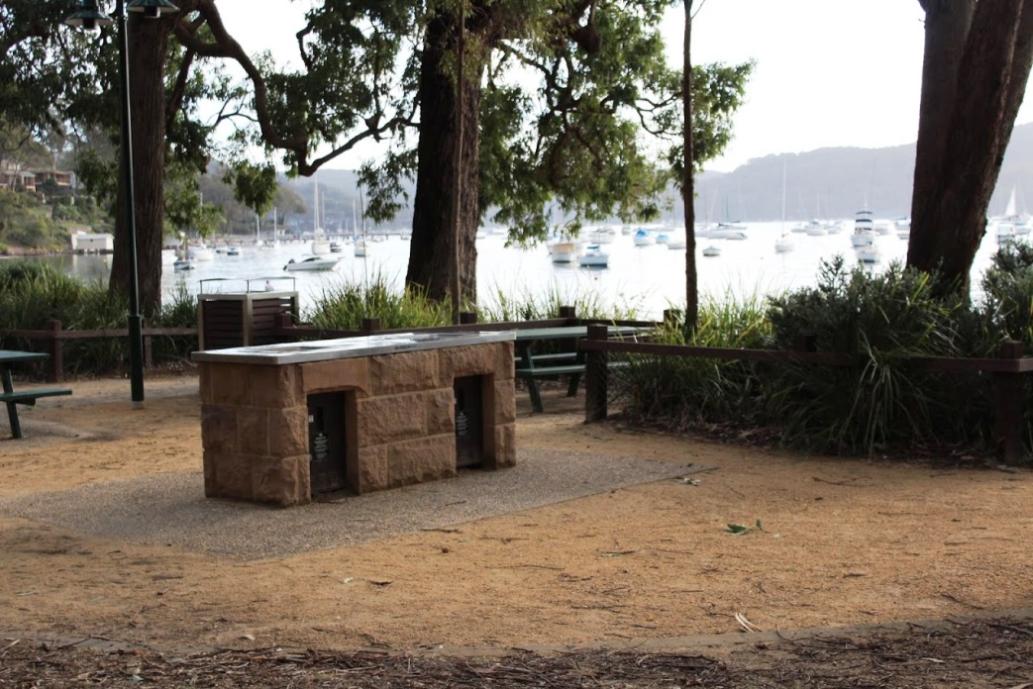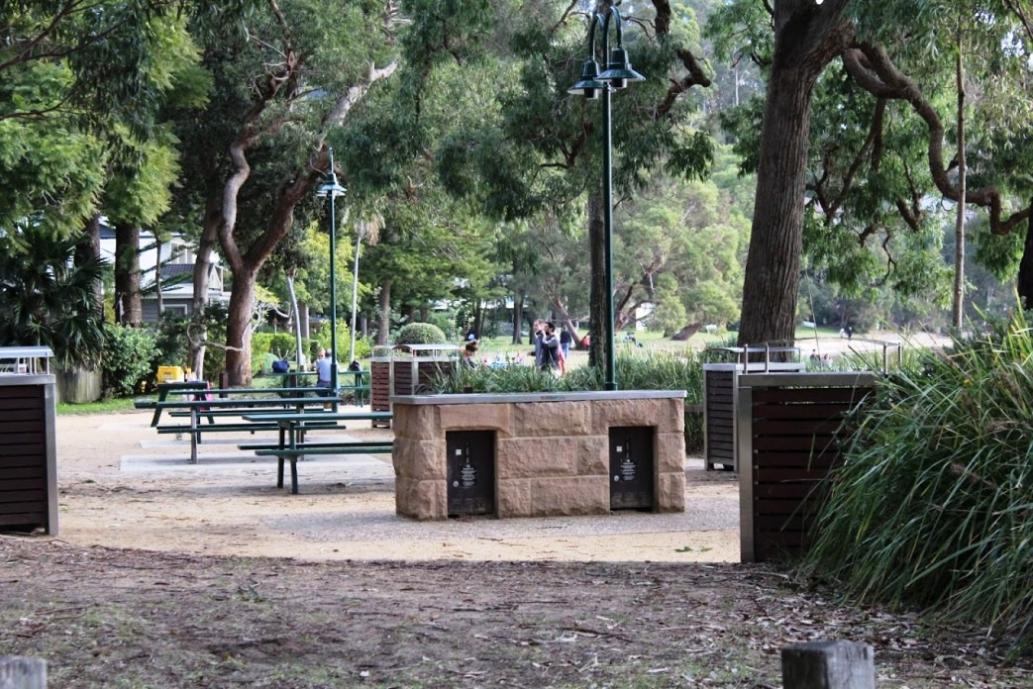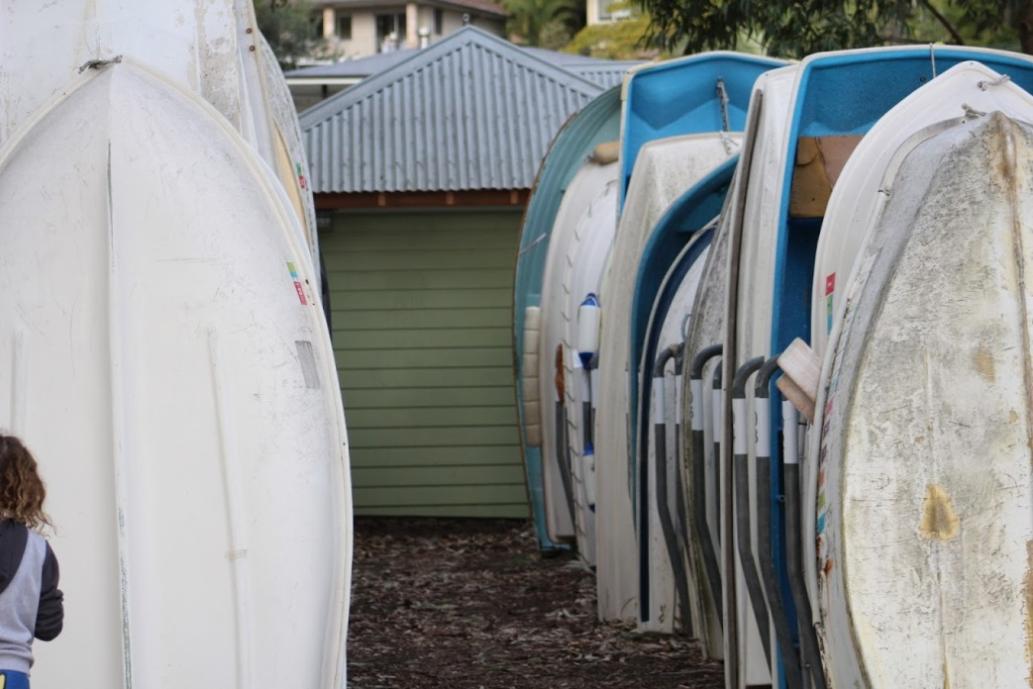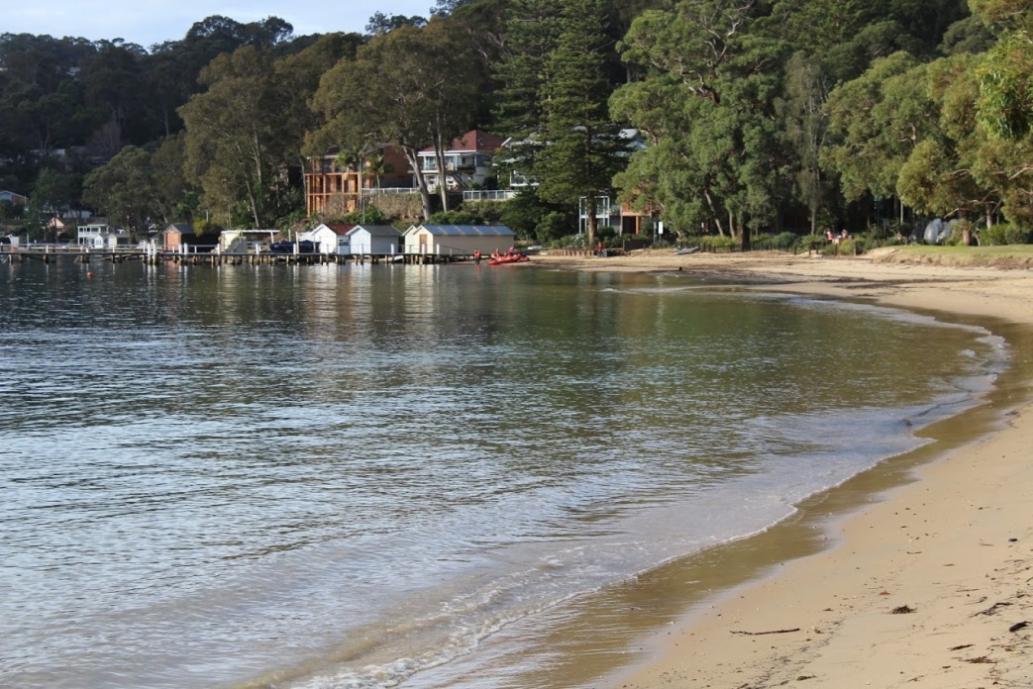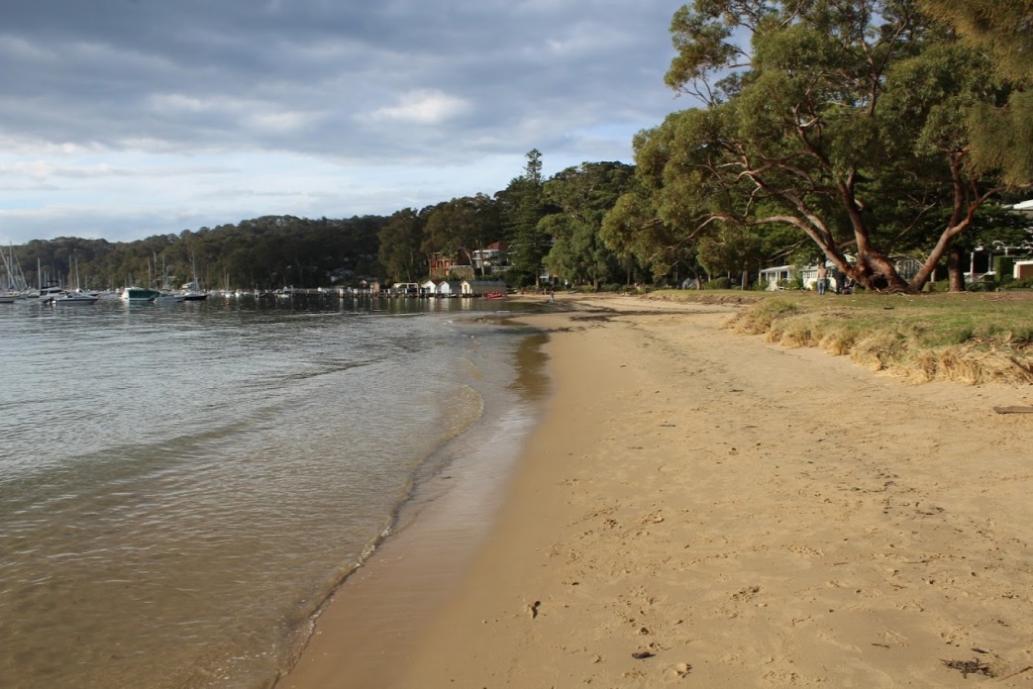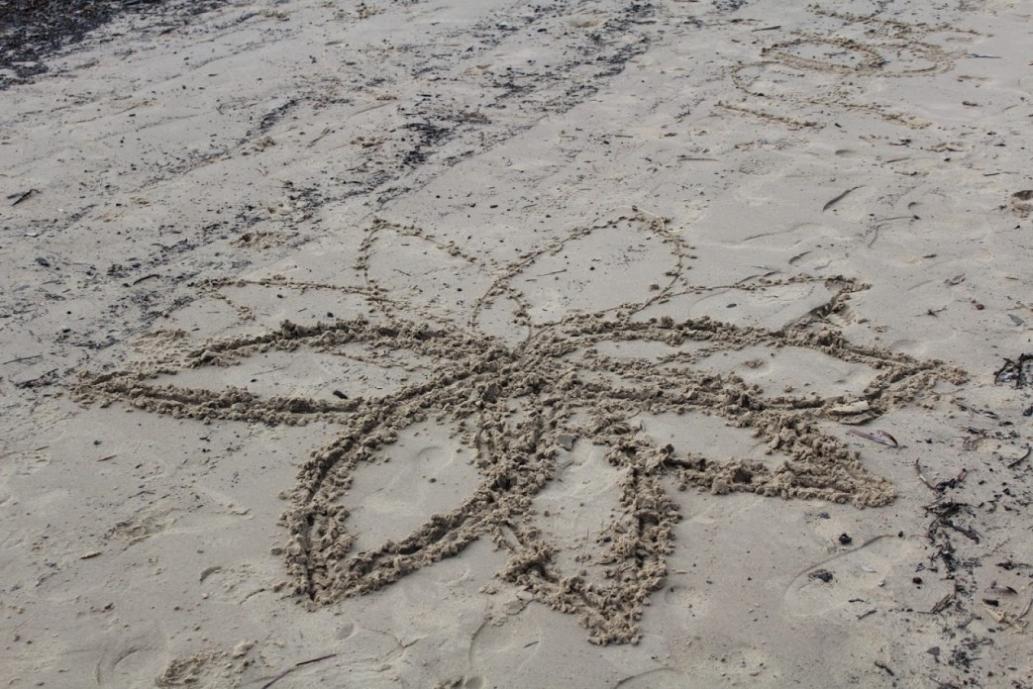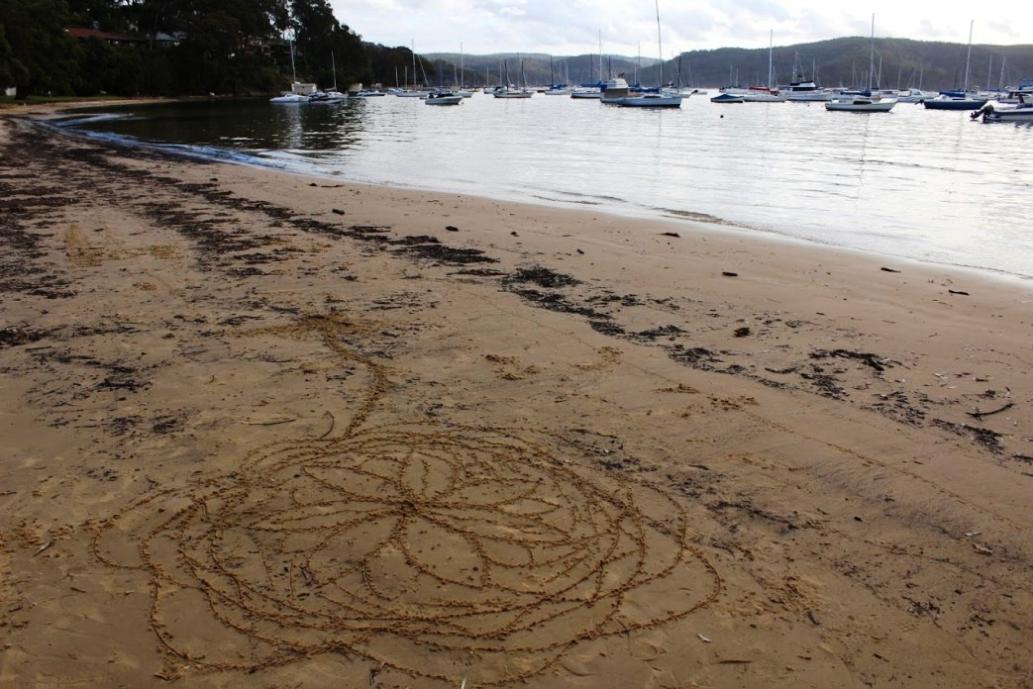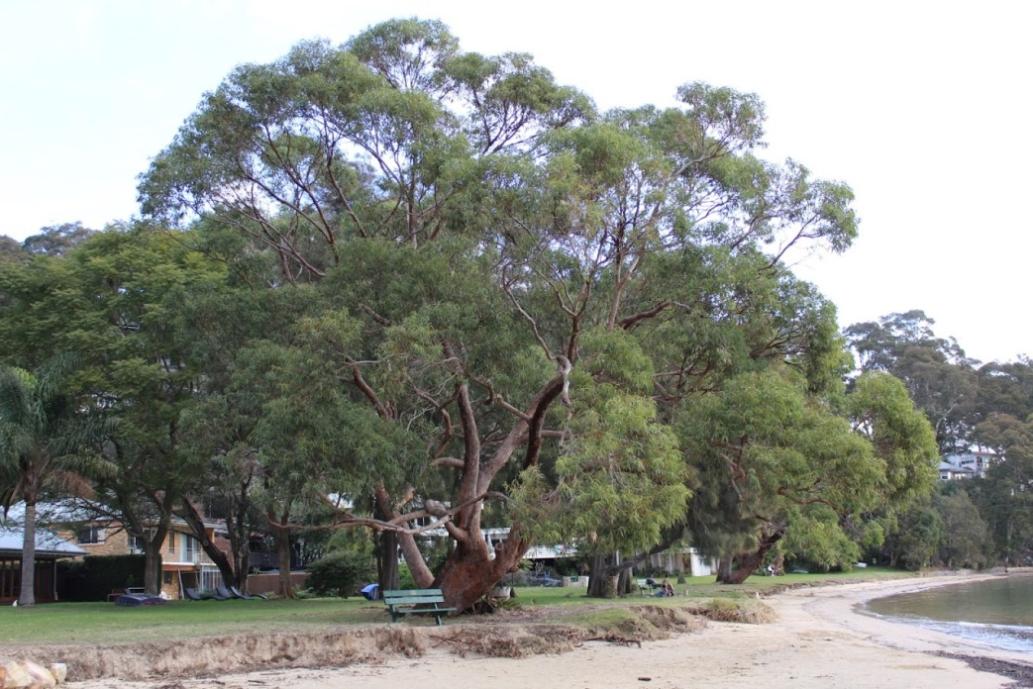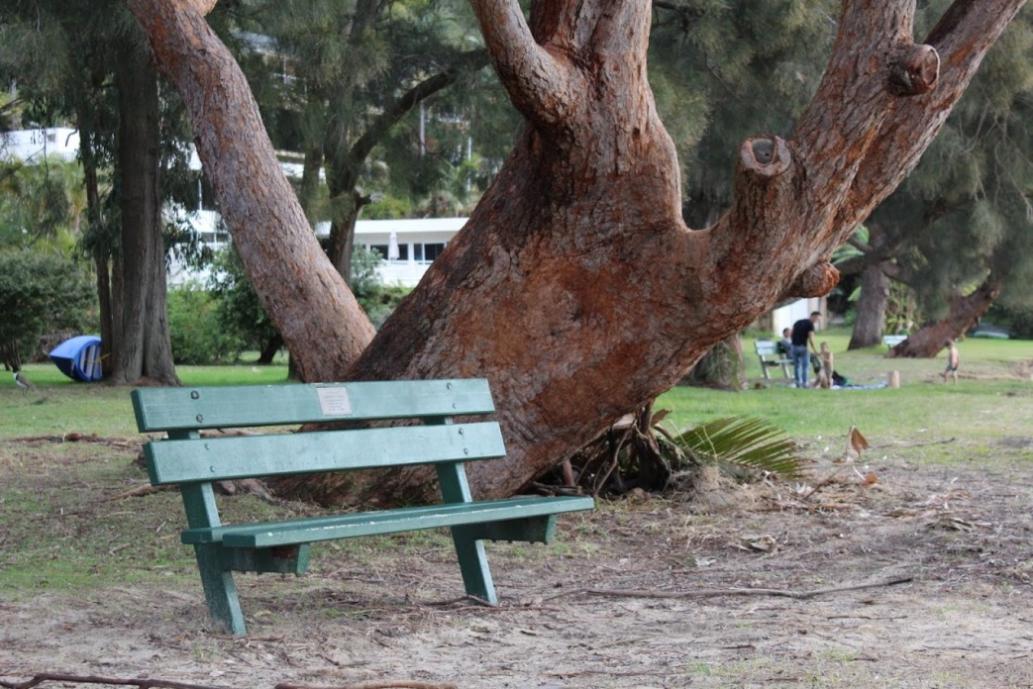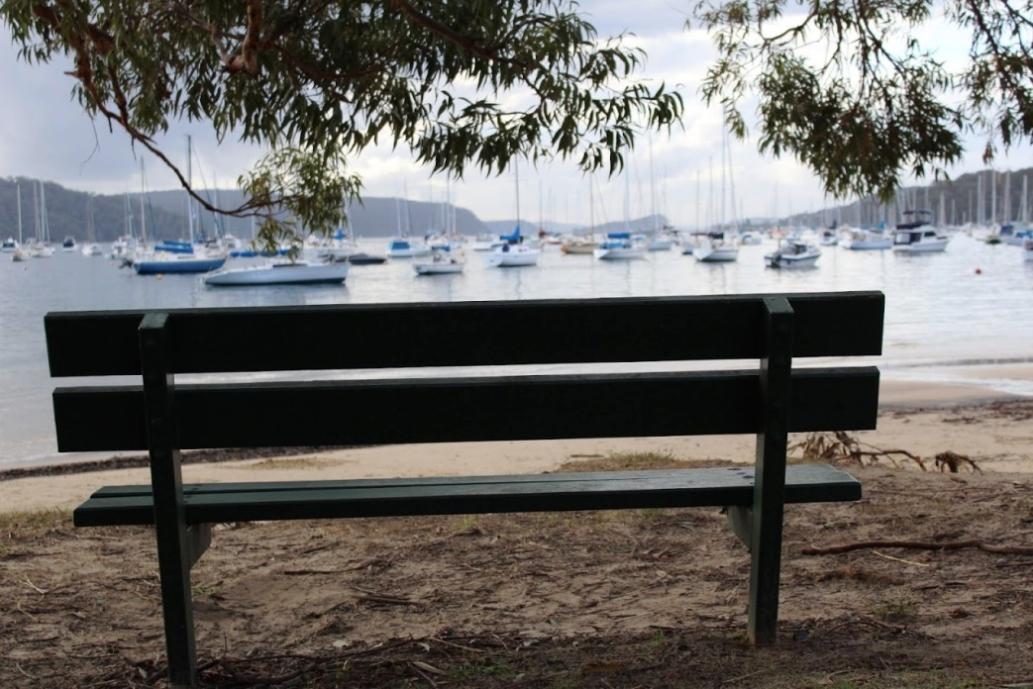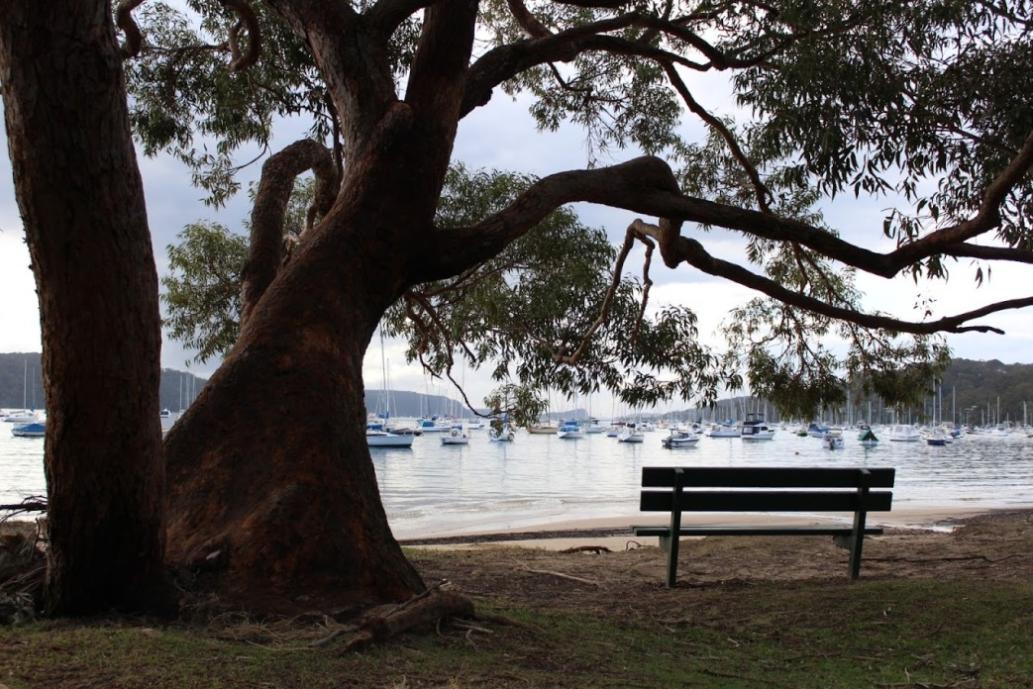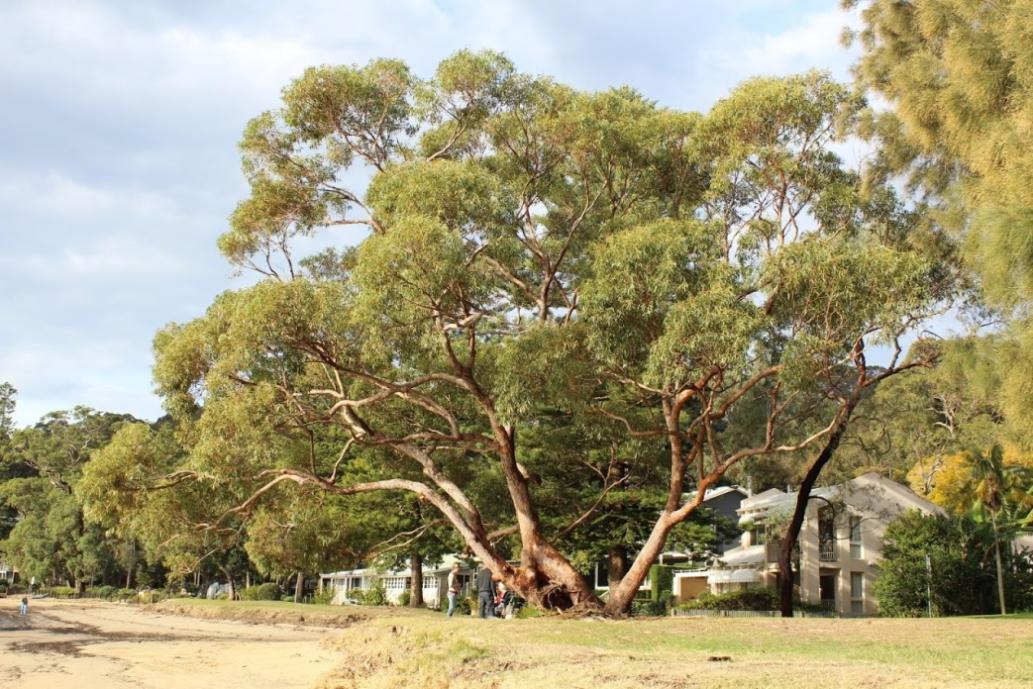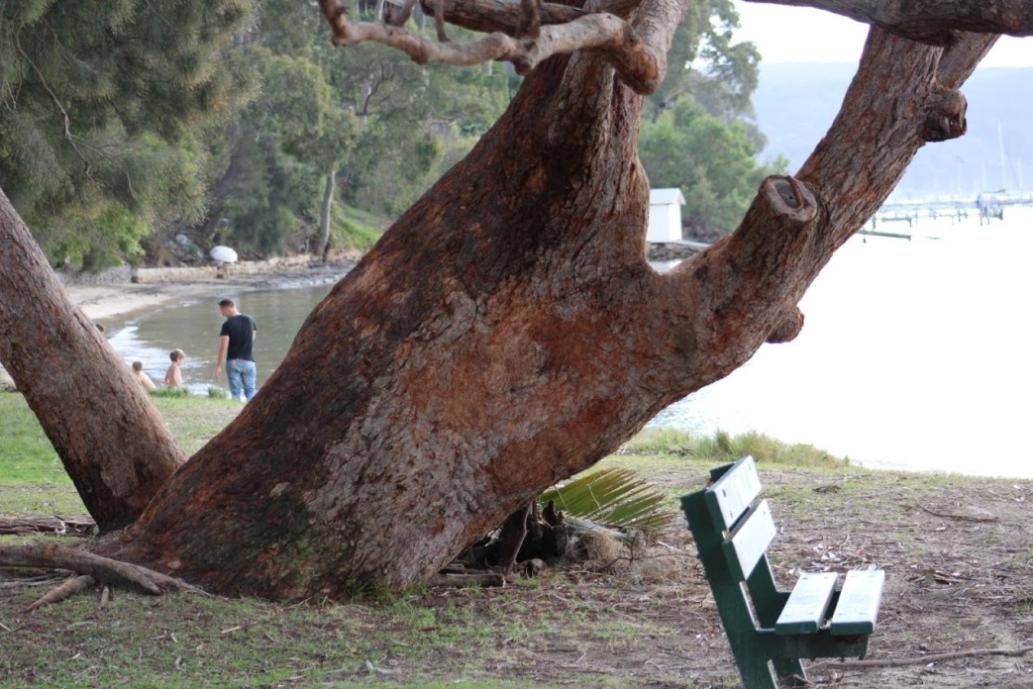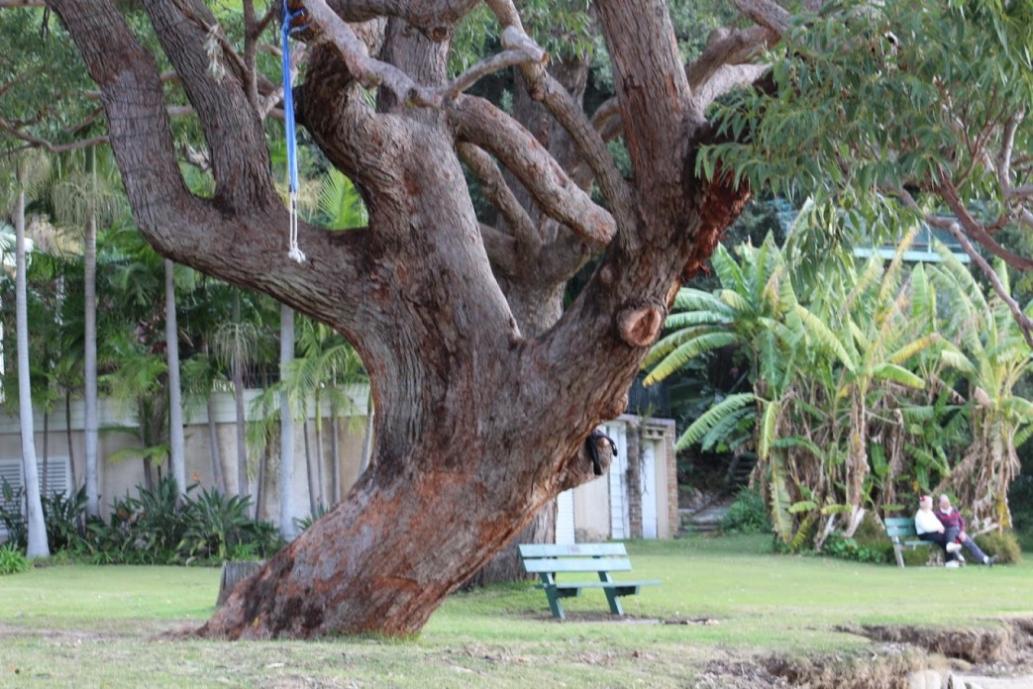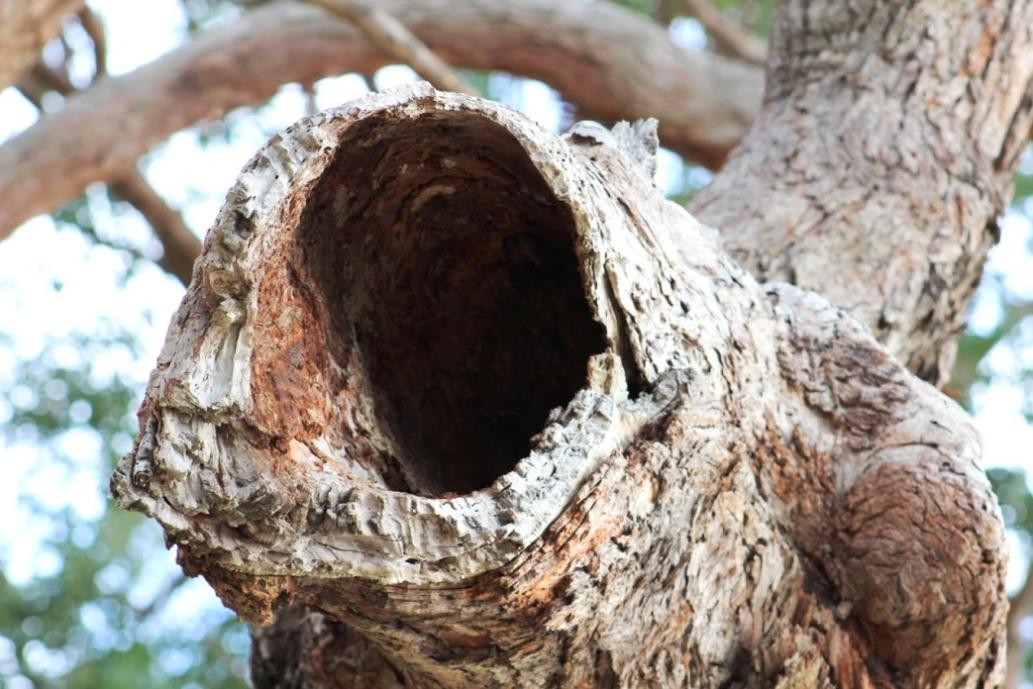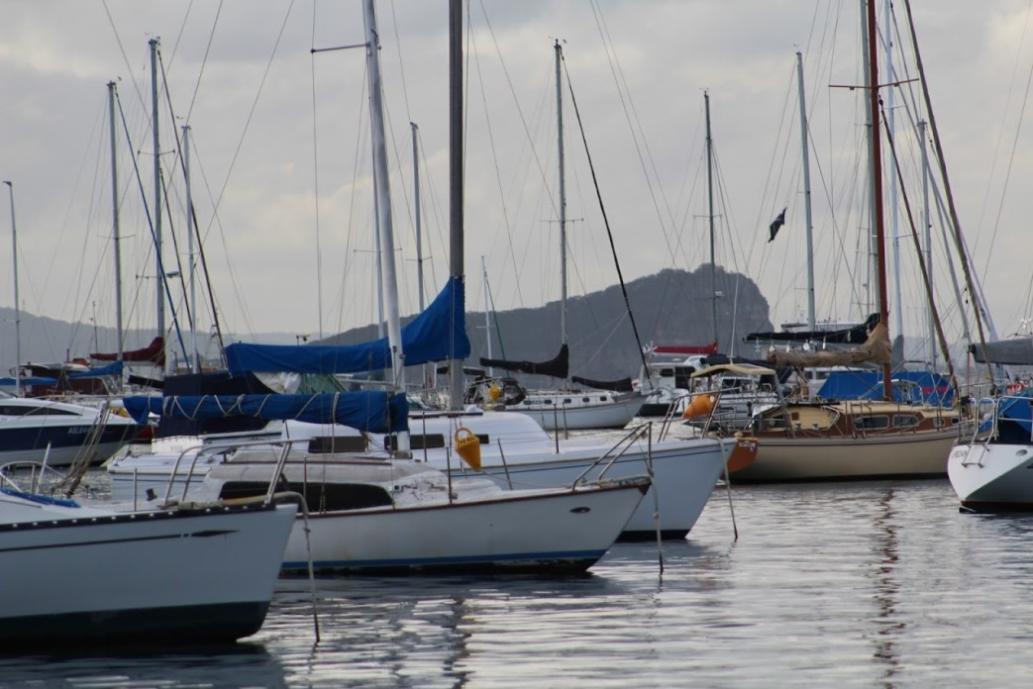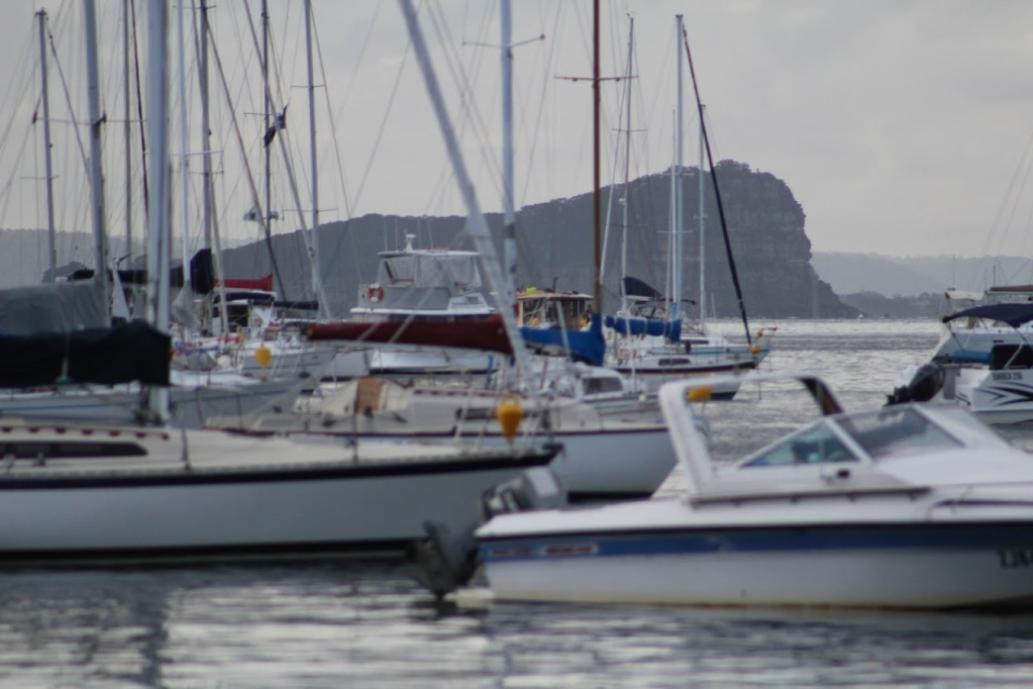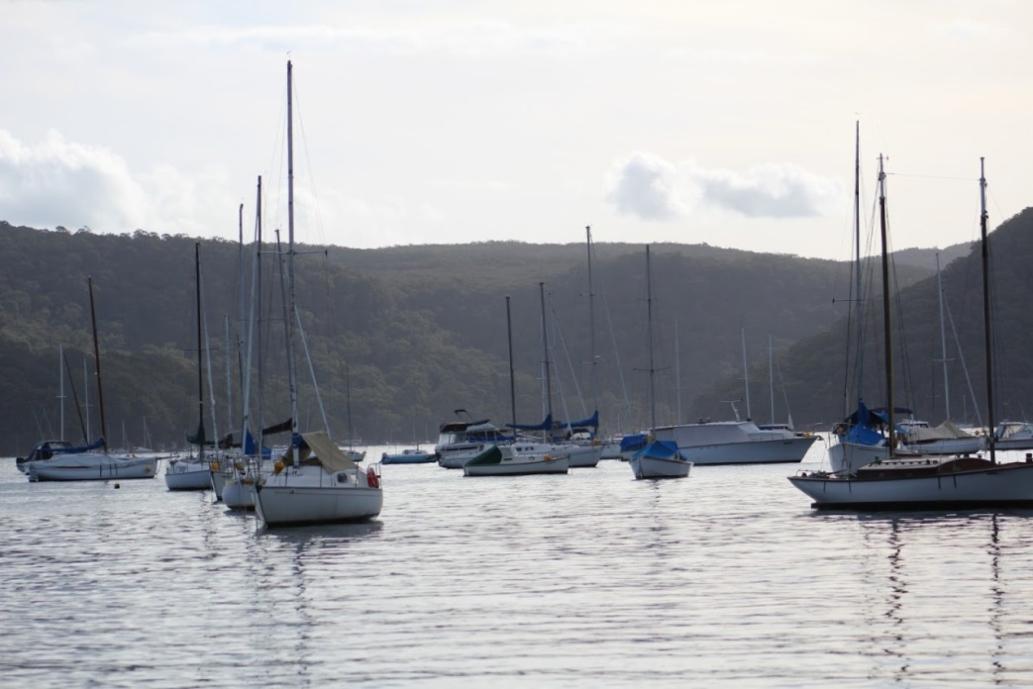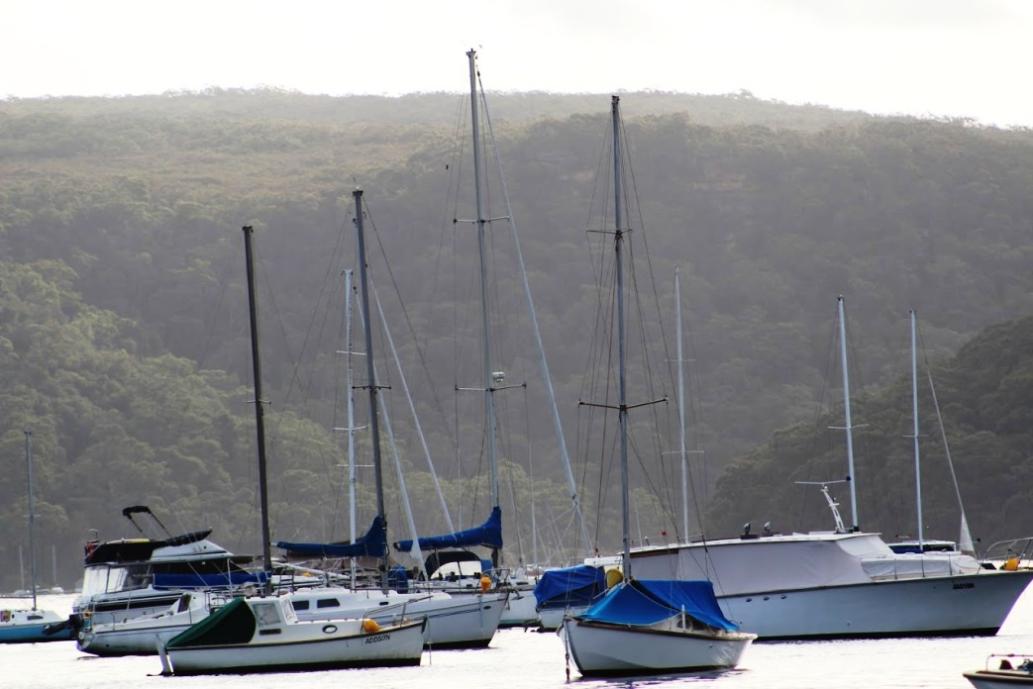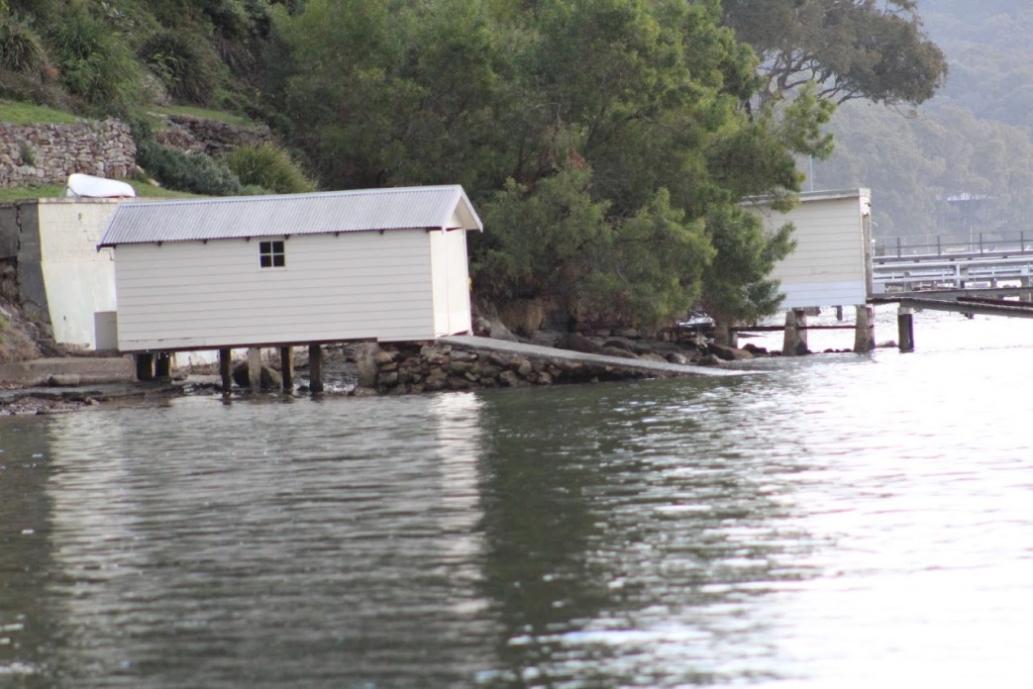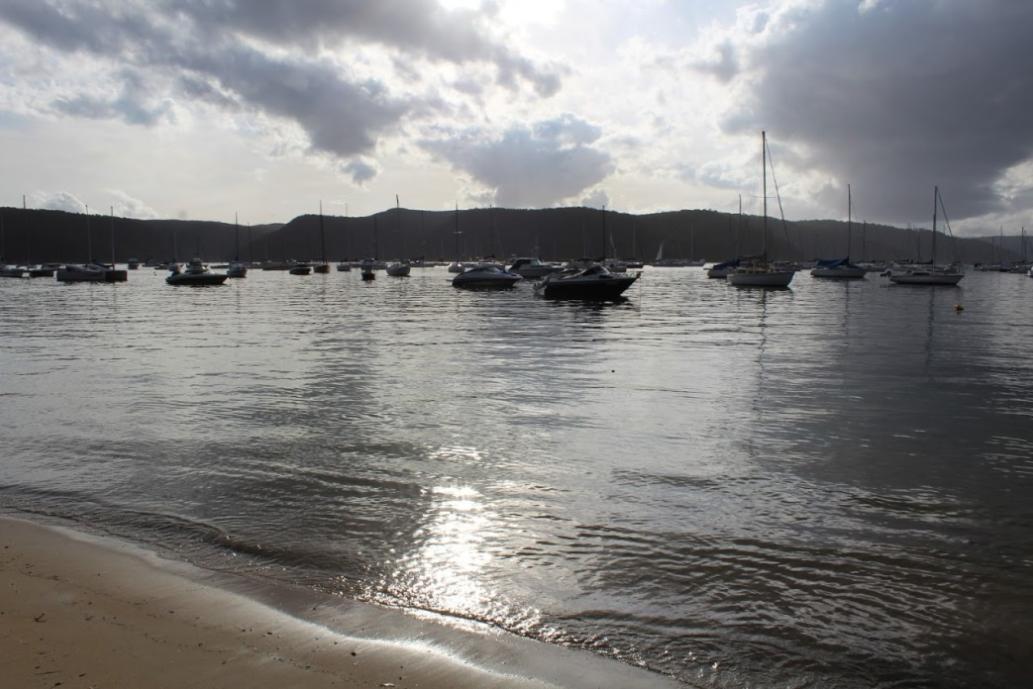 Newport SLSC Members: IRB Training - July 2016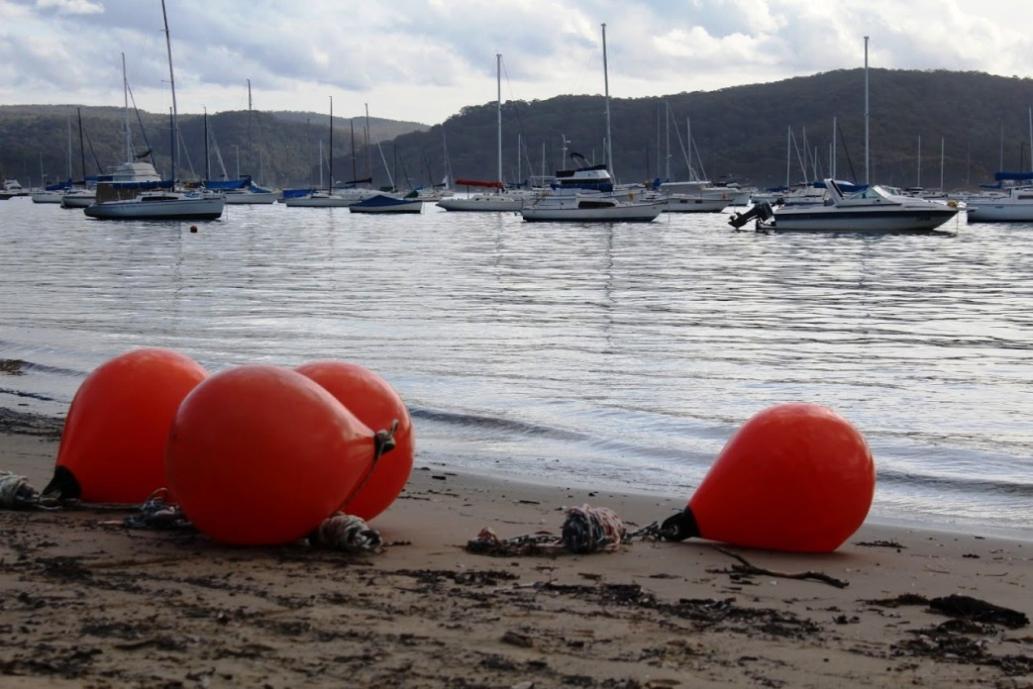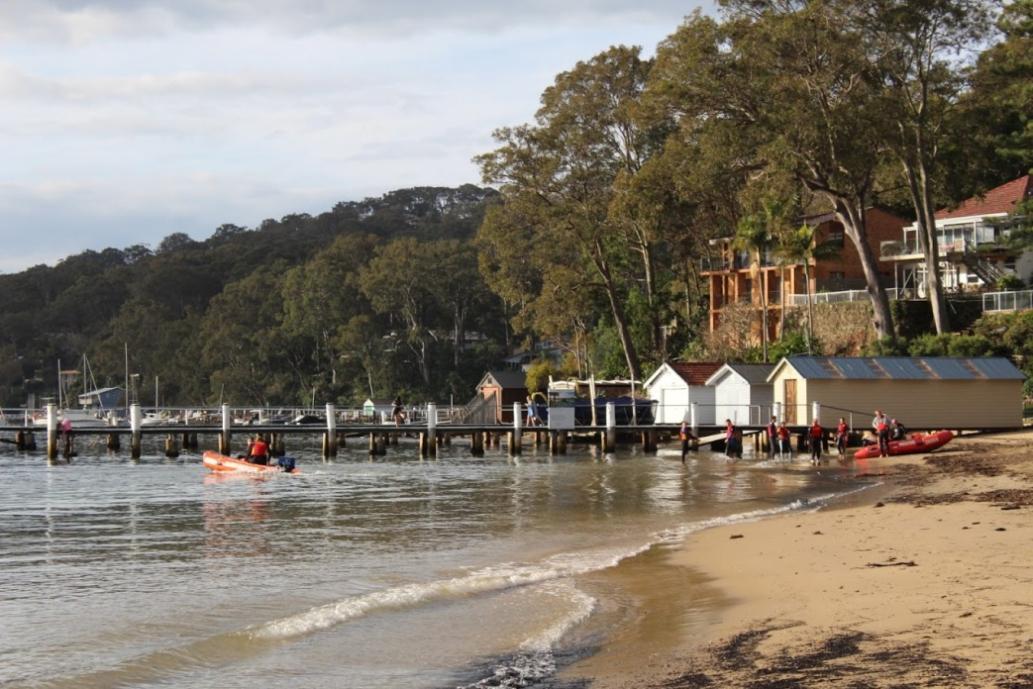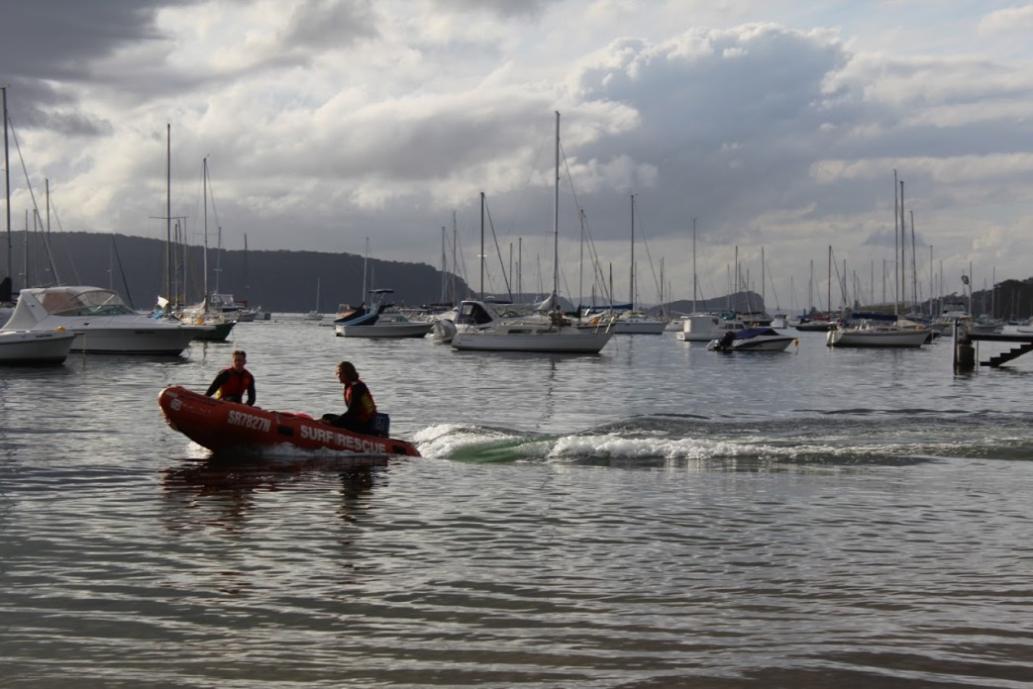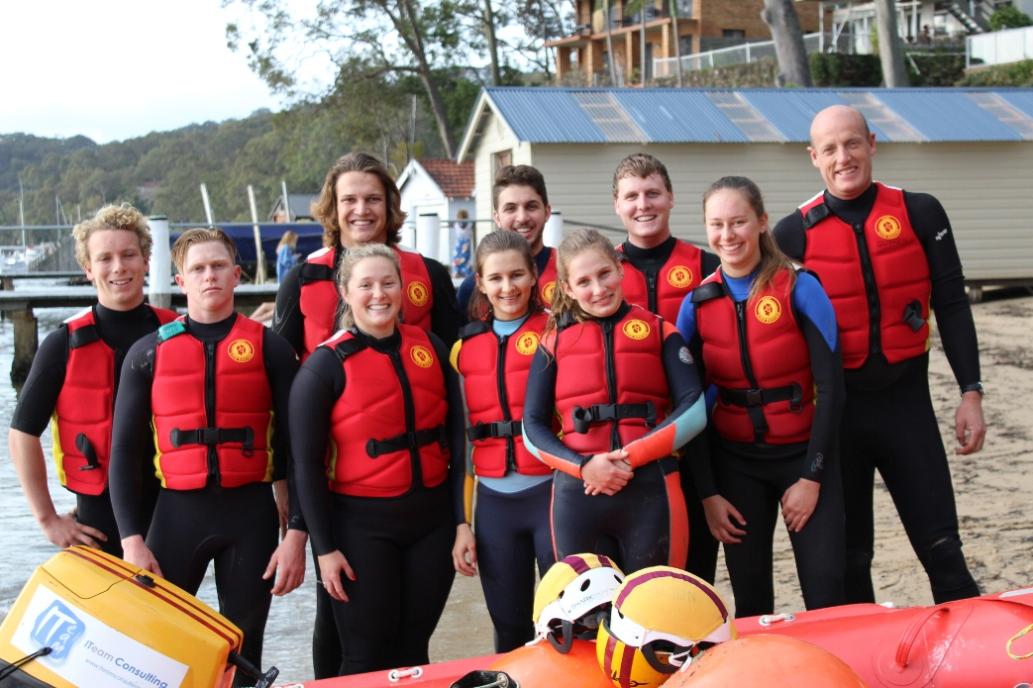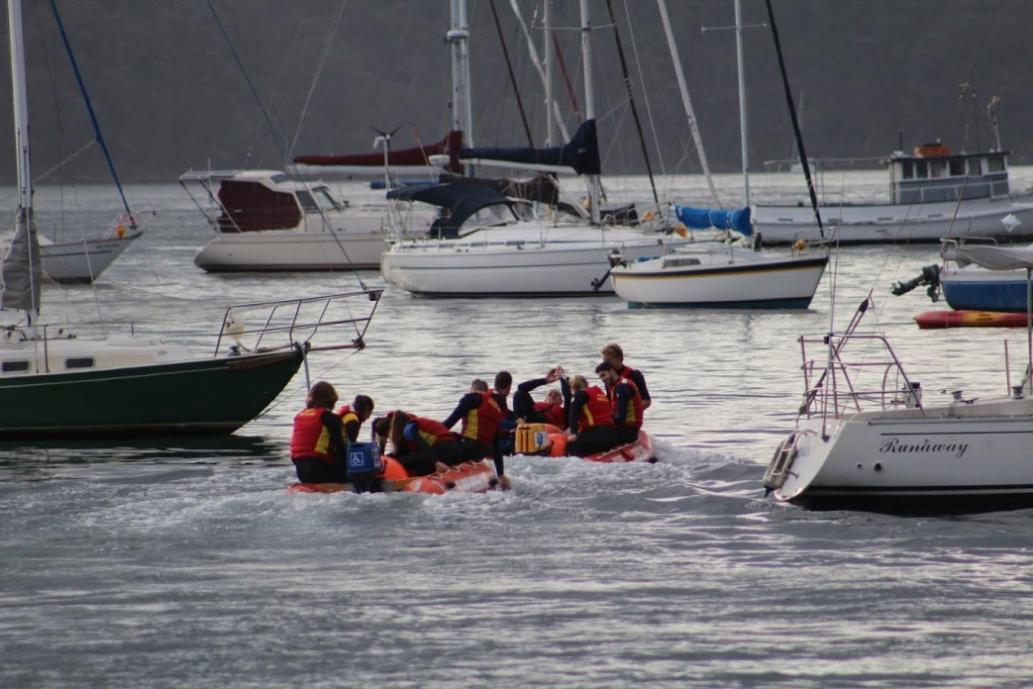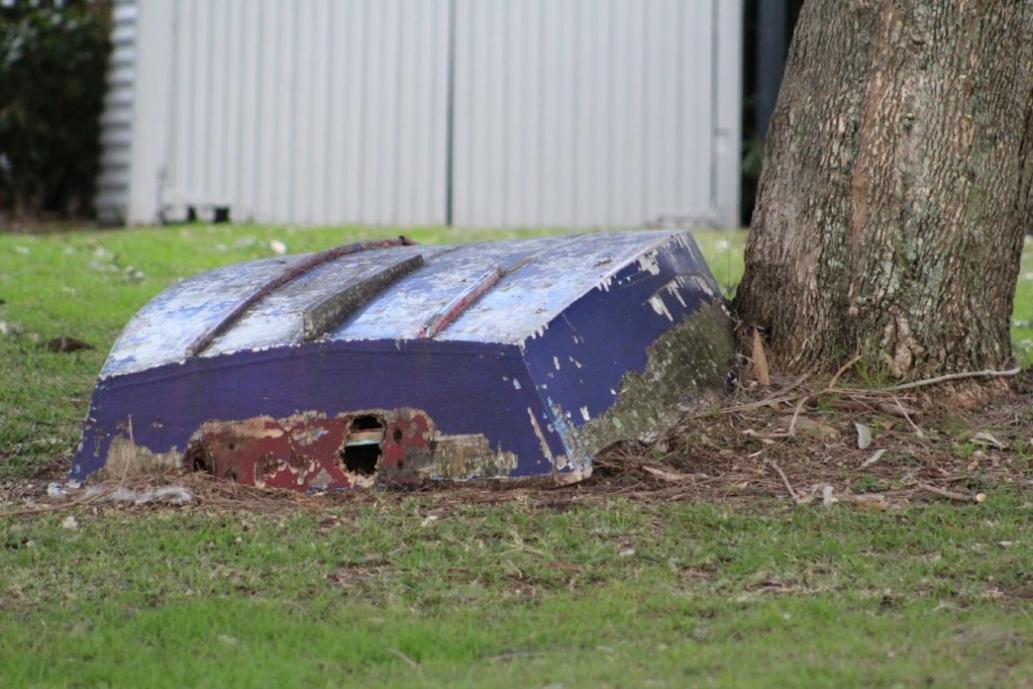 Photos by A J Guesdon, 2016.