October 7 -13, 2012: Issue 79
Barrenjoey Headland in Bushflower Bloom
While running up Barrenjoey headland on Saturday morning to try and get a few photographs of those racing in this year's Lion Island Challenge rounding the island and the headland quite a few bushflowers caught the eye. Predominantly yellows and purples, and some, like the Fringed Violet, which doesn't usually flower until Summer, covered the hillside and lined the paths. The warm weather lately, plus a few sprinkles of rain, is all these wonderful blooms need to 'Spring' out.
The Bush Turkey (below) was looking for breakfast along the lower part of the path and walked beside your intrepid reporter for a little while before deciding to head back in the opposite direction. The Bush Turkey is clearly getting rid of ticks as, despite clambering through the bush to find old favourite paths, half hanging off a cliff and crawling through waist high grass, not one decided to bite.
Barrenjoey Lighthouse is now open for tours on Sundays from 10.30 am and well worth a climb.
For your visual pleasure, those beautiful Native flowers snapped yesterday in between sprints form one end of the hills to the other!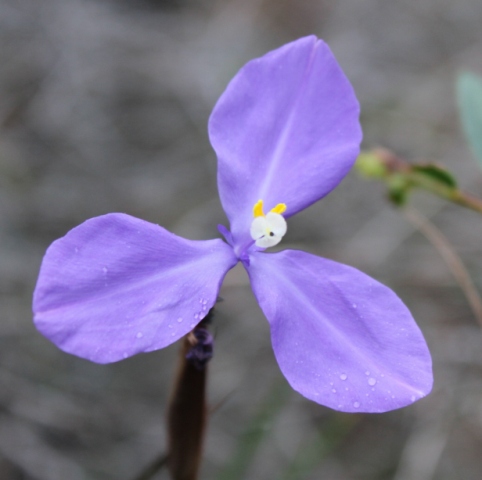 Bush Iris (Patersonia longifolia)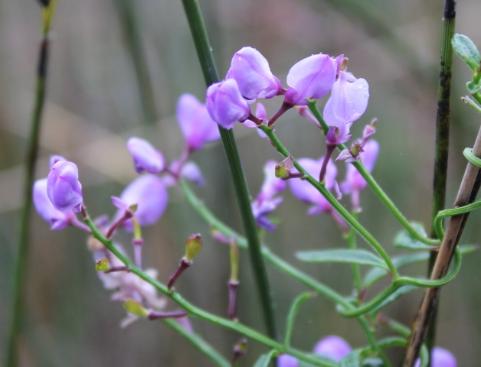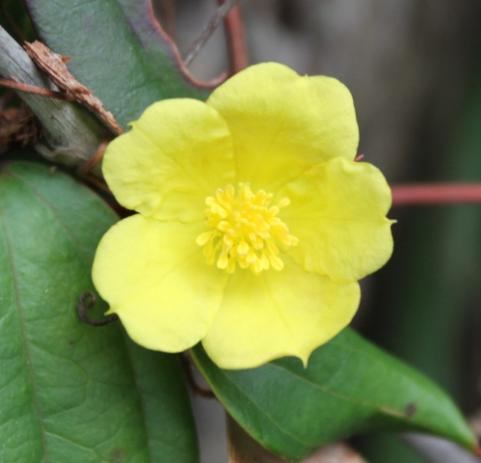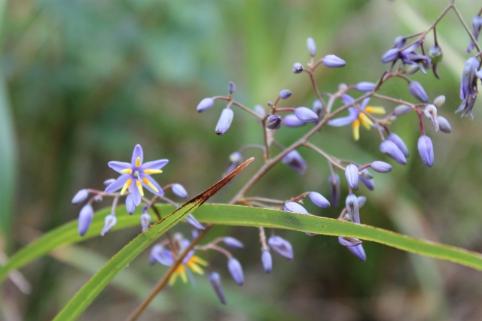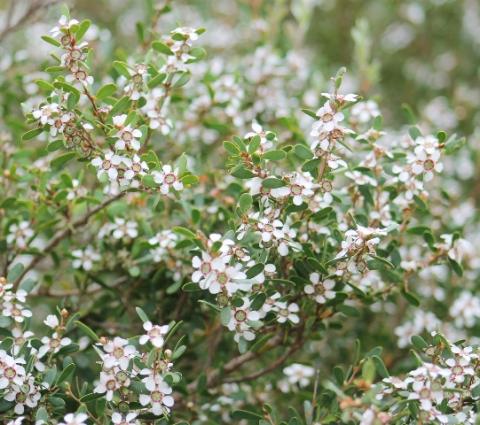 Coastal Tea Tree ( Leptospermum laevigatum )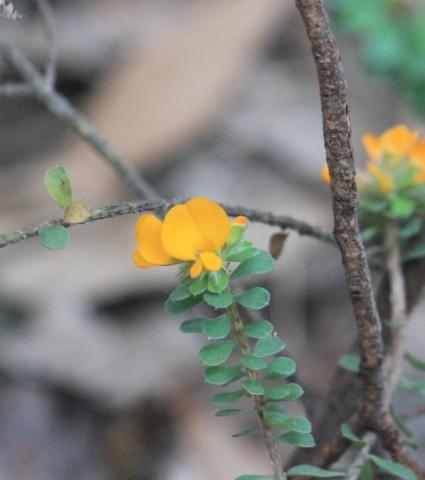 Yellow Bush Pea ( Pultanaea Daphonoides)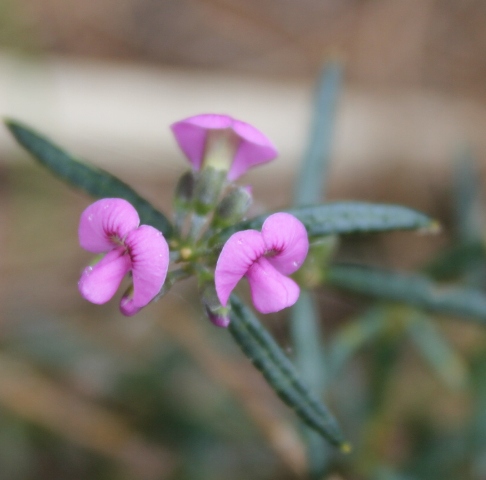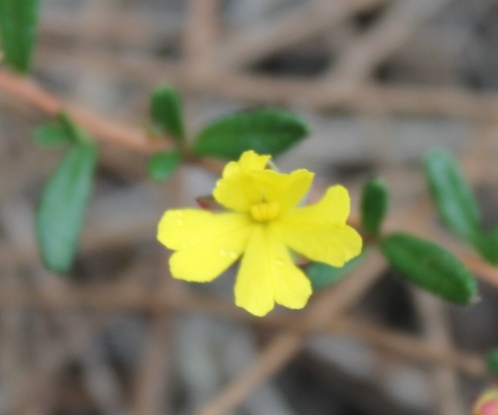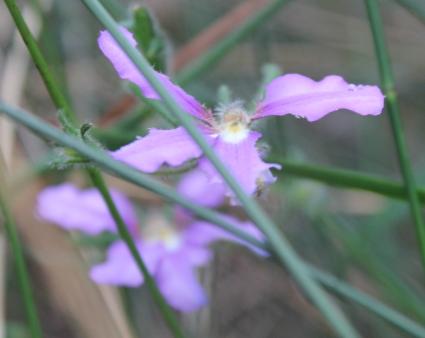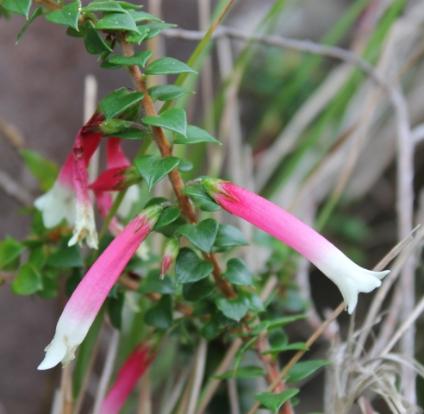 Bush Fuschia ( Epacris longiflora )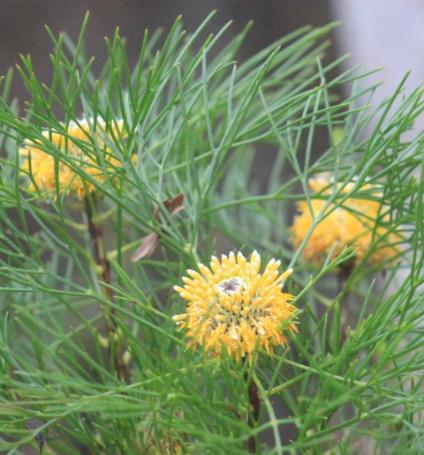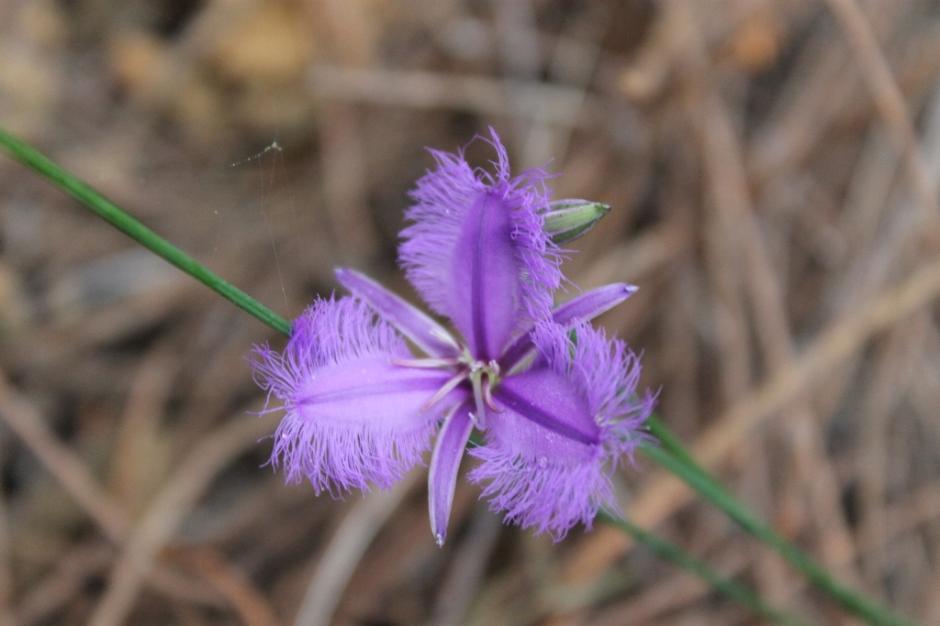 Fringed Violet (Thysanotus tuberosus)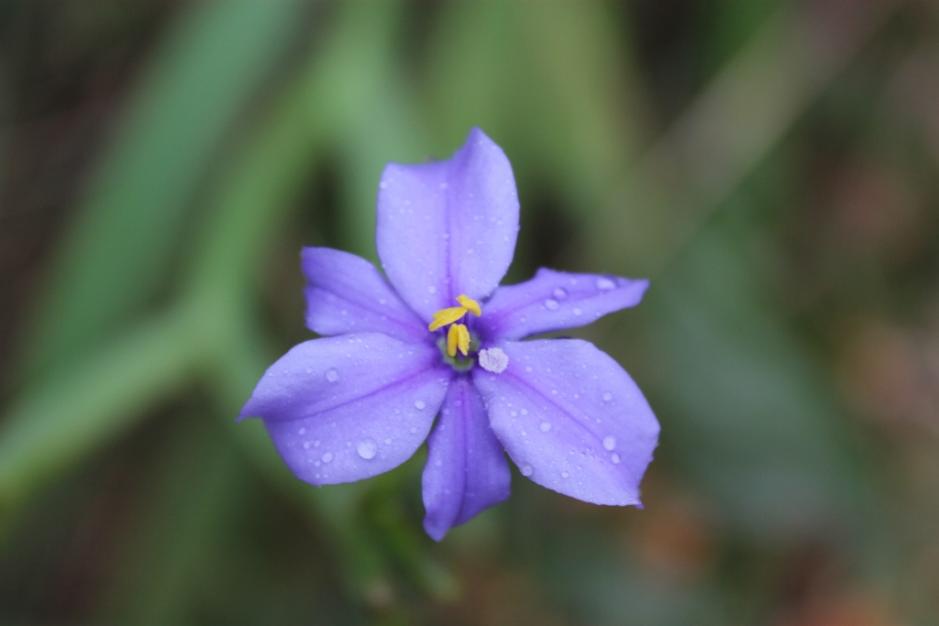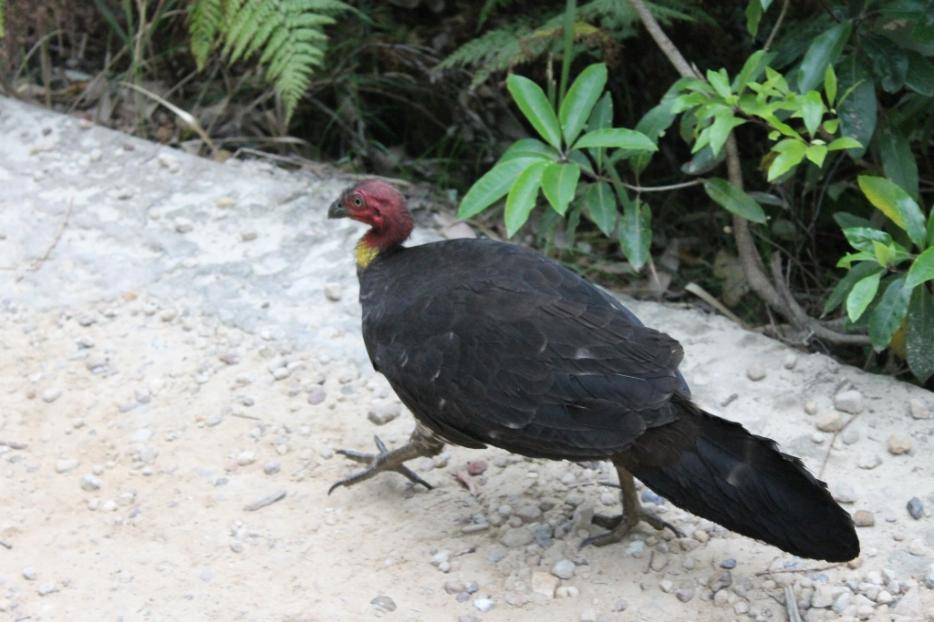 Bush Turkey (Alectura lathami)
Photographs by A. J. Guesdon, October 2012.