The Bay View Road: Roads In Pittwater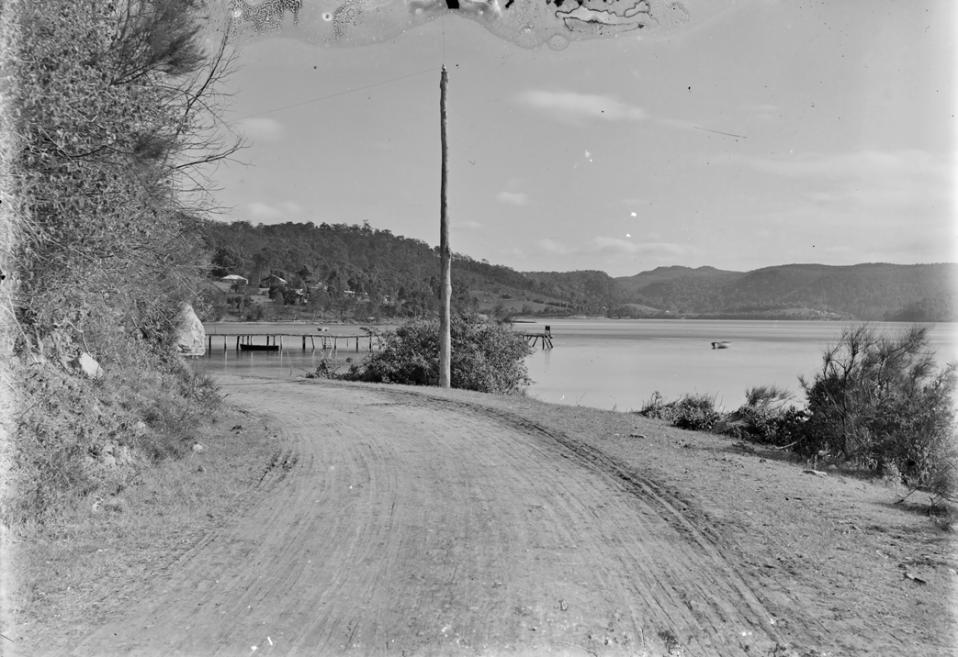 Image No.: c071950005 Box 17, Albums of William Joseph Macpherson - 'Bay View', circa 1899 - 1900 - courtesy State Library of NSW and Macpherson Family.
Pittwater Points.
The stranger can scarcely tell where Pittwater is as distinguished from Bay View. There is a romantic bay, with boats speeding back and forth, islands about the mouth of the bay, one of them called Lion Island, all looking vague, shadowy and uncanny. The road around the bay is perfectly level. There is a first-class boarding house kept by Mr. Buist, and the Post Office is boomed by Mr. Roche, who is also an enterprising News-agent, Poulterer, Orchardist, etc. Pittwater Points. (1898, October 1). The Mosman Mail (NSW : 1898 - 1906), p. 2. Retrieved from http://nla.gov.au/nla.news-article247003517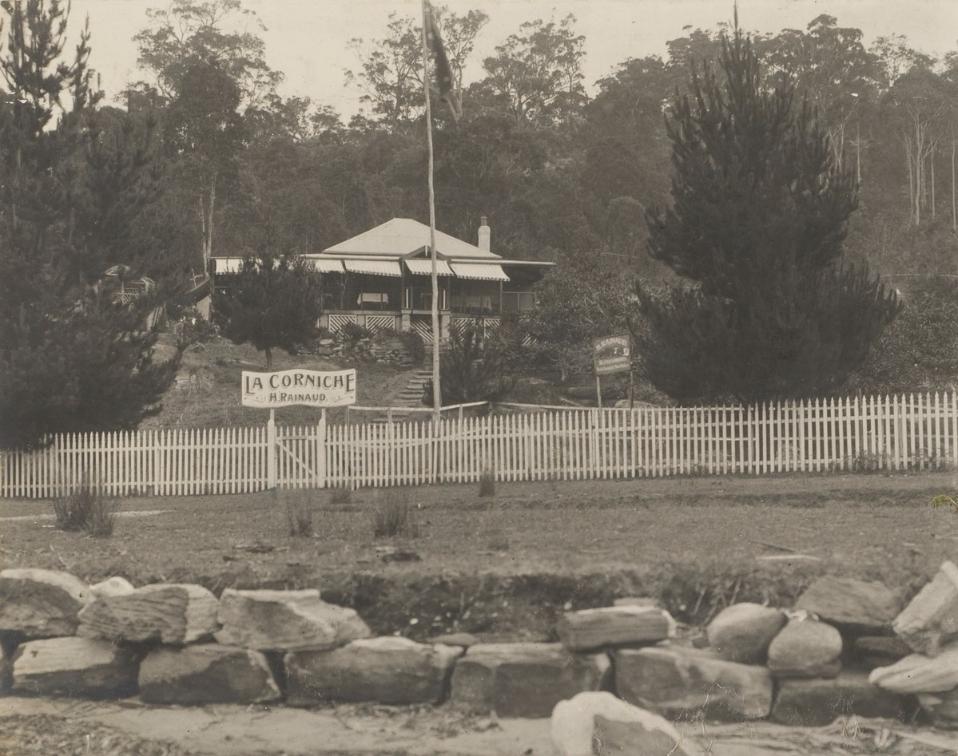 H.Rainaud's restaurant La Corniche (on Bay View Road) Image No.: a1780131h, from album: 'Mort family pictorial material and realia, ca. 1857-ca. 1910' courtesy Mitchell Library, State Library of New South Wales
Extras and References
MANLY TO BAY VIEW—A POPULAR EASTER RESORT BY ROAD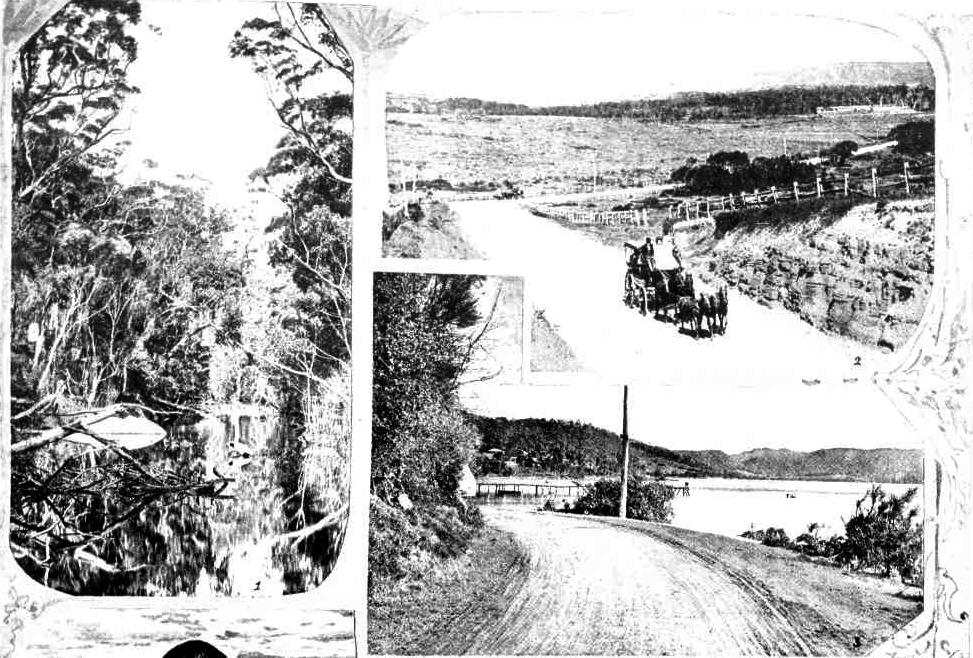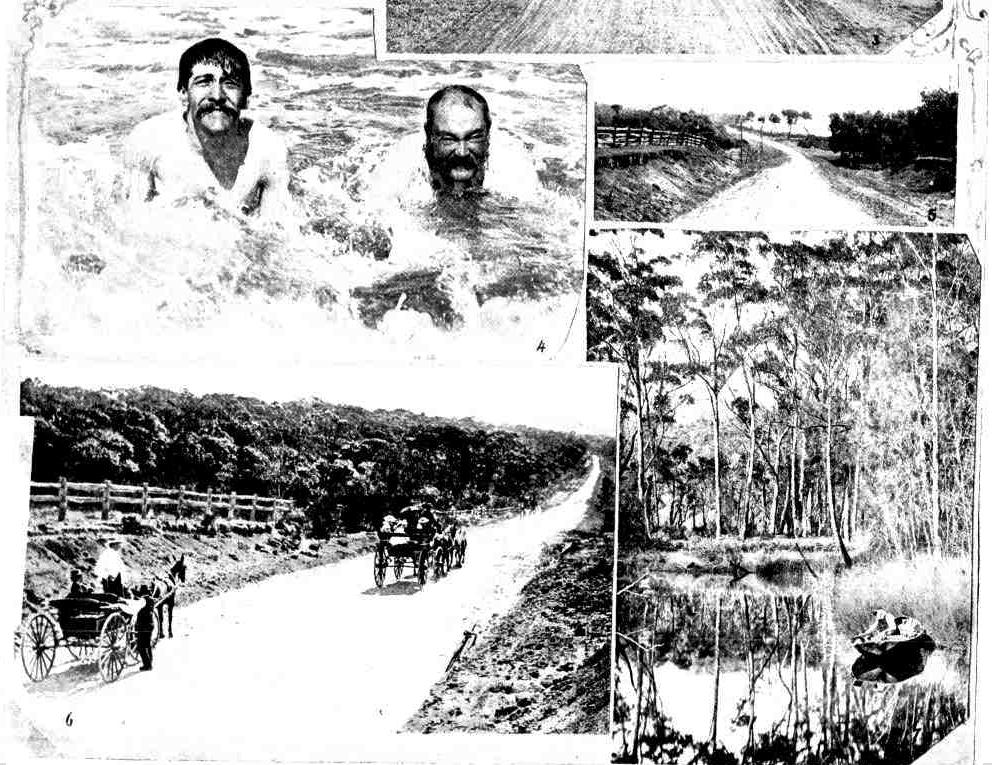 1. On the Narrabeen Lagoon. 2. View from Sheepstation Hill, looking south. 3. Bay View. 4. A dip in the surf at Narrabeen. 5. Near Long Reef. 6. Approaching Narrabeen. 7. One of the creeks.
The distance from Manly to Bay View is about 15 miles. The road is by the Narrabeen-road past Rocklily. A proposal to put down a tram line is now being considered, and a member of the ministry was recently driven over the country, which in many parts is remarkably picturesque. MANLY TO BAY VIEW—A POPULAR EASTER RESORT BY ROAD. (1900, April 14). The Sydney Mail and New South Wales Advertiser (NSW : 1871 - 1912), p. 878. Retrieved from http://nla.gov.au/nla.news-article165297416