October 30 - November 5, 2022: Issue 560
Mona Vale Surf Club Celebrates 100 Years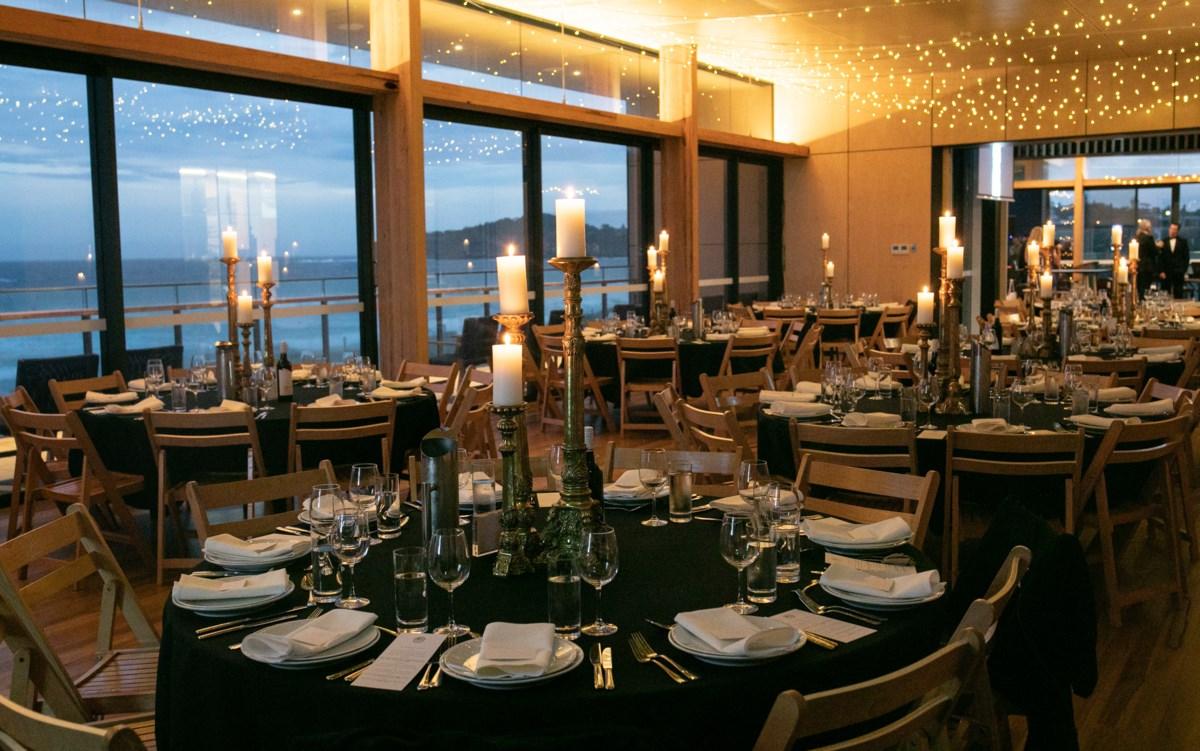 Life Members, long service members and distinguished guests were on hand to celebrate a remarkable milestone on the Northern Beaches on Friday October 21st, with the date marking 100 years since the formation of the new Mona Vale Surf Life Saving Club.

It's new in many senses of the word, certainly historically and foundationally, with the original club – formed in the early 1900s – ceasing to exist after all its members were enlisted in, and consequently never returned from, World War I.
"That's where the club's green and white colours come from," said President, Paula Tocquer.
"They were the colours from the regiment of the soldiers who went to war.
"It's such an interesting story and a part of our history we're happy to commemorate."
The centenary served not only as a chance to reflect on the past, but also to look to the future – the enormous milestone was celebrated in their still-new, state-of-the-art clubhouse, officially opened in June.
"It's a beautiful building and we're very lucky to have it," Paula continued.
"We've tried hard over the last number of months to ensure the building is used by all parts of the community, not just ourselves.
"The upstairs space, the layout is so that it has operable walls, and everything can open up or be made into different spaces, so it's designed to be multi-purpose for functions like our 100-year celebration all the way to yoga and training courses."
The night itself would prove a great success, with many members taking the opportunity to share their stories from years gone by. One in particular, Alan Mason, had been working on a book to celebrate the centenary and while it wasn't ready to print in time, he was able to share a number of great anecdotes that will feature once it is published.
"He even told some stories that were a little too risqué for the book but that was great," Paula said with a laugh.
"I moved to Mona Vale around 15 years ago and didn't know anyone, it goes to show the power of surf clubs.
"It's a big part of my life and you meet people from all walks of life.
"It just gives you a sense of purpose outside of your working life."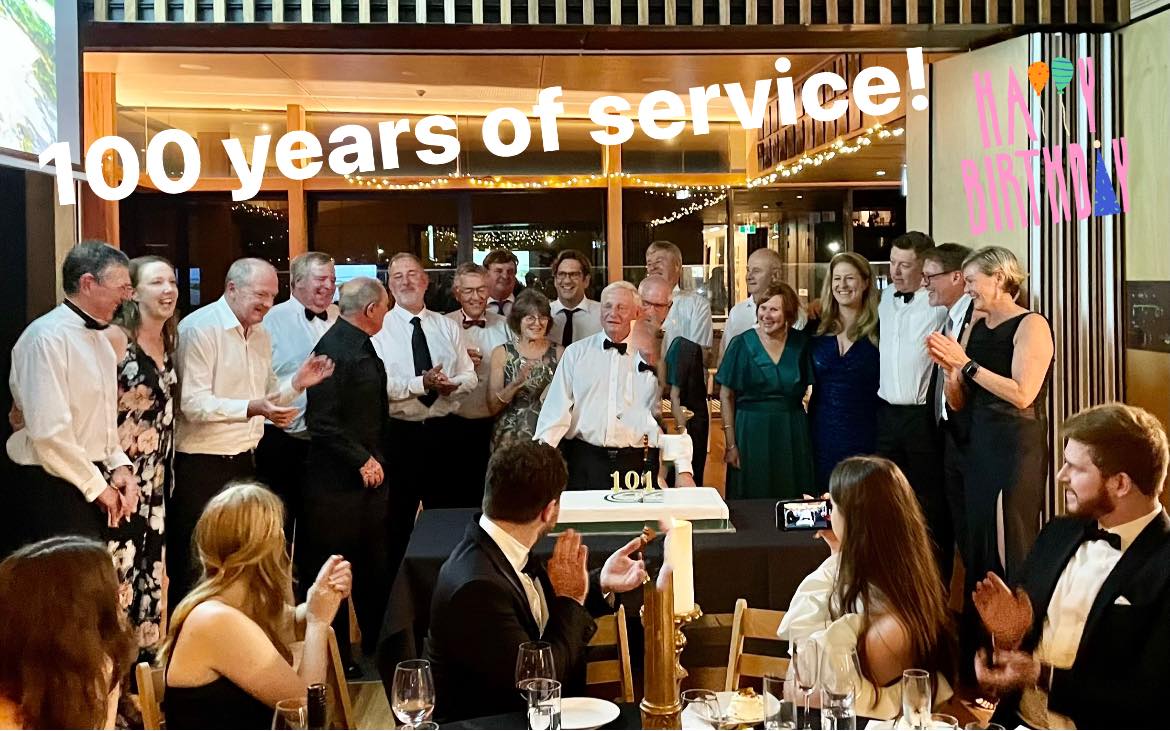 Club life members pictured here cutting the birthday cake.

Mona Vale SLSC:
Club founder Freddie Lane was Australia's first World Swimming Champion, winning Gold at the 1900 Paris Olympics in the 200m Freestyle and Obstacle Race
Warringah Shire Council minutes show that Mona Vale Surf Life Saving Club existed from 1908 to 1912 and there was accommodation for members. It is not known why the Club was disbanded.
A second coming of the Club for the 1913-14 season saw the Club abandoned following WWI
The Club currently boasts 37 past and present Life Members
The first Bronze Medallion course in 1922 had 10 successful candidates
In the 1930's, because of the distance from the city, full patrols were only undertaken on Sundays and public holidays with just a one-man patrol on Saturdays from 2pm
In the most recent full season, Mona Vale had 1,100 members of which 245 actively patrolled and 372 were Nippers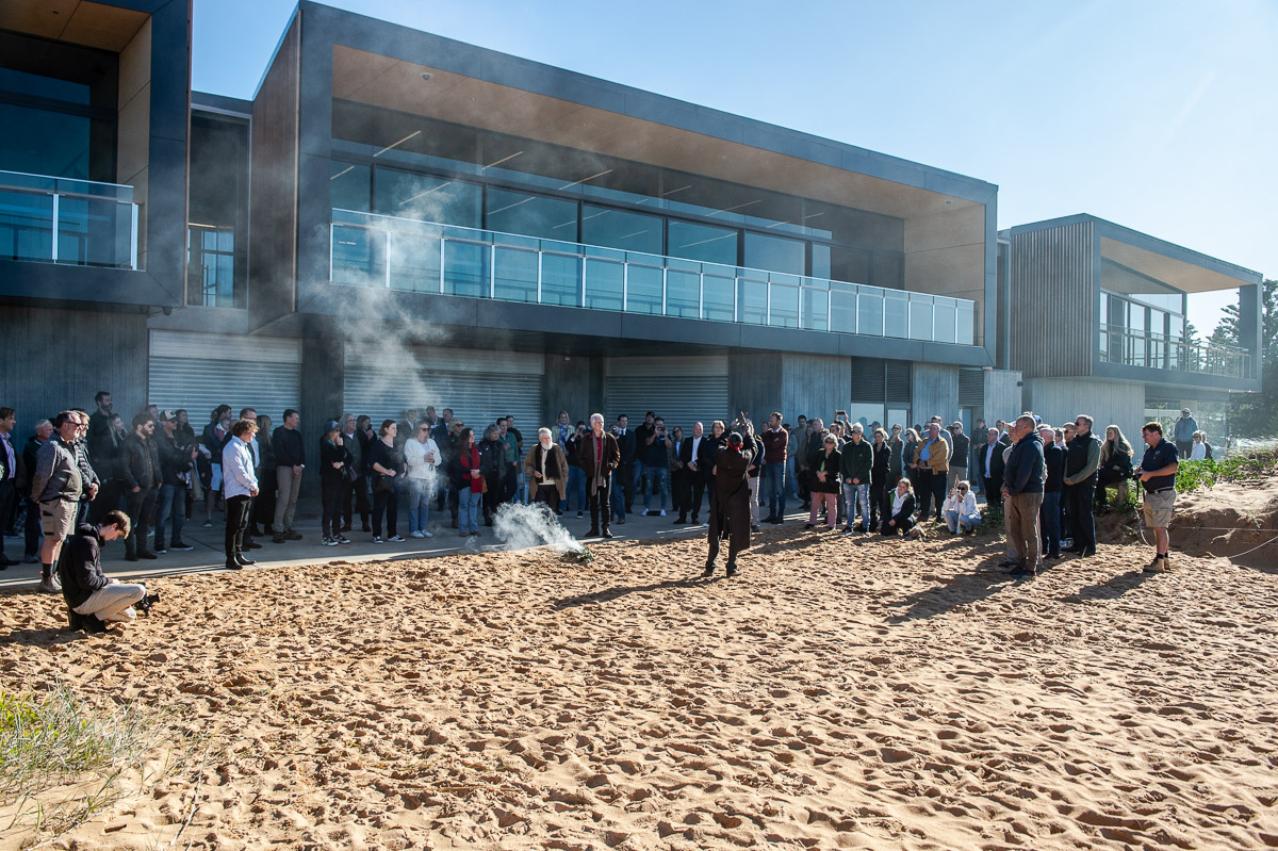 Traditional Smoking Ceremony to commence Official Opening of NEW Mona Vale SLSC Clubhouse. Photo: Michael Mannington OAM
More in:
MVLSC 100th Photography by Nat Oneill Photographics, Mona Vale