February 12 - 18, 2017: Issue 300

Pittwater Online News: Issue 300
When deciding to run a small Issue 300 celebration in this week's Pictorial we were a bit spoilt for choice. So many wonderful local photographers have shared visions of Pittwater during all seasons and at all times of the day, added to these are the many great professional photographers who have added to the richness of this news service by allowing us to run their great images, not a few of these 'exclusives' and untampered with images that backs up news that is run here first.
On top of this we're 'snap happy' too, and, although this is done in part to provide a few half-good pictures people may download for their own Family Albums, (with over 10 million visitors to the
Pittwater Online photos website
since it was launched 3 years ago on January 25th, 2014) it is the mix of everyone sharing what they saw and when that causes many of our over 500 thousand readers each week to visit this page first when the Issue comes out.
Pictures of our great surf life saving volunteers in action during carnivals, pictures of community events or all the shifts in the seasons and what flowers are out, pictures at dawn, dusk and every hour in between, of sailing, of working, of bushtracks for those who are a bit 'middle aged now' (ie: 90+) and cannot run up these, pictures of people for the Profile of the Week pages, have all captured and more importantly, have created a record that celebrates Pittwater and all who dwell here.
Added to these have been great videos by 'Pittwater Pathways' or historical ones sent in, or those by anybody who has anything they've been generous enough to share - Russell Lamb's vid. of a whale popping out when he and his lady rowers were practising in a surfboat remains a favourite!
A few more - just a few, as to put up so many from the hundreds of thousands of those taken and shared would take too long!: There's more under the Pictures section in Past Features and in every page of every Issue
Black Swans On Narrabeen Lagoon - First Time In Decades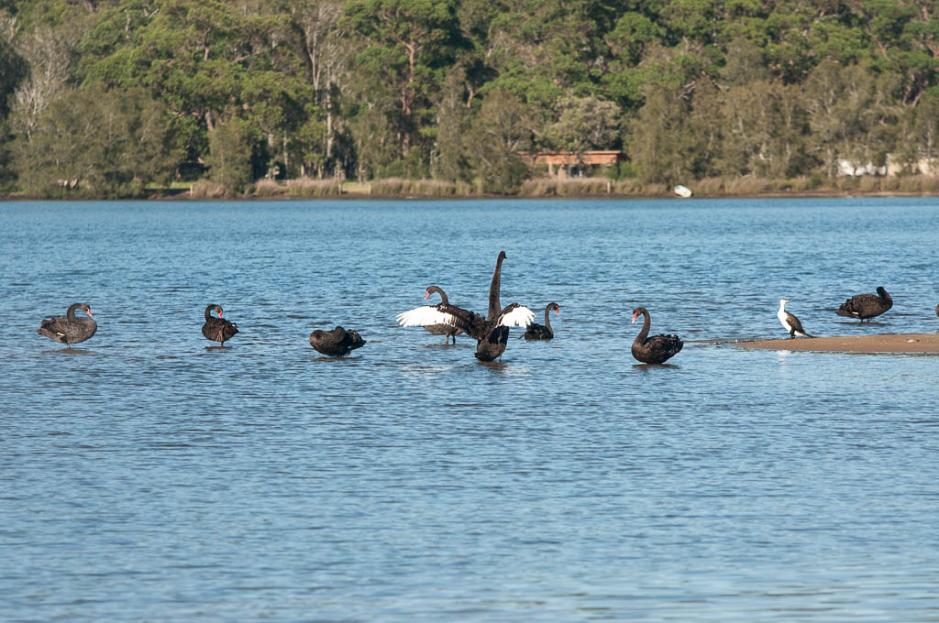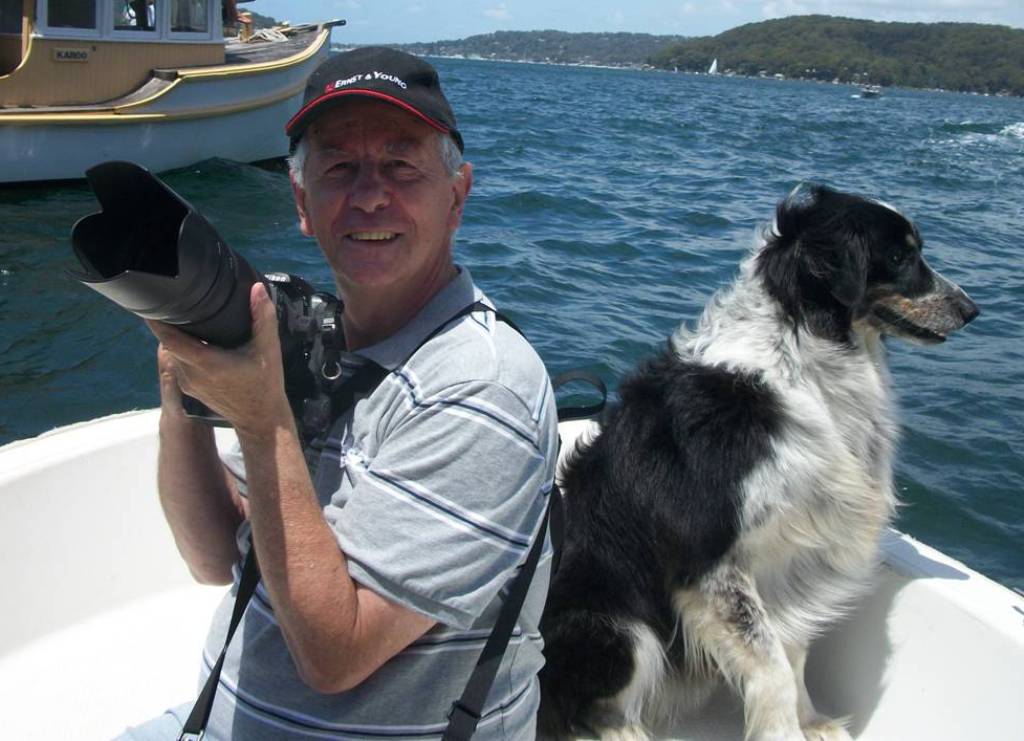 Michael Mannington, 'photographer at large' at Woody Point Yacht Club's annual Putt Putt Regatta, January 2012, with Cheeky 'pooch at large'.
MM Remarked just prior to this picture being taken..."here we are again, pretending to be working..." . We then took him and our boat driver mate to Newport Hotel for a fish and chips lunch and a few cooling ales - hot
work
out there!!! - Picture by A J Guesdon.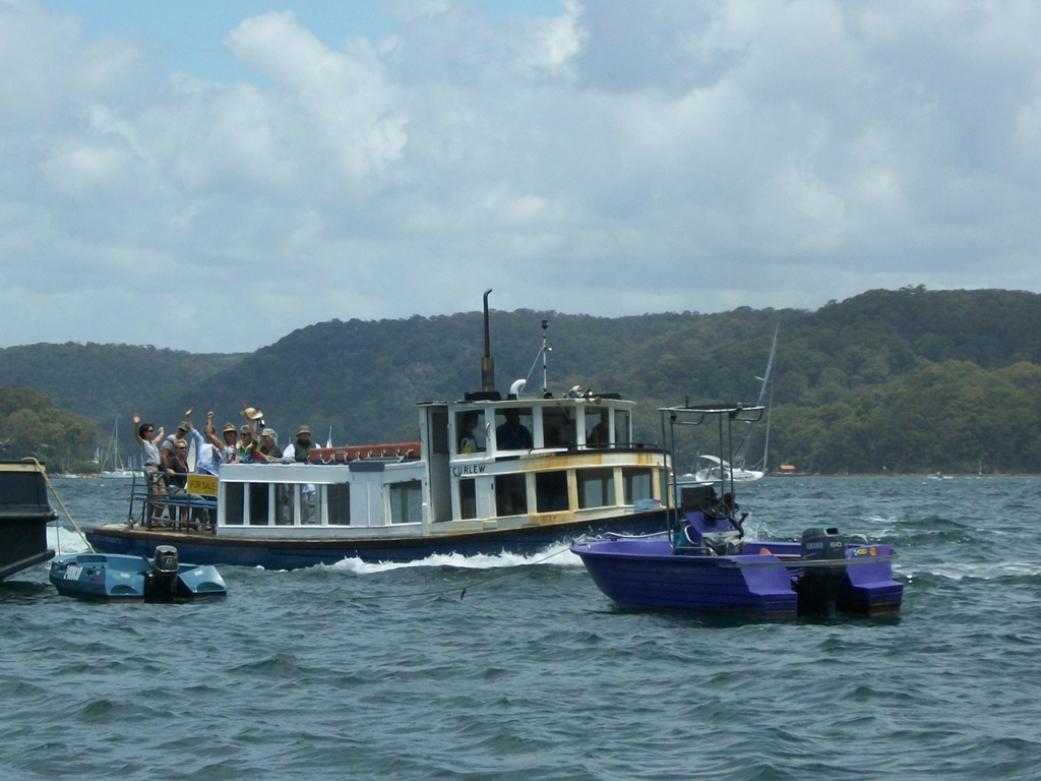 All Aboard the Church Point Ferry Service's former Ferry - the Curlew - Ecstatic as they come in close to last during the 2012 WPYC Putt Putt Regatta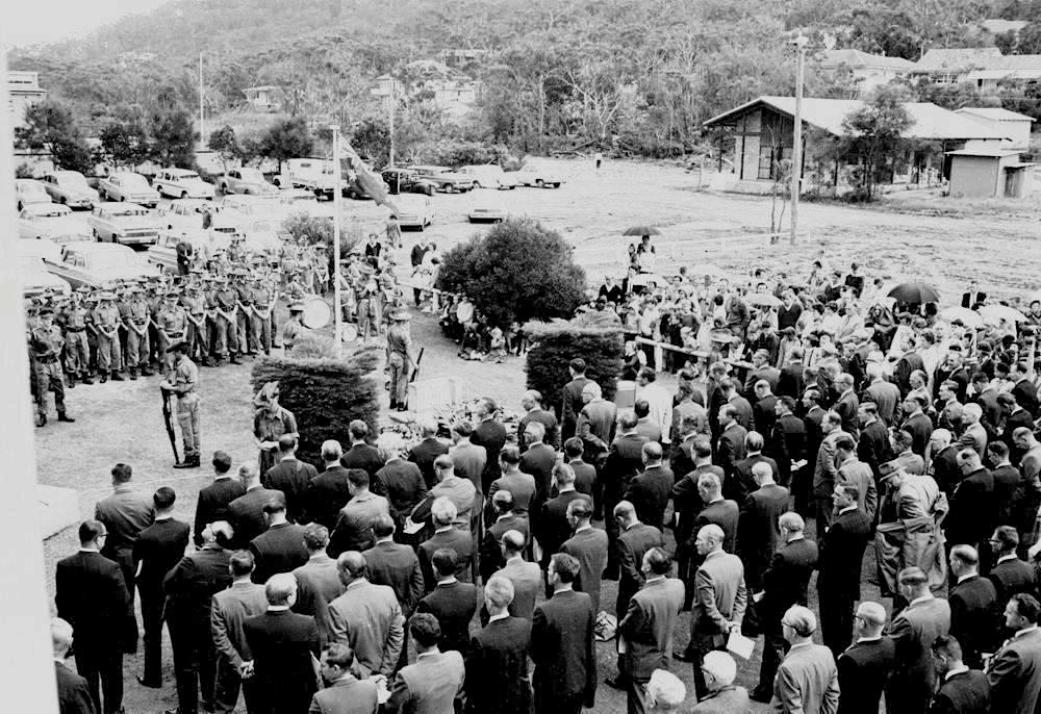 ANZAC Day 1966 at Avalon Beach RSL by the gentleman behind so many great captures of here - John W. Stone.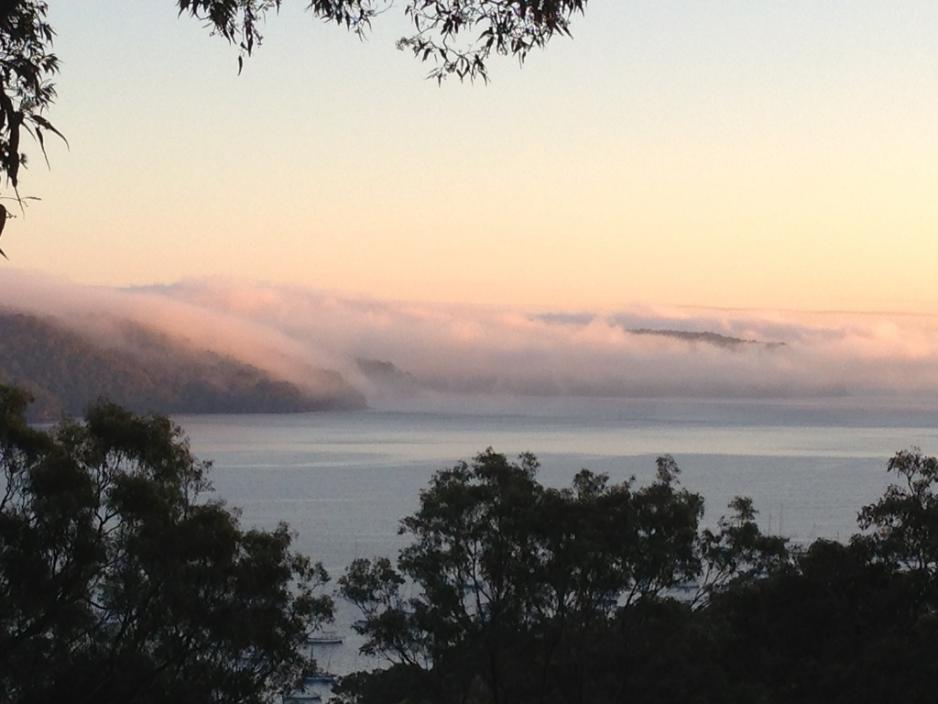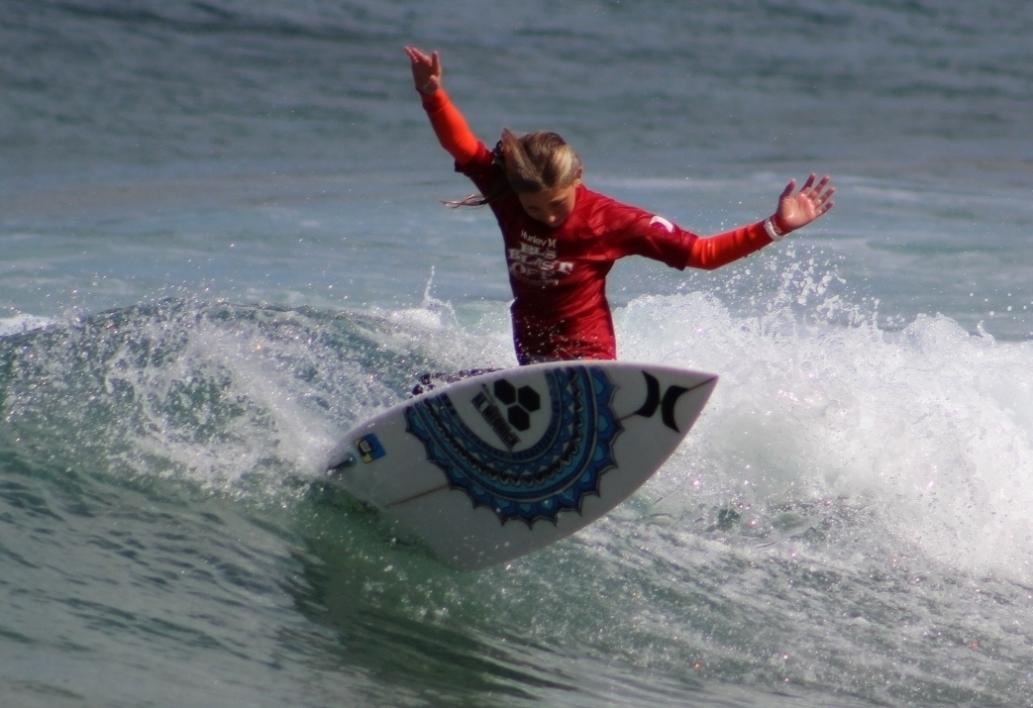 Cedar Leigh-Jones - winner 12's girls Blast Off 2016 - Day 4 North Avalon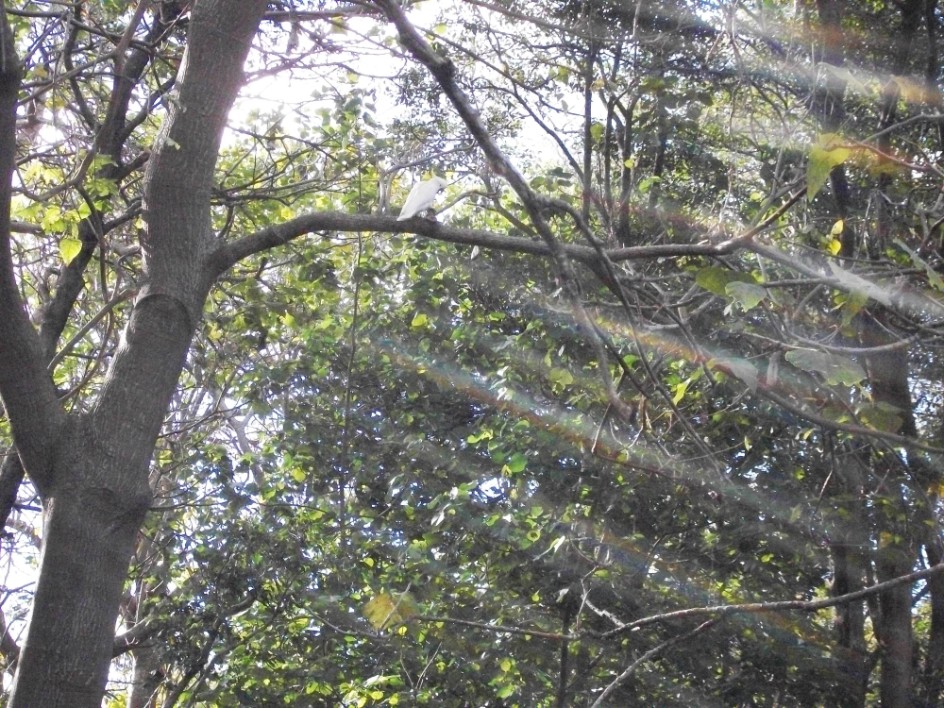 White Light Beams with White Cockatoo - Careel Bay, Dusk, May 2011 - A J G Pic.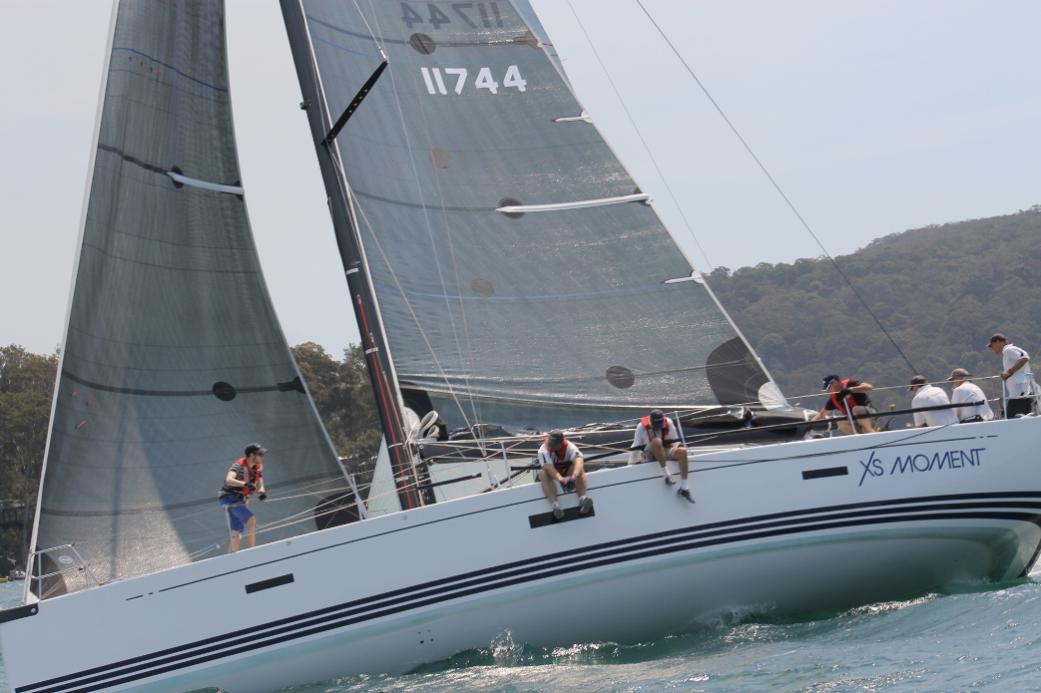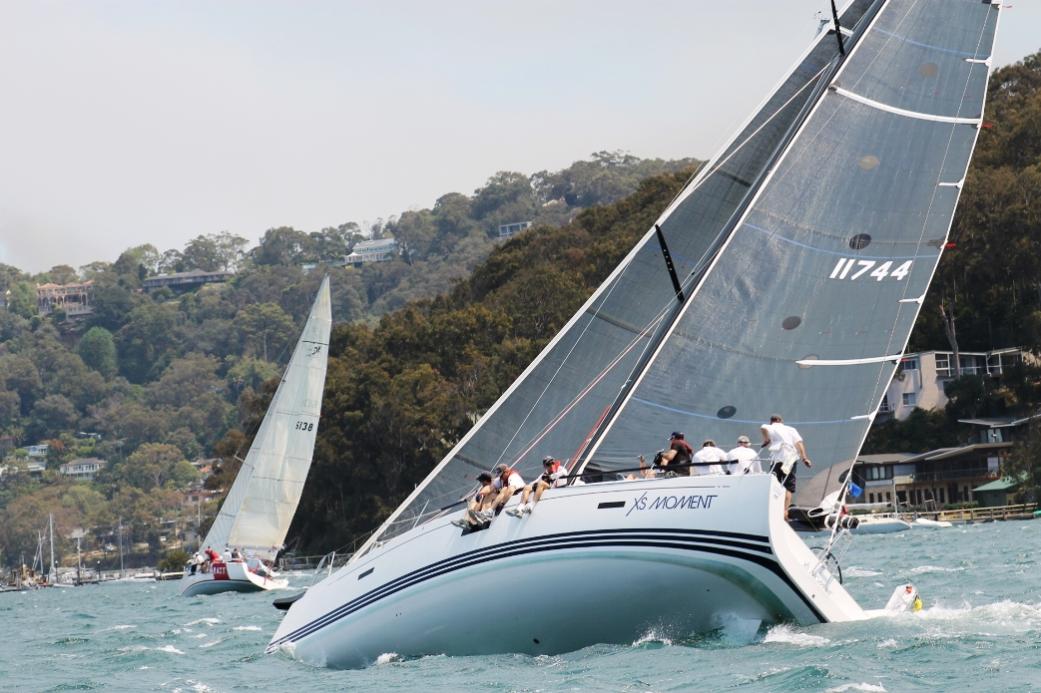 RPAYC Saturday afternoon sailing on the Estuary.
A J G pics.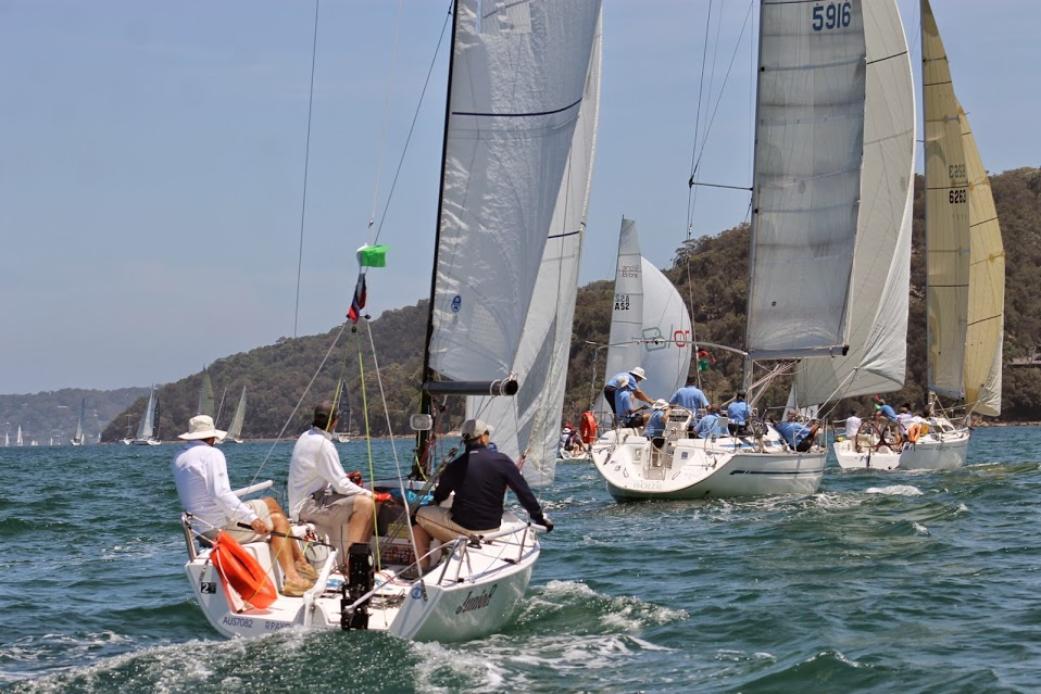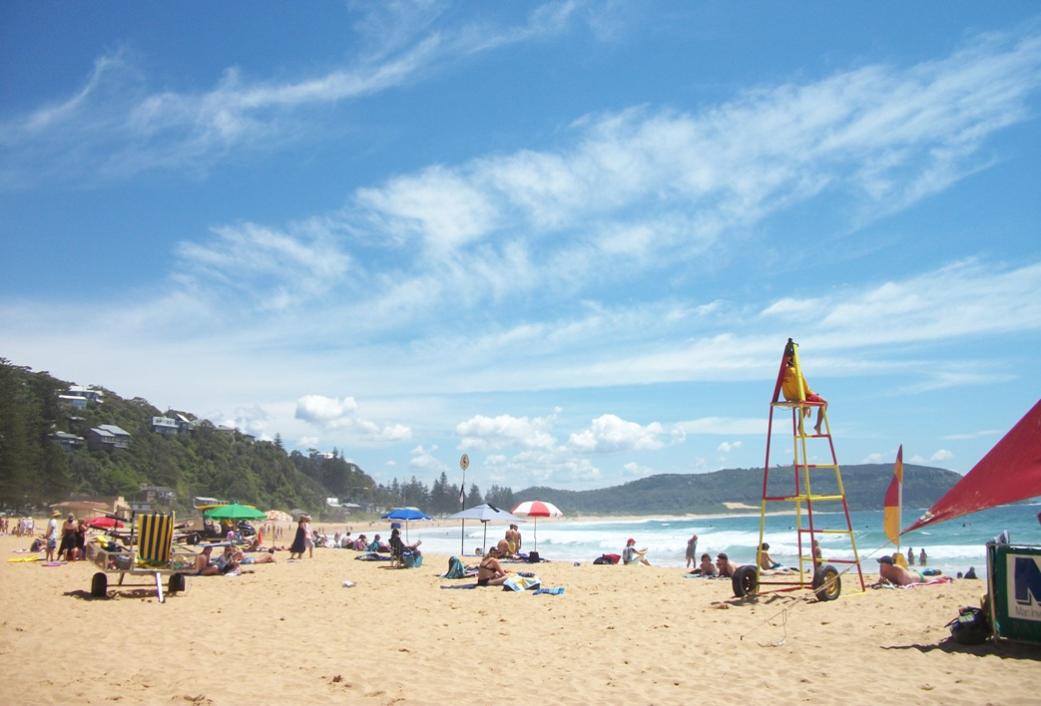 Palm Beach in December 2011 - the pre-Christmas lull before the January rush. A J G pic.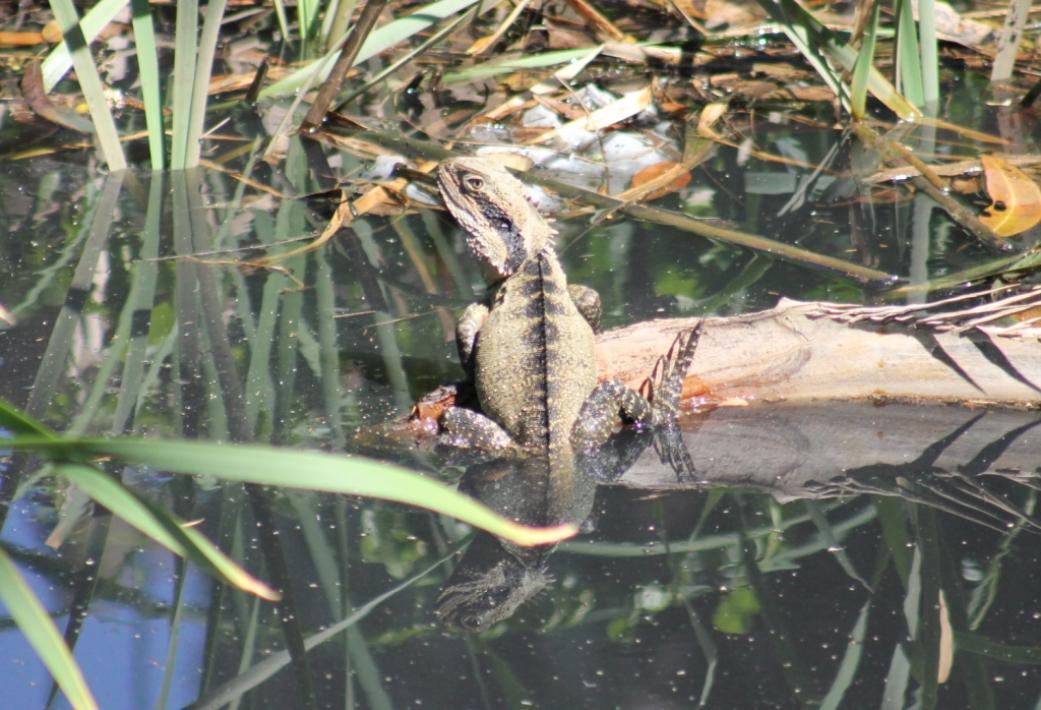 Water Dragon in Careel Creek - October, 2013.
A J G pic.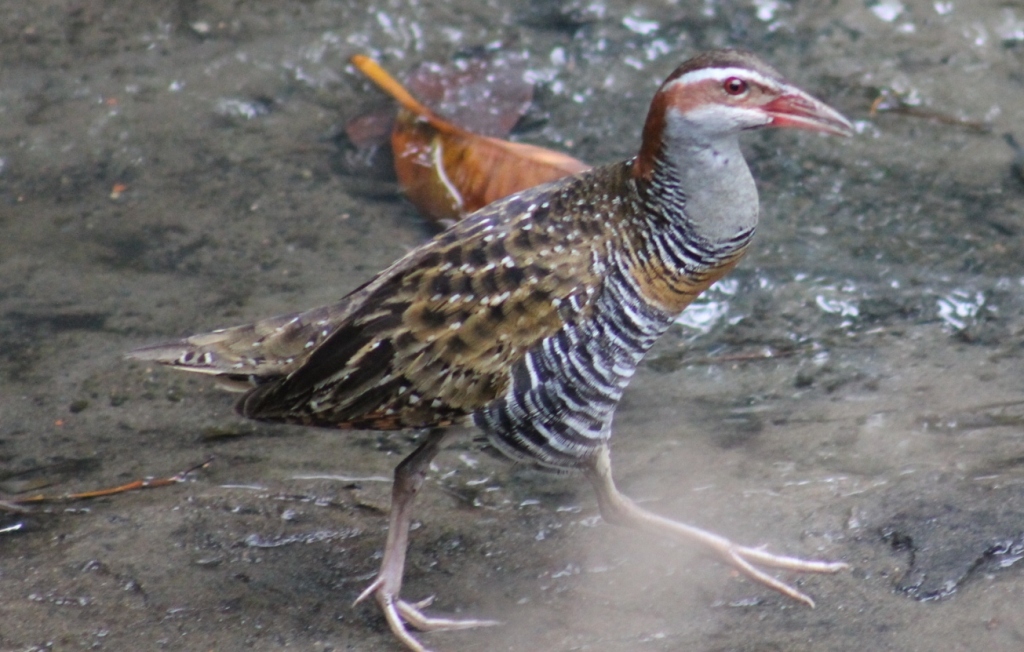 Buff-banded Rail pair and chick spotted at Careel Creek, December 2012.
A J G pic.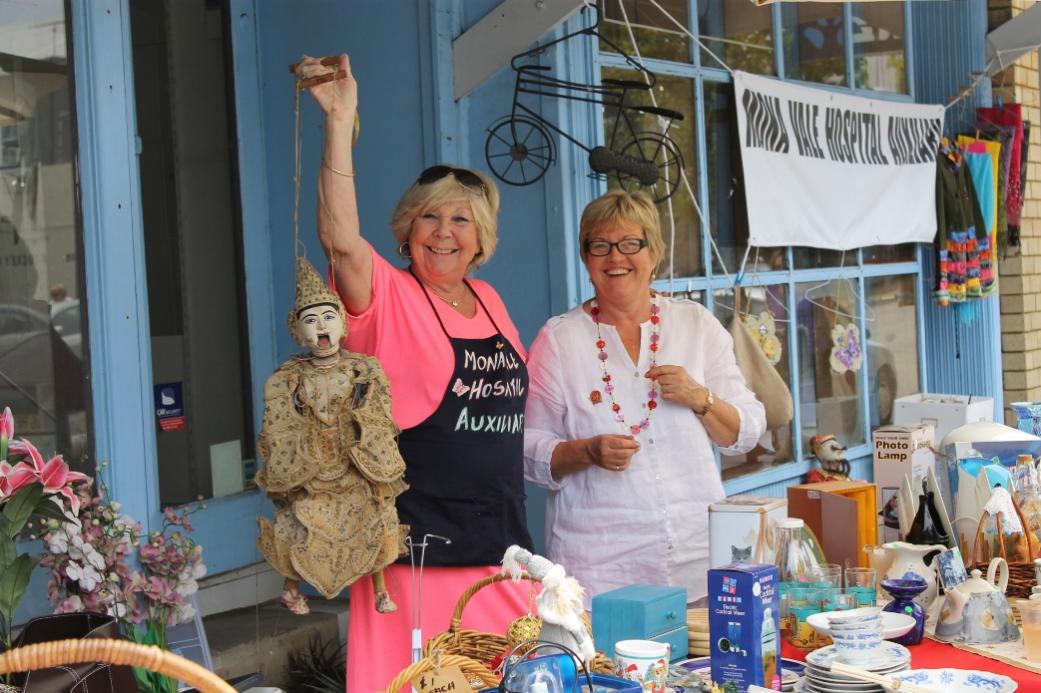 Finding Mona Vale Hospital Auxiliary Members holding stalls to Raise funds everywhere - this one from Avalon, July 2012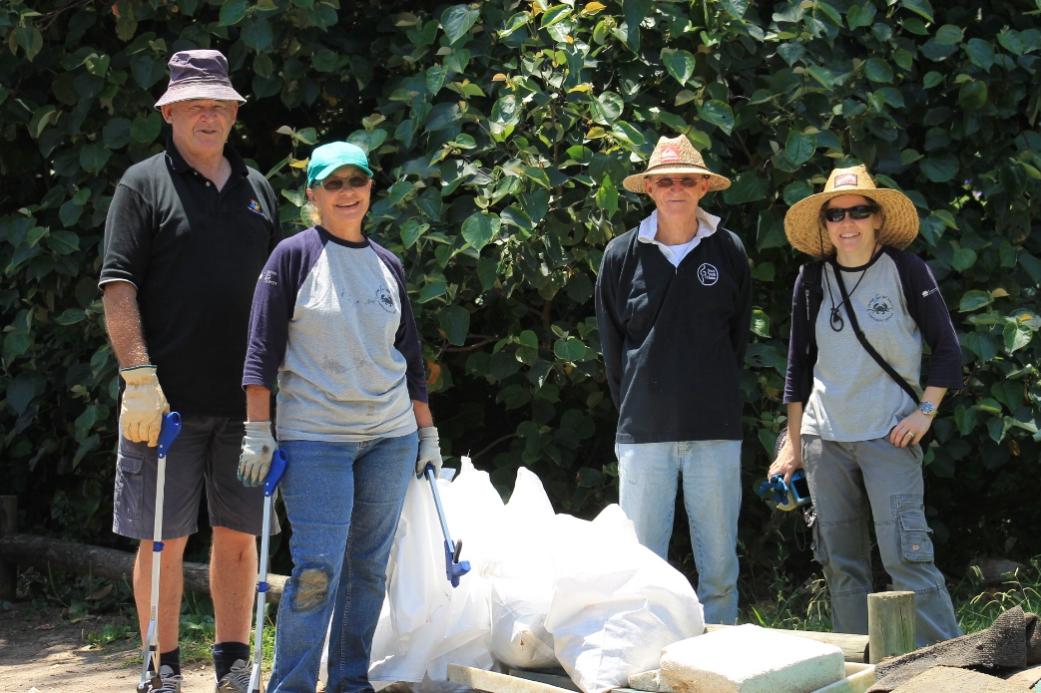 Finding Volunteer Bushcarers doing their utmost to clean and restore Pittwater bushland and reserves - this one from
Oceanwatch/PNHA Careel Bay Clean
, December 2012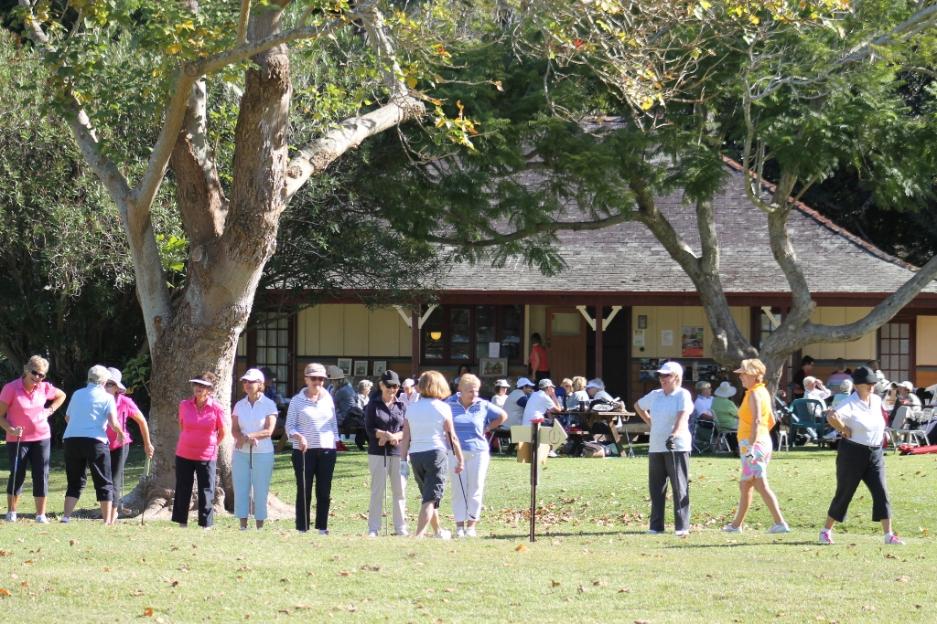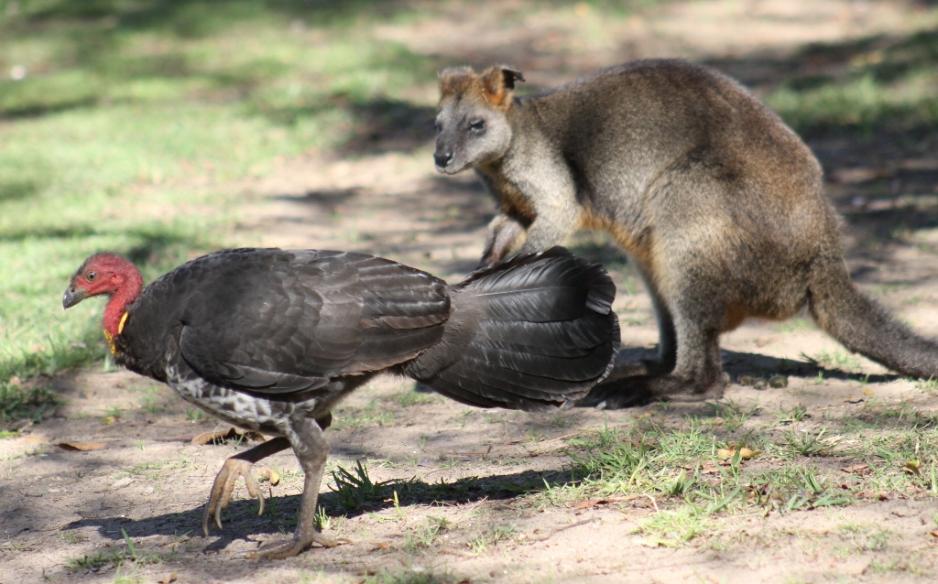 And other wildlife at Currawong Beach!!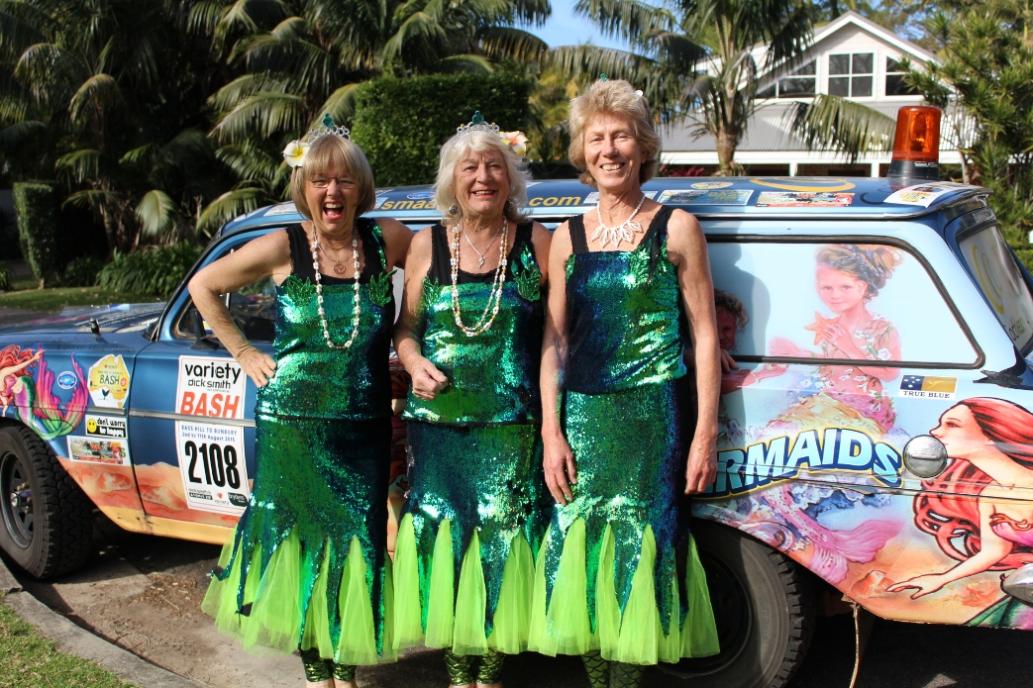 The 2016 Palm Beach Mermaid Costume created by Elyse Cole - Left to right Elyse, Beryl Driver and Viktorija McDonnell
Getting Air - South Avalon - 7.5.2013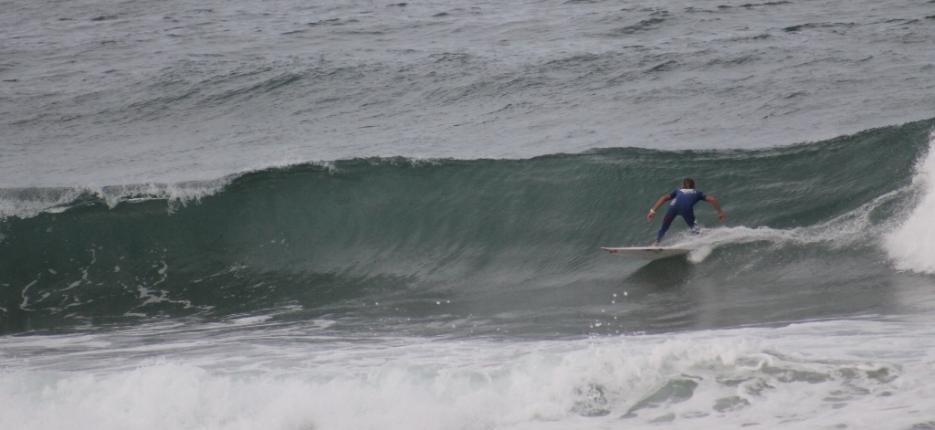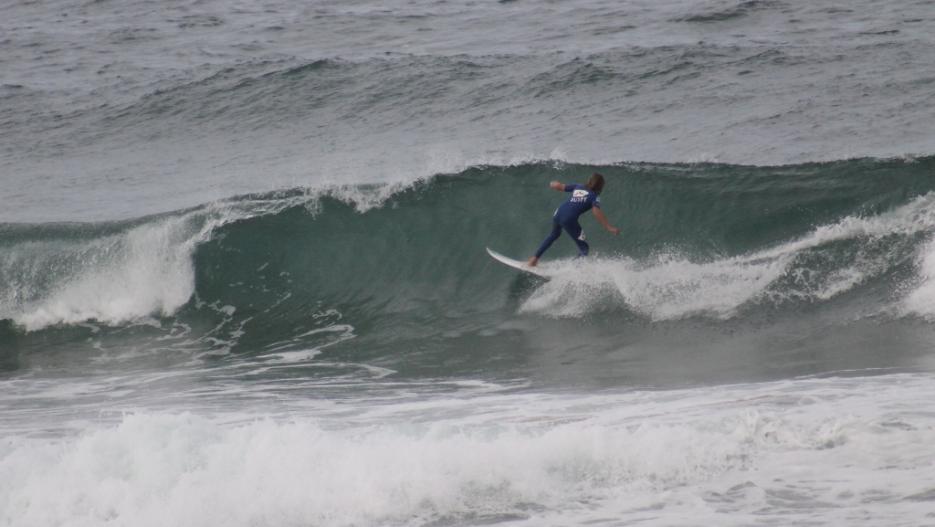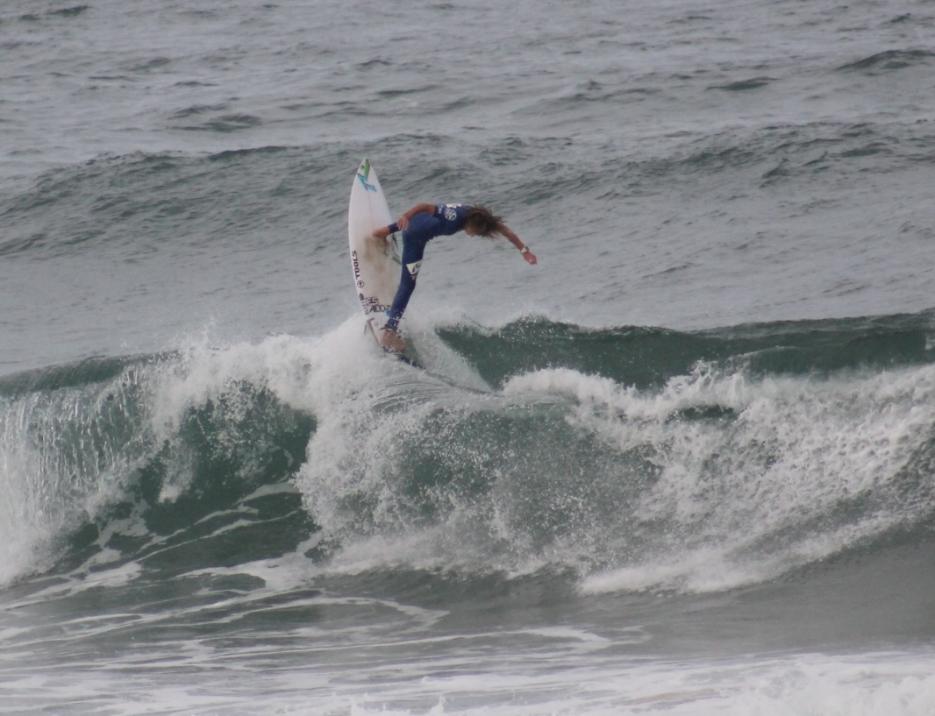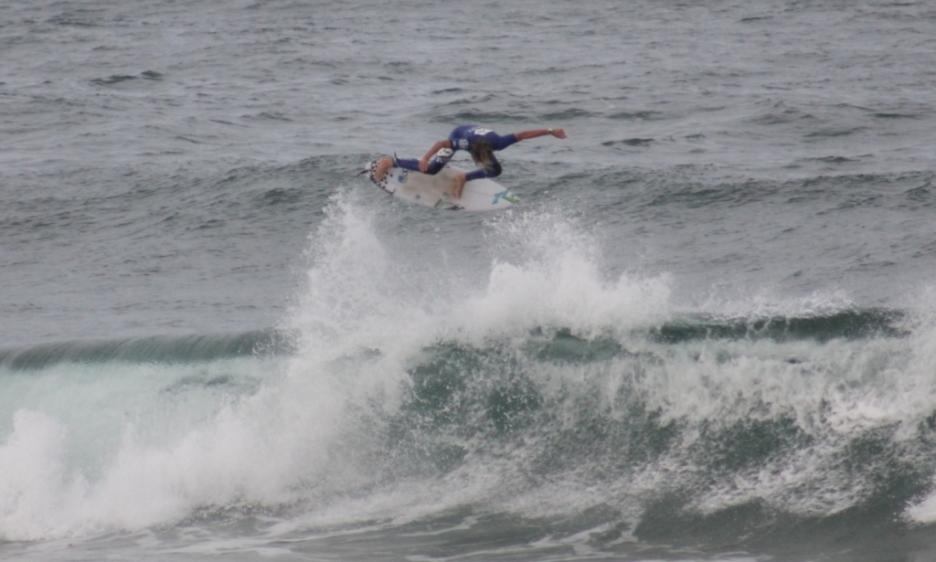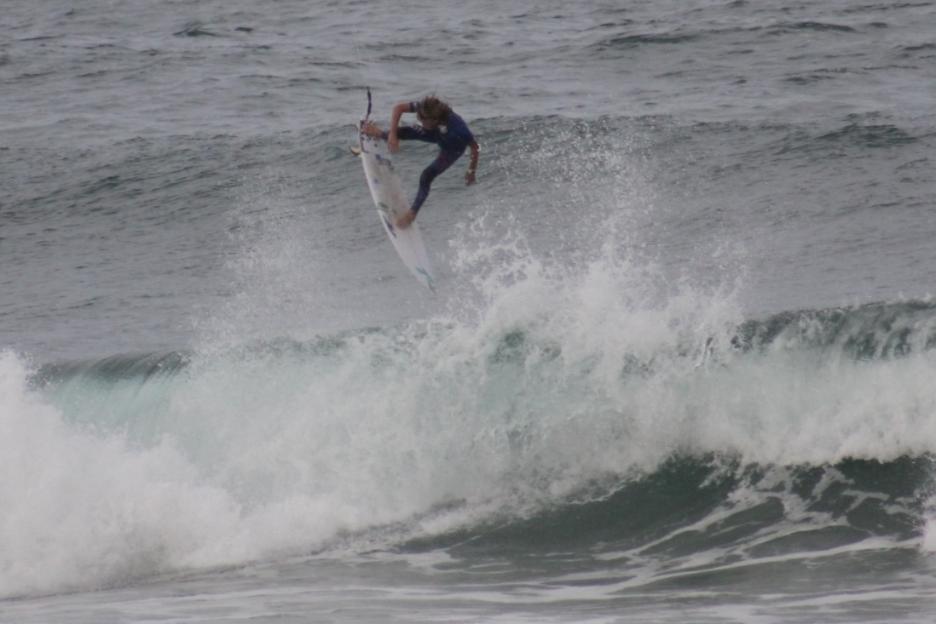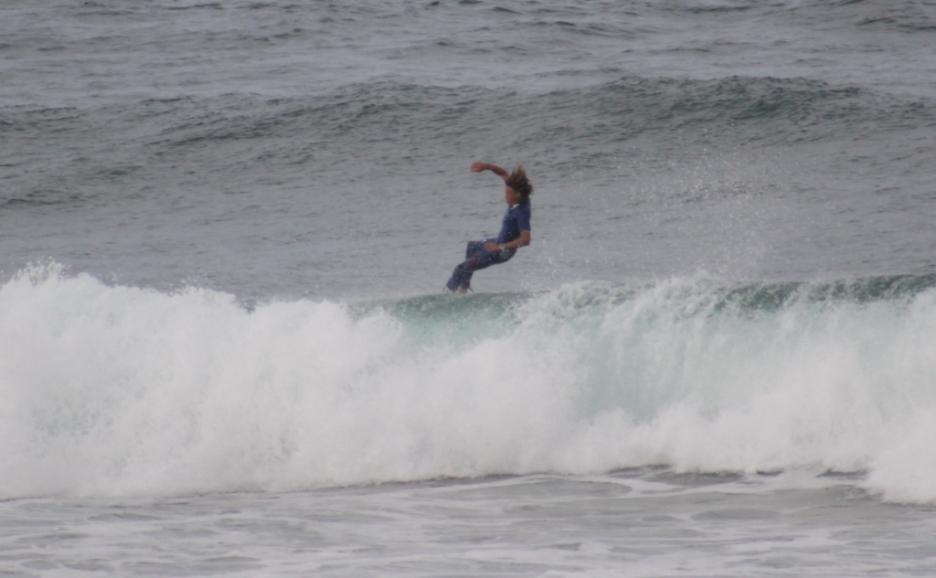 Wave sequence by A J Guesdon, 2013.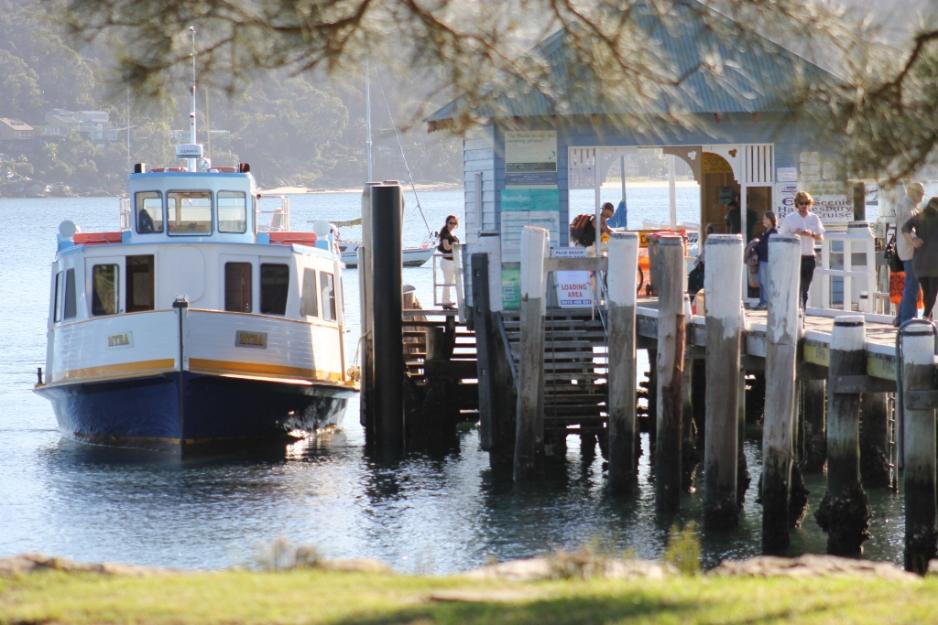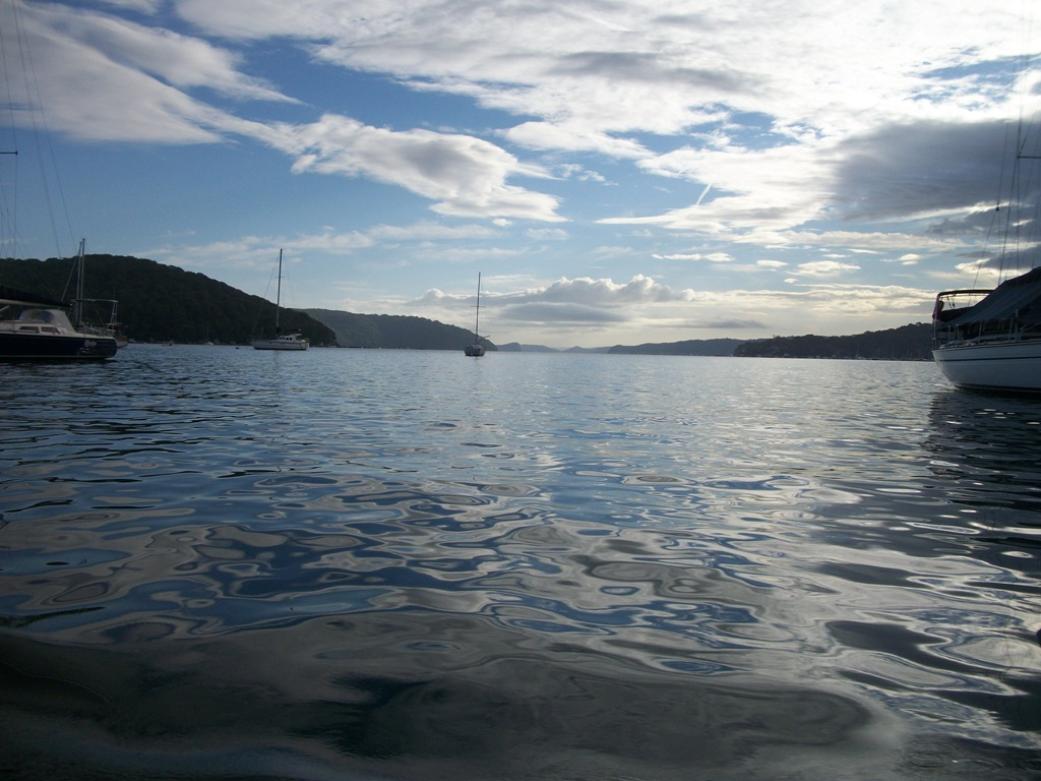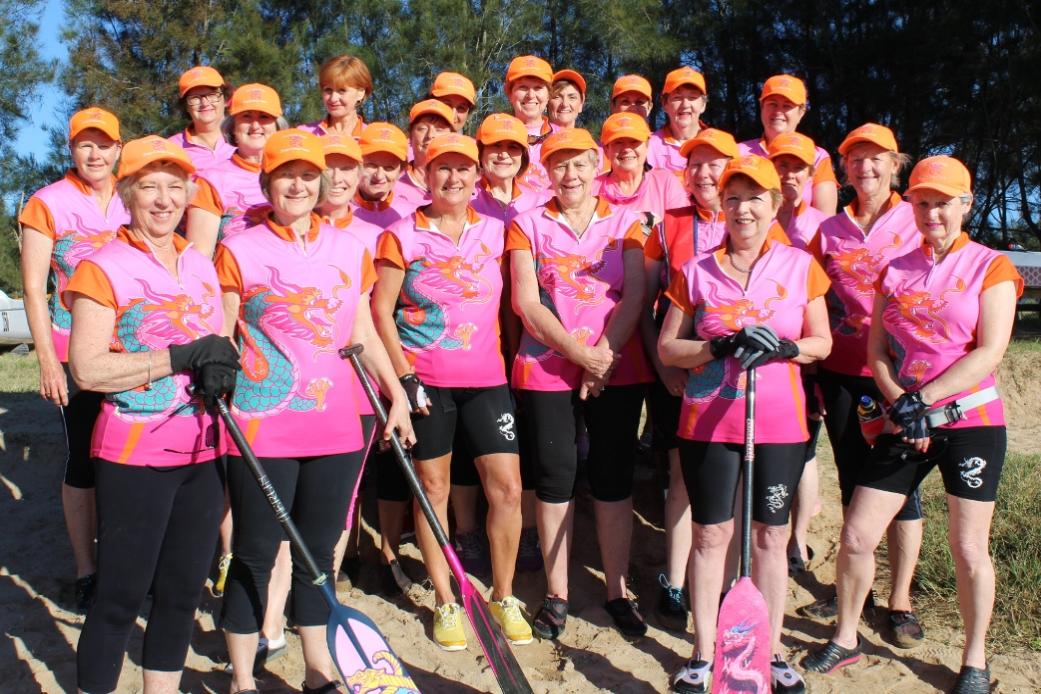 The Pittwater Pinks Dragon Boat Club ladies - 2016!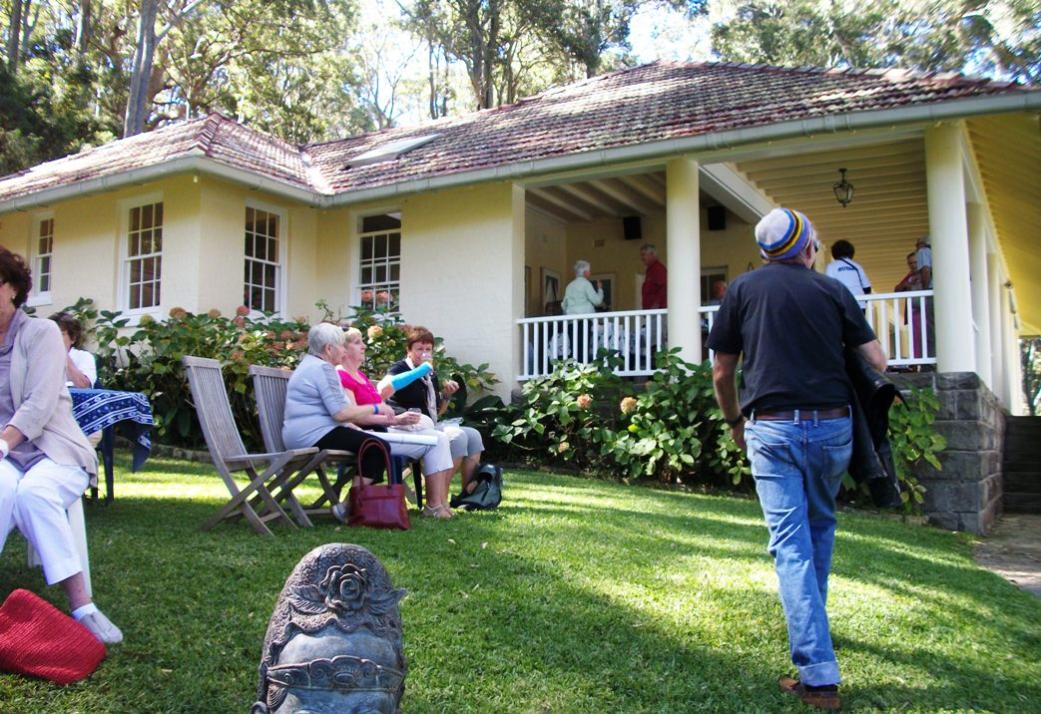 Tarrangaua Open House at Lovett Bay
, courtesy Susan Duncan and Bob Story, to raise funds through Pittwater Rotary for the Palliative Care Centre at Mona Vale Hospital, March 2012 - AJ G Pic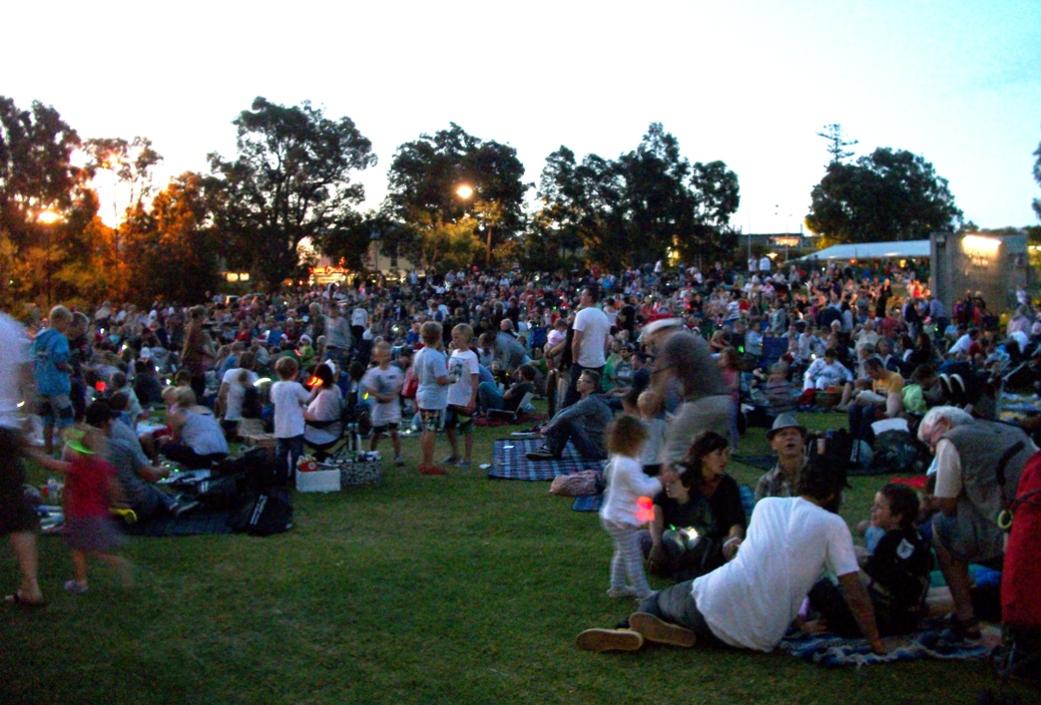 Pittwater Rotary Christmas Carols, december 2011 in Mona Vale Village Park. AJ G
Pic
.