May 18 - 24, 2014: Issue 163
Mermaids of Palm Beach Currawong Day Fundraiser 2014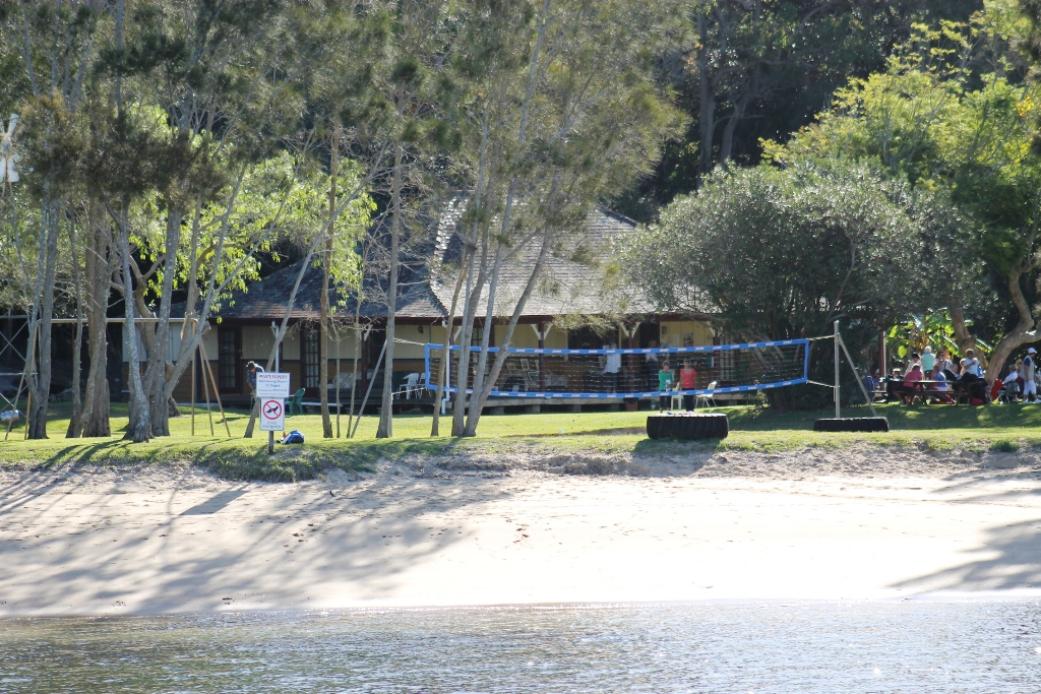 Mermaids of Palm Beach Currawong Day Fundraiser 2014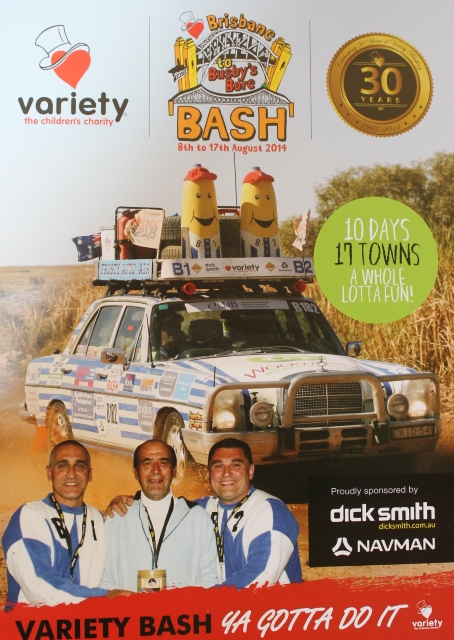 On disembarking from Palm Beach Ferries Myra on Thursday we spoke to the first table of ladies sunning themselves in glorious late Autumn sun at Currawong while enjoying their lunch to enquire if they were having a good day, to which they replied, in song:
"We are the Mermaids, Good girls are we!"
Yes; clearly having a good day, clearly strong supporters of the Mermaids of Palm Beach and their annual fundraisers to support the great work done by Variety, the Children's Charity.

The beautiful Currawong Beach and the environs of the Currawong played host to the 2014 Currawong Cup on Thursday 15th of May 2014. The golf course was in great form for the 80+ plus people who travelled to the western shores of Pittwater for the Mermaids of Palm Beach annual Currawong Day.
Guests and supporters played bridge, tennis and golf before the Mermaids team of supporters served up a great lunch of soup, sandwiches, Beryl's famous sausage rolls and yummy chocolate treats for dessert.
Elyse Cole, one of the trio of ladies who form the Mermaids of Palm Beach crew for Car 2018, was plying all with a range of lovely wines while her grandson stole many a heart as well as doing admirably on the tees.
The Currawong Cup, a Palm Beach Golf Club Members competition, forms part of this annual fundraiser. Elizabeth Moore, who won the Currawong Cup in 2002, presented the prizes and kindly supplied us with the results as below:
CURRAWONG CUP GOLF EVENT
Nett Winner- Mel Little
Scratch Winner- Sue Richards
Nearest The Pin- Geraldine Gillies
Longest Drive-Marie Bynon
Putting Competition- Jo Borham & Elizabeth Moore
Chipping Competition- Judy Warner
TENNIS EVENT WINNERS
Eunice Ablett and Pauline Kells
DOUBLES
Sandra and Beryl Driver
Beryl Driver, who did very well in the tennis competition with fellow Basher from Ettalong, Sandra(who enters as 'Laverne and Shirley' and is this year running in her 9th Bash), thanked all for attending, and welcomed a few new Mermaids of Palm Beach Currawong Day attendees this year.
Those who womaned and manned the kitchen were singled out for special thanks as Beryl said she 'couldn't manage without them'; as were those that bought any of the beautiful paintings, donated by the family of the late Heather Taylor, as part of this year's fundraising activities for Variety The Children's Charity.
Beryl closed her thanks with "..and I suppose I'll do it next year if we keep getting sunshine like this…"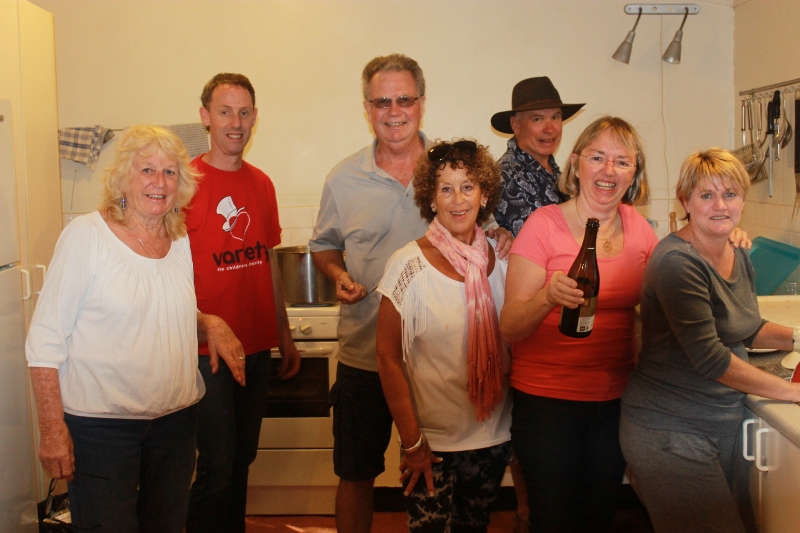 We share a few images from the day on this page. Guests of the Mermaids of Palm Beach 2014 Currawong Day Fundraiser are invited to help themselves to what they want under 'Mermaids of Palm Beach 2014 Fundraiser at Currawong' album at
HERE
- this includes the out of focus ones as these may assist golfers who want to check their swing.
Mermaids of Palm Beach Currawong Day 2014 raised 3.5k for Variety the Children's Charity.
Mermaids of Palm Beach Currawong Day 2014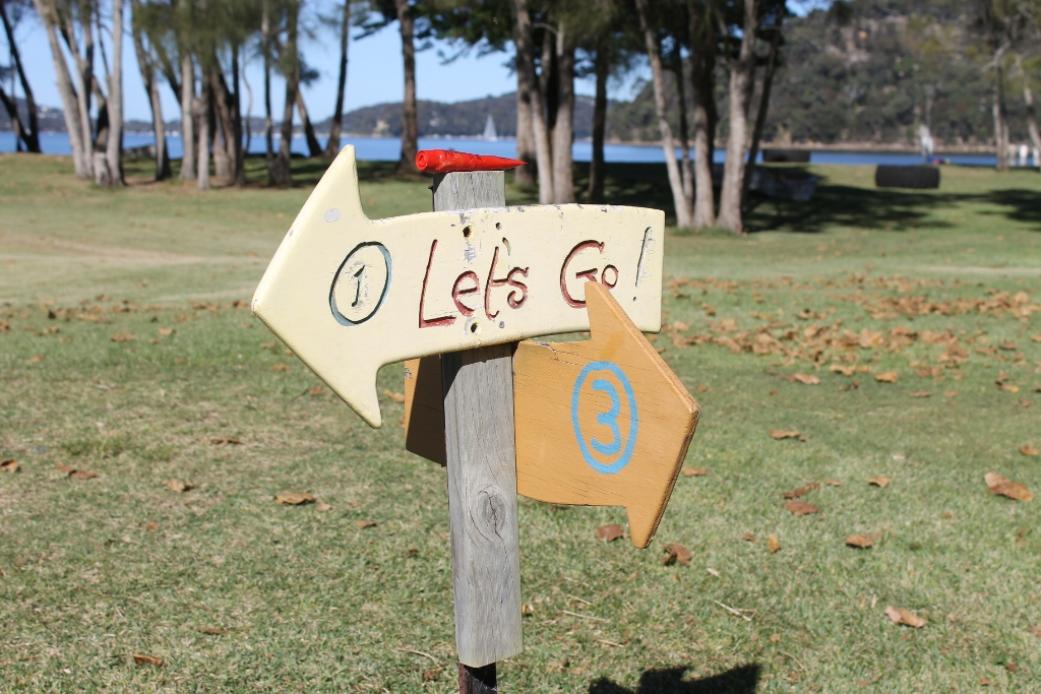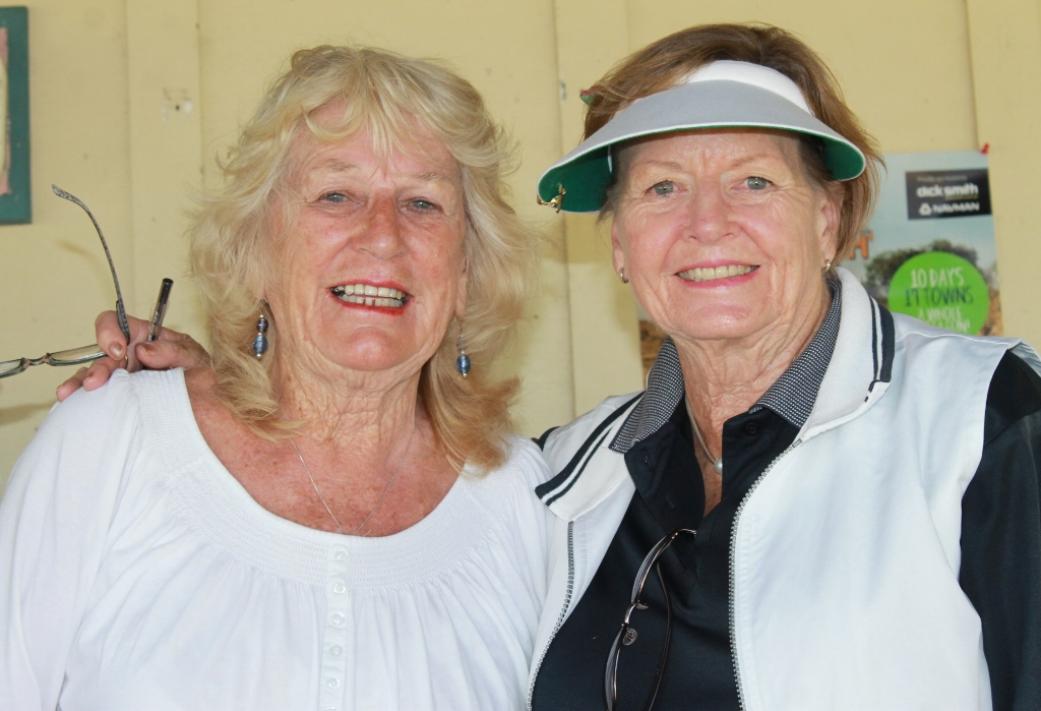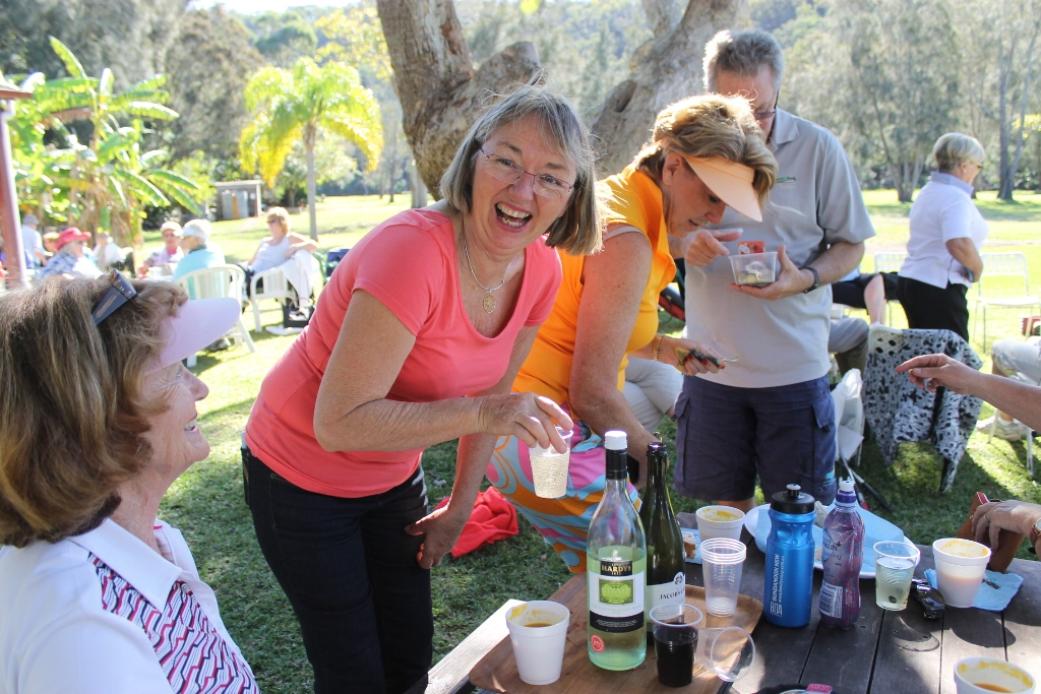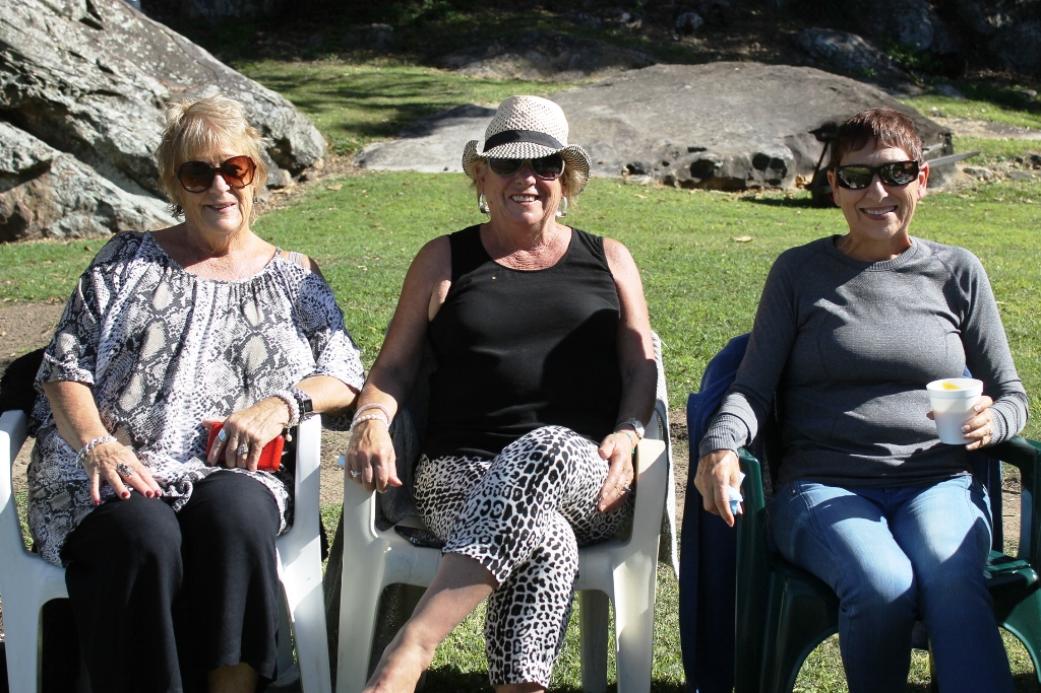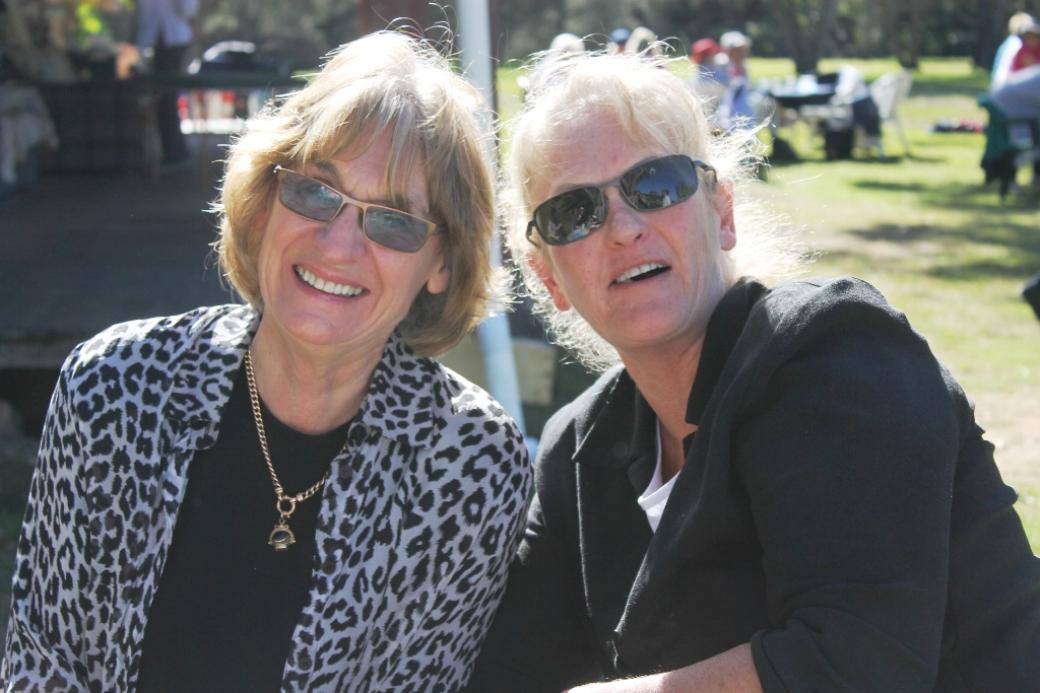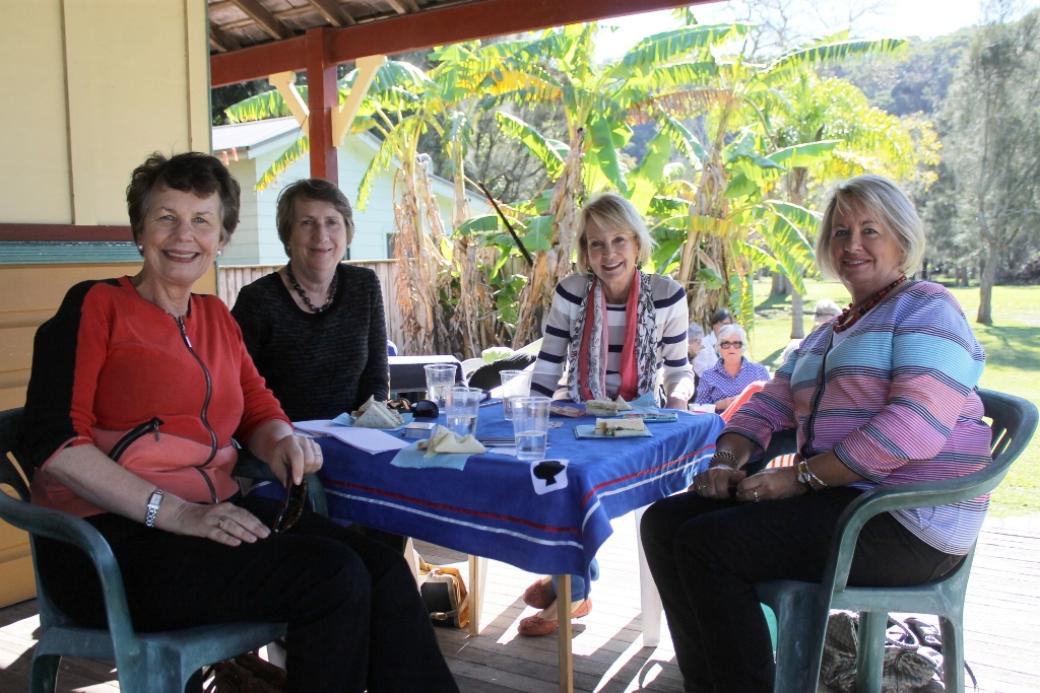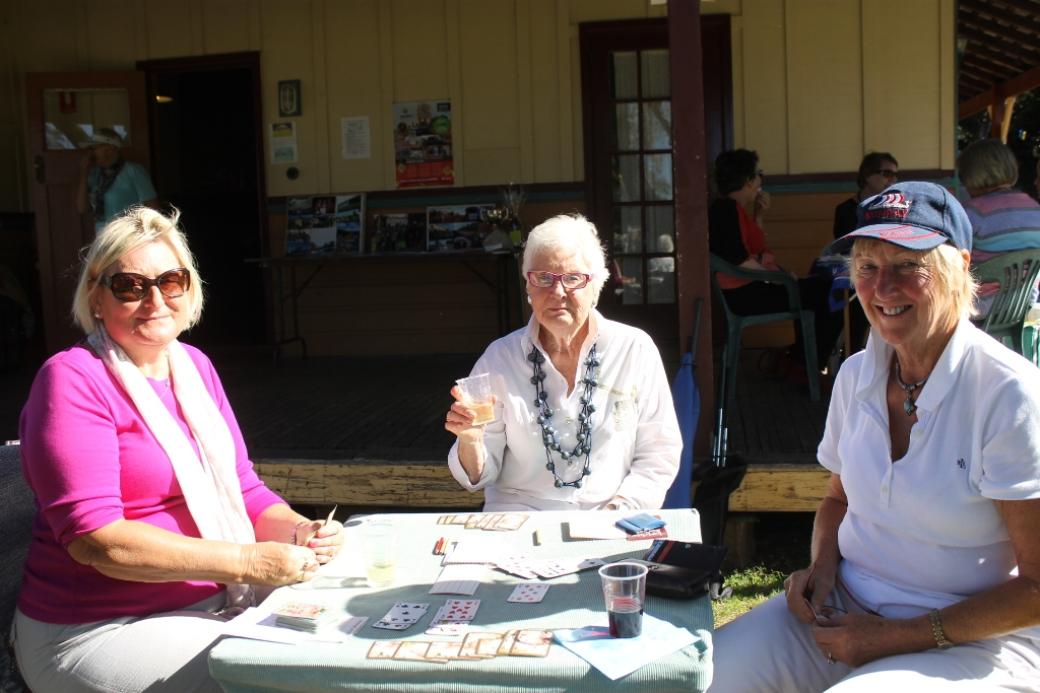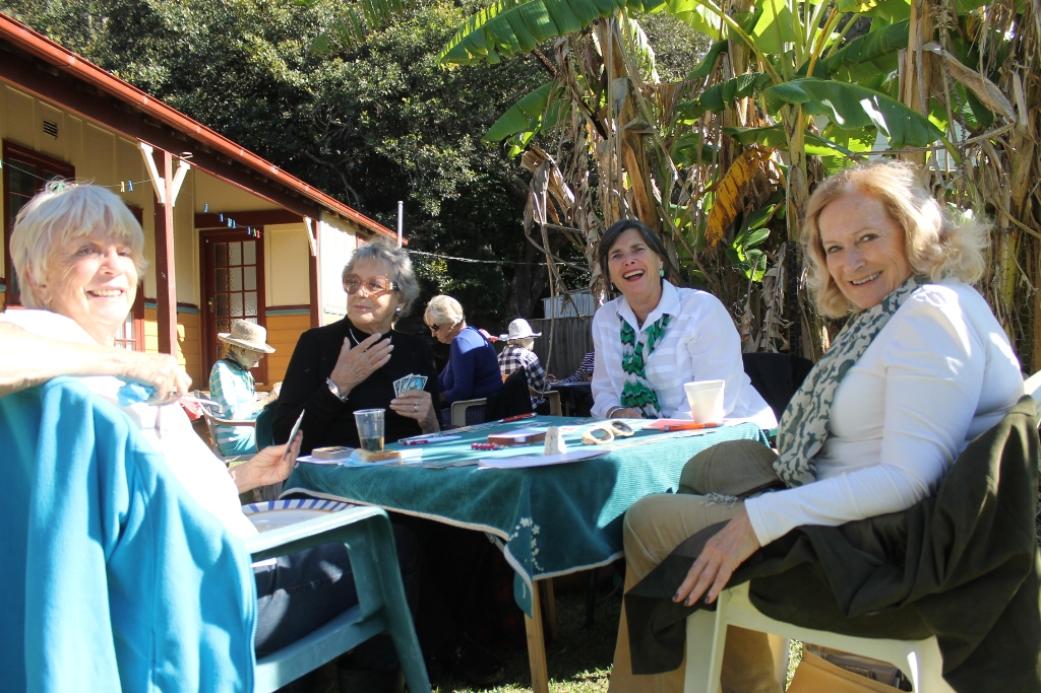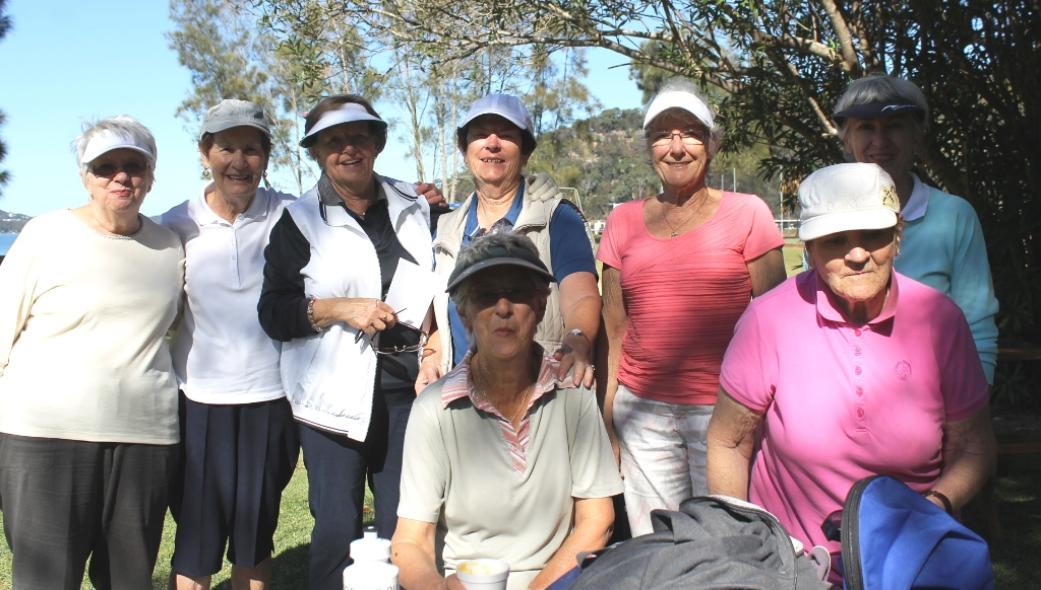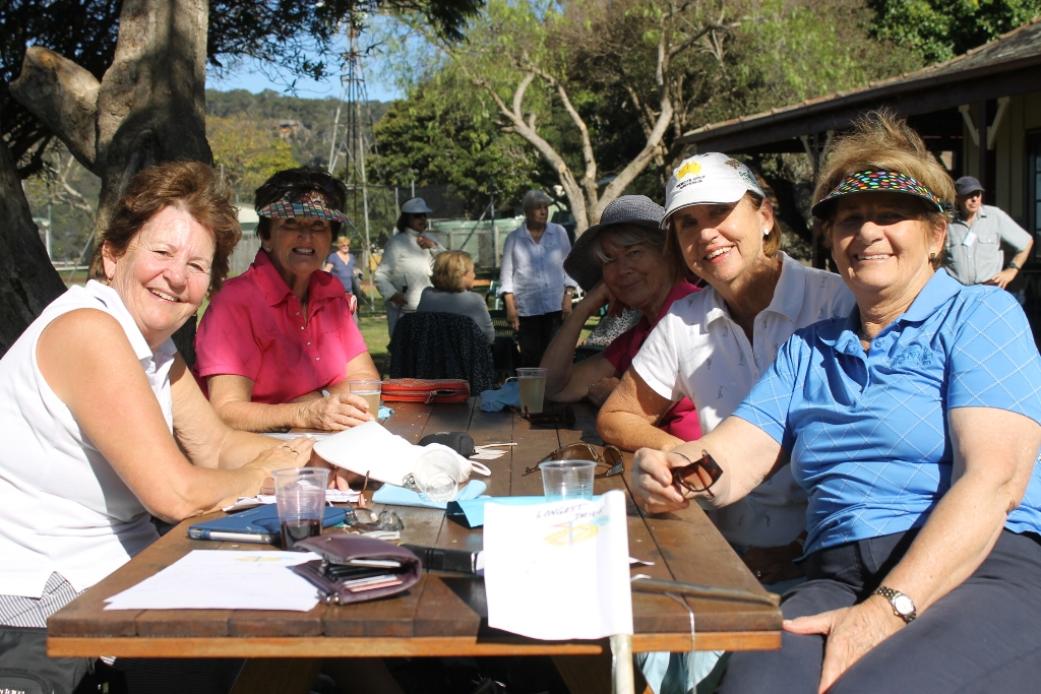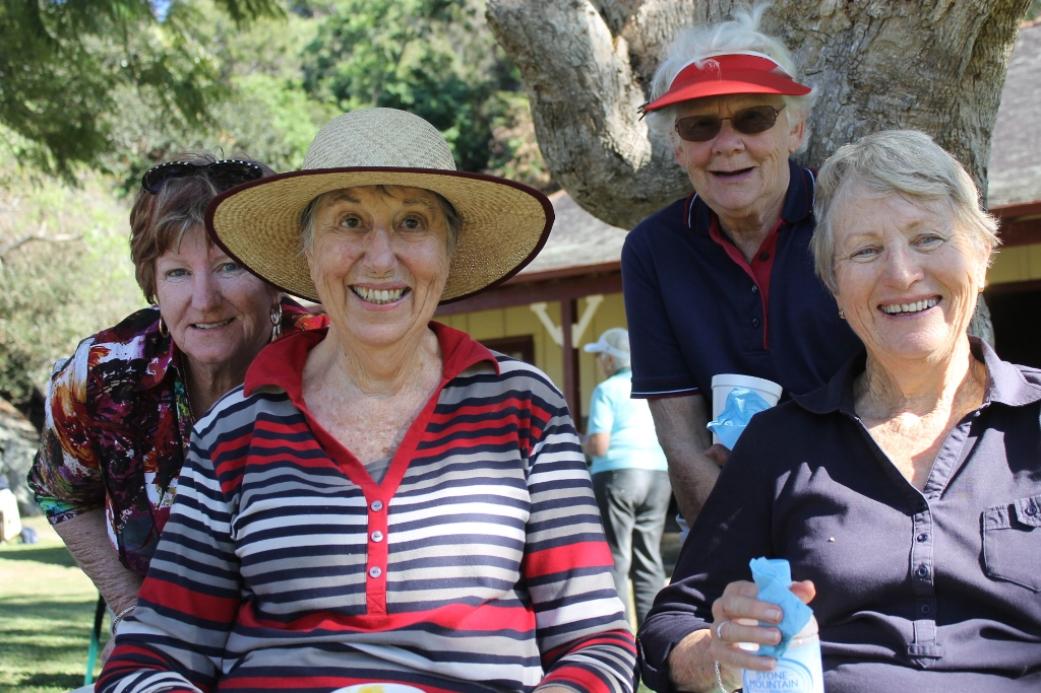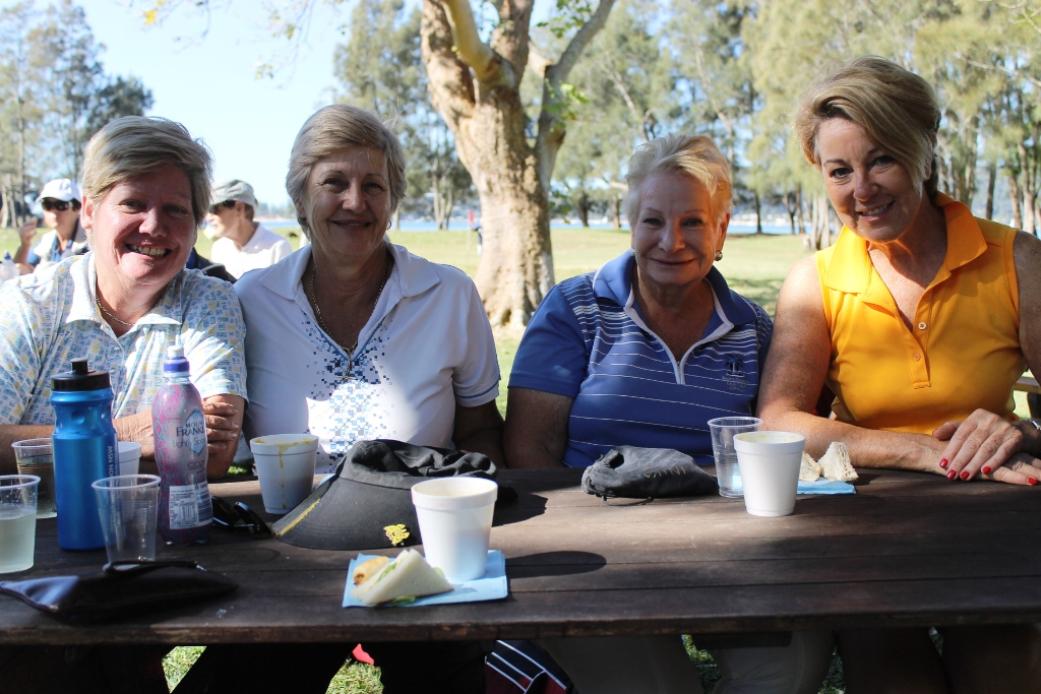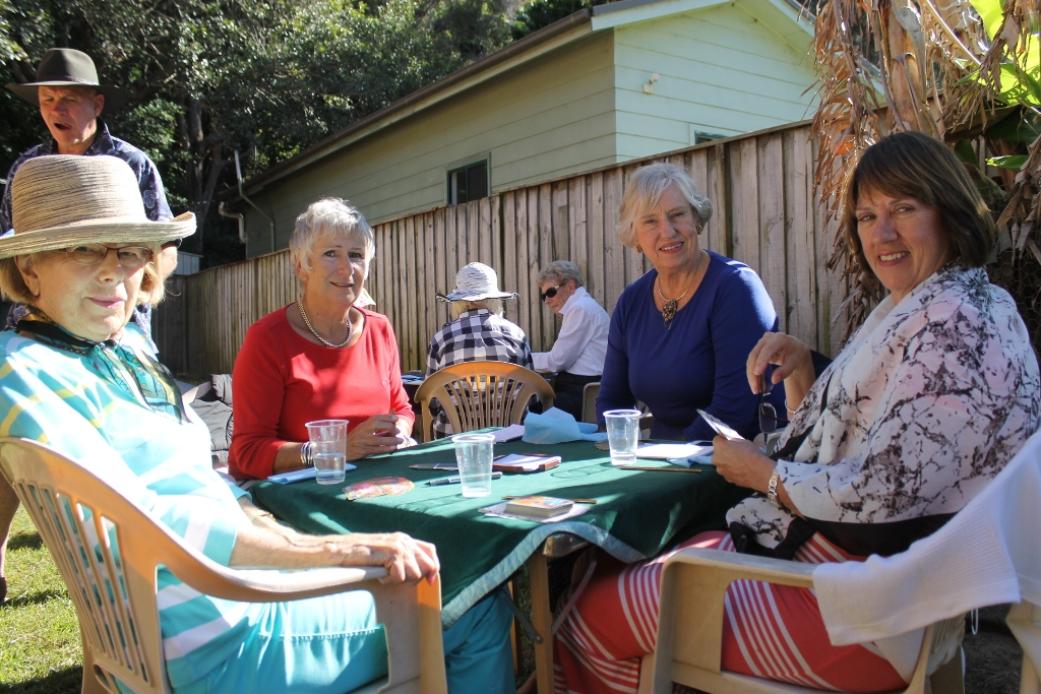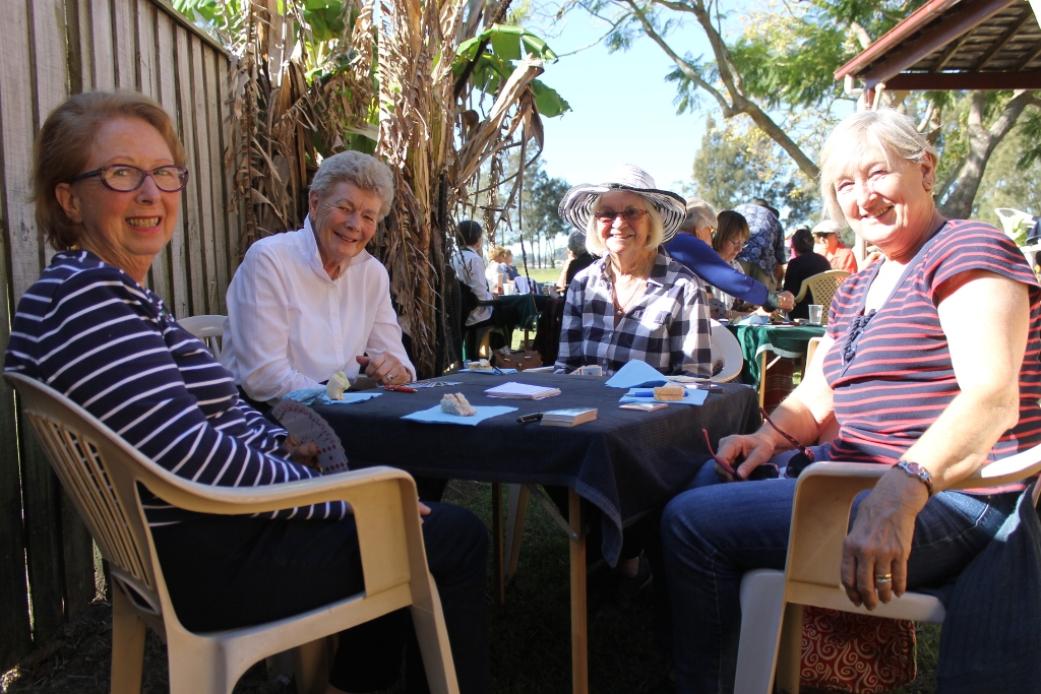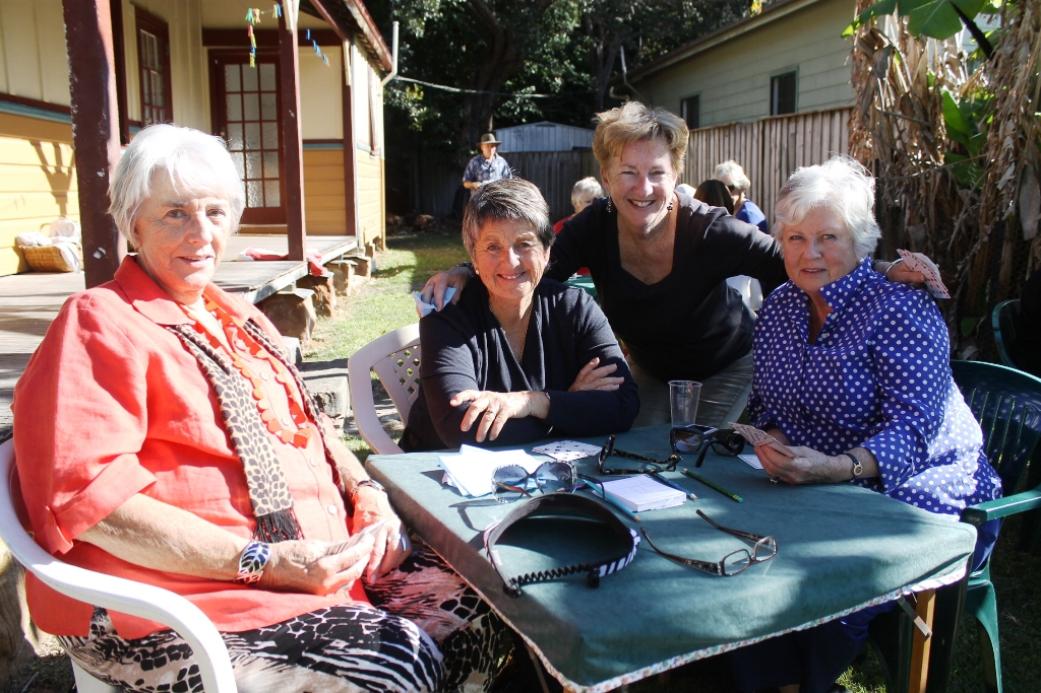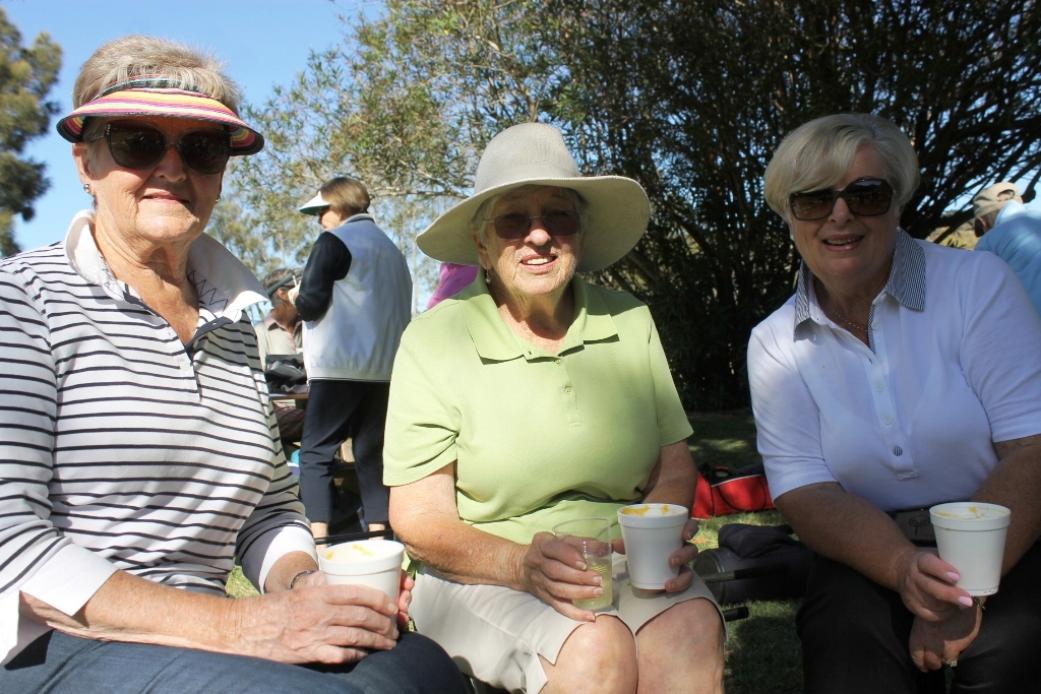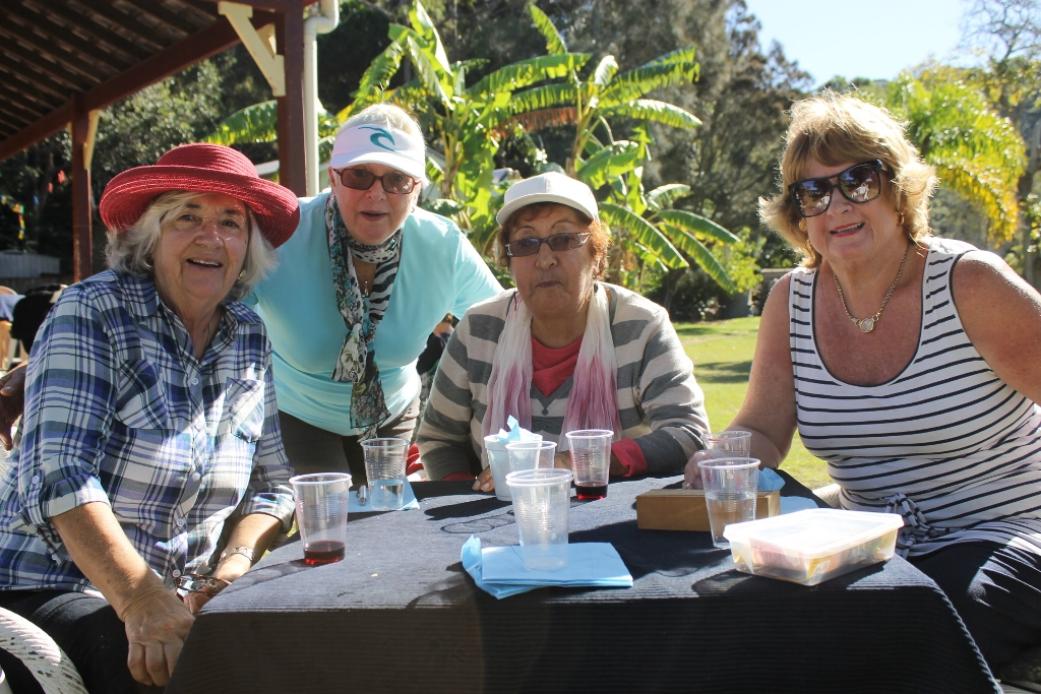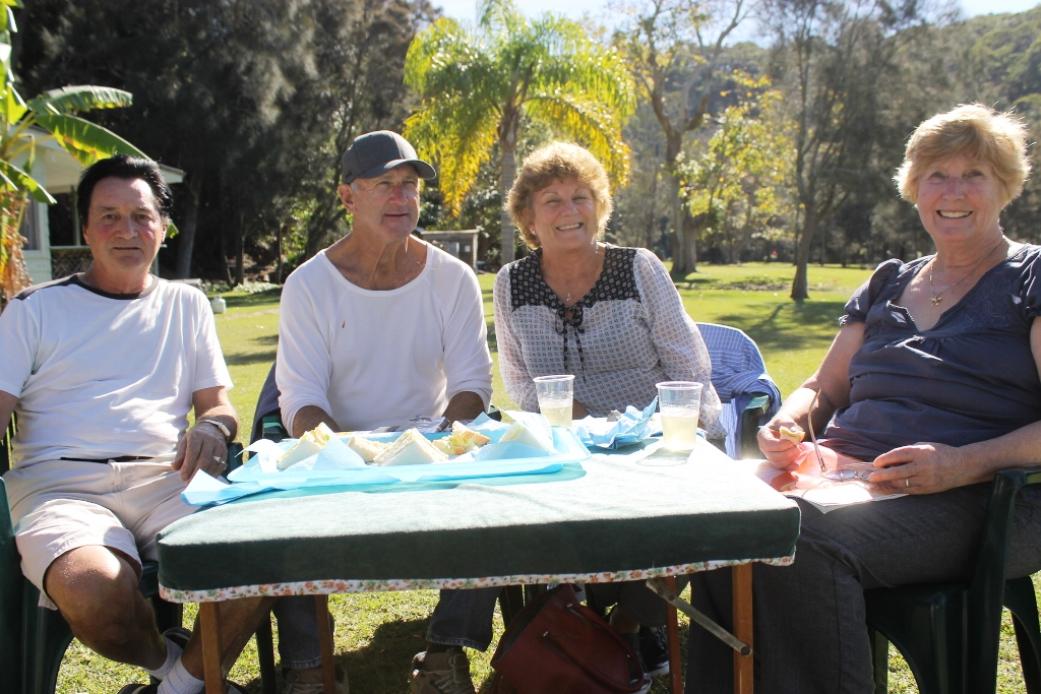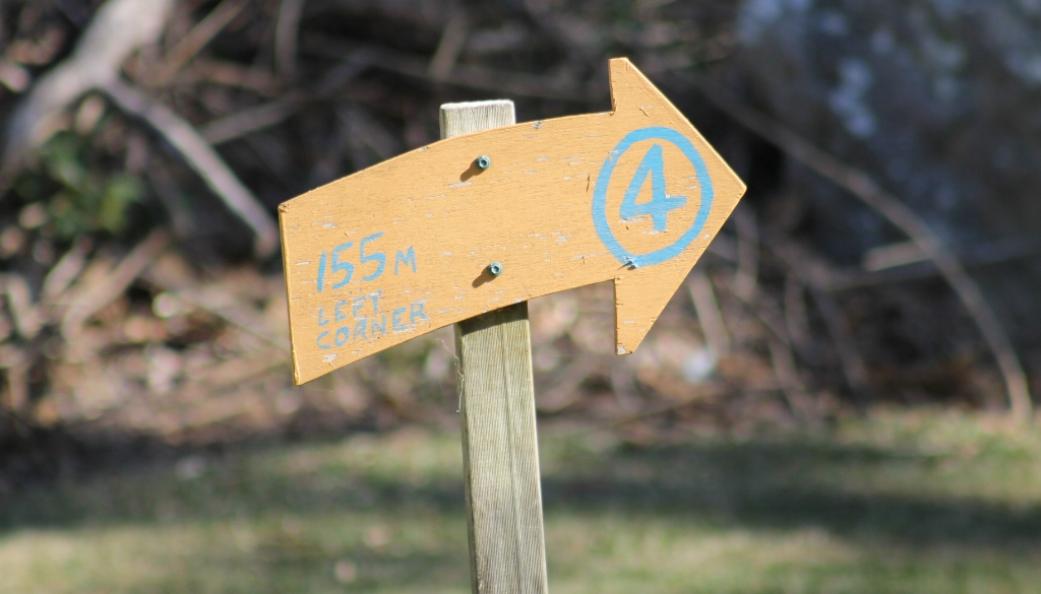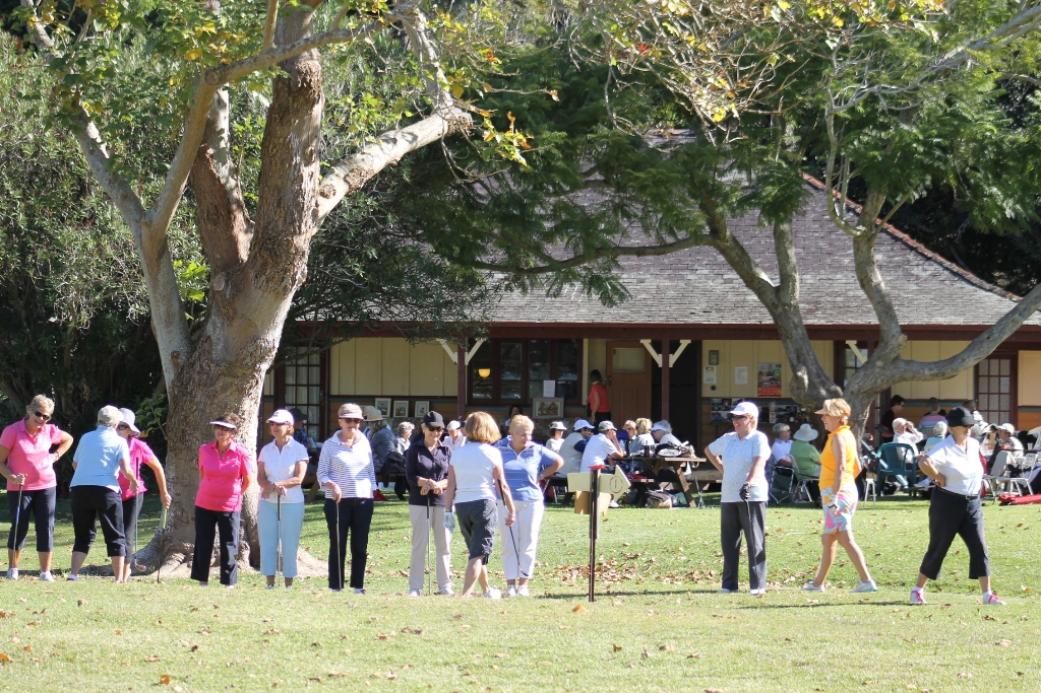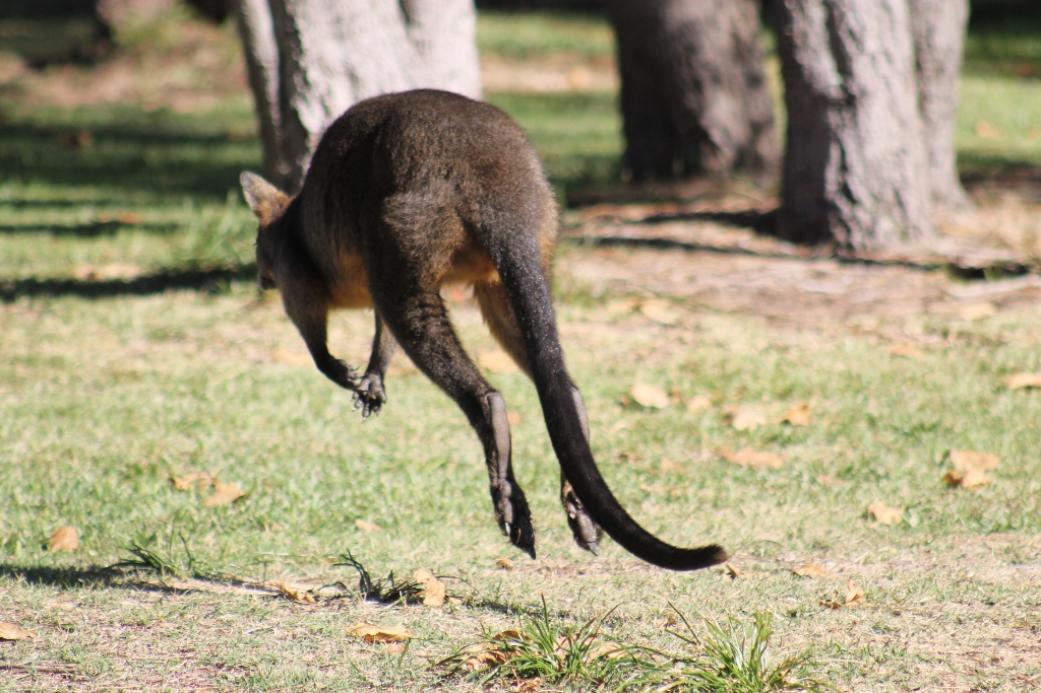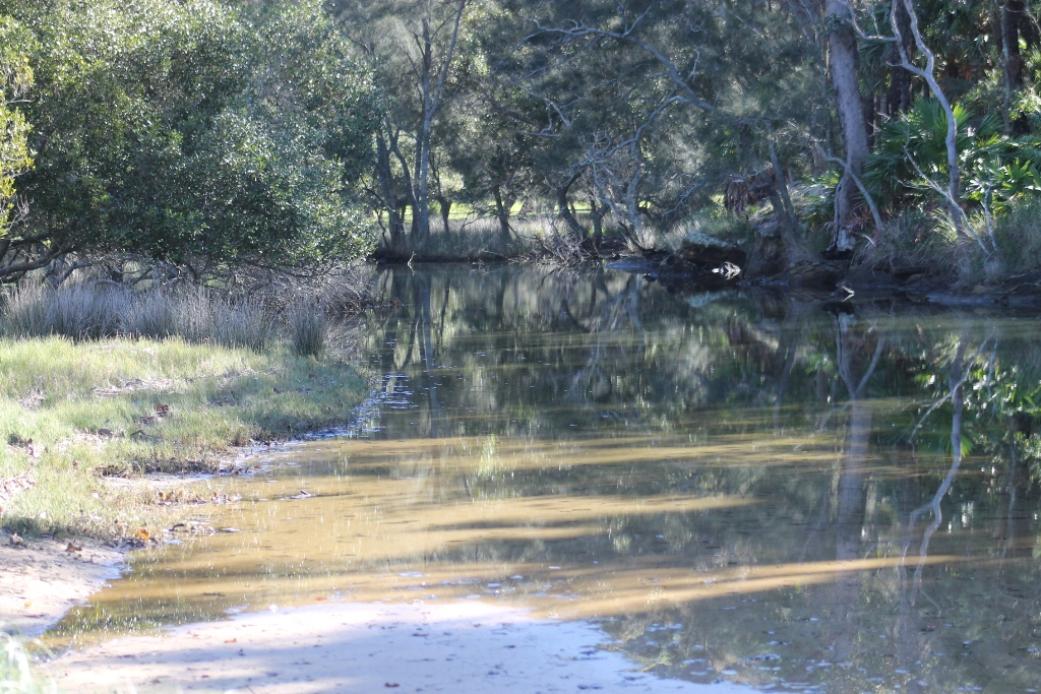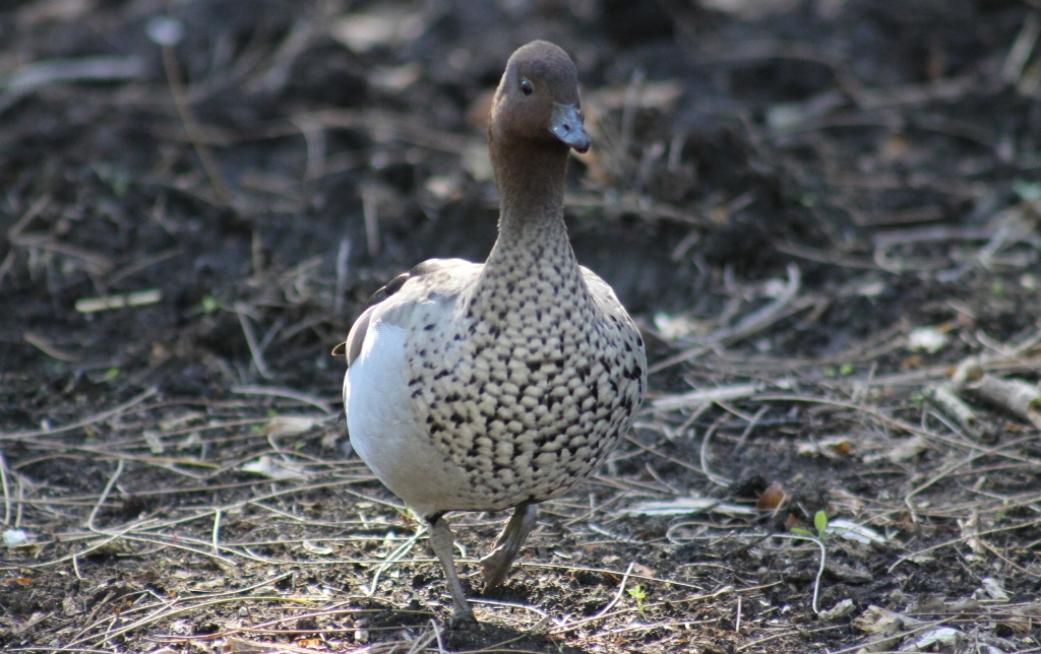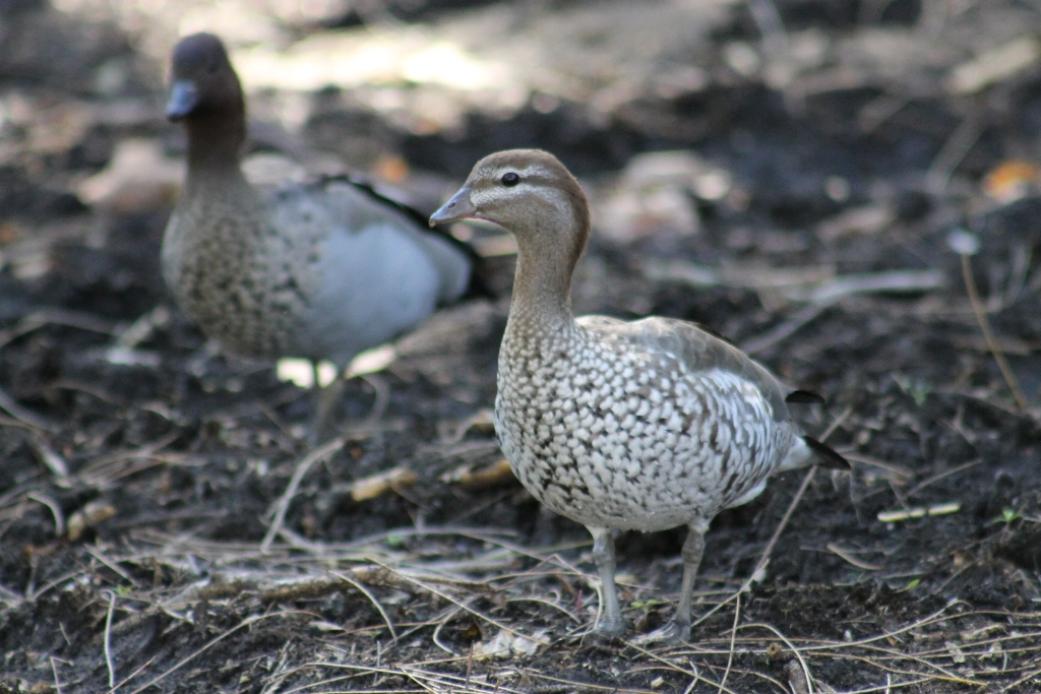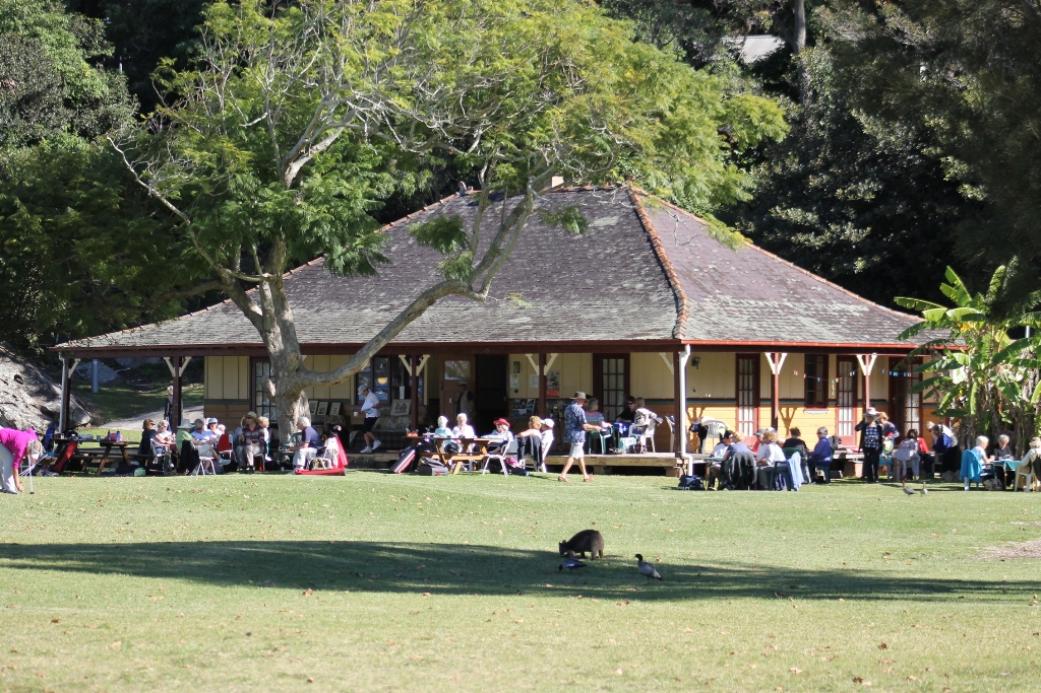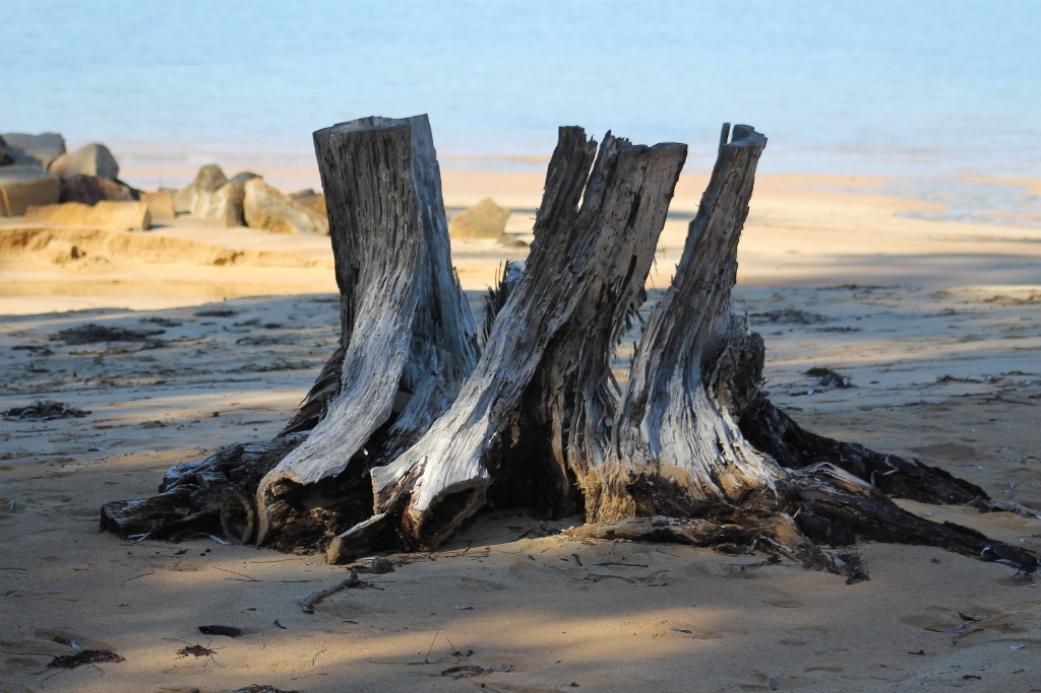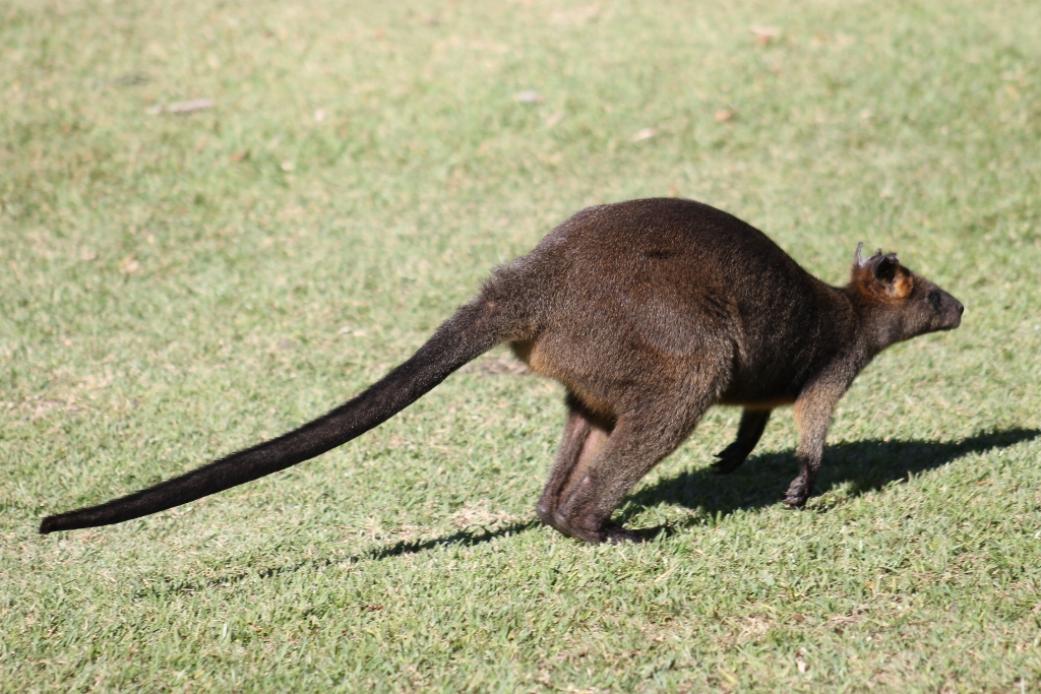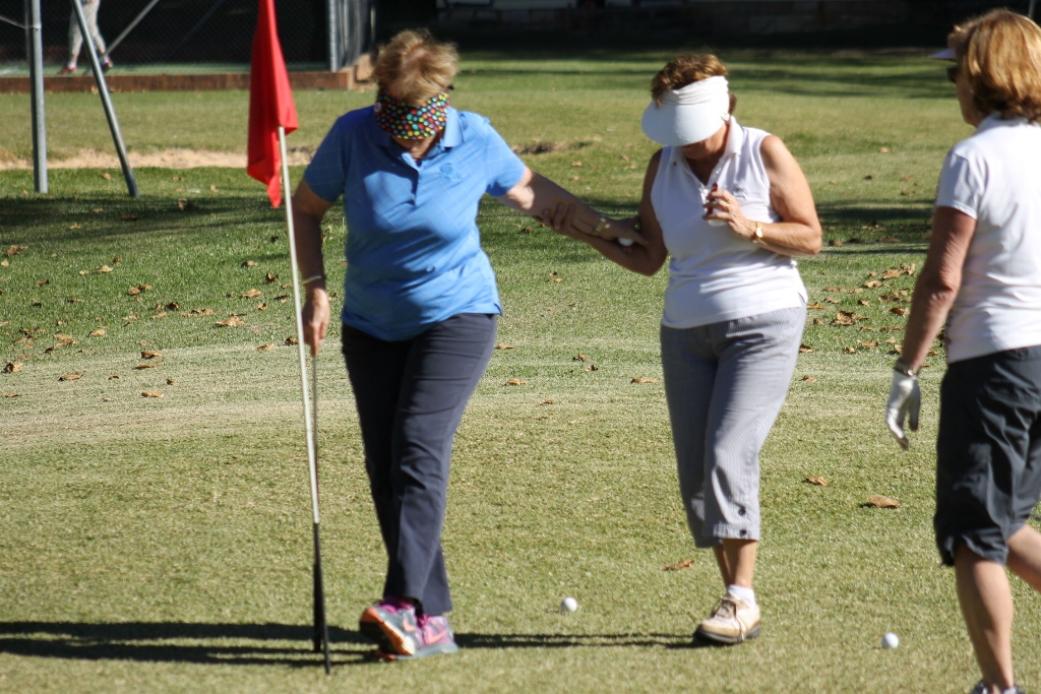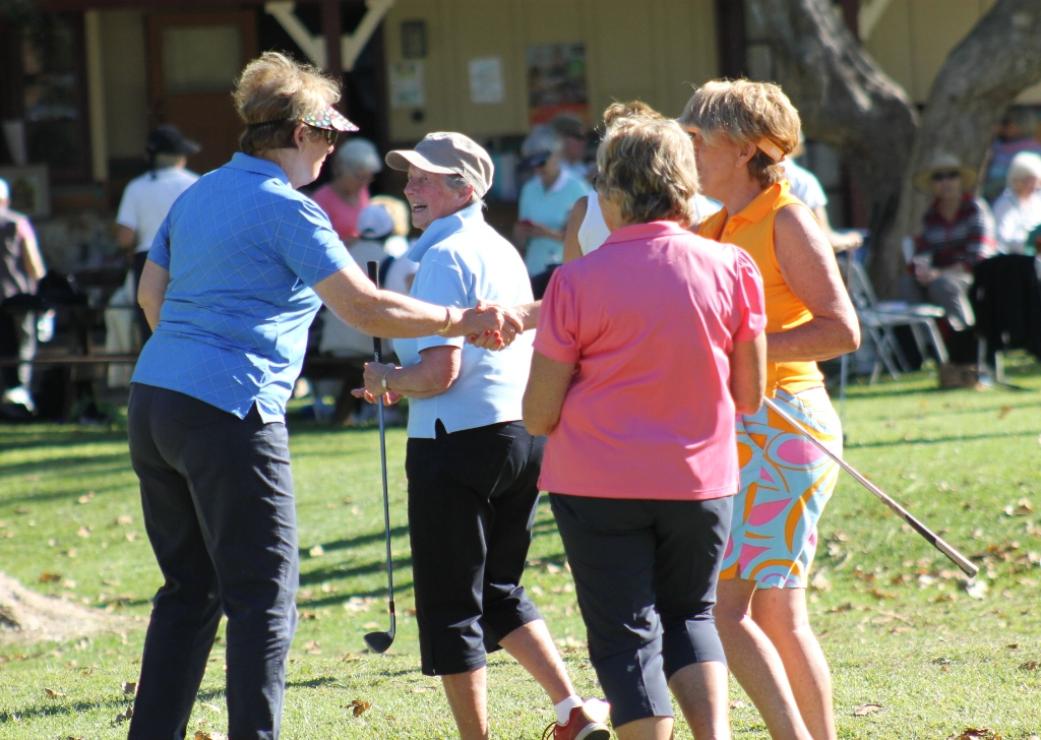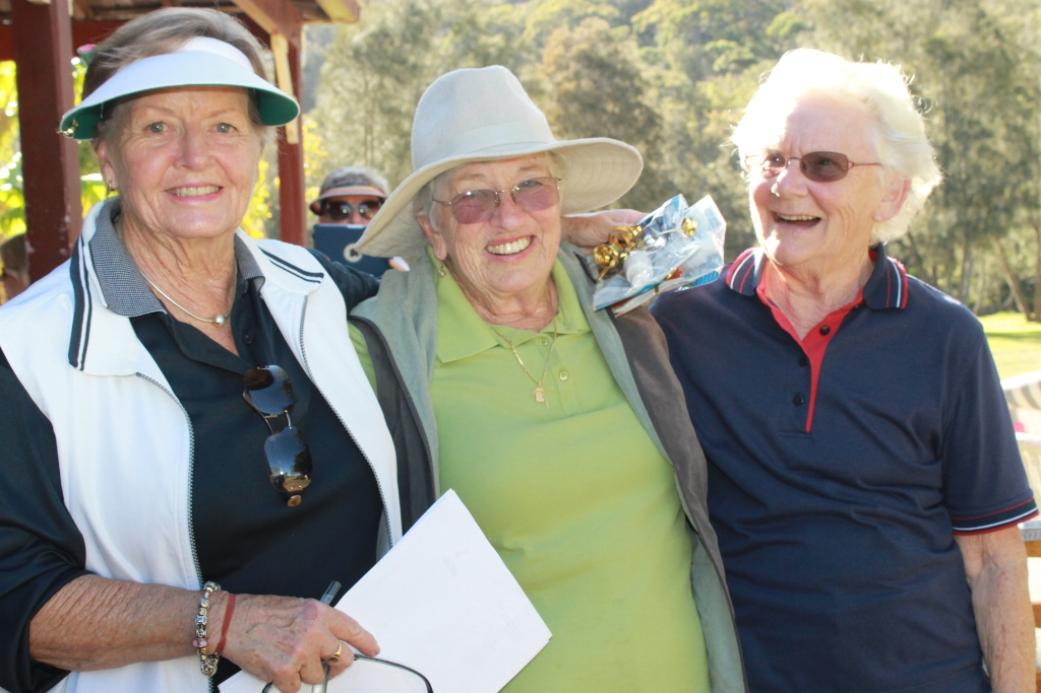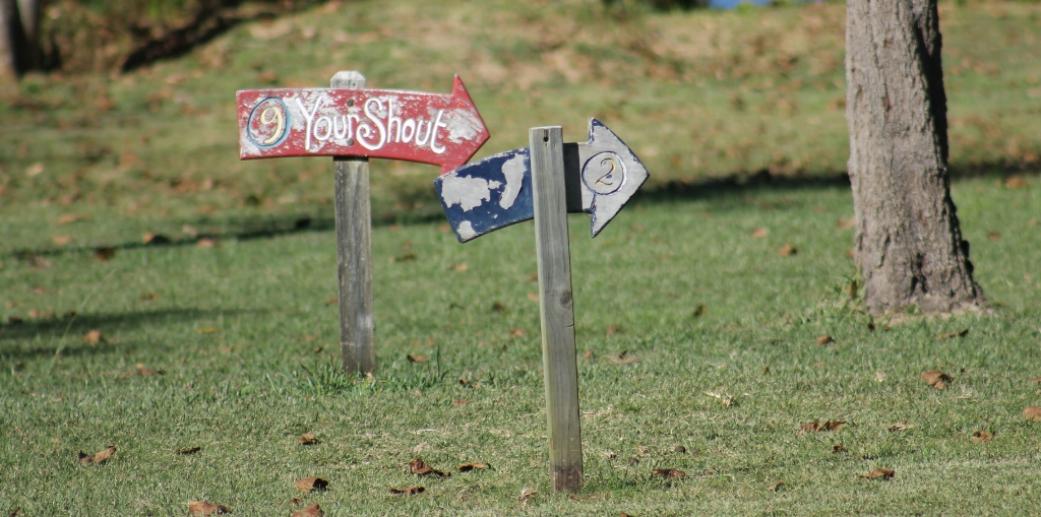 Report and Pictures by A J Guesdon, 2014.