September 17 - 23, 2017: Issue 330
$1 Million For Currawong Beach Cottages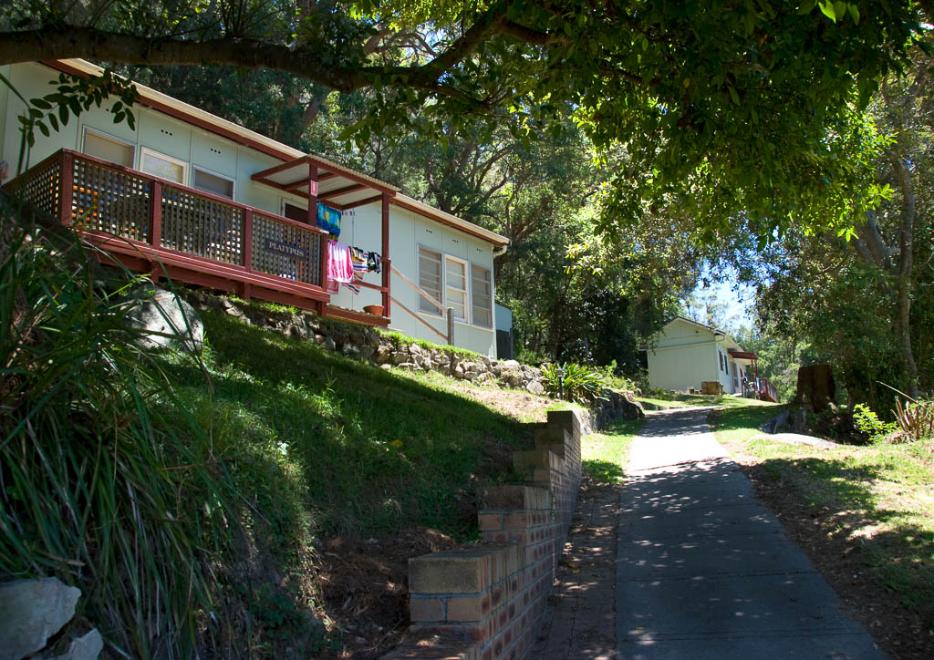 The Currawong Cottages - photo by Michael Mannington
$1 Million For Currawong Beach Cottages
September 15, 2017

Member for Pittwater Rob Stokes today announced the NSW Government will provide $1 million to support Northern Beaches Council with the refurbishment of the Currawong Beach cottages.
Northern Beaches Council, which manages Currawong State Park, is planning essential improvements to the heritage listed cottages to enhance their functionality, provide greater comfort for guests and ensure their longevity.
"This is a wonderful injection of funds for one of the most iconic areas of our community," Rob Stokes said today.
"Currawong holds a special place in the hearts of many local residents – so I'm delighted Northern Beaches Council is planning essential improvements that will enhance visitor opportunities and preserve its history.
"Anyone that's visited Currawong knows its key drawcards are its simplicity, tranquillity and pristine surrounds.
"These refurbishments will stay true to this idea – and importantly will bring the cottages up to safer and modern standard, and make them more inviting and comfortable for guests.
"I commend Friends of Currawong, Pittwater Environmental Foundation, Northern Beaches Council and the Chair of the Currawong State Park Advisory Board, Romilly Madew, for their ongoing support and guardianship of Currawong.
"It's fantastic the NSW Government is continuing to work with these groups to see necessary improvements introduced and the unique character of Currawong preserved," Rob Stokes said.
Midholme, the original Currawong homestead dating from 1911, was carefully restored in 2014 through collaboration between Council, Pittwater Environmental Foundation and Friends of Currawong. This next phase of Council's works will focus on updating the 1950s cottages and the Lodge.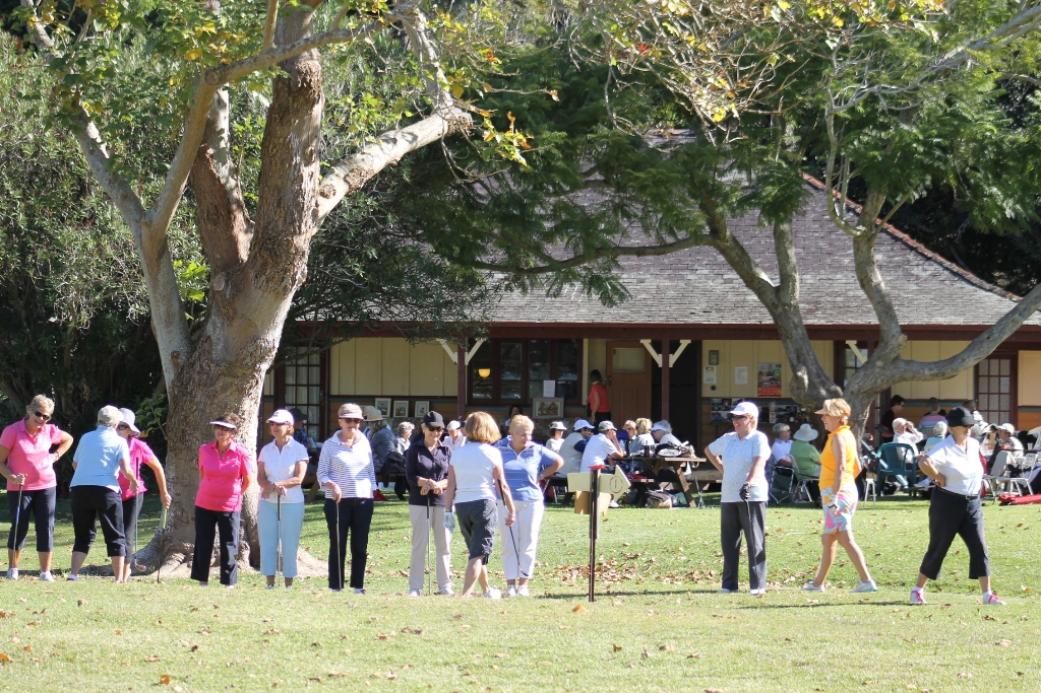 Midholme - 2014: taken at Mermaids of Palm Beach Variety fundraiser
Currawong was purchased by the NSW Government in 2011 following a hard-fought community campaign against residential subdivision plans by a private owner. The NSW Government announced the creation of Currawong State Park in 2015.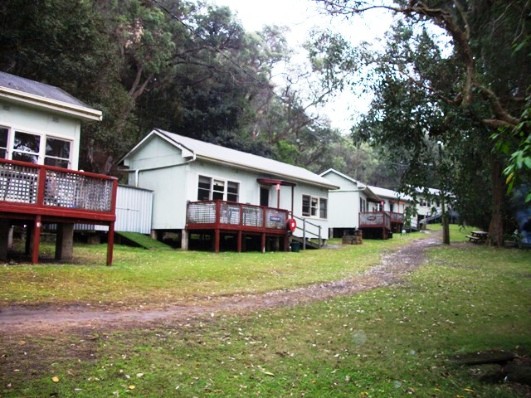 Cottages are named: Magpie, Lorikeet, Platypus, Wallaby, Possom and Echidna
Previously:
Currawong Beach and State Park